As a fashion editor, I believe that every fashion week is the most anticipated moment of the year for those who do my work and share my passion, just like the Oscars for movie lovers. I've been taking part at Fashion Weeks for some time now and every time I realize how this is the most beautiful (and exhausting, let's be honest) moment of the year when every fashion show makes me emotional, every single time.
With such premises, you can only imagine the joyfulness when we arrived in Paris. In a beautiful location such as the Hôtel Salomon de Rothschild, with marble stairways, mirrors and the view over the Parisienne rooftops, the fashion show of Christian Wijnants was that special fashion show, with that alternative allure we'll never forget. 
__________
Christian Wijnants FW19
MOODBOARD
__________
Christian Wijnants for the next season has in mind an idea of new elegance, based on the quality of craftsmanship and colored prints, able to illuminate even the greyest of the Parisian skies. The soft shapes, the chic coats, the wide skirts, the soft sleeves and the oversize suits have new modernity and fluidity, a hymn to comfort that is addressed to every woman, from the Parisienne to the streeter.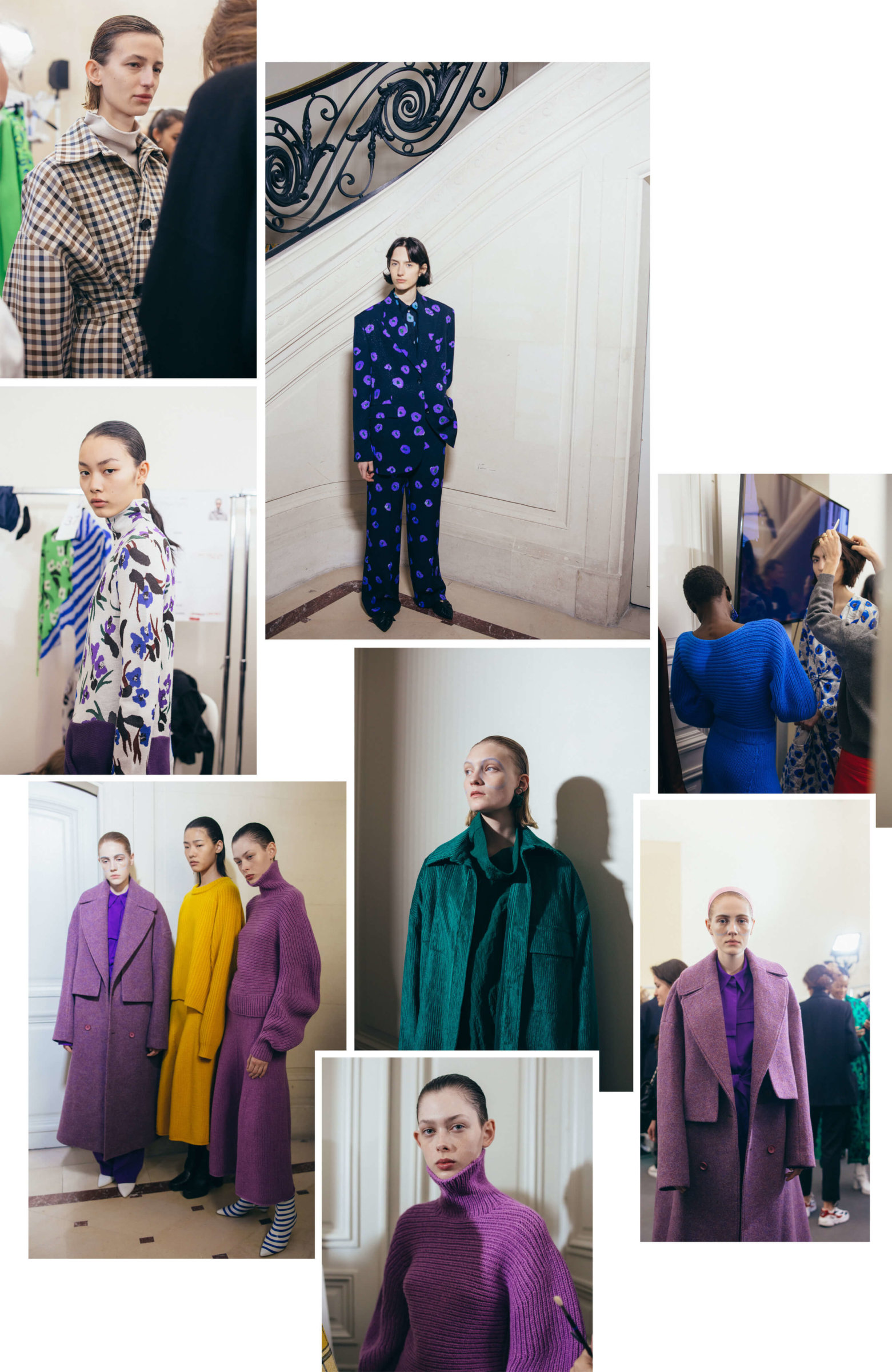 __________
Christian Wijnants FW19
CLOSE UP
__________
The knit outfits conquer you from the backstage and we already see them as the must-haves of our winter wardrobe. There is a lot of floral prints, tartan and lines, also mixed among each other, in an always innovative and creative way. The true protagonists are colors, ranging from green to purple, from yellow to blue, an artistic mix that expresses joy and femininity.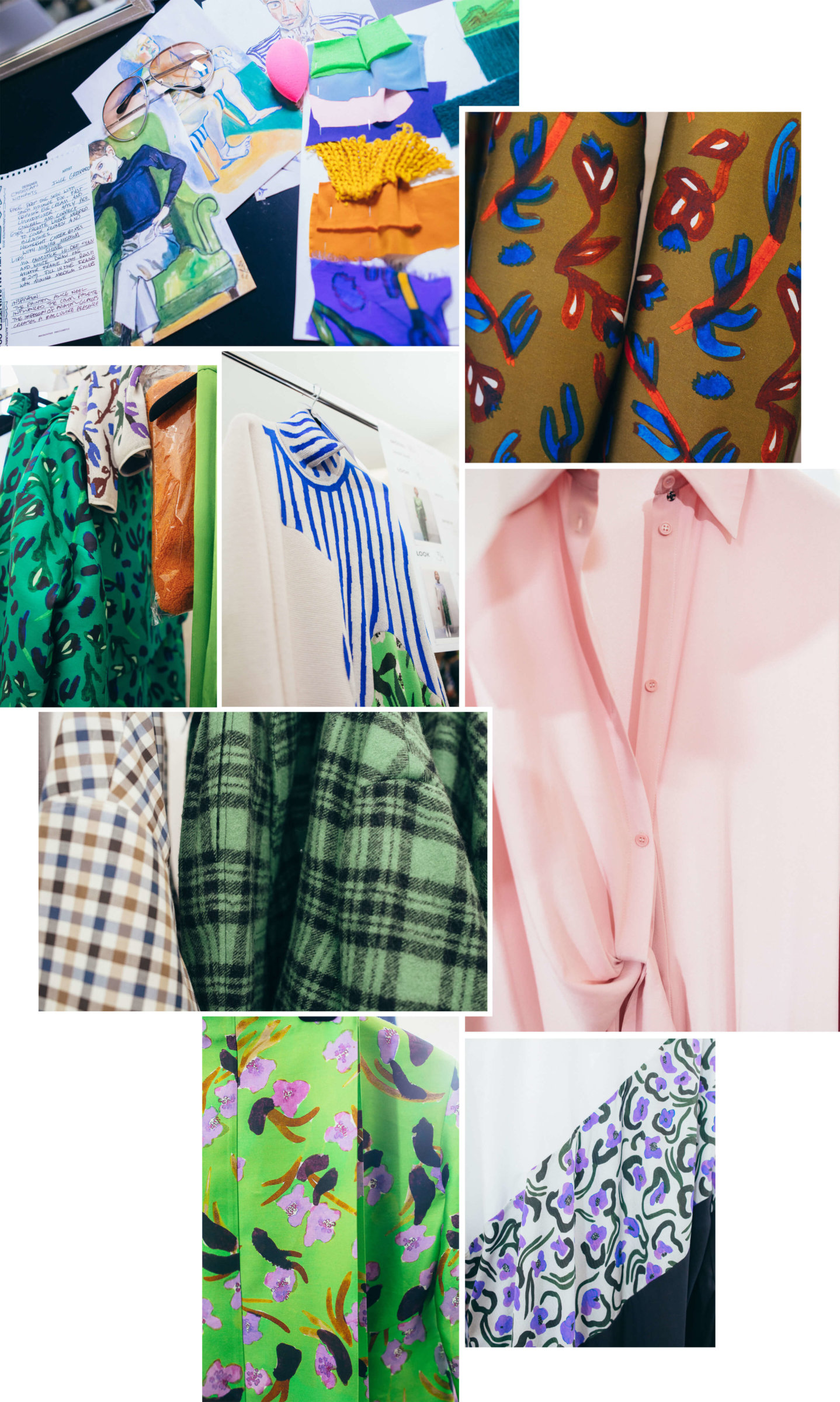 __________
Christian Wijnants FW19
OUR FAVORITE LOOKS
__________
.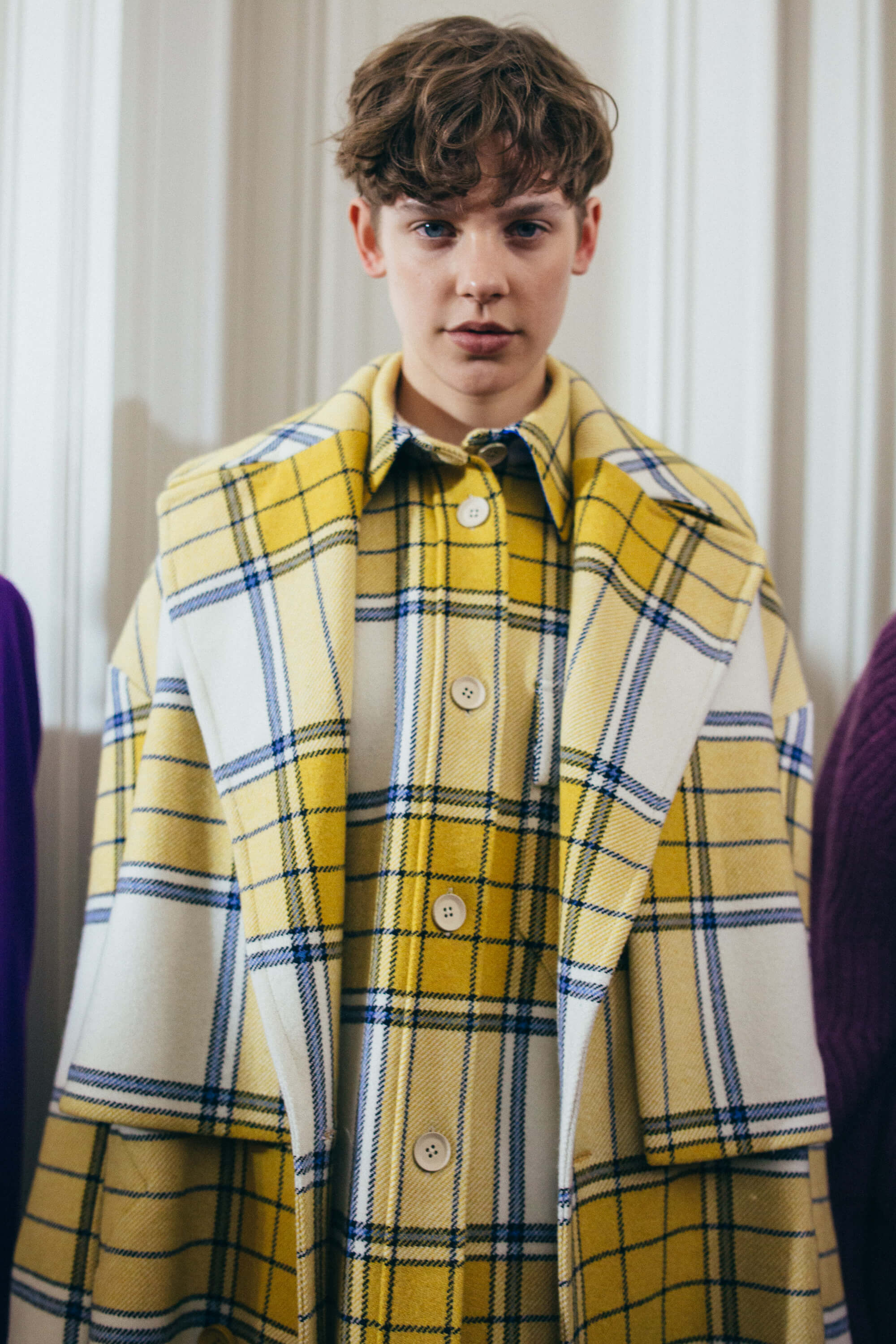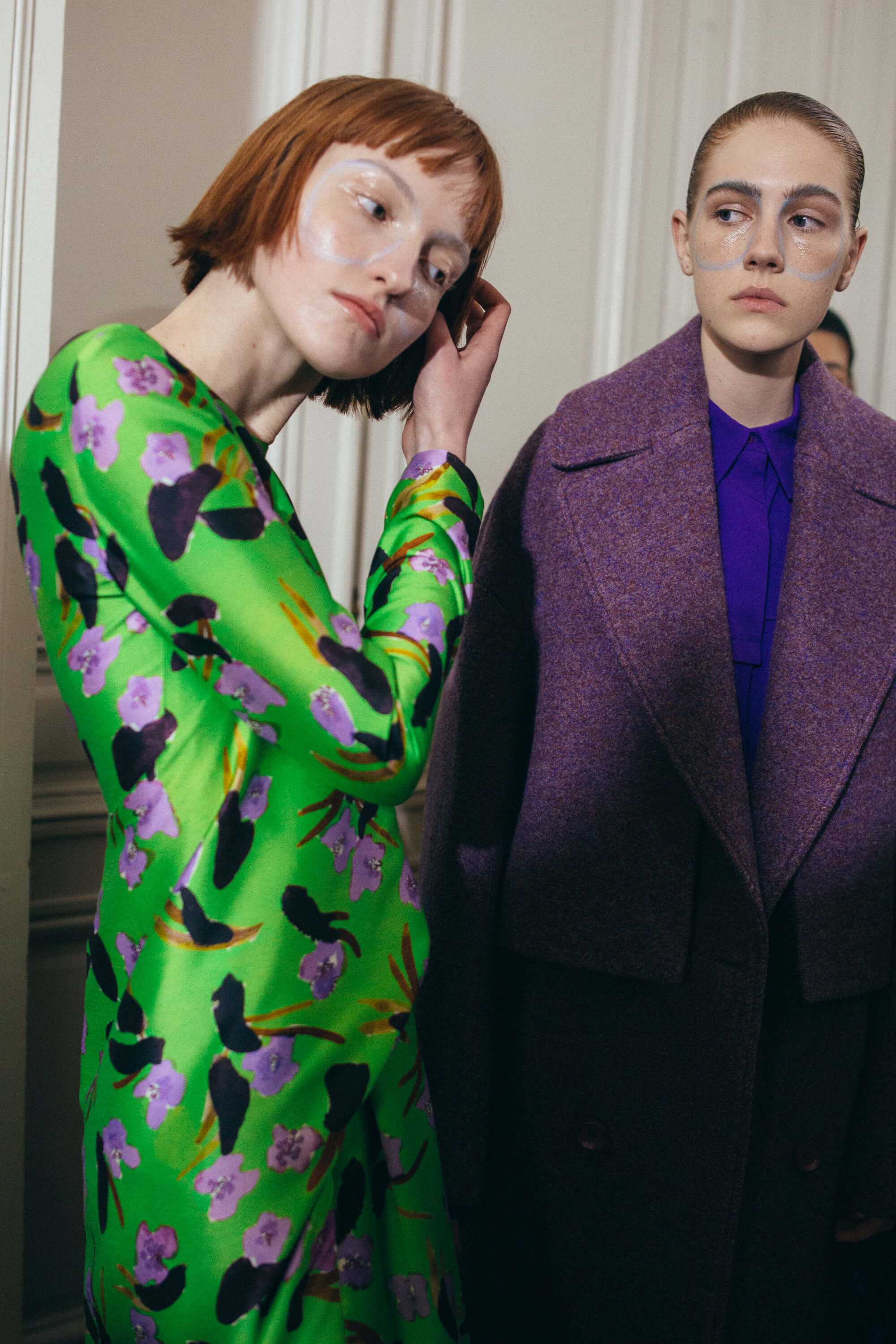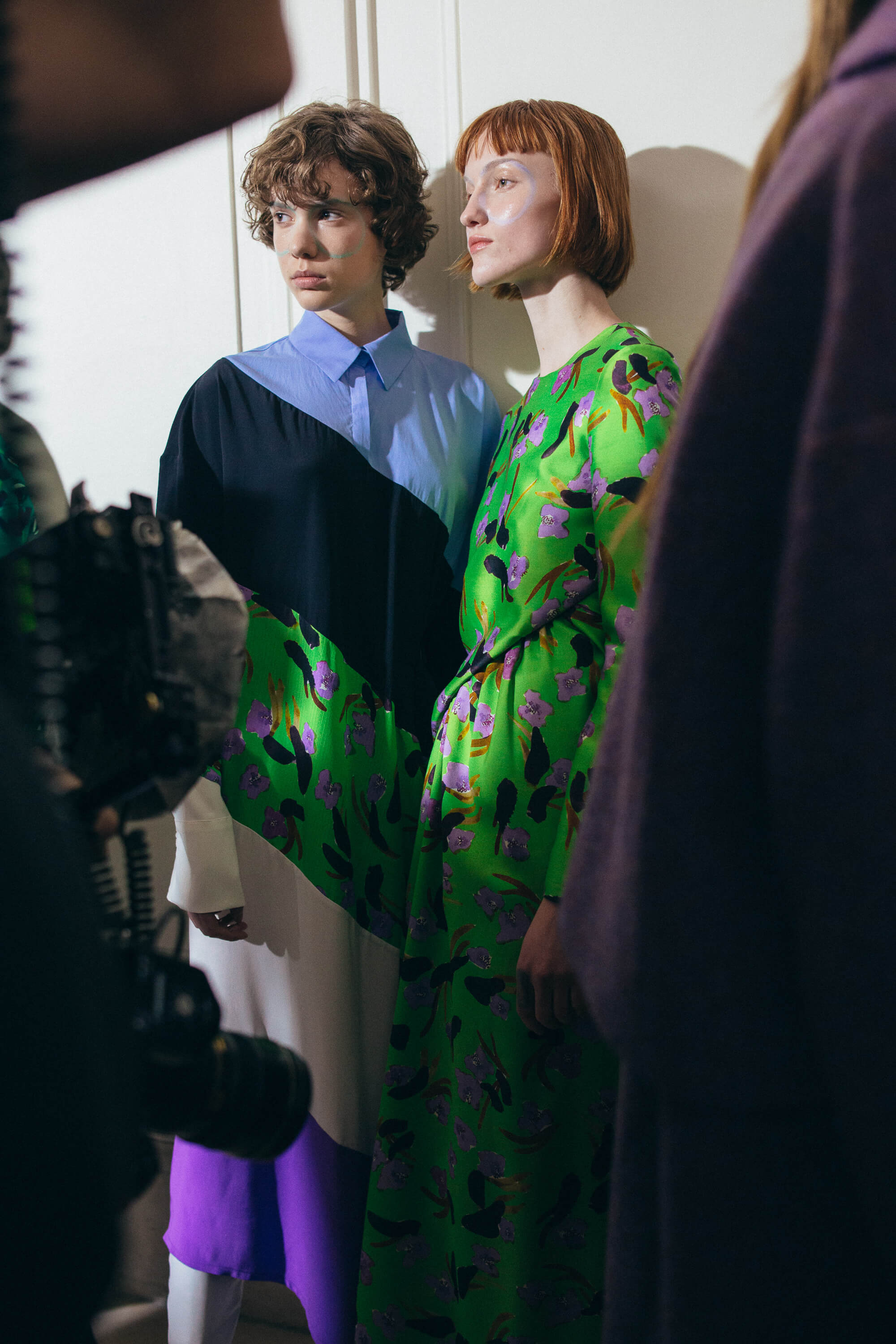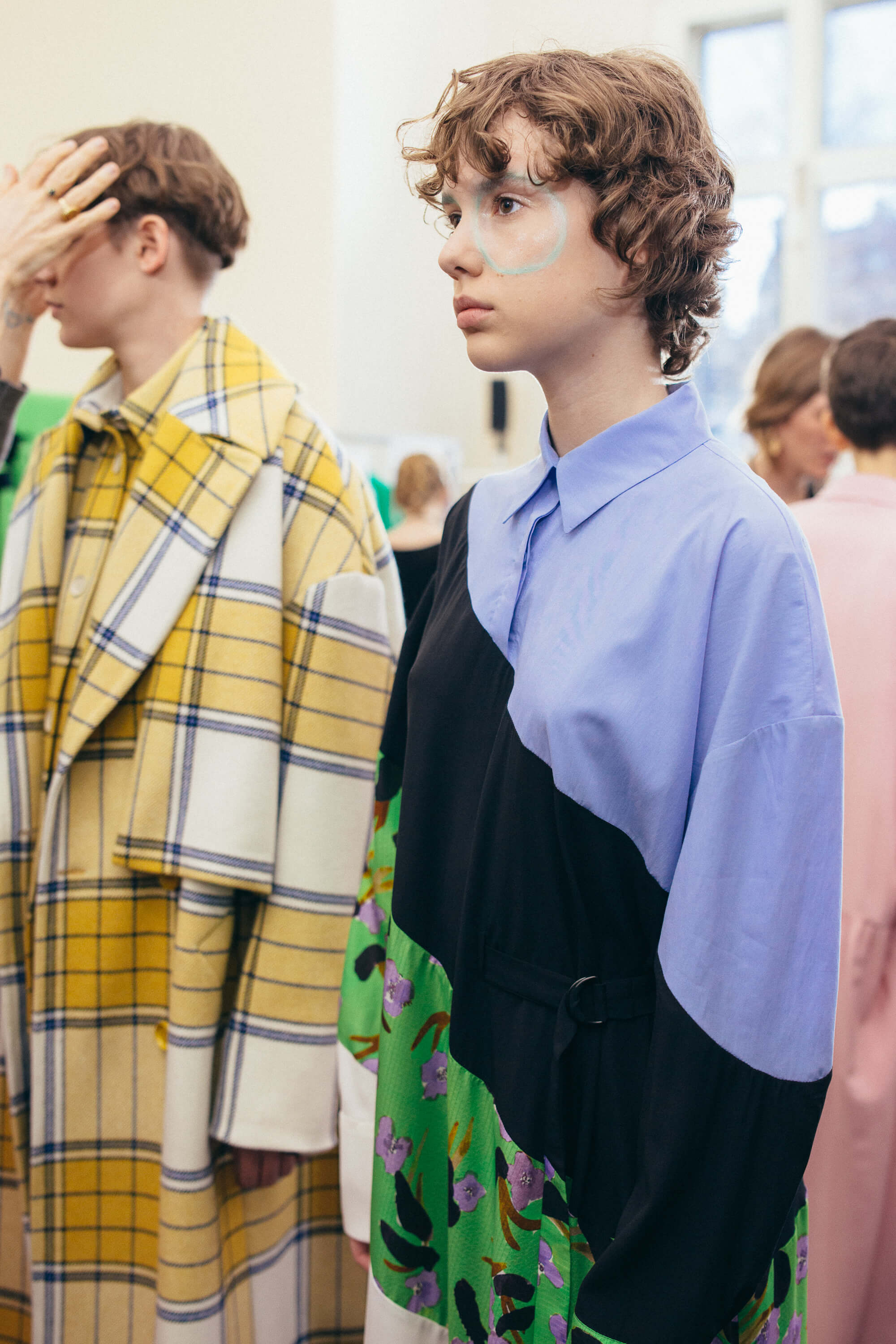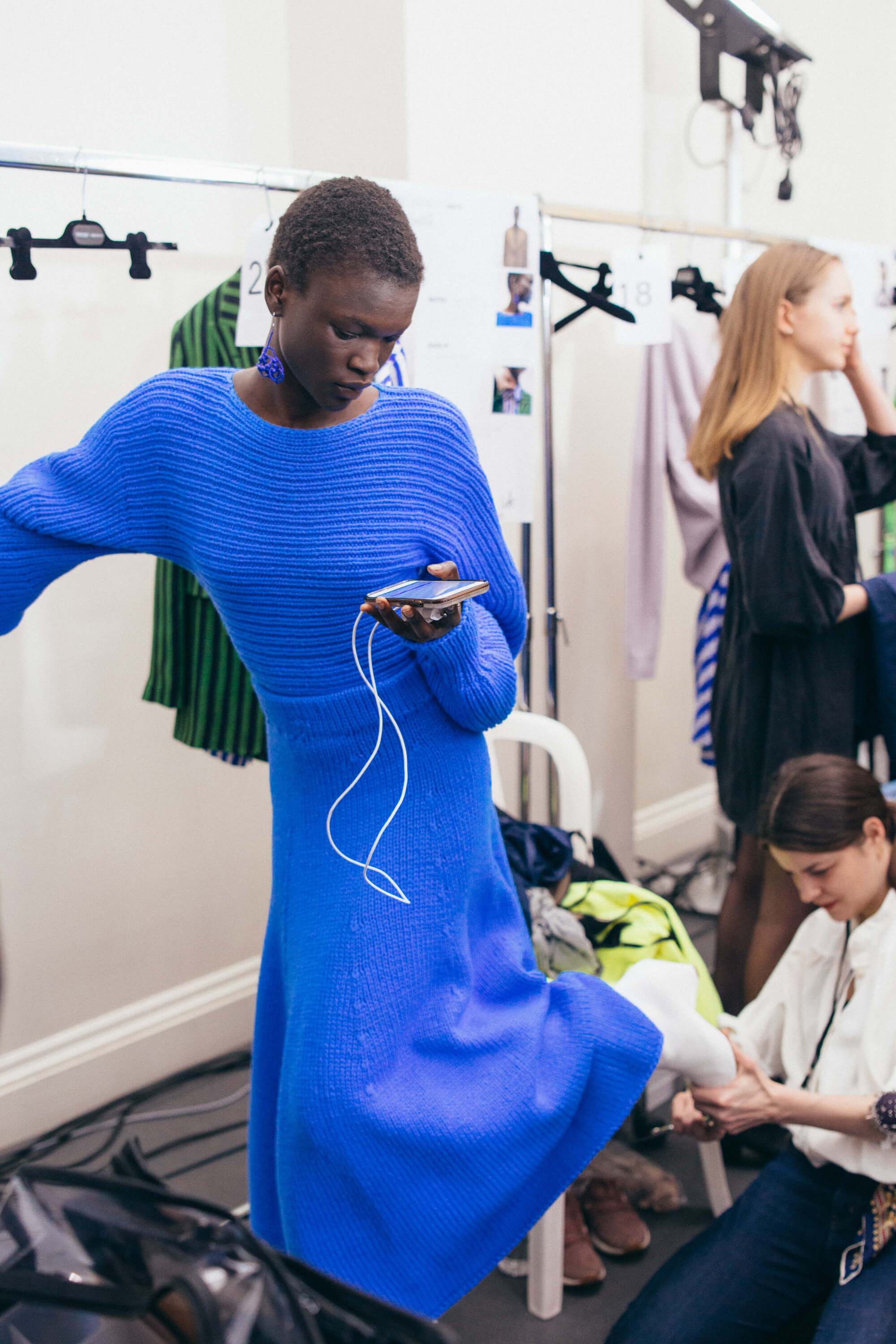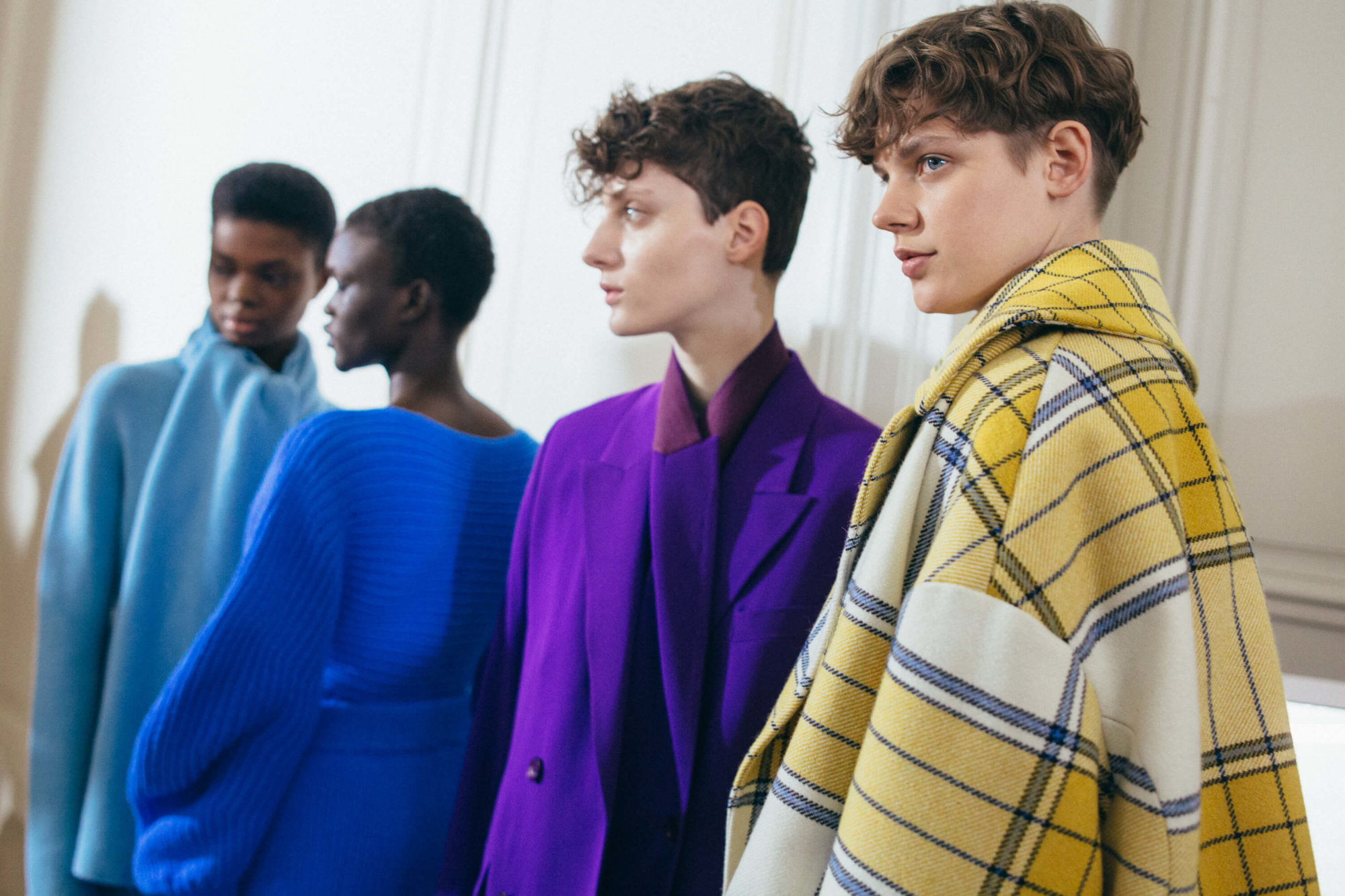 __________
Christian Wijnants FW19
BEAUTY
__________
The makeup by Mac Cosmetics is inspired by the paintings of Alice Neel for the color palette and by the aviator style, which gives a masculine touch to the look. The skin was moisturized with Moisture Fix Studio, and the lips were prepared with Lip Conditioner. As the foundation, they used Pro Conceal and Correct.
On the eyes, after covering the redness, in some cases, they drew a blue circle that recalled the shape of the aviator glasses. The lips were left naked while the cheekbones were highlighted with Mixing Medium Shine.