Chitè (pronounced Ki • Tè) is not another lingerie brand like the others: it is THE lingerie brand. Sustainable, customizable and slow couture garments: these are the principles of the project that is revolutionizing the world of women's underwear.
Are you ready to fall in love?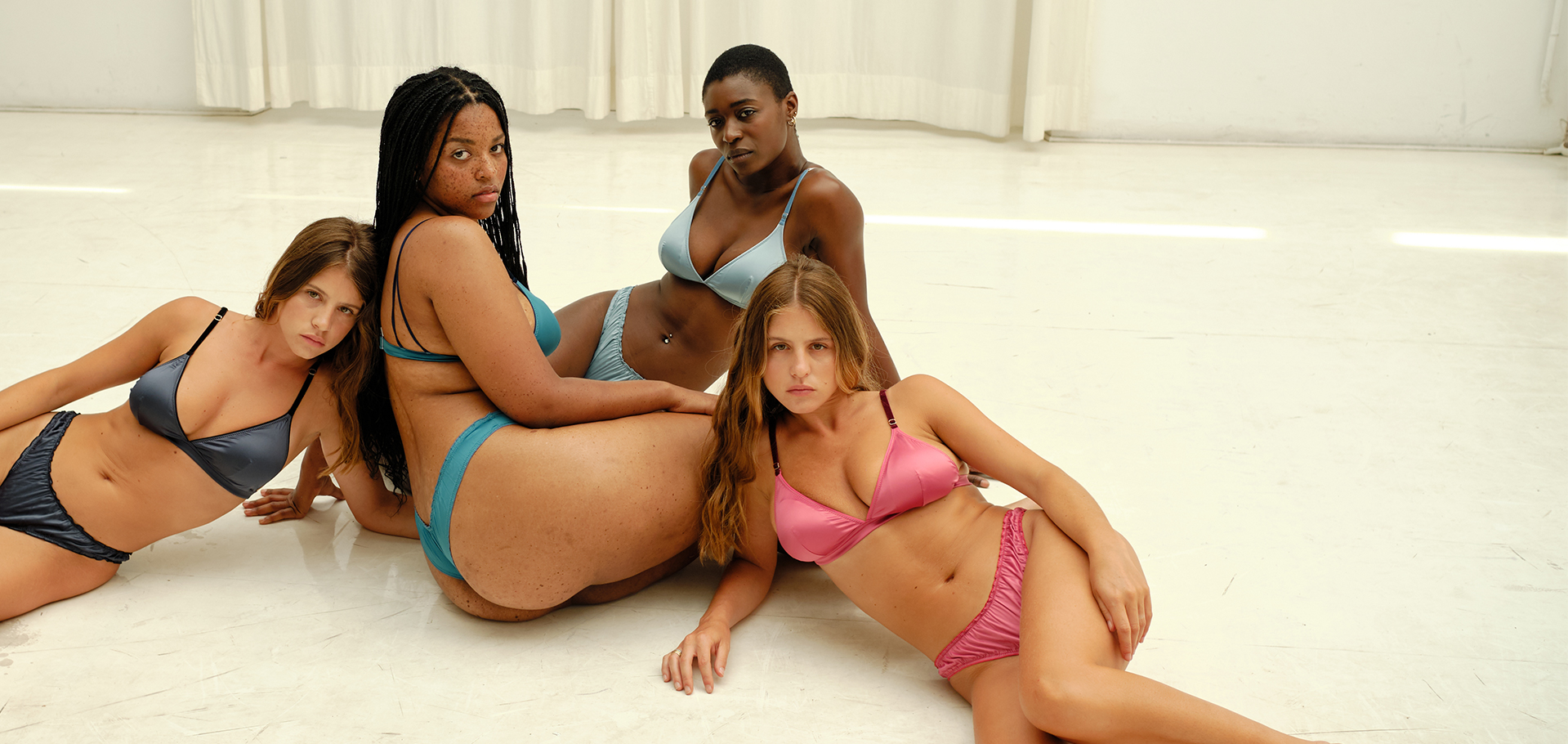 Women's empowerment and uniqueness
 Founded by designers Federica Tiranti and Chiara Marconi in 2018, Chitè is a sustainable and inclusive women's underwear brand made in Italy that promotes self-love and self-acceptance through the creation of garments that can adapt to any type of fit, size and shape. Born to celebrate femininity without schemes (and with a hint of comfort) Chitè is aimed at strong, stubborn and brave women who share ideas and who want to make their voice heard within the fight for female empowerment: for this reason the brand founded its community of women-only, the Lover's Club, a digital community of independent and dynamic girls who support the message and represent the brand.
Chitè is not only designed for women by women, but it's a real celebration of the uniqueness of all of us in an era that looks up to inclusive fashion and to the enhancement of individuality. In fact, the brand offers an entirely subjective customer experience, thanks to which you can customize your lingerie, choosing the colors and fabrics and receive a completely tailor-made product: all you need to do is find a meter and upload your measurements on the website.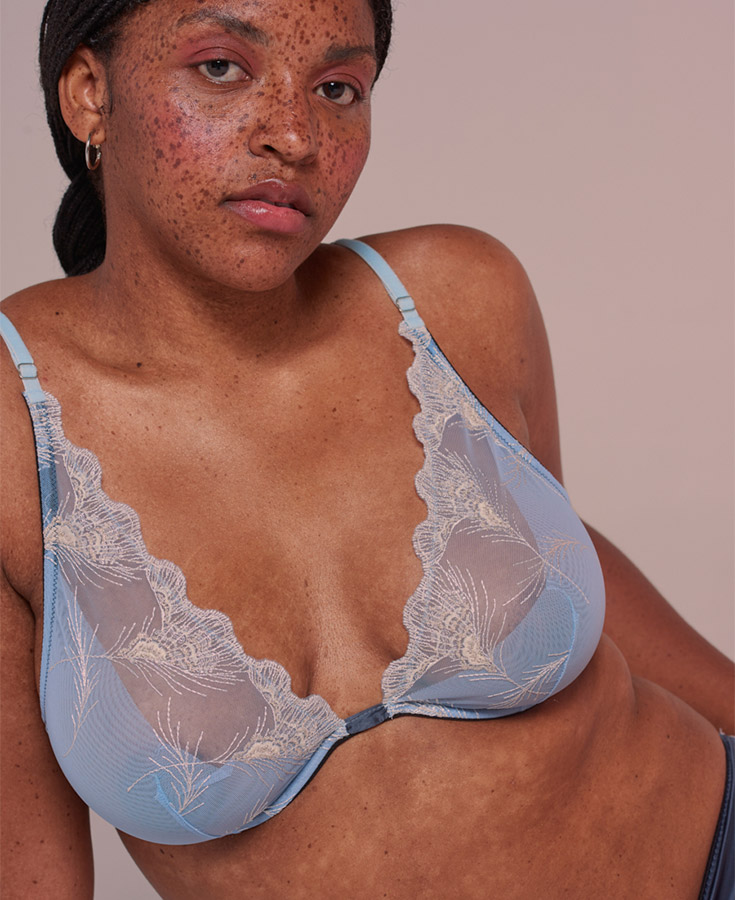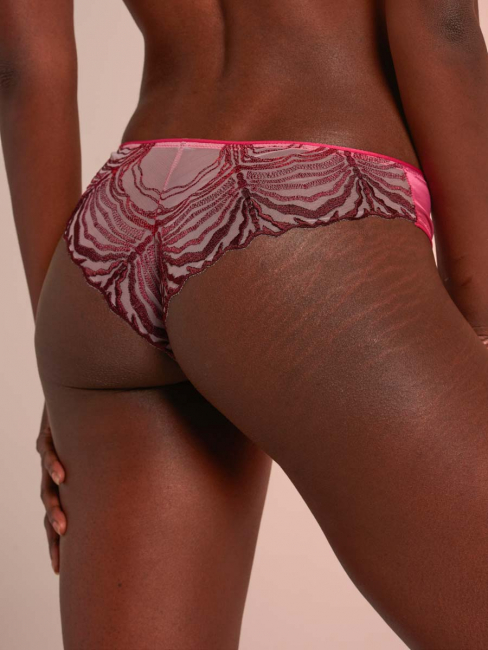 Sustainability and craftsmanship
Enough of waste and fast fashion: Chitè's philosophy is based on Slow Couture and respect for our planet, looking for a more sustainable way to produce and optimize resources, without bowing down to current trends, and create garments meant to last and to remain in your closet for a long time. For this reason, in addition to tailor-made pieces, Chitè offers every month a special capsule collection in a limited edition, for a fashion with new ethics and a continuous production process.
Each garment is also entirely handmade by independent Italian artisans according to textile and tailoring traditions handed down for generations, which also support local crafts.
Origini is the brand's first sustainable collection: a look at Mother Nature and her roots and an important step to distance herself from fast fashion. In addition, each item of the capsule is located inside a handbag made of 100% organic cotton, without the use of pesticides and chemical fertilizers.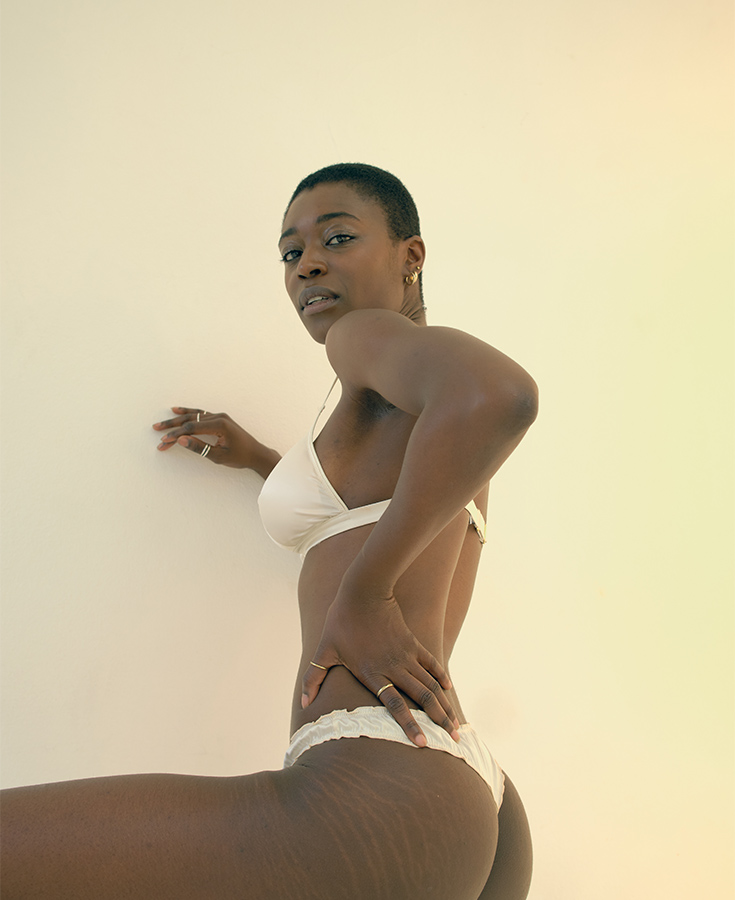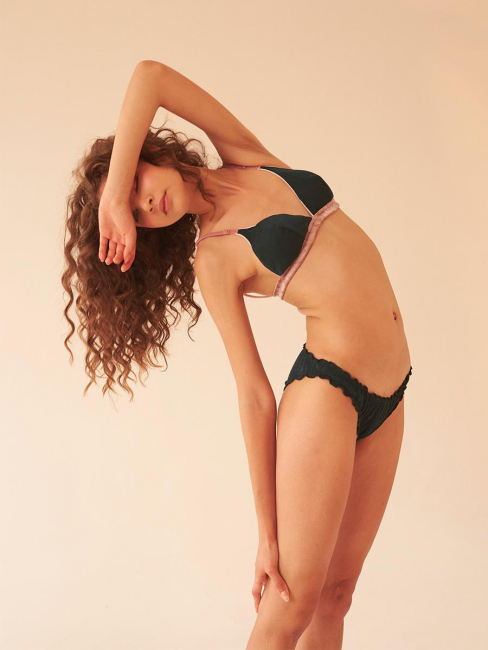 Must-haves and special kits
Chitè's must-haves? The unique and unforgettable Lover, the curled slip in satin, tulle, lycra and flok, on which it is possible to apply personalized embroidery, and Lolita, the satin triangle bralette with removable cups.
The brand has also focused on the self-confidence of all of us, even when we are about to have our period, by launching on the market their Period Kit, an entirely sustainable box, created in collaboration with the brand of Hello Serena, with 100% organic and biodegradable tampons and pads. The kit contains a Lover slip in a new variant in cotton, additioned with a wad padding that is perfect for the last days of the period + 16 pads, all contained in an eco-chic clutch. You can choose between three colors, green, pink, and black, to select according to your menstrual flow.