Chanel always leads us into a magical world, made of textures, sensations and colors that surround us – a special moment called makeup. Textures, sensations and colors come together and always create new products that amaze us through their technology, art and elegance.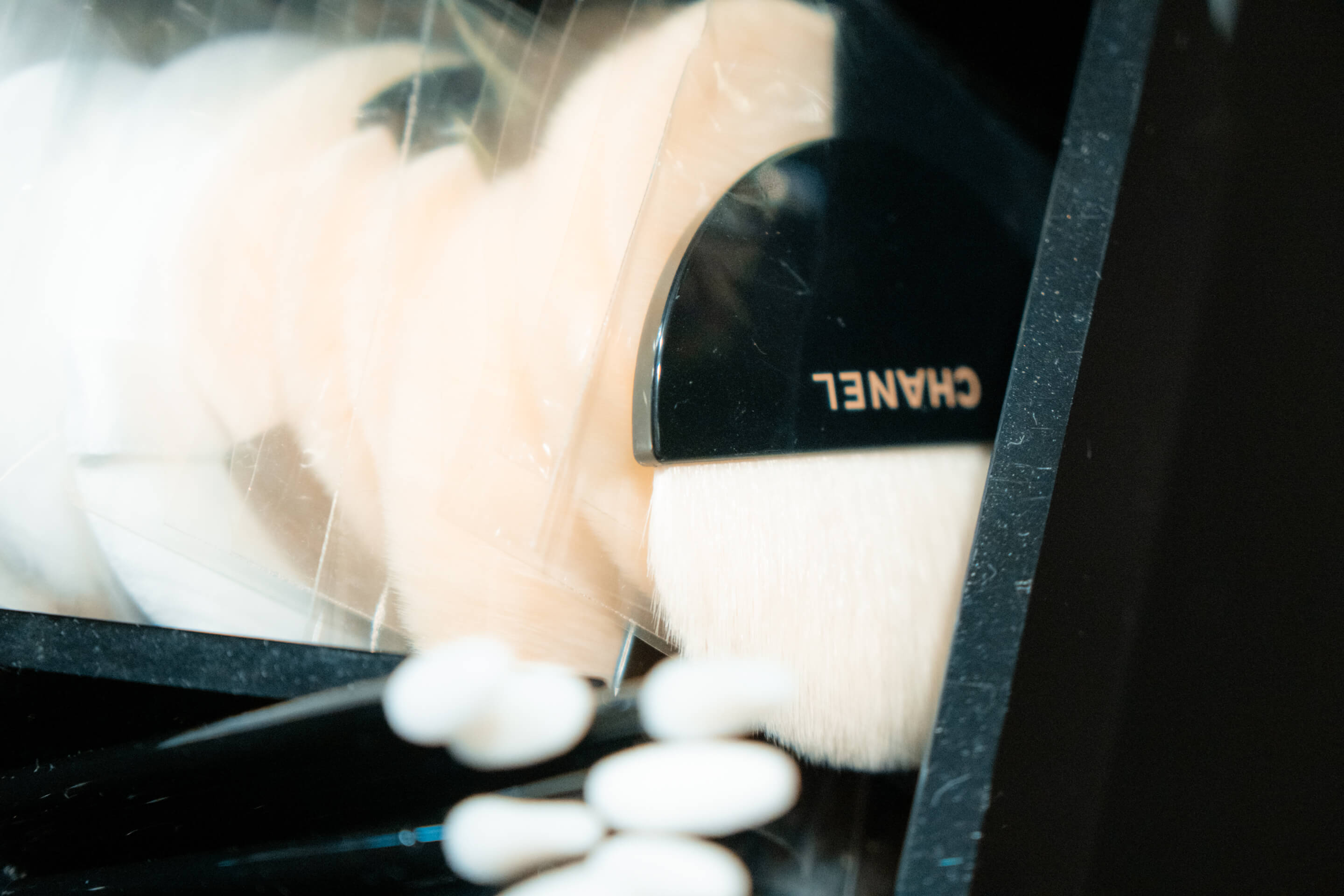 This time, we went on a discovery journey of the new

Rouge Allure Ink Fusion

collection, a light and silky liquid lipstick different from any other, that binds to one's lips, without transforming them. It accompanies them in their everyday life: from the most sophisticated nude to more metallic and bold shades that always follow the same Chanel mantra: being yourself, playing with colors but doing it with self-confidence and elegance.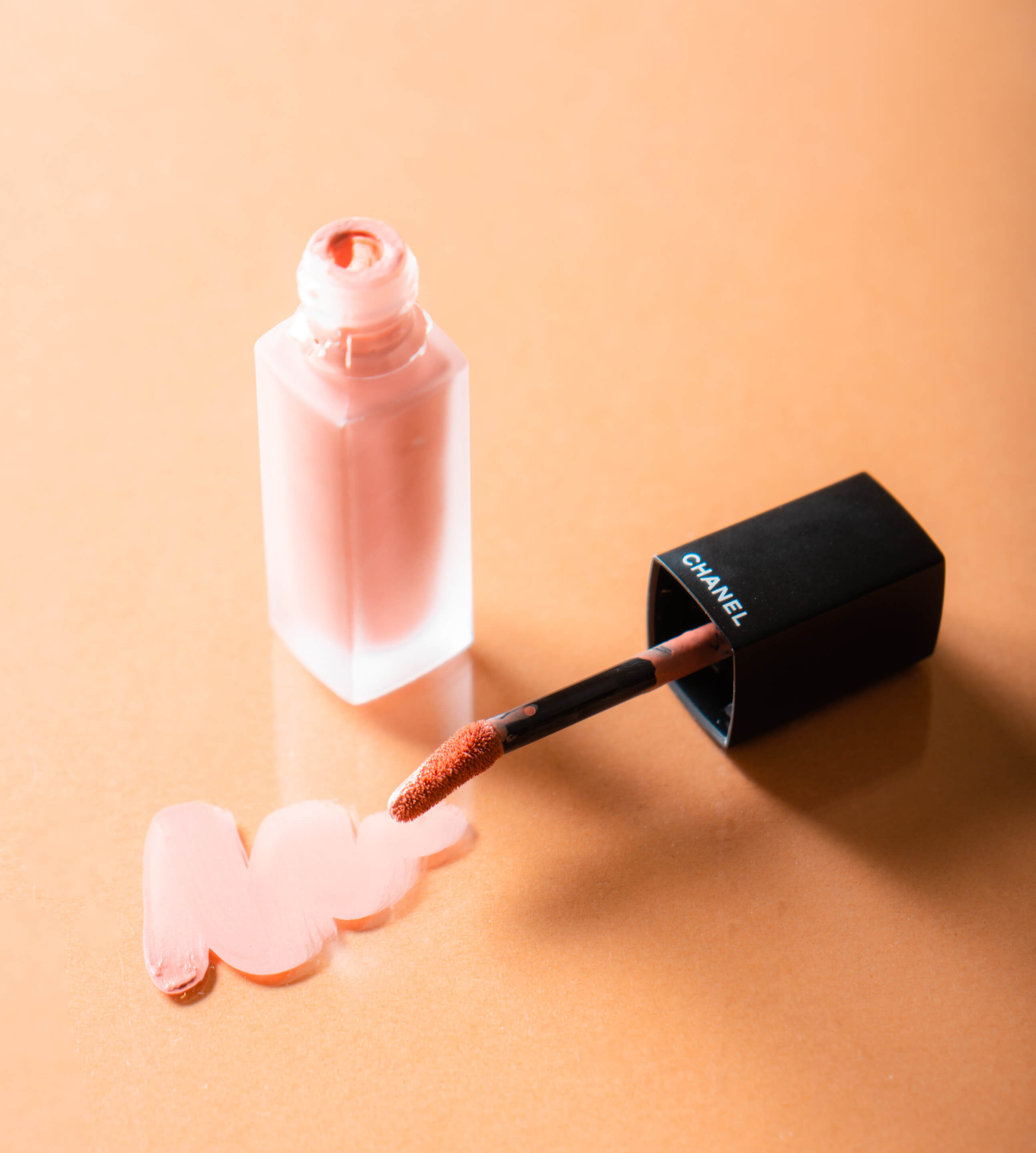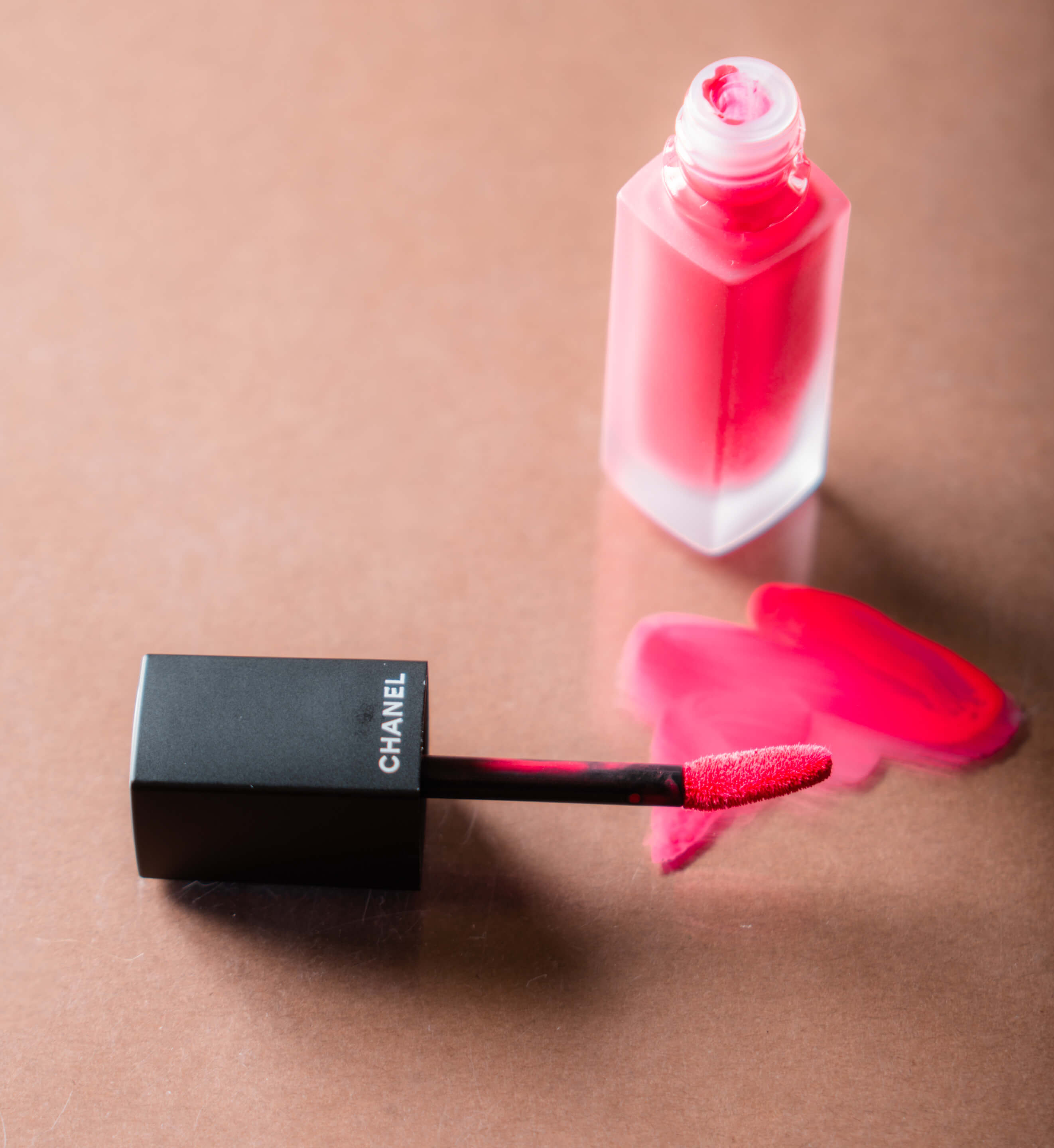 The fluid consistency and the clever mix of polymers and gels allow the color to flow over the lips, creating a very fine, soft and smooth, silky veil. Enriched with soft oils, it immediately melts on the lips and doesn't feel heavy.
Vibrant, intense, deep … On the lips, all the shades reveal their energy, thanks to the high concentration of ultra-fine pigments. To maintain brightness, the formula contains an antioxidant combination composed of sappan wood and vitamin E.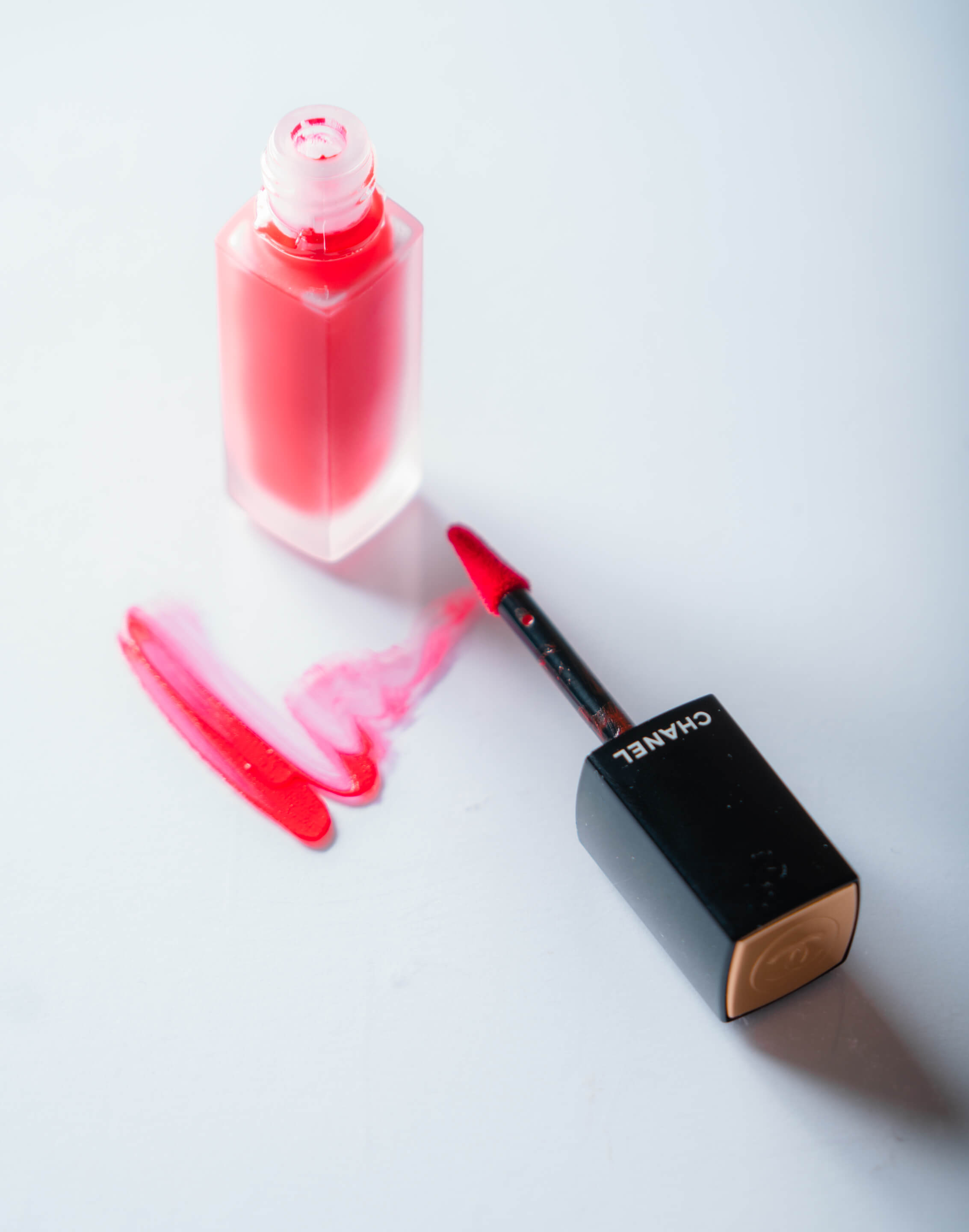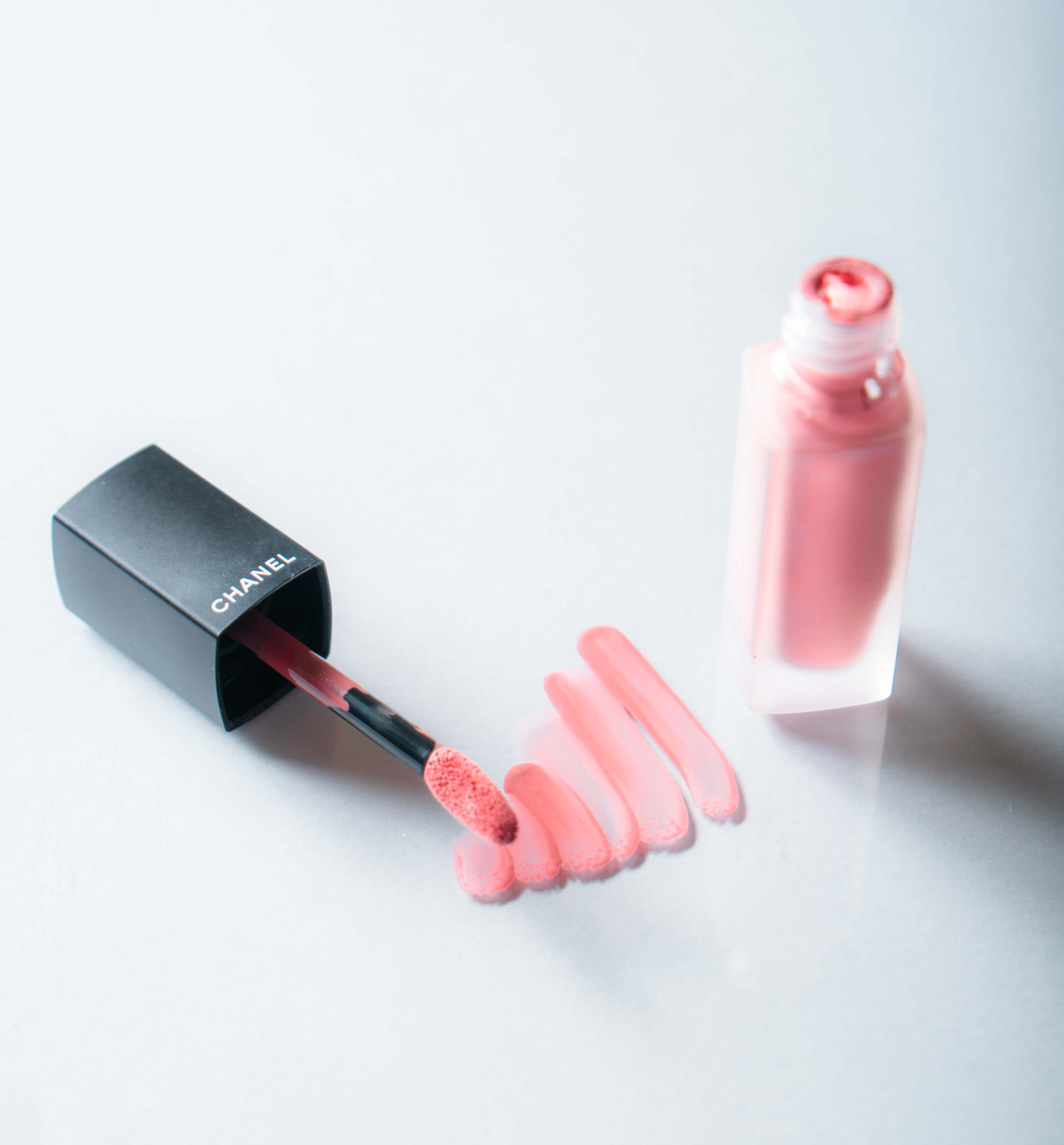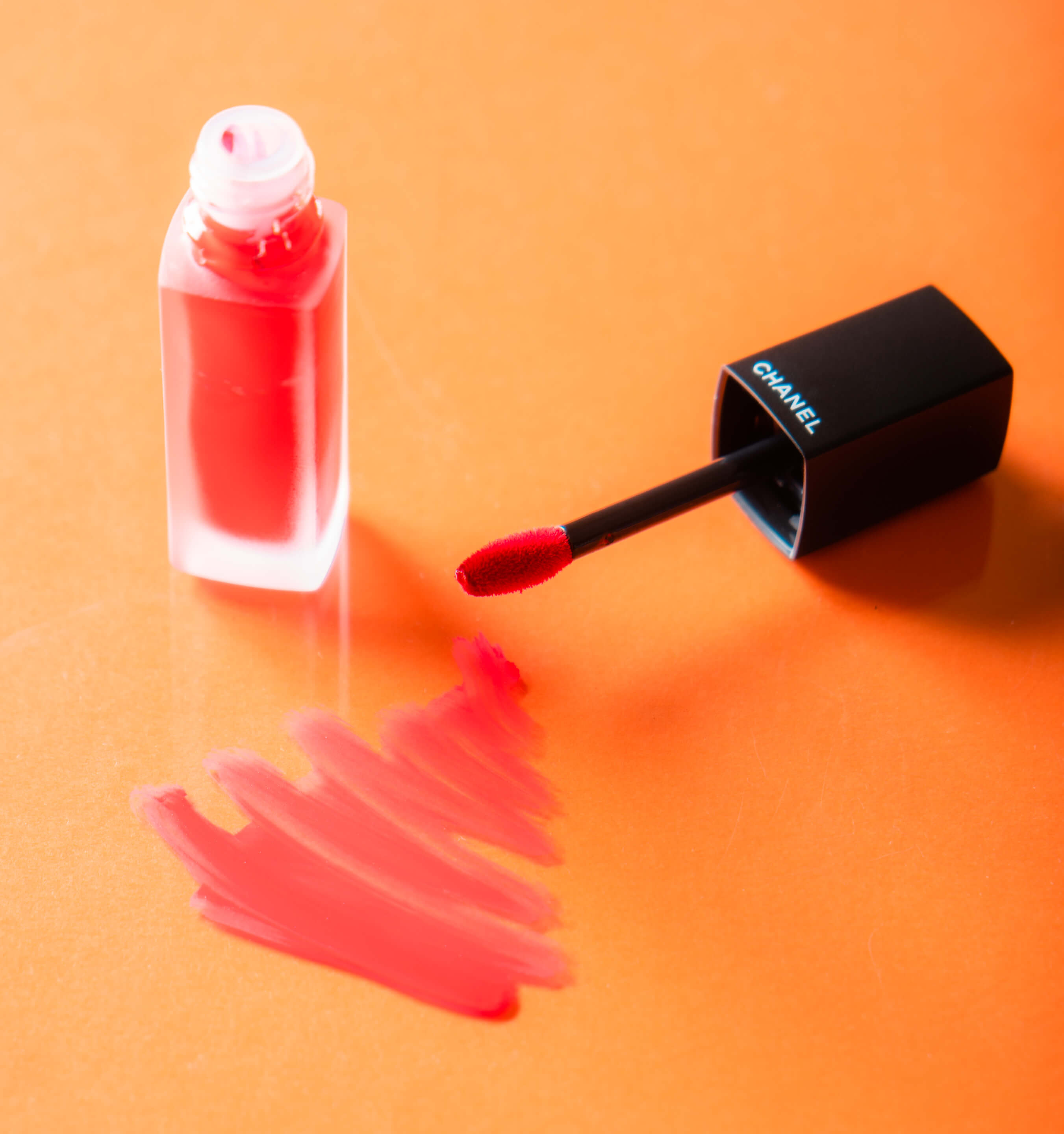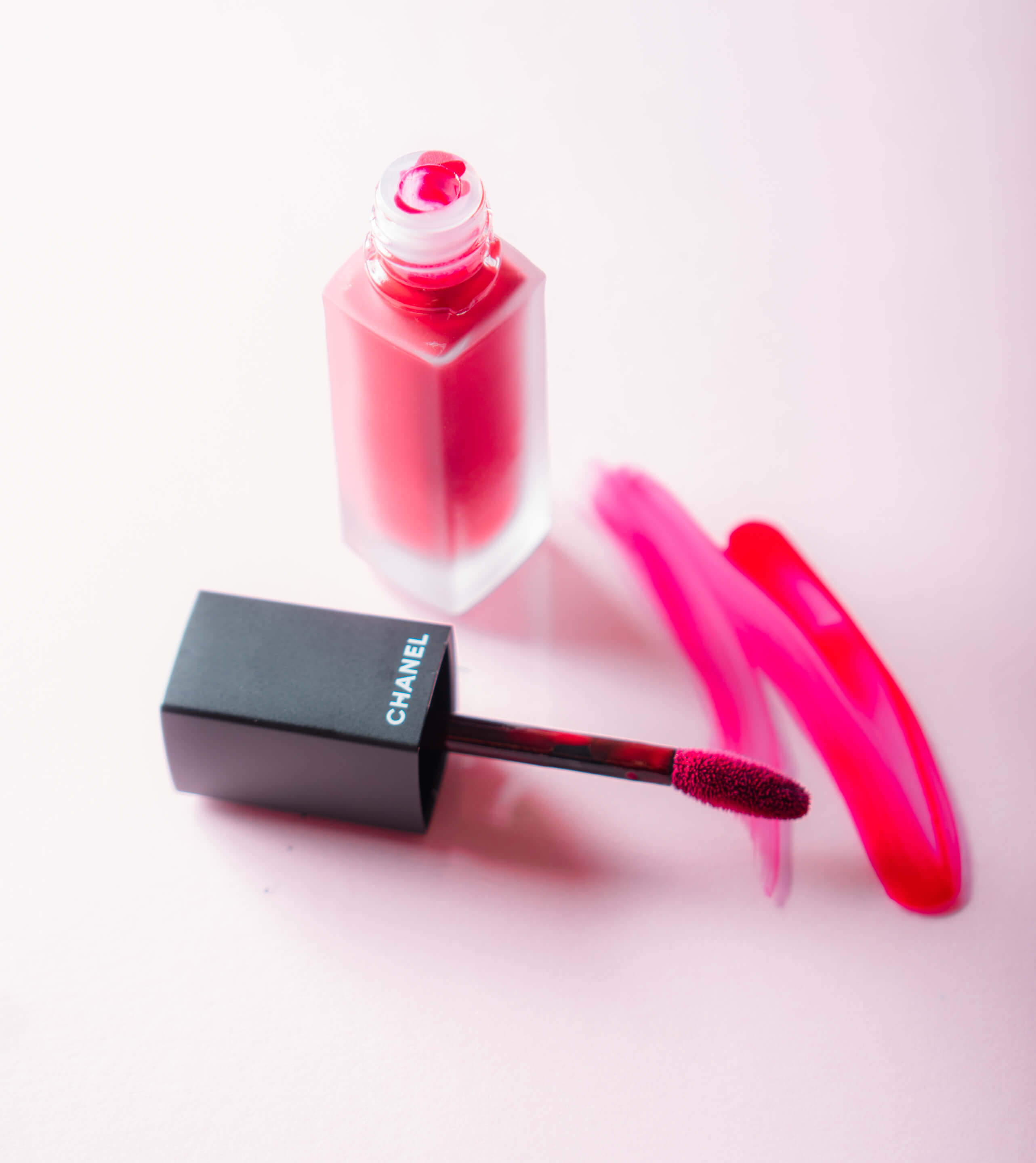 This time, Chanel invited us in Florence, where we had the chance to live this new collection with

Elisa Taviti

, with whom we chatted about Rouge Allure Ink Fusion, her relationship with makeup and how big is, in her opinion, the power of makeup (and of a Chanel liquid lipstick).
"My relationship with makeup is a great one because for me, to wear a bit of mascara and a lipstick is enough to immediately feel more beautiful and this is the true ability of makeup: to make you more confident about yourself. And I'm not talking about transformation, but of making ourselves definitely more special."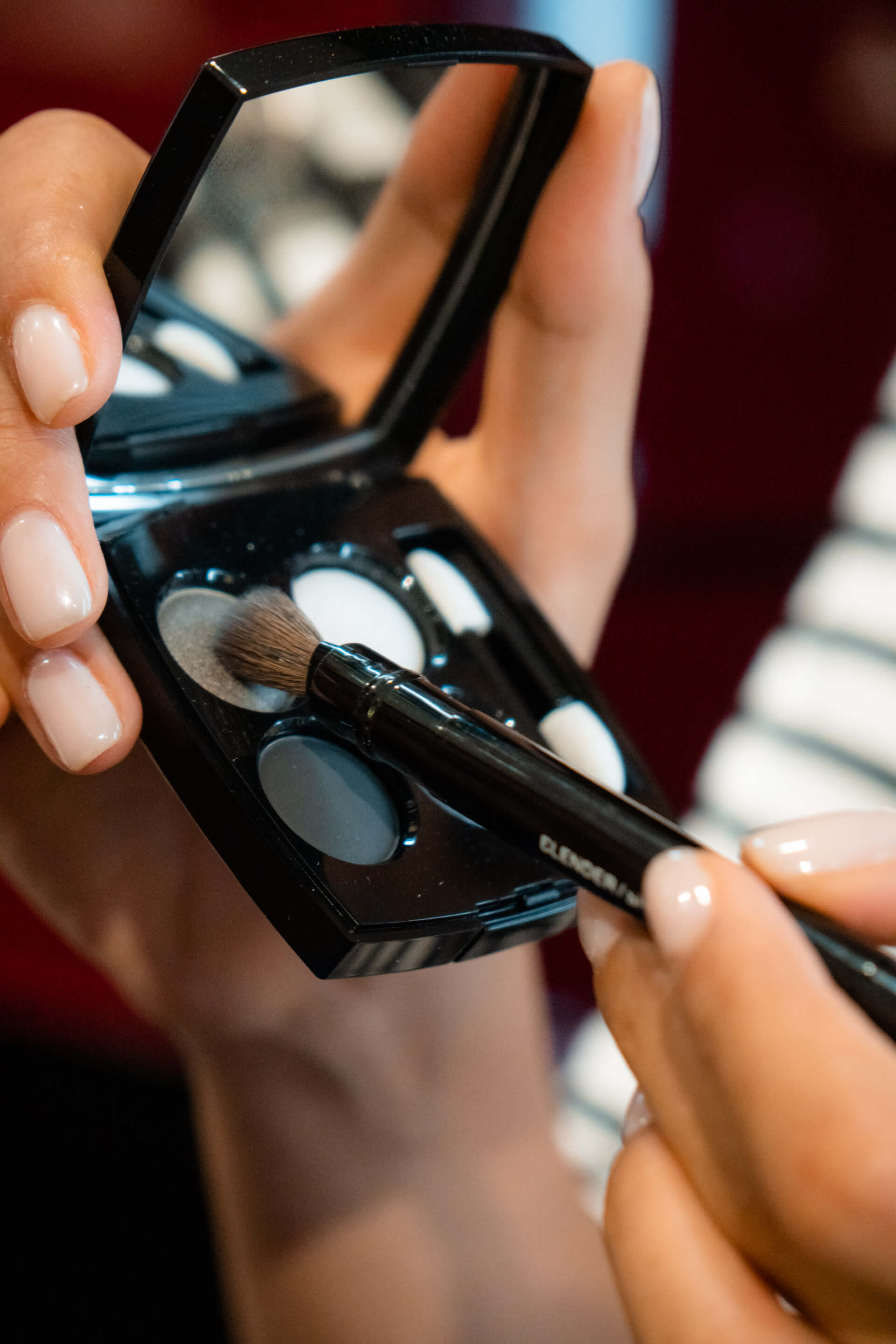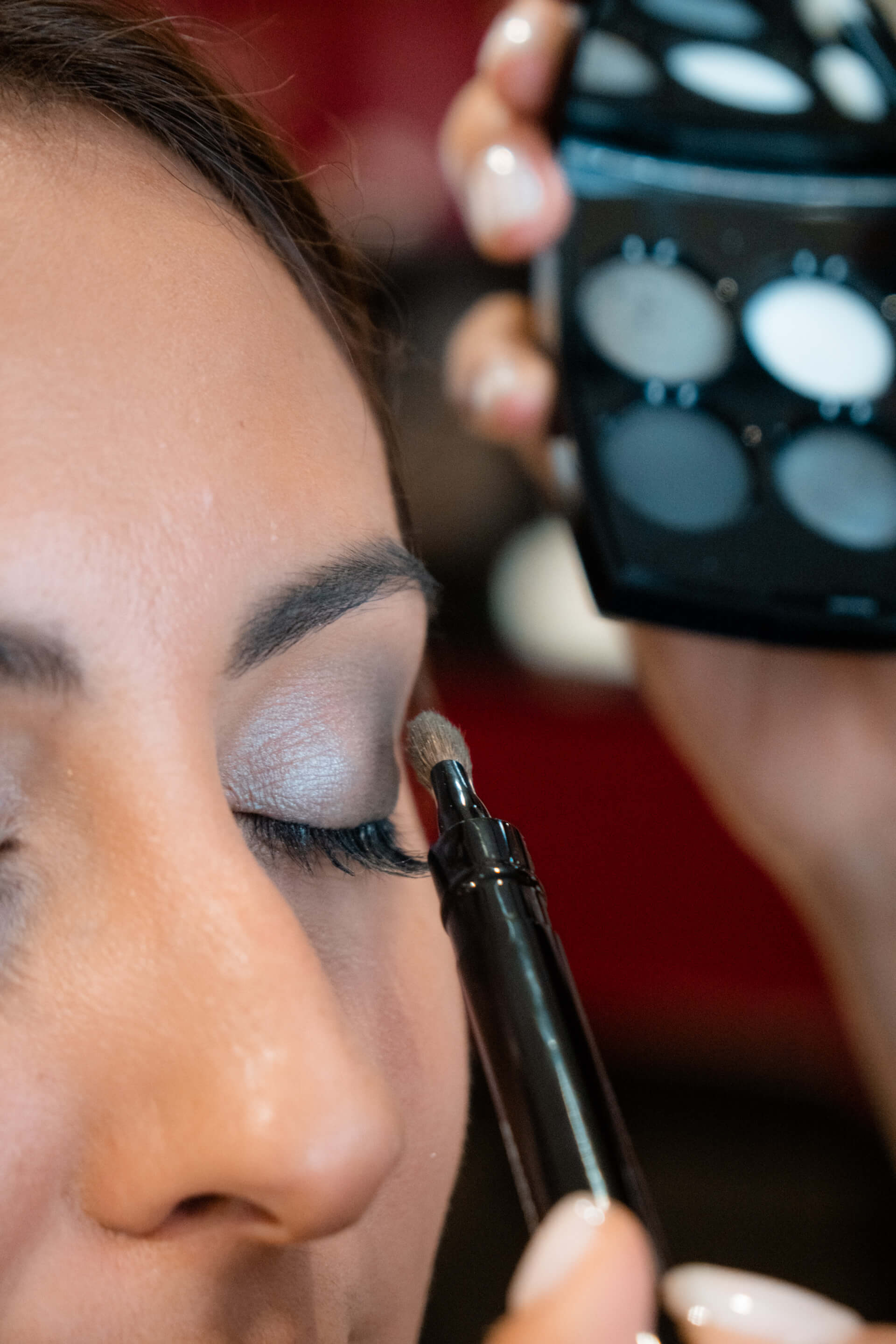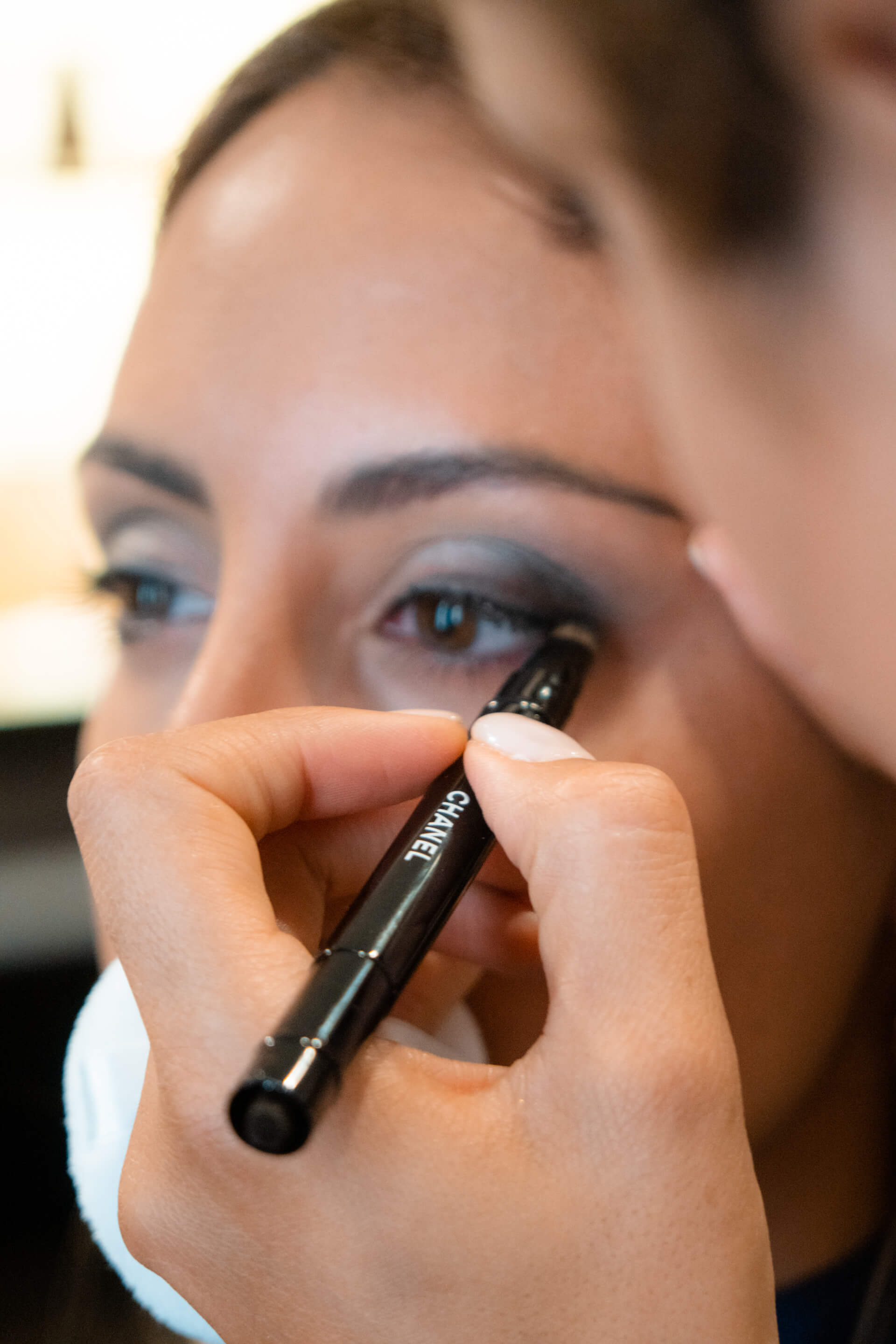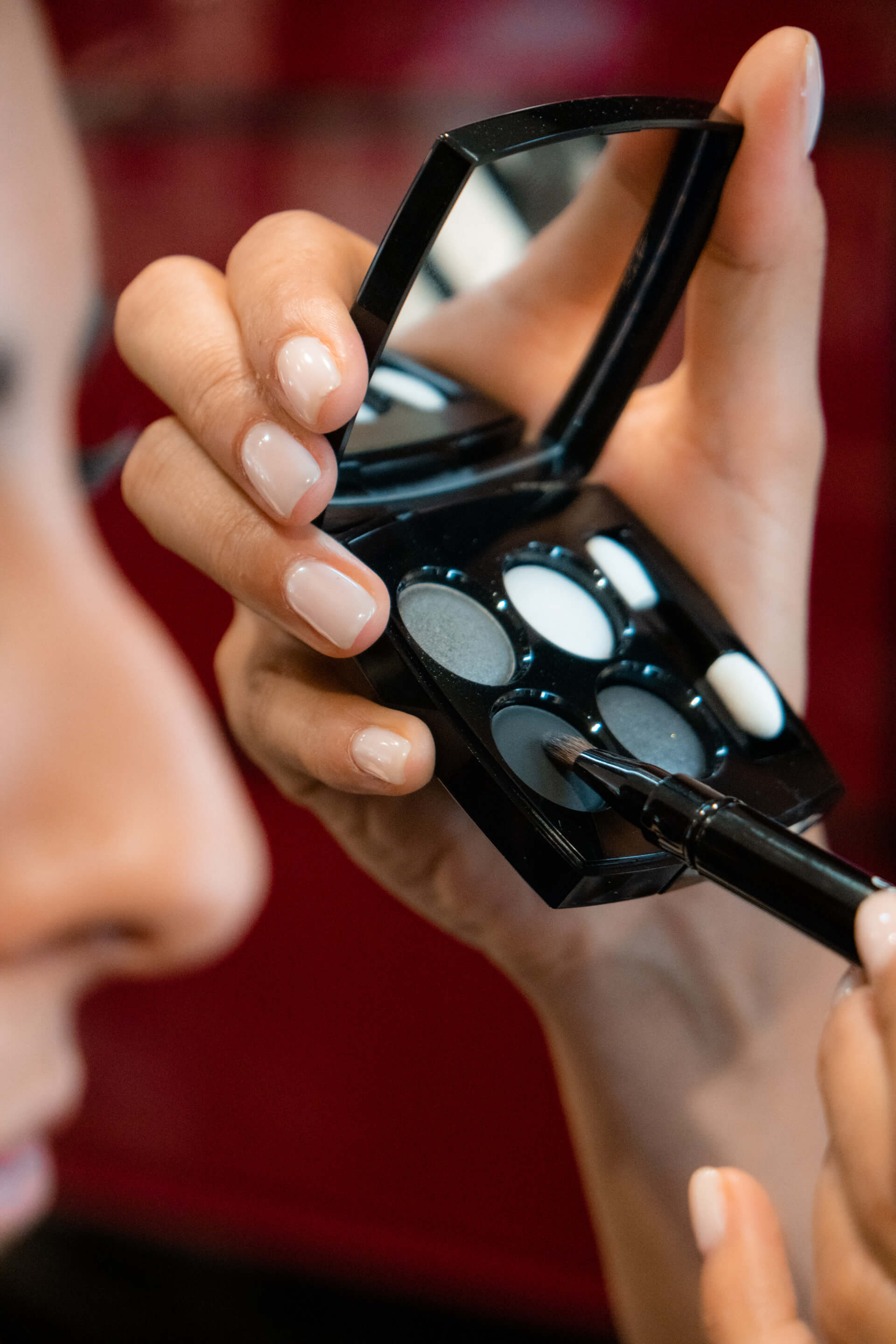 "My signature look? Mascara, blush and a touch of nude lipstick."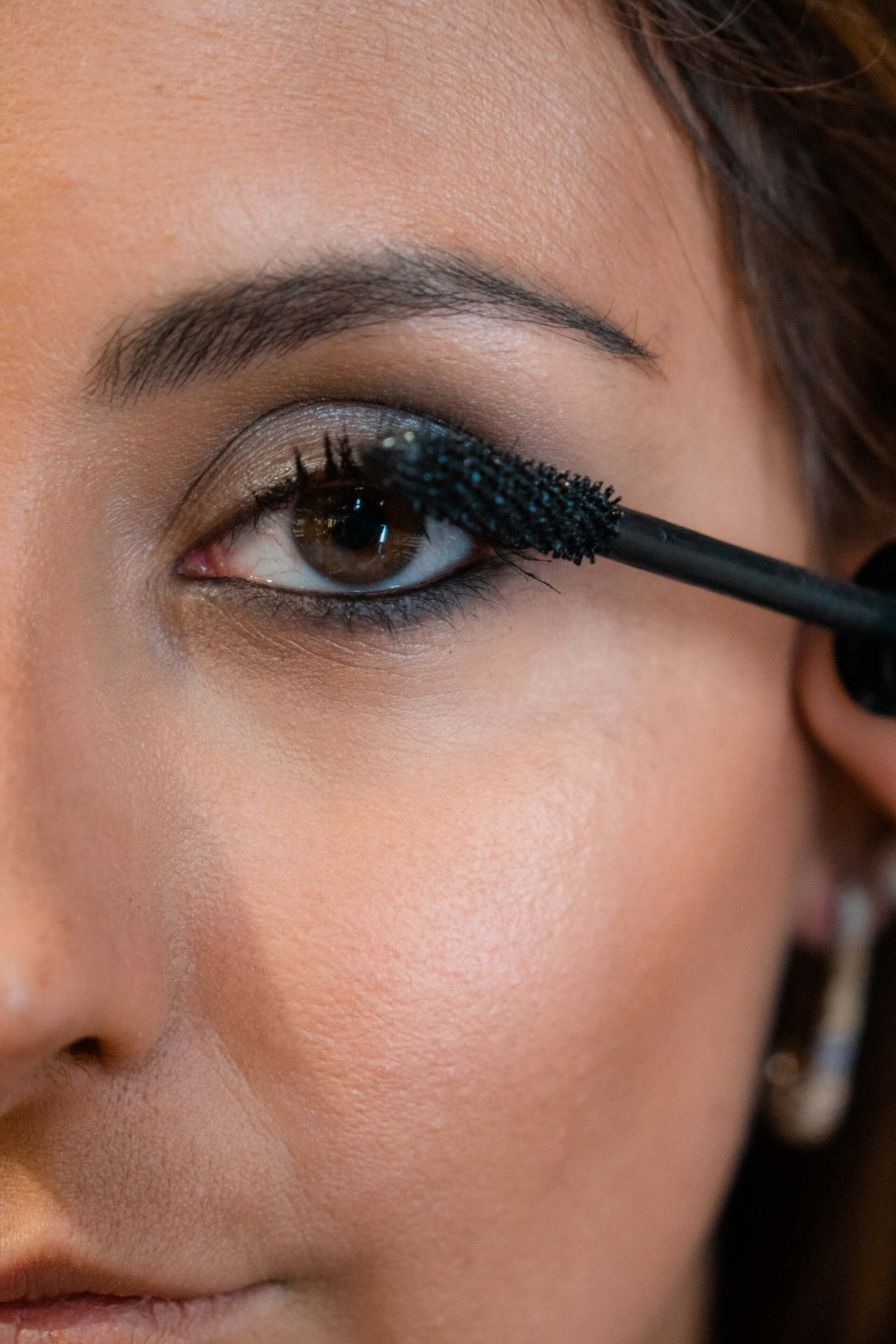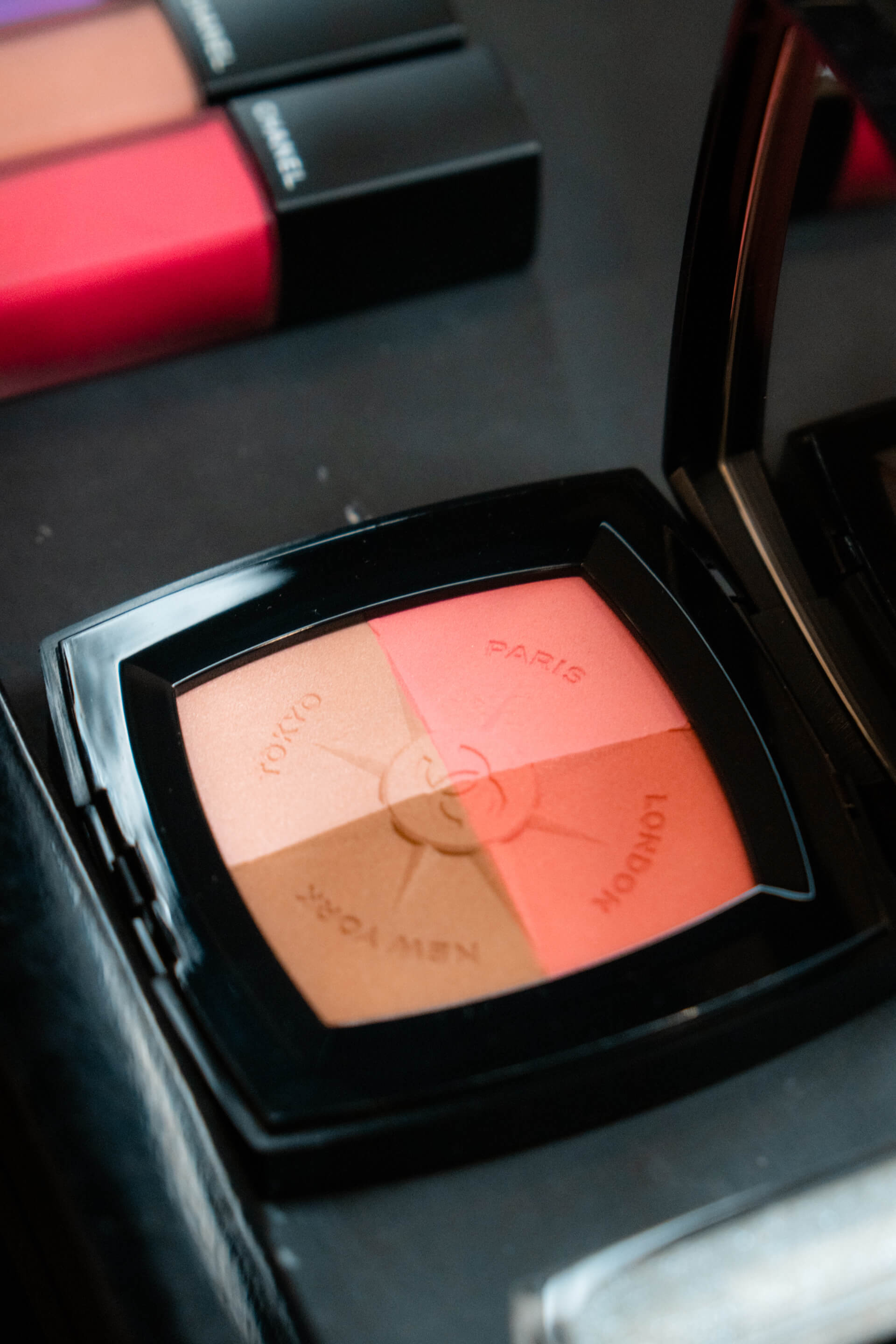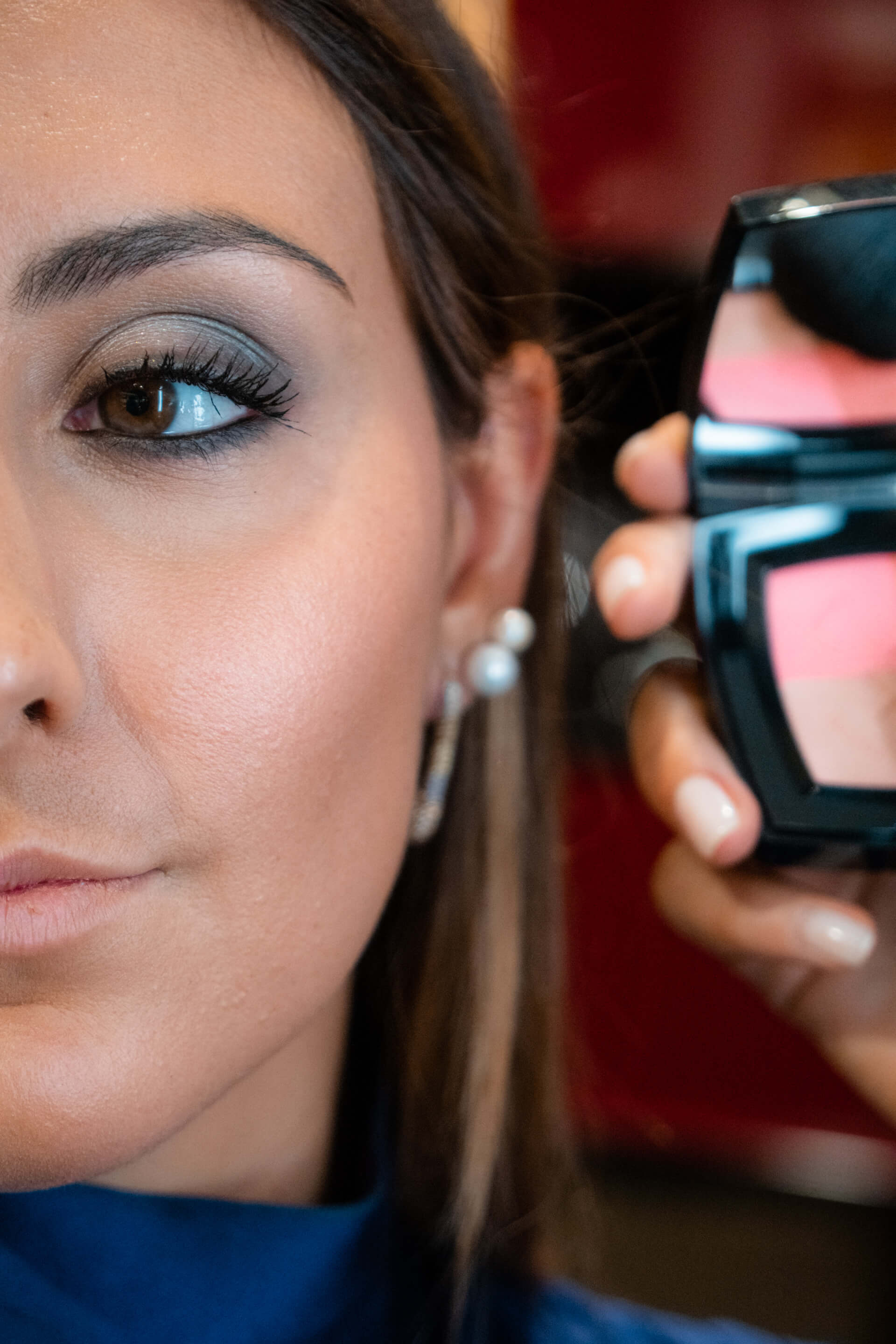 "Rouge Allure Ink: I must say that I particularly like this collection because the colors range from nude to the most intense red. And there are my favorite nude shades that are Beige Nude or Mauvy Nude, but I also love the burgundy red and the blacker one – I find them beautiful."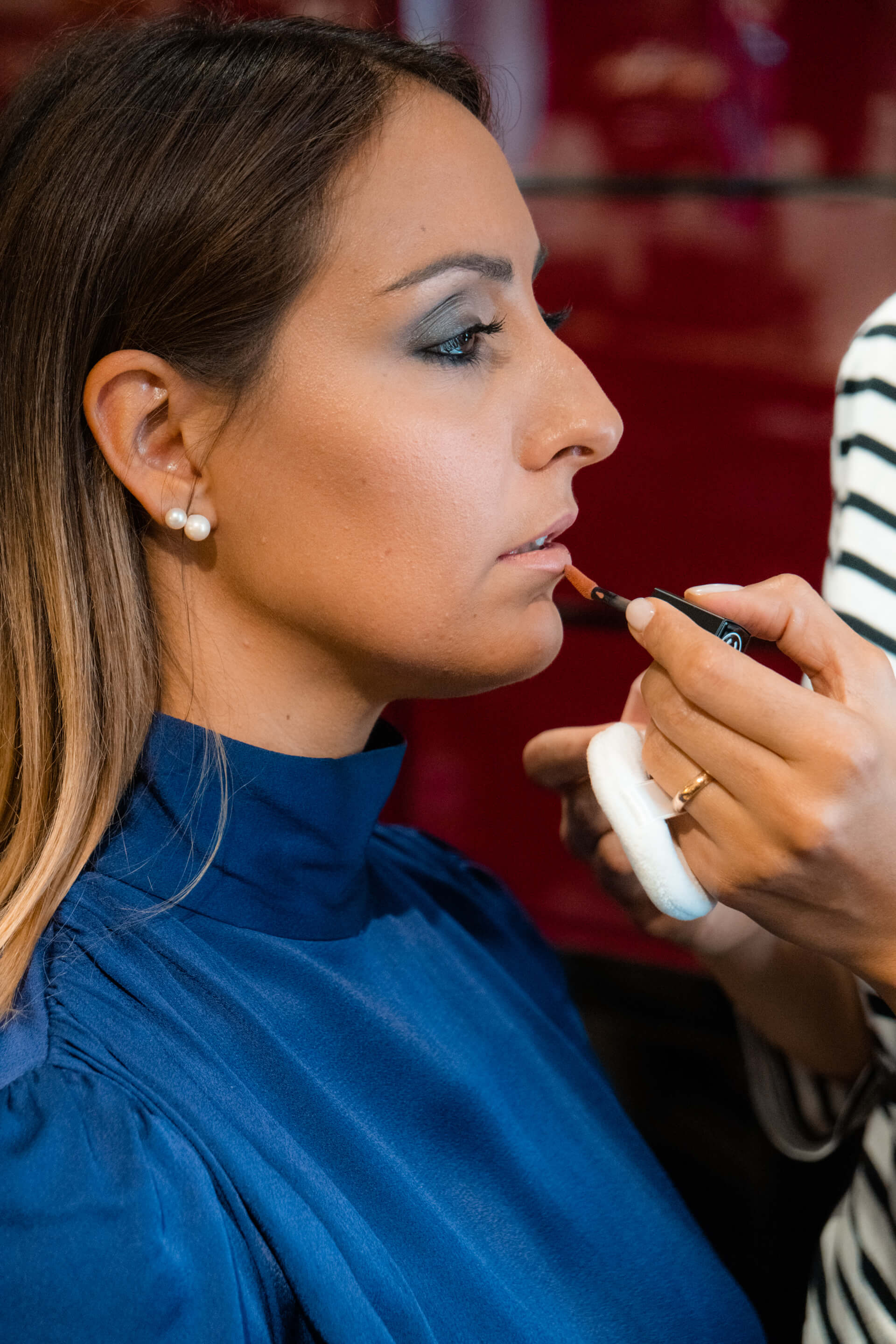 "Applying lipstick – I find it to be one of the most feminine gestures that embody a true strength that is what distinguishes every woman, so putting makeup on is one of my favorite moments, mainly for the reason I've just said."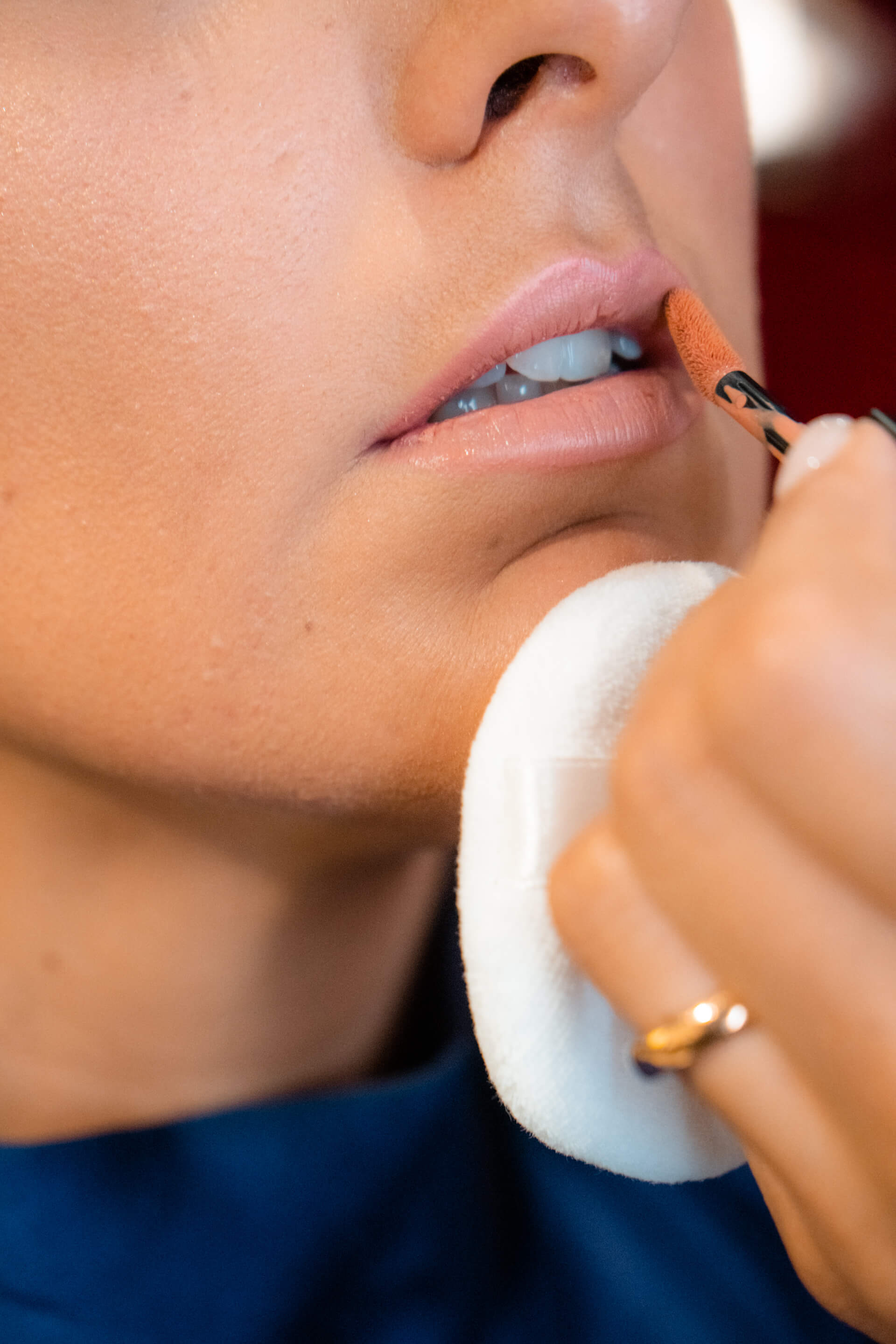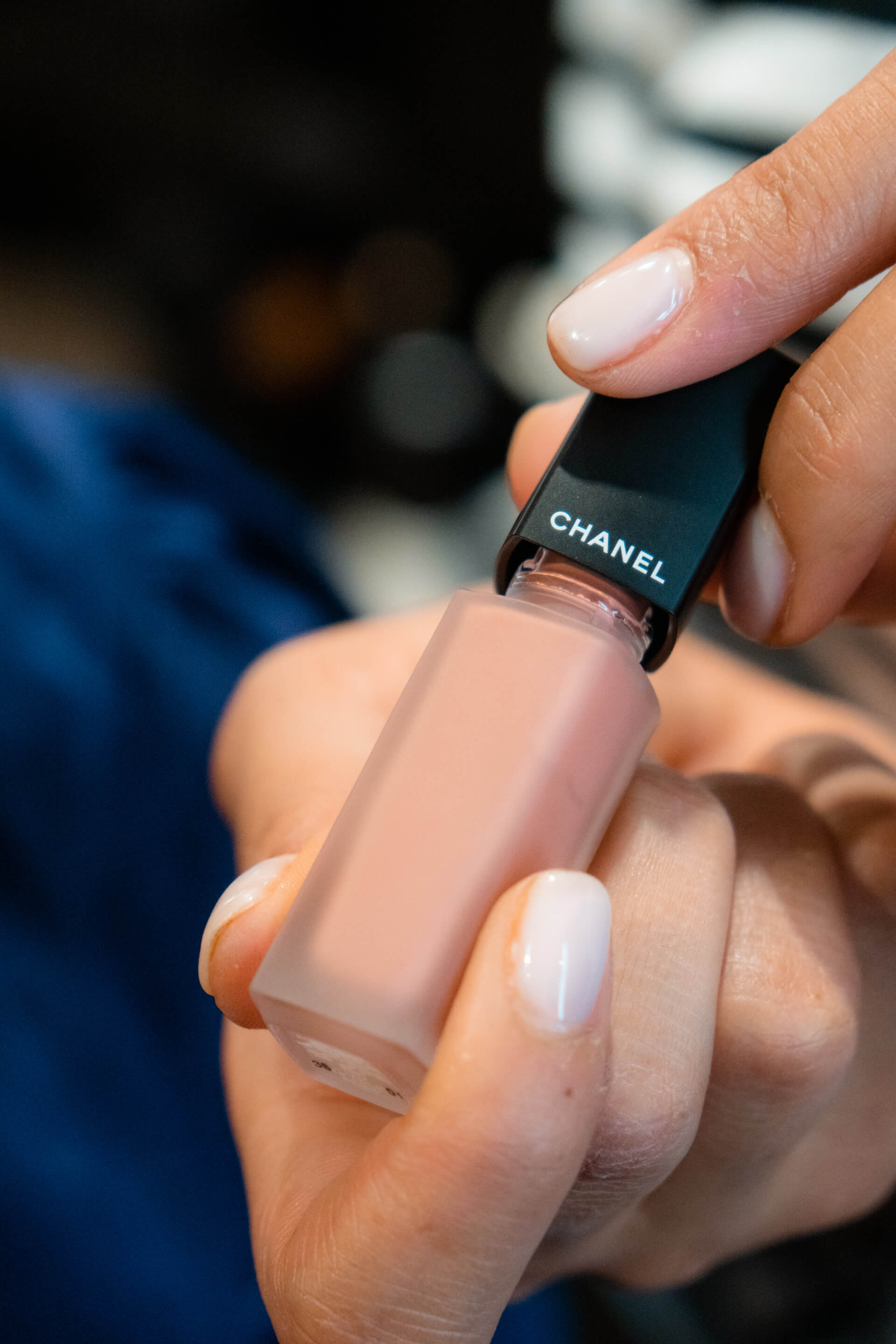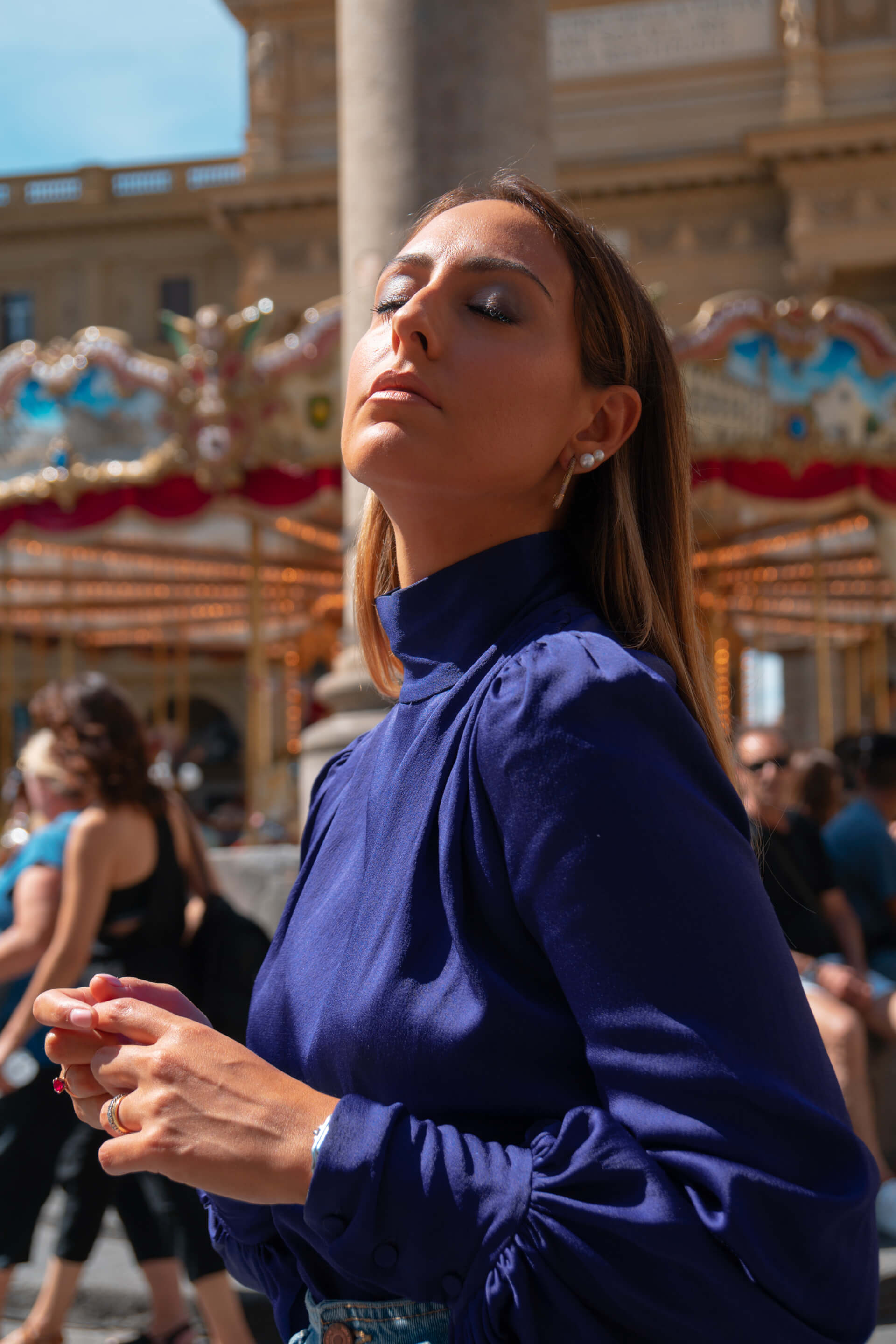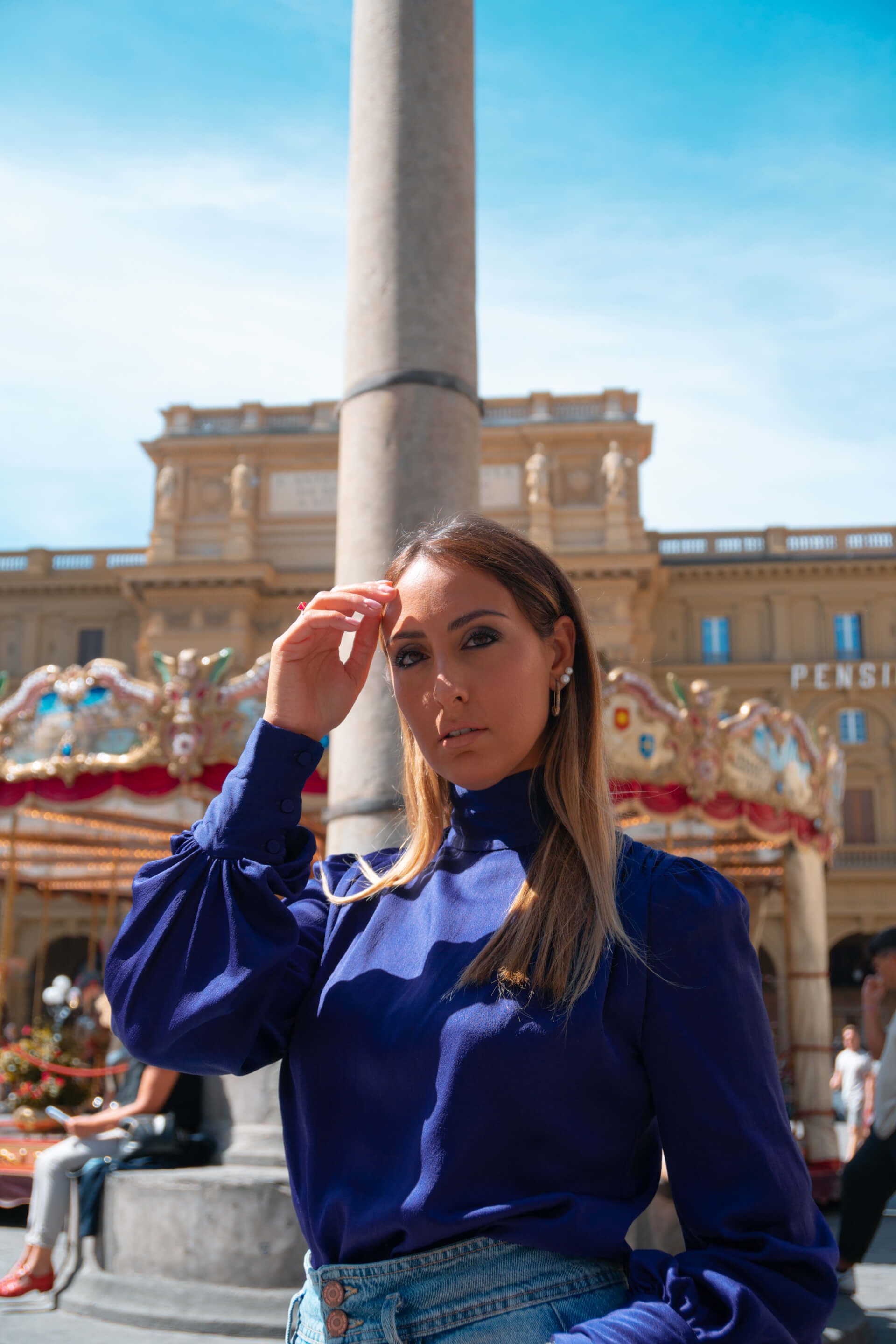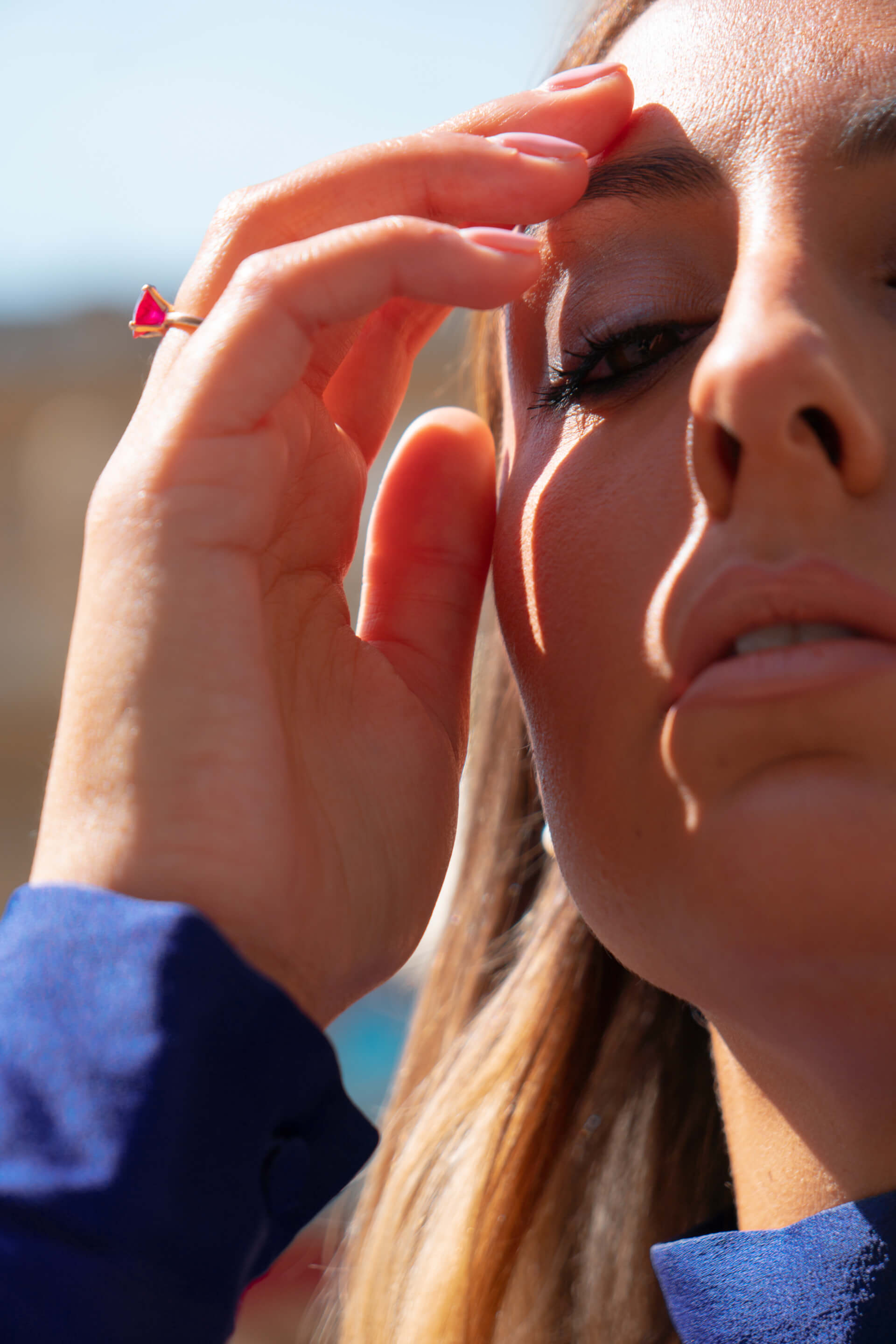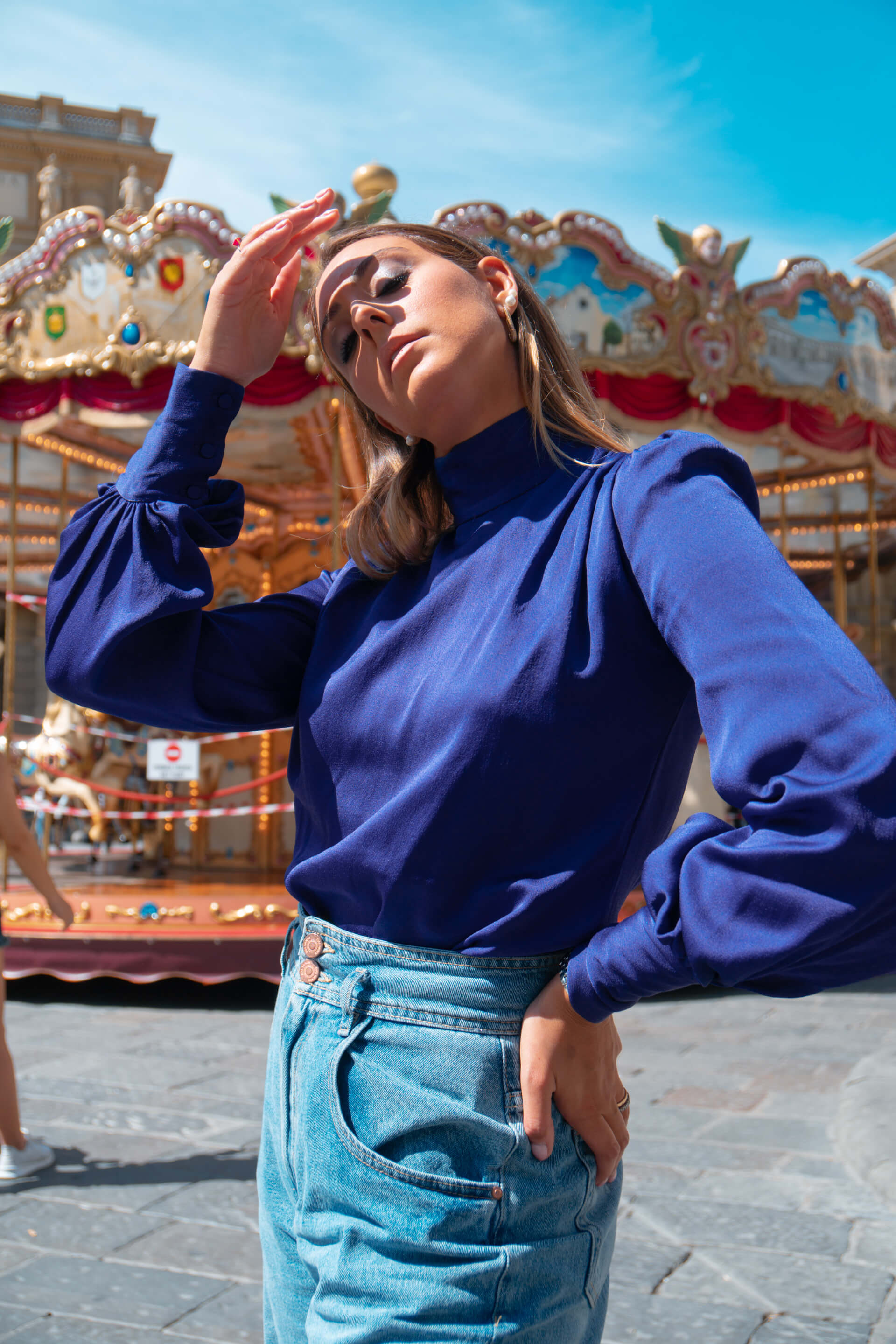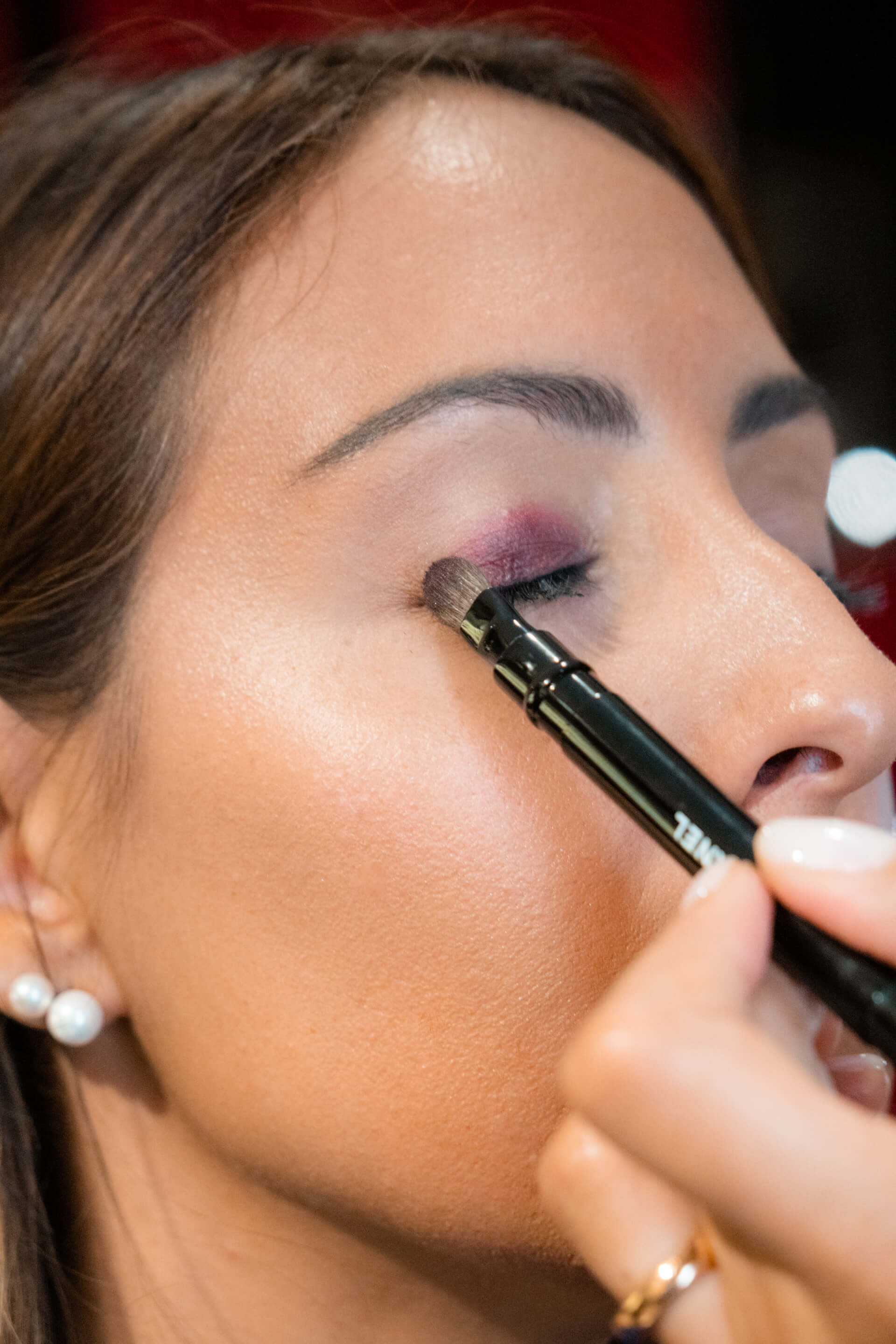 "
My revolution is about being very simple: choosing looks that truly reflect who I am…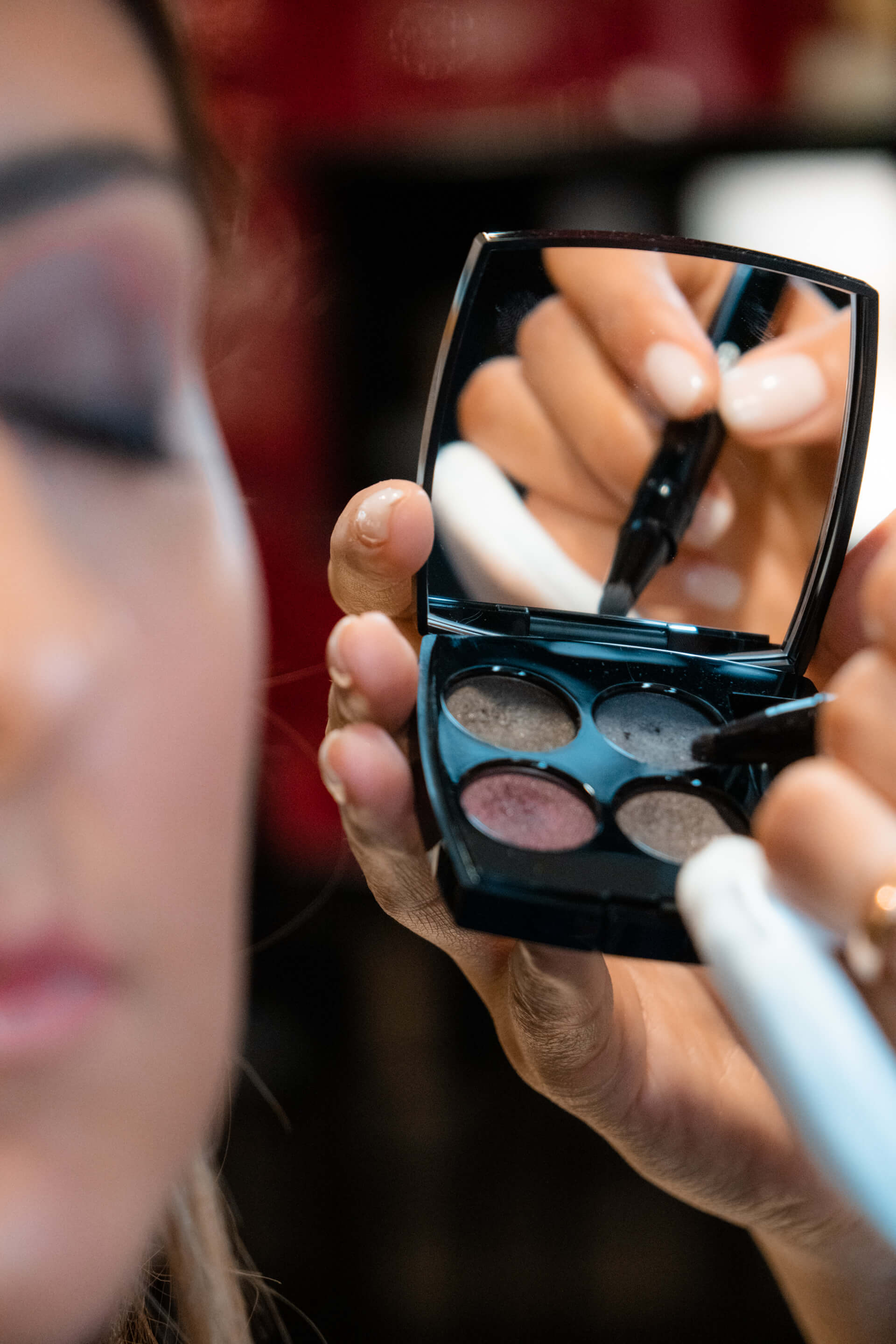 …Not by chance, my hashtag 'Stay Cool Stay Basic,' not only refers to my clothing but also to my makeup."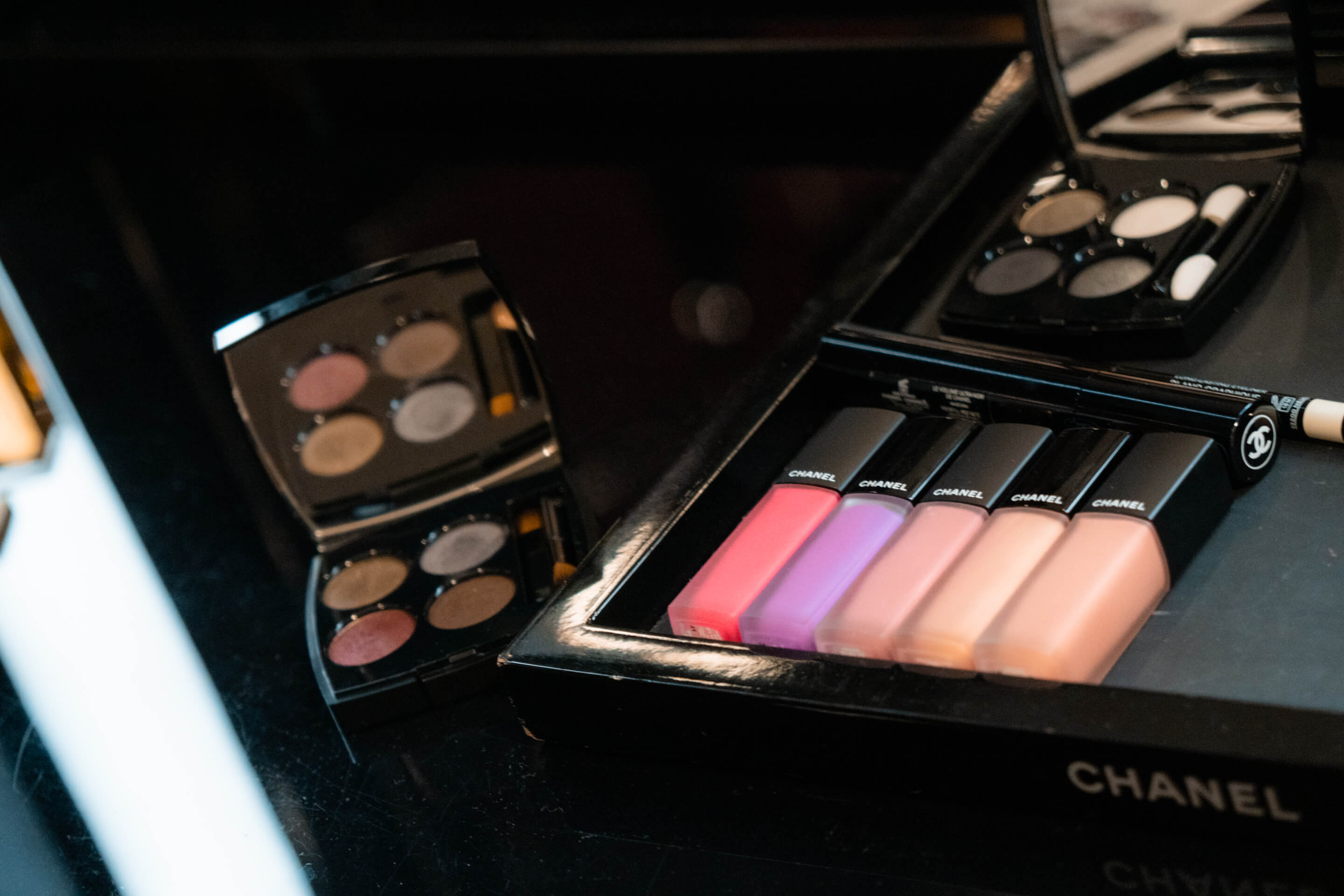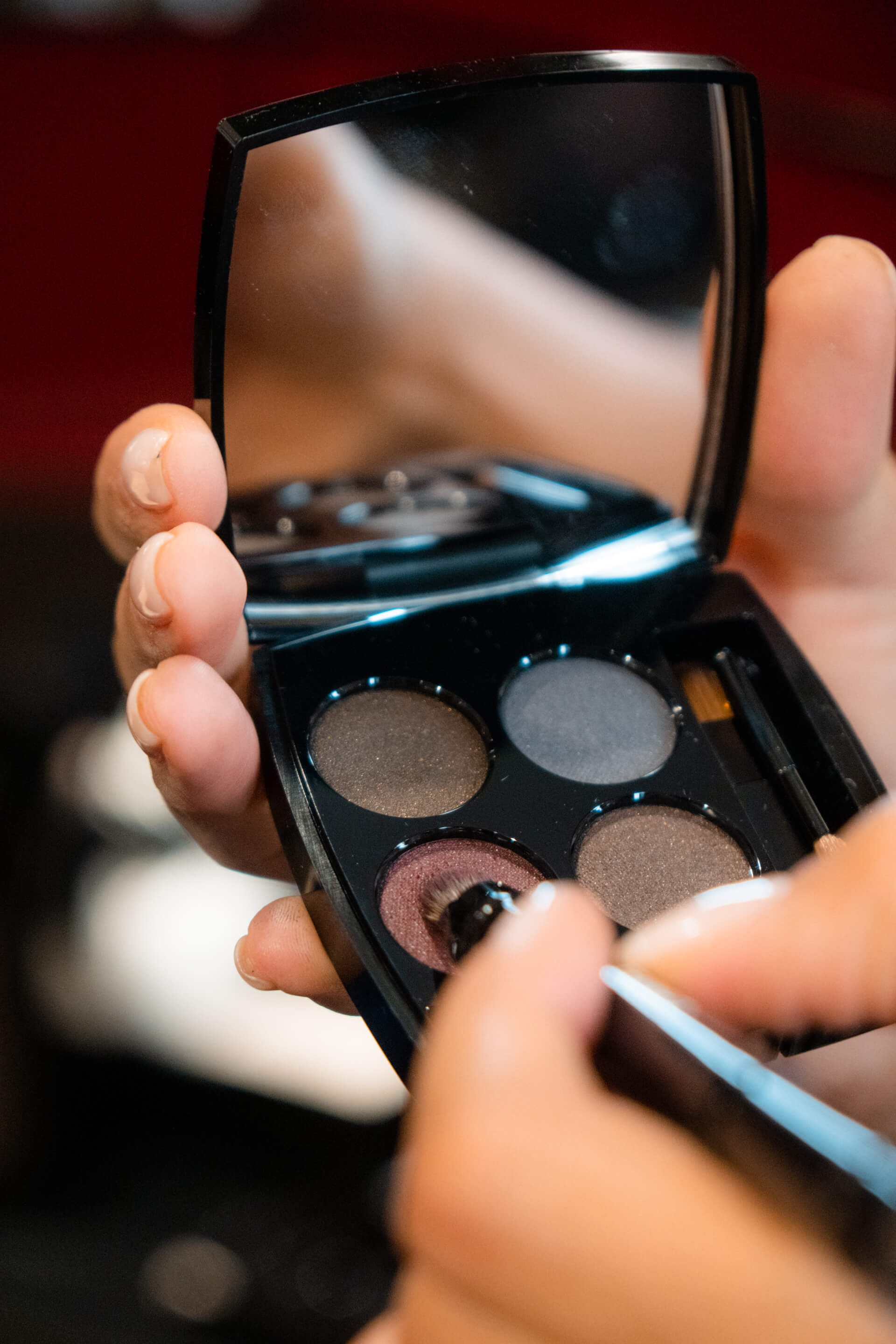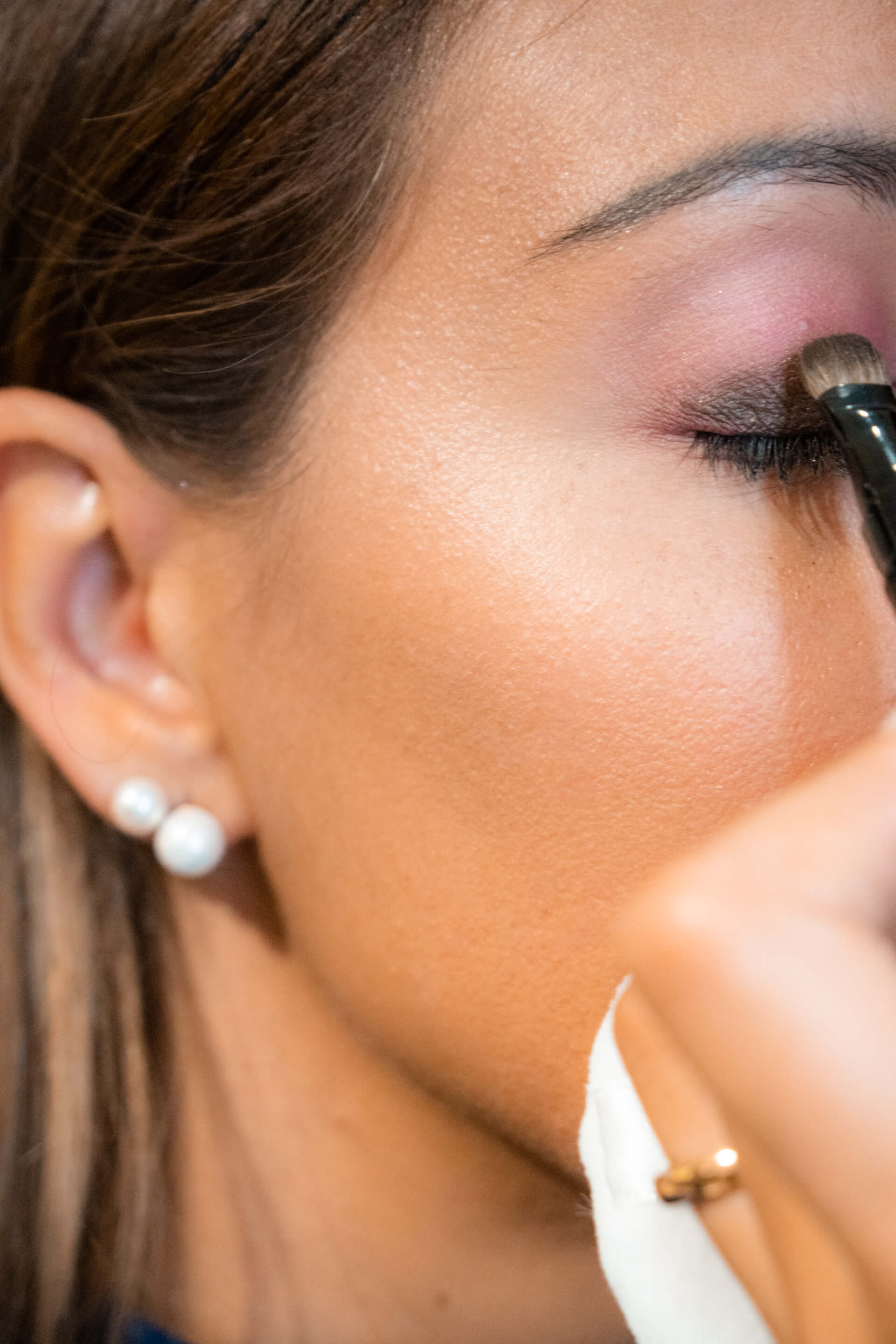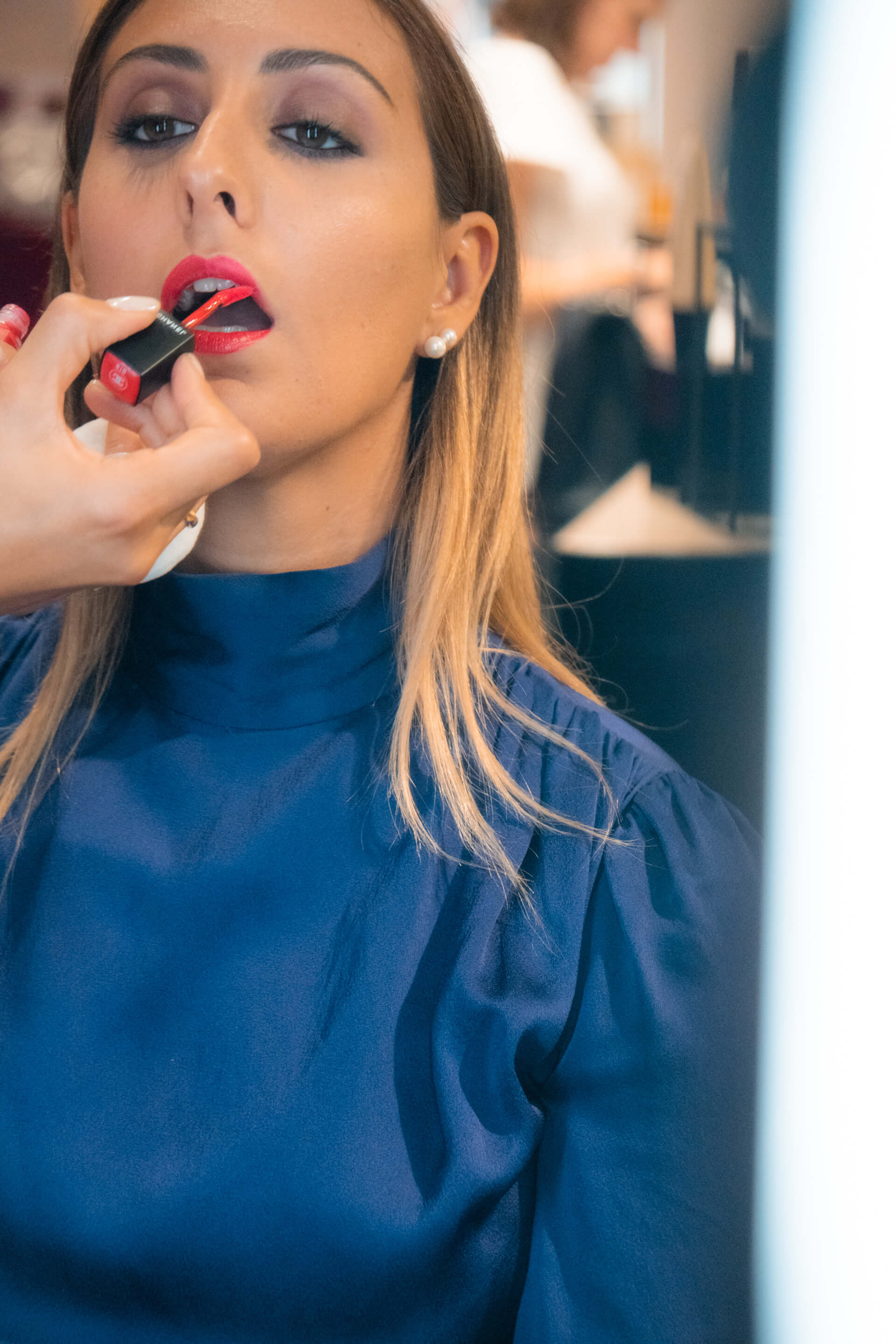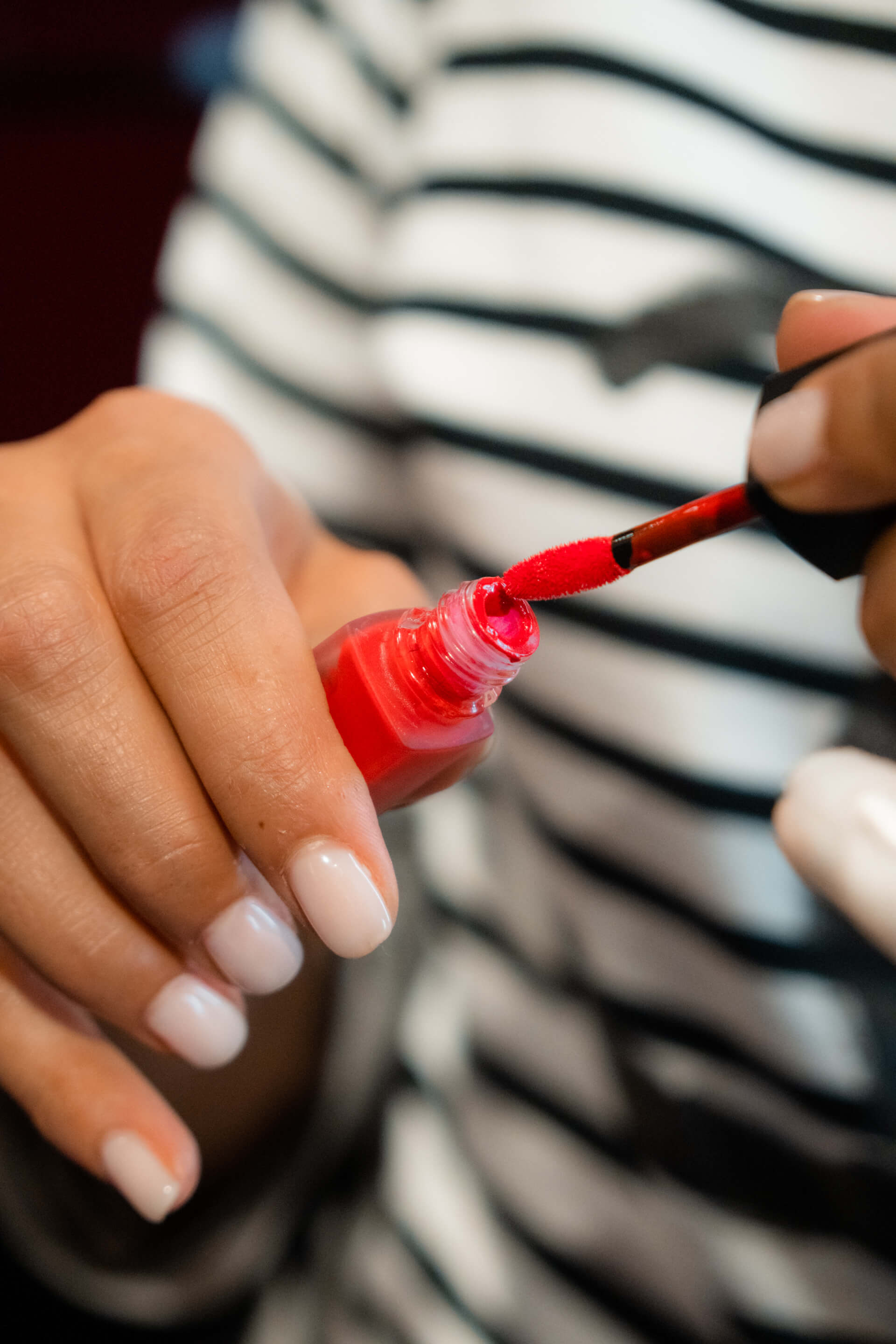 "I like to dare, but I certainly prefer being simple and spontaneous. Staying true to yourself can truly be revolutionary."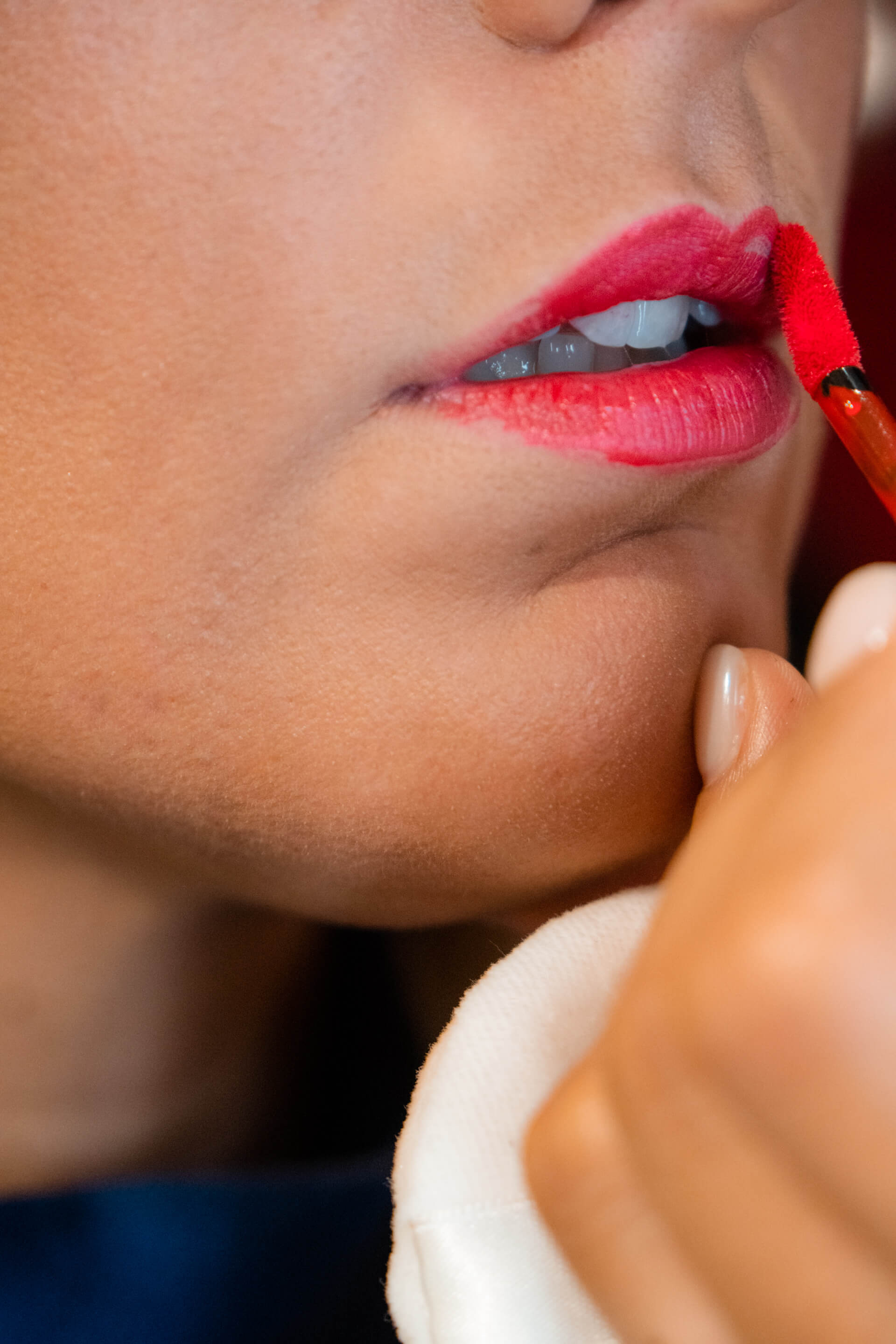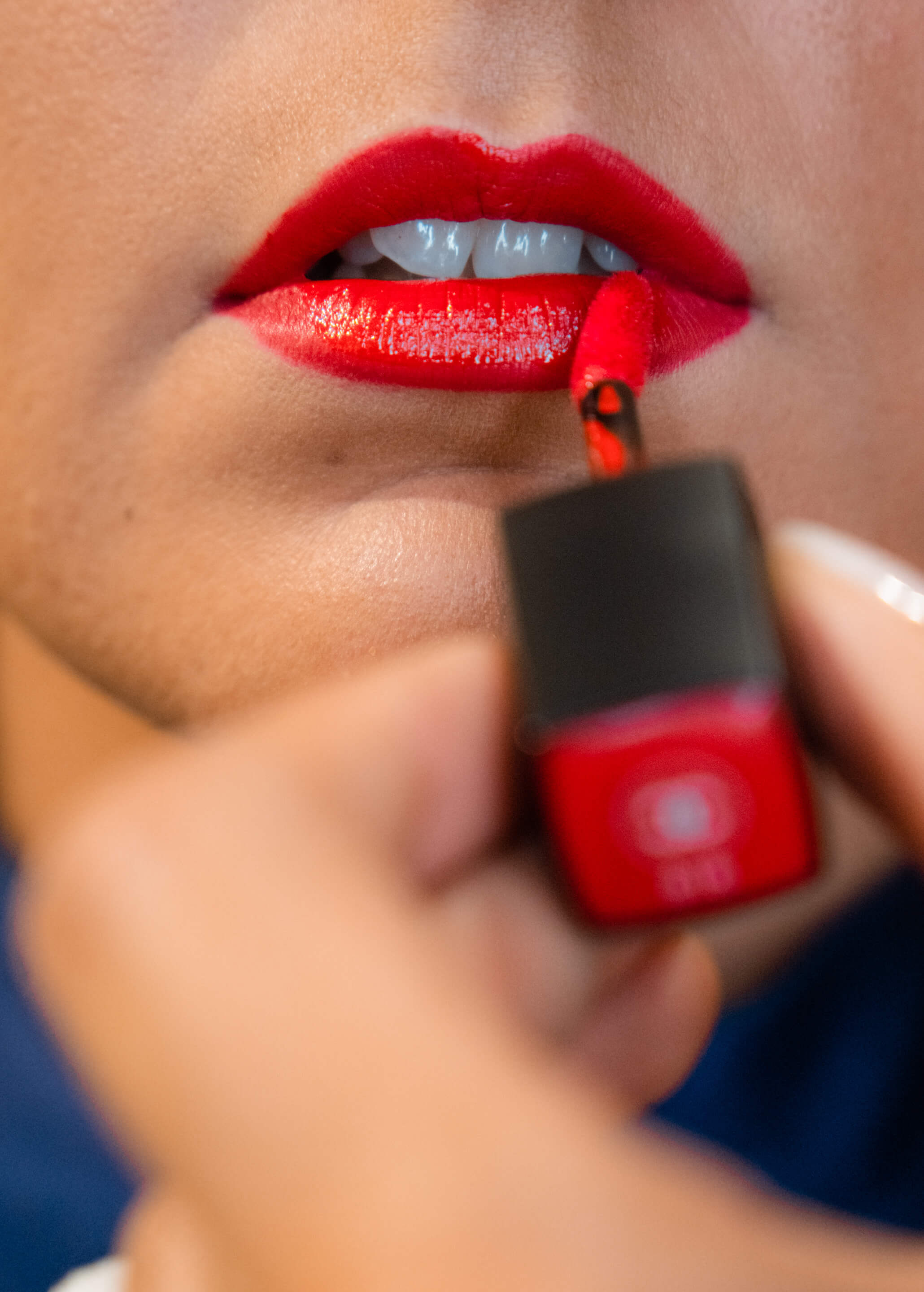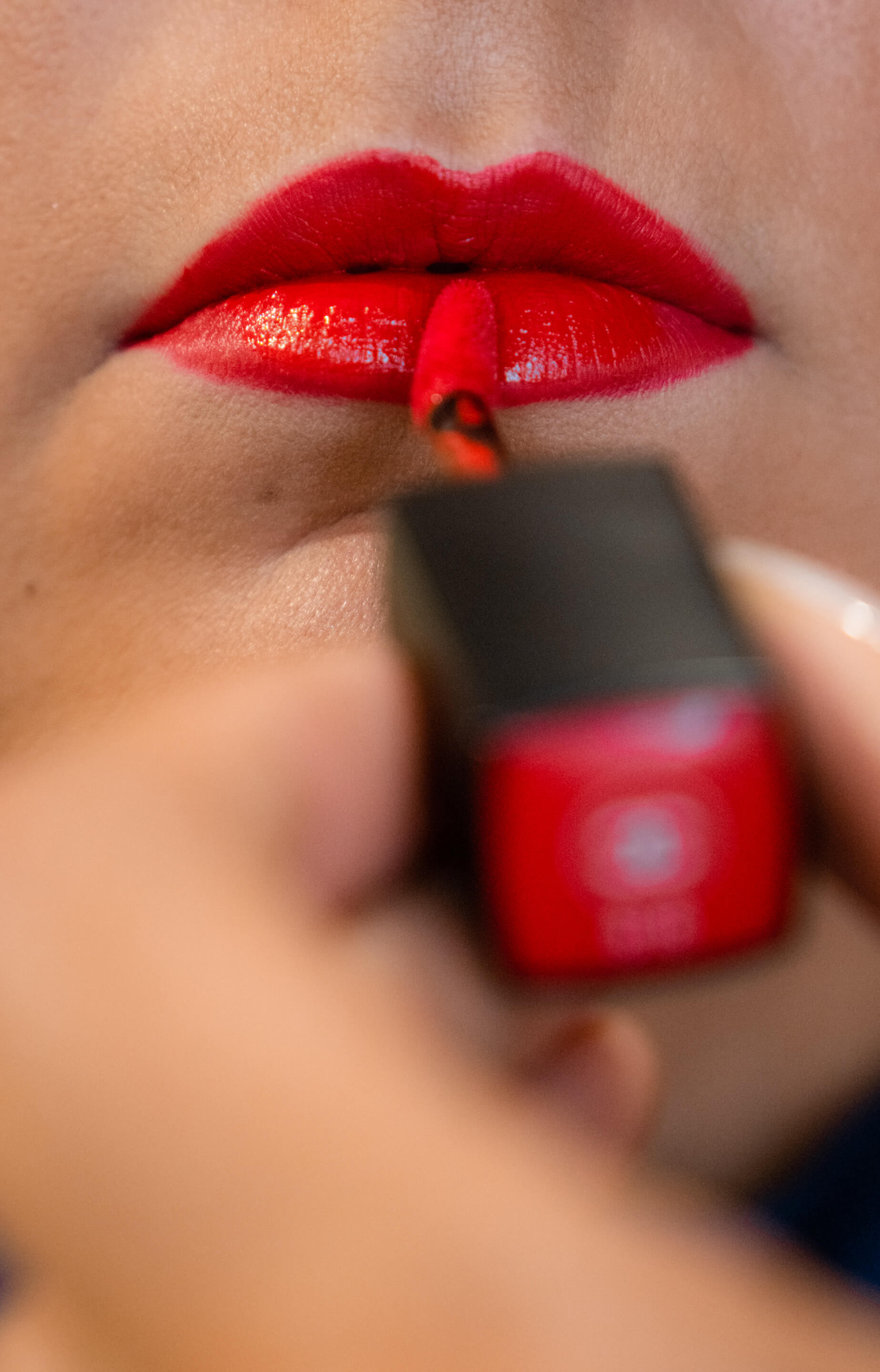 "What I like about wearing lipstick is that you immediately feel stronger, more self-confident. I feel an Elisa a little stronger and more confident that the day is going to be just fine. It's an inevitable passage in my routine: I could never go out without lipstick."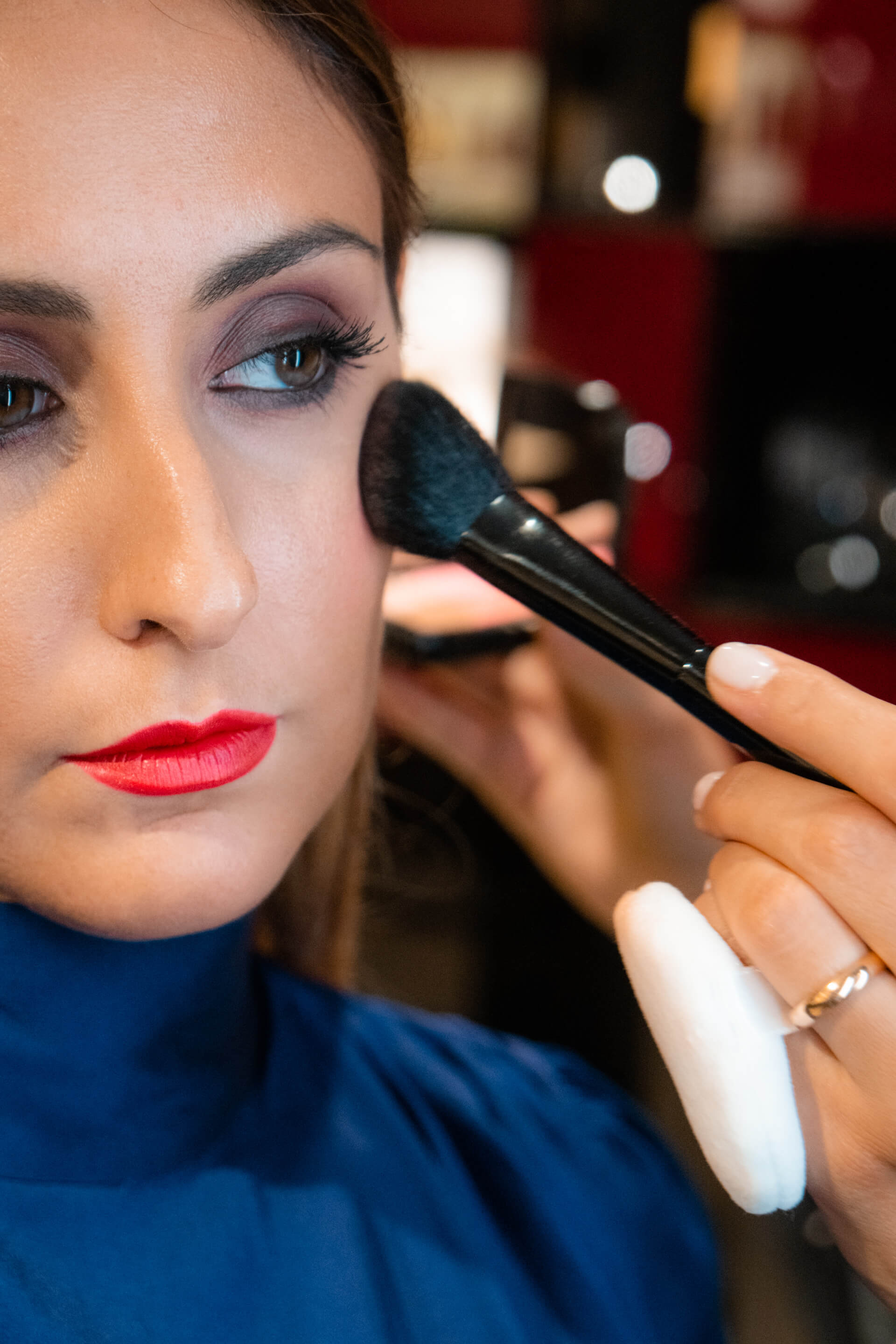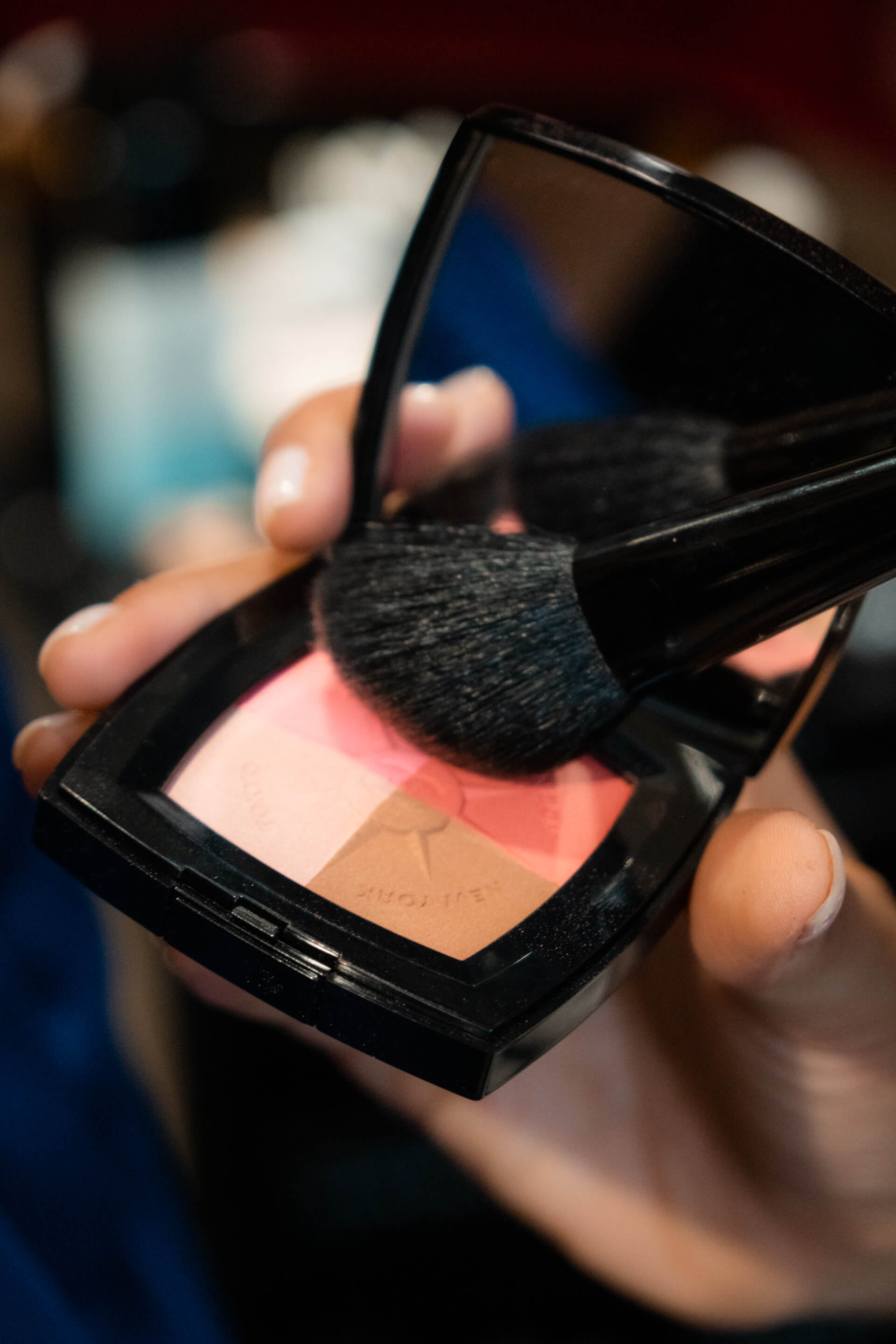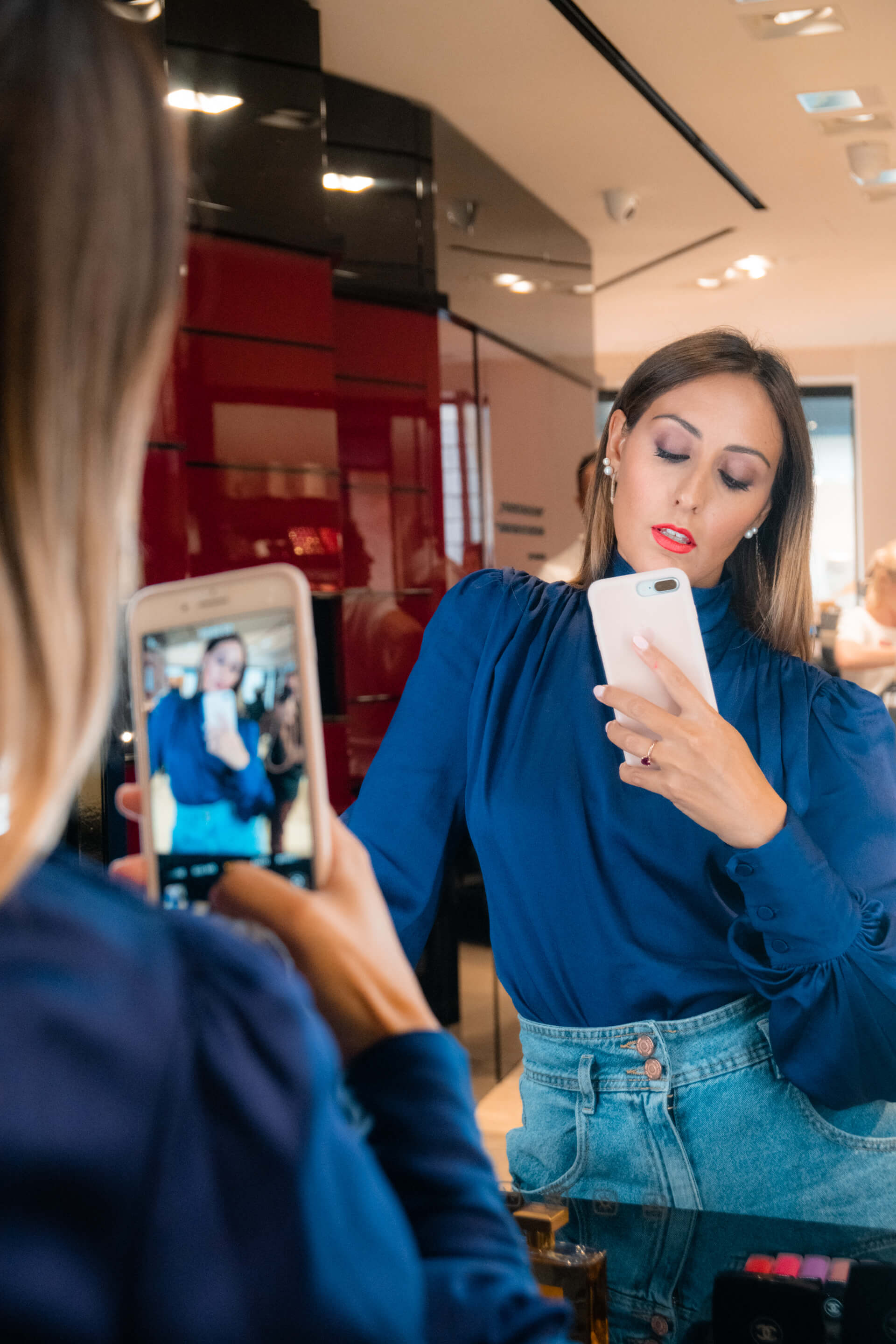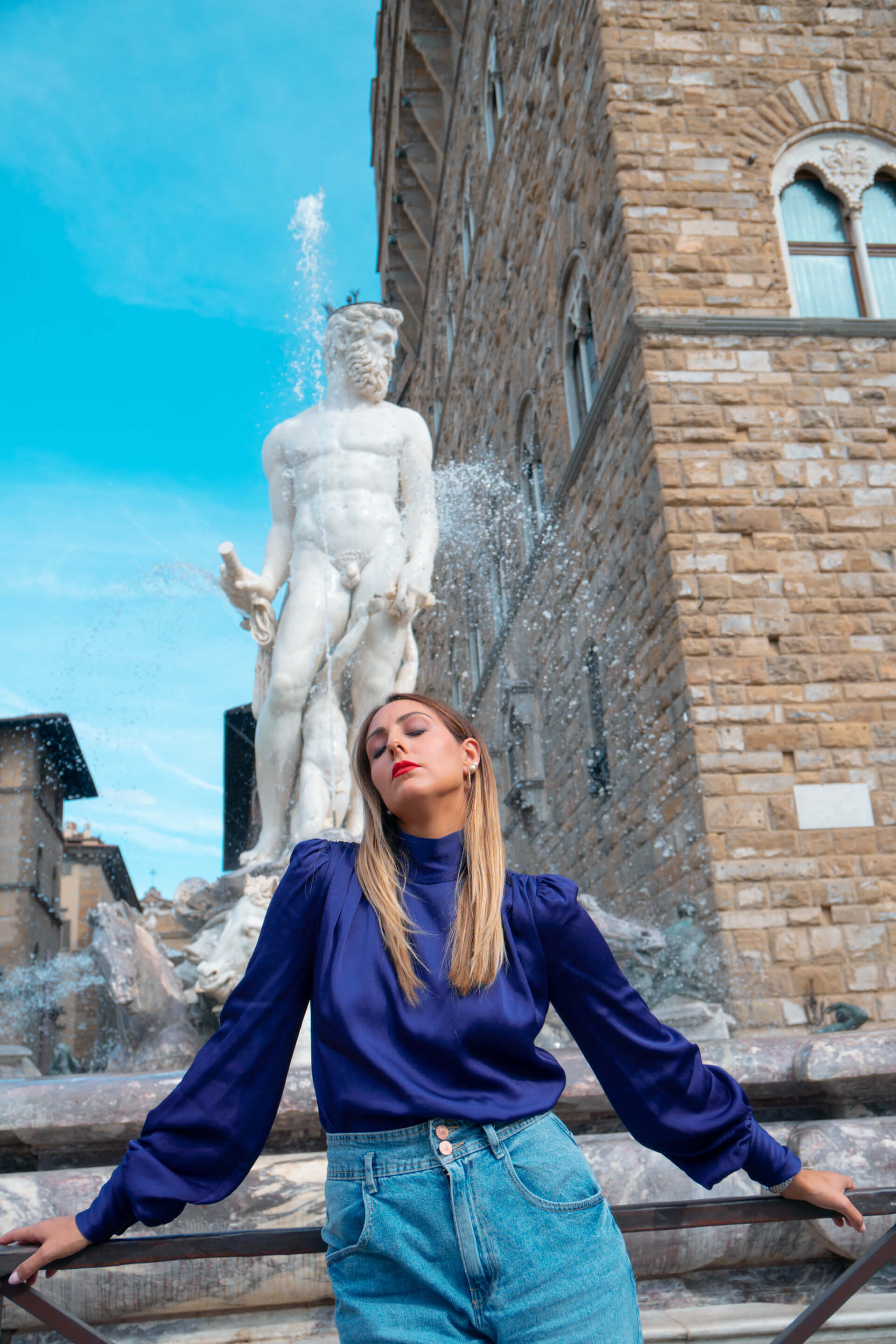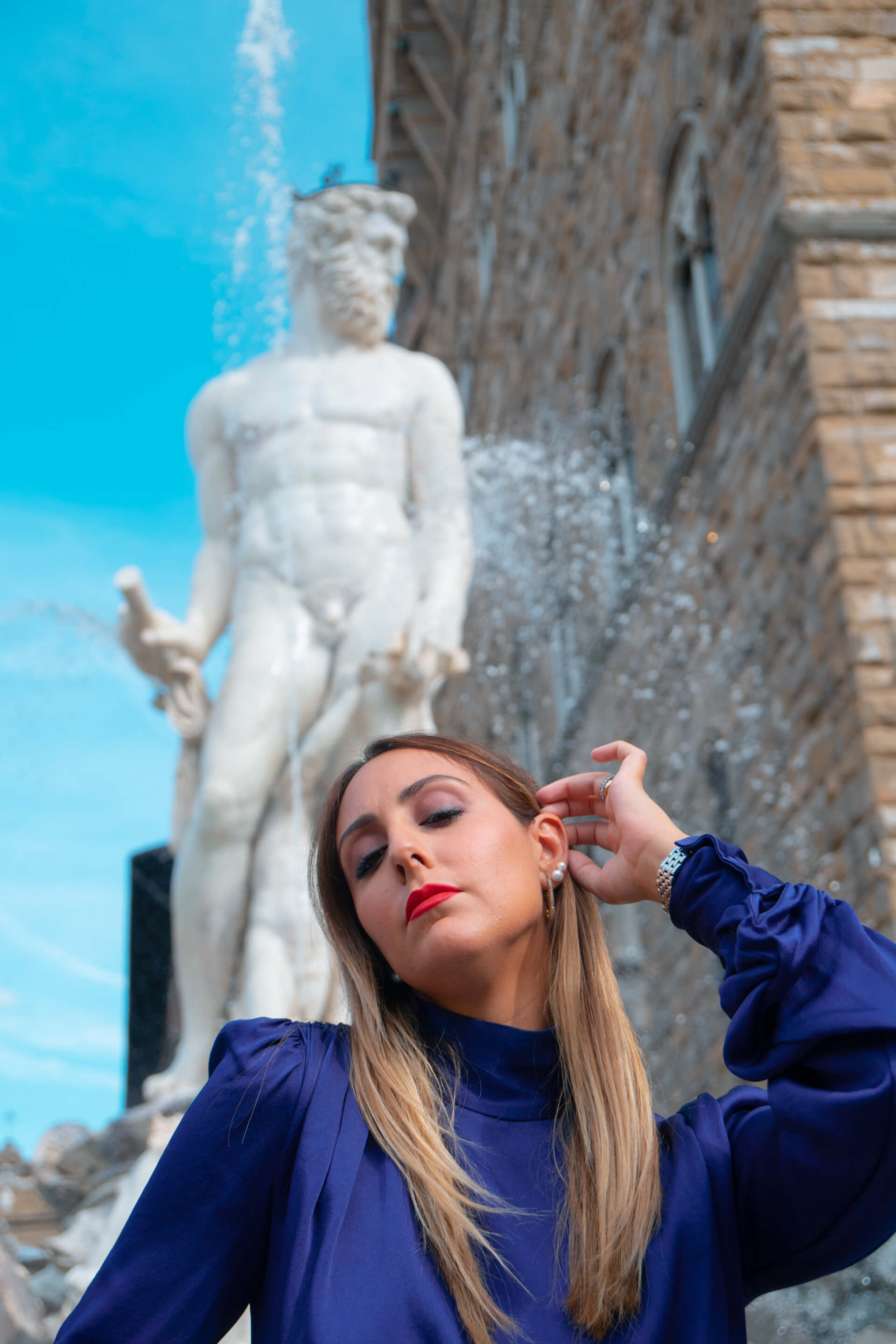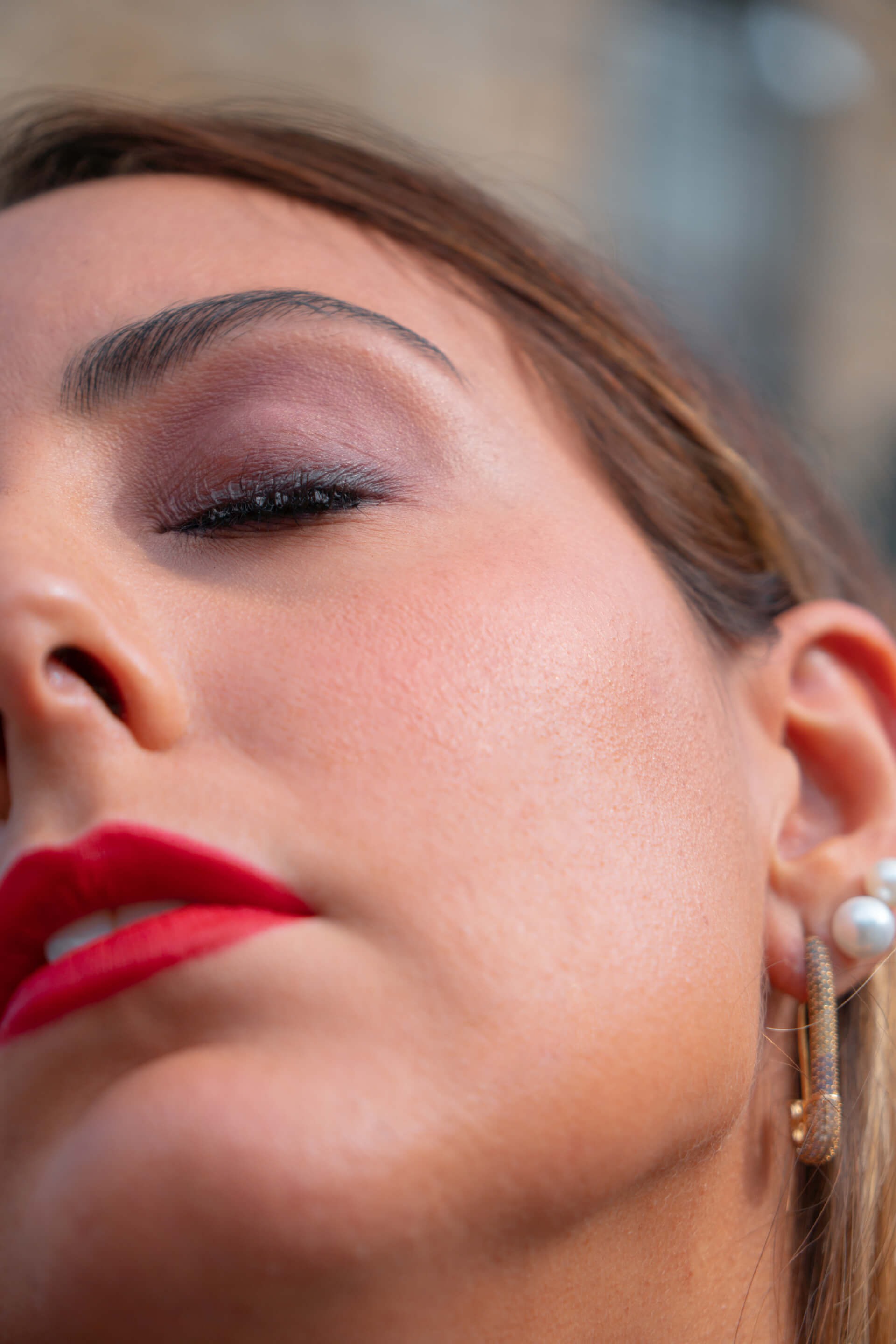 "The thing I particularly like about these new shades is that they are very versatile: if you apply a lipstick like Rouge Allure Ink 212

Metallic Purple

, which in is a stronger lipstick than others, at the same time it is a type of lipstick that makes you look really special and unique and it is not by any means difficult to wear."