1) Karl Lagerfeld chose a location that made the history of the Brand: the Ritz Hotel in Paris where Mademoiselle Coco lived for 34 years. So the Hotel returned to be the host of the Chanel allure for the defilé of the collection Métiers d'Art 2016 / 2017 (last year's show was held at Cinecittà, Rome). A choice, the Ritz, which took place in the very year of the finished renovation of the famous hotel at number 15, Place Vendôme.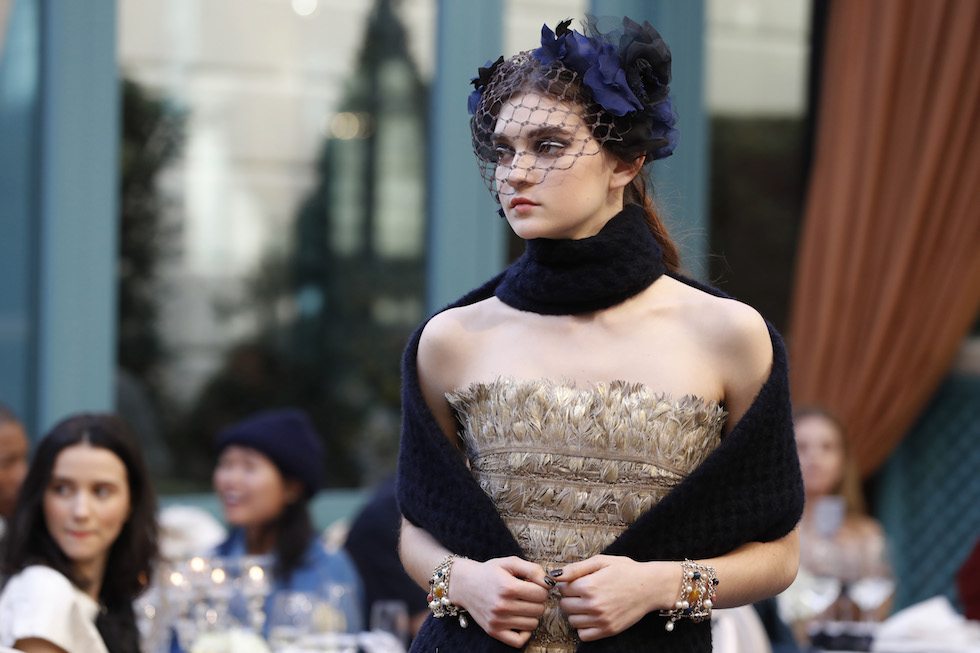 2) The show, which payed tribute to the most beautiful creations of Chanel, went right into the heart of tradition, while portraying a cosmopolitan Ville Lumière. Hashtag of the evening? #ParisCosmopolite.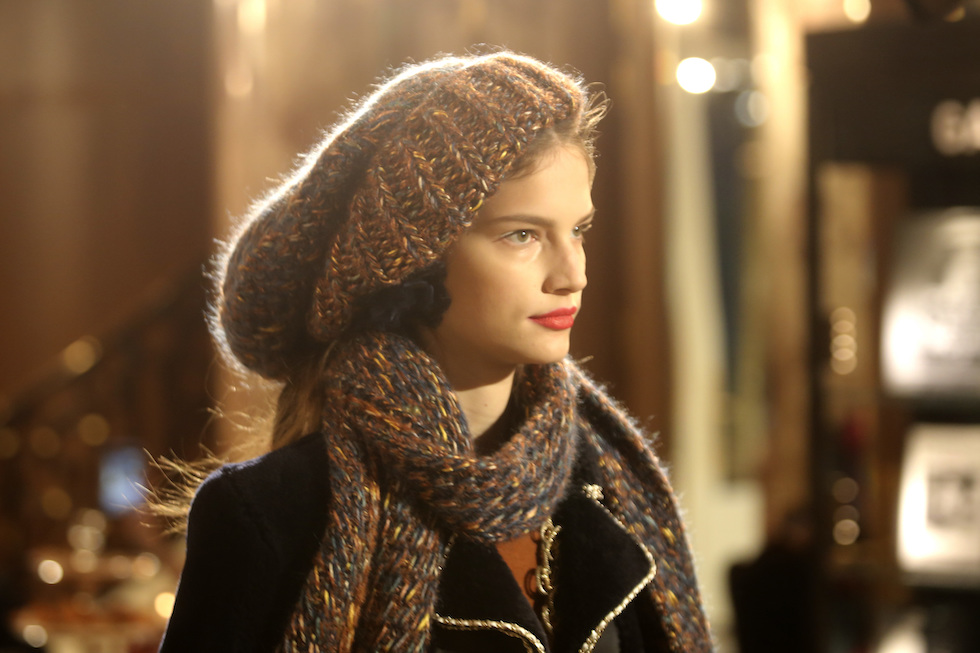 3) This collection, in its 13th edition, wants to celebrate fashion in the purest way possible, glorifying the tailoring and meticulous work of the most fascinating and valuable pieces of the Maison. So we saw lace, camellias sewn in almost every dress, veils, embellished fabrics. Well…clothes that are a dream and that sure can tell a story on their own!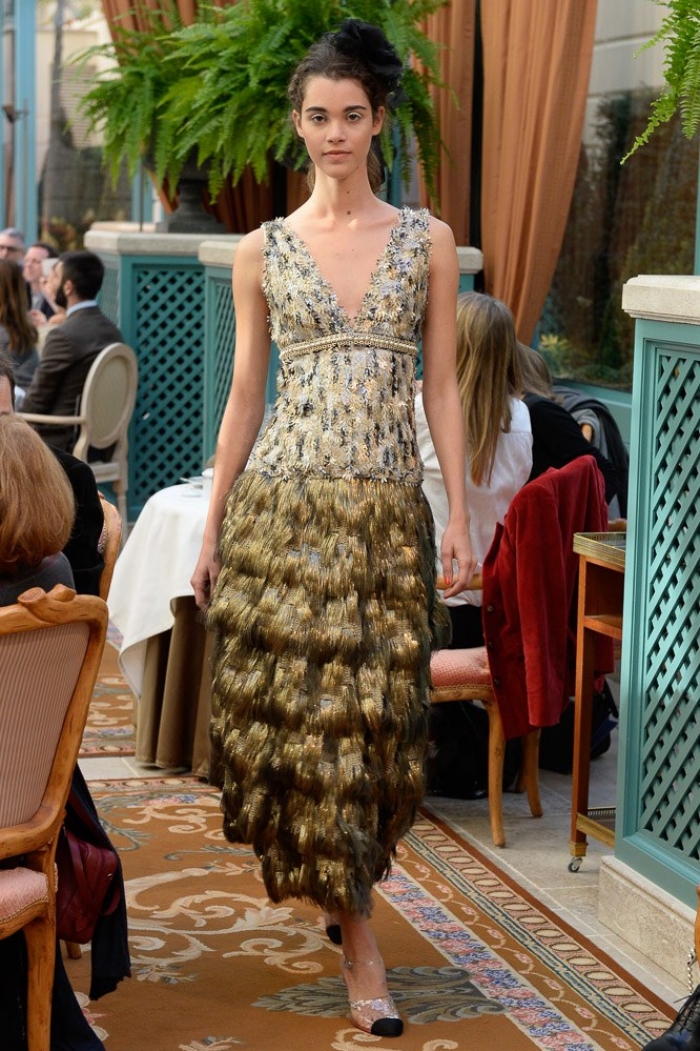 4) The 3 undisputed stars of the show: Lily Rose Depp, Cara Delevingne and Pharrell Williams. All of them walked between the tables of the Café. All exceptional models: Lily was at her first show (she used to sit in the front row watching the models); Cara, who for more than a year stopped modeling deciding to leave the job to devote herself  to be an actress, returned only for Karl Lagerfeld; and Pharrell was one of the few men among all models, and…with strands of pearls around his neck!!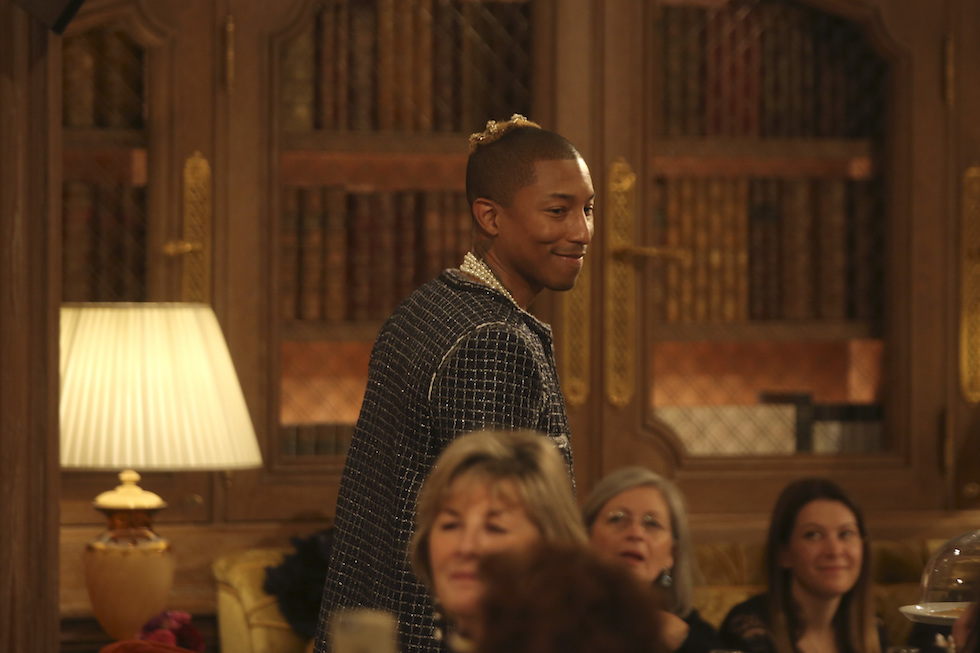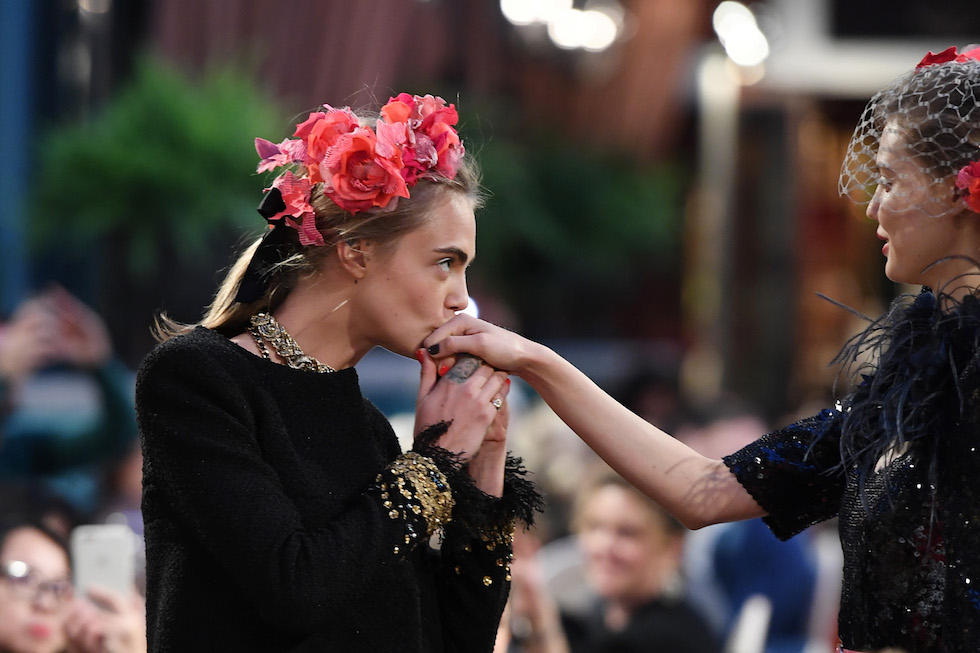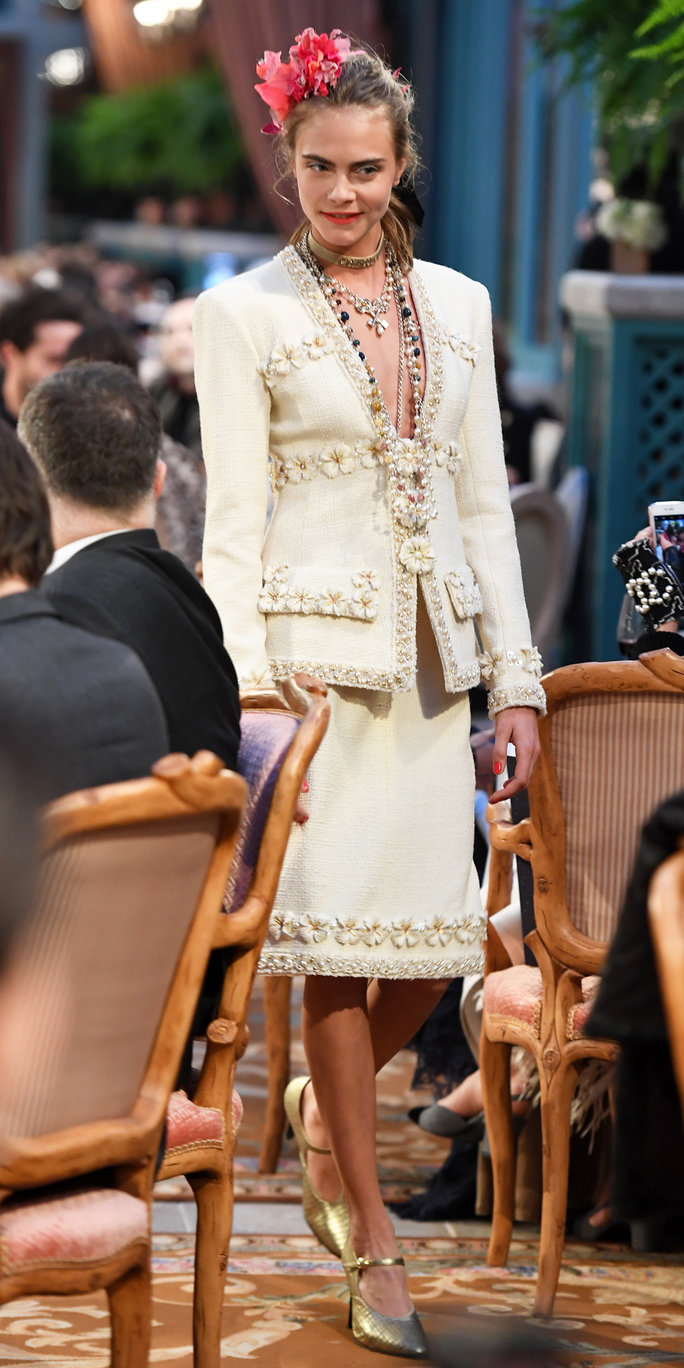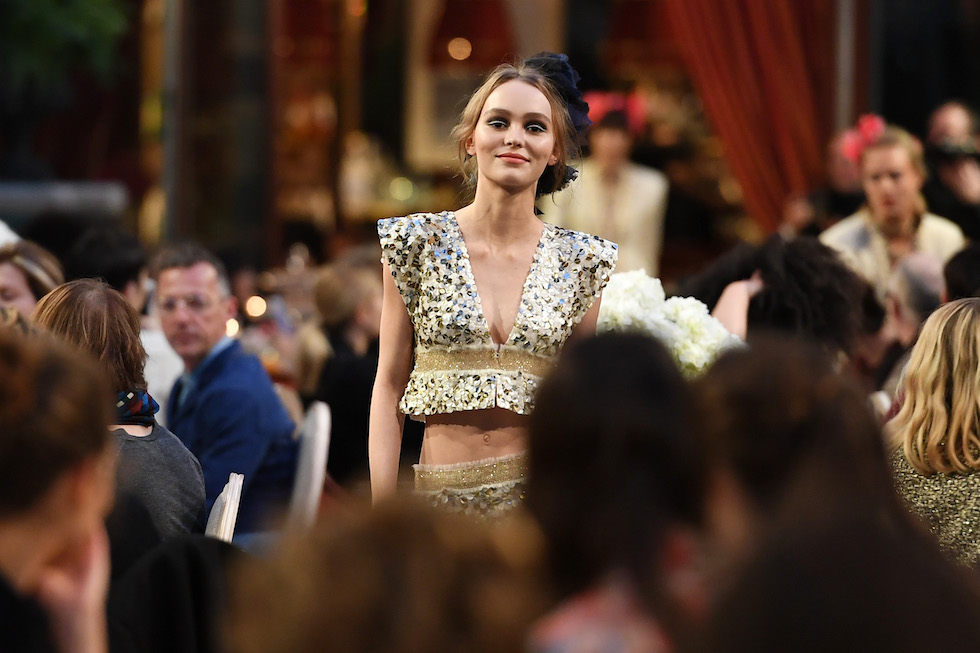 5) Very unusual for a Chanel fashion shows (and for all fashion shows in general), but at some point all the models were seen relaxed in a big smile and even Lily's famous pout turned into a nice smiling and happy face. And…last but not least: they had fun dancing between the tables.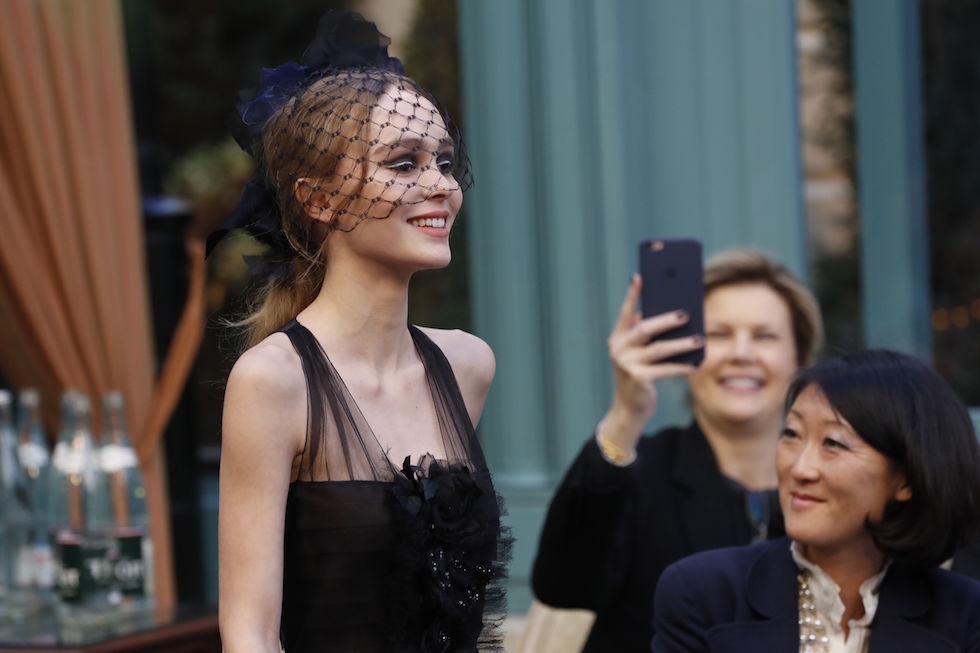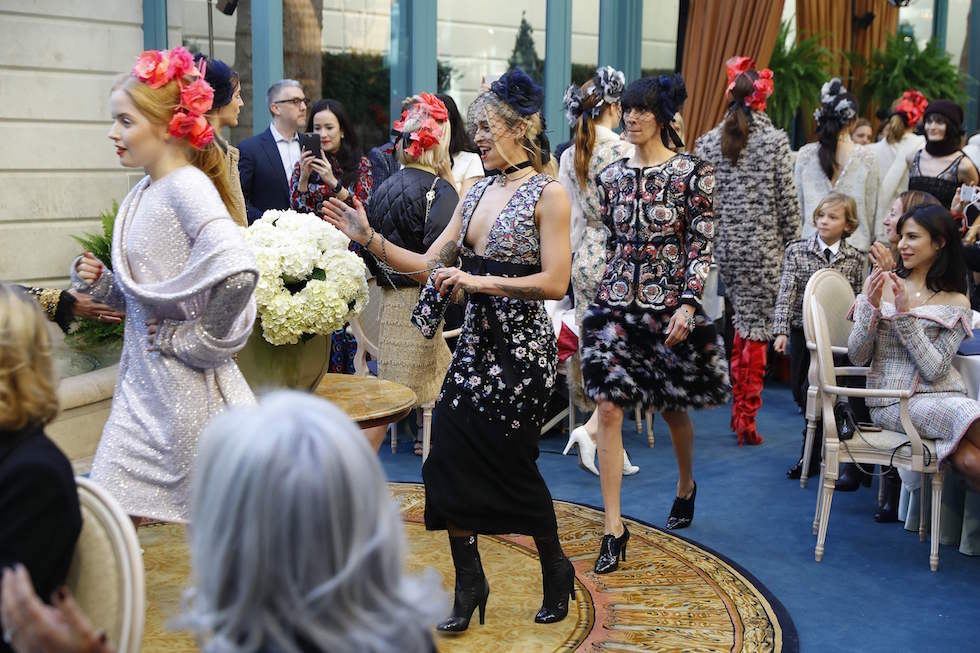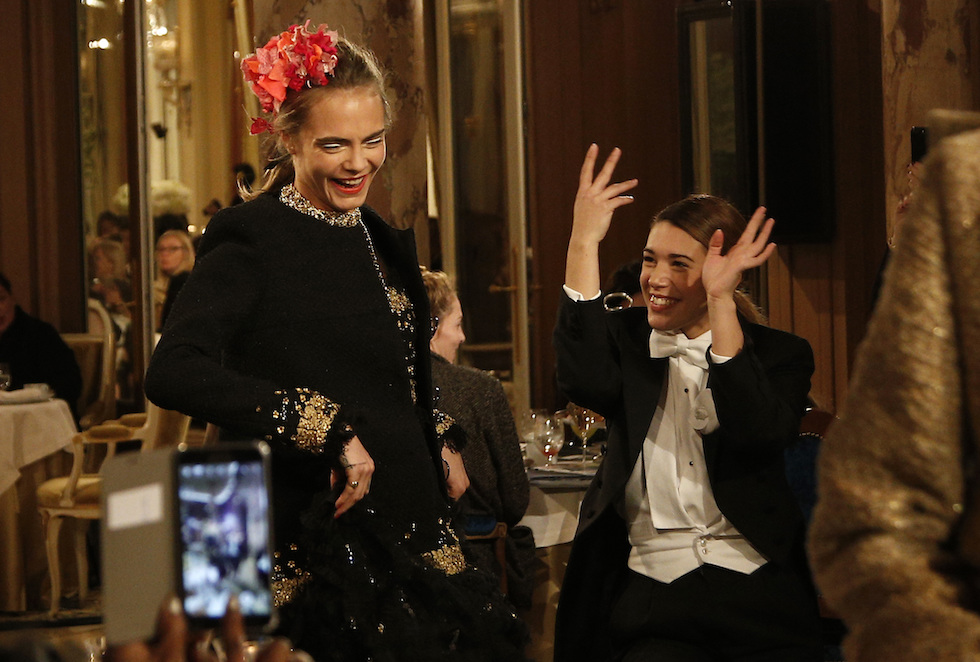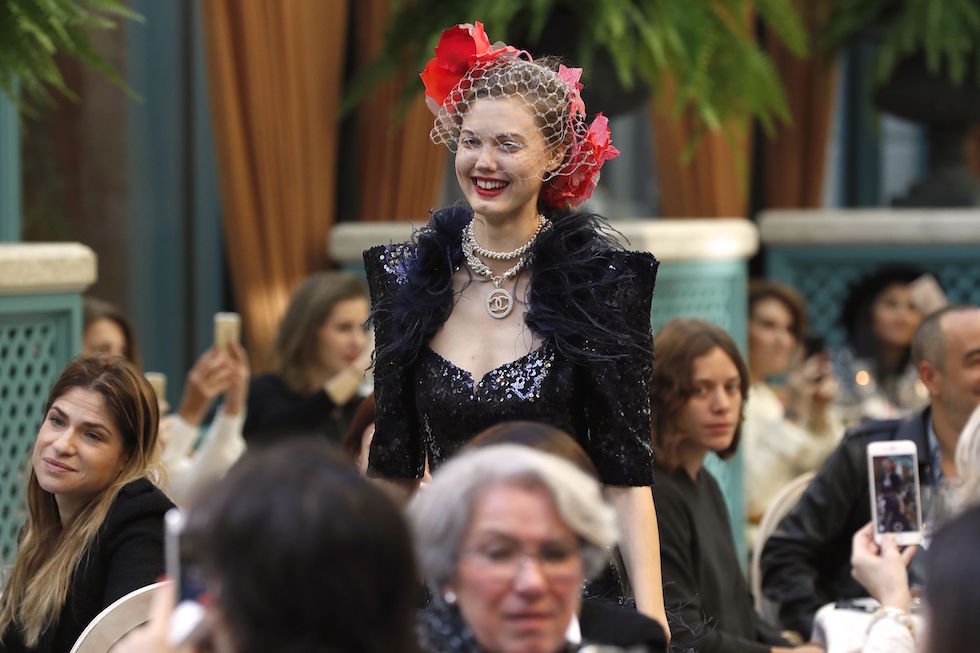 Credits Images: Il Post.