There's a rainfall of colors in the air, with confetti and balloons ready to break free in the sky of the Cittadella del Cinema. Backpacks filled with expectations, ecstatic eyes and hands of young and old ready to grab the 47th edition of the Festival where reality becomes a free and uncontaminated dream. The Giffoni Film Festival goes on at full speed, unlikely to stop anytime soon, and on board of Lightning McQueen, arrived on the blue carpet directly from Radiator Springs. Pure energy.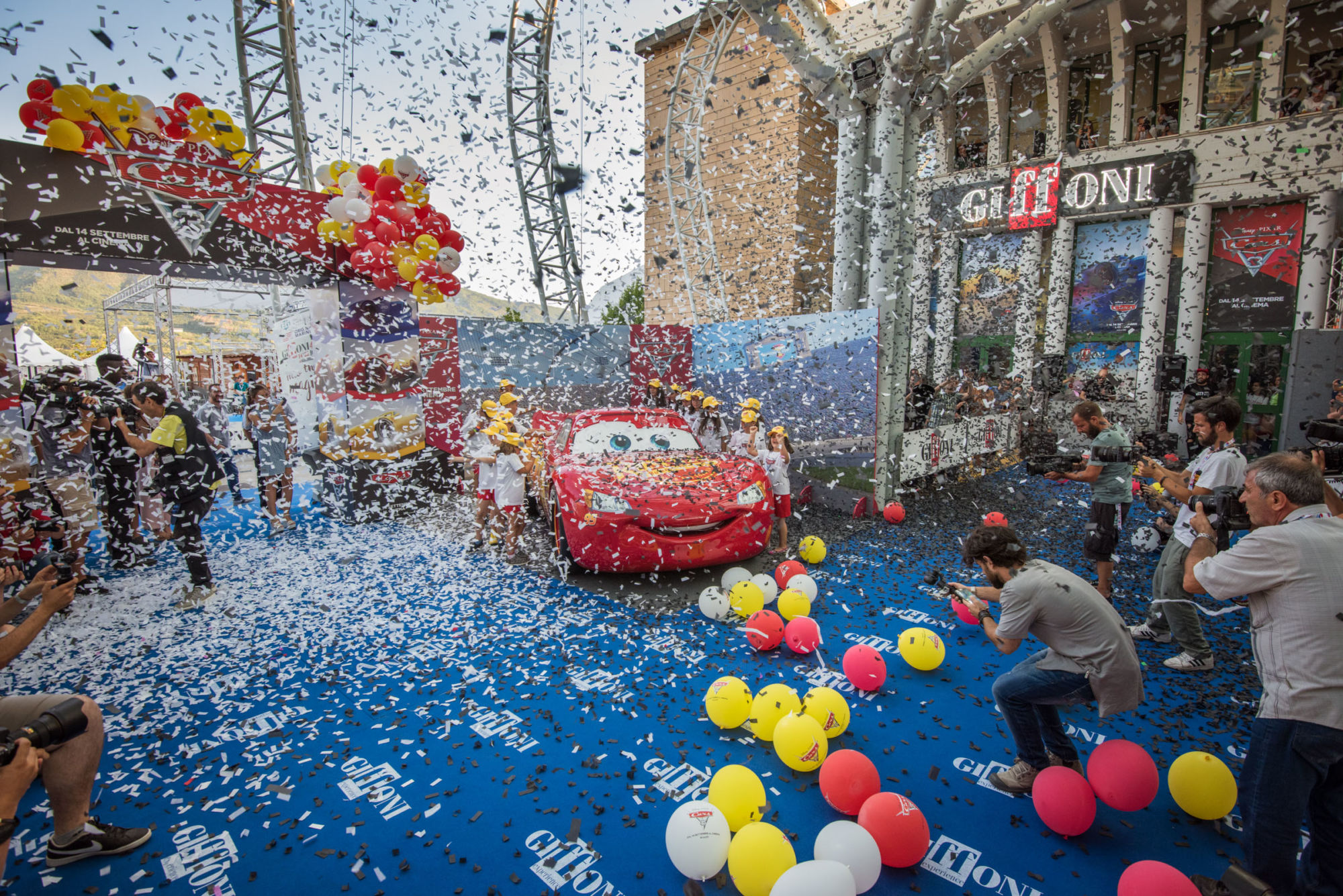 Incredible but true, a cartoon like Cars, in its third chapter, has taken upon itself to talk about the role of women in those jobs that would be, in the majority's mind, purely masculine. But it's not the only hot theme: Cars 3 makes us understand how will alone sometimes is not enough, that is not always possible to make it at the first shot, and that it is normal &"to it all up". It tells us that the most important thing is to have the strength to rise up and, above all, to surround ourselves with people who believe in us, who give us the motivation to try… and try again!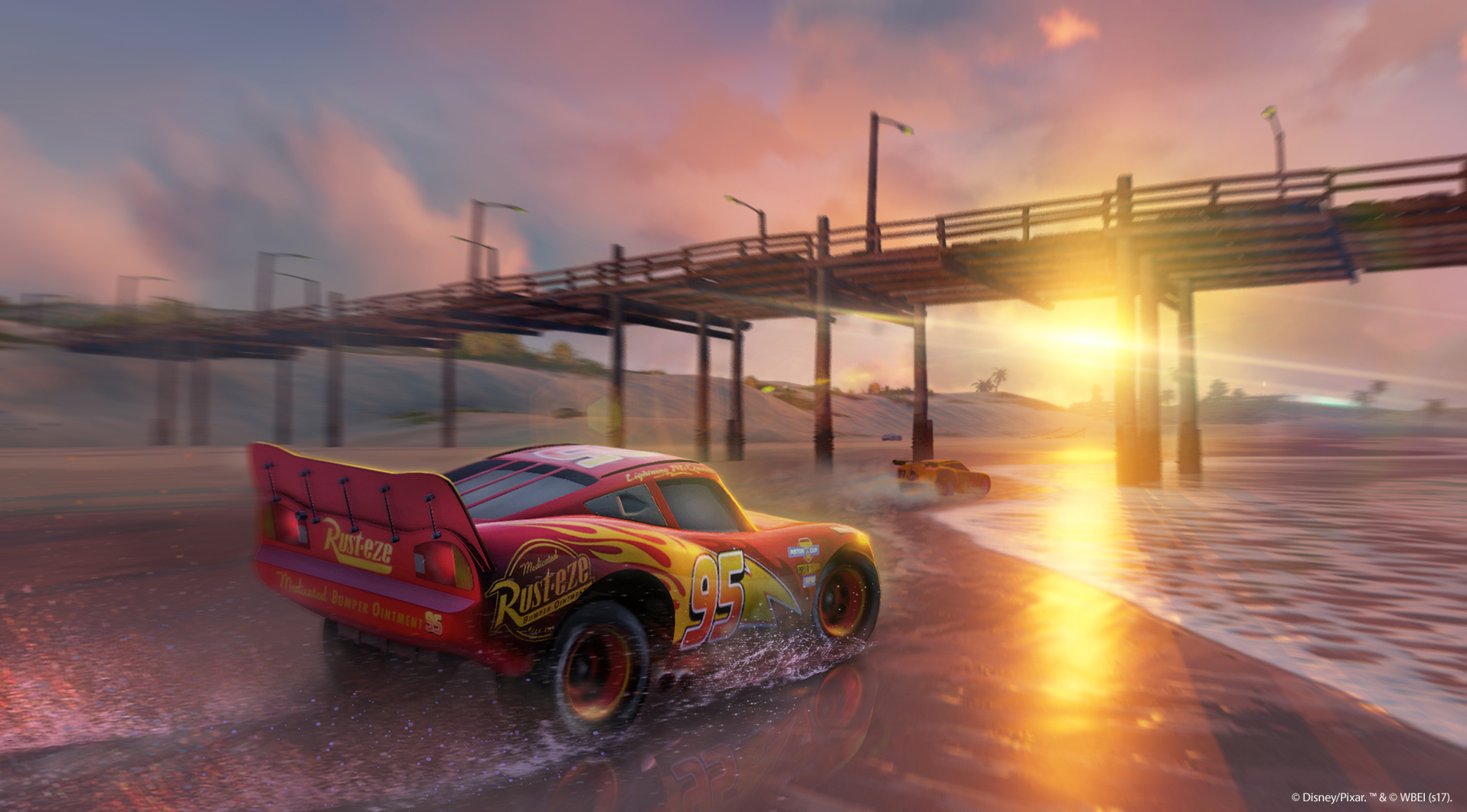 Brian Fee is the creator and the genius behind "Cars 3". Born in Alexandria, Kentucky, Fee fell in love with the child's cinema when his parents brought him to see "The Jungle Book" and "Star Wars"at the local drive-in. After attending the Columbus College of Art and Design, Brian joined the Pixar Animation Studios in June 2003 as a story artist. Since then, he has worked on some of the most famous and acclaimed films in the studio, including the series "Cars", Oscar-winning movies such as "Ratatouille" and "Wall • E" and "Monsters University".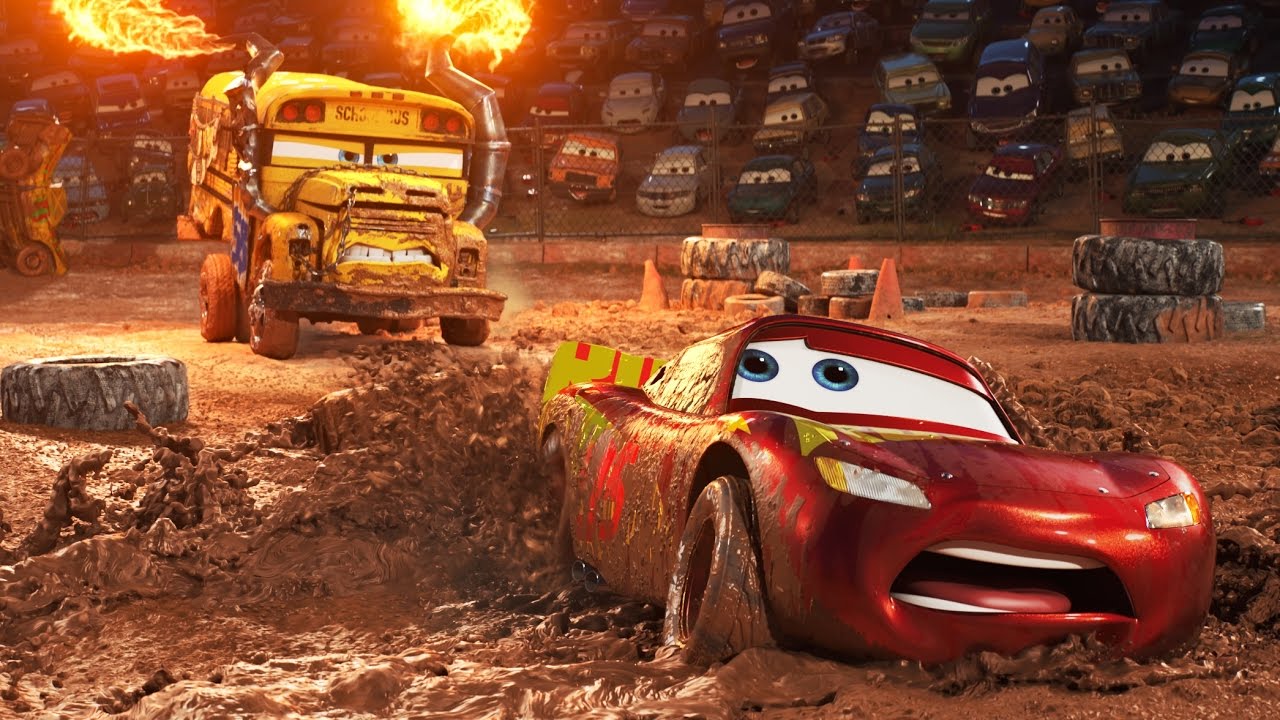 But it's with "Cars 3" that Brian Fee marks his directorial debut. A directorial debut that is noteworthy, with a really unprecedented quality of images.
In this new chapter, the audience will see the legendary Lightning McQueen forced to retire from the sport he loves, to leave space to a new generation of racing cars. But he doesn't want to give up: to return to the track he will need the help of Cruz Ramirez, a young lady-car with an experience of racing vehicles and a great desire to win. Furthermore, the former champion will have to rediscover the teachings of his late mentor Hudson Hornet: his path will be full of unexpected turns.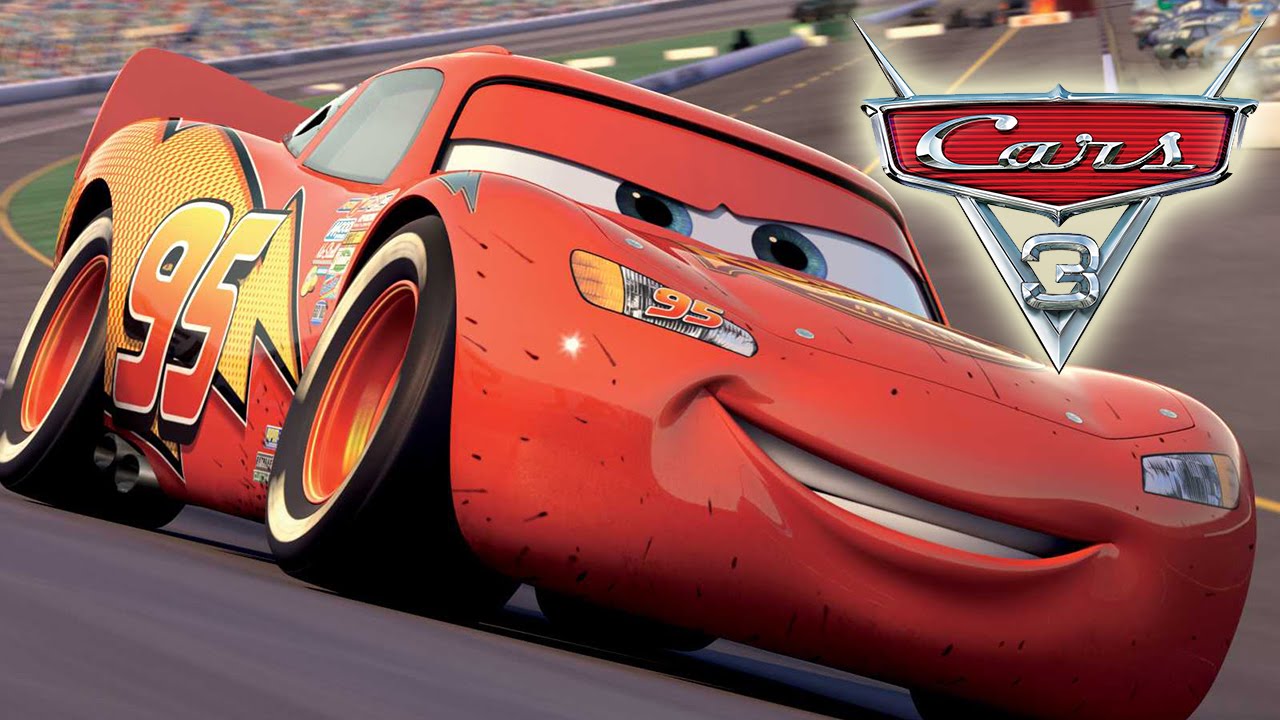 To show that the number 95 may still be a winner, Lightning will have to compete in the biggest race of the Piston Cup. Directed by Brian Fee and produced by Kevin Reher ("A Bug's Life ", the short film "The Moon").
Thank you Mazda Italia for the Ride!