Cannes Film Festival 2016 takes place from May 11th to 22nd. The Festival is a very important appointment on the movie calendar, premiering films that we'll all be watching and talking about over the 2016. The scheduling looks pretty special this year, and sees directors like Woody Allen with "Café Society" and Steven Spielberg working with Disney.
Here are the 15 movies we can't wait to watch:
1) "Café Society"
Woody Allen's last movie is set in 1930s Hollywood and tells the story of a young man who arrives in L.A. hoping to work in the film industry while he gets charmed by the romance, the allure and culture of the age. It stars Steve Carell, Jesse Eisenberg, Blake Lively and Kristen Stewart.
2) "The BFG"
Steven Spielberg presents in Cannes 2016 "The BFG" (The Big Friendly Giant) which Disney will release on July 1st. Based on the Roald Dahl children's classic, "The BFG" brings back Oscar-winner Mark Rylance as the soft-hearted giant who becomes friend with a little girl and together they live a magical adventure.
3) "Julieta"
Based on a short story by Nobel prize-winner Alice Munro, Pedro Almodóvar's latest movie evolves around a woman on the verge of a nervous breakdown. The movie has been already released in Spain and it has received mixed reviews, as usual when Amodóvar is involved, you either love his movie or you hete it, there is no grey area with him. That being said, in a typical Almodóvar style, we will see intricate and extravagant melodramas.
4) "The Nice Guys"
Director Shane Black presents his goofy '70s comedy "The Nice Guys" starring clumsy investigator Ryan Gosling and killer Russell Crowe. During their investigation in L.A., they uncover a shocking conspiracy that reaches up to the highest circles of power. The protagonists will be present at the Festival: a perfect couple!
5) "Money Monster"
Oscar-winner Jodie Foster directs old friends George Clooney and Julia Roberts in a financial thriller. Clooney, a popular Wall Street TV leader, is taken hostage by an angry victim of financial abuse. Roberts plays Clooney's producer who tells the story live as everyone scrambles to solve the crime. Part of the cast also the actors Caitriona Balfe and Dominic West.
6) "Elle"
This is the comeback of the Dutch director Paul Verhoeven whose career started in 1987 with RoboCop, Total Recall, Basic Instinct, Showgirls and Starship Troopers. After years of silence he presents "Elle" with the actress Isabelle Huppert, a tough-minded businesswoman who decides to track down a stranger who attacked her in her own home. This will lead to a dangerous game played between the two of them.
7) "The Last Face"
Actor and frequent red carpet walker Sean Penn returns to the direction after nine years for his fifth feature "The Last Face." The movie tells a story of a woman, interpreted by  Charlize Theron, who leads an international cast as a humanitarian aid where she meets doctor Javier Bardem together they will have to face tough choices as a result of a difficult humanitarian and cultural situation.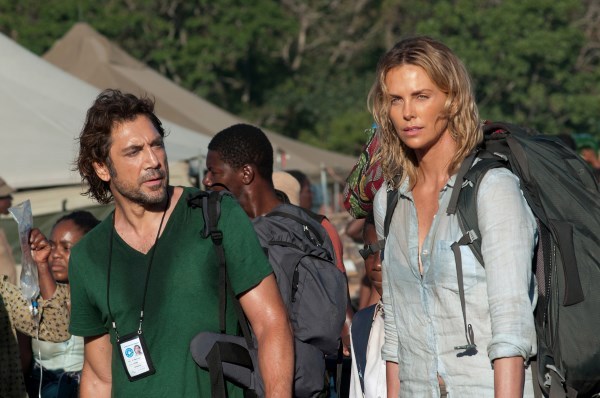 8) "Loving"
The director Jeff Nichols tells the drama and true story about an interracial couple who are imprisoned in 1950s Virginia for getting married. Featuring Michael Shannon, Joel Edgerton and Ruth Negga, the film is already set for a November release date.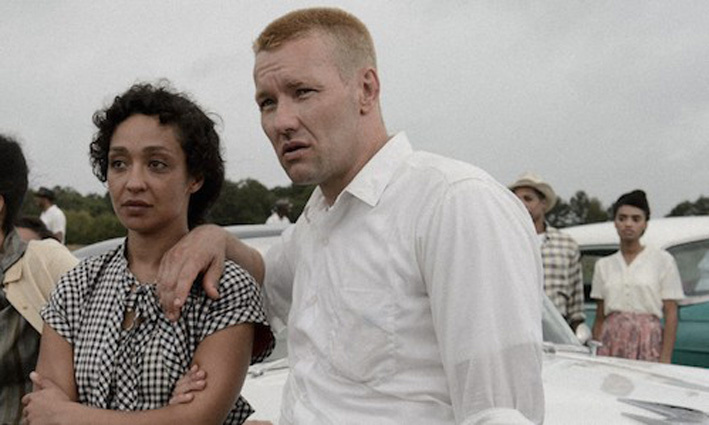 9) "The Handmaid"
Korean director Park Chan-wook, known for the movies "Oldboy" and "Stoker", narrates the love story between a woman and her maid, in the 1930s Korea, a period of Japanese occupation. Drama, romance, and crime are guaranteed.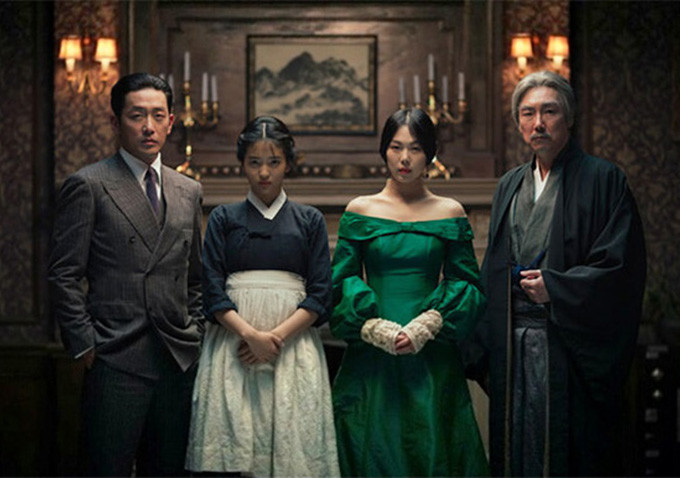 10) "Slack Bay"
The French filmmaker Bruno Dumont presents his new film with a big cast: Fabrice Luchini, Juliette Binoche and Valeria Bruni Tedeschi are members of a wealthy family living in a coastal house near a spot where tourists keep disappearing. This promise to be an intriguing movie!
11) "The Neon Demon"
The horror movie, directed by Nicolas Winding Refn (Drive) is centered on Elle Fanning's character, an aspiring model who moves to Los Angeles and is set upon by a group of beauty-obsessed women who will do anything to devour her youth and vitality. It will definitely send chills down your spine…starting from the trailer.
12) "It's Only the End of the World"
Xavier Dolan (only 27 years old) directs an adaptation of a 1990 play by Jean-Luc Lagarce, and the cast includes Léa Seydoux, Marion Cotillard and Vincent Cassel. The plot involves a writer who returns to his hometown to announce his imminent death to his family.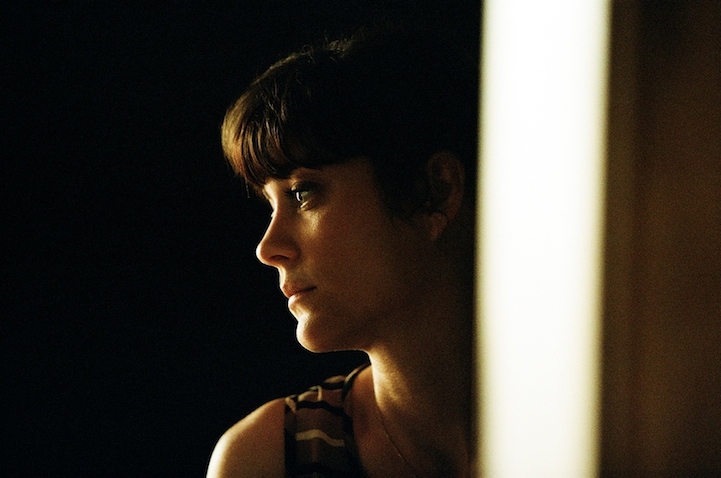 13) "The Personal Shopper"
Olivier Assayas, the great French director, whose "Clouds of Sils Maria" turned Stewart into the first American actress to win a Cesar Award, will present his new movie once again starring Kristen Stewart. "Personal Shopper" revolves around a ghost story that takes place in Paris' fashion world.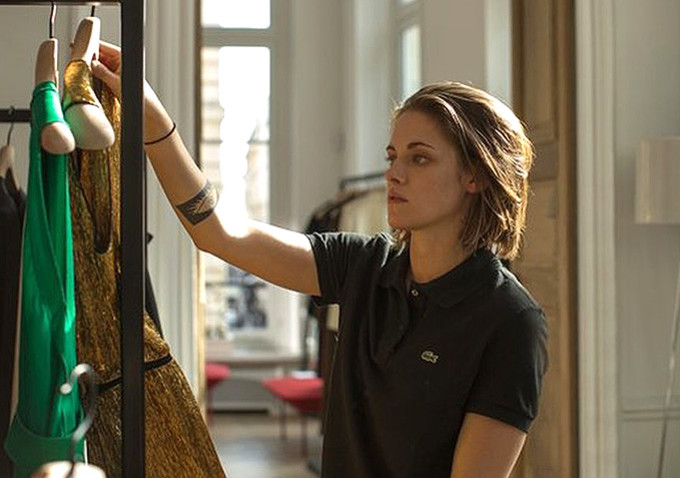 14) "American Honey"
Andrea Arnold, British director presents American Honey, her first US film. It tells the story of a teenage girl who hits the road with a magazine sales team. On cast the controversial actor Shia LaBeouf.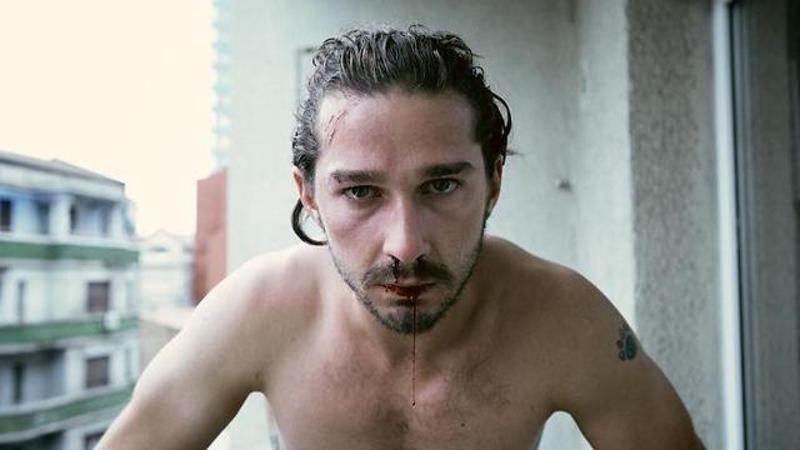 15) "Pericle il Nero"
The only Italian movie selected for Cannes 2016 will see actor Riccardo Scamarcio as a lonely mafioso whose job is to "kick-asses" directed by Stefano Mordini. The actor said that he did party 10 days in a row when he knew about the Festival selection!