Whether you want to spend a romantic weekend among Brussels architectural jewels, or you want to enjoy the weekend between friends and craft beers, either get carried away among the bohemian streets populated by murales, comic books and music, or you want to spend a few days savoring good food, Brussels is your city.
Brussels Airlines took us into town to discover its beautiful landscapes and to make us taste the best delicacies. And thanks to them, to their disarming hospitality and kindness we can now tell you what you shouldn't miss for anything in the world while visiting the city:
__________
1. THE GRAND-PLACE OF BRUSSELS 
__________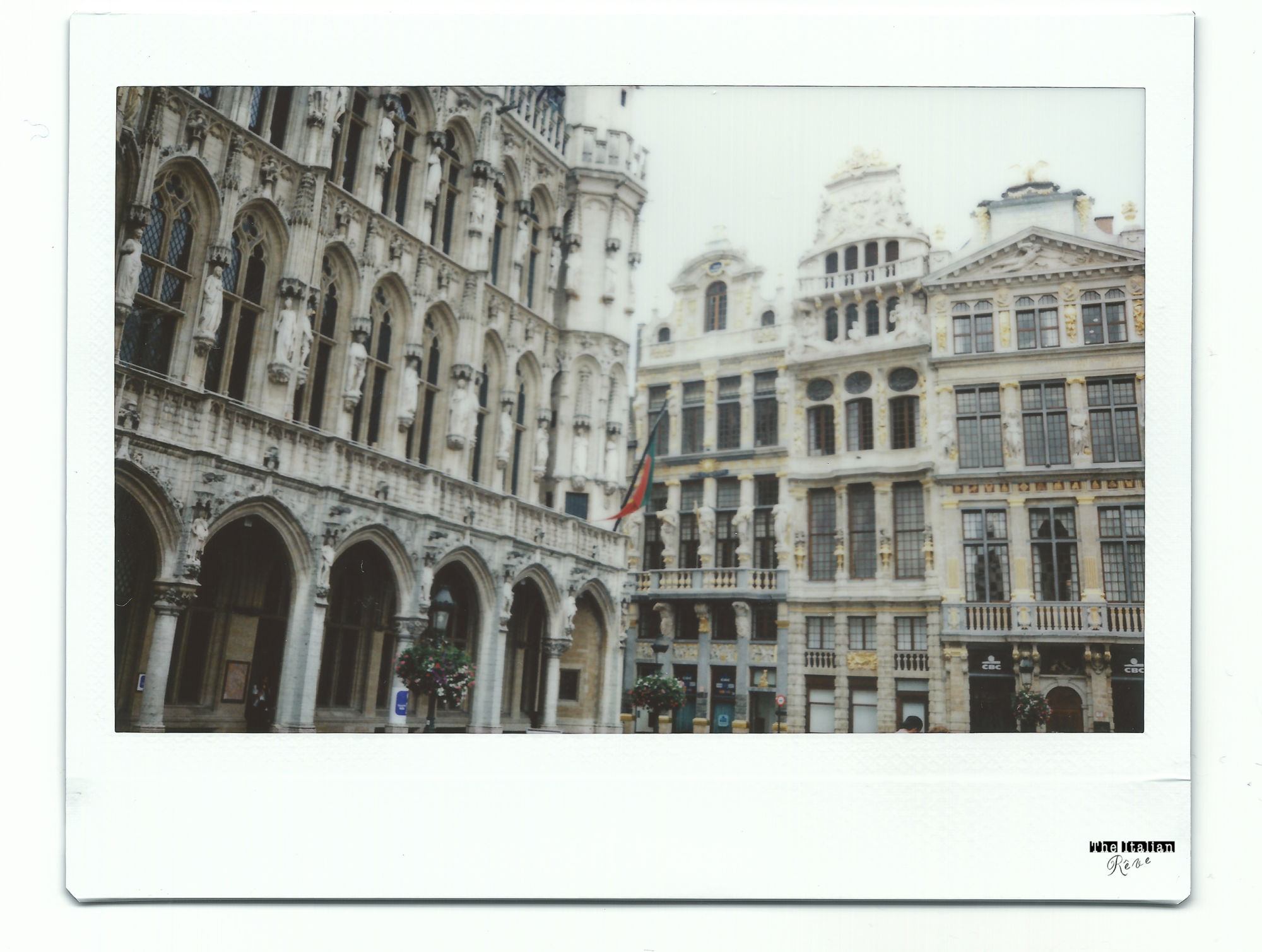 One day Victor Hugo, french writer and Father of the Romanticism, referred to the Grand-Place of Brussels as "the most beautiful square in the world", while it was also called by the poet Jean Cocteau "the most beautiful theater in Europe". This is just to give you an idea of the many reasons why the square was declared by UNESCO: World Heritage Site. You can really designate it as the heart of Brussels, a relatively small square which fills your eyes at first glance though, and which embodies some majestic buildings and hides fascinating curiosities. For Example one is about the palace where, at Numeró 5, the writer Karl Marx lived for three years and right there he wrote "The Communist Manifesto". From the plaza you can still see the window of the room where he wrote the pamphlet. Moreover, through the window you can glimpse his portrait, held there in his honor.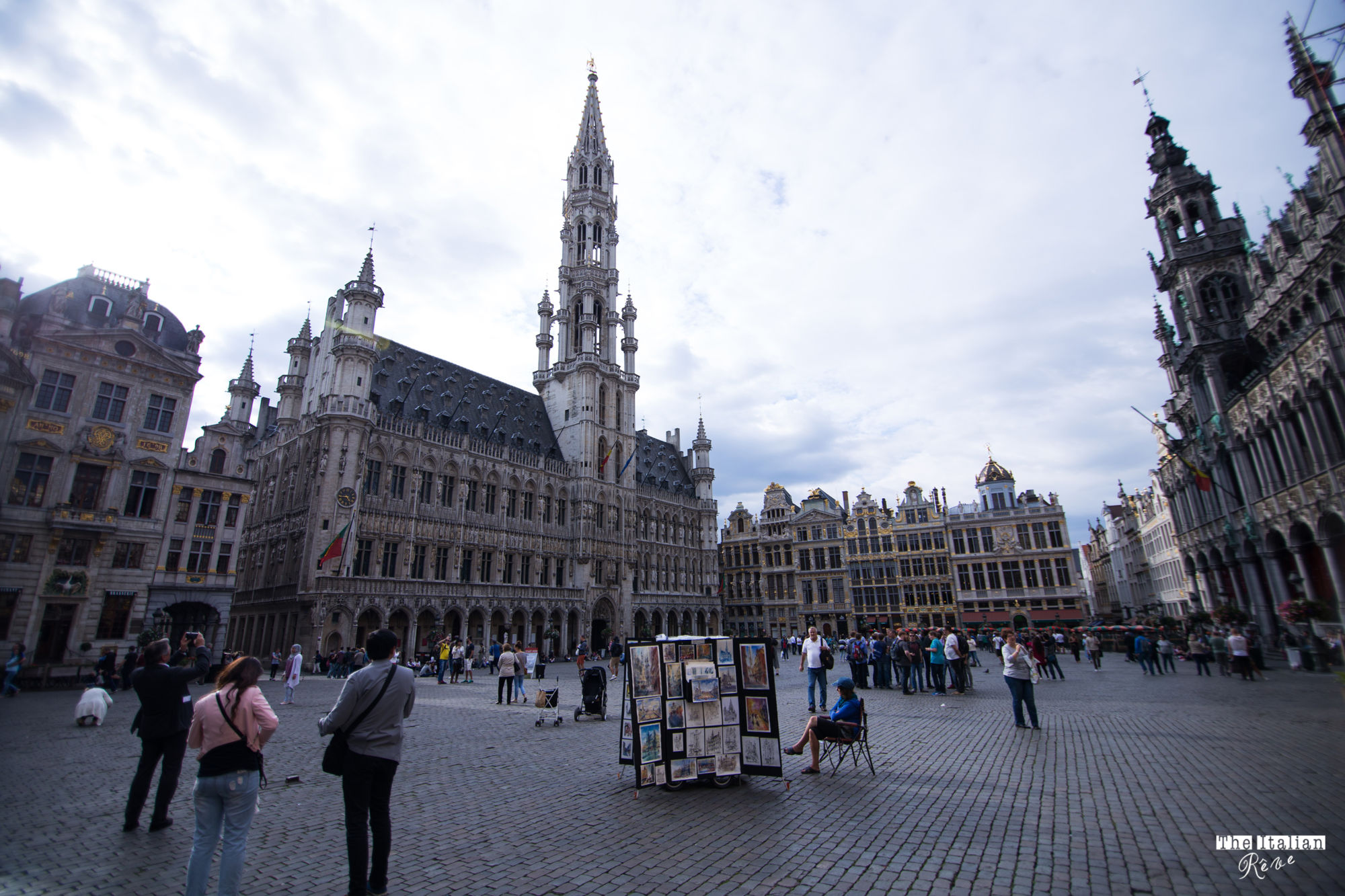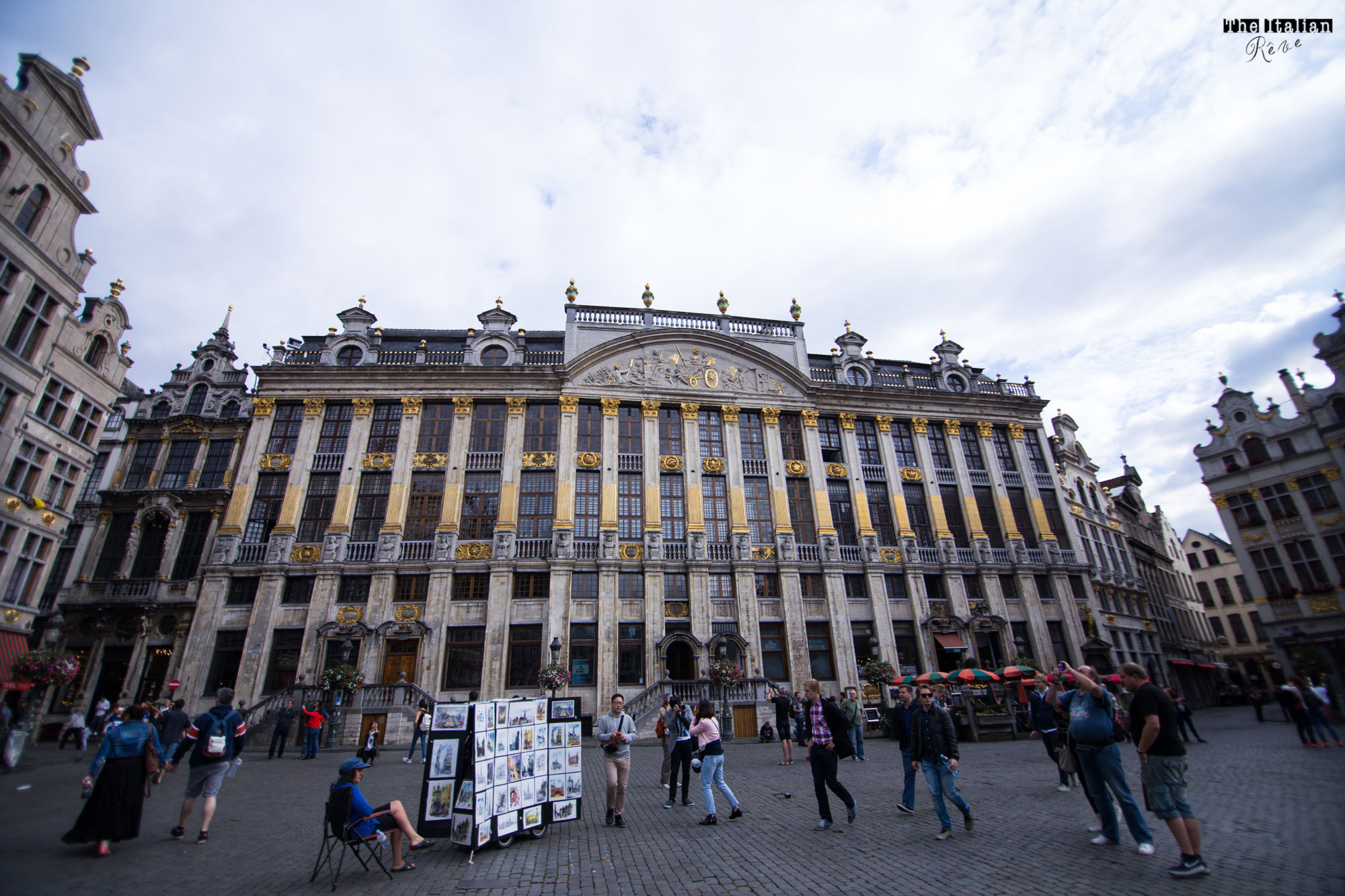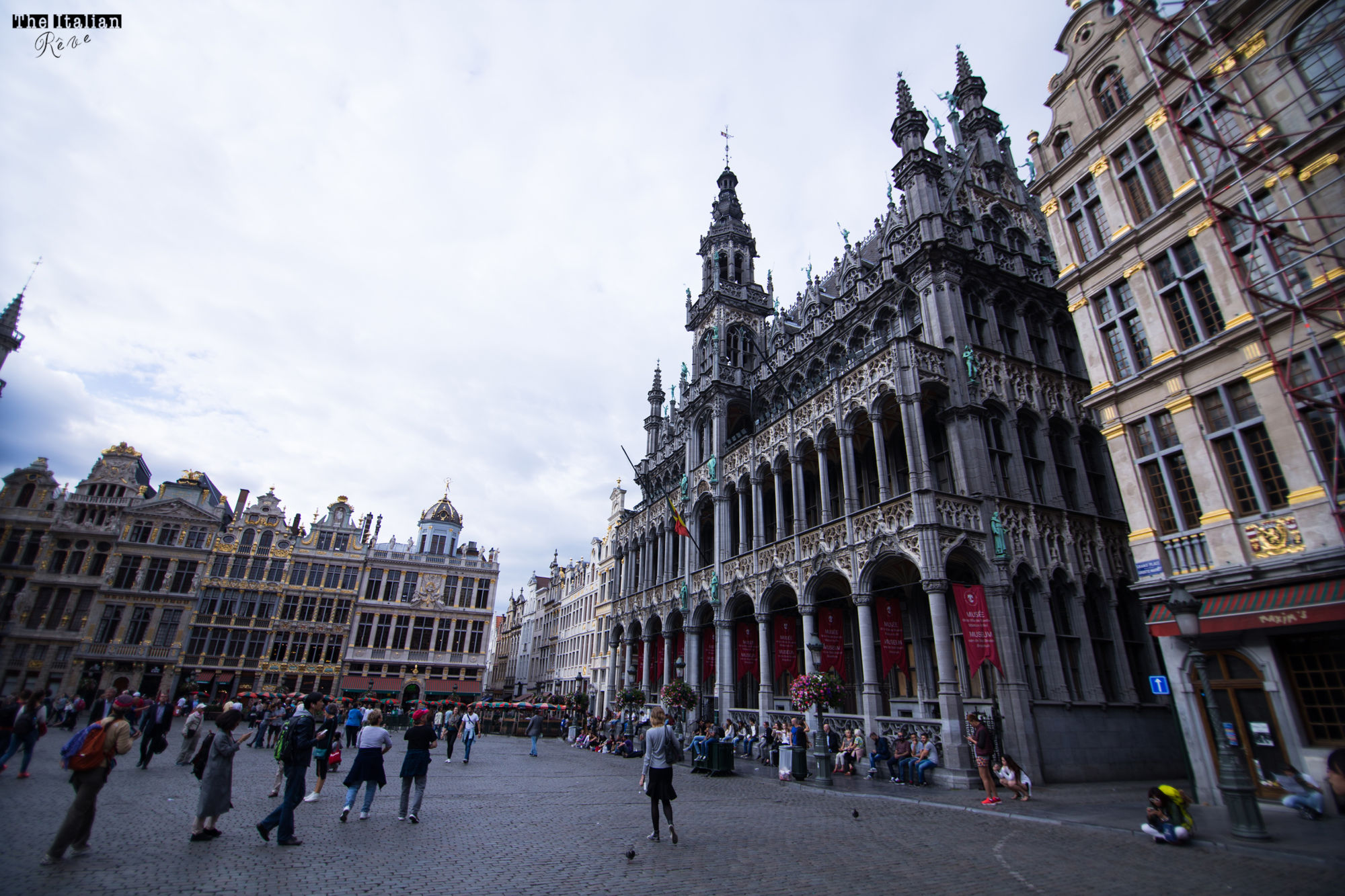 __________
2. THE GALERIES ROYALES OF BRUSSELS
__________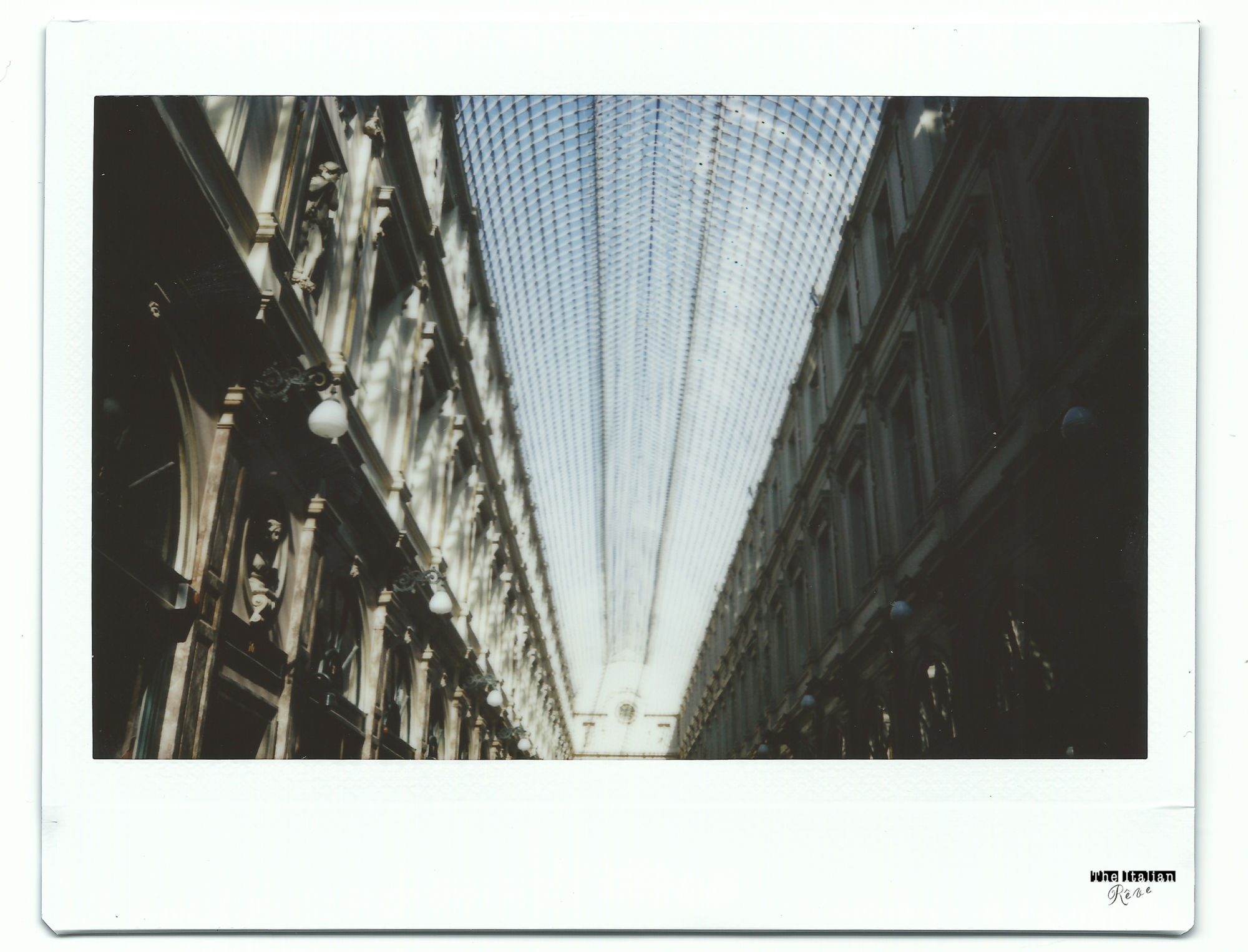 With a short walk from the Grand-Place you find Rue du Marché aux Herbes, where Les Galeries Royales Saint-Hubert stands, an unique covered walkway built in 1837 by architect Cluysenaer. It was the very first covered gallery existing in Europe, also called "the umbrella of Brussels". Galeries Royales Saint-Hubert are divided into three different paths: le Galerie de la Reine (Queen's Gallery), le Galerie du Roi (King's Gallery) and le Galerie des Princes (Princes' Gallery). This place will soon become the realm of trendy boutiques, design shops, book stores, elegant bars and tea rooms.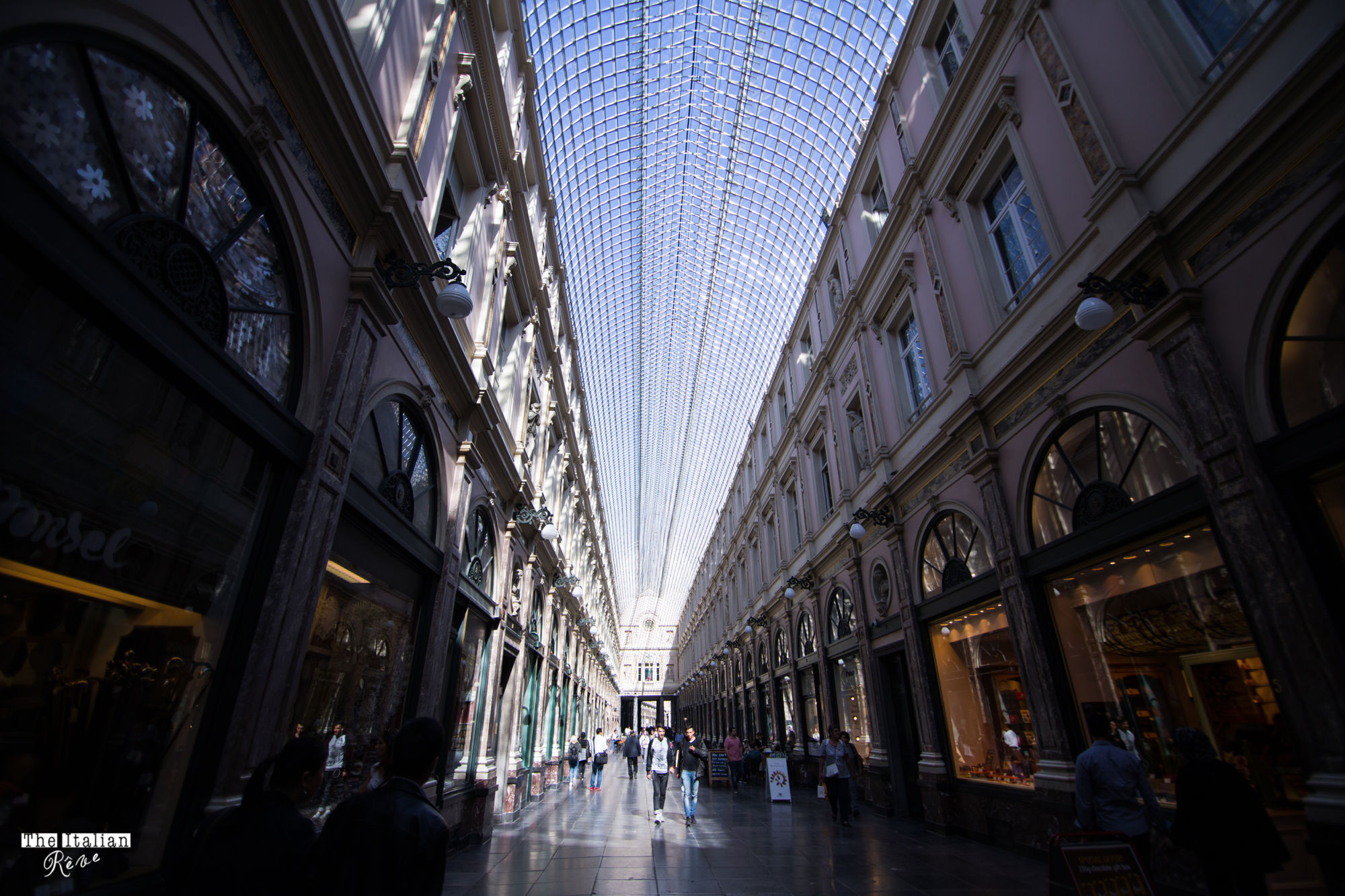 Think that in 1896, at a theater between shops and fancy tea rooms, the first film by the Lumière Brothers (io metterei lumiere brother) was screened!
It is within these beautiful galleries that you can find the most famous chocolate shops, prestigious and…delightfully good! Don't forget to make a stop at the famous Neuhaus chocolaterie, which was the first ever to try and "invent" the round praline in chocolate history.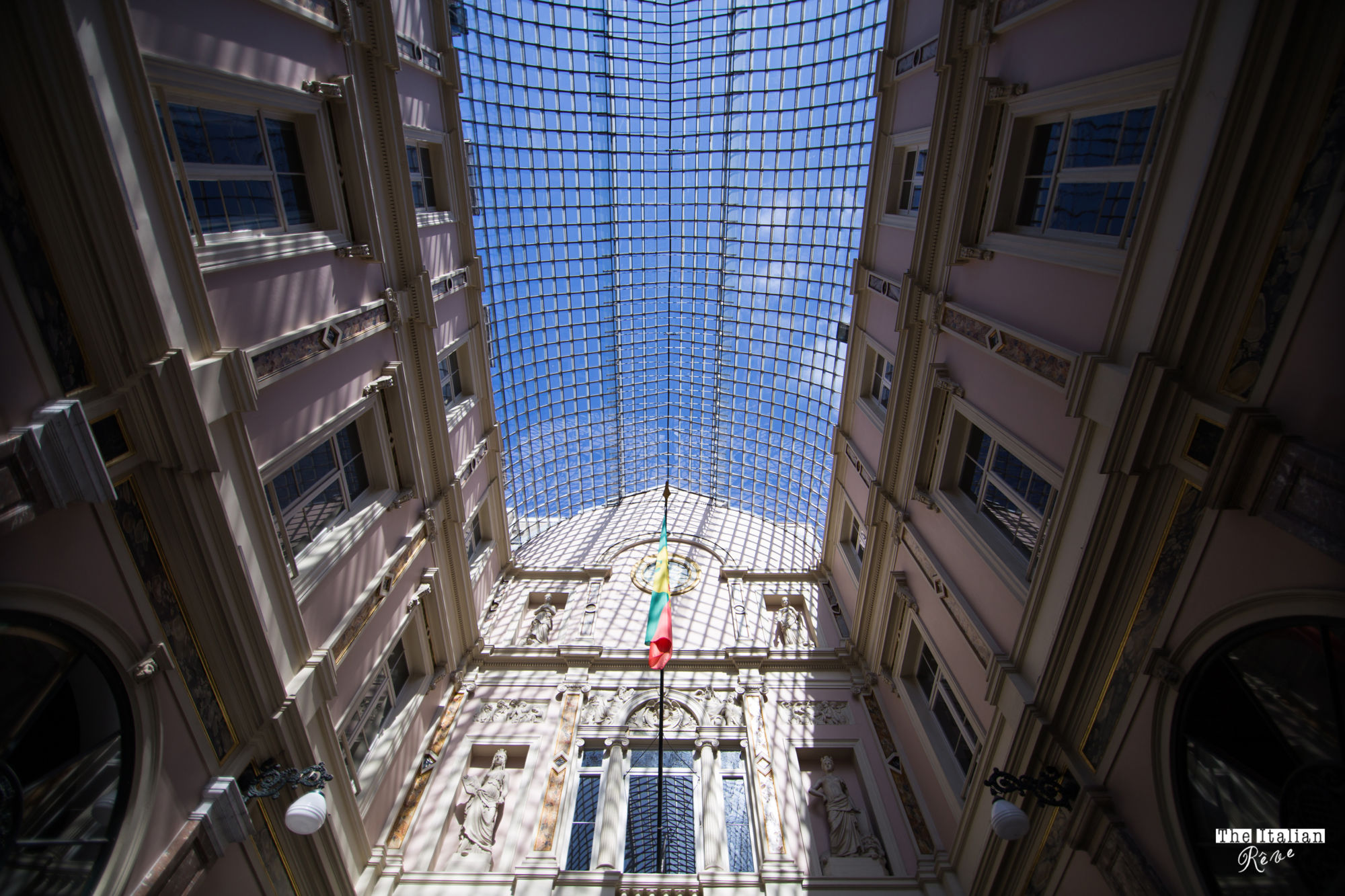 __________
3. BRUSSELS, COMICS and MURALS
__________
Belgium is the home of comics for the large number of authors who live there and for their immense creativity of which they give evidence every day. You can see wall paintings of comic heroes on metro stations and streets, they give their names to streets, statues displayed in public places have comic characters names and of course it's plenty of comic schools.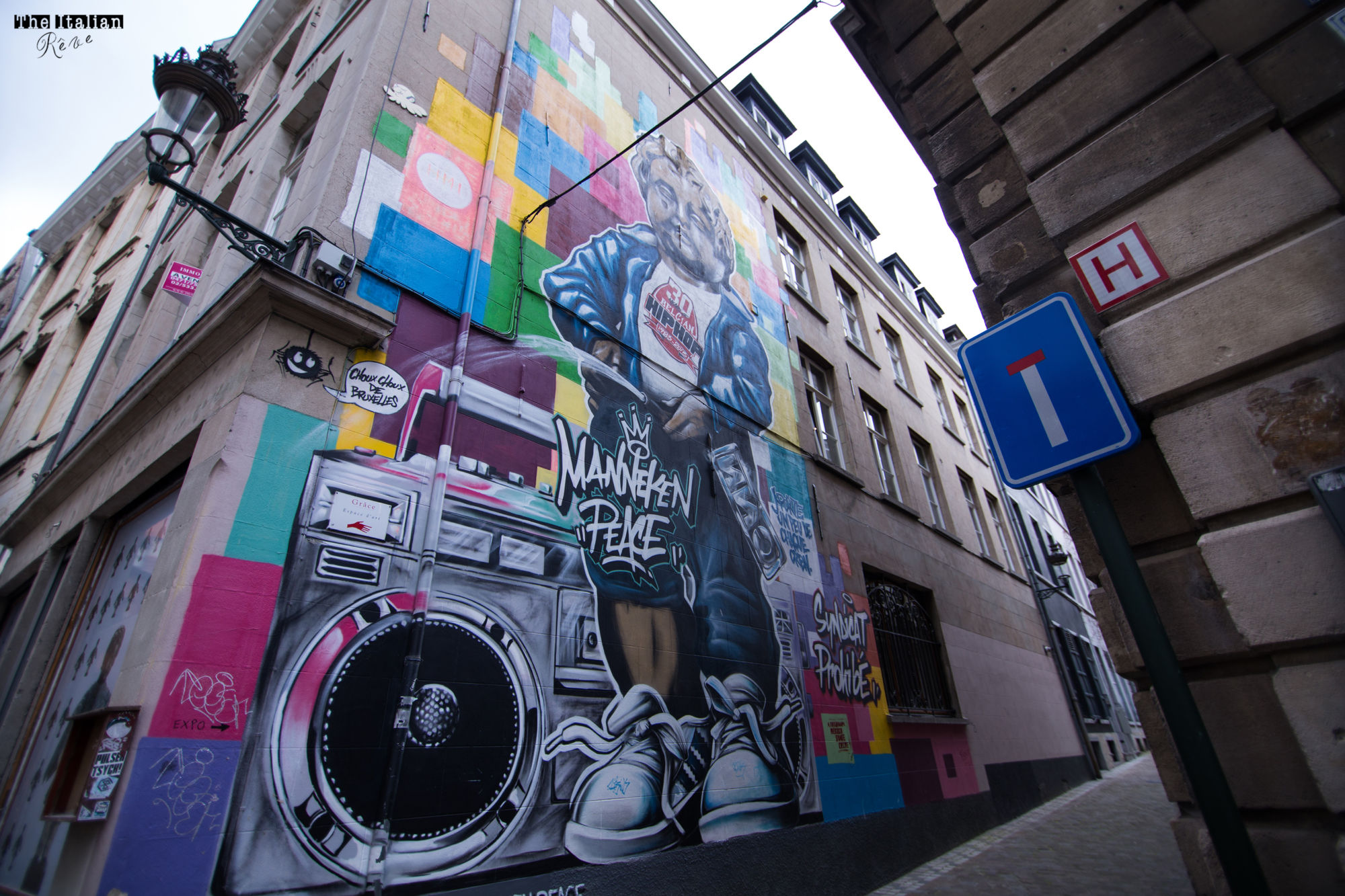 The characters and the most famous heroes are Tintin, Spirou, Lucky Luke, the Smurfs, and many others: all born in Belgium from the imagination of the great masters of the Ninth Art such as Hergé, Franquin, Morris, Peyo. While walking around Brussels you can see at least thirty giant murals, a typical example of an artistic expression which permeates the Belgian culture.
For all comic book fans, these are the milestones: the "Museum of Comics – CBBD", which is in a beautiful Art Nouveau building designed by Victor Horta; "The House of Comics", which tells in detail the whole story of this art, and the "Comic Café Village", where you can also enjoy good food while reading your favorite comics.
__________
4. THE MUSEUM OF MAGRITTE and THE MUSEUM OF MUSIC OF BRUSSELS
__________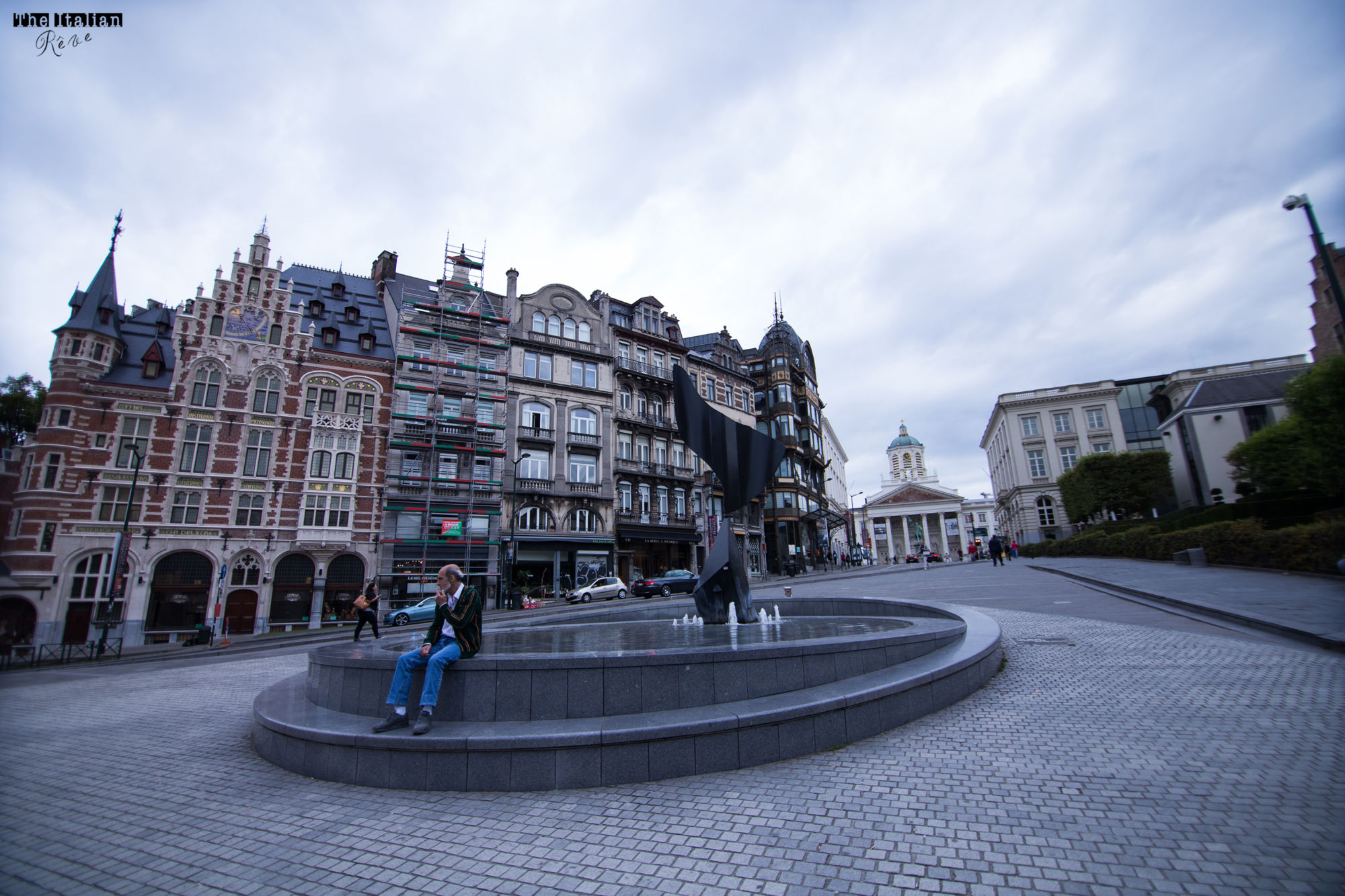 René Magritte was born in Belgium in 1898. He is considered one of the most famous, original and influent exponents of Surrealism. He re-defined and interpreted the meaning of simple objects such as pipes, bowlers, apples and clouds, managing to transform shapes and images into sensations.
"Ceci n'est pas une pipe", "Le viol", "L'Empire des Lumières" are just some of the most famous works preserved at the Magritte Museum in Brussels: a Museum completely dedicated to him, which reveals the best of his works including some well known masterpieces.
Let us now turn to another museum not to be missed in the city!! With a magnificent Art Nouveau entry style, the Music Museum fits with perfect harmony in the complex of the Place Royale. It is also a place thought, where you can truly live…music! An infrared headphone system allows you to explore the thematic tours listening to the melodic sound of all instruments.
__________
5. CULINARY EXPERIENCES YOU CAN'T MISS IN BRUSSELS
__________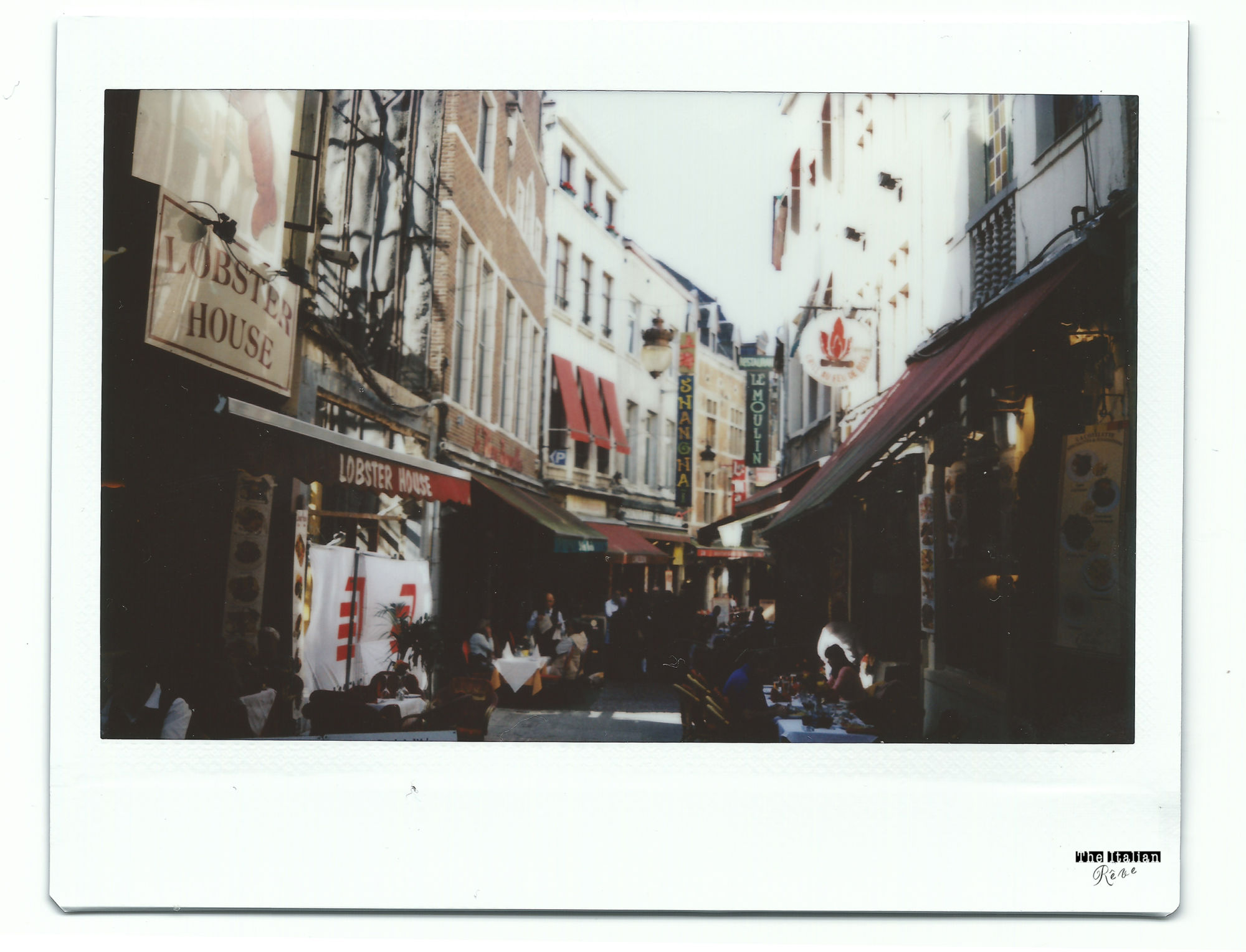 If you go to Brussels, even if only for a couple of days, you can't miss the three things in which the city excels: craft beer, fish (especially fried or soup) and more than anything, chocolate: this is their specialty.
At the Maison des Brasseurs, Grand-Place numerò 10, we find the "Museum of the Master Belgians Brewers", entirely dedicated to the rich tradition of Belgian beer. Inside, you can discover the tools, the fermentation tanks, kettles and all the material for the production of beer used in the eighteenth century. At the end of the trail you will find the charming tavern where the memories of ancient times are evoked through ancient beer steins, and obviously here it begins a long tasting of craft beers.
Then you should visit all the little streets full of small and big restaurants near the Grand Place, the famous "streets of food" such as Rue du Beurre, or the Rue du Marché au Fromage. Colorful streets that invite you to rest…and eat! Especially Rue des Bouchers, number 18. Here there is "Chez Leon" restaurant, specialized in fish soups and fries. And guys at the end of your meal, don't forget to order the waffle (or gaufre) with vanilla ice cream, chocolate and whipped cream…it's (totally) worth it!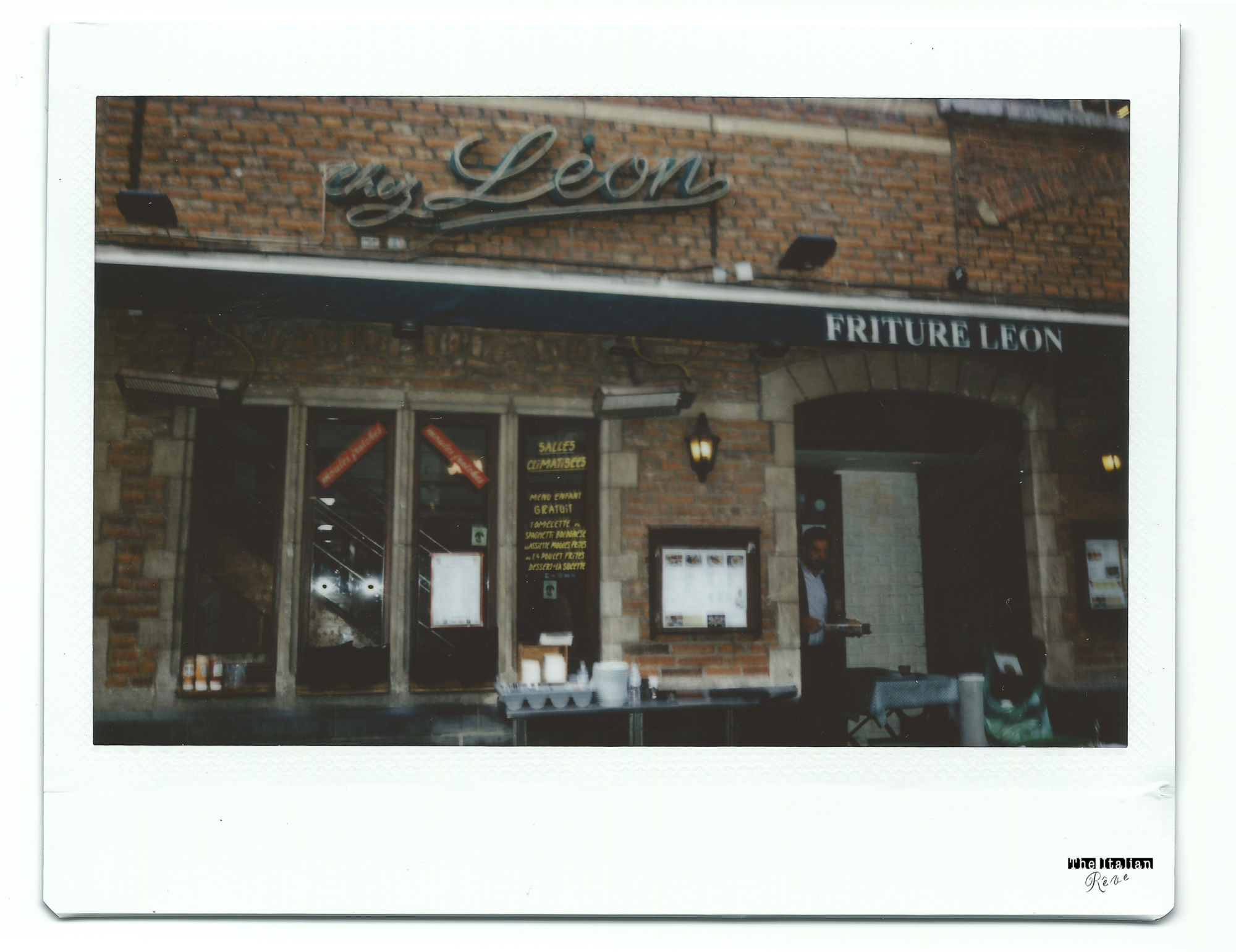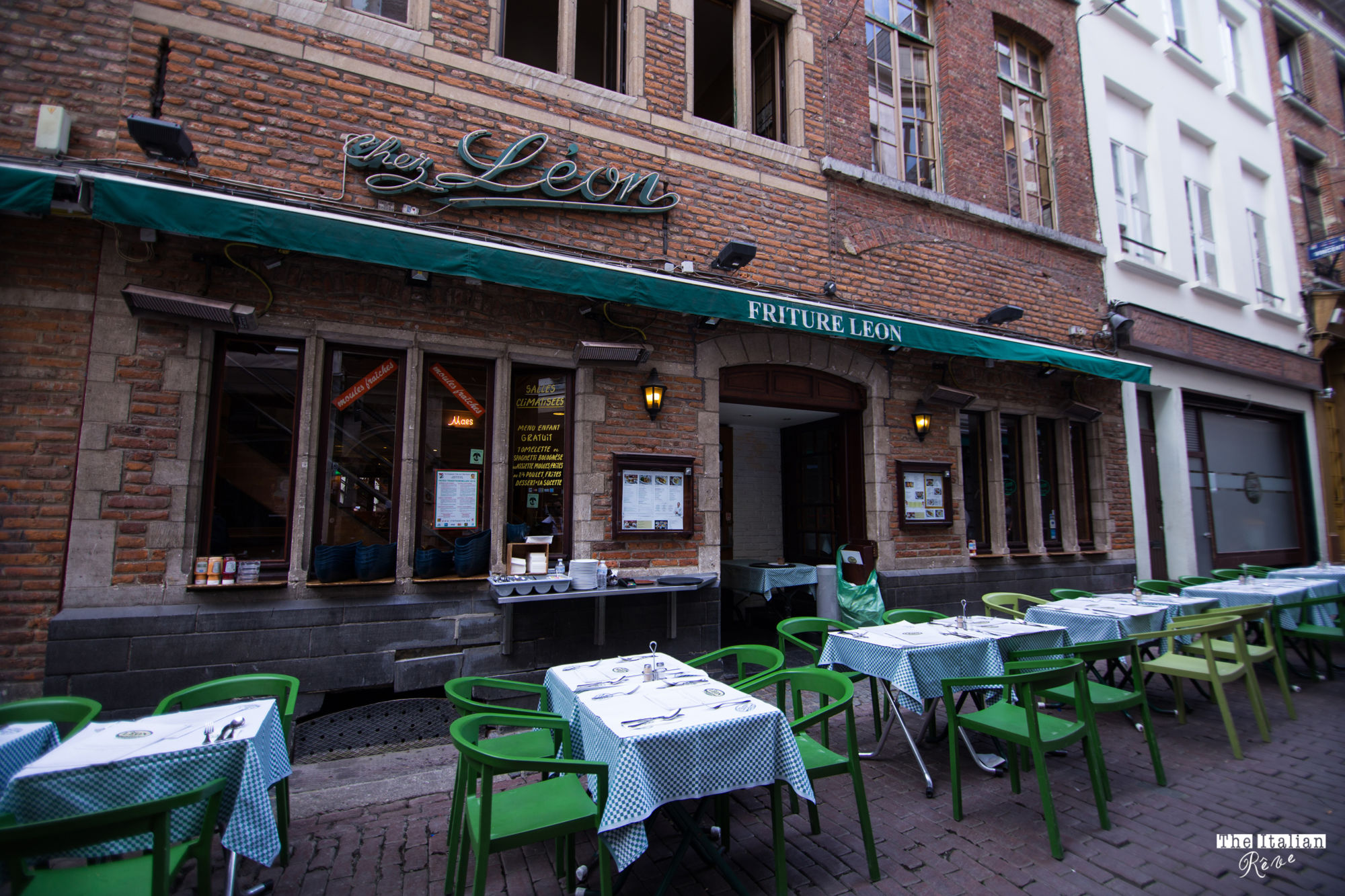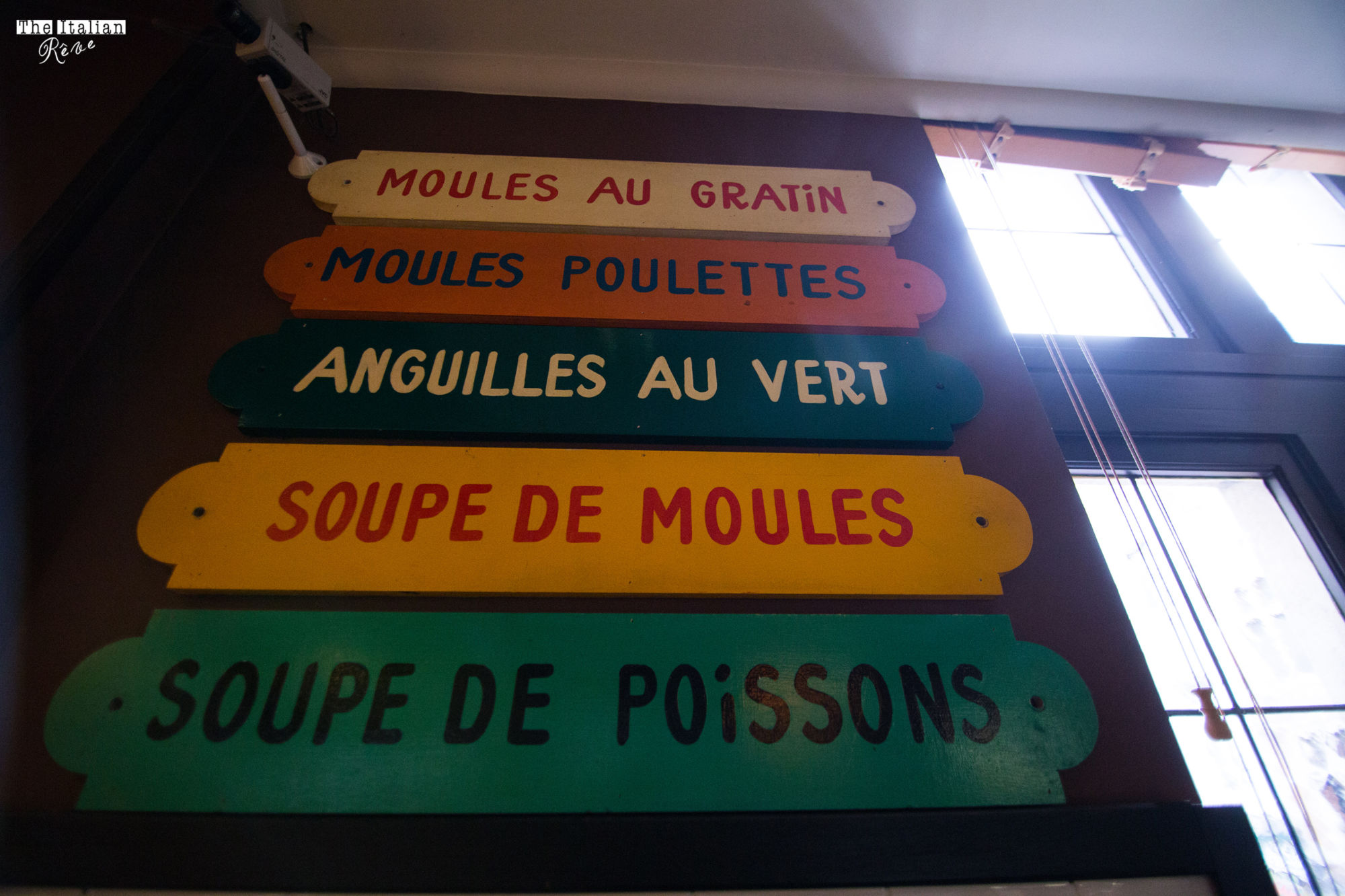 F you want to end your tour with a sweet and satisfying experience instead, make your reservation to a "chocolate class". We attended the masterclass of Laurent Gerbaud, famous "luxury" chocolaterie. Here the chef who founded it made us taste various types of chocolate, in order to understand how to recognize its quality. He told us about his story as a young chocolatier, which took him also to China and explained how to combine ingredients and spices to create the right mix of sweet and salty.
And, last but not least: he taught us how to make chocolates, so we went home with a beautiful little bag full of praline that we proudly made with our hands 😉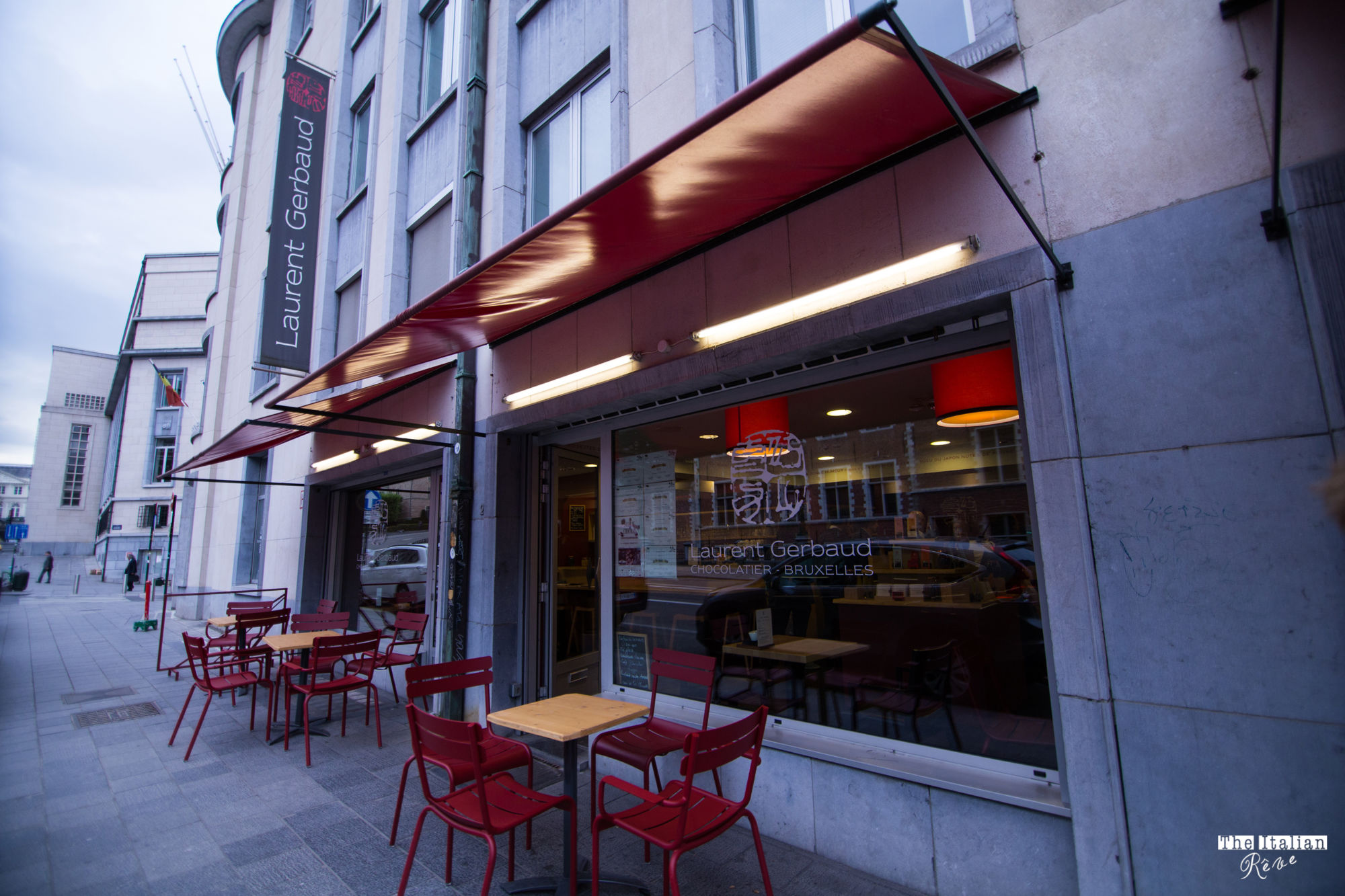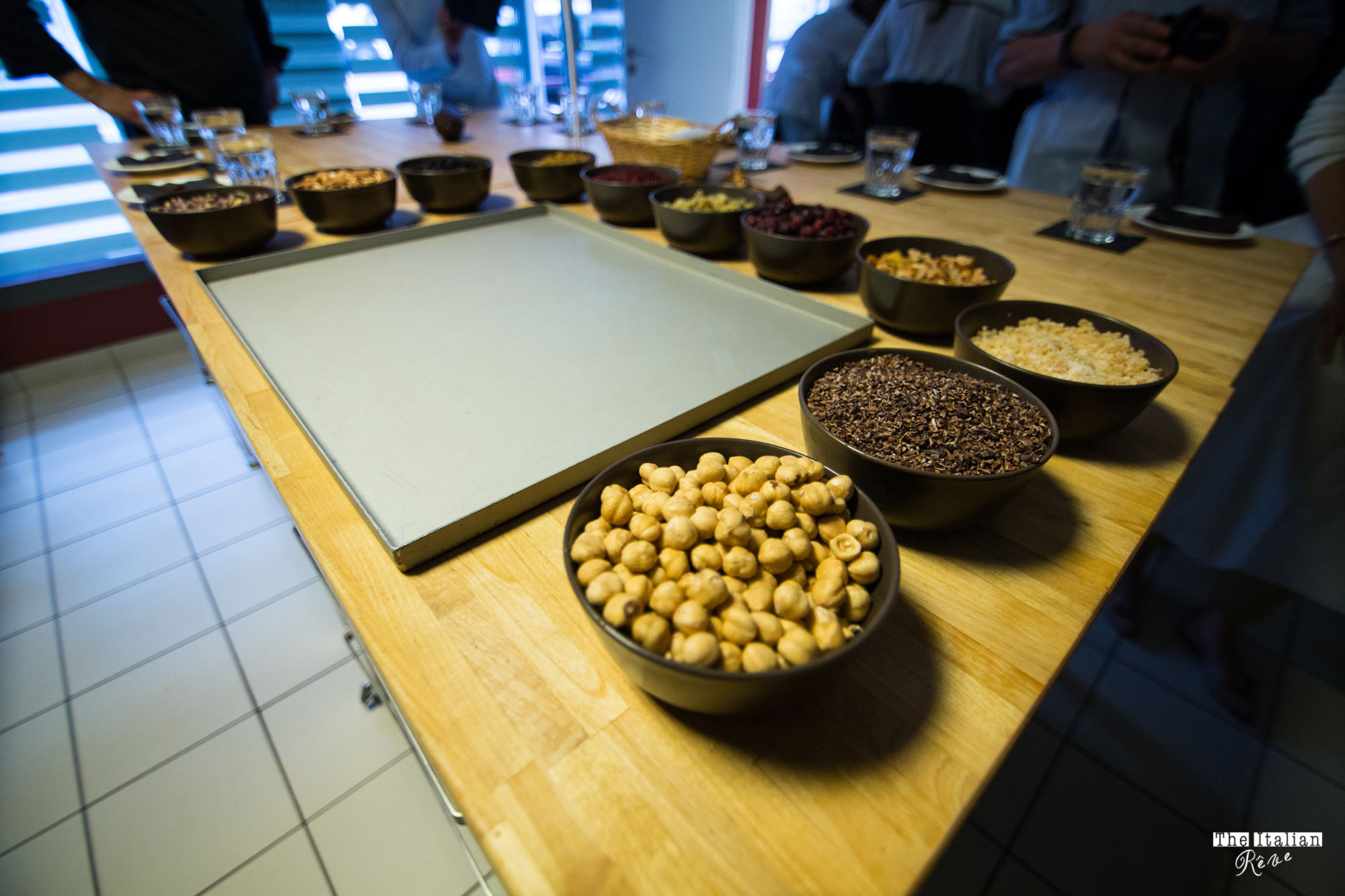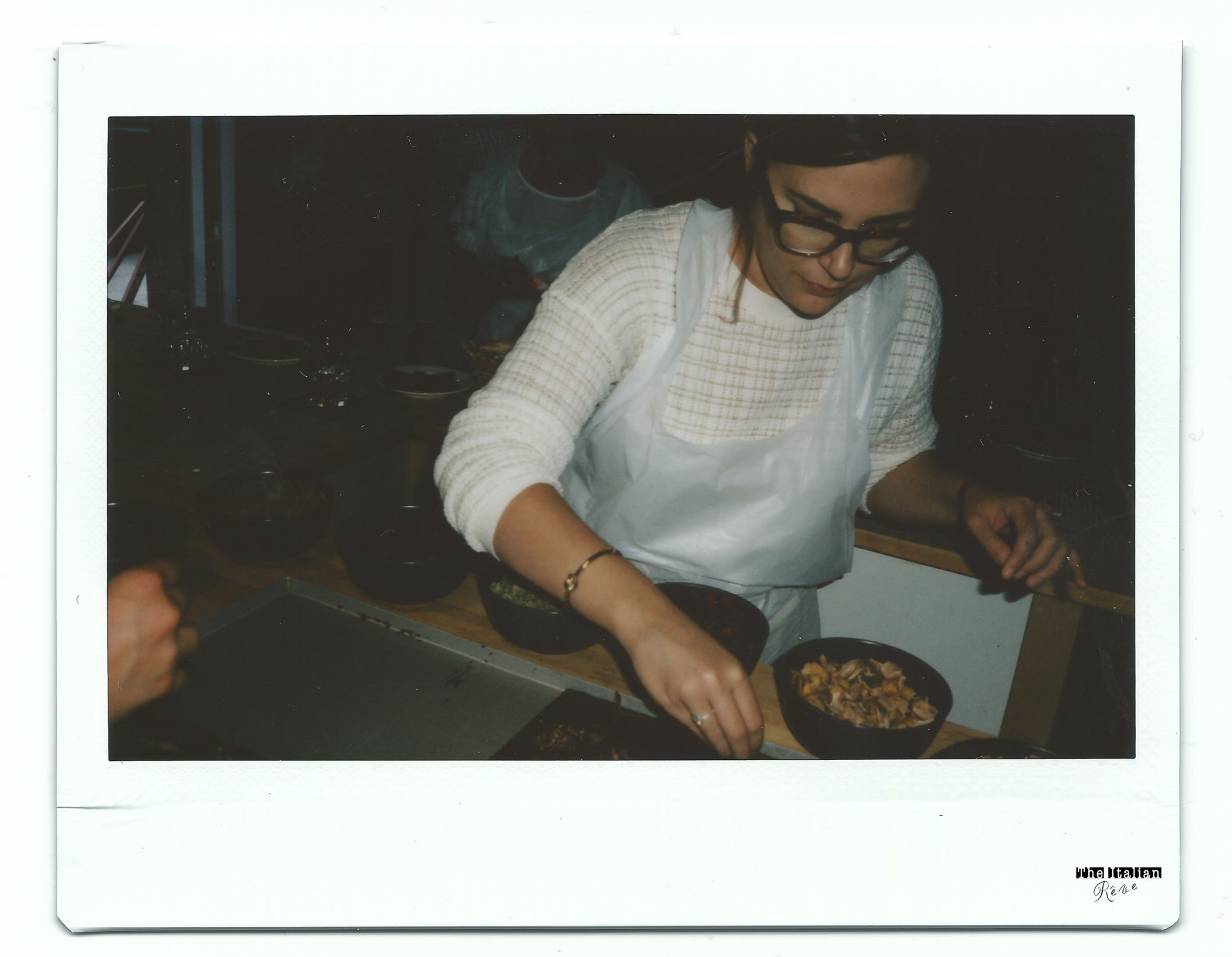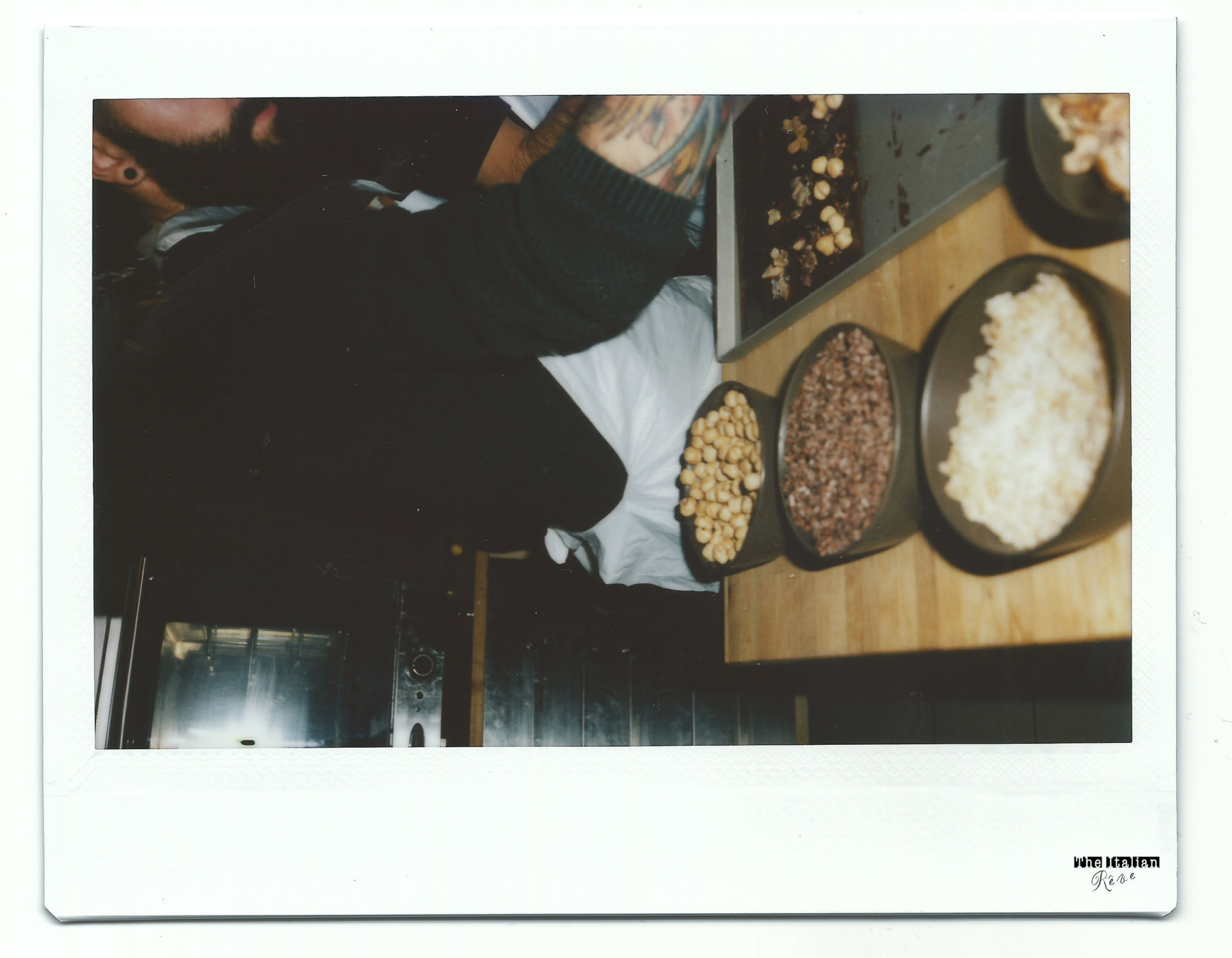 Surely a delicious experience, not to miss!
Thank you Brusselles Airlines for the beautiful, delicious (and very comfy) adventure!