In every TV show worthy of this name there's at least one notable couple- no matter its nature. Their relationship might be romantic, of mutual affection, hatred, a useful collaboration, or they just can't live one without the other and it might involve every kind of character.
There are romantic couples that exist only in the fandom and in the director's hints (the supposed, but never confirmed, the relationship between Castiel and Dean of Supernatural is a quite strong example of this kind of dynamic) and couples that are endgame, true to each other until the very end of the show.
There are fictional friendship that set new BFF goals for us all, just think about Will and Grace, and work partnerships that make us wish we all could get along so well with our colleagues. Let's not forget, though, our animal friends: not many can say that they have a talking cat as a best friend like a certain teenage witch does, but still the one we have with our furry friend will always be the best, truest and happiest friendship ever.
And, in the end, it doesn't matter who's the protagonist and who's the sidekick, who's in charge and who follows. It doesn't matter who hurts who or who loves the most, or even if the characters make it to the end: these couples are in our hearts to stay.
__________

The Best TV Series Couples
The Ship
__________
Who: Tate Langdon and Violet Harmon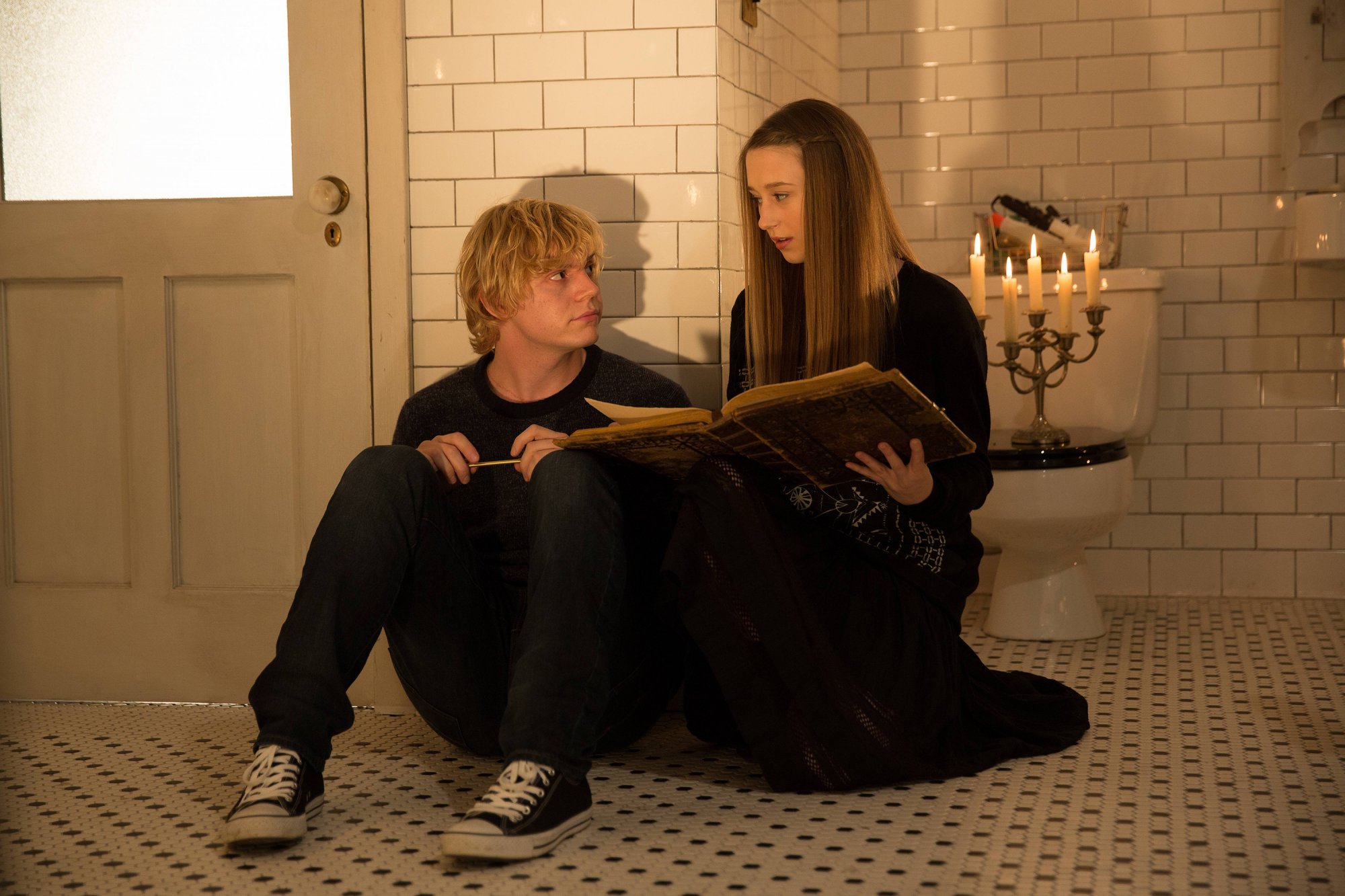 TV Series: American Horror Story: Murder House
Best Quote: "Remember everything is going to be ok"
We love them because: Tate was never a positive character, but we can't say that he wasn't a loving "boyfriend".
Their relationship, that was so fragile, relatable and beautiful in a horror and violent contest, broke our hearts.
Who: Kurt Hummel and Blaine Anderson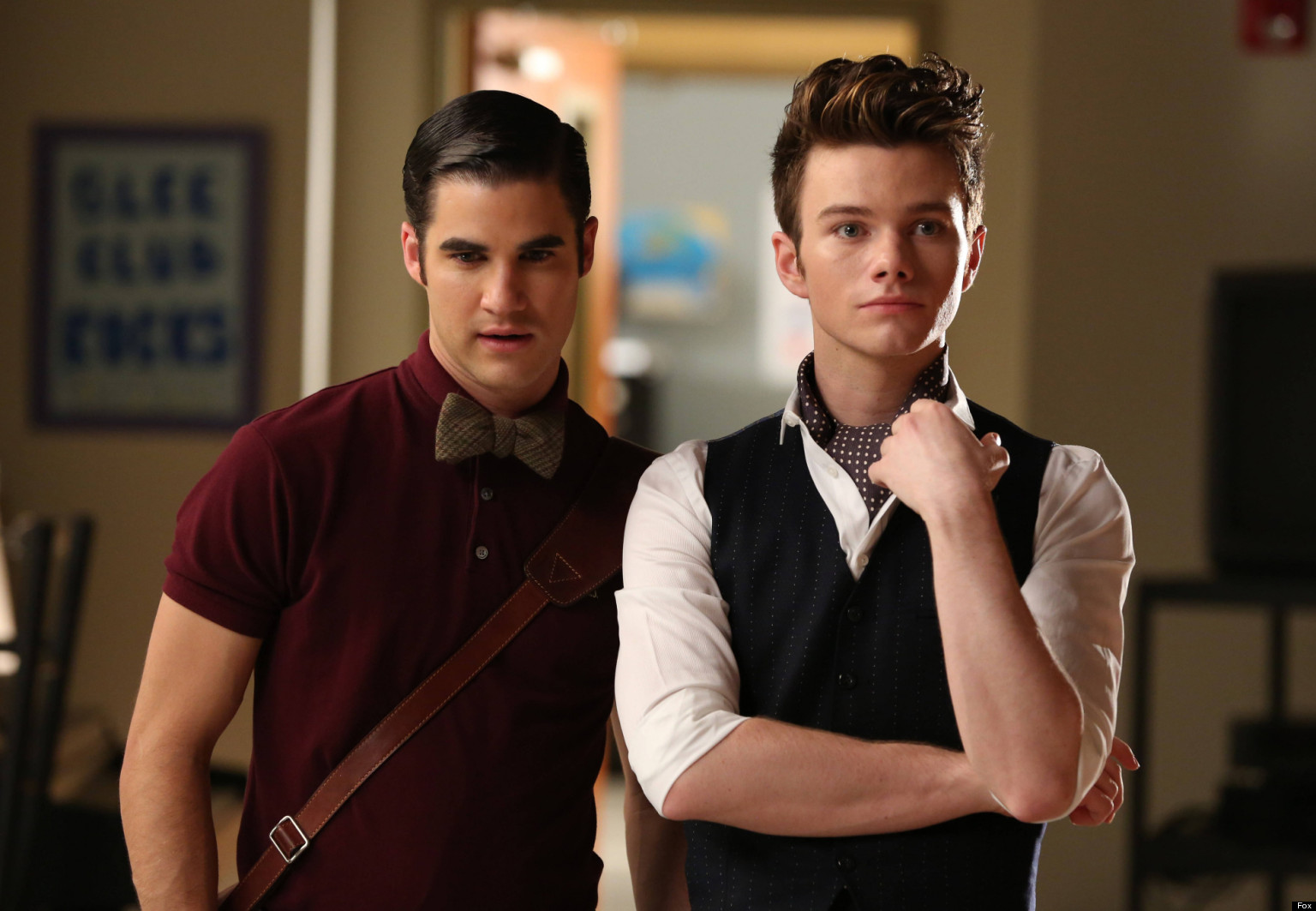 TV Series: Glee
Best Quote: "I came here for me, because I can't stand to be apart from the person I love."
We love them because: Theirs was one of the first LGBT+ relationships to have a good amount of screen time. They hurt each other, especially in season 5, but, in the end, love always wins.
Who: Seth Cohen and Summer Roberts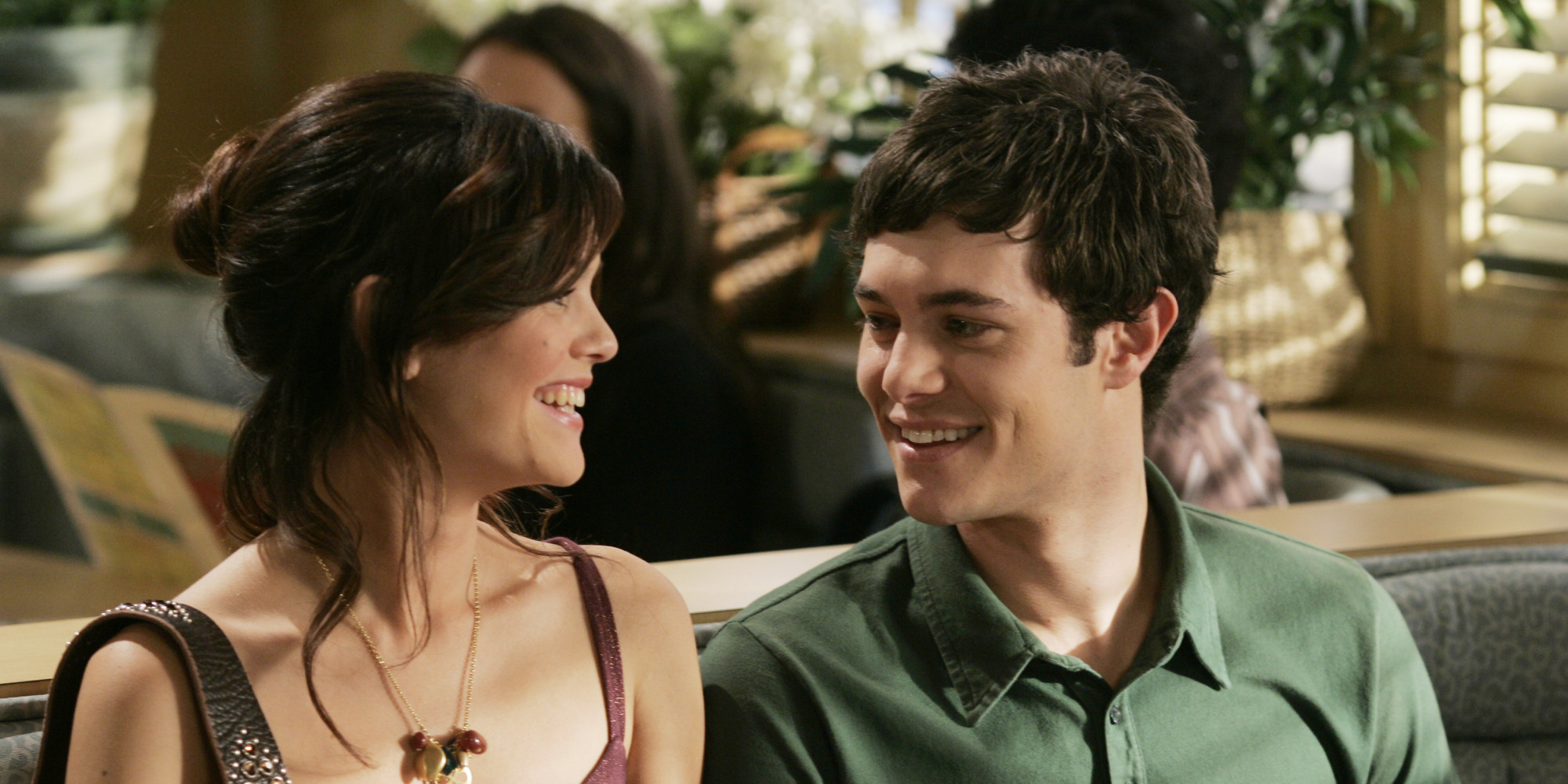 TV Series: The O.C.
Best Quote: "It's fate, it's destiny. We both like Burritos."
We love them because: We just can't deny it: Seth and Summer were the best uncomplicated, cute, funny and huge-drama-free couple of the '90s.
Who: Yorkie and Kelly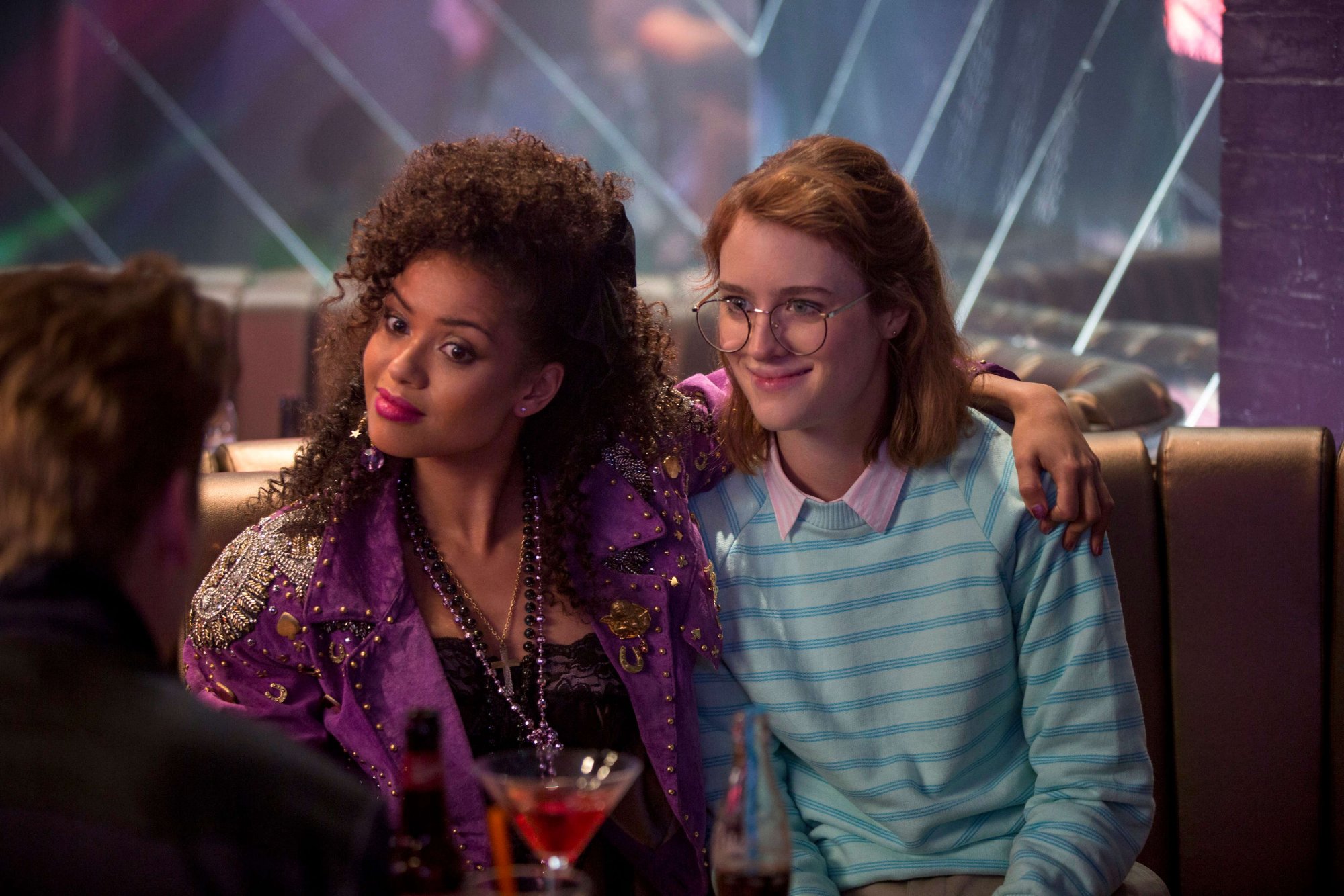 TV Series: Black Mirror: Saint Junipero
Best Quote: "Scheduled to pass. Let's just call it dying."
We love them because: In the award-winning episode of Black Mirror, Yorkie and Kelly showed us that love has no gender nor no age, and it can be fearless.
Who: Klaus Mikaelson and Caroline Forbes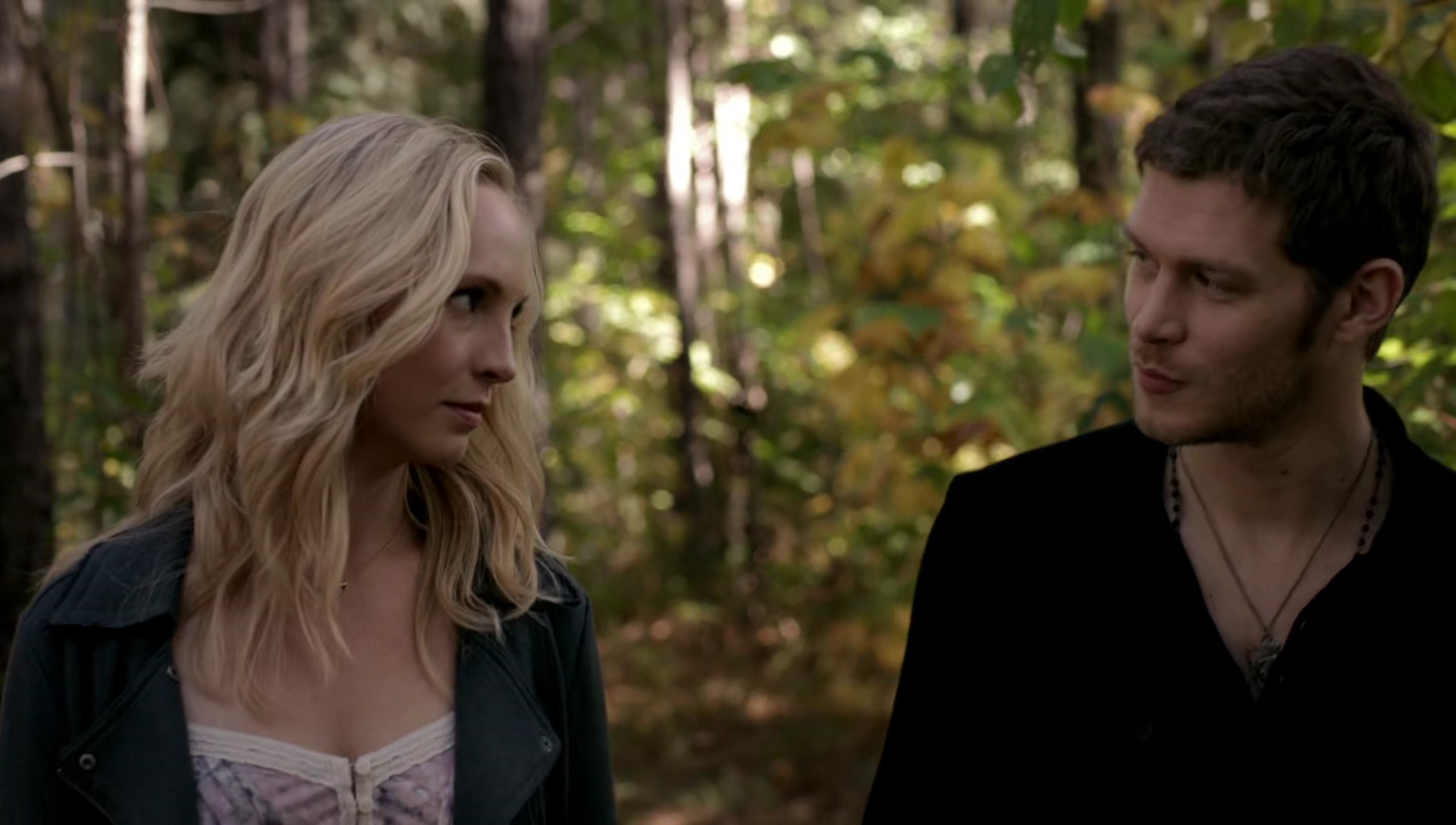 TV Series: The Vampire Diaries
Best Quote: "He's your first love. I intend to be your last, however long it takes."
We love them because: Their story seemed doomed, but we shouldn't forget that "however long it takes" is a long, long time if you're immortal. A certain letter in the season finale cracks open a possibility for Klaroline in the series' spin-off, The Originals.
Who: Piper Chapman and Alex Cause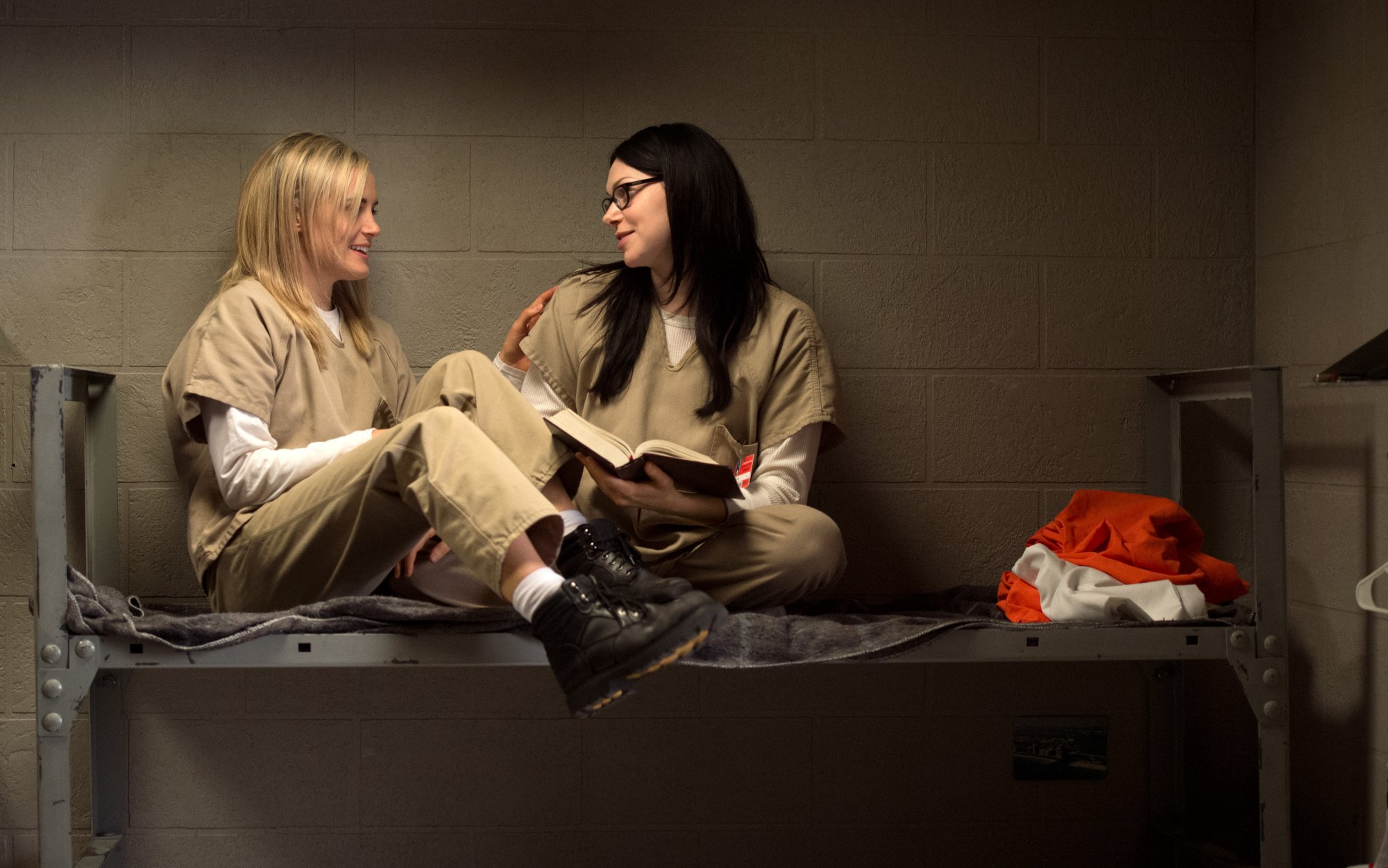 TV Series: Orange is the New Black
Best Quote: "Wait, have you been cheating on me?"
We love them because: Their relationship goes back way before the beginning of the show and, yet, it's still very well developed. They lied, hurt and betrayed each other, but it's the kind of angst that hooks our interest.
Who: Chuck Bass and Blair Waldorf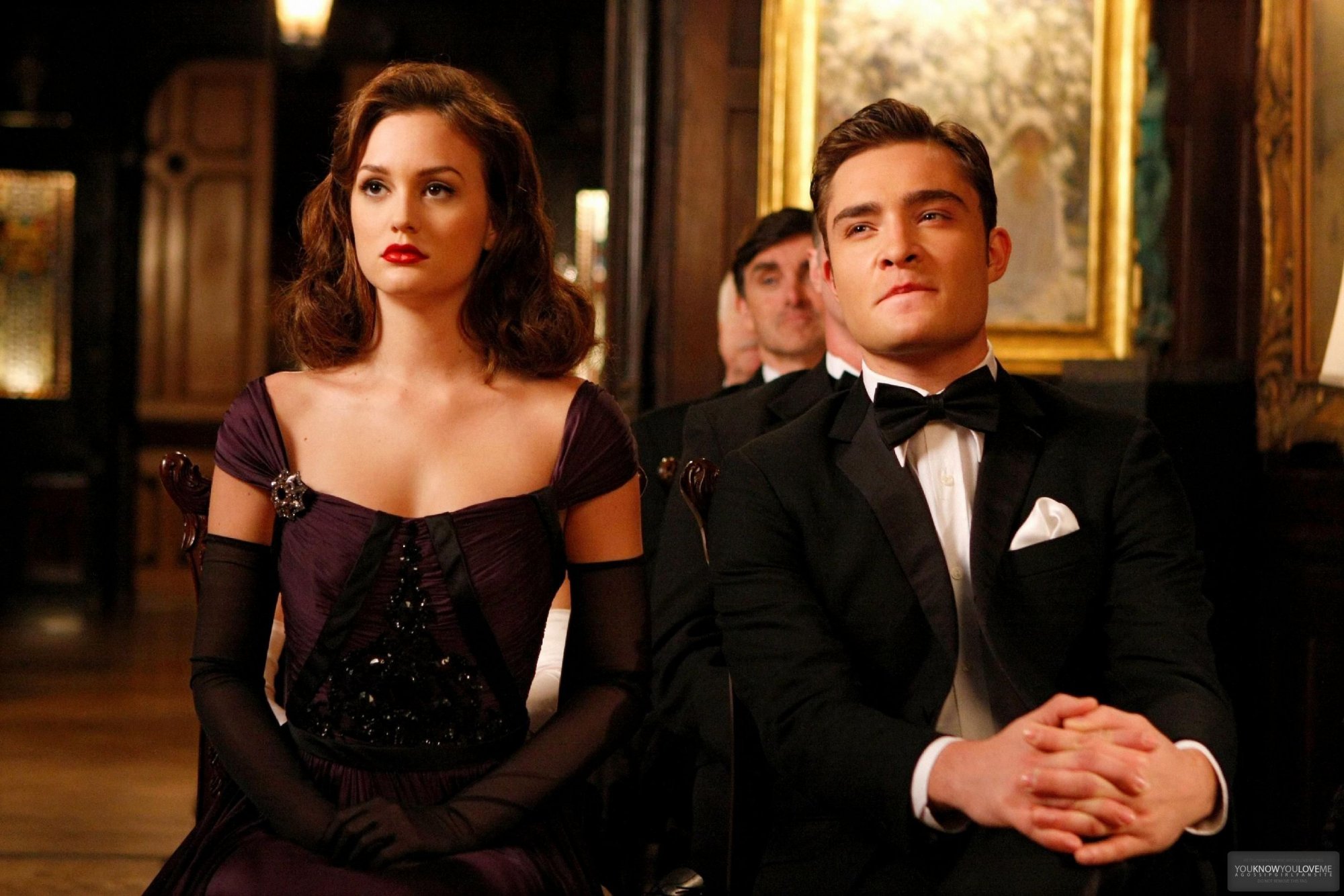 TV Series: Gossip Girl
Best Quote: "What we have is a great love. No matter what we do or how much we fight, it'll always pull us in."
We love them because: Let's start by admitting that we were all a bit in love with Chuck Bass. That's said, it was clear that the Queen and the Dark Knight were endgame till the very beginning.
__________
The Best TV Series Couples
Working Buddies
__________
Who: John Watson and Sherlock Holmes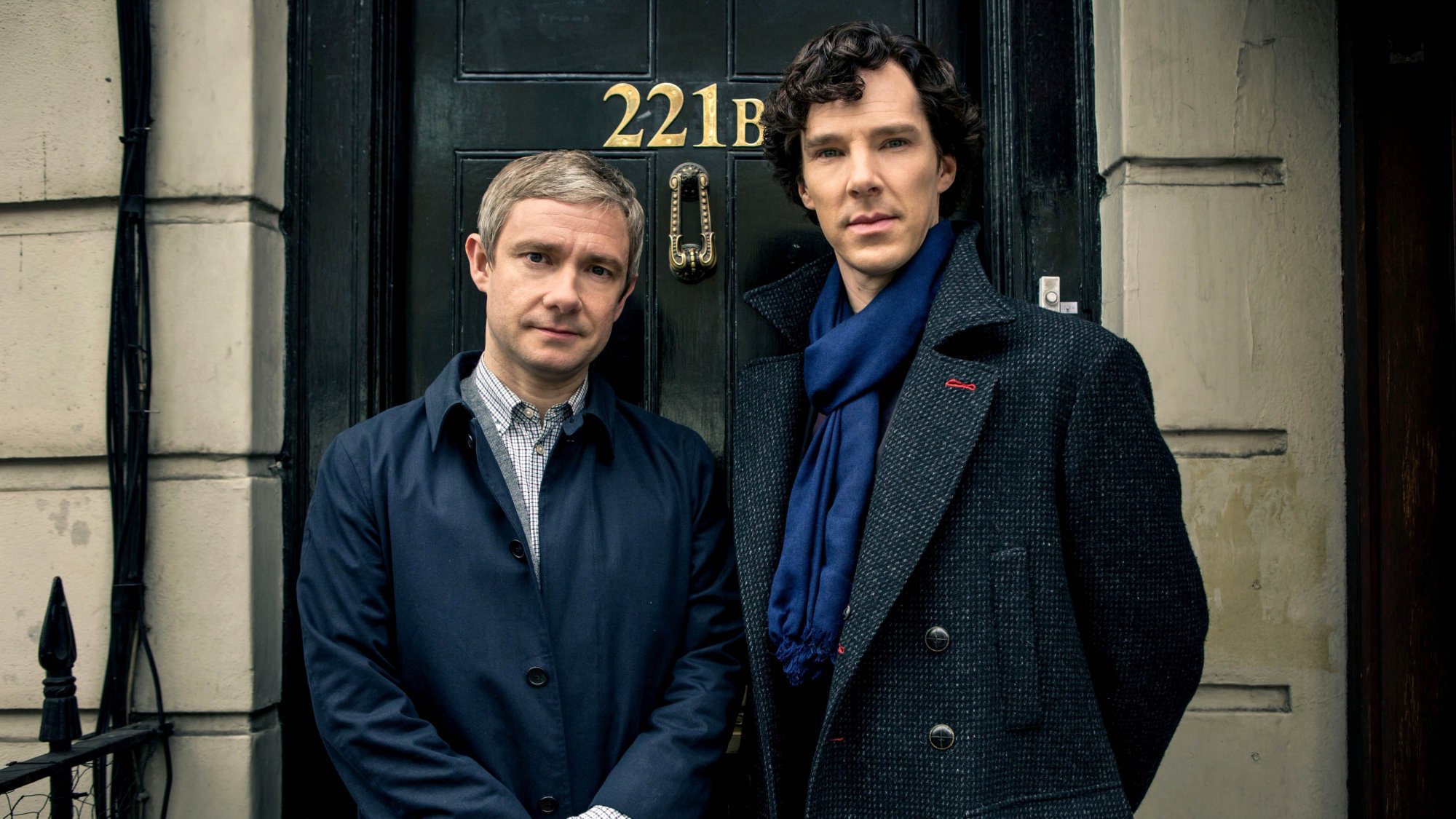 TV Series: Sherlock BBC
Best Quote: "I don't shave for Sherlock Holmes"
We love them because: Watson and Sherlock have always been one of the most famous couples in literature and, now, we're delighted with their present-day transposition signed BBC. Despite their many differences and Sherlock's issues, they still are each other's most trusted friend.
.
Who: Steve Murphy and Javier Peña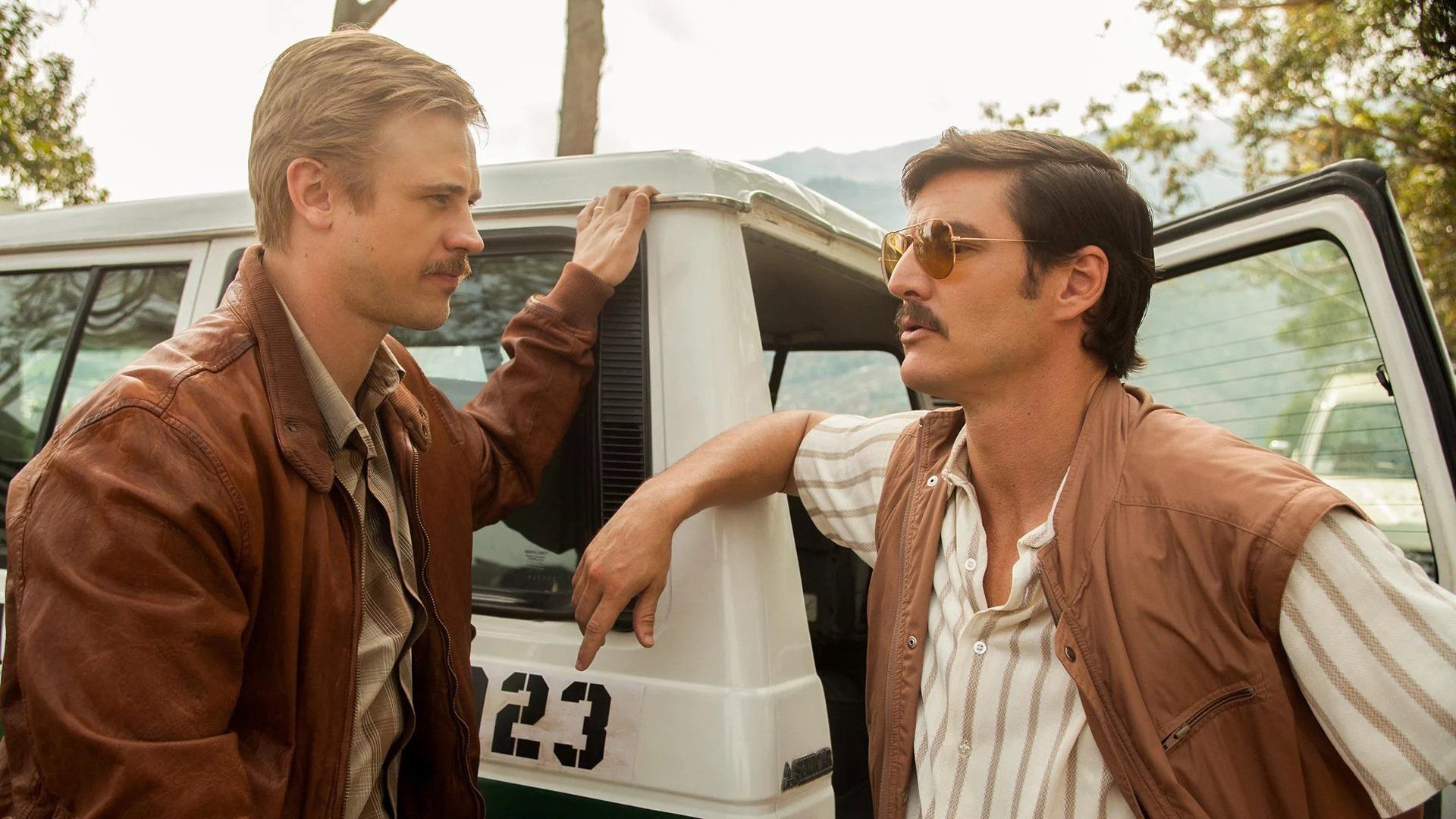 TV Series: Narcos
Best Quote: "You ever been duck hunting?"
We love them because: Yes, they're going after the same criminal and their work supposes a deep bond of mutual trust, but these two really like each other. Will we ever forget how Peña seriously helped Murphy when his cat was murdered? That's exactly what a best buddy does.

Who: Fox Mulder and Dana Scully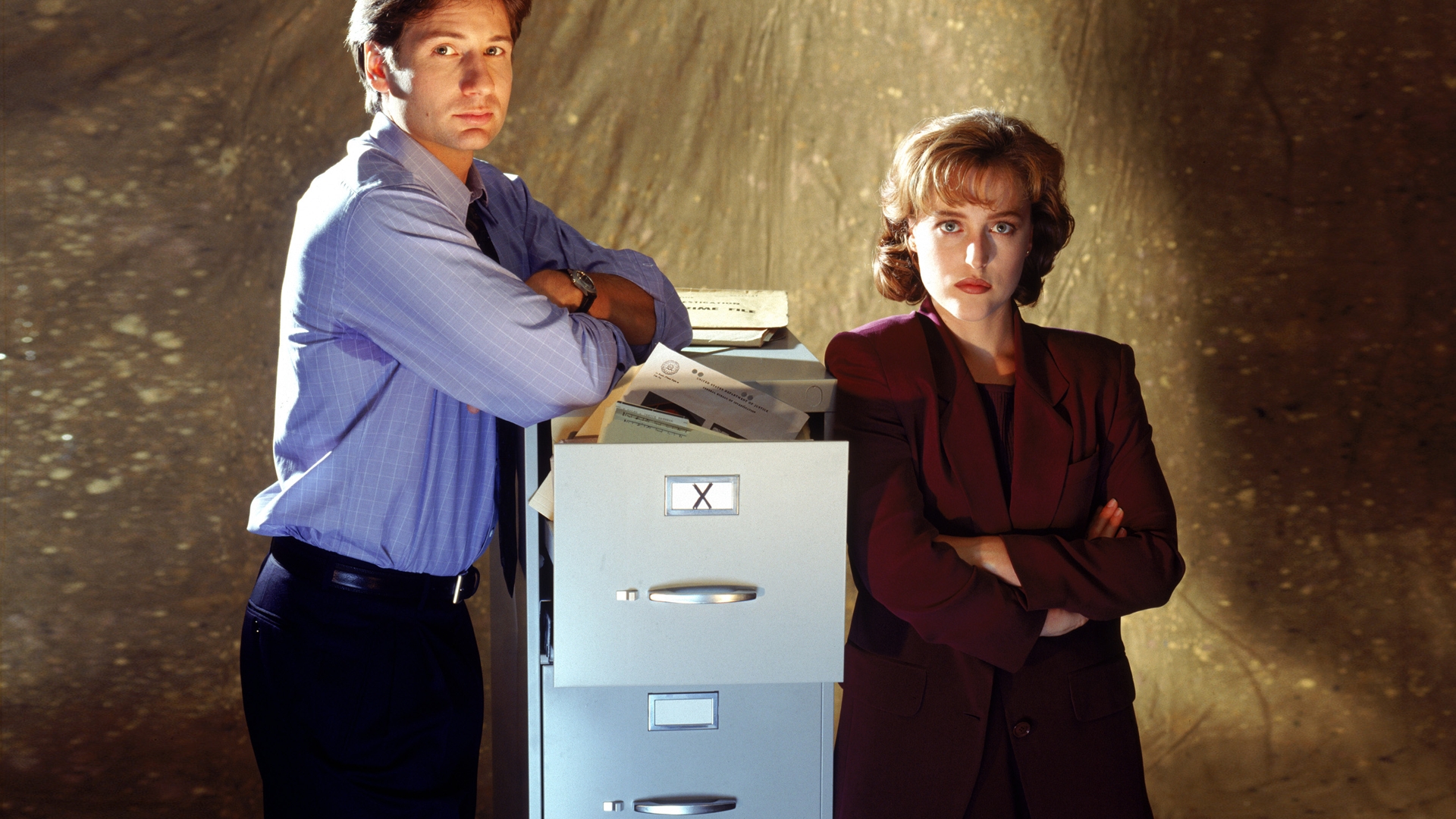 TV Series: The X-Files
Best Quote: "You were my friend, and you told me the truth. Even when the world was falling apart, you were my constant. My touchstone."
We Love Them Because: Although we are definitely on their ship, we also love how Mulder and Scully perfectly fit together when it comes to working. Solving mysteries and searching for aliens can be frustrating, but they're just there for each other.
Who: Marty Hart and Rust Cohle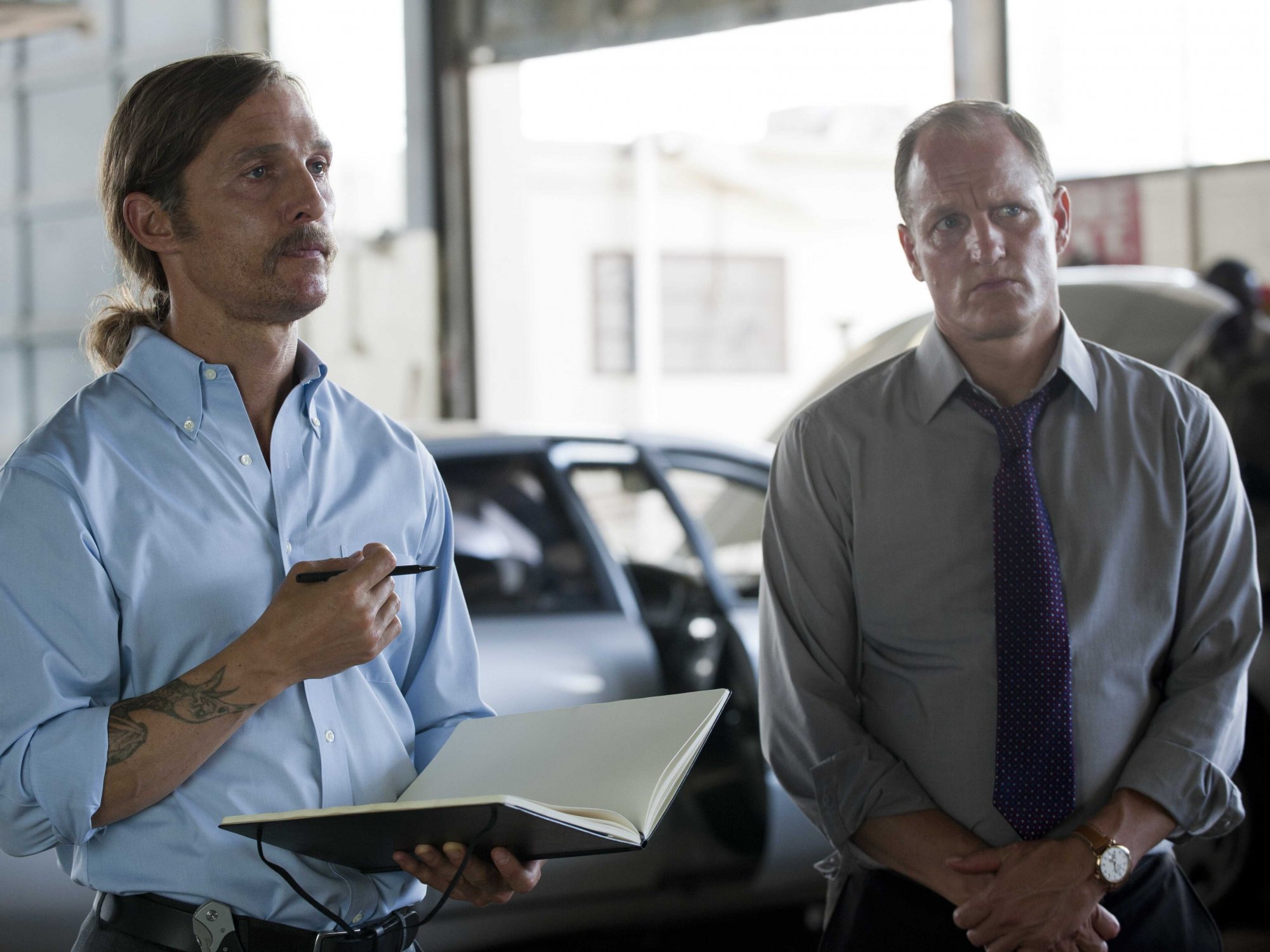 TV Series: True Detective (Season 1)
Best Quote: "This place is like somebody's memory of a town, and the memory is fading. It's like there was never anything here but jungle".
Marty: "Stop saying shit like that. It's unprofessional"
We love them because: It's pretty impossible not to love this television couple. Maybe we can say that is one of the most successful, in particular for the extraordinary writing. The two detective partners couldn't have a more different personality, but at the same time they try to "complete" each other. They passed some ups and downs (maybe a few downs more, to be fair). But even in their best ups, they are always arguing about something: even the weather is a good matter of discussion.
Who: Walter White and Jesse Pinkman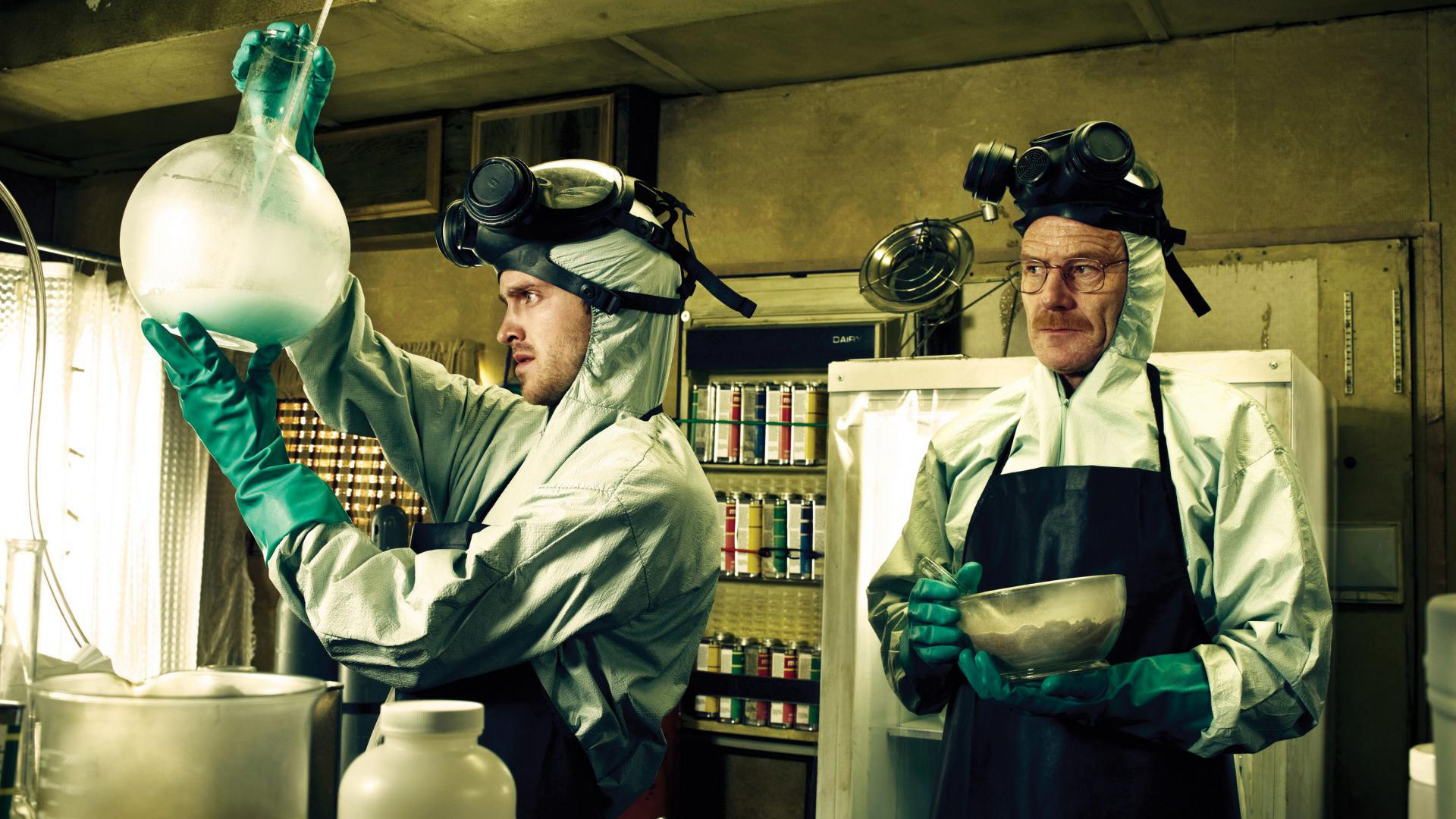 TV Series: Breaking Bad
Best Quote: "Did you learn nothing from my chemistry class?"
"No, you flunked me. Remember? "
We love them because: Walter messed up with Jesse's mind as he grew more ruthless and cruel, and we all know that. Still, we can't but admit that their troubled friendship and cooperation was one of the best things in the whole series.
__________
The Best TV Series Couples
THE BFFs
__________
Who: James Hook and Prince Charming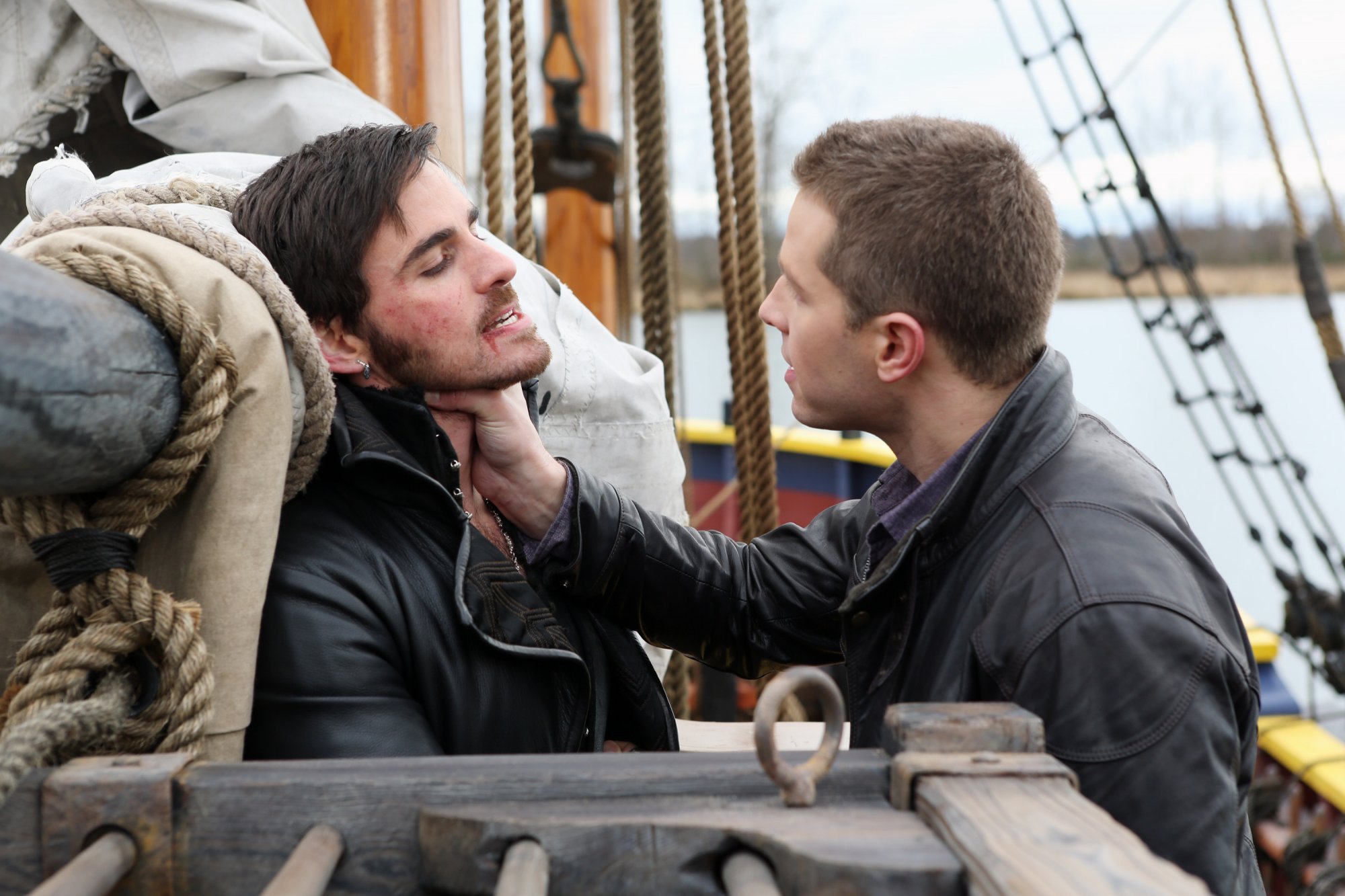 TV Series: Once Upon a Time
Best Quote: "I guess you've grown on me a bit"
"I tend to have that effect on people"
We love them because: Prince Charming and Captain Hook are opposite characters and, yet, their bromance is one of the best and funny things of the show. Shame that we won't get to see more of them, since Adam Horowitz will not be back for series 7.
Who: Sabrina Spellman and Salem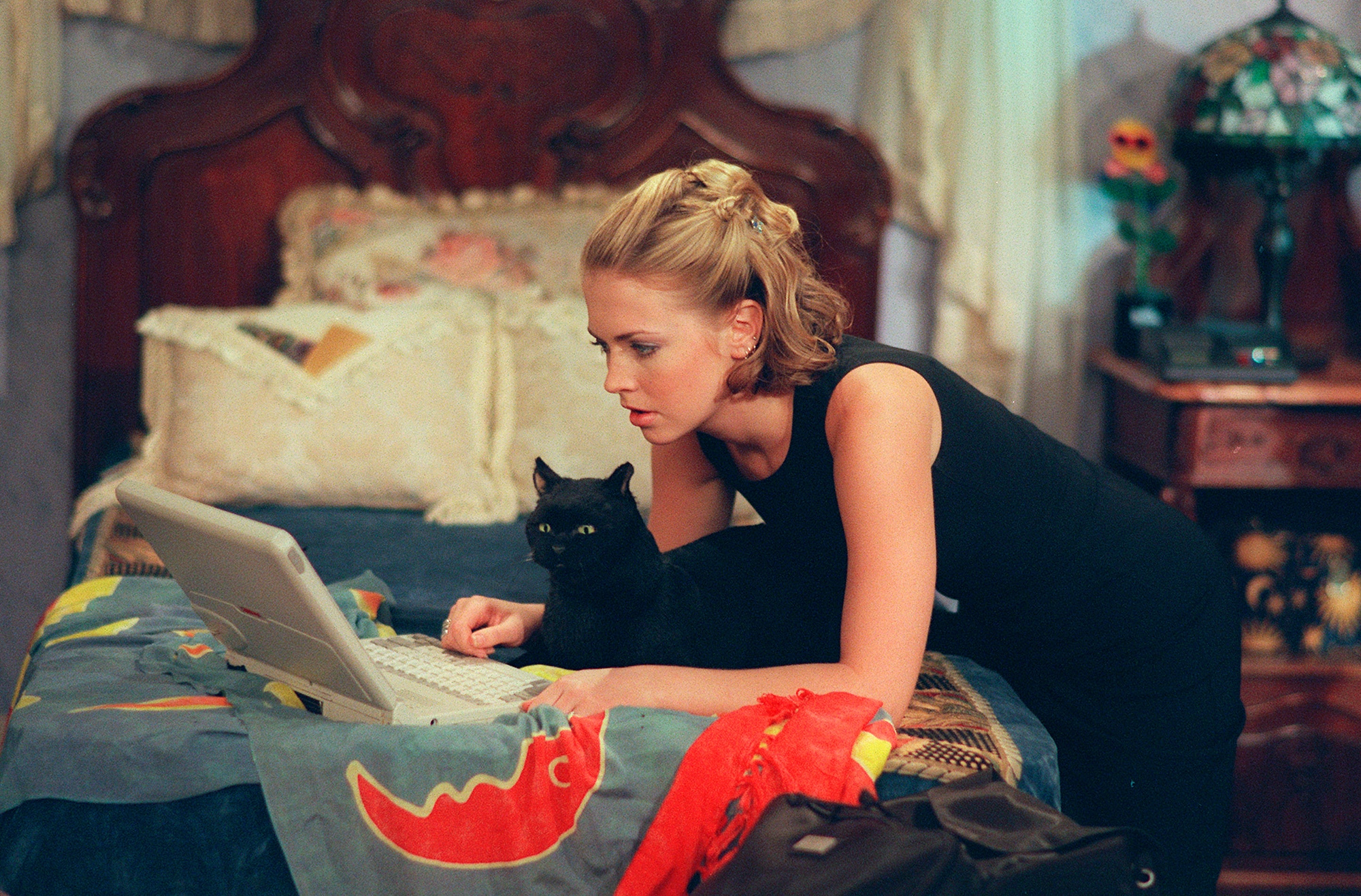 TV Series: Sabrina the Teenage Witch
Best Quote: "Sabrina's back. Lap time for me."
We love them because: Salem is not your average cat, just like Sabrina is not your average American teenager: the couple black cat/witch is as old as time, but we feel like this one is totally our favorite.
Who: Lorelai Gilmore and Coffee
TV Series: Gilmore Girls
Best Quote: "I Need Coffee, Whatever Form You Got, I Haven't Had It All Day. I'll Drink It, Shoot It, Eat It, Snort It, Whatever Form It's In.
We love them because: Few fictional characters love Coffee as much as Lorelai Gilmore, hence she totally wins the award of "best coffee BFF in TV History". She often says that, if she should ever quit coffee, she would stop functioning…and yes, Lorelai, we totally share the feeling.
Who: Serena Van Der Woodsen and Blair Waldorf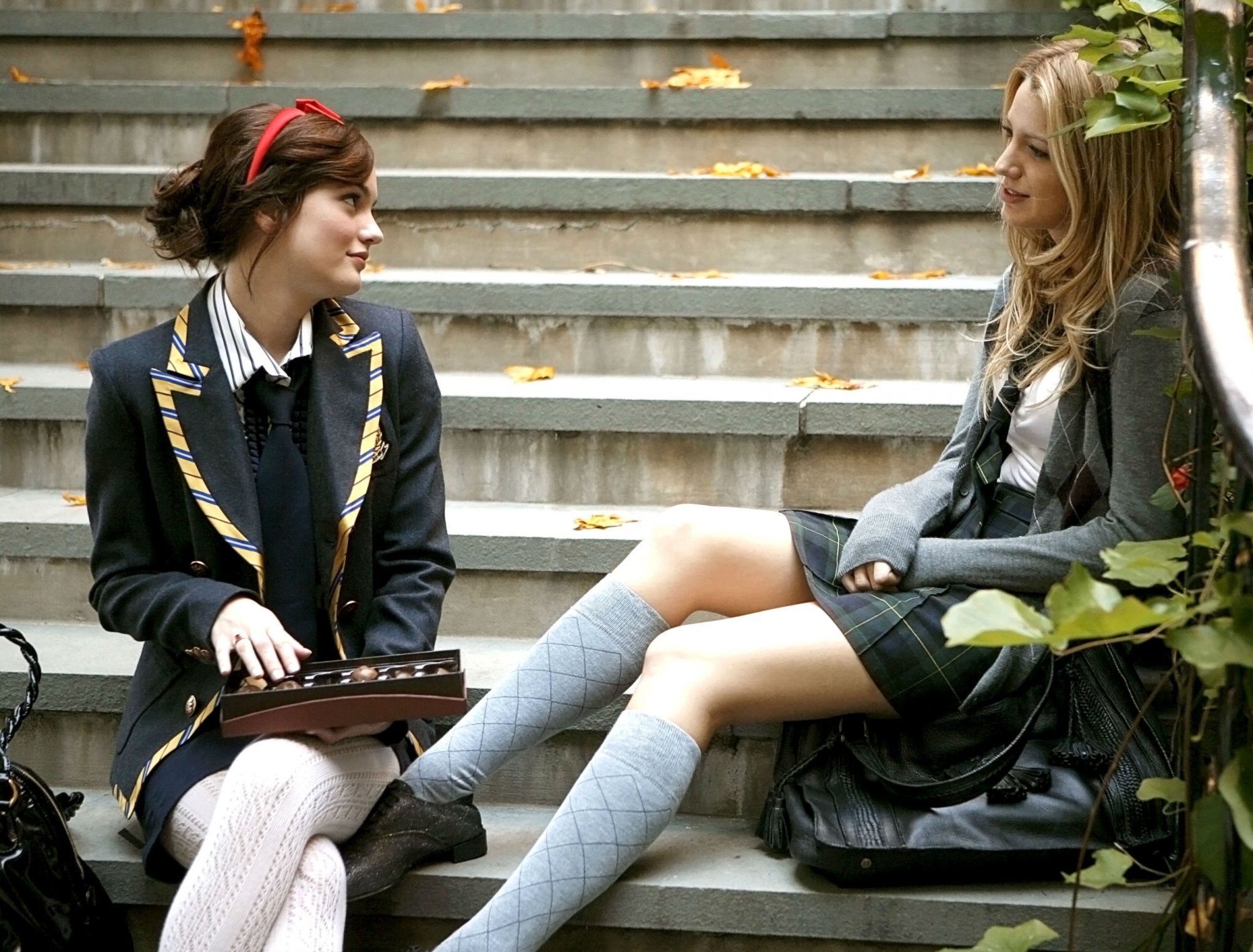 TV Series: Gossip Girl
Best Quote: "And Right now, I'm exactly who I'm wanna be with. My best friend."
We love them because: Queen B and Serena had their feuds and their moments of being closer than sisters, but theirs was never an easy relationship. The two protagonists of Gossip Girl has been (a questionable) bff goal for almost a decade!
Who: Ragnar Lothbrok and Athelstan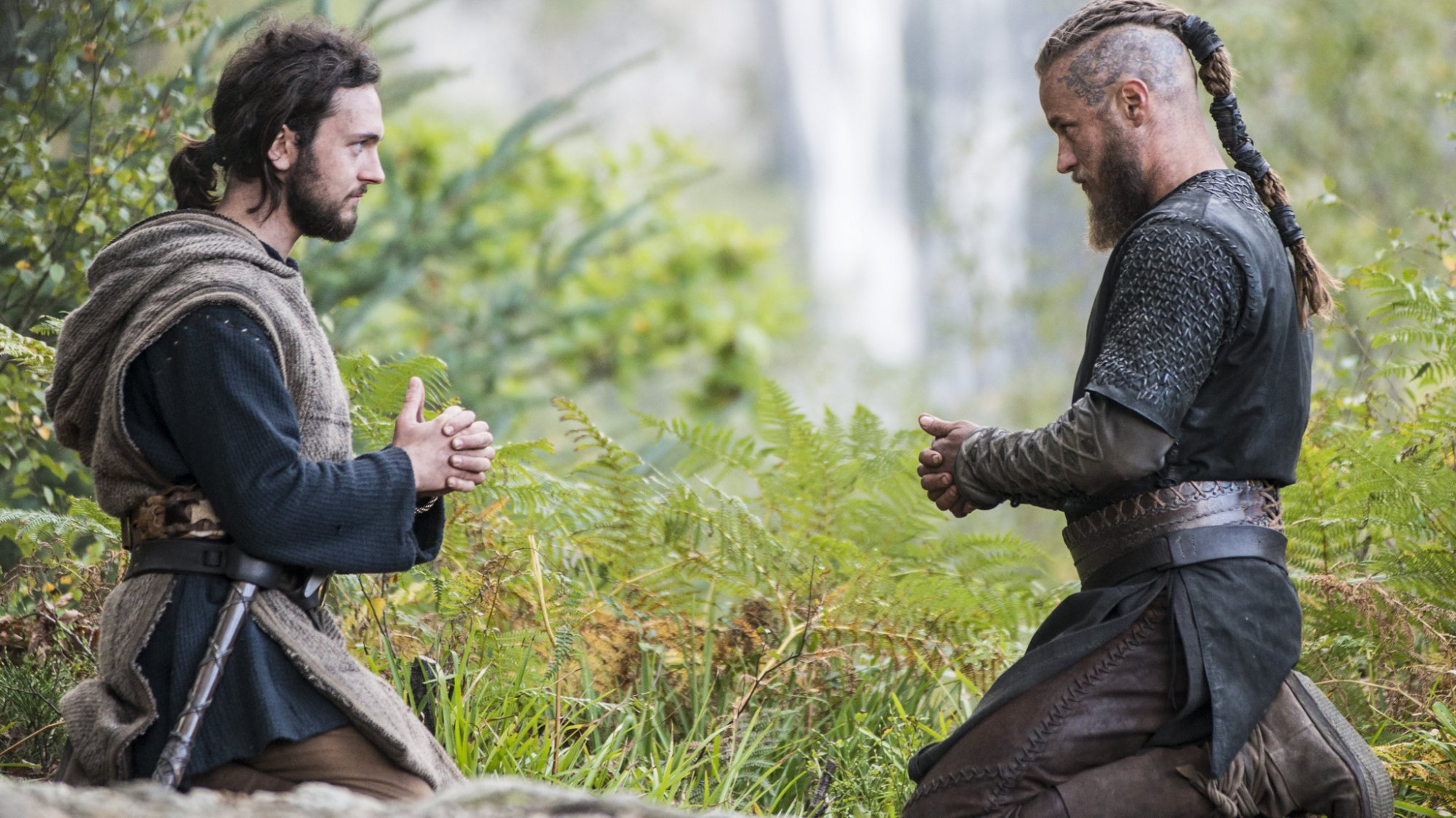 TV Series: Vikings
Best Quote: "I hope that, someday, our Gods can be friends"
We Love Them Because: Vikings is a spectacular show, and the unlikely friendship between the monk and the Viking Earl made us laugh, cry, awe and, yes, mourn. In every smile they share, there's the ghost of a total, genuine and mutual understanding.