Oil is a beauty product that has become a trend in recent years, after many disputes with various kinds of prejudices: nowadays it has been reconsidered, and for many of us it has become an indispensable element in our beauty routines, for its numerous beneficial effects, all different for one or more specific problems or effects. For one, they are particularly effective for combating acne.
Here is a list of the most valid in this field:
_______
Dr. Hauschka Clarifying Day Oil
_______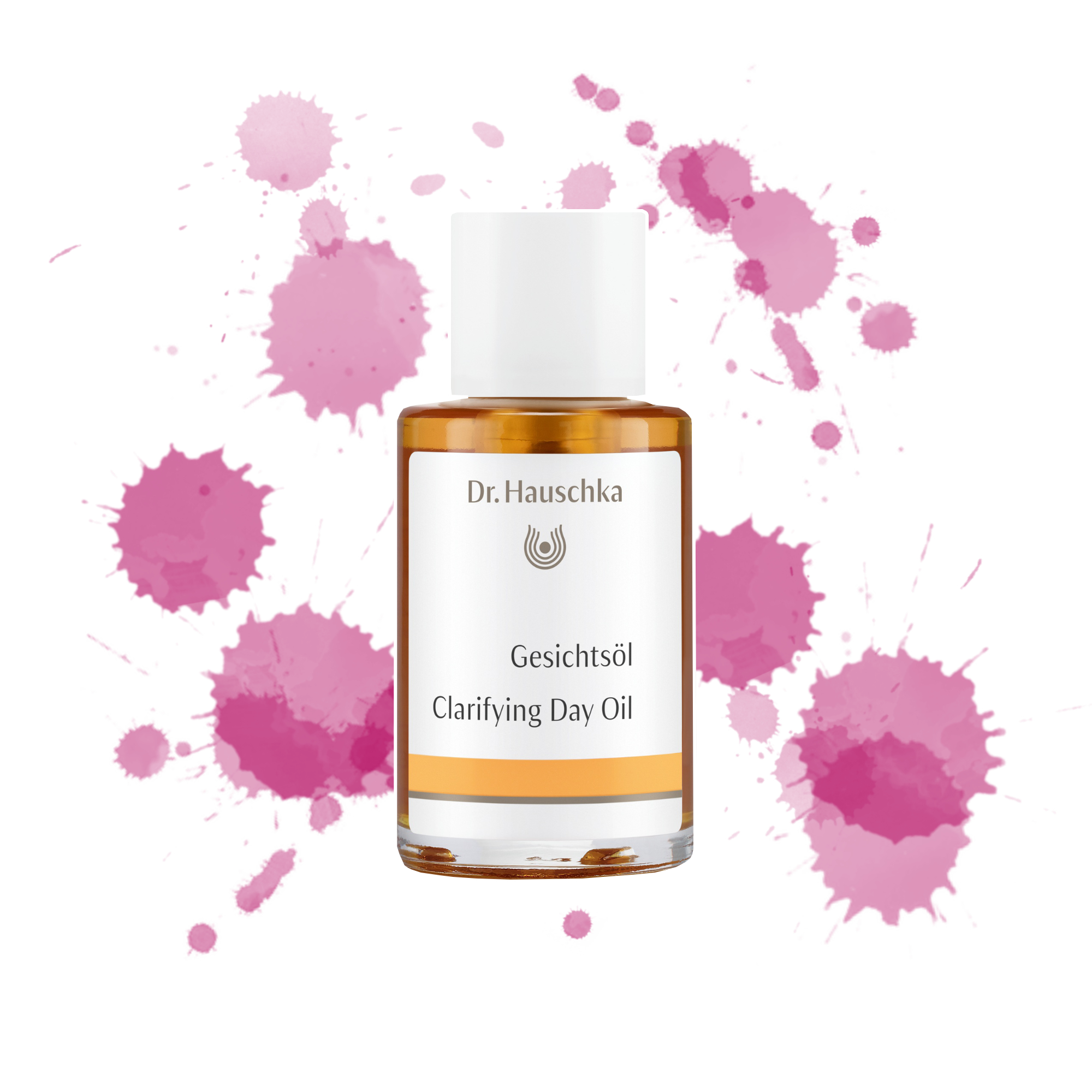 Dr. Hauschka's wide range of products (ranging from skincare to makeup) is obtained with high quality ingredients, all with specific properties, designed to solve distinct skin problems and in order to better follow the "rhythms of life and body": The Clarifiying Day Oil cares to moisturize the most of your skin without deeper tone. You can buy it on the site Dermstore.
_______
Joanna Vargas ' Daily Serum
_______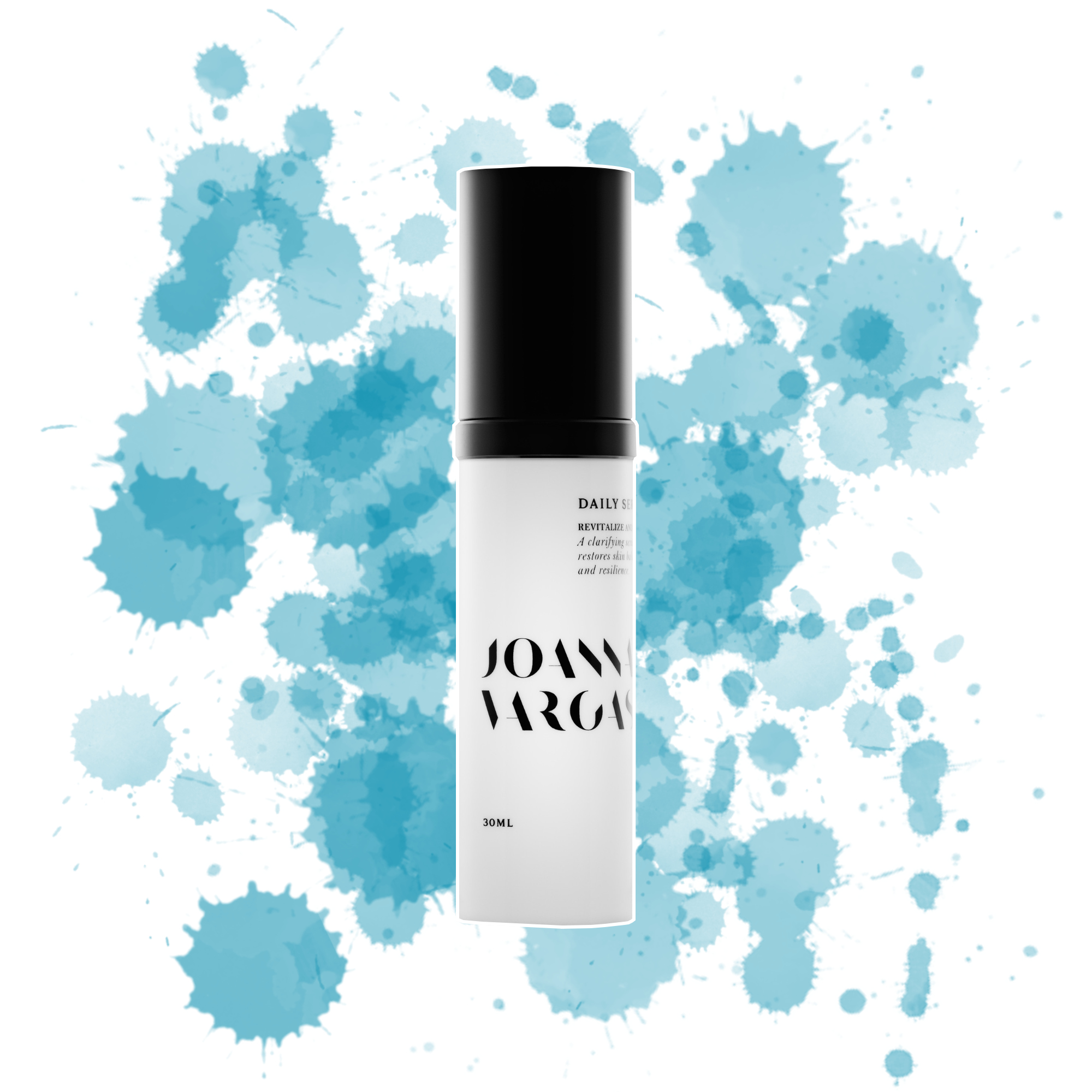 This product can be purchased on the site mentioned above, it is a serum anti-aging day cream that nourishes the skin while moisturizing it. The revitalizing and antioxidant formula, containing among other ingredients also vitamins A, C, E, reduces wrinkles and equalizes the complexion. It is ideal for all types of skin.
_______
Sunday Riley U.F.O. Ultra-Clarifying Face Oil
_______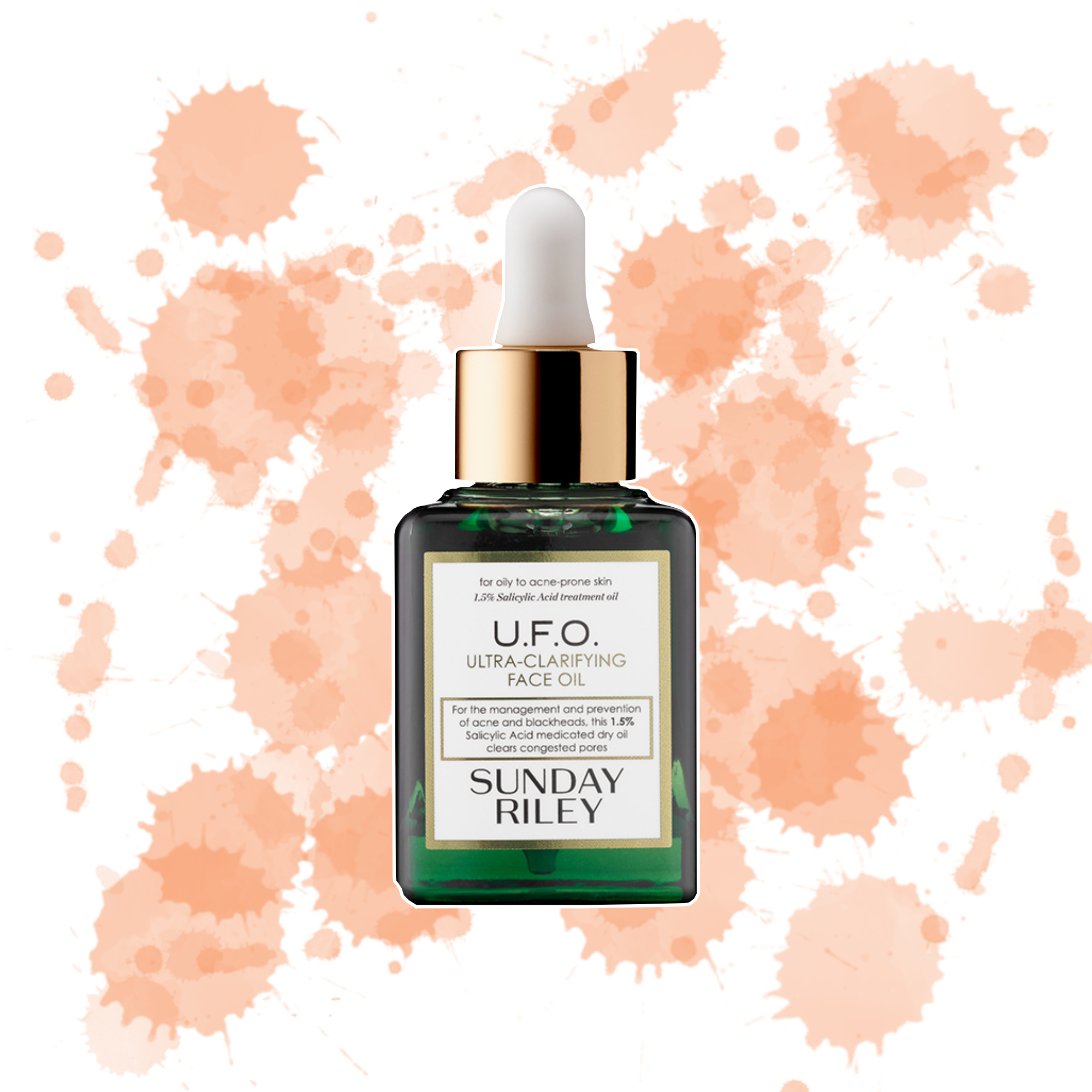 Pantone has nominated the green as the color of 2017 and if you are fashionable people, you'll be pleased to know that this oil is actually Green! It cleans the skin, prevents and cures the pores and acne, and it is also suitable for sensitive skin or dry. The key ingredient is acid citrate, whose irritating aspects are calmed by the tea plant oil  and the black cumin seeds oil, while its beneficial qualities remain unaltered and indeed, even amplified.
_______
Uma's Deeply Clarifying Face Oil
_______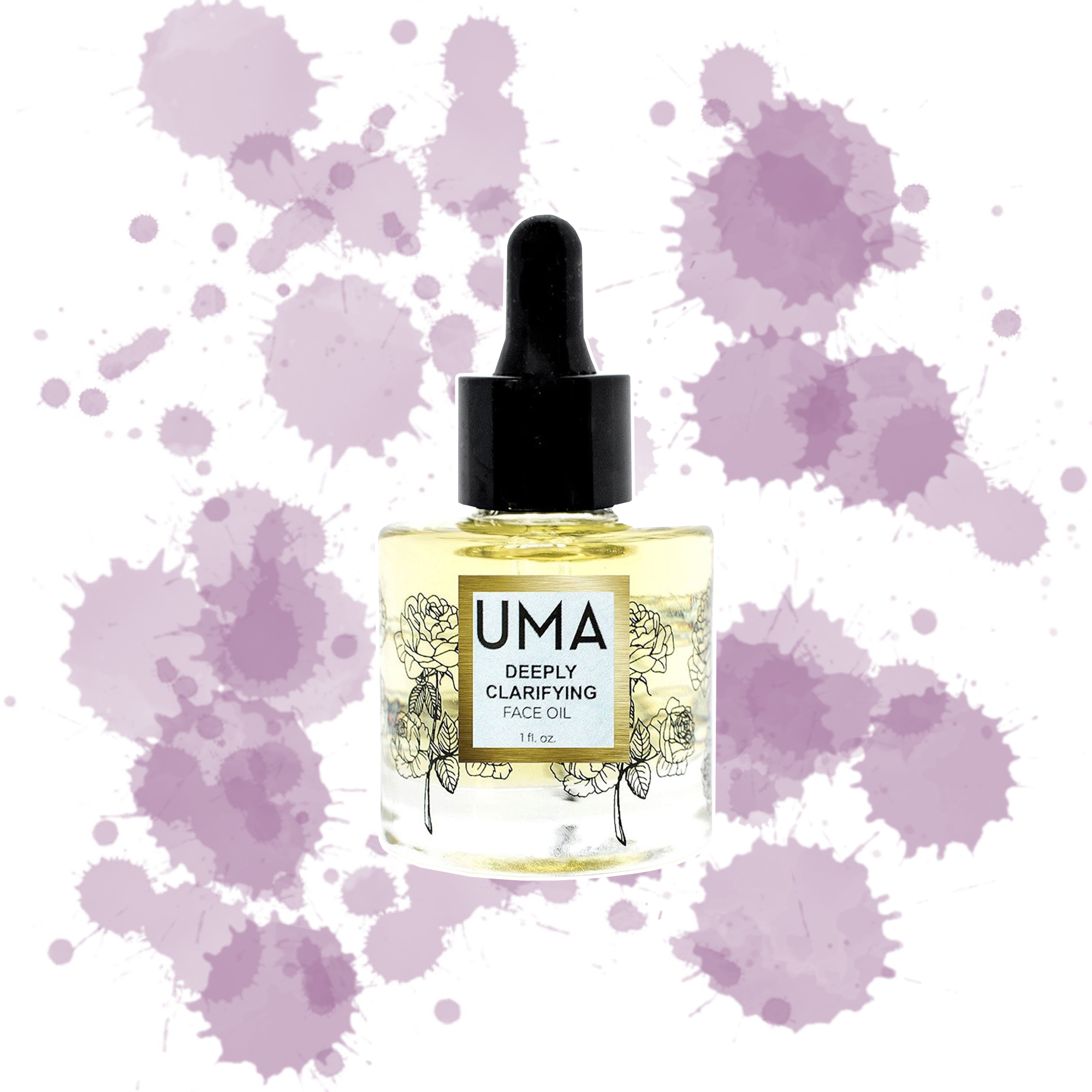 If for you skincare comes first and you spare no expense when it comes to having quality products, then this oil is perfect for you! The history of the product is very interesting: the indian great aunt of the foundress, met up with the damaged skin due to anxiety a week from her wedding . Her mother, an herbalist, had therefore prepared a natural tonic so effective that the secret recipe has been handed down from generation to generation! The oil fights impurities, balances and moisturizes the skin; Among the ingredients, there are lavender, orange, tea plant and wisteria oils, all vegan and organic. The price of this oil is around $125.
_______
The Pai Copaiba and Zinc Perfectbalance Blemish Serum
_______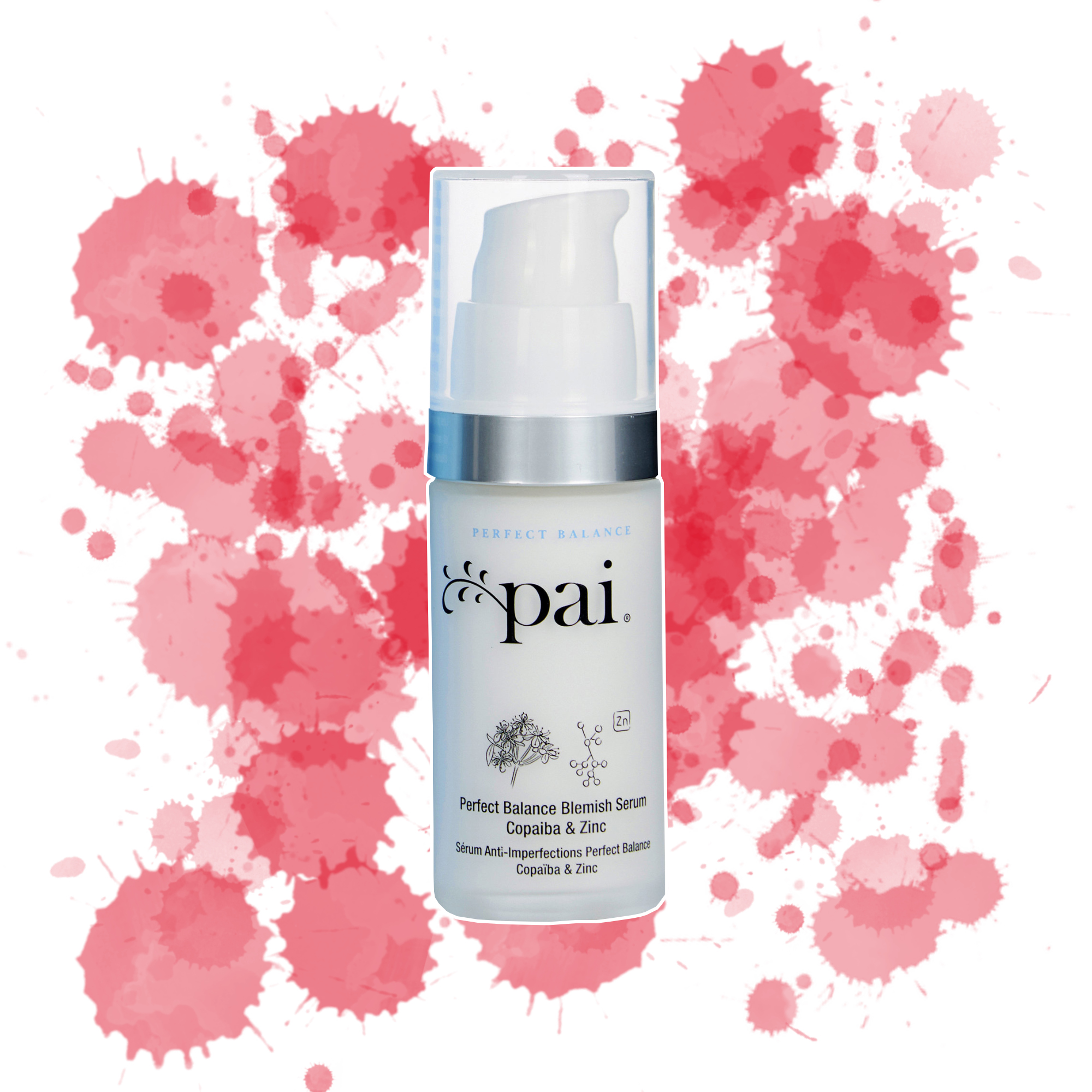 Perfect for sensitive skins, this non-oily oil (allow us the wordplay) will  get you a long-lasting matte effect since its first application. Apply it before bedtime to prevent acne since it fights any inflammation and acts as an antioxidant and antibacterial. The main ingredients are the Copaiba, which safeguards the health of the skin, and ZincPca, which reduces acne while moisturizing and protecting the delicate skin.
_______
Glossier Super Pure
_______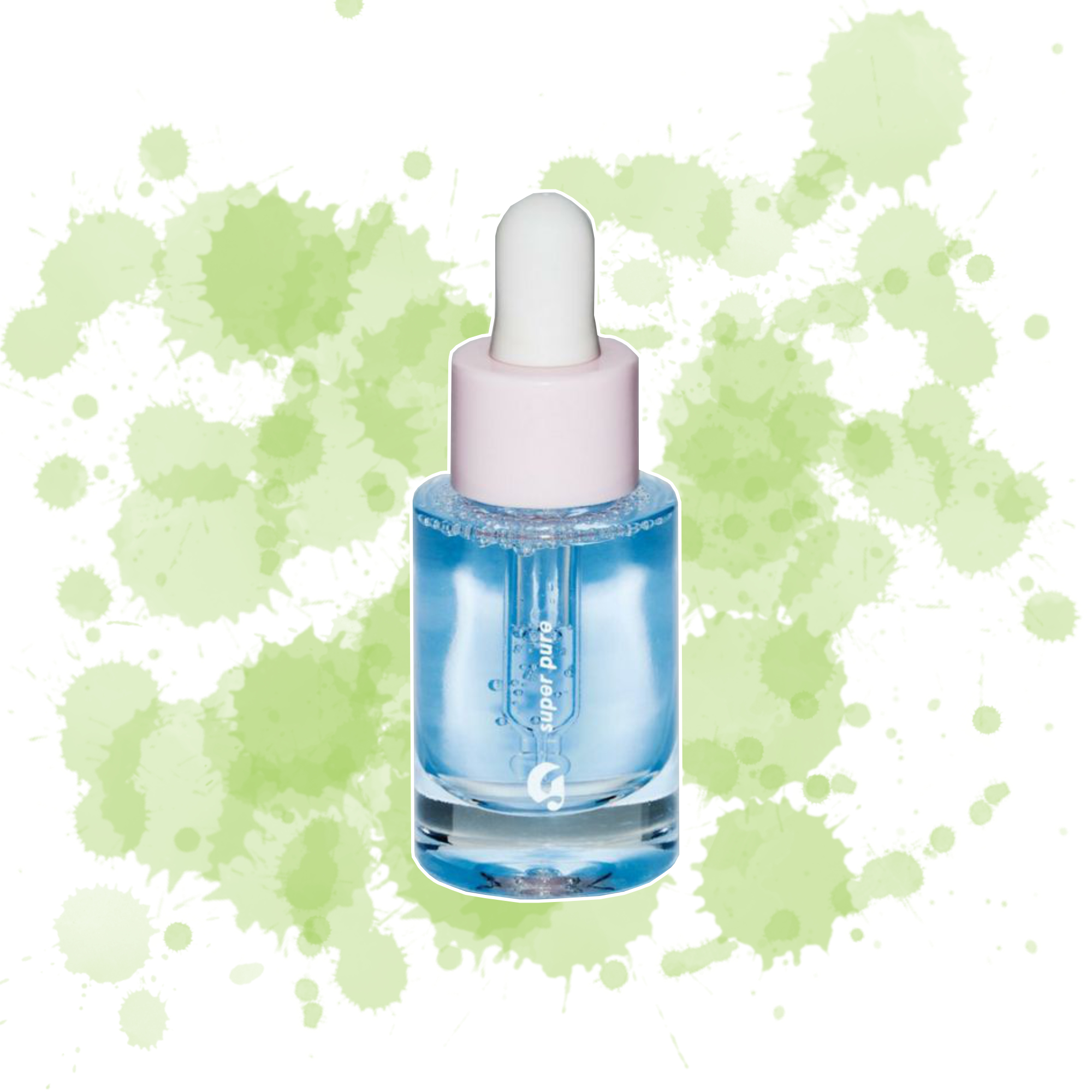 Junk food and stress are daily enemies of skin's health, and this oil is designed to prevent and combat redness and impurities: just apply 4 drops in the morning and you'll be protected all day long! The key ingredient? Always it, the legendary vitamin E!
_______
Blossom Jeju
_______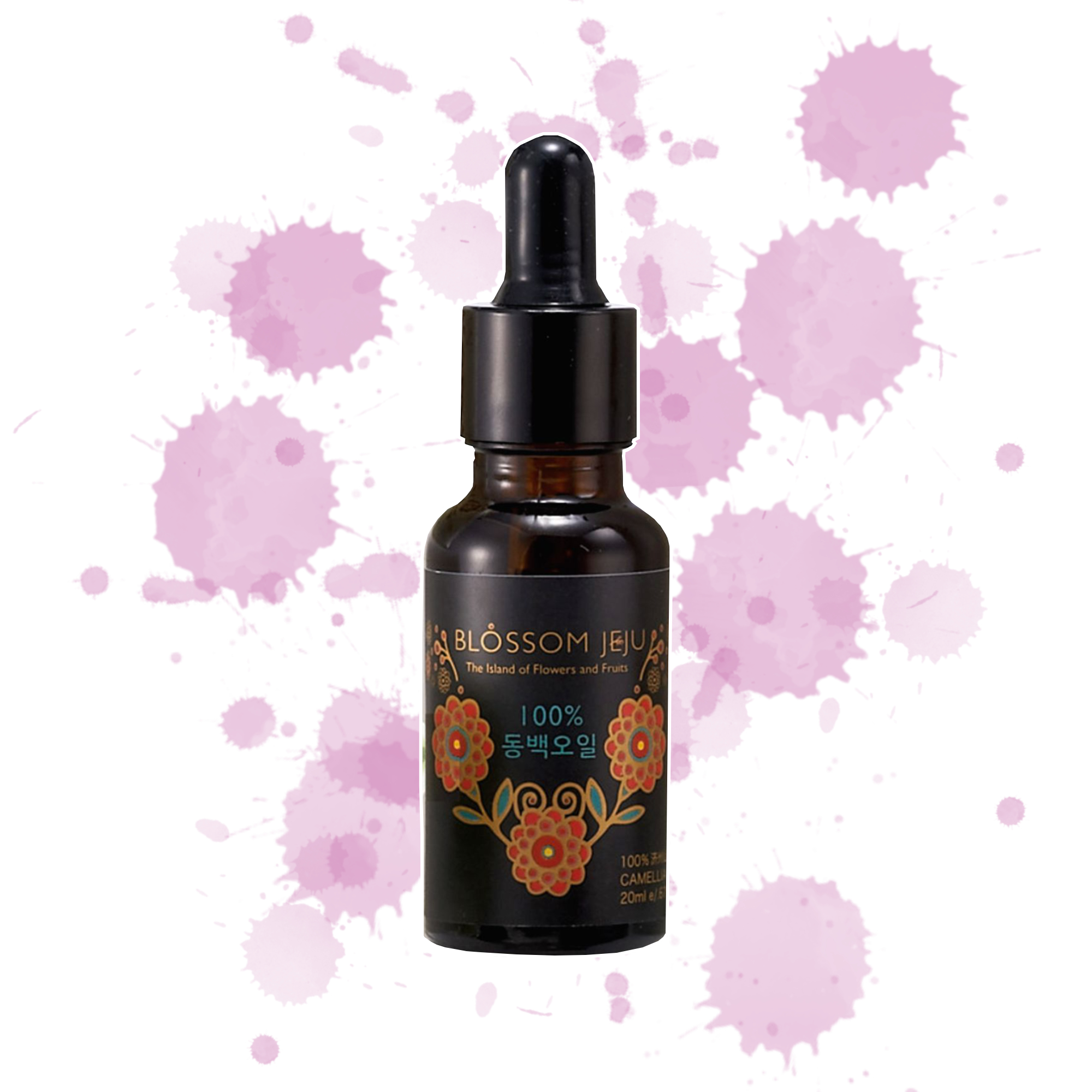 Sourced from the island of Jeju – hailed as the 'Hawaii of South Korea' – this incredibly nourishing oil has long been a staple of Korean women's skin care rituals. Soothing, strengthening and reparative, this absorbs readily and maintains moisture levels so to leave the skin smooth, soft and supple.
_______
Pixi Overnight Glow Serum
_______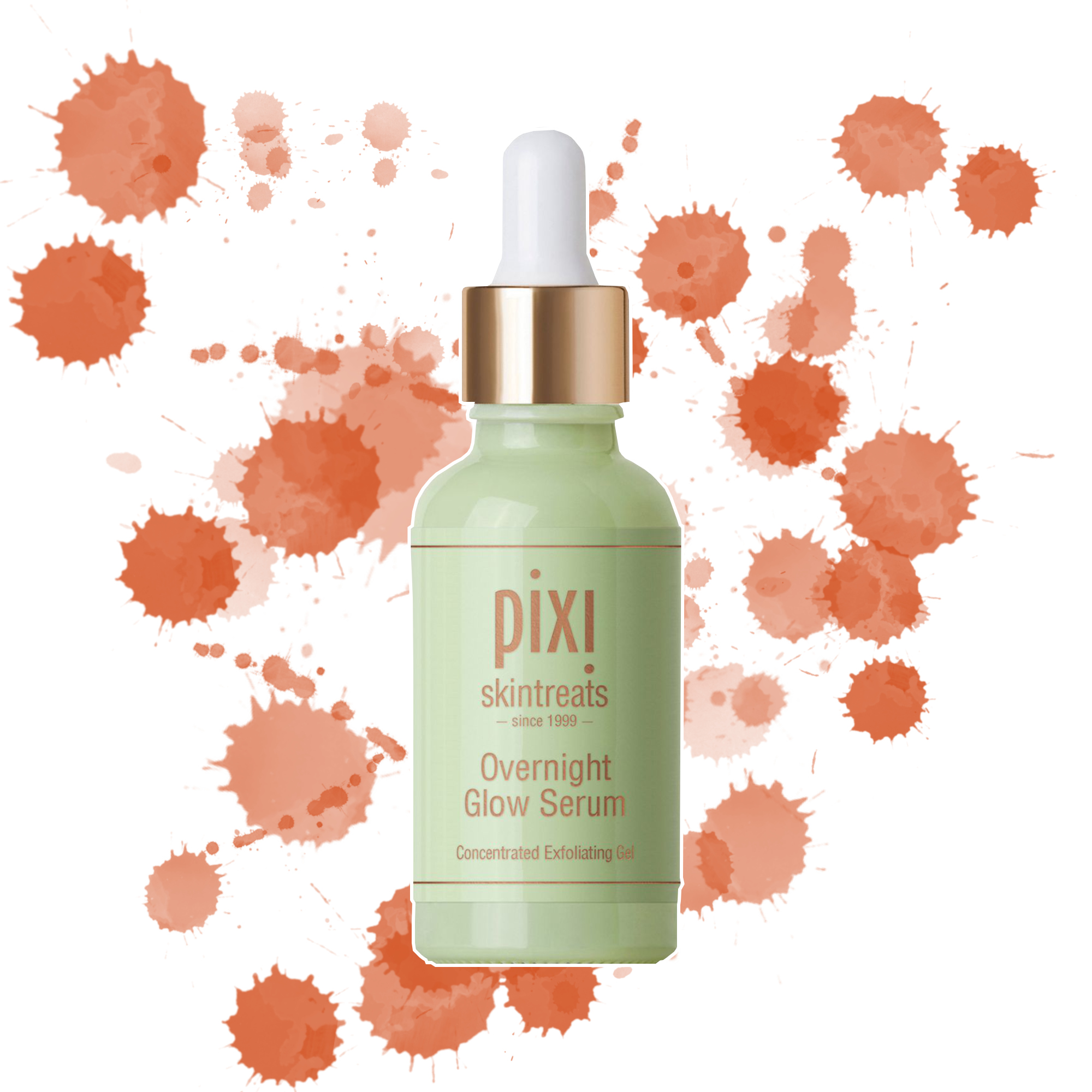 An innovative, exfoliating treatment, Pixi Overnight Glow Serum is a silky, glycolic-rich (10%) formula which transforms your skin as you slumber. A revitalising 'peel', which gently dissolves the bonds that bind dulling, dead cells to skin's surface – revealing the healthy 'new' skin cells underneath. It's brilliantly brightening – lessening the visibility of dark spots and post-blemish redness – and also kick-starts sluggish cells; encouraging collagen synthesis to fortify skin's fabric and maintain its youthful 'stretch' and elasticity. Enriched with calming cucumber and aloe vera, it's also healing and hydrating – just apply a few drops before bed, and wake up to a smooth, luminous skin.
_______
Emma Hardie Amazing Face
_______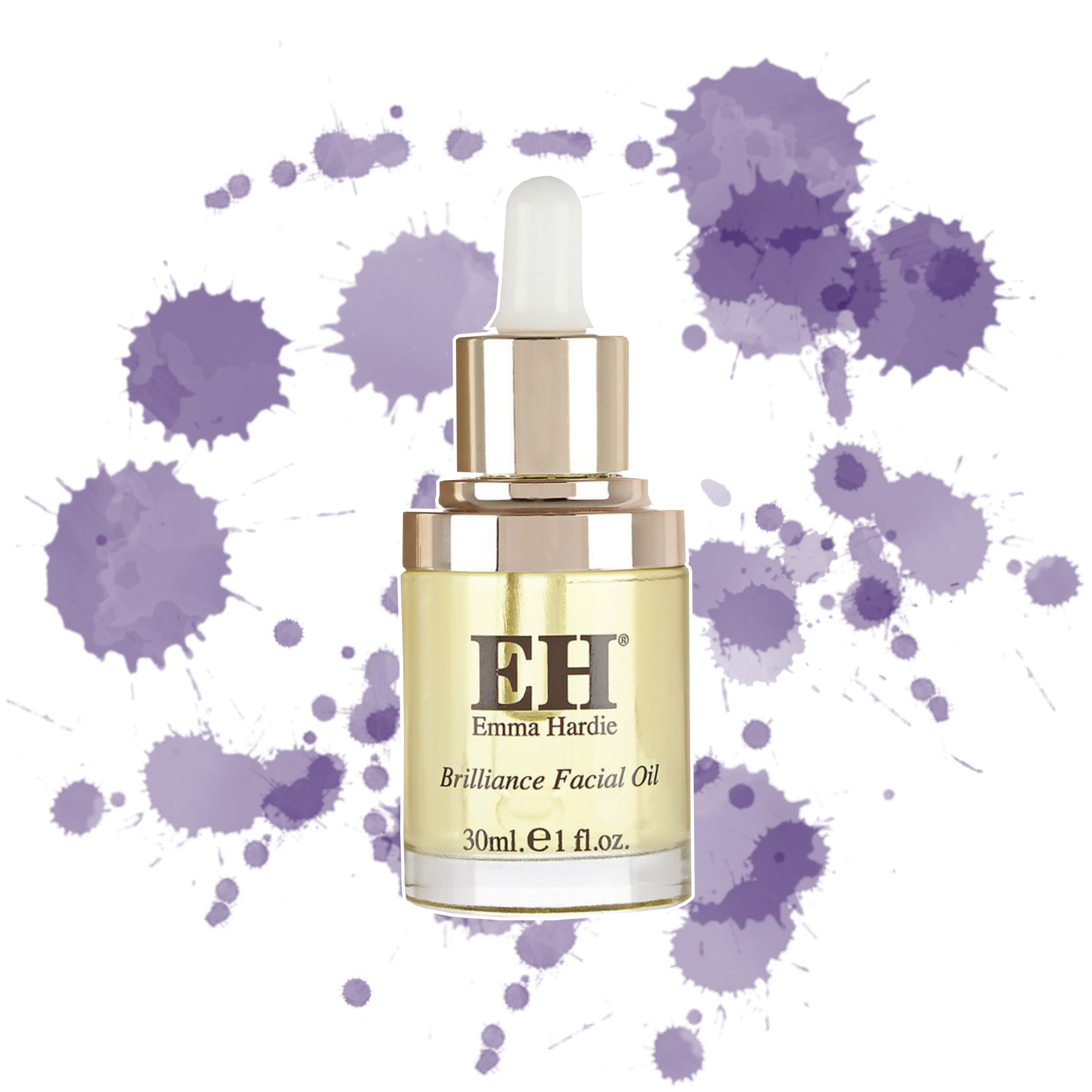 A delectable, lightweight treatment oil, this blend of essential oils and conditioning plant extracts work to promote skin's strength, elasticity and lustre. The ultimate foil for dehydration, Brilliance Facial Oil absorbs almost instantly – rushing to the rescue of complexions in crisis – hydrating, soothing and brightening with no greasy residue. Starring palma rose, orange, mint, vanilla, geranium, chamomile, lemon, rose and lavender – to replenish precious moisture while balancing sebum production – alongside omega 3-rich grapeseed, apricot, almond, olive and sunflower oils to restructure the skin and enhance its 'stretch' and resilience, this is ideal for all skin types – particularly those susceptible to dry or dehydrated patches.