One of the highest point of the opening ceremony of the 2016 Rio Olympic Games was the very long catwalk of the National treasure Gisele Bündchen, who walked in the Maracana Stadium with the 1960s bossa nova classic, "Garota de Ipanema" (The Girl From Ipanema).
After this epic and "golden" show, it has been even more clear the fact that the Country's universal birthright includes great hair, good skin, and a gravity-defying toned physique 😉 And who better to represent that sporty sensuality and charm than its best-loved supermodel?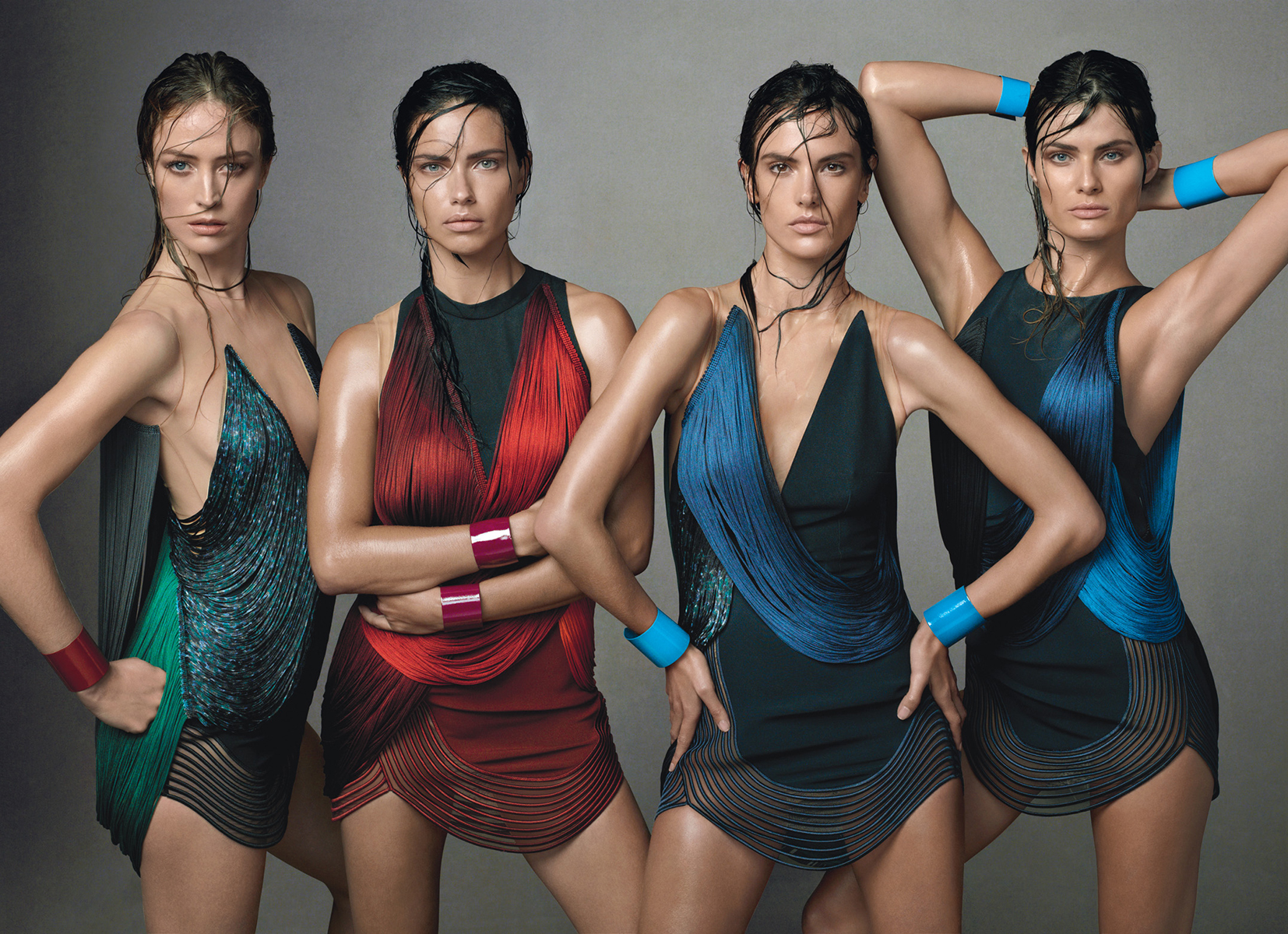 But Gisele isn't the only one Brazilian beauty. Starting from the first in time, singer Astrid Gilberto to Gisele's fellow bombshells like Adriana Lima, Isabeli Fontana, Alessandra Ambrosio, Morena Baccarin, Camila Alves and Raquel Zimmermann, they have all been fascinating the entire world through the years.
Let's have a look at them ahead as we show you their signature looks!
ASTRUD GILBERTO
Gilberto sang the original anthem of Brazilian sexiness, "The Girl From Ipanema," about another woman in 1964 (for which she won a Grammy Awards), but she's herself a beautiful woman. Her long lashes and ingenue looks, matched with an incredibly sultry voice, put bossa nova on the map.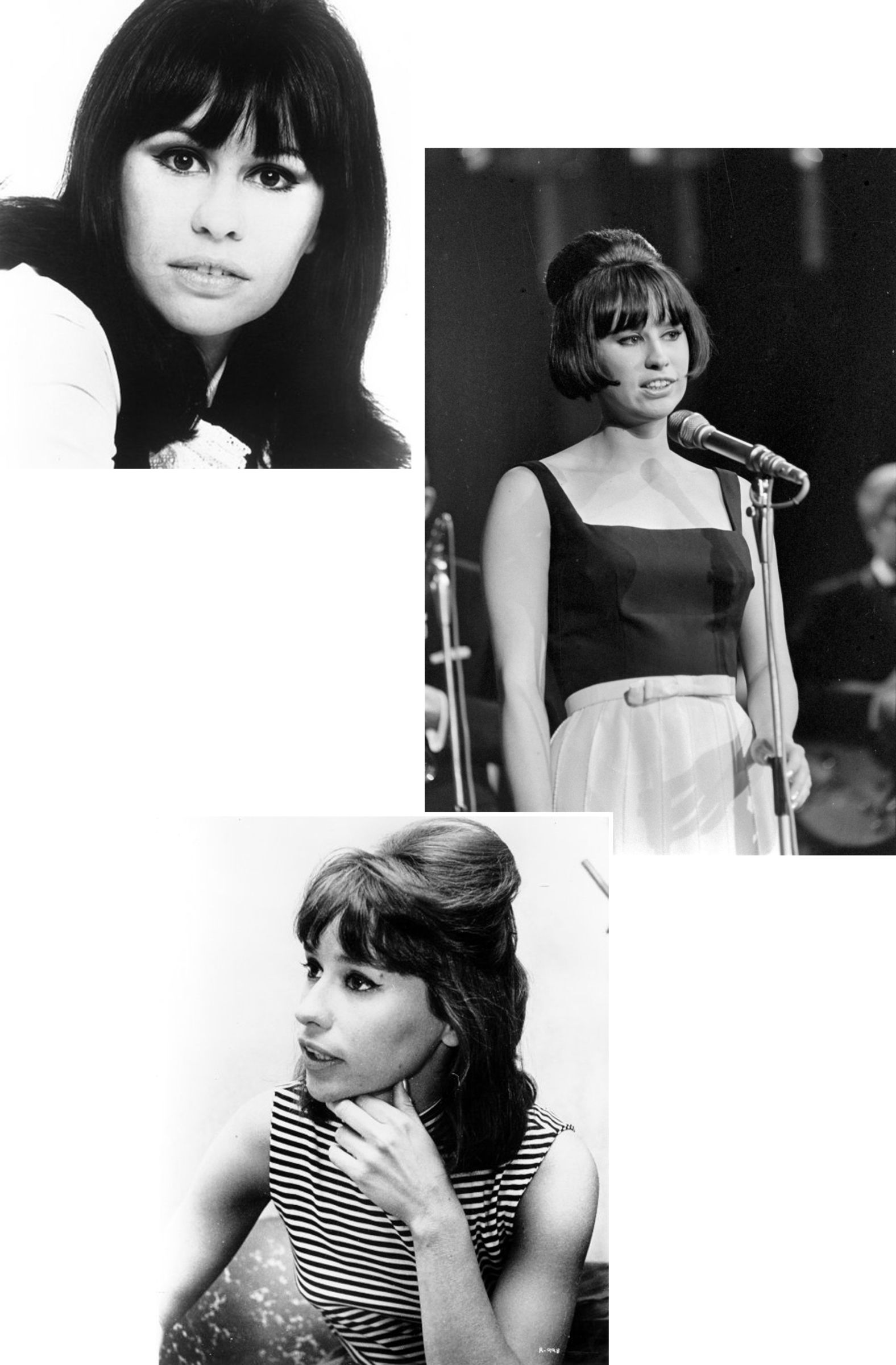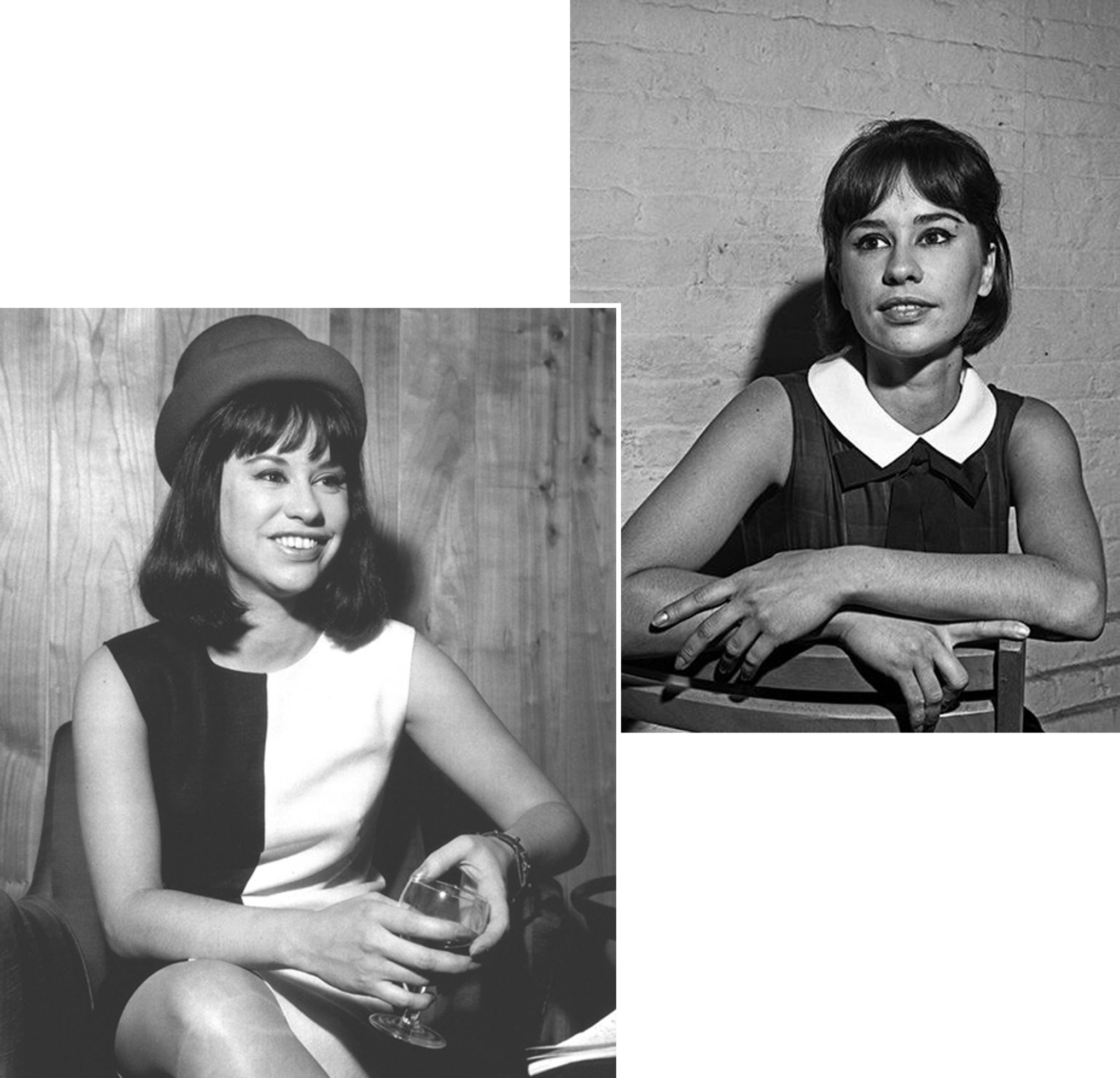 GISELE BÜNCHEN
Gisele Bündchen's beauty in one word? Effortless. She is the highest-paid model in the world and ranks on Forbes magazine's 100 Most Powerful Women list. Her signature look? Beachy waves, luminous skin, see-through freckles and golden eyeshadows: that's Gisele!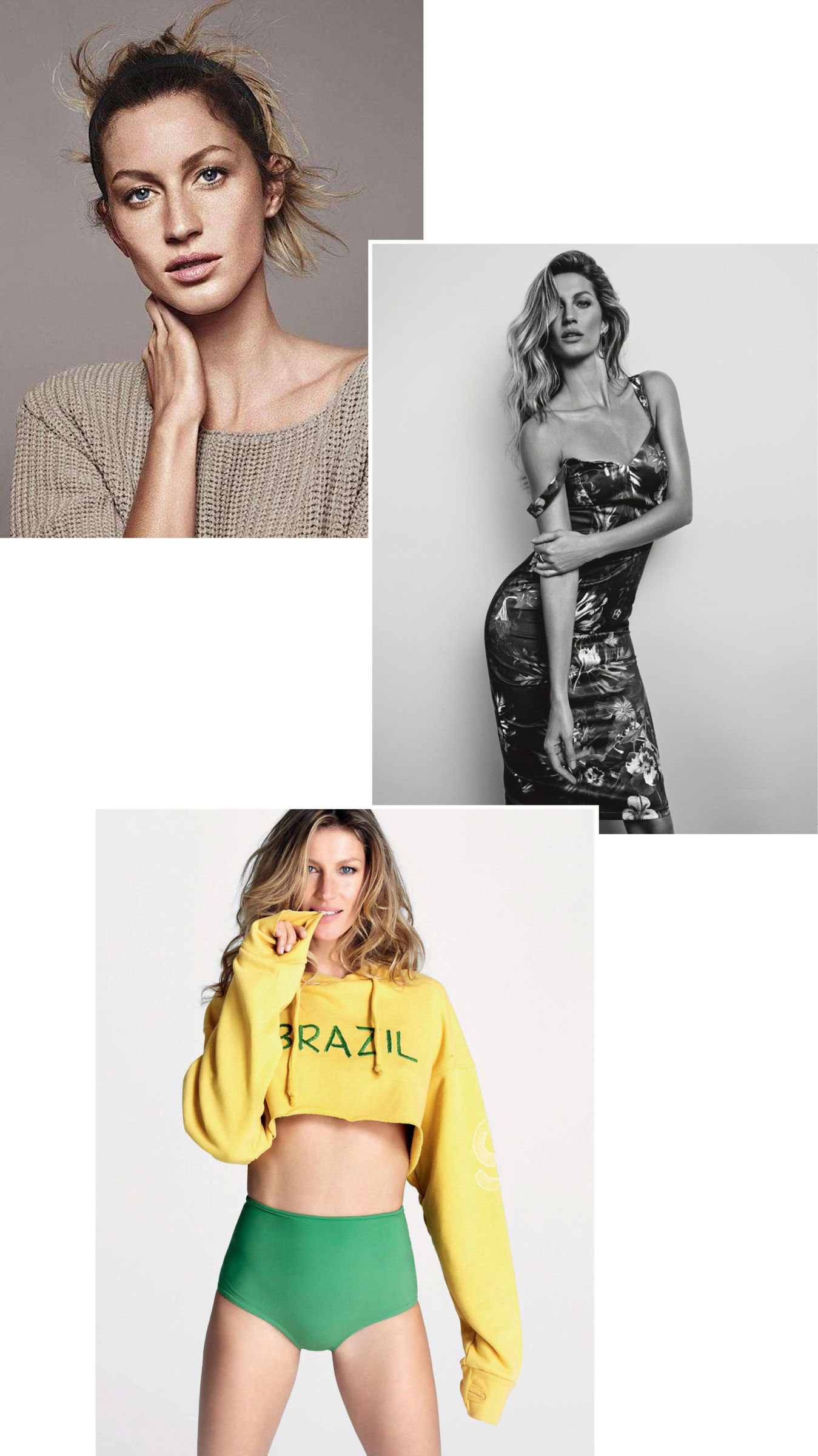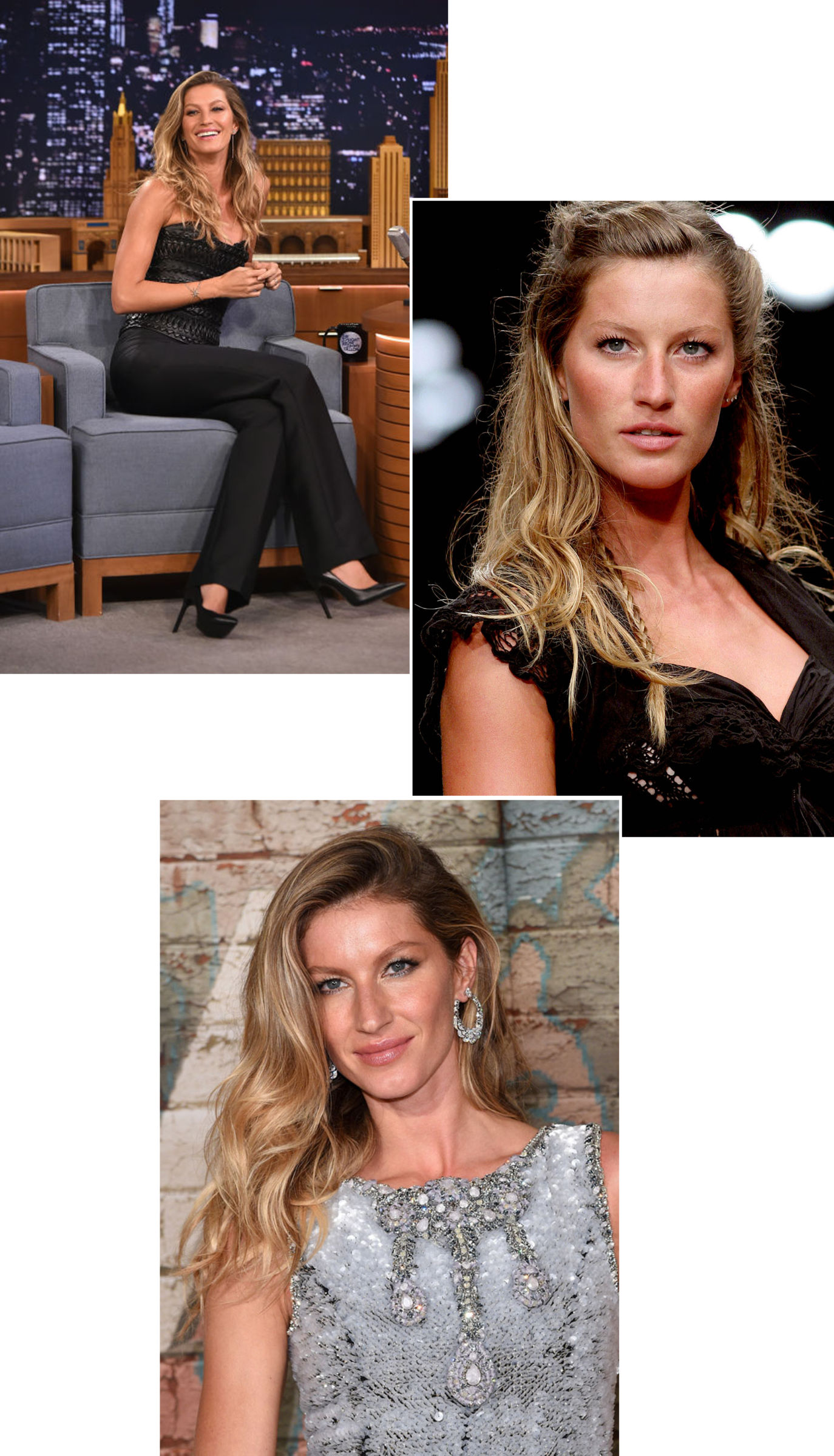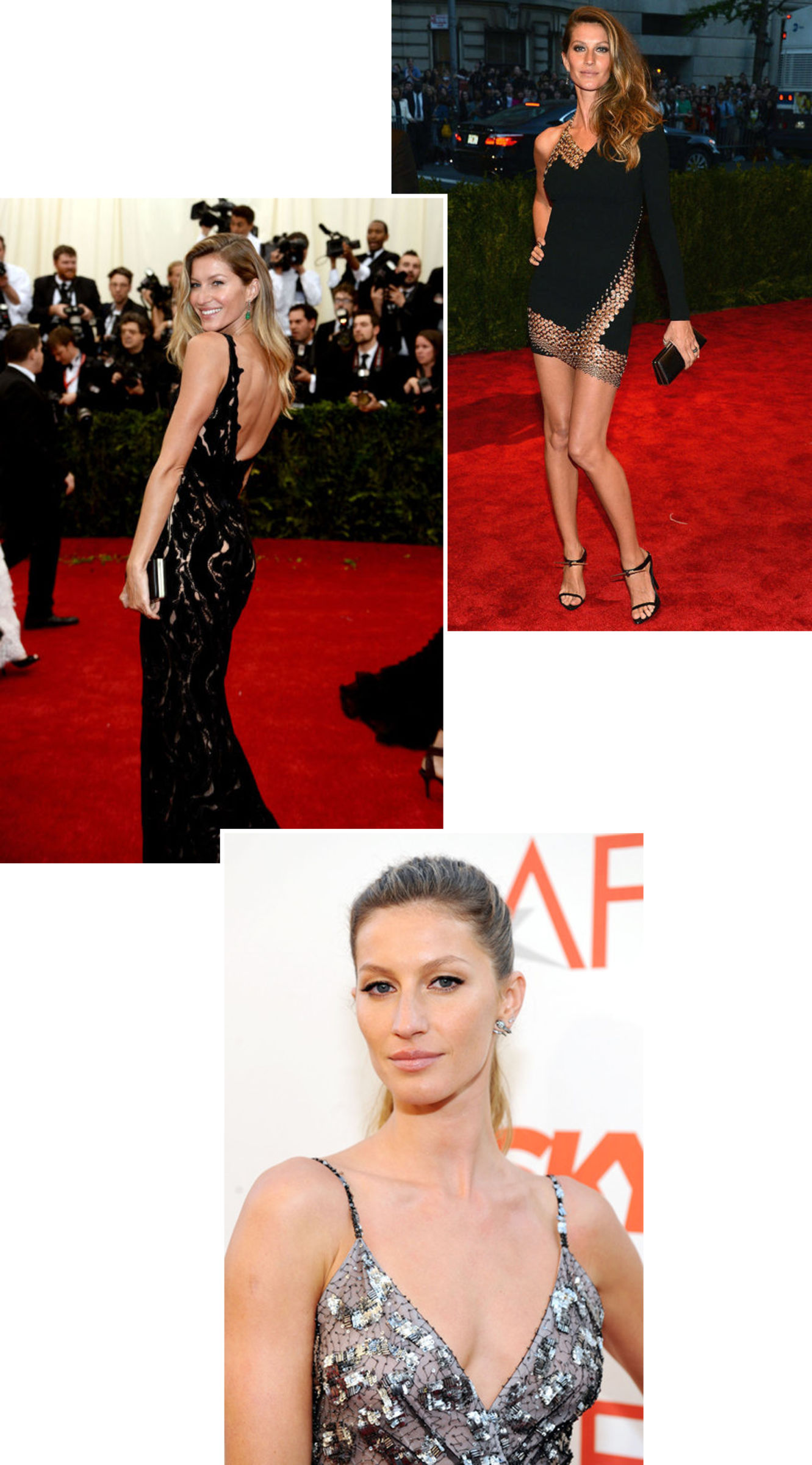 ISABELI FONTANA
Modeling since the age of 16 has paid off for Fontana. Her famous pout has represented lots of designer, including Chanel, Valentino, Oscar de la Renta, H&M and Revlon. Big eyebrow and strong makeup are her label.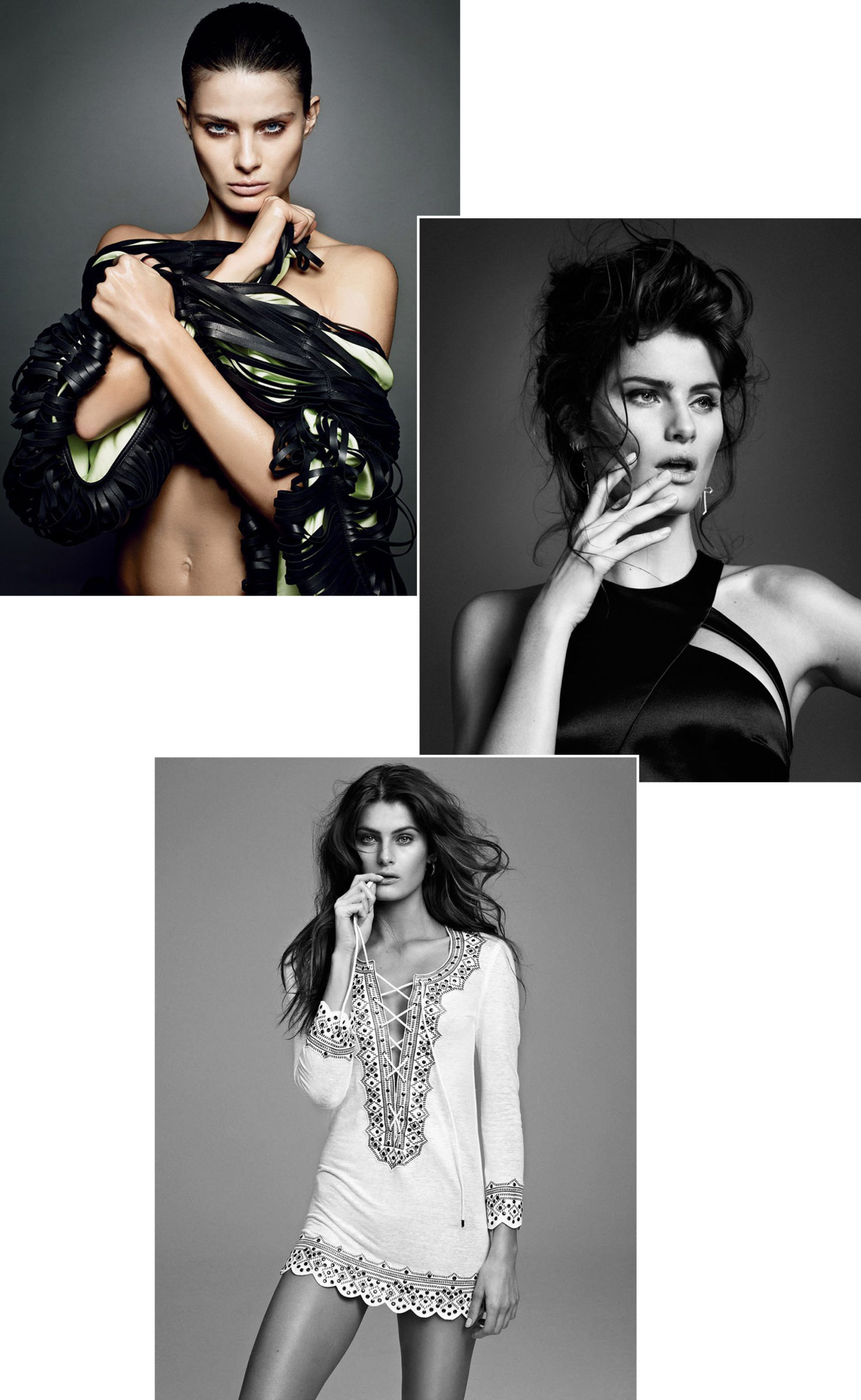 ALESSANDRA AMBROSIO
The supermodel (a Victoria Secret's loyal) Alessandra said about Brazilian beauty: "It's very natural and fresh. When I'm in Brazil, I feel connected to nature and wear as little makeup as possible: a great sunscreen, lip balm, and rouge is simple and chic". But for events she prefers to rock sleek hair, bold smoky eyes and red lips.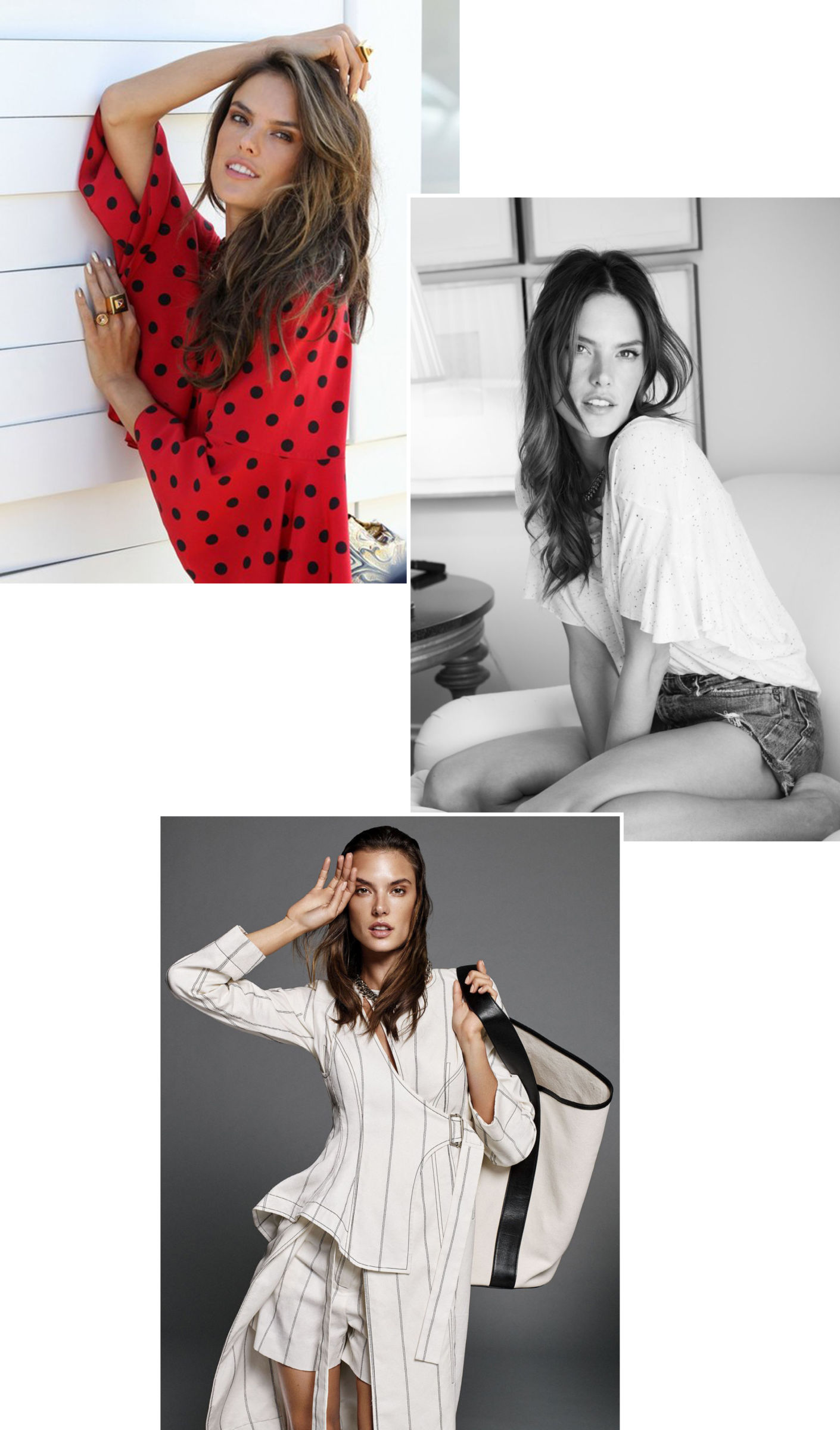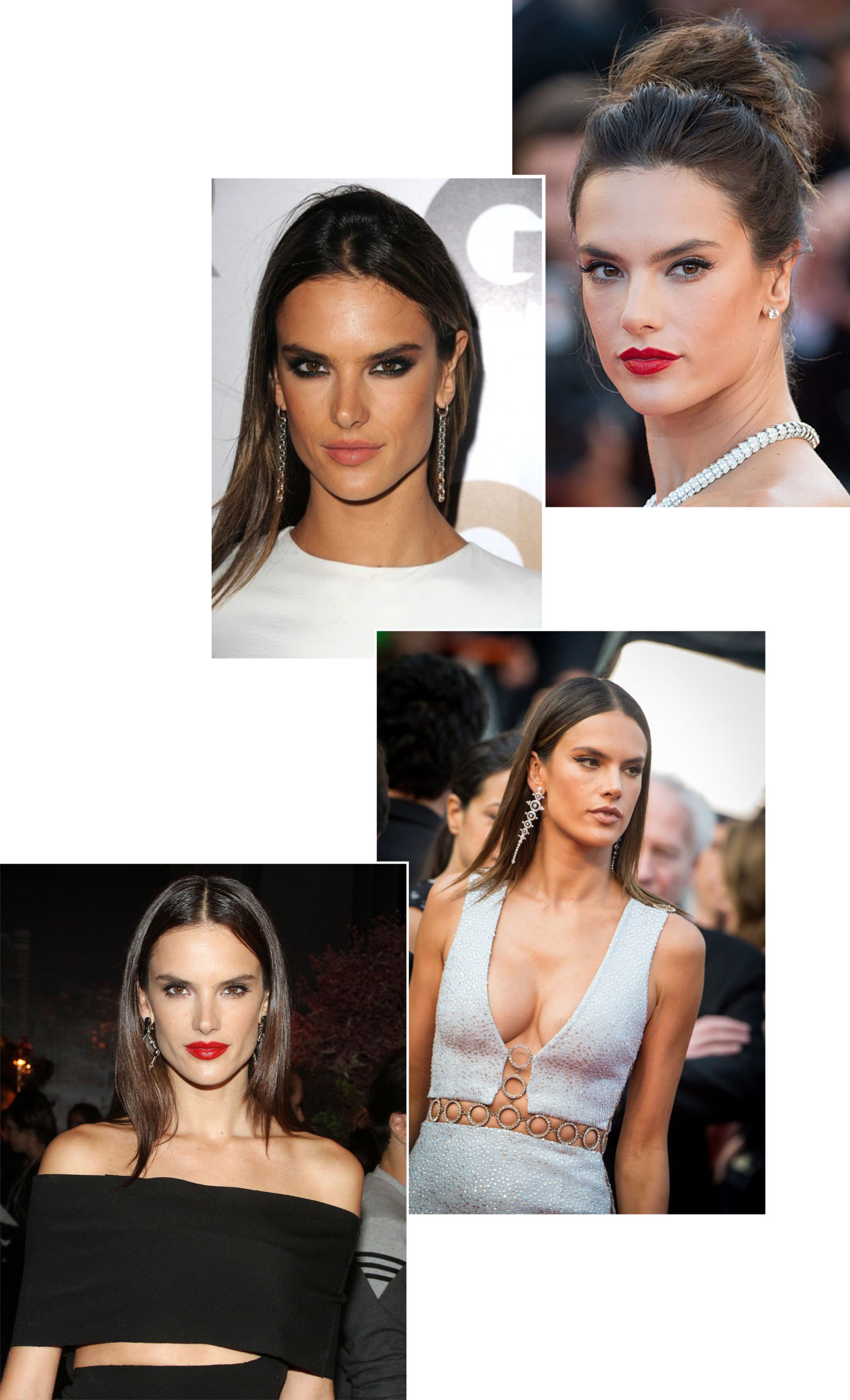 ADRIANA LIMA
Another Victoria's Secret supermodel made in Brazil. She said: "Brazilian women love expressing their beauty through makeup and are taught to take care of themselves and they start their beauty routine at a young age, which is the key to aging beautifully". Bright oranges and reds complement perfectly her Brazilian's skin tone. You can never go wrong with a classic bright lip paired with dewy skin.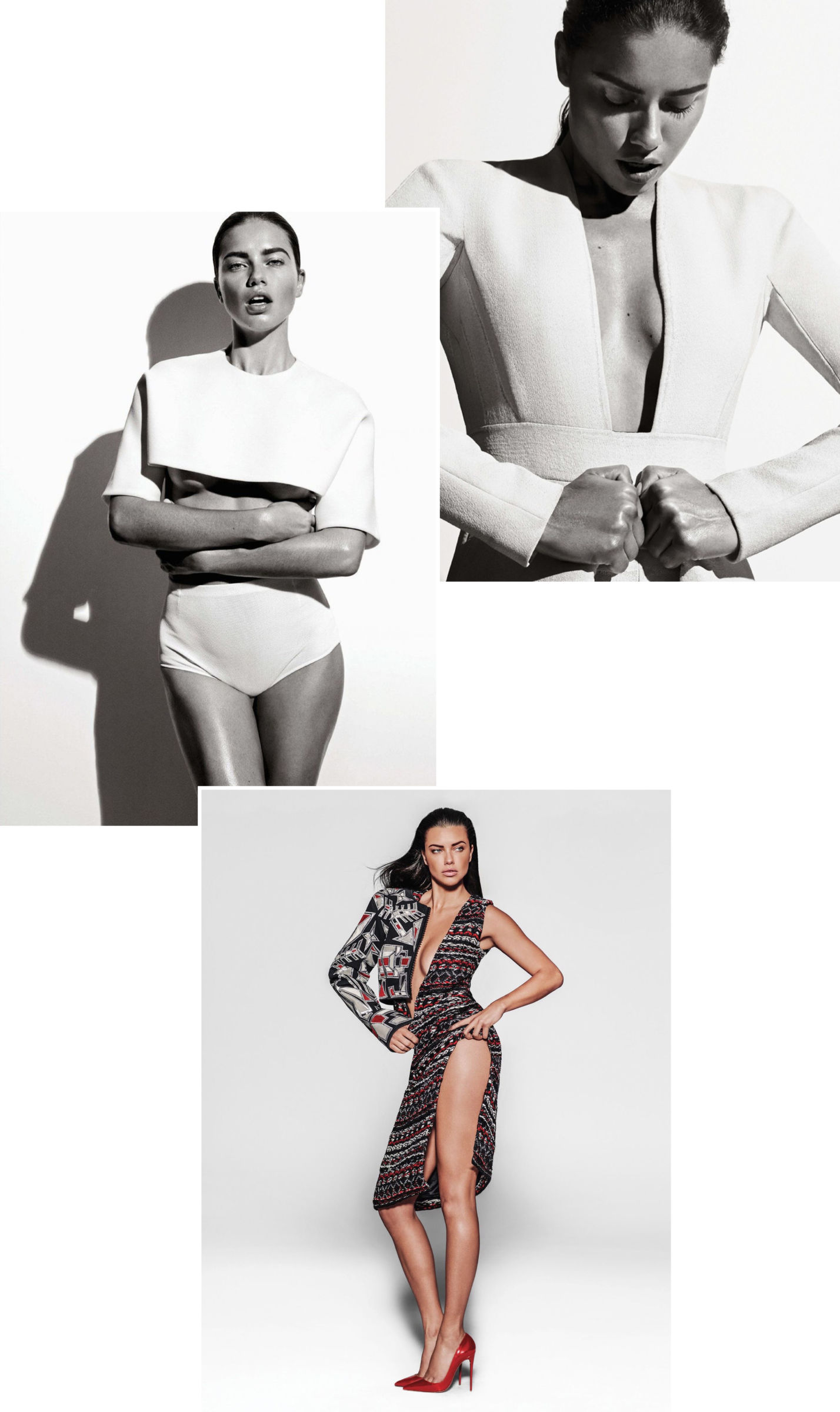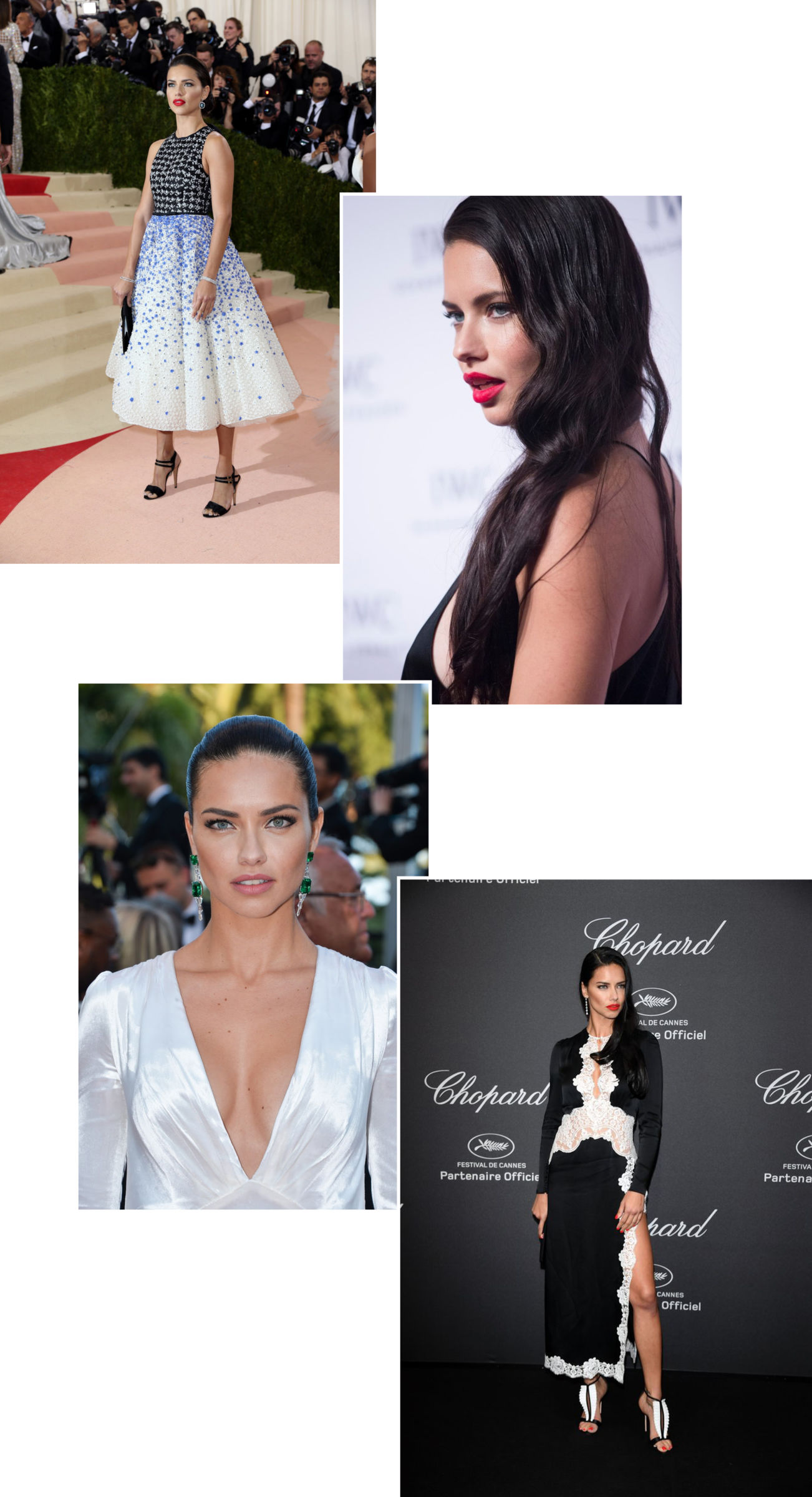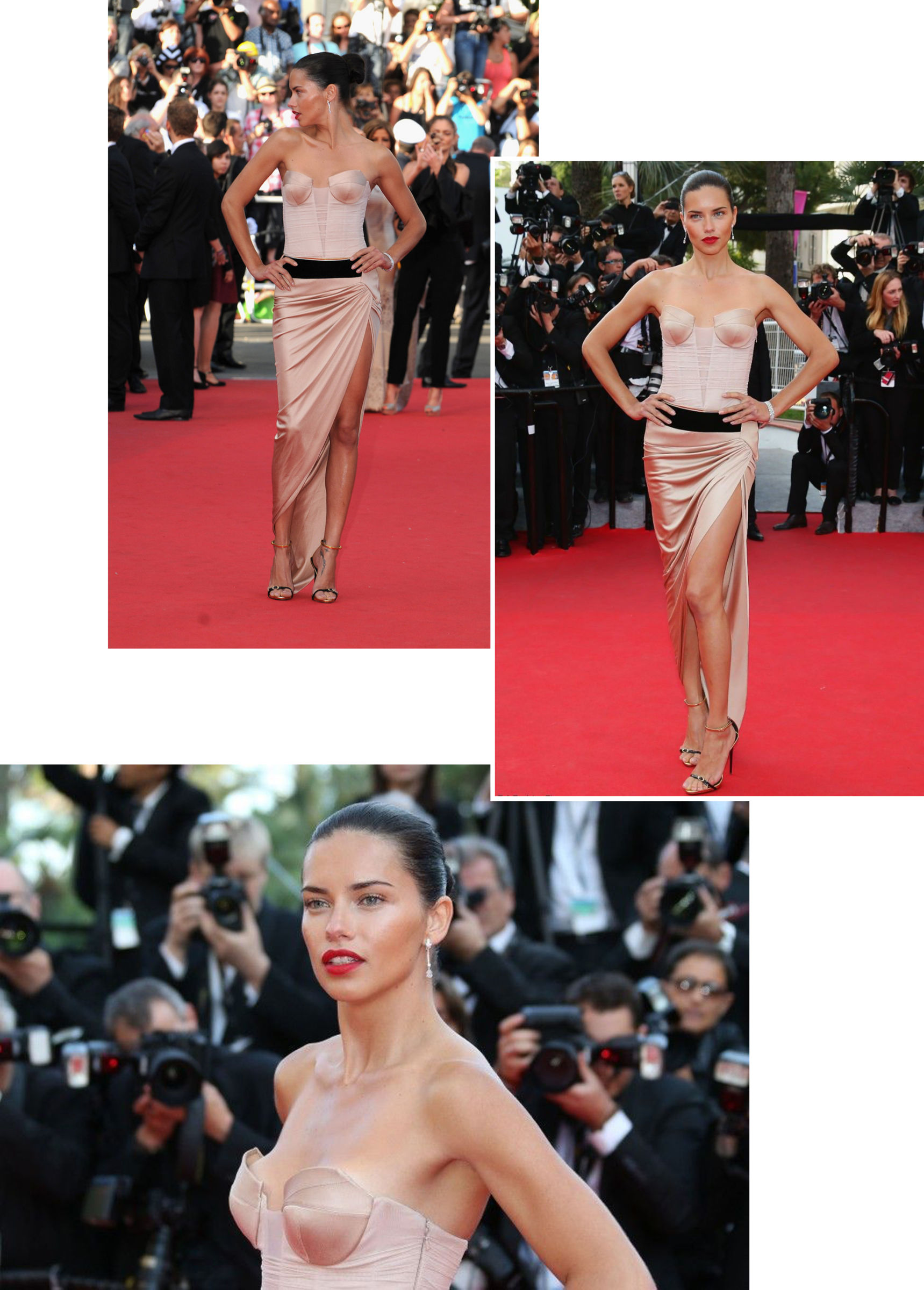 MORENA BACCARIN
Brazilian-American beauty, Morena Baccarin, already has quite a long list of TV series like Homeland (for which she has received one nomination both at the Emmy Awards and at the SAG Awards as best supporting actress), but this year she has also starred in the Marvel Comic "Deadpool" alongside Ryan Reynolds. Her signature beauty look is made of dewy skin, eyeliner or smokey eyes, to emphasizing her big and dark eyes!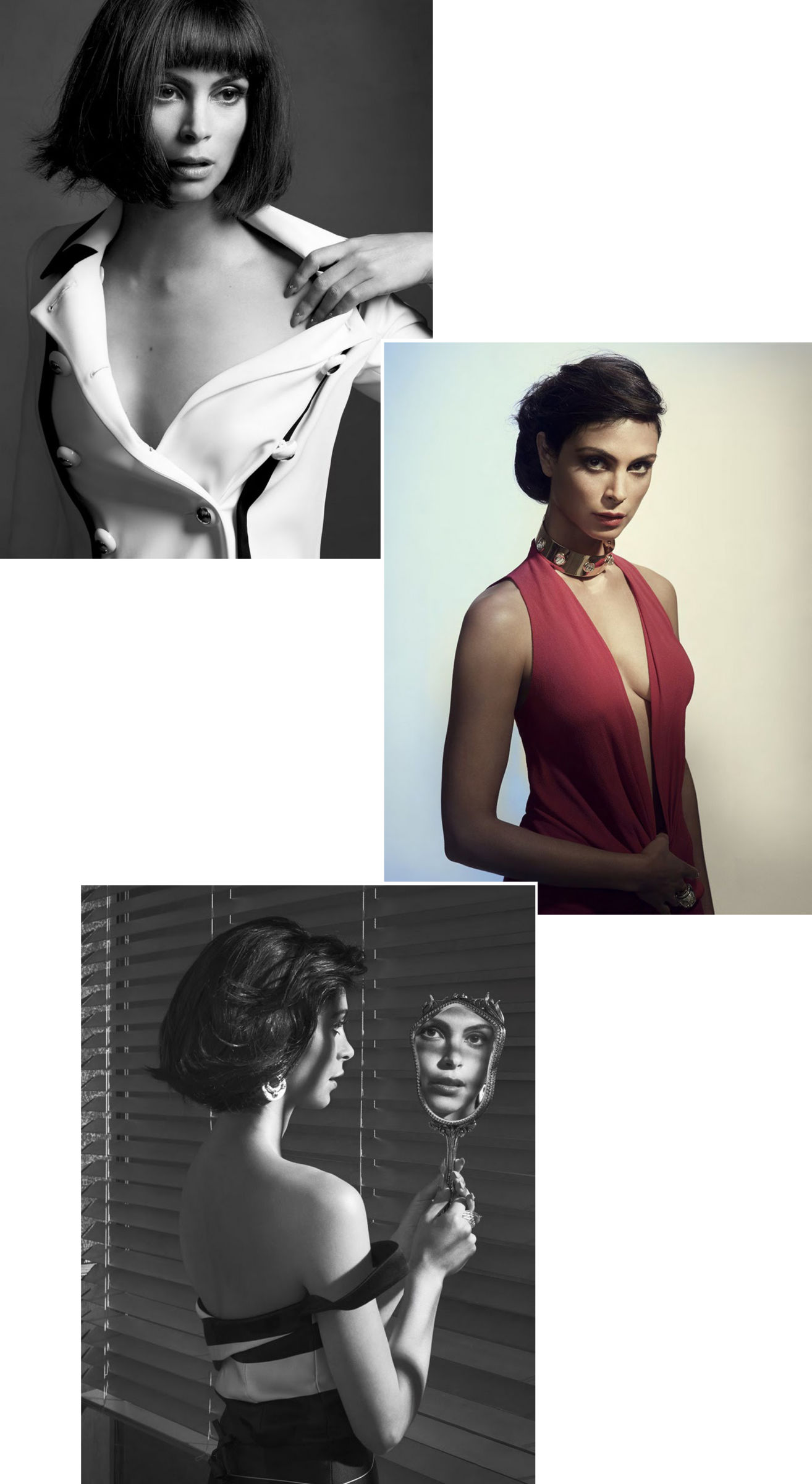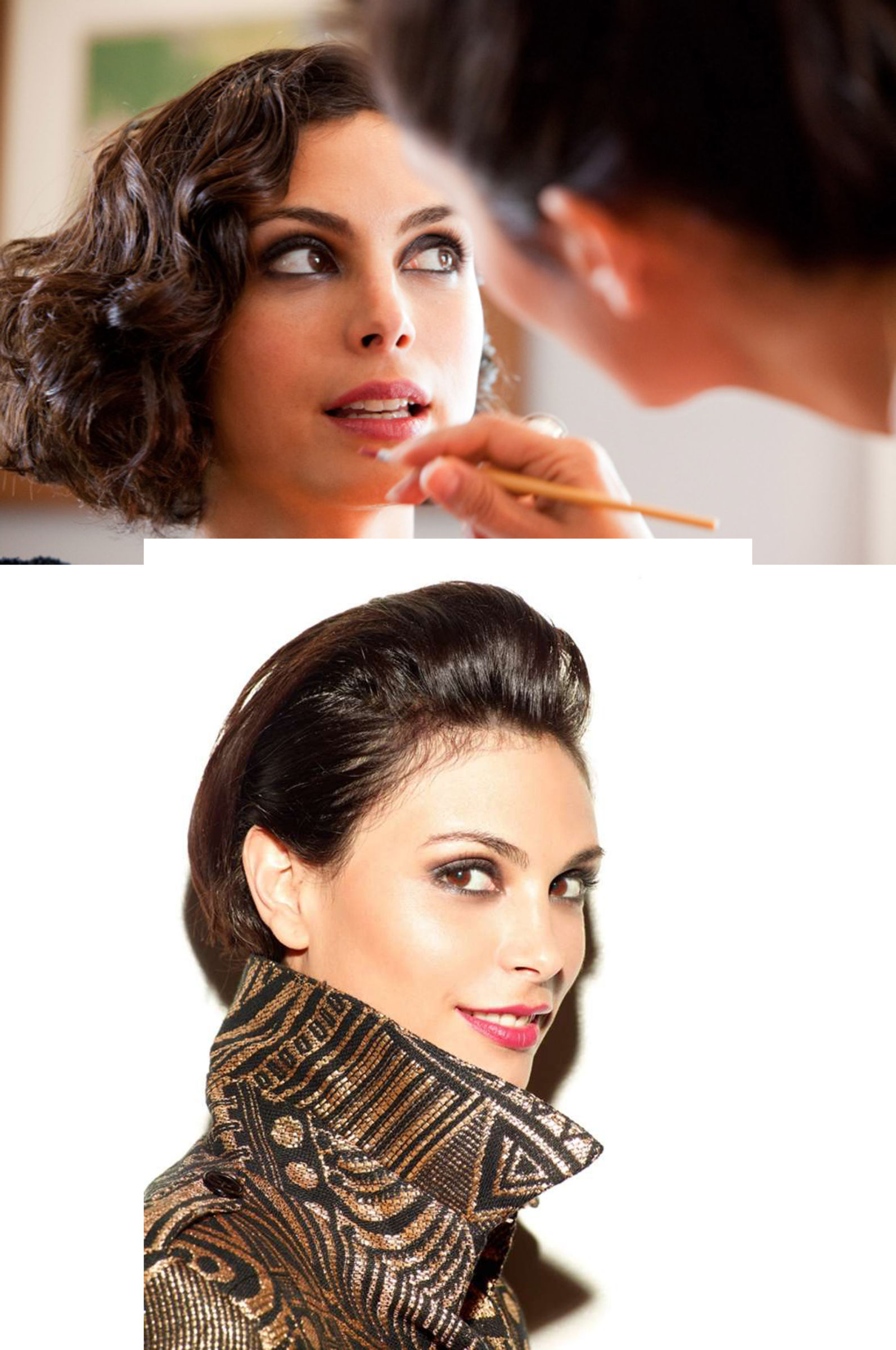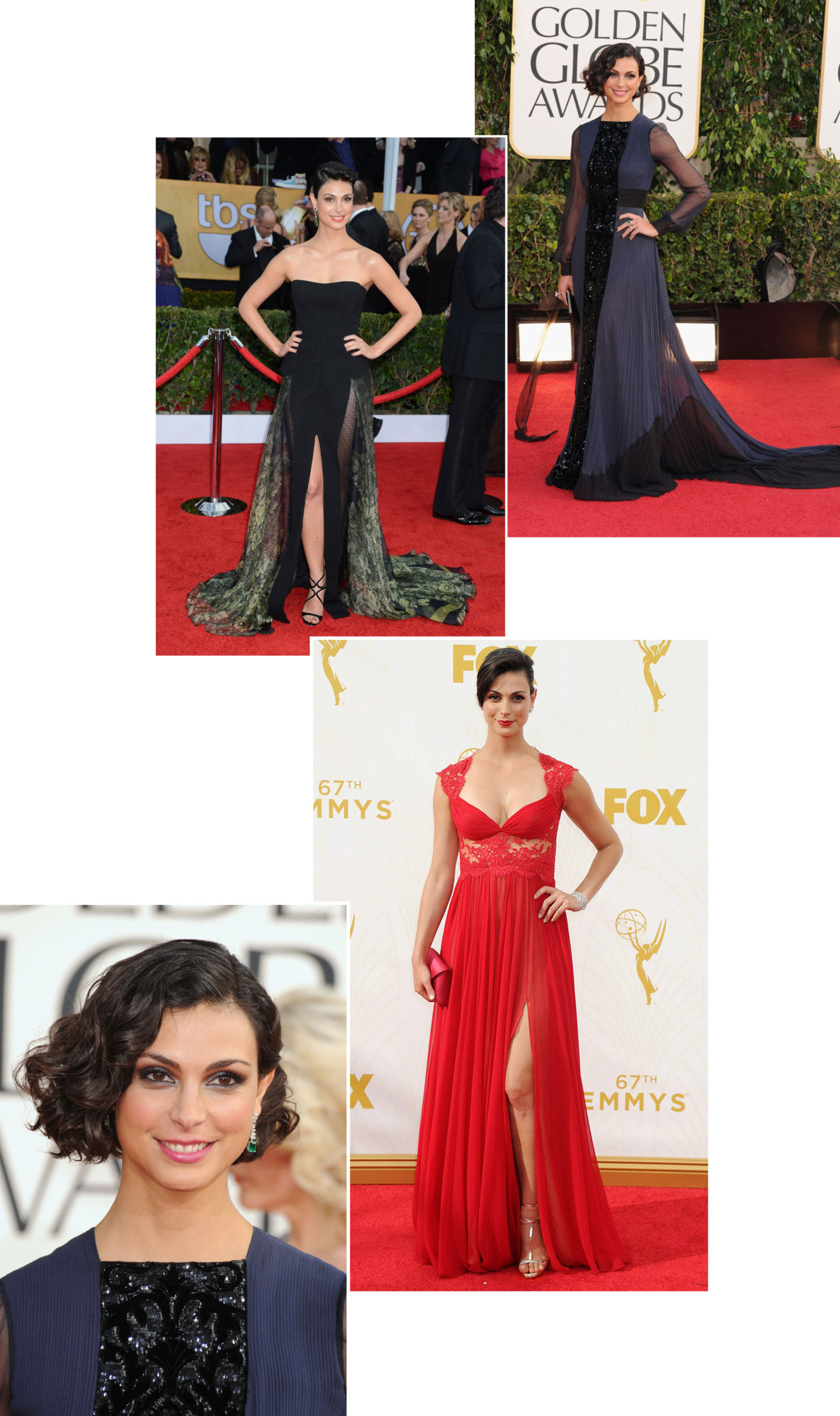 CAMILA ALVES
She is a model and a beautiful mom, and also the wife of the Oscar winner actor, Matthew McConaughey. She always follows the same steps for her beauty routine: glossy black hair, bronzed skin, big eyebrow and she never turn down some black eyeliner.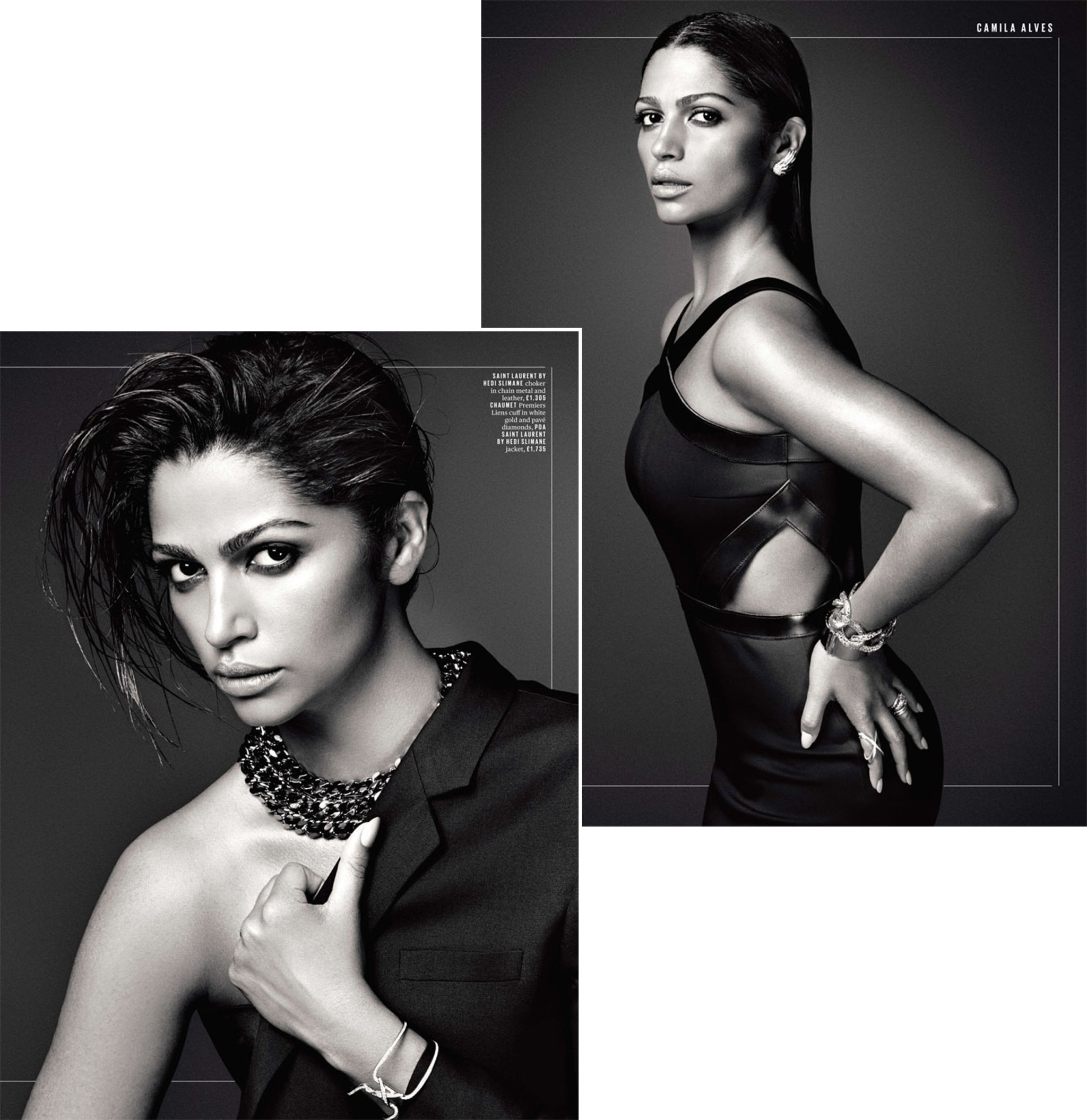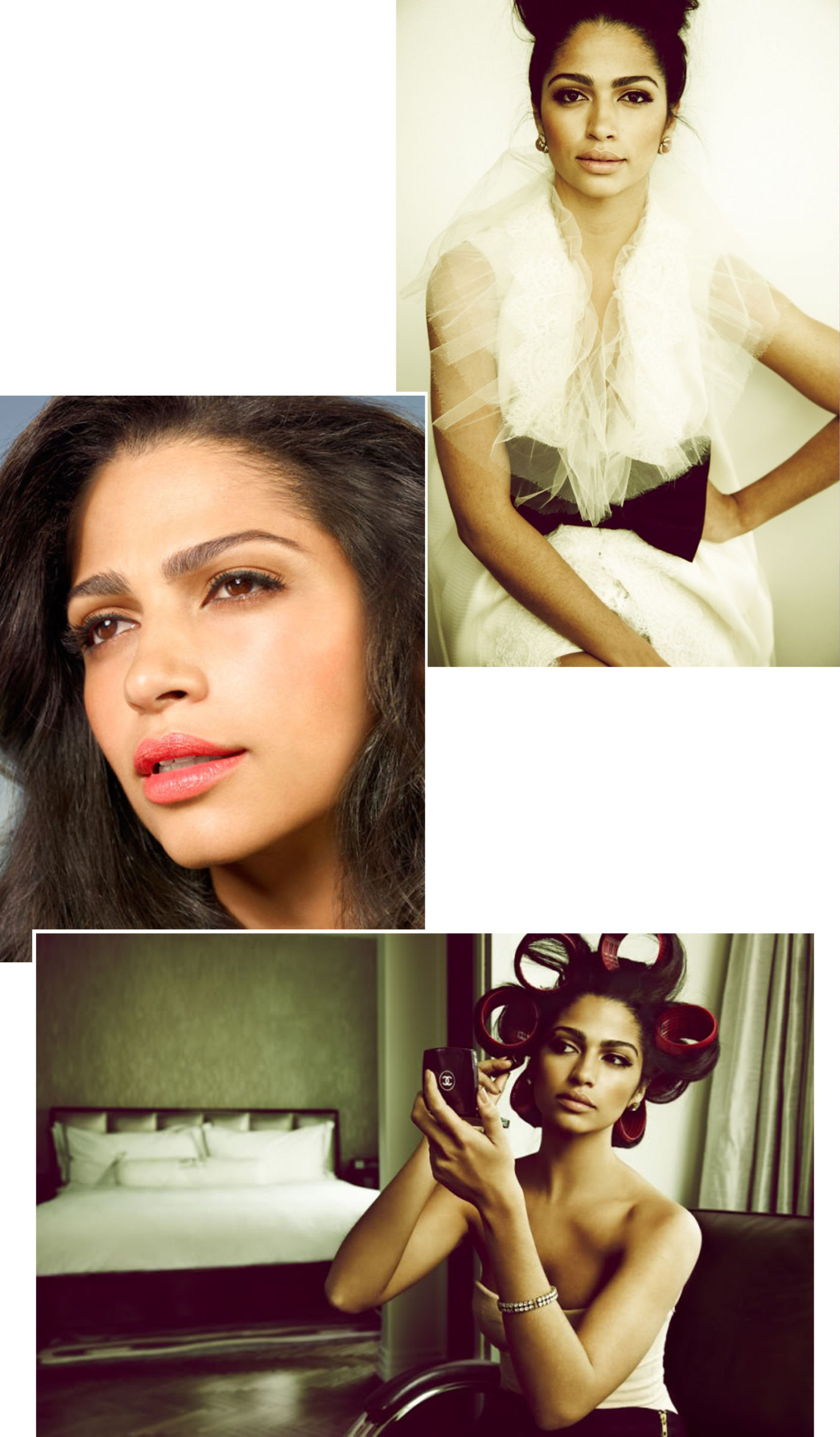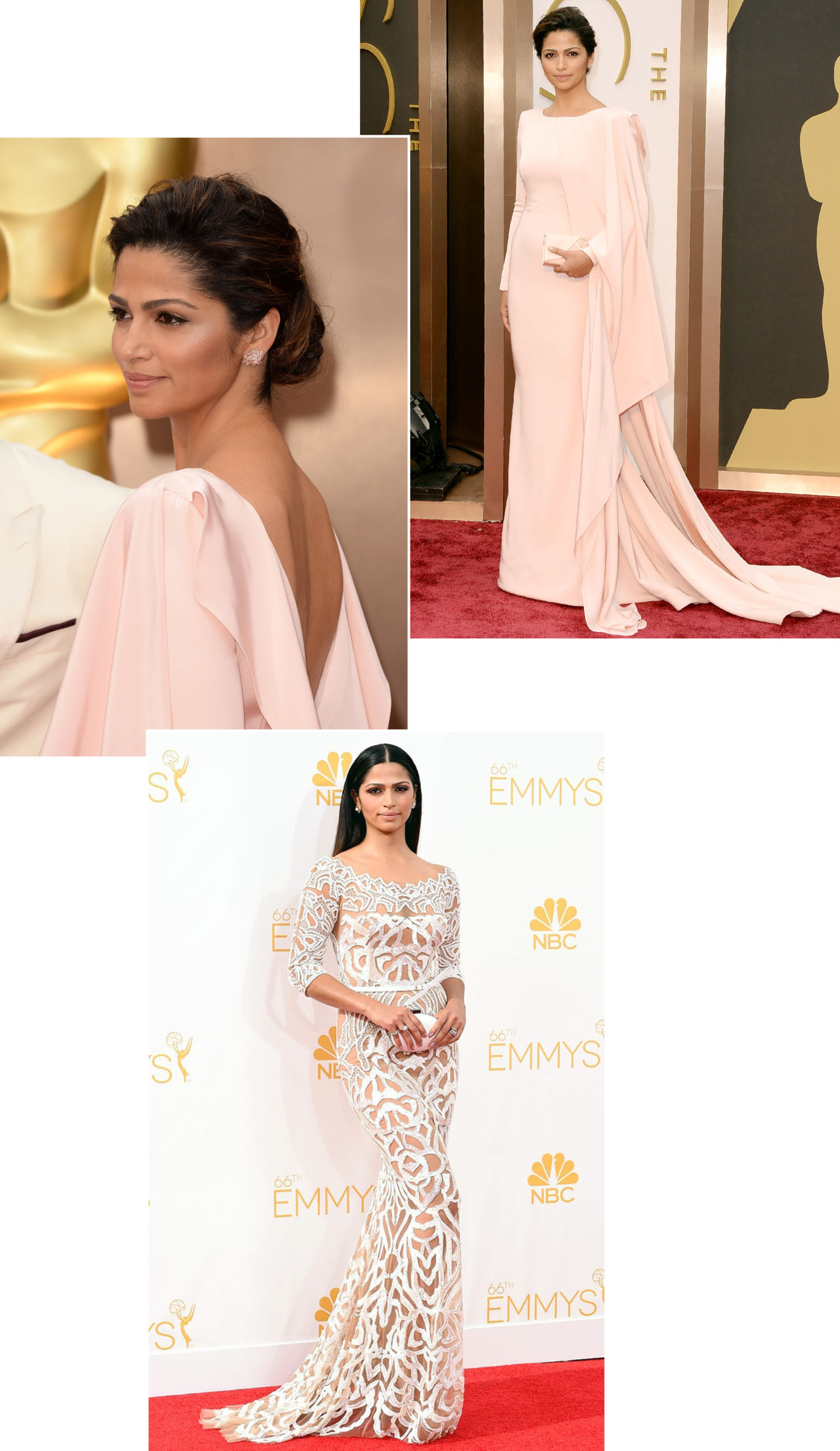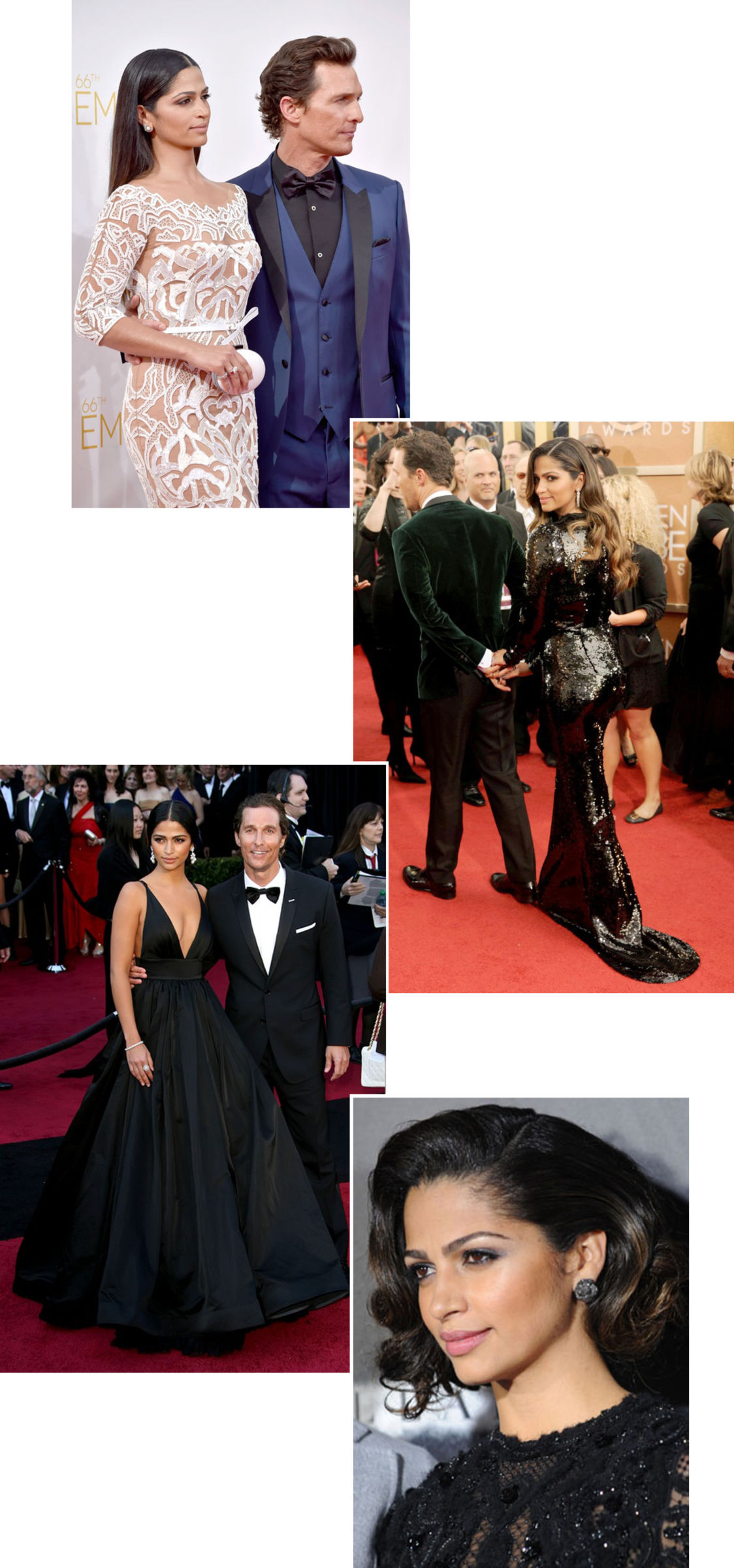 RAQUEL ZIMMERMANN
The versatile Brazilian model is a chameleon of the highest degree! She immerses herself in projects, whether it's going in a conceptual campaign for Alexander McQueen or a romantic cover for Vogue Paris. She walked in shows for brand like Christian Dior, Chanel, Valentino, Louis Vuitton, Gucci, Lanvin, Alexander Wang and many others. Lots of people call her posing "captivating".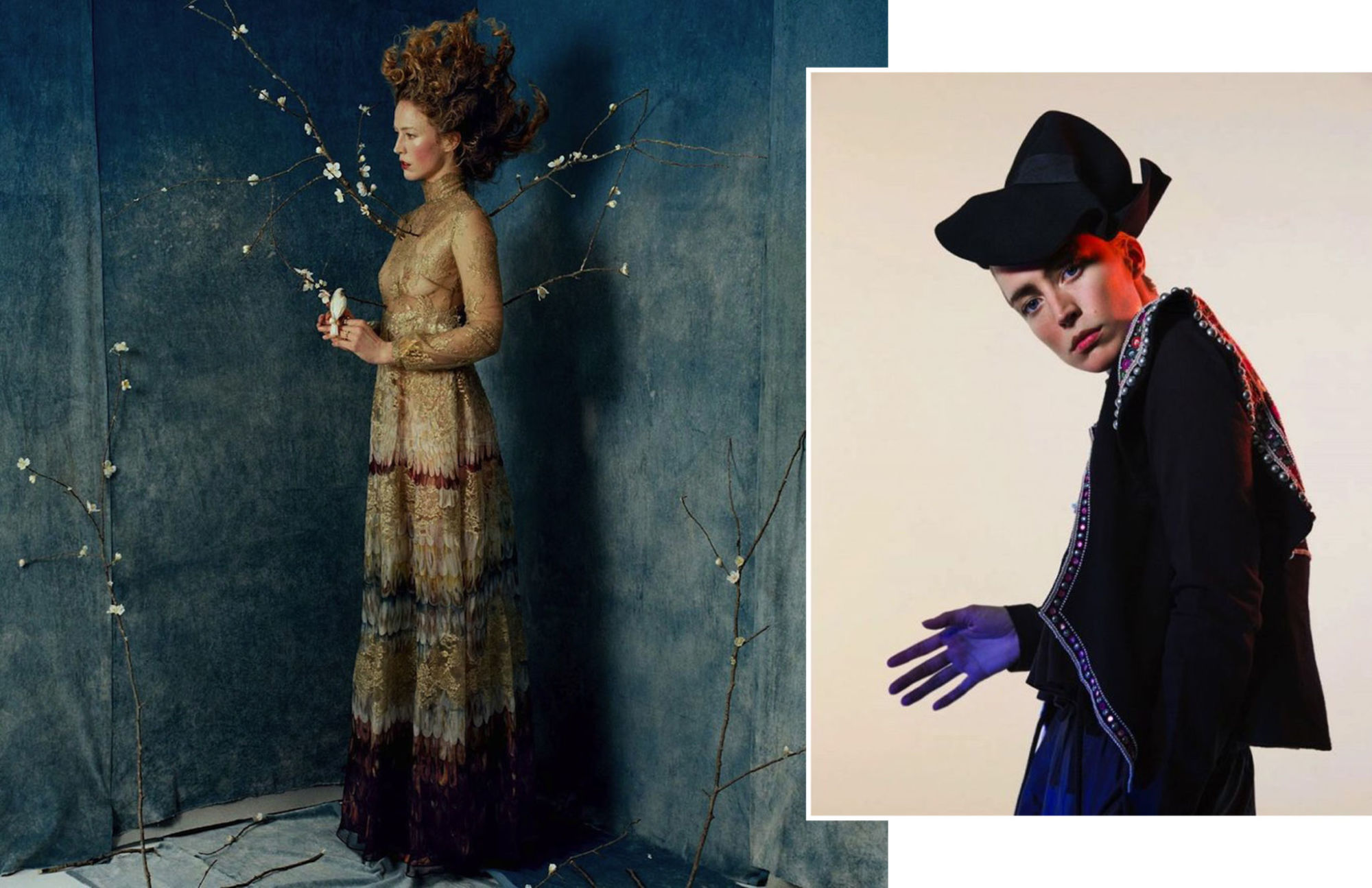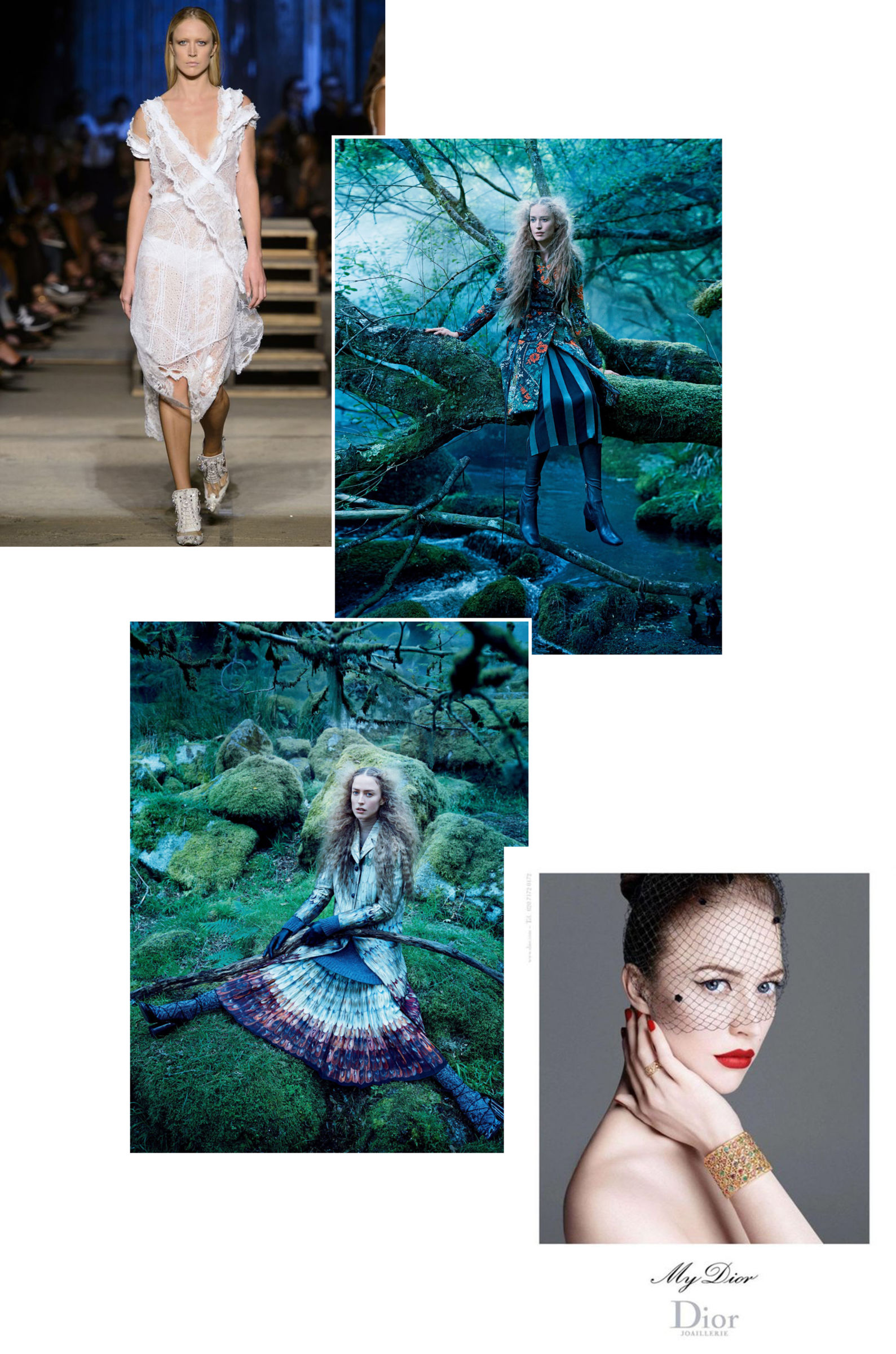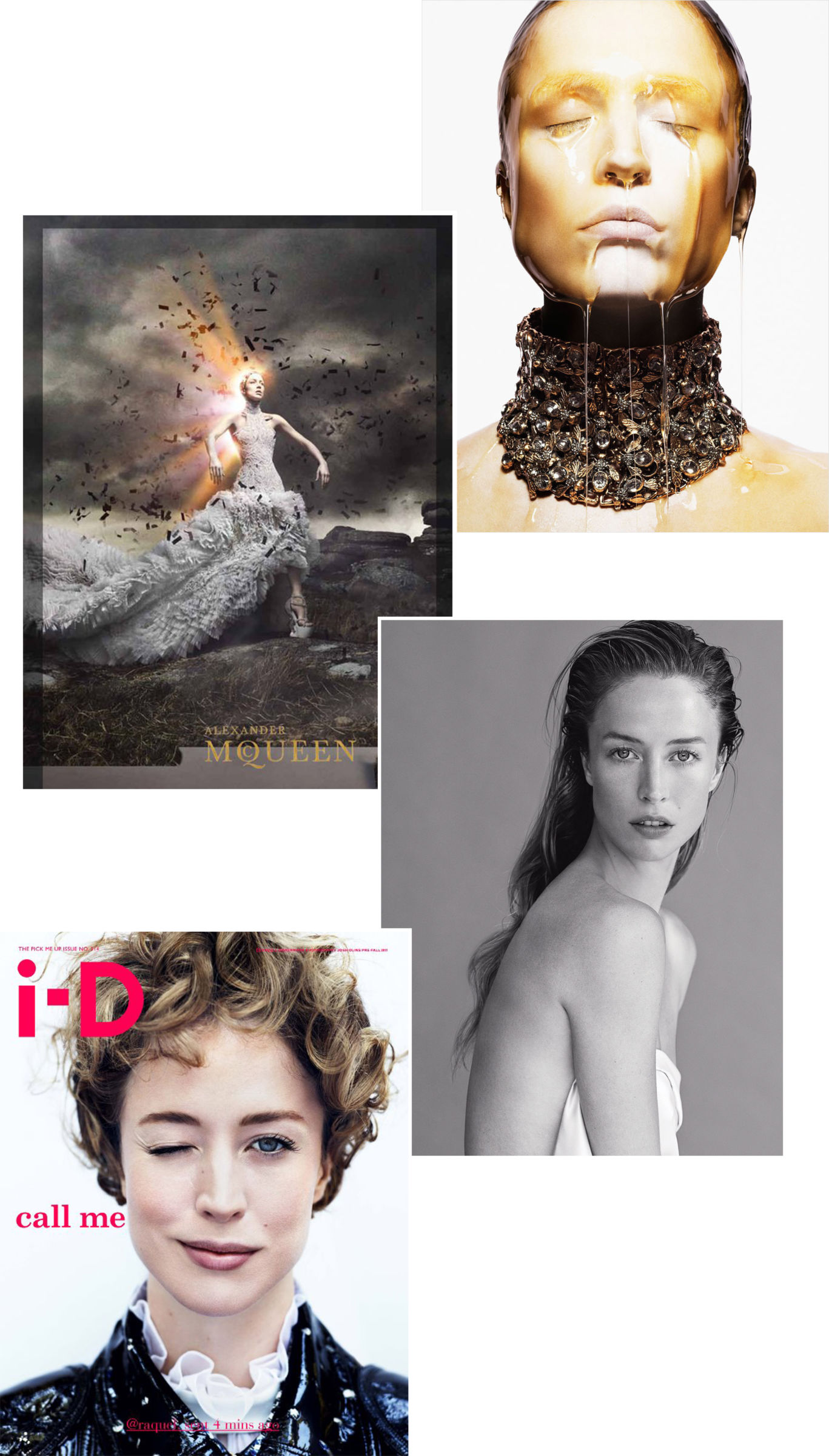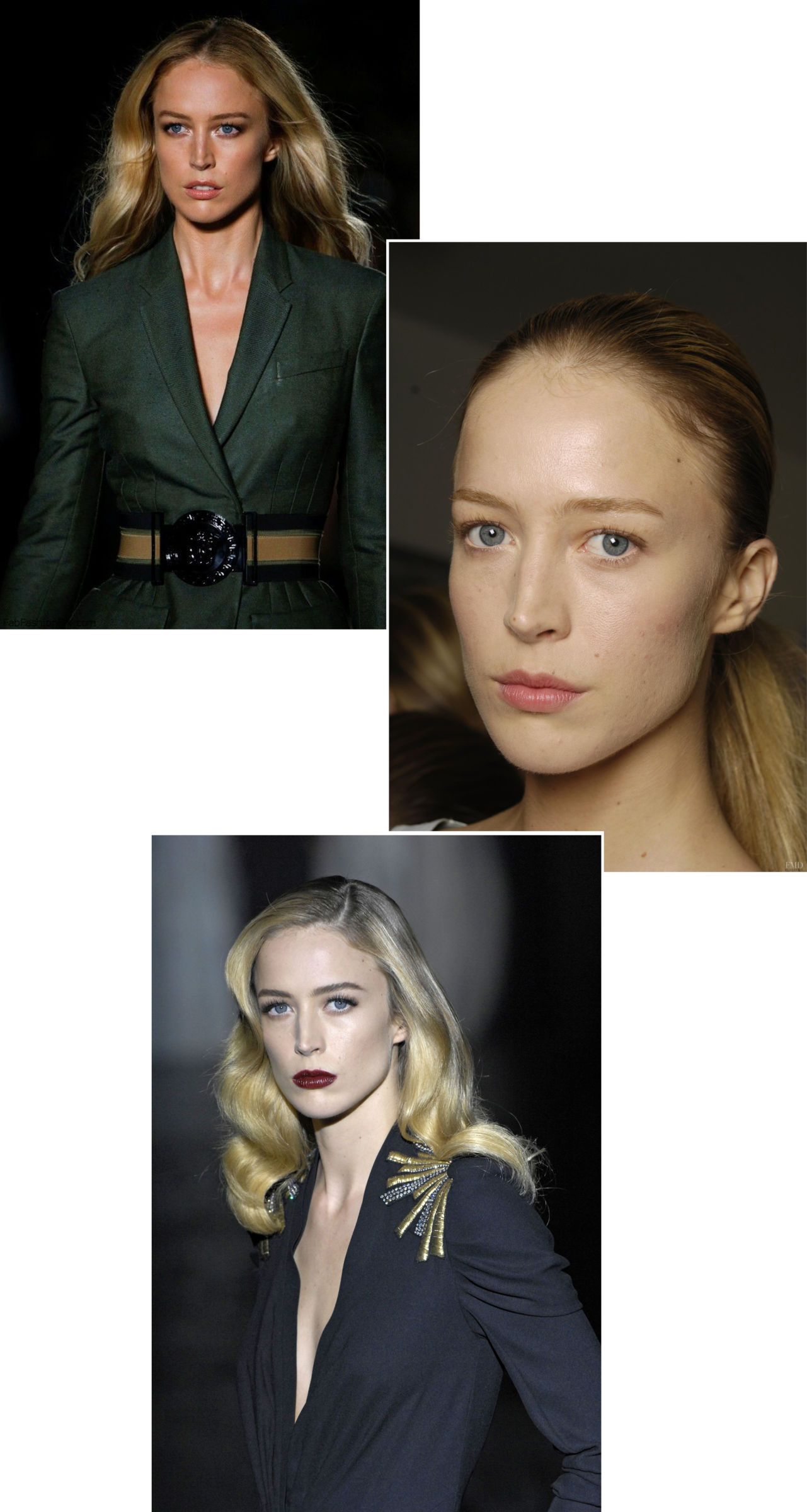 Credits: Vogue, Allure.