WHO:
NEW VOICES
Val Garland – Global Makeup Director for L'Oréal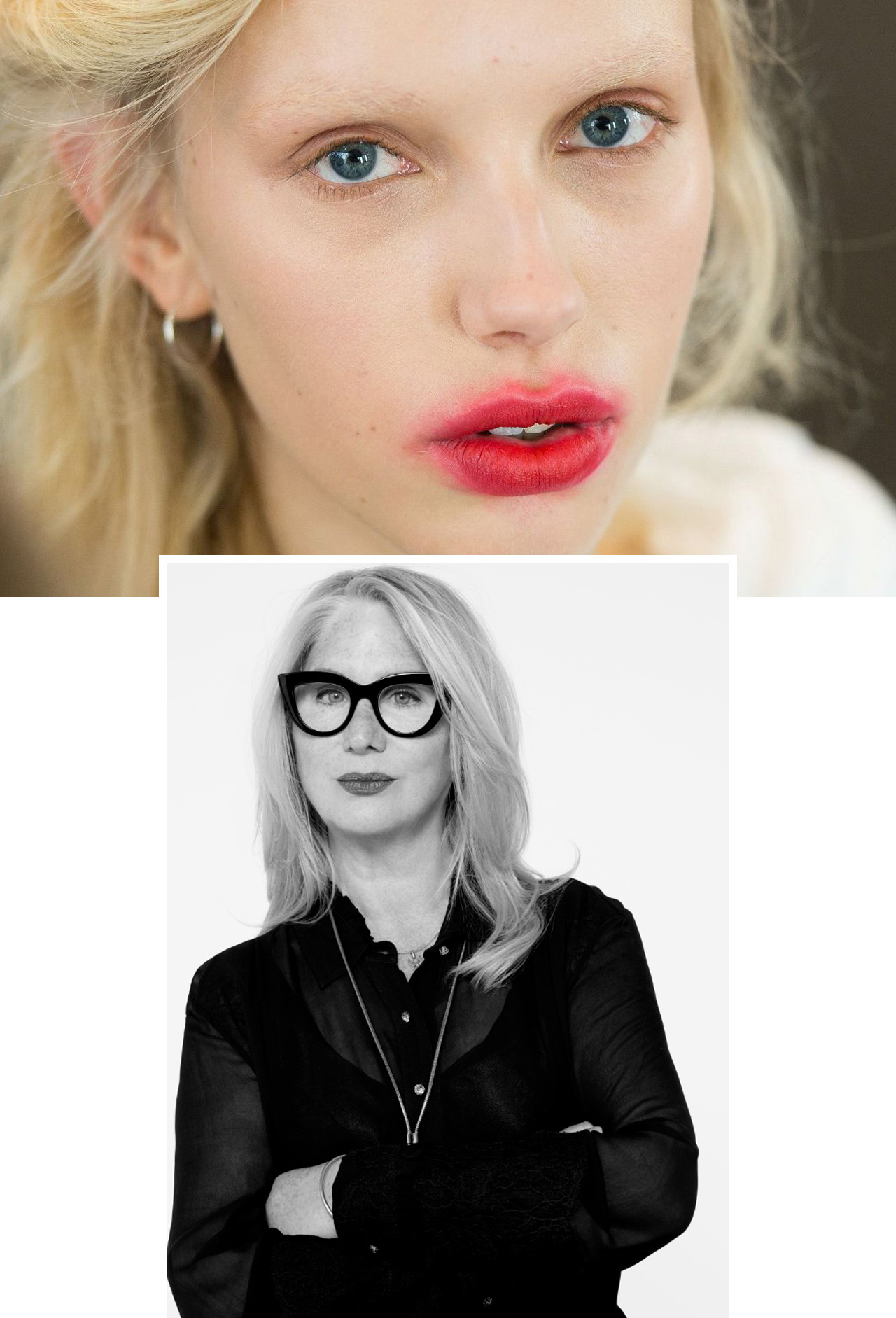 L'Oréal Paris has named Val Garland as its global make-up director, a role which will see her involved in everything from product innovation to make-up artistry for the brand. A familiar face backstage at the Fashion Weeks, where she creates the beauty looks for many shows in London, Paris, Milan and New York. Very requested for magazines' Covers such as Vogue (the last one with Alexa Chung), she also became famous for the prosthetic cheekbones for Lady Gaga's Born This Way album. Another thing that made her very well is the technique of the "snogged lipstick". We can't wait to see what she will create with her new L'Oréal family.
Violette – Global Makeup Director for Estée Lauder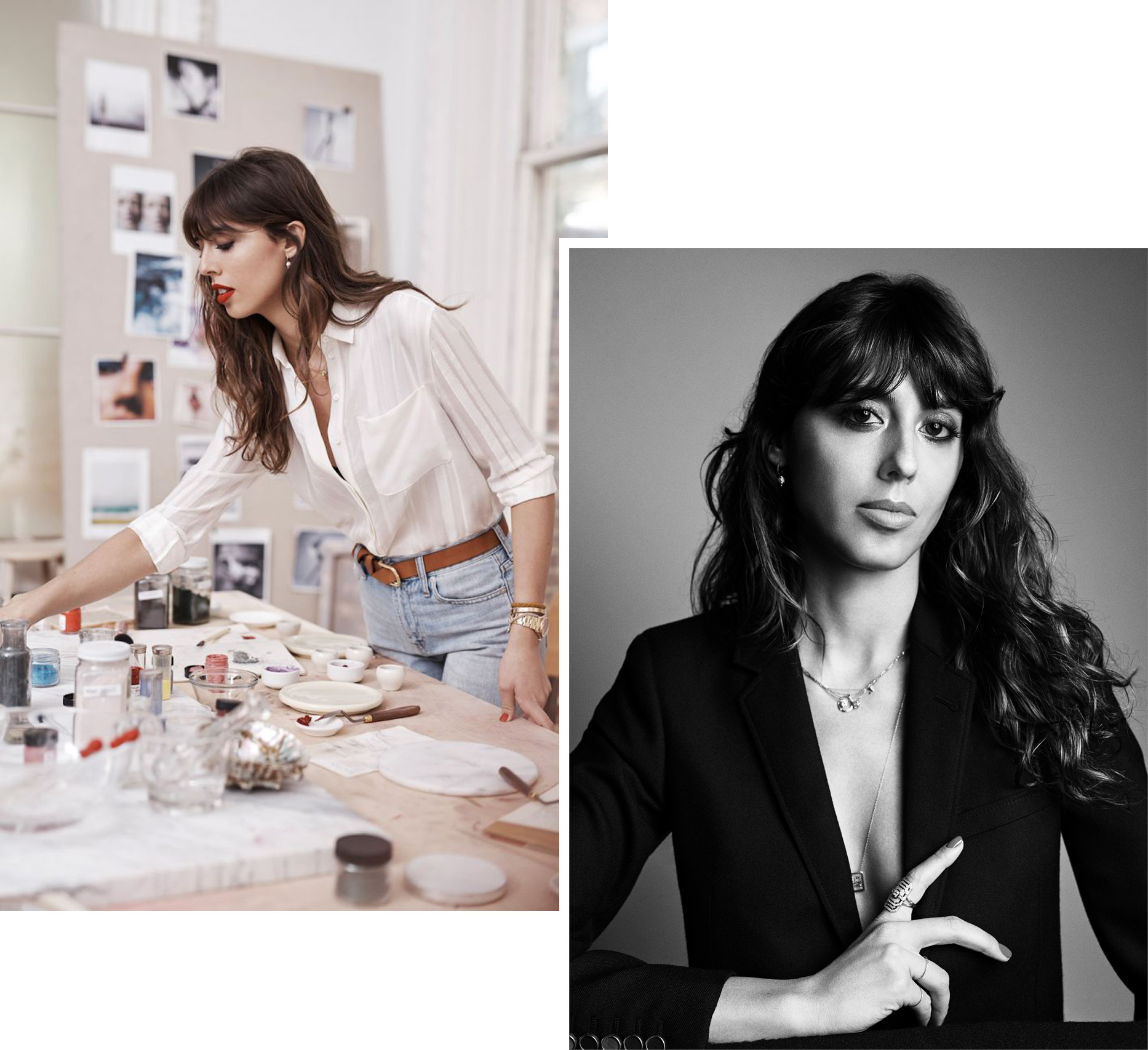 The makeup artist Violette, famous also for her youtube channel, is bringing her French girl coolness to Estée Lauder as its new global beauty director. She is well known for her unique approach to beauty;  Violette studied art before going into fashion, costume design and then make-up artistry that she sees a as way of dressing the face. Violette's empowering mantra is to "use make-up to celebrate who you are instead of changing what you look like".
Rihanna – She announced the launch of Fenty Beauty
After literally years of anticipation, Rihanna has finally announced that her debut Fenty Beauty line will be launching exclusively at Harvey Nichols this Fall. With a holographic lip product already teased backstage at her Fenty x Puma SS17 show and a brand new website and Instagram account launched, the most hyped beauty line ever finally looks like it's going to be a reality.
NEW FACES
Bella Hadid – New Face of Nars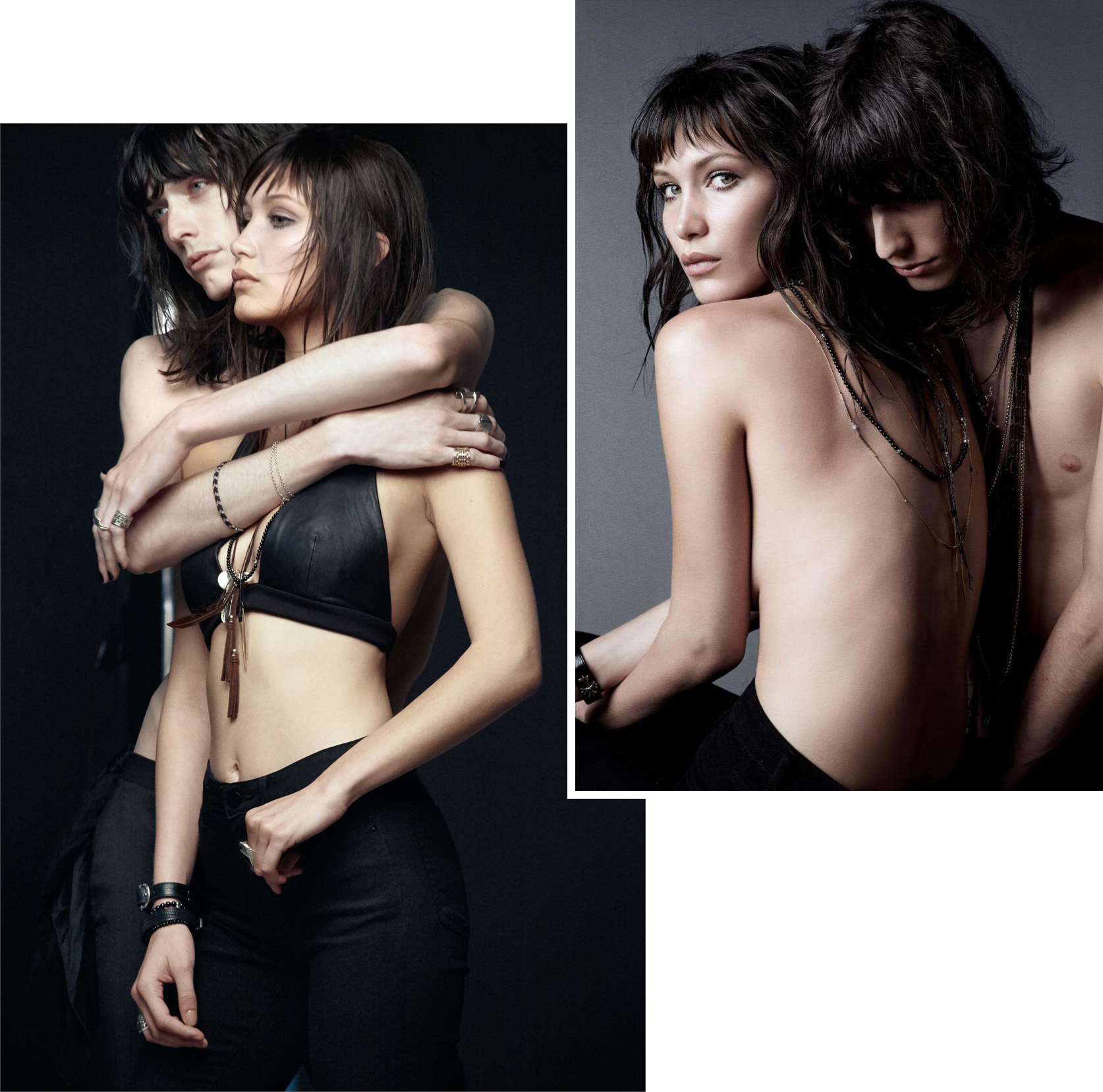 Well, she is not a new face for sure. She is also the main testimonial of Dior Makeup. But now she is has been chosen by NARS for its Powermatte Lip Pigment campaign. Inspired by the Rock and Roll era, she wears smoky eyes, shaggy hair, and leather, in photos shot by the brand's founder and creative director Francois Nars.
Sophie Turner –  New Face of Wella Hair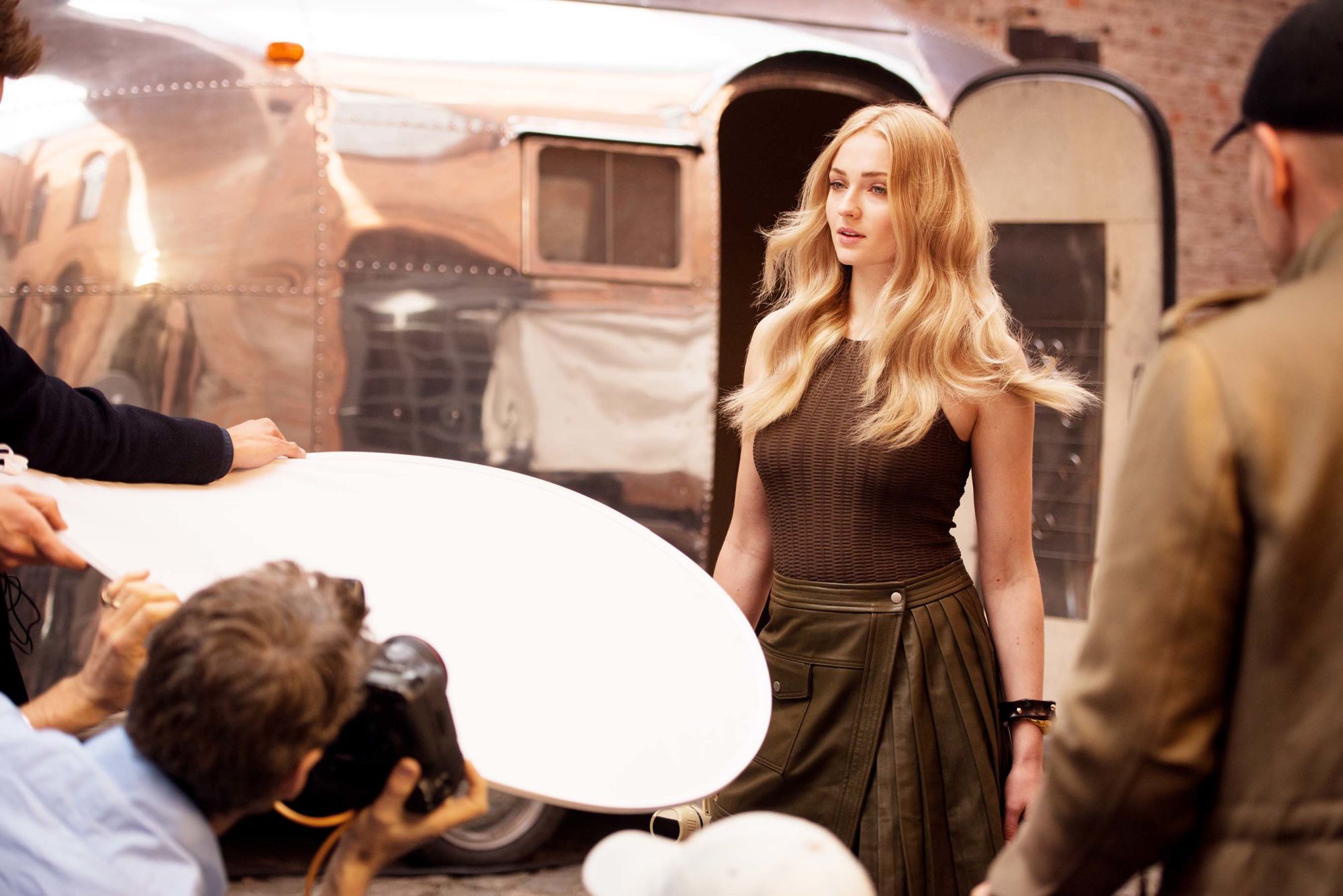 For years, Sophie Turner has been serving up endless braid, wave and updo inspiration both on the red carpet and on-screen as Sansa Stark in the HBO hit in Game of Thrones. And now, the natural blonde is taking her hairstyles one step further as Wella Professionals' new Global Brand Ambassador.
WHAT:
NEW COLLECTIONS
KKW – The new makeup collection by Kim Kardashian West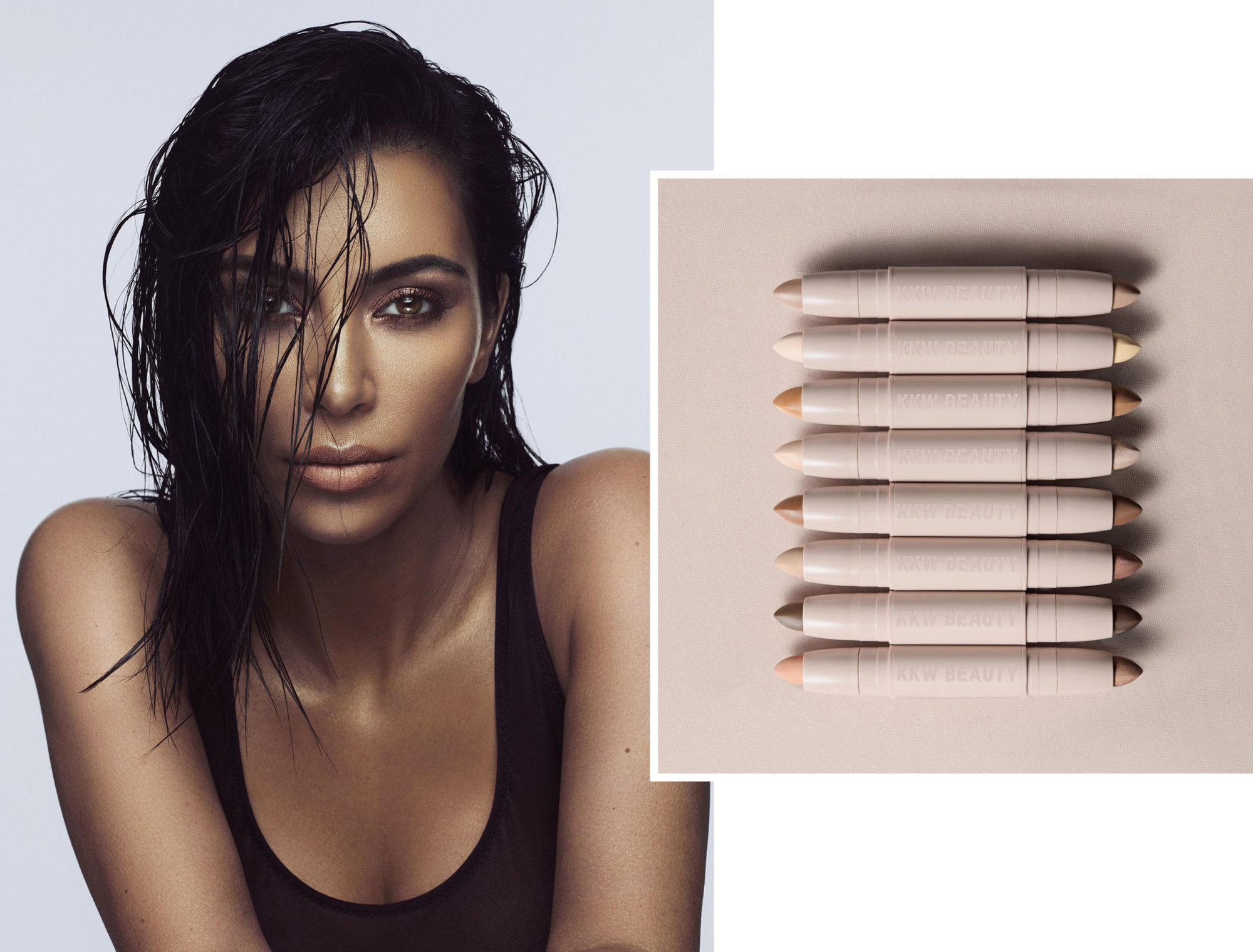 Kim Kardashian West came out this month with her own beauty line: not to be confused with Khroma Beauty makeup line that the three elder Kardashian sisters launched in 2012, nor Kardashian Beauty Hair, which arrived in 2015. No, Kim Kardashian West went solo with some sort of beauty venture. For now she has launched the Crème Contour and Highlighting Kit which was sold out in about 2 hours and 30 minutes. What did you expect? And they are telling they are really good, good, beauty products.
Naked Heat – The New Naked Palette by Urban Decay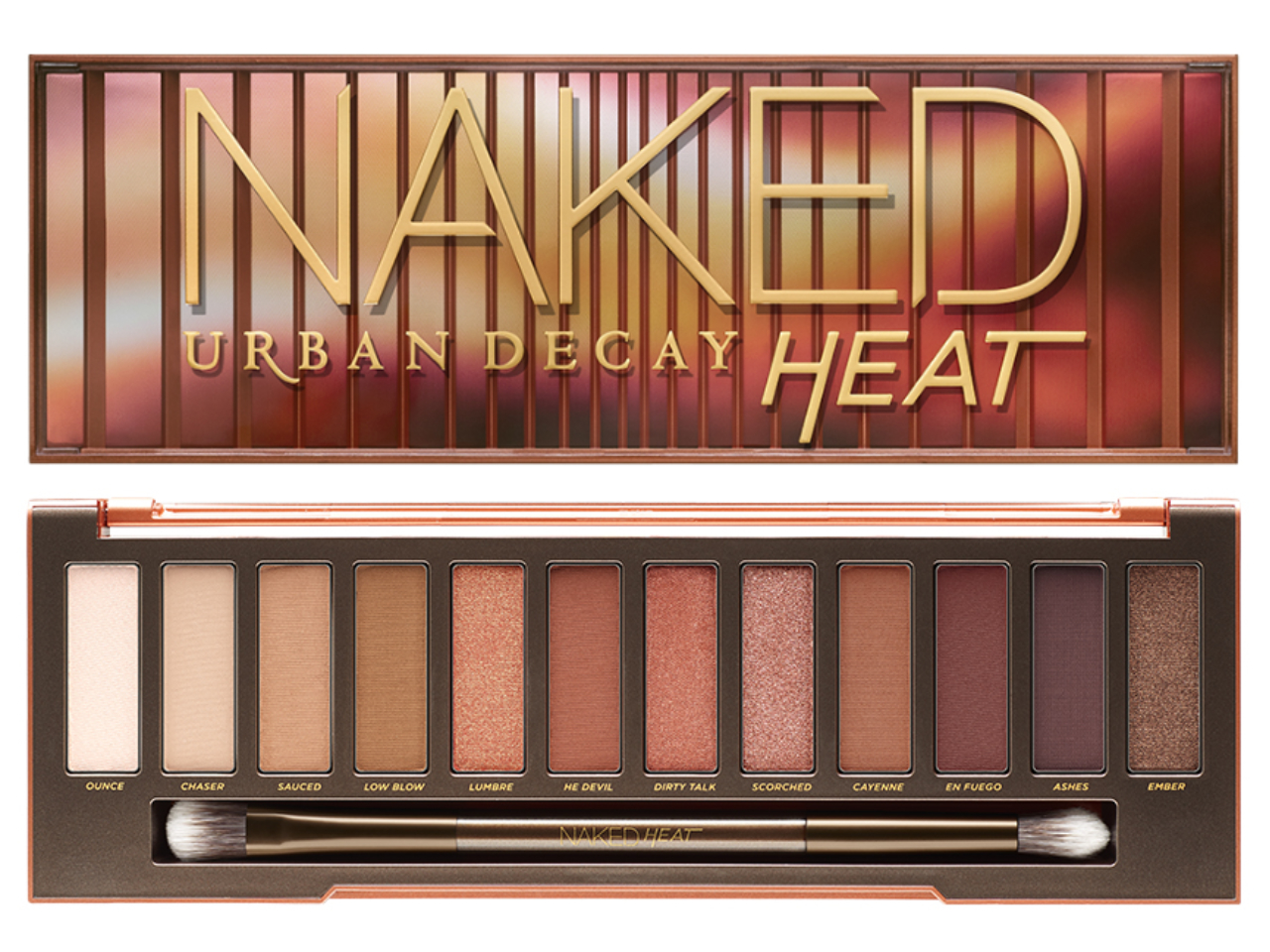 The sixth Naked Palette by Urban Decay is here. Following the iconic series of Naked palettes, they decided to go full warm. Is it the hottest yet? For us, yes. We have had the opportunity to try it in exclusive, and it's damn good. Its selection of 12 new shades makes for a striking edit of sunset-inspired colors. It offers a medley of browns, coppers and neutrals. Warmer and richer, it provides a varied assortment of warm shades to experiment with in the summer months (and that can follow you during the colder months). Well, for us this palette is perfection!
Real Techniques New Brushes – Blue Brushes for a long lasting finish (!?)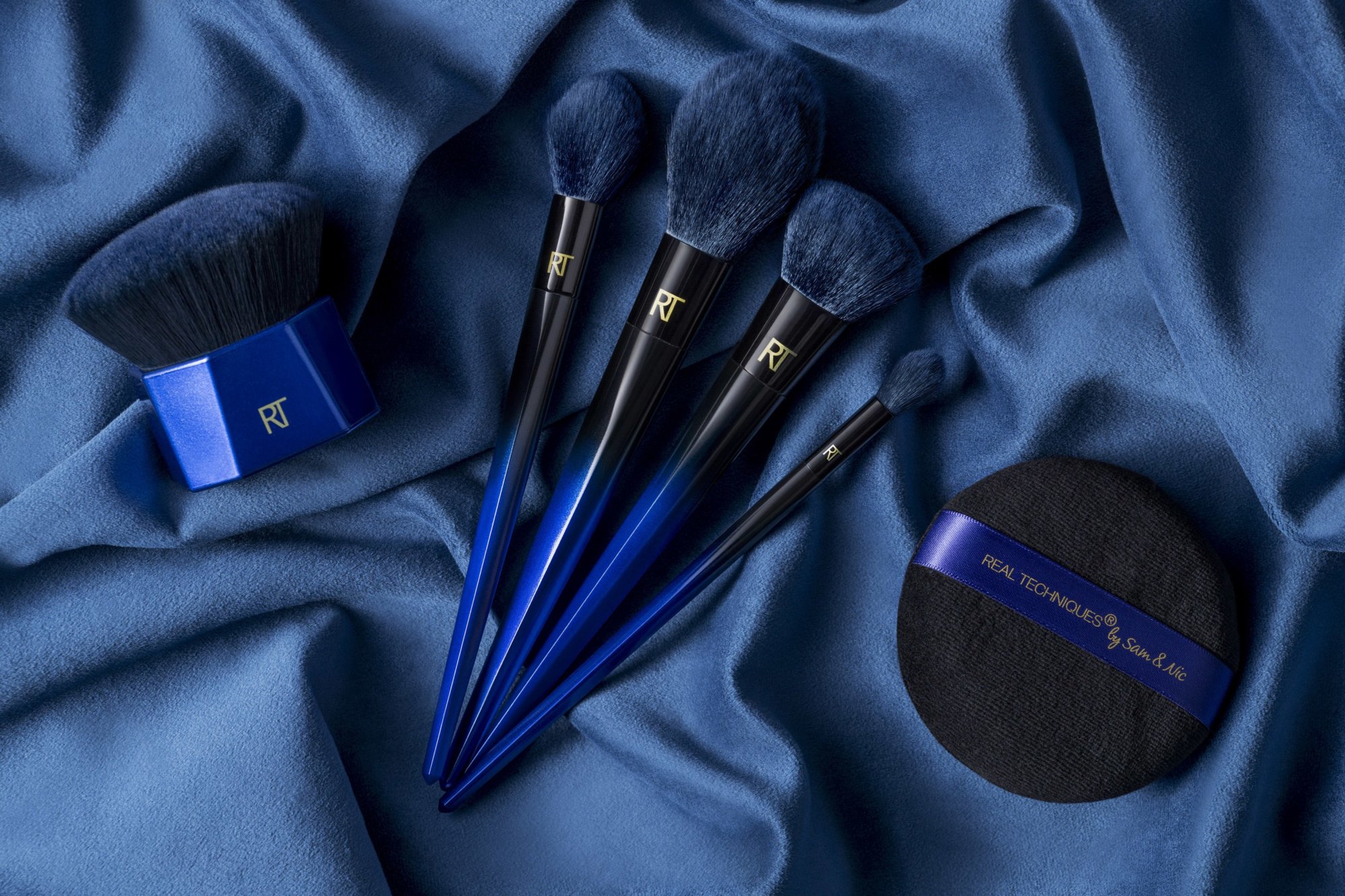 When it comes to makeup brushes, we are almost always speaking of Real Techniques. Created by makeup artists, sisters and YouTubers Sam and Nic, their hugely popular collections always deliver in terms of both style and substance. They are now introducing PowderBleu, a new range of six brushes specifically engineered with powder products in mind to help take our longer-lasting makeup aspirations to the next level. Possibly the brand's softest brushes yet.
Hair by Sam McKnight – The coolest hair line yet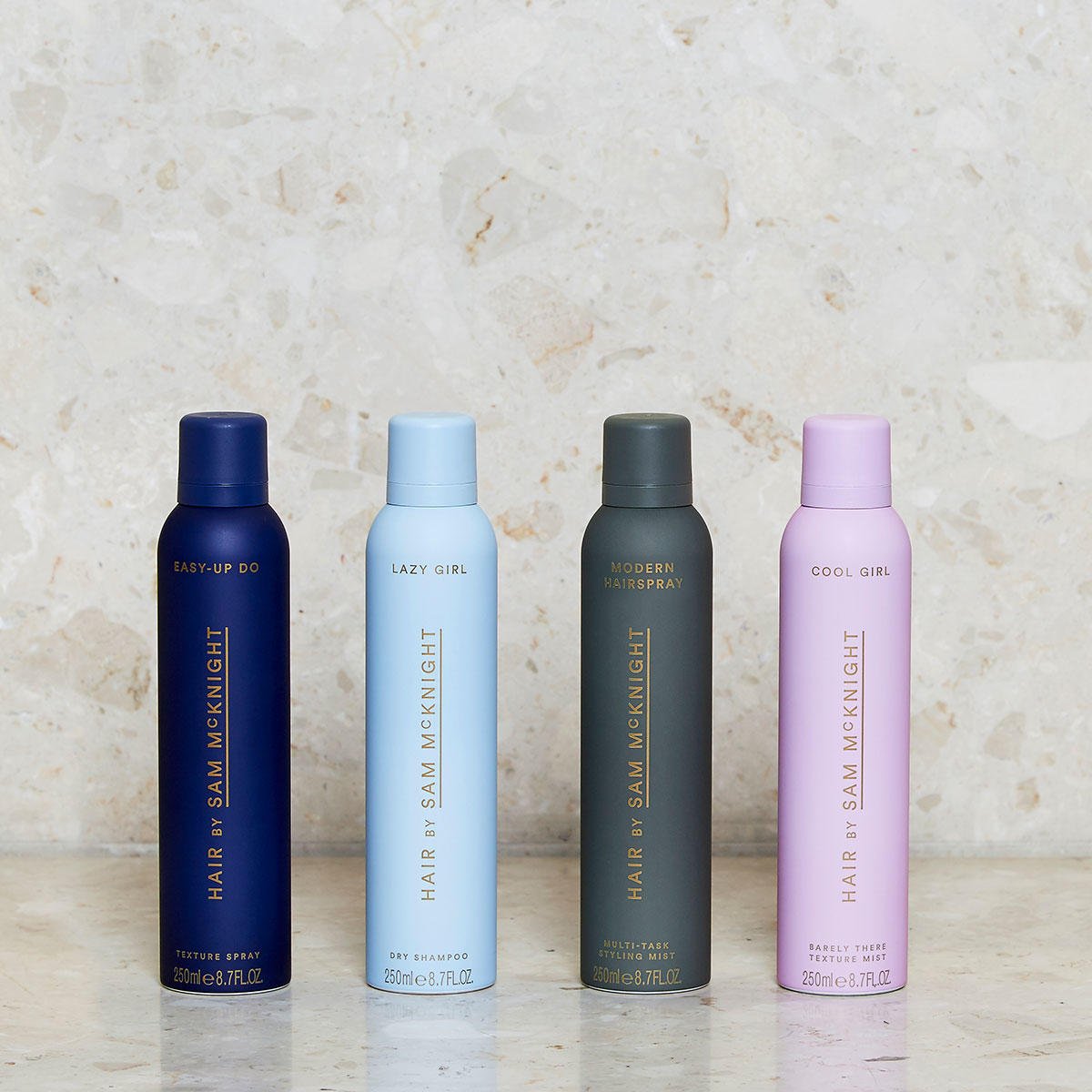 When Sam McKnight teased us with glimpses of his new products at Fashion Week in February, there was much anticipation regarding what the full line-up would include. Responsible for some of the most iconic looks in popular culture, we knew it was going to be a game-changer.
The styling products are 4, beautifully packed in stunning colors: the easy – up do (texture spray), the cool girl (barely there texture mist), the modern hairspray (multitasking styling mist) and the lazy girl (dry shampoo).