THE BEAUTY RECAP OF JULY – UP NEW:
CLINIQUE- CLEANSING MICELLAR GEL + LIGHT MAKE UP REMOVER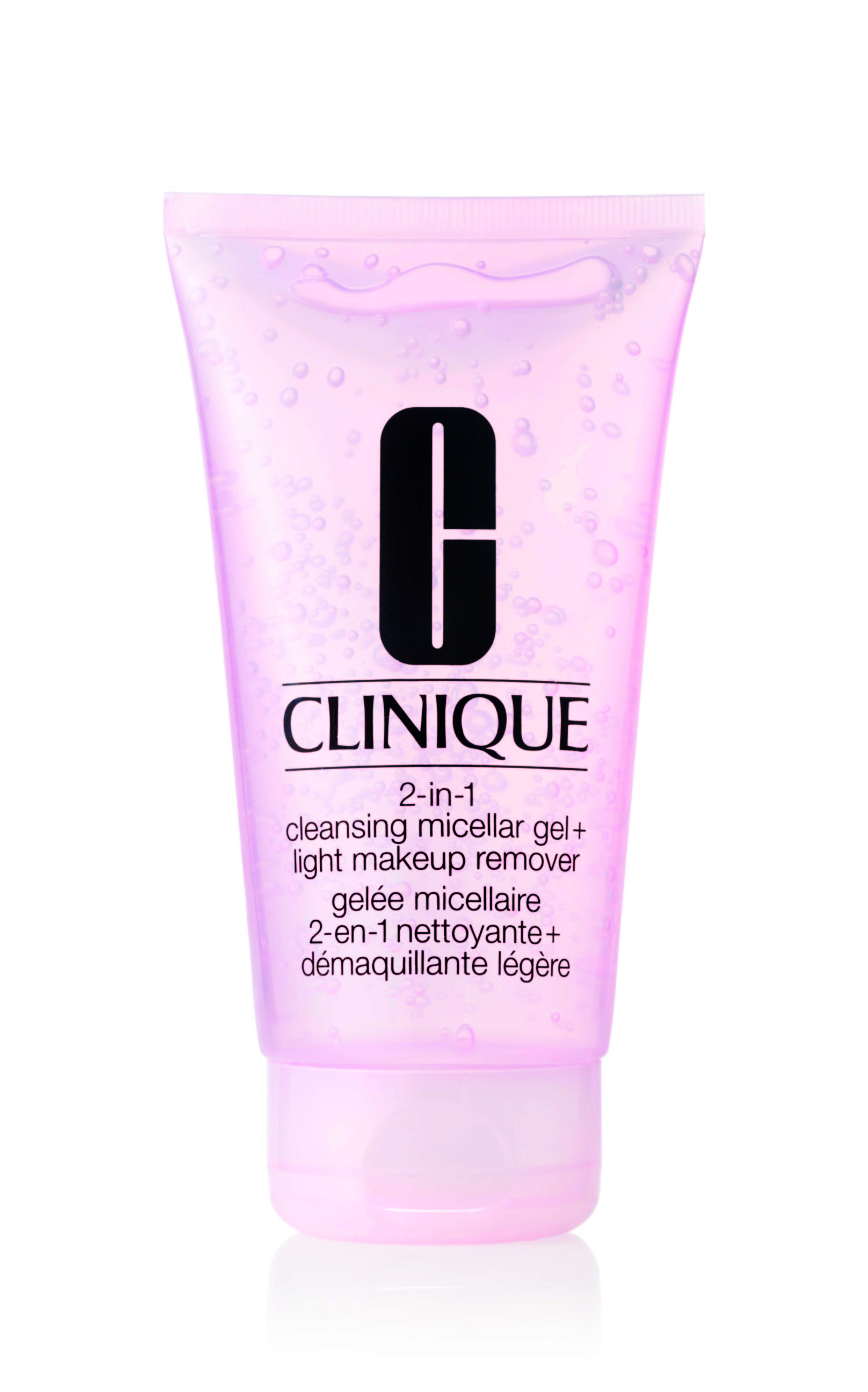 From August 2017 there will be a brand new way evening skincare routine: Clinique has presented a new combination of hydrating and cleansing gel. Made for taking care of light makeups while hydrating the skin, this cleansing gel turns into water and doesn't have to be washed off, thanks to its particular gel-water formula.
Thanks to the Vitamin A and C in the cucumber extract, as well as its soothing properties, the skin feels fresh, pure, while the Micellar cells erase any sign of makeup, sebum and pollution.
Perfect for revitalizing the skin when your makeup is minimal.
NEW CHANEL FRAGRANCE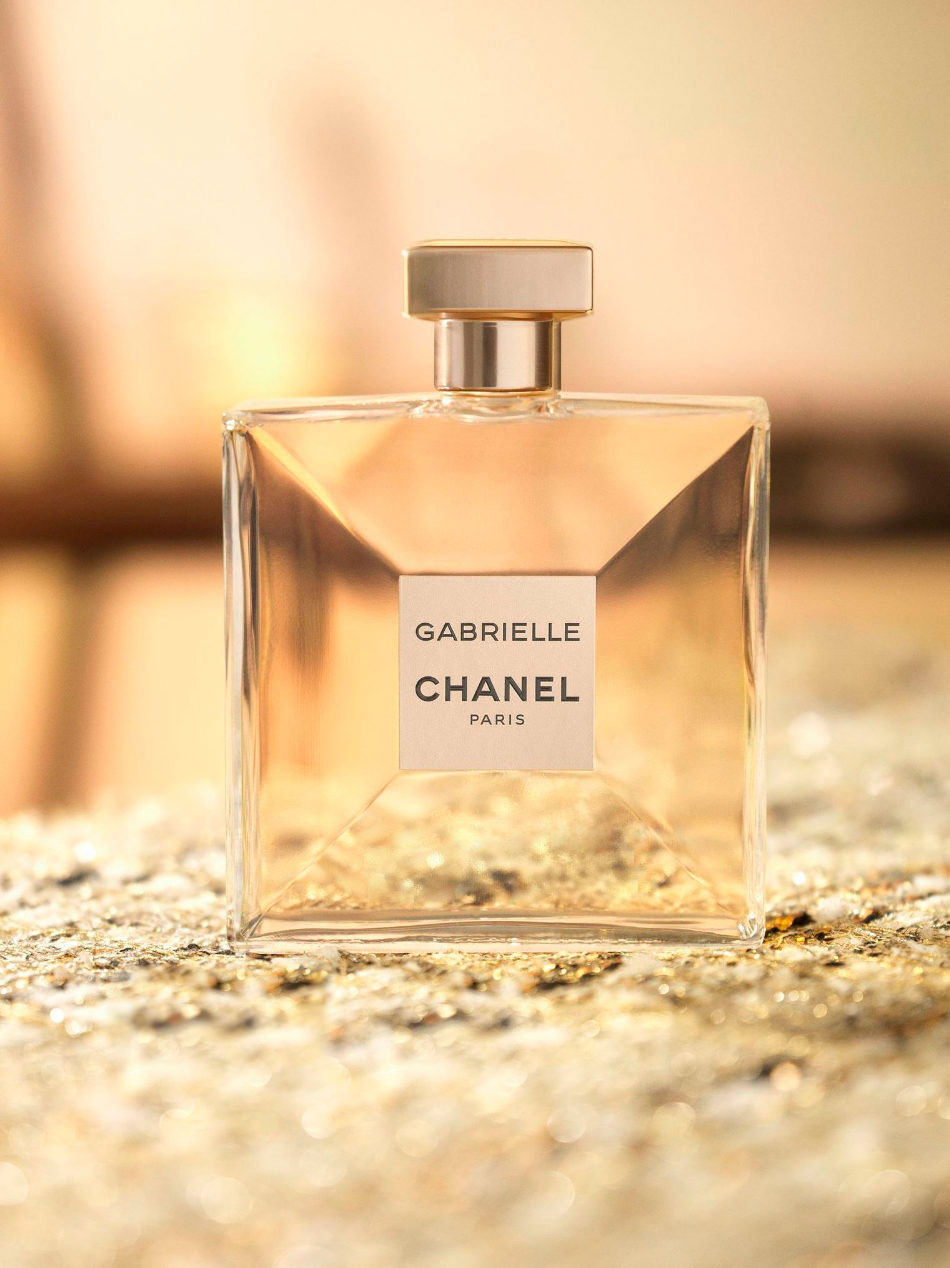 It's a major event, something that happens once in a decade: Chanel is launching a new fragrance. The announcement for "Gabrielle", that's the name of the new perfume, has been made July 4th in Paris, at the Palais the Tokyo. Also, the Chanel official Instagram Account welcomed and introduced the fragrance with a stunning video.
Gabrielle is described as "abstarcted" and at the same time floral, unequivocally Chanel. It has been created by Olivier Polge, Chanel's in house perfumer and son of former Chanel's Jaque Polge, creator of the famous perfume Chance.
Actress Kristen Stewart is set to be the face of the fragrance.
GLOSSIER SHIPPING IN UK AND CANADA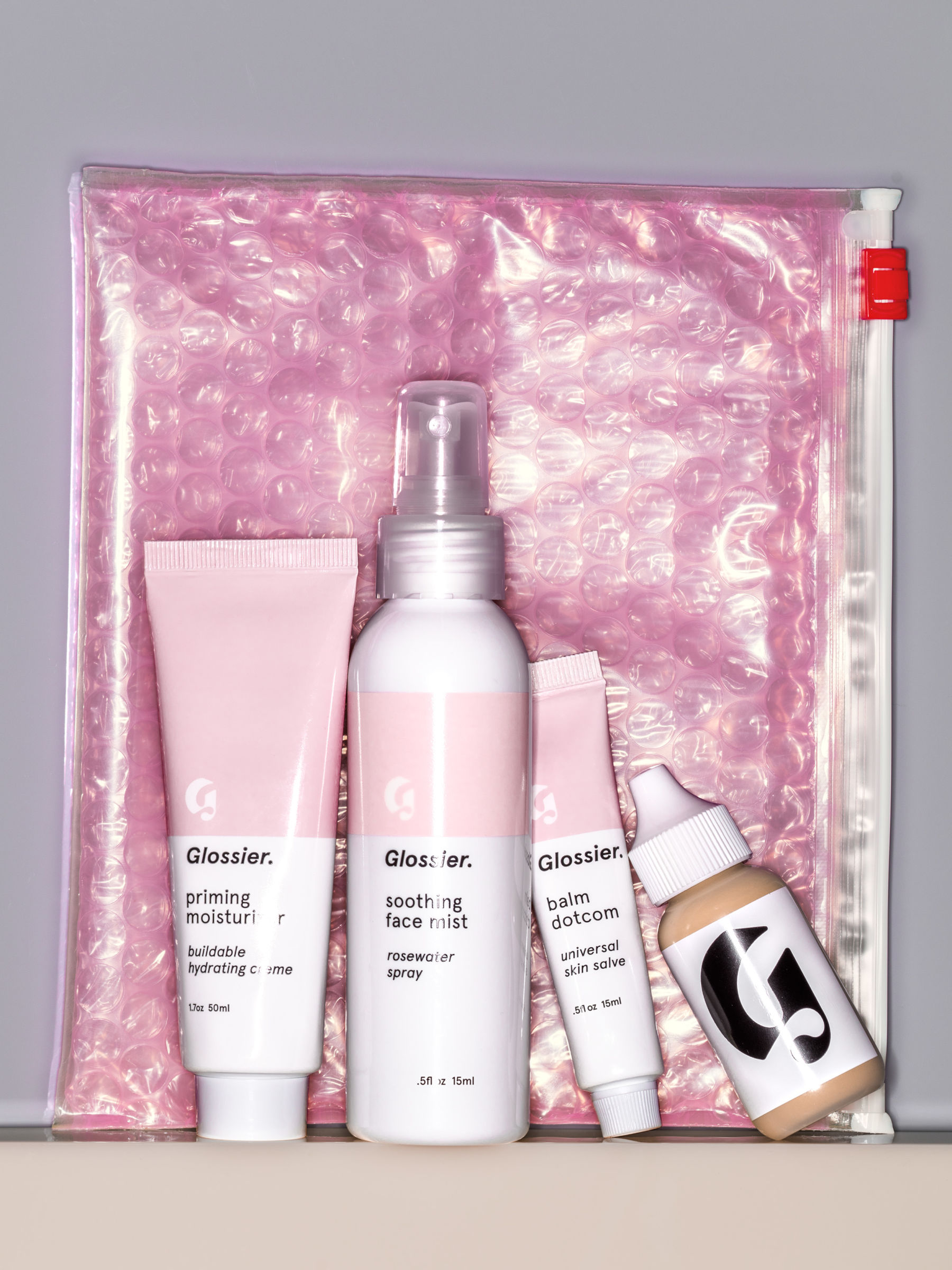 Remember that millennial pink moisturiser everybody was crazy about? Well, now you can have it outside the States (finally). The brand, signed Emily Weiss, is scheduled to launch in the UK but, in the meantime, it stared shipping to Canada and is going to open the shipping to UK later this year.
Scrolling through the Glossier Hashtag on Instagram, we can see the very first products delivered outside the USA, with great happiness of brand's fan worldwide.
Although being quite new, in fact Glossier was born barely three years ago, most of its products are already a must have. They promise to be expanding slowly, but steadily, and we believe that, soon, we'll see more shipping services in whole Europe!
THE BEAUTY RECAP OF JULY – NEW COLLABS:

JONATHAN ALDER FOR CLINIQUE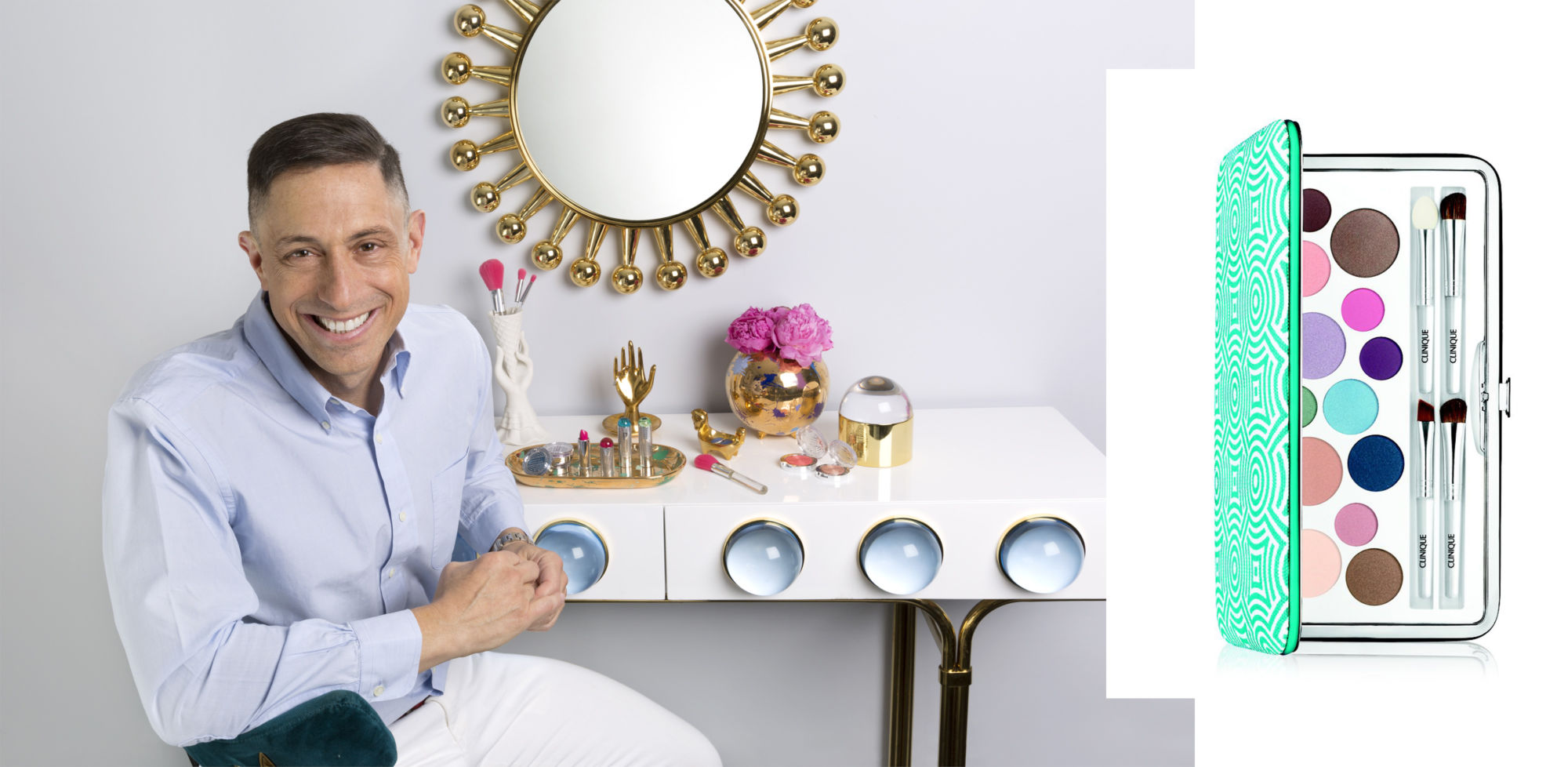 Flattering for the eyes as well as the skin, this jet-set inspired collection will make you swoon. "Let's make a collection that will make women feel like they're on the seashore", said Jonathan Alder: artist, designer, author and Clinique partner.
Surely, the feeling when you look any of these products is quite similar to the luxurious freedom that might be experienced anywhere in Capri.
Everything winks to summer, to a breezy sense of beauty. From the neon brush set (inspired to coral and snorkelling) to the packaging of the Globo Lip Pop, full of Santorini vibes, this colorful and artistic collection will make you feel like living a never-ending holiday.
OLYMPIA LE TAN FOR LANCÔME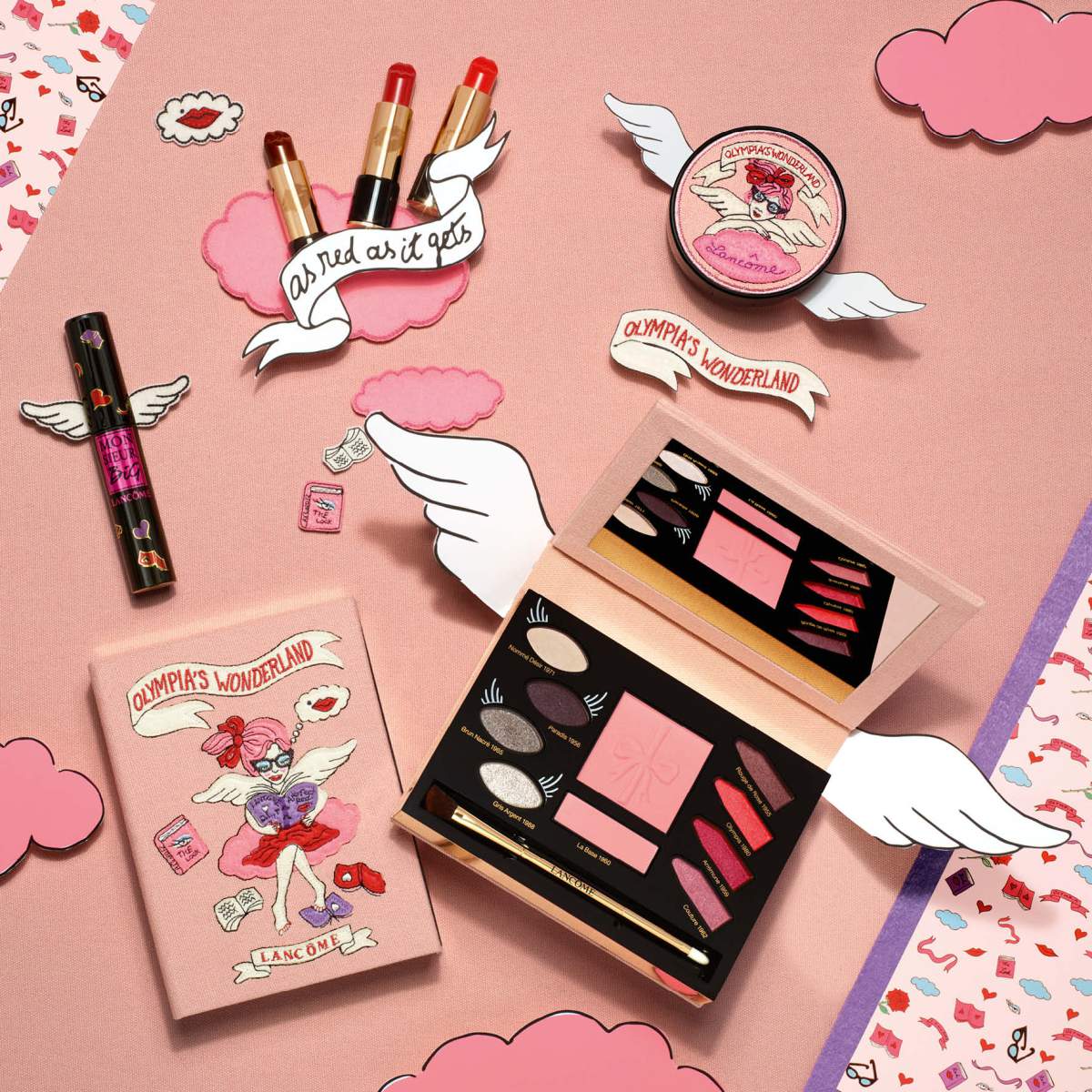 The Parisian stylist Olympia Le Tan has a very special collaboration in store for us beauty addicts: she's, in fact, joined Lancôme for a capsule collection that will Vogue defines "glamour, sexy and of Vintage inspiration".
Rumors have that the palette will feature a set of lip powders in a series of soft, appealing nuances; the package is full pink, with a sassy-looking angel caught in the act of reading. Even the bullets, kiss-shaped and beautiful, seem just too beautiful to be used.
It will be available in stores from September 2017, meanwhile you can have a sneak peek on Olympia's Instagram.
SUPER MARIO COLLECTION SHU UEMURA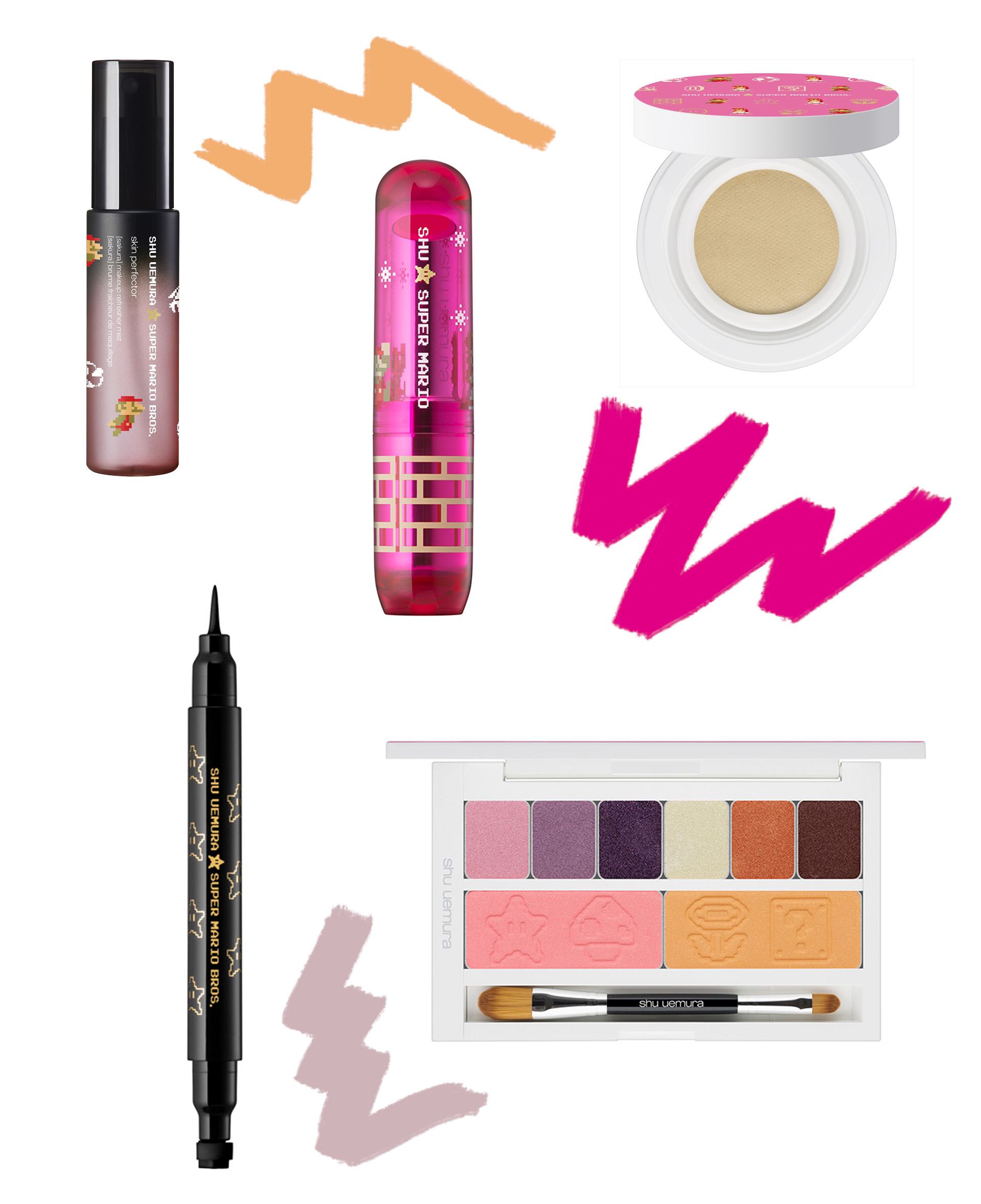 Pop, playful and extremely colorful: these are the 5 Beauty Products of the bran new Super Mario collection, signed by Shu Uemura. Playing with creativity is the key word here, quoting what Kakuyasu Uchiide, the brand's international artistic director, has revealed to WWD. This collection's aim is to allow everybody to play with their own look and creativity, while linking beauty with art. That's the first time that the most famous plumber in the gaming world partners with a beauty brand and the result is just stunning.
Well: mixing a top-class brand with Nintendo's mass success, ambassador of the Japanese Arcade Culture worldwide, seems like a good way to enhance every girl's inner player.
MEAN GIRLS BRUSHES BY SPECTRUM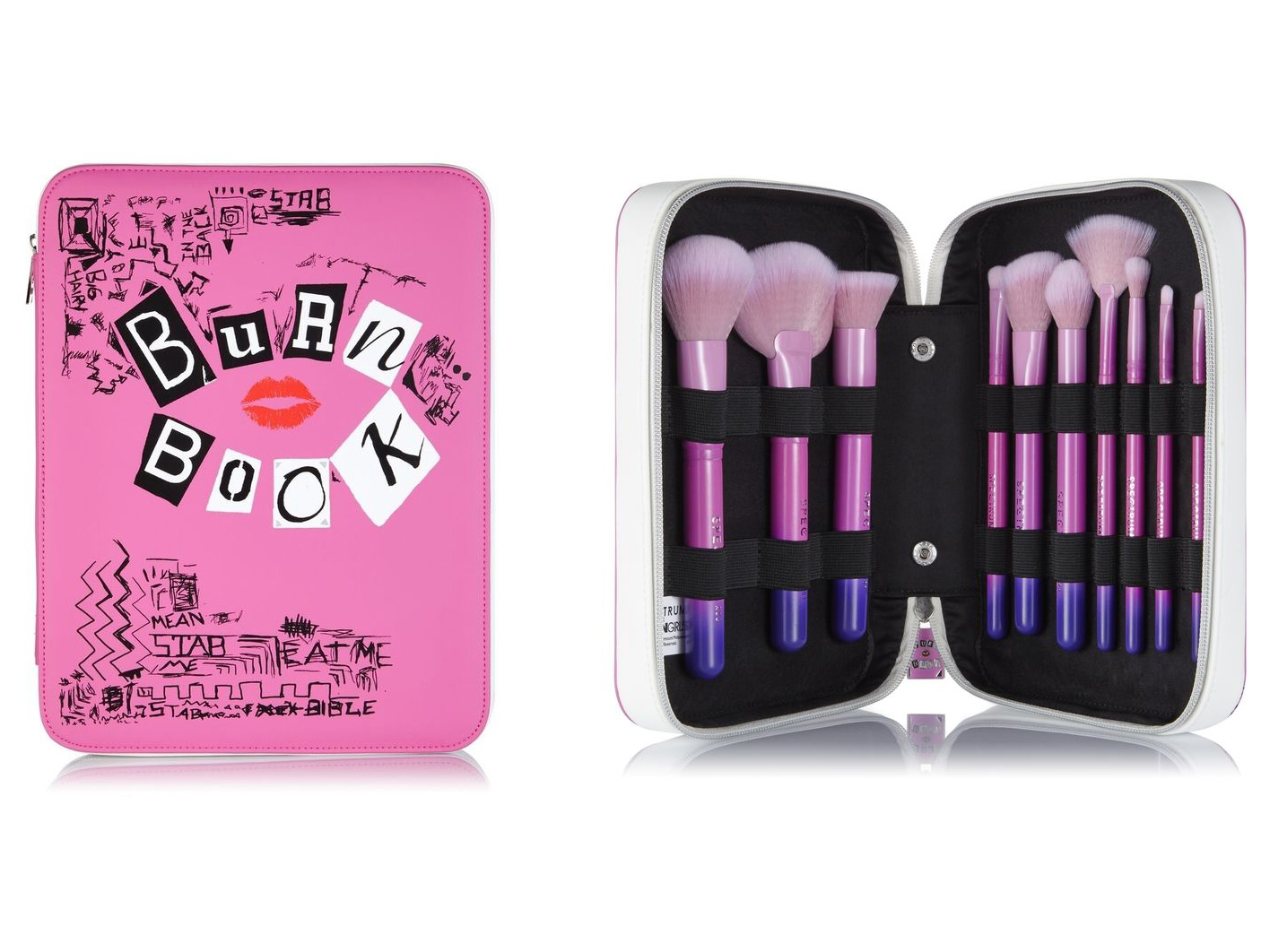 Pink Wednesdays are finally a thing, with a brand new set of 10 brushes signed nothing but "Mean Girls." Every brush is oh-so-pink, definitely not mean on the skin, and engraved with quotes from the movie. The brushes come at 14.99£ each but, for 49.99£ we can have the whole 10 pieces set plus a pink, pop and pretty Mean Girls x Spectrum pouch bag. So fetch, right?
From August 30th this quite epic combo will be available on the Spectrum website.
What should we say but: "Get up Loser, we're going shopping"?
SNOW WHITE COLLECTION BY BÉSAME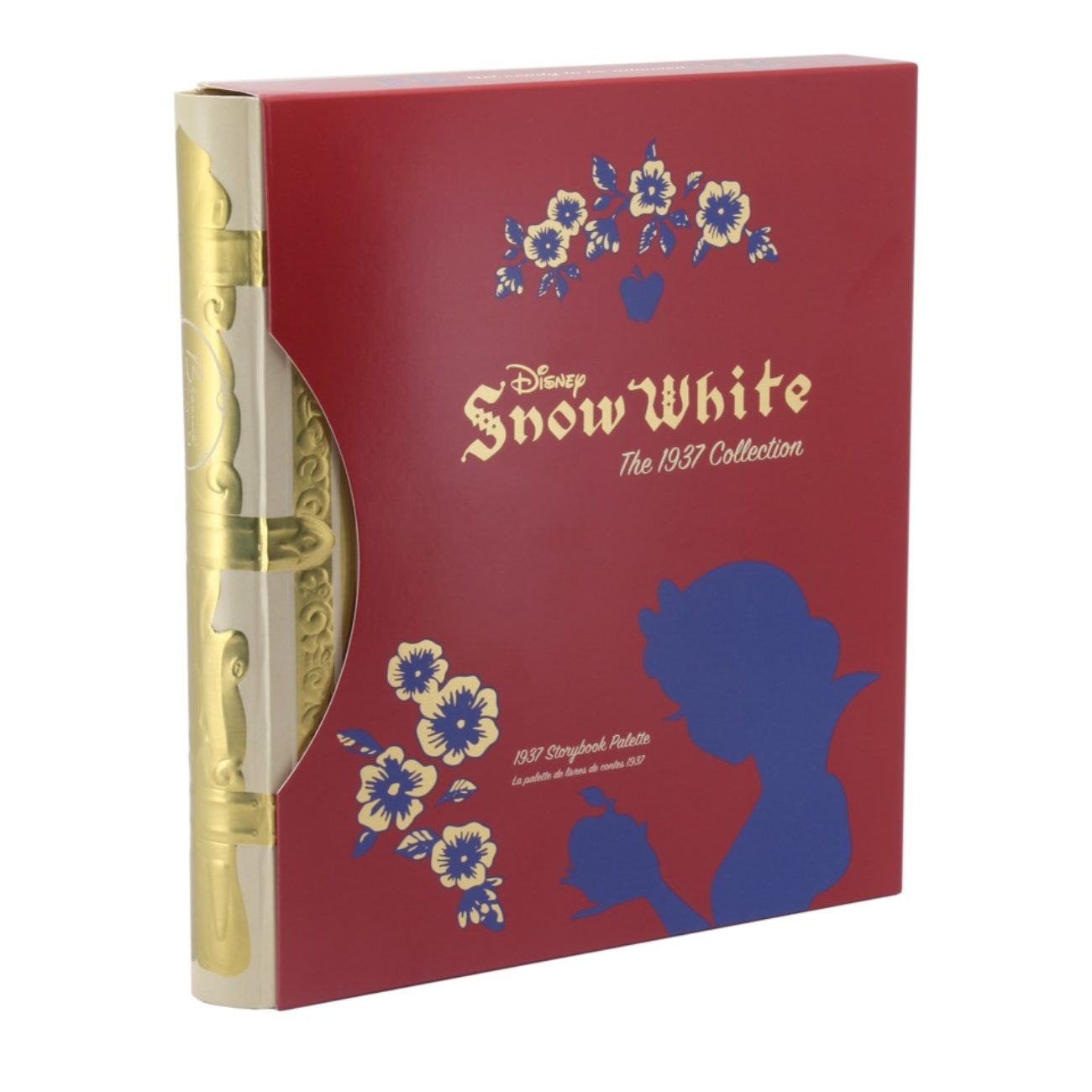 Mirror Mirror on the wall, who needs this palette most of all? What, that's not the original line? Well, it might as well be: for the 80th anniversary of Walt Disney's Snow White, a classic movie that everybody has seen at least once, Bésame has created a very special palette…in the shape of a storybook.
"Through extensive and careful research, we have painstakingly hand selected and matched the colors from the original color palette provided by Disney's Ink and Paint Department" states the beauty brand on its official site. A huge amount of research, then, that will probably translates in a series of iconic colors, worthy of a princess.
We can't wait to know when the palette launches!