__________
WHO
__________
Kiehl's and Disney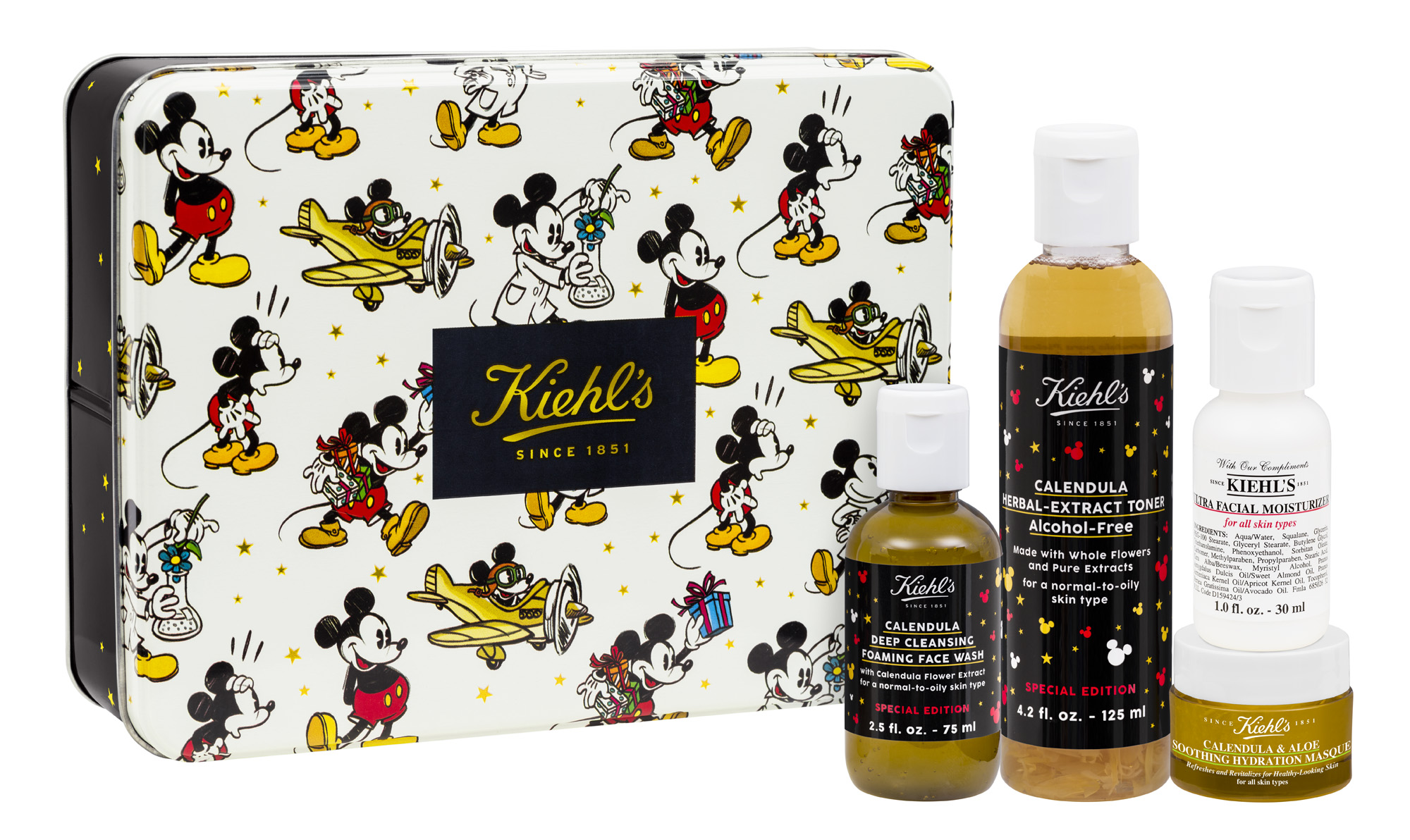 The famous skincare label has launched its ninth Limited Edition Charitable Holiday Collection, honoring Disney's most famous mascot Mickey Mouse. The charitable line, with a retro packaging and moved by the socially committed purpose to help families in need, will be available for purchase from the 2nd of November.
Gigi Hadid collaborates with Maybelline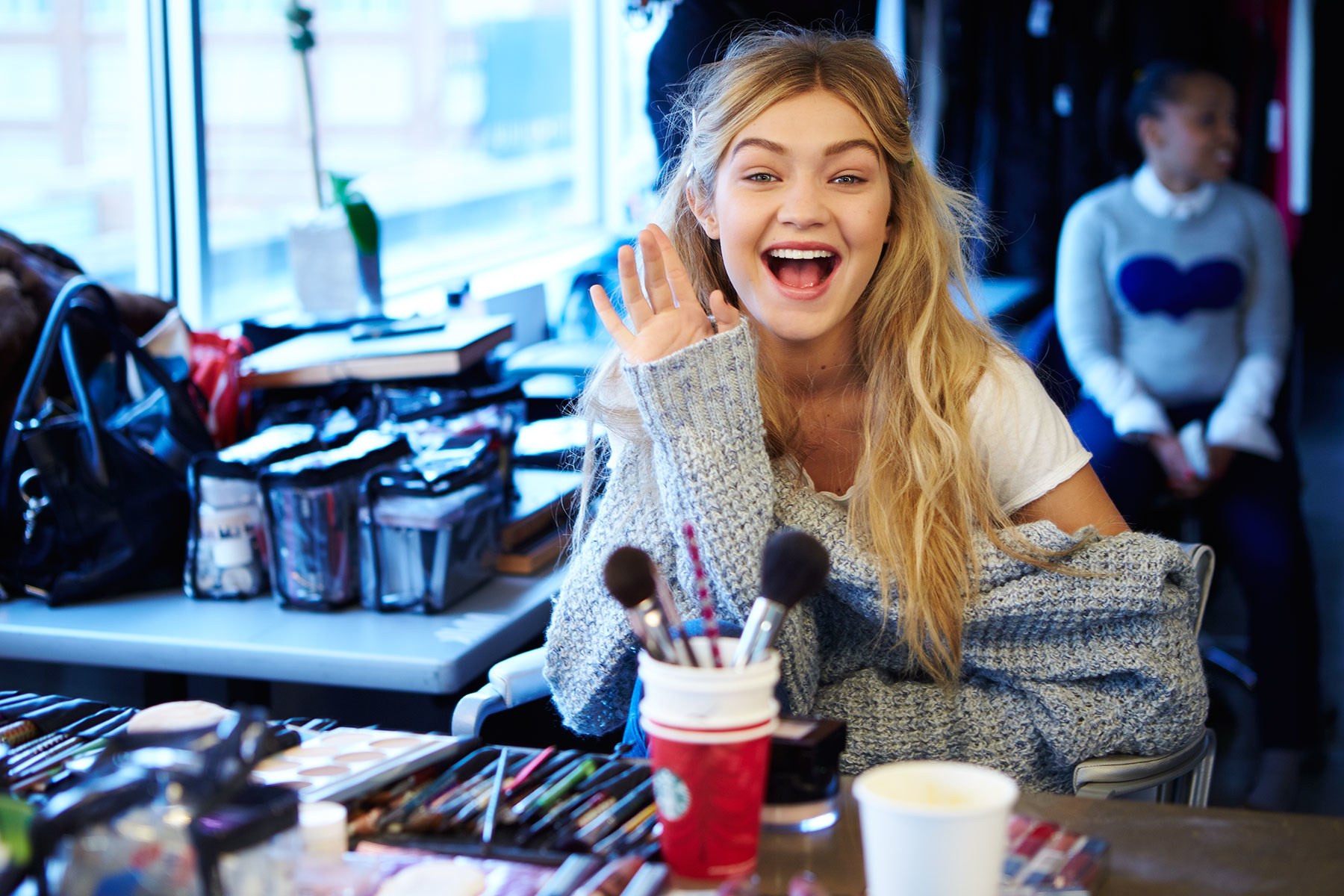 On October 21, 22 years old supermodel Gigi Hadid dropped her first collaboration with Maybelline, after being the face of the brand since 2015.
Both the cosmetic label and Gigi have launched teaser photos and videos on their Instagram accounts. The collection, which is hinted to have been a work in progress for a whole year, features being nude-y lipsticks, bright reds and pastel colors.
Do you already have your hands on the Jetsetter Palette?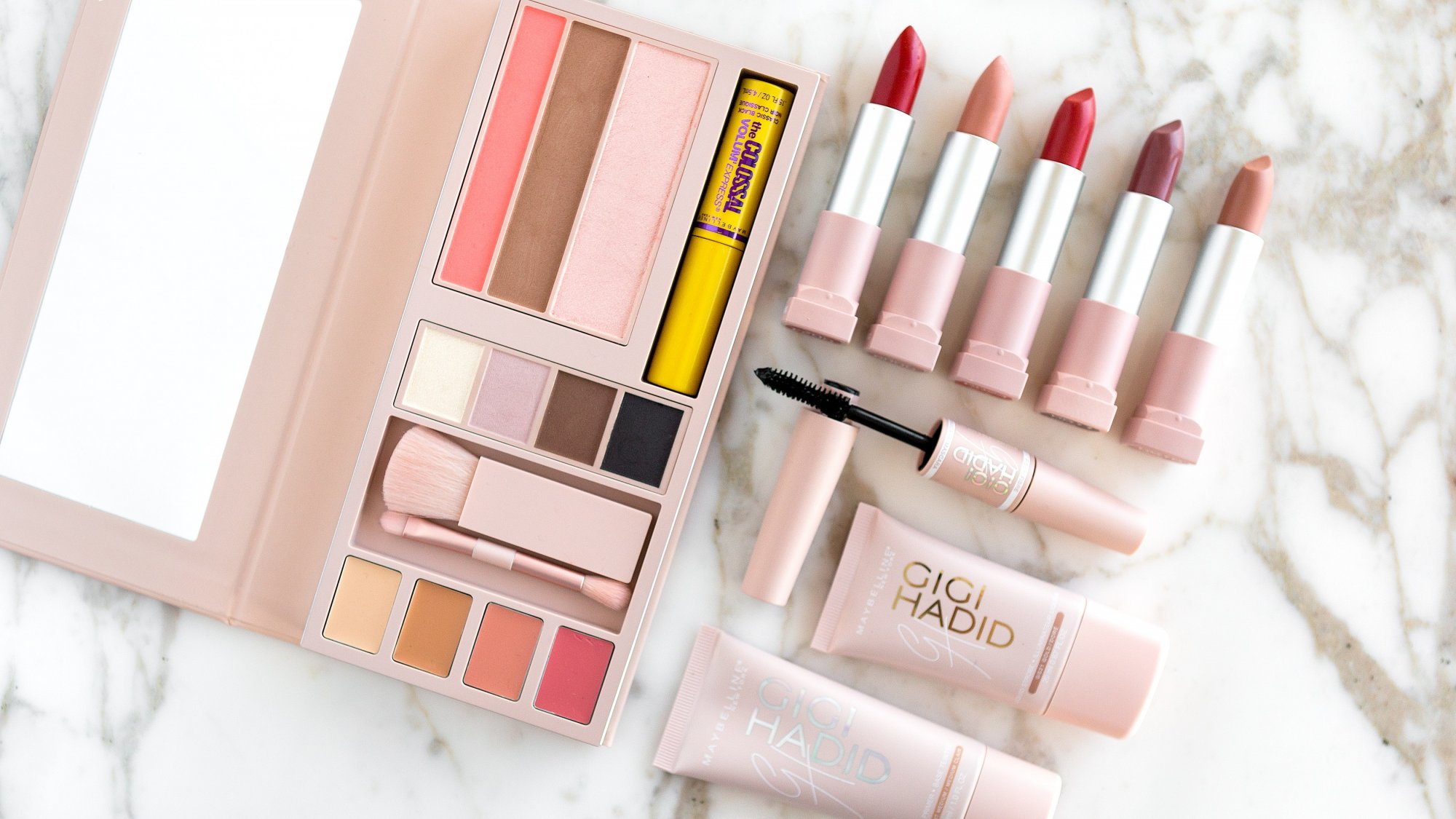 Paris Hilton Cosmetics may be finally Back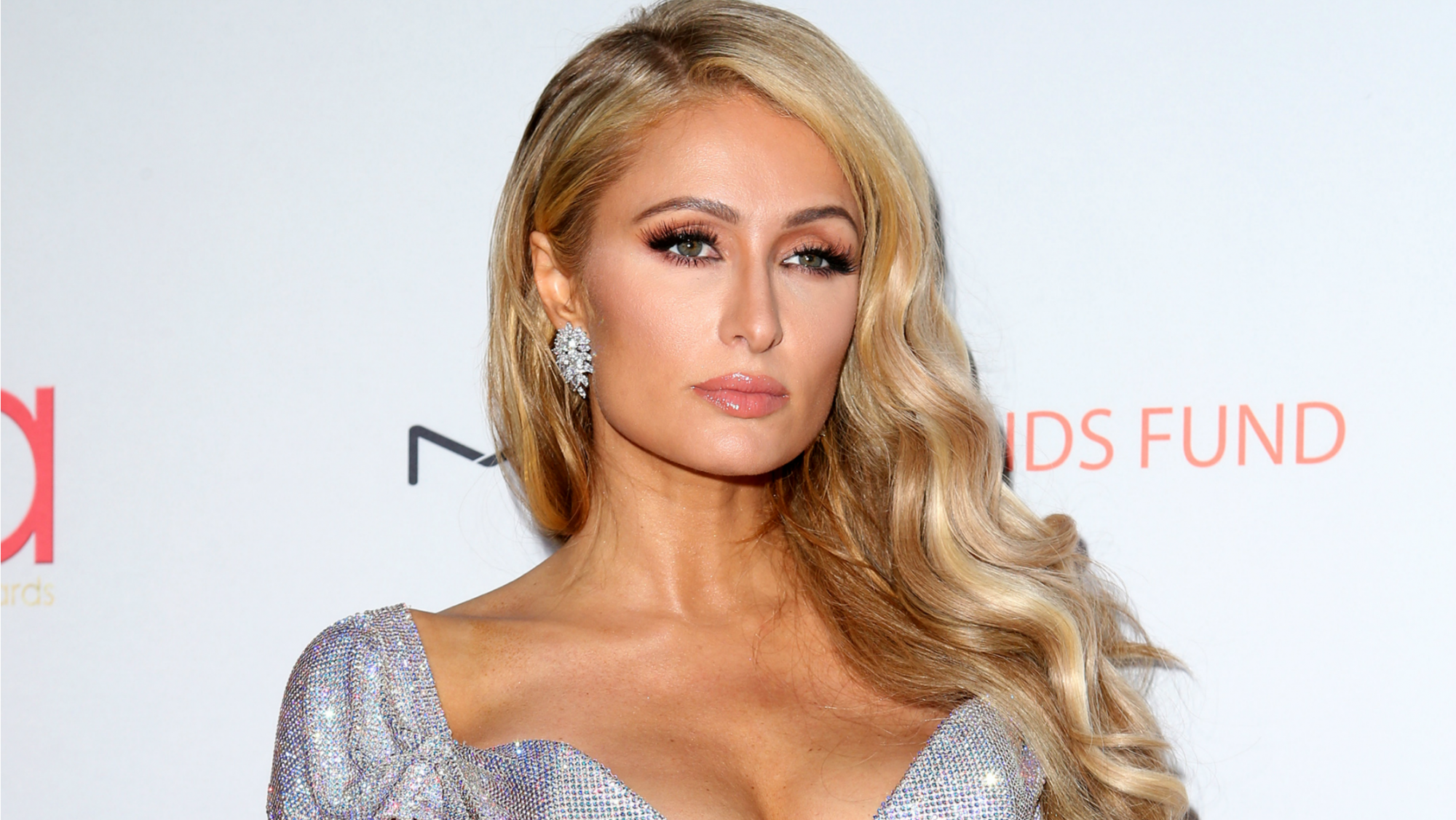 That eclectic heiress Paris Hilton owned a cosmetic label was no news (although not everybody may know it), but there are, actually, some changes going on.
A Paris Hilton Cosmetic Web Site is currently a work-in-progress, while the blond 2000s icon has launched her personal, holo and glimmery unicorn line. A limited edition Unicorn Mist (three roses extracts and Aloe Juice) is available in pre-order since this month.
Glossier shipping in the UK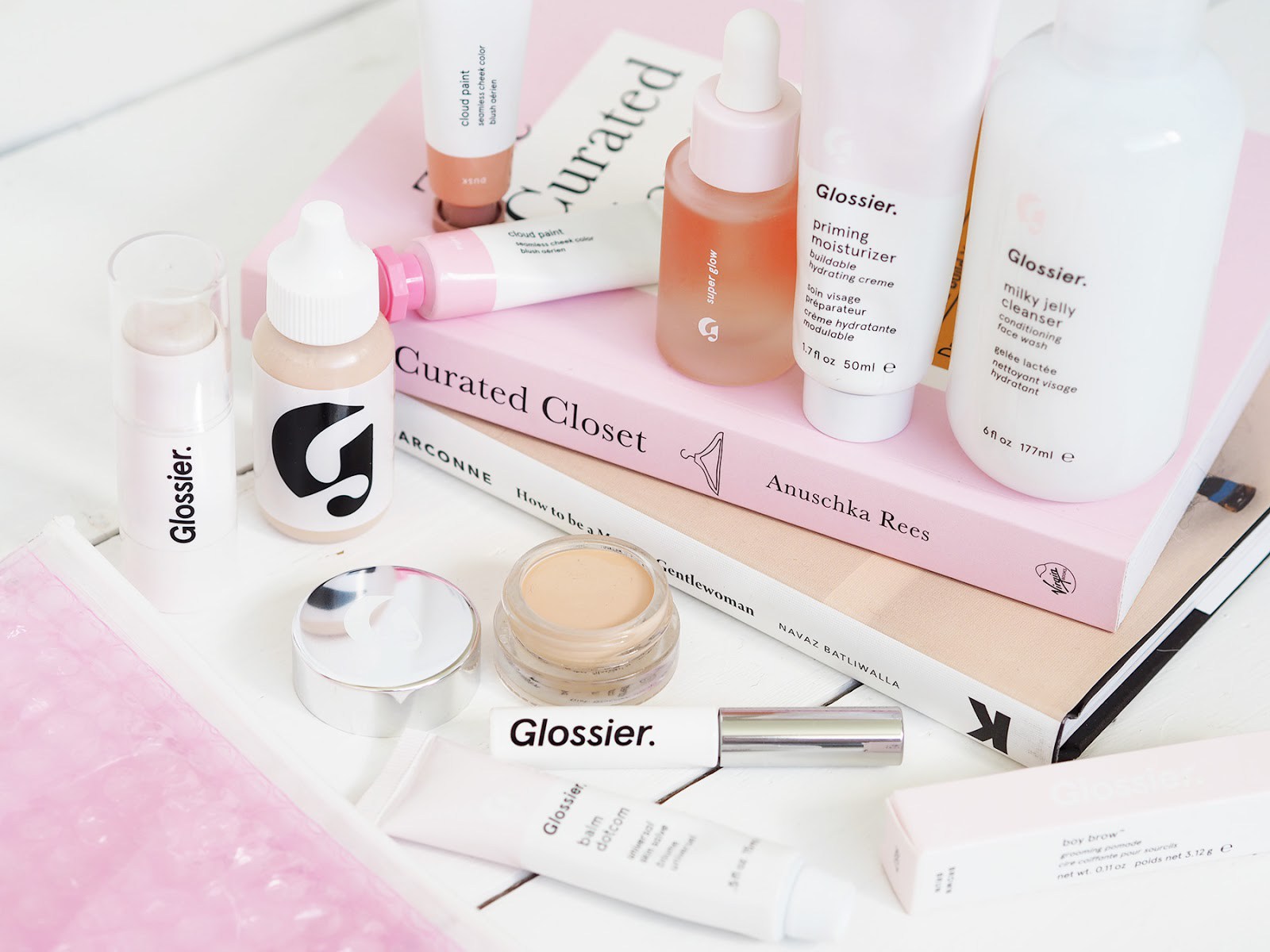 As per announced on the brand's Instagram, now it's official: since October 9 the New York based Glossier is (finally) shipping to the United Kingdom. We're so happy to have this beloved, Instagram friendly and 100% natural brand finally taking a step in the UK online market, and we can't wait to see it spreading all through Europe.
__________
WHAT
__________
Beauty Bakerie Nude-tella lipstick collection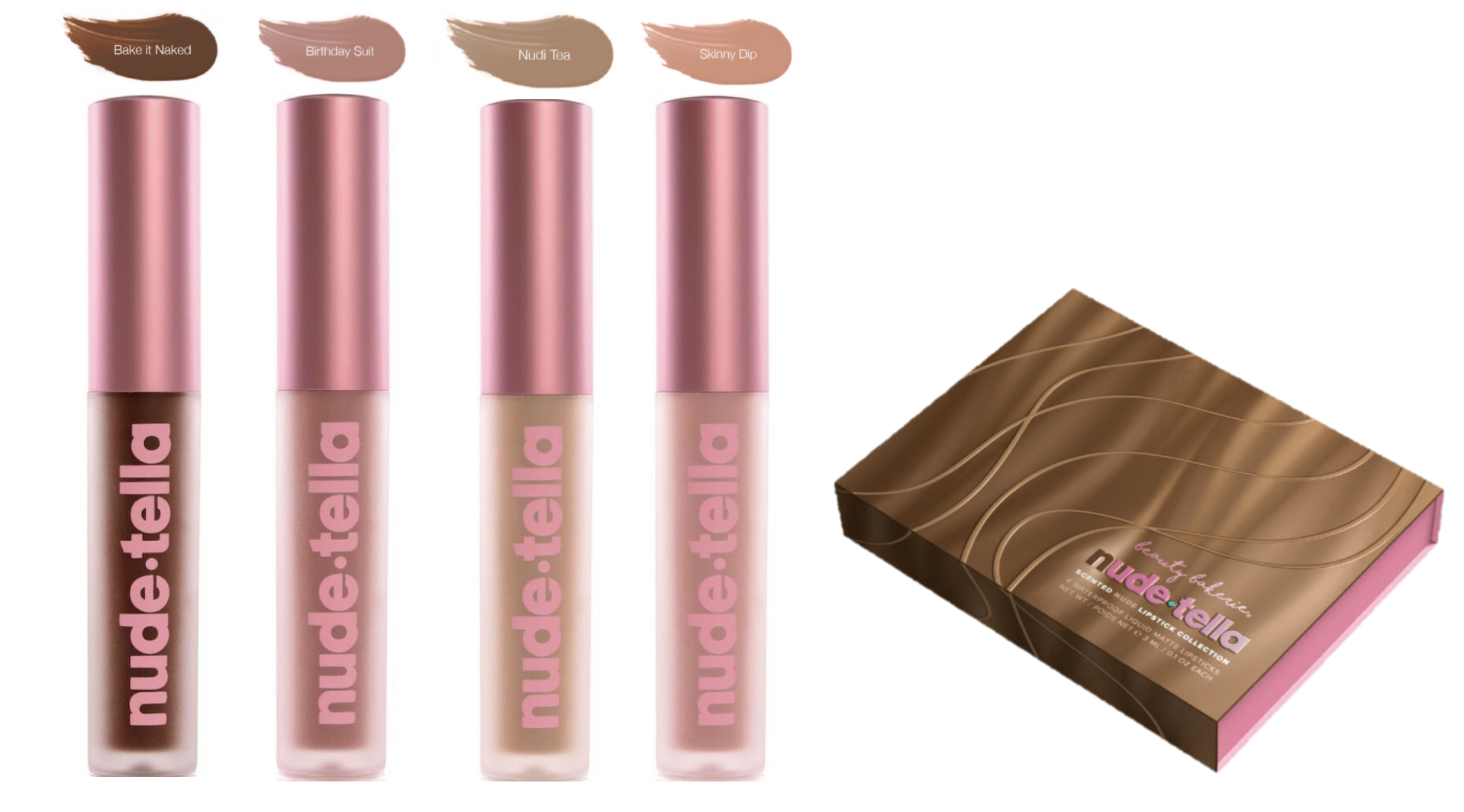 On October 27, vegan, natural and yummy brand Beauty Bakerie announced a Nutella and Chocolate inspired collection of Lip Whips. The collection can be purchased Online from early November and the whole set will cost 60$. Bake It Naked, Nudi Tea, Birthday Suit, and Skinny Dip are beautifully shaded, with nude nuances, and chocolate scented.
New Huda Beauty Mini-Palette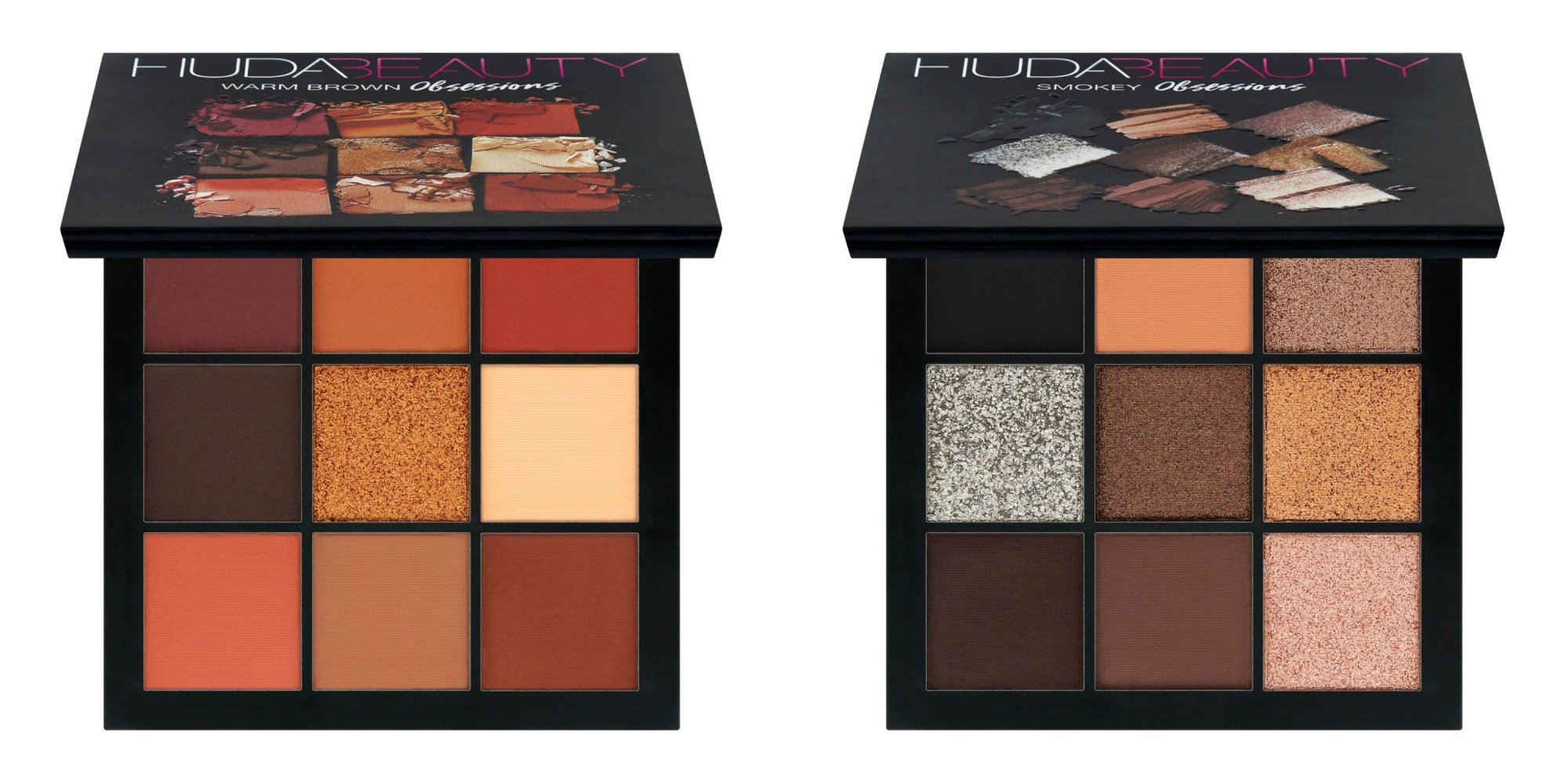 New Huda Beauty Palette ahead, everyone! Starting November 1st, four new mini-palettes will be available in stores and online. The four palettes will feature 9 shades each and are, respectively: Smokey Obsessions, Electric Obsessions, Mauve Obsessions, and Warm Browns Obsessions.
The mini palette, while the normal sized ones (Rose Gold and Desert Dusk) are about £56 each, will cost only about £20.
Fenty Beauty Galaxy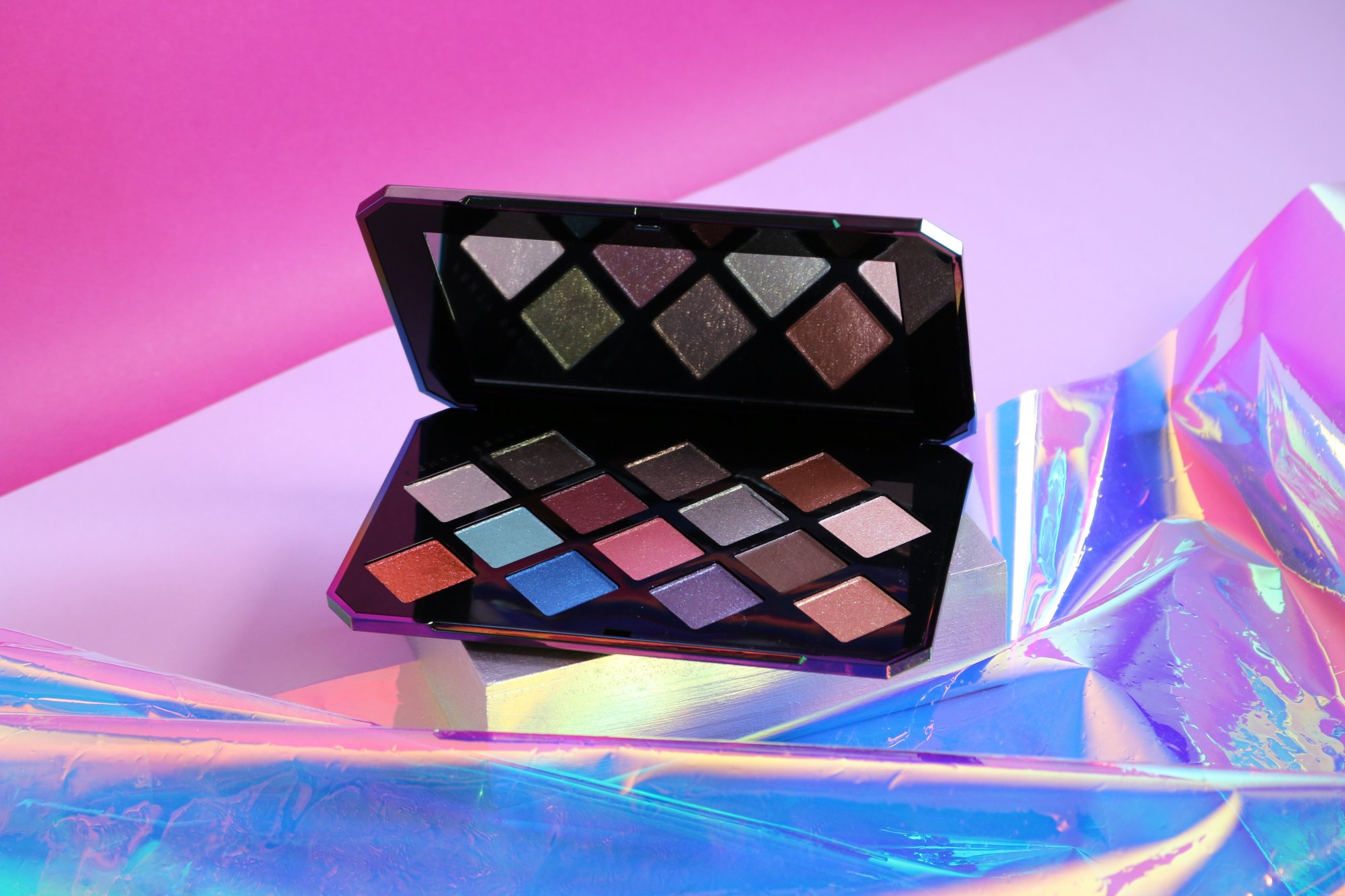 The new Fenty Beauty Holiday Collection has landed on Earth in all its holographic glory and we really can't stop staring. After the Massive Success of the fist Fenty Beauty collection, Rihanna has a whole new set of products for her fans: the Beauty Galaxy. The packaging is metallic and completely different from the minimalistic elegance of the previous collection, but we already love it. The line has been in stores since October 13 and it features lip-glosses, four lipsticks, three metallic-to-glitter liquid eyeliners and a gorgeous palette with 14 brand new, shiny eyeshadows.
ColourPop Limited edition My Little Pony
Embrace those '80s Vibes, because the newest ColourPopxMyLittlePony collection is here! It was launched on October 6 and it features 4-piece limited edition a collection of 12 matte and bright eye shadows, millennial pink brushes, rainbow highlighters and powders in glittery and pastel shades, juicy and glittery lip glosses (our personal favorite is totally Flutter Valley), and a metallic pastel purple makeup bag.
What do you think? Did the LA-based brand get the magic of Unicorns?
Urban Decay Heavy Metals Palette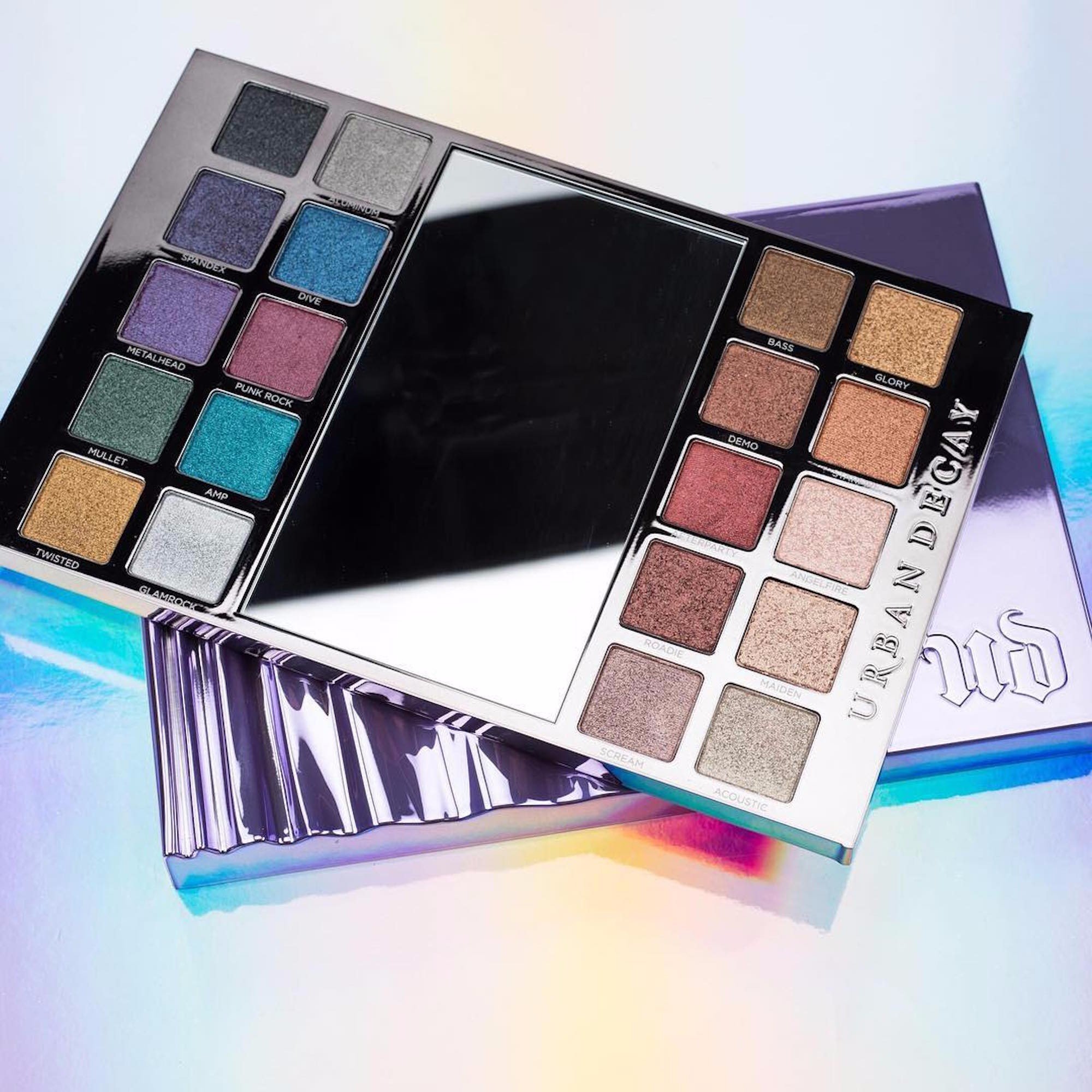 Finally, the Urban Decay Heavy Metal Collection is available online and in store! The new Holiday collection by the famous cosmetic brand features a beautiful palette with a huge mirror and 20 full-metallic hues, a lipstick palette with 12 matte and metallic lipsticks and glittery eyeliners.
It's a limited edition so…get it now or never!