_______
Beauty Recap
WHO
_______
Billie Joe + Kat Von D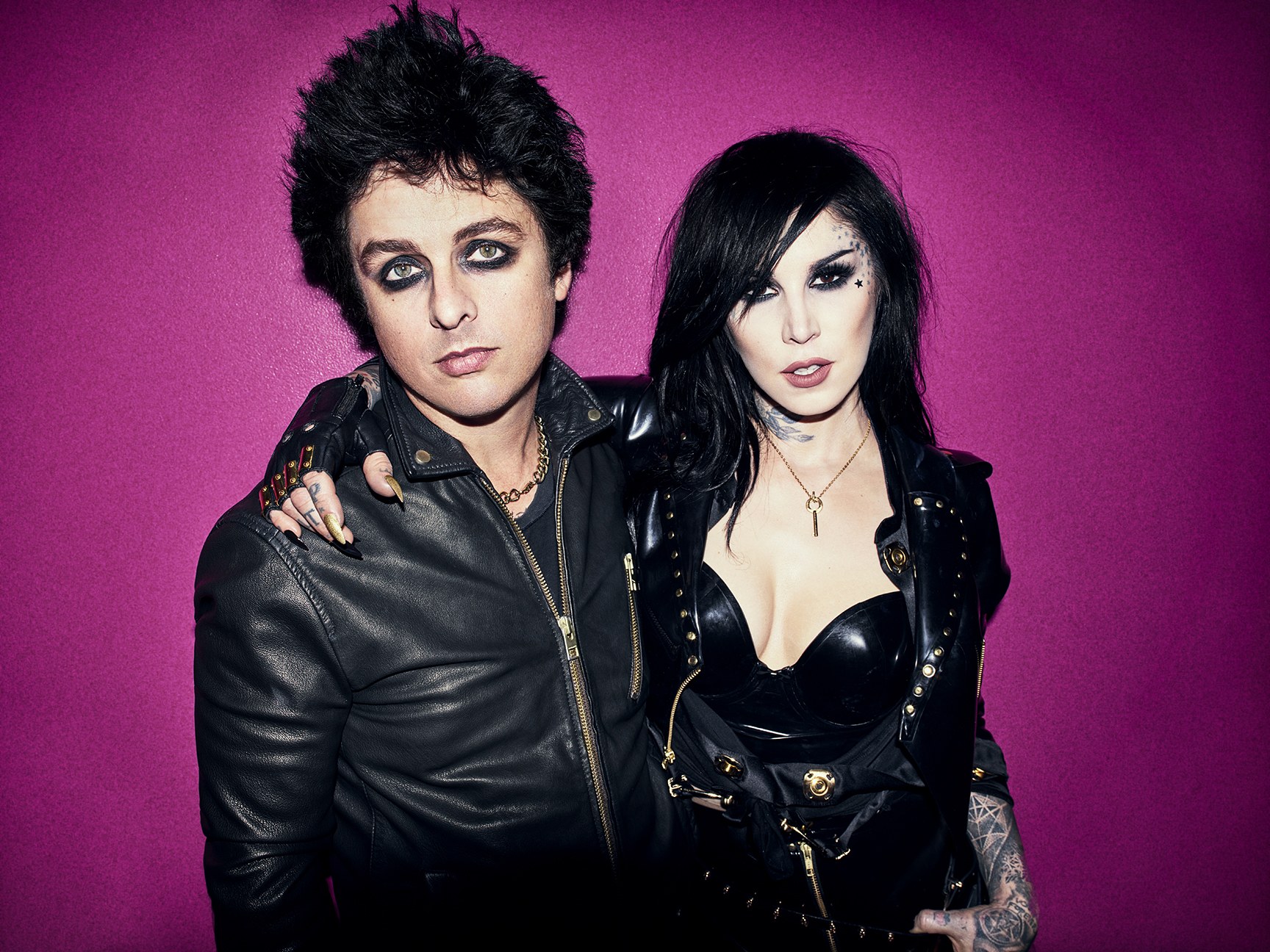 What happens when an iconic band that made the recent history of punk-rock meets an Iconic #Girlboss of many talents?
A collaboration that will make every edgy addict fall head over heels, the one between Billie Joe Armstrong, frontman of Green Day, and Kat Von D. The Basket Case Anti-Precision Eyeliner (which launched in the USA the first days of January) sold out super fast, but it's still available at Sephora.
Rumour has it that the extra thick, extra black must-have eyeliner will land in the UK mid-January.
Amena Khan is the perfect L'Oréal Hair ambassador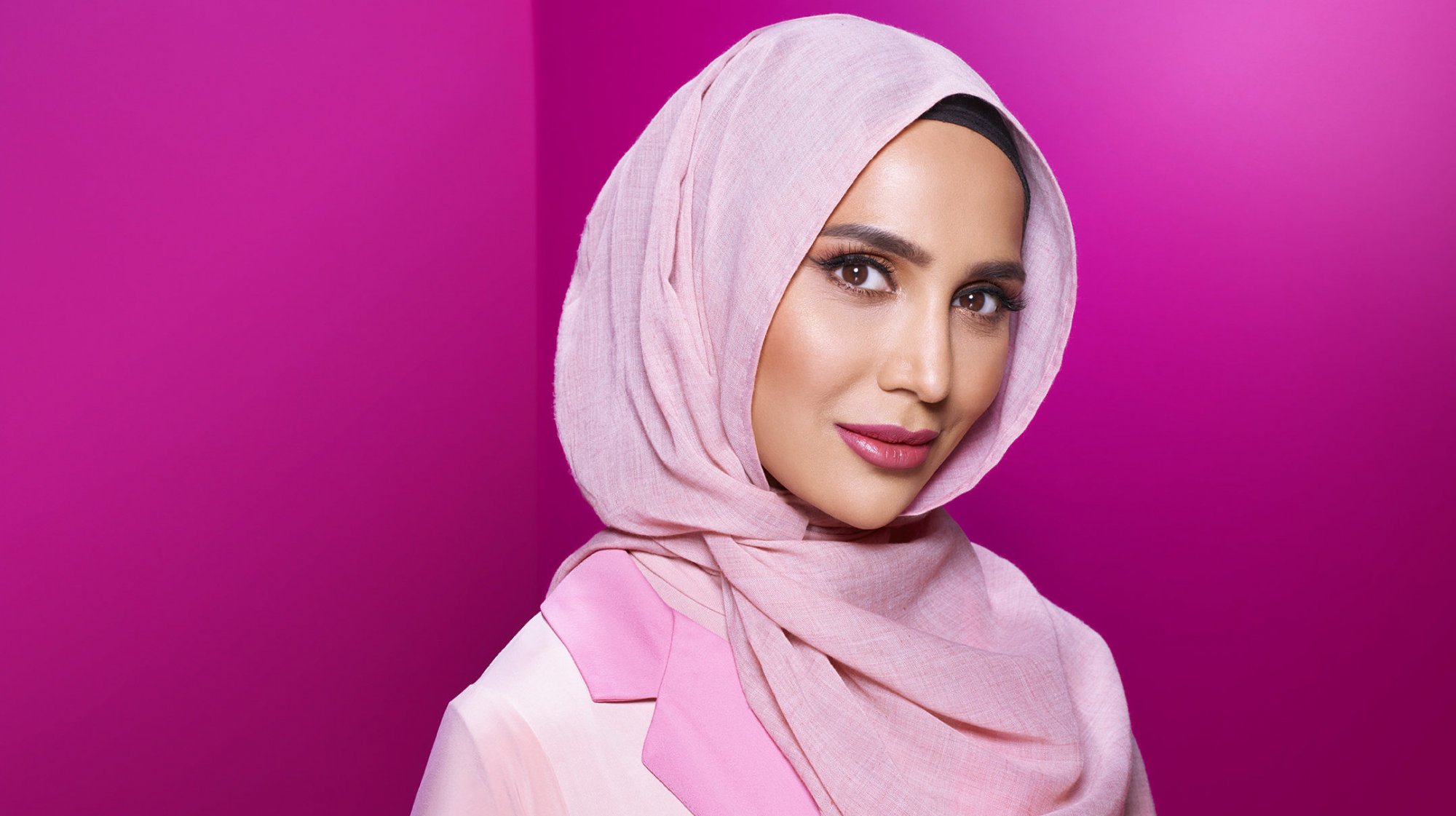 Amena Khan wears her pretty candy-pink Hijab on the new L'Oréal Paris Elvive World of Care campaign and that's huge. The beautiful British influencer has joined the campaign with models and singers, but it's her headscarf that people are focusing on.
Spoiler alert: Muslim girls who choose to wear an headscarf care and love their hair as much as girls who don't.
"For me, my hair is an extension of my femininity. I love styling my hair, I love putting products in it, and I love it to smell nice. It's an expression of who I am." says Amena.
Honestly, for us, that's all a girl needs to represent a brand that loves hair, beauty and women.
Huda's Secret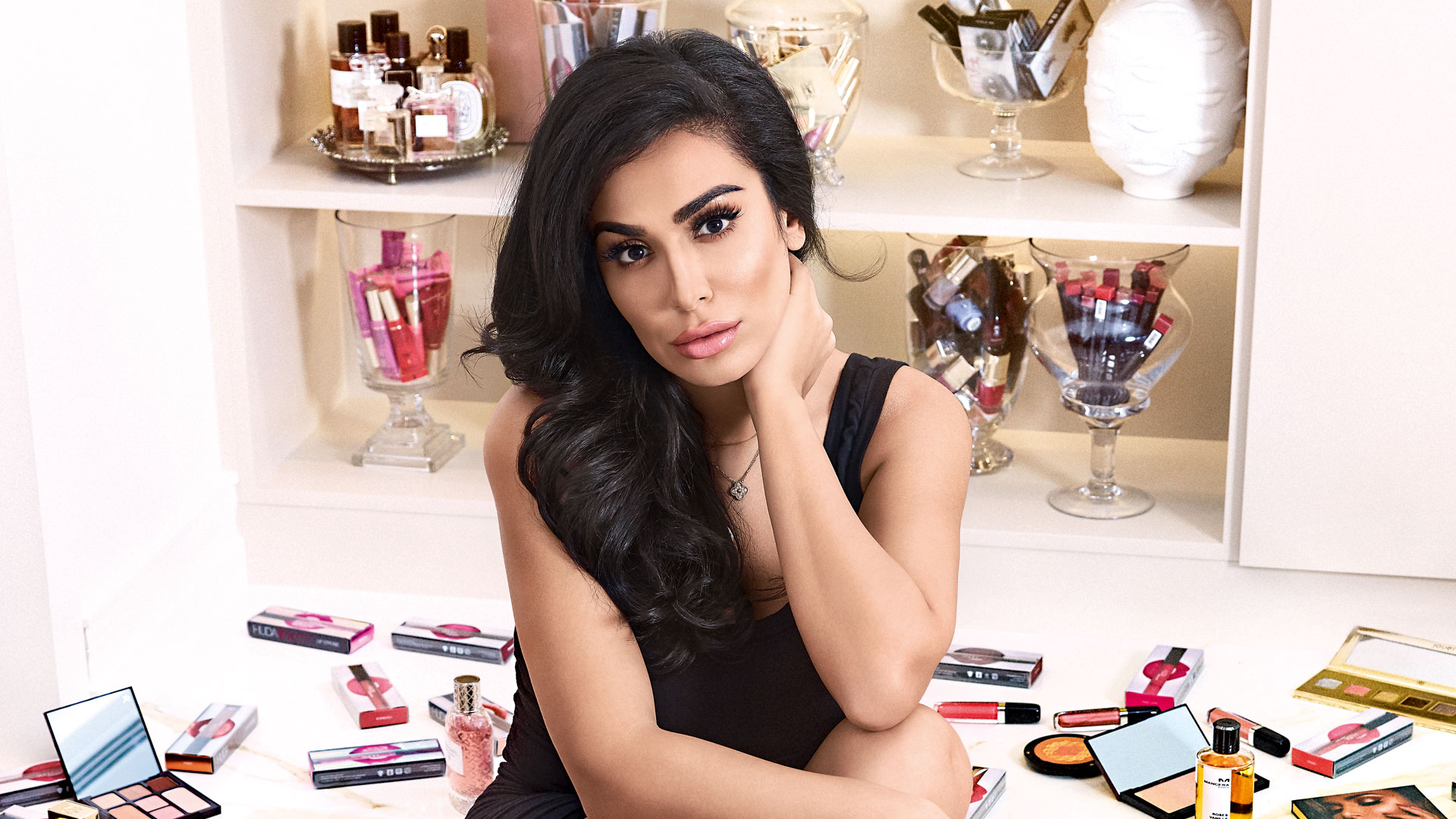 What's the mysterious product that Huda Kattan, founder of Huda Beauty and Beauty Guru without equals, shows in her Instagram?
With more than 965,600 visual atpm and over 5k comments under her sneak-peek video, Huda really started a guess-what battle between her fans.
Many hope it's a concealer, and we couldn't agree more.
What do you think the secret beauty product is?
ABH's president is finally Happy with Glitter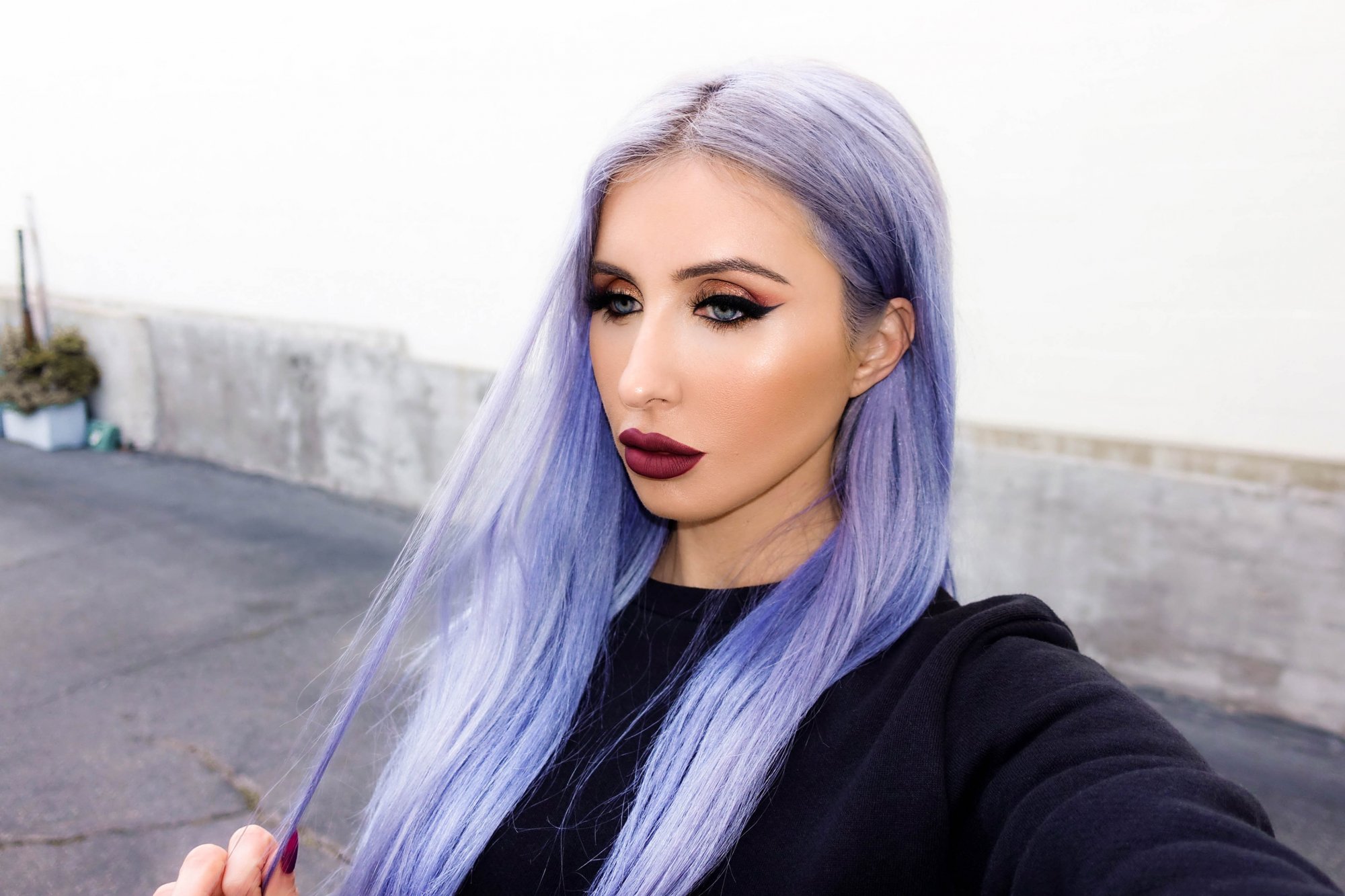 After years spent perfecting it, it's rumored that Norvina Claudia Soare, Anastasia Beverly Hills' president and #Girlboss, is finally satisfied with her loose glitter formula, which seems scheduled to launch later in 2018.
She posted a video on her Insta with five swatches of extra-glowing glitters, in gold, blue, purple and silver, captioning it "Trying to make 2018".
Is that a hint, Norvina?
Because, you know, we definitely need those glitter in our future.

_______
Beauty Recap
WHAT
_______
Too Faced: "Life's a Festival"
Ok, it's official: Too Faced is selling an amazing, straight-outta-a-Fairytale collection with Unicorns and glitter as a theme.
"Life's a Festival" is the name of the collection, which will bring new friends for the already well-known lipstick "Unicorn Tears", and the notable newbies in the collection are the highlighters, shaped as unicorn horns, and the news lipstick shades (Angel Tears and Fairy Tears), a bronzer called Mermaid Tears and brand new brushes.
Special mention to Glow Job, the glittery jelly face mask that already launched limited edition and received many kudos from the brand's fanbase.
Life's a Festival will launch on the 15th of February.
Galaxy Lumiere by L'Oréal Paris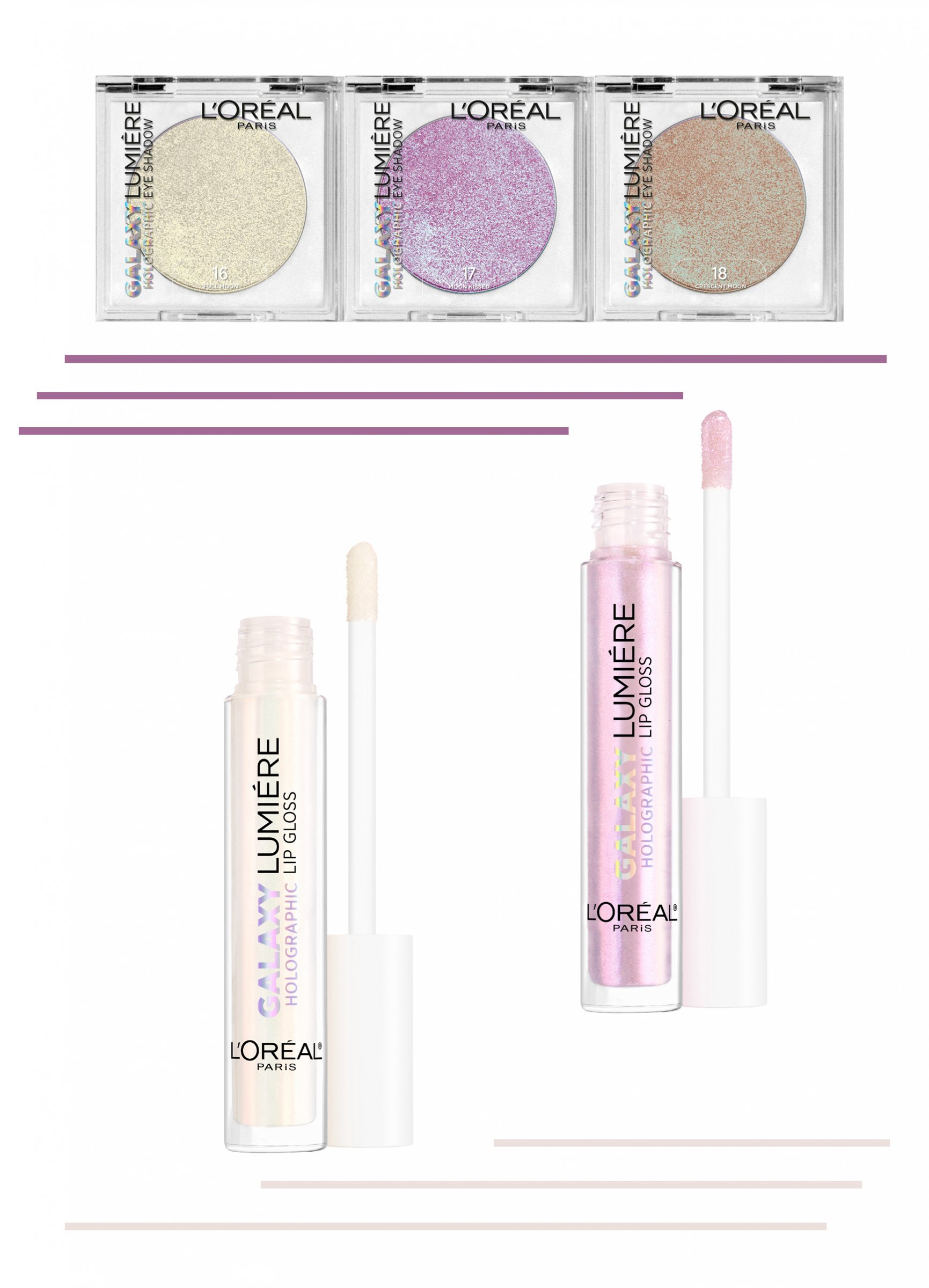 2017 made us sense it, 2018 is going to remark it: you can't escape the Holo magic.
L'Oréal, as always, knows better: it's launched, in fact, a brand new collection called "Galaxy Lumiere" and the name is pretty self-explanatory.
Three powder eyeshadows (Full Moon, Moon Kissed and the rose gold Crescent Moon) are matched to three creamy stick highlighters with micro-pearls and an holo finish: Astro Blue, Cosmic Pink and Galaxy Gold.
The collection is completed by 4 vinyl-finished lip glosses: Opal Light, a pearly champagne, Sapphire Star, Ethereal Gold and Polaris Pink, a lovely lavender with a cold pink undertone.
Lunar Year Inspires Limited Edition MAC Line
The white peach represents longevity and is one of the symbols of Chinese New Year. MAC Cosmetics gave tradition an amazing nod with the new limited edition collection, which takes inspiration from the Lunar Calendar and New Year Wishes.
Love Token is a pretty blush duo, while Love & Fortune is a 9-eyeshadow palette with peachy tones.
The collection is completed by five new shades of lipsticks: Pure Happiness (a sheer pink),  Good Health (a Satin peach), Peachy New year (peach with a golden touch) and two matte shades: Prosperity (a bright coral) and To Luck! (a soft pink).
The collection will launch on the 25th of January as a UK exclusive.
House 99 is the New Grooming Brand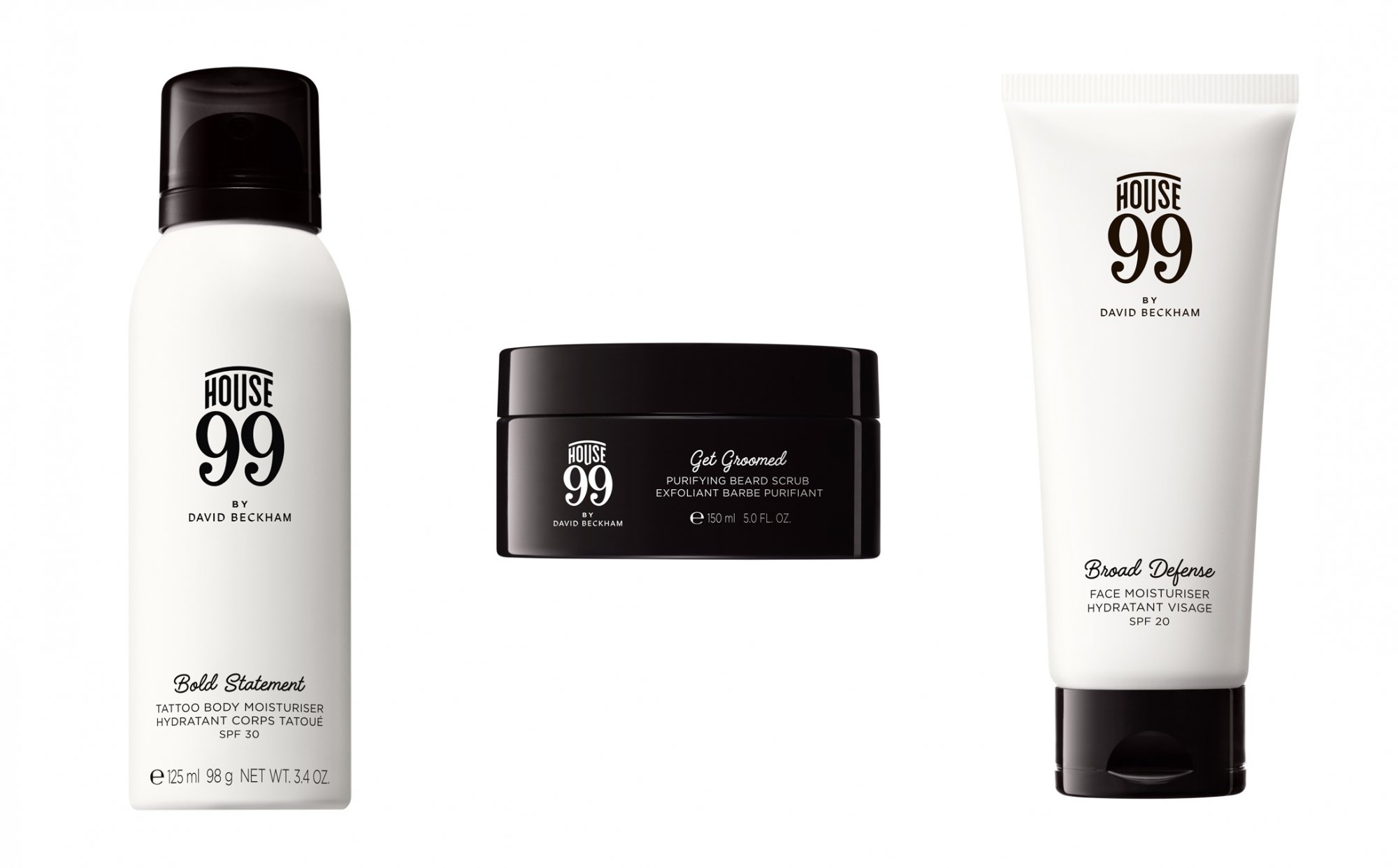 It's called House 99 and it's been presented at the London Men's Fashion Week: it's the first ever beauty collection signed by David Beckham.
Many might ask why 99, but the ex-soccer star said he chose it because 1999 was a very special year for him- So. sweet.
"House 99 is here to support men, to give them the tools they need to create whatever look they are going for" said David, launching an empowering message to men's beauty and grooming as well as 21 products inspired by classic Barber Shops and high-quality ingredients.
David's new brand comes barely months after his wife Victoria collaborated again with Esteé Lauder for a successful and amazing limited edition line.
The couple is really something