_______

Beauty Recap
WHO
_______
Dior ft. Cara Delevingne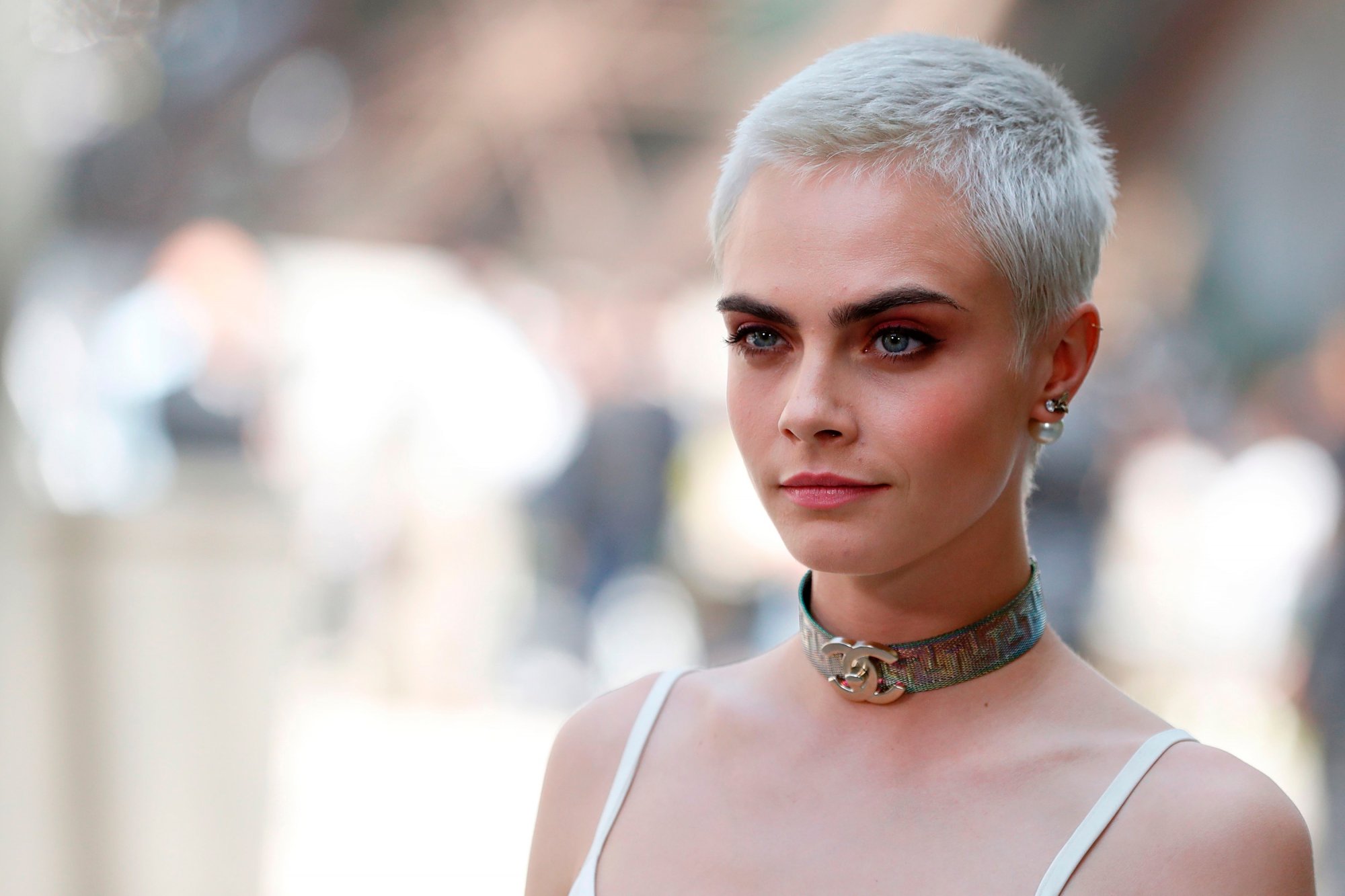 Dior chose the supermodel, actress and icon Cara Delevingne as its new Face Beauty.
Cara is well-known for her many talents and eclectic personality and, starting from January 2018, the 25 years-old top model will represent the Maison for the "Dior: Capture Youth" campaign, launching a new skincare line dedicated to young women in their 30s.
KKW launches a New Fragrance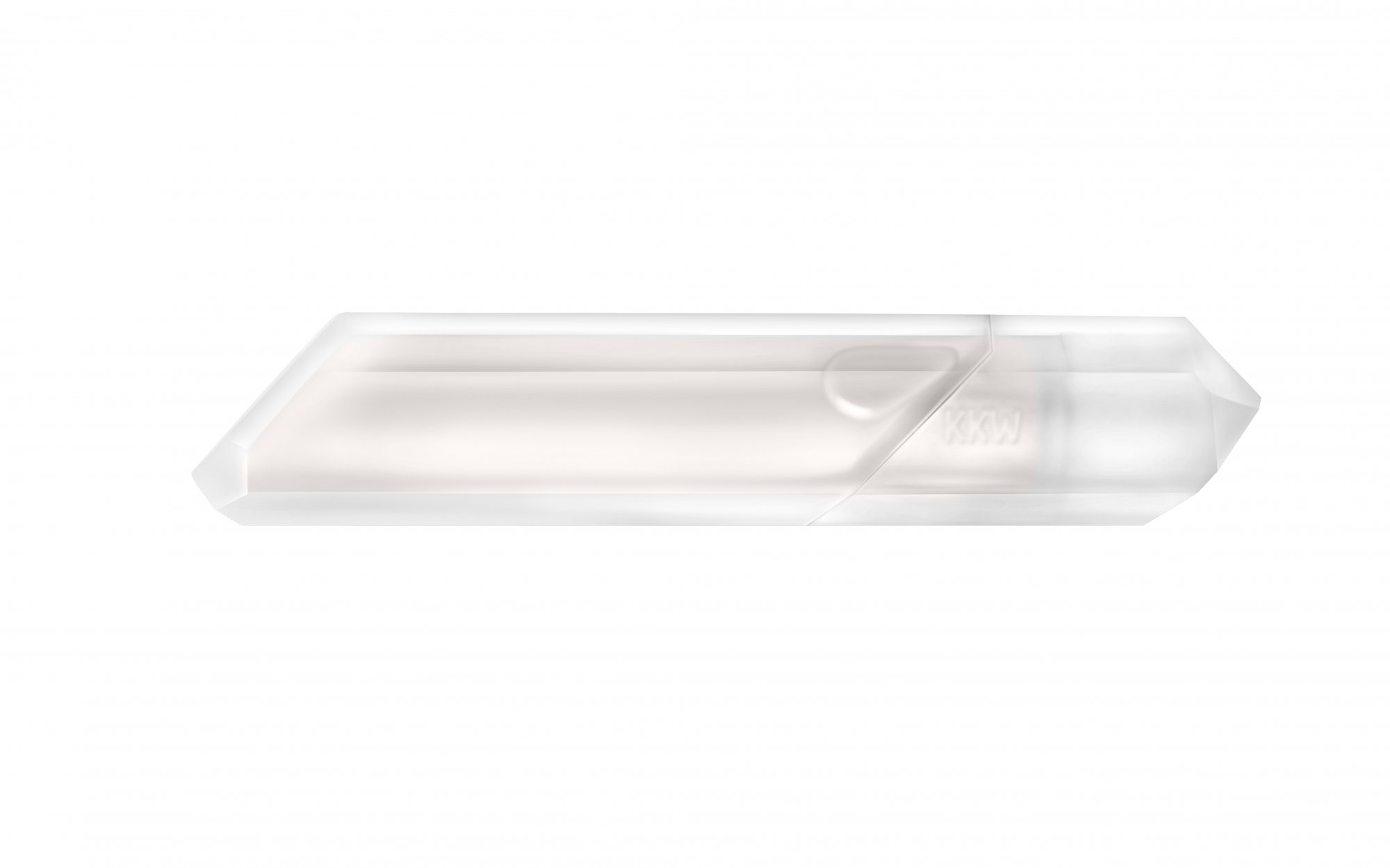 Crystal Gardenia Citrus is the new fragrance by Kim Kardashian West and it's so not what we expected.
Released in mid-November, it's so much more than fresh citrus, flowery scent and a fashionable, crystal-shaped package.
The soft gardenia notes remember Kim of her father, the late Robert Kardashian, who used to bring flowers home and the shape of clear crystal that recalls those that Kim received after the robbery that shook her life in October 2016.
The new fragrance from KKW is extremely powerful, emotionally speaking, and we're sure it will enchant her fans.
Kylie brings her Make-Up Collection IRL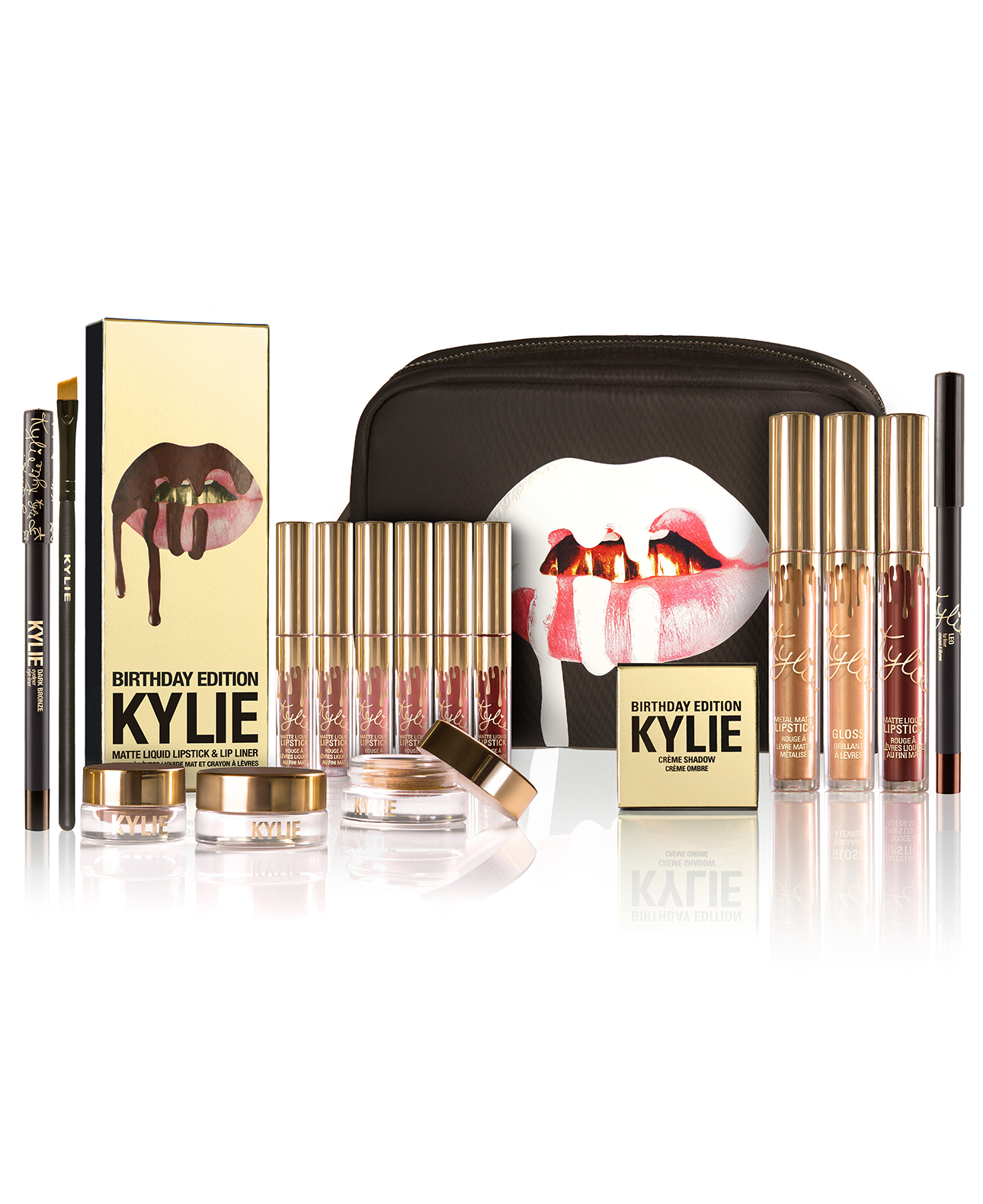 One month to catch them all. If you find yourself in the States between the 20th of November and the 20th of December, you're lucky: Kylie Cosmetics will land in 7 Topshop locations across the USA, for a limited time only.
Los Angeles, Las Vegas, New York, Chicago, Miami, Houston and Atlanta will be under the spotlight so, if you happen to be in one of those cities, just pop by the nearest Topshop and look for the Kylie Cosmetics products.
Usually, the brand is only available online and it's thrilling to have the chance to actually have some time to try the products IRL.
Adwoa Aboah and Marc Jacobs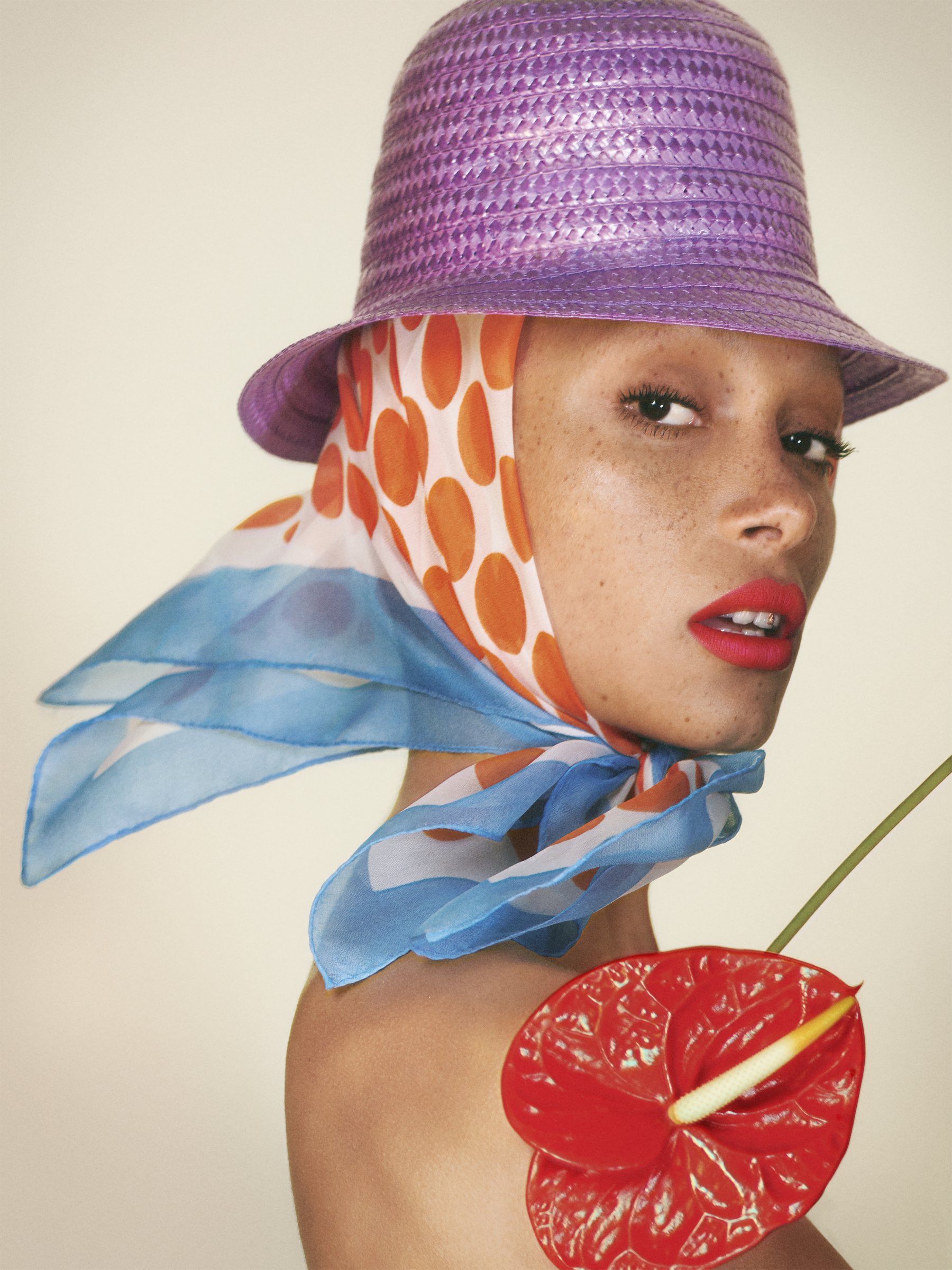 The founder of Gurls Talk, Adowa Aboah, 25 years old, has always been the perfect girl boss: beautiful, with an unique style and a big, kind heart.
Now the British model, who's also an activist for women's rights and creator of an online safe space for girls to share their stories and give each others support, has been appointed as the New Face of Marc Jacobs.
Marc and Adowa's collaboration goes way back: since her first catwalk, Marc Jacobs has always been one of the girl's greatest supporters and now we're not surprised to see her unique, gorgeous and one-of-a-kind beauty for the new Le Marc Liquid Lip Crayon campaign.
Alex Steinherr X Dry By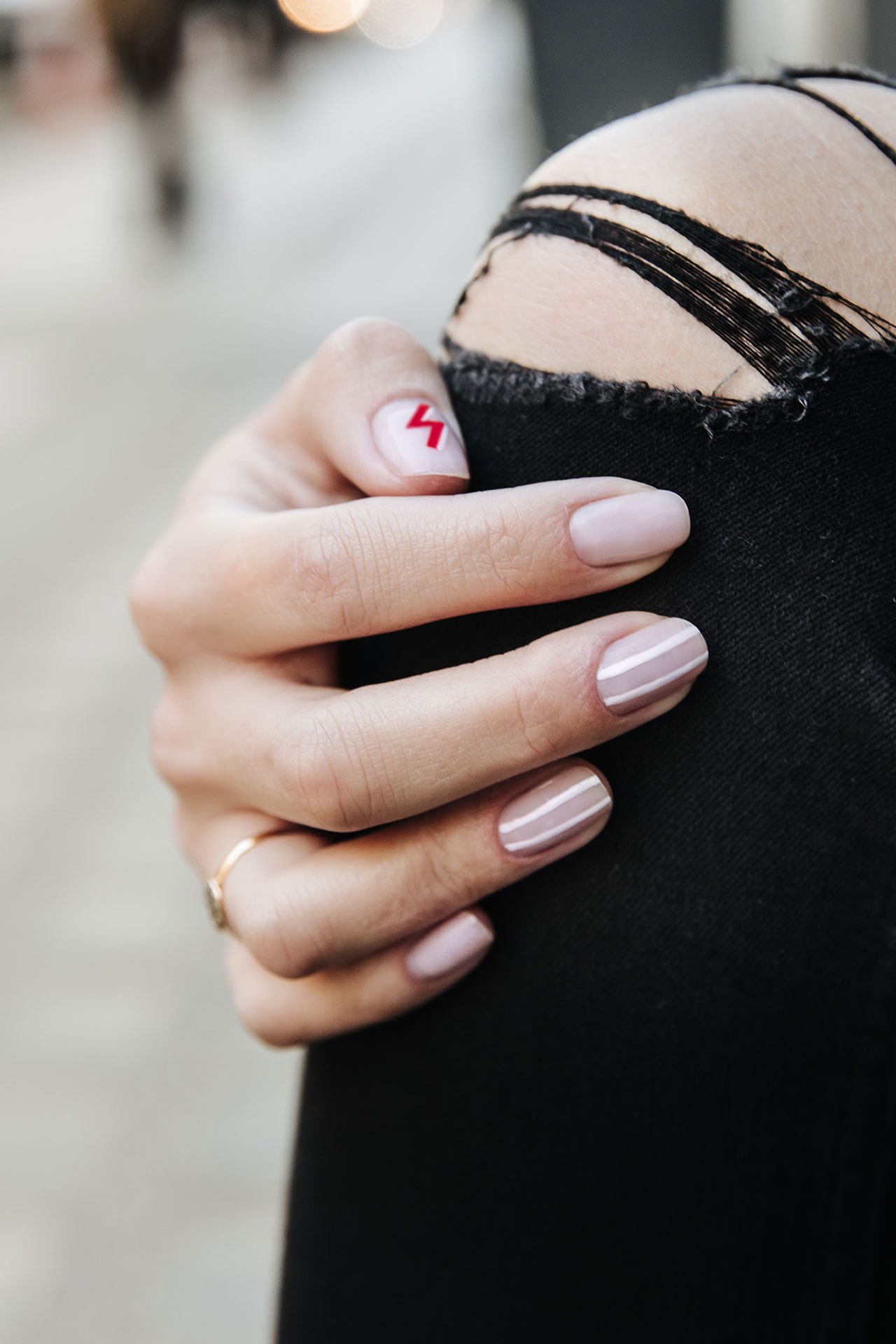 Glamour beauty director Alexandra Steinherr launched a real trend when she married her elegant, delicate taste in nails (pastel colors and tiny details, that's it) with the professionalism of the Regent Street-based Nail & Hair Dry By Studio, so a collaboration was only a matter of time.
Quickly enough, bolt-shaped details, dots, tiny stars and colorful lines became a real trend and this month Alex inspired some beautiful and very In-Character nail patterns for the studio.
_______
Beauty Recap

WHAT
_______
Birchbox Opens a new Store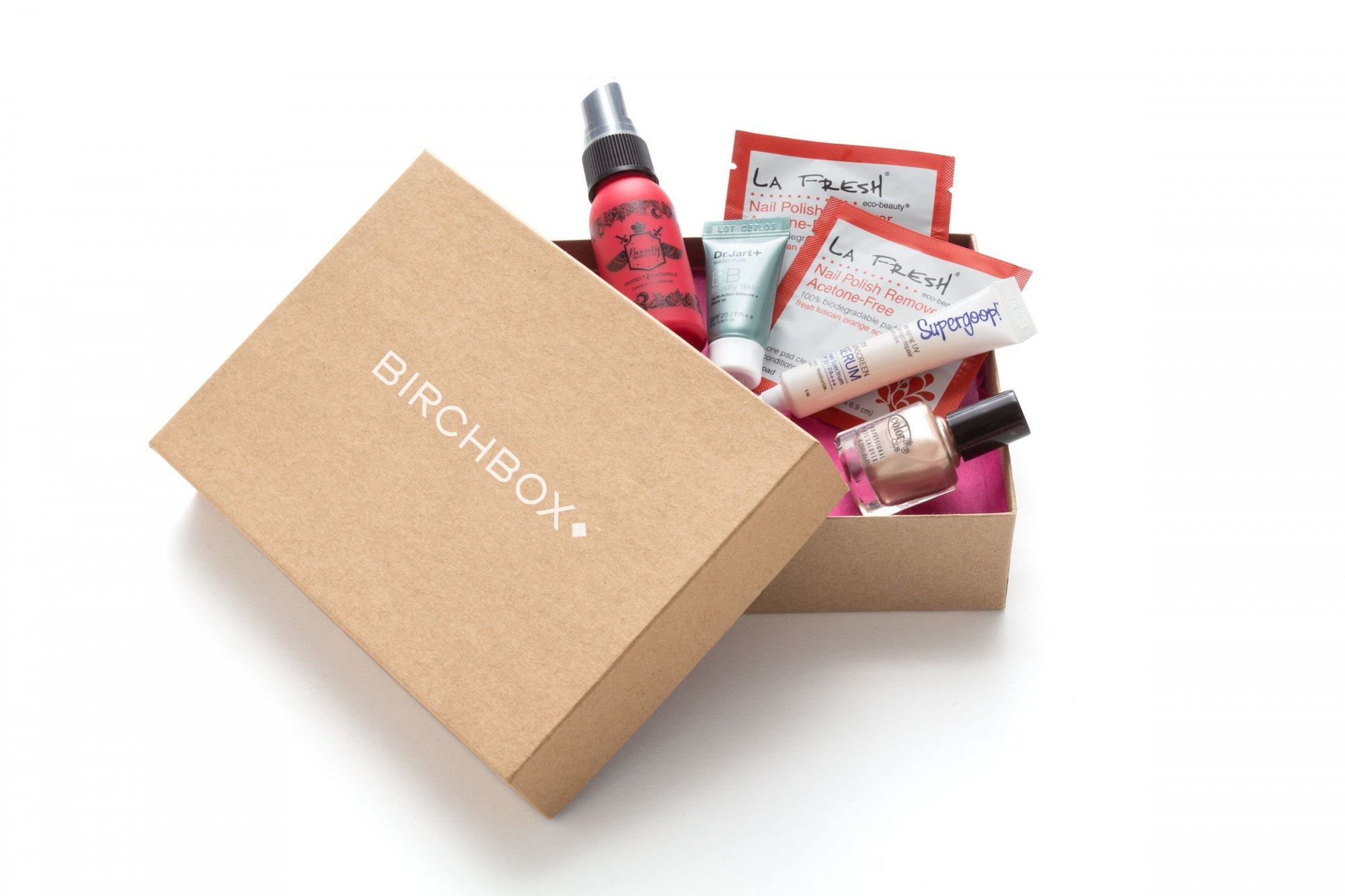 Loving a surprise, full-of- goodies box and a lot of travel-sized cosmetics?
Then you must be familiar with the Birchbox online service.
This month a standalone pop-up store has been opened in Carnaby Street, London, after the ones in Paris and New York, and we can't be more thrilled.
The pastel, Instagram-approved corner store sells full sizes of the most famous products that you can usually get in the subscribing service and also gives you the possibility to build your own Birchbox.
Two Faced Jelly Glow Job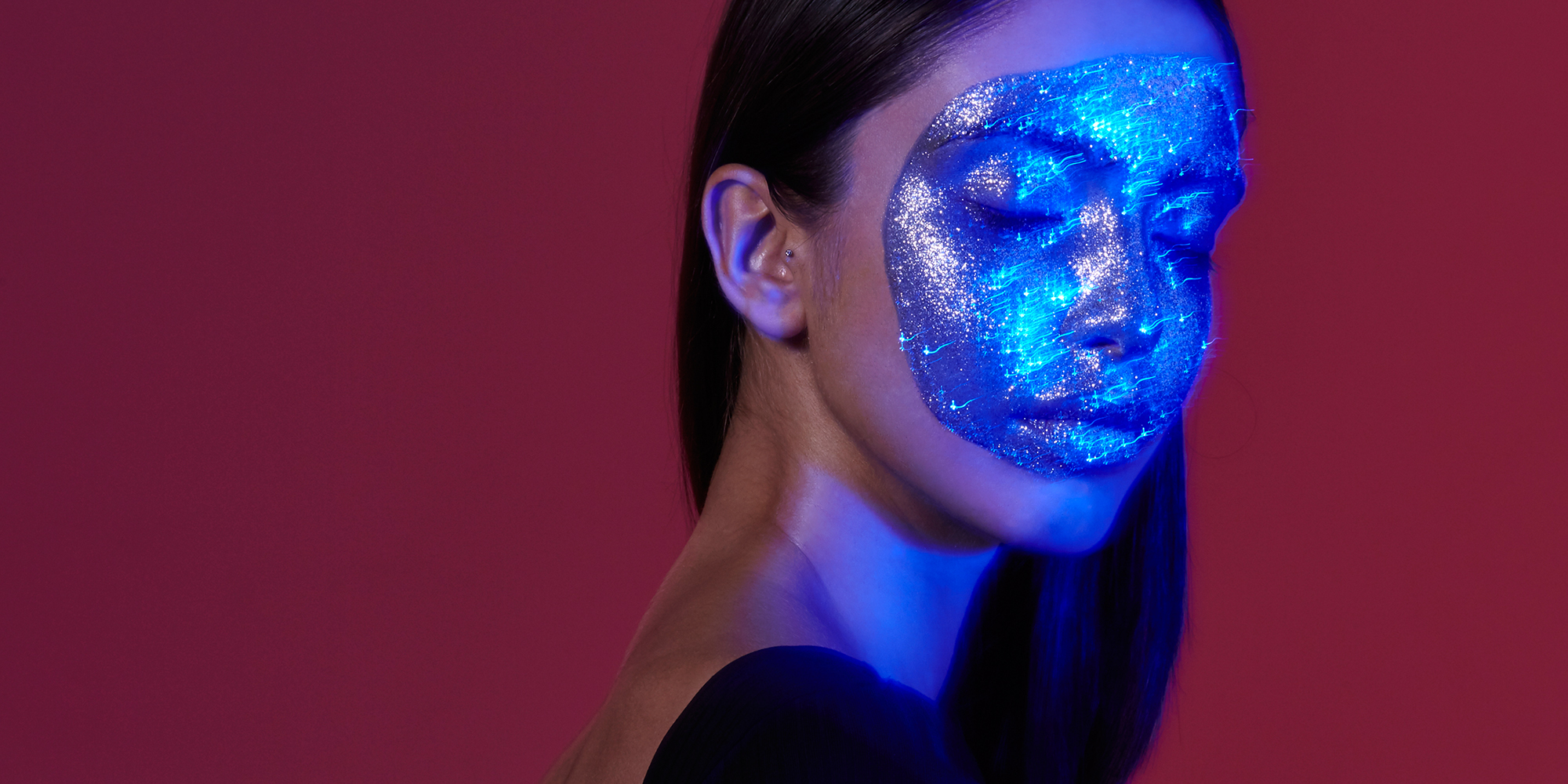 This month Too Faced revealed a brand new piece of skincare and we are absolutely drooling over it: Glow Job, a jelly, peel-off face mask.
It's made of radiance boosting ingredients, real gold, unicorns, galaxy pieces and the very essence of our dreams and promises some serious instant radiance.The Jelly Glow Job will be available for a very limited amount of time in December on their website, while the product is scheduled to be released in Spring 2018: if you're in for a sneak peek of this sparkly goodie, stay tuned and keep an eye on the Too Faced Website.
Huda Beauty Lip and Strobe Set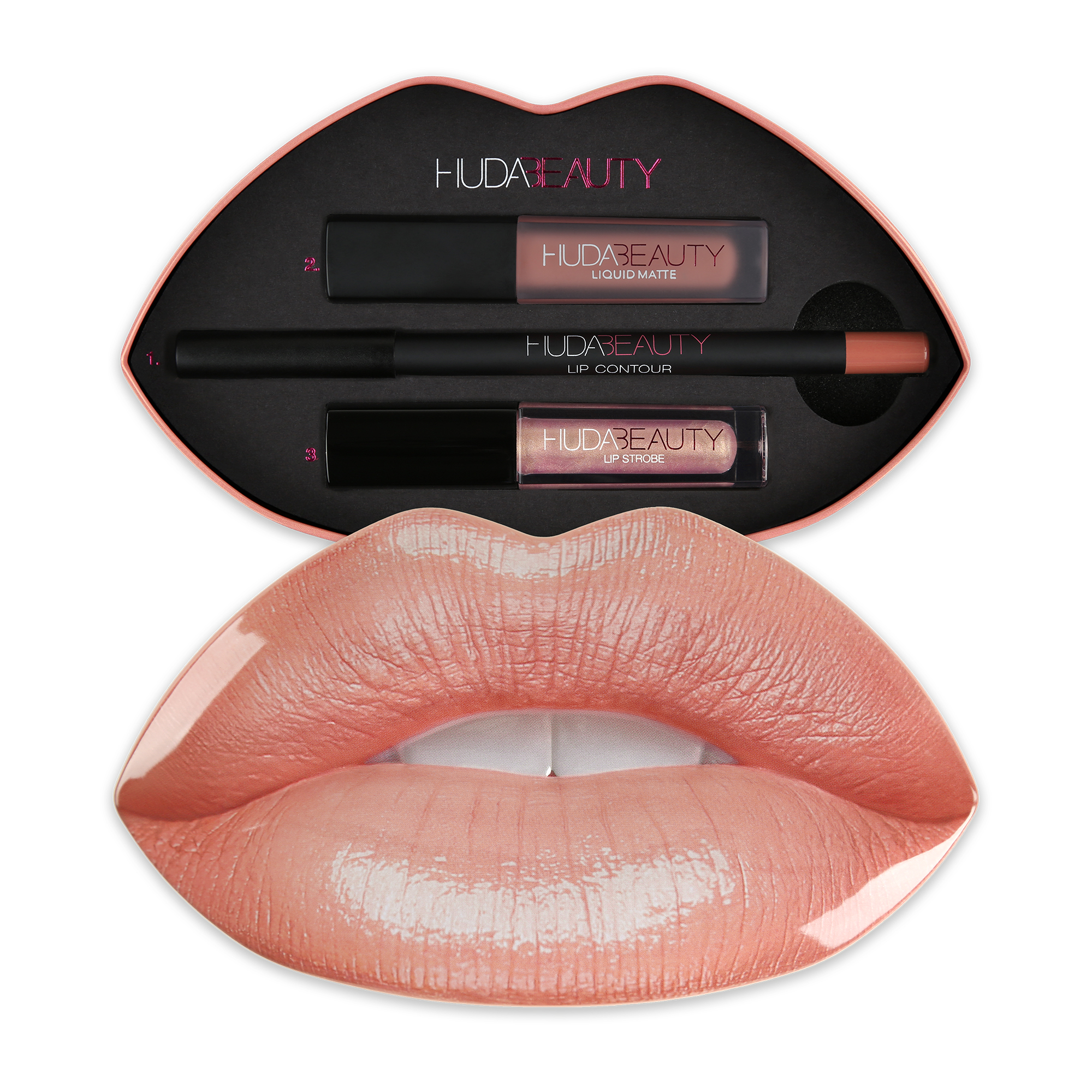 Three steps to fabulous lips?
Finally, we have the chance to own all the Huda Beauty's secrets for perfect lips in one, Instagram-friendly, mouth-shaped packaging.
Every set will cost around $25 and it will be composed of: one matte lipstick, one matte lip pencil and one lip strobe.
The giant lips will come in five shades: Muse & Angelic, Bombshell & Ritzy, Trend Setter & Snobby, Trophy Wife & Shameless, and Silver Fox & Enchanting (unfortunately, that's an US exclusive, but we hope it'll end up in Europe too)
Coconut Scented Total Temptation by Maybelline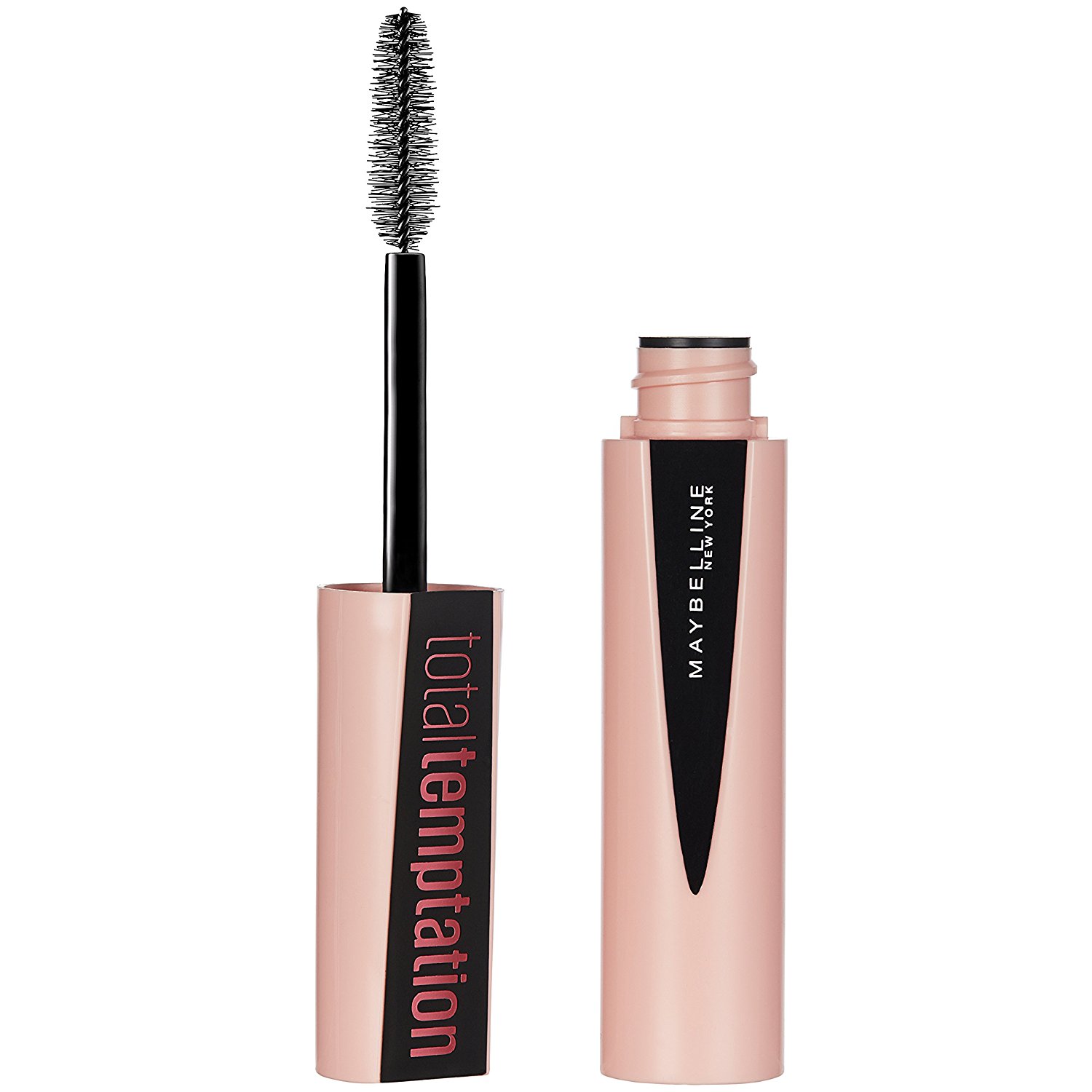 This legend takes place at the last New York Fashion Week where rumors have it that a Coconut scented, Millennial Pink packaged mascara had been spotted. Magic? Myth?
Thankfully, Maybelline's Total Temptation mascara is very much real (it passed the proverbial pinch challenge) and available on Amazon and on the Maybelline official website in Brownish Black, Very Black, and Blackest Black.
At a drugstore price, this coconut scented mascara will give unprecedented volume to your lashes: anyway, thumbs up for playing both the coconut and millennial pink cards.
Stunna Lip Paint by Fenty Beauty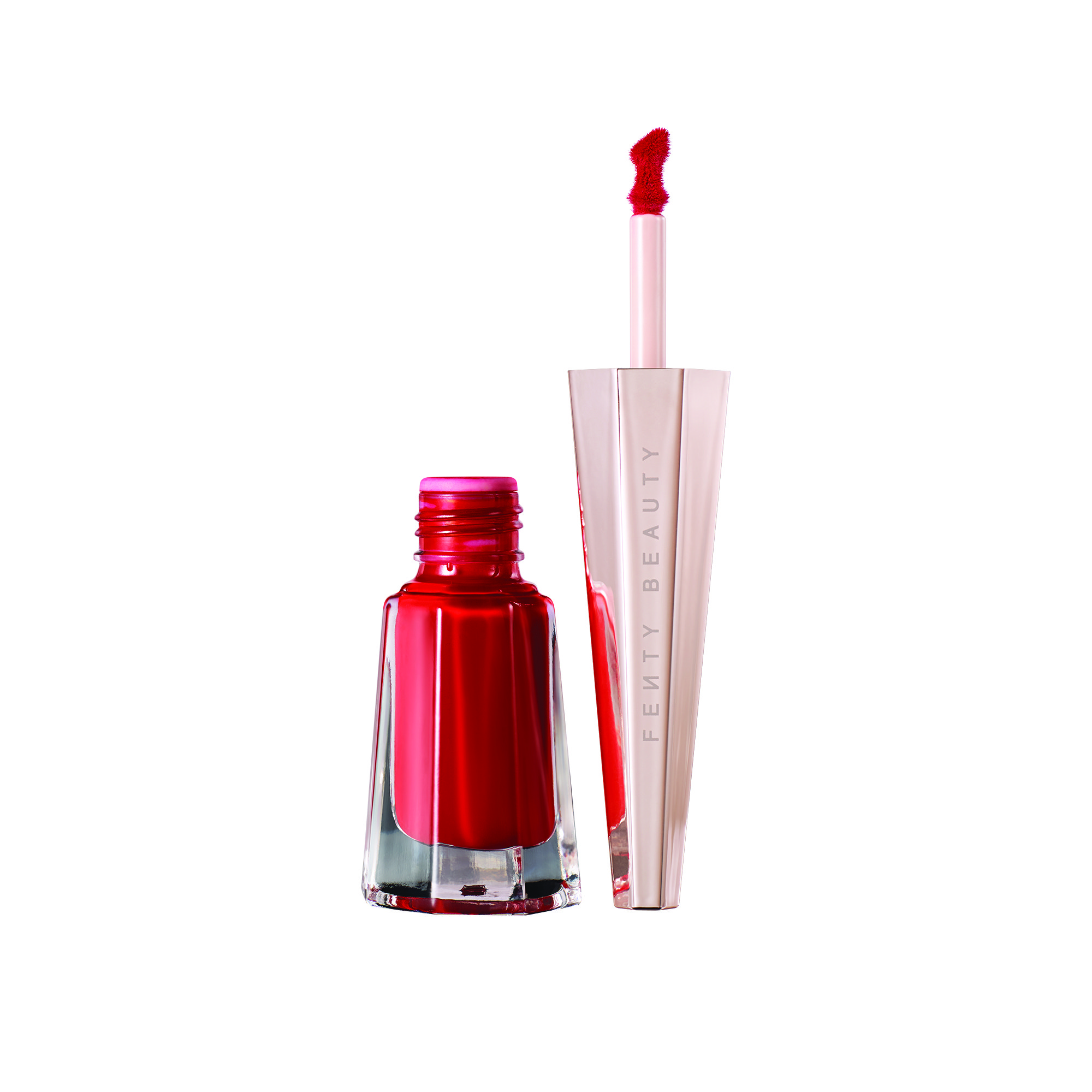 Looking for "perfect, universal red"?
Well, once again Rihanna has answered to our prayers. The first Lip Tint by Fenty Beauty is called Stunna and is definitely stunning: just one, single, rich red lip tint that's advertised as perfect on everybody (universal red? Yes, thank you.)
It's advertised as Super long-lasting and, although matte, it feels soft the lips and doesn't dry or cracks.
"I wanted a lipstick that wouldn't budge" said RiRi during a press release "even as you eat, even as you make out".
So, who's up for a little kissing?