________

WHO
________
Twins reaching for Nirvana
At last, Ashley and Mary-Kate Olsen are launching their own fragrance in Europe!
Nirvana is to be presented in four keys and two exclusives for Europe- Amethyst and French Grey-, under the label Elizabeth and James. The twins are launching Nirvana in the UK as a Harrods exclusive, with a total of six fragrances.
Victoria Beckham is back with Estée Lauder
Beckham's collaboration with Estée Lauder, last fall, was a complete success. This year, the famous former pop-star and fashion designer has decided to double the trouble, re-launching the limited edition collection. This year, the line drives inspiration from London and Miami. The products are partially new, while is rumoured a return of the ever-loved Morning Aura Illuminating Crème and the Eye Foils.
Nicki Minaj x MAC
Talented, irreverent and out-of-the-lines Nicki Minaj has officially announced its partnership with one of the most famous beauty brands.
In collaboration with MAC Cosmetics, Nicki will sign two lipsticks (nude and pink tones called Nicki's Nude and The PrinkPrint) and two lipgloss (a sheer nude and a glittery pink). Nicki's special edition will release on 21 September 2017.
Sonia Ben Ammar for Dolce and Gabbana
The beautiful model is the face of the new Dolce & Gabbana campaign. She is portrayed while she walks through the streets of Italy, a romantic and dreamy smile on her face.
The famous fashion and beauty brand launches a new fall, nature-inspired line: Fall in Bloom. The name is pretty self-explanatory. The colours are soft, pastel, with pink, light blue and green nuances.
Claudia Schiffer Cosmetic Line

Supermodel Claudia Schiffer is launching her own makeup line.
She announced it on her Instagram, with teaser pics and a preview of the line. The collection will be a limited edition, with pillow-ed millennial-pink and gold packaging, and it will be a collaboration with MUA Lisa Eldridge and ARTDECO Cosmetics.
________


WHAT
________
New products at Sephora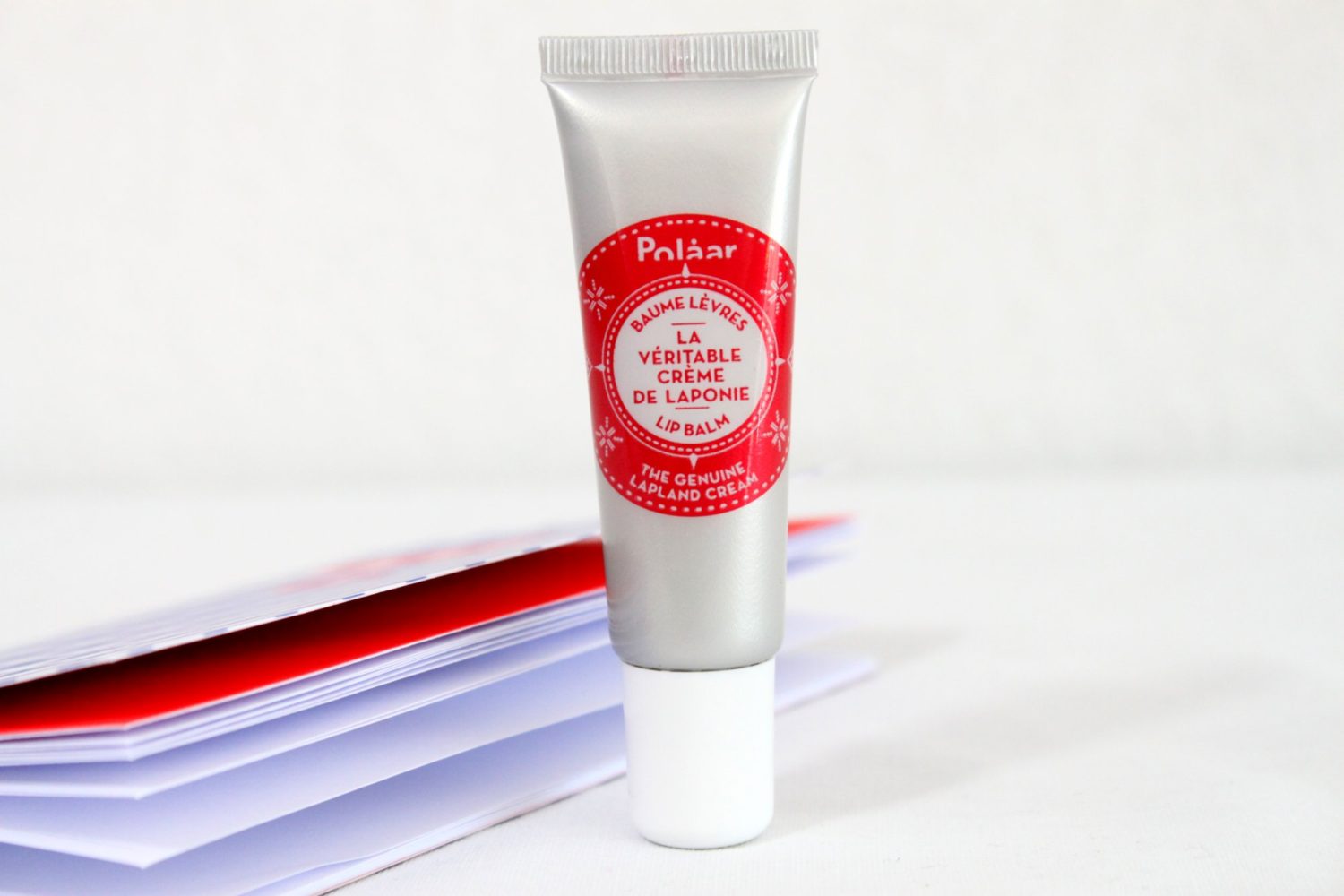 Sephora Italia has widened its (already huge) palette of brand and make-up possibilities.
After embracing a whole lot of new, super interesting Korean Brands such as Too Cool for School, now Sephora winks an eye to nature with Origins and Polàar.
Rock is the new Bon Ton
Guerlain's new fragrance Black Perfecto by La Petite Robe Noire is out for the end of the month and is available from the last days of August as a Sephora Exclusive.
The fragrance shifts from the usual "très chic" vibes of the brand: black leather jacket and rock attitude are the new keywords for this new fragrance.

Get your hands dirty!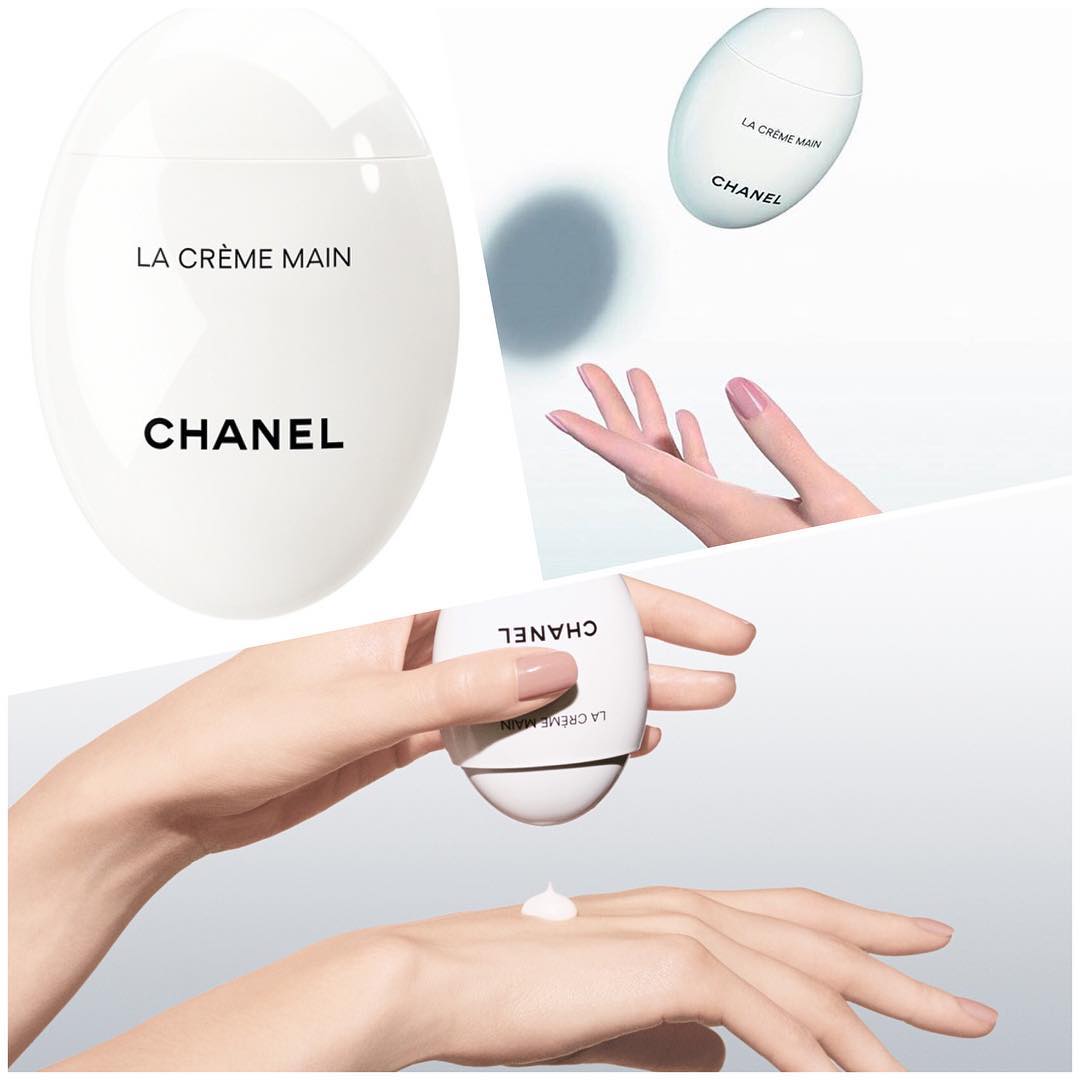 Chanel launches a new hand cream. Yes, hand cream; nothing posh, with a white, egg-like packaging and the signature black writing of the Brand. The formula is taken from the original one, which dates back to 1927, and includes Karitè Butter, Roses and Iris.

It will be available from late fall worldwide in the Chanel Boutiques, while we'll have to wait a bit more in Italy.
How to be Basic
Not only the rumoured Basic Bitch: MAC is launching a whole of six palettes, called the #MACgirls palettes. They're quite similar shades, but every single one adapts to a particular style, from Rock to Princess to Basic. Basic Bitch, in fact, will be the star of this launch.
Not a news? Well, the possibility for a new palette leaked out from MAC in February, but now it's here and it's official.