Pink, as we know, is not a simple color.
But pink, as we know, can also be fabulous, in all its shades: it can make a complexion immediately look fresher and brighter and, in all its various shades, it can become a graphic eyeliner, it can be filled with glitter, it can be a dark and lived-in shade on the lips or you can take a glimpse of it in a duo-chrome color.
In short, pink in makeup (even combined with pink dresses) can never really be "too much," quite the contrary, actually. In the past, I have been afraid of this color which, in its many variations, is not only gorgeous but also allows us to create unique plays of light.
We, therefore, wanted to celebrate this color with three different looks and inspirations that are perfect for this season, but also for the summer: a makeup based on good skin prep and creativity.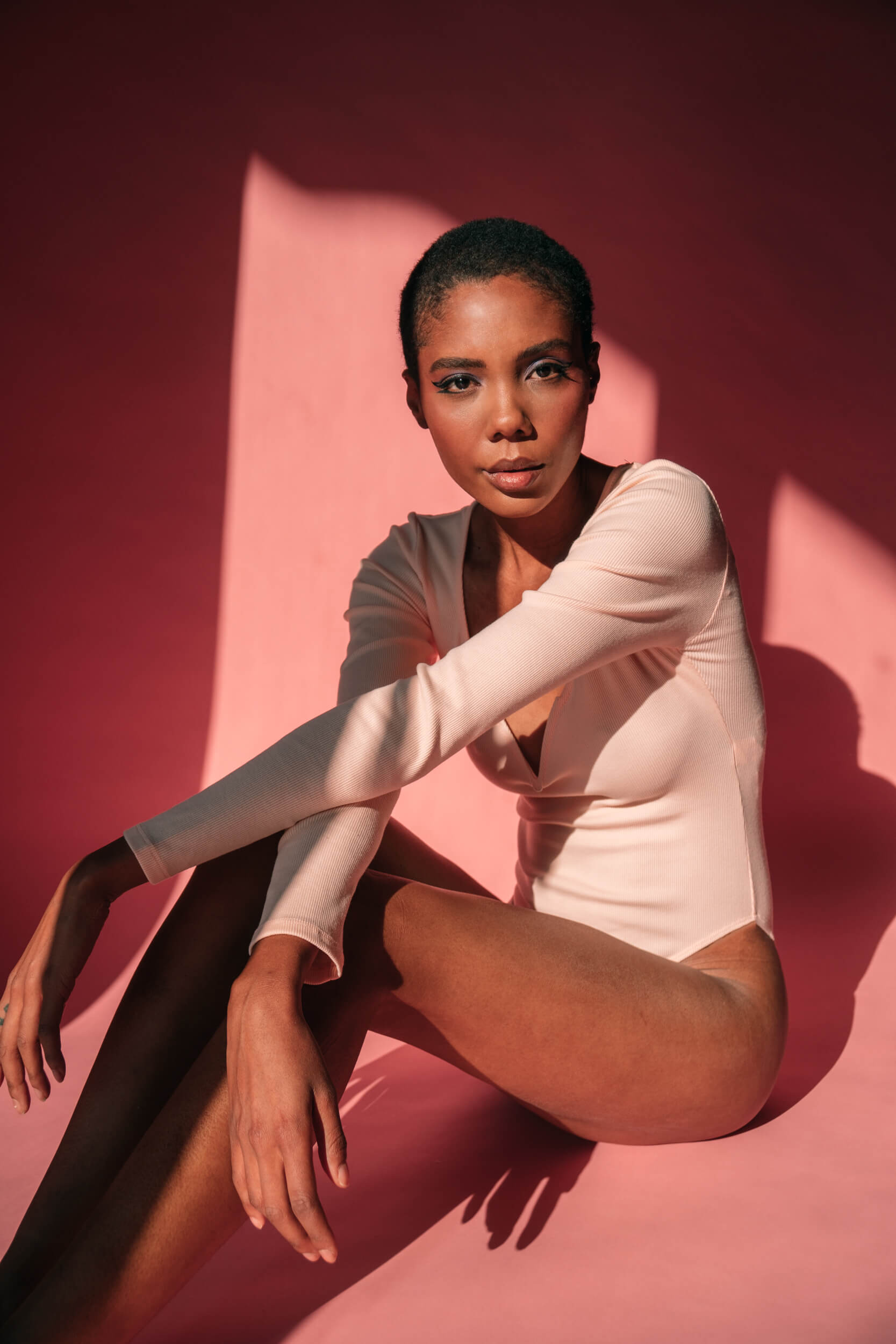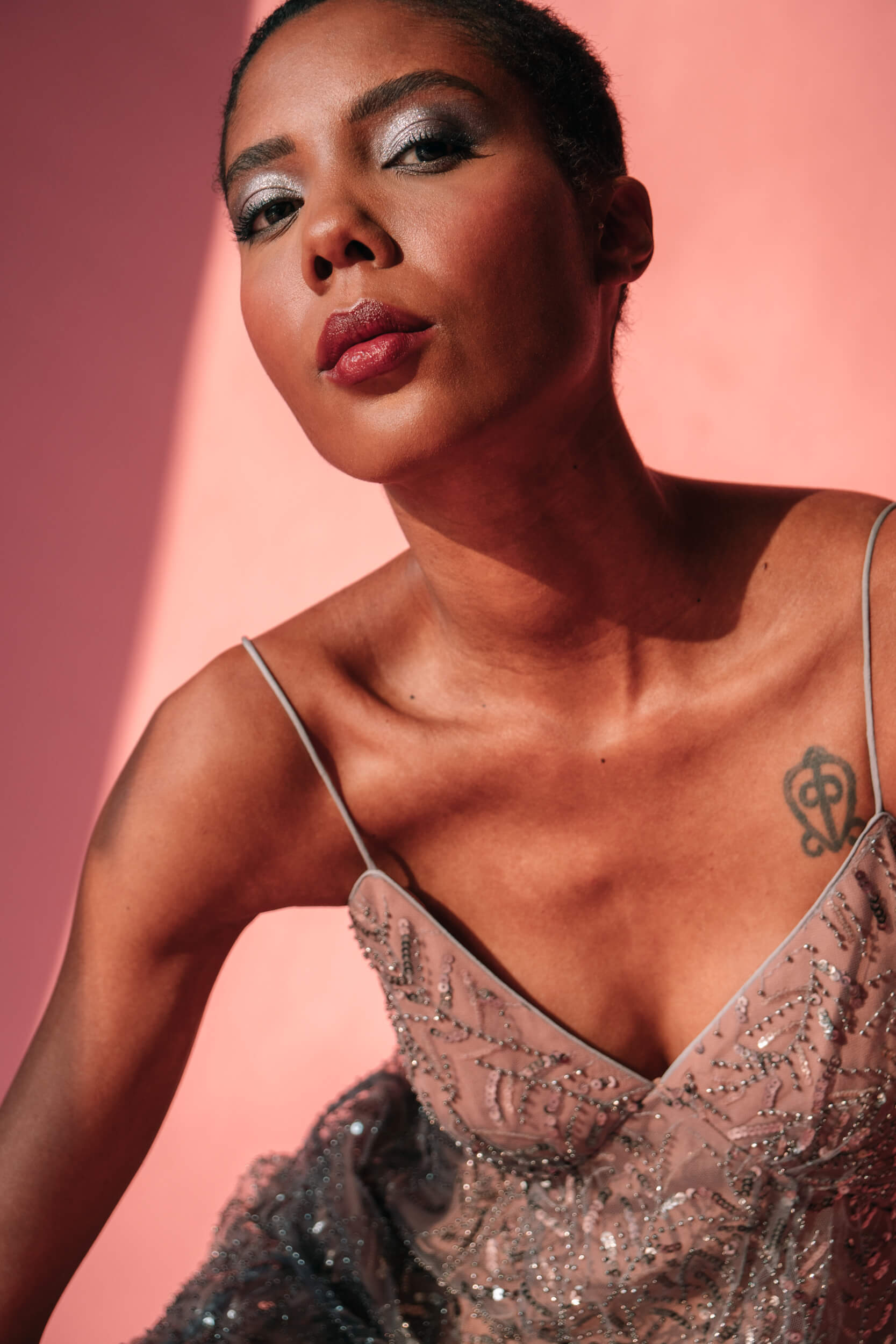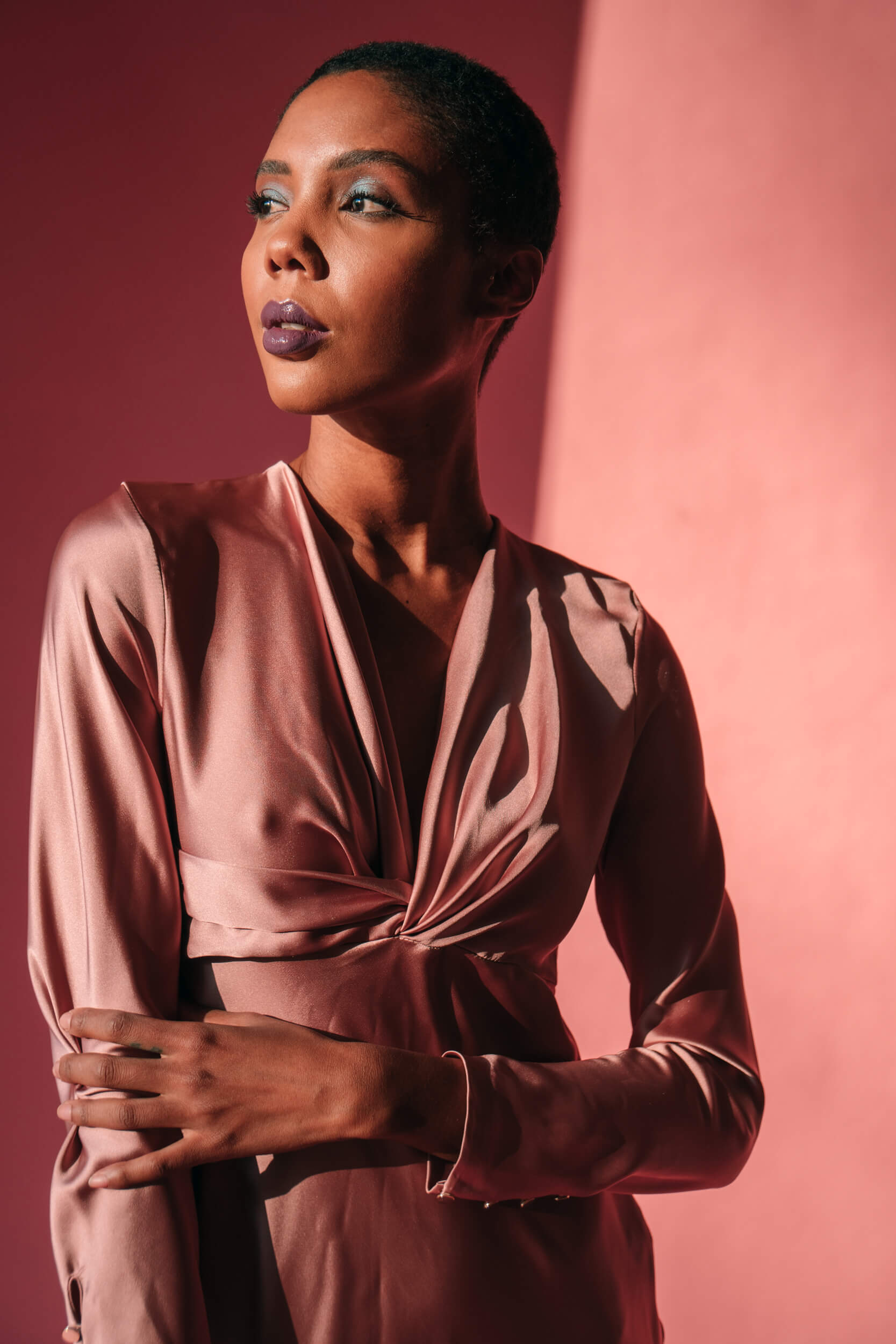 SKIN PREP
Skin prep is essential and, if you have done all your skincare routine in the morning, we recommend that you apply the following products for a base that lasts and makes you feel hydrated, without ever forgetting the SPF.
We are talking about the SOS Blemishes treatment of the Start line by Eisenberg Paris: this SOS treatment helps you to quickly restore a luminous skin, thanks to the exfoliating action of the Black Willow bark extracts associated with the purifying and immunostimulating properties of the Micro-Alga extract. Apply it by tapping the product on the affected areas, even several times a day. A perfect product to use a few days before getting ready for an event and before makeup.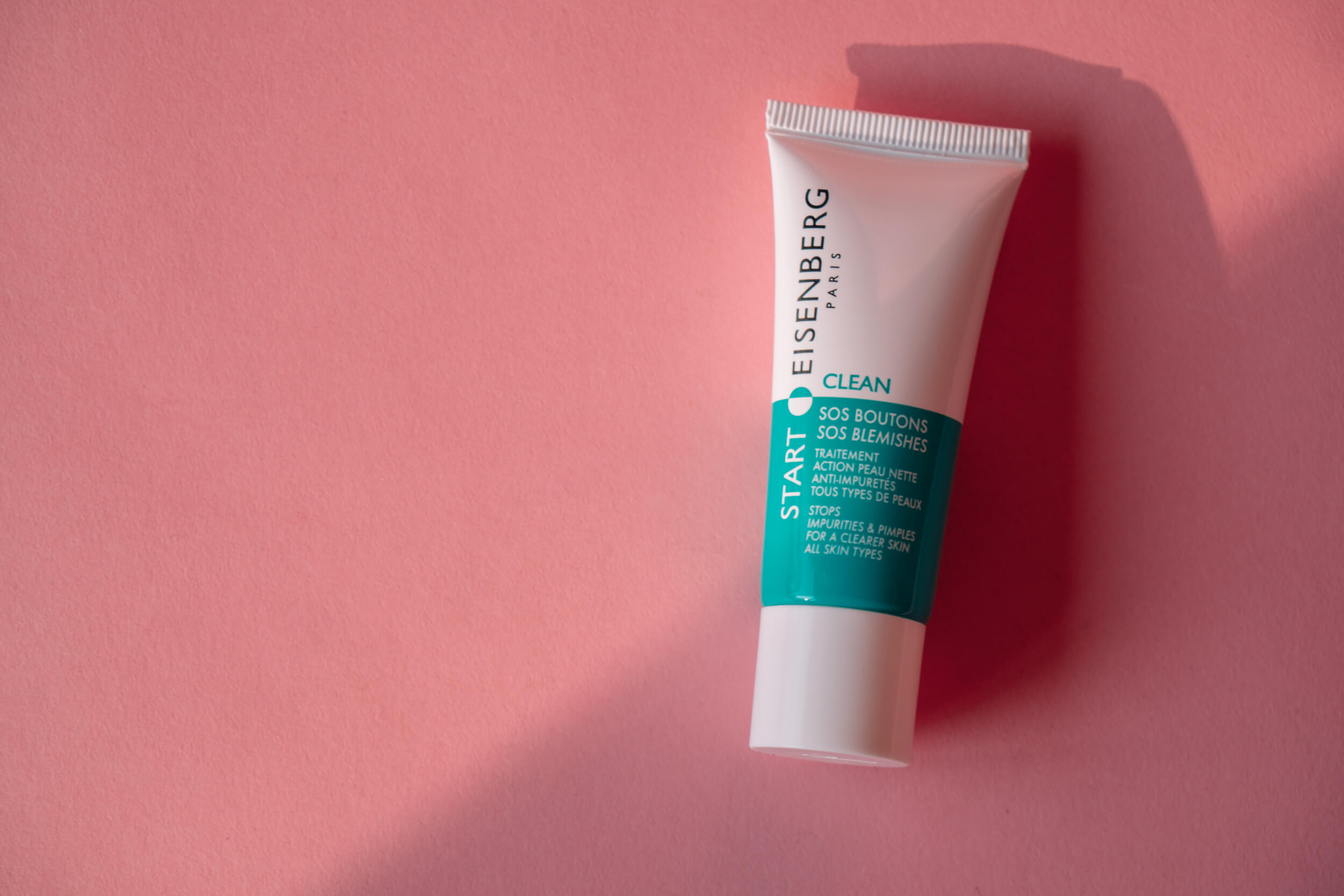 Our second must-product for the preparation of makeup is an eye contour that is moisturizing and light: we chose the Shaba Complex Eye Serum by Drunk Elephant, a serum formulated with powerful ingredients to counteract fine lines and damage caused by the sun. Shaba Complex is formulated with a high concentration of fermented black tea, niacinamide, copper peptides and edelweiss stem cells, which work in synergy to give a smoother appearance.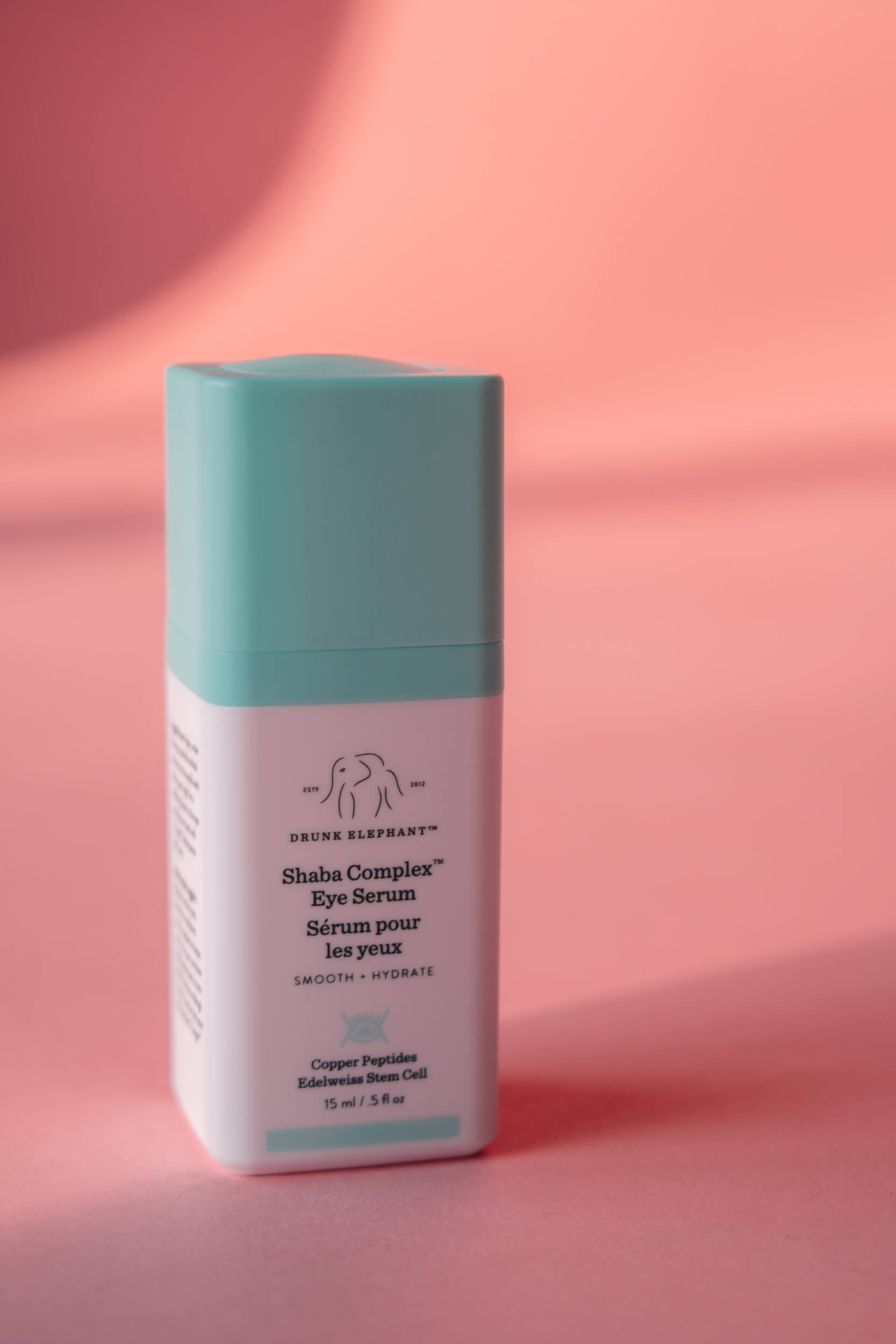 "Exactly what we need before applying the concealer, to have a fresh eye area, all day long."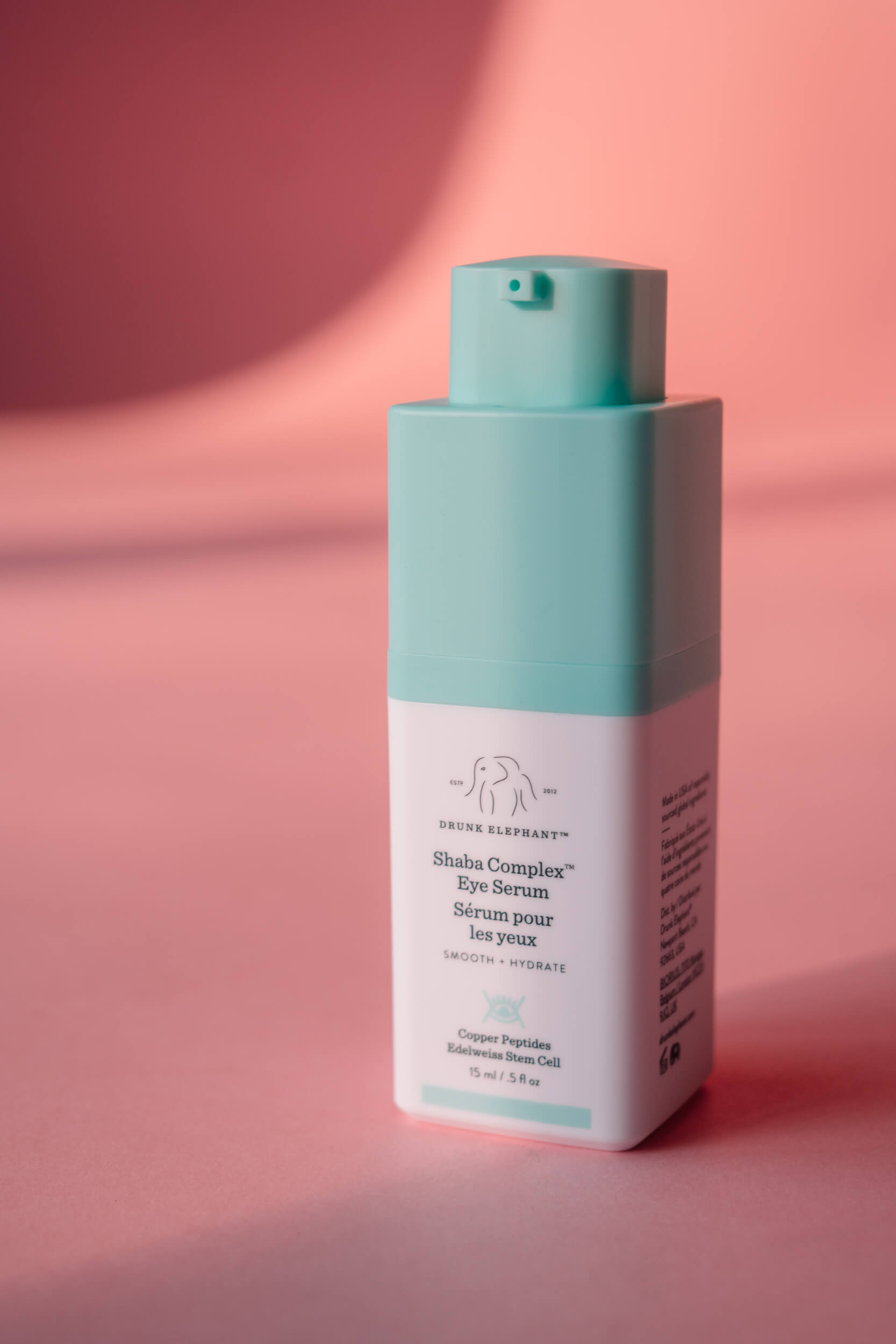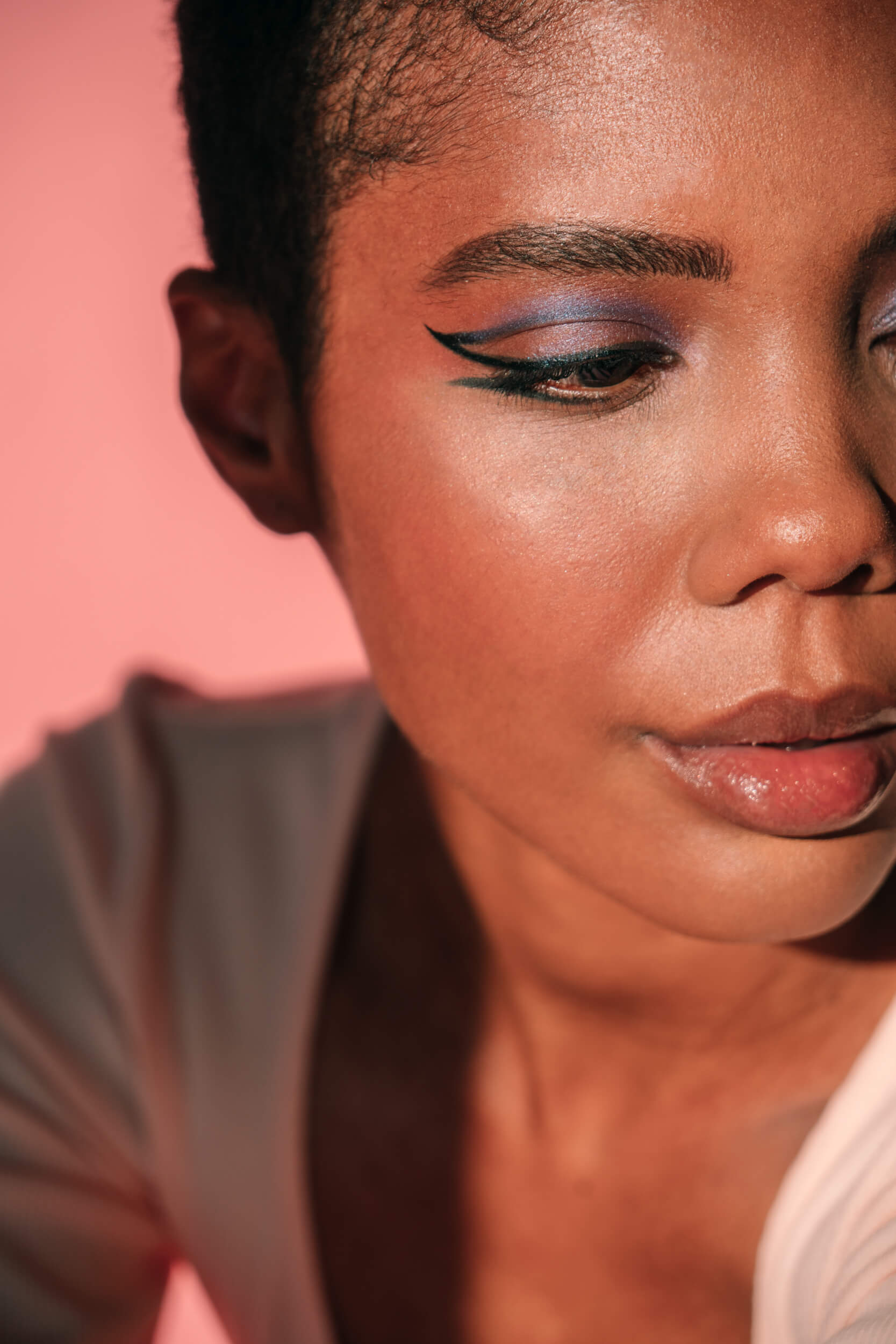 A graphic eyeliner, which fades towards more purplish colors, intense pink cheeks, and luminous and hydrated skin are the lead characters of this first look that focuses entirely on the eyes.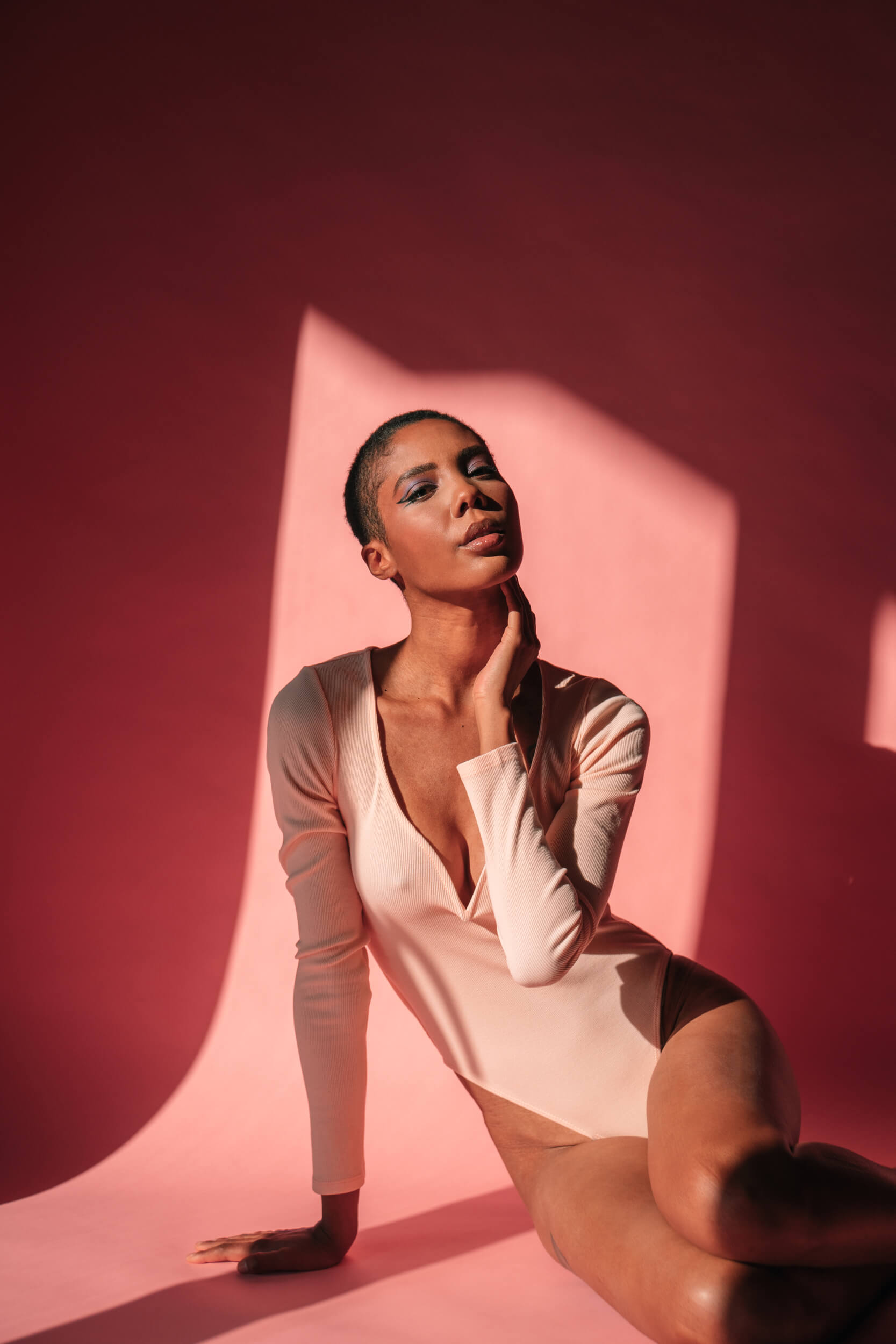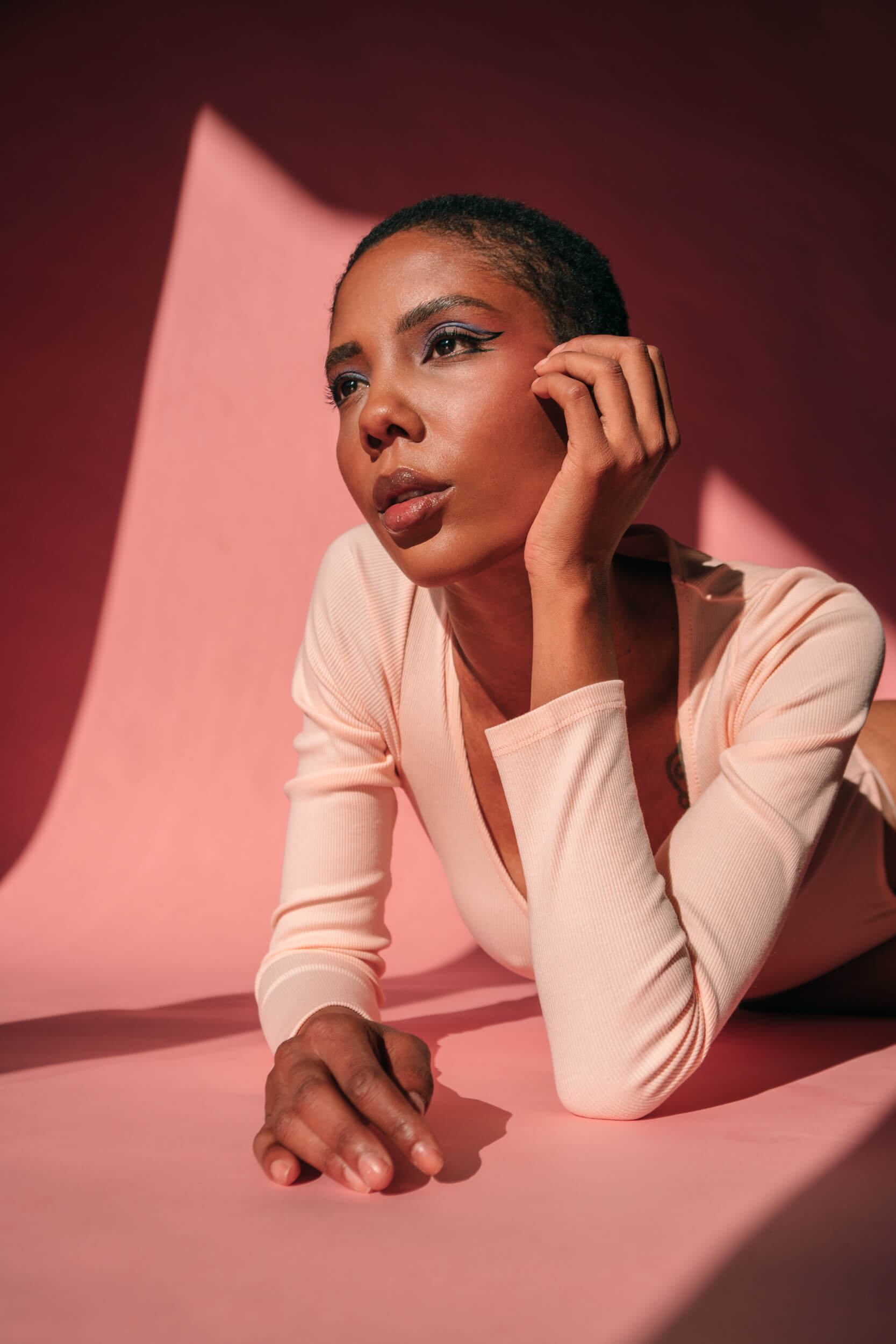 KEY PRODUCTS
Tinted Skin Veil Bare with Me by Nyx
Primer Pore Minimizer by Make Up For Ever (on the chin and around the nose)
Primer Hydra Booster by Make Up For Ever (all over the face)
Cali Kissed Highlight & Blush Palette by Smashbox
Urban Decay Naked Ultraviolet Eye Palette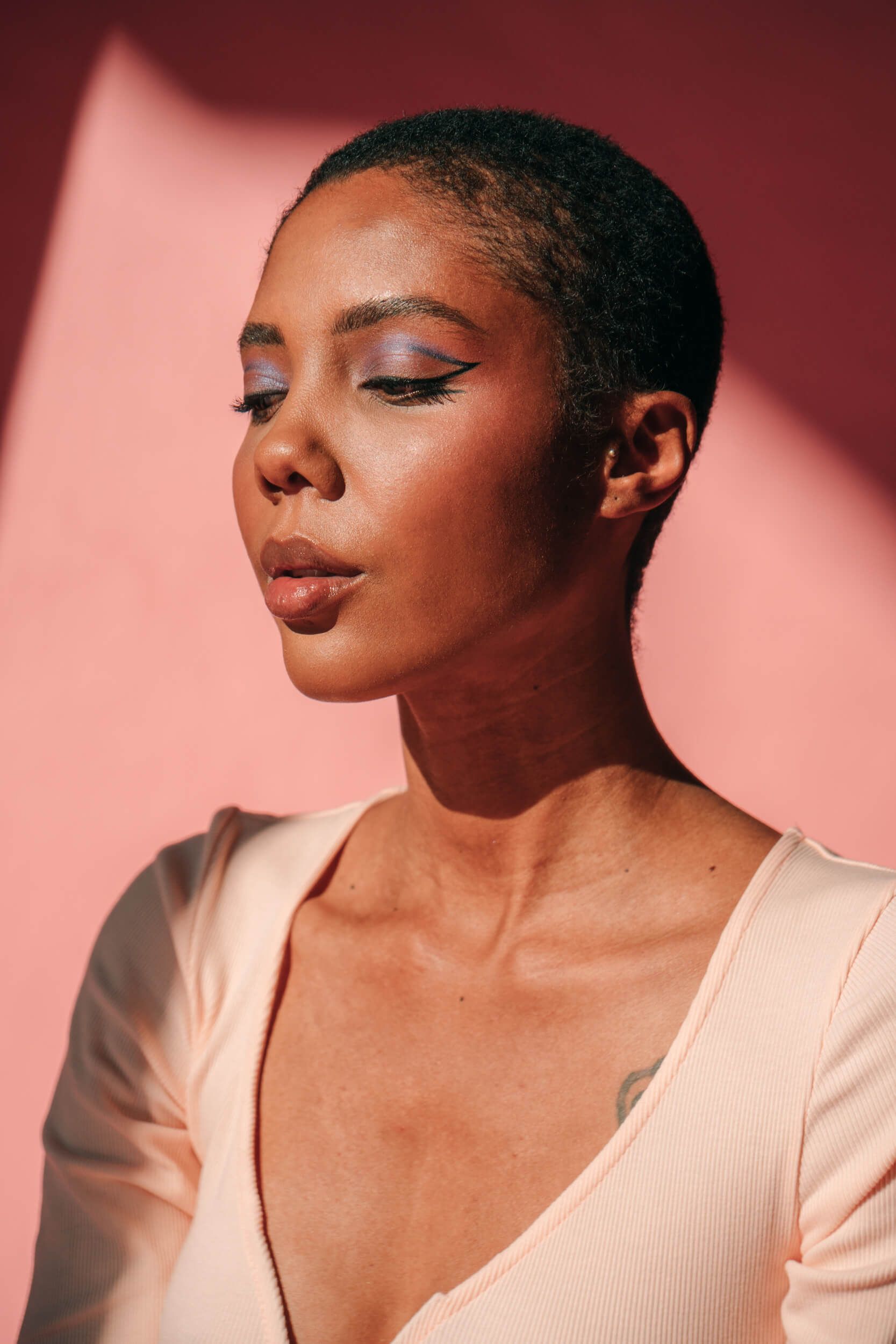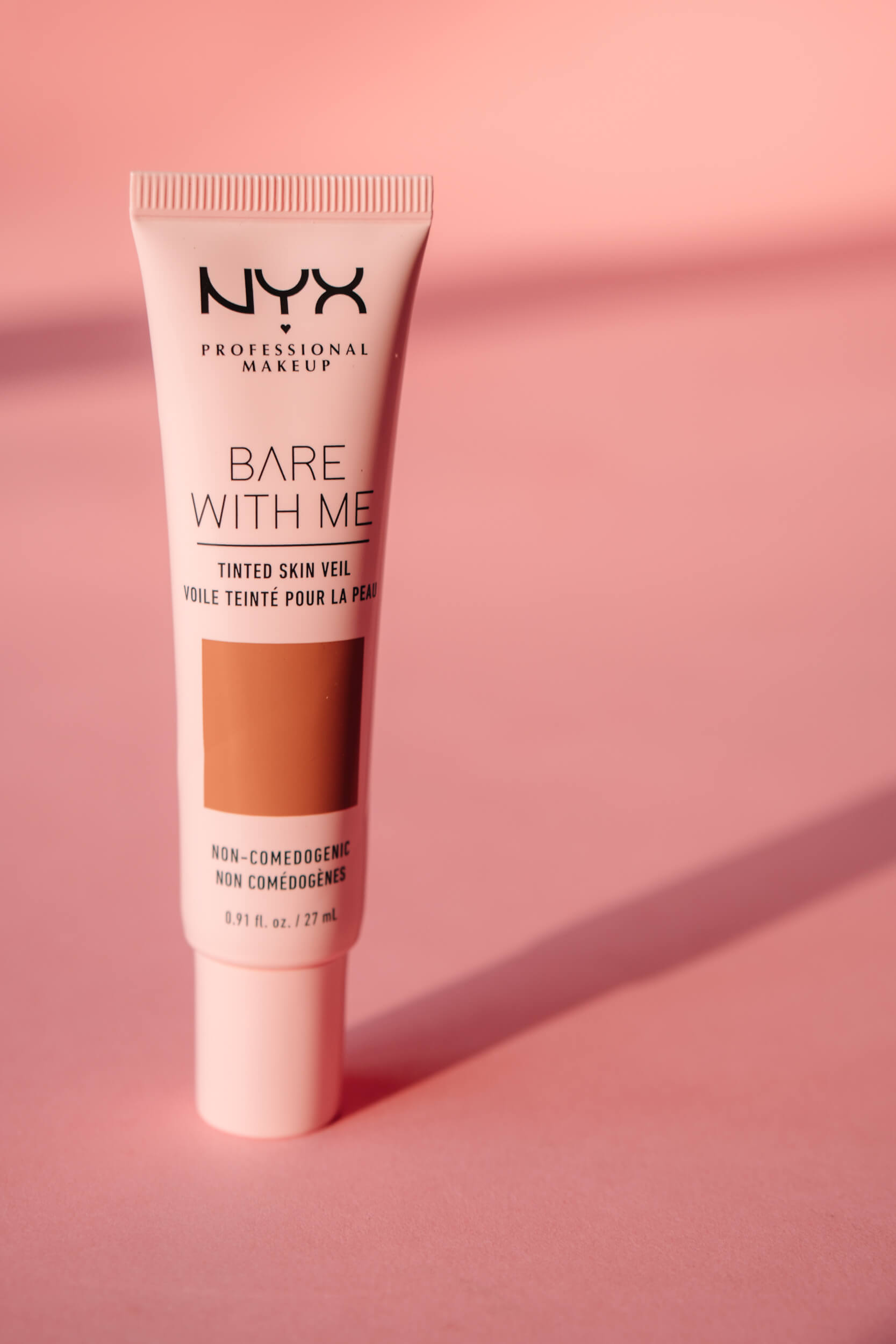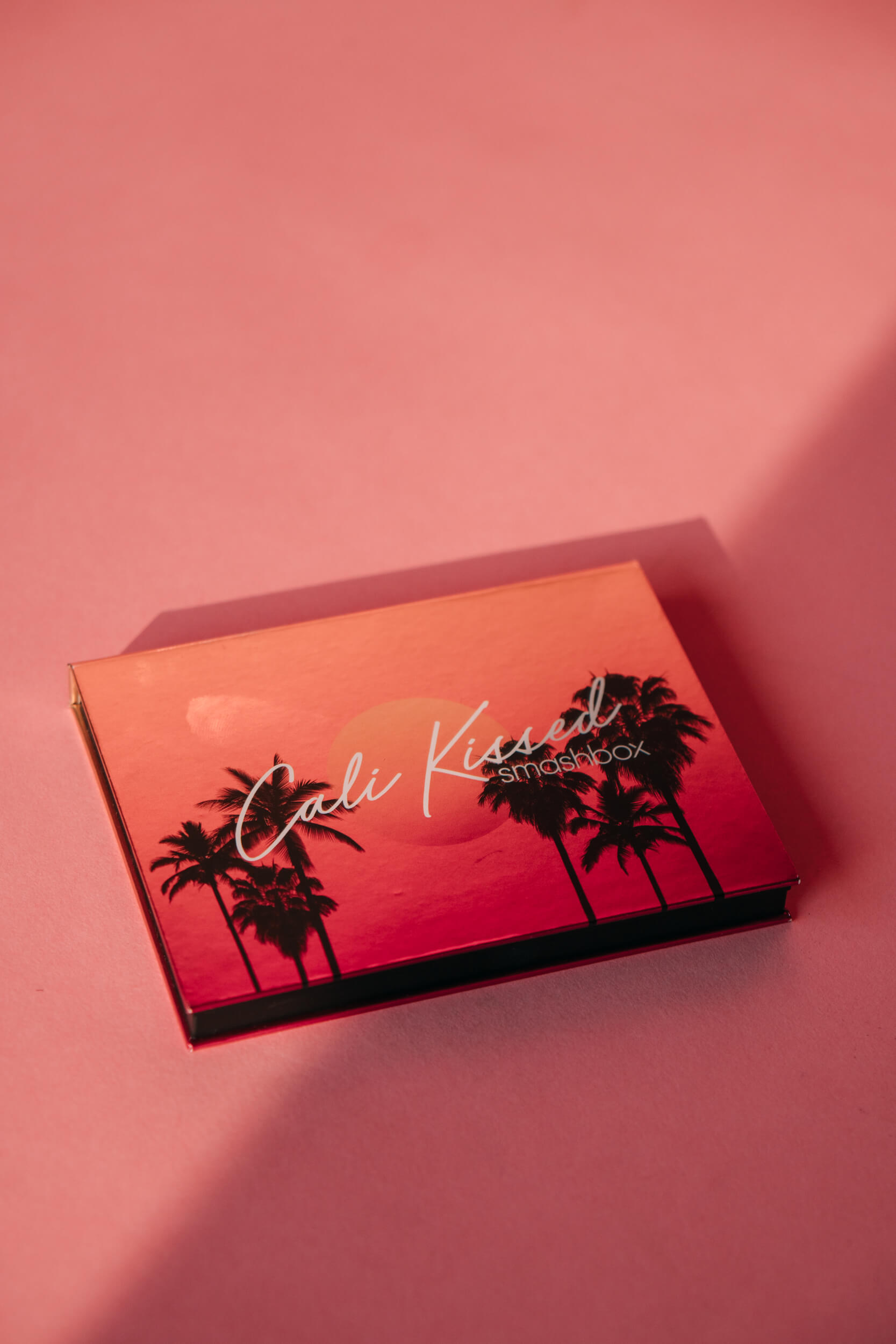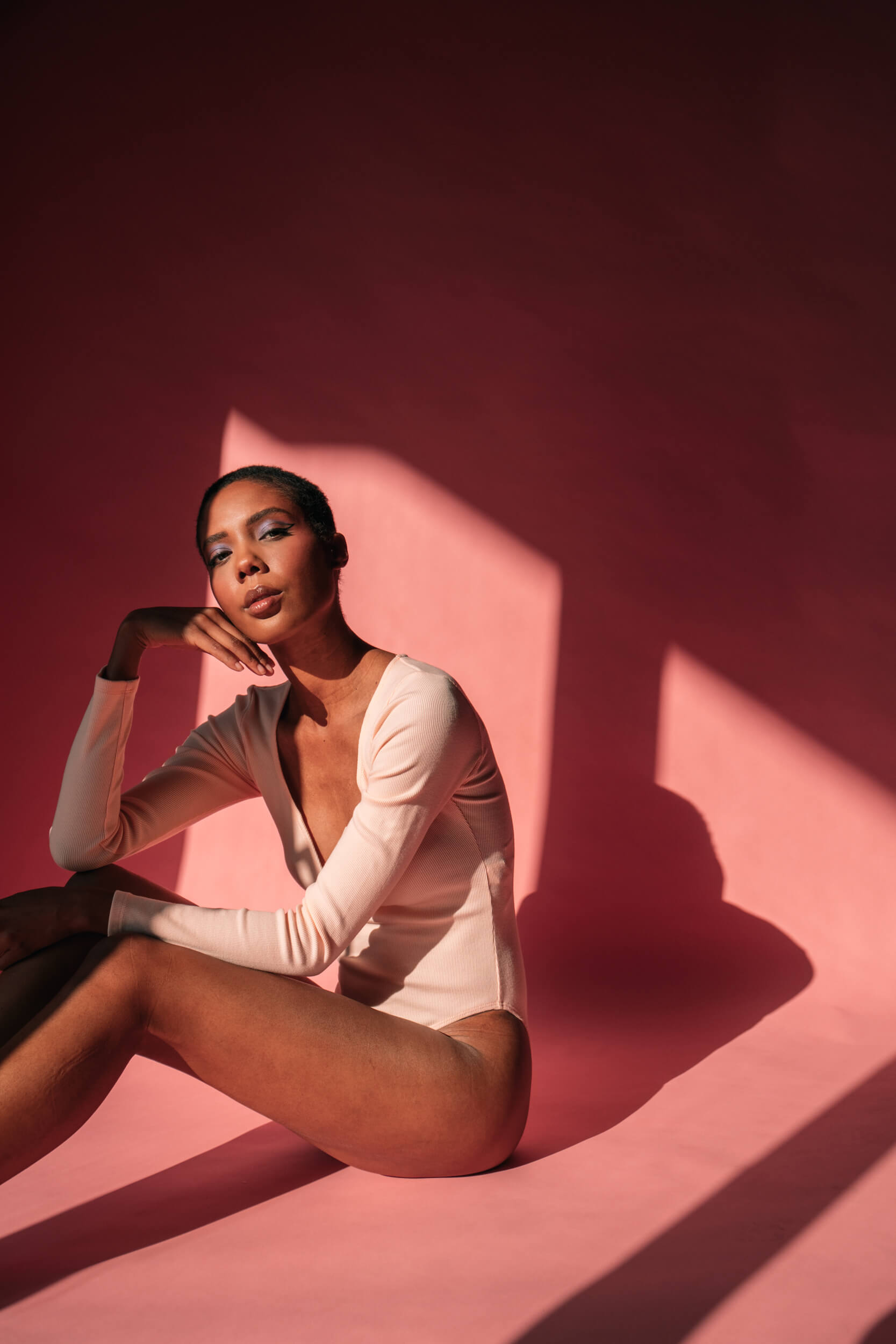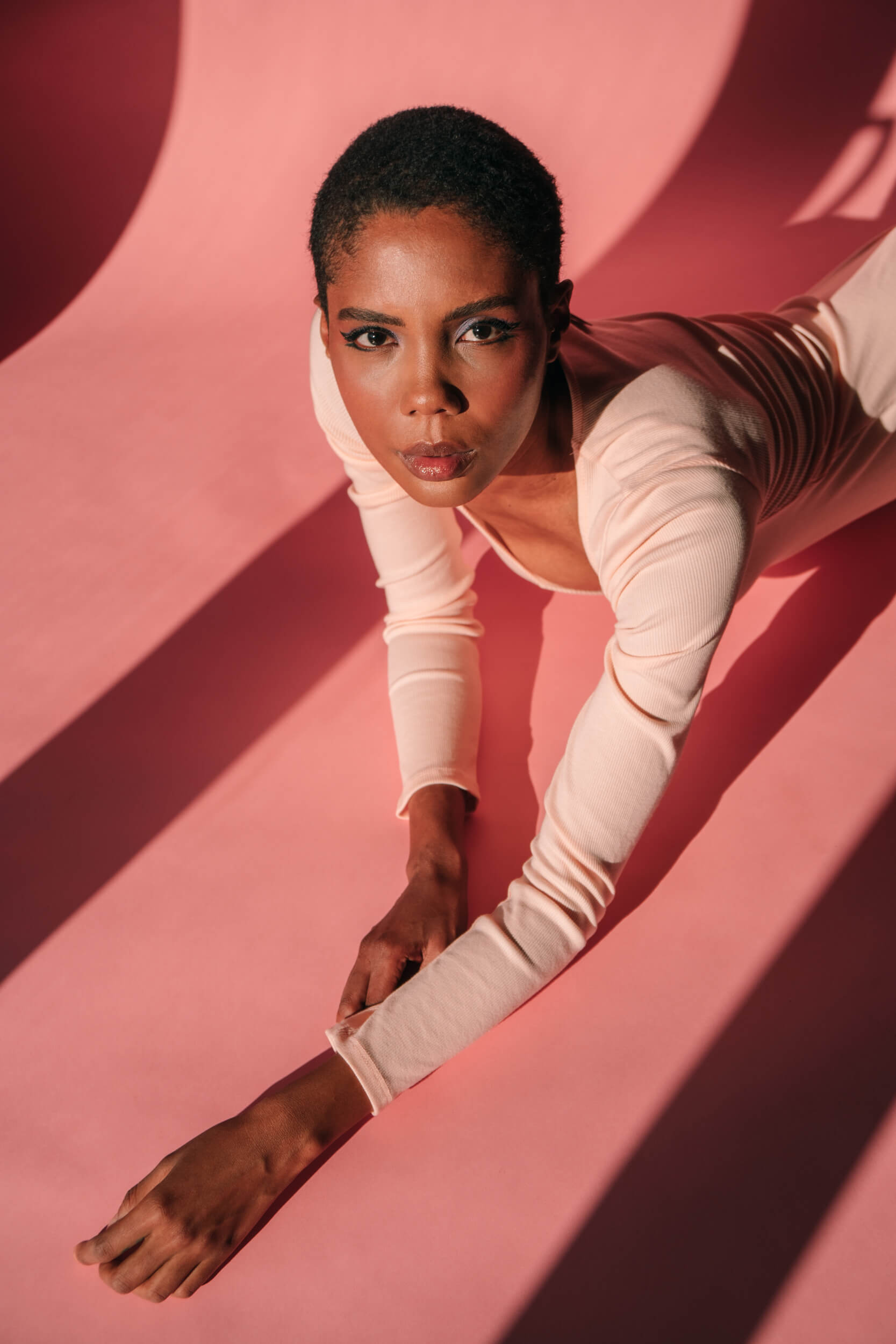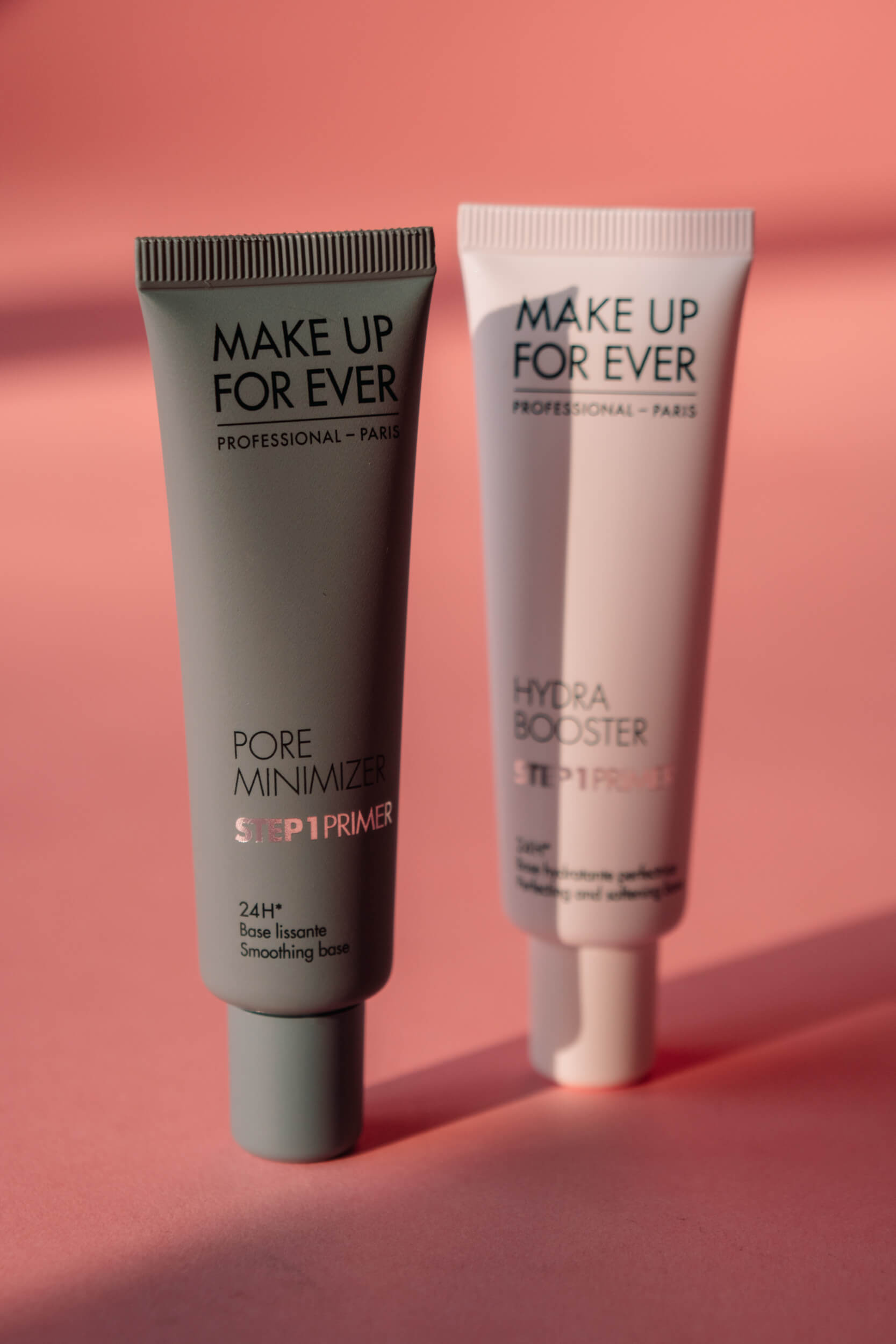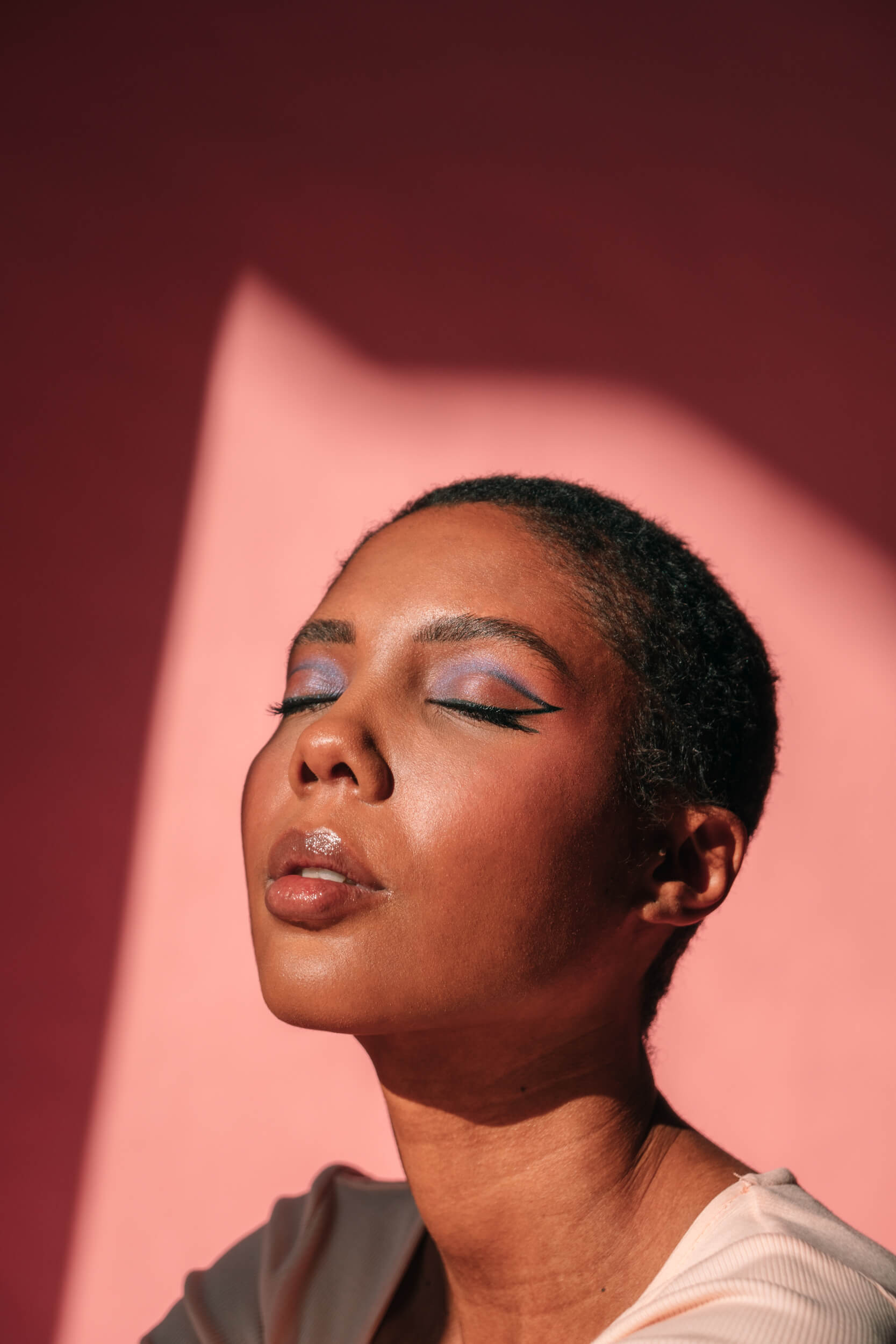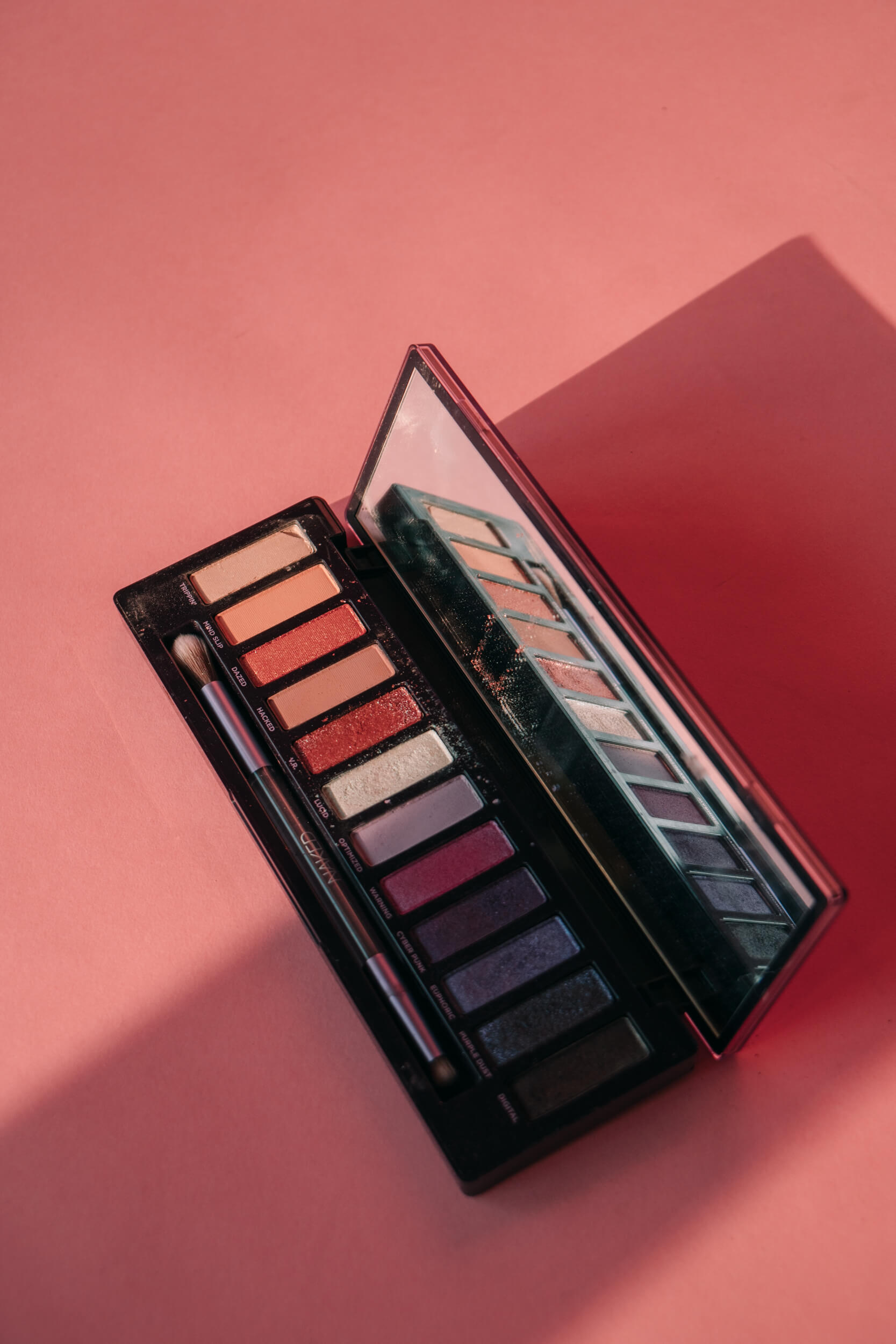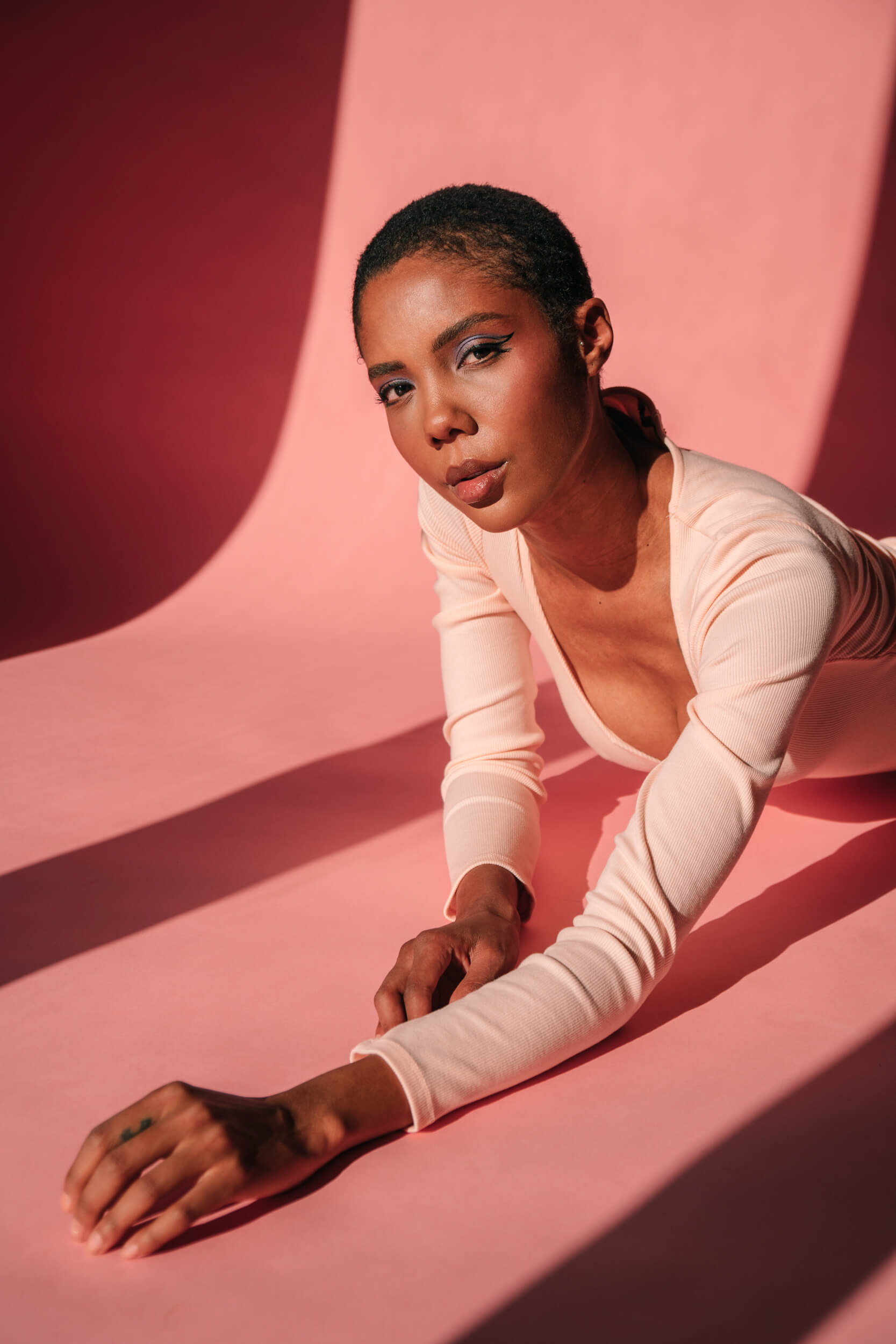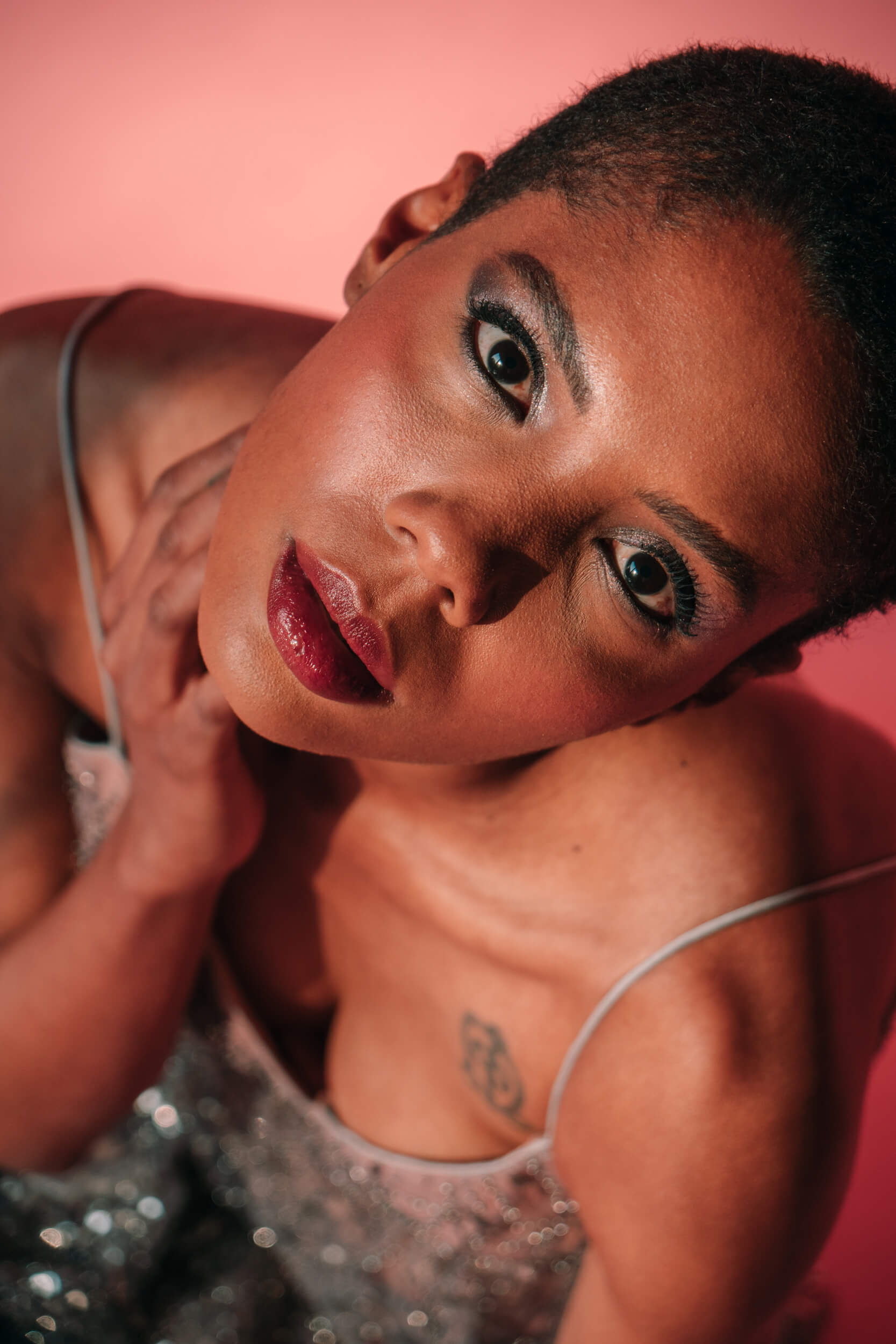 Cheeks of an even brighter pink color, super-defined eyebrows and an all-over glitter with one of our favorite eyeshadows for this type of makeup, super-easy to apply but impactful. We chose this silver color that goes perfectly with such a bright blush and with a shiny burgundy lipstick that has been dabbed, for that worn effect that, together with the eyeshadow, brings to mind a romantic rock inspiration.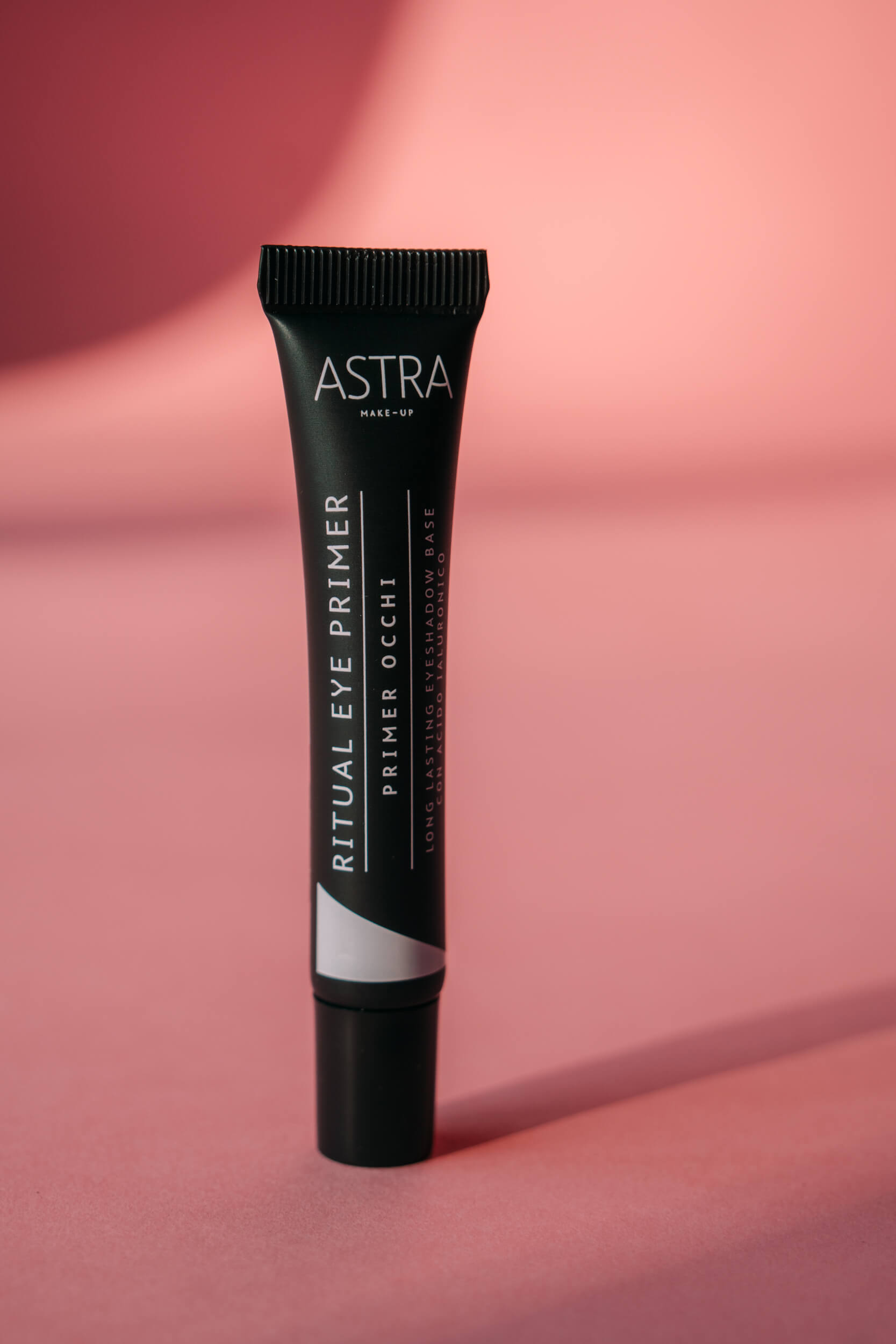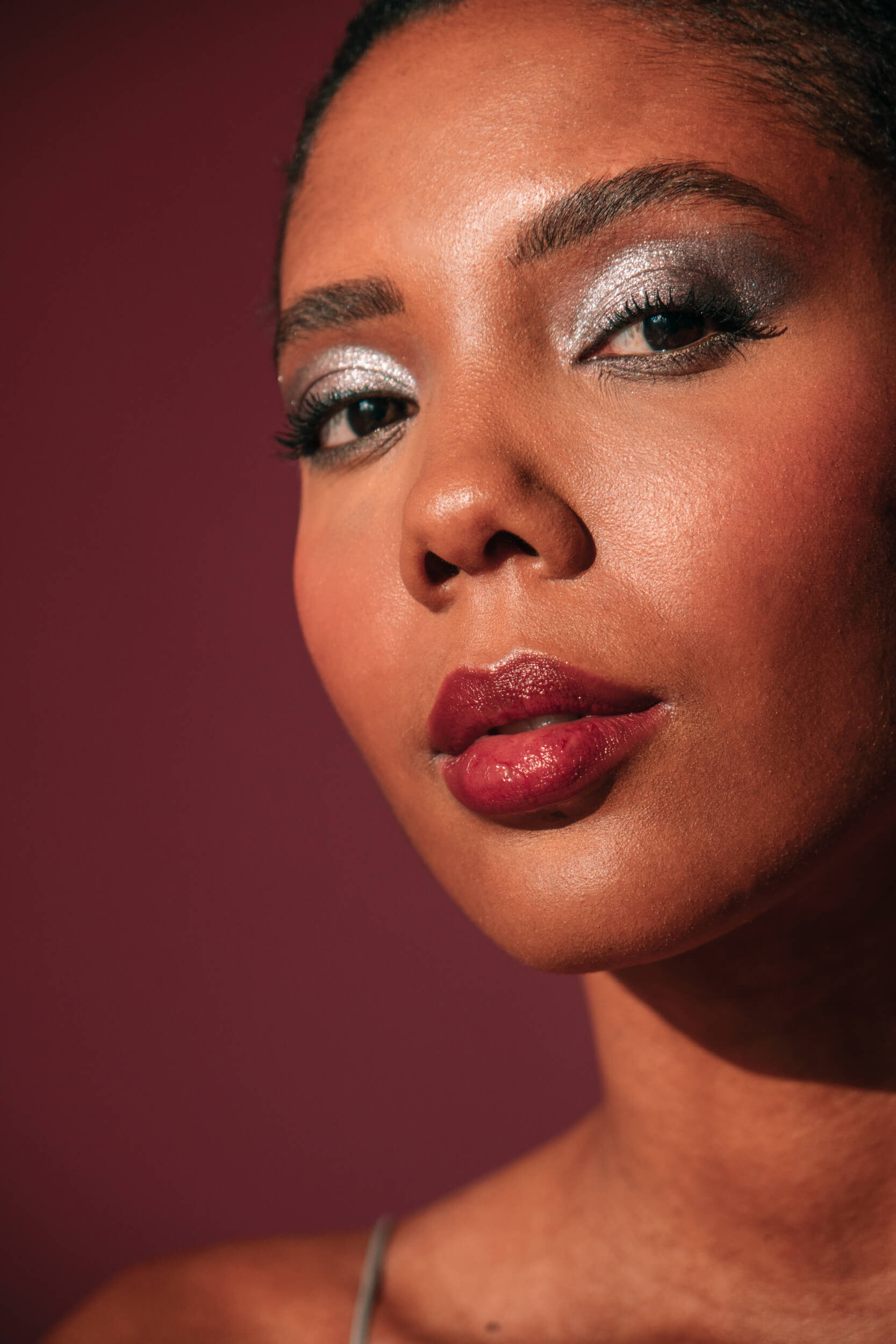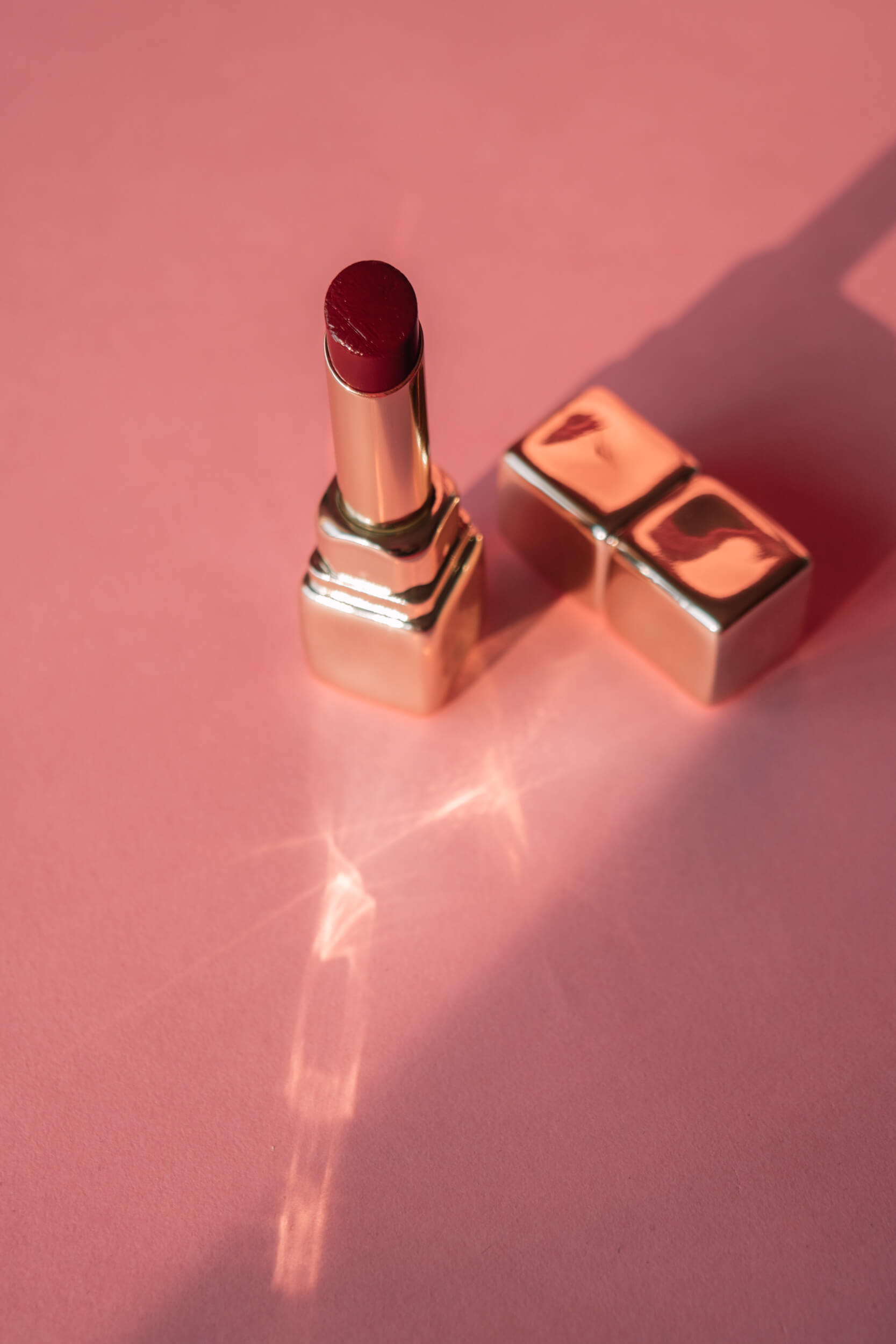 KEY PRODUCTS
Fouroscope Bronzer, Blush, And Highlighter Palette by Benefit Cosmetics
Ritual Eye Primer by Astra Make-up
Eye Pencil Aqua Resist Smoky Shadow #11 by Makeup For Ever
Sequin Crush #2 Eyeshadow by Yves Saint Laurent
Lift & Snatch Brow Tint Pen by Nyx
The Brow Glue by Nyx
KissKiss Shine Bloom in Flower Fever Lipstick by Guerlain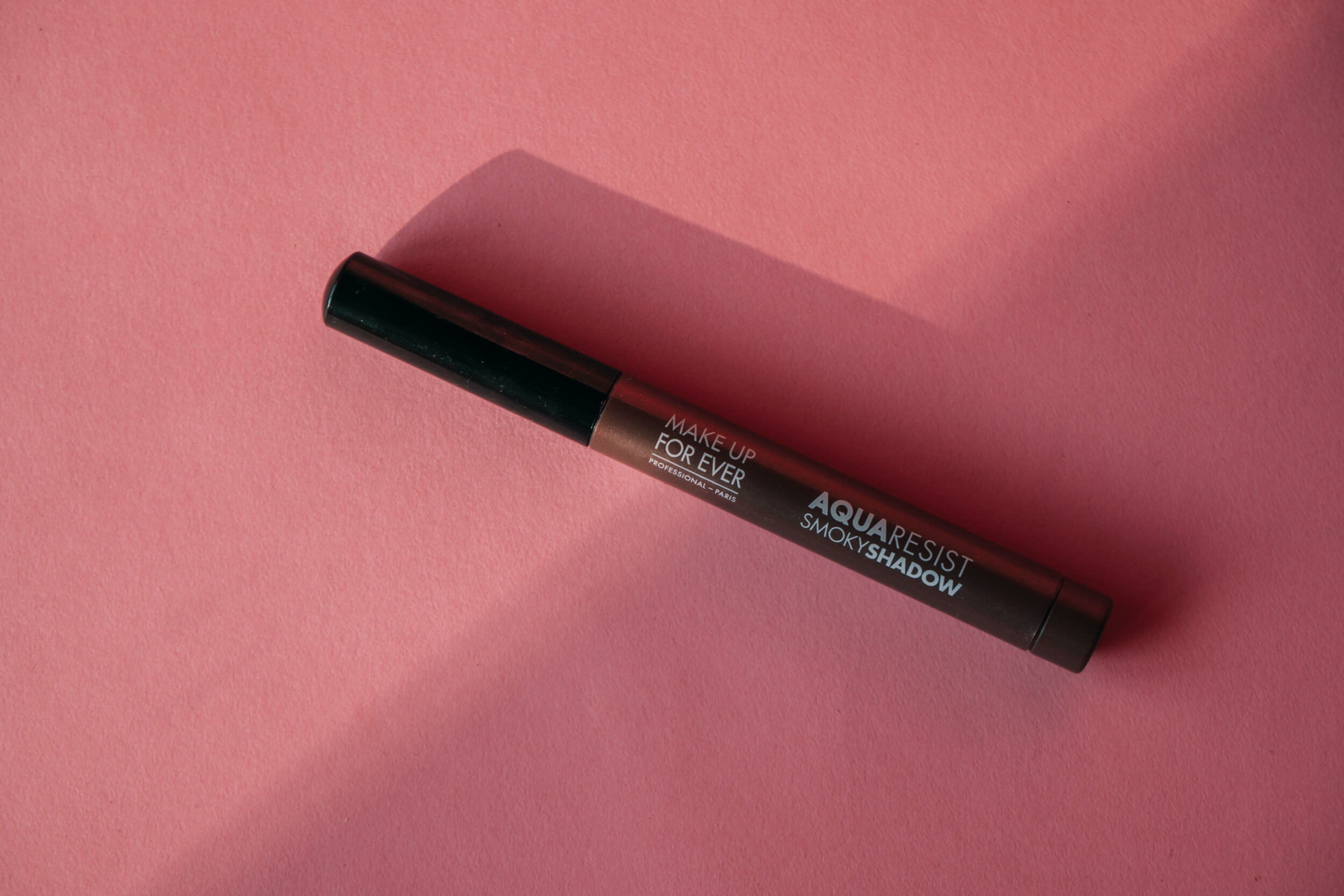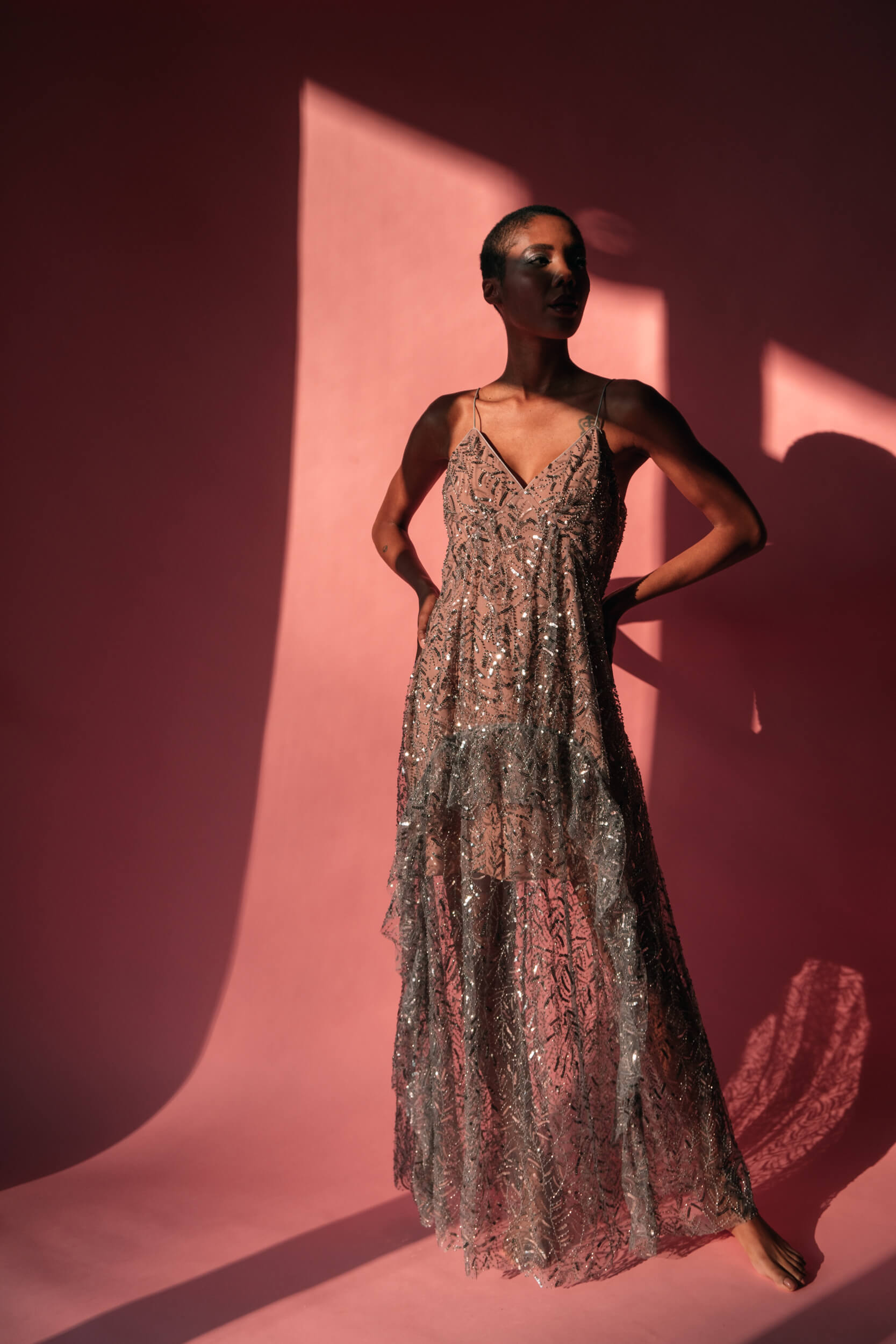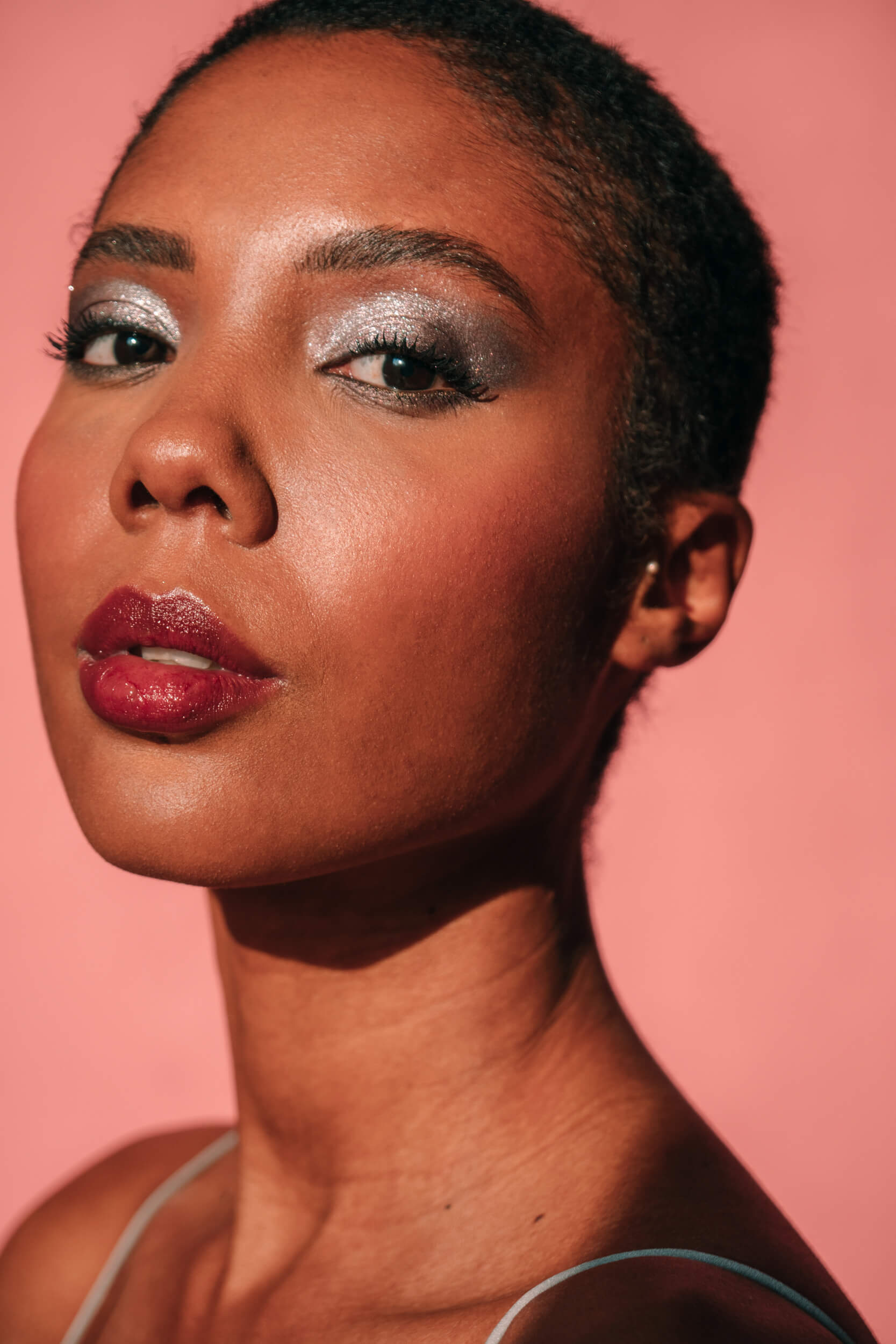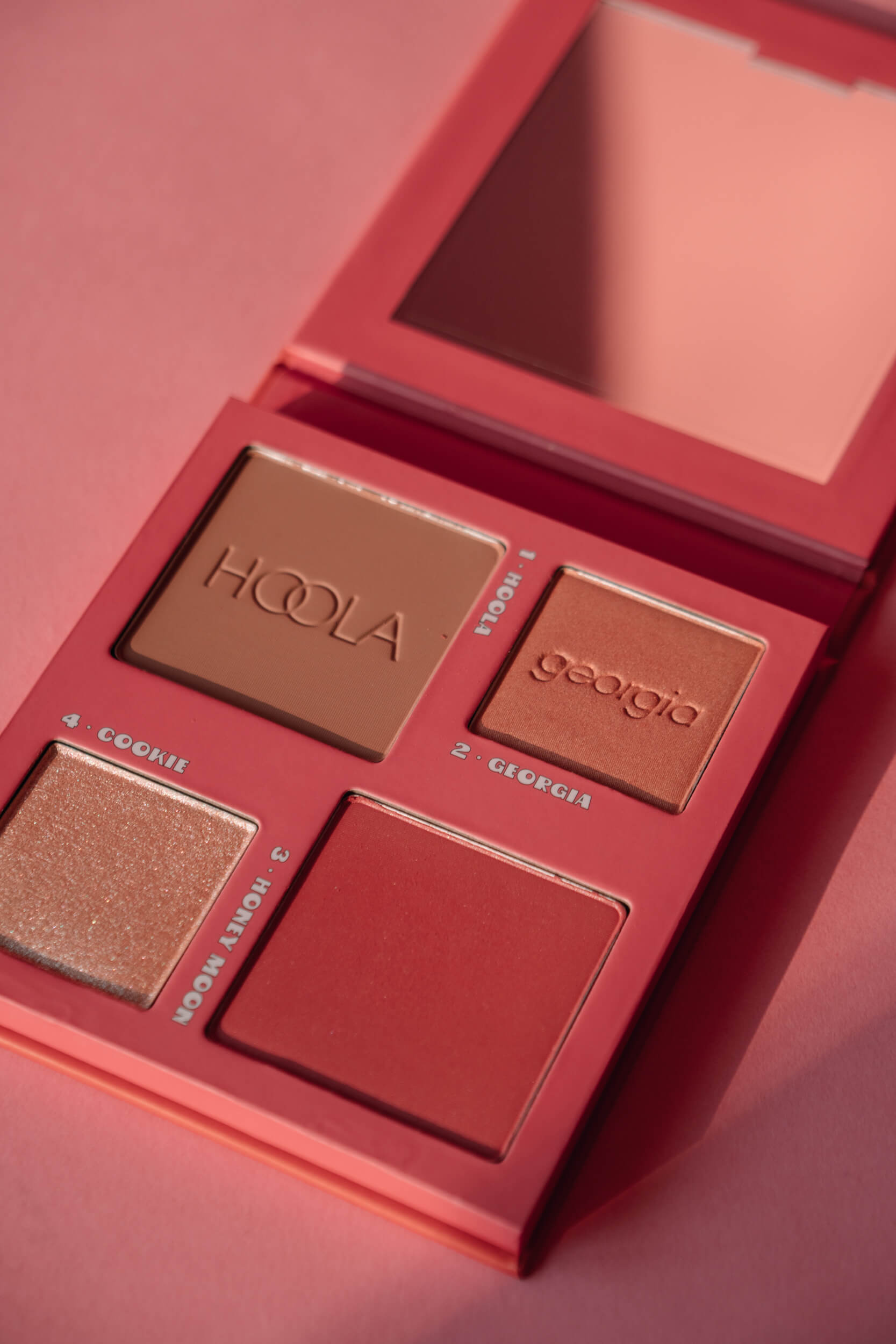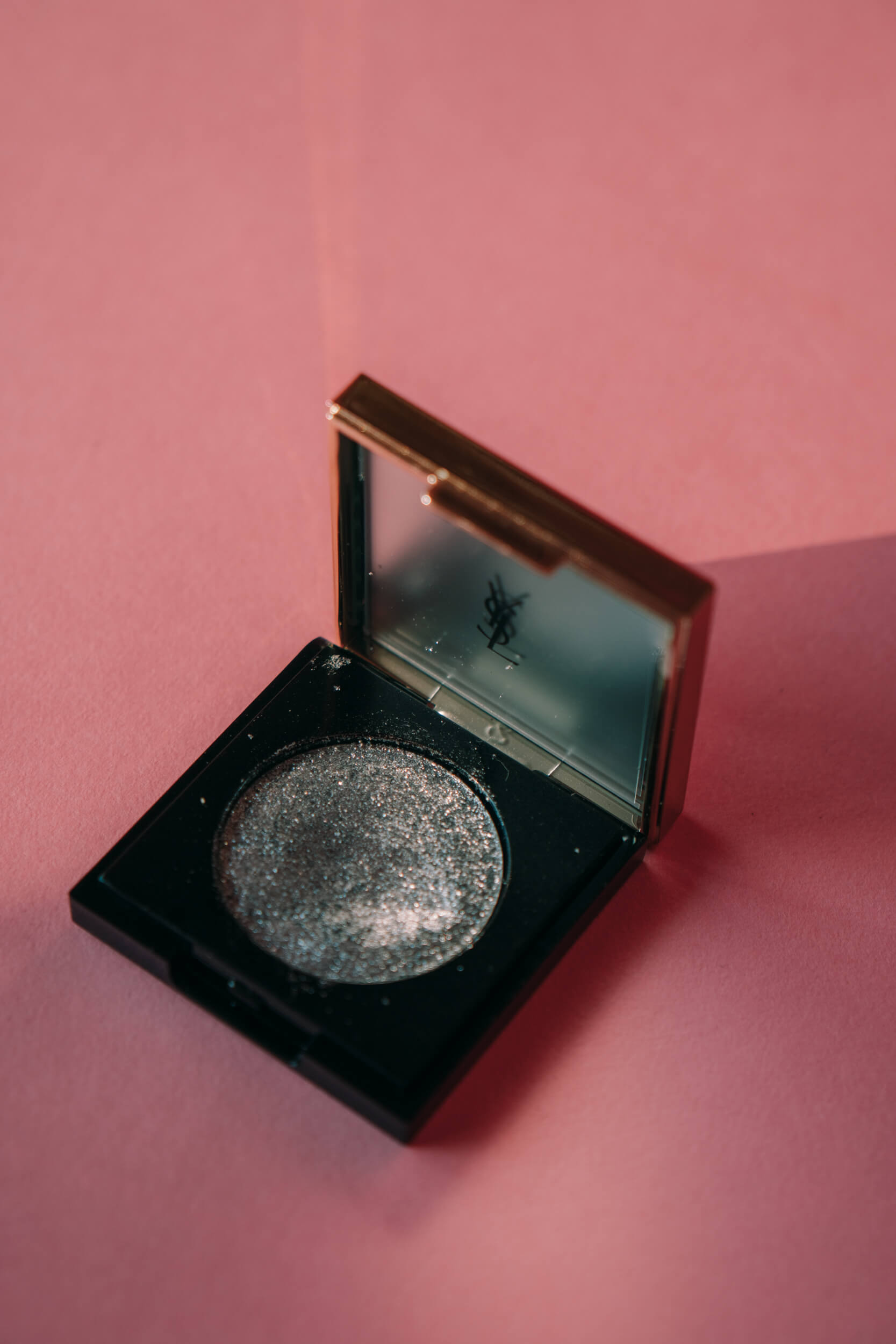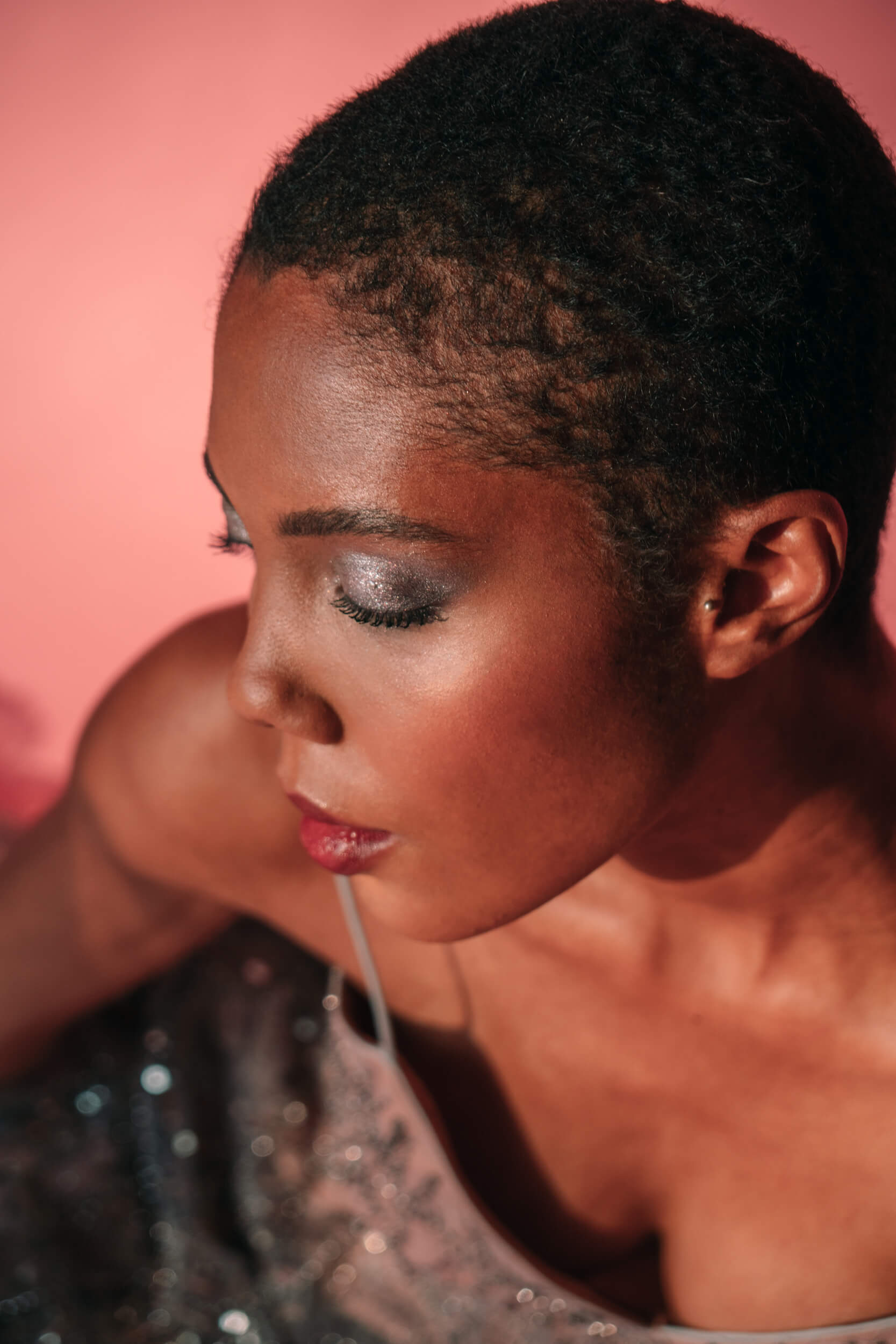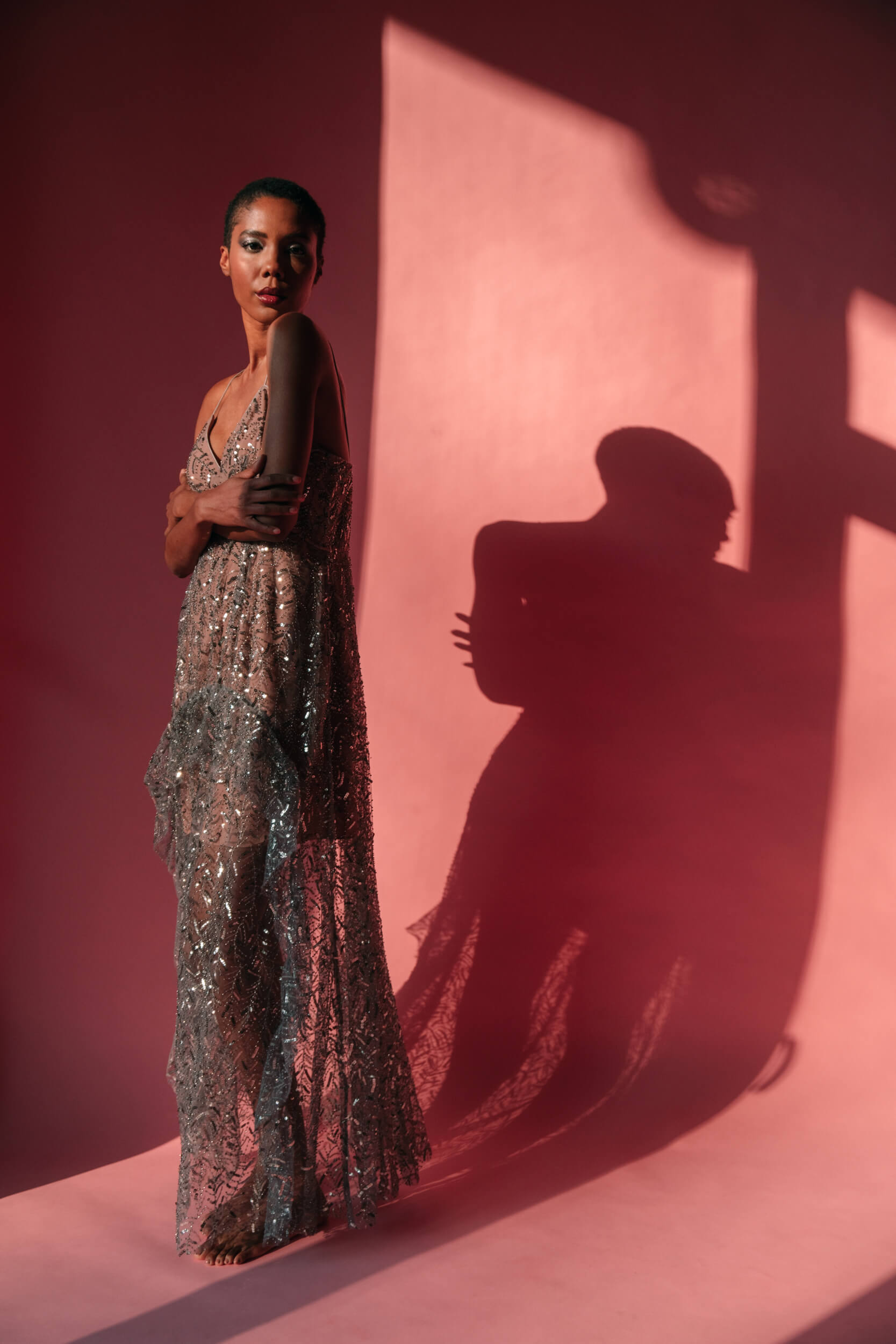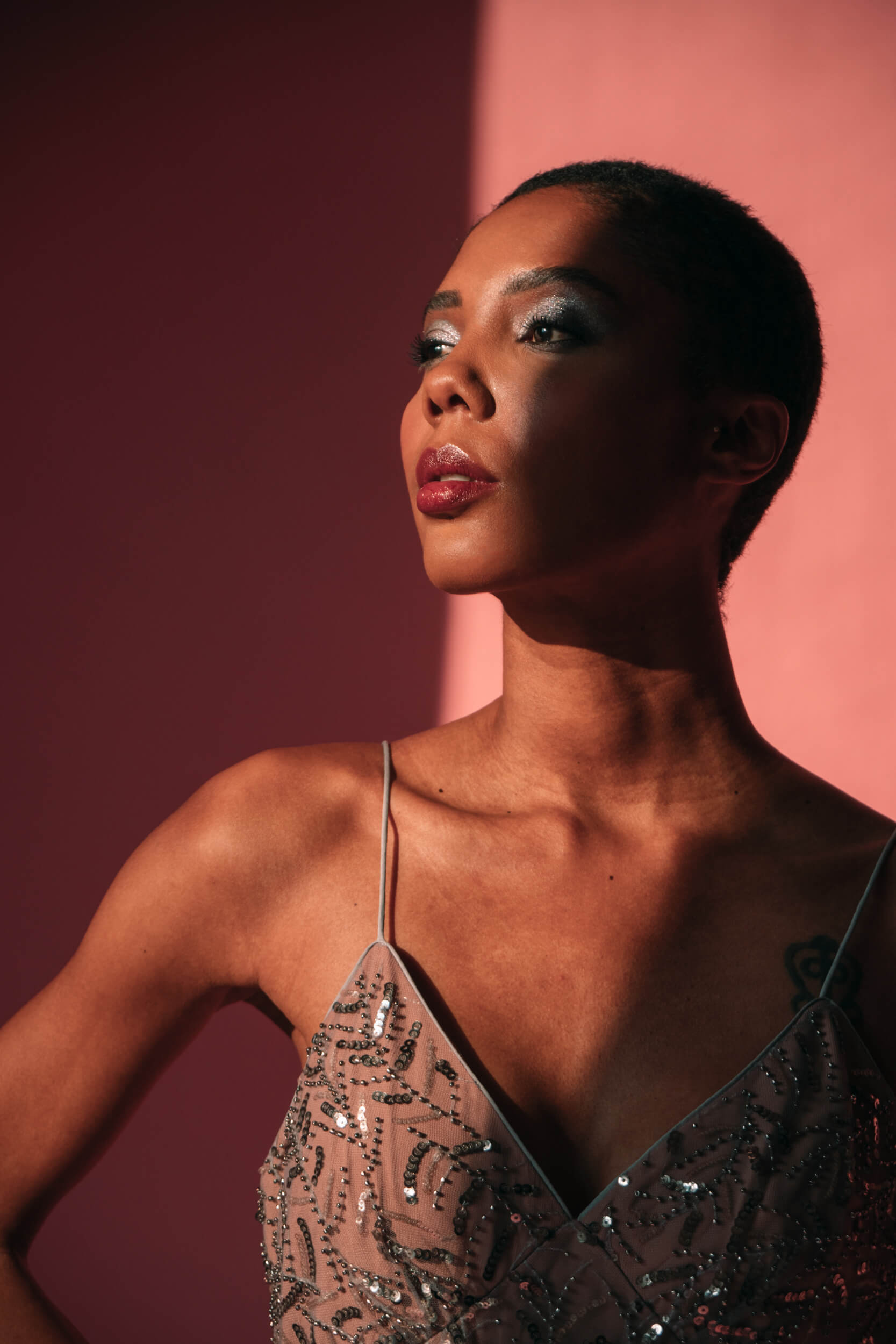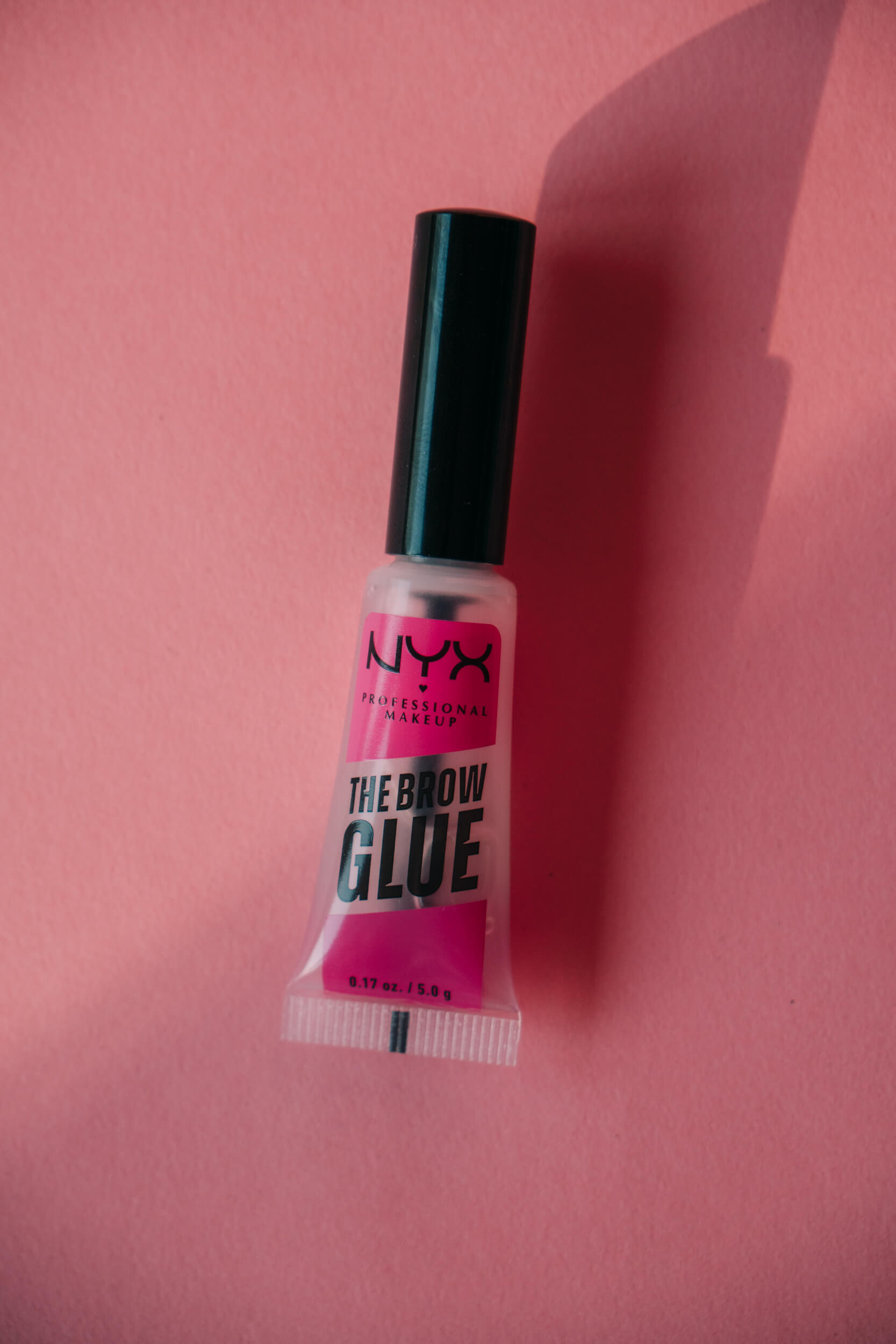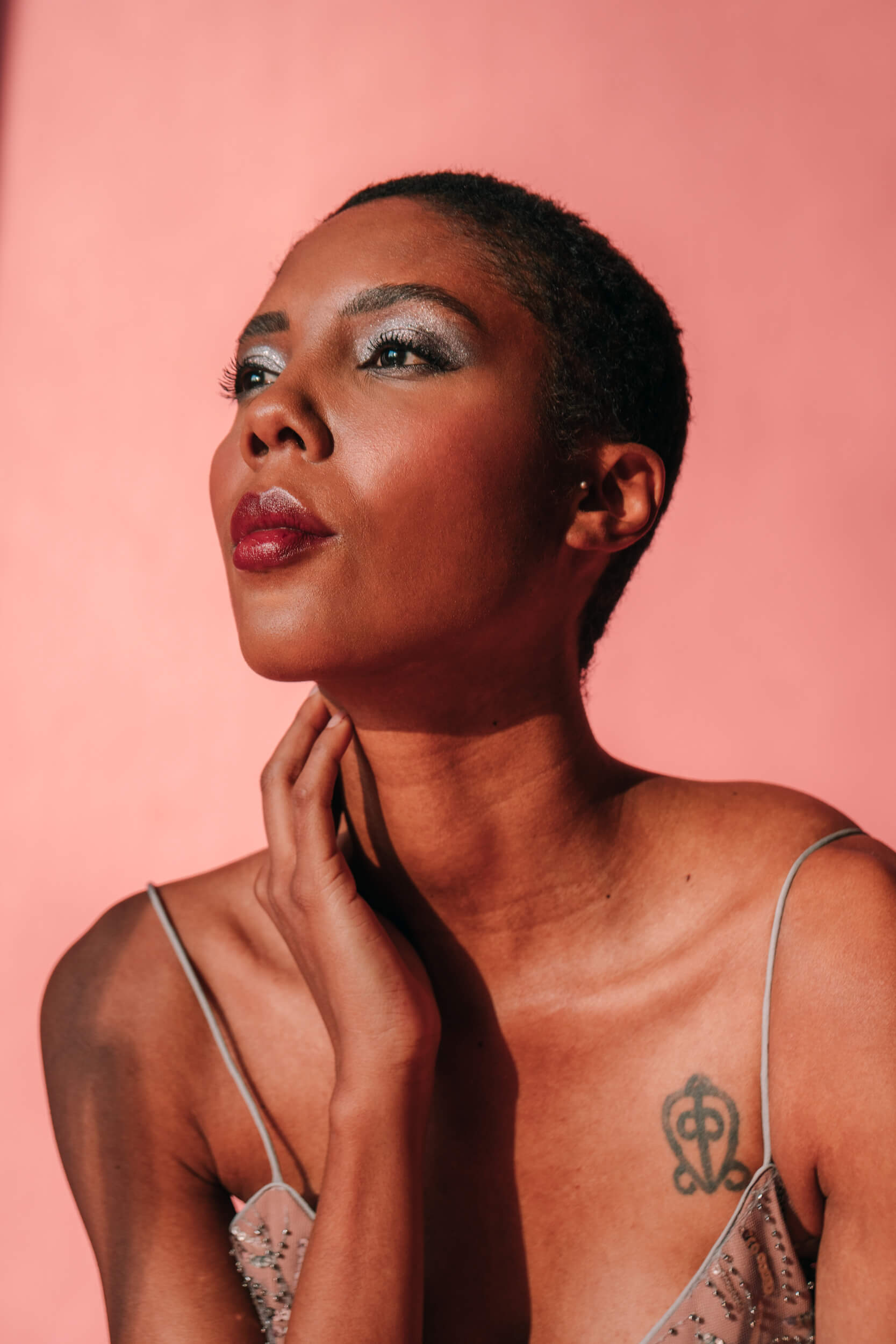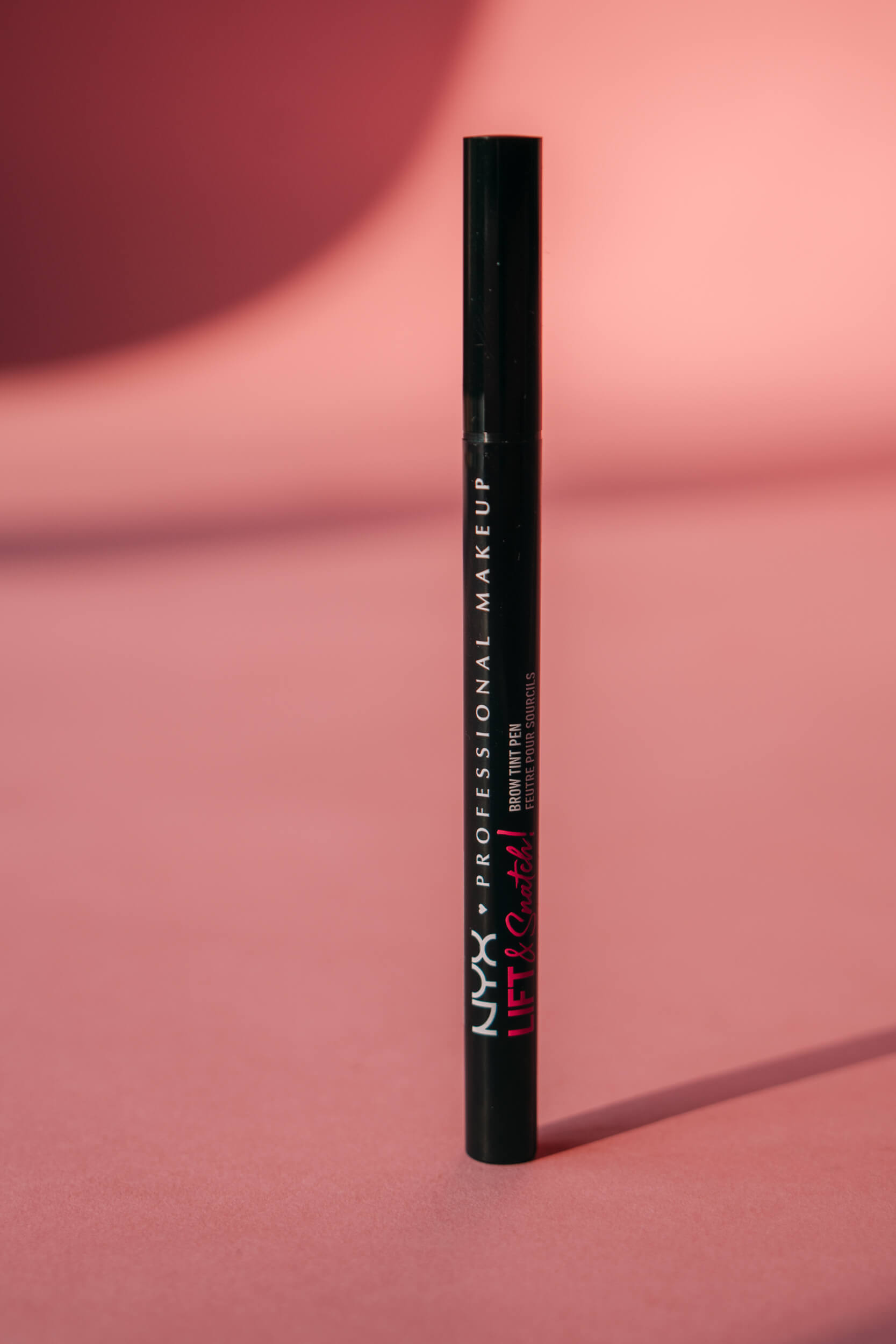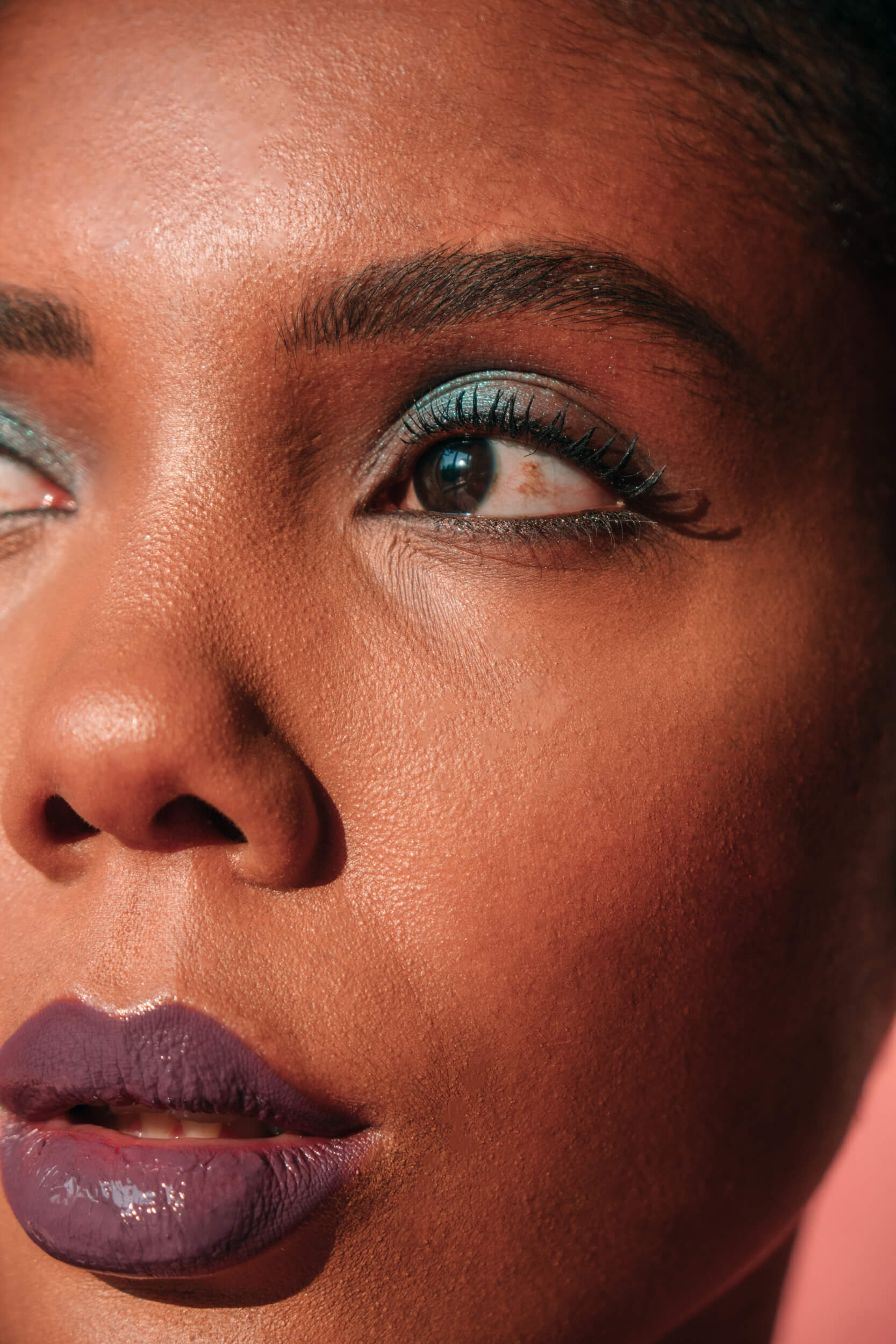 A duo chrome eyeshadow, a skin with an incredible brightness filter and shiny lips of a very dark mauve almost a very cold purple, which is indelible. These three elements are enough to have an original look that marries pink once again, in another of its thousand faces.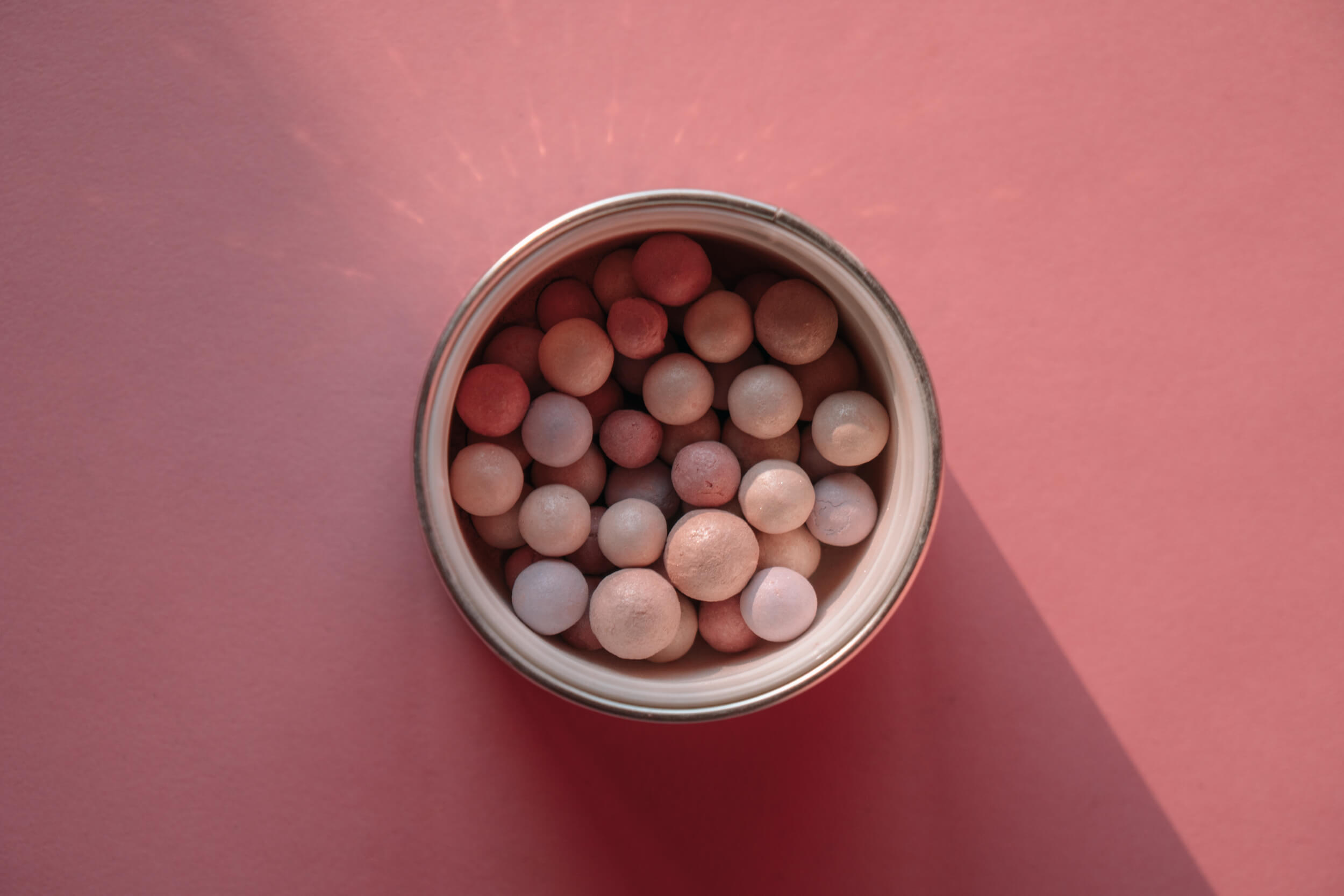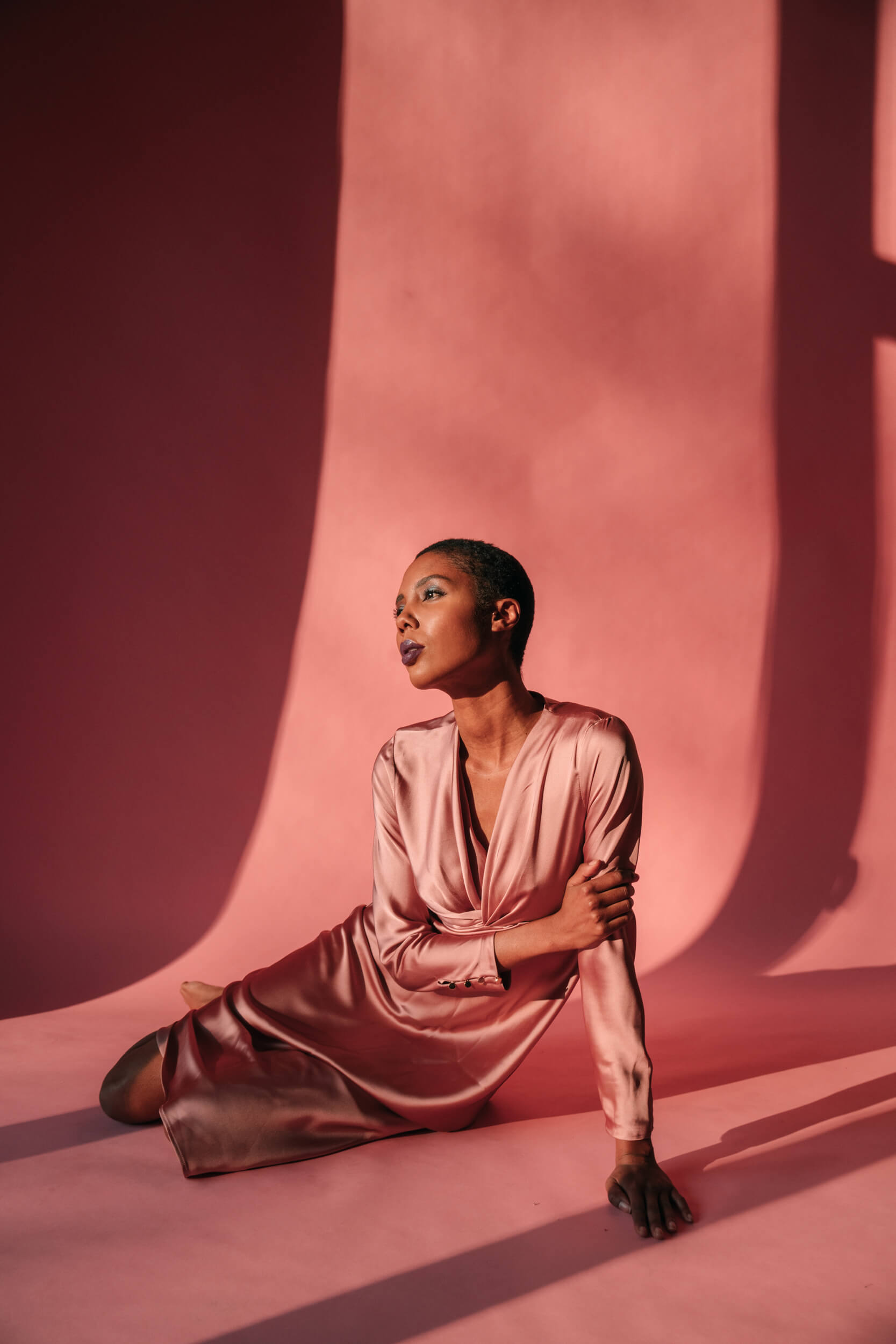 KEY PRODUCTS
Urban Decay Naked Ultraviolet Eye Palette
Les Perles Météorites by Guerlain
Shine Loud High Shine Lip Color in In Charge by Nyx