__________
Beauty Favorites of January
What: Rouge Allure Pirate n.99 by Chanel
__________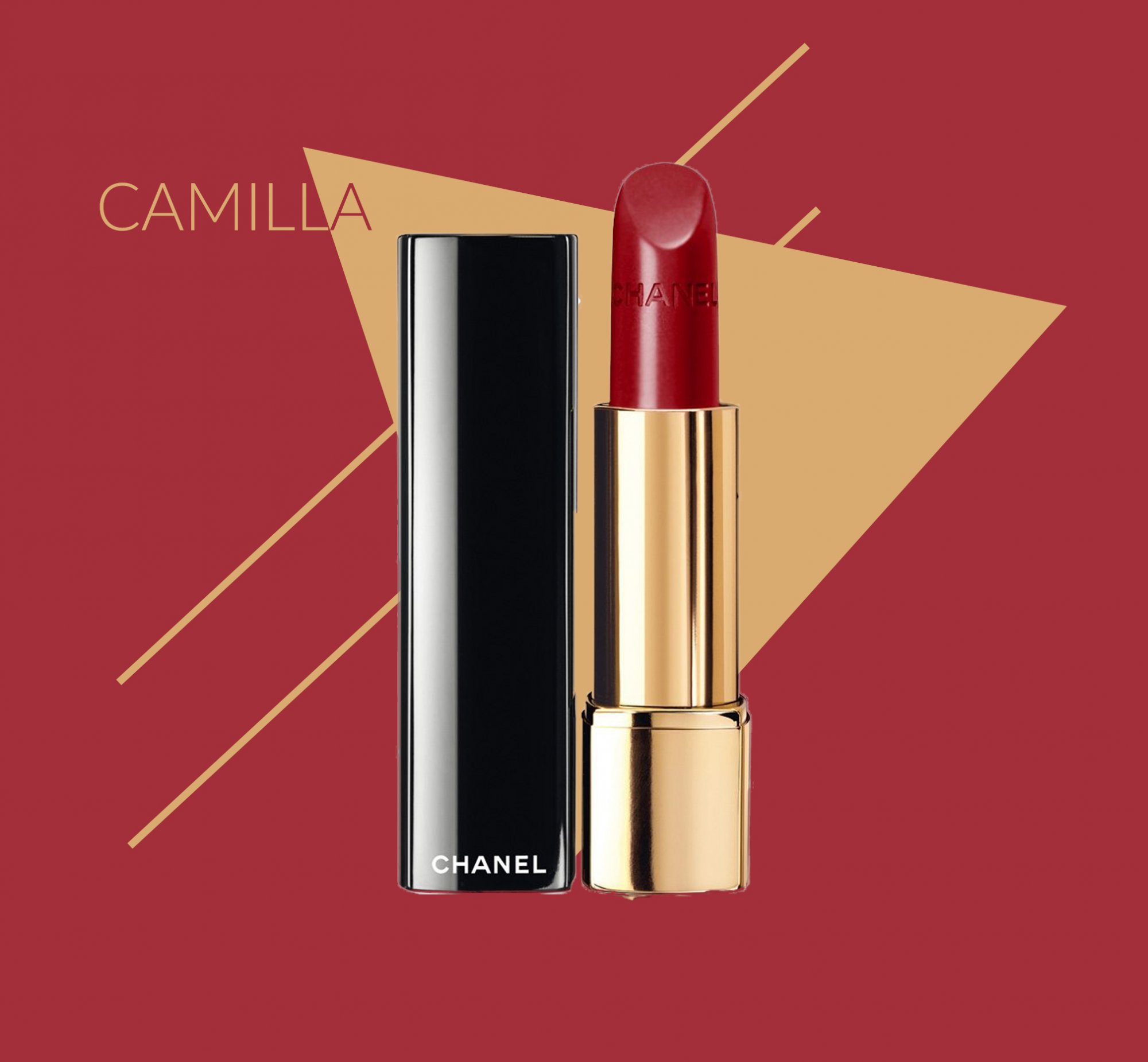 When: For a date and on special occasions.
Why: My makeup of choice has always been simple and minimal: a soft foundation base, a touch of blush and a (rare) hint of mascara. However, I have a genuine lipstick obsession and I love to make my lips stand out with intense and deep shades. For this reason, my favorite beauty product of the month could be no other than the Rouge Allure in Number 99, a red lipstick by Chanel. Thanks to its bright and intense color, it immediately captures the attention, enhancing even the most minimal makeup look and giving it a romantic and charming allure.
Its soft and ultra-fine texture and, most of all, its long-lasting formula, are the qualities I fell in love with.
__________
Beauty Favorites of January
What: White Chocolate Chip by Too Faced
__________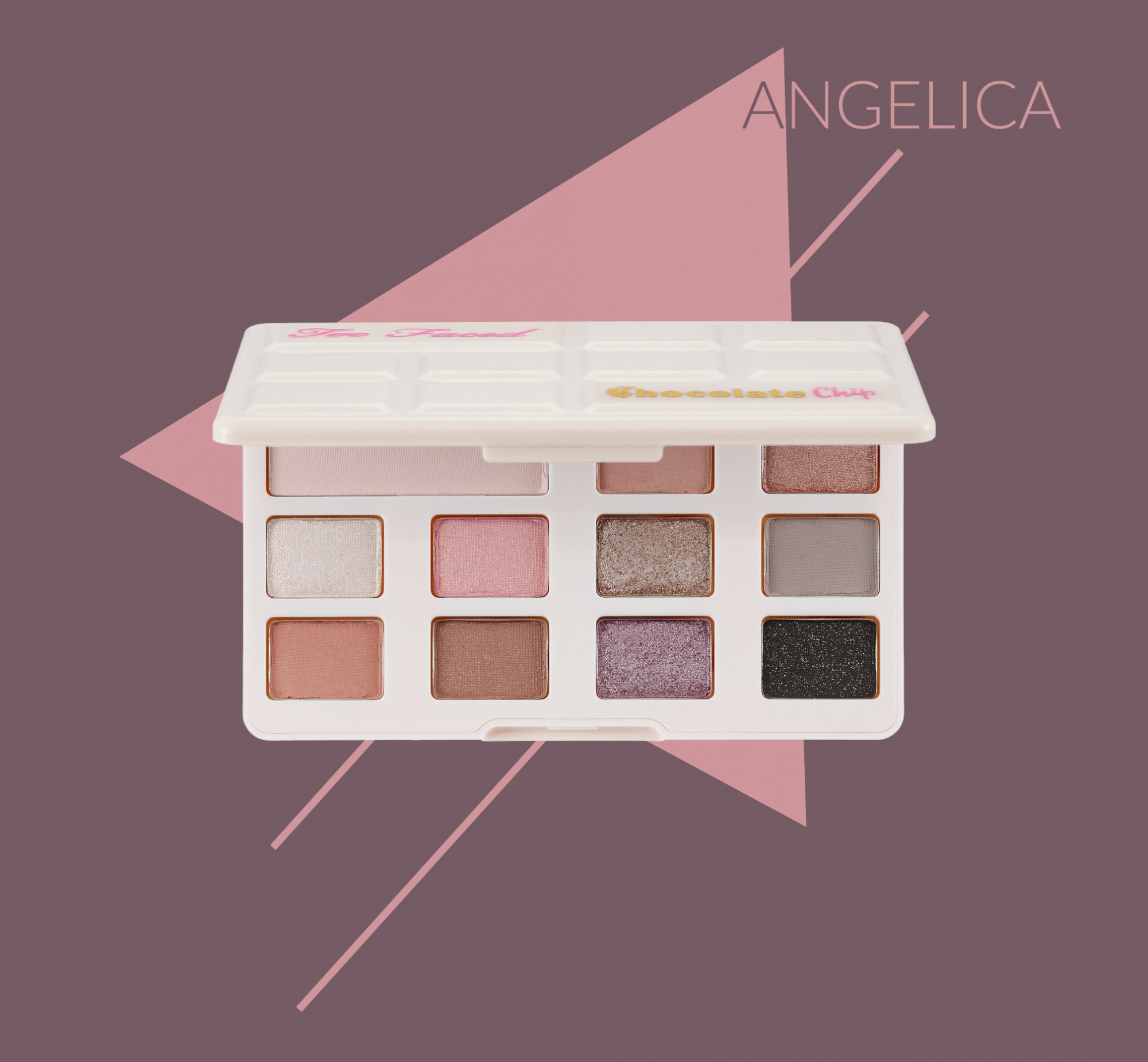 When: The light and bright shades contained in this palette are particularly wearable during the day, although I do not deny that I use them even in the evening if the outfit's colors and the occasion allow it. Whether I have to go to the office, I'm out shopping or with my friends, I find it a very versatile palette!
Why: I wanted one of Too Faced's scented palettes for centuries, but I never bought one before December, also because the colors of the Brown Chocolate and the Peach one did not convince me at all. But everything changed while I was in London, when I visited the concept store of Too Faced. There I discovered not only the existence of the smaller (and cheaper) sizes of the palettes, but also the White version of the Brown Chocolate Palette, which has in it light, glitter and soft colors. It's suitable for a girl like me, who is not a makeup expert and who doesn't want to exaggerate when it comes to eye makeup. Needless to say that the smell of white chocolate and the fact that it's vegan and not tested on animals made me buy it without hesitation.
I love it, even if it makes me hungry and I want to take a bite every time I use it…
__________
Beauty Favorites of January
What: Lipstick Black Honey by Clinique
__________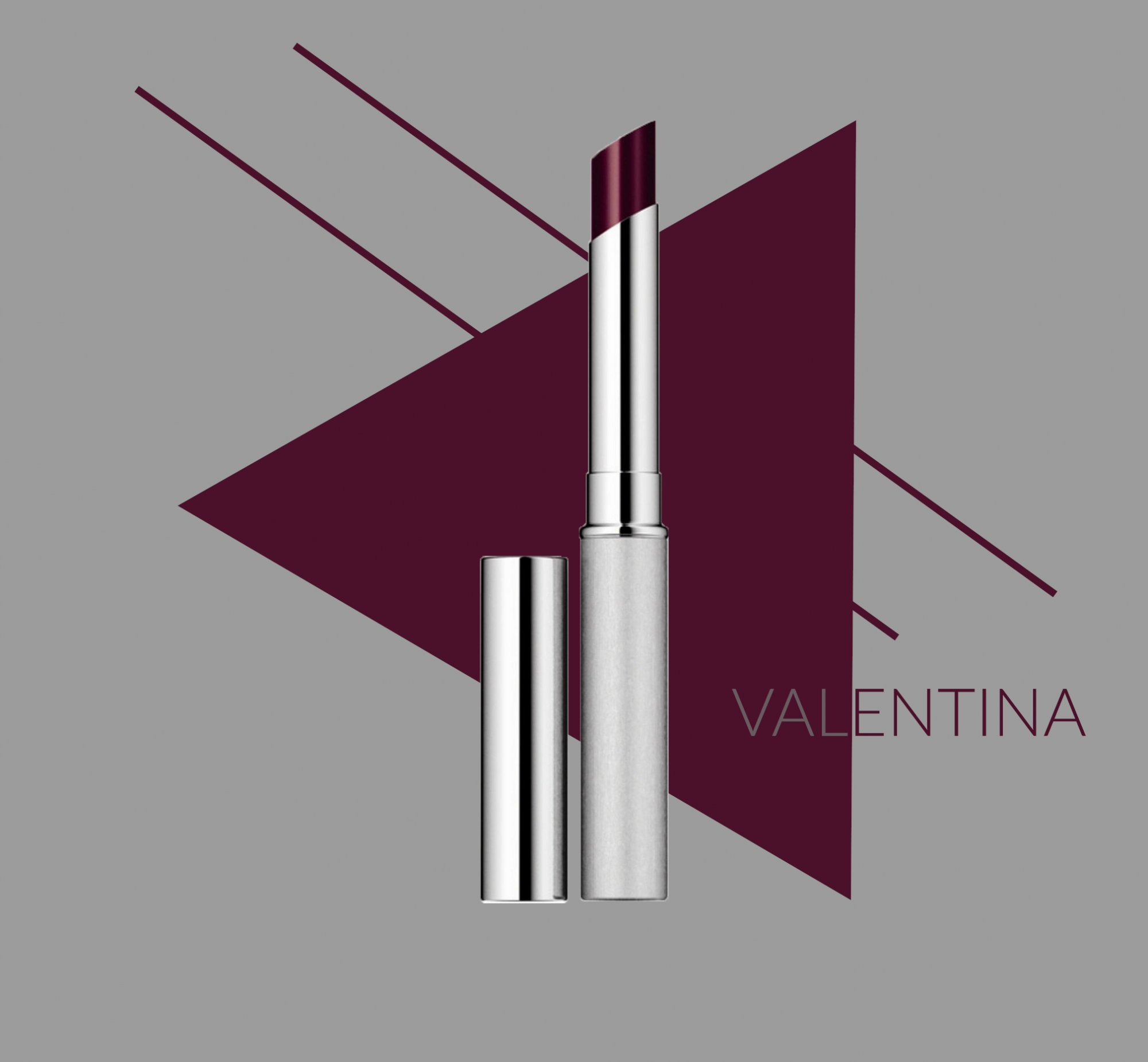 When: During the day: only one layer and makes the lips soft and with a wash of color. In the evening, more layers for a rich burgundy color with a touch of black, truly unique in its kind.
Why: If you didn't already understand, I love those products that seem "transparent" and light on the face, but at the same time, have the power to change it. The Black Honey lipstick by Clinique is just that: a light, moisturizing formula with a veil of color that can be intensified giving the lips transparency and character. Finally arrived in Italy, this product is now a must for me and I think it will be one of those products that I will buy and re-buy!
__________
Beauty Favorites of January
What: Basket Case Anti-Precision Eyeliner by Kat Von D ft. Billie Joe Armstrong
__________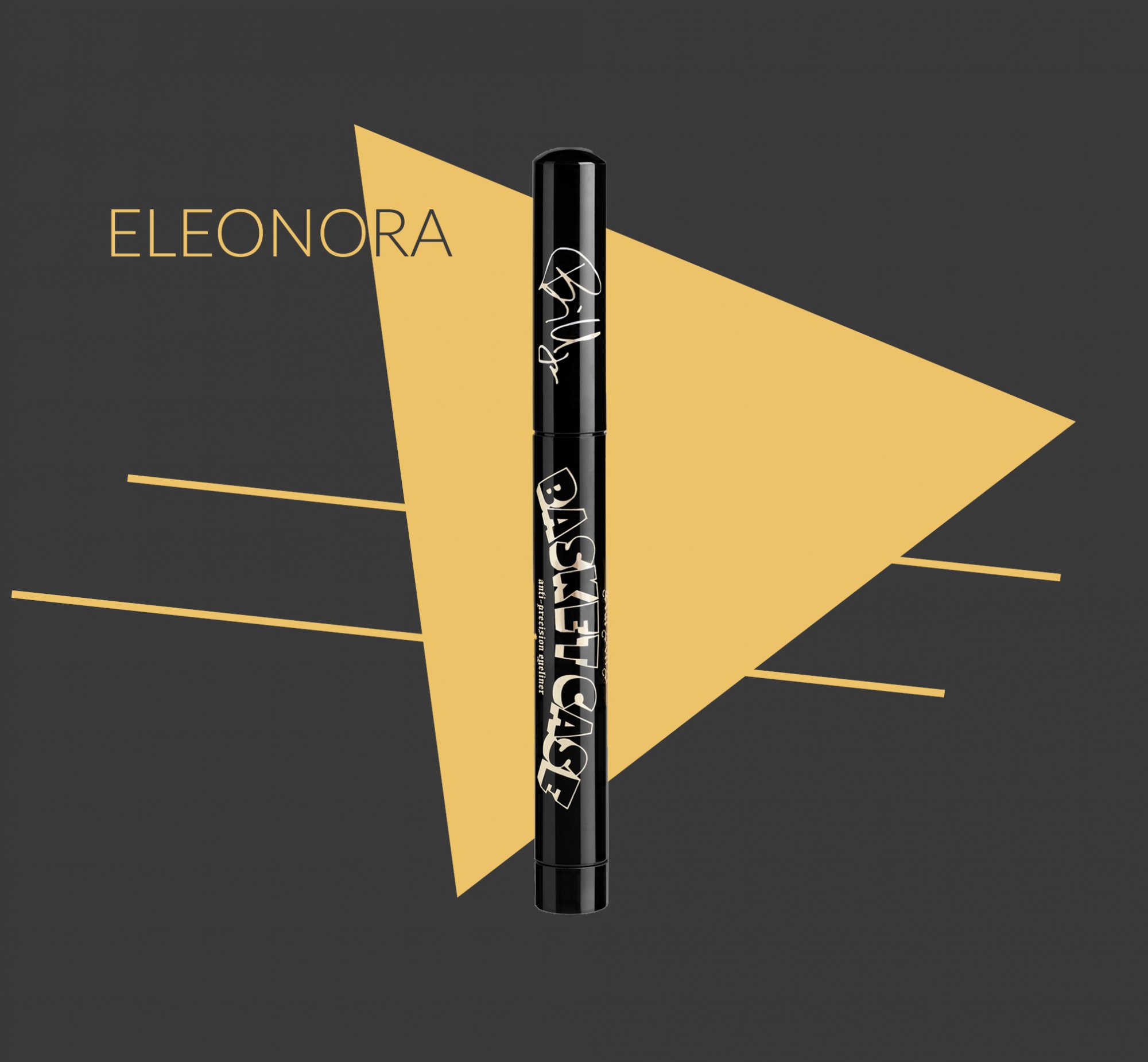 When: I still love my Tattoo Liner, I do. That's perfect for cat eyes. But it doesn't stand a chance against Basket Case when I look for a more rock'n'roll, smudged and edgier makeup.
Why: Under all the country, the acoustic and the commercial music layers that I built through the years (a bit of indie to look cool and a bit of Pitbull to fit in, as well), I've always been Punk As Hell. Green Day was my first favorite band ever and Kat Von D is my icon when it comes to gothic makeup that doesn't involve pricey and shady Websites.
Therefore, when I heard about the super juicy collab between Kat Von D and Billie, I couldn't but rush to the US website for Sephora and swallow the horror of intercontinental shipping taxes. I love Basket Case; I feel honestly more confident when I wear it. Yeah, Basket Case is my beauty equivalent of a soulmate. And it has Billie's damn signature on it, guys.  It's not the easiest eyeliner in the world, because of its short and round point (figure it as the one of a chubby lip pen) but it has an incredible staying power, a lovely black with slightly blue undertones and a rock soul.
When I first put the eyeliner on -so smooth, so thick, so black- I clearly heard it say: "Welcome to Paradise".
__________
Beauty Favorites of January
What: Tanya Burr Illuminating powder in Warm Bronze
__________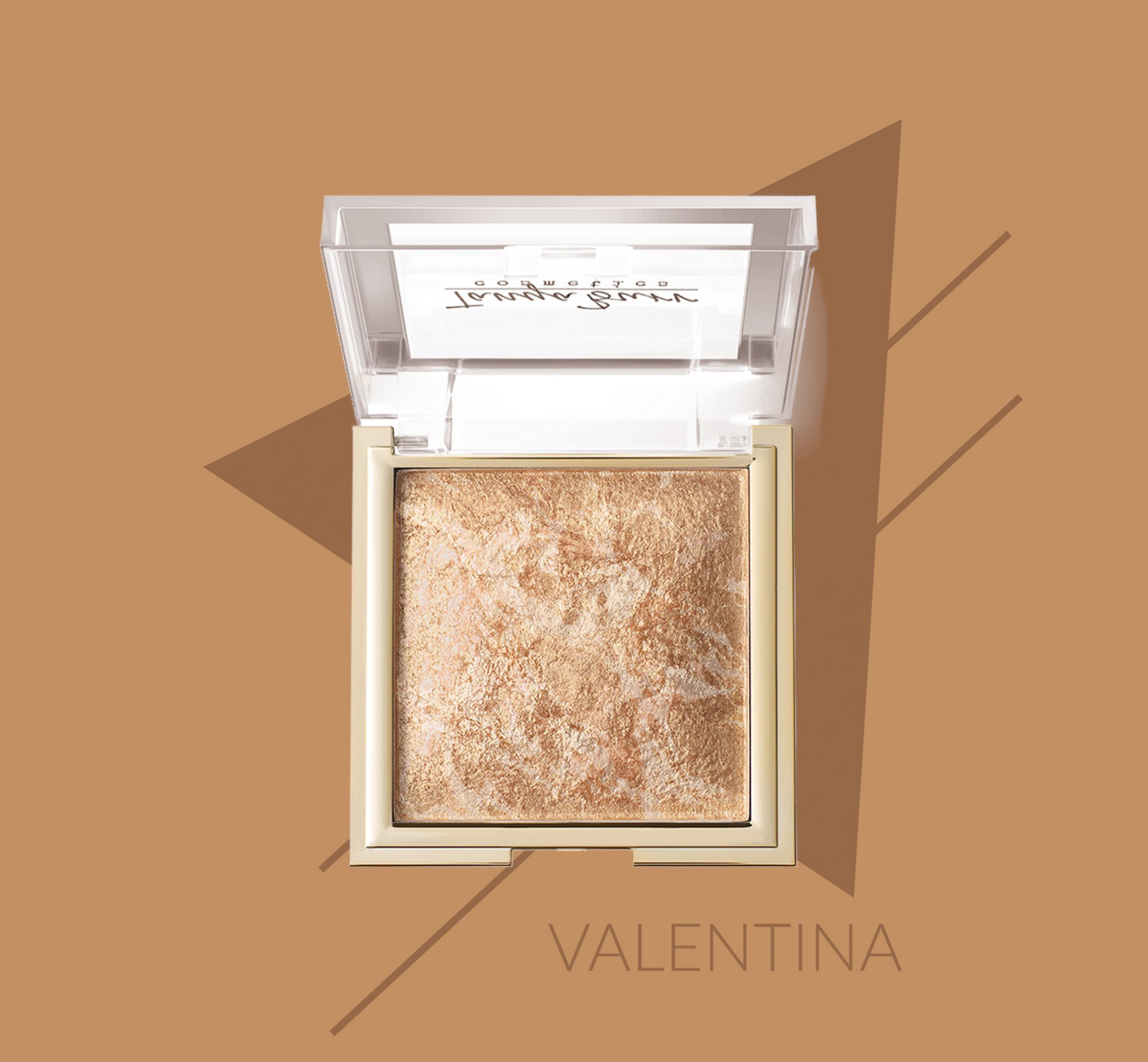 When: simply every day, every time I do my make-up, whether it be natural or a more intense look, this illuminating powder has become the cherry on top of the cake of all my beauty looks, lately.
Why: One of the things I love most in the beauty world is a beautiful liquid highlighter applied with a beauty blender: it gives a wet but never to shine effect. And, usually, my favorite is Topaz by Becca Cosmetics. But with this highlighter by Tanya Burr, I had the chance to discover a formula never tried before. At first sight, it seems scary, given its composition that mixes glitter and golden metallic parts with a bronzer. But the effect is wonderful, intense but at the same time with a no heavy finish, almost to suggest a transparent luminosity through the skin. I use it on the cheeks, on the nose and a small dusting on the sides of the forehead, so as to capture the light (obviously avoiding the central part). I always receive many compliments about my skin when I wear it and, for only 8 euros, I recommend it to everyone.