Fashion is always followed by an on point make-up and hairstyle. Don't think just for a moment that the dress alone could make the show! As a proof, all these looks are a perfect match for the dresses. We can see from the backstage that from now the major trends could be divided in 4 main categories: the bold lips, the nude and flawless skin, the crazy colored eyelids and the simple and good old black eyeliner.
For the hair we saw from the most romantic style like Rodarte that seemed to put attention to the hair as much as for the dress, the sleek and low ponytail by Tibi or the wet hair up-do by Thakoon.
Let's see the main backstage beauty trends!!
THE BOLD LIPS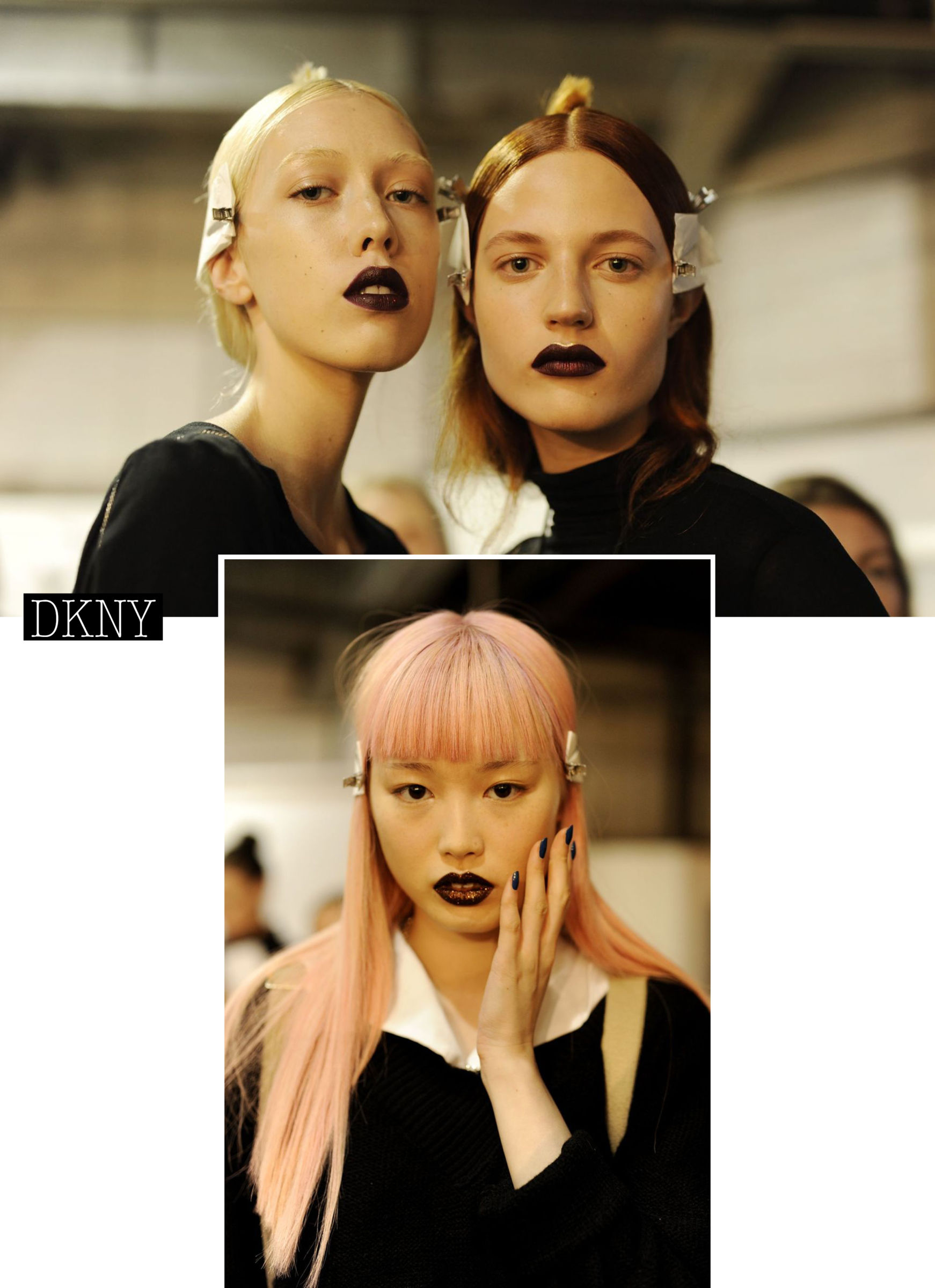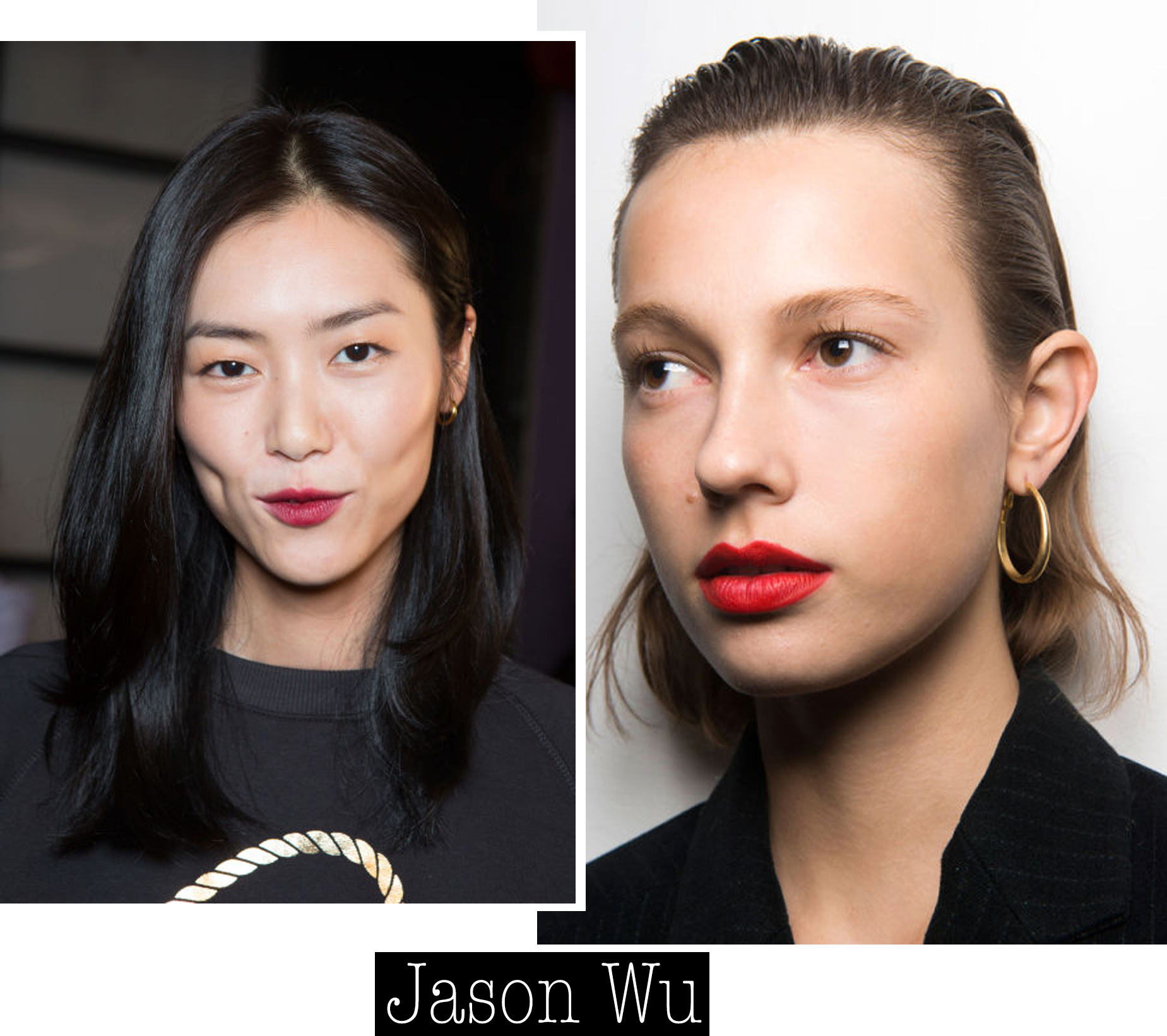 THE COLORFUL EYELID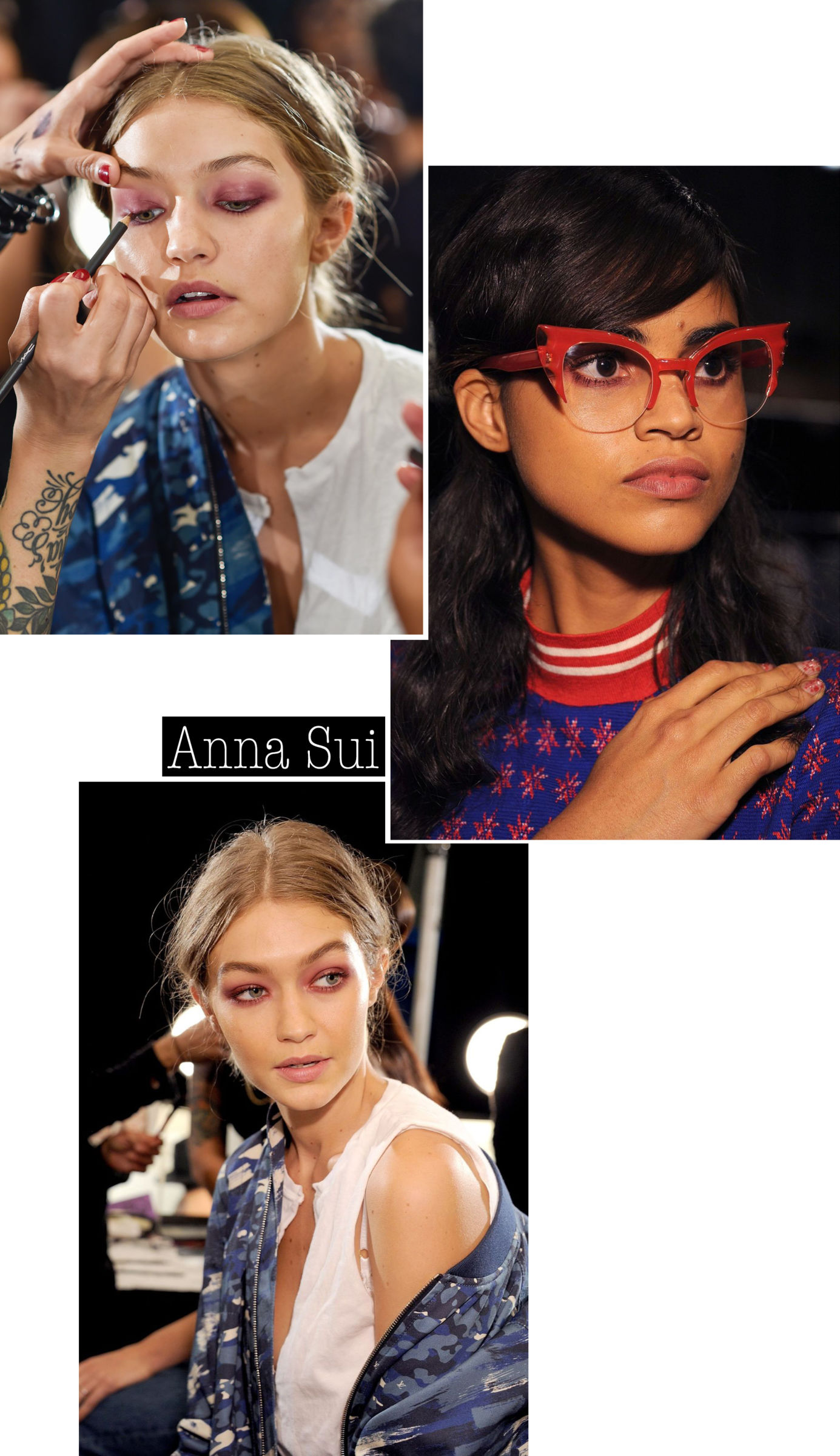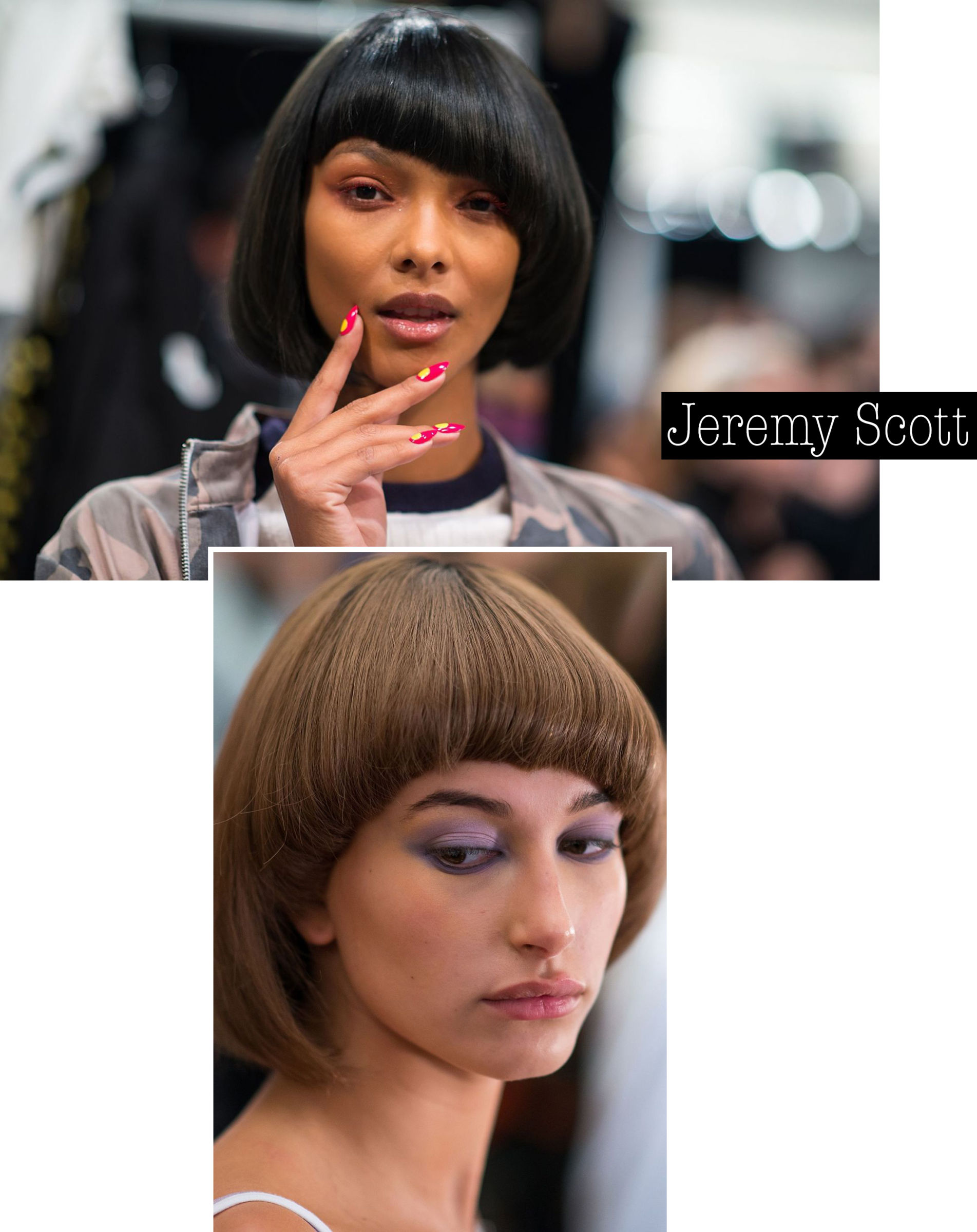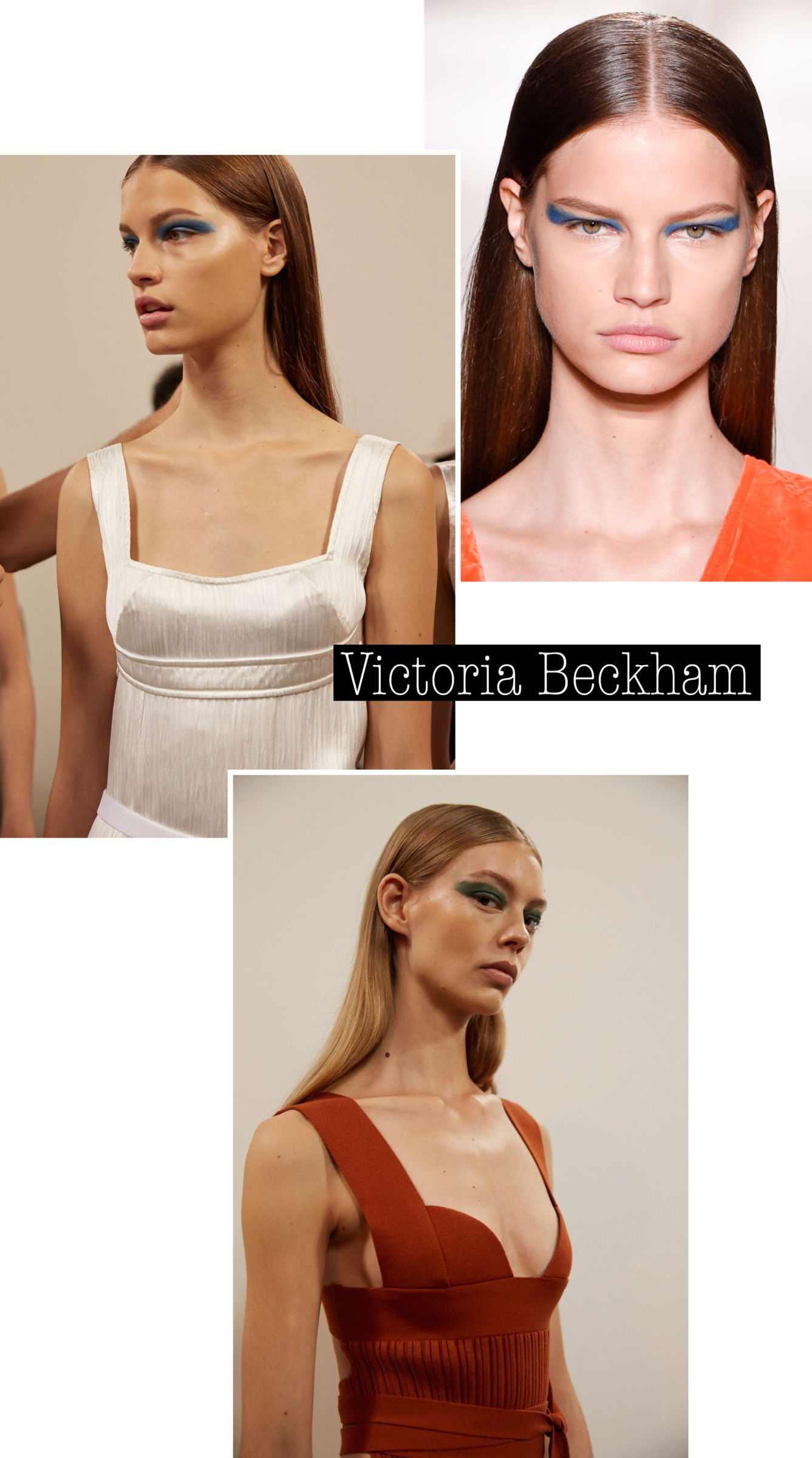 NUDE AND FLAWLESS SKIN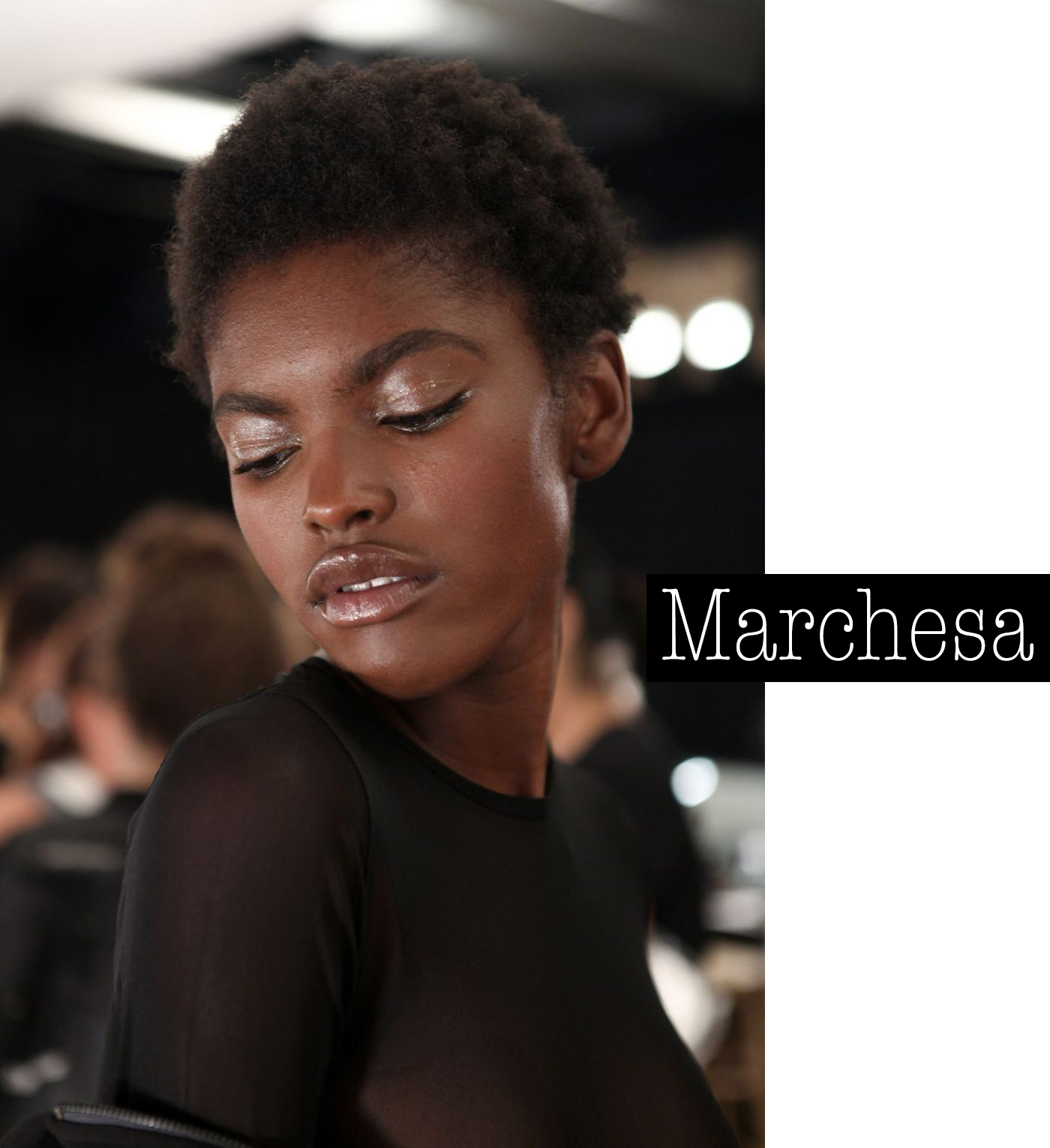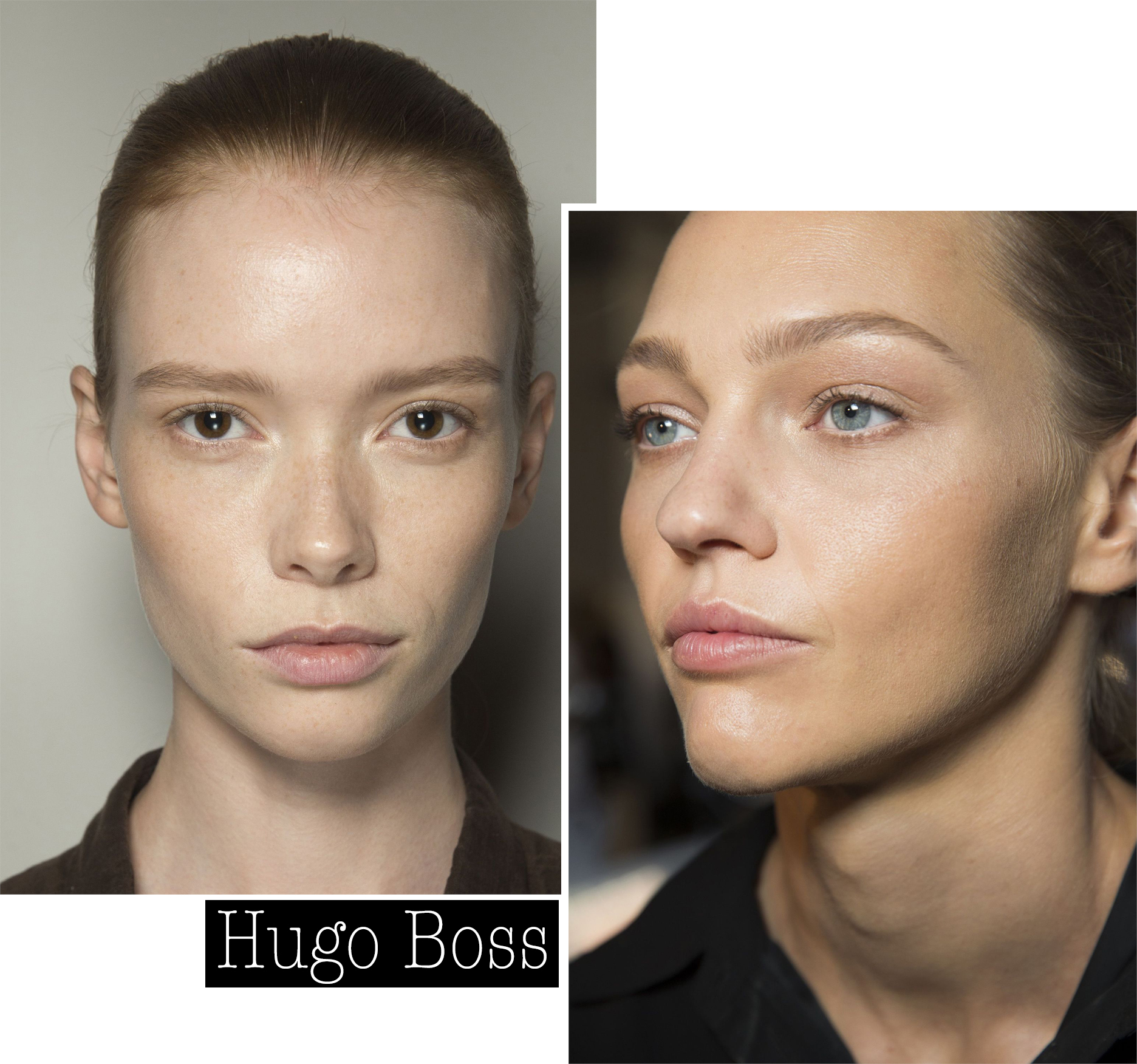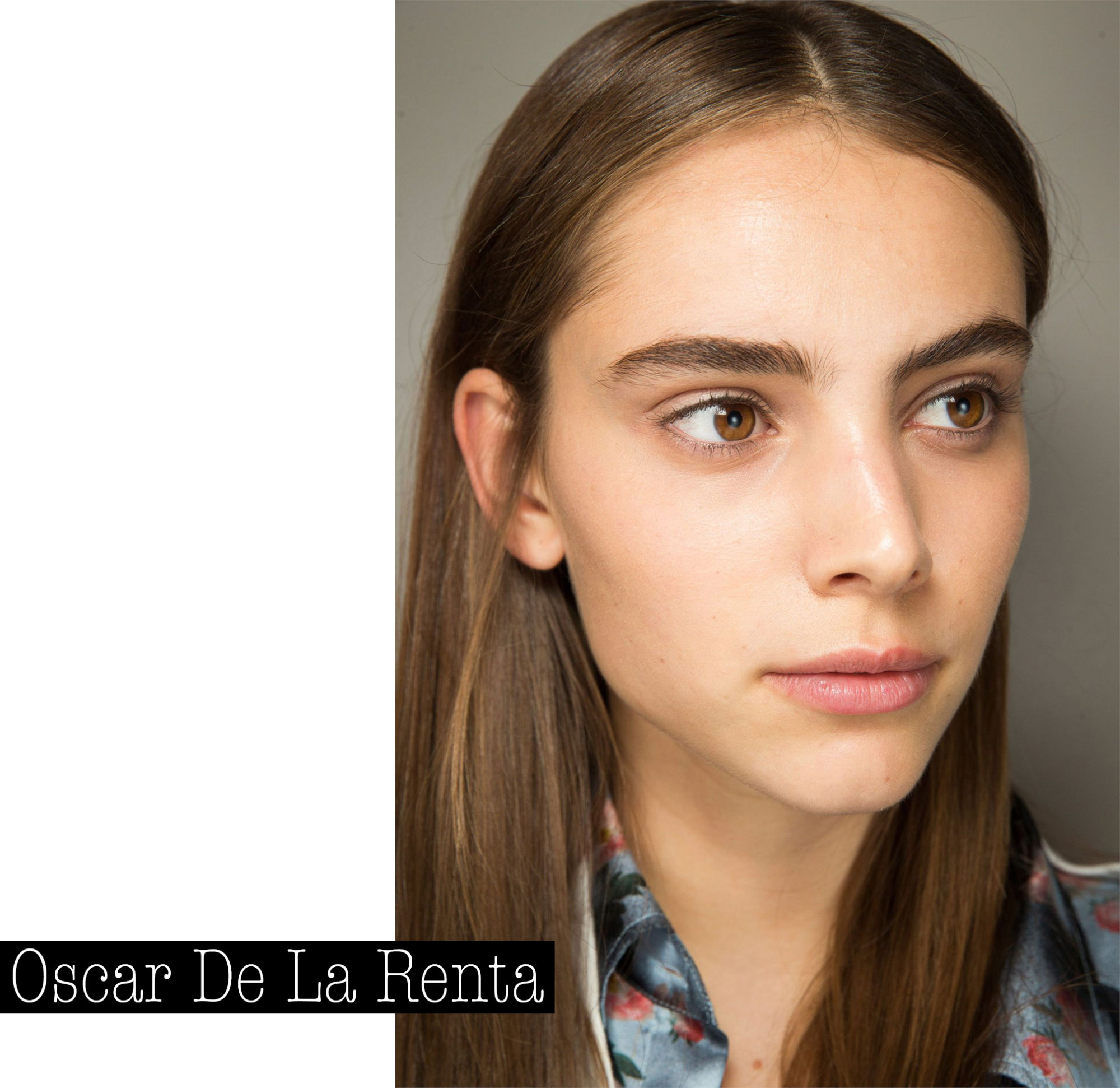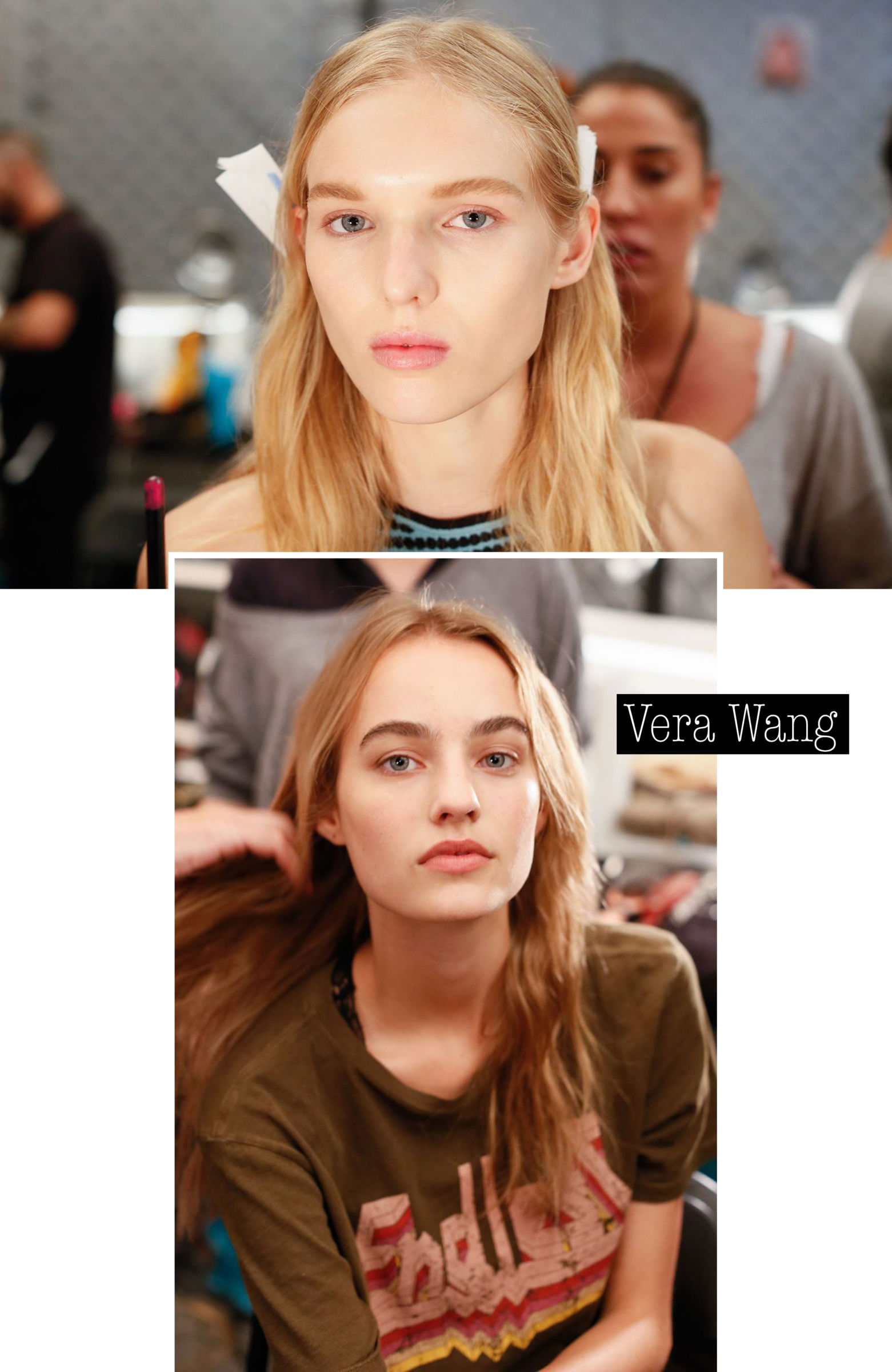 BLACK LINES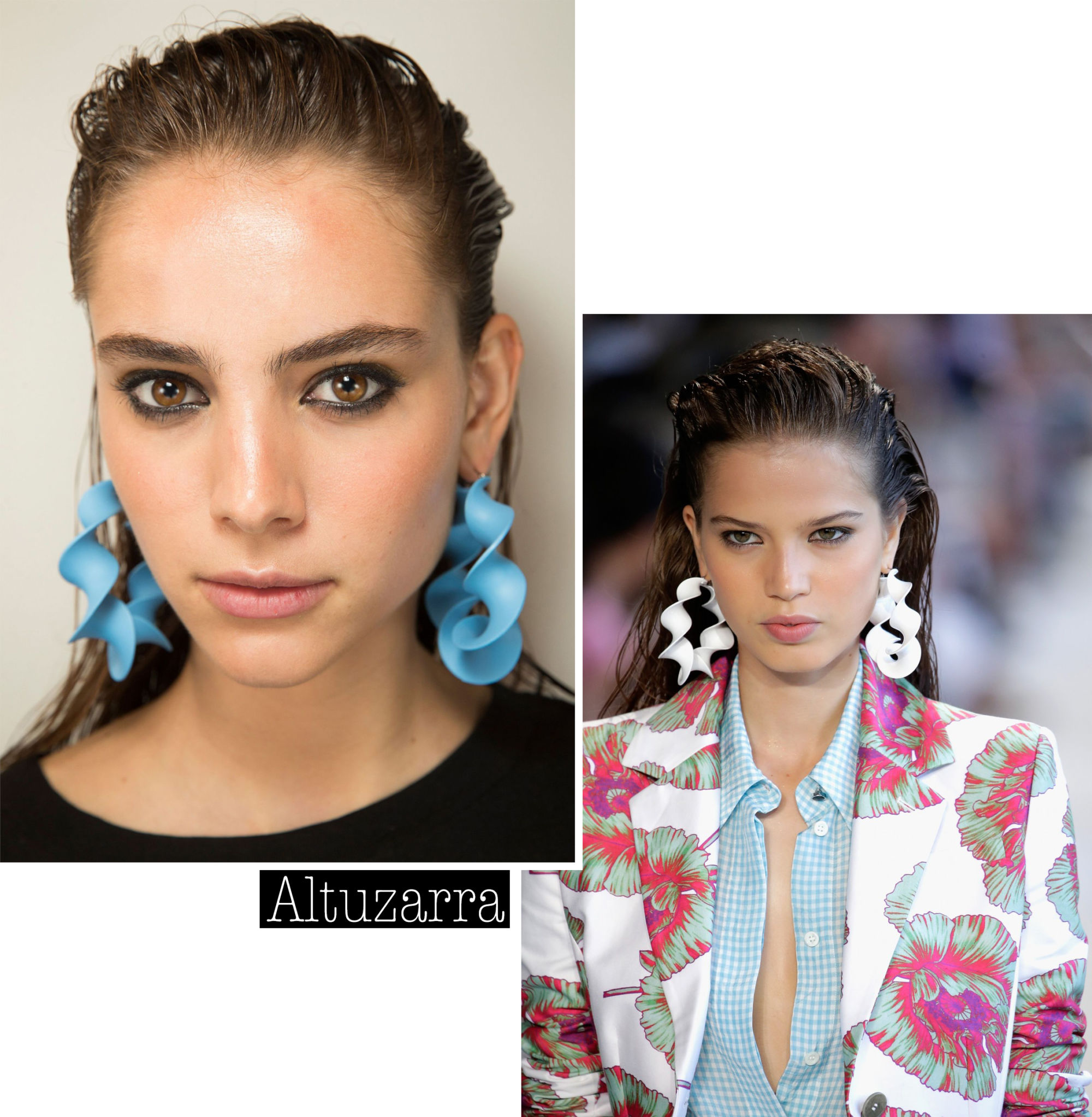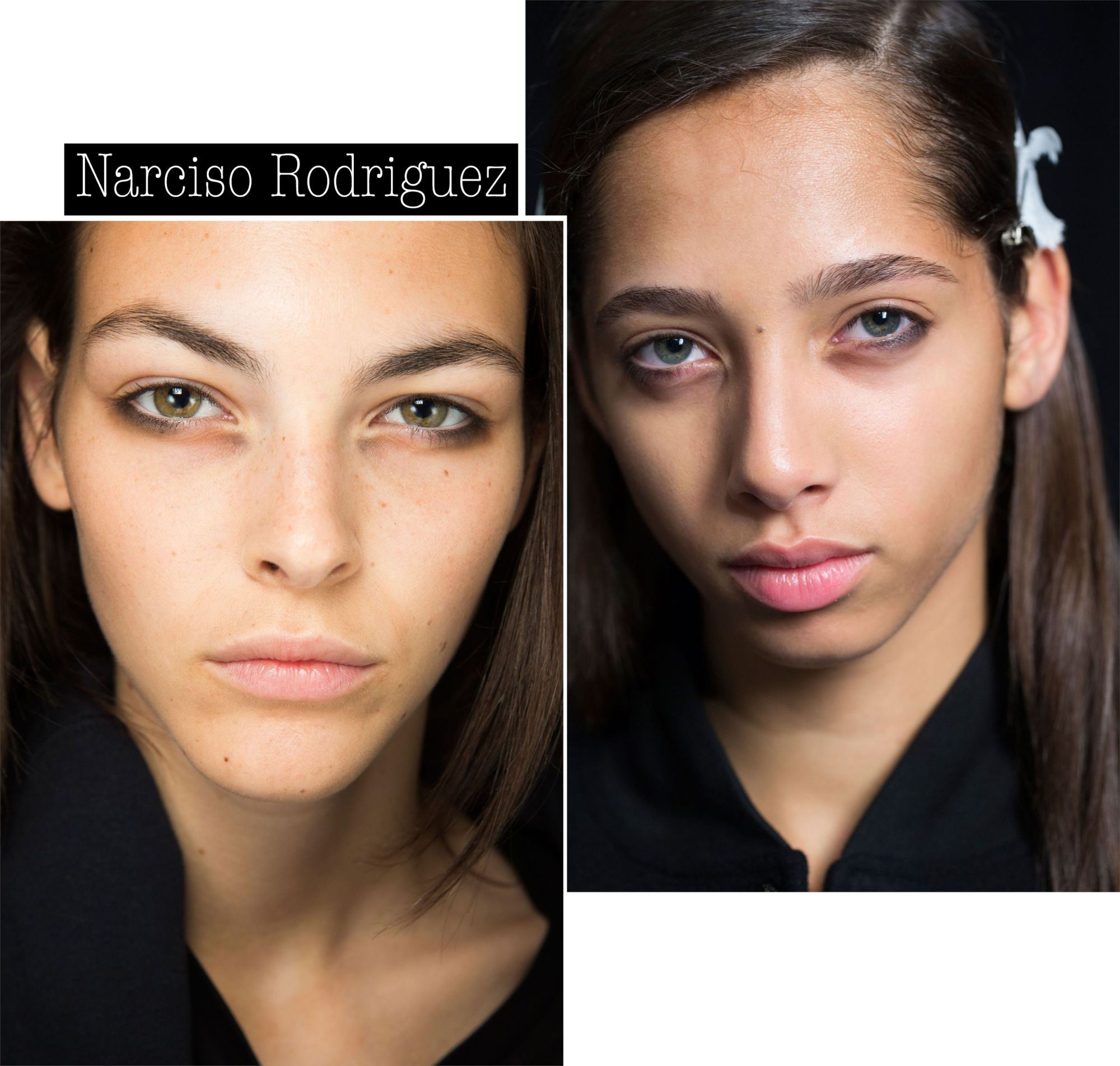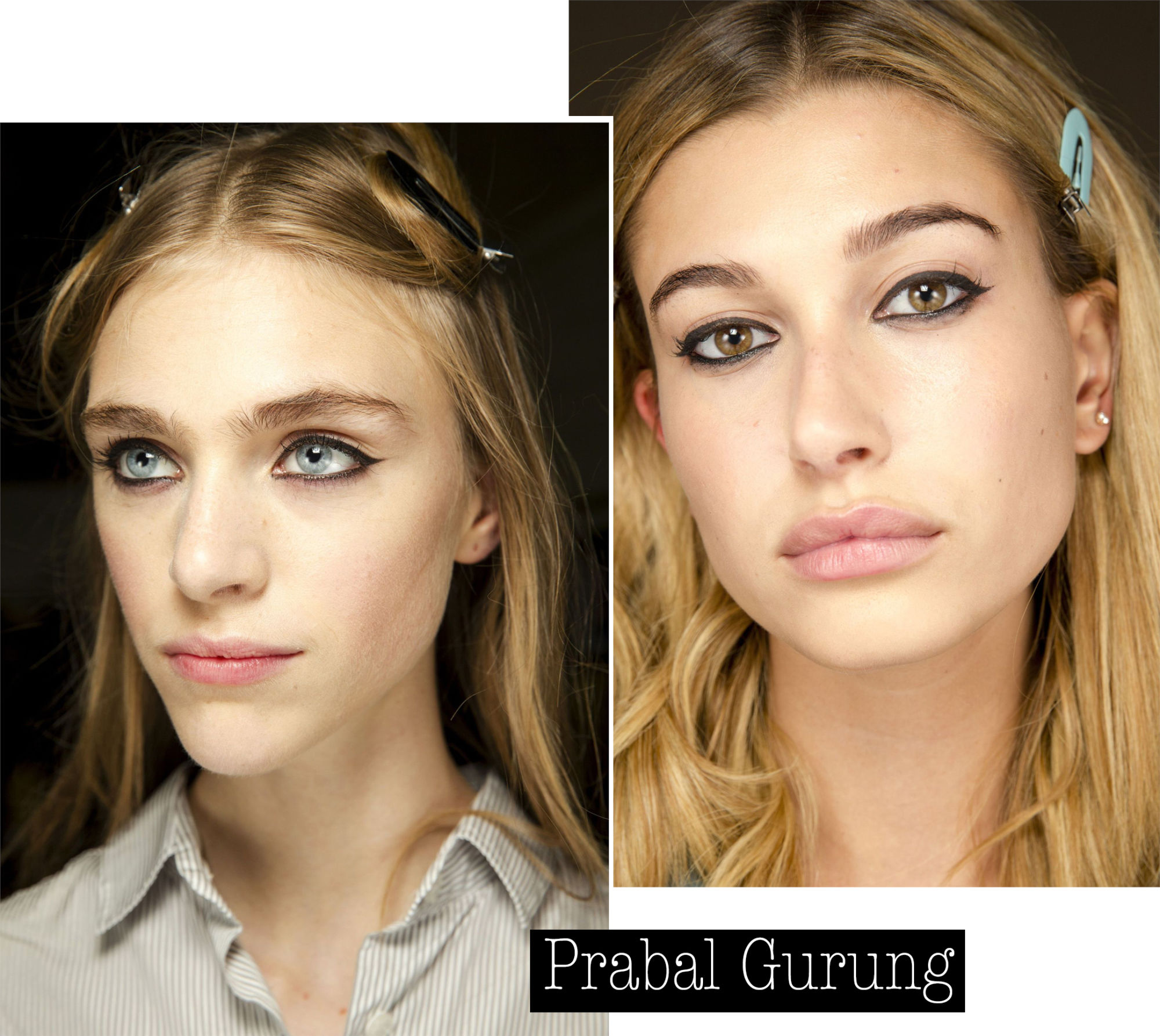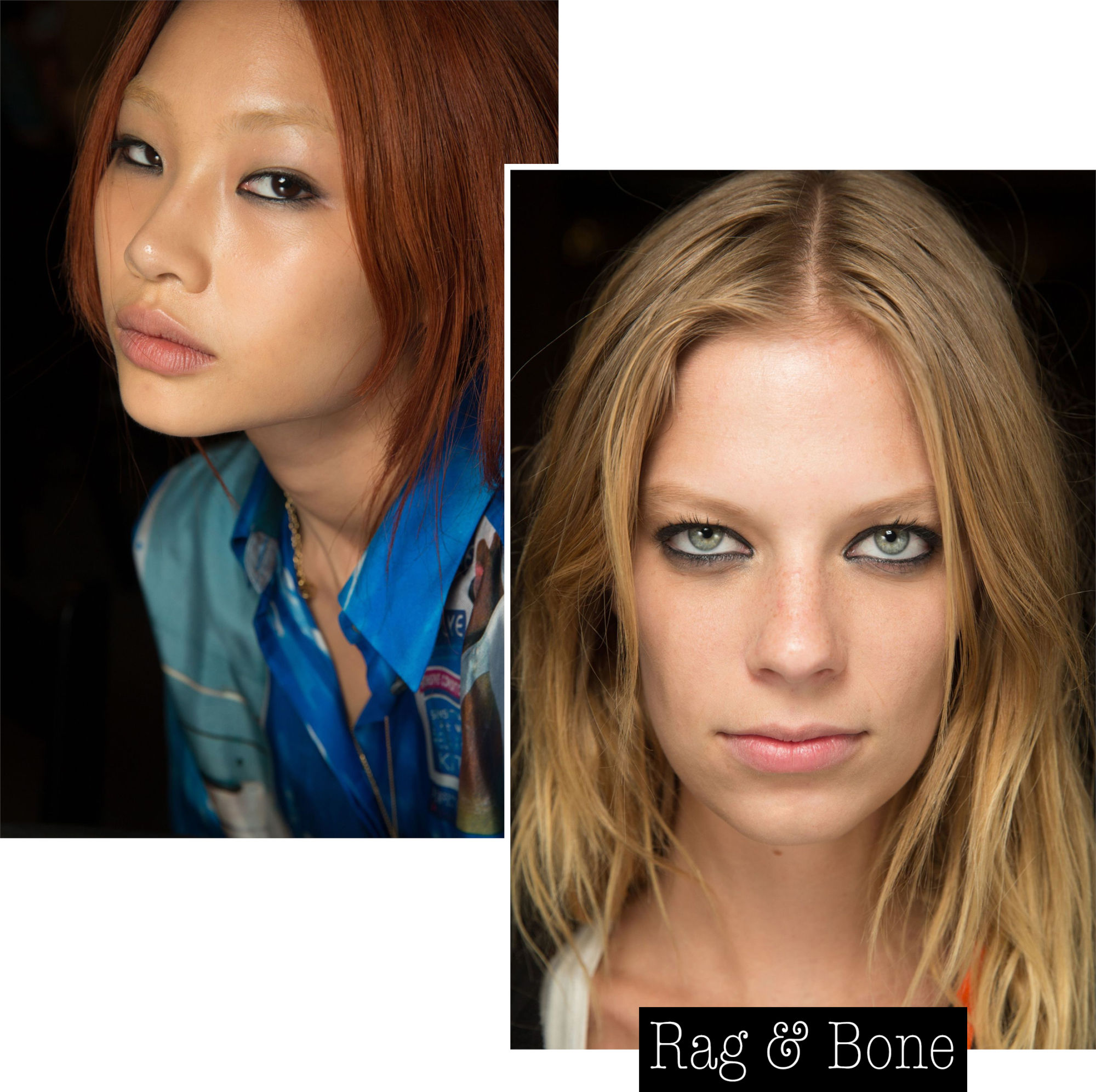 THE ULTIMATE ROMANTIC HAIR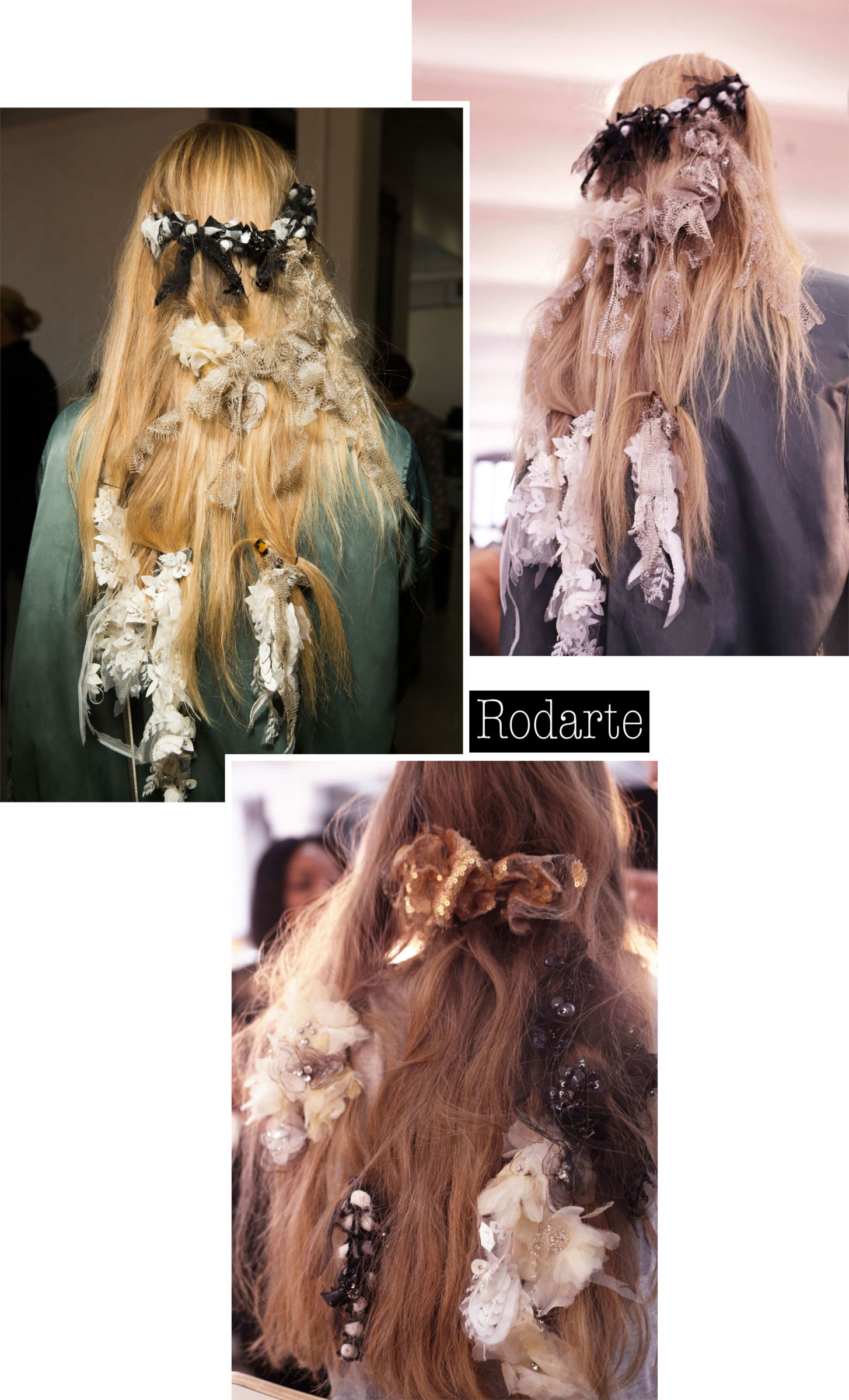 THE SLEEK STYLE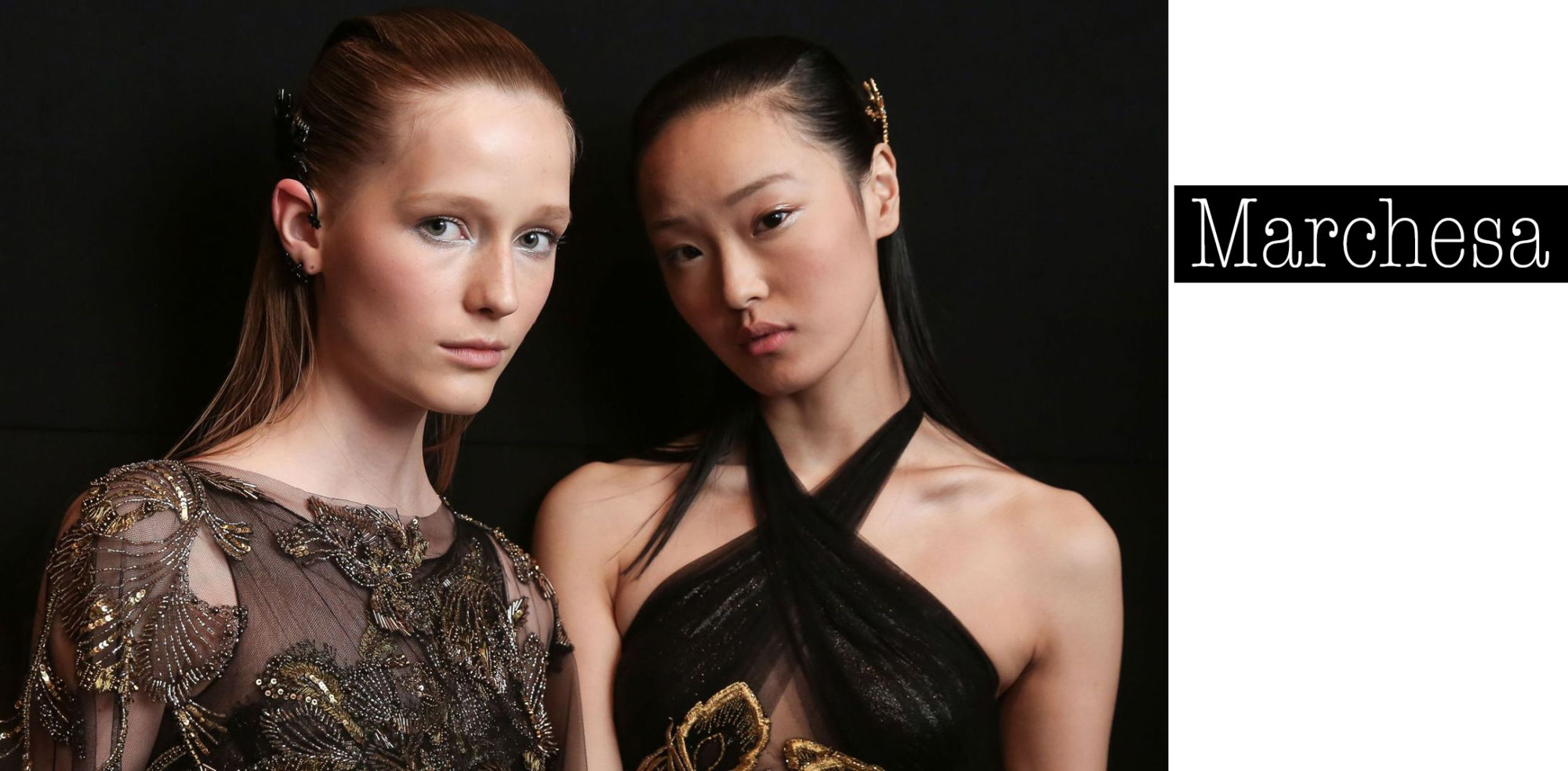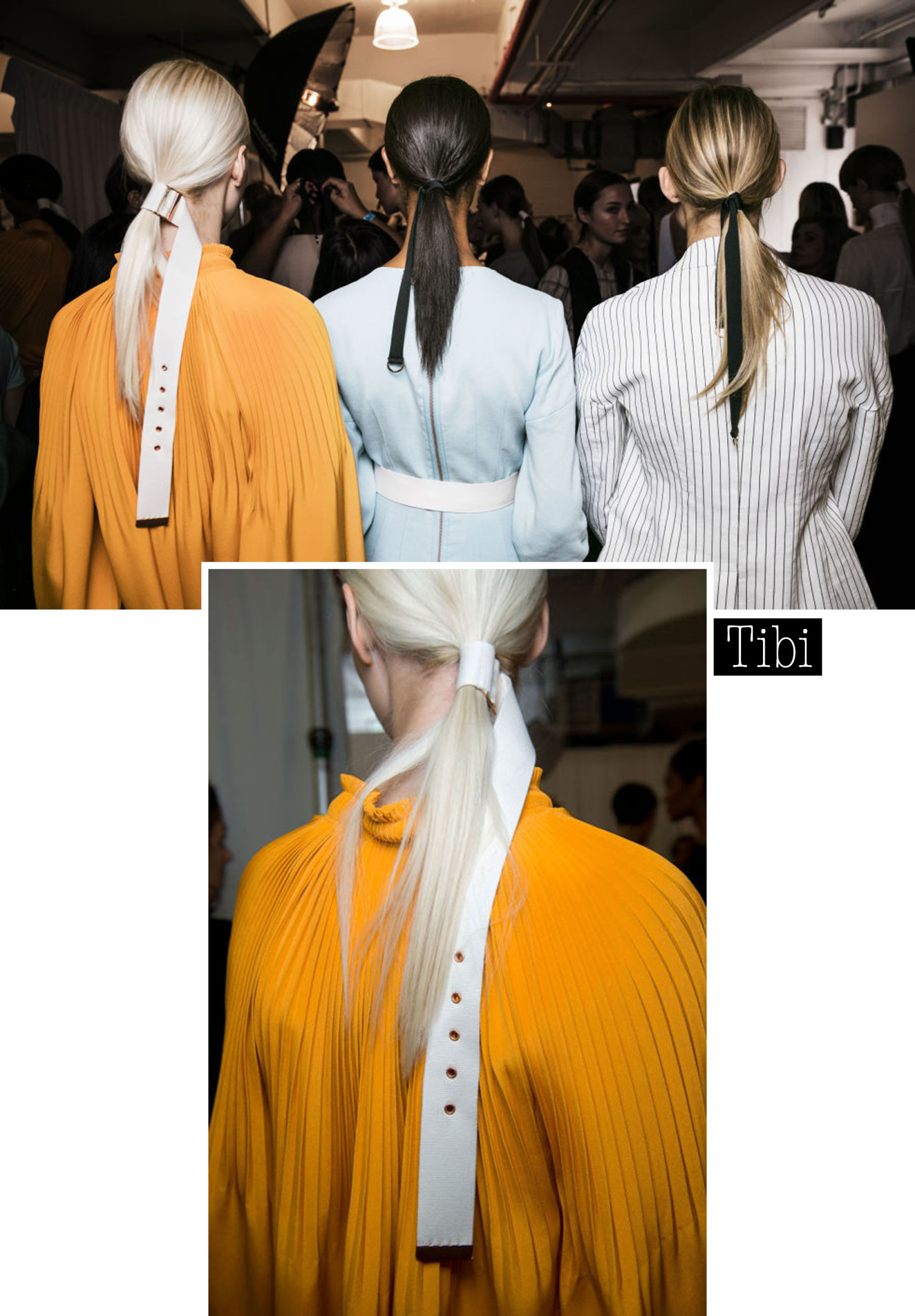 THE WET HAIR OR BEACHY WAVE HAIRSTYLE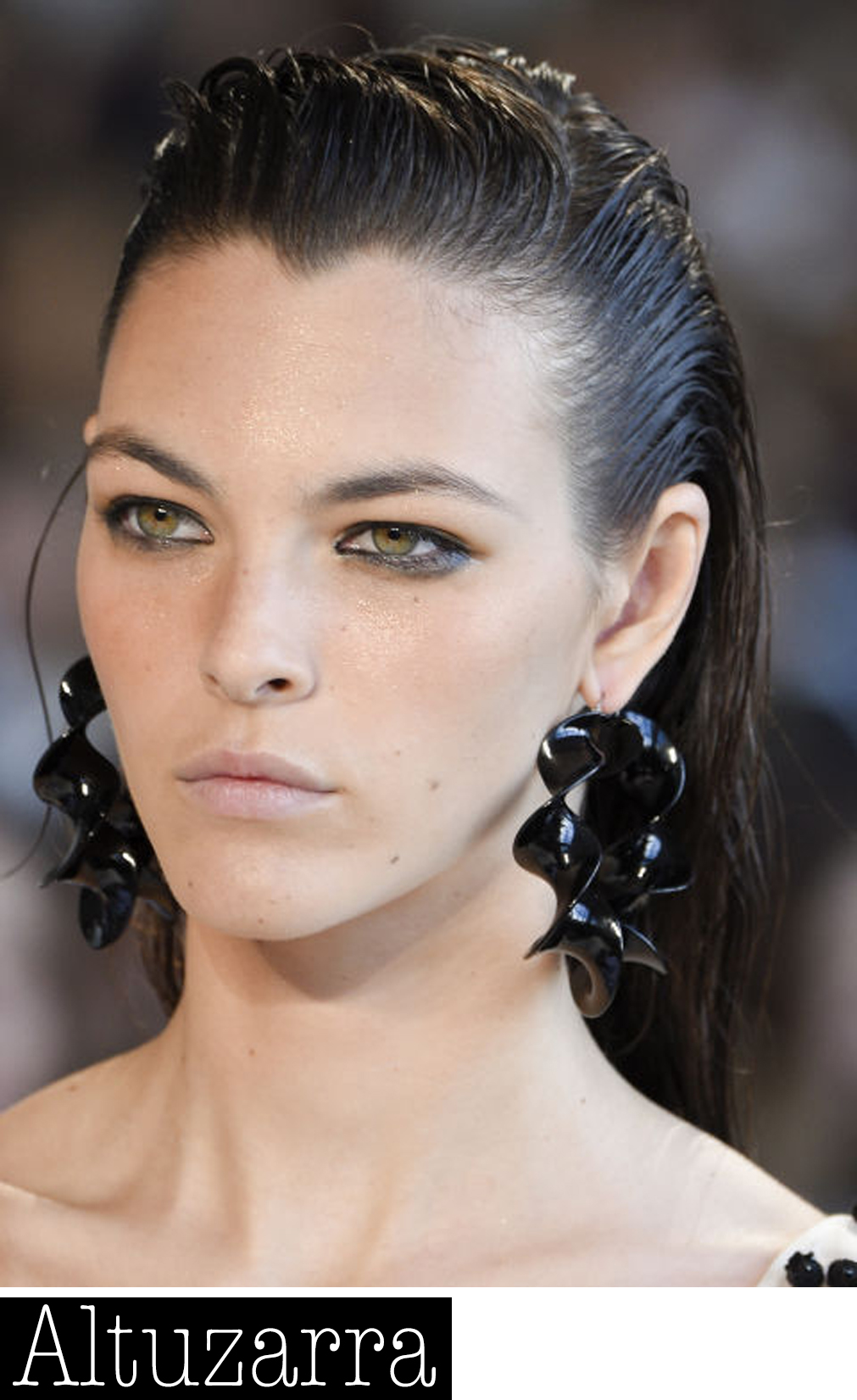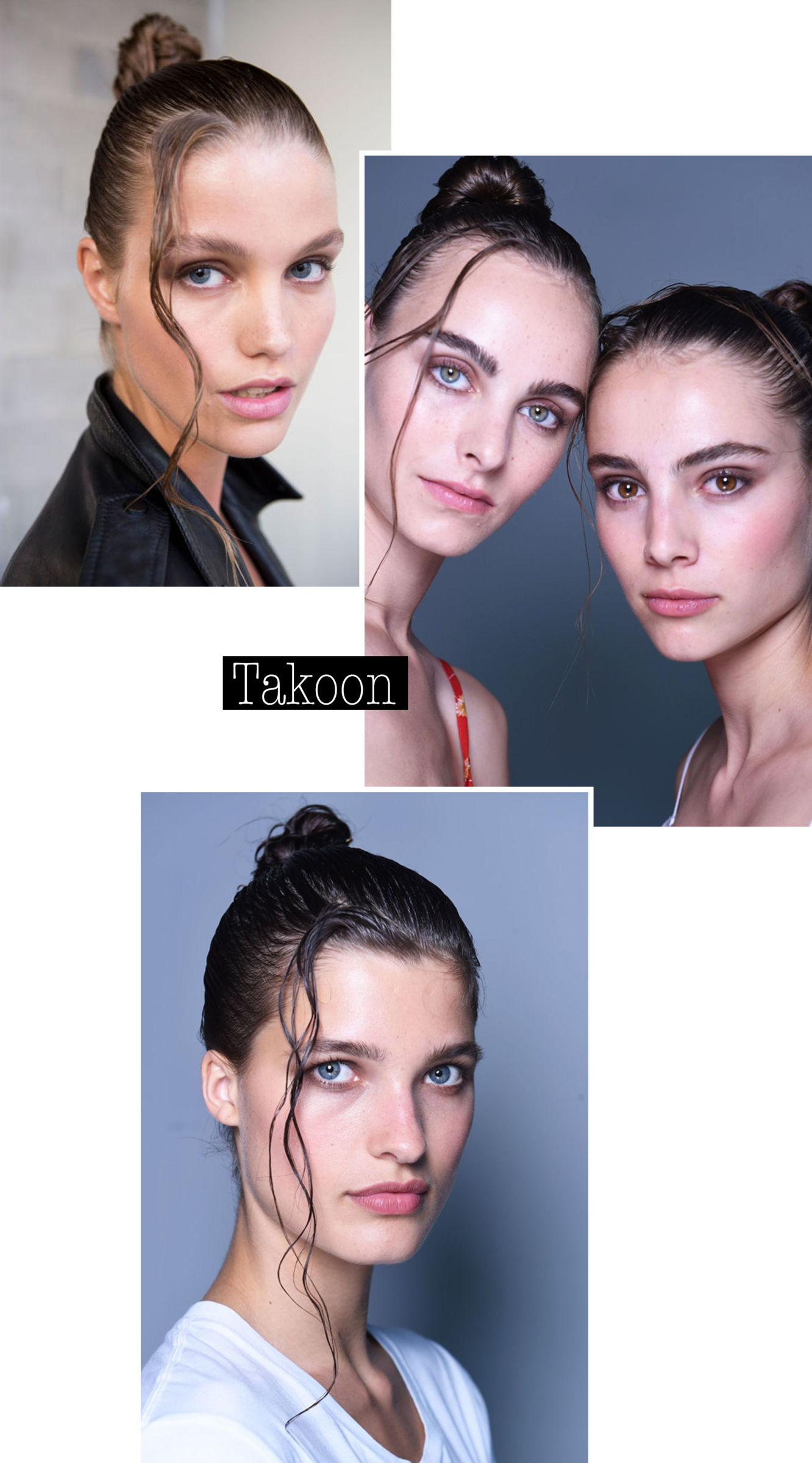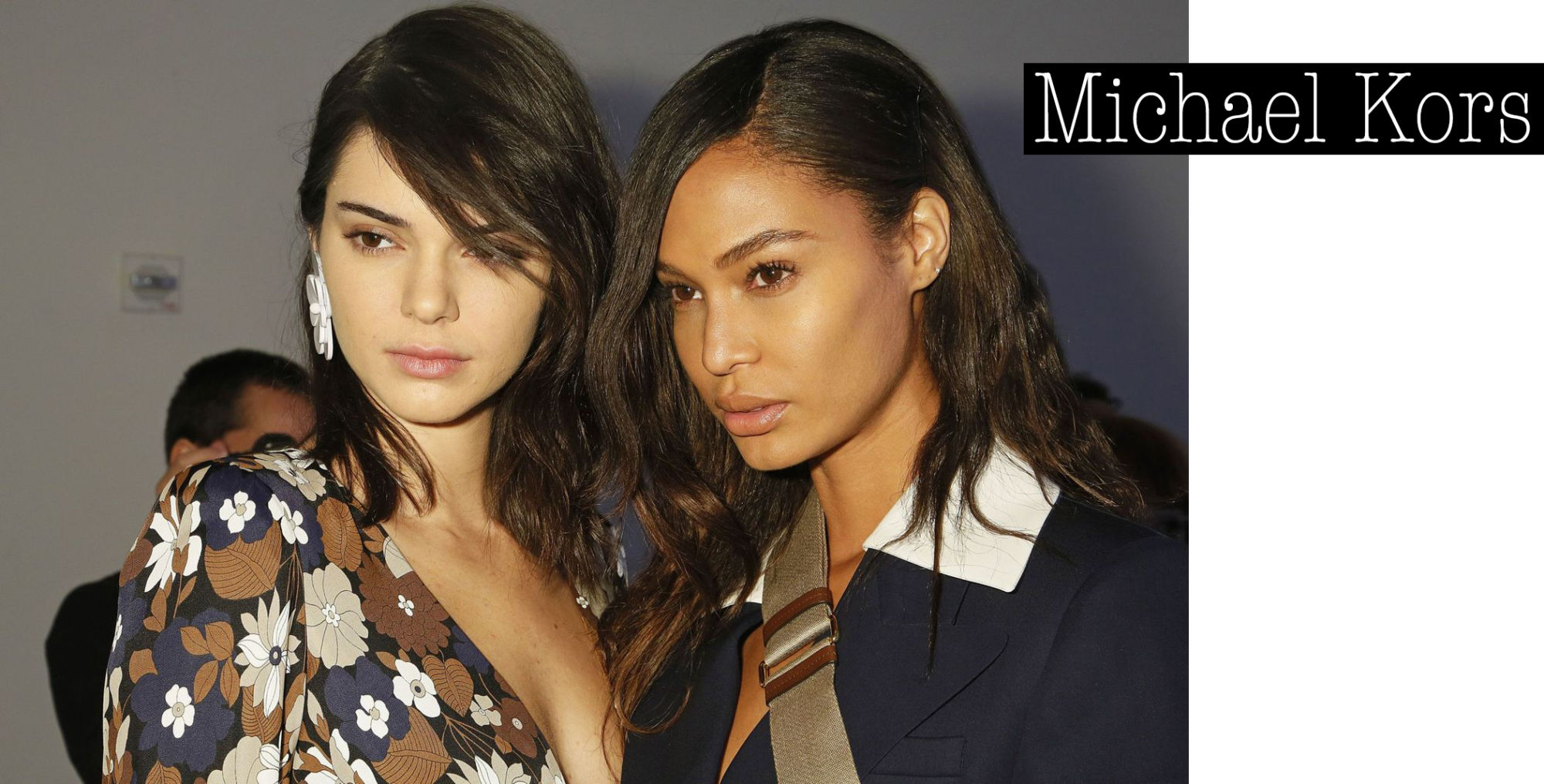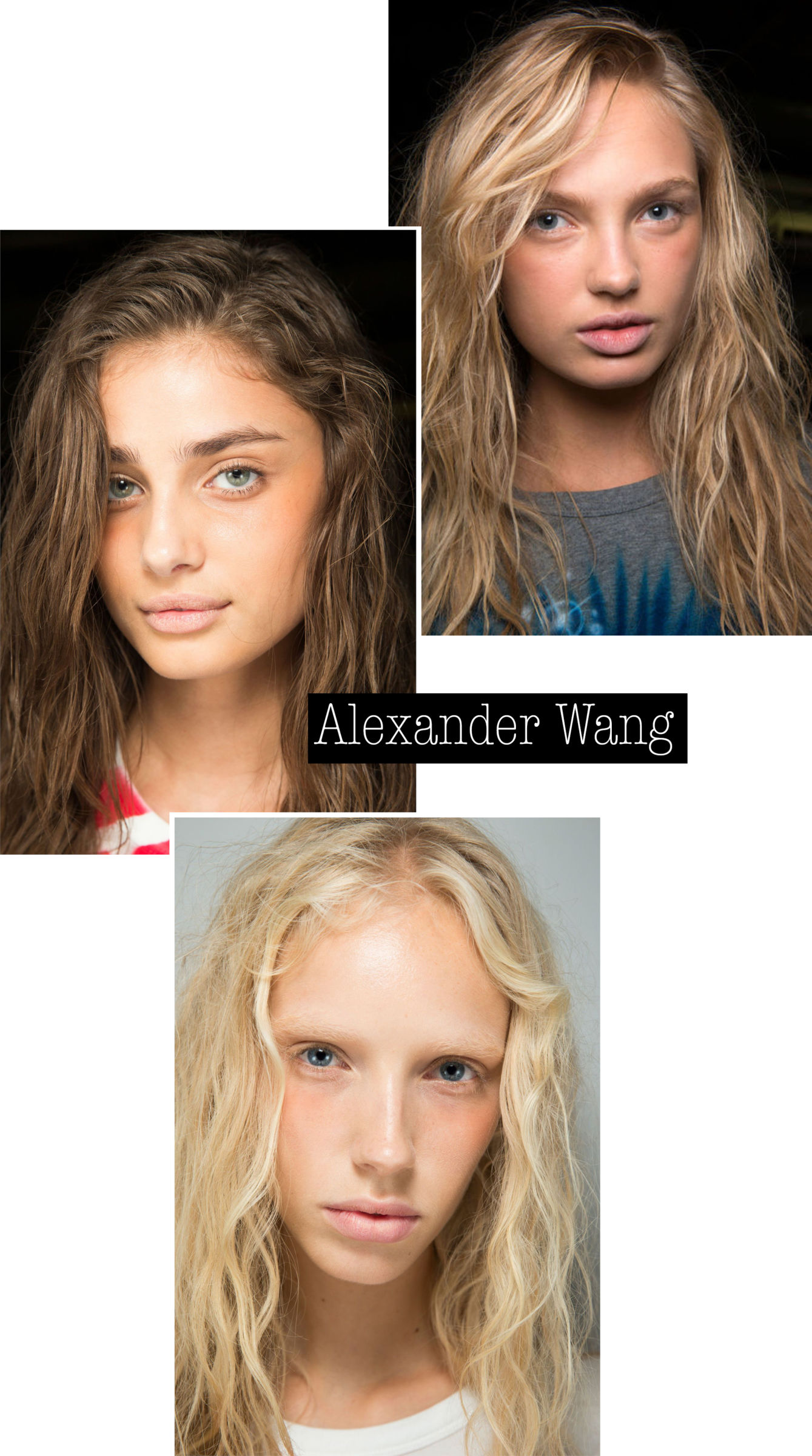 Credits Images: Vogue, Elle.