What's beautiful?
A sunset over the ocean is beautiful; a friend laughing because of something we said is beautiful. A present when we don't expect it, just to cheer us up, just to know someone cares, is definitely beautiful. Something beautiful is most likely to fly under the radar, it may be tiny or simple, but if you squint, you can still see it. Something beautiful is – and will always be –free from schemes and boxes.
What's

beauty

?

For us, beauty may be a lot of makeup or no makeup at all. Beauty is our favorite lipstick or our go-to-blush, it's a new shimmer eyeshadow that we just can't but buy straight away and the same brand of moisturizer that our mother used when we were kids and hasn't changed since. It's self-expression. Beauty is – and will always be – freedom.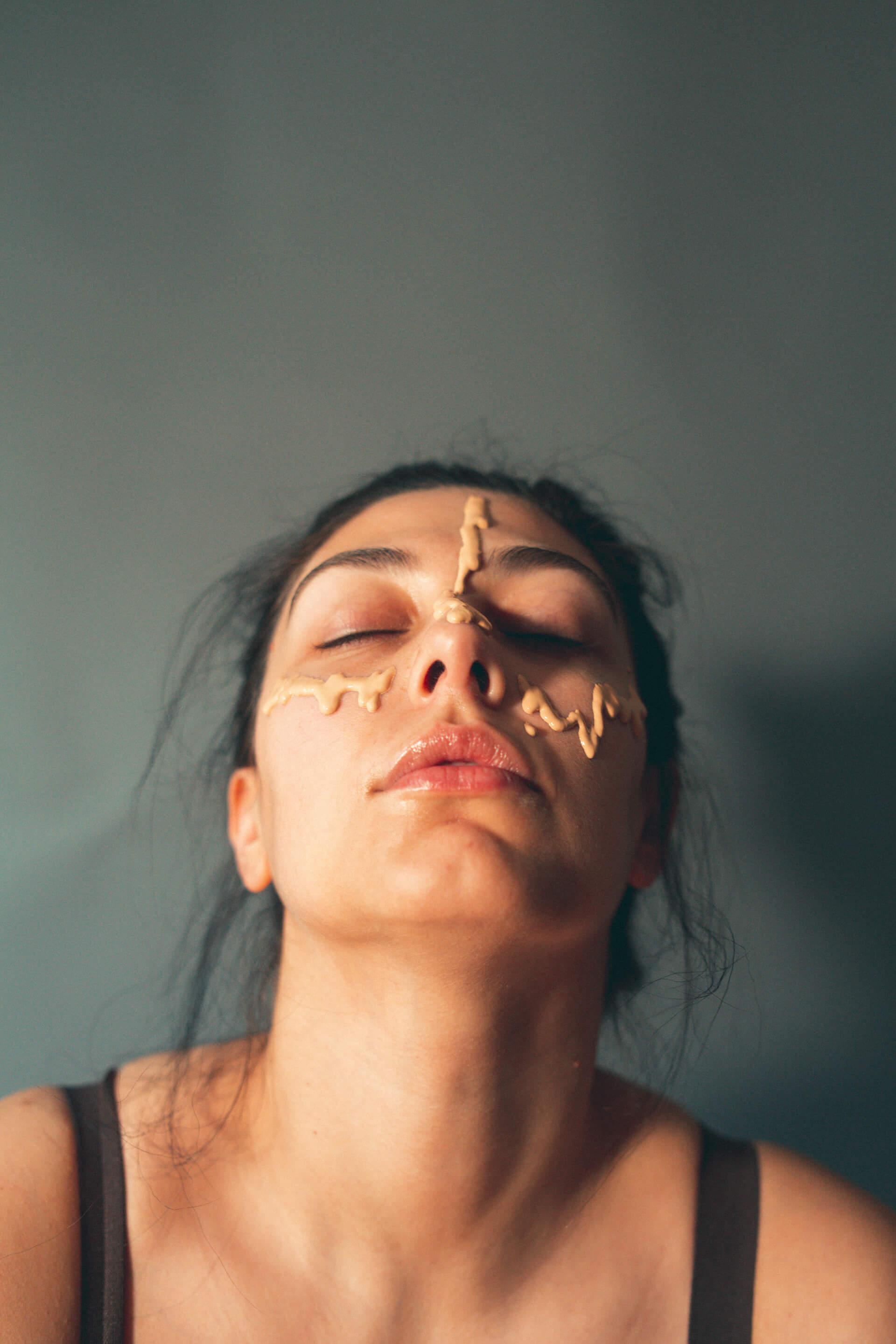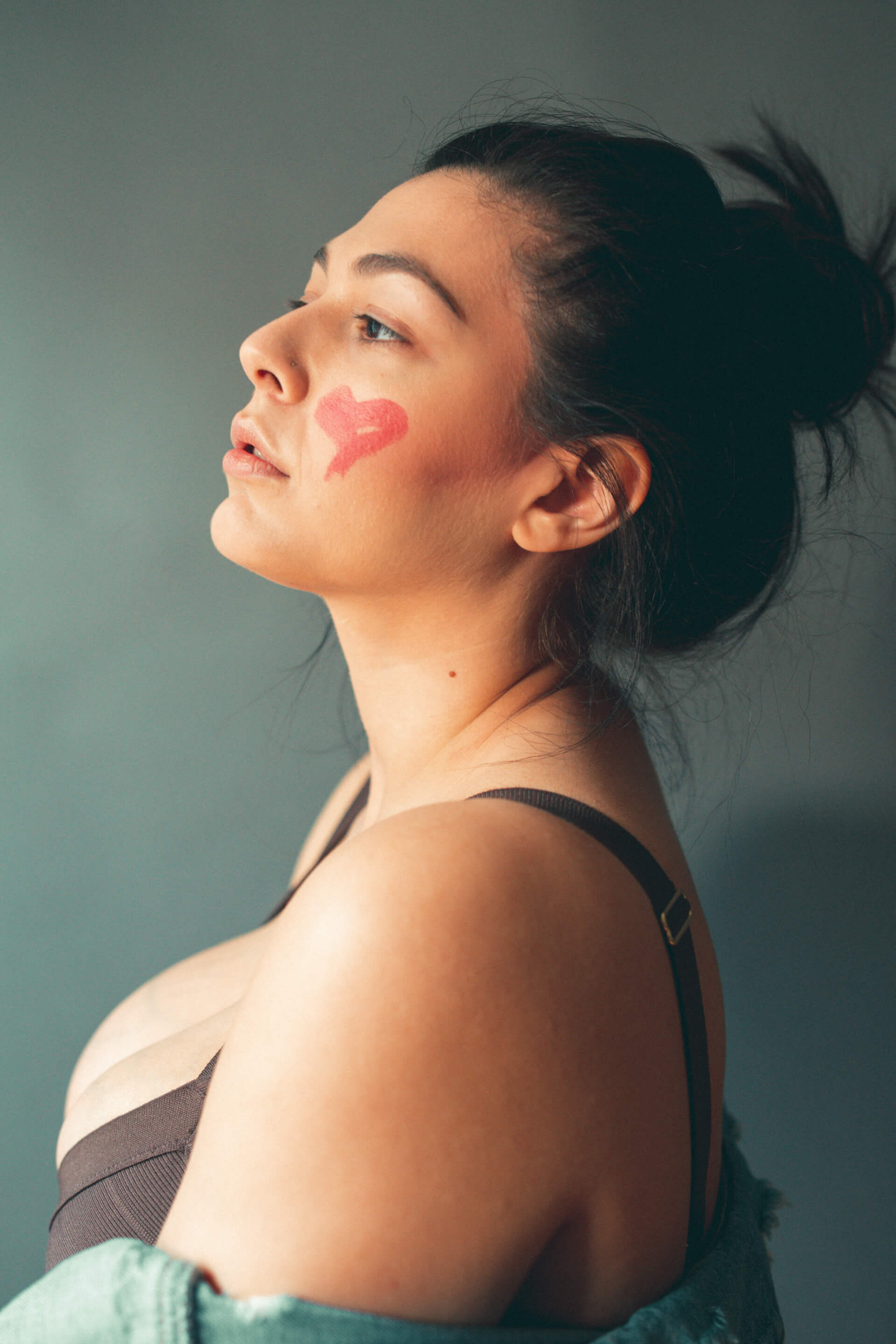 There are no boundaries for the definition of beauty and, far as we are into 2019, we need to let go of old schemes, to set what is considered 'beautiful' apart from everything else, as we struggle to find a form of aesthetics – makeup but not too much, funny but not loud-mouthed, cute and rock'n'roll, thin but curvy in "the right places," and who decided those places, anyway? – that pleases everyone.
We don't really have to do this to ourselves. Beauty is about what we think suits our personality, a thing to be celebrated and not a social cage in which we are trapped trying to check all the boxes to feel enough.
 Some of us, according to our taste, like to put on lipstick and that's perfectly fine. There's no such thing as too much (but, yes, there's a thing called "reading the situation," though as long as we stick to our truest self we should be fine).
However, some people don't like to wear it at all, and they are a thing just as much as boys that look amazing in a bright lip tint, and neither of them often see their own idea of beauty represented. Which, again, in 2019 is ridiculous. Beauty, and especially lipstick, is rebellion.
It was born for kings and queens to stick out and was developed as a symbolic weapon in the fight for equal rights, so there's no need for us to turn such a beautiful symbol into a restriction just now. The fun of lipstick is to add a touch of something unexpected and to color outside the lines: and there's a brand that is breaking down those barriers right now.
AiNSEL is a digital beauty brand that creates lip care and lip garments for every taste, embracing self-expression, creativity, and art. Their lipstick and lip conditioners range is amazing and entirely vegan and cruelty-free, but what is even more inspiring is their Instagram page, where you won't find only "the usual beauty," but something entirely different.
You'll find reality.
Each body type, every skin, every person: AiNSEL opens its arms and communication to the world. AiNSEL, with a quirky and edgy but inspirational narrative, shows how different and stunning can beauty be if we dare to embrace uniqueness.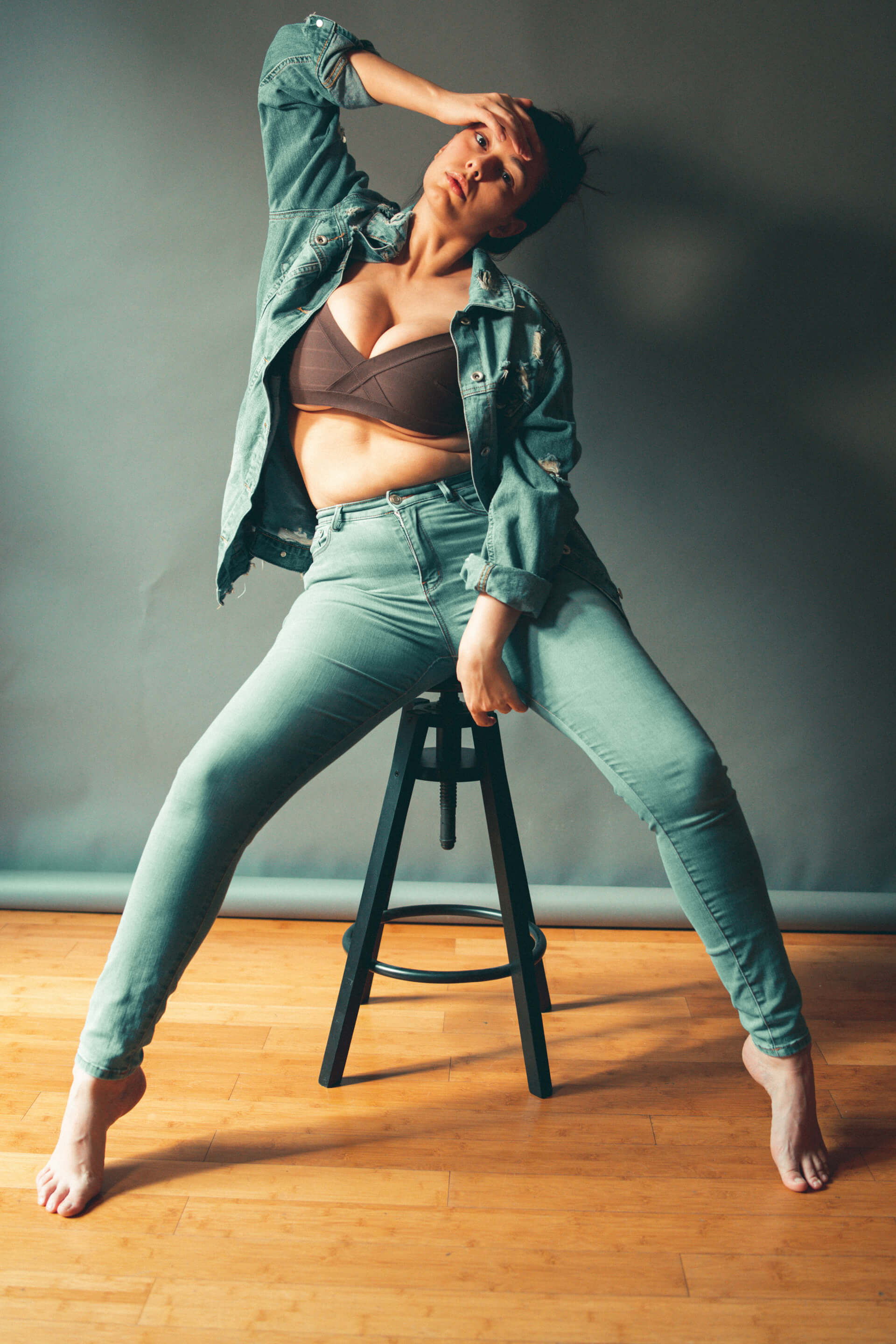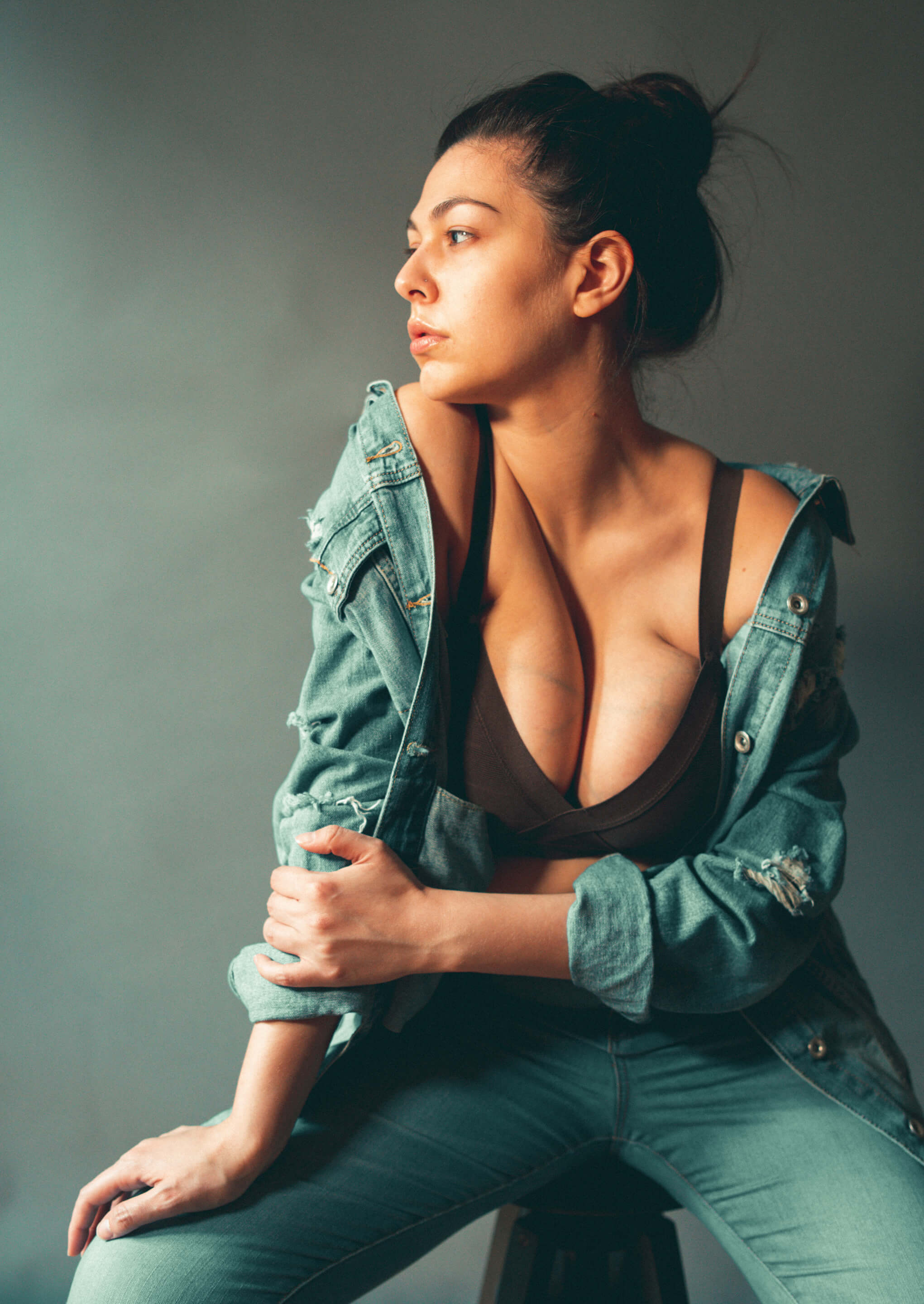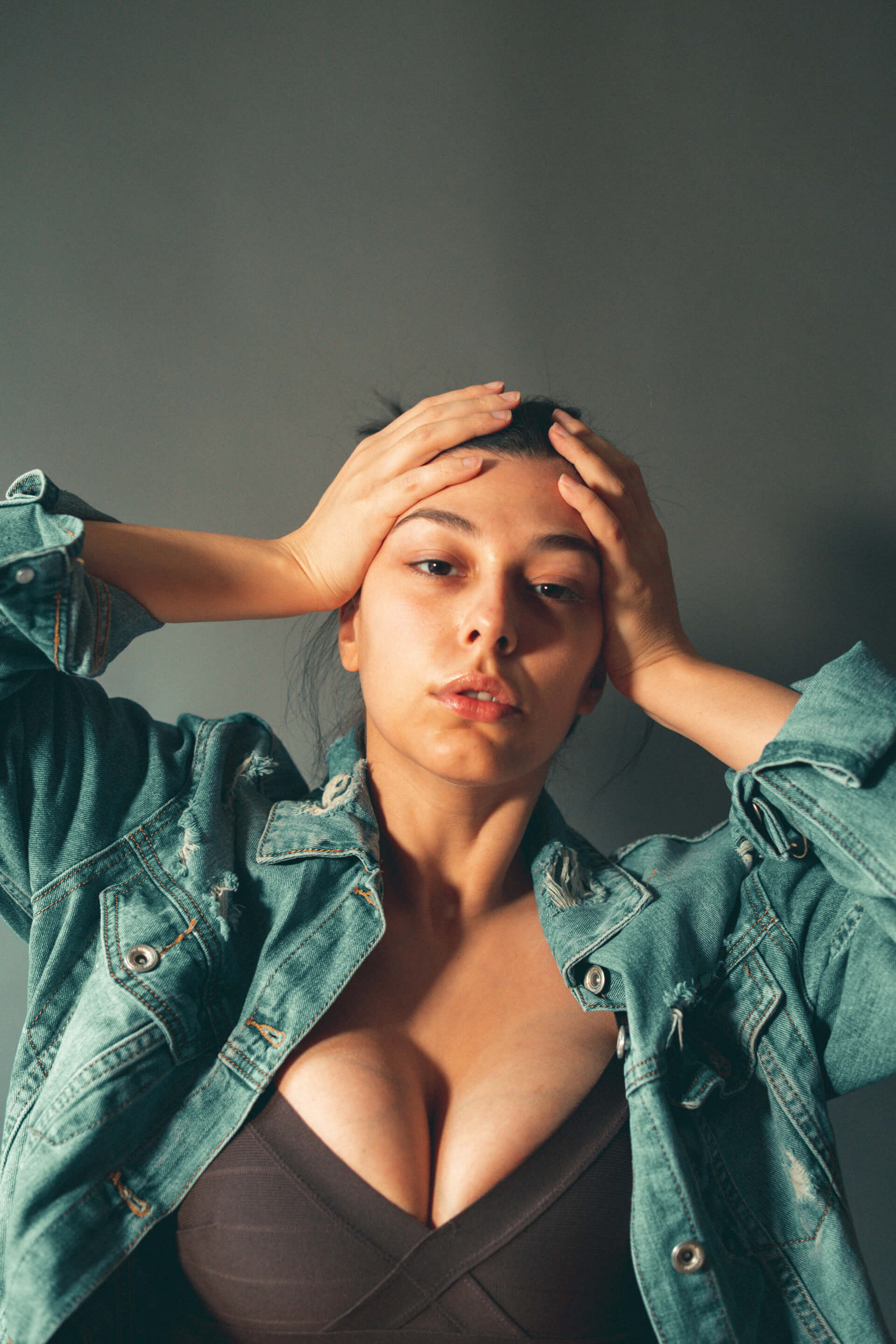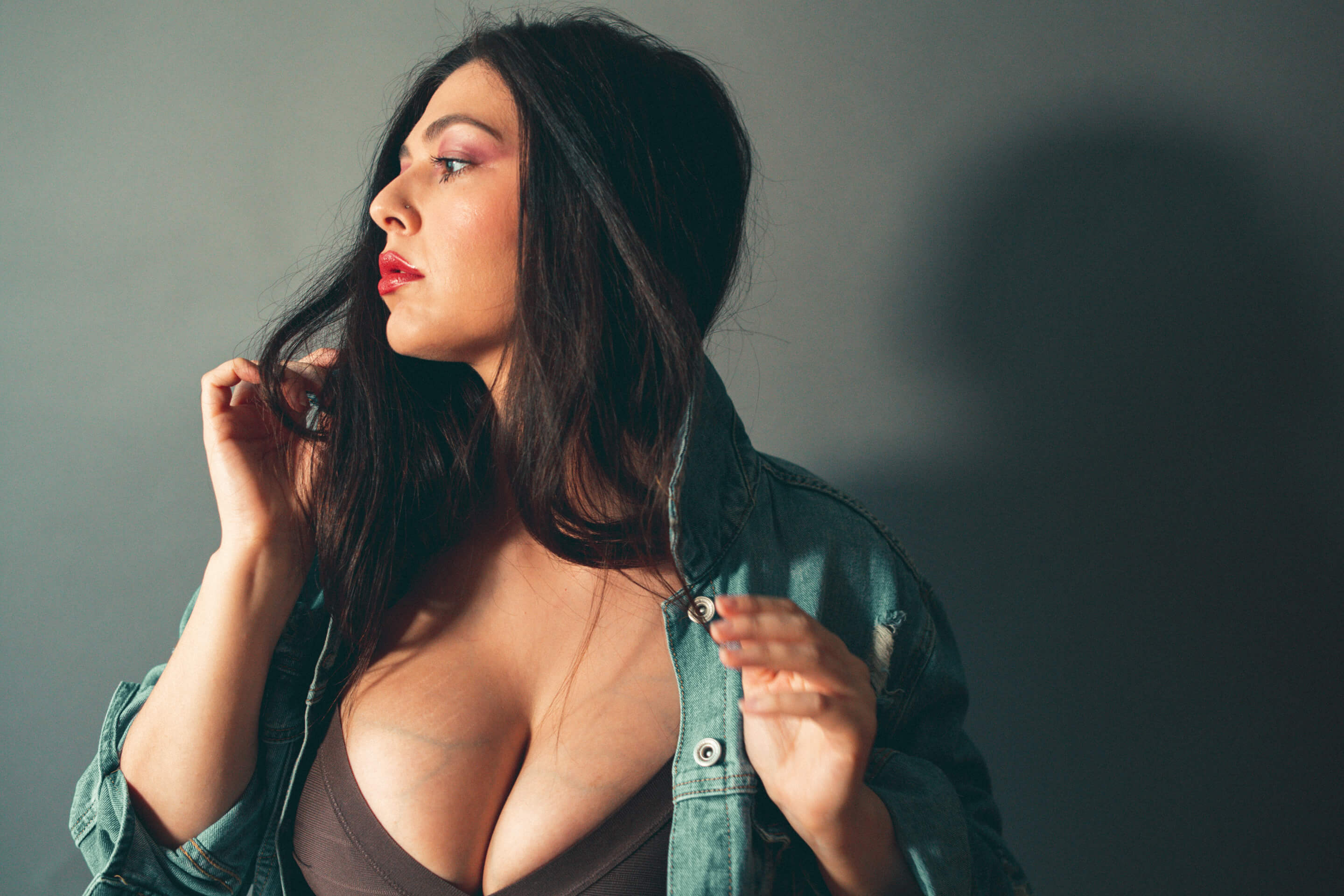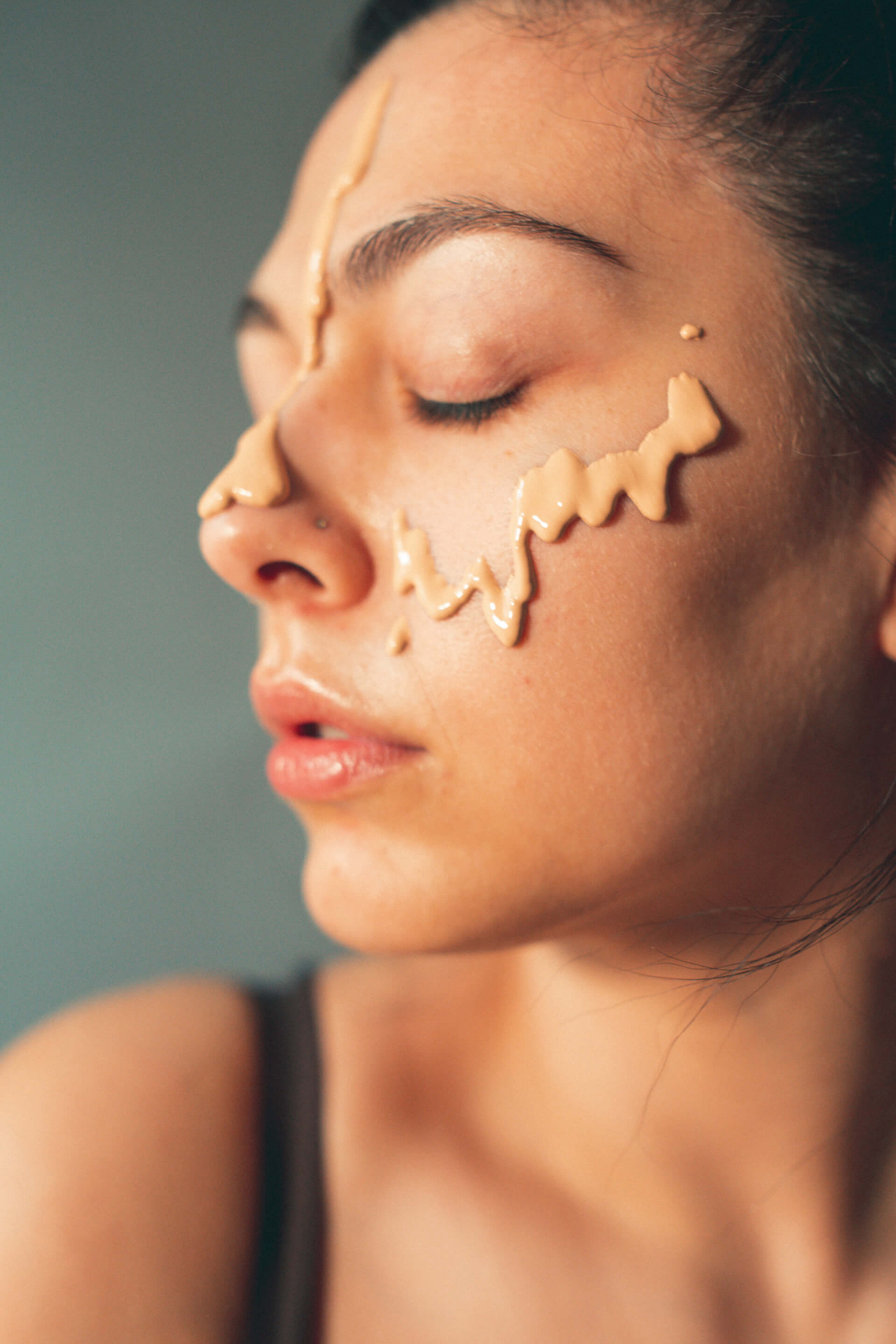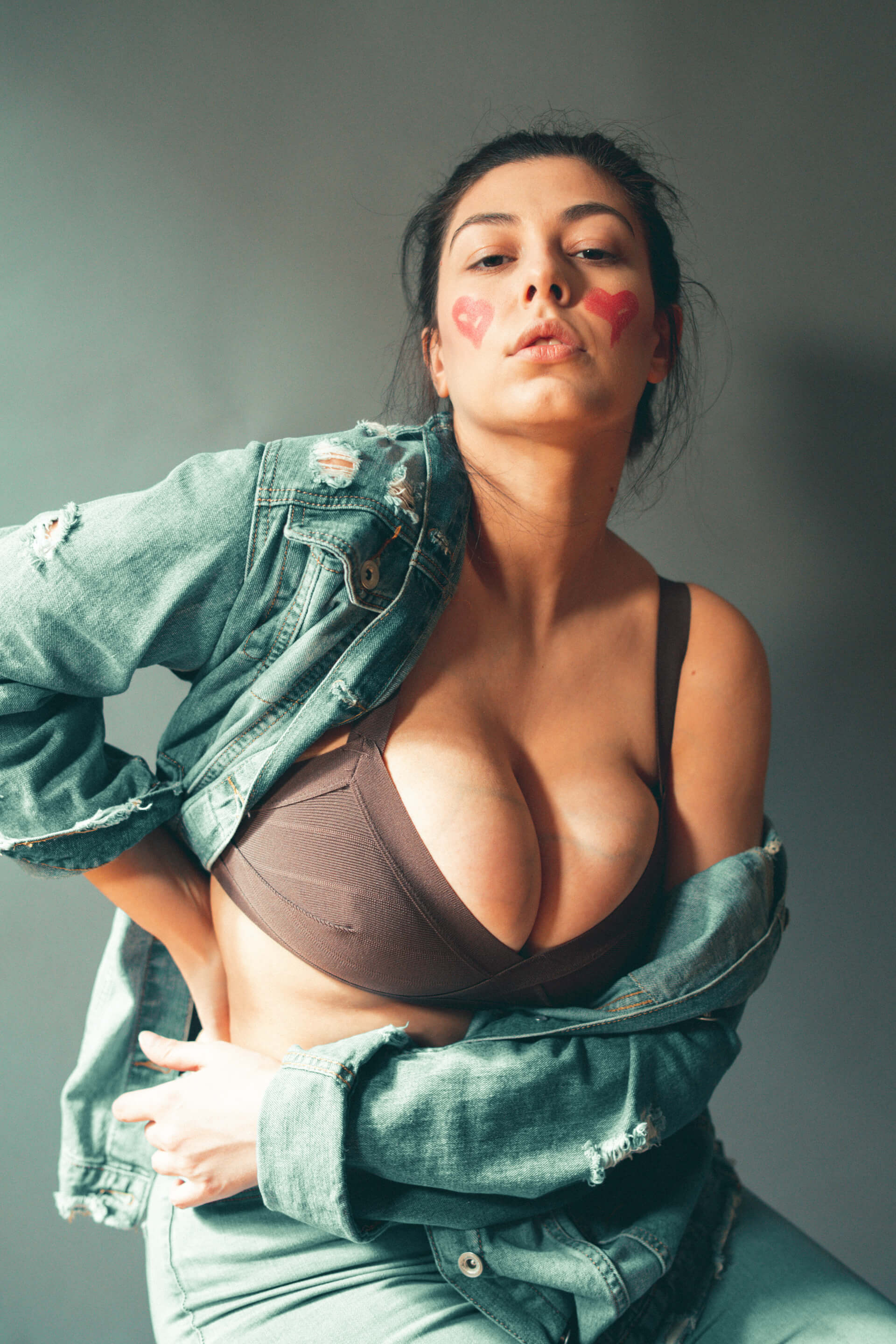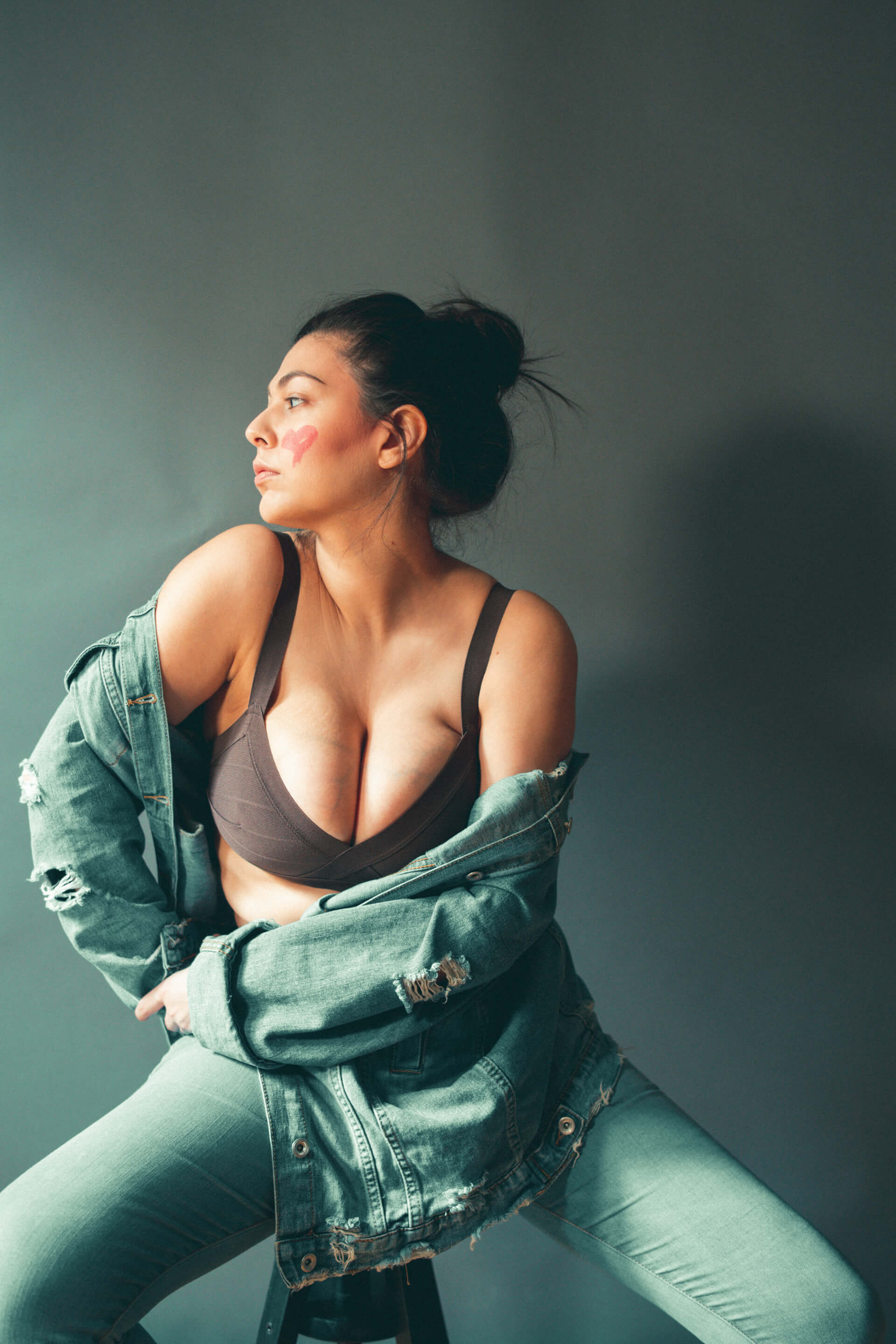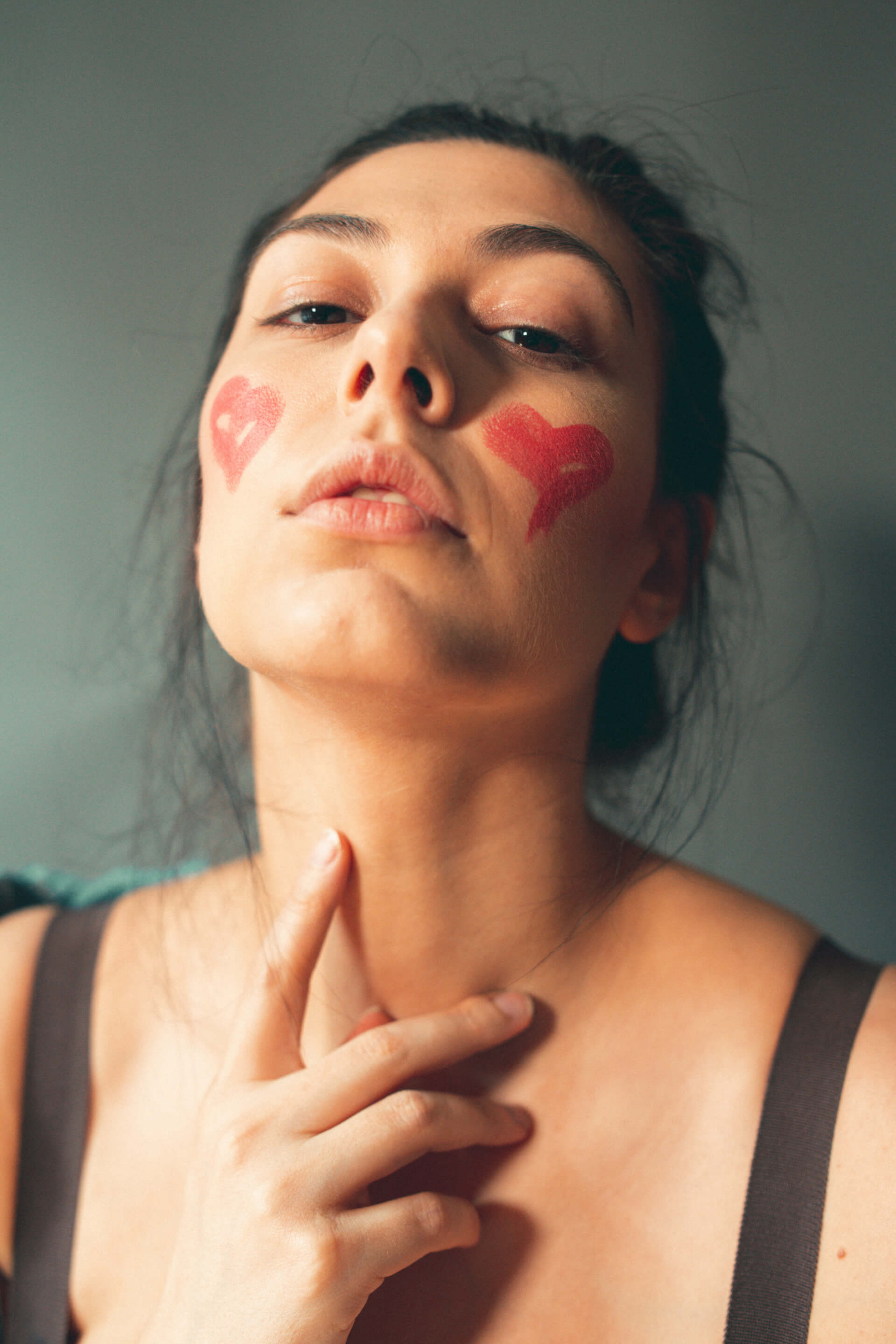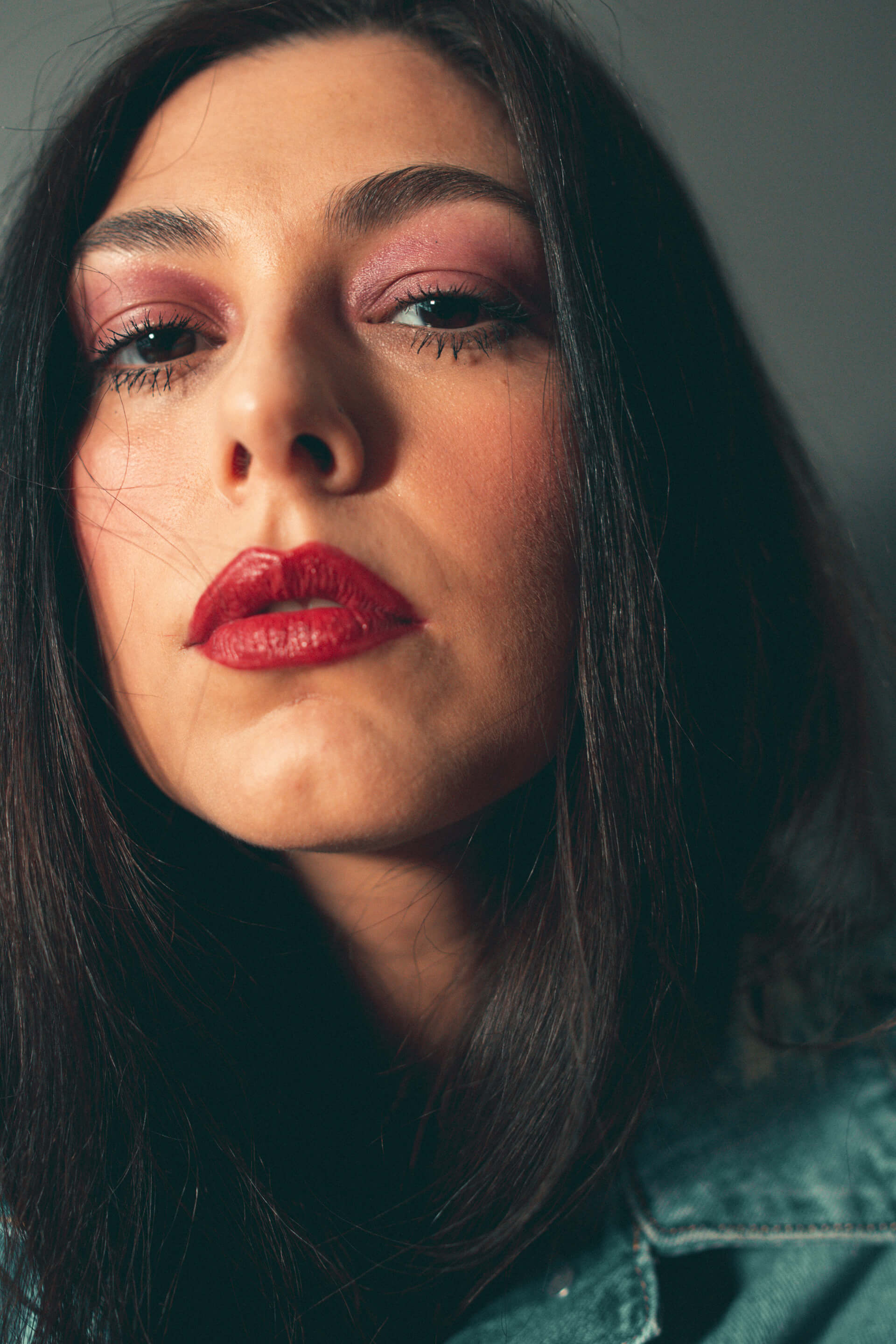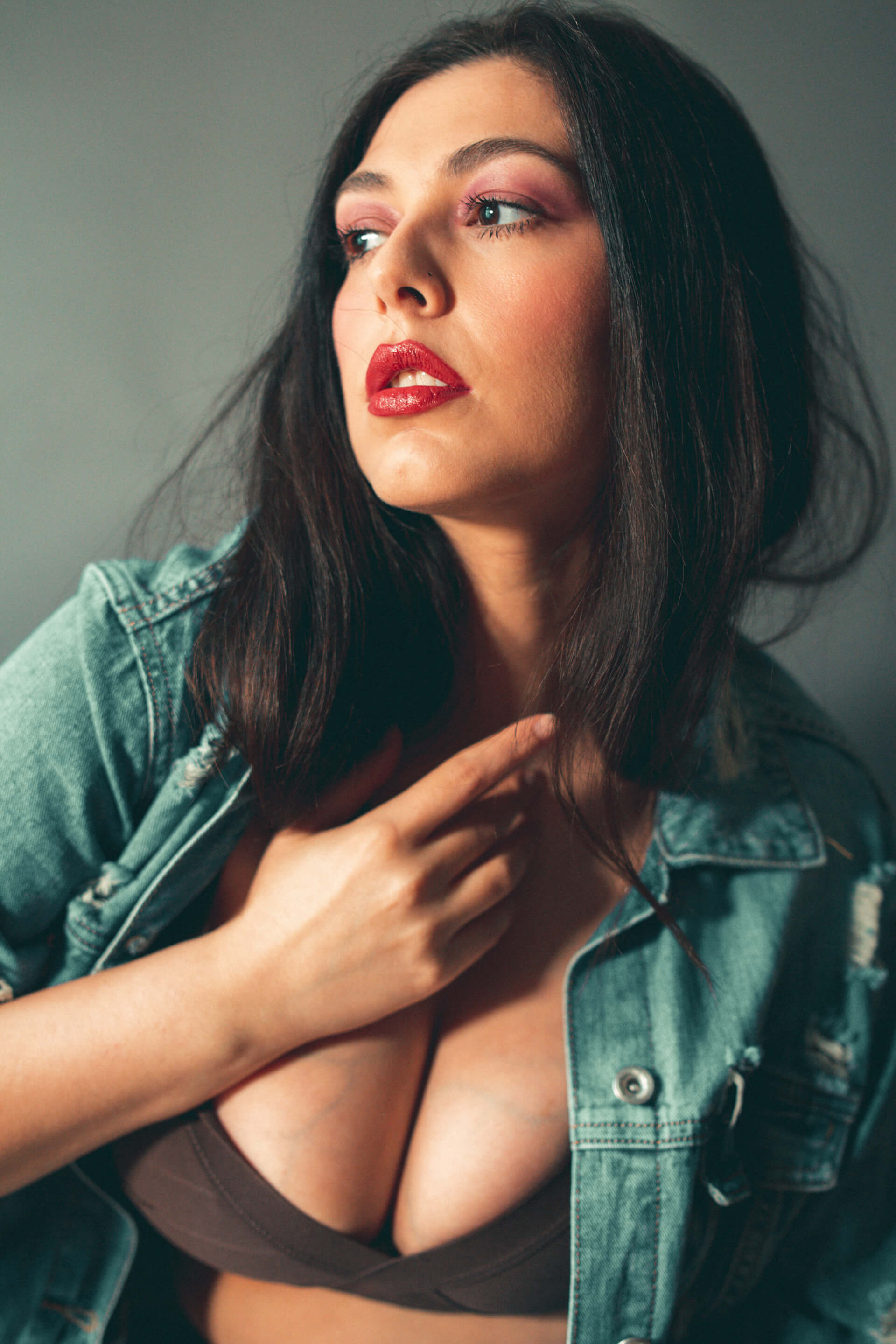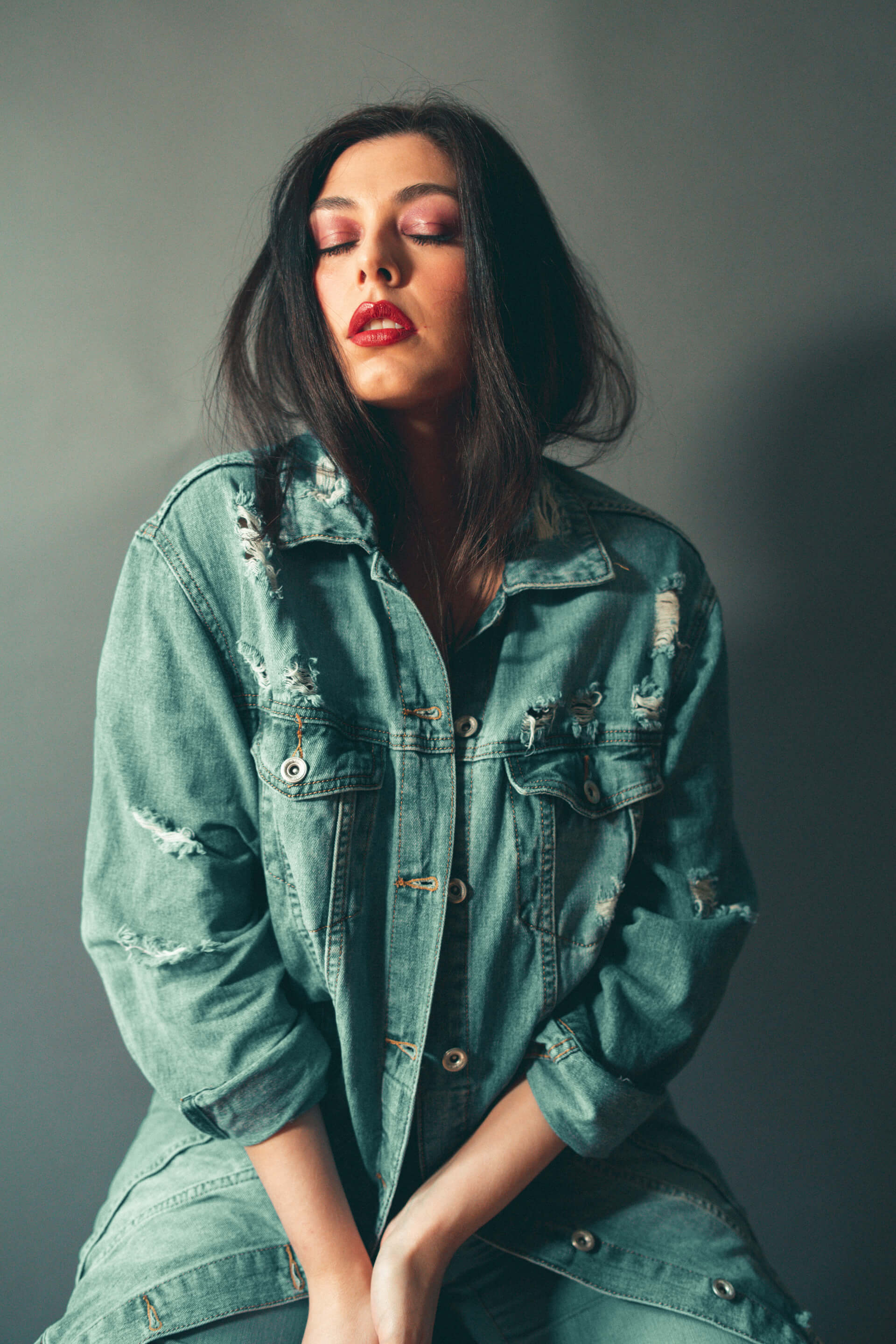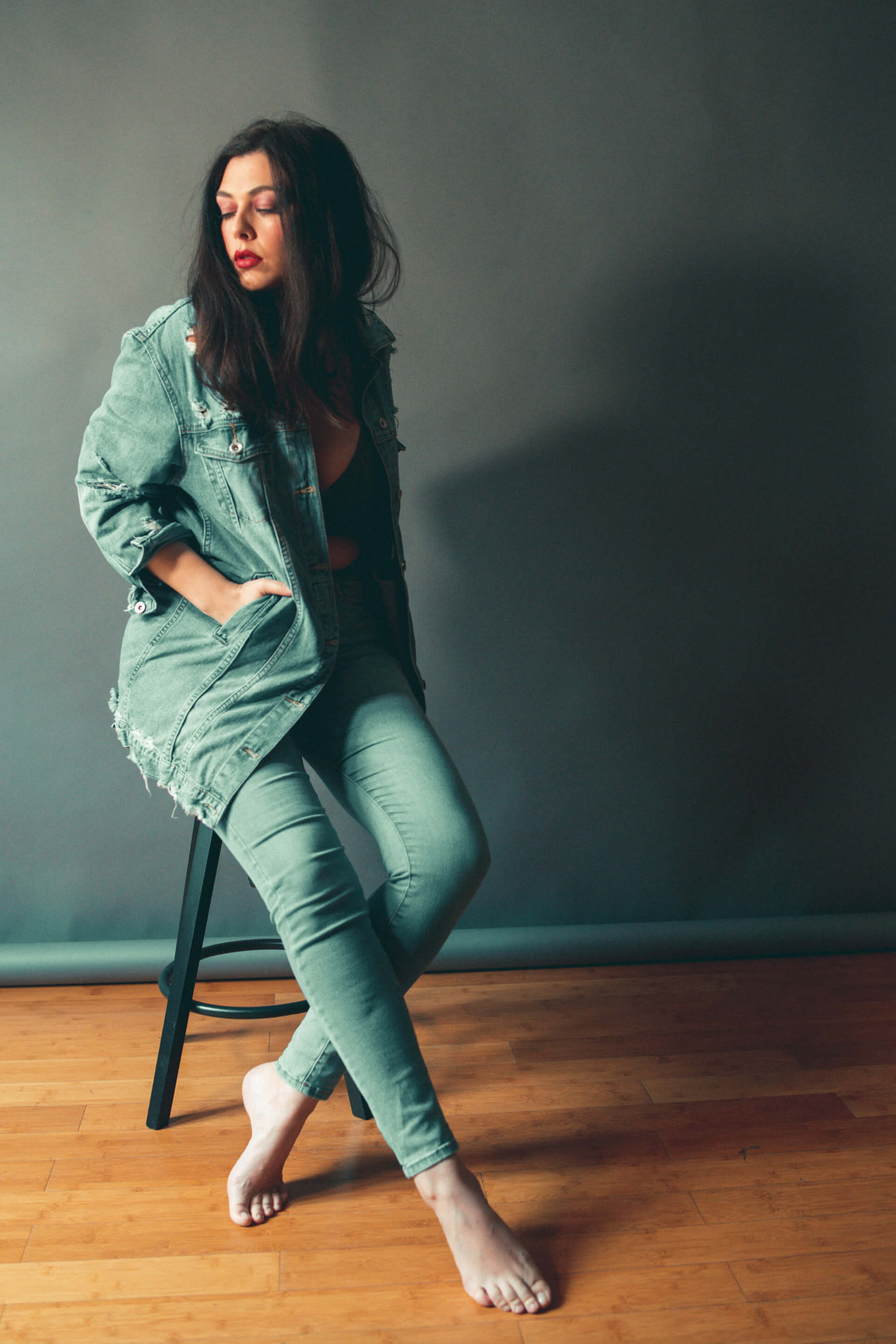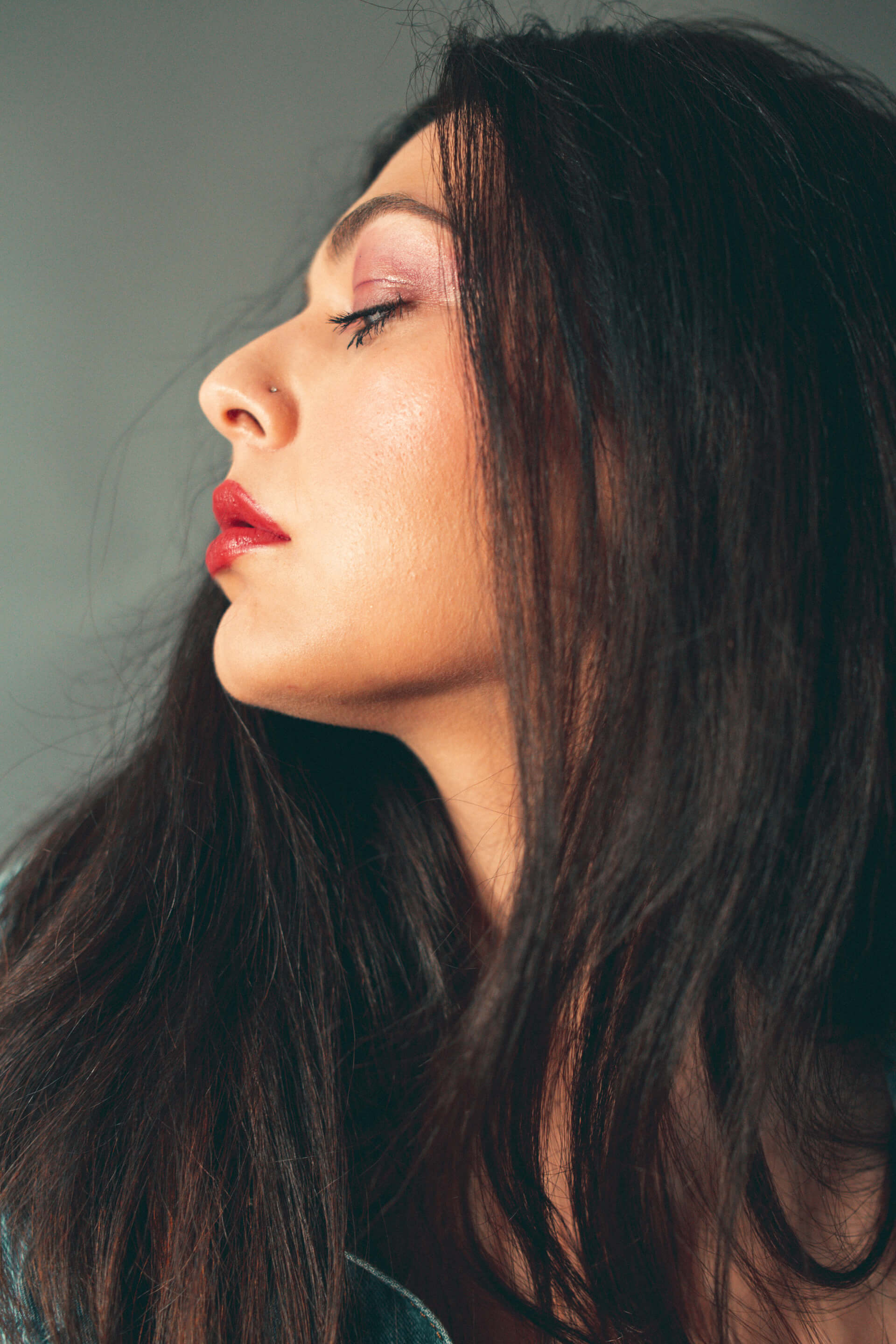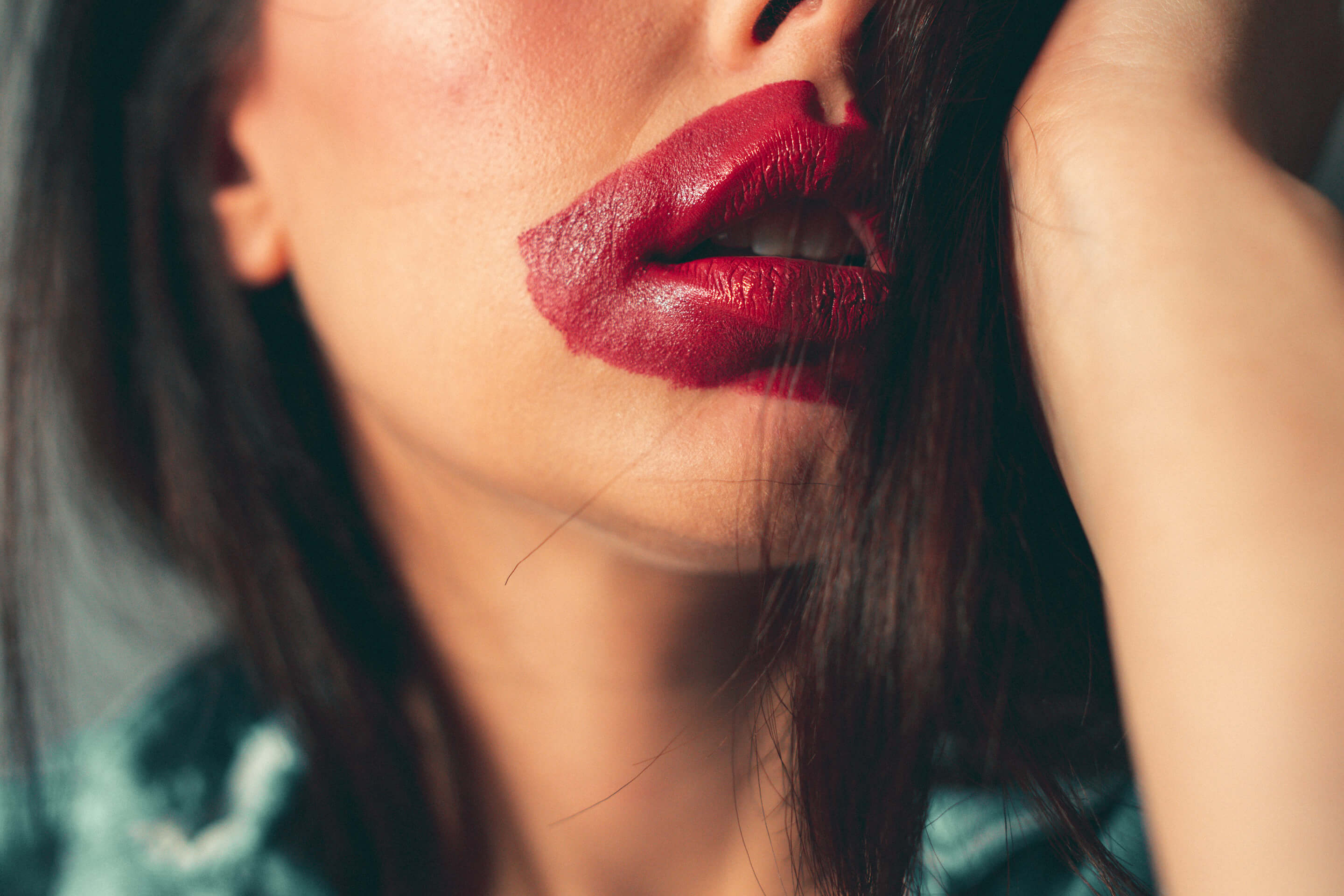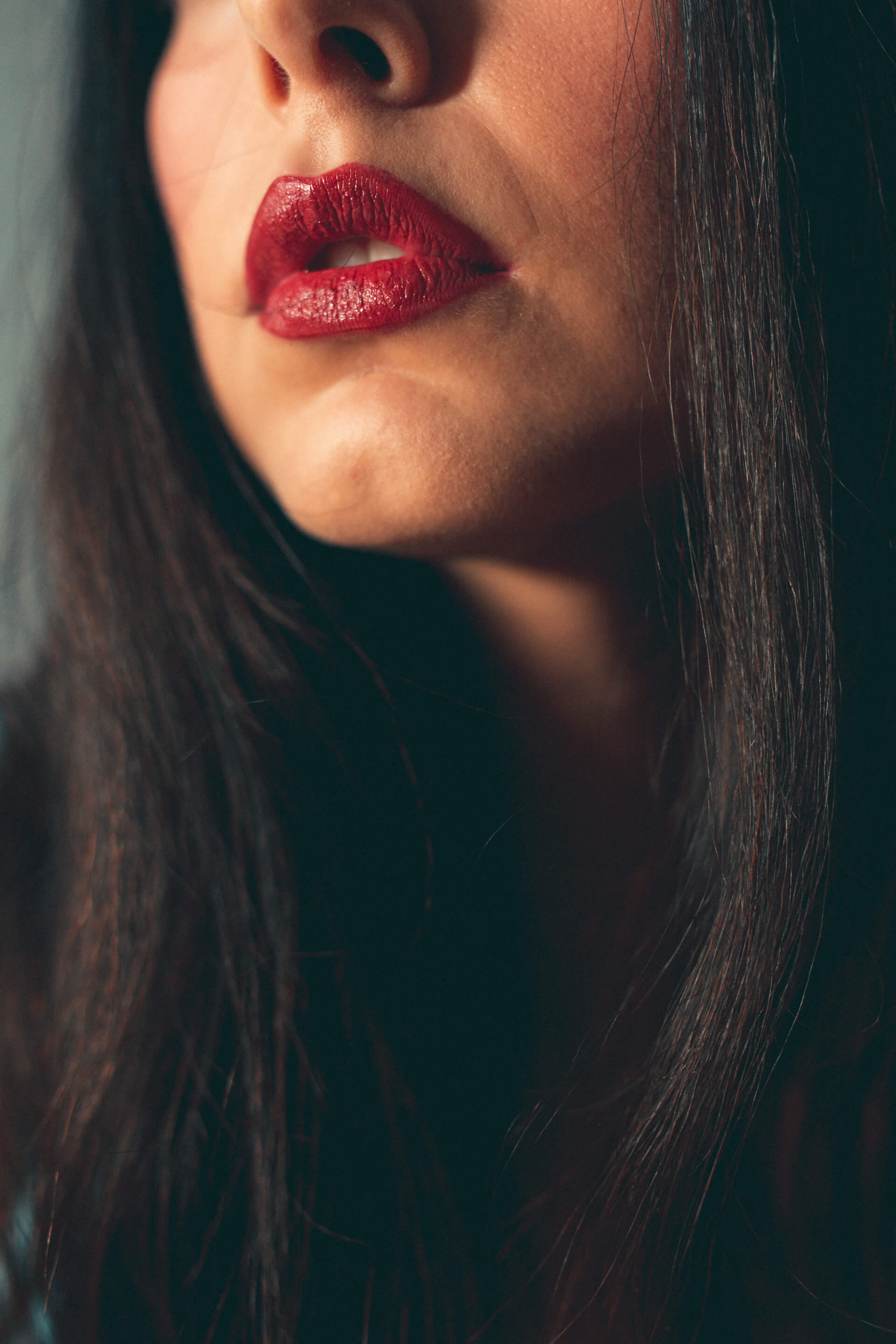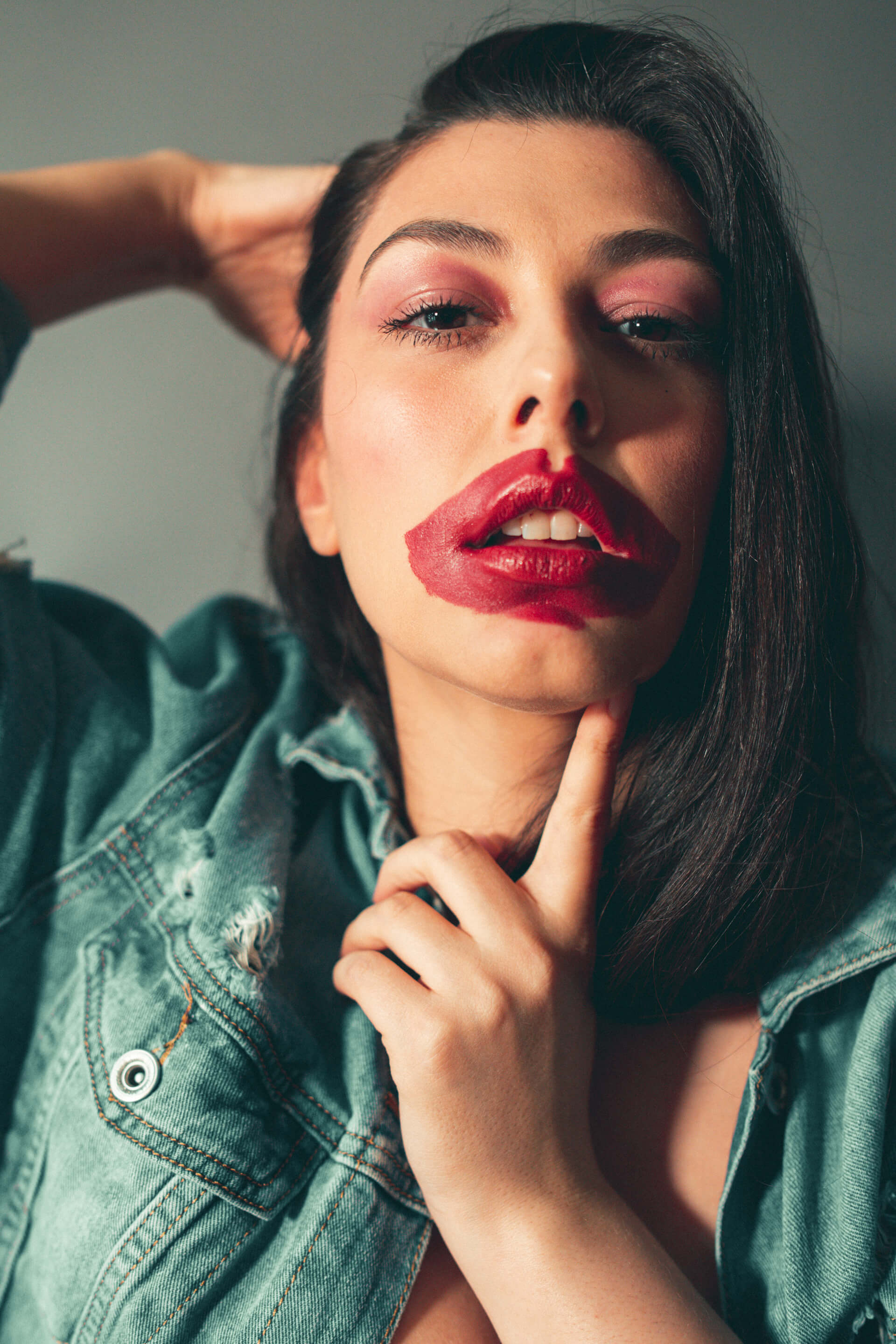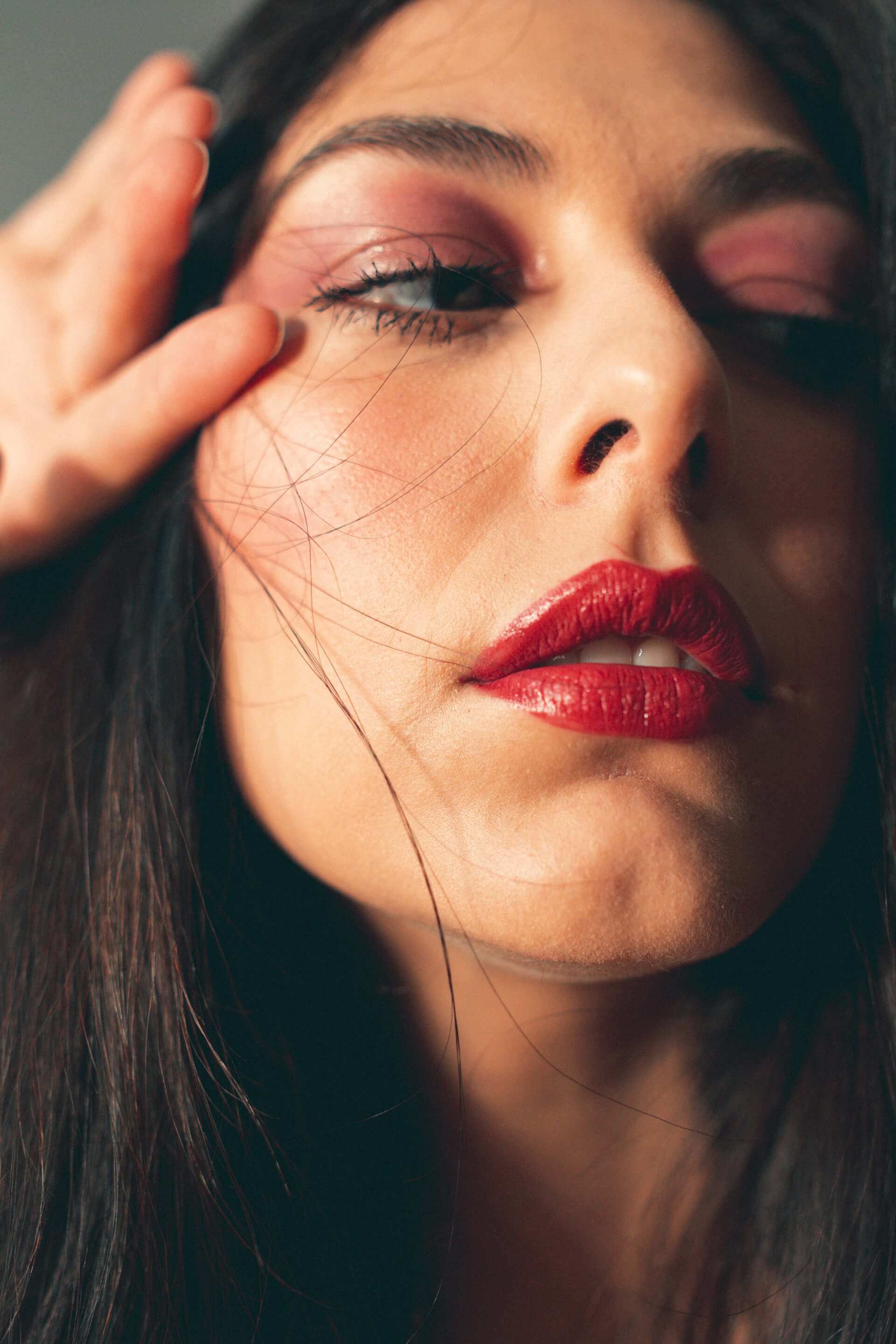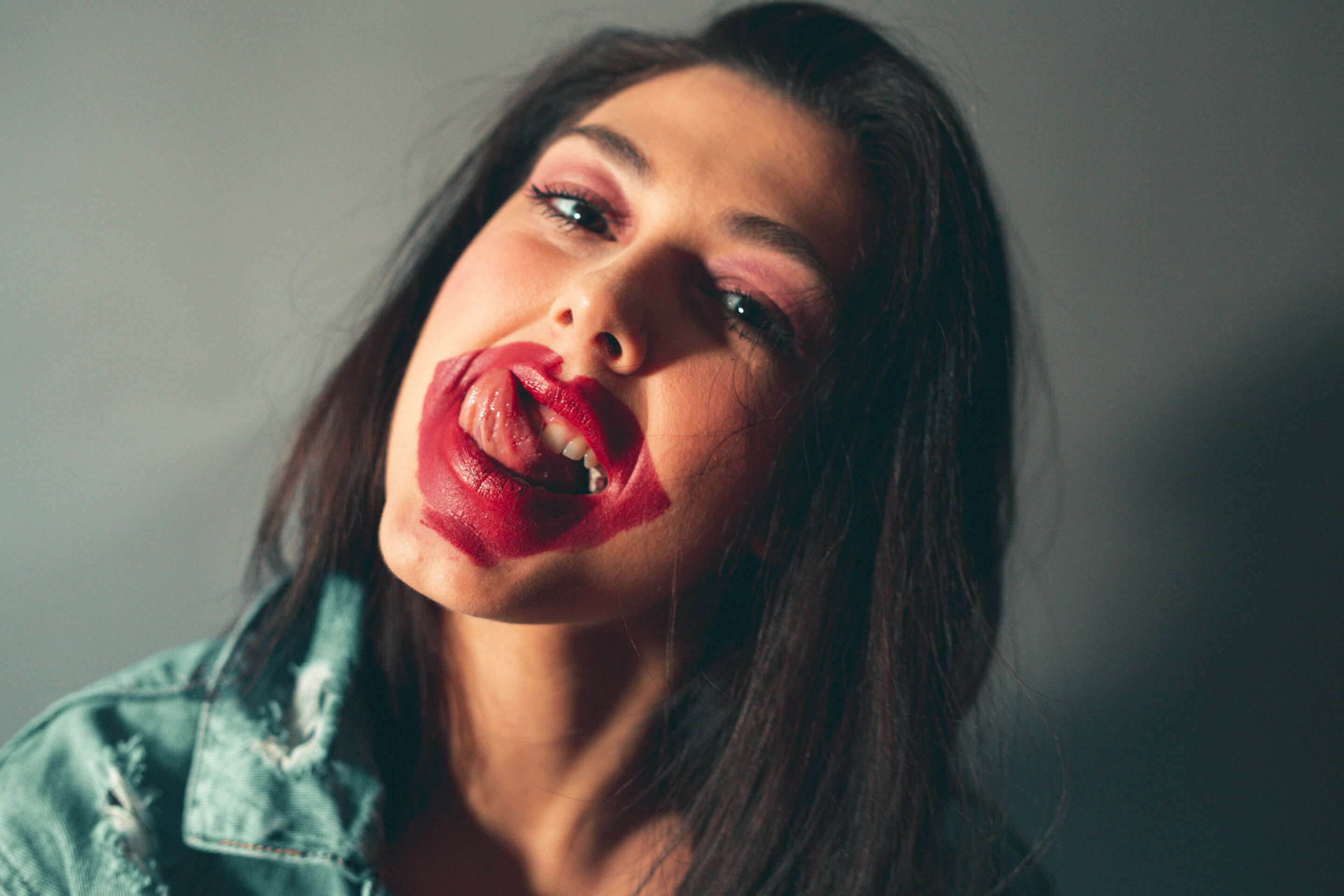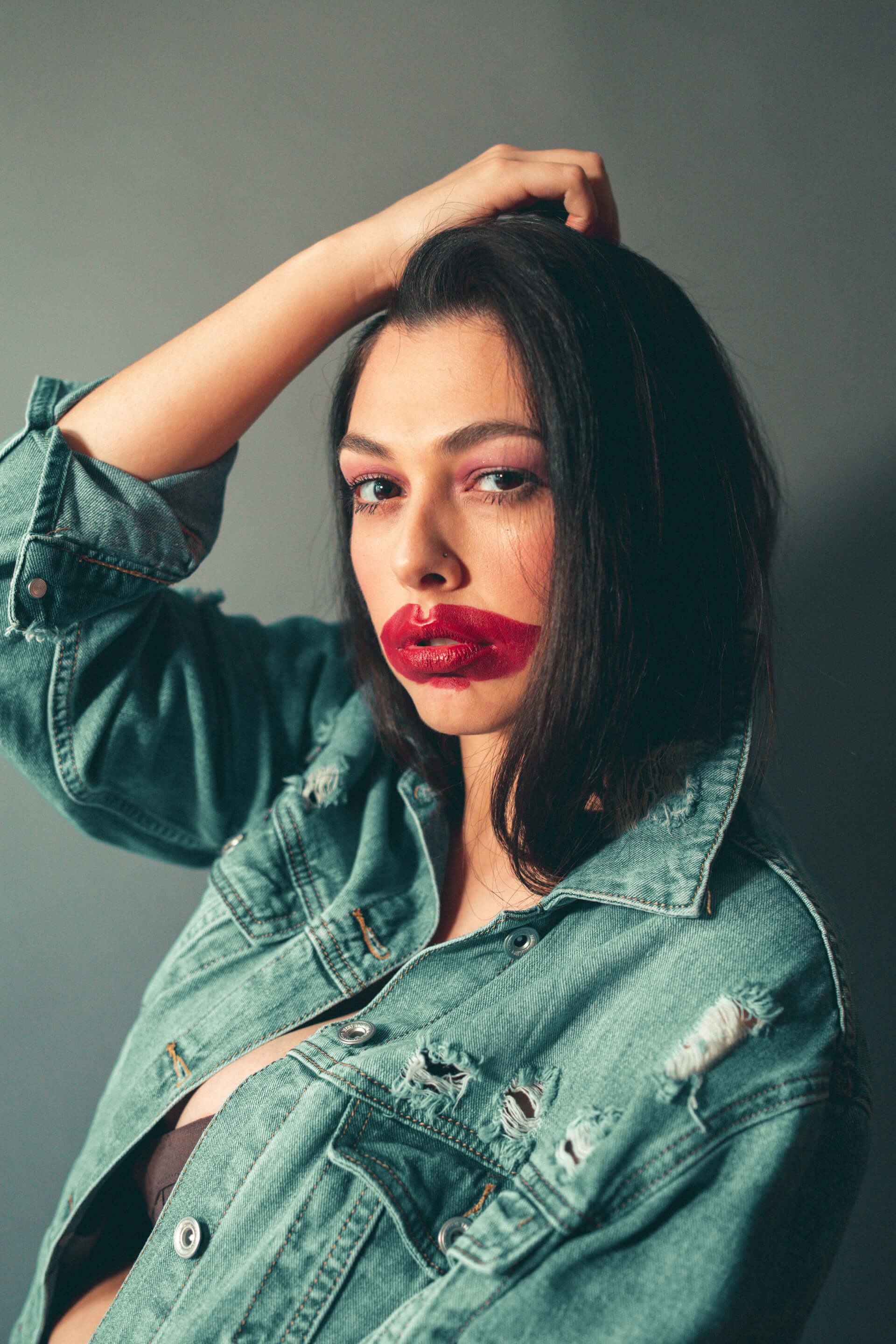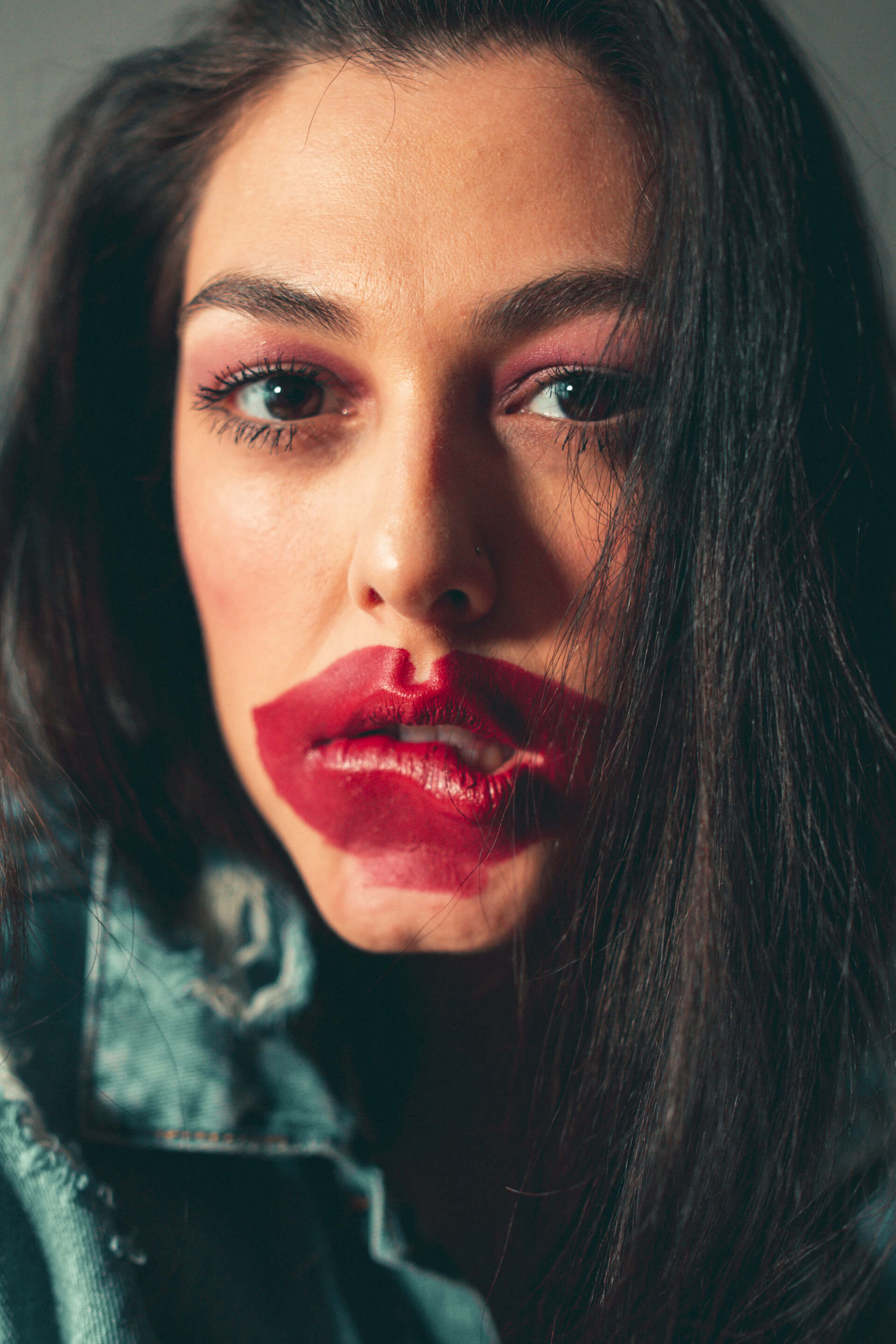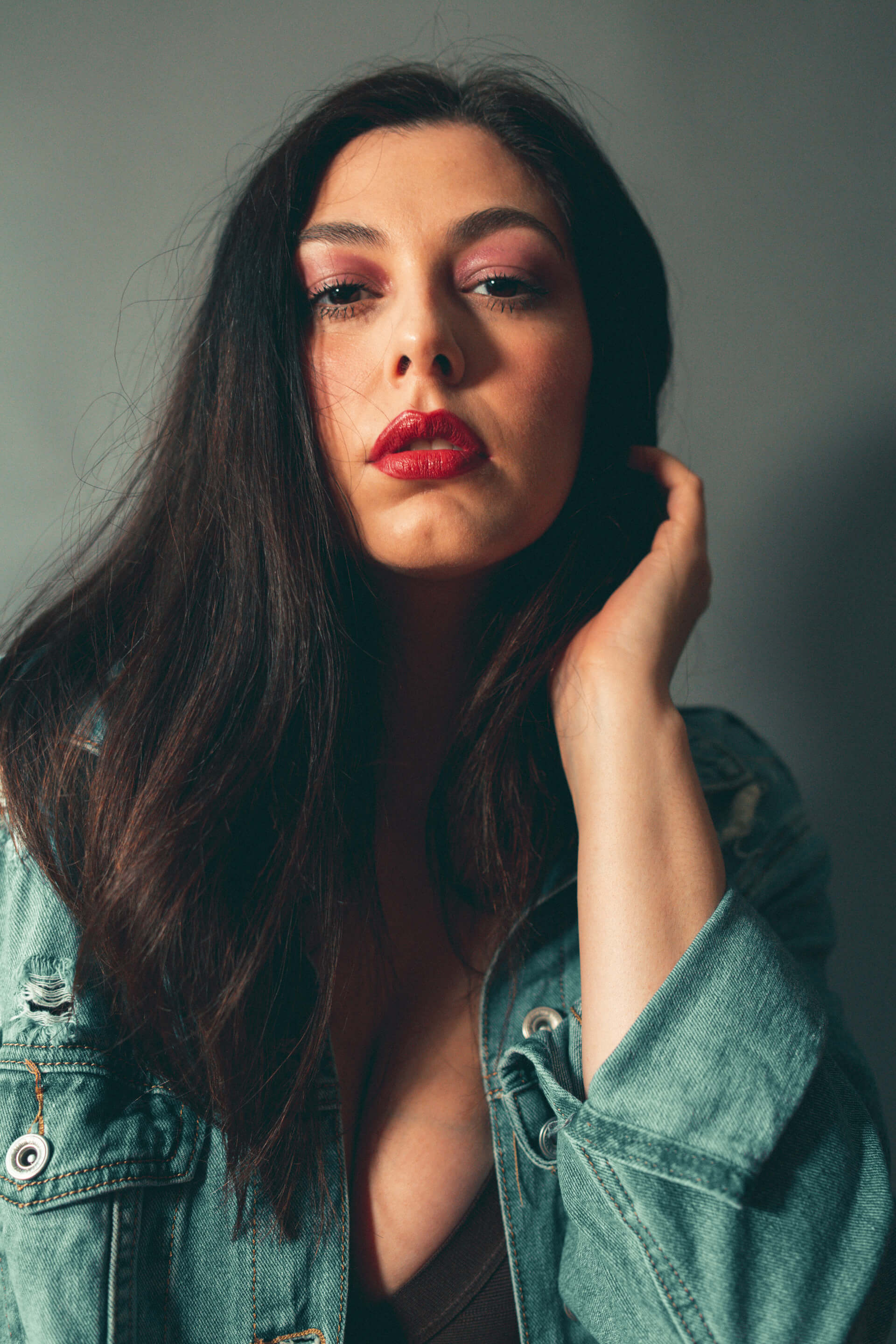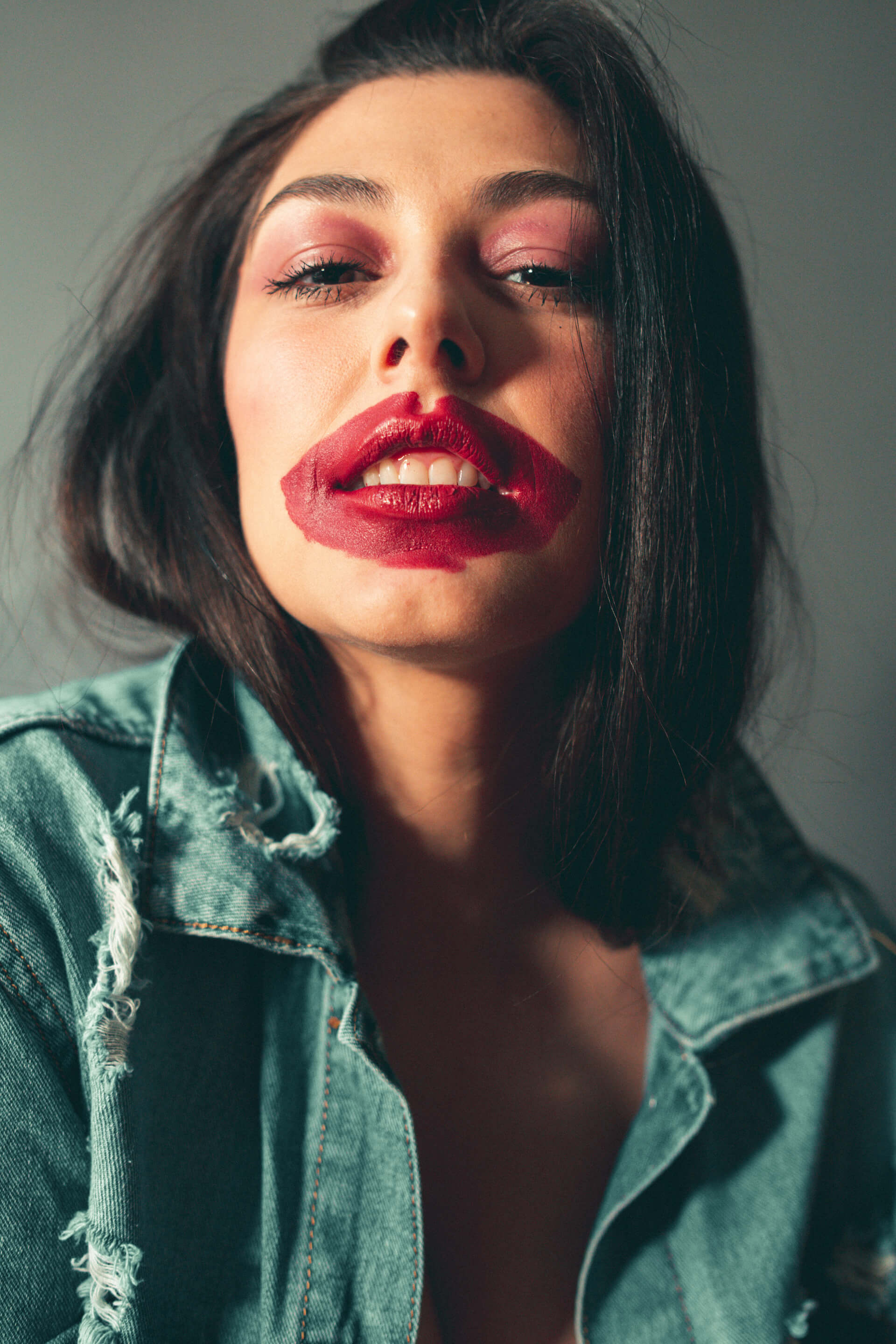 Because as the second decade of the Twenty-First Century reaches its end, we really ought to understand that closing doors to beauty, acting as a funnel and letting through only what the majority considers normal (and what is normal anyway?), is not cool.
Nor is beautiful, and it shouldn't represent beauty.
Beauty is – and will always be – freedom.