"Don't you love New York in the fall? It makes me wanna buy school supplies. I would send you a bouquet of newly sharpened pencils if I knew your name and address." – Joe Fox (aka Tom Hanks in "You've Got Mail")
Once autumn was the time of the year of the most awaited film releases. Now it feels like it's autumn all year long, yet when everything turns orang-ish, school starts again, and the Holidays are on the horizon, a cocoa cup, a light blanket and Netflix, Amazon Prime, DVDs and whatever we have these days sound perfect!
So what to watch? Here the ultimate Fall Movie Guide to get everyone into the perfect mood for this season. We have titles in all flavors, pardon, genres, from the classic tearjerkers to the spooky ones.
__________ 
BEGINNING OF THE SEASON
 __________
The football season begins, the school year starts…and it's a time for elections, whether they are the big one or the ones for Student Body President. For some fall means is almost the end of another year, for others is the beginning of so many new adventures!
Our Pick for Best Fall Movies: 
"The Blind Side" directed by John Lee Hancock – 2009
"Election" directed by Alexander Payne – 1999
"Remember the Titans" directed by Boaz Yakin – 2001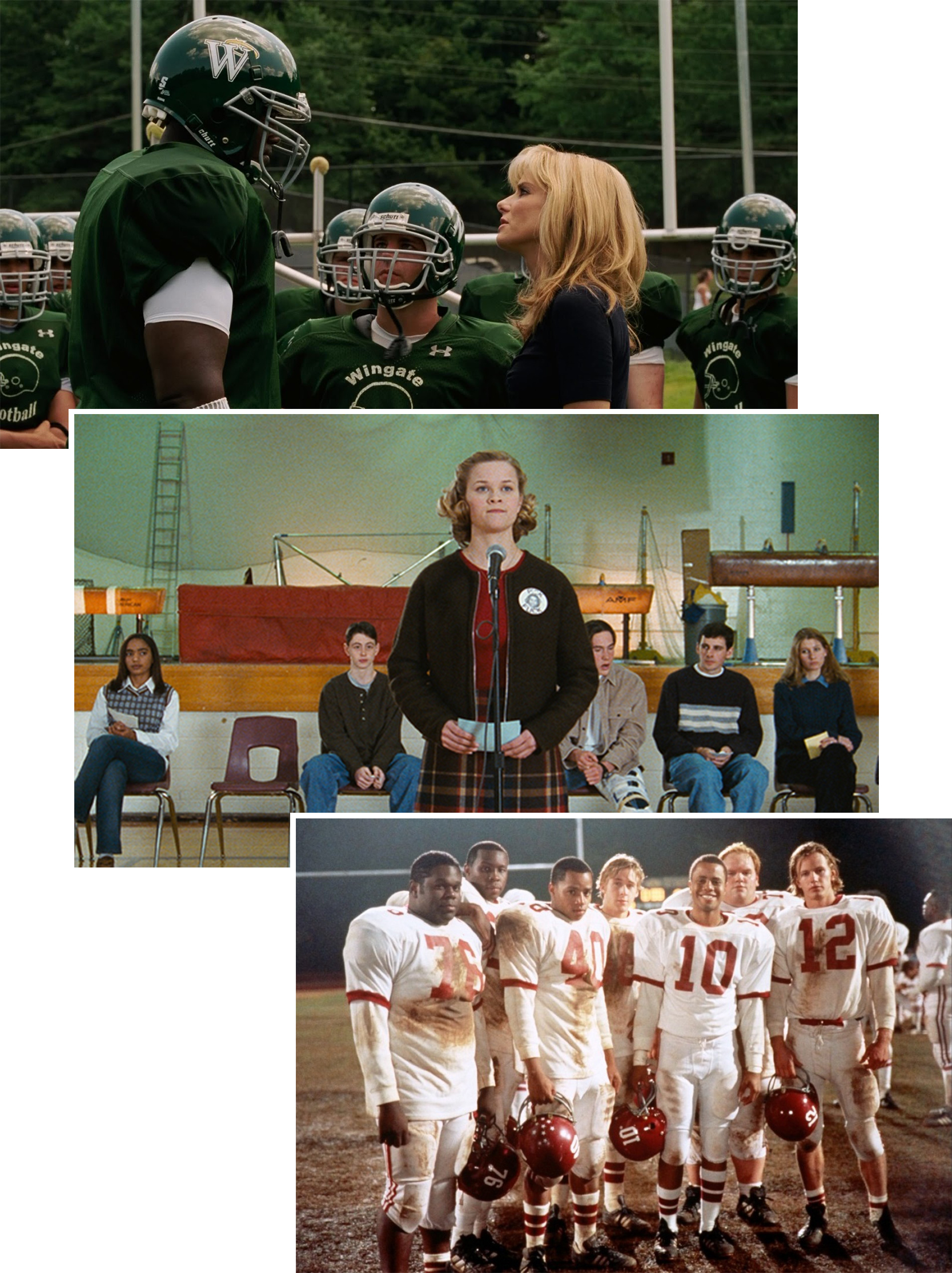 __________ 
TEARJERKERS
 __________
There is basically just one thing to say about the following films: have a full stock of Kleenex ready before watching them. Autumn is the background to these epic love stories whether we are talking about couples or a love of a mother for her children. Tears will Fall!
Our Pick for Best Fall Movies: 
"Love Story" directed by Arthur Hiller – 1970
"Autumn in New York" directed by Joan Chen – 2000
"Stepmom" directed by Chris Columbus – 1998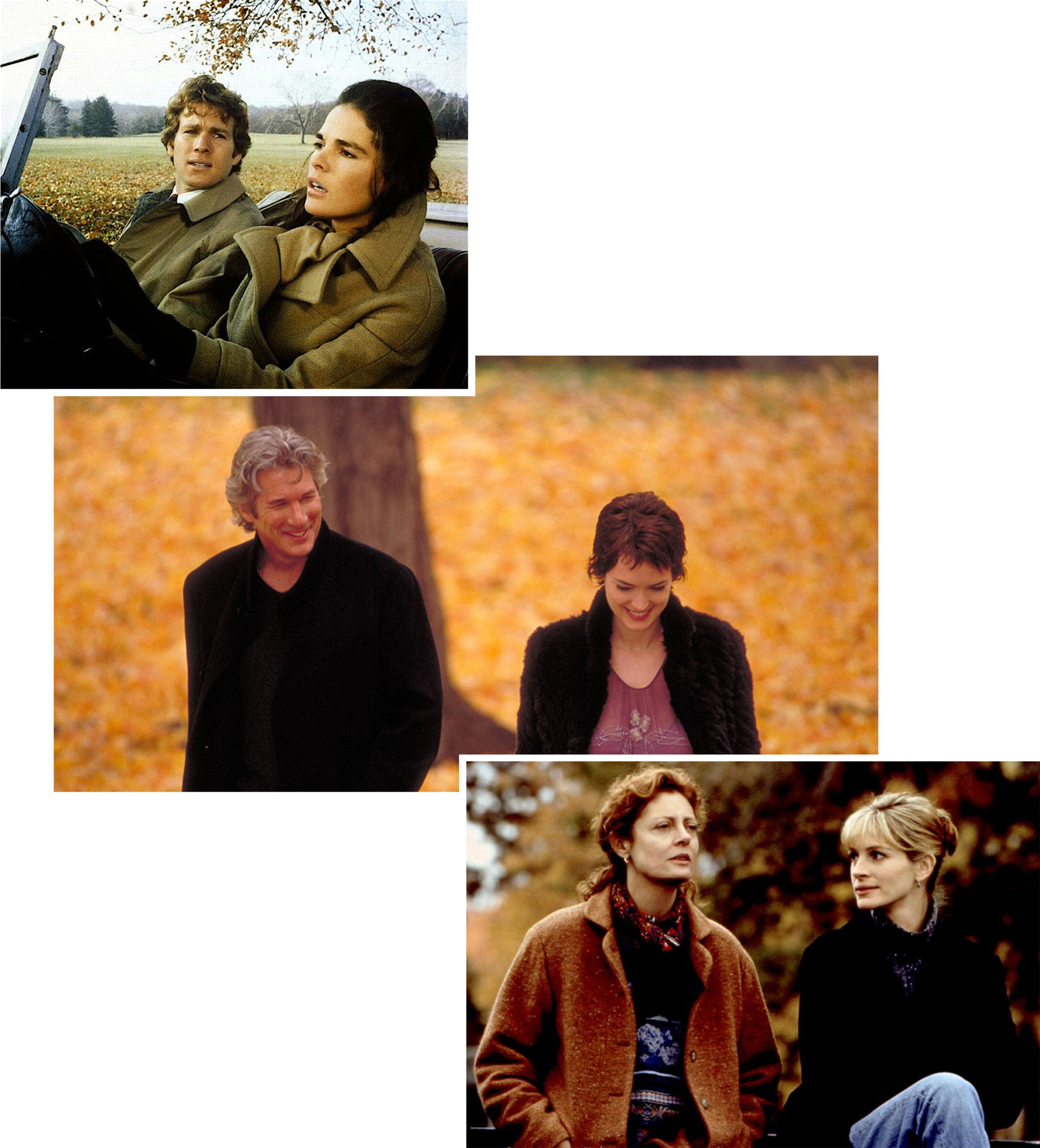 __________
BACK TO SCHOOL
 __________
Just like the sports season, autumn means going back to school (well at least for the Northern hemisphere), and sometimes we are lucky enough to meet the teacher or professor that will change our lives.
Our Pick for Best Fall Movies: 
"Rushmore" directed by Wes Anderson – 1998
"Good Will Hunting" directed by Gus Van Sant – 1997
"Dead Poets Society" directed by Peter Weir – 1989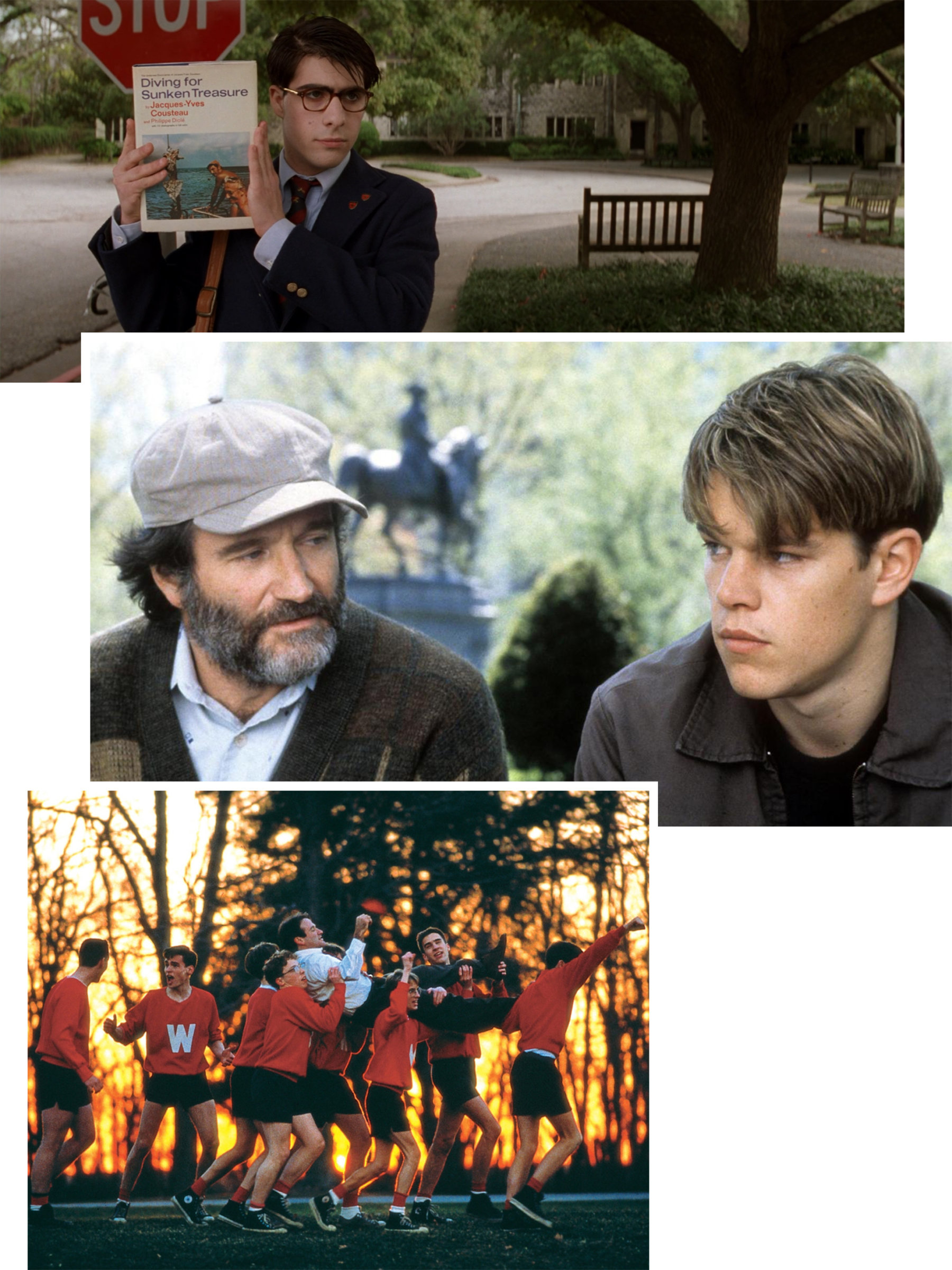 __________ 
UNDER THE AUTUMN SKY
 __________
Changes, dreams, disagreements, new life, these and much more in the following movies under the autumn sky.
Our Pick for Best Fall Movies: 
"October Sky" directed by Joe Johnston – 1999
"Far From Heaven" directed by Todd Haynes – 2002
"Fly Away Home" directed by Carroll Ballard – 1996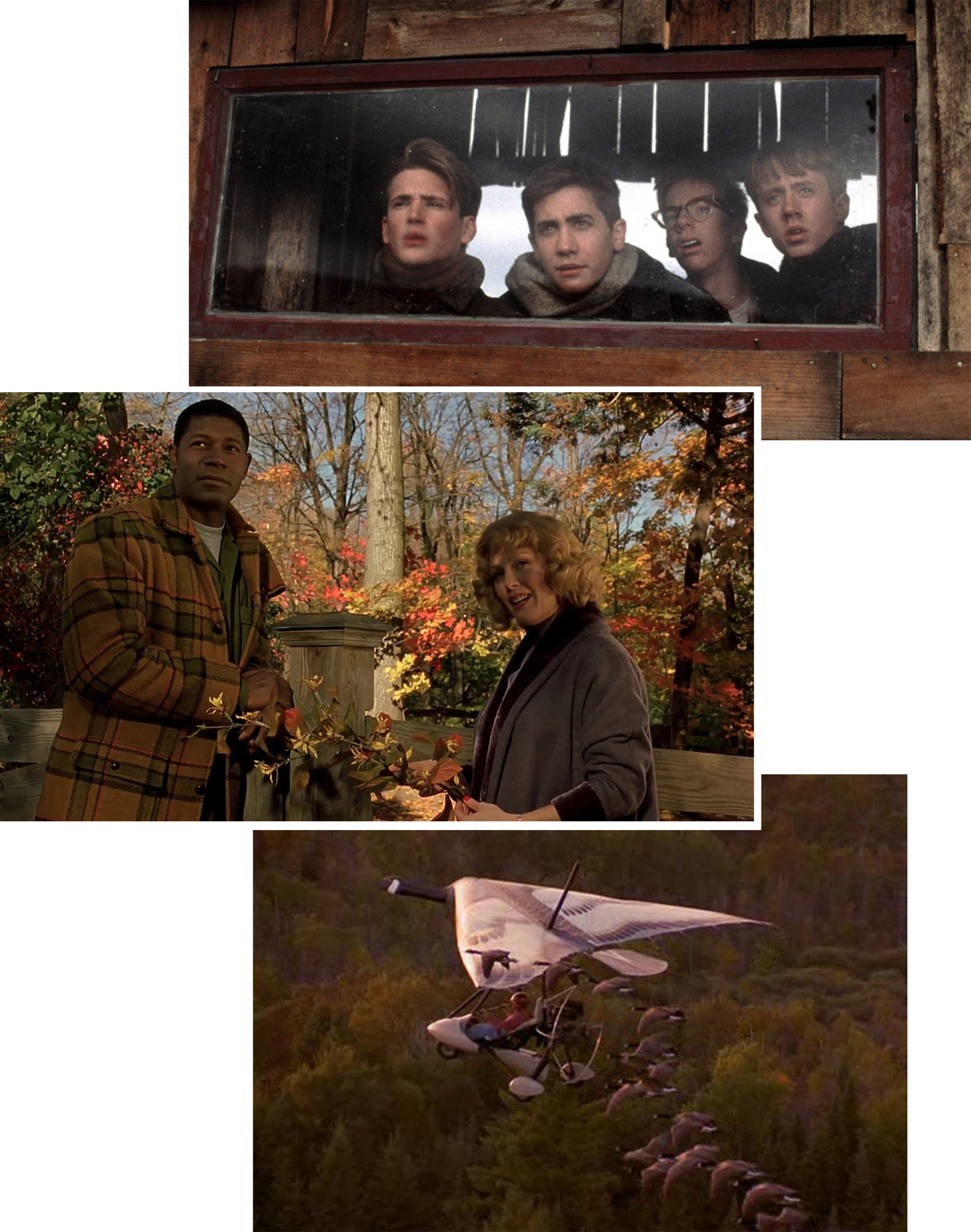 __________ 
IT'S HOLIDAYS TIME…IT'S FAMILY TIME…
 __________
It's the period that leads to the Christmas holidays yet it is itself rich in holidays and festivities, which means "crazy" families and road trips back home.
Our Pick for Best Fall Movies: 
"St. Elmo's Fire" directed by Joel Schumacher – 1985 
"Home For the Holidays" directed by Jodie Foster – 1995
"Planes, Trains, And Automobiles" directed by John Hughes – 1987
__________ 
COLORS OF AUTUMN
 __________
A palette of oranges for this season: from the marvelous details of Wes Anderson to Pocahontas's "Colors of the Wind."
 Our Pick for Best Fall Movies: 
"Pocahontas" directed by Eric Goldberg and Mike Gabriel – 1995
"A Charlie Brown Thanksgiving" directed by Bill Melendez and Phil Roman – 1973
"Fantastic Mr. Fox" directed by Wes Anderson – 2009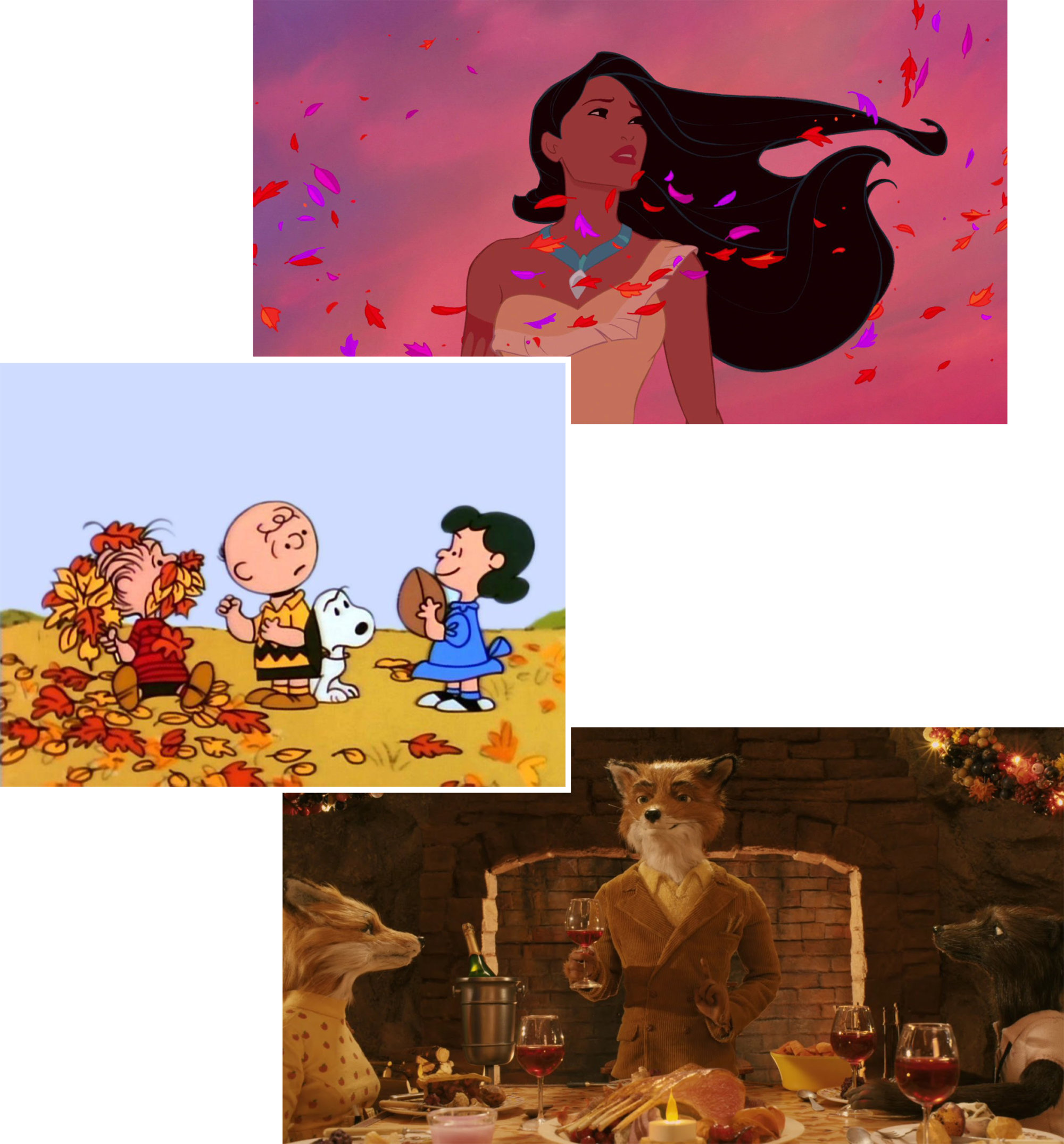 __________ 
SPOOKY SEASON
 __________
Well, well, we cannot talk about autumn without mentioning Halloween: let's get into the scariest mood of the year with these classics. Plus, if you feel like watching something "newer," you are in luck since "Halloween" has just come out after 40 years of the first installment of the same name (even though it is the 11th film of the "Halloween" series, it is a direct sequel of the first one).
Our Pick for Best Fall Movies: 
"Hocus Pocus" directed by Kenny Ortega – 1993
"Halloween" directed by John Carpenter – 1978
"Addams Family Values" directed by Barry Sonnenfeld – 1993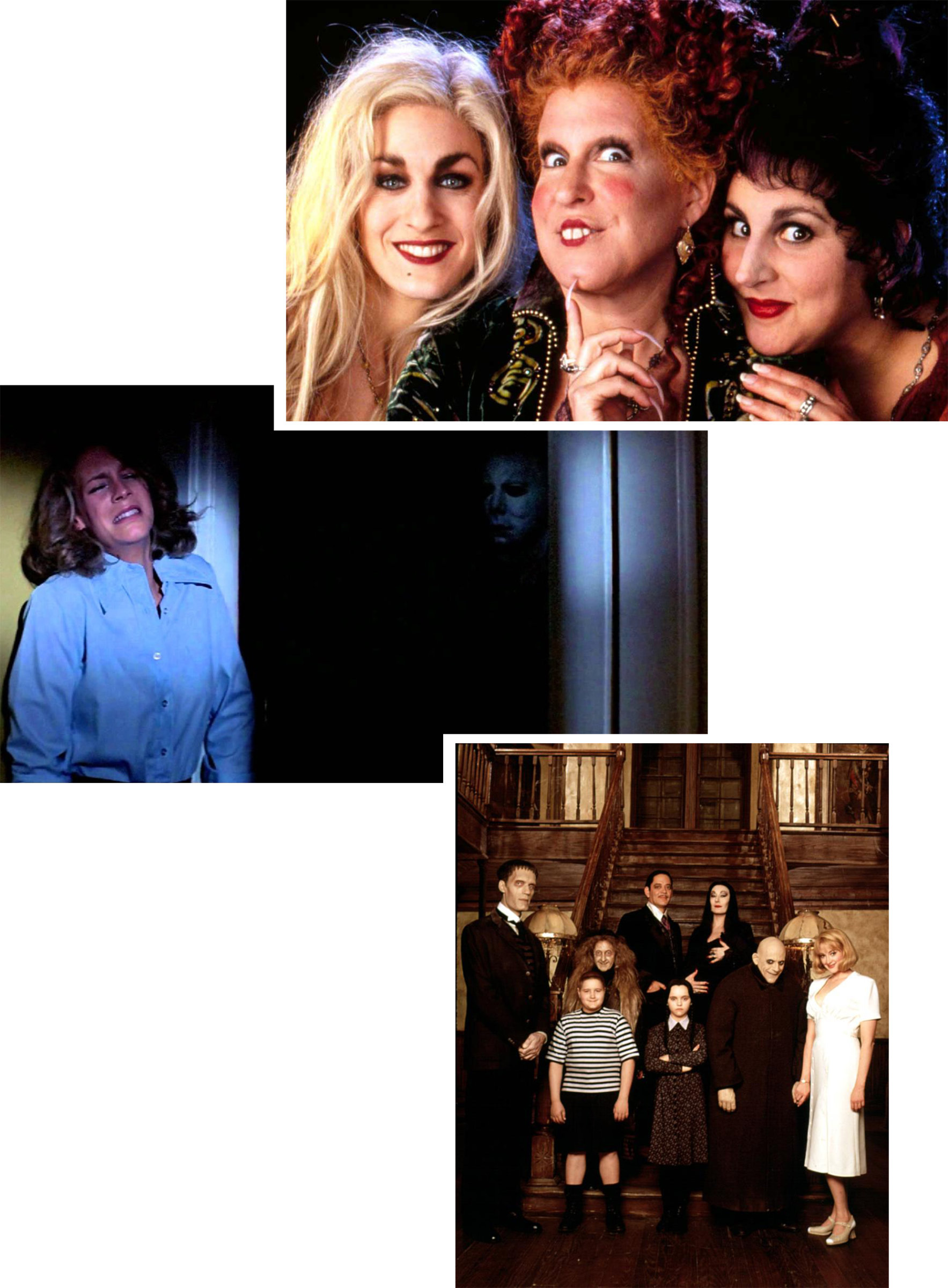 __________ 
LOVE IS IN THE AIR
 __________ 
There is no much to say, besides the fact that we just want to watch these films over and over again, in every season of the year!
 Our Pick for Best Fall Movies: 
"You've Got Mail" directed by Nora Ephron – 1998
"When Harry Met Sally" directed by Rob Reiner – 1989
"Runaway Bride" directed by Garry Marshall – 1999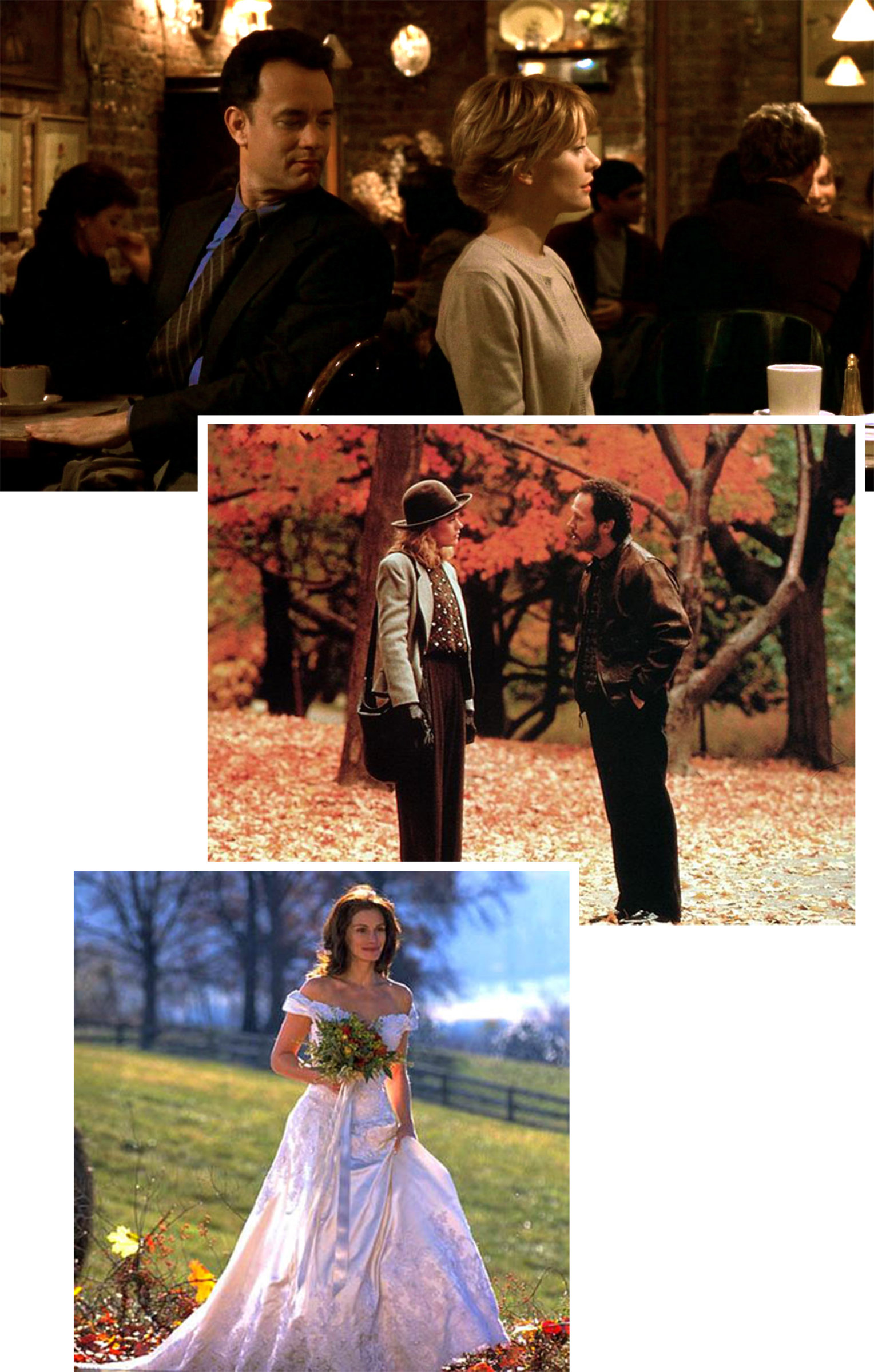 __________ 
INDIE FALL
 __________
Independent films and autumn are trending, so why not get inspired by their combination?
Our Pick for Best Fall Movies: 
"Mistress America" directed by Noah Baumbach – 2015
"(500) Days of Summer" directed by Marc Webb – 2009