"Milan l'è on gran Milan" ("Milan is a great Milan"), they say. Milan is a unique city for real, made of interesting details, noises, views and elements. Milan is a city to discover that never ceases to surprises us and to make us fall in love with it: Arthur Arbesser knows this very well, and he has dedicated his F/W collection precisely to Milan, which welcomed him years ago, and precisely in the city's lines and geometries he found the inspiration to create clean, balanced and iconic looks.
ARTHUR ARBESSER F/W20

MOODBOARD
With this F/W collection, Arthur Arbesser leads us to the discovery of new Milanese perspectives, reinventing the geometry, design and art of Milan in a personal way. The designer's eyes revisit these urban elements and filling the clothes with new energy, characterized by soft and sinuous lines, defined cuts, and a harmonious mix of materials and colorful prints.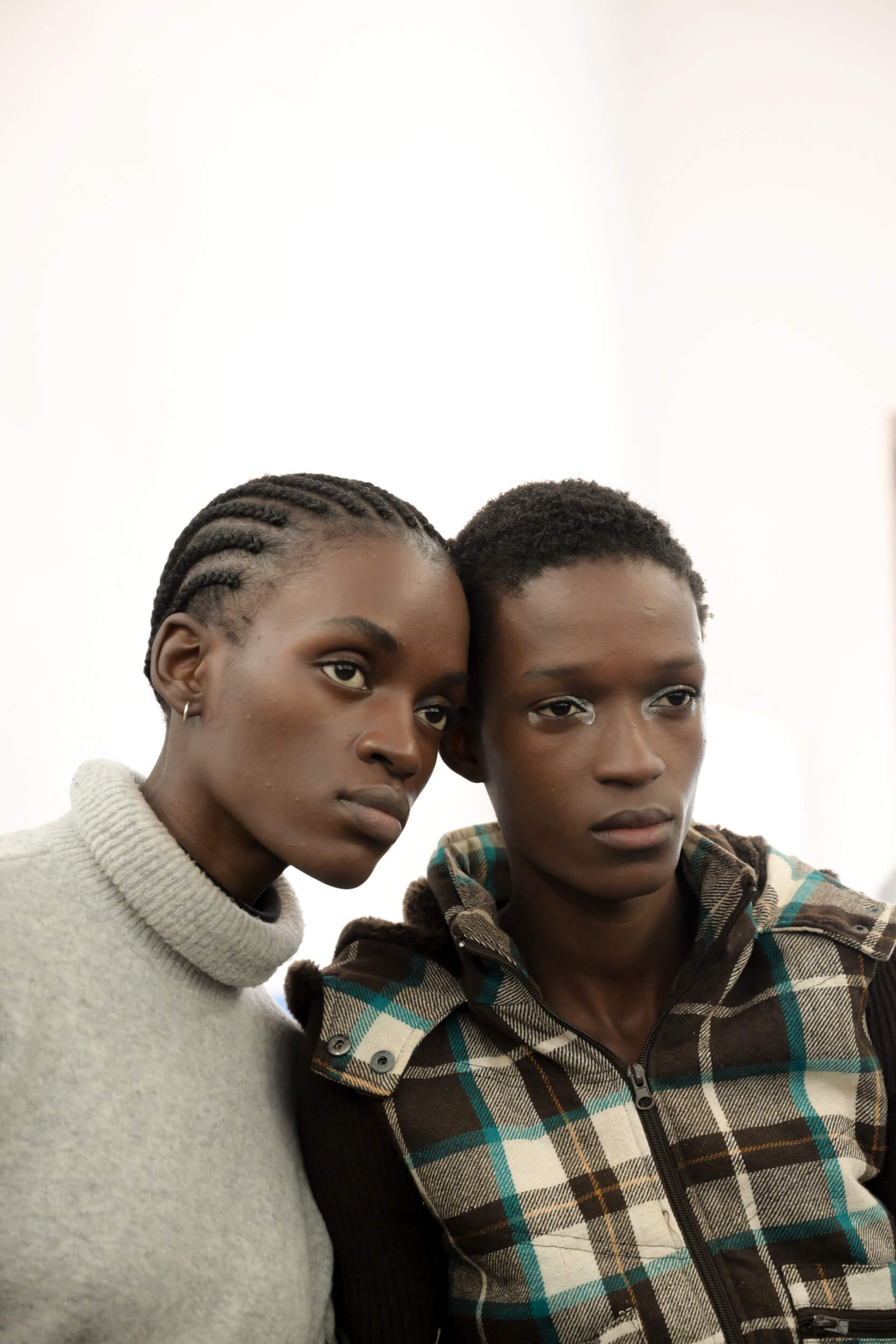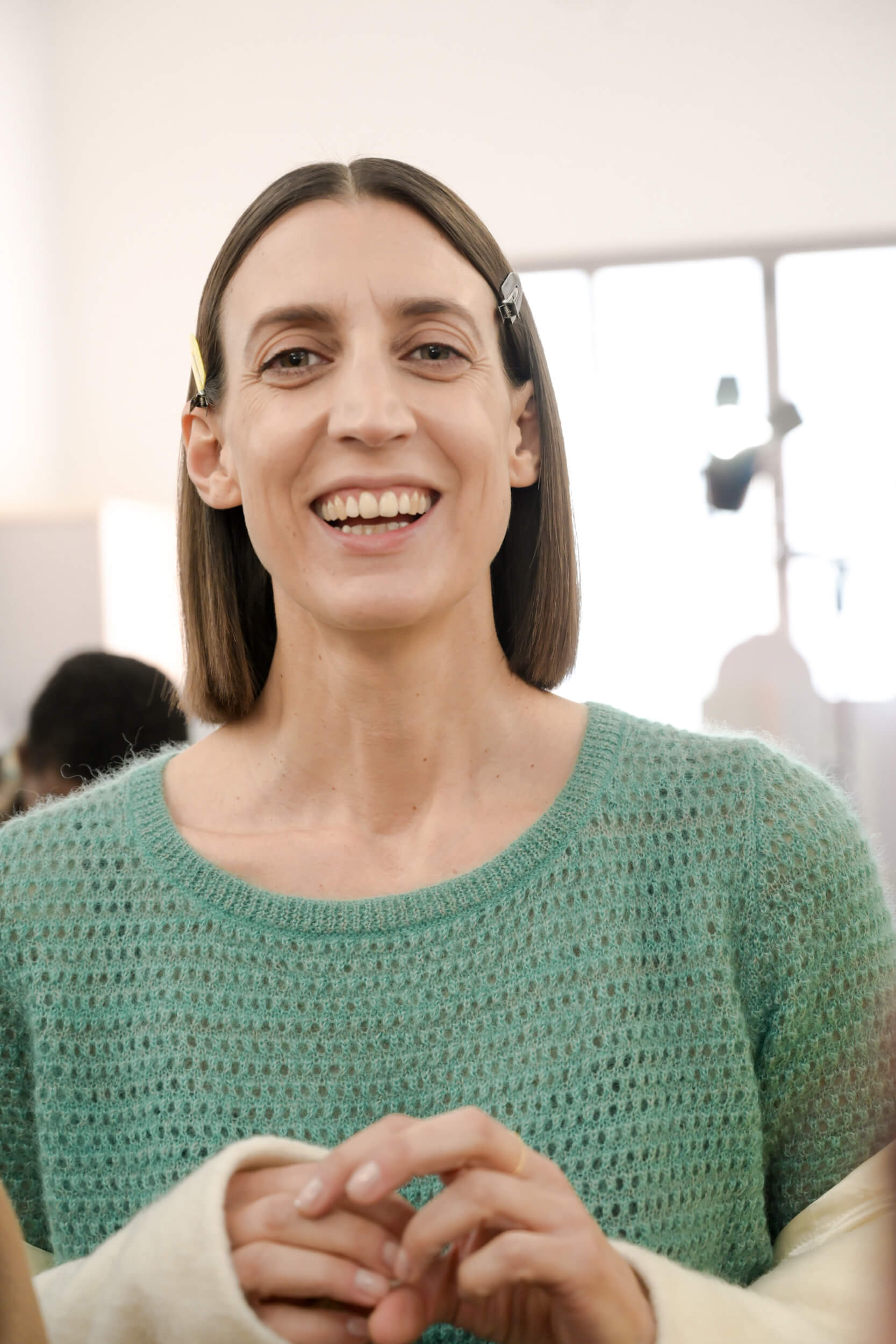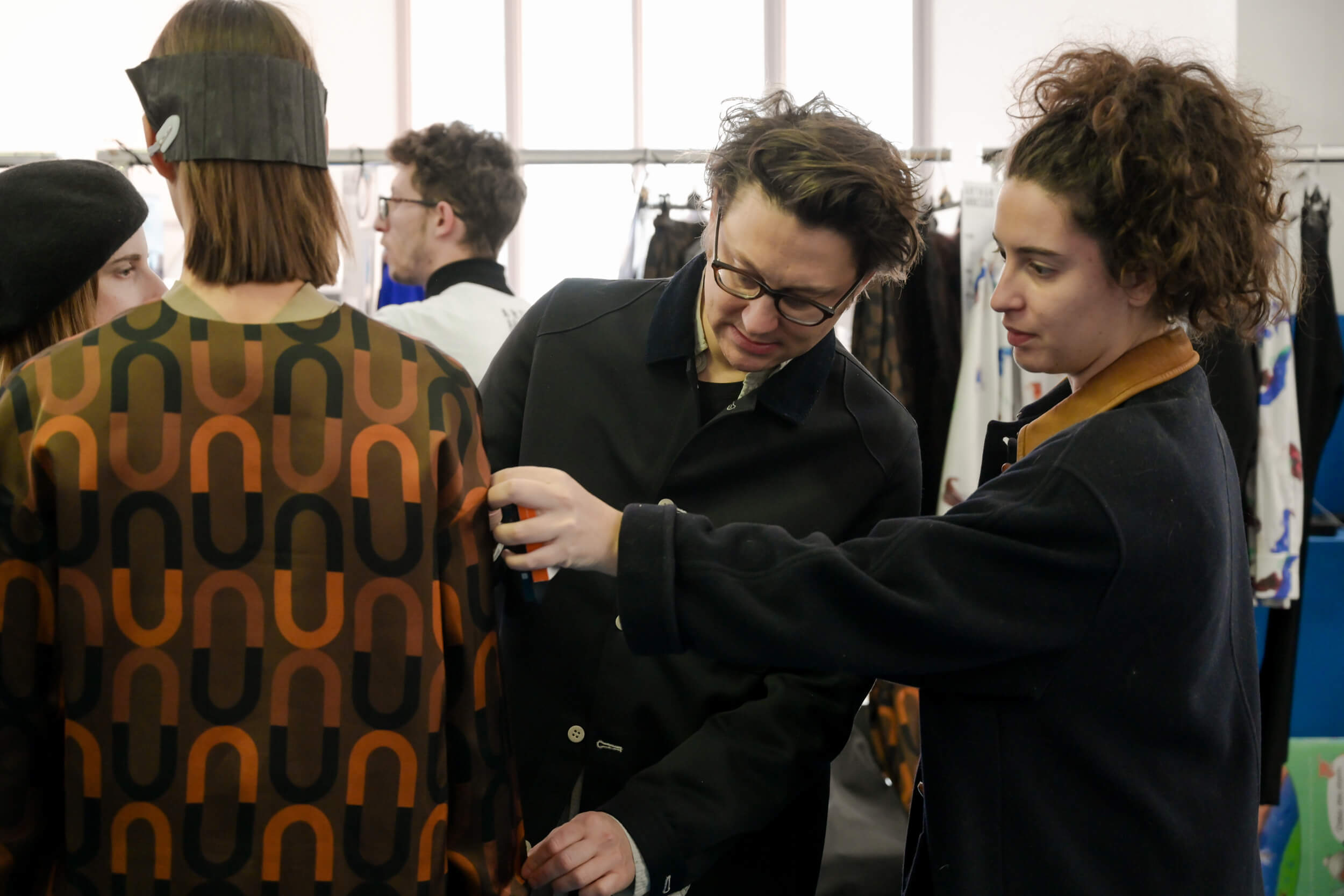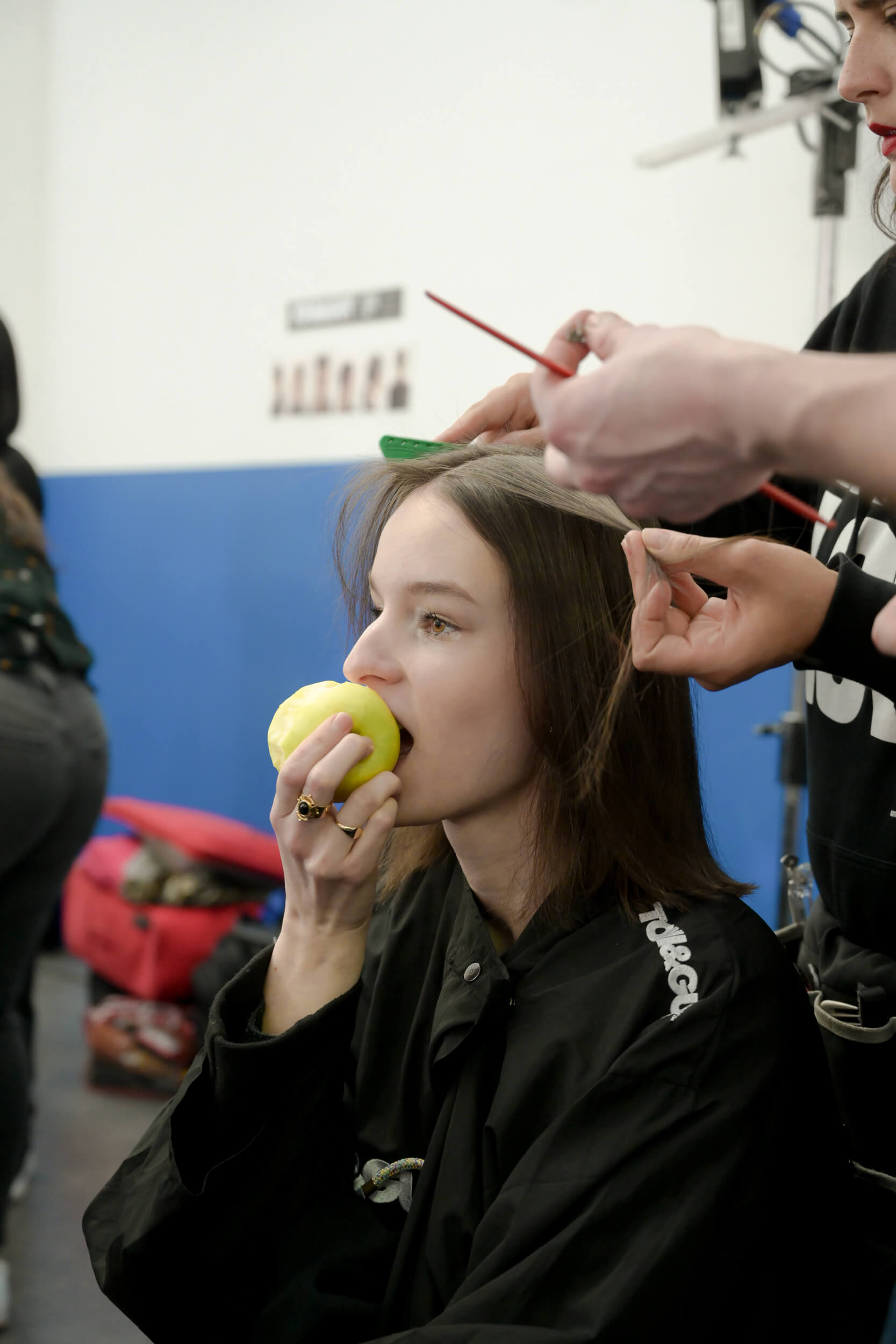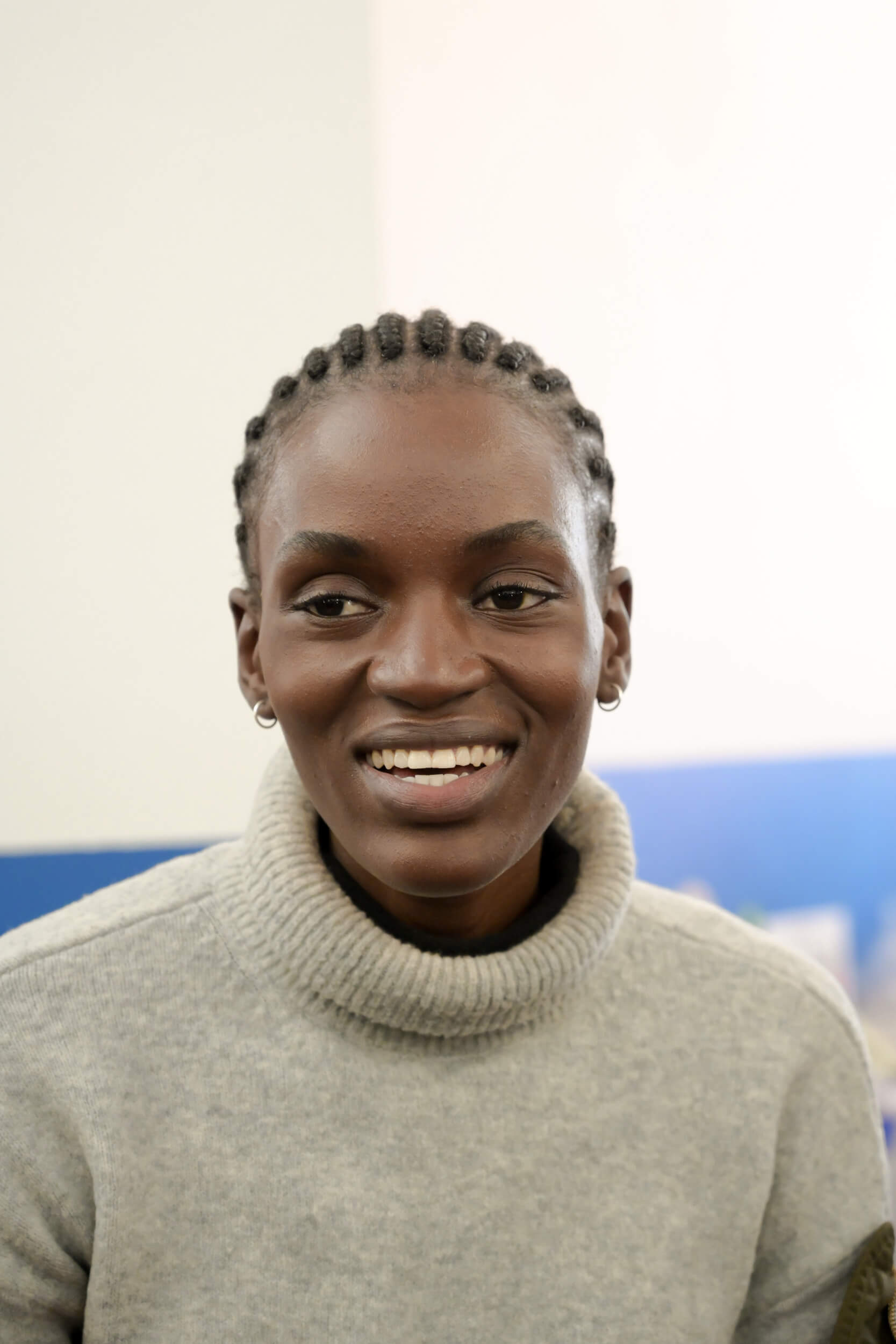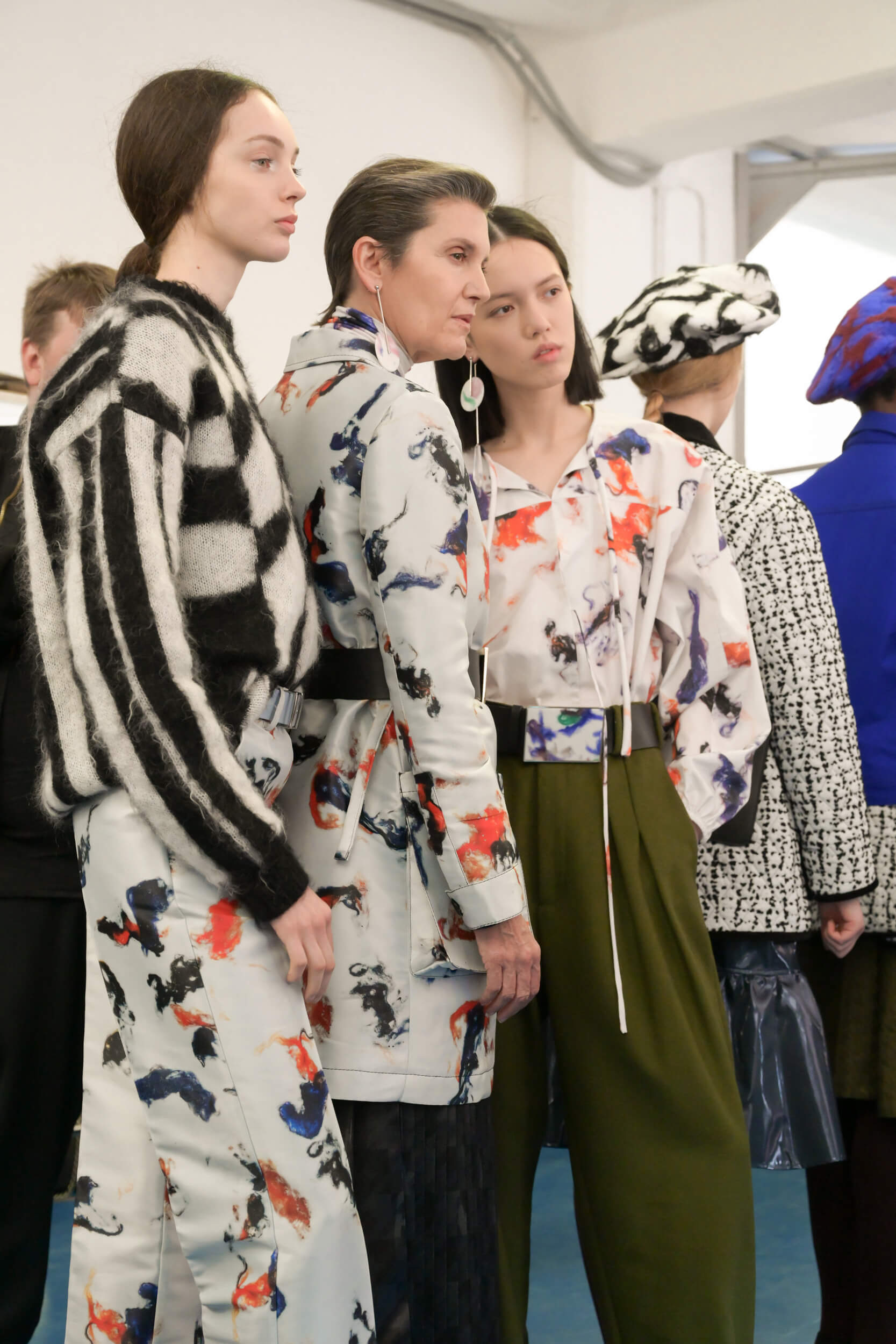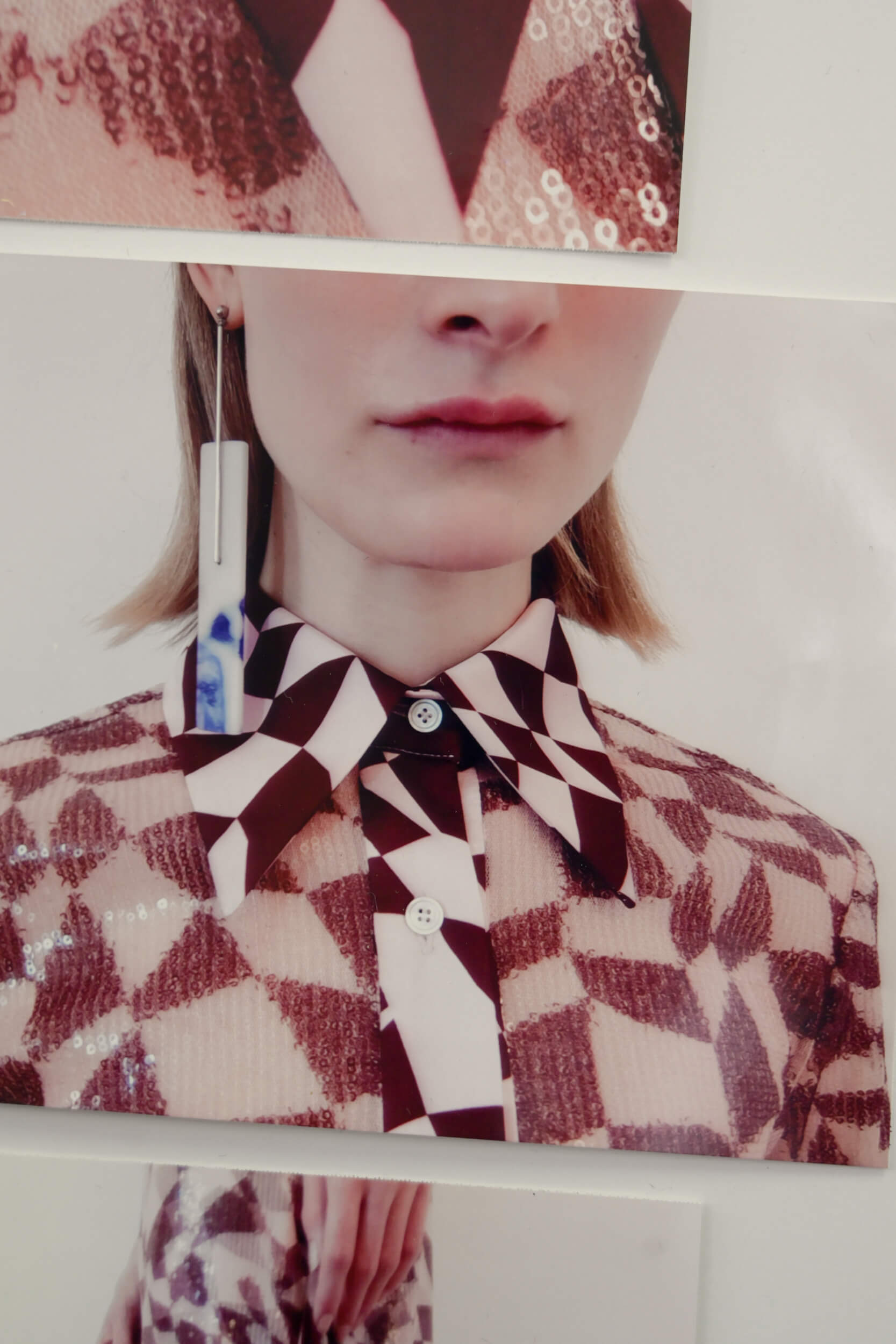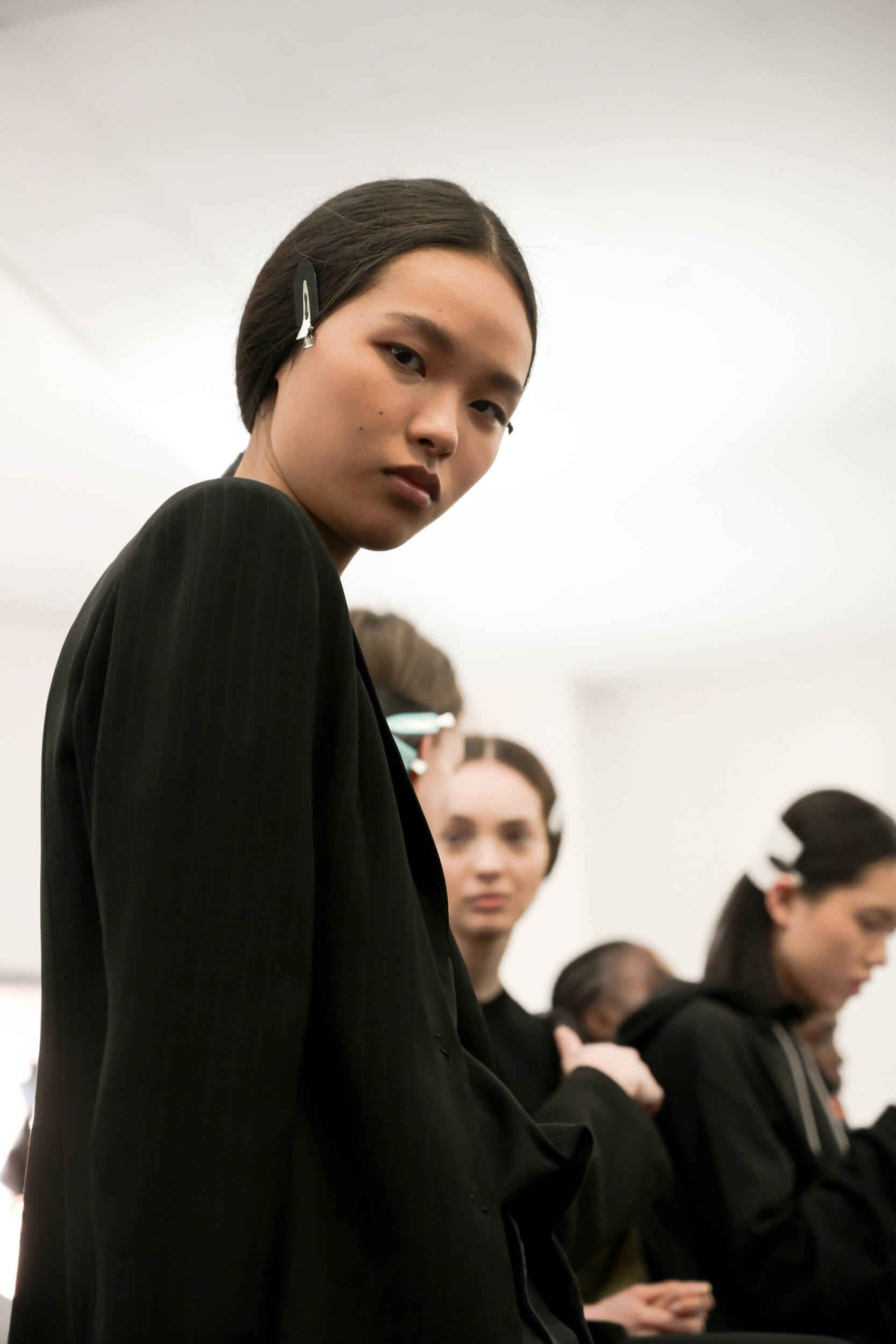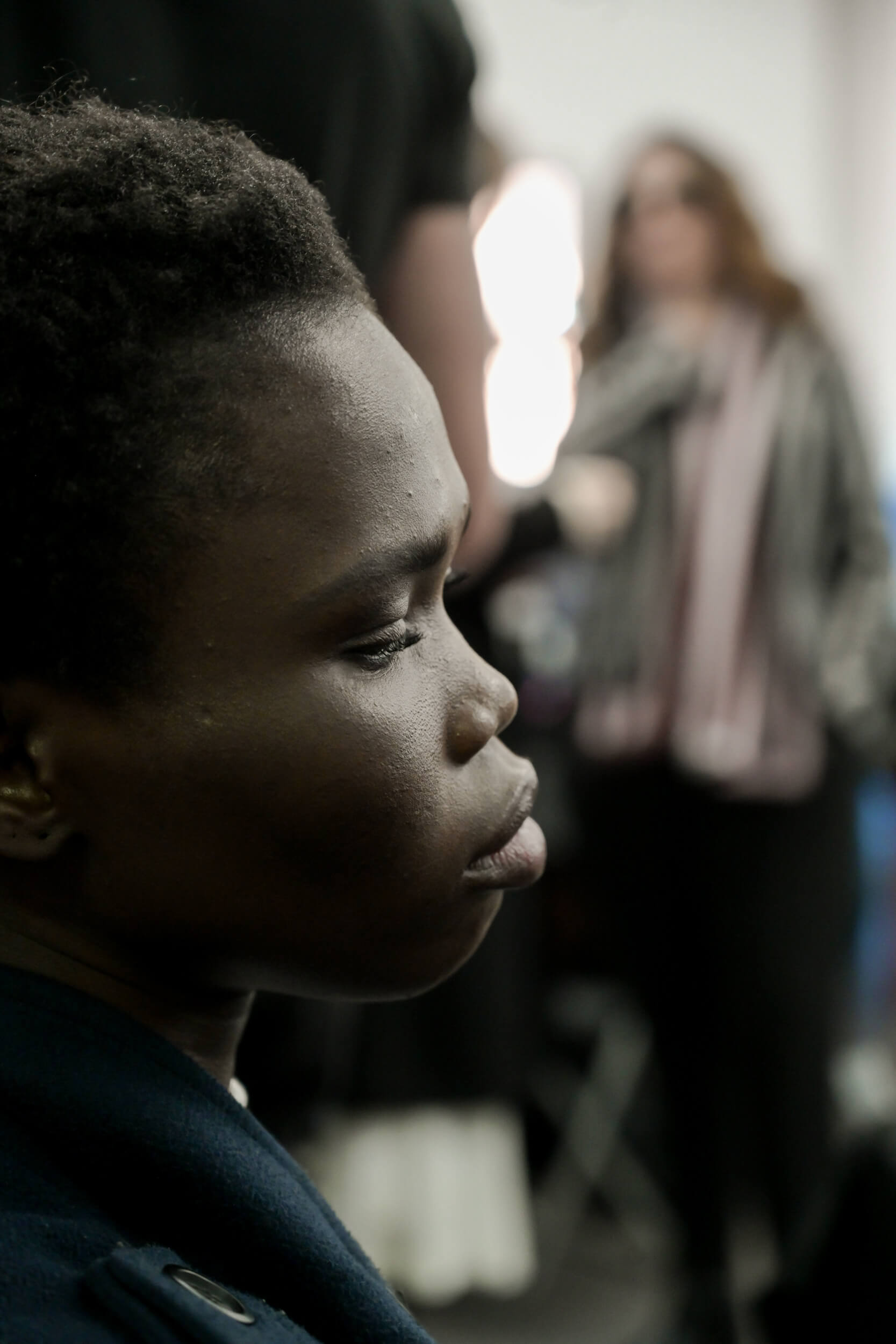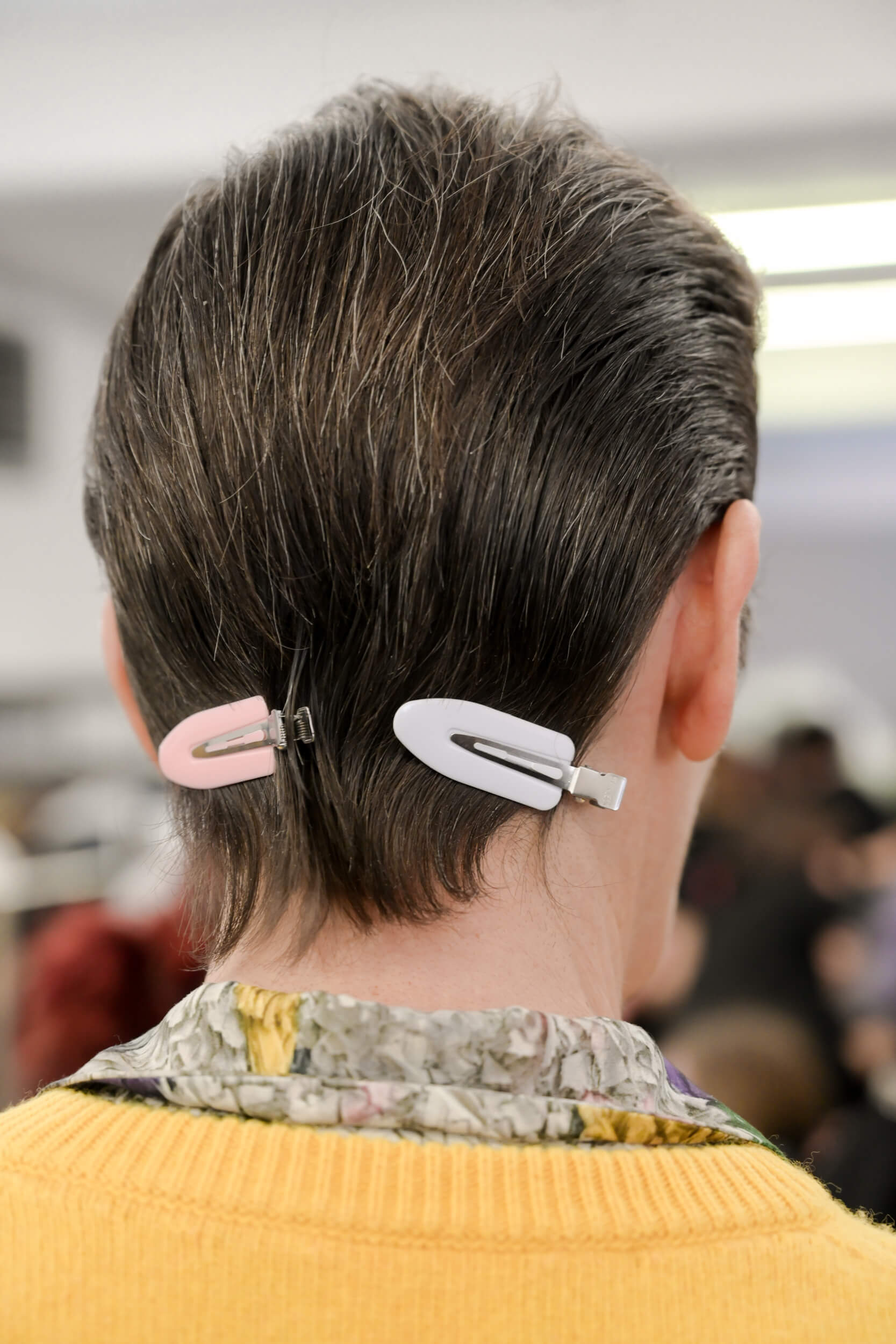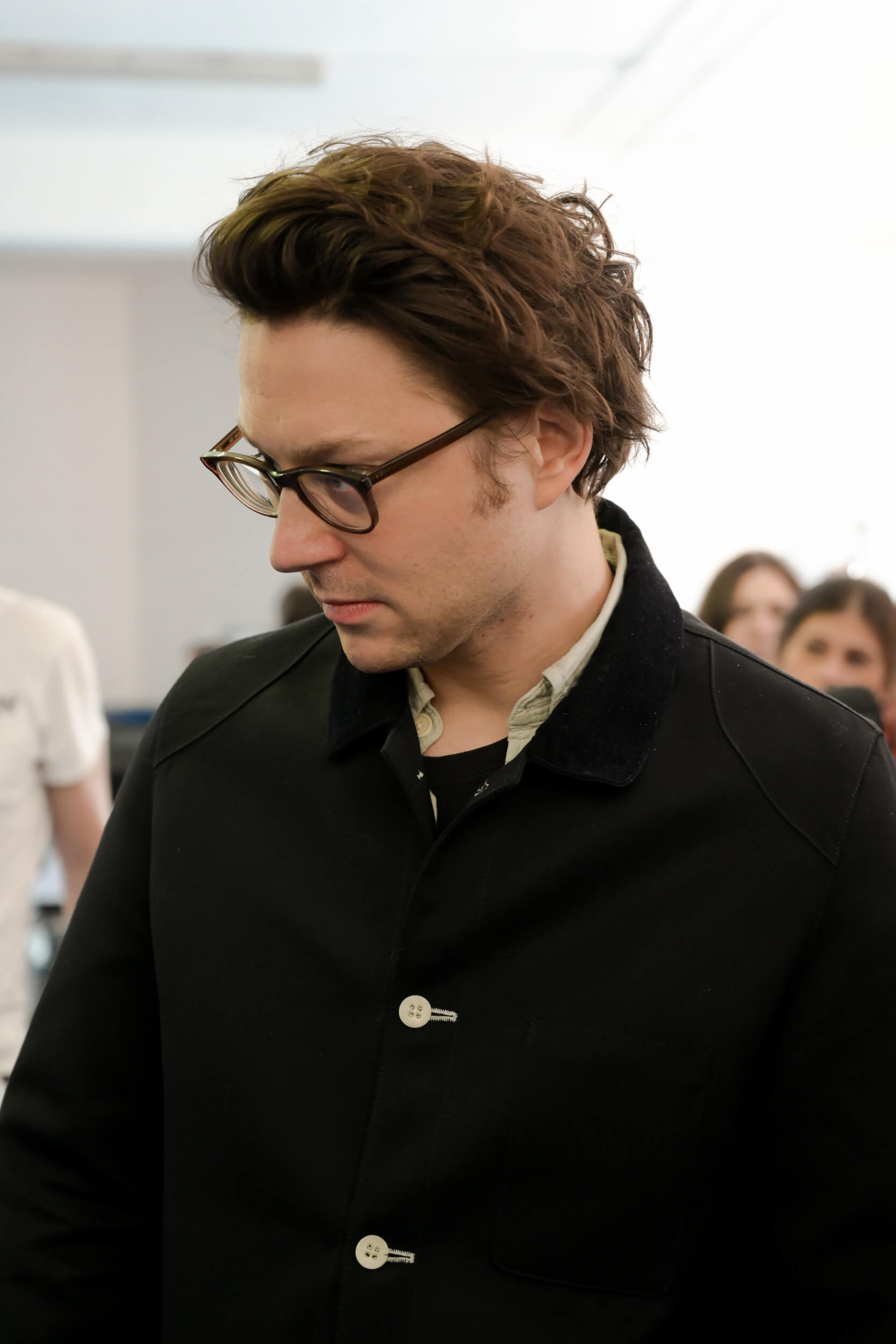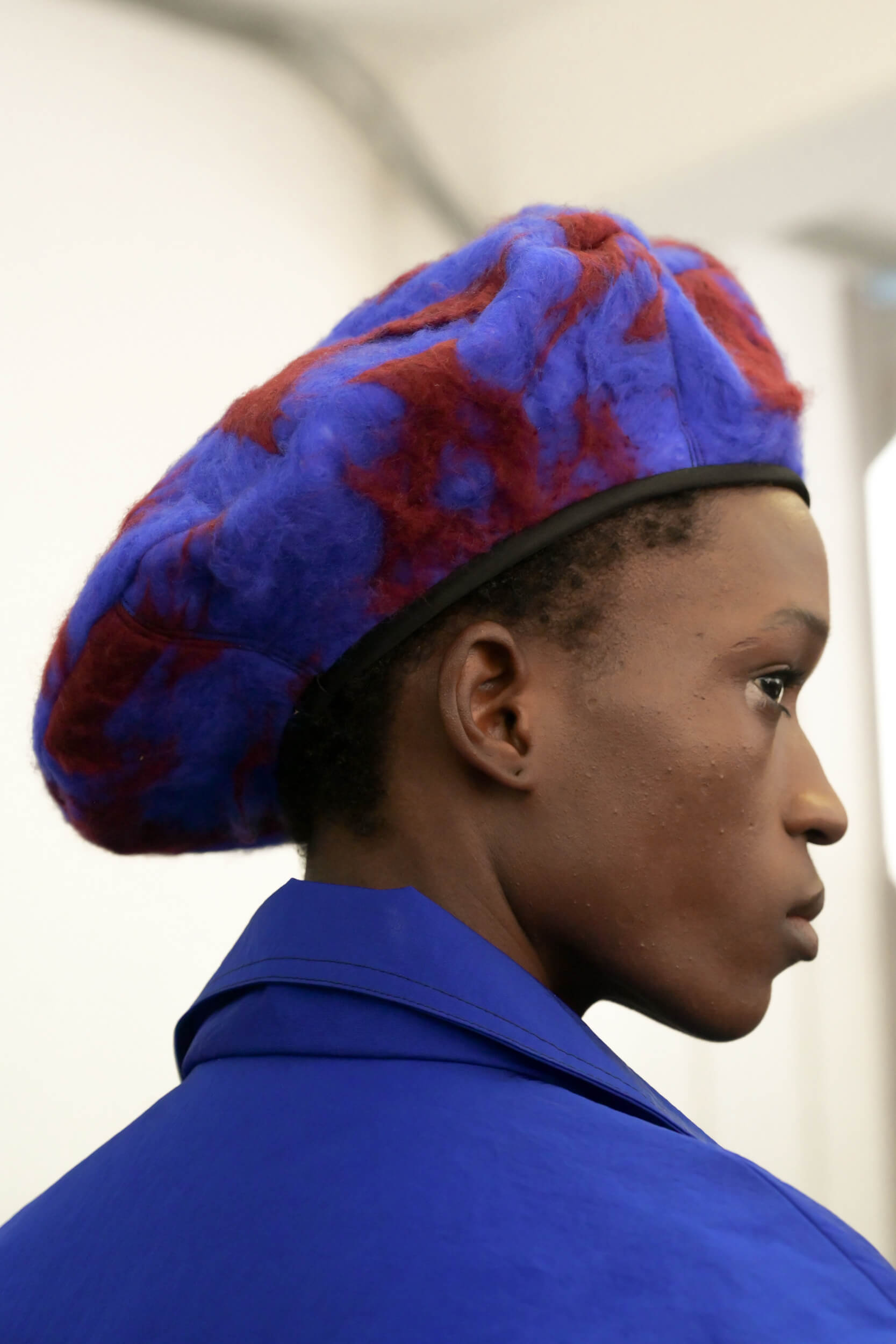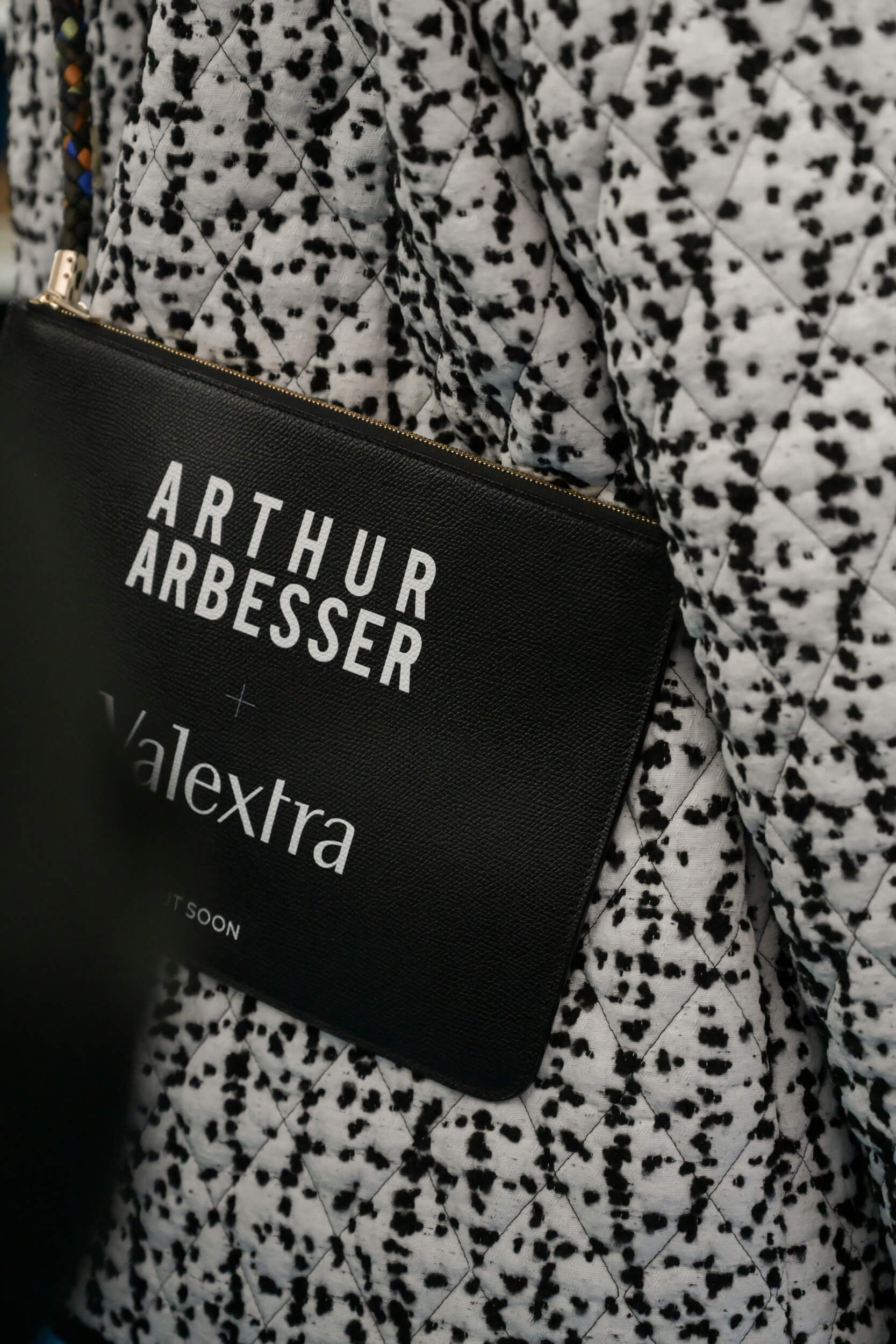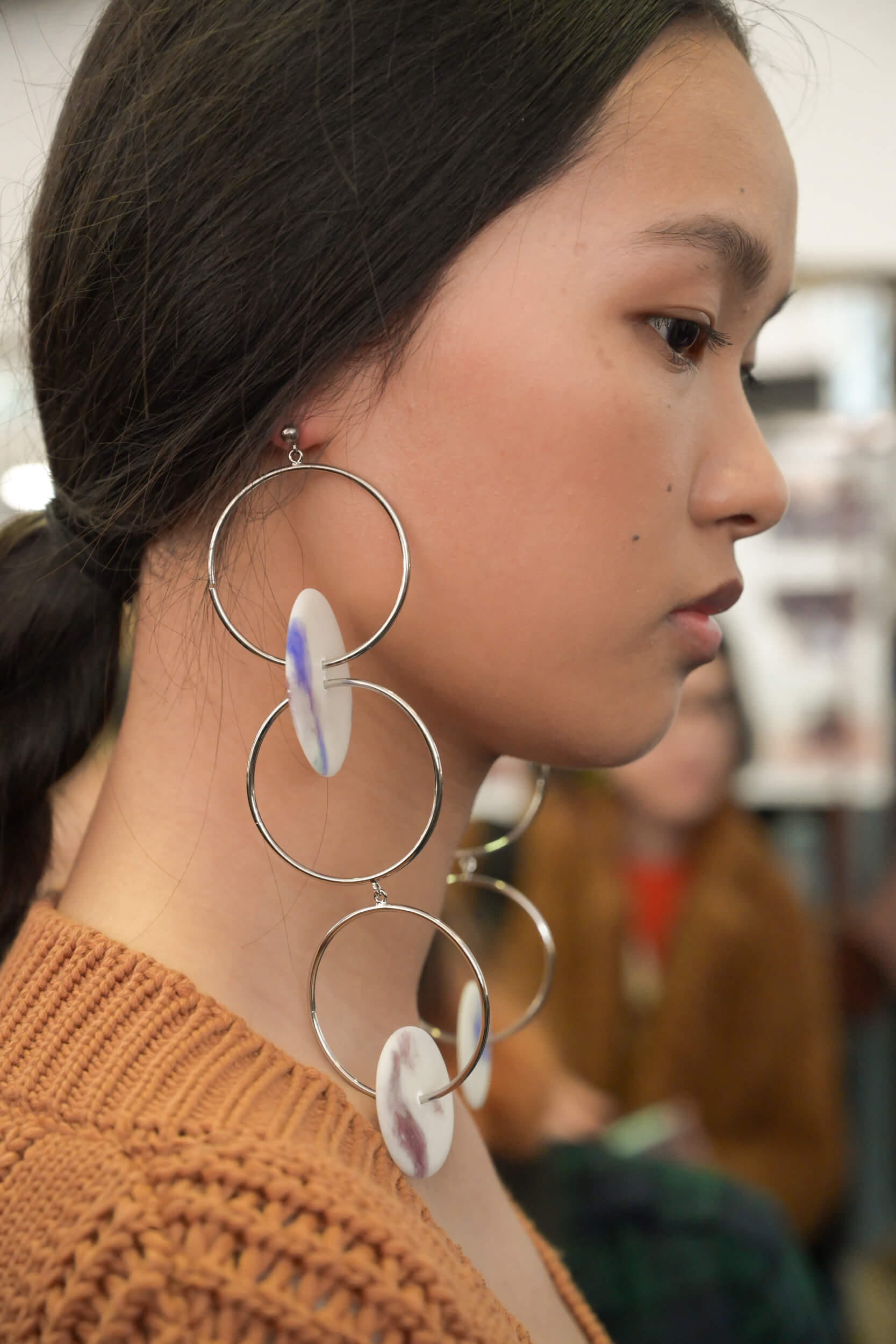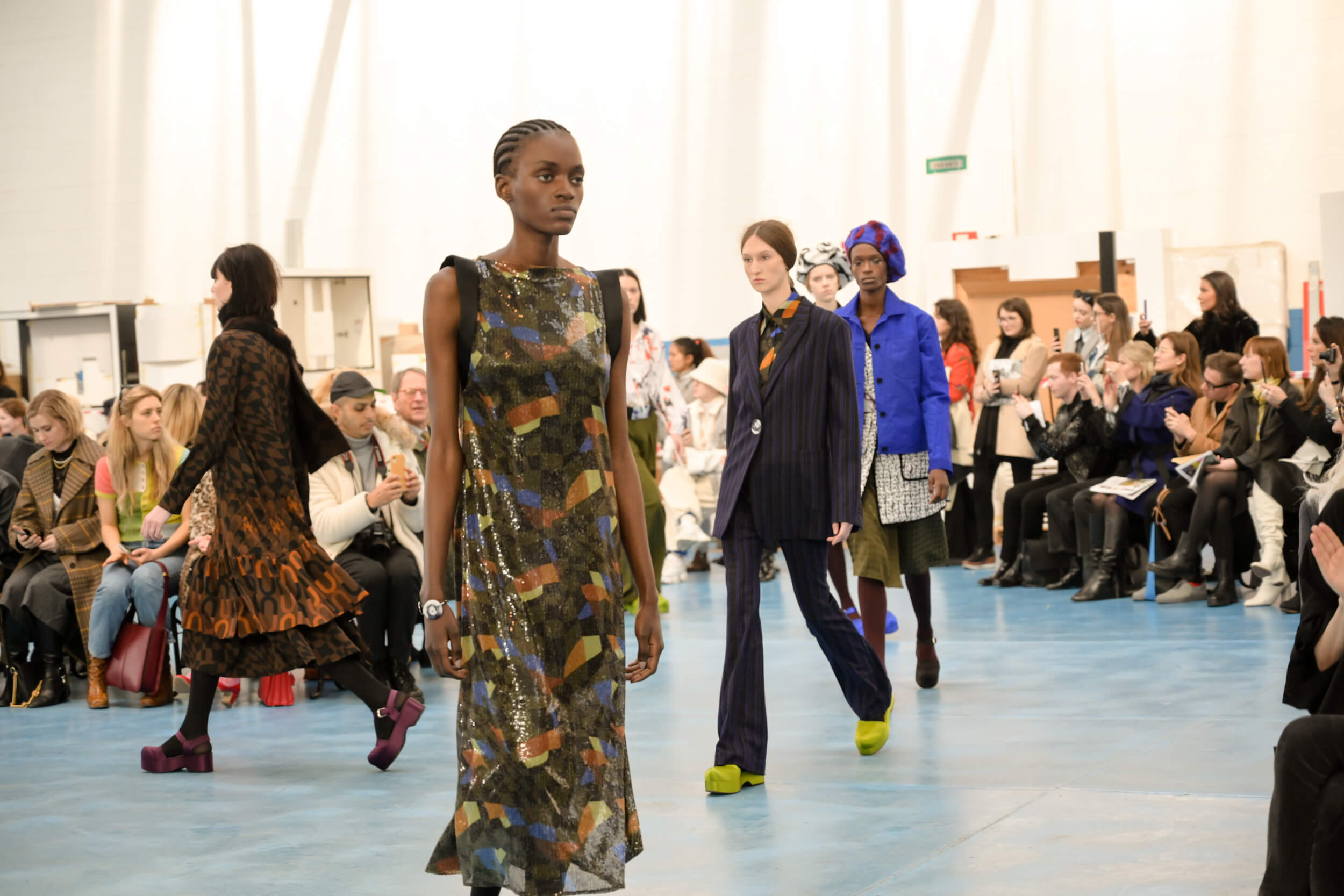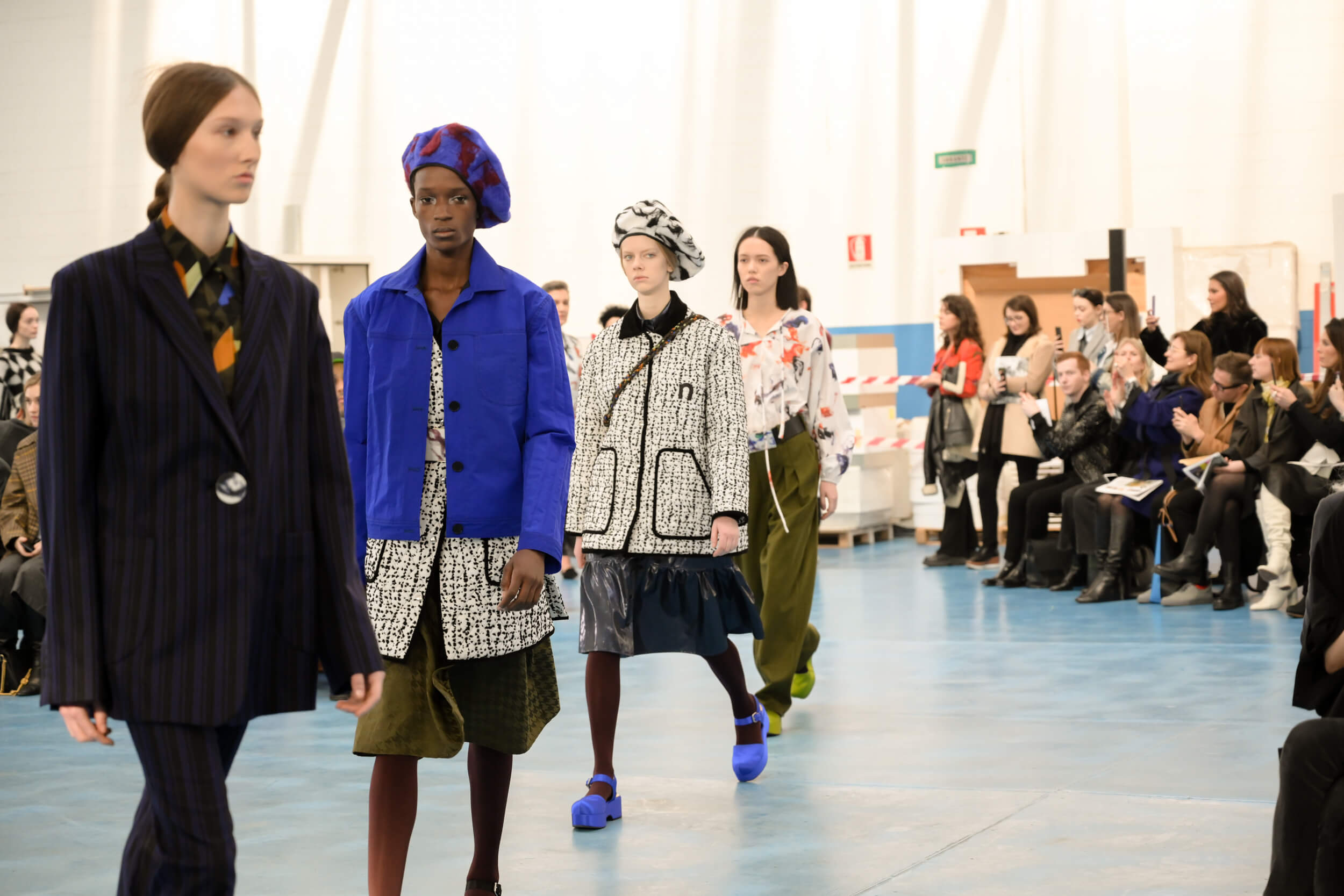 ARTHUR ARBESSER F/W20

CLOSE UP
Geometric patterns, a palette that ranges from burgundy to blue, including the timeless black and white, velvet, wool, fluid fabrics, bold details such as buckles, oversized buttons and all-over prints enrich the looks with personality, without ever forgetting the purpose of creating a balance both within the individual outfits and among the entire collection.
With this collection, we witness the introduction of a new material: the marwoolous created by Marco Guazzini. A material that mixes Prato wool and Pietrasanta marble and that is the result of a series of exclusively produced slabs that were first photographed, and then printed on fabrics.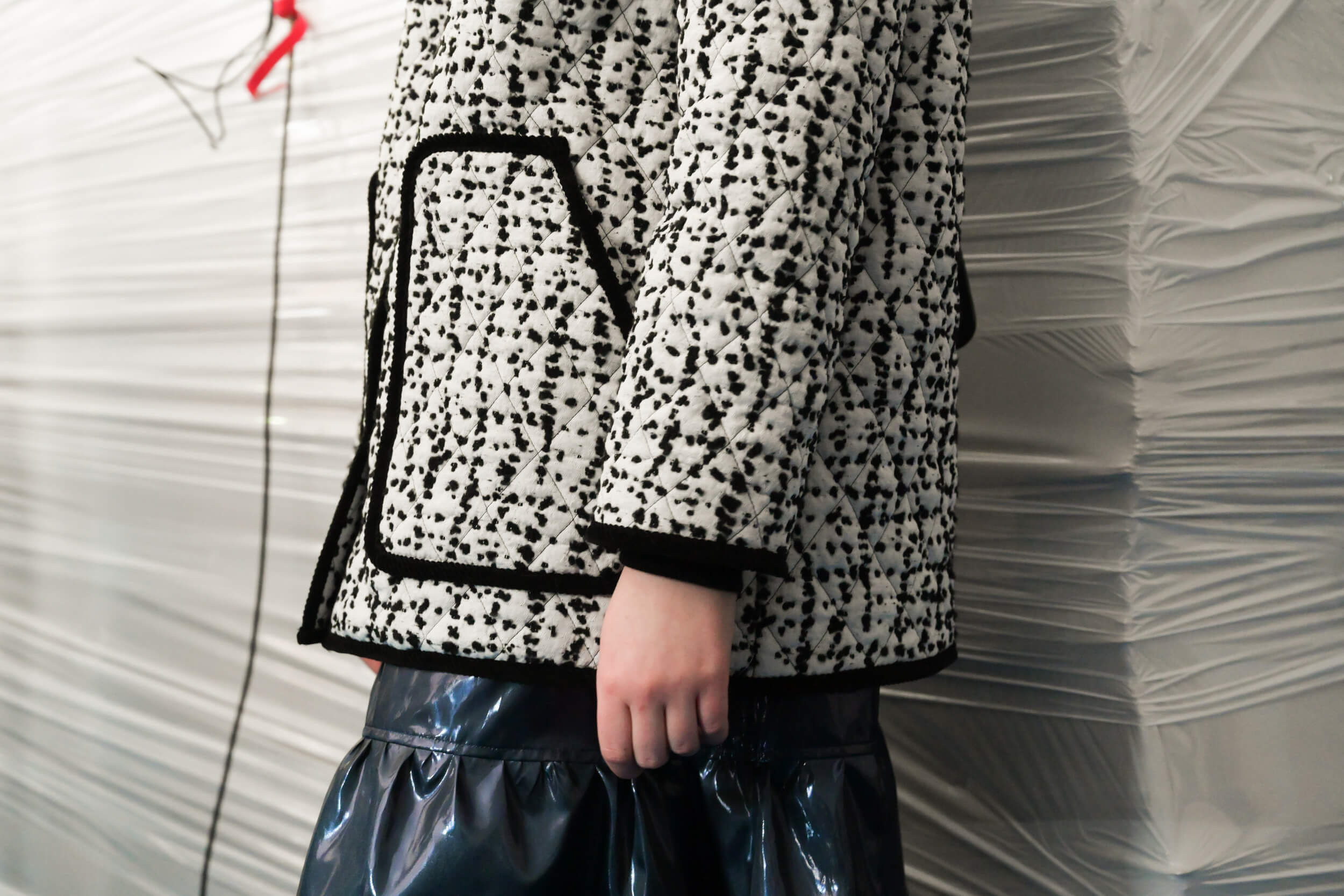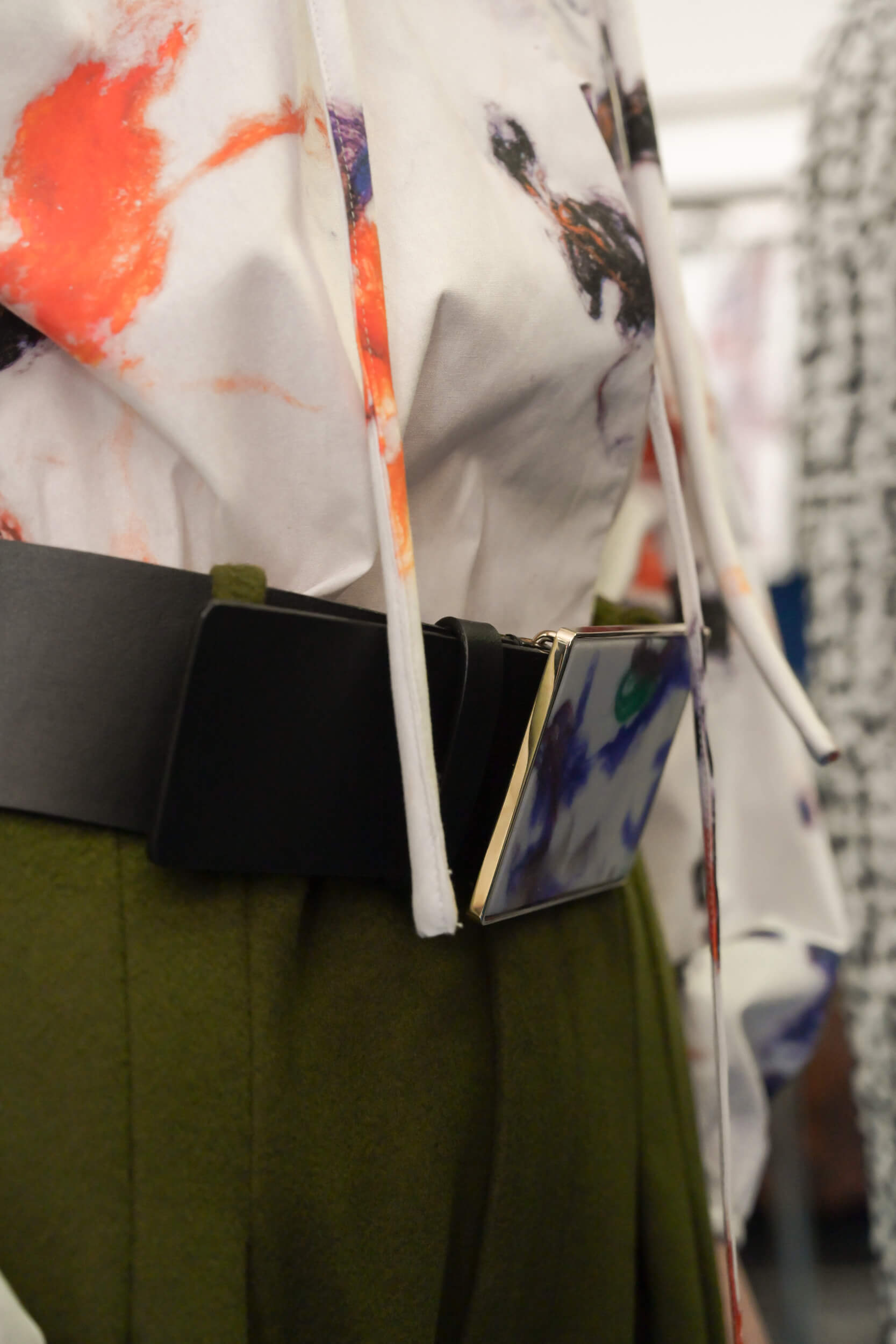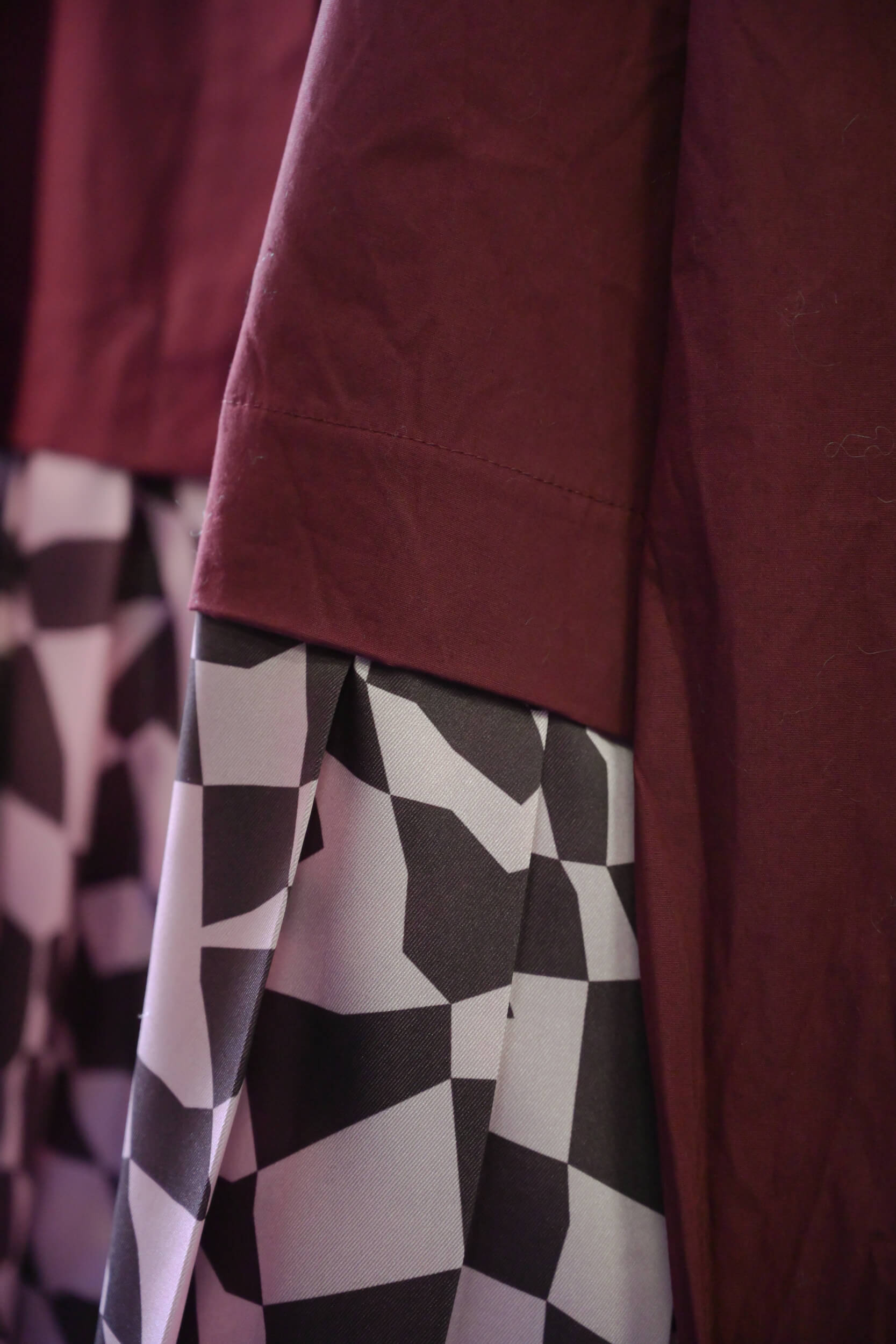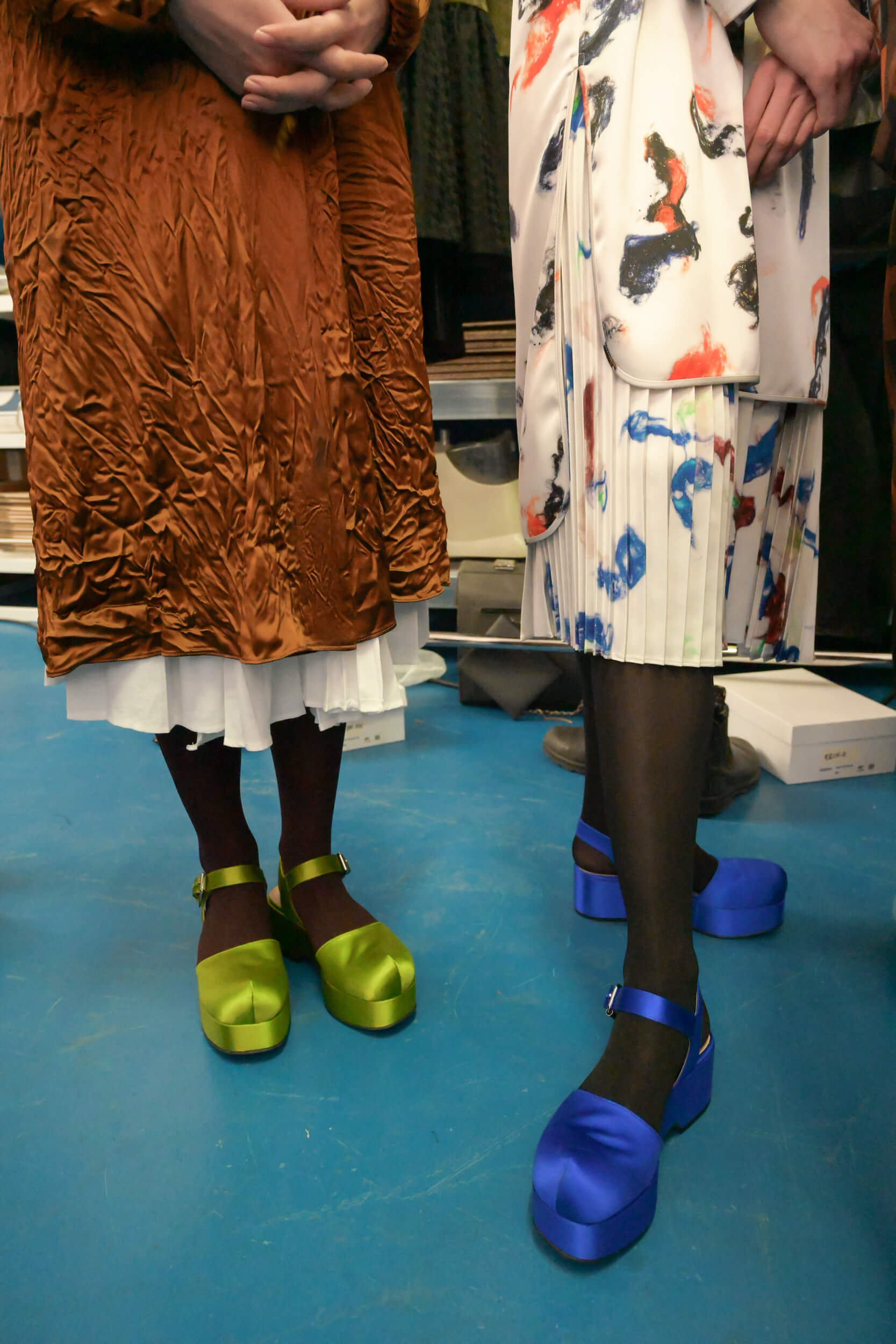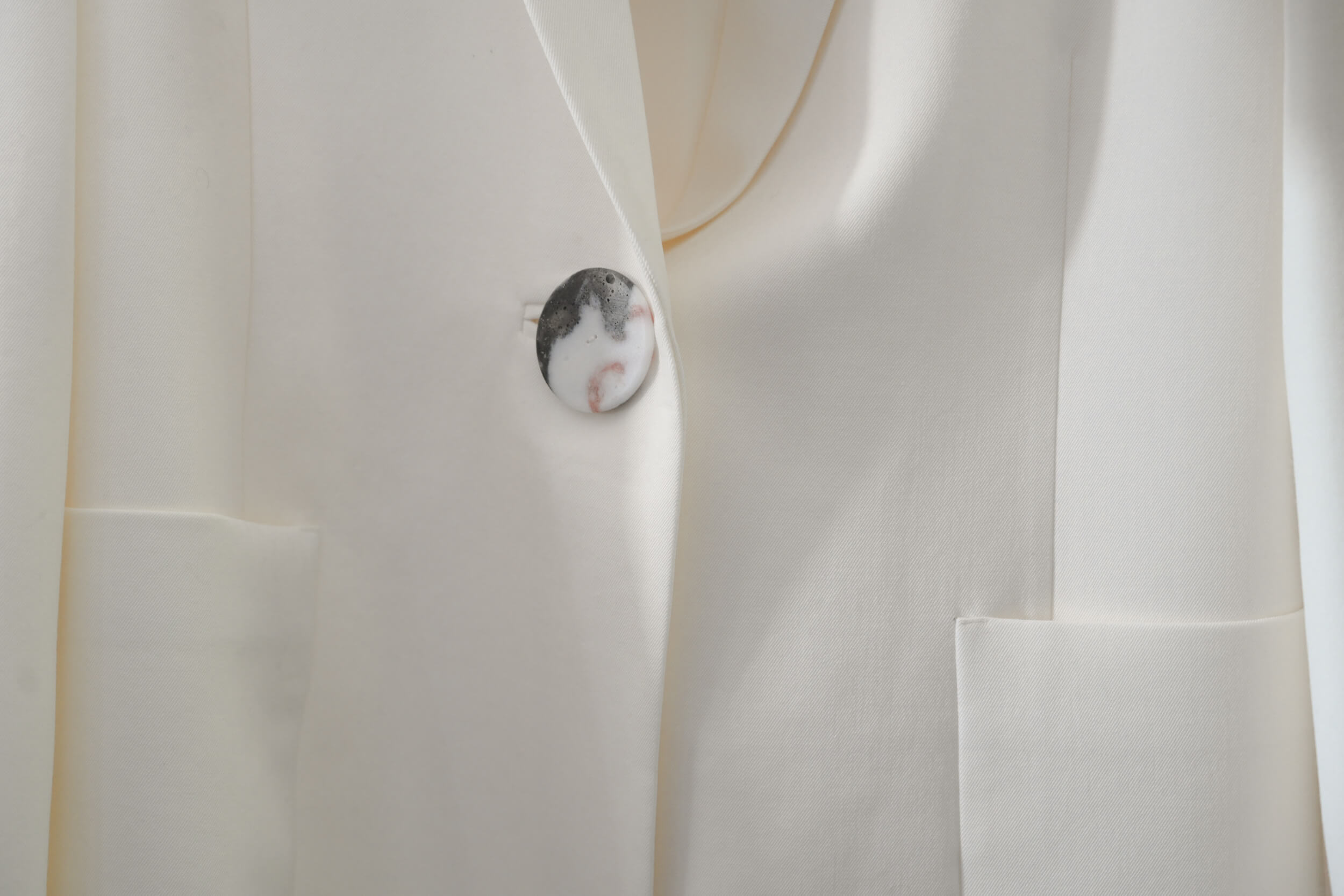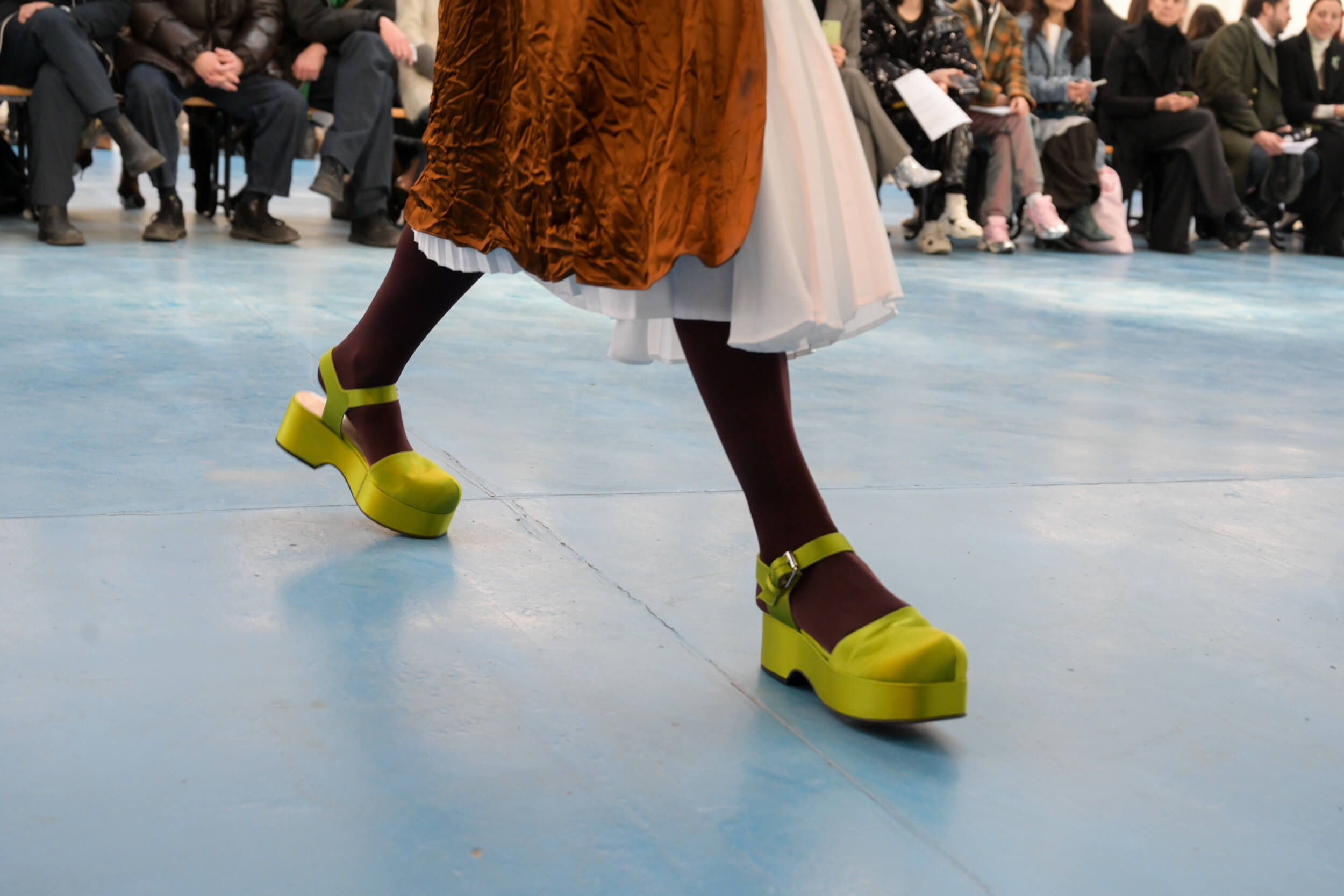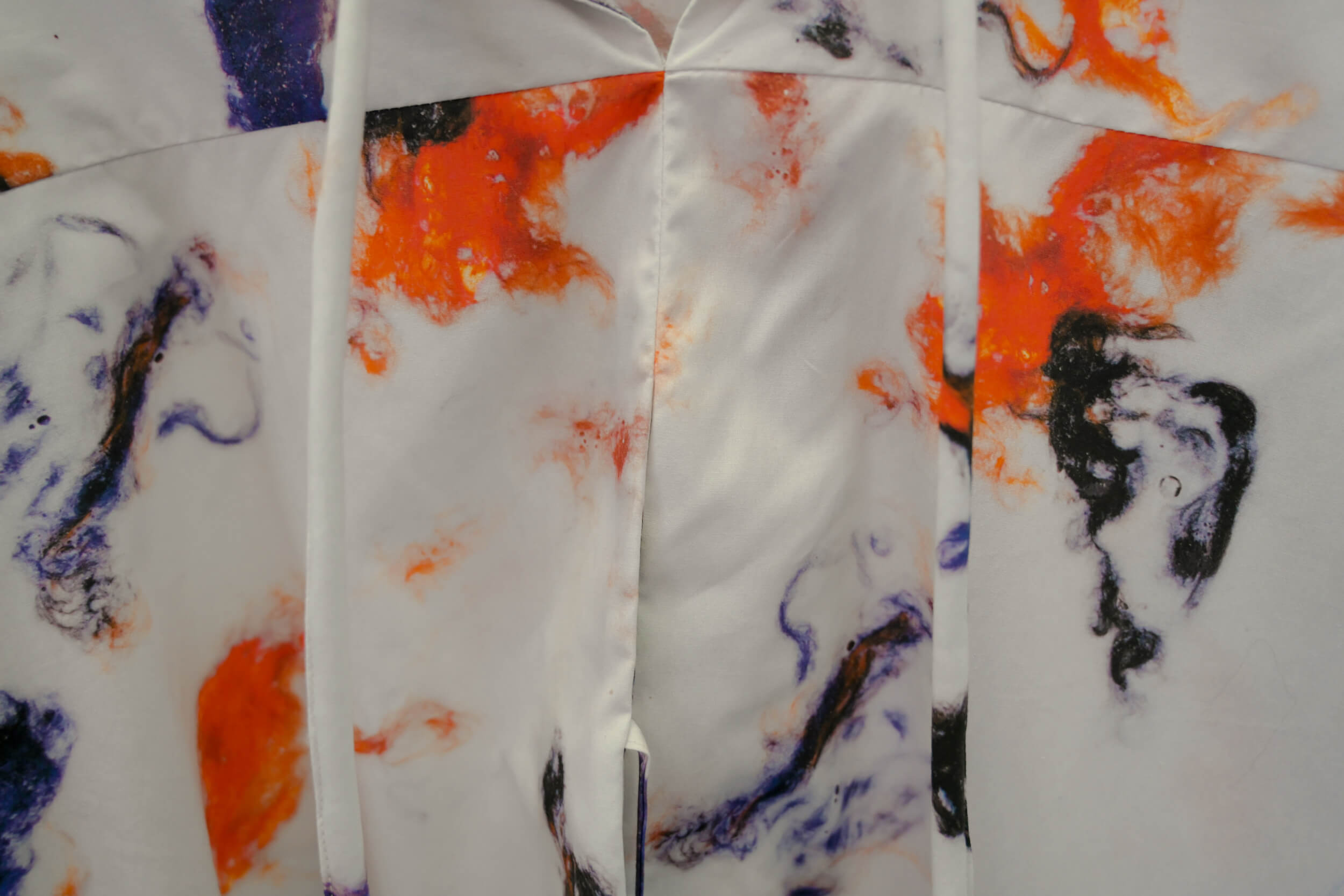 ARTHUR ARBESSER F/W20

OUR FAVORITE LOOKS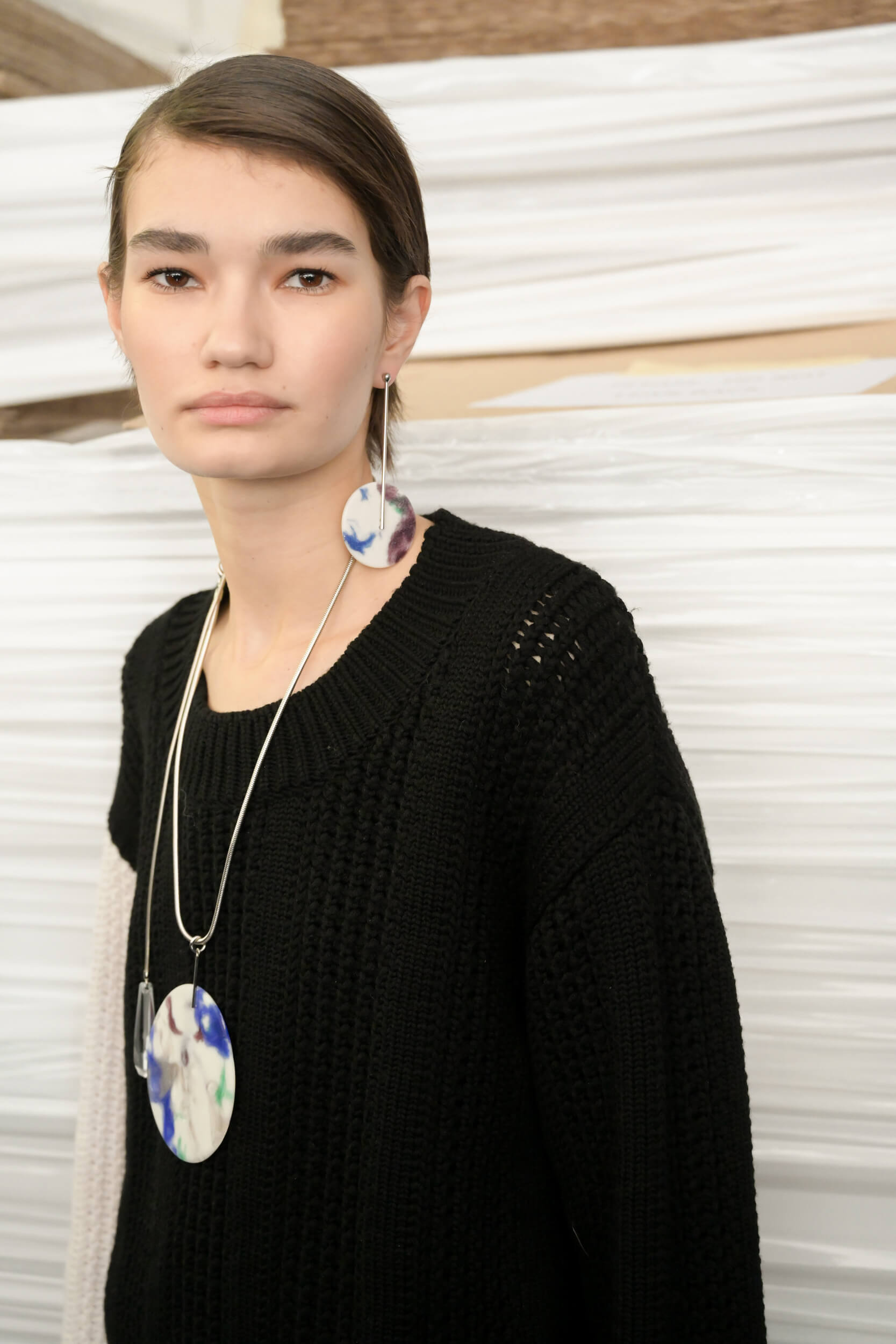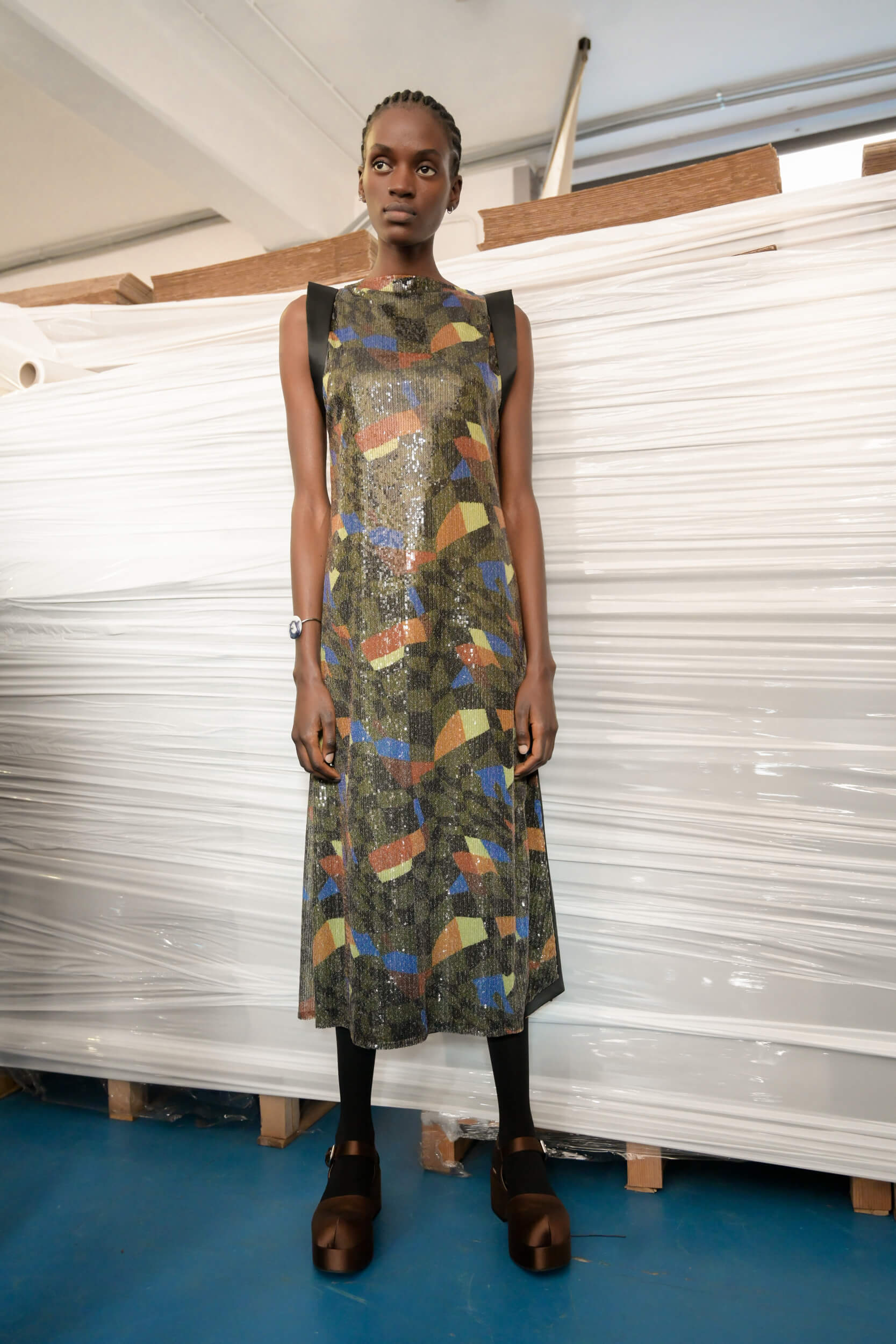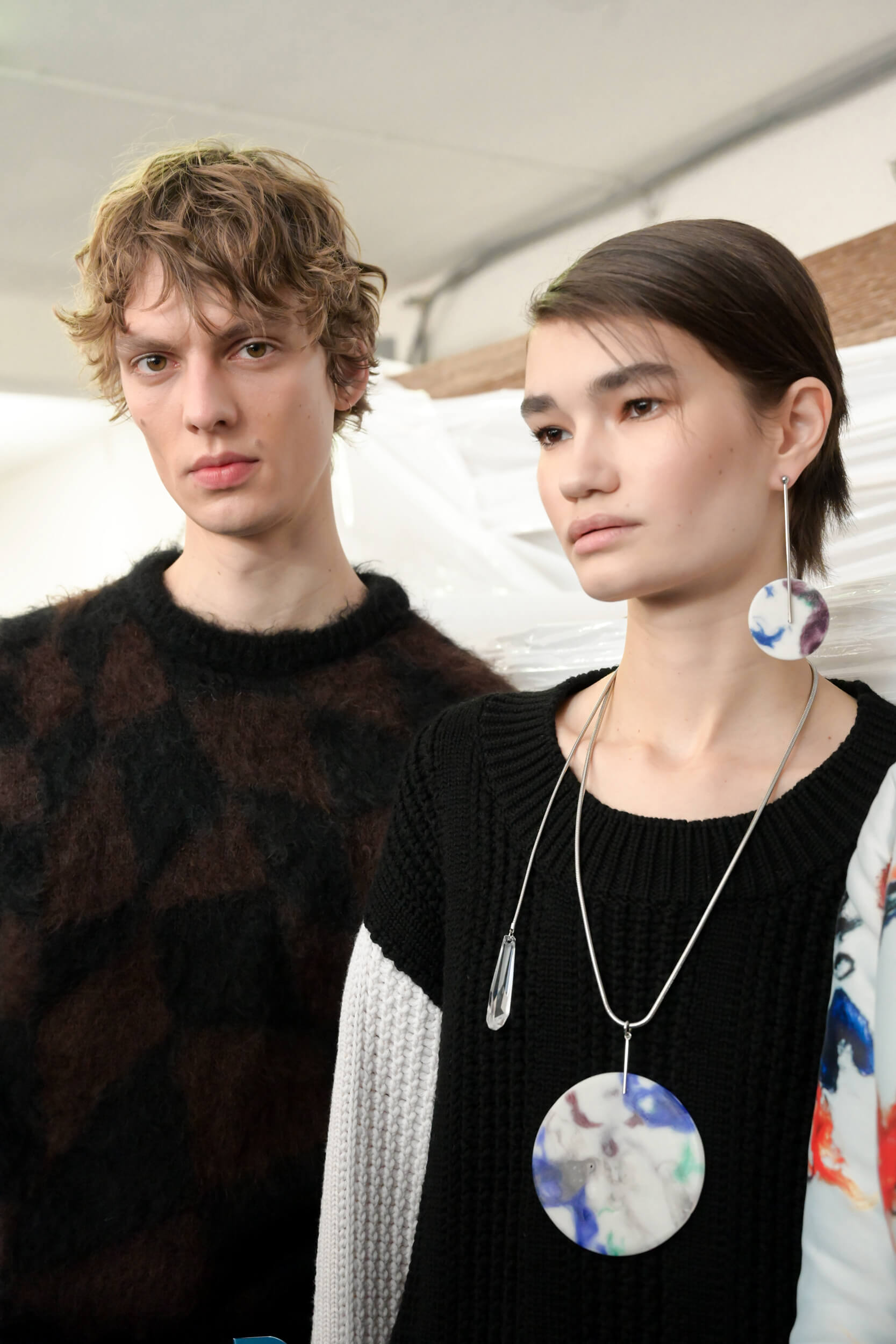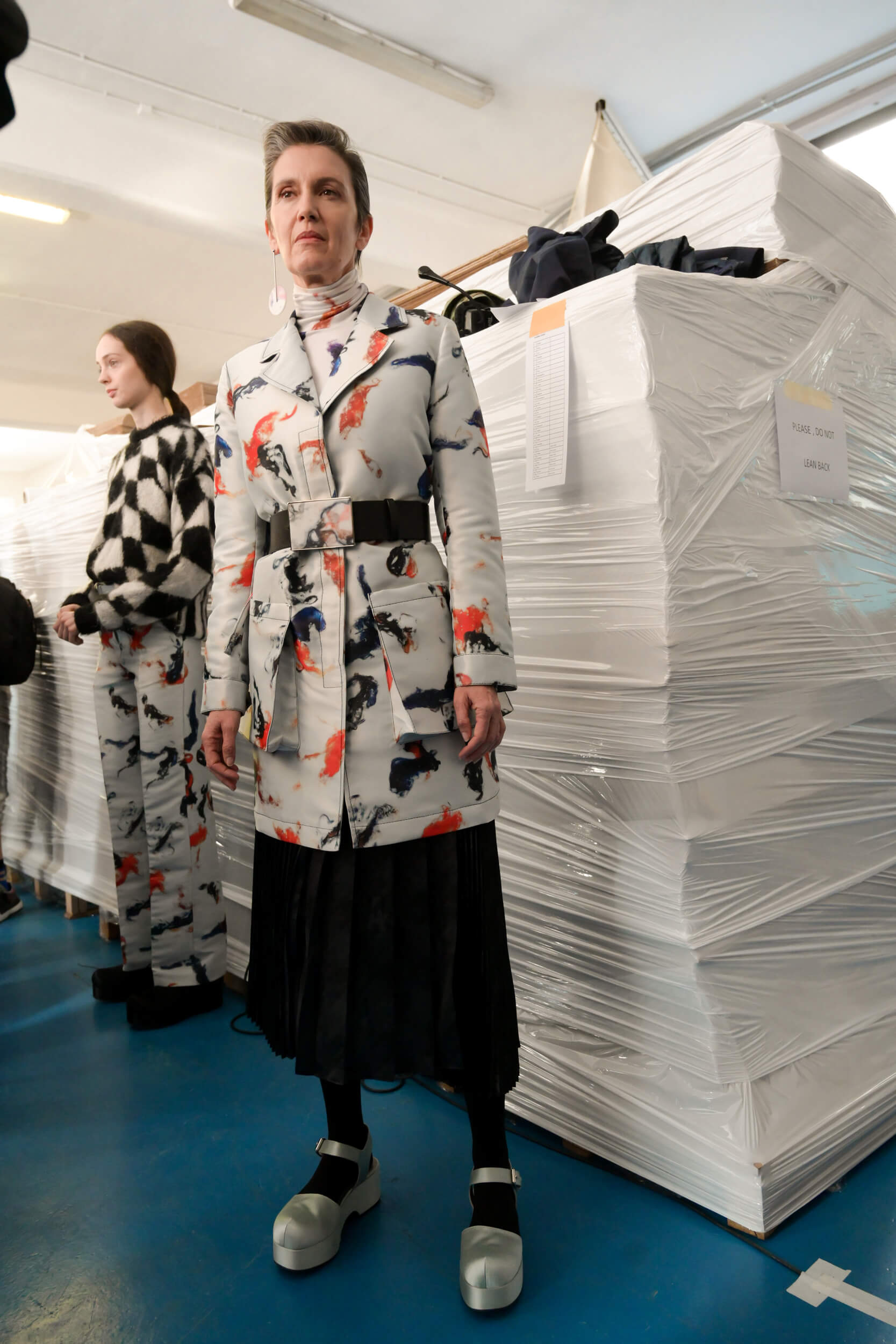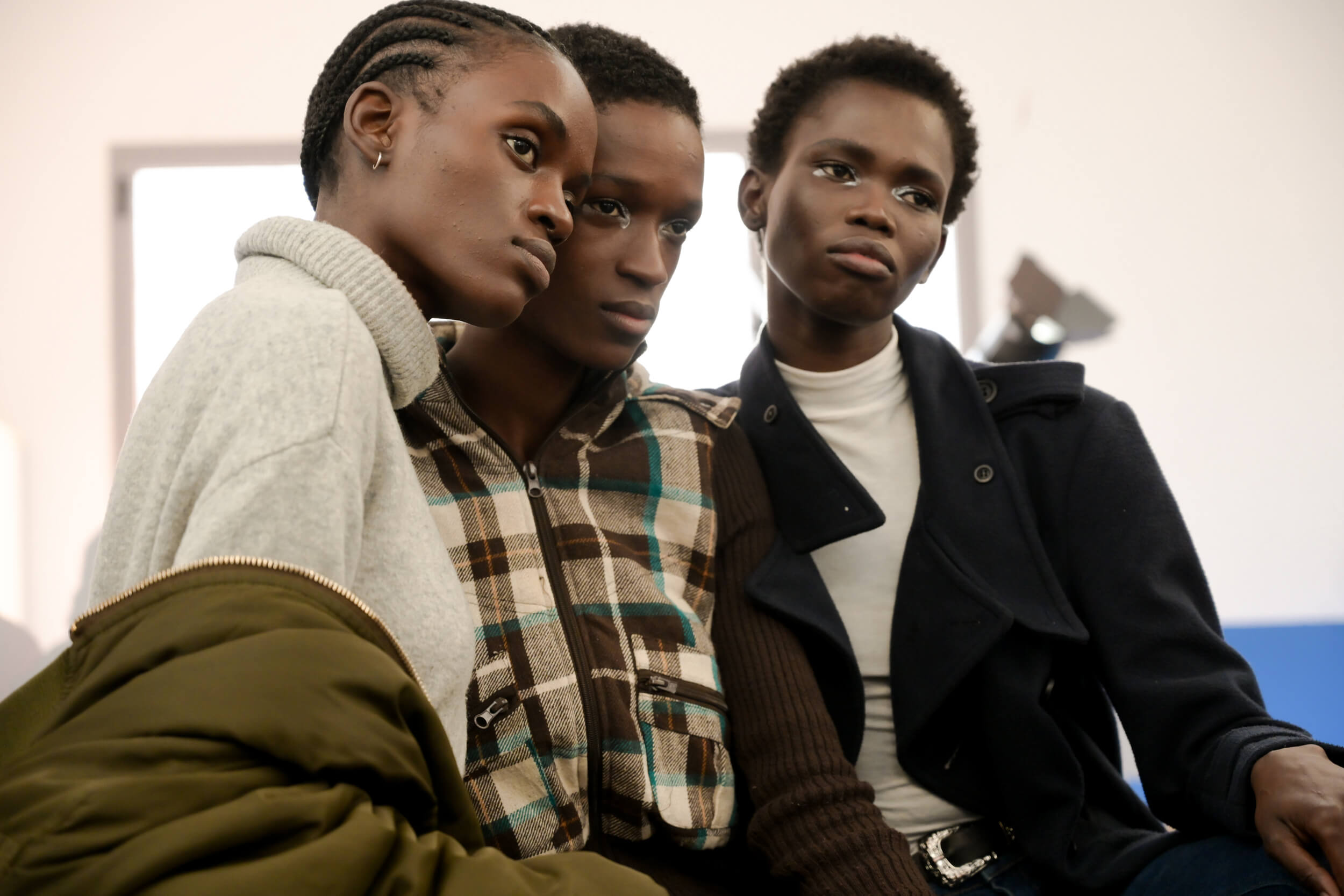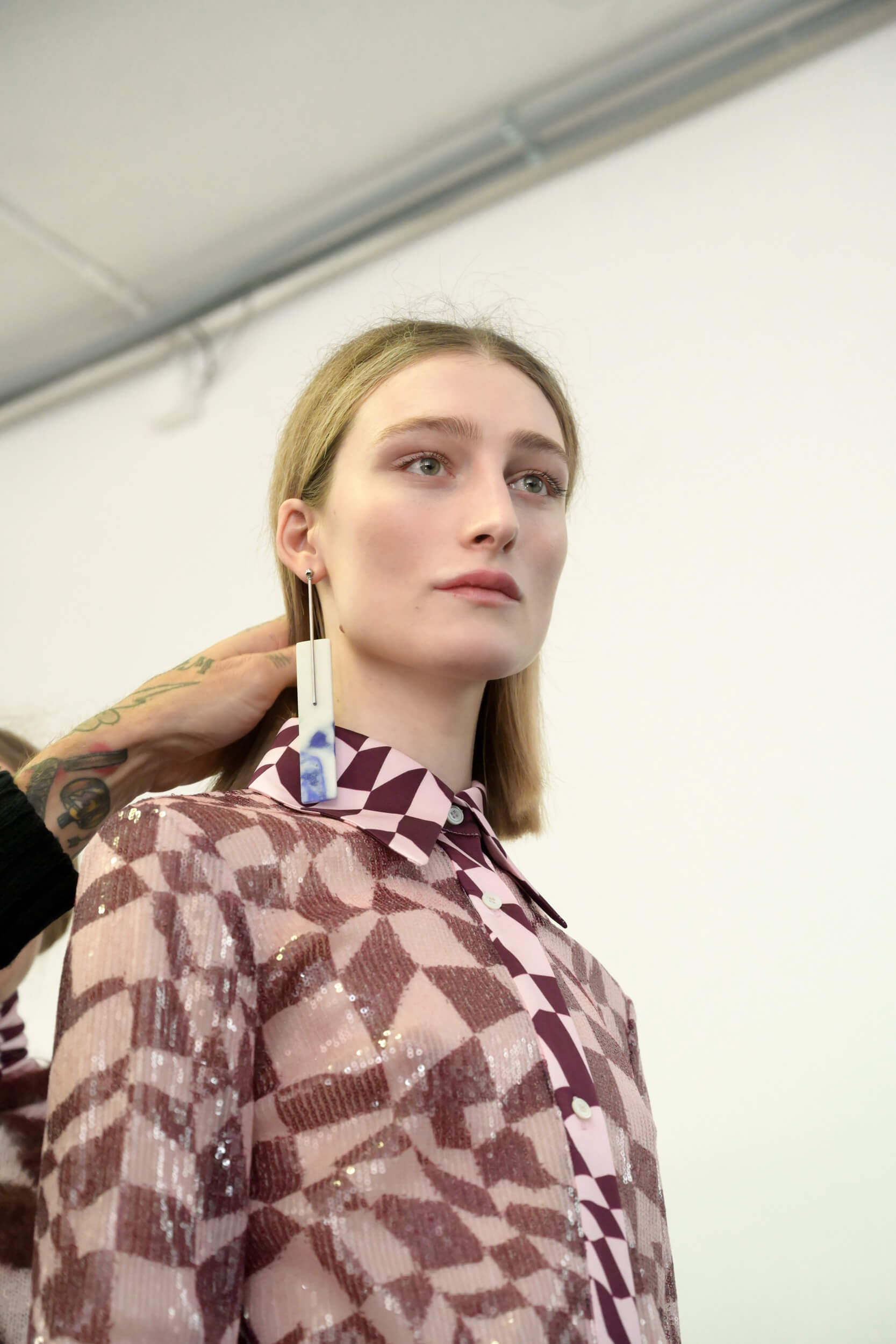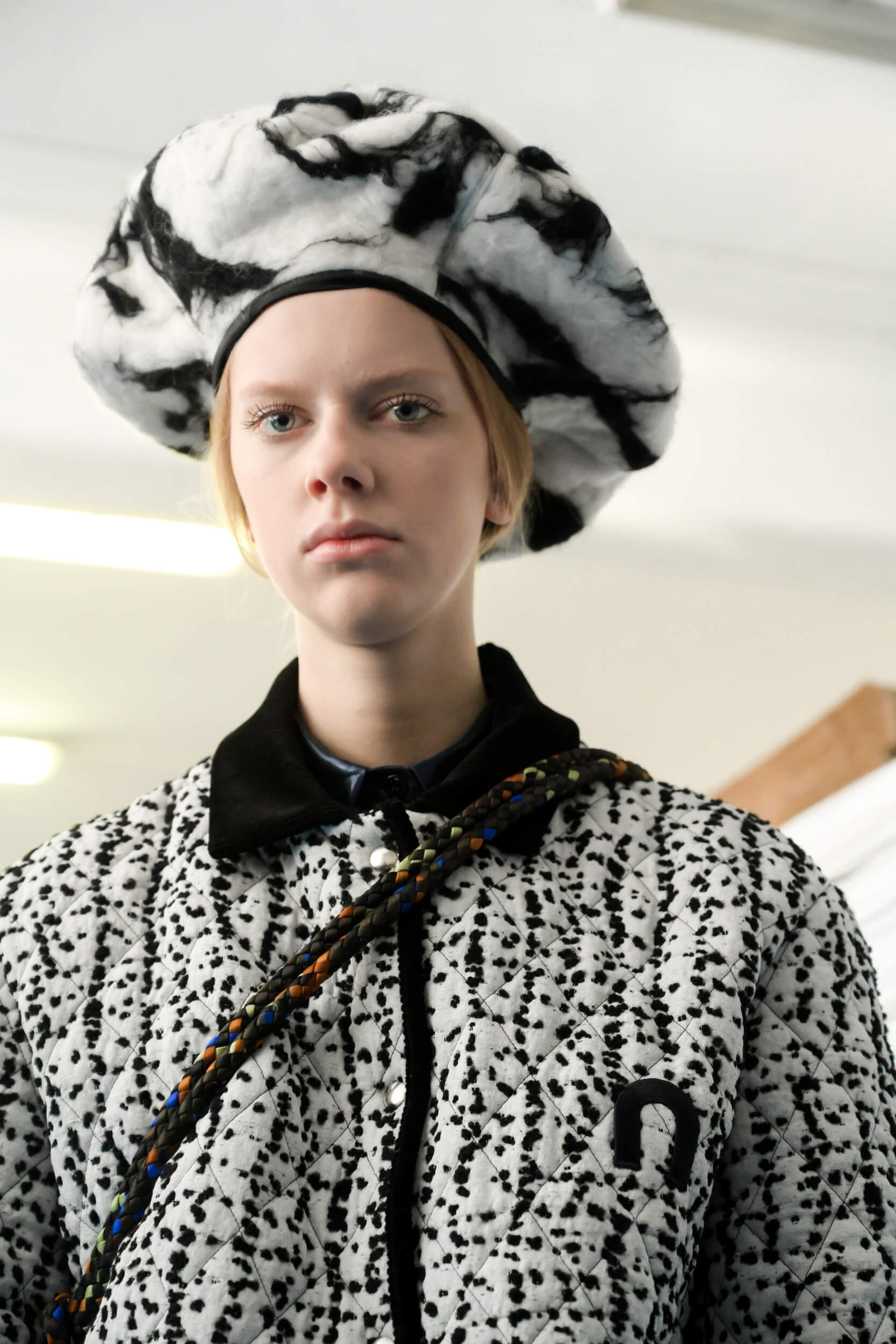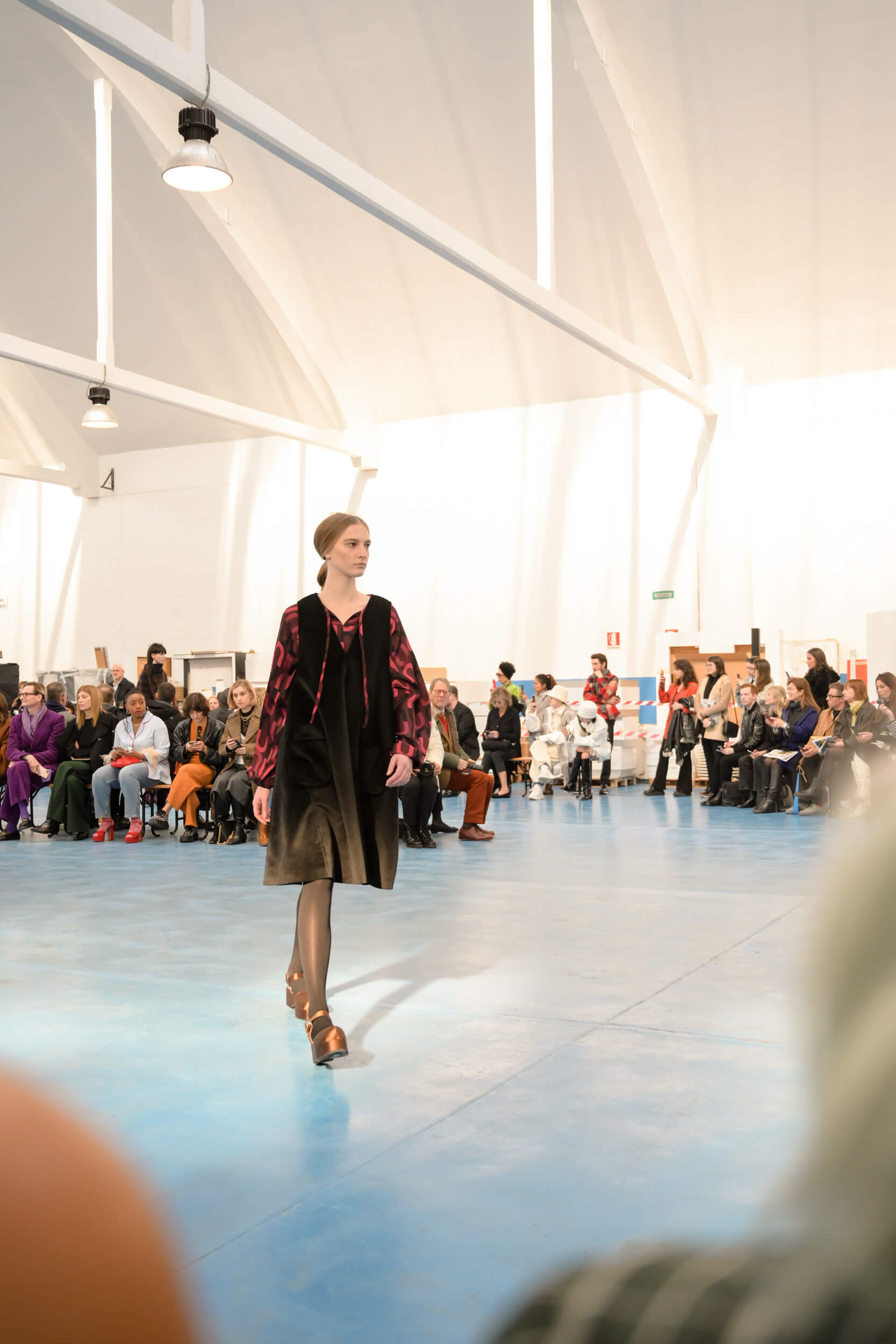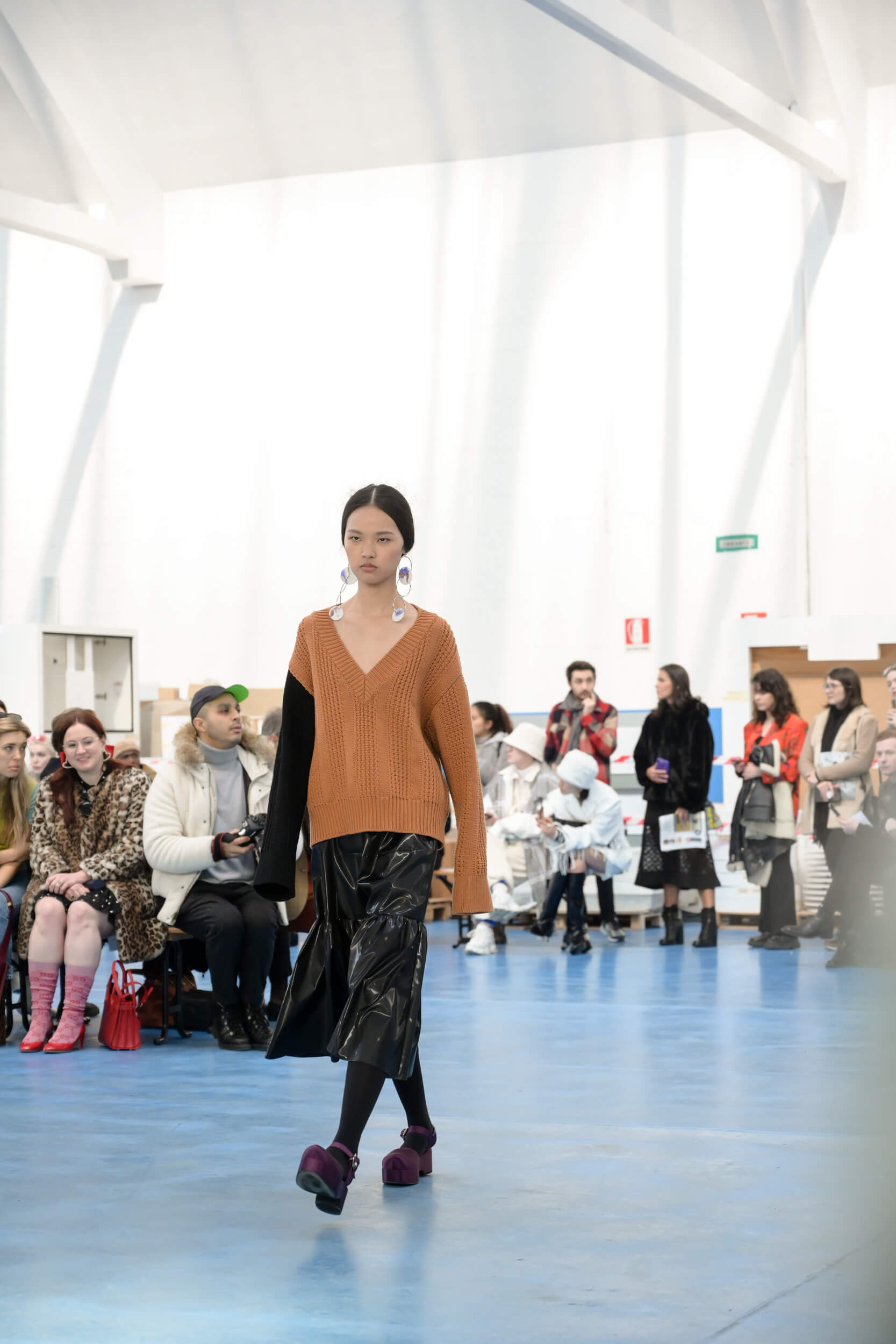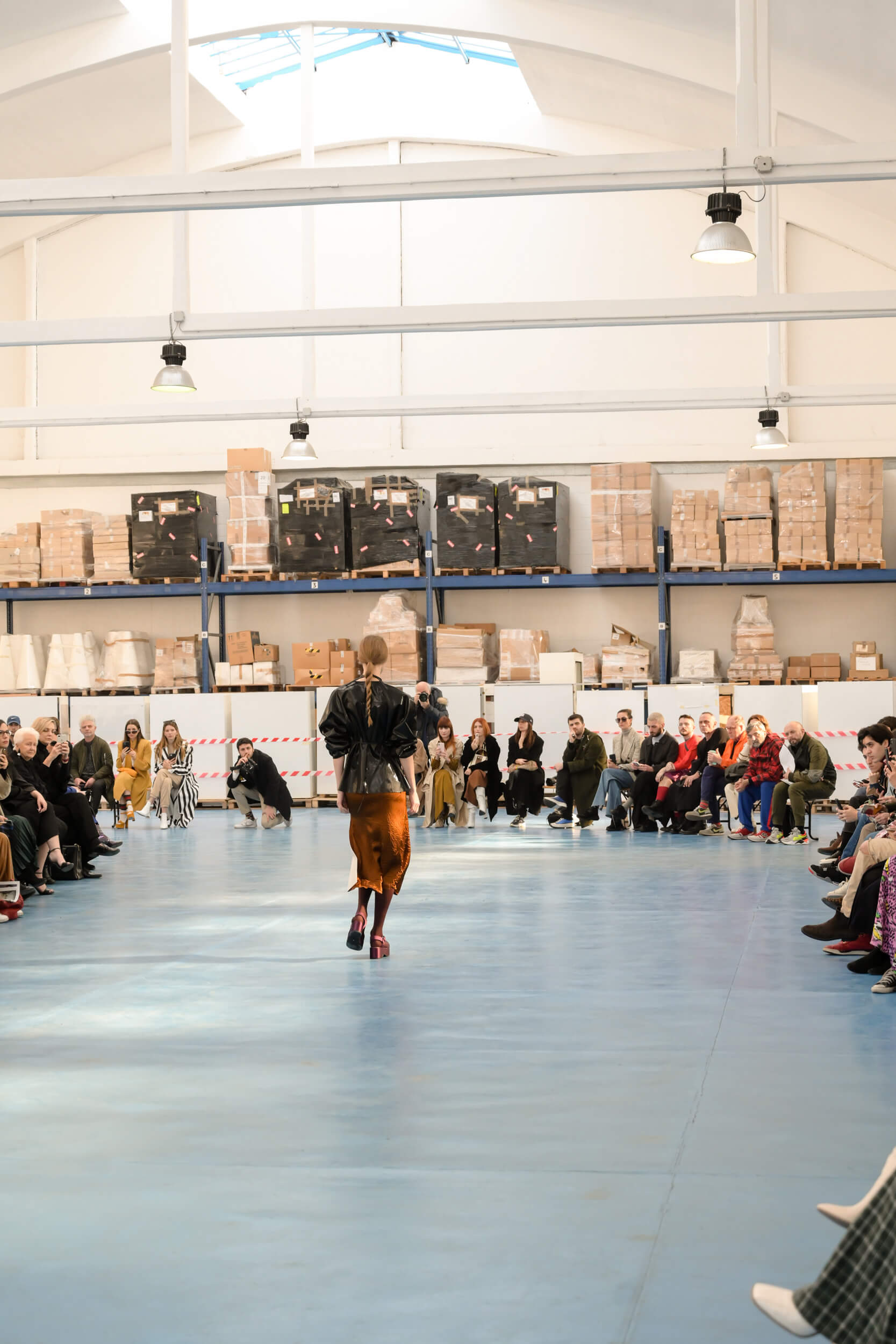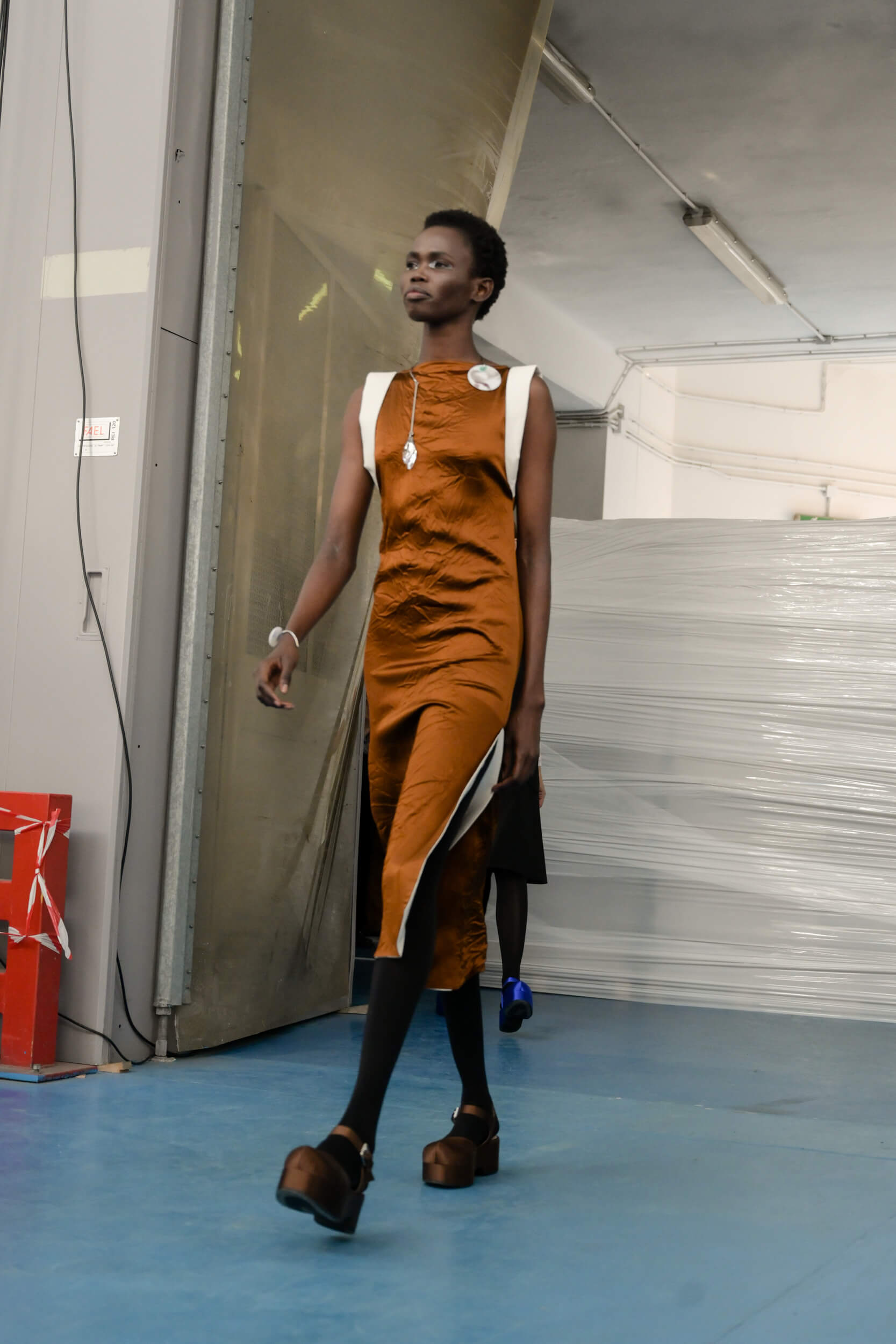 ARTHUR ARBESSER F/W20

BEAUTY
The makeup look, created by Karim Rahman for KIKO Milano, is also inspired by the minimal architecture and design of Milan. The focal elements are a perfect base (made with the Smart Foundation, which is matte but bright, and the Smart Essential Face Palette), a light contour, a touch of Maxi Mod Mascara on both the upper and lower lashes, and a bit of white color (created with the High Pigment Wet and Dry Eyeshadow 01 and the Colour Kajal 02) applied in a summary way with fingers in the inner corner of the eyes.