April Beauty News

 
Darling: The New Darling Body Wash And The New Travel Kit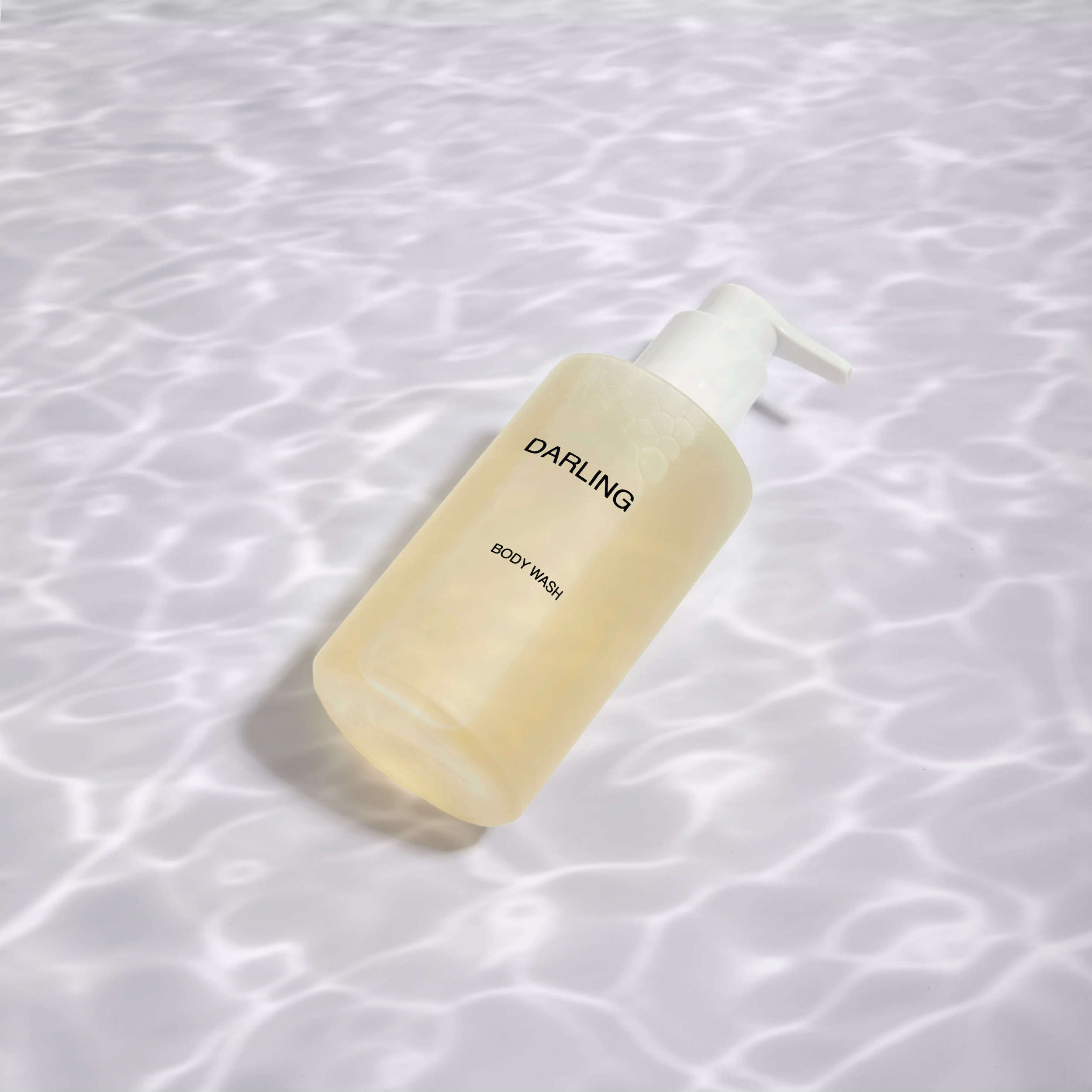 Darling enriches its line with the launch of a new body product: a delicate shower bath for the body with moisturizing and antioxidant properties, suitable for all skin types thanks to the delicate formula rich in surfactants of plant origin, that preserves and respects the skin barrier. Formulated with the iconic Monoi de Tahiti fragrance, which can be found in all Darling products, it gently cleanses the skin, respecting the physiological pH and the skin microbiota, while its fluid gel texture forms a velvety and delicate foam for a sensory experience.
Inside it contains Glycerin, which helps to soften and moisturize the skin, helping to improve its appearance and elasticity and promoting cell renewal in the epidermis, and Tyrosine, which helps extend the duration of the tan and has soothing properties and antioxidants that protect the skin from damage caused by free radicals. 
Like all Darling products, Darling Body Wash combines the highest quality with the beauty of a design object with sustainability. Its packaging is actually made of 100% recyclable mono-material plastic and has been designed to make the delivery of the product practical, hygienic, and comfortable, avoiding dispersion, and has no secondary pack, to avoid the production of unnecessary waste.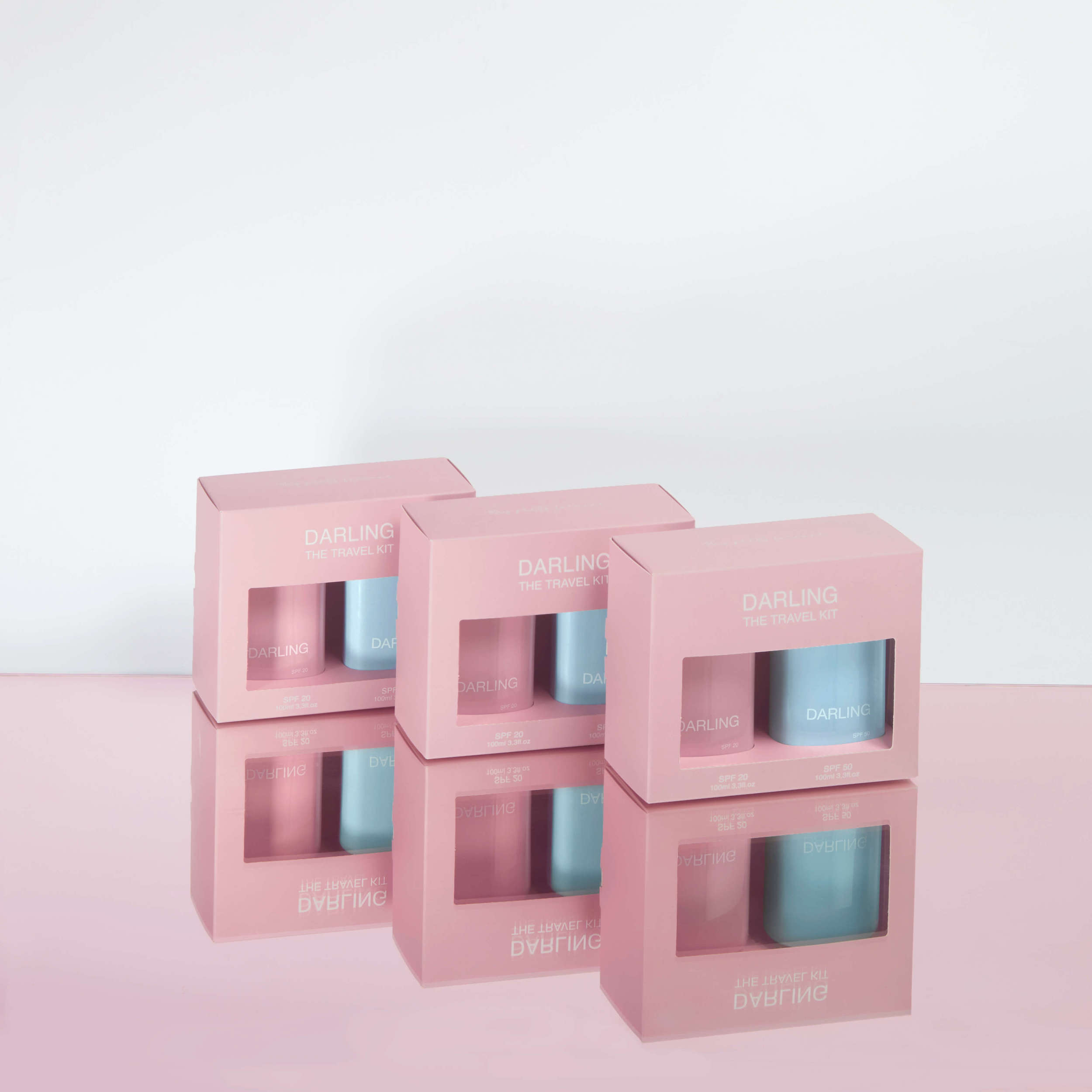 Darling's second line launched this April is The Travel Kit, which includes:
Darling SPF 20, a face and body sunscreen with medium wide spectrum protection, against UVA and UVB rays, suitable for all skin types, with a strong moisturizing, nourishing, and anti-aging action and enriched with Vitamin E, Apricot Oil, and Allantoin; with the same features but increased protection level, Darling SPF 50, a face and body sunscreen.
Furthermore, the packaging of Darling SPF 20 and Darling SPF 50 is 100% recyclable, made of mono-material plastic, and the outer case of The Travel Kit is made of recycled and recyclable FSC-certified paper.
April Beauty News

 
Fenty Beauty: The New Hella Thicc Volumizing Mascara And The New Thicc N Smooth Peptide Eye Contour Cream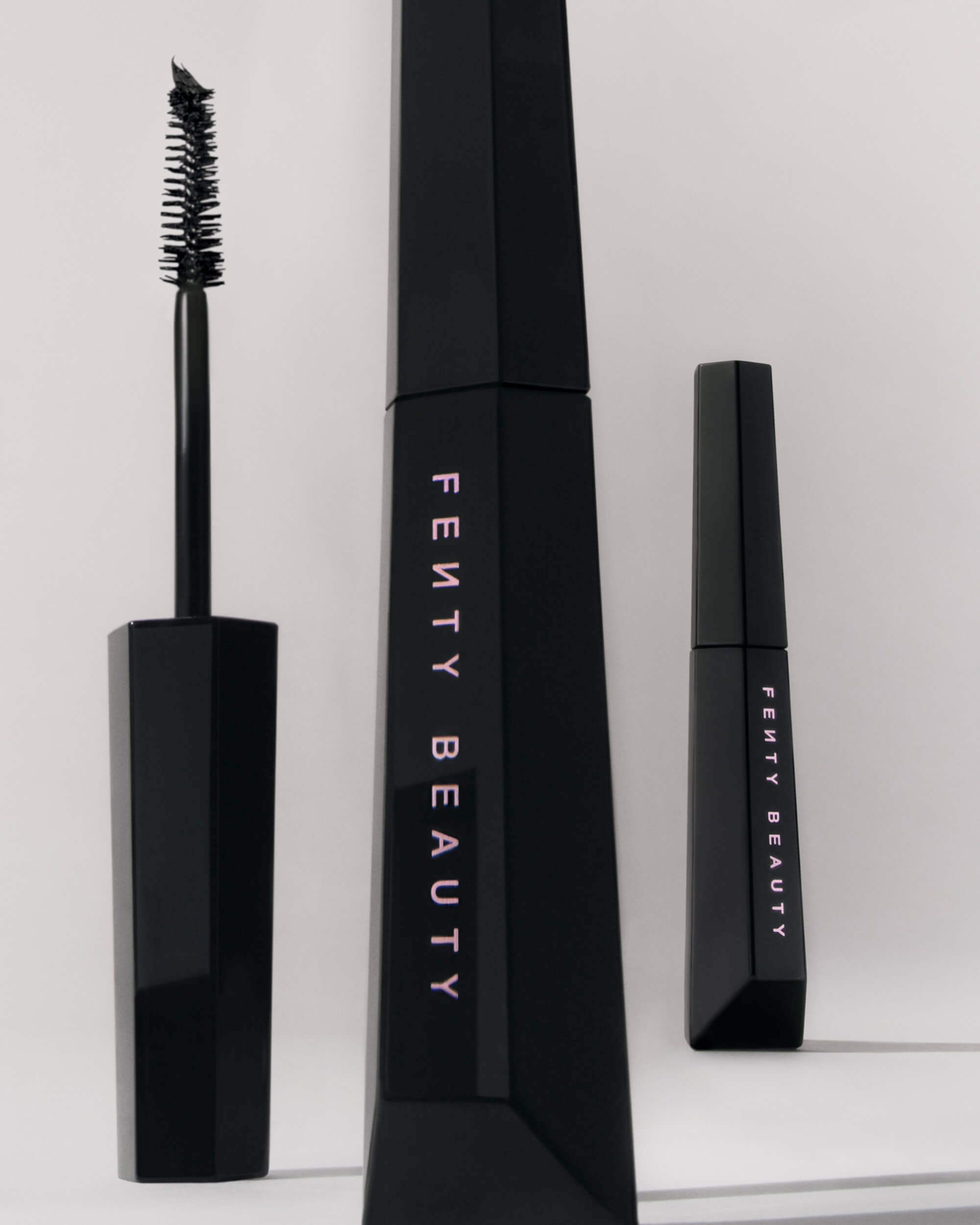 Fenty is enriched with a new component: the Hella Thicc Volumizing Mascara: thickening, incredibly light, and volumizing, which doesn't leave lumps on eyelashes and doesn't require continuous touch-ups. Equipped with an exclusive slim precision brush that offers maximum volume and maximum control, covering each eyelash with the ideal amount of product to lift and volumize without weighing it down, is suitable for all types of eyelashes – short, thick, thin, and long – and resists sweat and moisture. Available in Rihanna's favorite shade "Cuz I'm Black", this new mascara will give lashes an ultra-black matte finish for a real wow effect.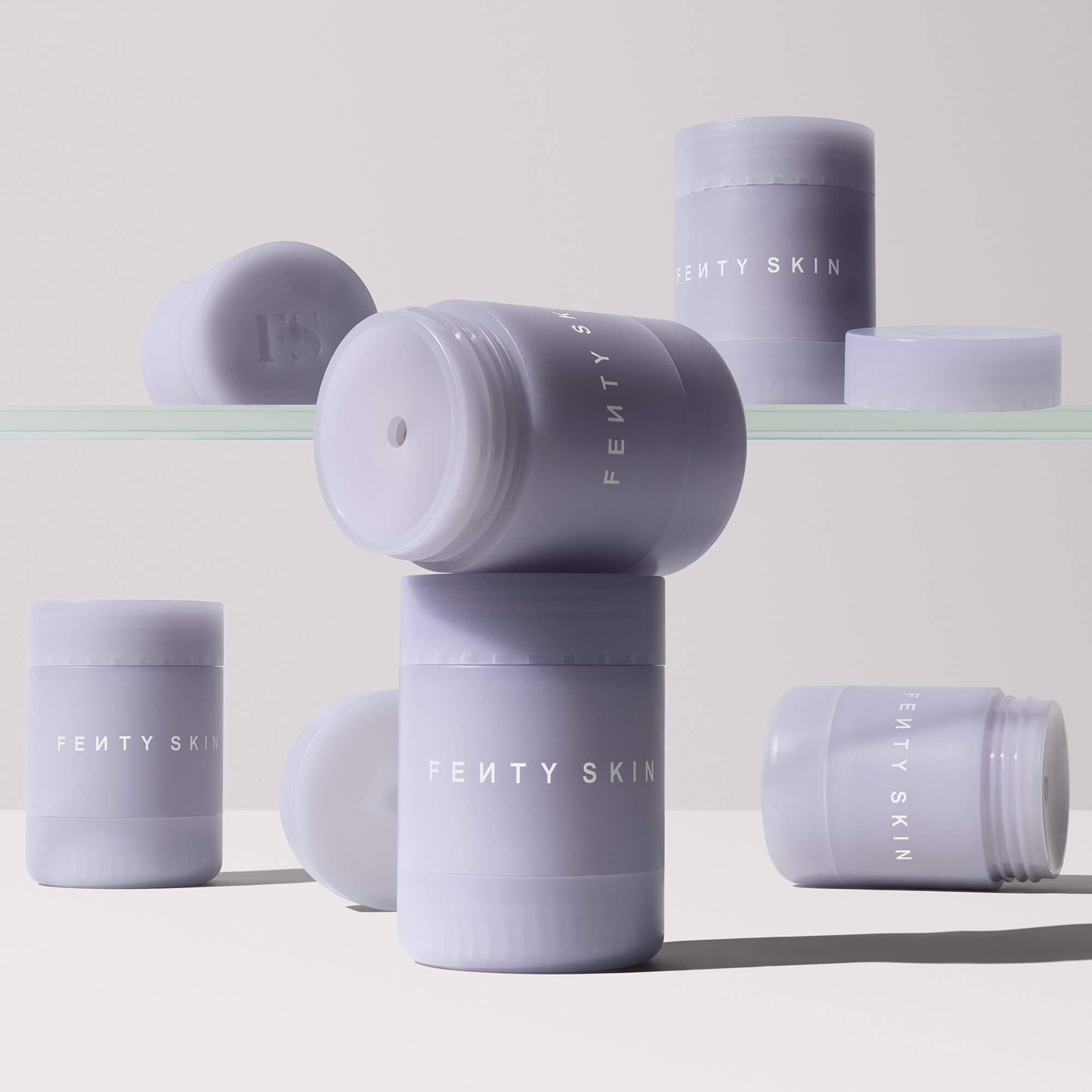 The other innovation? The Thicc N Smooth Eye Contour Cream With Peptides, which will make you say goodbye to dryness, dark circles, swelling, and fine lines. This ultra-dense eye contour is suitable for all skin types, while the intensely moisturizing and non-greasy formula immediately blends with the complexion and is packed with perfect ingredients for the eye area including peptides, caffeine, and vitamins. In addition to that, thanks to the twist-up packaging that's extremely easy to use, it is also perfect for those who love long nails and struggle to open packages.
April Beauty News

 
Arrives in Italy Naturium, an Effective and Biocompatible Skincare for All Skin Types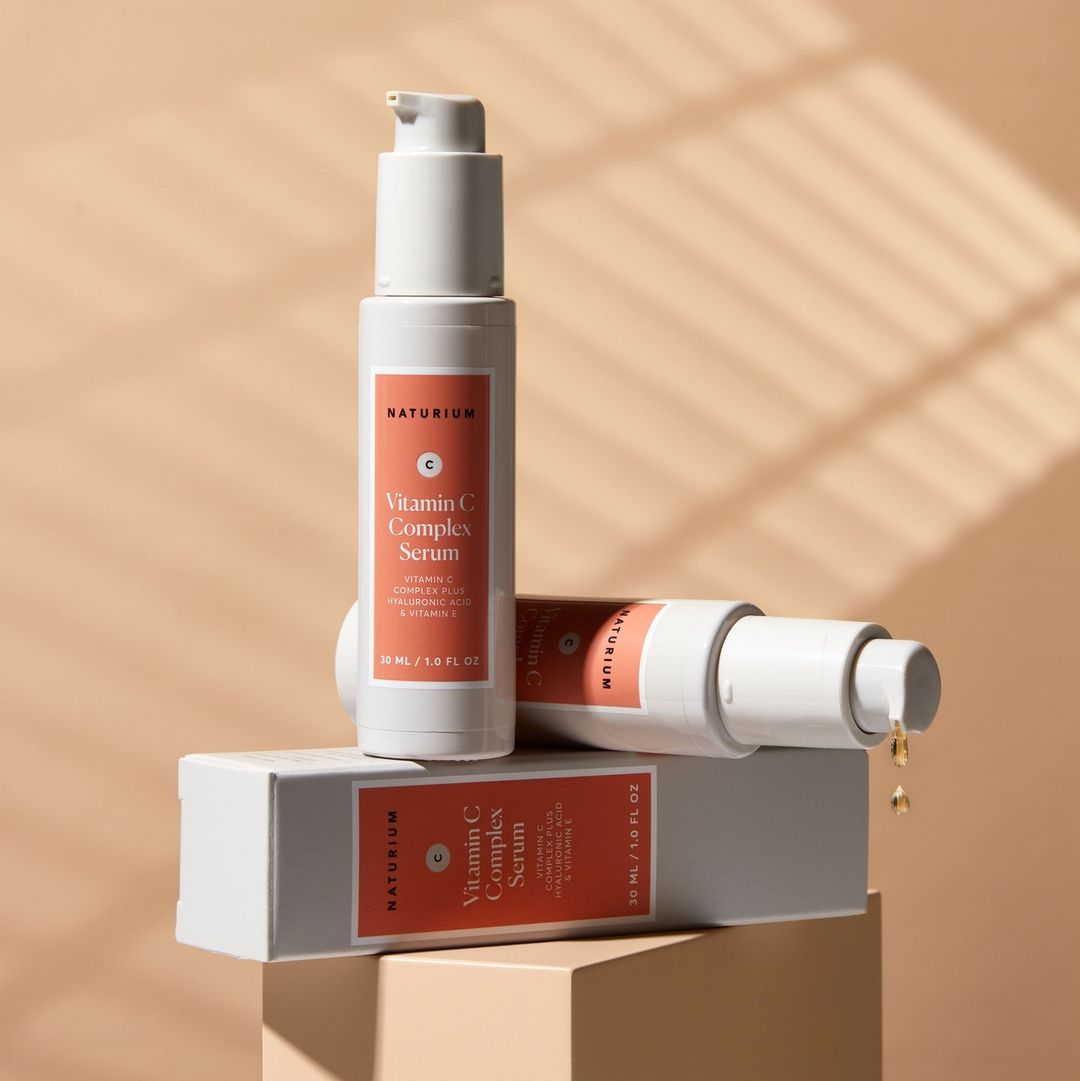 From the experience and passion for beauty and well-being of Susan Yara, former beauty editor and host of Forbes.com, Naturium is born, a skincare brand suitable for everyone and characterized by products formulated with natural ingredients and innovative technologies, with the aim of creating a biocompatible beauty routine. 
For those who might not know this, scientifically speaking, biocompatibility refers to the relationship between skin and active formulations in order to obtain healthy and nourished skin. 
In fact, in the Naturium Lab, during the development of the formula, pH levels are tested for maximum safety, always ensuring that the active ingredients remain effective, but respectful and supporting the acid layer of the skin; they are balanced and optimized formulations to work with the physiological processes of the skin. 
What does the line include?
A cleansing balm (Purple Ginseng Cleansing Balm) that dissolves makeup and other impurities, turning into milky foam when in contact with water, and an innovative gel cleanser (Niacinamide Cleansing Gelée 3%) formulated with a clinical level of niacinamide that removes makeup and leaves the skin soft and smooth. 
Six serums that stand out for the ingredients contained in the formula and adapt to every type of skin, thus meeting the needs of each one, such as Niacinamide Serum 12%, Plus Zinc 2%, Retinol Complex Serum, Vitamin C Complex Serum, and many others.
A BHA Liquid Exfoliant 2%, formulated with salicylic acid and bioactive fruit acids, and the Glycolic Acid Resurfacing Gel 10%, with its gel formula that contains 10% glycolic acid and natural fruit acids
A series of creams such as Plant Ceramide Rich Moisture Cream, a nourishing cream formulated with an effective level of ceramides of plant origin; Niacinamide Gel Cream 5%, an innovative cream formulated with a powerful level of niacinamide that helps the skin to remain balanced and hydrated and the Multi-Peptide Moisturizer, a peptide moisturizer with high nutrient density, formulated with a multi-peptide mixture, and vitamin C that helps counteract the appearance of fine lines and expression marks. 
Also an eye cream: the Multi-Peptide Eye Cream, characterized by a formula that contains peptides and visibly improves fine lines and signs of aging showing up in the delicate area of the eye contour. 
April Beauty News

 
Rare Beauty: The New Soft Pinch Tinted Lip Oil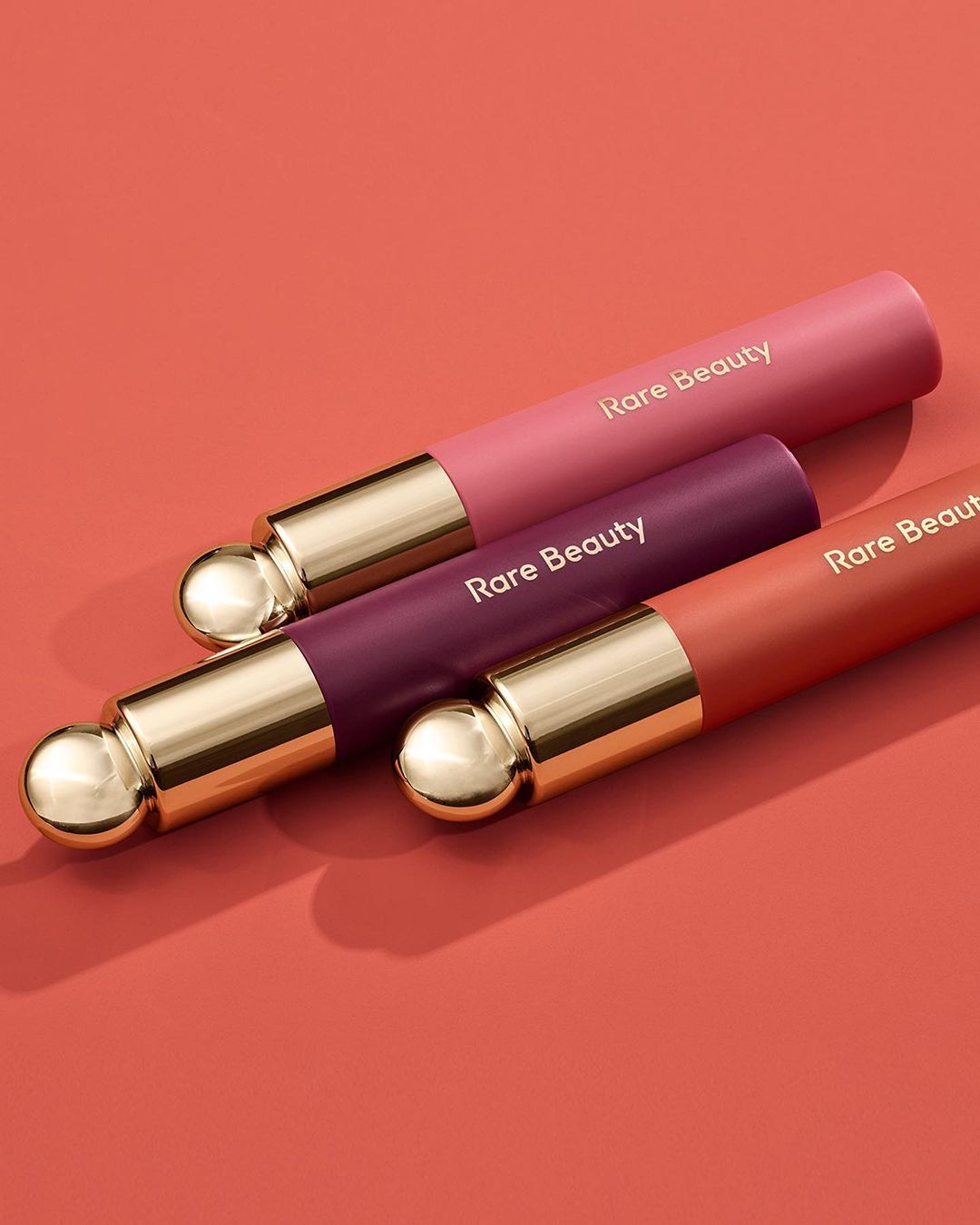 Selena Gomez launches the Soft Pinch Tinted Lip Oil, a Lip oil that leaves pigment on the lips even when the oil effect fades, inspired by her viral blush.
We are talking about an absolutely innovative lip product that has a gelatinous consistency, and that as soon as it is applied, turns into a light oil that is not sticky at all and feels comfortable on the lips throughout the day.
Its texture has been designed to last for many hours leaving a thin glossy finish that can also be layered or combined with another lip product and contains ingredients that nourish the skin, such as jojoba oil and sunflower seed oil. Finally, they are available in eight shades ranging from pink to brown and peach that correspond to the same shades of the famous Liquid Blush: lip oil is, therefore, the counterpart of the blush, in terms of Shades and "touch of color" as one of the most unique products that Rare Beauty has ever launched.
April Beauty News

 
Aesop Launches Gloam, the Eau De Parfum presented during the Salone Del Mobile 2023 at the Aesop Store in Brera, Milan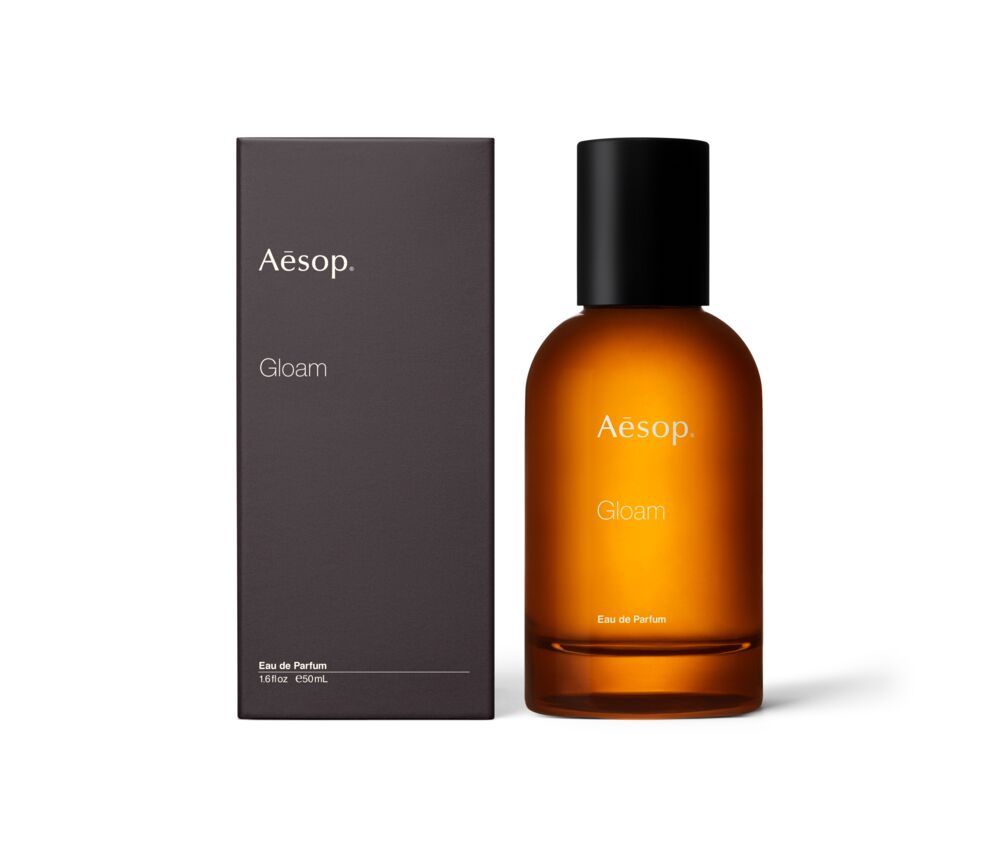 In conjunction with the Salone del Mobile, Aesop Brera in Milan hosted an installation that presented Gloam Eau de Parfum and the other fragrances of the brand. To recall the floral and spicy notes of Gloam, an abundant collection of seasonal yellow flowers was exposed on the counter of the store, whose brightness was mitigated by a soft saffron-dyed linen drape, wrapped and suspended.
The novelty, Gloam Eau de Parfum is inspired by the chaise longue or sofa, and by the introspection that is facilitated when the body abandons to rest: the initial chords of Gloam, composed of pink pepper and cardamom are softened by Neroli and orange blossom, followed by spicy aromatic notes of Saffron and Cloves, which unfold together with the herbaceous Maté, Narcissus, and Mimosa. The warmth of Sambac Rose and Jasmine gives roundness to the spicy floral heart. At its base, Gloam features a mixture of Iris, Patchouli, Copaiba, and Sandal that offers unexpected tactility and comfort.
April Beauty News

 
Face D: The New Hydrasun Invisible Cream SPF50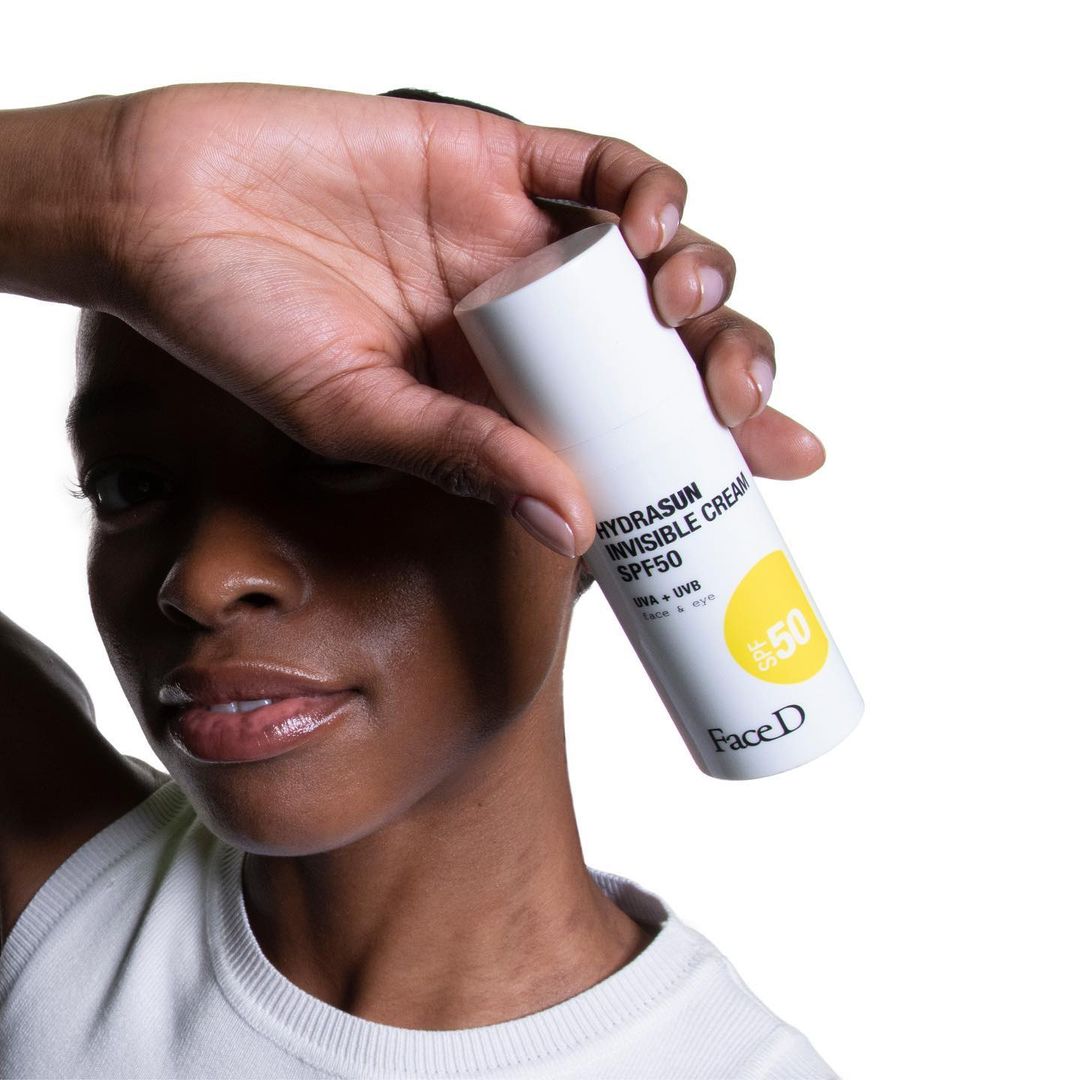 From today, SPF becomes skincare!
Thanks to Face D, the typical step of the summer routine fully enters into everyday life with Hydrasun Invisible Cream SPF50: wide-spectrum high protection for the face and eyes that not only meet the needs of an SPF but, in doing so, keeps the skin hydrated without greasing it! Inside, it contains hyaluronic acid at different molecular weights, a pool of actives with soothing properties – Allantoin, Alpha-bisabolol, extracts of Calendula and Physalis – and Vitamin E. Thanks to its ultra-thin texture, this SPF absorbs quickly on the skin surface and can be used daily alone or layered above your usual day treatment, even before make-up.
April Beauty News

 
Oribe Hair Care: The New Serene Scalp Oil Control Collection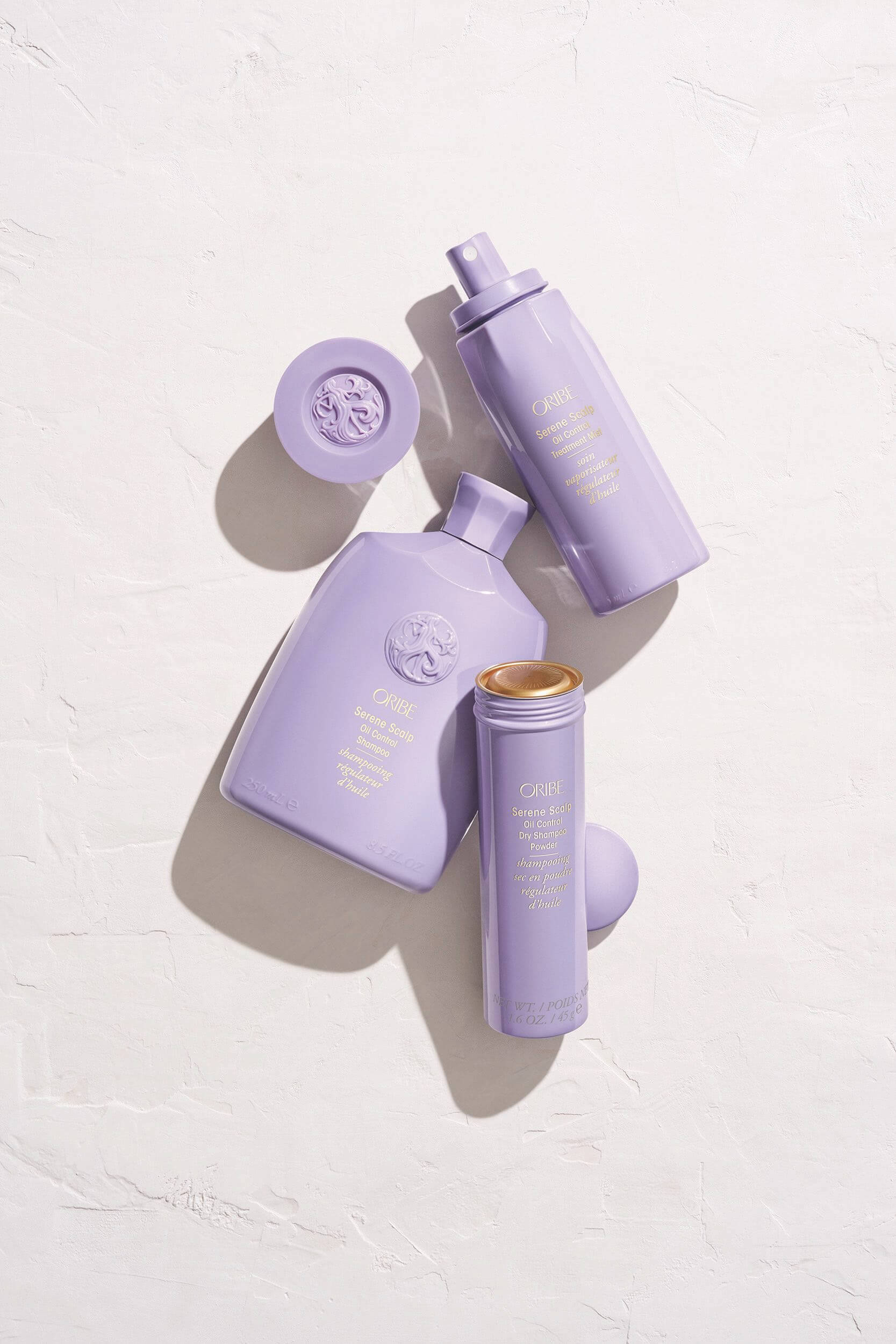 Oribe Hair Care announces the expansion of its Serene Scalp family with the Oil Control Collection, developed with the aim of prolonging the time span between washings and reducing oily substances and excess sebum for those who have oily skin, and rebalancing the delicate microbiome of the scalp, the ecosystem of bacteria (both good and bad) living on the surface of the skin. 
What does it contain?
The Serene Scalp Oil Control Shampoo, which gently cleanses without drying, formulated with a mixture of green seaweed and a prebiotic derived from sugar to reduce and control sebum.
The Serene Scalp Oil Control Treatment Mist which prolongs the time span between washings while green seaweed and a prebiotic derived from sugar regulate and reduce sebum to balance and support a healthy microbiome while protecting against environmental pollutants.
The Serene Scalp Oil Control Dry Shampoo Powder, an absorbent and silky dry shampoo that dulls the scalp and reduces excess sebum. A special mixture of starch and kaolinitic clay absorbs sebum, dirt, and product accumulations, while mango leaf extract promotes the health of the microbiome to prolong the time span between washings and restore the balance of the scalp.

 
April Beauty News

 
Elemis: The New Superfood Glow Priming Moisturiser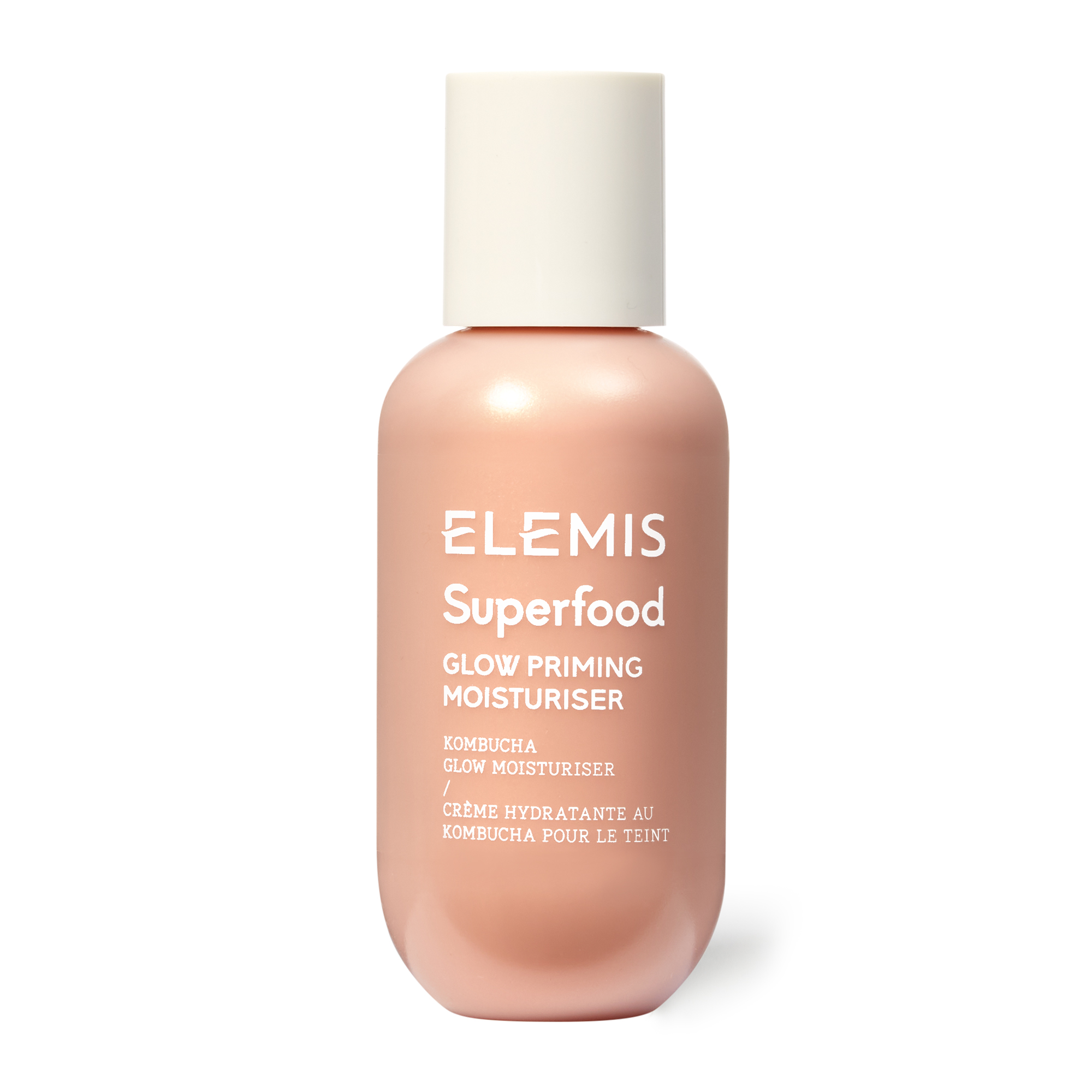 For skin that's always bright and hydrated, the Superfood Glow Priming Moisturiser by Elemis is an effective and comfortable product, a moisturizing illuminating primer, and a multi-function product 3 in 1 that can be used as a daily moisturizer, as a primer before make-up or highlighter or to enhance the natural radiance of the skin. Enriched with green tea seed oil, photo-reflective micro-minerals that give a fresh and natural glow, and an energizing mixture of kombucha, probiotics, and fermented ginger that together ensure anti-age properties, this cream wraps the skin in a plumping, soothing and moisturizing patina.
April Beauty News

 
Tom Ford Presents the Soleil Summer 2023 Collection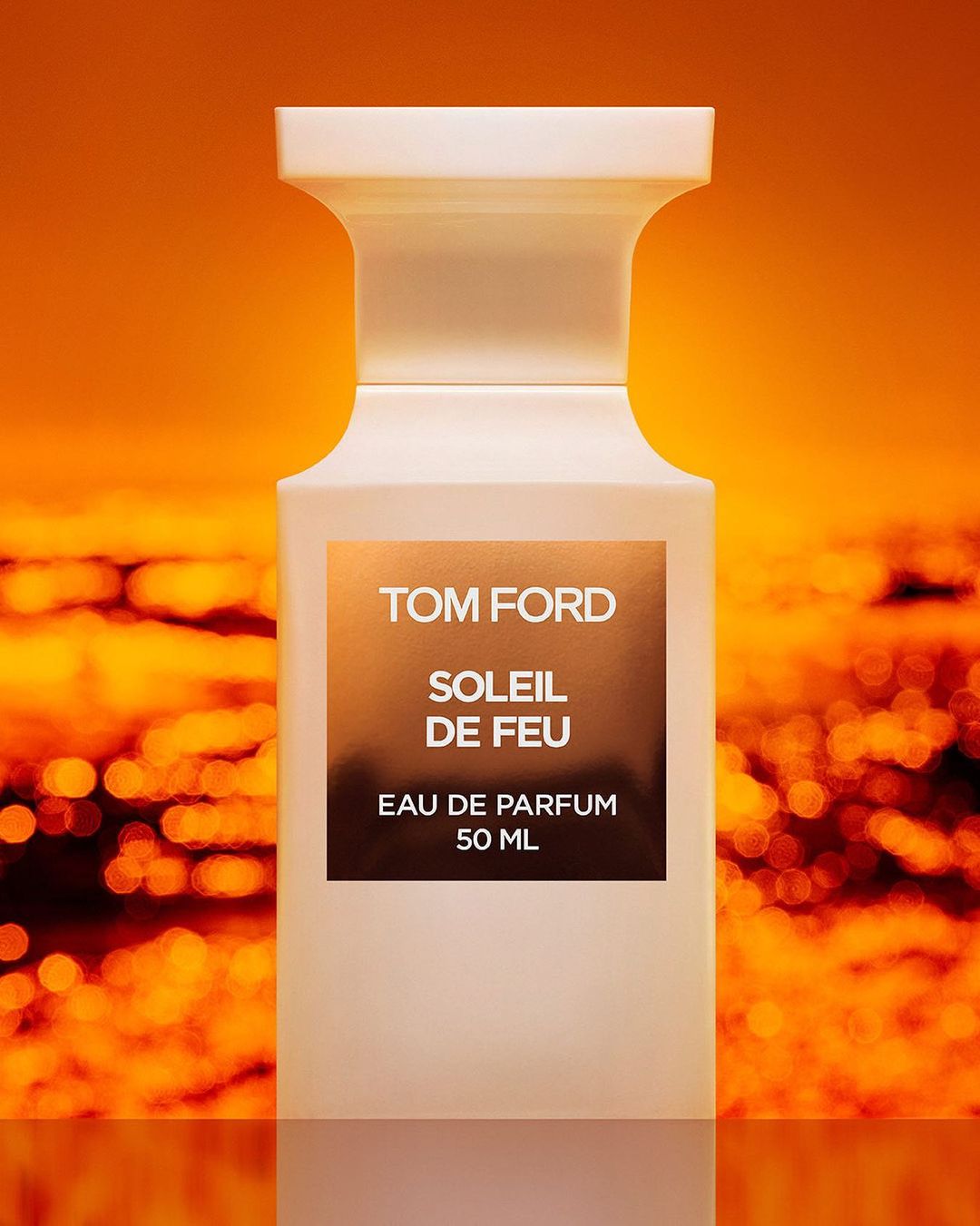 Tom Ford presents the Soleil Summer 2023 collection, inspired by the amber reflections of the sun that propagate on distant islands, and it includes:
The new Spark Lip Balm, a pearlescent balm that evokes the light of the sunset that melts on the sea leaving your lips hydrated and instantly volumized.
The new Eye Color Quad palettes, with shades that recall the sunset sun available in the version Tropical Dusk – a quartet matte in bronze tones and golden shimmers – and Island Haze which sculpts and defines the eyes with amber shades.

 

The new Glow Highlighter in two shades: Mirage, a gold and slightly glowing powder, and Oasis, which gives a radiance made of bronze tones for a tridimensional look highlighted by the sun.
Last but not least, Soleil De Feu, a fragrance that is the expression of a blazing sensuality that fills the air with an accord of tuberose, warm notes of amber and exotic sandalwood.
April Beauty News

 
E.L.F. Cosmetics: The New Lash 'N Roll Mascara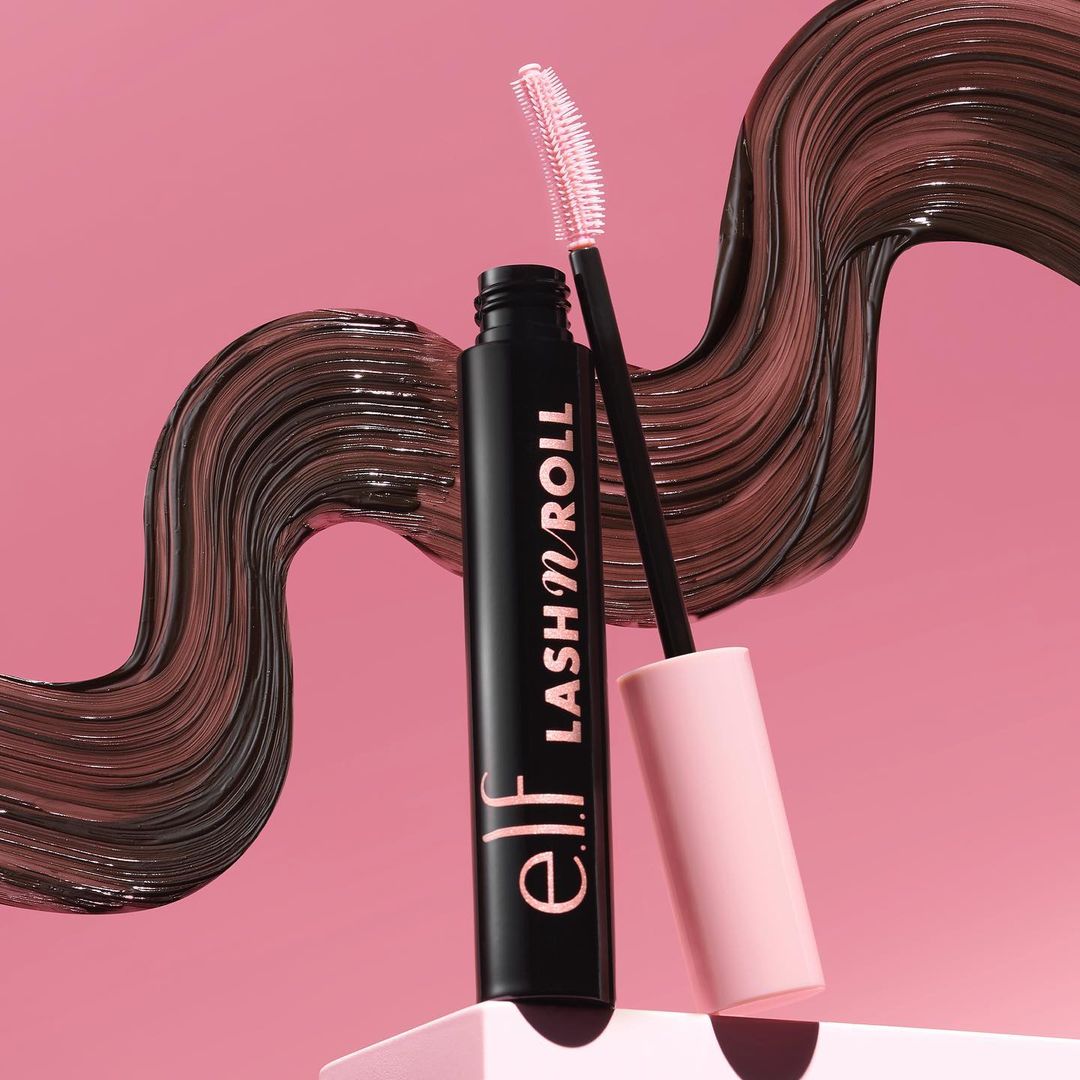 e.l.f. Cosmetics presents its new Lash 'N Roll mascara, with a smudge-resistant formula that guarantees a long-lasting effect, perfect for facing all the challenges of the day! The silicone brush allows you to apply the product evenly and accurately for total coverage, without lumps: while the shorter bristles retain the formula, the longer bristles separate, lift, and evenly cover the single eyelashes. 
April Beauty News
Layla Cosmetics: The New Creator Palette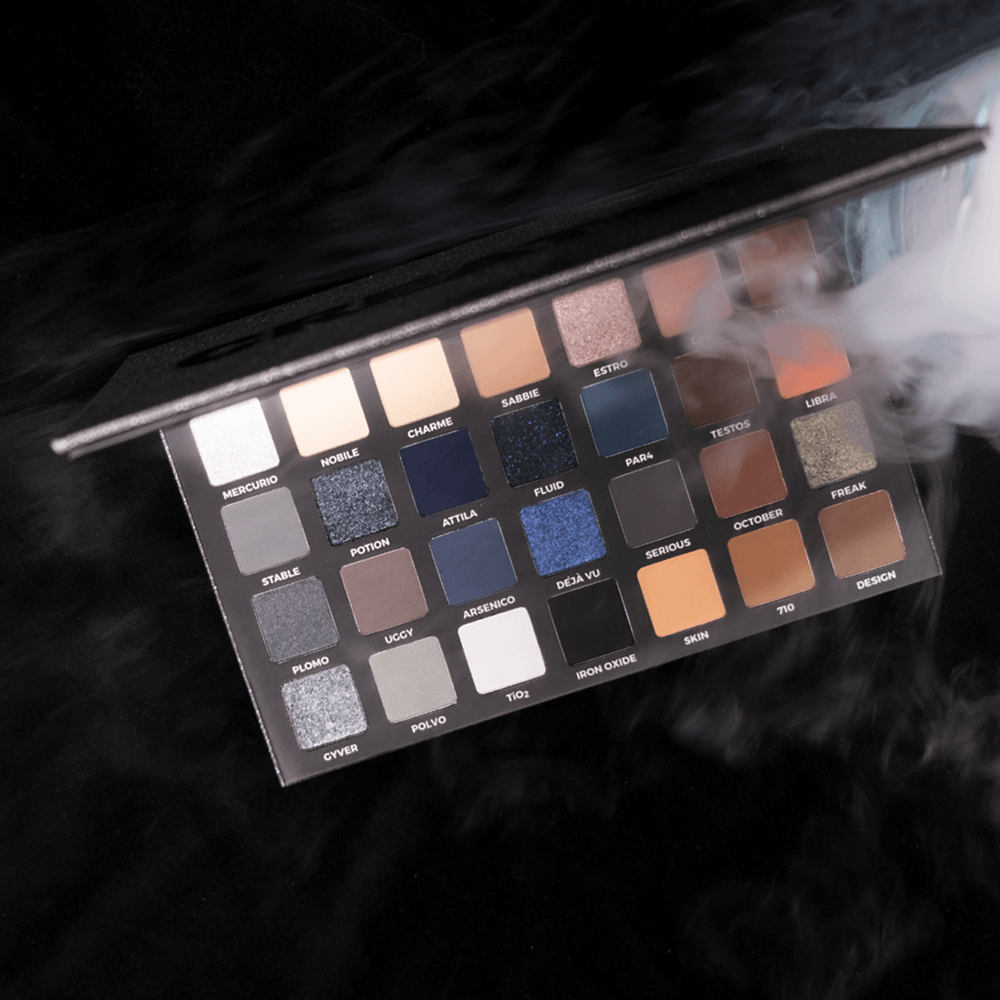 Layla Cosmetics presents Creator: a modern, dynamic, fluid and genderless palette that makes any type of make-up easy for any occasion, characterized by a chromatic study of incredible color combinations.
The message that Layla Cosmetics wants to share with the creation of this genderless palette is to move away from prejudices, distinctions, and inequalities, for everyone to join them in their creativity that has always been vivid and limitless: inside the palette, underneath the mirror, in fact, a sentence is printed which fairly represents the message: "Do not look through someone else's eyes. Use this mirror and create yourself".
But how is Creator composed? Warm and cold tones coexist in the same palette, where 28 hypoallergenic and nickel-tested eye shadow powders with strong pigmentation and magic performance are available in 4 different finishes: Duochrome, Metal Mirror (metallic eye shadows with a mirror effect, and a powder yet creamy texture), Butterspark (micro-glitter-filled eye shadows that applied on warm skin tend to melt) and Mat. A palette that combines nude colors and warm tones like different shades of brown together with dark and cold colors such as different variants of blue and gray, in a glittery grey packaging with contrasting black writing on it to give the palette a genderless look, with no color distinction.