"Image entering an artist's atelier. A bit like a drawing room, a bit like an industrial space, a loft, a shop, a workshop, a factory, a space of the soul."
Imagine entering Antonio Marras' FW19 fashion show. You will see this, and so much more. Because a fashion show made by Marras is always something more, something that you see and feel deeply.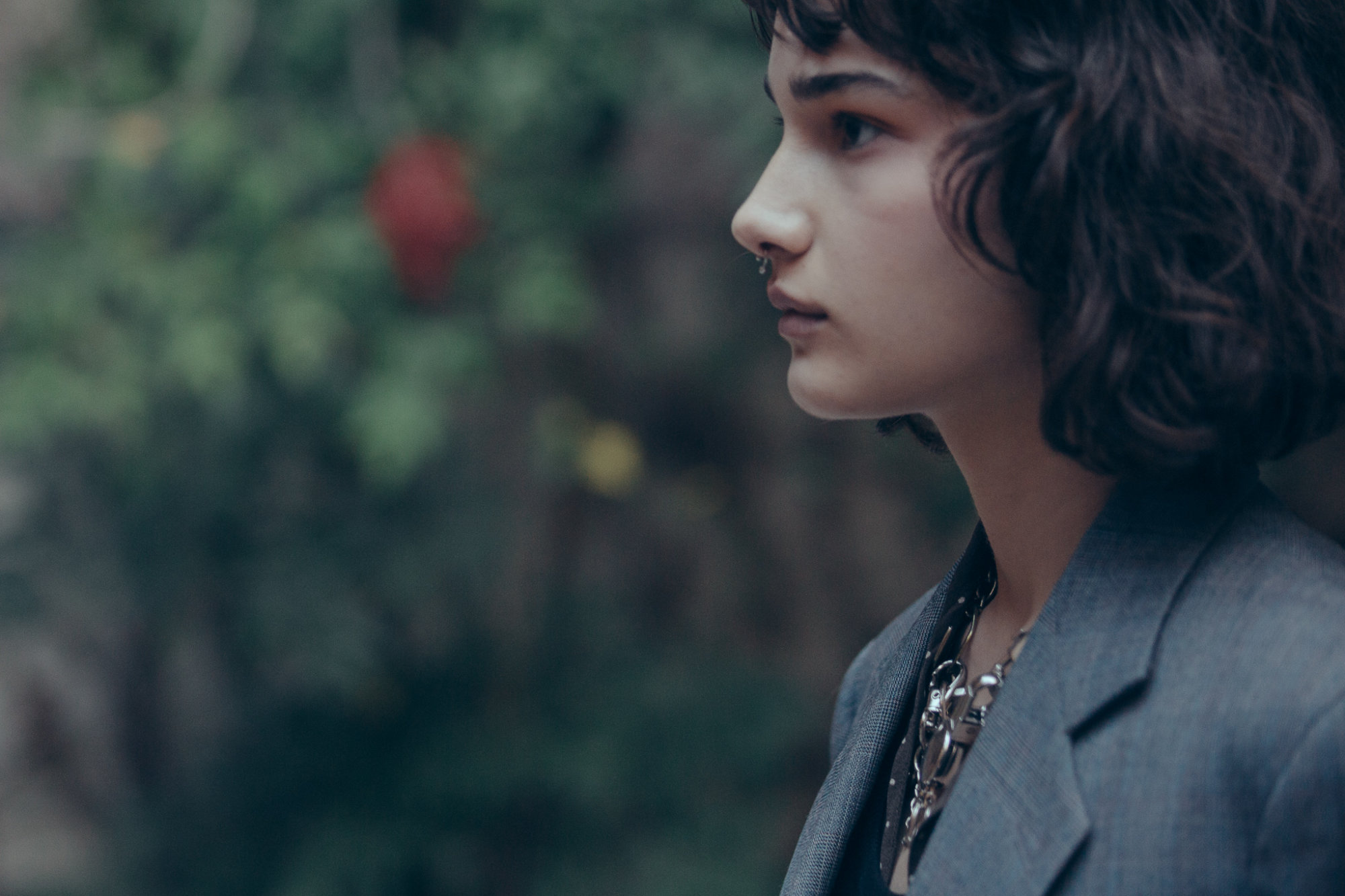 __________
Antonio Marras FW19
MOODBOARD
__________
"I see them dressed like this, between art, literature, travel, city, countryside, past and present, each with their whole world, each attracted first by the pleasure of knowing, seducing and being seduced and surrounded by beautiful things because, after all, this is the real secret of life: Beauty is Truth. Truth is Beauty."
A contemporary woman and man wear Modigliani according to the designer's vision. The work of an internationally renowned artist is revisited and reinterpreted on the runway, becoming this way an original piece that pays tribute to culture, craftsmanship, and fantasy. Marras has been able to redefine art with laces, contrasts, transparencies, different fabrics and clothes that seem to emerge from a painting in this study made of a thousand of remarkable details.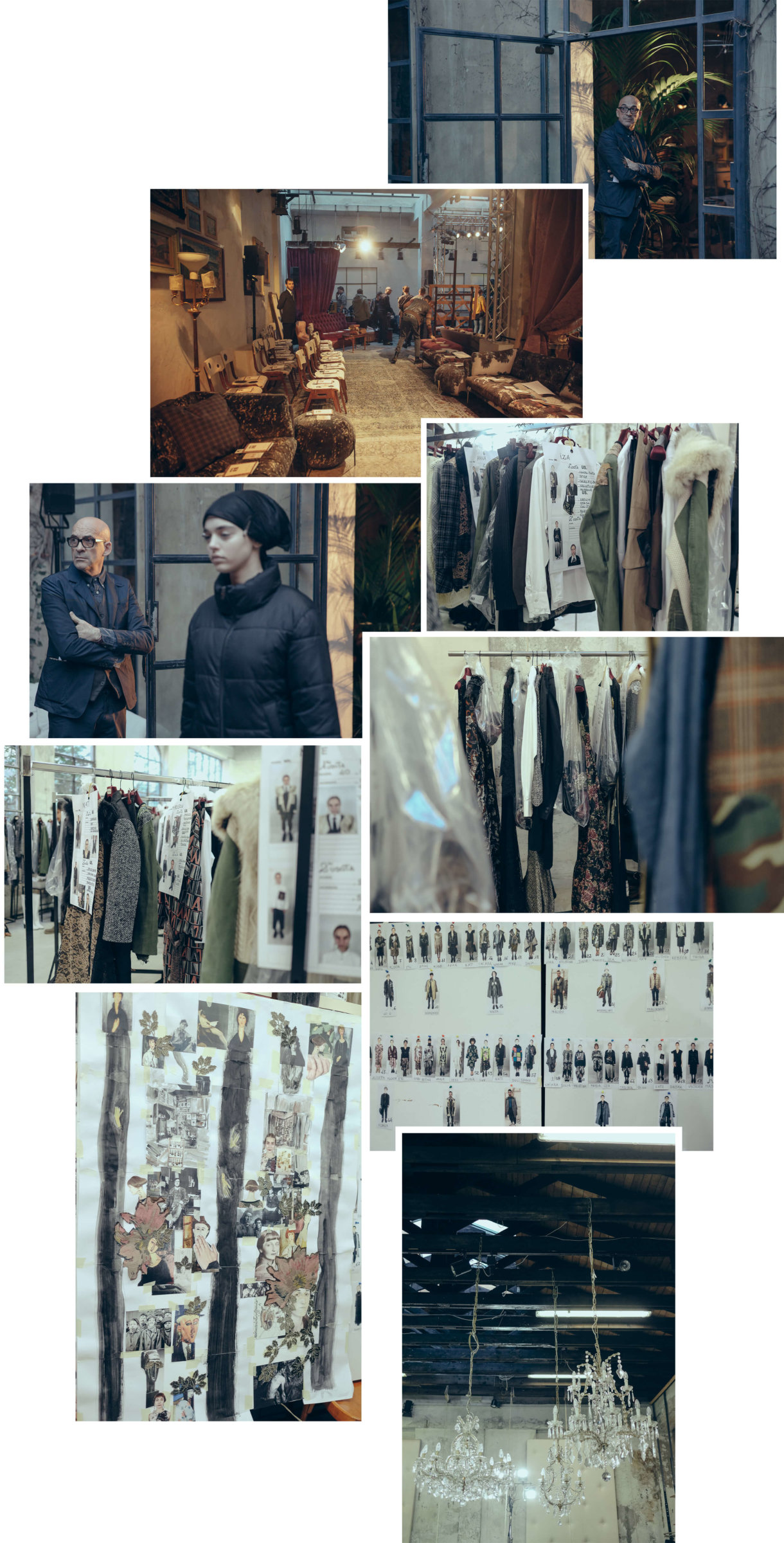 __________
Antonio Marras FW19
CLOSE UP
__________
The details that recall Modigliani's work appears on the tights, with the long faces of his most famous paintings, in the colors of the makeup and in all those playful mixes of fabrics, present even in a single look. That's how sequins, pearls, tartan, pink laces, flowers, and monochrome elements meet, giving life to a unique style. Skirts, suits, soft dresses walk on the runway with positive and creative energy that conquers everyone. The chromatic palette is the same that characterized all the creations of the Maestro.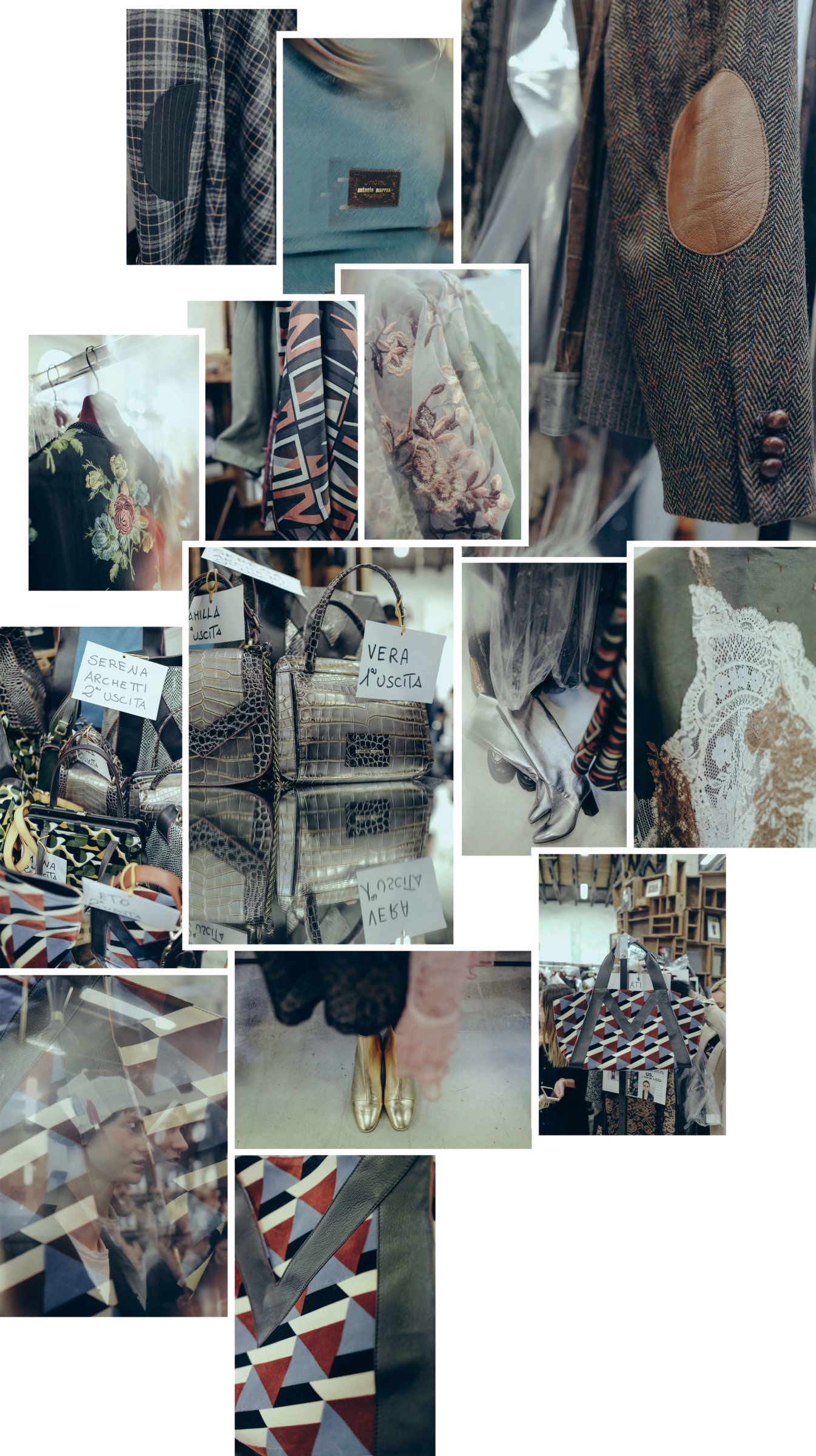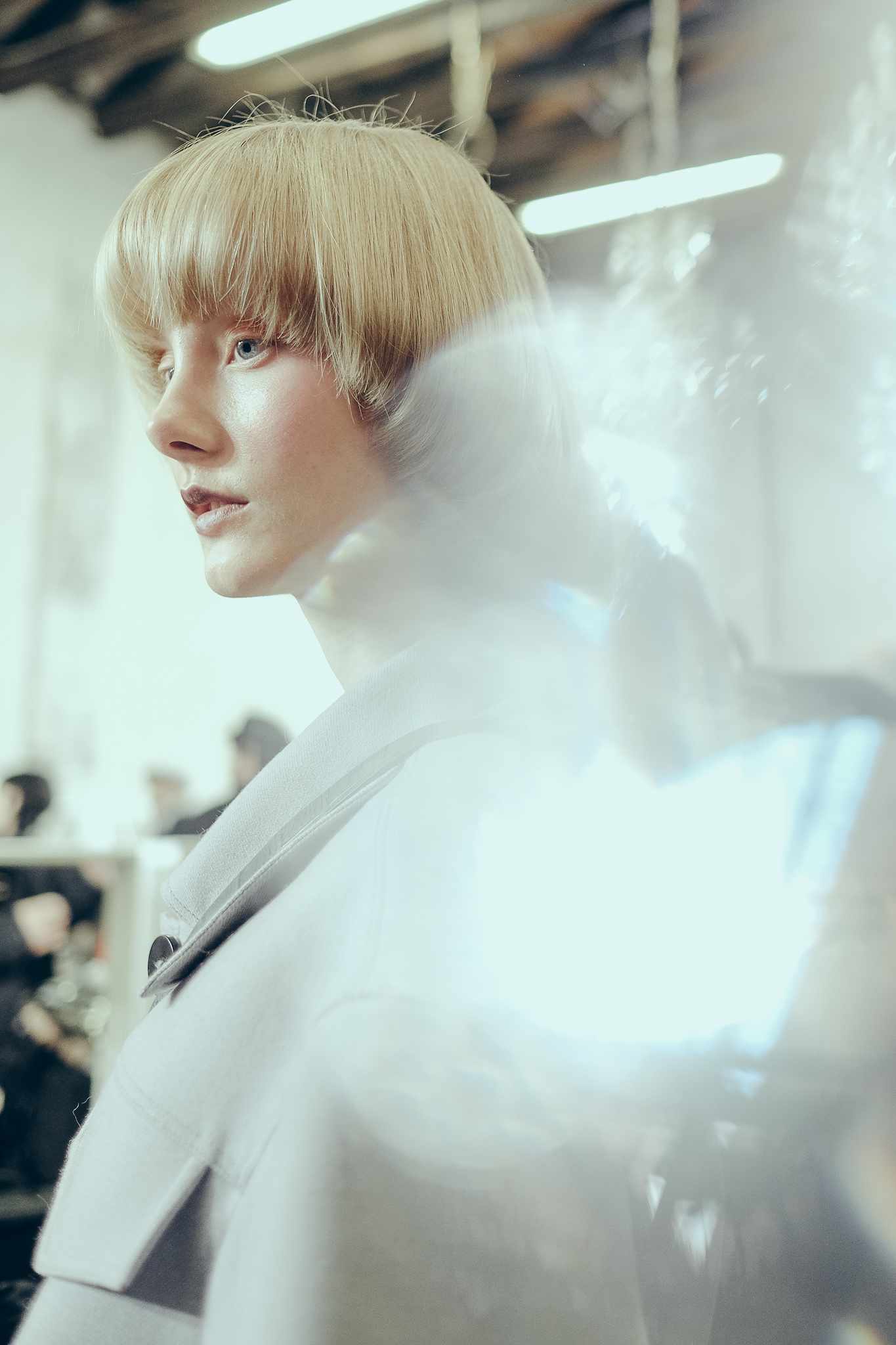 __________
Antonio Marras FW19
 BEAUTY
__________
Beauty as well was inspired by art and by the work of Modigliani with colors and texture that remind of the ones used by the great artist. The skin has been conditioned with Mac Timecheck Lotion, and the skin tone was evened with Mac Studio Waterweight Concealer, for a light and silky coverage.
After curling the lashes, the makeup artists swept "Sunkissed" from the Mac Trend Forecast Fall 19 lip palette across the eyes. Under the eyes, they applied Trés Rosè +, blended up to the cheekbones. Then, they pushed "Lady is a Vamp" and "Wine Not" into the fullness of the cheek with the fingers. All those shades are from the Mac Trend Forecast Fall 19 Lip Palette. For the lips, they pressed MAC Double Fudge Lipstick and followed with a touch of Fairy Teal and Be Right Black, mixed together from the same palette onto the center of the lips.