Air pollution, beyond its harmful consequences it has on the environment, our quality of life, and our health, has become one of the most pressing environmental challenges of our time, including its significant impact on our skin. As air pollution has become an increasingly present reality in our lives, learning to defend our skin has become essential. Pollutant particles in the air, such as vehicle exhaust and other chemicals, can damage our epidermis in various ways and create a range of skin problems, including premature aging, inflammation, acne, hyperpigmentation, and dehydration. If not adequately and daily treated, these issues can exacerbate skin irritation. Therefore, in this article, we will reveal 5 anti-pollution products ideal for protecting the dermis and shielding it from damage caused by environmental stress, using specific preventive measures and tailor-made ingredients to protect it. Are you ready?
Anti-Pollution Skincare
Comfort Zone, Skin Regimen Tripeptide Cream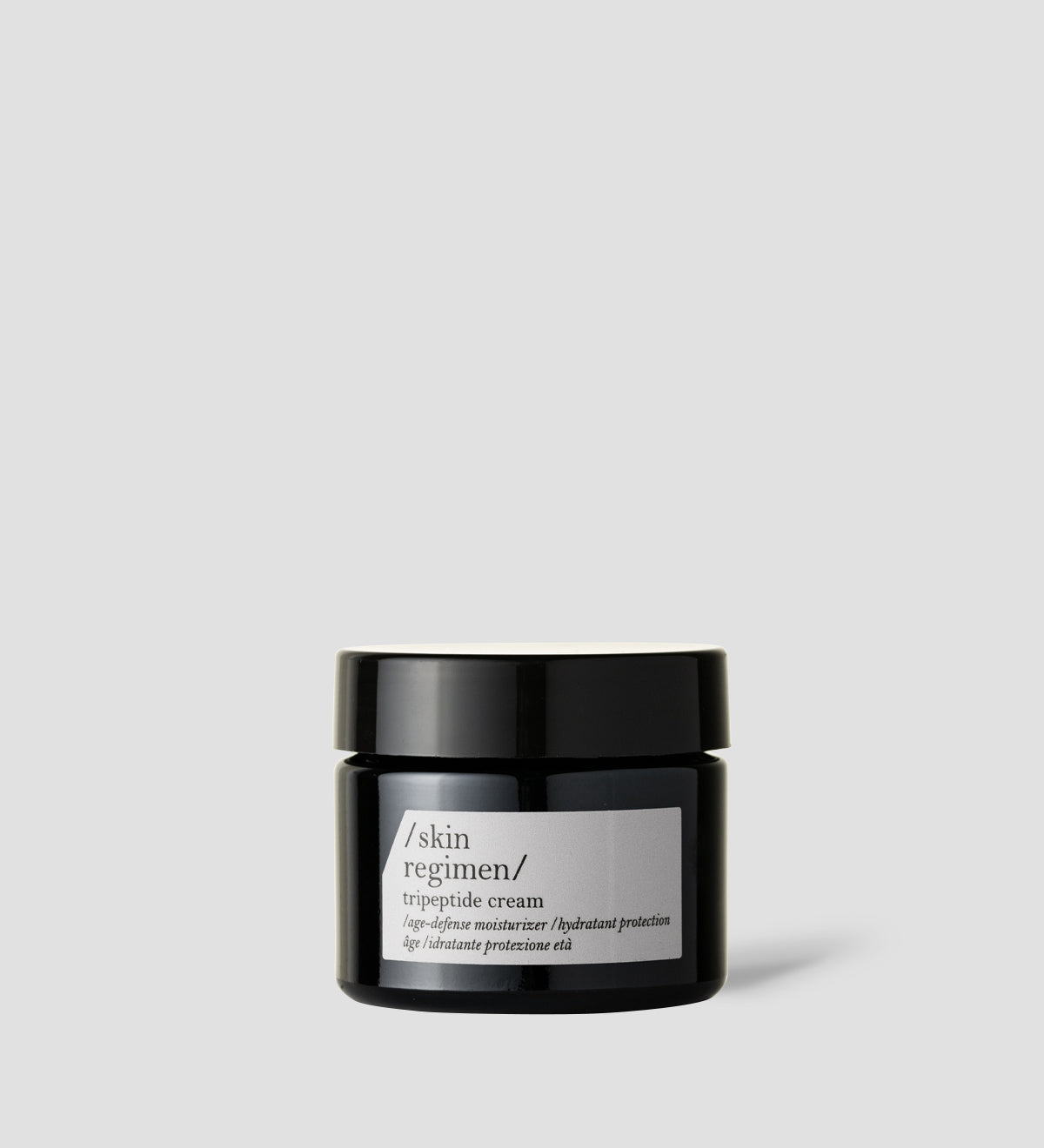 A powerful and highly concentrated face cream that protects the skin from pollution and aging while stimulating collagen production. Its refreshing and comfortable texture combines with Palmytoil Tripeptide-5 (an anti-wrinkle ingredient), dandelion extract for detoxification and anti-pollution action, and the Longevity Complex, which counteracts the effects of stress and aging accelerators for immediate regenerating and illuminating effects.
Anti-Pollution Skincare
Clinique, Dramatically Different Hydrating Jelly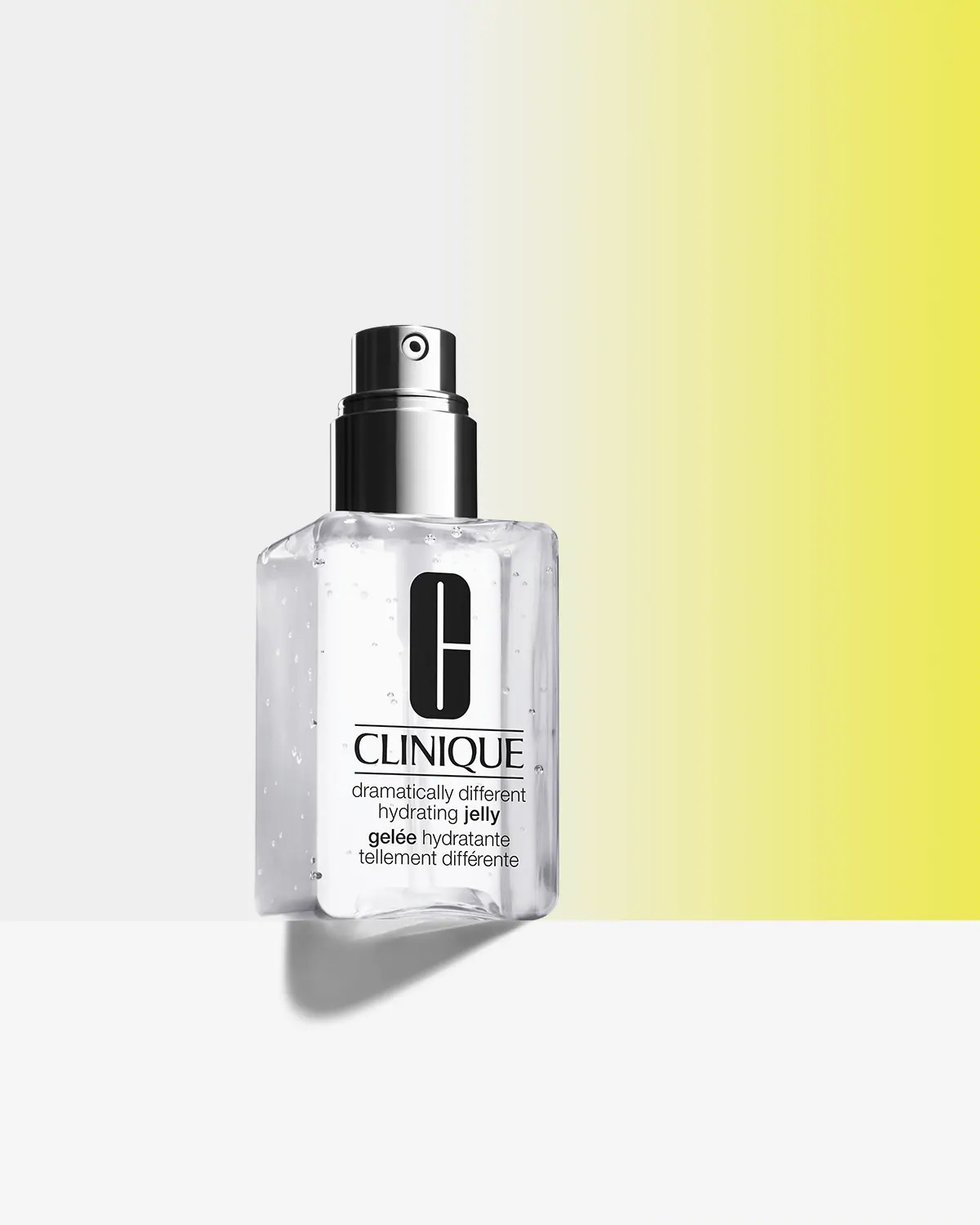 A water-gel formula product, 100% transparent and incredibly lightweight, oil-free, hydrates, repairs the skin's barrier, and protects it from daily pollution thanks to Clean-Shield Technology, a Clinique technology. Dramatically Different Hydrating Jelly balances skin hydration levels, providing 24-hour continuous hydration. With Glycerin and Hyaluronic Acid, it retains moisture in the skin, making it appear rehydrated, fresh, purified, and smooth. Finally, a blend of sunflower seed, barley, and cucumber extracts helps to rebuild the skin's hydration barrier, making it stronger and more resilient to external environmental aggressors.
Anti-Pollution Skincare
Eisenberg Paris, Anti-Pollution Defence Anti-Pollution Defense Treatment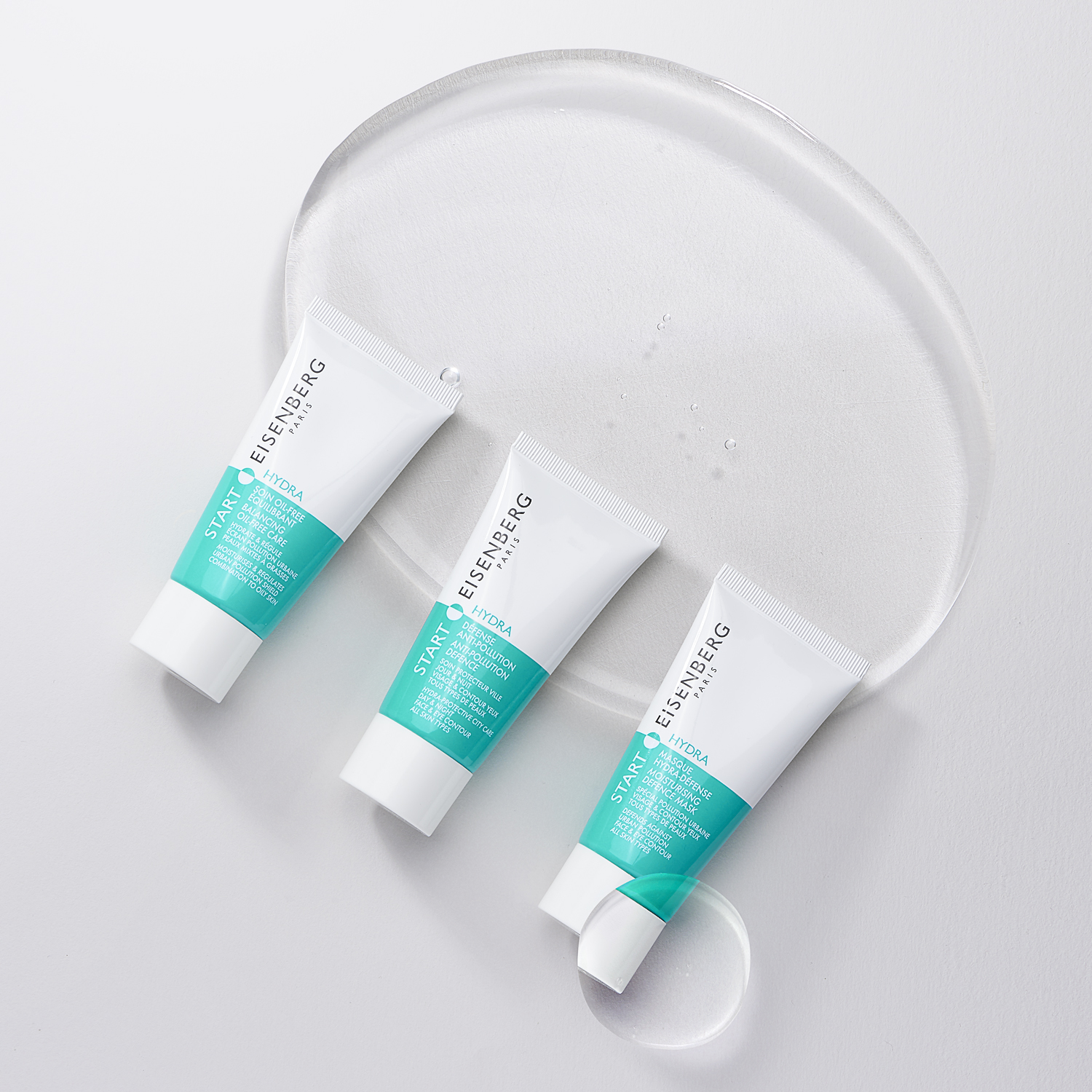 A protective treatment for face and eye contour, suitable for all skin types, which acts day and night with a global moisturizing and anti-pollution action. Since our skin is exposed all day to significant pollution levels that accumulate on the skin's surface, weakening the skin barrier, this product, with its effective and high-performance formula enriched with natural Vitamin E, helps protect it from oxidation and stress.
Anti-Pollution Skincare
Chanel, Le Tonique Anti-Pollution Toning Water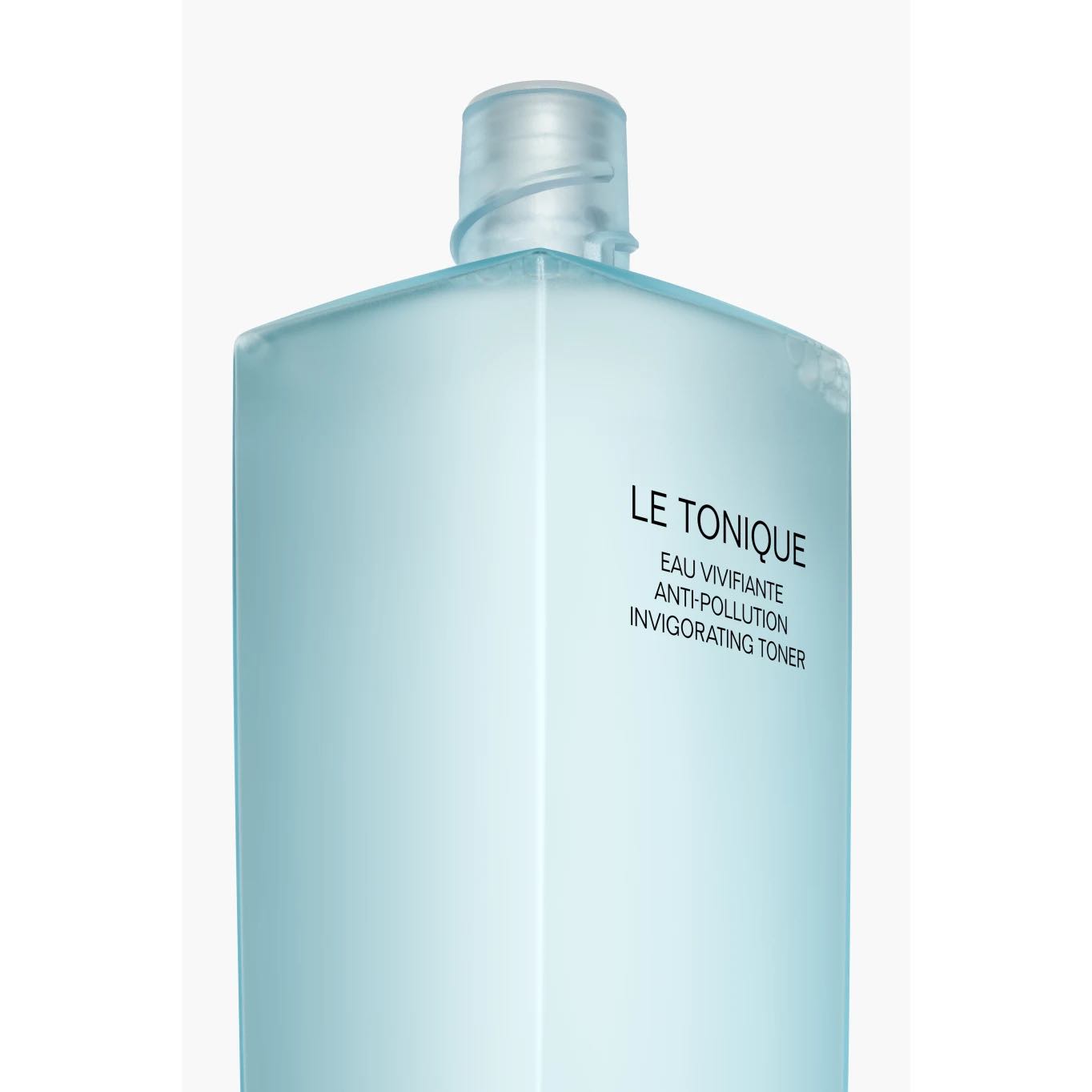 Chanel's Le Tonique provides the skin with freshness and well-being while protecting it from air pollution. When used in the morning, this toning water awakens the skin, bringing radiance, and when used in the evening, it calms the epidermis and removes makeup traces and pollution particles. At the heart of the formula are two marine extracts that allow the skin to rid itself of pollution traces and preserve its essential functions: blue microalgae, which protects cells from micro-stress generated by pollution, and marine salicornia extract, which provides moisturizing and fortifying action.
Anti-Pollution Skincare
Paula's Choice, Defense SPF 30 Day Cream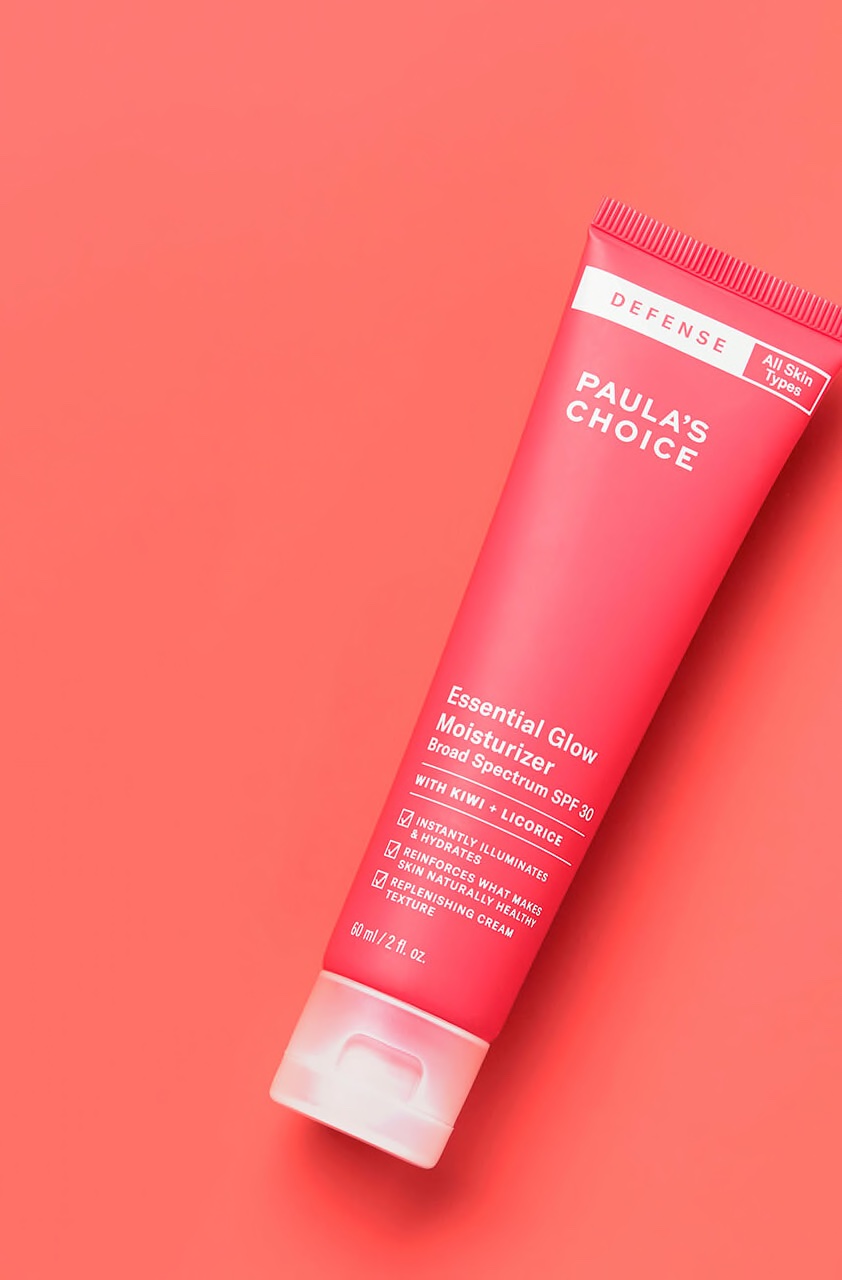 Paula's Choice Defense SPF 30 Day Cream is a day cream with SPF 30 that brightens, hydrates, and simultaneously protects against pollution, blue light, and UV rays. It contains an exclusive blend of anti-pollution ingredients with over a dozen plant-based and vitamin antioxidants capable of neutralizing the effects of pollutants and blue light. The mineral sunscreens in the formula also protect the skin from UV rays. Finally, the innovative mix of brightening ingredients, including licorice and resveratrol, illuminates the complexion, evens out skin tone, and addresses dark spots.