We met Anna not long ago and from the very first time we knew she had something special. Not only because we admire her being very dedicated and super good at practicing yoga, but even more because we think she is a very strong young woman, who is trying to find her path throughout her biggest passion (second only to her family): Yoga. 
As her passion and dedication were growing day after day, she decided to go and study Yoga in New York; and then she began her "Instagram" adventure in which, with the help of her boyfriend Maurizio (who takes wonderful pictures) she is sharing herself with the world.
When we met for the interview we got to know each other better and she confided to me that in the past she used to struggle when having to look people in the eyes, and that Yoga helped her since she is now more confident and patient. On top of that she has a genuine hunger when it comes to do and discover things, combined with the most sweet and modest way to speak about it and about her goals.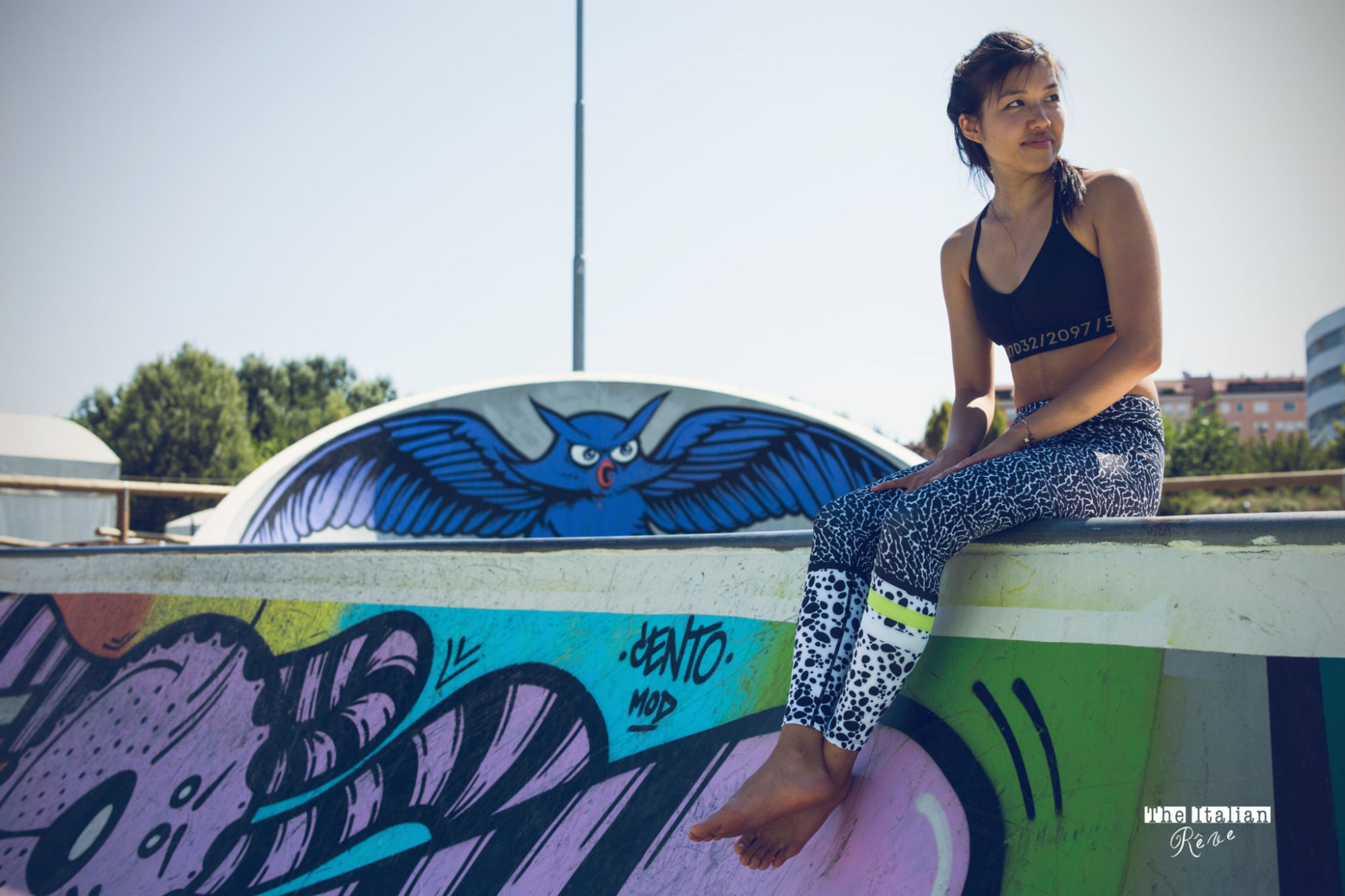 Here for you, the talented (and beautiful) Anna.
Can you briefly present yourself?
"I'm Anna. I'm 24 years old and born of Italian and Vietnamese origins. I grew up in Italy surrounded by different cultures and this is why I love to travel, to visit new places and to get to know new cultures and meet people.  Part of my family lives in the USA and Italy and another big part lives in Asia. 
I have three brothers and a sister and even though we all are different ages and have different hobbies we all came up as ONE. My family is my everything and this is all thanks to my mother. I would describe my mom as the strongest and most amazing woman I know. She is the one who raised all of us and she did it all by herself.
She is just incredible!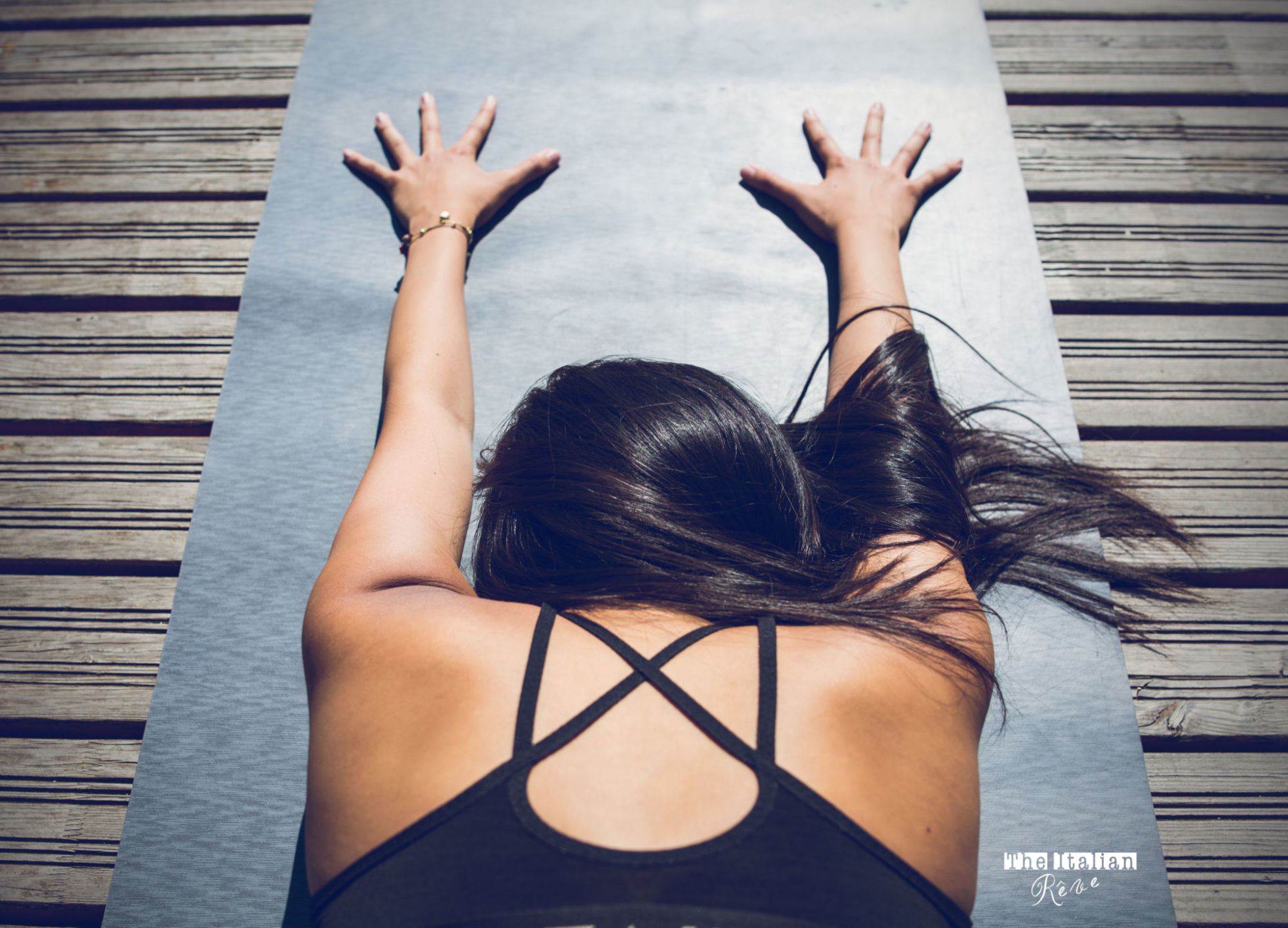 I like to experience and challenge myself in different things because I feel like we only get to live this life once so we better make the best of our time here! Time passes by quickly so why not try something new today?! Why not give the best that you can of yourself while on this earth?!!
I am interested in many different things such as photography, fashion, travel, nutrition, fitness and of course Yoga".
How did you first approach Yoga?
"Well I have to admit that I was once one of those people who used to think of yoga as a very relaxing thing where all you have to do is do the sun salute and meditate. So as you can see when I first approached yoga I knew nothing about it. I started getting more interested about 'what yoga was' when I was seeing tons of pictures on the internet where people were doing amazing yoga poses and so I started thinking WOW yoga is not just a calm and relaxing thing after all!".
What does Yoga really mean to you?
"Yoga to me is something that goes beyond the physical. Yoga is not just about performing amazing asanas or being able to reach my head to my toes, Yoga is more a way of life. I do practice Yoga but I live Yoga too!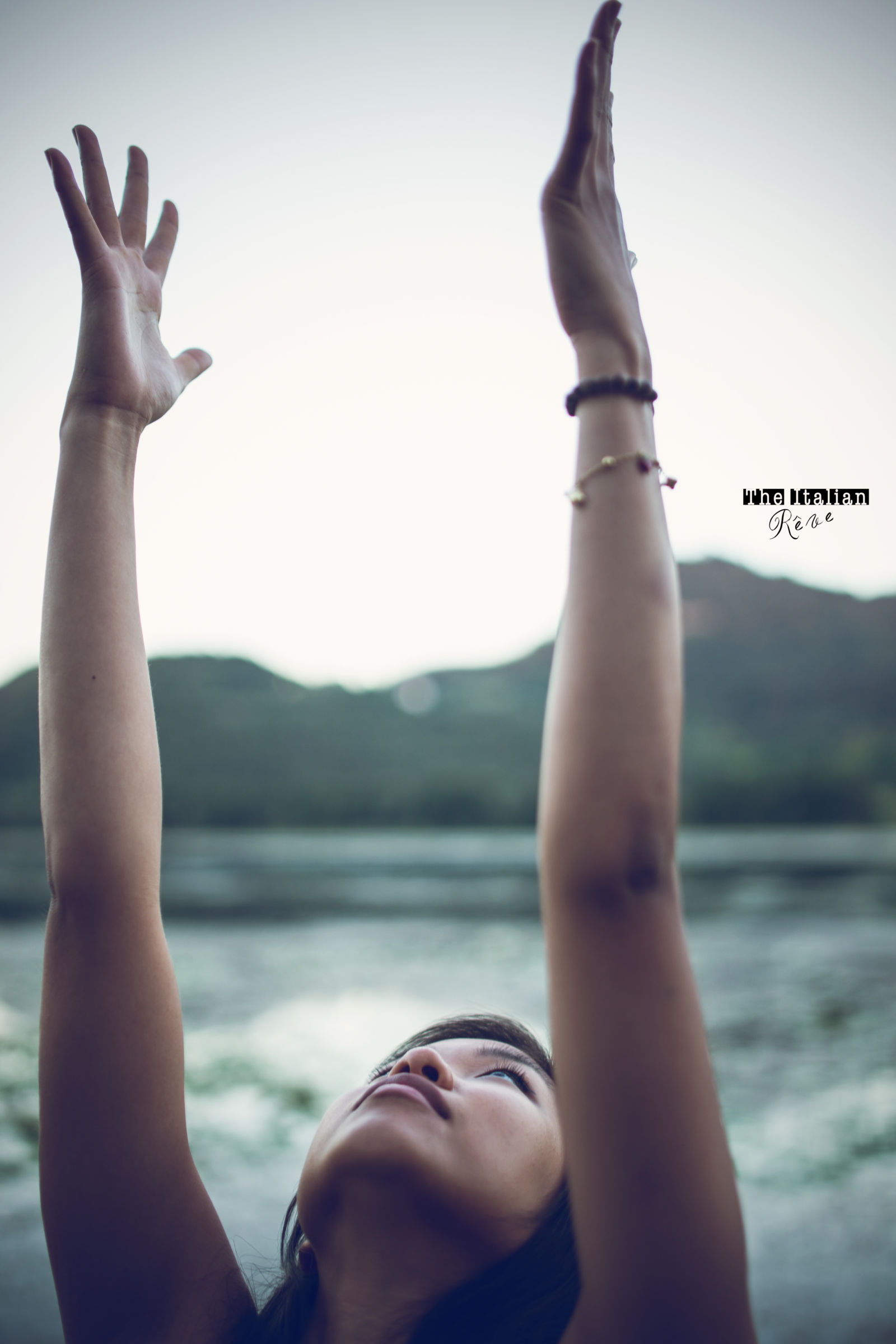 I'm not done learning and I'm still far from being the best version of myself but I am changing my attitude towards many aspects of my life, especially silencing my mind to let go of the things I cannot change and to appreciate this moment here and now".
What is your daily routine in relation to Yoga?
"I usually practice yoga in the evening. Sometimes I like to keep my practices light but sometimes I like to challenge myself a bit too, it depends on how my day has been. Sometimes I like to concentrate more on practicing one certain pose while sometimes I like to do a sequence of different poses, it depends on how I am feeling at the time. 
I also like to practice while listening to music because it can be relaxing or more energetic depending on the music. 
I don't follow a strict routine, Yoga is a creative thing to me so I do it based on how I feel which makes it more enjoyable".
What about your Yoga formation?
"I started self teaching myself. I looked at videos on YouTube to find information on how to do a certain pose and do it properly without getting injured. I even bought books and e-books about yoga because I truly wanted to learn more about this discipline.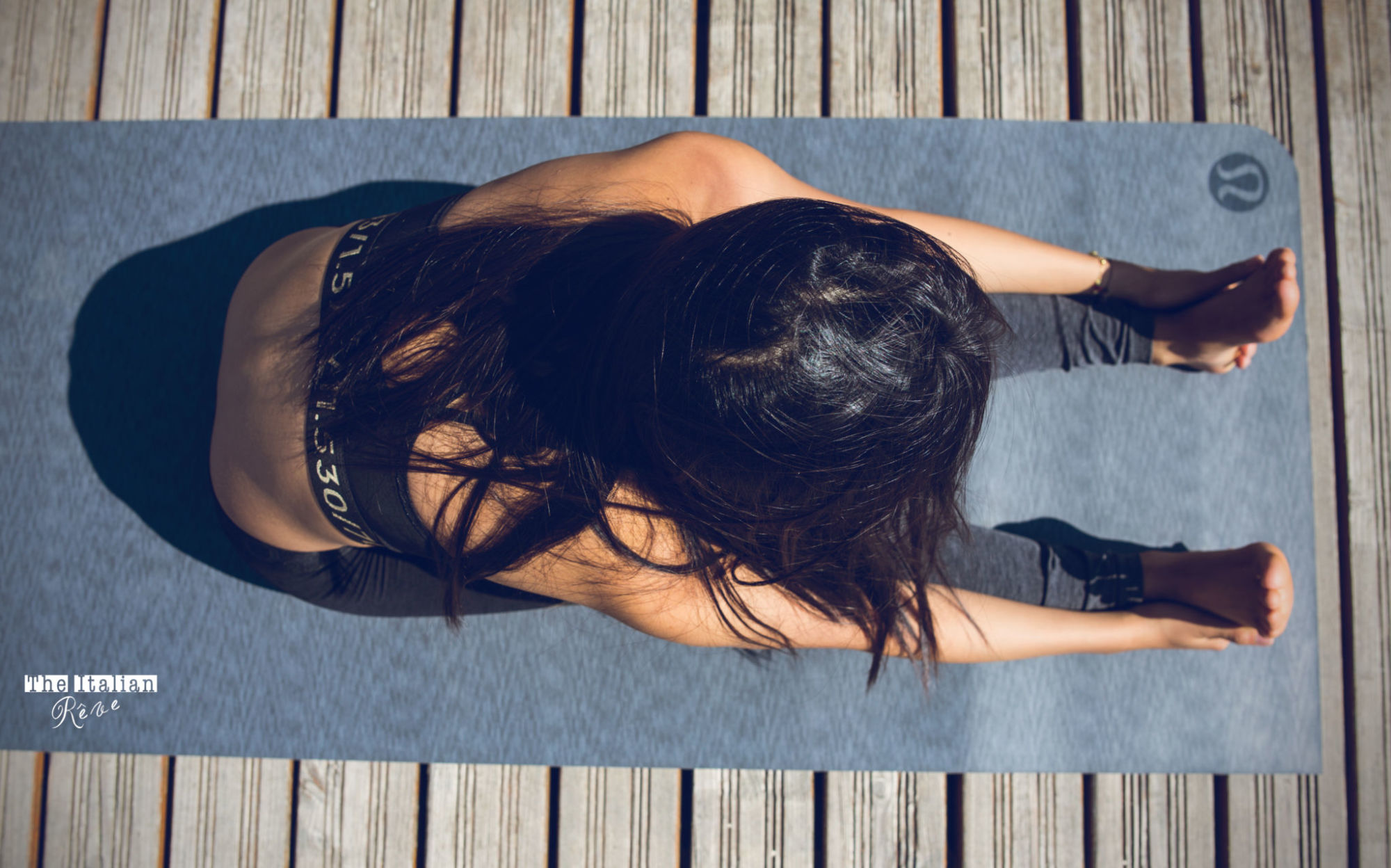 Then in October 2015 I attended a 200 hour Yoga teacher training course at Yogaworks in NYC. The Yoga teacher training course was a 4 week intensive format.  Classes were from 9:00am to 6:00pm, Monday to Friday. An ordinary day at the course started with Yoga practice in the morning  followed by Yoga studies in the afternoon until evening. The training included the study of anatomy, Yoga philosophy and also fundamentals of meditation, pranayama, Ayurveda and the chakra system. 
While at the training I was able to deepen and build my personal practice. And of course to meet wonderful and caring friends.
This course was truly amazing!".
How has Yoga changed your life?
"Yoga helped me grow in many aspects of my life and these changes are most likely invisible changes. Since I started Yoga I do feel more patient, Yoga taught me that everything comes at the rigth time: you just gotta work hard and be patient at the same time and everything will come to you with the right timing. 
For sure Yoga changed my life for the better. I feel more patient and at ease with myself. I have more inner strength".
How did your Instagram adventure begin?
"I used to keep my Instagram account private but after looking at all those amazing people sharing their passion for Yoga, sports, food, fashion, photography, and other exciting things it made me want to share my own journey with the rest of the world.
AND SO I DID!!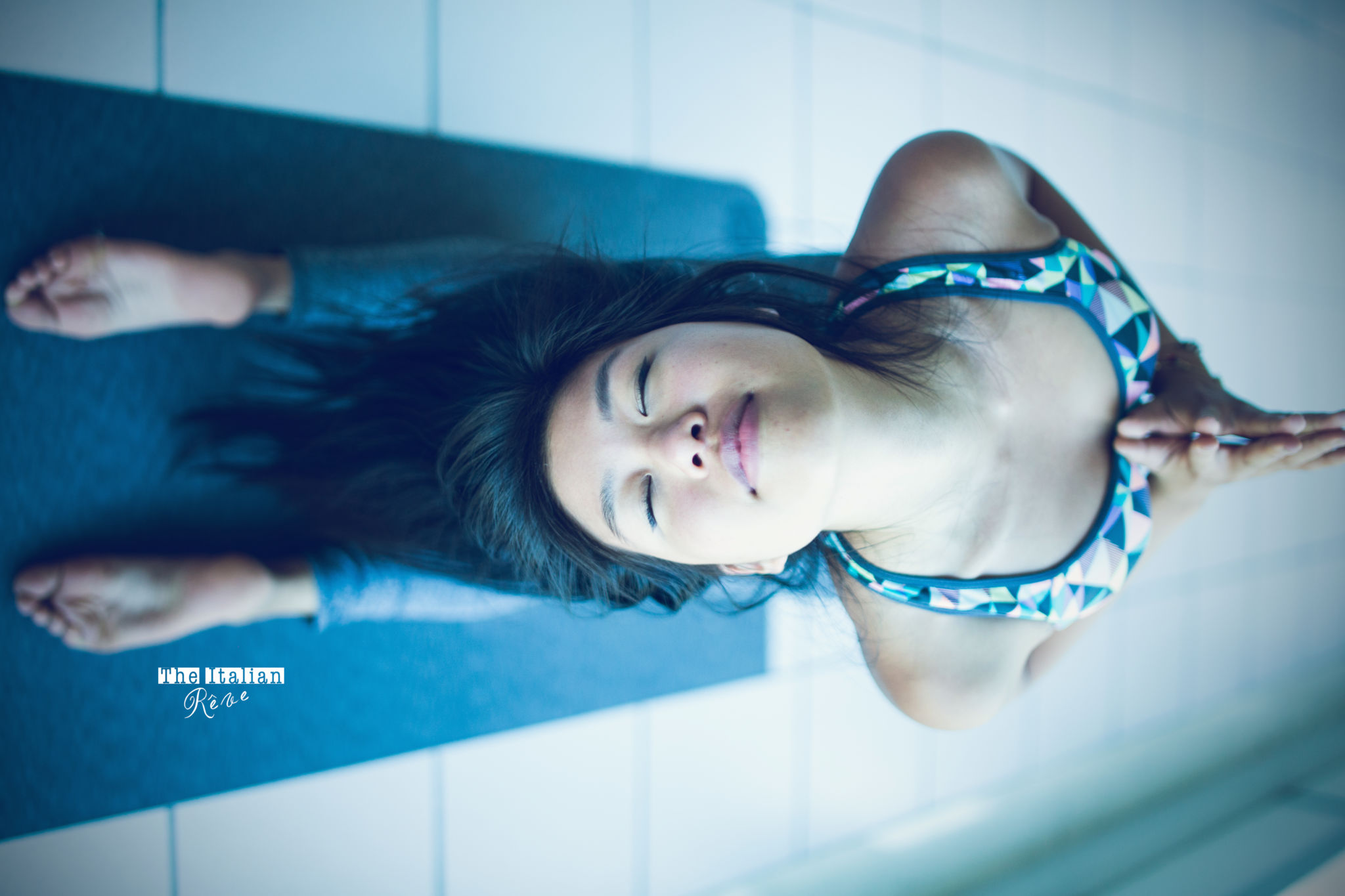 It was April of last year when I told myself why not? And since then I began to post Yoga poses and healthy snacks, which I would take pictures of and share them.  
Almost at the same time I started my Yoga practice, I also started the 'Bikini body guide' by Kayla Itsines and Toby Pearce.
One day I got tagged on a picture by a California girl named Bekki  to share #5factsaboutme! And so I did! I shared five facts about myself and tagged another bunch of girls who I knew were doing BBG. And that's how everything started! The amazing thing is that I got to meet Bekki in the USA while I was there.  Even if we live in different countries we still keep in touch. This is how two perfect strangers became friends! Just amazing!
Thanks to Instagram Bekki wasn't the only girl I got to meet, I got to meet more amazing people! Social media, if used properly, can be a wonderful thing.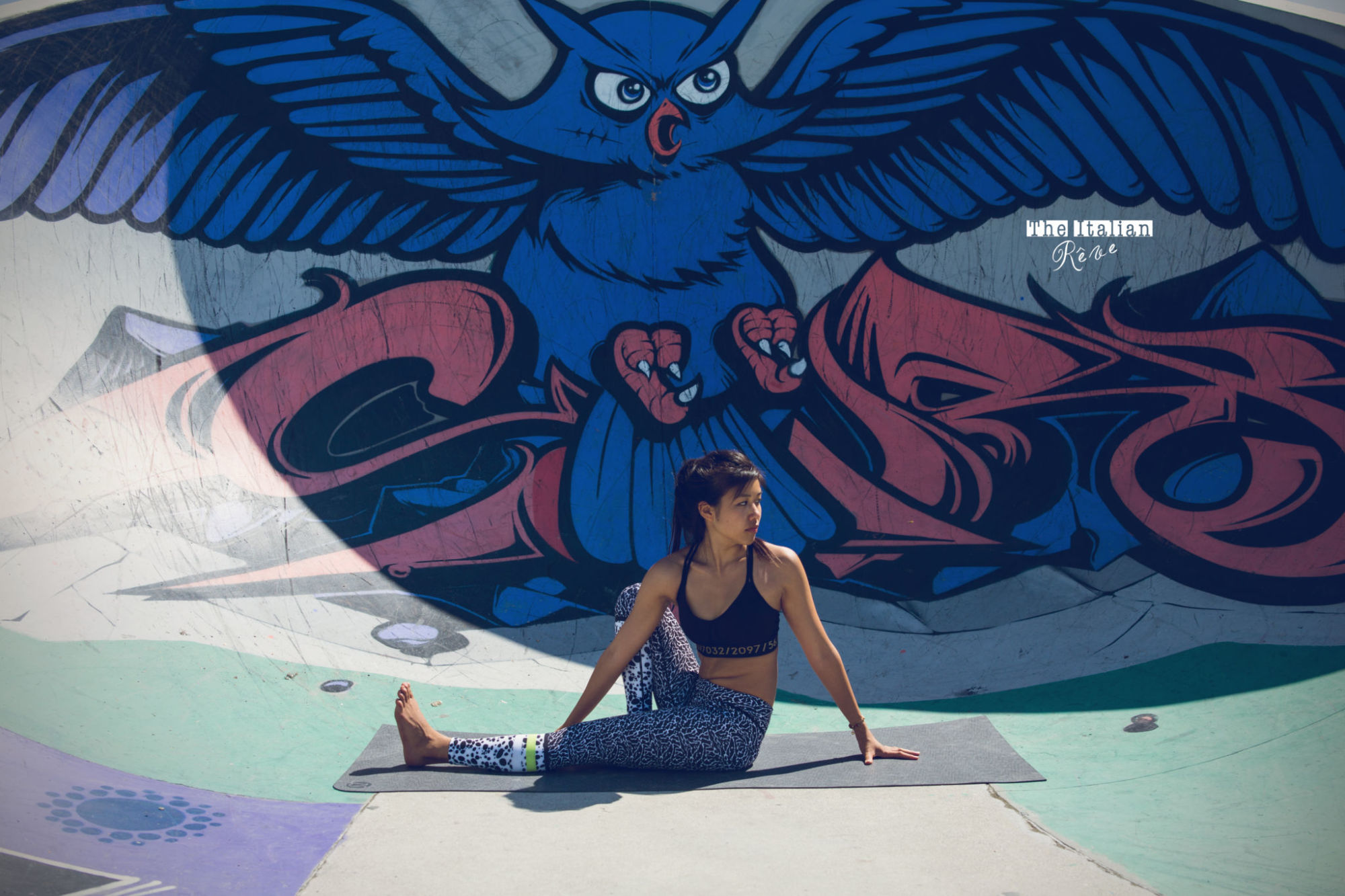 I got to connect with people I would have never been able to connect with if it wasn't for social media, and The BBG guides. And now I know people from around the world. It's amazing to know that our passion brought us all to know each other, how wonderful!".
What is your Yoga destination?
"Don't mind me if I say that I don't have a destination. Even though I did a yoga teachers training course which gave me the skills to teach, I will also always be a Yoga student. I love being given advice because I think there is always something new that I can learn.
Yoga is a never ending journey for me, a journey that I look forward taking!!".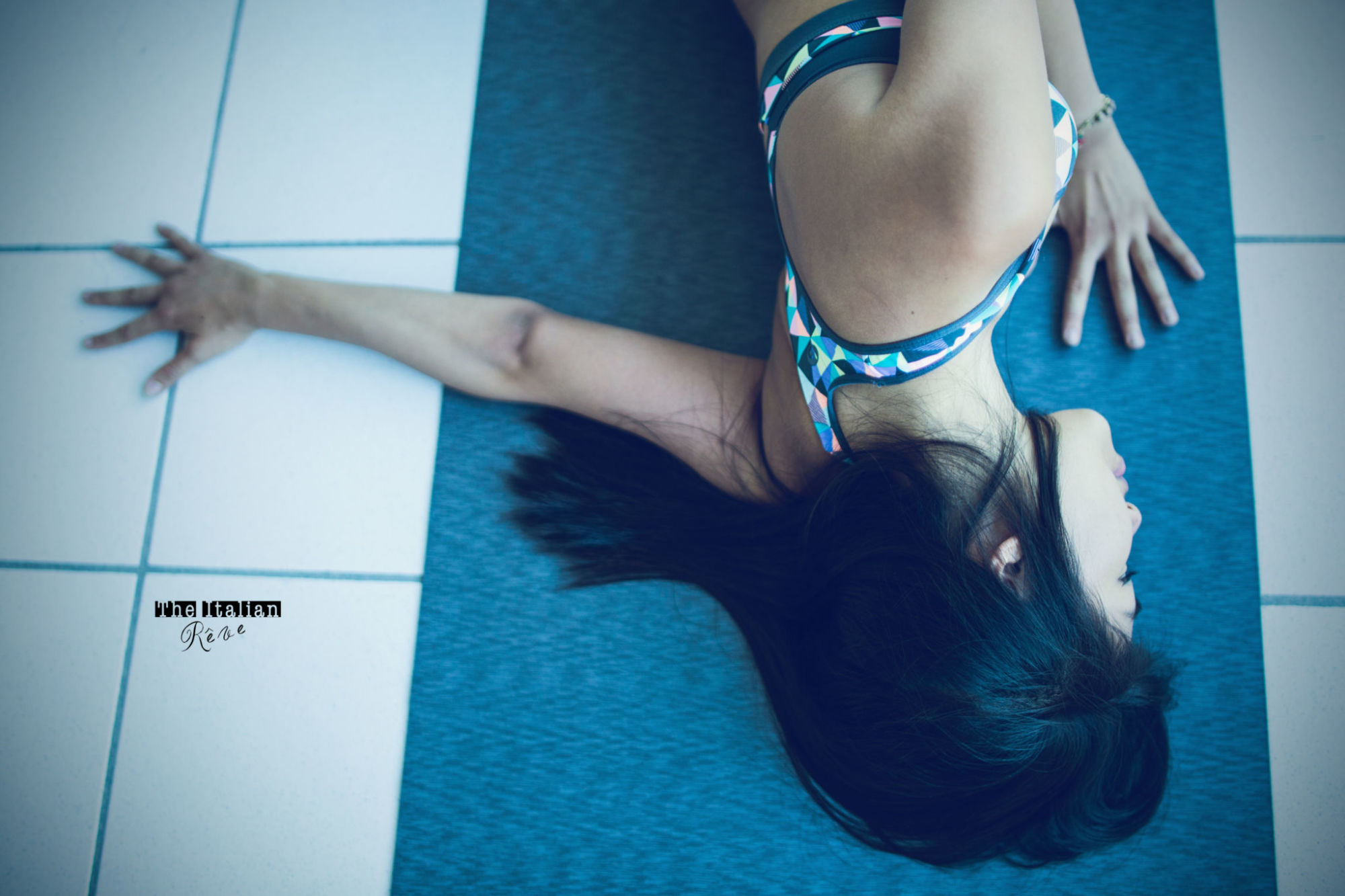 We have seen from your pictures that you are comfortable in both natural and urban environments, but where do you fully feel at ease and in peace while doing Yoga?
"I do have pictures of myself doing Yoga outdoors however I find myself the most at ease in a warm and quiet room. I usually practice it in my bedroom because there I am not distracted by what surrounds me. However I also love practicing at the beach, I think there is something about the sea that makes everything feel even more special".
If you where to advise someone on doing Yoga, what would you say?
"Anybody who wants to practice Yoga can do it. There is a quote from a book called 'The Heart Of Yoga' that says: 'Anybody can breathe therefore anybody can practice Yoga'!
My only advice is that you should try to go to different classes taught by different teachers because each person is different as yoga is not a fixed thing.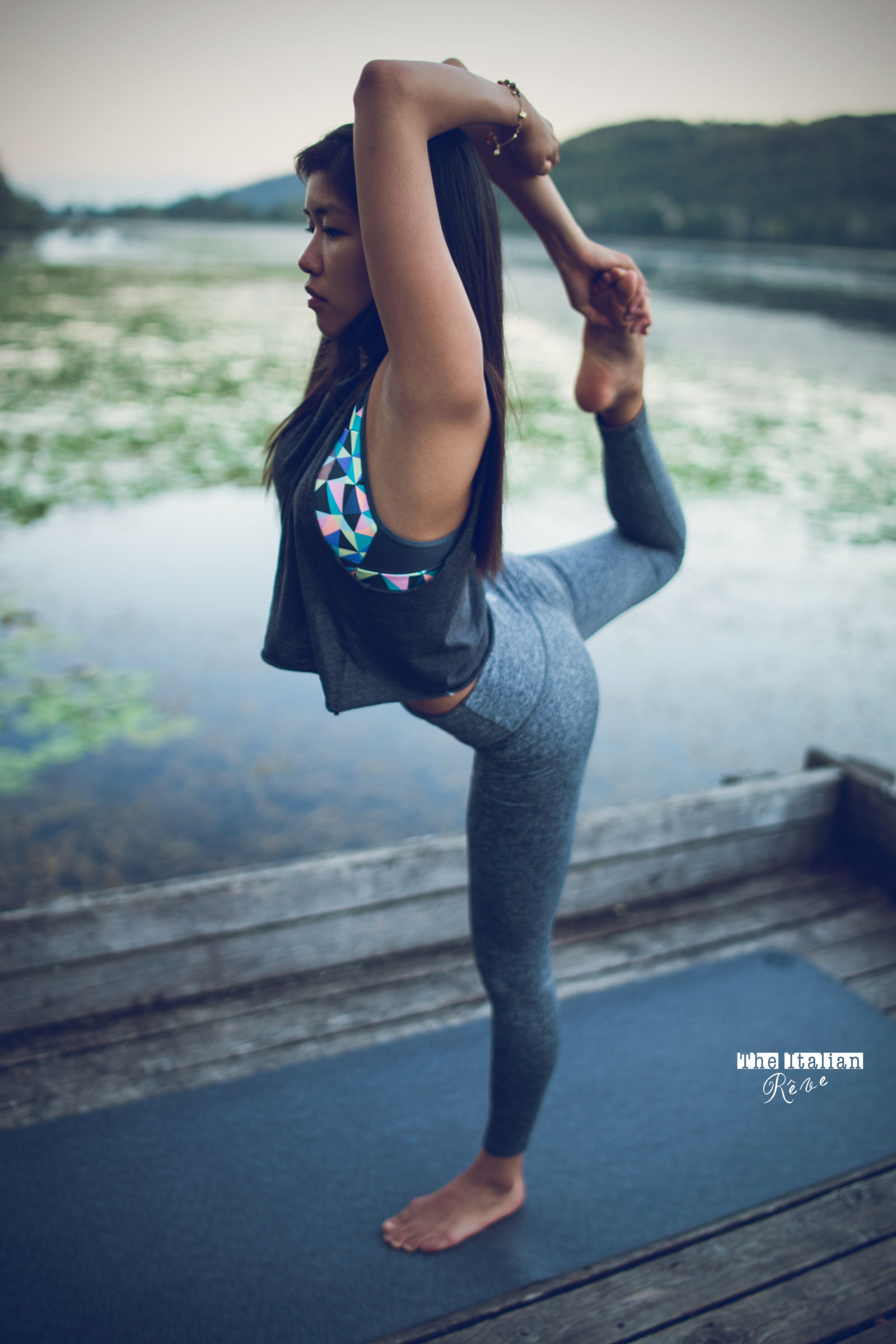 You need to find a teacher that you can greatly connect with because each one teaches in a different way so you have to find the program that suits you and is good for you. Also don't make the mistake of thinking that you will be good at Yoga only If you master a very difficult pose, don't be discouraged if you find yourself stiff and knotted. Most of us began like that, I did too!".
We were thinking on how to close up this post, but the we realized that we already had what we needed, Anna's words could not be more perfect, so we leave you to them…
"Try to learn to listen to your body and to work on your difficulties rather then against them, stay patient and enjoy your journey".