Temporally set in the near future, spatially set on planet Earth, on Mars, on Neptune and on the Moon, "Ad Astra" tells the story of an astronaut who's cut the cord with all his affections for science's sake, in a weird universe where shuttles to Mars are as ordinary as our intercontinental flights.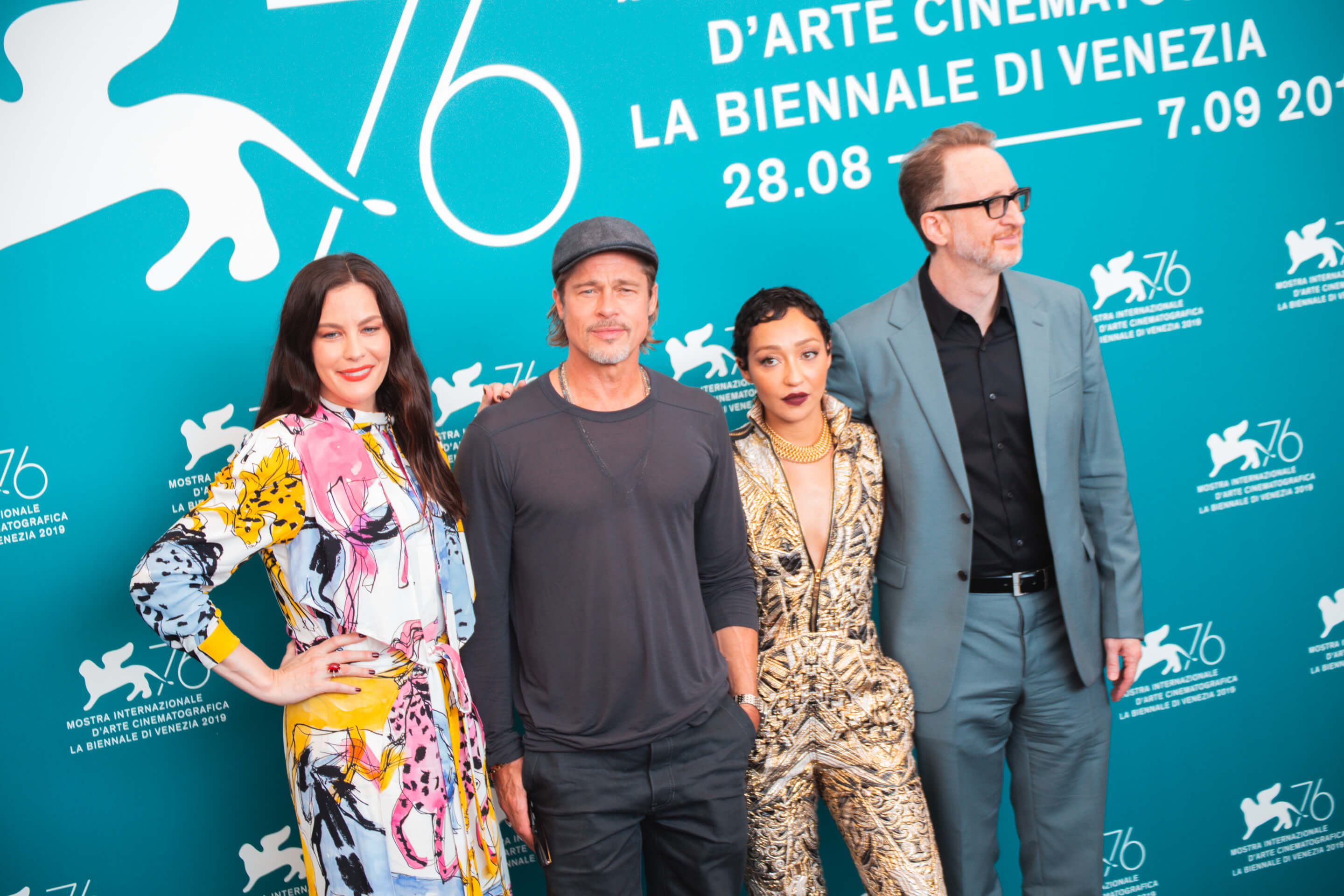 Title
"Ad Astra"
Behind and In Front of the Camera
In command of the ship – or better shuttle, on this one –  there's James Grey, American film director and screenwriter, whose first feature film "Little Odessa" won the Silver Lion at the 1994 Venice Film Festival; later, he directed "The Immigrant" which was nominated for the Palme d'Or at the 2013 Cannes Film Festival. Up until now, Plan B produced "Ad Astra" is his first and only sci-fi experiment.
In front of the camera to leap off the screen, Brad Pitt, producer and leading actor of this epic story of a self-discovery journey disguised as an extraterrestrial mission; alongside him, legendary Tommy Lee Jones ("Men In Black," "No Country for Old Men") and Donald Sutherland ("Pride and Prejudice," "Cold Mountain") and the feminine touch of Ruth Negga ("Loving," "Agents of S.H.I.E.L.D.") and Liv Tyler ("Lord of the Rings film trilogy," "Armageddon").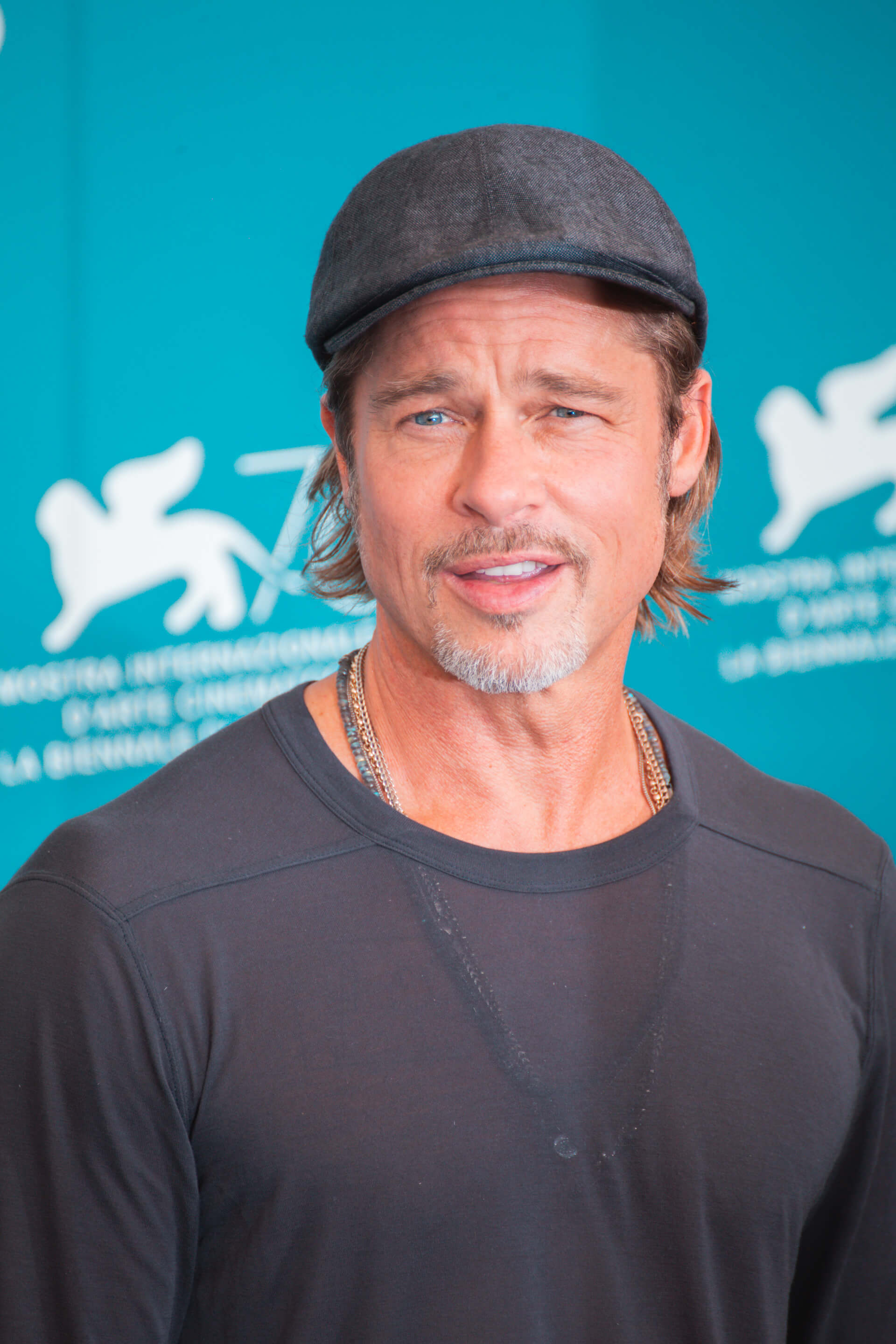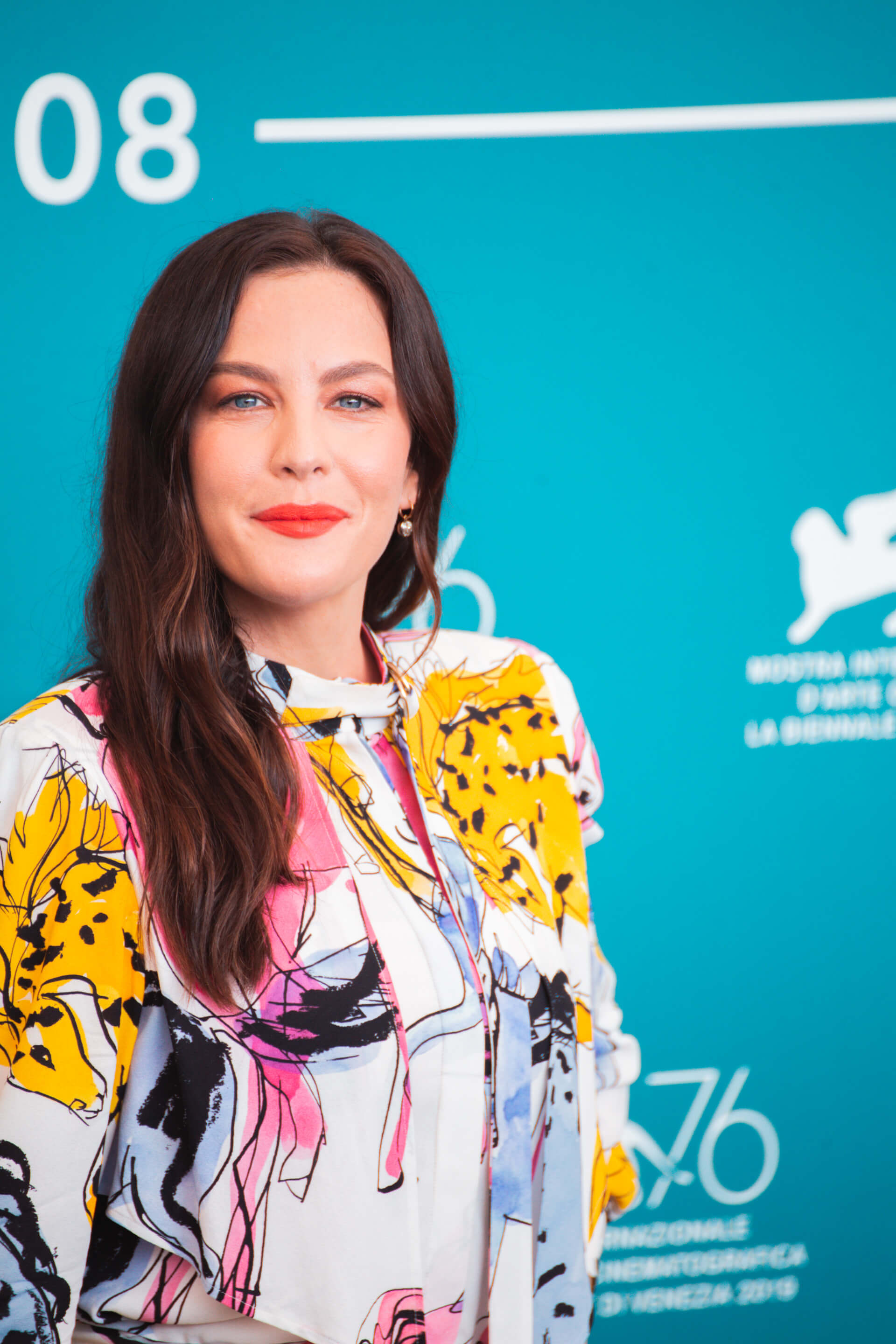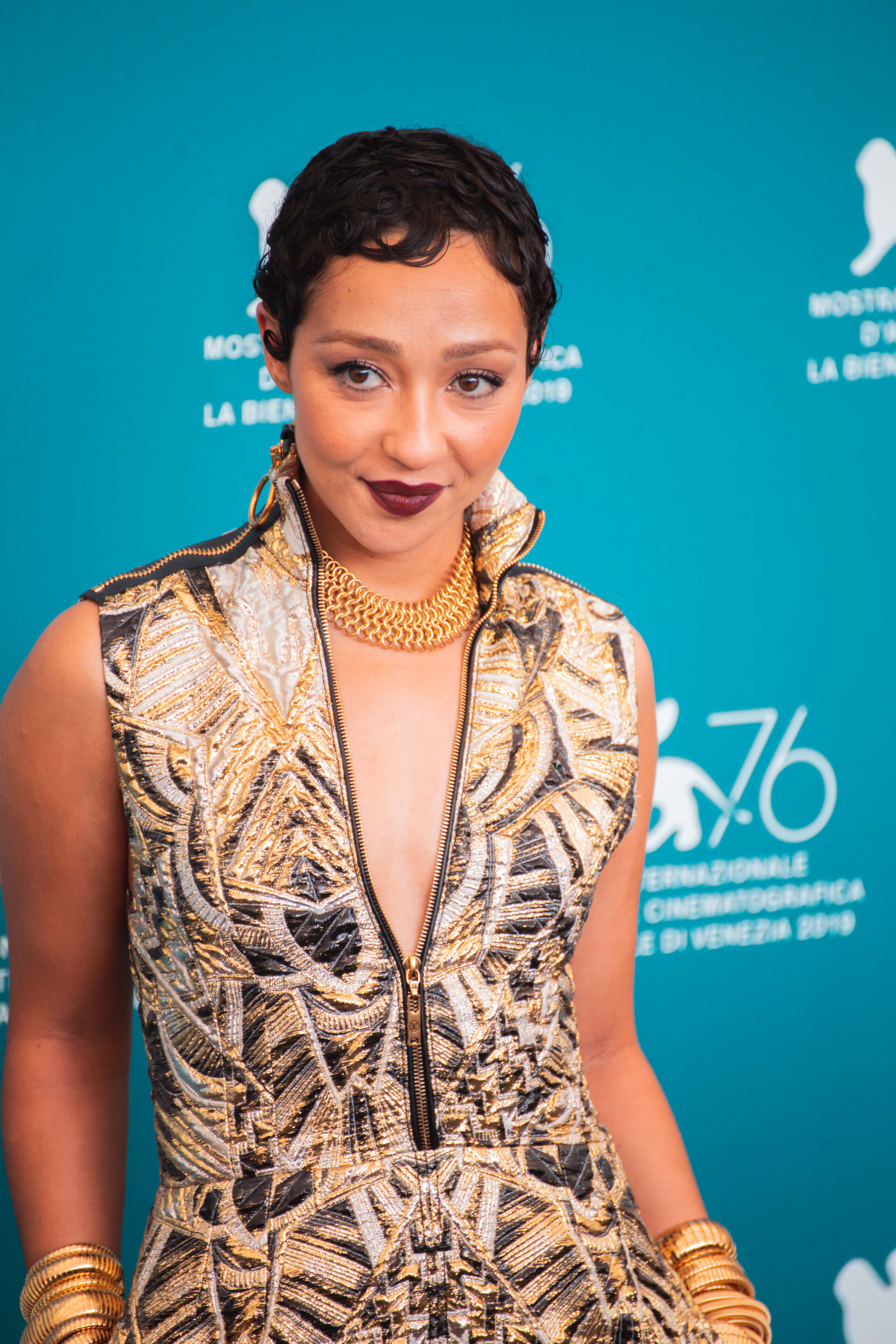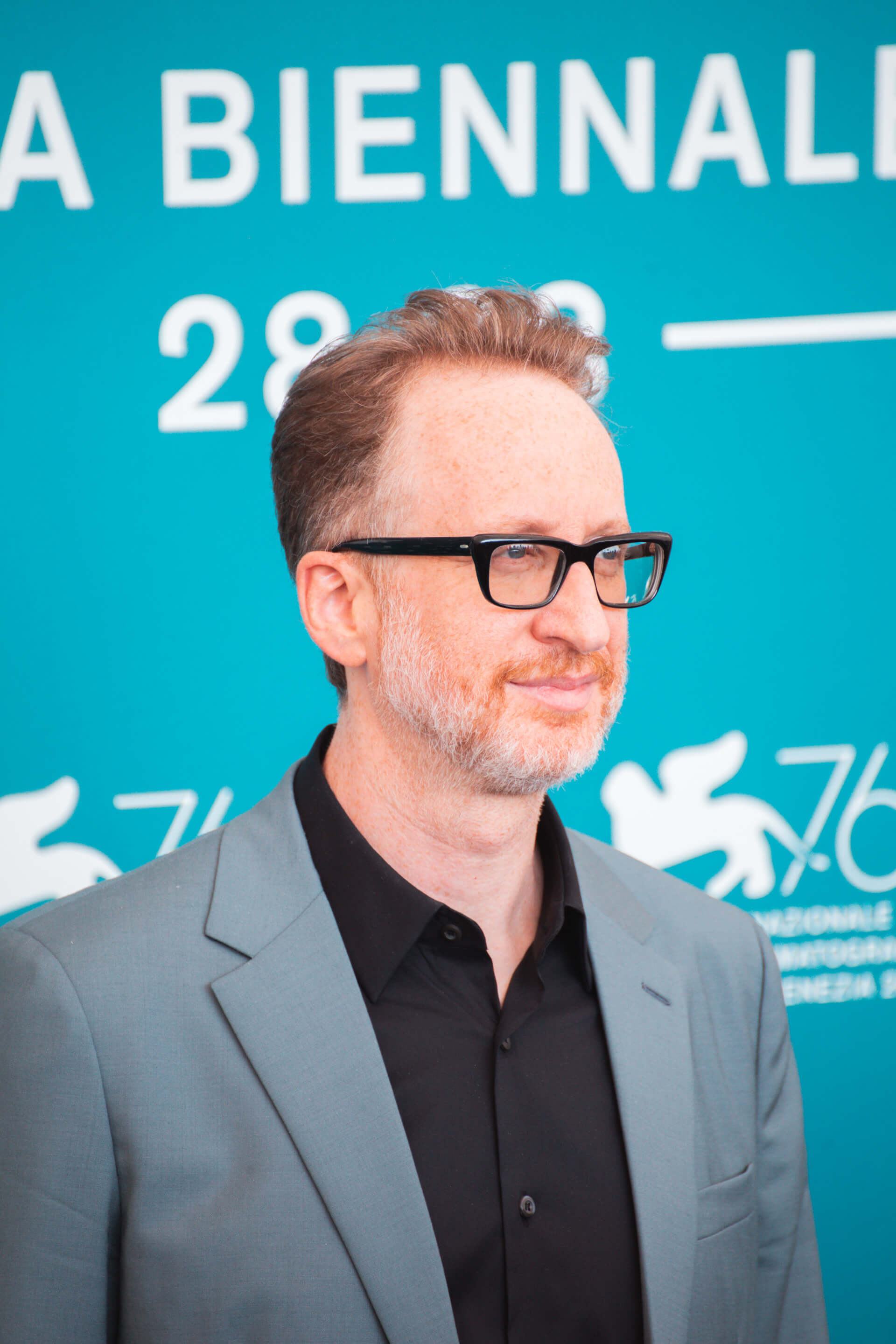 Who's Got the Typewriter
American television writer Ethan Gross, best known as the author of the FOX science-fiction series "Fringe," co-wrote the script together with director James Grey, giving birth to some trivial and poor dialogues at times, but also to a bunch of deep and complex characters that felt totally human and credible in their way of acting and thinking.
What to Know (ABSOLUTELY NO SPOILER)
Astronaut Roy McBride (Brad Pitt) is very good at his job: his heart rate is always perfect, the results of his daily psychological tests always suitable to leave for space visits and missions. Thanks to his calm, patient and firm personality, impassive in an almost annoying way, he's considered one of the best astronauts of the near future in which the story is set, to the point that interplanetary travel becomes a priority to him, overcoming his love and family life. His work forced him to put aside his wife (Liv Tyler) and persuaded him that a solitary life is the best goal he could aim at. He will soon find out he's been wrong for a very long time, that he misses his wife, that he could have used his father's (Tommy Lee Jones) presence, instead of settling for his absence; that same father whom he thought dead, surprisingly reappears in Roy's life when he's informed of the presence of Mr. McBride's space base on Neptune, from where conducting some research that's seriously threatening the life of the surrounding planets.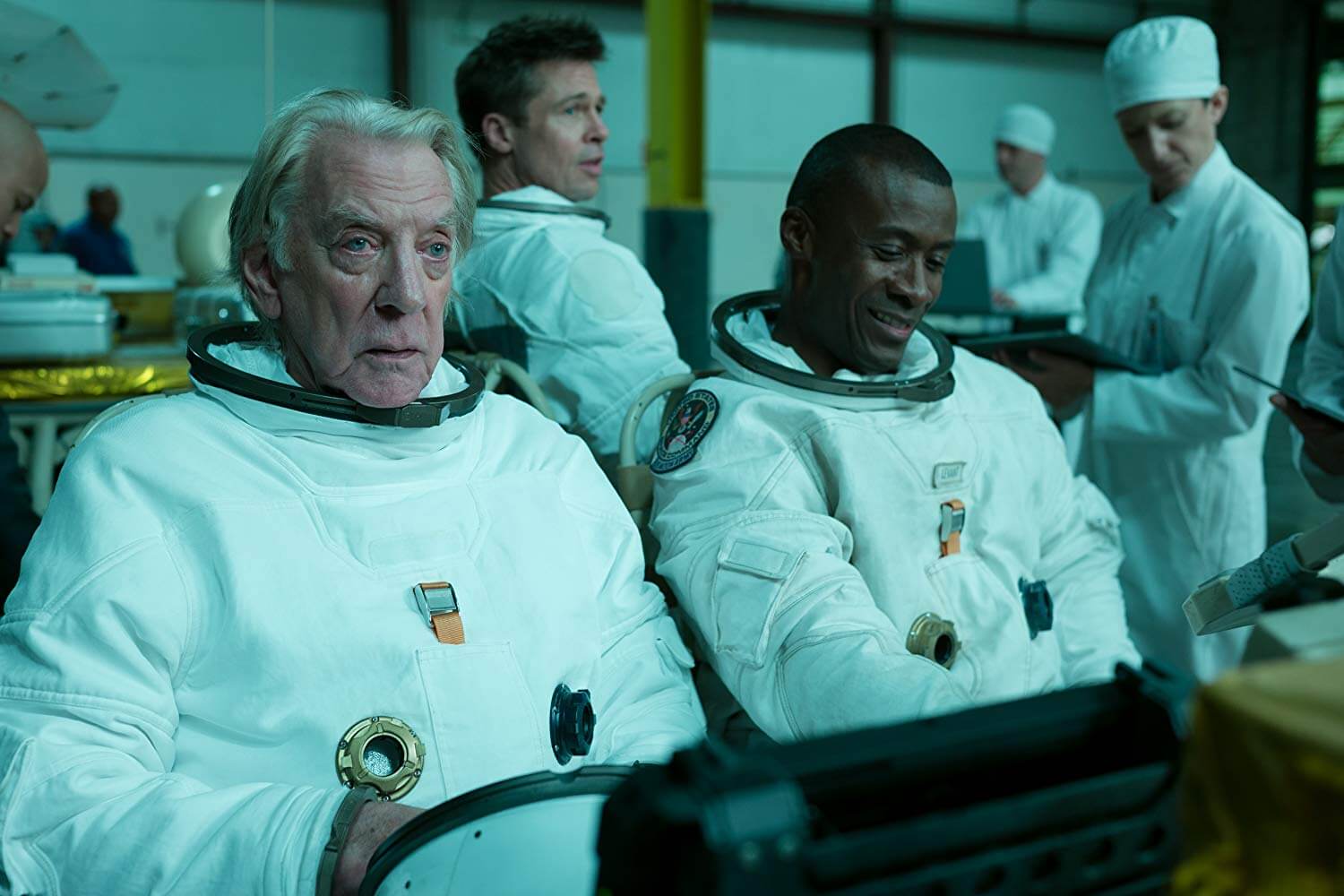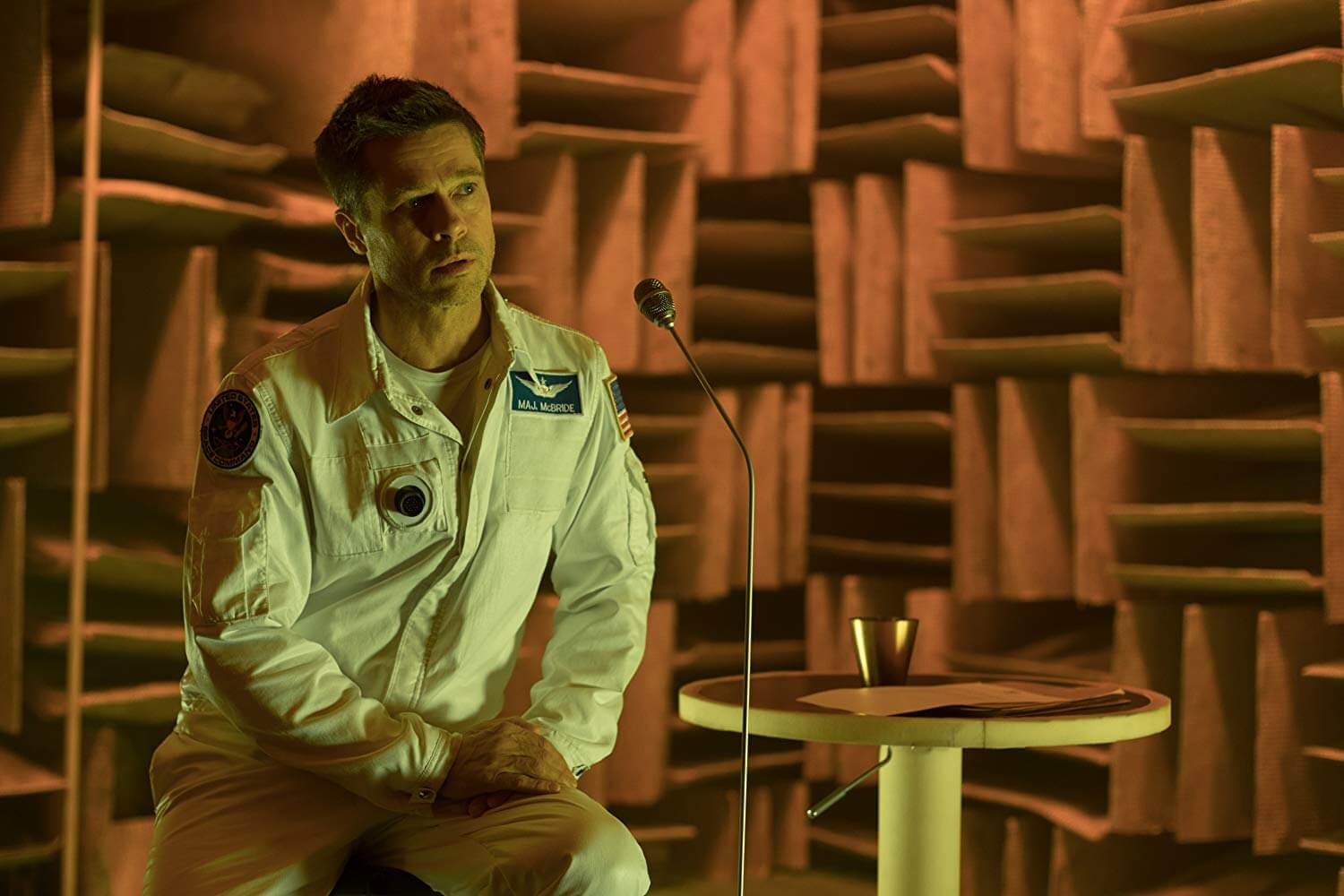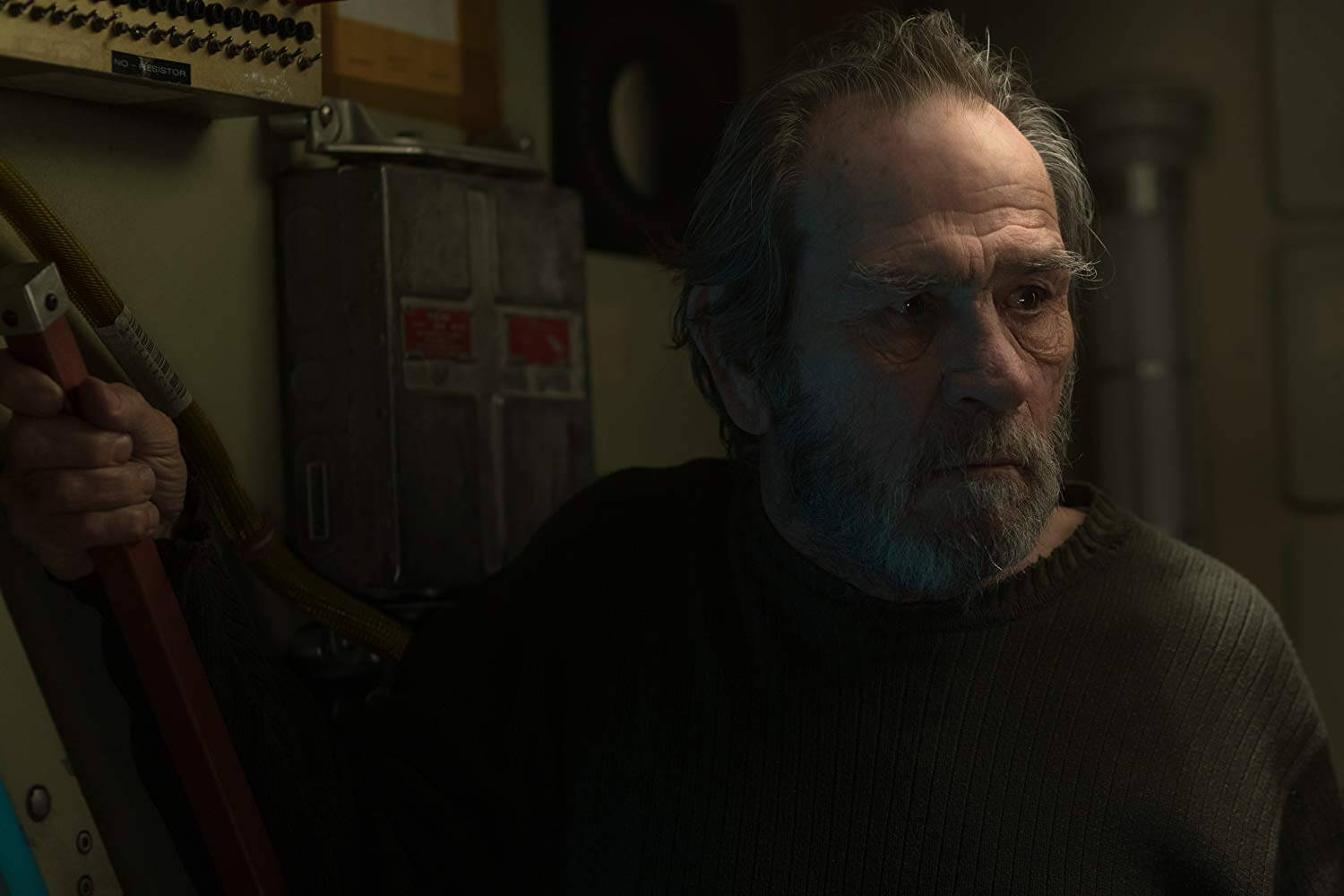 What You'll Need
"Ad Astra" tells a delicate story, describes the long and troubled journey of an apparently emotionless man not only through conflicting states of mind, but mostly through planets and galaxies: that's why you'll probably need to have some preliminary fascination with astrology and with the sci-fi movie genre in order to fully enjoy the film, otherwise you'll probably get very soon sick of all the spatial fighting, of the crash-landings and of the complete darkness and silence.
What They Say
James Grey (director and screenwriter): "One of the best things about cinema is that it's a combination of all arts, literature included; maybe I'm an old soul, but I really believe in the power of narrative and I like to steal from the best literary works when I make movies. Some of Tommy Lee Jones' lines are direct quotes from 'Moby Dick,' for example. I wanted to use ageless themes, because I believe in the power of myth and I wanted to use archetypical elements to tell this story."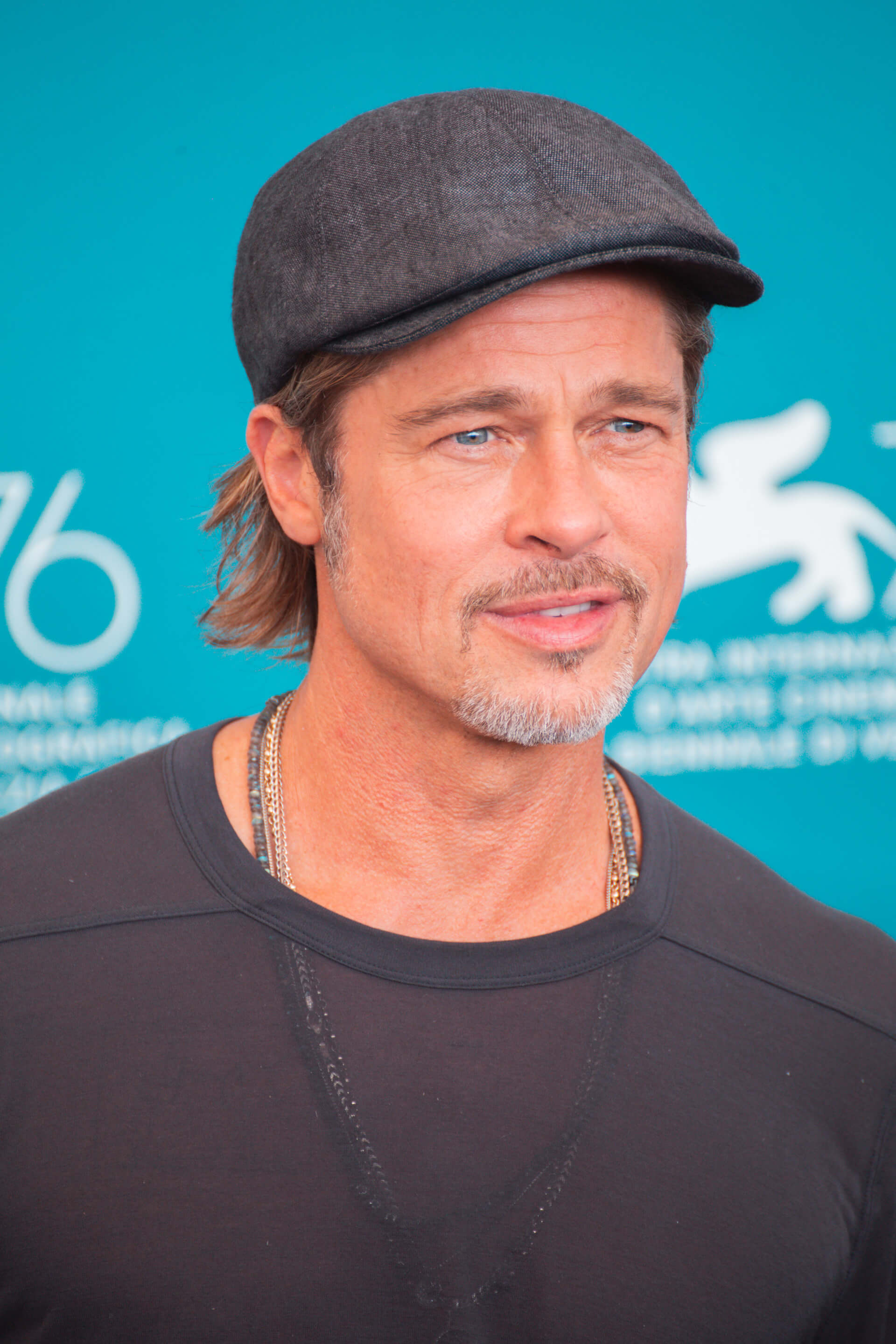 Brad Pitt (Roy McBride): "I produced and I acted in a very intriguing project for me as a man, as a father, as a son. This movie has been one of the most challenging I've been part of, because it tells a delicate story and if you tell it too quickly, it comes out wrong, so it's been a constant effort to keep the balance and be subtle and, again, delicate on a narrative level."
Liv Tyler (Eve McBride, Roy's wife): "To me, the movie is mainly the story of a difficult relationship between a son and a father, and the space is the background. As for my character, it was almost a vision, a dream in Roy's head, but at the same real, his connection to the world. Roy's always alone, always thinking about his father and his memories of him and of his wife, and you often can't tell what's real from what's in his head."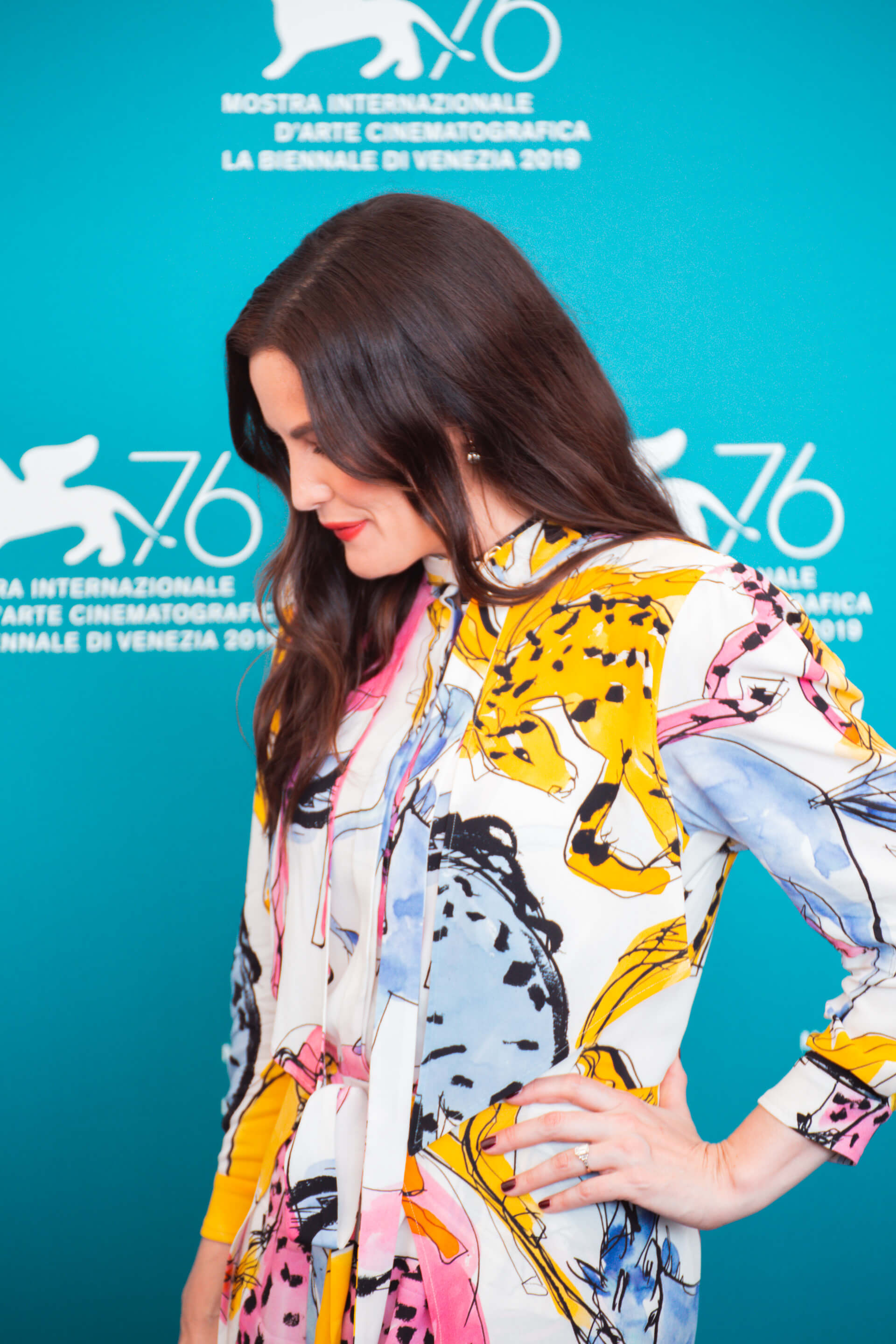 One Last Thing…
This movie was undoubtedly lucky to have Brad Pitt star in it: without his remarkable, moving performance, it would have been just a sci-fi epic long feature as the ones in vogue nowadays ("First Man" and "Gravity," to mention some of the latest releases).
We'll leave you with a question: does "Ad Astra" represent more an extraterrestrial mission or a war against loneliness to you? The answer might change according to each audience member's personal point of view on life and on science fiction.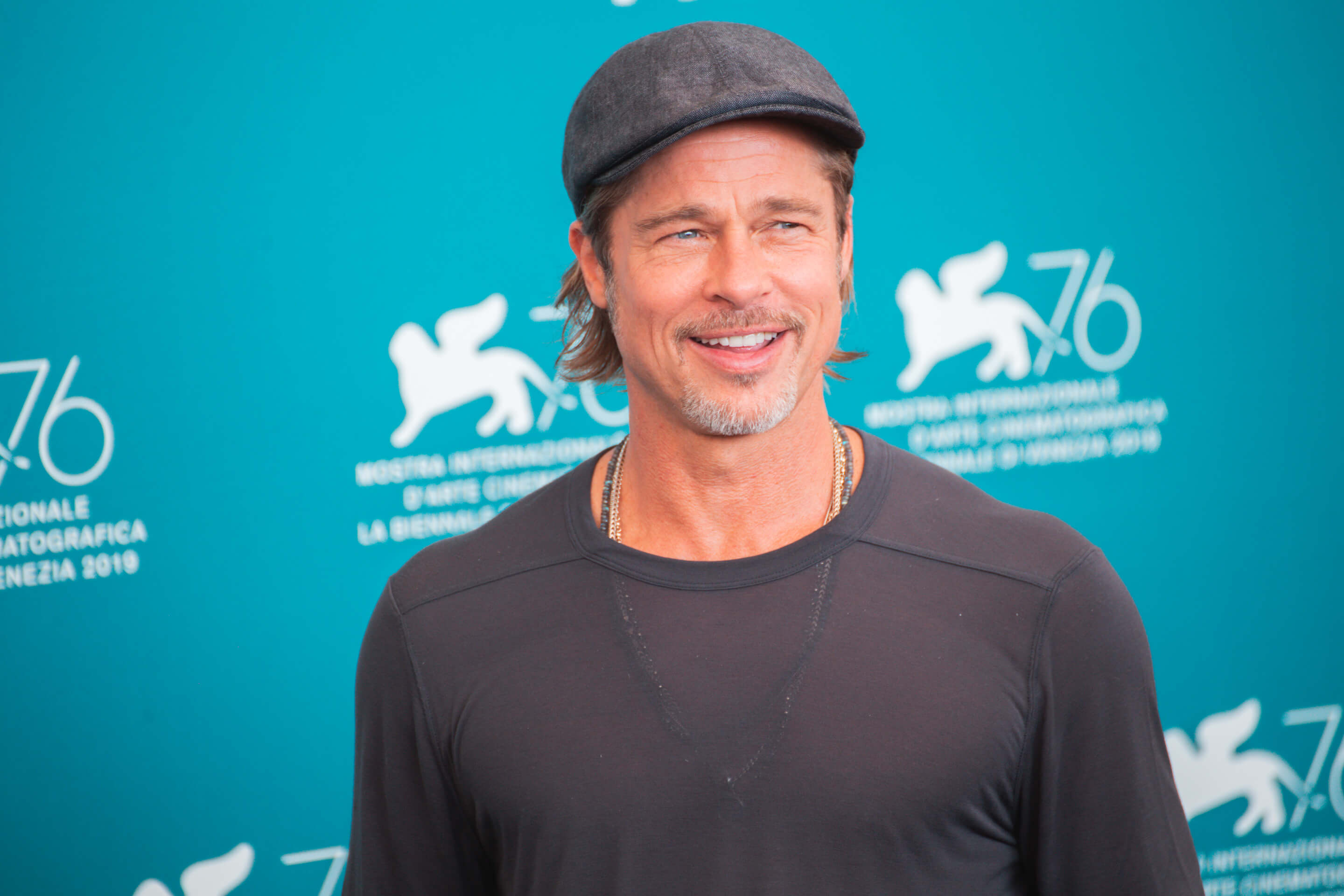 Film Images © Twentieth Century Fox.
Red Carpet Photos by Johnny Carrano.