Nope, this is not a sketch from Jimmy Fallon's show, nor a letter to thank grandma for her monthly pocket money. It's a homage, that's what it is, one of those really personal and really intimate ones. It's one of those things that, at some point in life, you feel like you need to put out there, and make sense of, and share, or you're going to implode. Or it won't be true love, true gratitude, because those feelings and interests you don't share will end up becoming less intense and losing their meaning, they'll die within you and without ever having seen the light of the day, and you'll die with them.
This is a huge and loud 'THANK YOU' to those that I've loved as they come, to those who have given me some of the most intense joys I've ever felt, to those who have worked together with my family on the tough mission of bringing me up: this is for the characters of the films of my childhood and teenage years who've made me who I am today, and who've somewhat become part of the family themselves.
What is family, after all? Family means home, family is who raises you, who is there throughout the most important moments of your life, family is who inspires you, who represents you. 'Familiar' is what we feel as a piece of ourselves, and whom we'll never get rid of. I think you don't even necessarily need to share a house, nationality, or the same blood to call someone 'family,' nor you need to know everyone personally. I'd say it's not even vital to be all in the flesh.
I am proud to be calling family a number of iconic movie characters who can no doubt be held responsible for having raised not only me, but also many more cinephiles of my generation. This is a call to all movie-goers born between 1990-2000: I'll sign this note on behalf of you all.
Hermione Granger – "The Harry Potter Saga"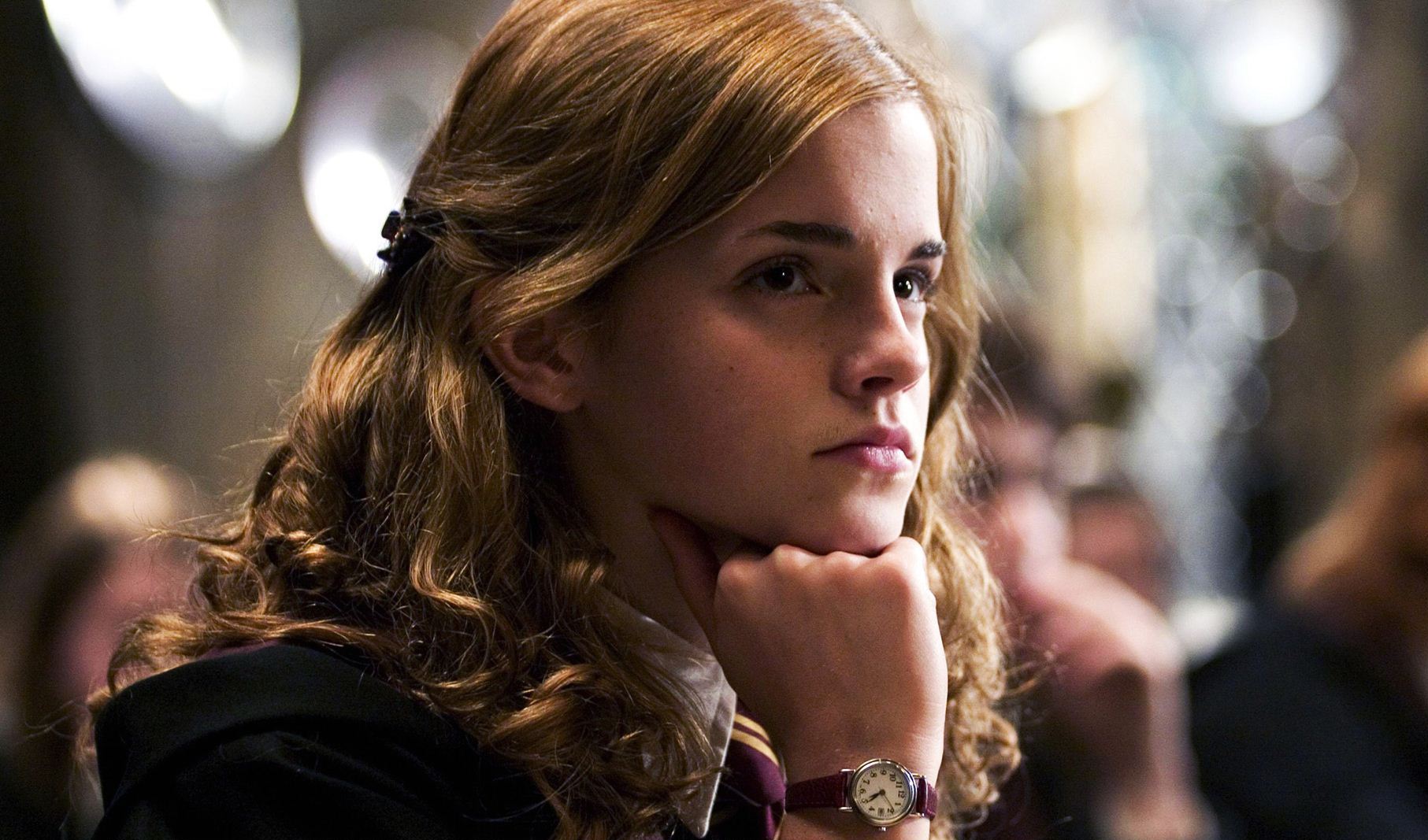 Hermione, thank you for teaching me that the love for books should not be something to hide, and that if you like going to school and learning things, you have nothing to be ashamed of. Thank you for showing me how girls can be the most powerful creatures in all worlds. Thank you for getting Harry and Ron out of trouble from beginning to end – without you they wouldn't have lasted long in the wizarding world, and my weak heart couldn't have borne the loss.
Anna Coleman – "Freaky Friday"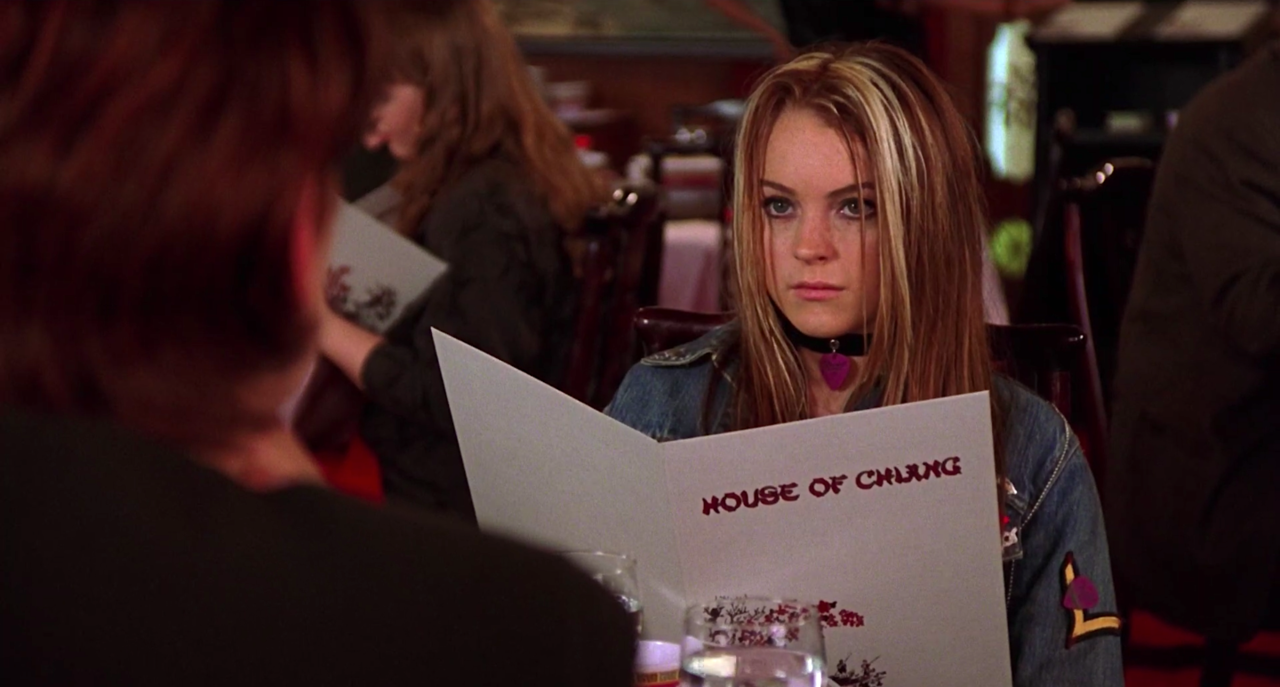 Anna, to be honest, I'm not even sure if I want to thank you or blame you for inspiring me to go full punk, complete with studded leather belts, shamefully low rise jeans, skull and crossbones pins and rock star aspirations. In hindsight, though, I don't really regret that, it was a quite fun experimental stage of my teenage years (and my sympathy for studs is not completely gone, I have to admit).
Mia Thermopolis – "The Princess Diaries"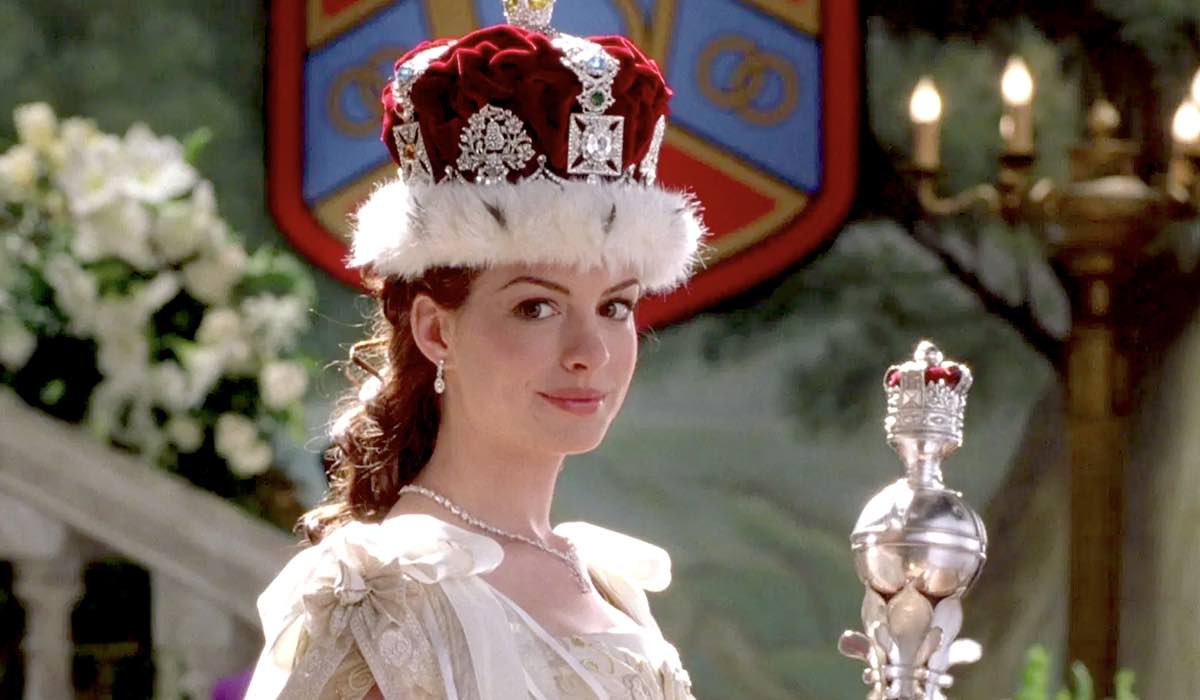 Thank you, Mia, for giving me a kind of special hope that's become lifeblood to me and that'll stick with me for the rest of my life: the hope that each and every one of us is someone, that your life can be totally upset, but in a good way and when you less expect it, that things you would have never imagined could happen to you, can actually happen to you instead, and that patience, dedication and determination are the basic ingredients of success in any field you can think of. Thanks, Mia, for passing down to me a royal ambition.
Briony Tallis – "Atonement"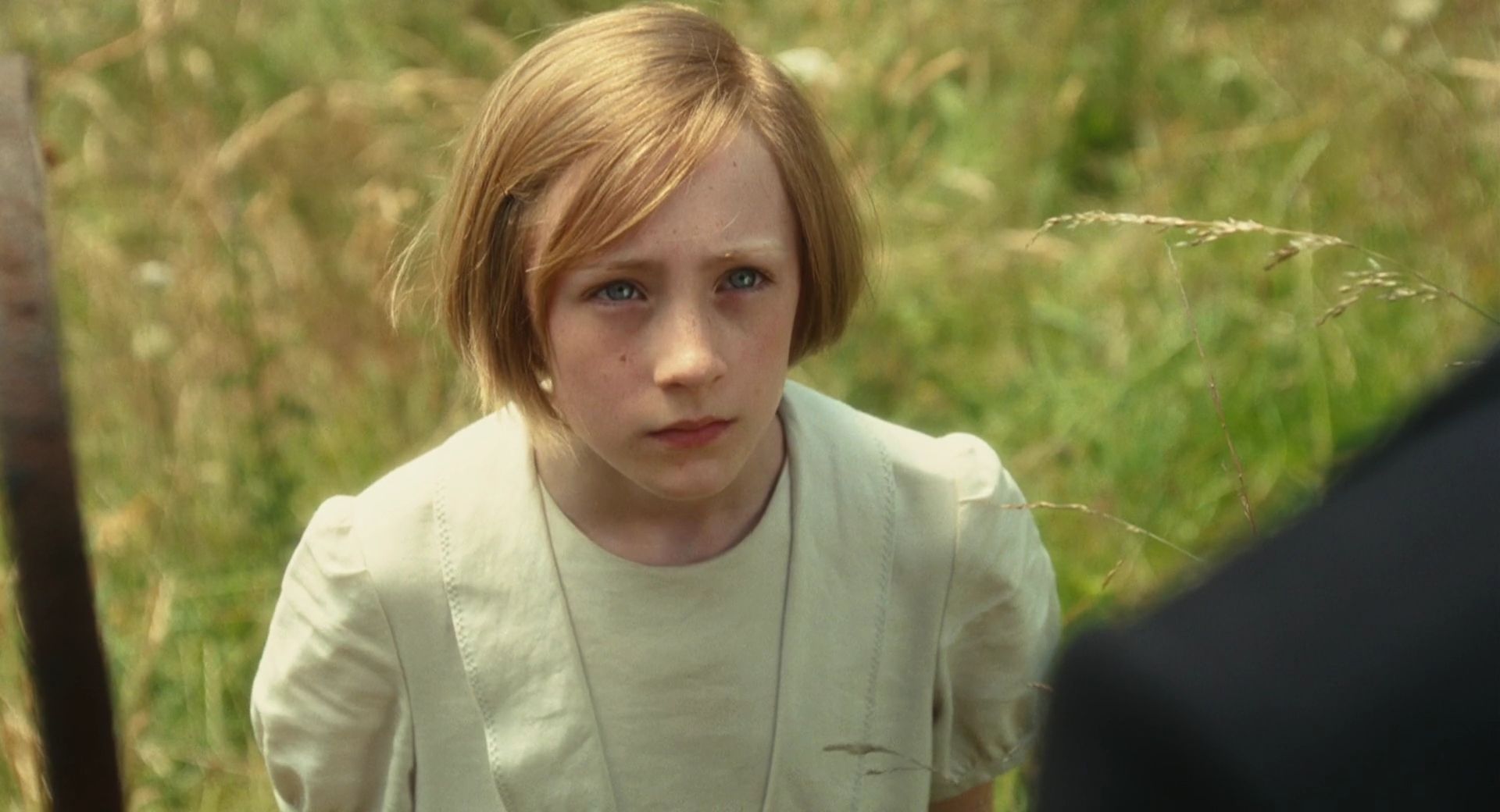 When I first met you, Briony, I was just a kid like you, and I loved writing, just like you did. I would cover page after page with words and memories, I would tell about myself, I would confess, I would make up things and manipulate reality as I wished. But you wrote comedies and tragedies. You took it seriously, you were a little girl, as I was, but you were way better than me, because you built new worlds, new lives, new stories. I had never done that. Thanks, Briony, for pushing me to use my imagination and to investigate the joys of writing. Starting with you, I learned a lot about myself.
Ricky Fitts – "American Beauty"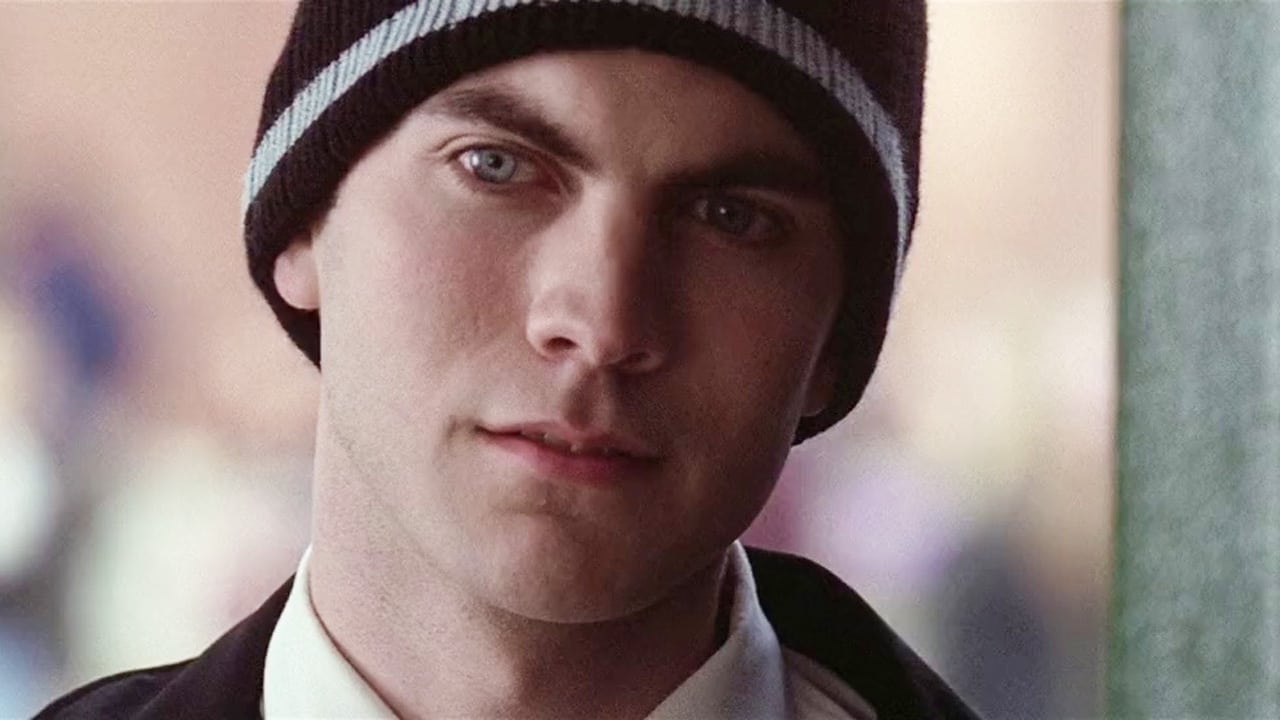 Ricky, we're on the same page here, "sometimes there's so much beauty in the world, I feel like I can't take it, and my heart is just going to cave in." Thanks for finding the words I was looking for to say what I often feel. You know, when you're looking at something, or someone, and you find them so ridiculously beautiful that you feel your heart pumping blood with an intensity that almost scares you, you feel that everything you have inside, every organ and every bone, pushes against your skin and you would rip it up to get rid of that overload of adoration. Thanks, Ricky, for teaching me that to love so badly it hurts, sometimes, is nothing like insanity, but it's rather depth of soul.
Charlie – "The Perks of Being a Wallflower"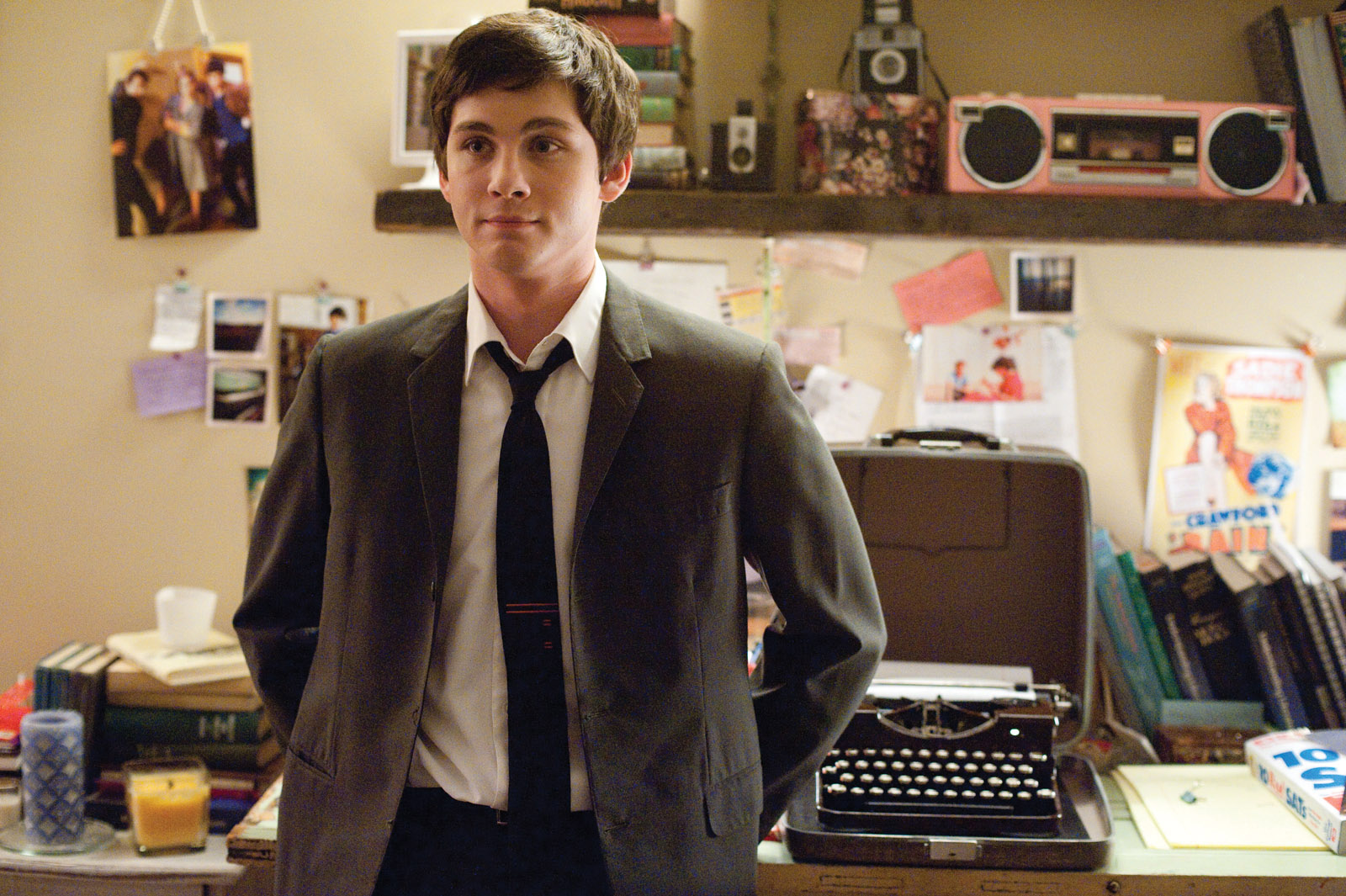 Dear Charlie, it's been about 1825 days since I've got out of school, yet I still haven't quite figured out how to participate in life. And I bet you hadn't it figured out either, when they told you to try and do so. But you did your best, and I'm trying to do my best too. After all, this is what people like us, wallflowers, are made of: we watch our target from afar, in silence, we don't really have a clear view of it at first, but we aim it, we process it, and we get stubborn until we hit it. Too bad it's ourselves that we fight against most of the times. Thank you for not letting me feel the only 'misfit toy' on the market. Love always.
Frances Halladay – "Frances Ha"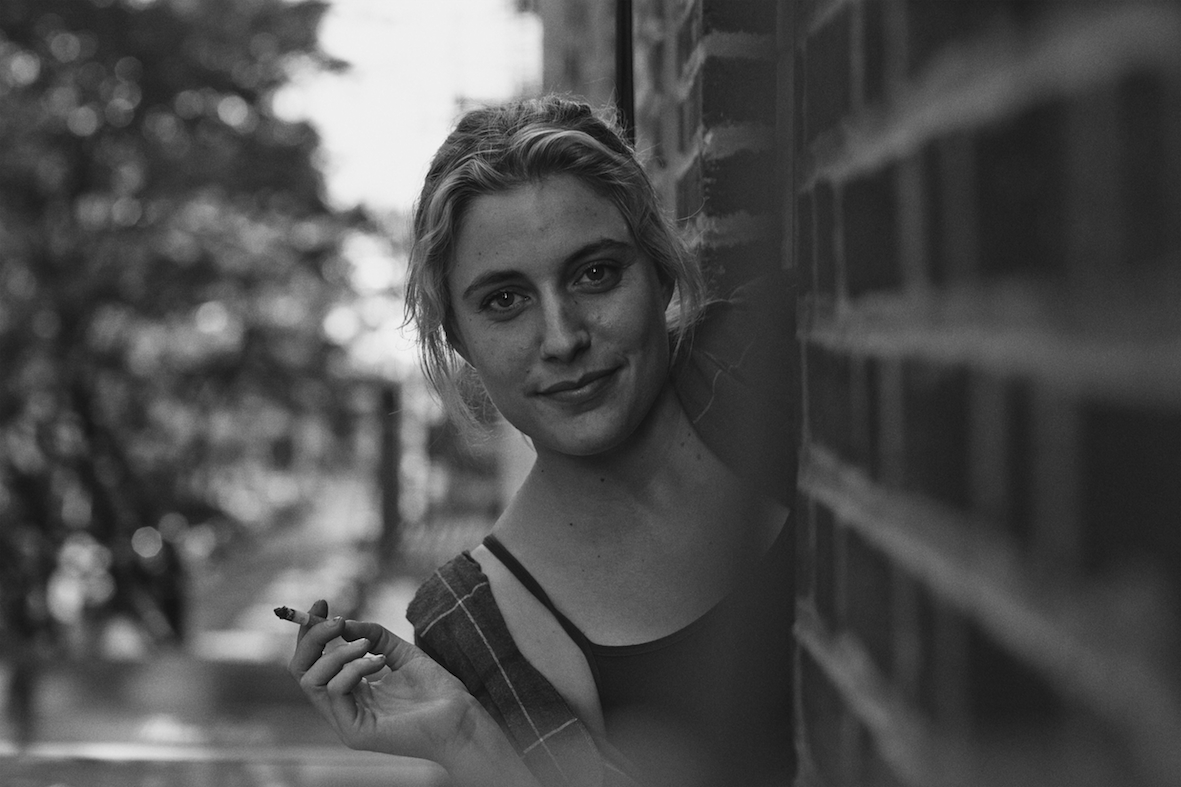 Thank you, Frances, for making me fall in love with New York City's apartments, those brick buildings with outdoor fire escapes and doormats of dead leaves in the fall; thanks for teaching me that it's not the end of the world if you're feeling like you're 'not a real person yet' and that it is only by experimenting that you'll ultimately find your personal identity, maybe you'll get it wrong in early trials, but you need to put yourself out there. Above all else, I want to thank you for having put in words and in a story, and with such a real and sensitive way of describing feelings, what a friendship can be made of, what one of my friendships will forever be made of.
Margot Tenenbaum – "The Royal Tenenbaums"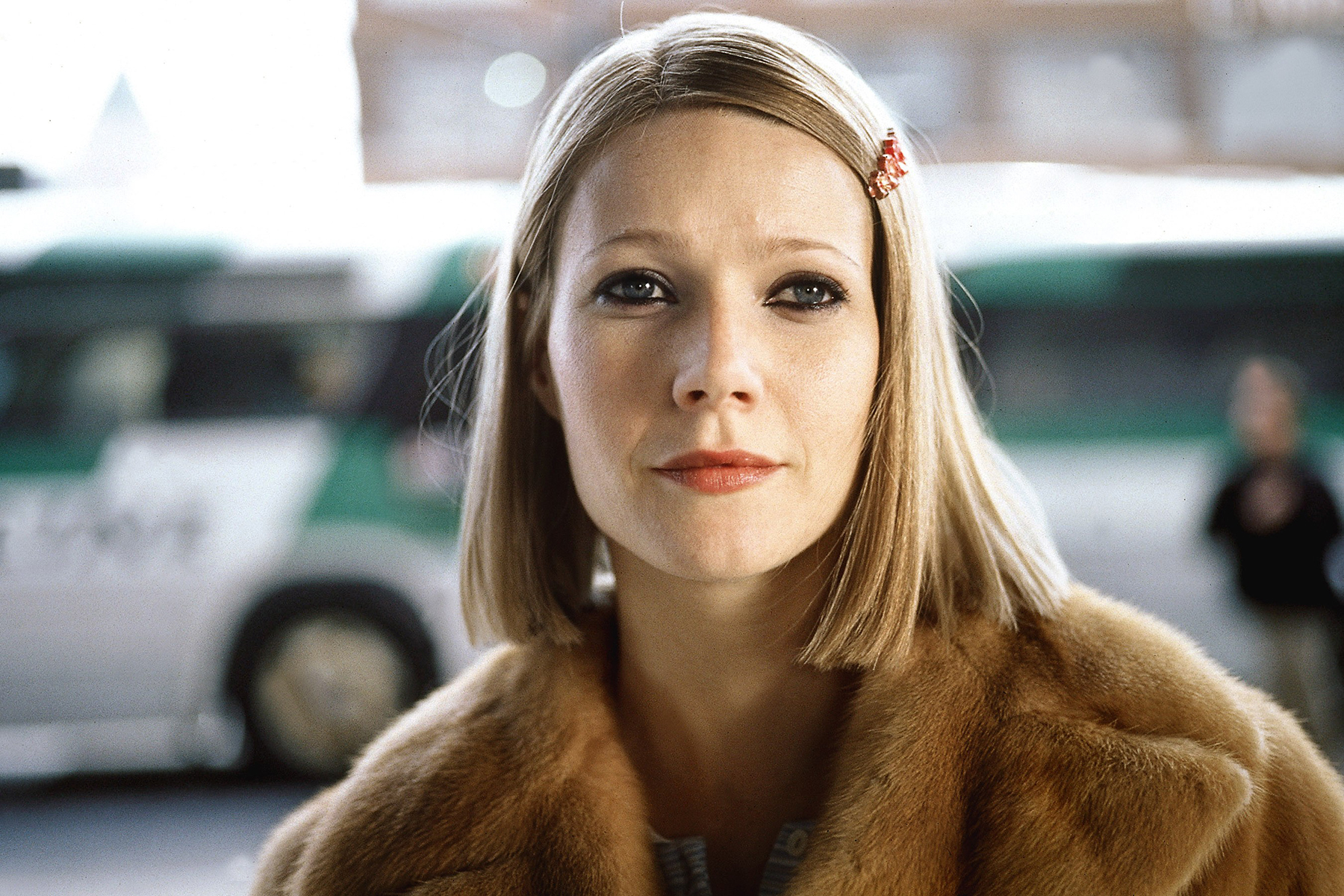 Thank you, Margot, for wrapping up my personality in a different packaging from the one I was used to: thank you for showing me how even you can be many different people in just one body, switching between mystery and creativity, apathy and unconventional love; thank you for coming into my life in a moment in which I felt broken and for pushing me to pick up the pieces and put them back together, passing down to me the sense of symmetry.
Mia Dolan – "La La Land"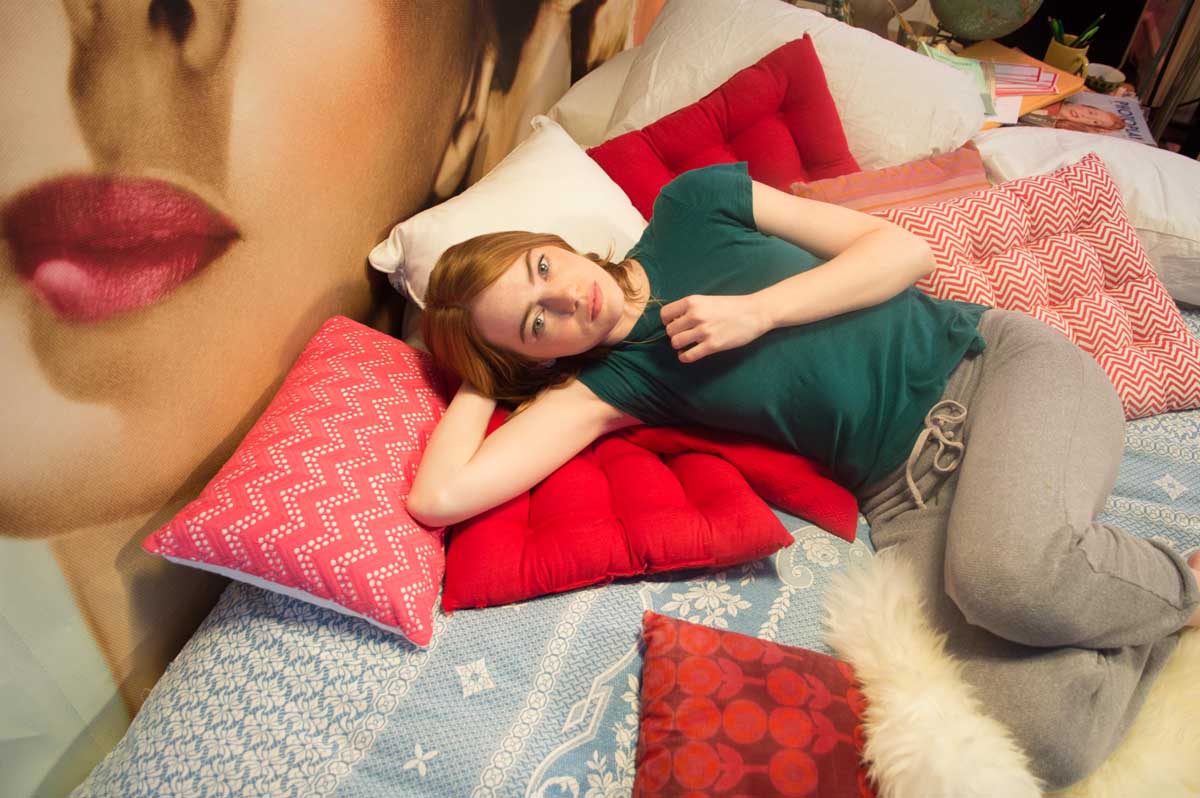 Thank you, Mia, for making me take a closer look at a world that's been deeply rooted in my heart forever now; thank you for proving, and putting my mind at rest about that, the revolutionary power that passion, curiosity and resolution can have in the life of the ambitious; thanks for making me sing, dance, cry and love in the traffic and in the sunsets of the city of stars. 'Here's to the fools who dream,' I'll always raise my glass to dreamers like us. Thank you for handing on that glass to me and for showing me how to look at it as half-full.
Eternally yours.