"A Star Is Born" is a story that doesn't fear time nor does Bradley Cooper, who at his directorial debut rewrites this classic Hollywood tale in a modern way, presenting to the world a new Lady Gaga in her first feature film role.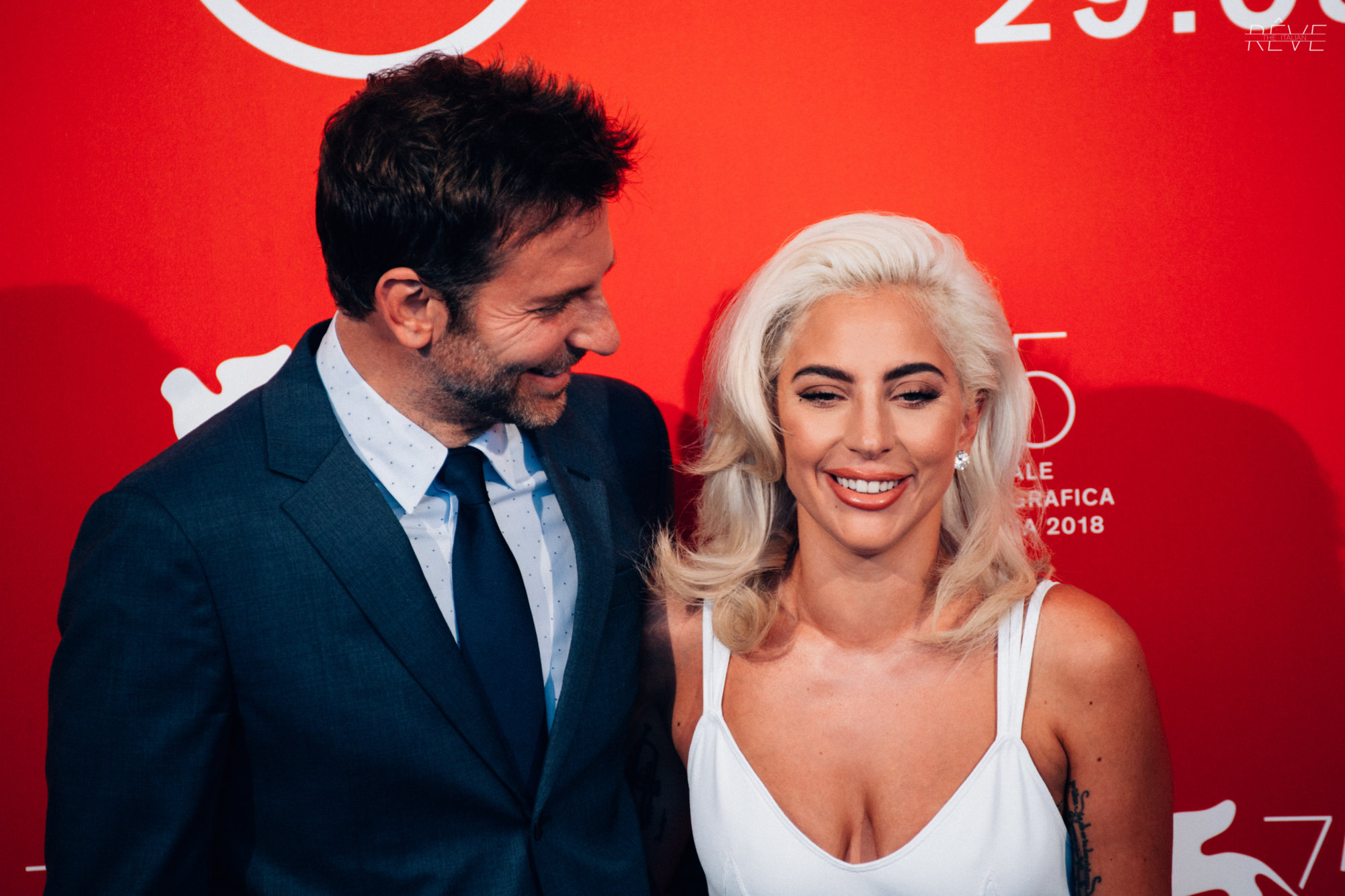 Title
"A Star Is Born"
Behind and in Front of the Camera
The film might be at its third remake but that doesn't mean it has no firsts: the movie sees the directorial debut of three-time Academy Award-nominated actor Bradley Cooper, also starring alongside Lady Gaga at her first acting role in a feature film.
Andrew Dice Clay, Dave Chappelle, and Sam Elliott complete the cast.
Who's Got the Typewriter
Cooper co-wrote the screenplay with screenwriting legend Eric Roth ("Forrest Gump," "Munich").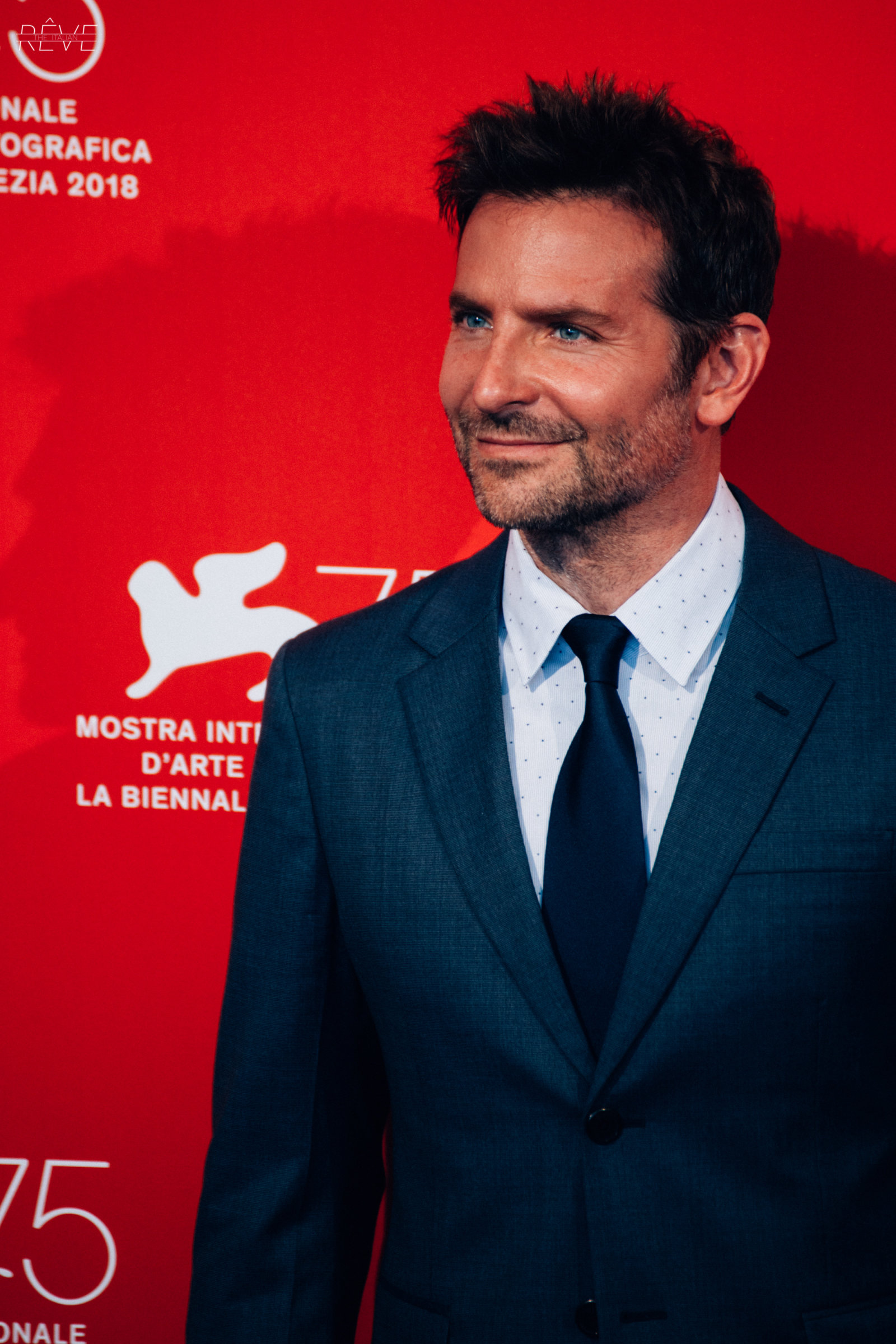 What to Know (ABSOLUTELY NO SPOILERS) 
We all more or less know how the story goes for this musical romantic drama, but here, it's the chemistry between the two actors, Cooper's heartfelt and electrifying covers and Gaga powerful voice that keep you glued to the screen.
Cooper plays Jackson Maine, a seasoned musician who discovers-and falls in love with struggling artist Ally (Gaga). She has given up to make it big as a singer, her voice is great but she's been told that her look is not enough though until Jack coaxes her into the spotlight.
As Ally's career takes off, Jack's personal life goes crumbling down because of his internal demons.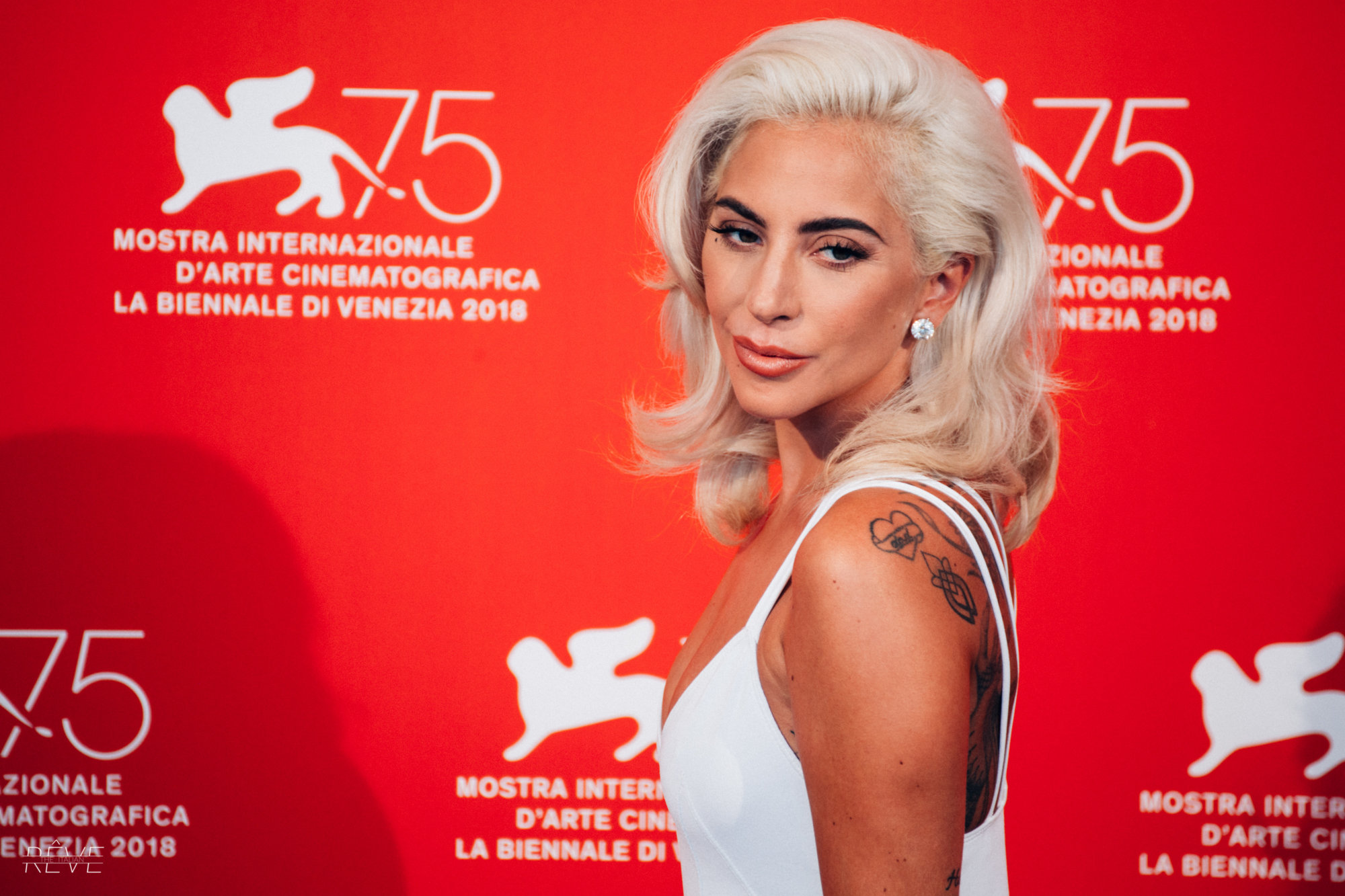 What You'll Need 
Let's not kid ourselves, we will need Kleenex, quite a few of them, and be ready to get every song stuck in your head. The Original Motion Picture Soundtrack will be released on Spotify on October 5.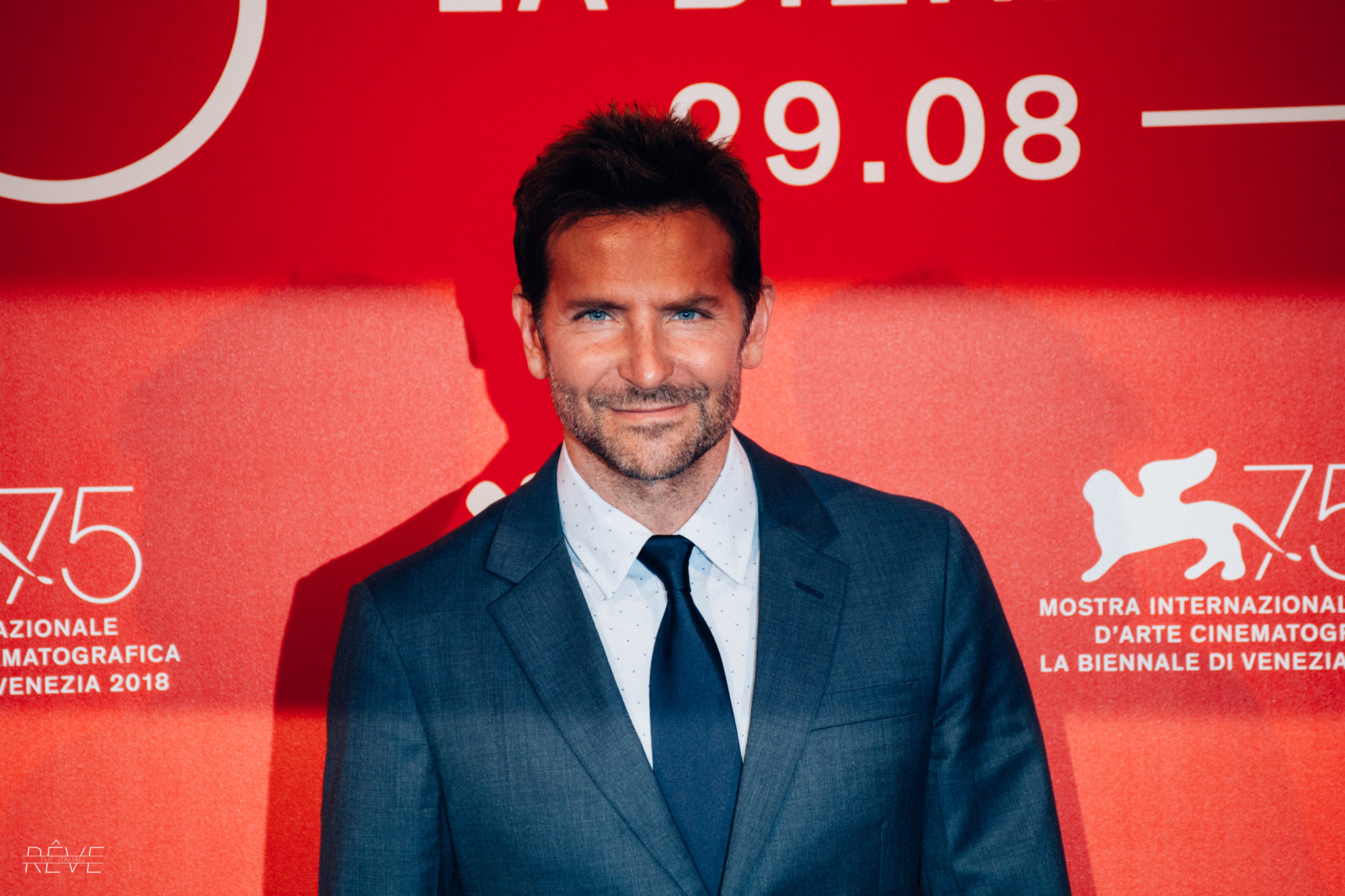 What They Say
On how Lady Gaga felt when Ally does her first live performance, Gaga said, "I had never done a film before, but it was like stepping into a known-place. For the last take Bradley told me to just have fun, and so I did and it did felt like a first-time performance."
Bradley on they performing live: "Every day on set we would stare at Gaga singing, everyone in the crew would stop. When she starts singing the temperature in room changes. Plus, I would be lying if I say that I was nervous when I first sang with her because she knows how to make you feel at ease and treats you like a peer. It was incredible."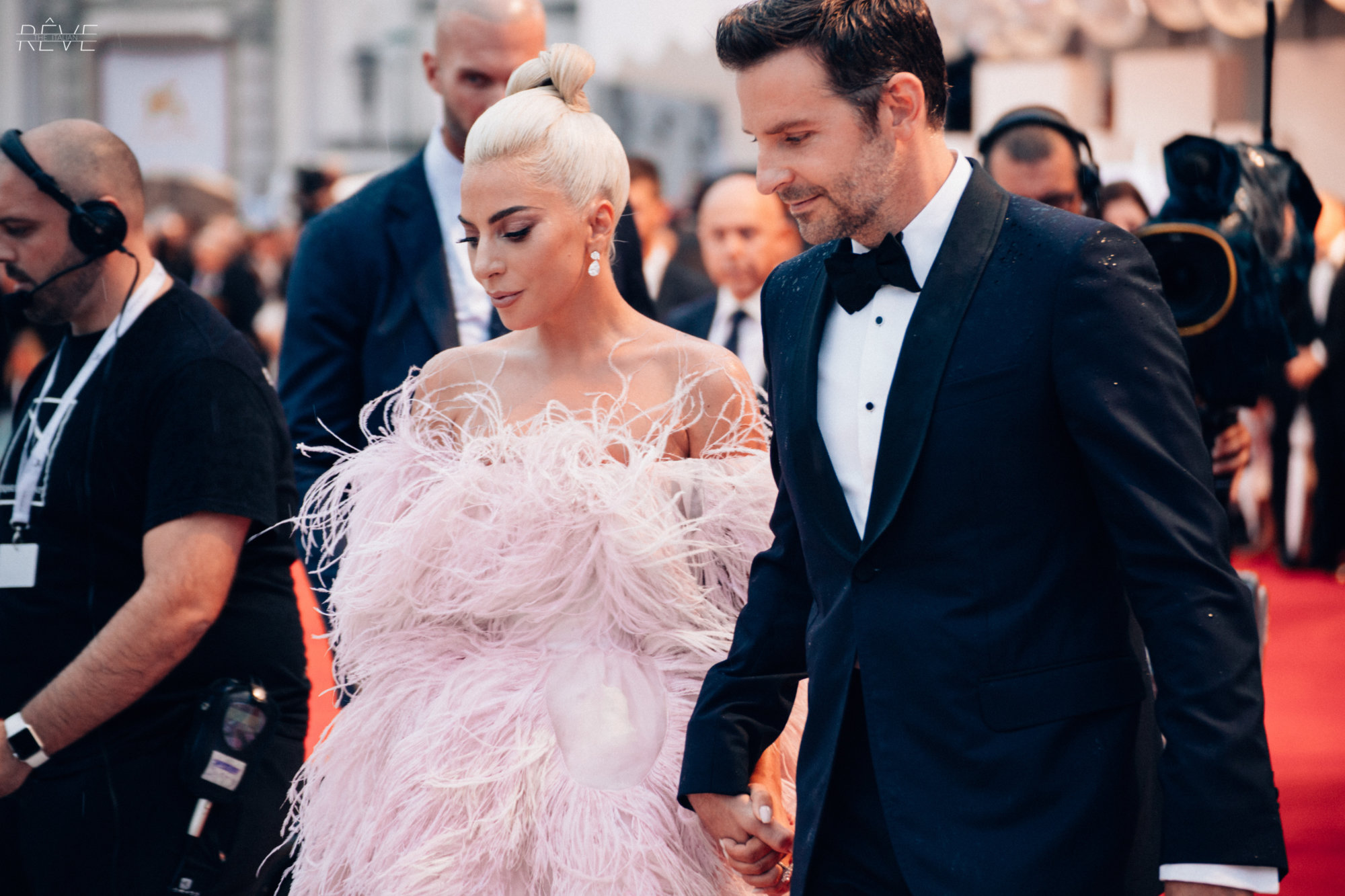 One Last Thing…
The concert performances were shot live at the Coachella and at the Glastonbury Music Festival.
Out of 5 Lions (Venice Edition)