Based on the real life of Lee Israel, "Can You Ever Forgive Me?" is the story of a woman who would do anything to keep on writing. Funny, quick and sometimes moving, it will easily surprise you with a great plot and likeable characters. 
We saw "Can You Ever Forgive Me?" at the London Film Festival and talked with the Cast on the Red Carpet: here's what they told us.
Behind and In Front of the Camera

"Can You Ever Forgive Me?" is the adaptation of the memoir of the same name left by Leonor "Lee" Israel, who used to live as a beloved biographer for successful women and became famous in the early '90s for taking a criminal path when her career sunk.
The movie was directed by Marielle Heller who, along with the lead Melissa McCarthy, worked elbow to elbow with an entourage that's wholly talented and almost exclusively female, from the screenwriter Nicole Holofcener to the producers Anne Carey and Amy Nauiokas.
McCarthy is funny in the role of Lee, the anti-hero who turns to lies and theft when she grows desperate enough.
Her interpretation of Lee Israel is something we can emphatishe with as flawed human beings, who sometimes happen to go through very dark stages of our lives, but it's also hilarious and thick, human.
Richard E. Grant plays Jack, Lee's most trusted friend, and her sidekick in the forgery of this letters that she starts fabricating when nothing else seems to work. He is fresh out of prison and not such a good person, but his great performance makes Jack impossible not to like, diving entirely in this great chemistry with a hint of toxic.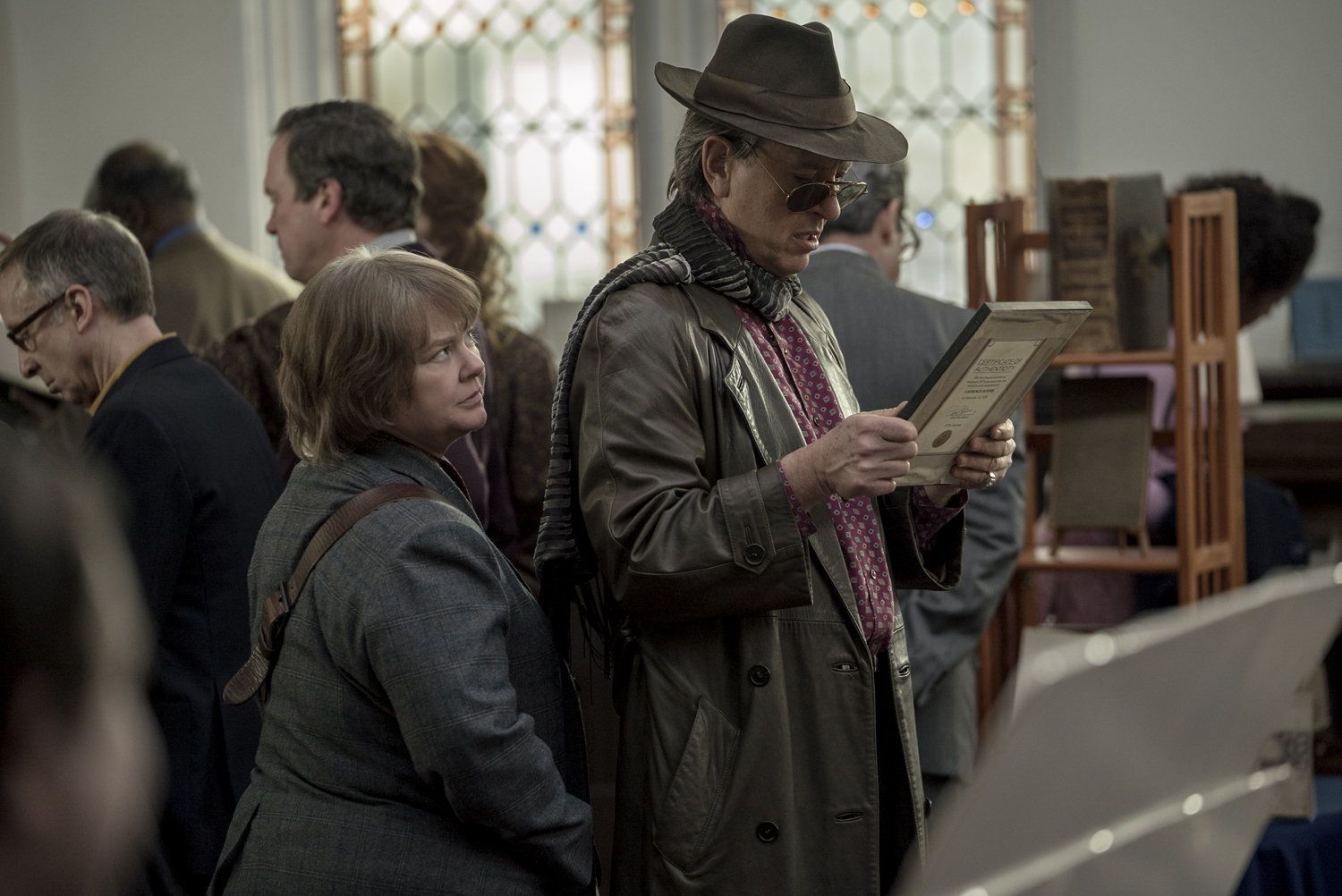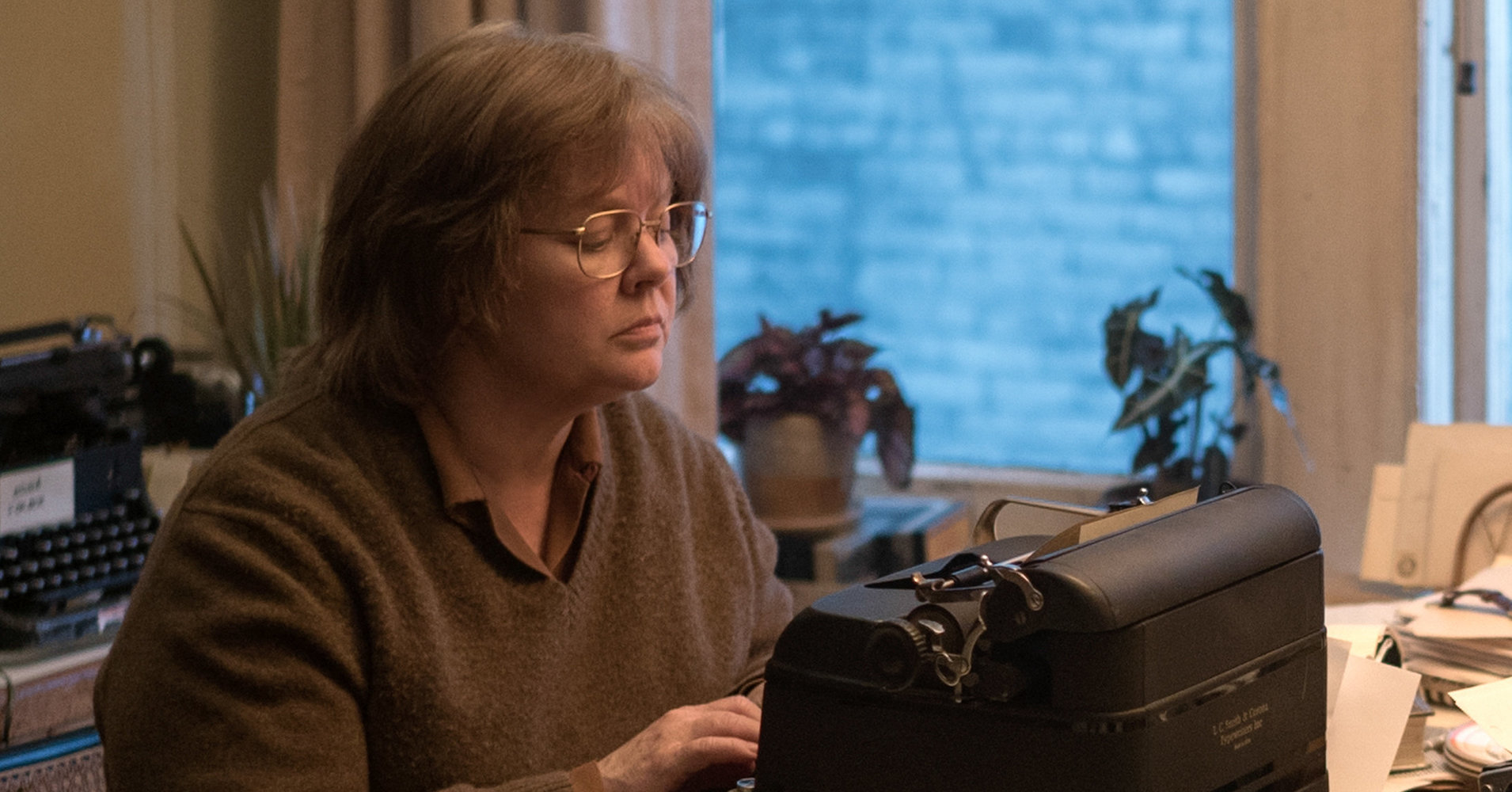 What they told us
Amy Nauiokas
"I have always been incredibly attracted to stories that other people wouldn't notice, and particularly when they're women stories, I think we need to work harder to get complicated and authentic and flawed and difficult women on the screen so that we can appreciate how much of ourselves we have in all of this women. So she and her story really resonated with me, I was living in New York at the time, and I was really mad that I hadn't known her or the story."
On the two lead actors and the way they worked on the story and their characters, Amy said, "Their chemistry was absolutely spectacular from the very beginning. They didn't need much before filming, just a couple of days ahead and I think that we got to see on set a really beautiful and organic relationship between the two of them, probably in a very similar way to how it happens with Jack and Lee. There was much authenticity, and I think you can see that on screen."
"I think that we got to see on set a really beautiful and organic relationship between the two of them, probably in a very similar way to how it happens with Jack and Lee."
Melissa McCarthy
Regarding her part and the time on set, Melissa said that she was really happy. She told us, "I had a really good time with Lee and Jack, and their story and when you feel like that people are really connecting to the film I think it's really everything you can hope for. And personally I think we need more people to know who Israel was and of her books, and what an amazing writer she was. And that means the most to me."
Richard E. Grant
"It's astonishing because we made this movie in January last year for 28th days and it's such an intimate story and Melissa and I got along so intimately well, and Israel's story as well," Richard said regarding the project.

He also winked to the original story, saying, "The movie was shot in the Julius' Bar, which is the oldest gay bar in New York and in the Bookshop where they did all the literary scams. It was literally walking where these people lived, and we're honoring them in some proper way, and that's an amazing experience. I was sent the script in November 2016, we got 24 hours to read it, and then I did that, and I asked who was involved. Director Heller always does amazing films, and it was an easy decision to say yes."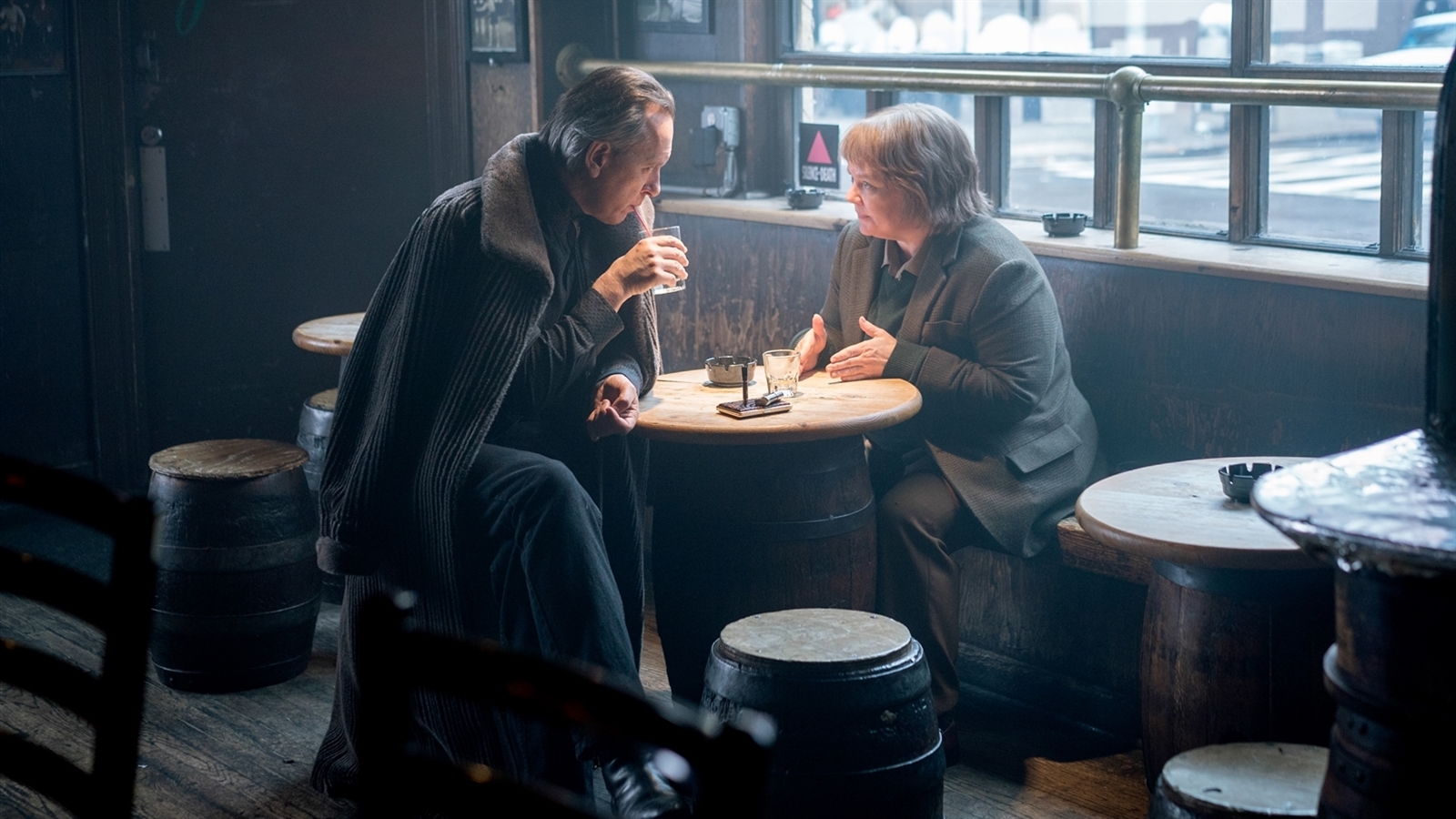 One Last Thing
When first a possible adaptation of Israel's story was announced, back in 2015, things seemed to be different: Julianne Moore was, in fact, initially supposed to play the lead, with Nicole Holofcener set to direct. Things changed after the first project was dropped and, in May 2016, Melissa was confirmed for the part with Marielle set to direct with the screenplay by Holofcener.
This was for the best, though, since the movie is deliciously enjoyable, the direction is lively, and Melissa's performance has been highly praised, possibly with Lee being her best, most heartfelt and compelling character ever.