Model Savannah Smith has already shown us her skincare routine for all the dry skins in the world, giving us also some "unexpected" tips (which we strongly recommend you to go see now if you haven't already). She also introduced us to the magical world of rose water products, her favorite ingredient.
But we didn't stop there: in her New York apartment, she told us about her ultimate makeup products for a no-makeup makeup (including a good SFP which is essential and we will never stop saying it), what makes her laugh the most and, the changes she is witnessing in the industry as a model: changes that finally have to do with personality, diversity and a realistic type of beauty.
What is your earliest beauty memory? 
I've always loved makeup. I remember digging through the trash can in the bathroom to find makeup that my mom had thrown out. I would hide it in my fort and sneak outside and put it on as if my parents didn't notice me walking back inside with bright red lipstick on.
What's the first thing you do when you wake up? And the last one when you go to bed?
I always drink a glass of water right when I wake up. At night I do my skincare routine and then do a little journaling.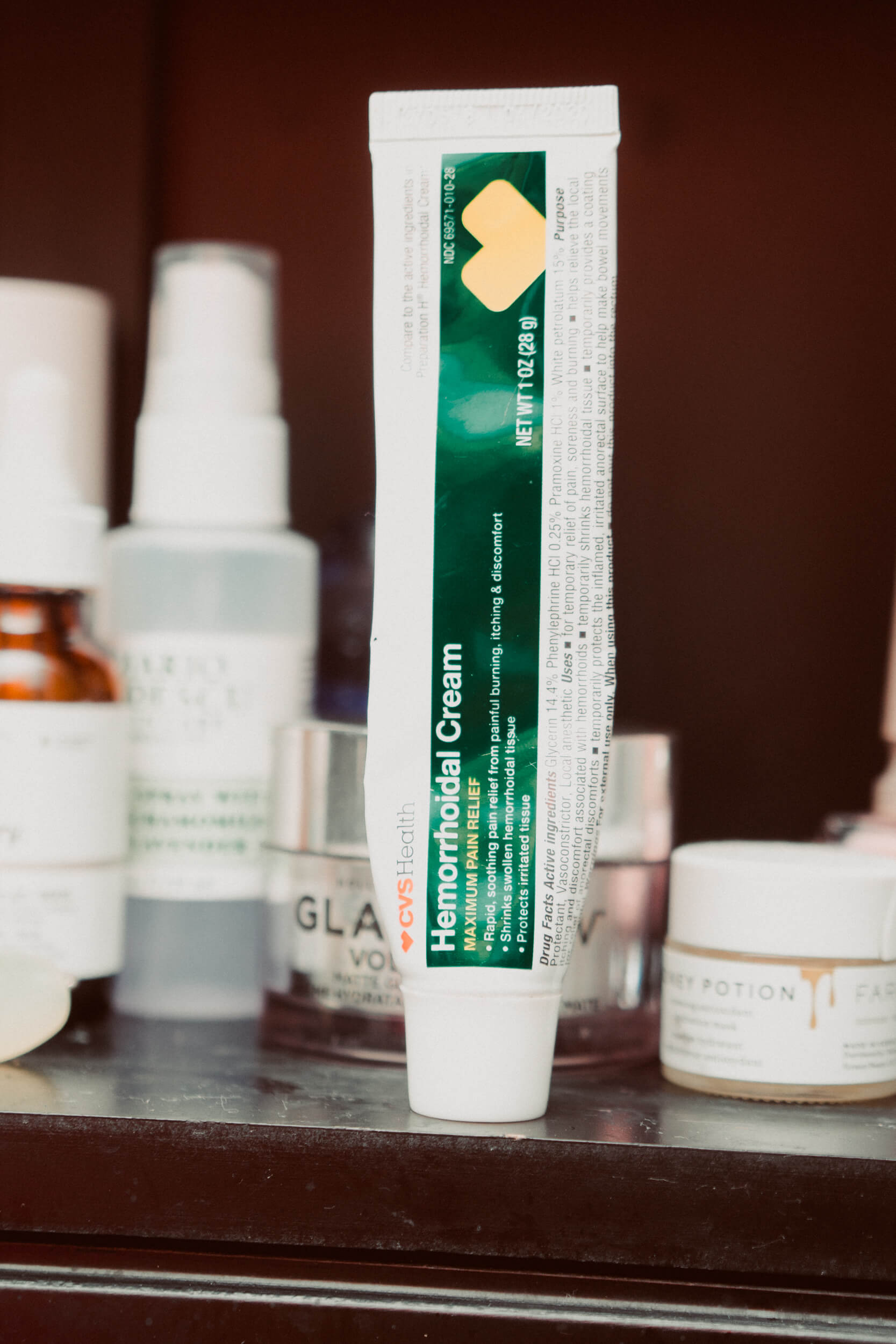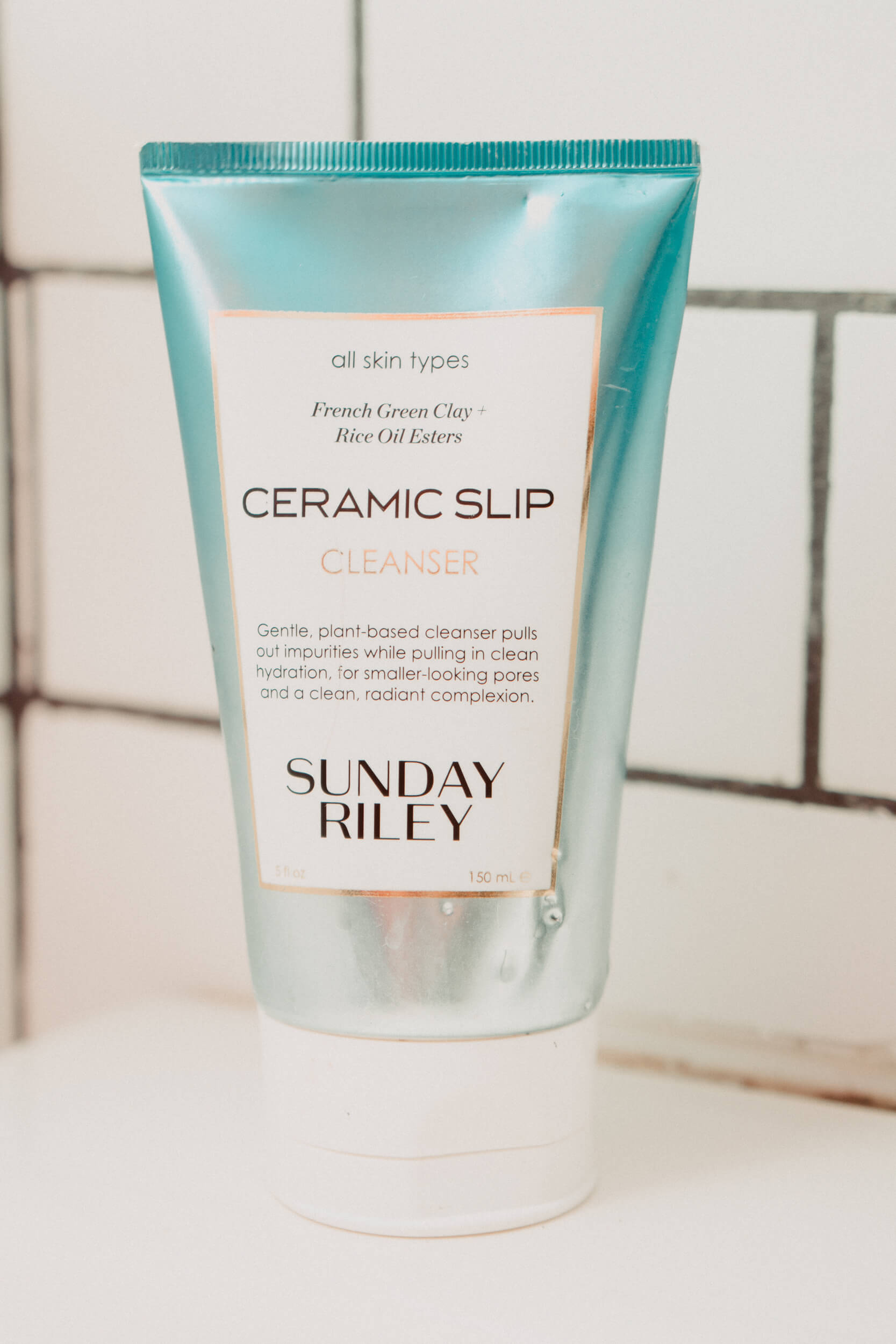 What is your current

skincare routine

and what's the ingredient you look for the most in your products?
I tend to adapt my skincare routine depending on what my skin is looking like or lacking. Right now my skin is kinda dry. My AM skincare routine starts with splashing my face with warm water (when my skin is dry I try and only use the cleanser once a day), patting it dry, adding Fresh Rose Water, one product I use 365 days a year. I finish it off with either a face oil or a lotion. I don't like to use heavy cream too many days a week because it clogs my pores. For my under eyes I use hemorrhoid cream to reduce swelling then I add caffeine solution on top to brighten up the undereye area. I also use Boscia exfoliating peel gel 3 times a week to get rid of my dead skin.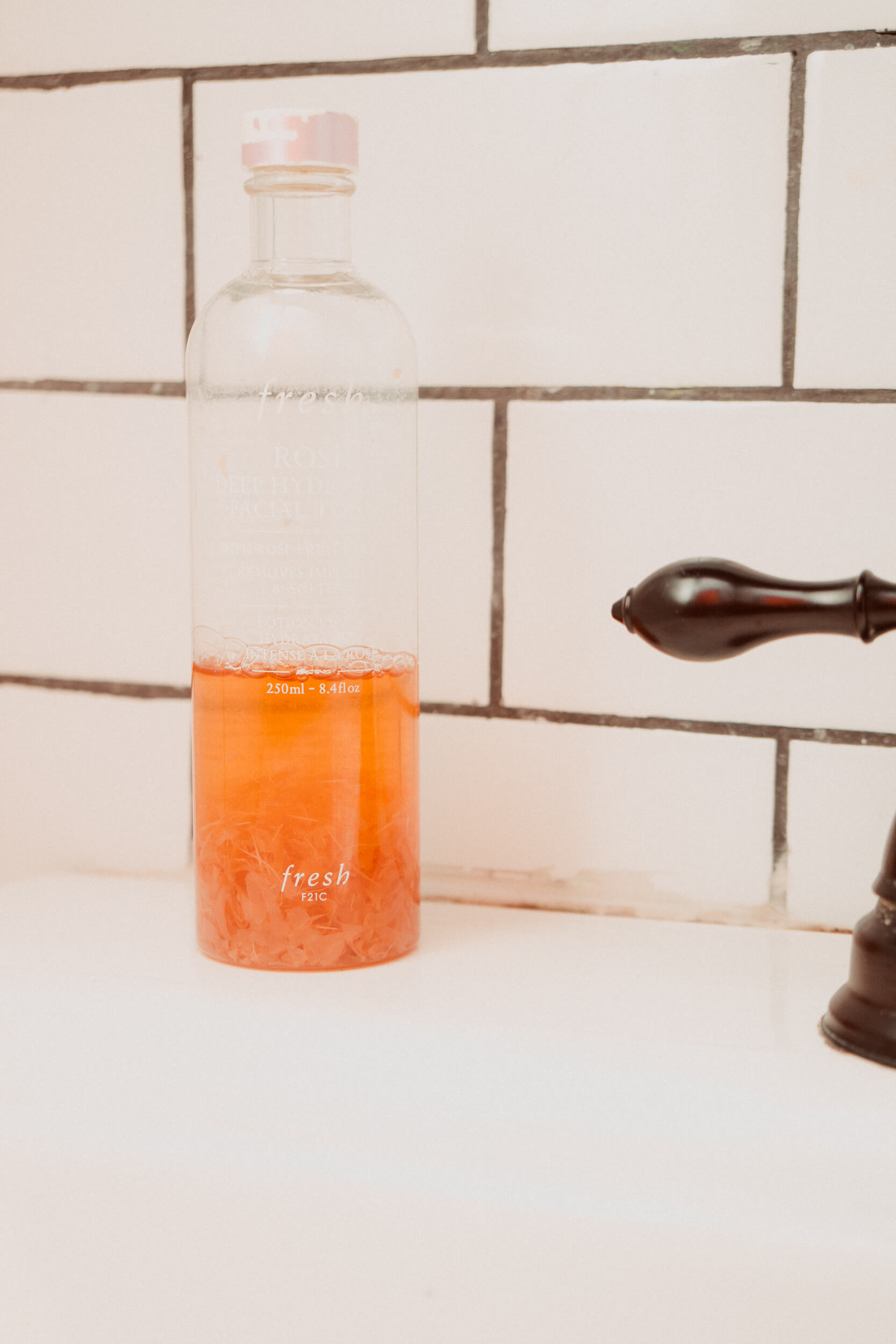 My nighttime routine is Sunday Riley Ceramic Cleaner followed by Perricone MD Blue Plasma and Blue Plasma Cleansing Treatment.
Being a model and being always on set with makeup artists and hairstylists, is there any beauty secret you can spill out to us?
Prepping the skin is the most important part! Every time a makeup artist starts the shoot by spending more time on my actual skin than the makeup it always ends up being the best result. Nothing is worse than the foundation on top of dry skin. Also, I was at a shoot the other day when I was having a breakout and the makeup artist told me to put CBD cream on the pimples because it's an anti-inflammatory. It actually works!
What is your favorite facial?
For me, that's like asking a parent to pick their favorite child. If I had to pick, I would say an extraction facial. I'm all about instant gratification.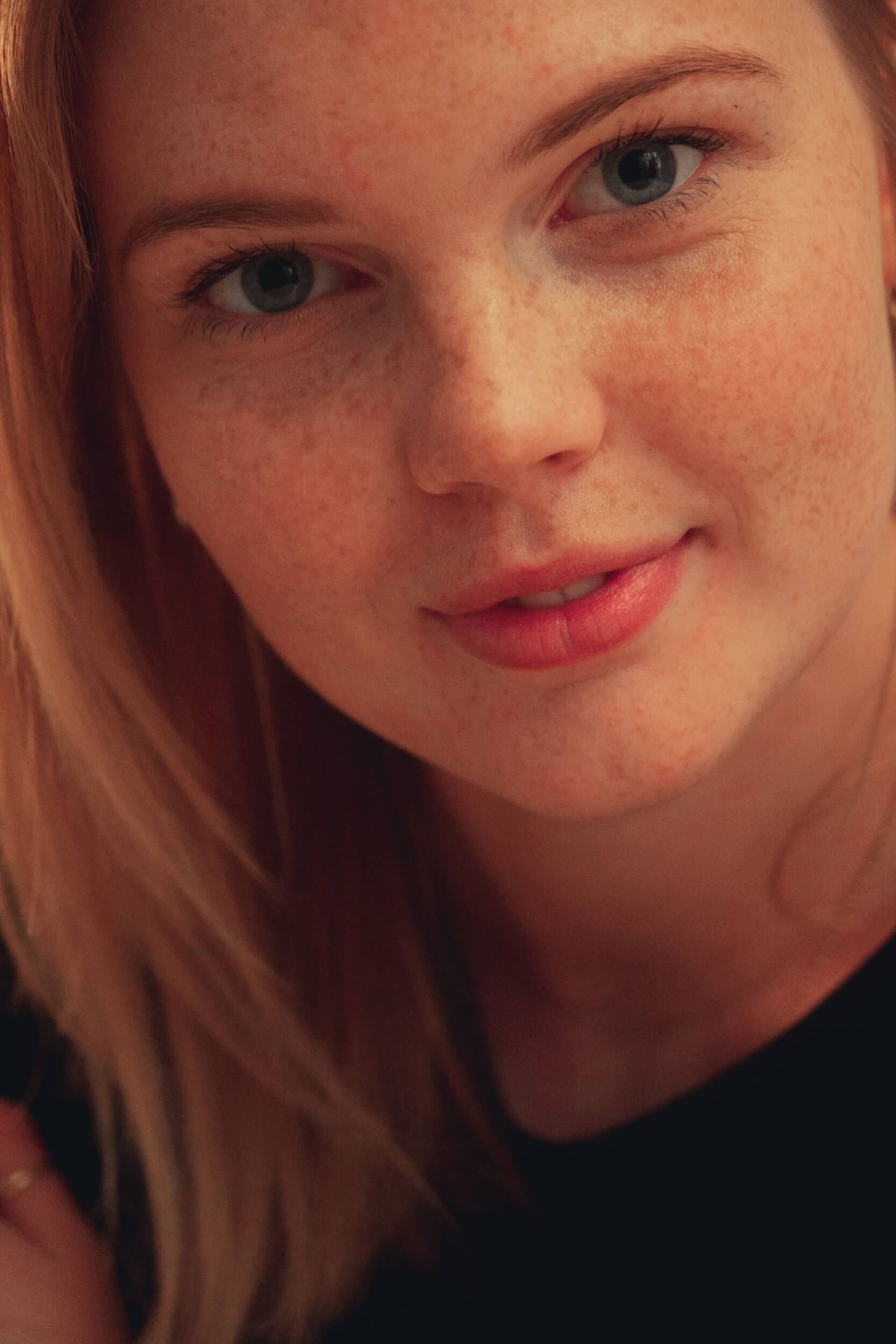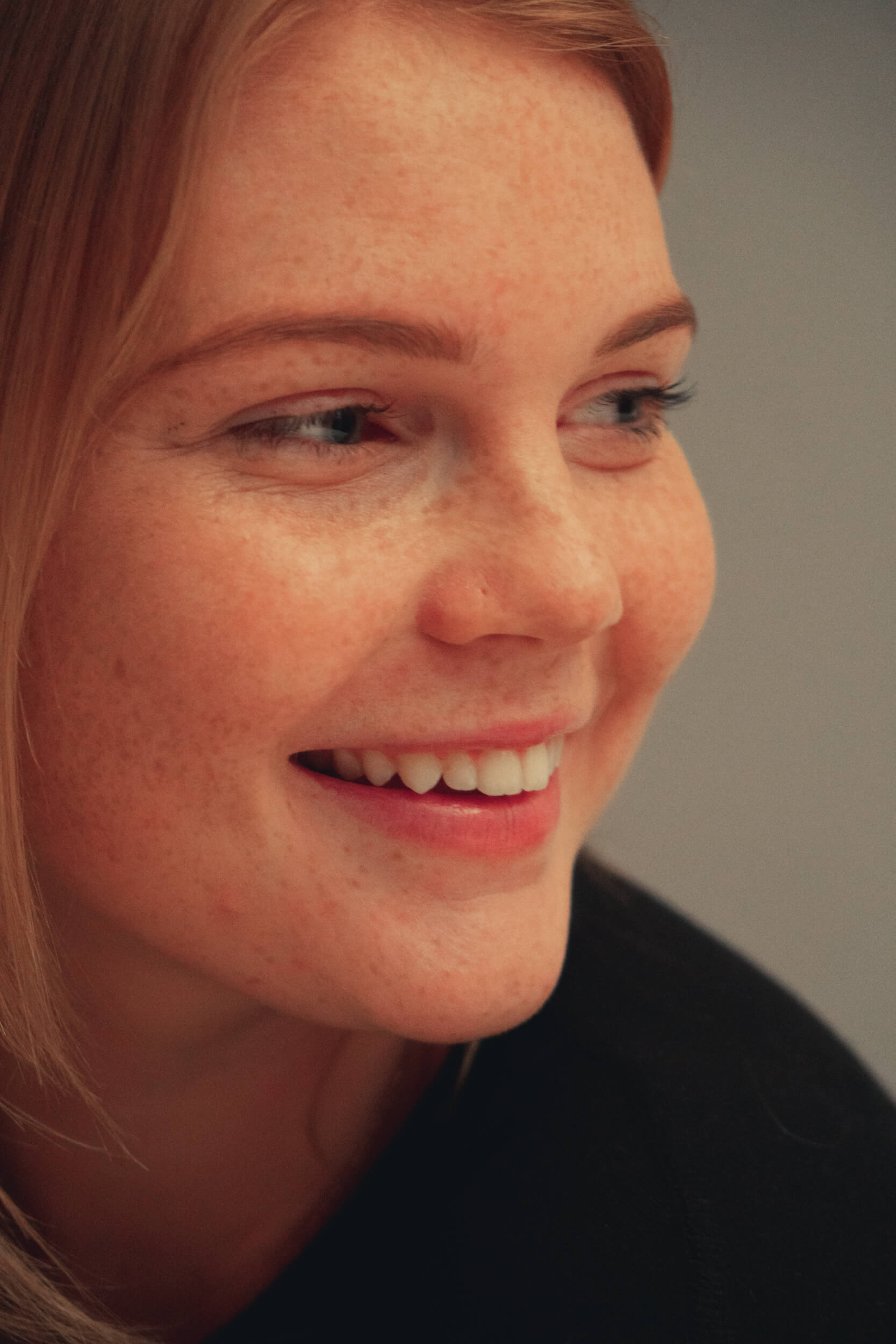 "Every time a makeup artist starts the shoot by spending more time on my actual skin than the makeup it always ends up being the best result."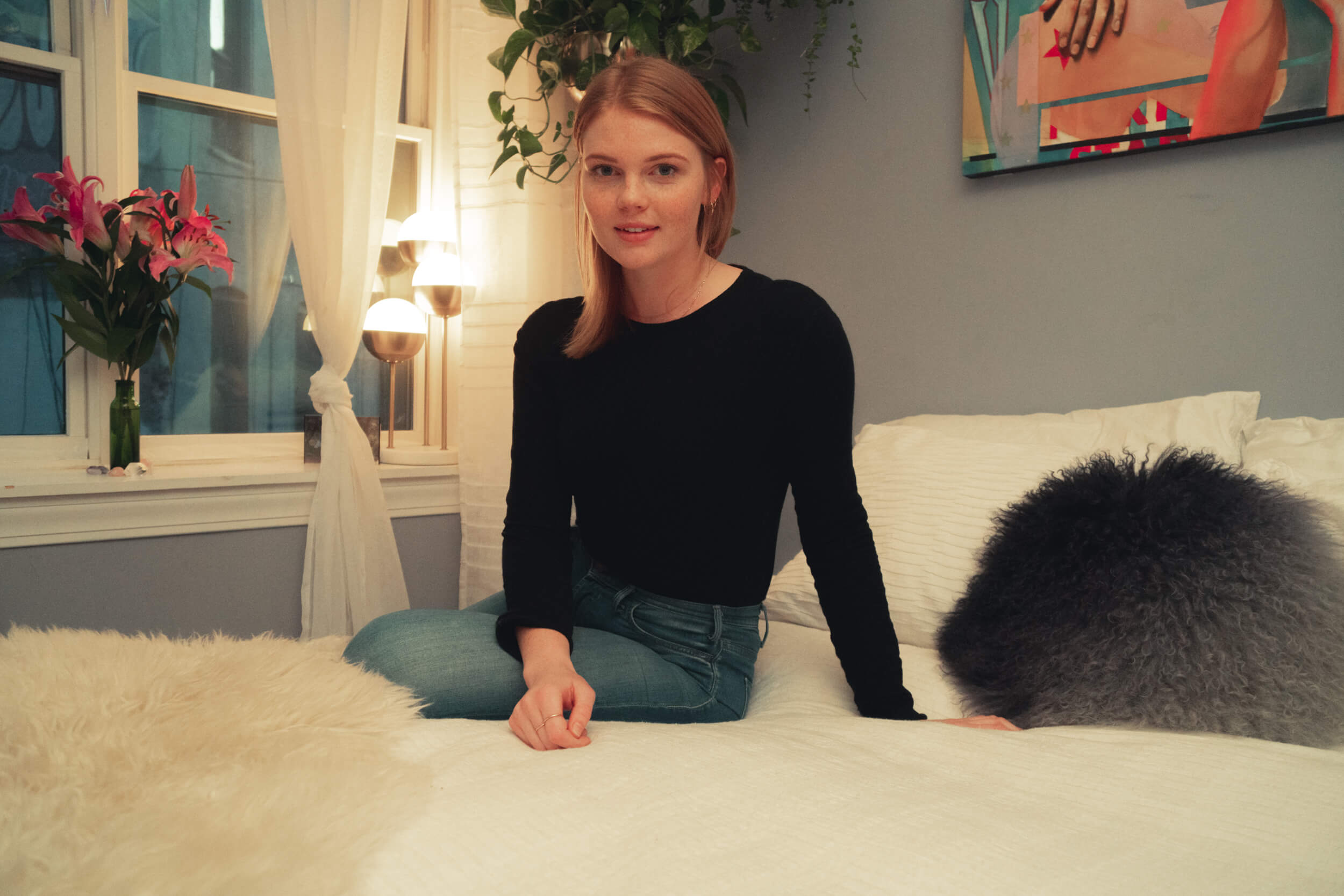 What does it mean for you feeling comfortable in your own skin?
 It took me a long time to be comfortable in my own skin! Growing up kids teased me for
having freckles and I couldn't wait for the day that they would fade away. Now they're one of my favorite things about myself because they're uniquely me. We live in an age of constant comparison and I would be lying if I said I don't still struggle with it. At the end of the day, the right people aren't going to remember or like you because of how you look, they're going to be drawn to the kindness you give and the light you share. I don't feel like I was truly comfortable in my own skin until I was comfortable with who I am on the inside.
What it's in your makeup bag lately and what are your "holy grail products"?
I cannot live without Fresh rose water and Nars concealer. I feel like I should be getting royalty checks from Fresh because I've turned so many people on to their rose water. Once you use it you can't go back. I also love Dior dream skin because it has SPF 50 in it. I had melanoma last year so I'm religious about wearing sunscreen every day. It not only will keep you young looking, it can save your life!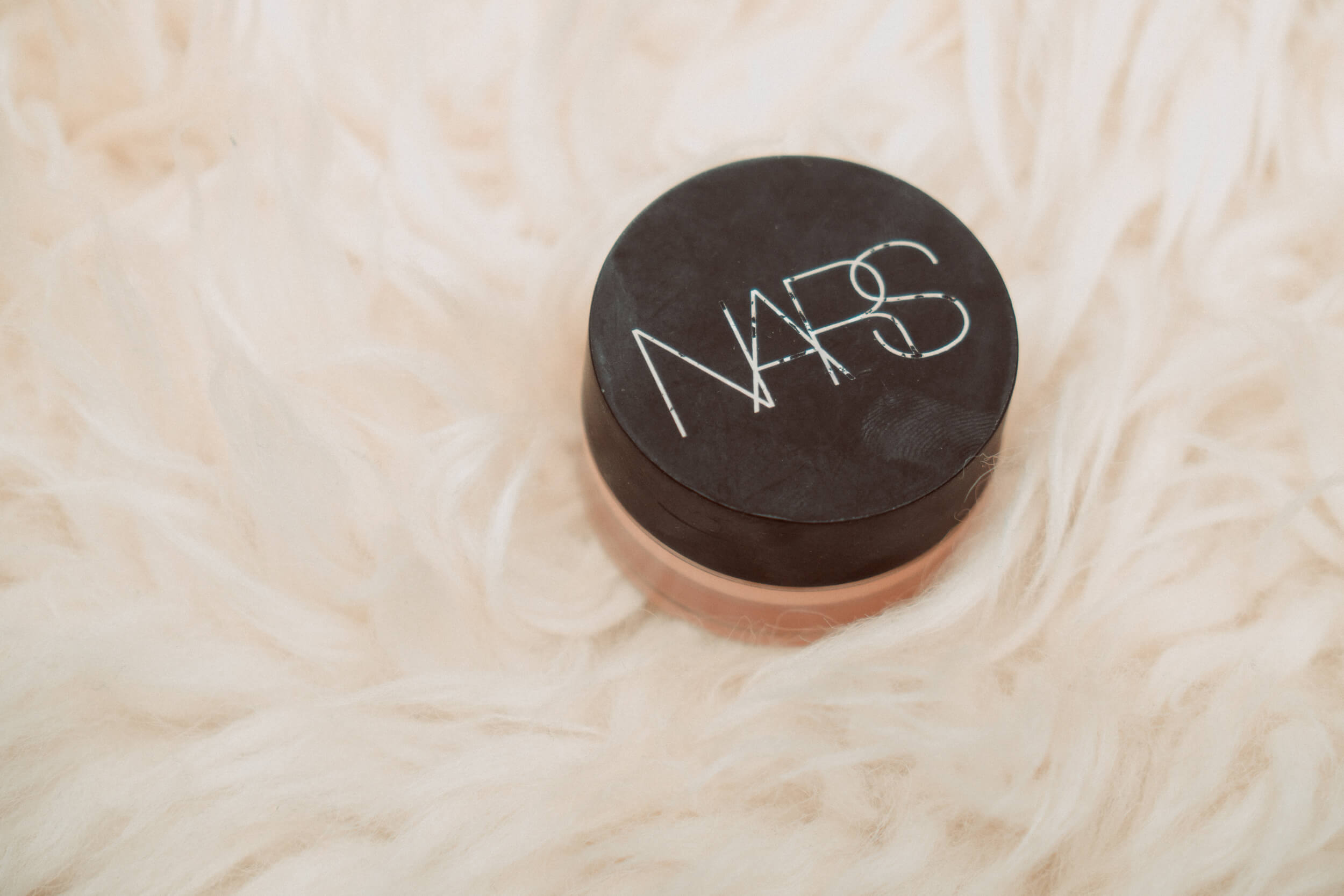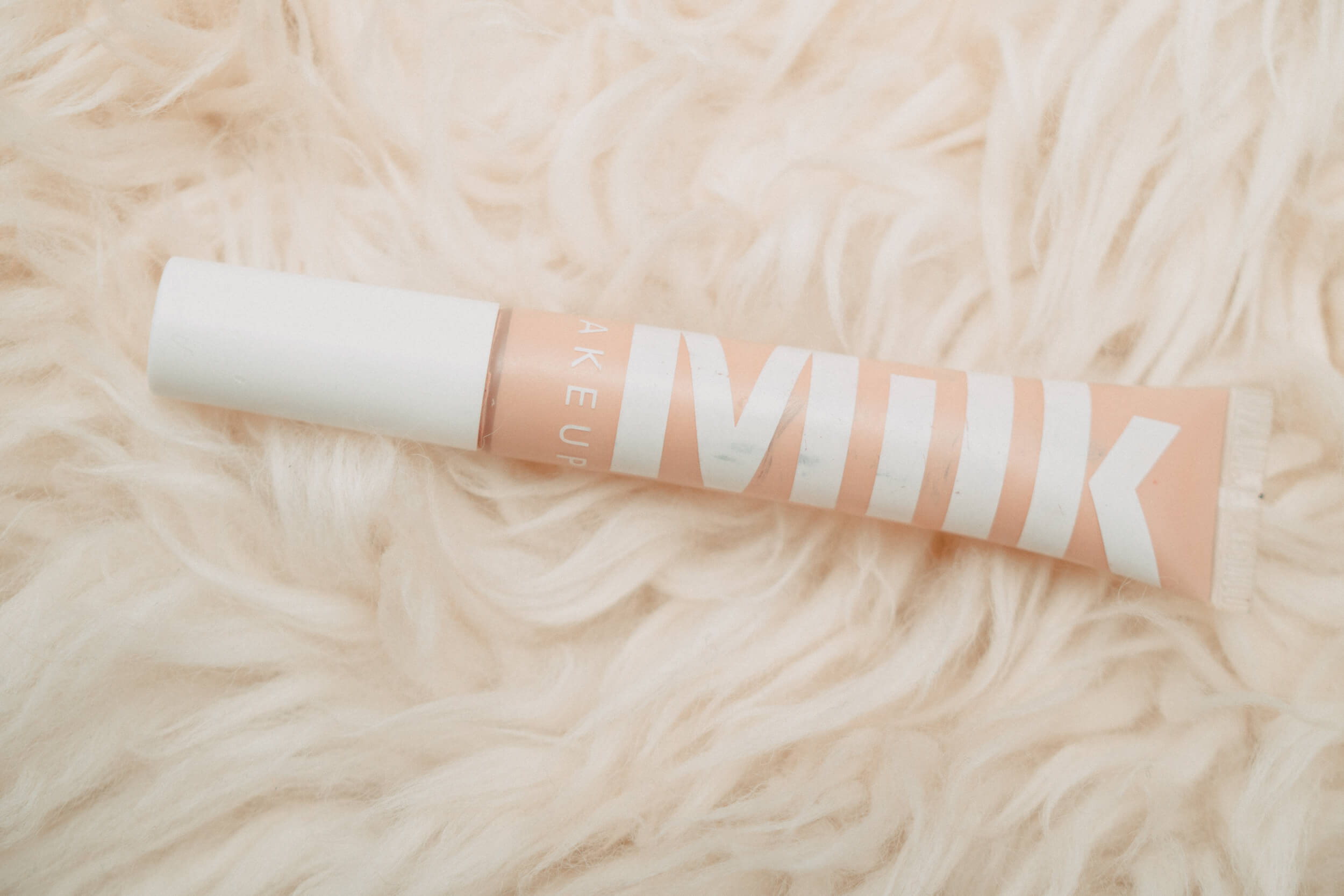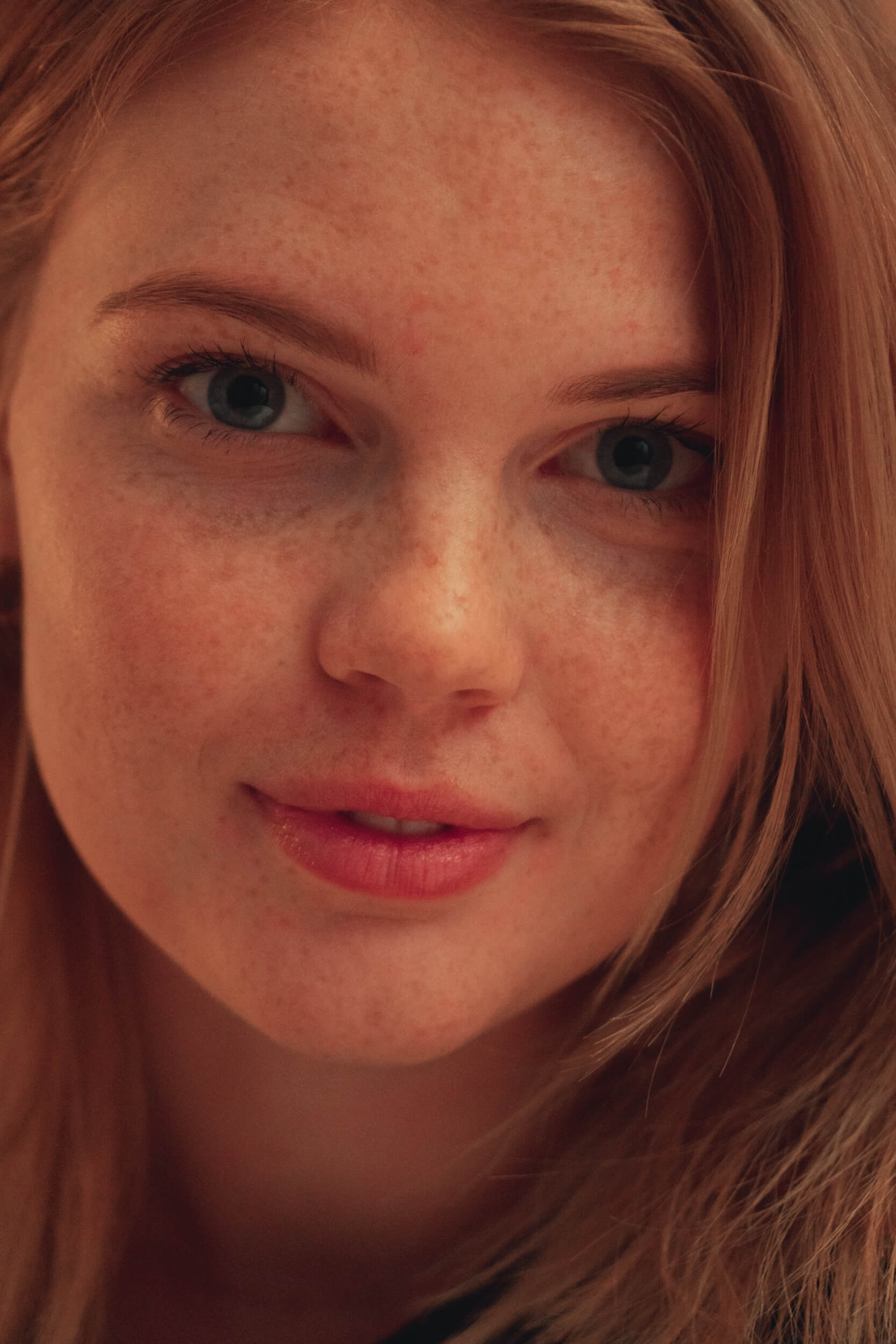 What's the book on your nightstand?
I like to keep a rotation of 3 at a time. Something that makes me laugh, something about mindfulness and something that makes me think in a completely different perspective.
Right now it's "Born a Crime" by Trevor Noah, "The Power of Now" by Eckhart Tolle and "The Immortal Life of Henrietta Lacks" by Rebecca Skloot
What makes you laugh?
Almost everything. Seriously. It can be embarrassing sometimes. I laugh at myself more than anything else, though.
What's your go-to look?
 I feel the most myself in a good pair of jeans with a crisp T-shirt on. I like to keep it pretty simple.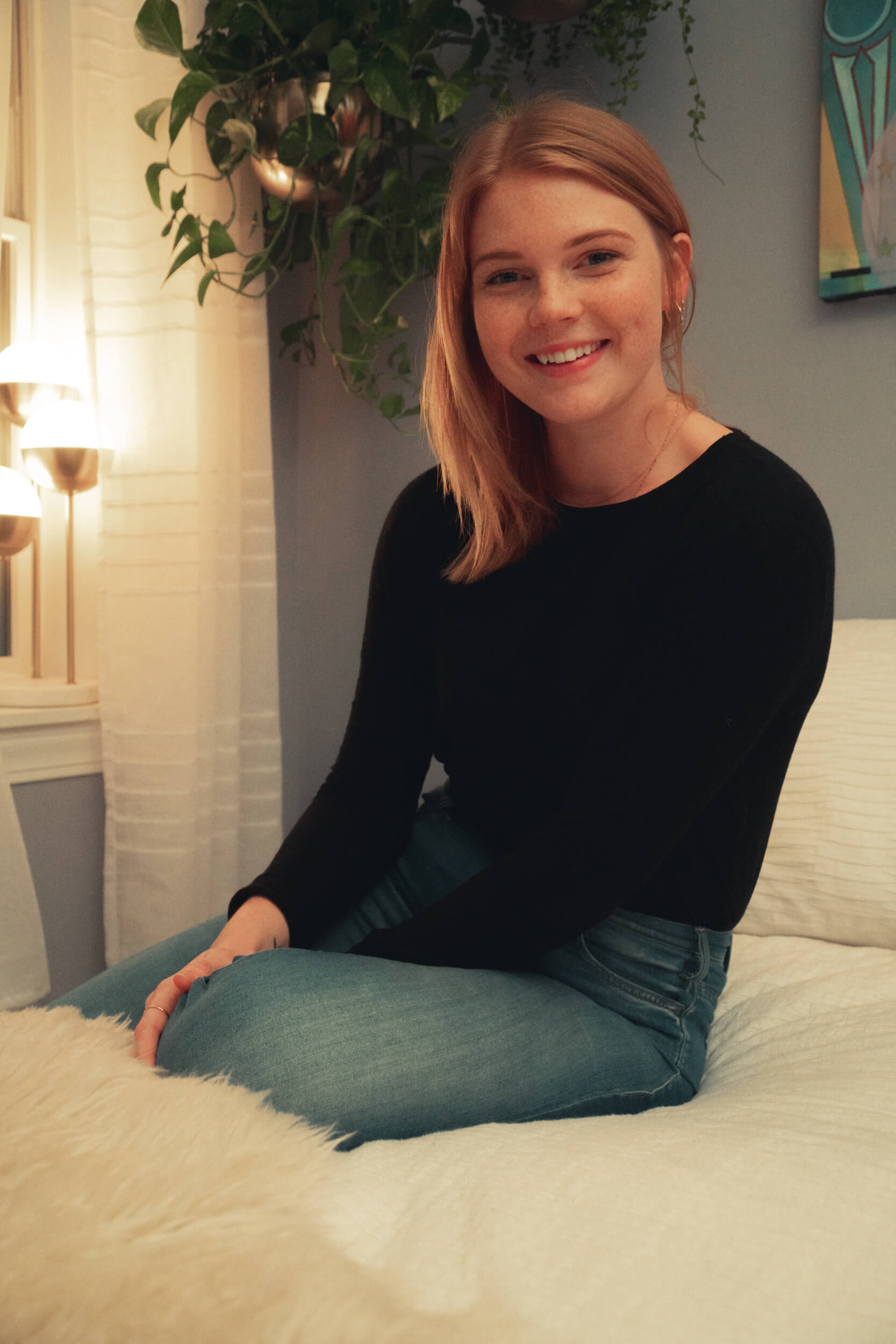 "I laugh at myself more than anything else, though."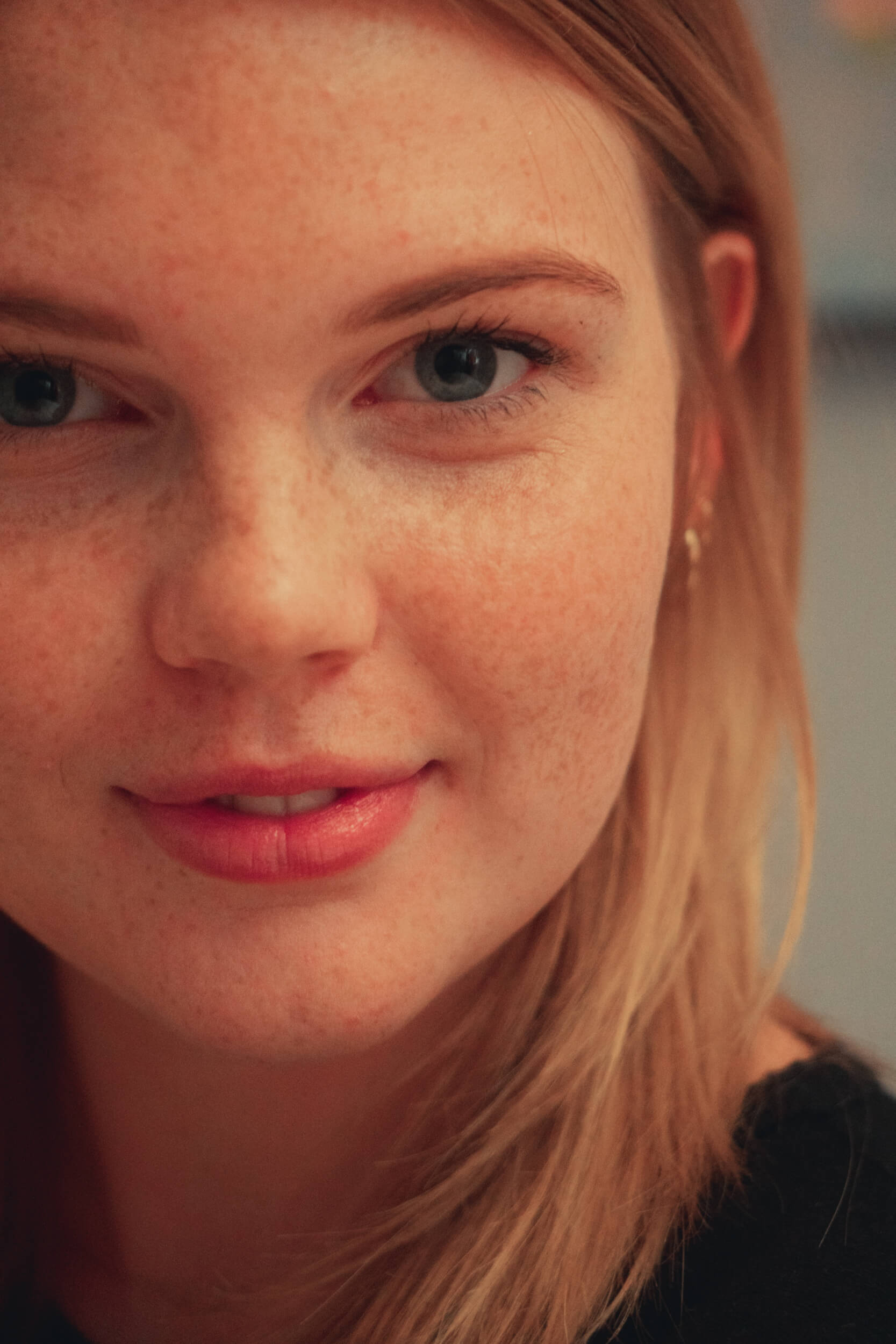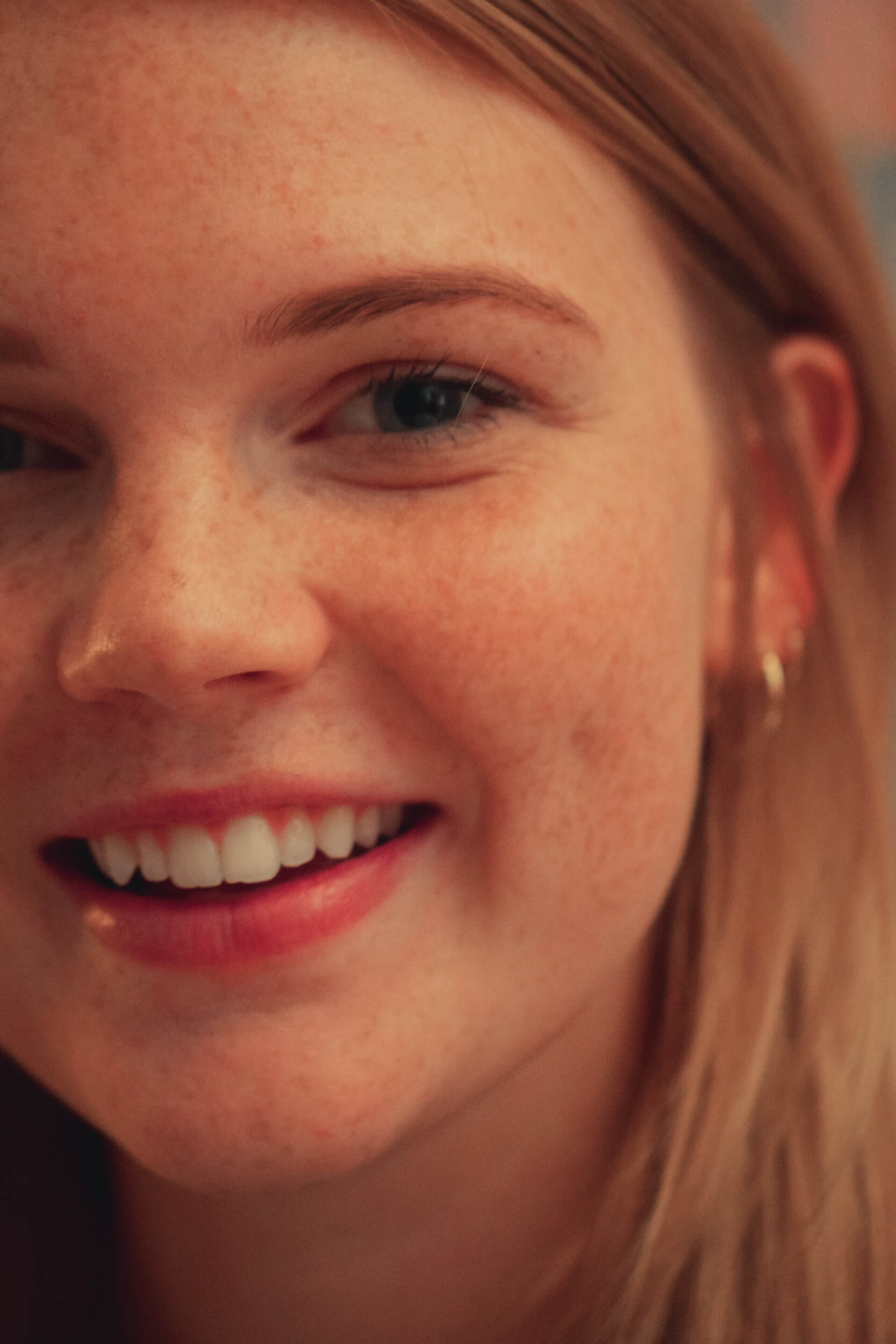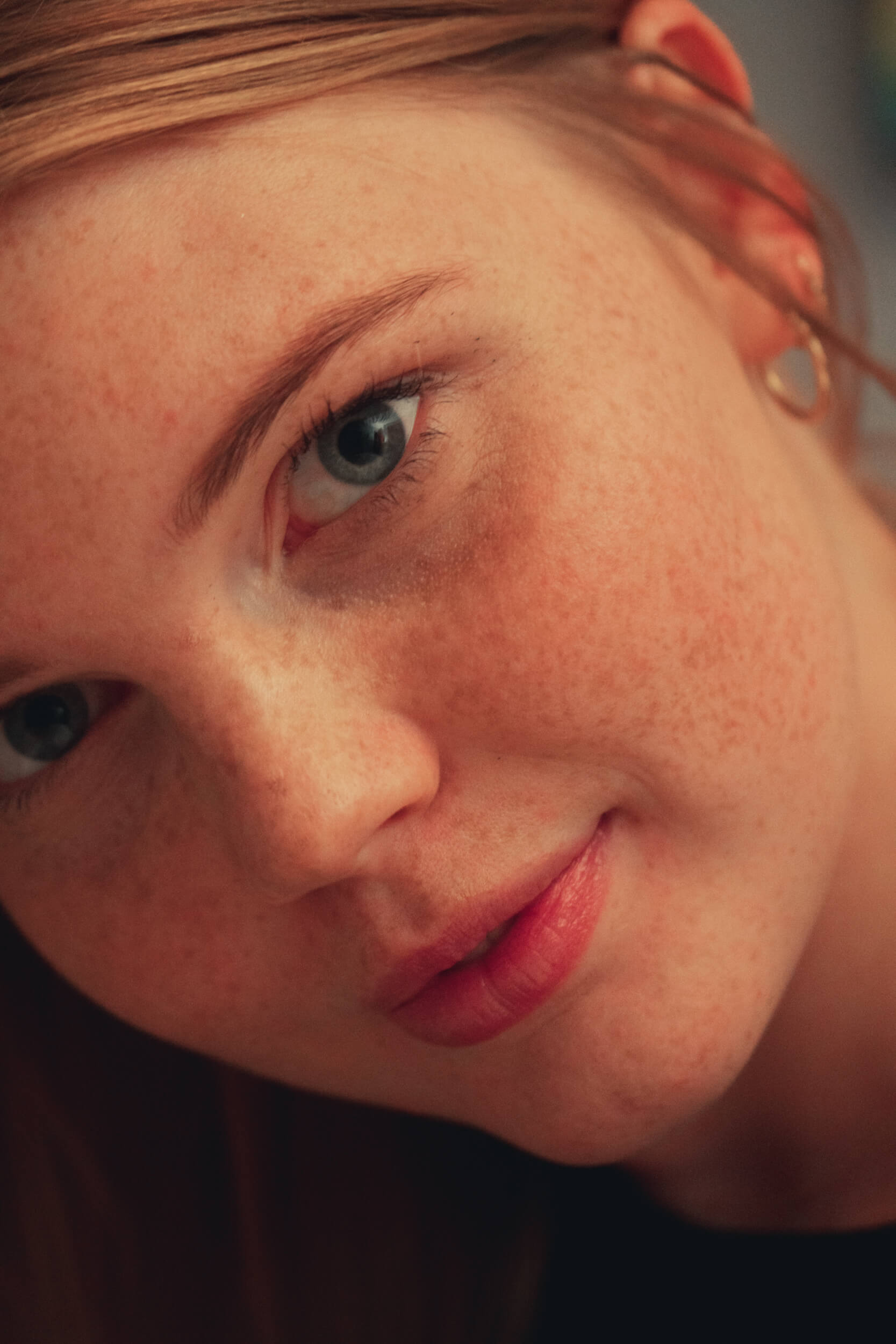 Bath or shower?
Bath all the way. It took me a long time to find an apartment in NY that had a bathtub but I wouldn't settle on not having one. It's a ritual for me. I'm all about everyday self-care.
Most relied on hairstyling product and/or tool:
I sleep with Olaplex in once a week to strengthen my hair. My hair is super fine and fragile so I tend not to style it on my days off.
Favorite Body lotion.
Kai. It smells like you've been transcended to Hawaii every time you put it on.
Favorite Fragrance.
I do a mixture of lavender essential oil and Santal 33 every day.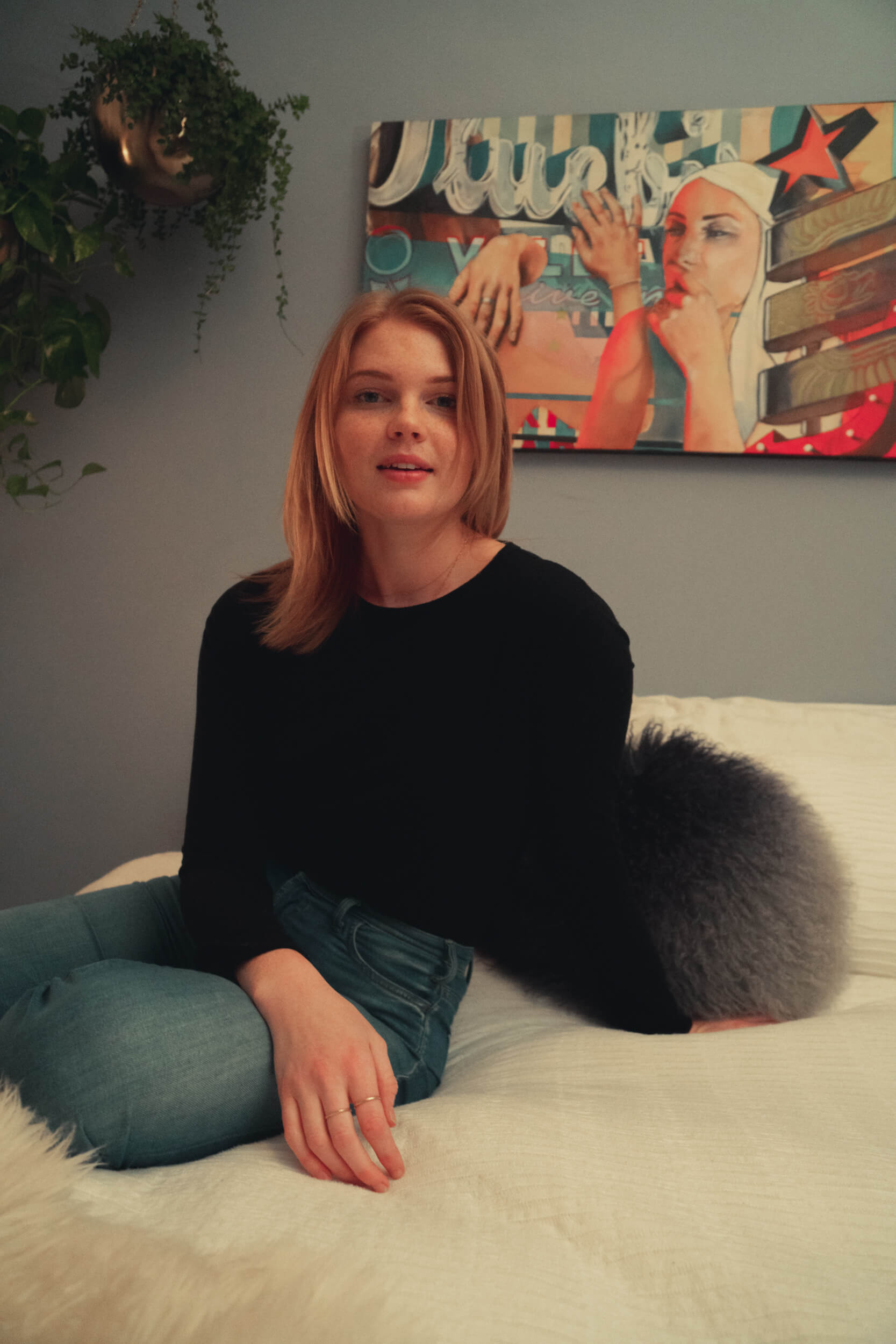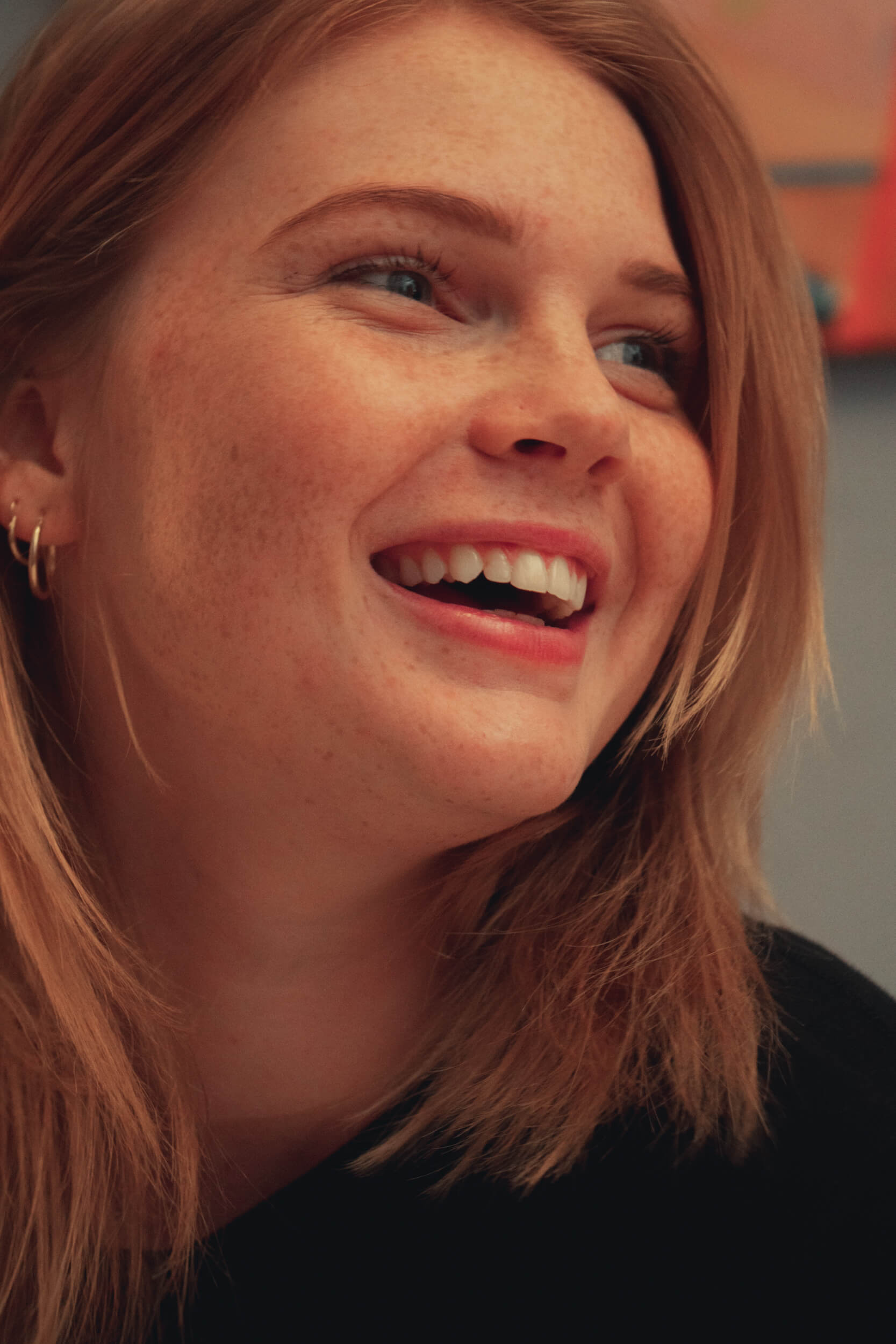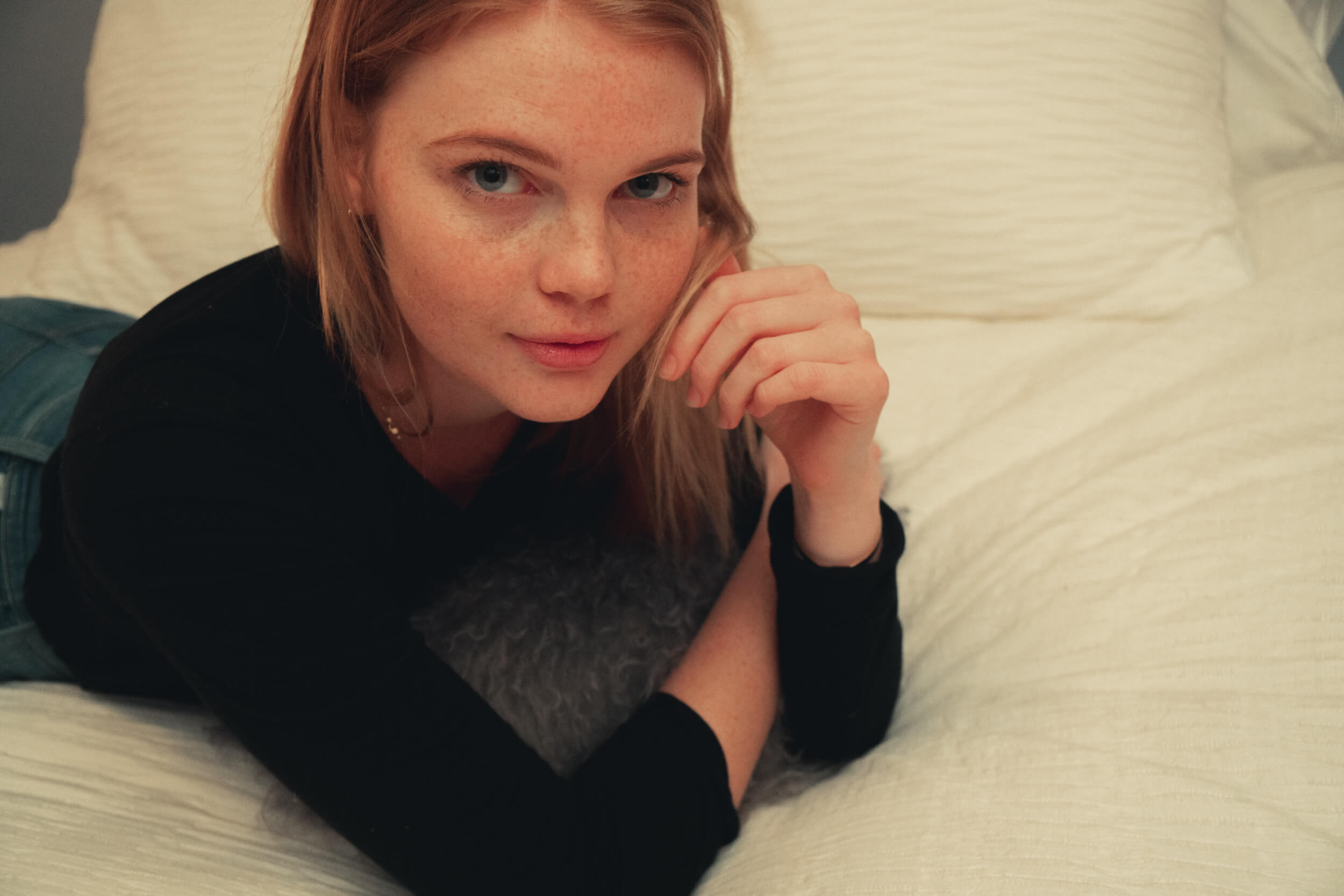 What was your first beauty product obsession?
Ponds cold cream. It's something my mom always used. I still use it as an overnight mask once a week. It works better than any expensive heavy facial cream I've ever found.
Top item currently at the top of your beauty wish list.
Hanacure! I'm obsessed with looking at the before and afters on Instagram. It not only looks hilarious when it's on, it works really well!
What do you have too many of?
Face creams. I have such an ungodly amount of all skincare products but face creams take the cake. My roommates are saints for sharing a cabinet with me.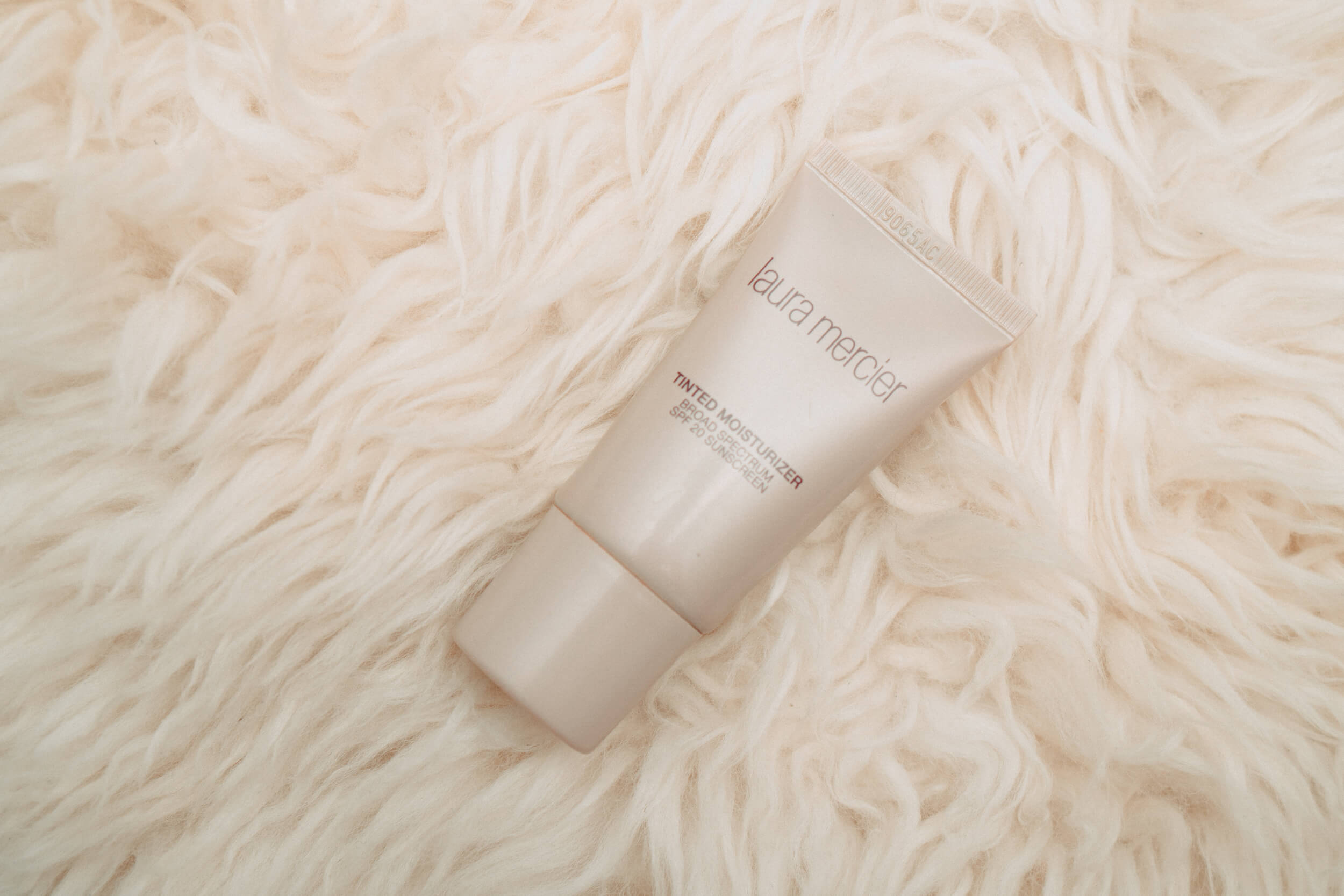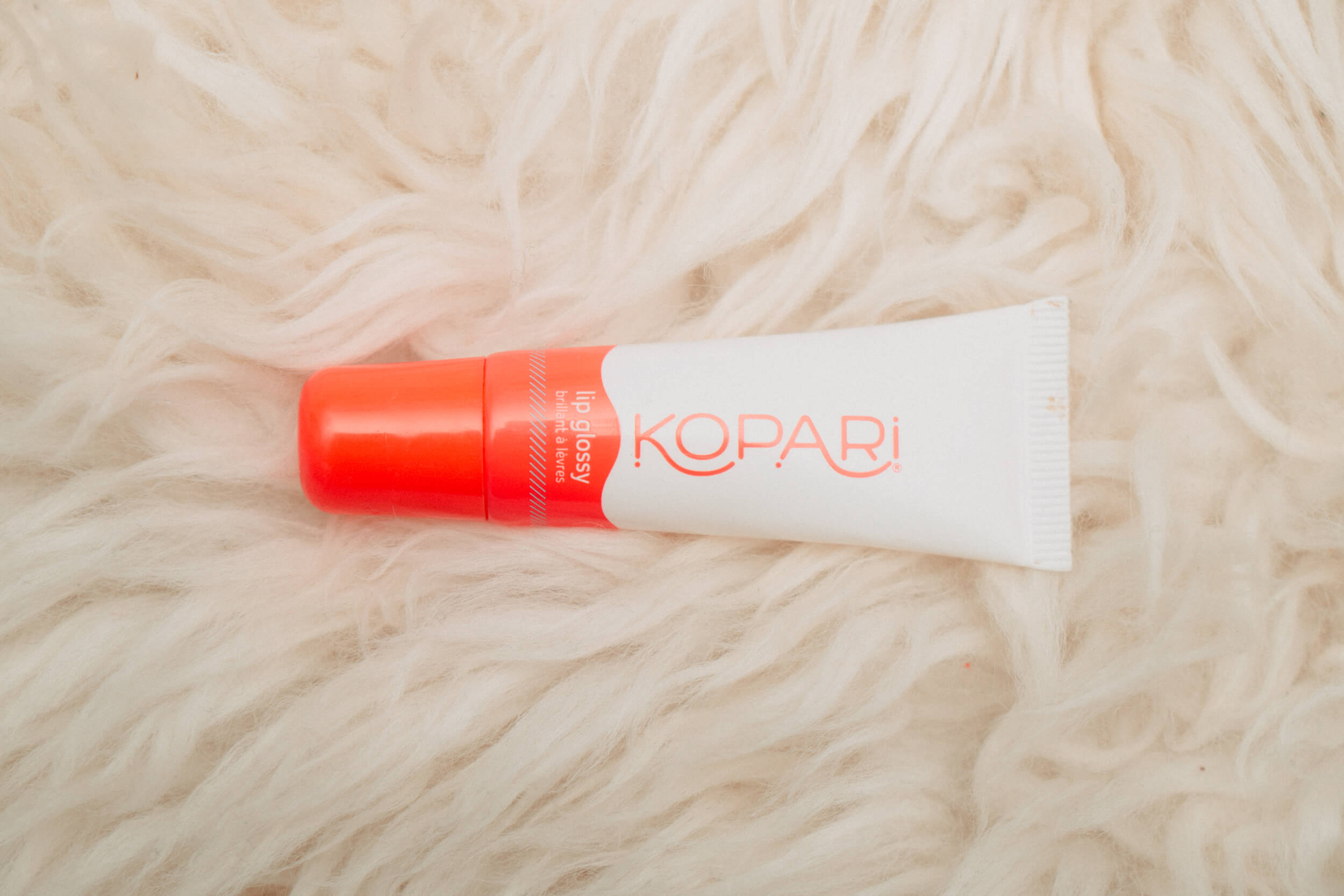 "My roommates are saints for sharing a cabinet with me."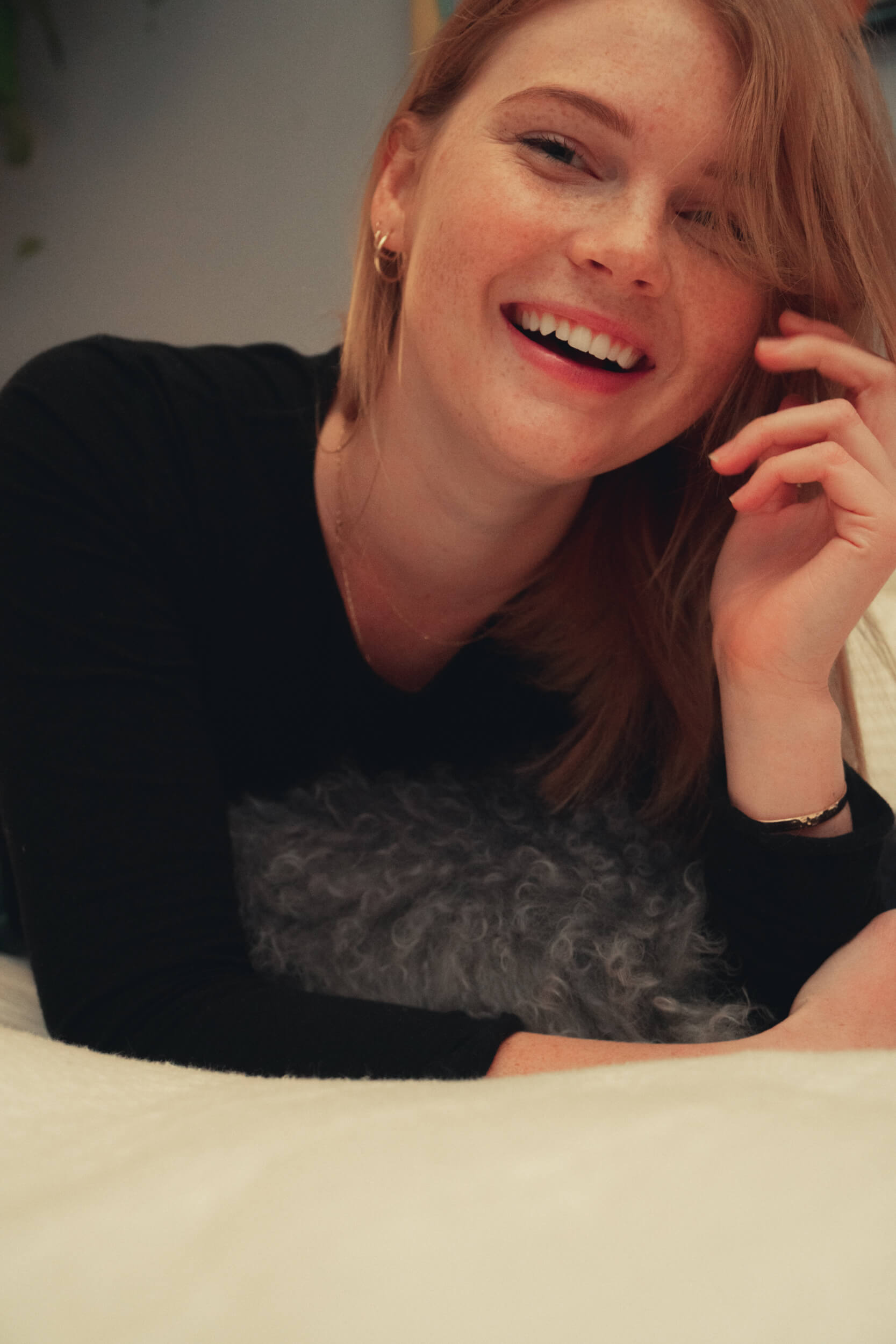 As a model, you travel a lot: what is your favorite travel destination and the top 3 travel destinations on your wish list?
My favorite place is either Alaska or the Hoh rainforest.
My list is Banff, Canada, Thailand, and Peru. I love living in major cities but when I travel I like to be completely immersed in nature and as isolated as possible.
Your jet-lag beauty cure. 
Blaq under-eye patches! They're one of the only products that help with my dark under eyes.
What's the bravest thing you've ever done?
Leaving a happy, stable, comfortable life to follow my dreams.
What would you love to see more and more on these days, in the modeling world and also in the beauty one?
2019 is already such an exciting time to be in the modeling world. It's been so amazing to witness firsthand the change in advertising over the past 2 years. It's like a switch went off. Instead of booking models that promote an unrealistic beauty standard and unhealthy life, they're booking models based on not only diversity but also booking a personality instead of just a face. When I used to walk into castings they'd just ask me what my name is and take my comp card. Now I'm asked what I'm passionate about, what I do for fun, my family, and my friends. Being booked based on who I truly am makes me so much more invested in what brand I'm shooting for. My agency, JAG models does such an incredible job of promoting diversity and realness in the world of beauty. They're an agency that makes me feel comfortable in my skin, exactly how I am. It's so refreshing.
"

Being booked based on who I truly am makes me so much more invested in what brand I'm shooting for."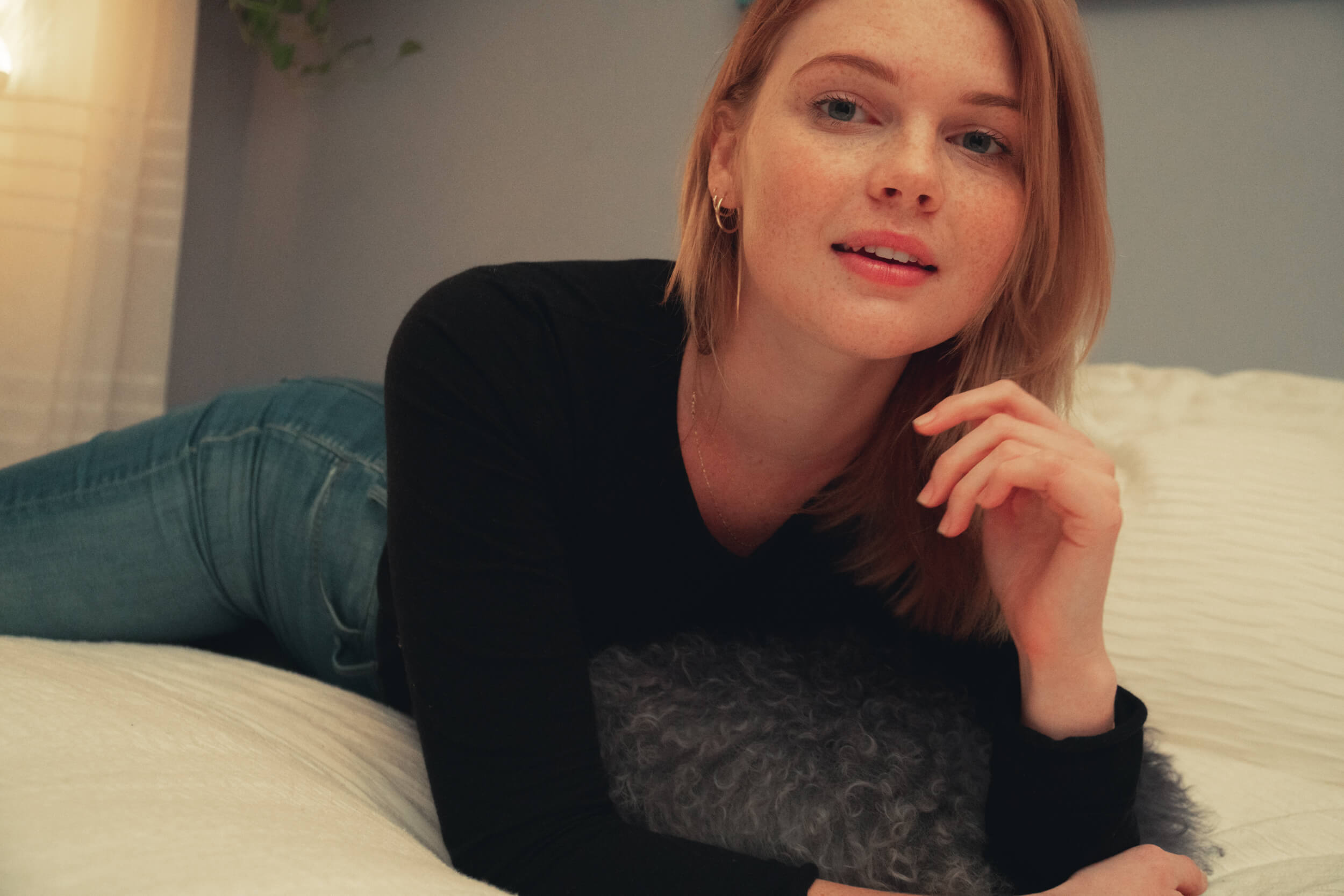 What's your motto right now?
If you're not kind to the present moment, the present moment won't be kind to you. I
struggle with always thinking of "what's next" instead of enjoying the present moment. I feel like I'm getting better at it every day.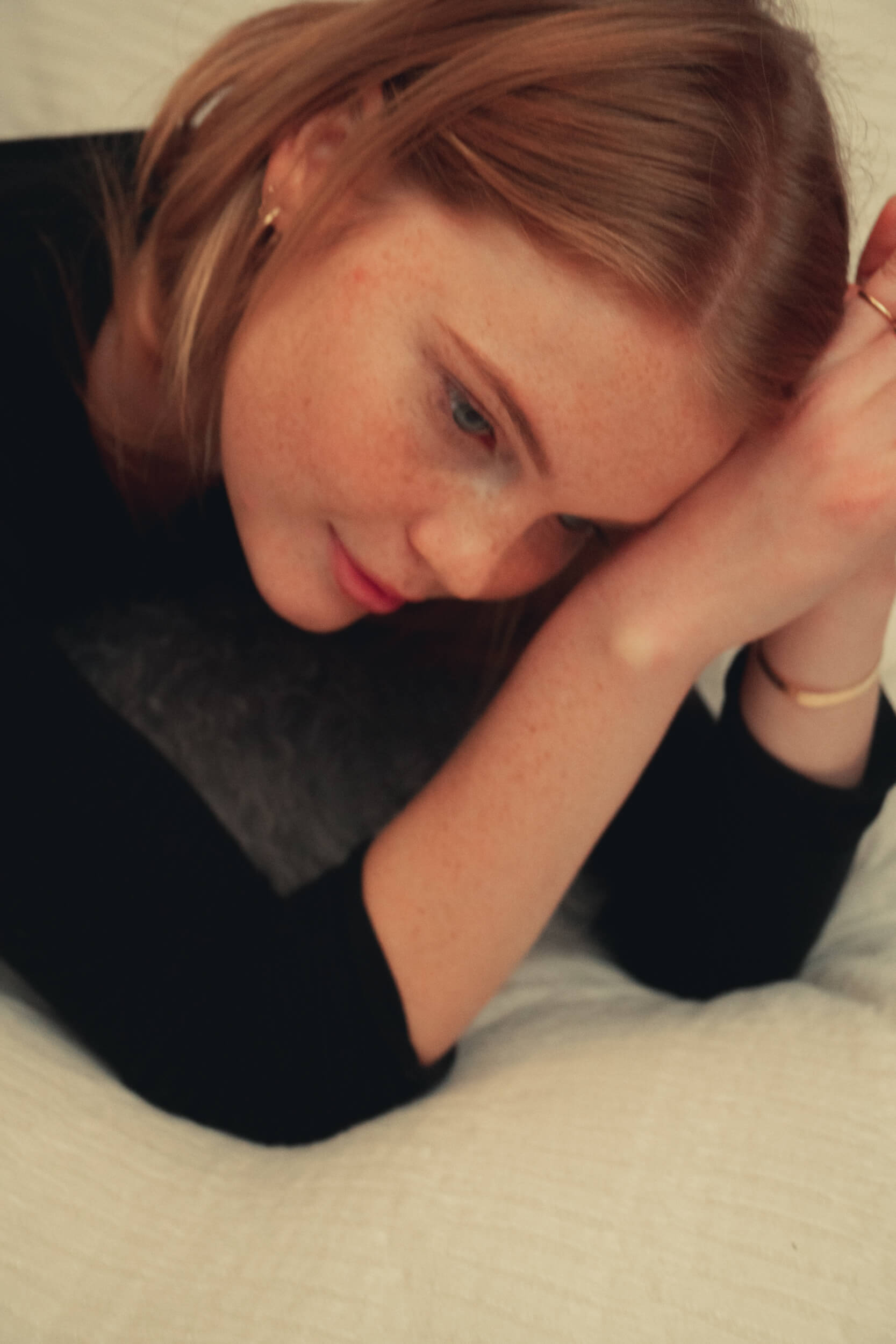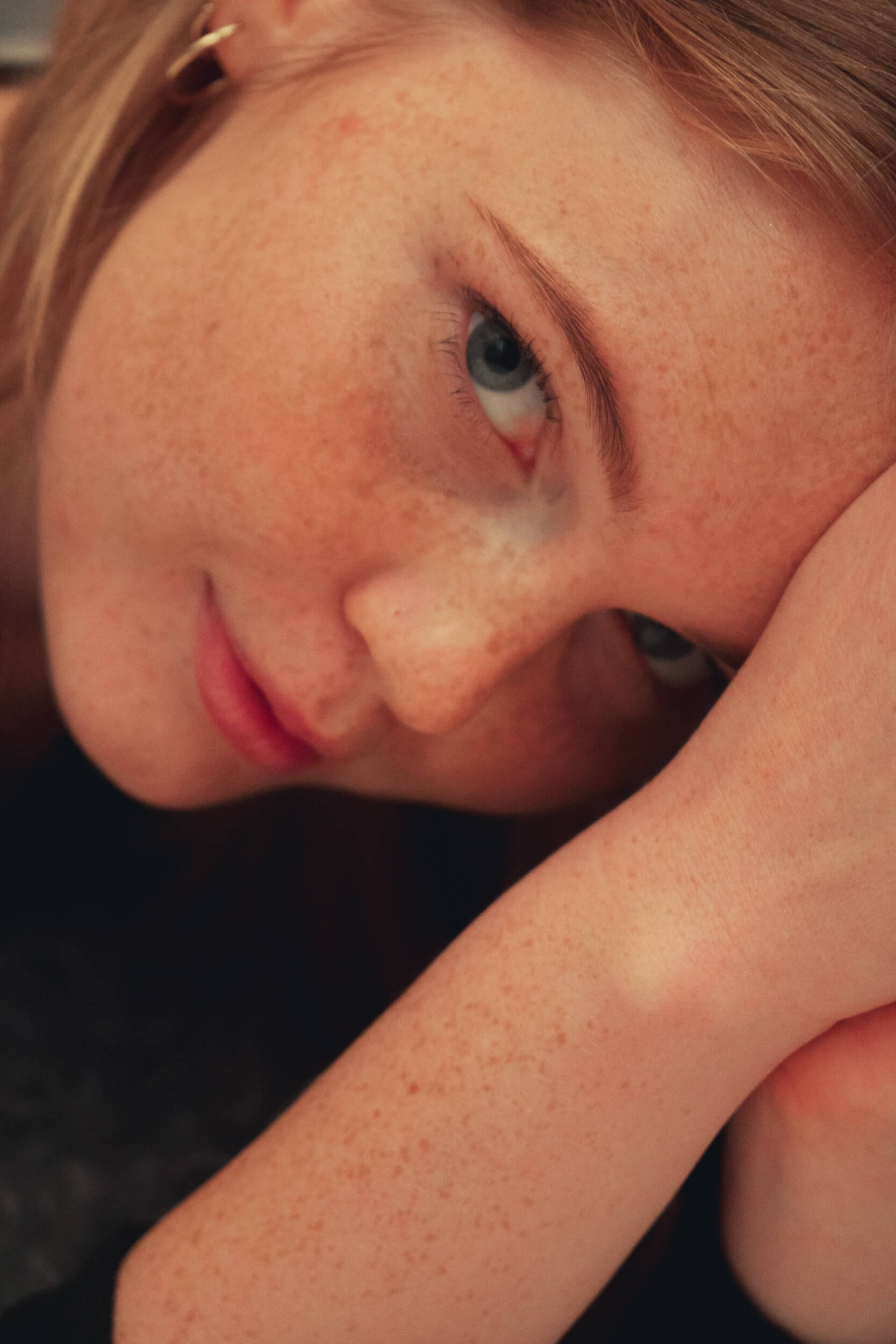 What advice would you give your younger self entering the modeling world?
Don't wait for what you consider to be "making it" before you enjoy the ride.
Epic beauty fail and epic fail on the job.
I once tinted my own eyelashes before a first date. Not knowing they needed to set, I jumped in a pool 4 hours before my date and it ran all down my face. When I looked in the mirror I freaked out. I scrubbed until my eyes were not only dyed brown from the tint, but also red and puffy. The dye stayed on for at least a week.
Epic fail on a job also ends with me frantically scrubbing myself. I was Miss Argentina from "Beetlejuice" for Halloween last year and I used professional body paint to paint myself green. I had a shoot the next morning and it wouldn't come all the way off. It wasn't super noticeable but when people asked me what I was for Halloween I lied because I didn't want them to think about me being slightly light green.
Your favorite cinema/TV series beauty look?
"I Dream of Jeannie"! I grew up watching it. I've always been into 60's fashion and makeup. I love a good cat-eye.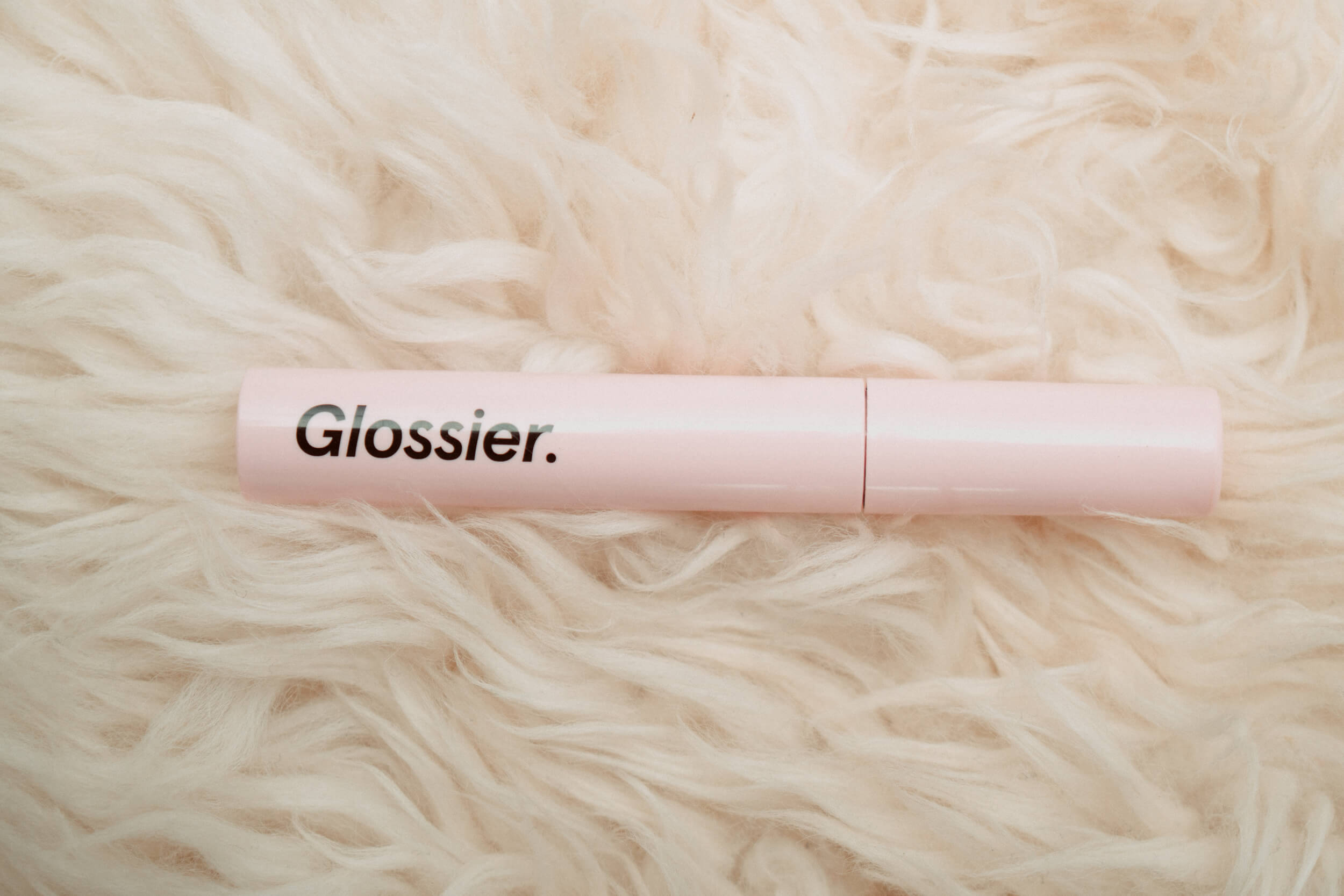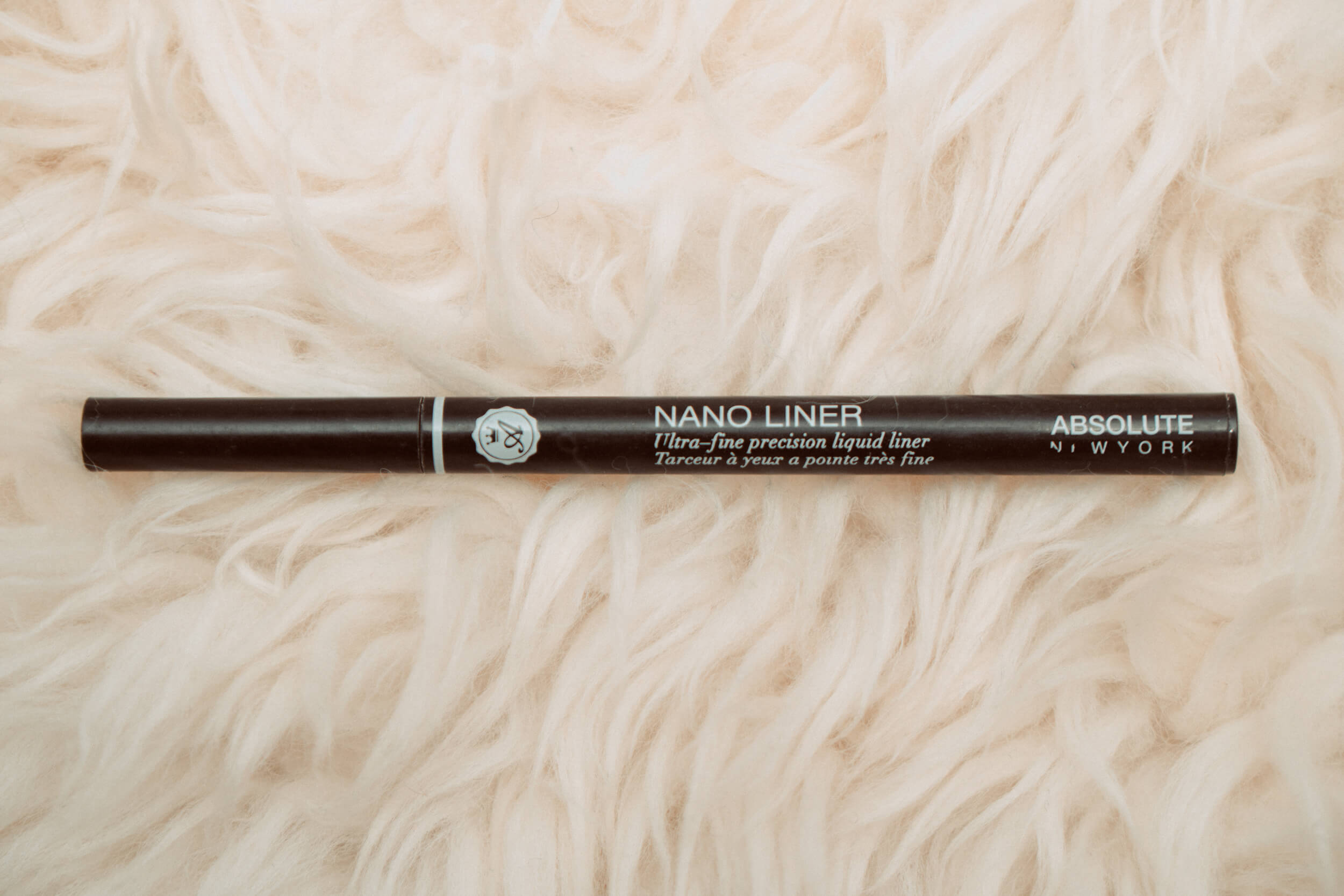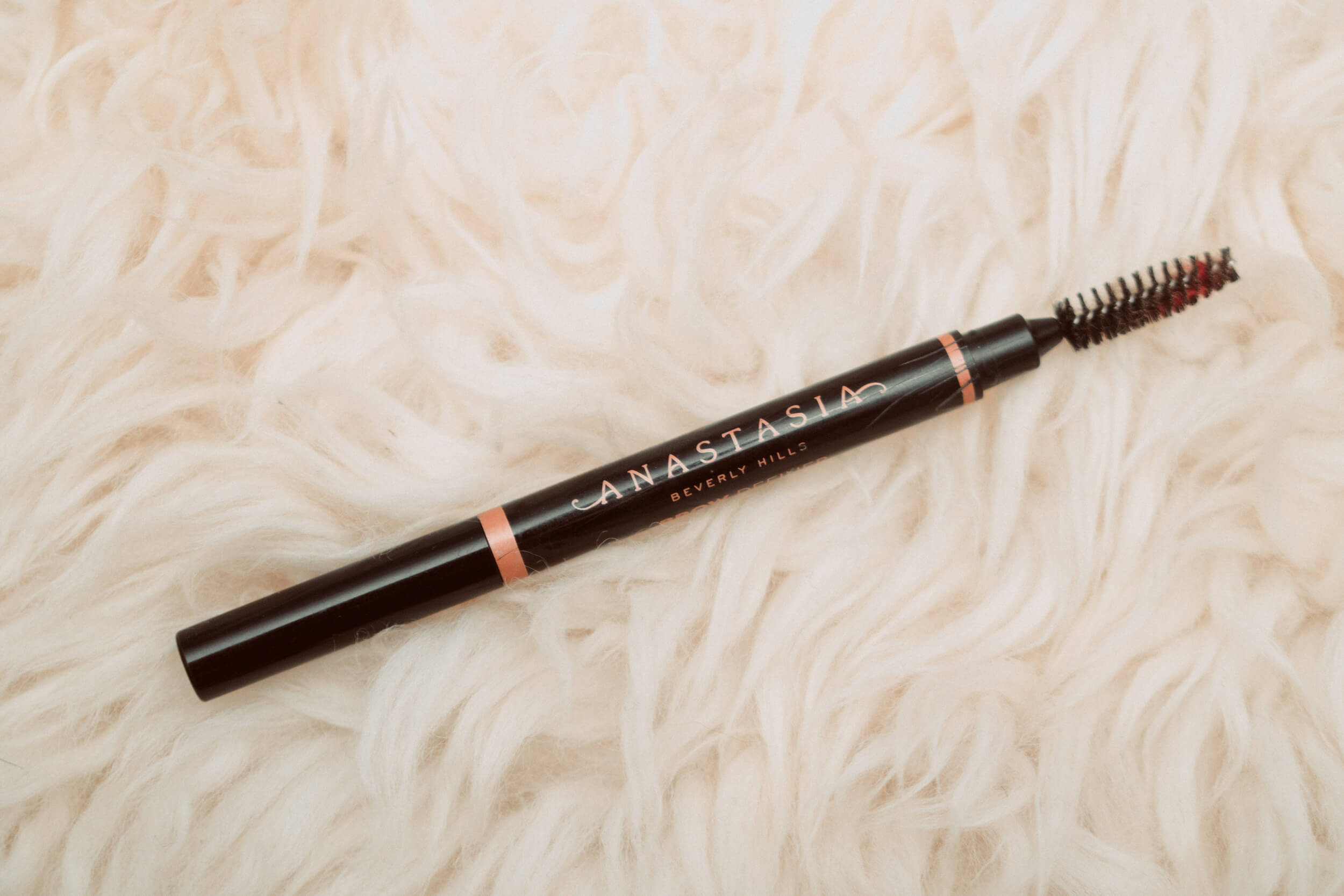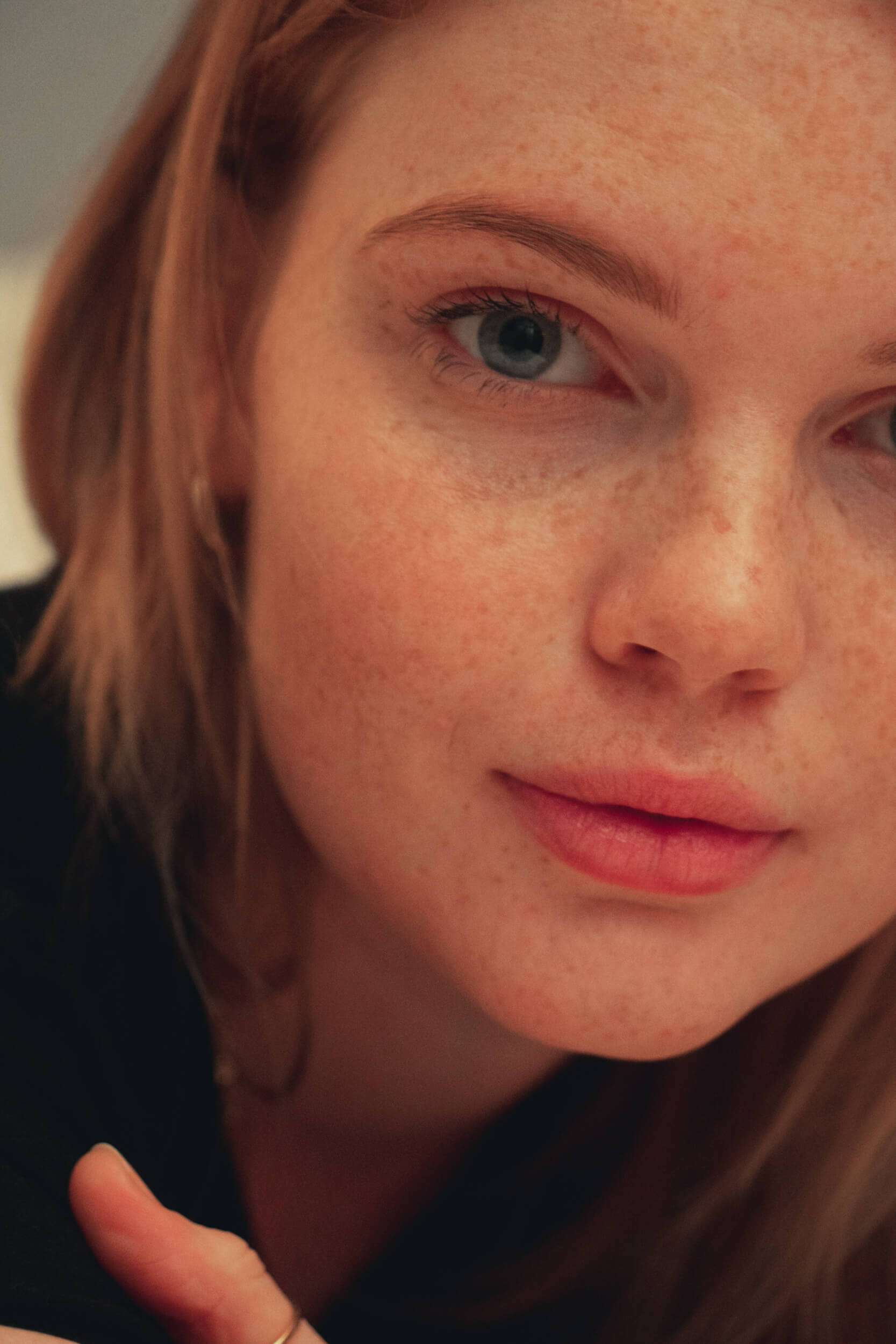 The Film Wall
35mm & Fuji Instax