What is photography, if not a vessel for emotions, for sensitivity, through which is possible to communicate and, above all, to provoke feelings? Looking at Francesca Battaglia's pictures, for example, you can sense her elegant and delicate minimalism that conveys a feeling of purity, lightness, and, above all, beauty that always touches us in new, different, and unique ways.
And it is precisely simplicity, of the most spontaneous kind, that Francesca looks for and enhances in her work, a simplicity that we can also find in her beauty routine, made of versatile and easy to use products (above all, moisturizing creams, soft textures, and ABC concealer by Espressoh). Between experimenting with multitasking products and a film to watch (possibly in the morning), Francesca showed us once again how the real beauty worth portraying is the natural one. Now and always.
What's your first beauty memory?
When I was 7, I started practicing competitive rhythmic gymnastics, I participated in many competitions, so they would always put makeup on me. I remember eye shadows, in particular, the smell of my mother's powder and brushes.
What's the first product that touches your skin in the morning?
My cleanser! Right now, I'm using the cleansing foam by Caudalie from its Vinoclean line. Skincare is one of my favorite things to do in the morning.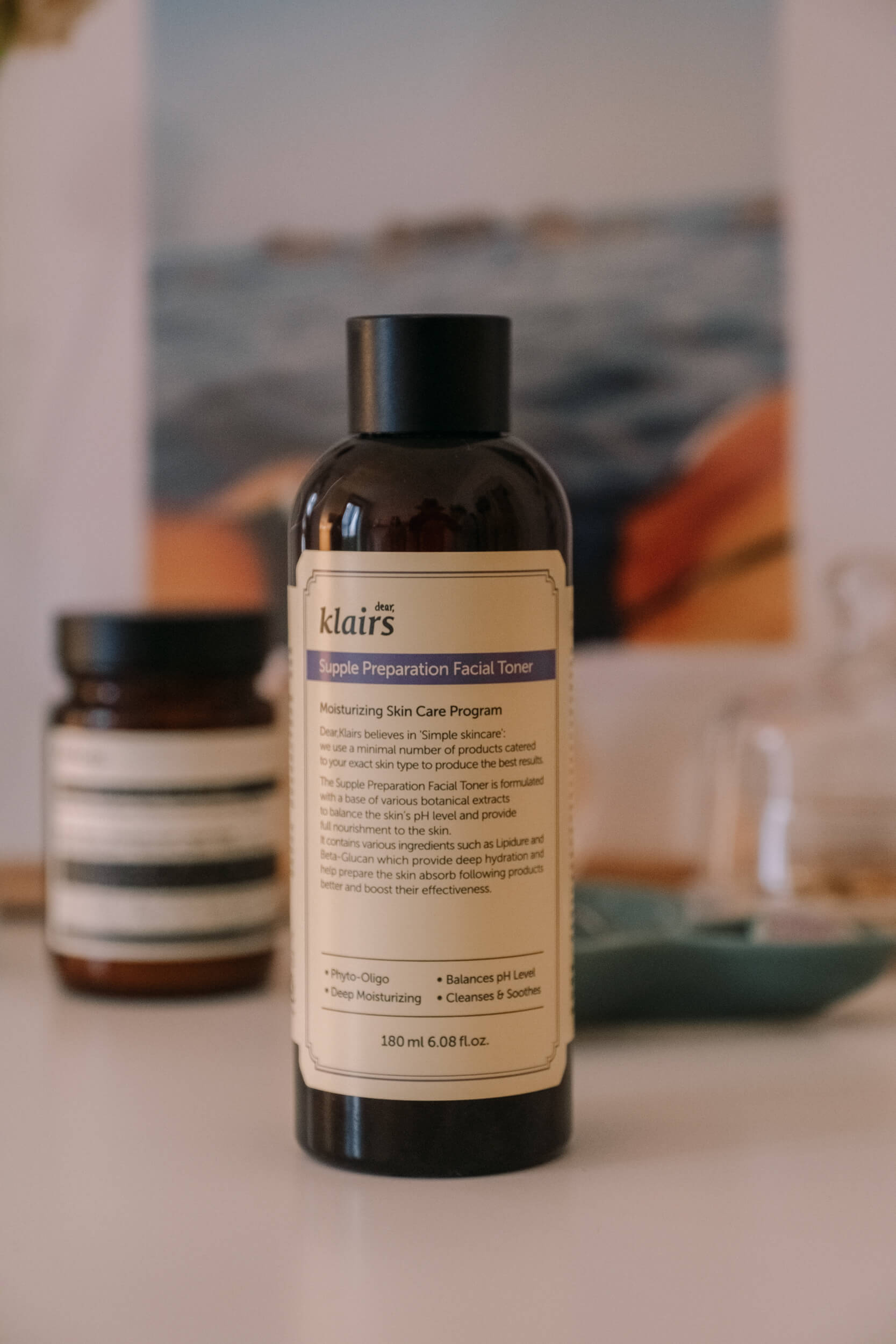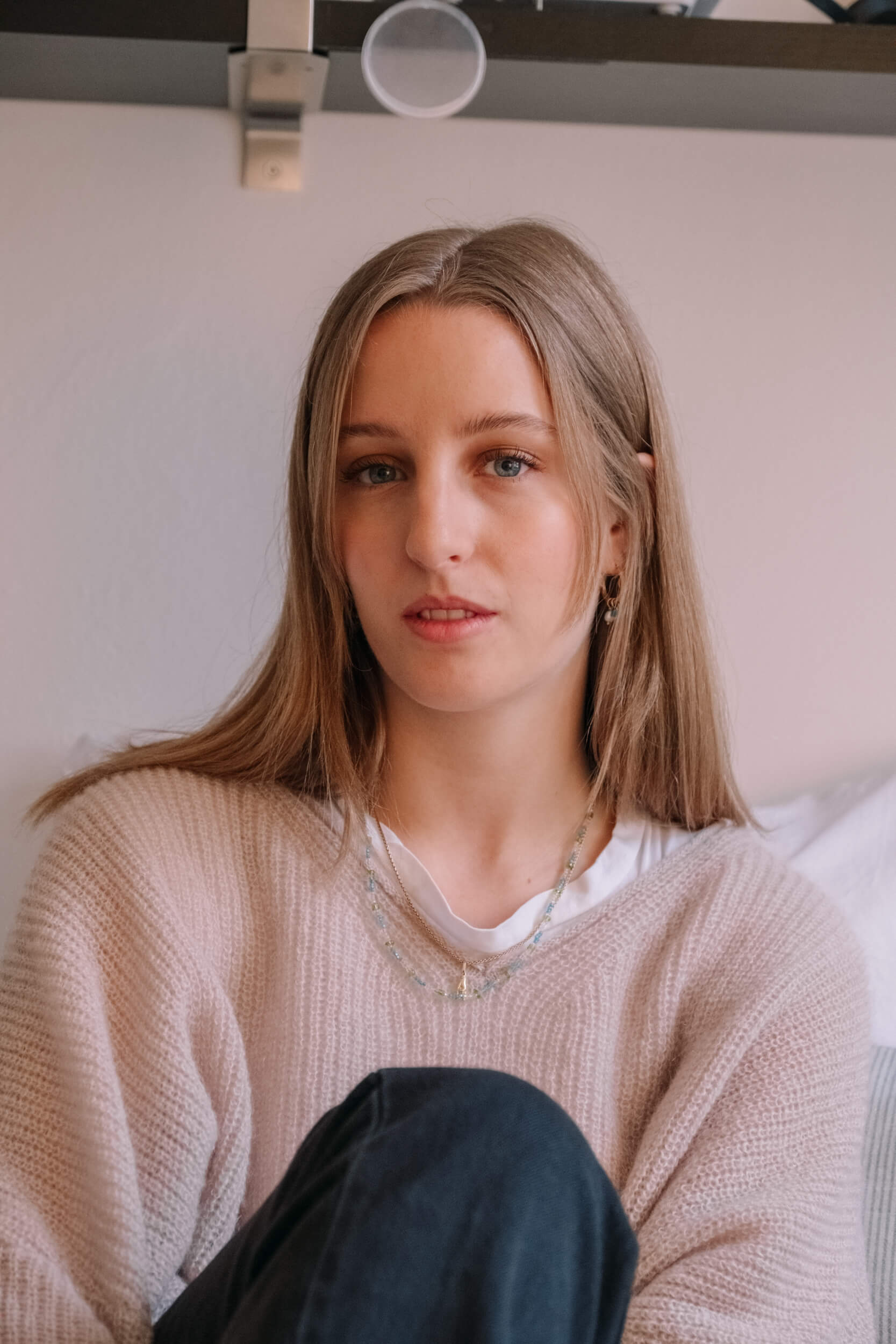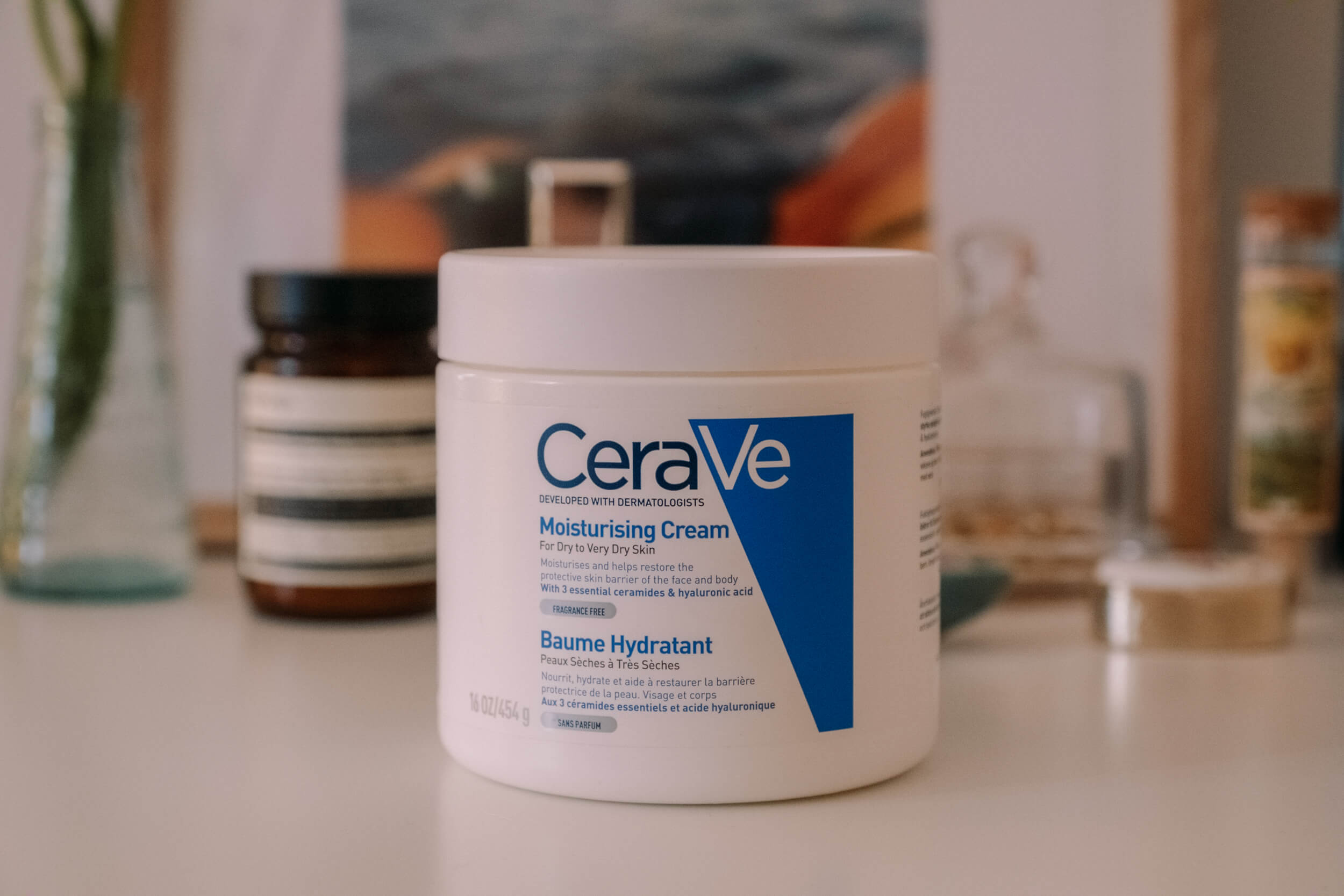 What makes you stay in bed?
Sleepiness, a dream I'd like to keep dreaming, rain, a movie (one of my guilty pleasures is watching movies in the morning).
What makes you get out of bed, instead?
The sun, a phone call, work, the curiosity to start some new project.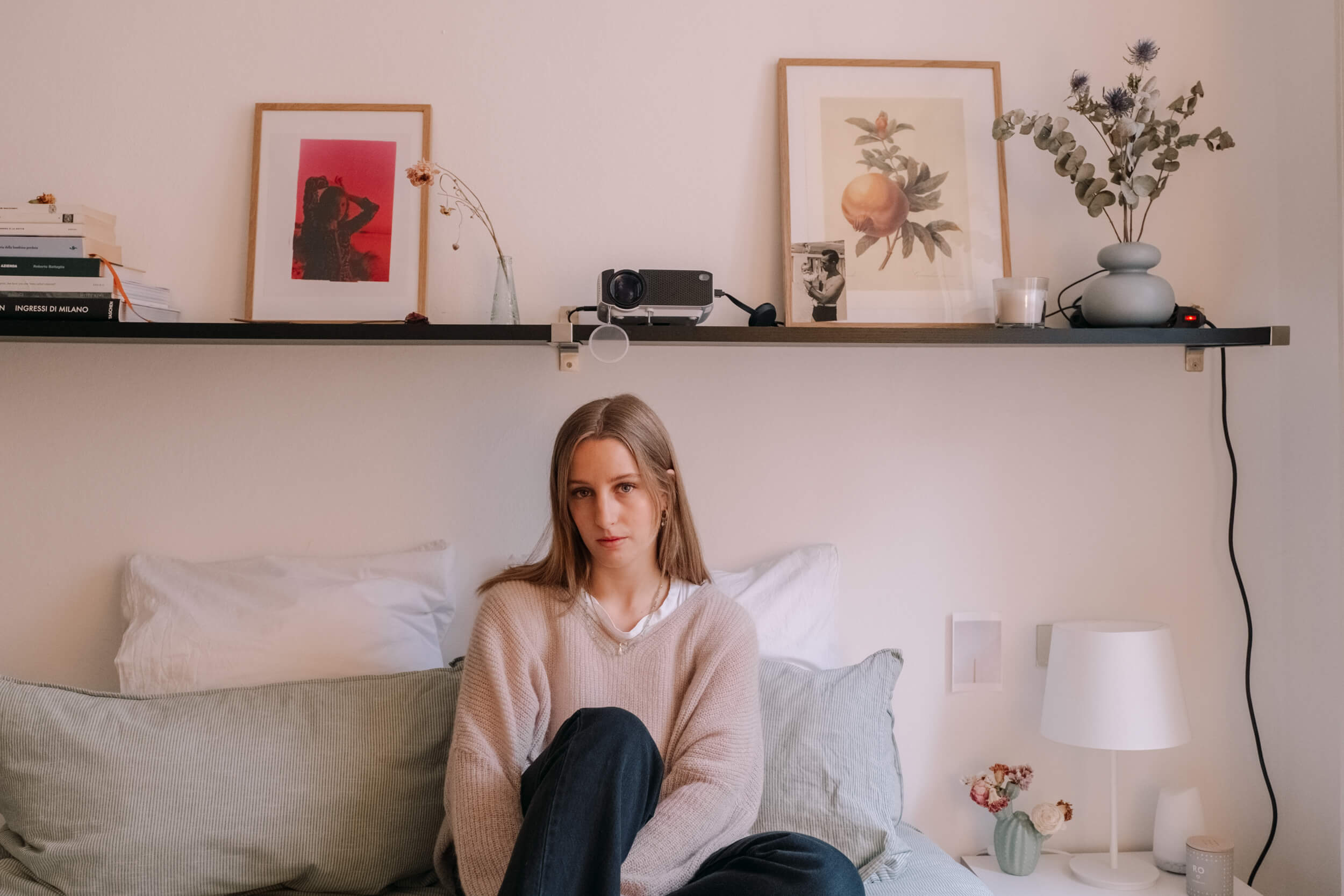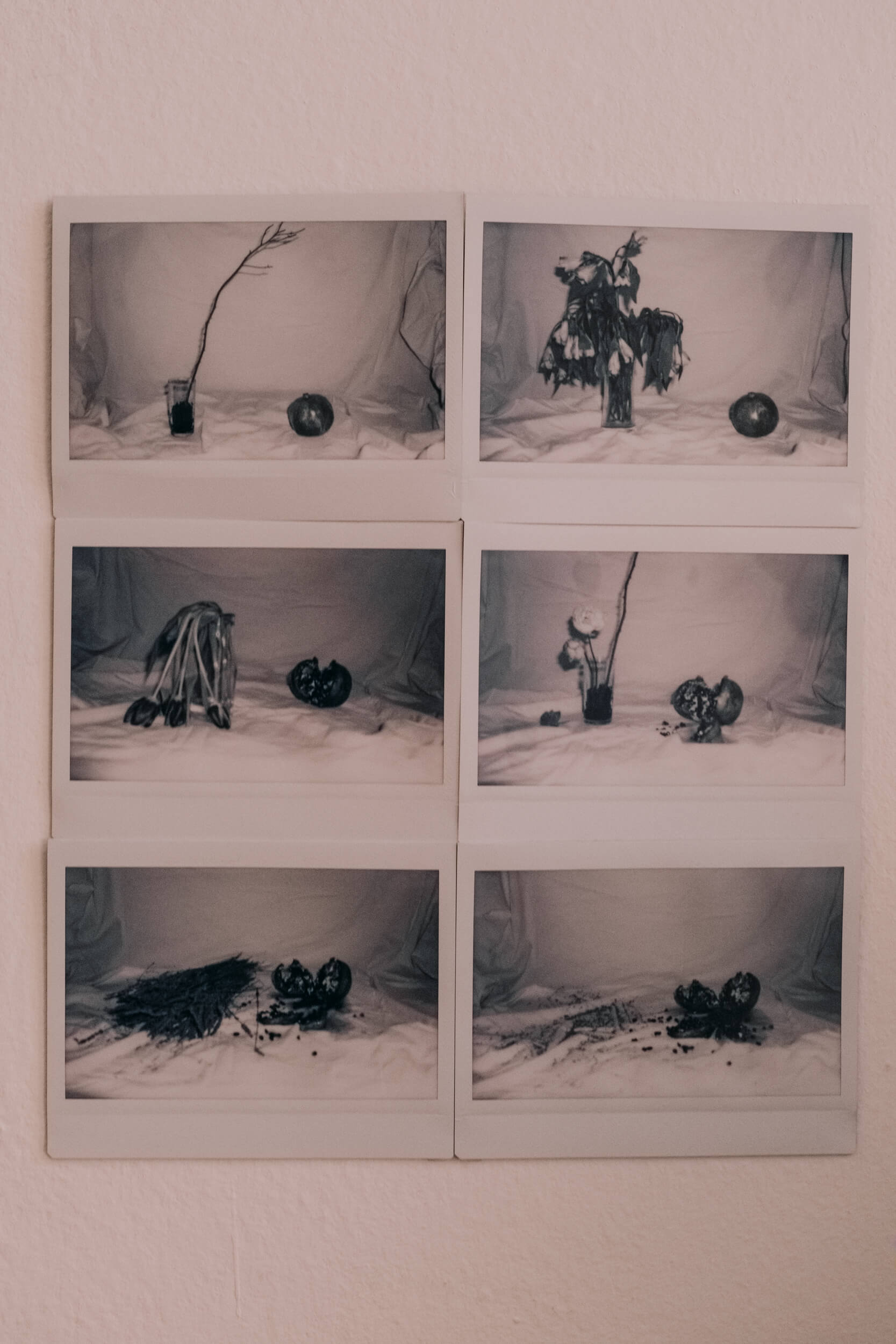 What was your first beauty obsession?
Probably mascara, the first thing I experimented with when I started putting makeup on my face at 13 more or less. I used to really like putting it on because I had long, blonde eyelashes, and mascara made me feel different, older.
What's your favorite texture when it comes to makeup?
Any creamy texture that you can apply with your fingers, I think they're more fun and easier to apply.
What's the "craziest" makeup experiment you've ever done?
When I was 5, I had mascara drawn on my face with a sharpie, and my mom was so mad at me afterward.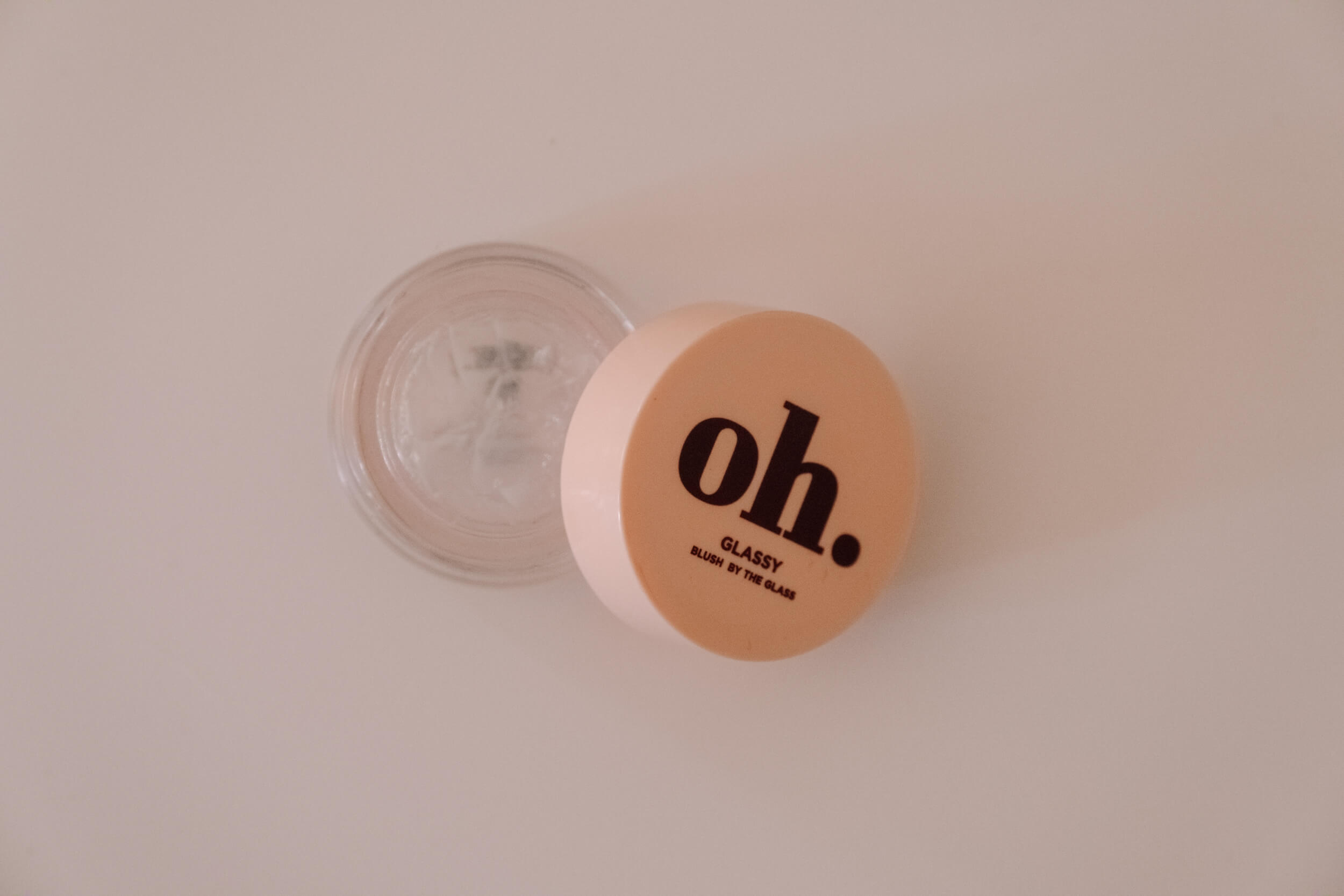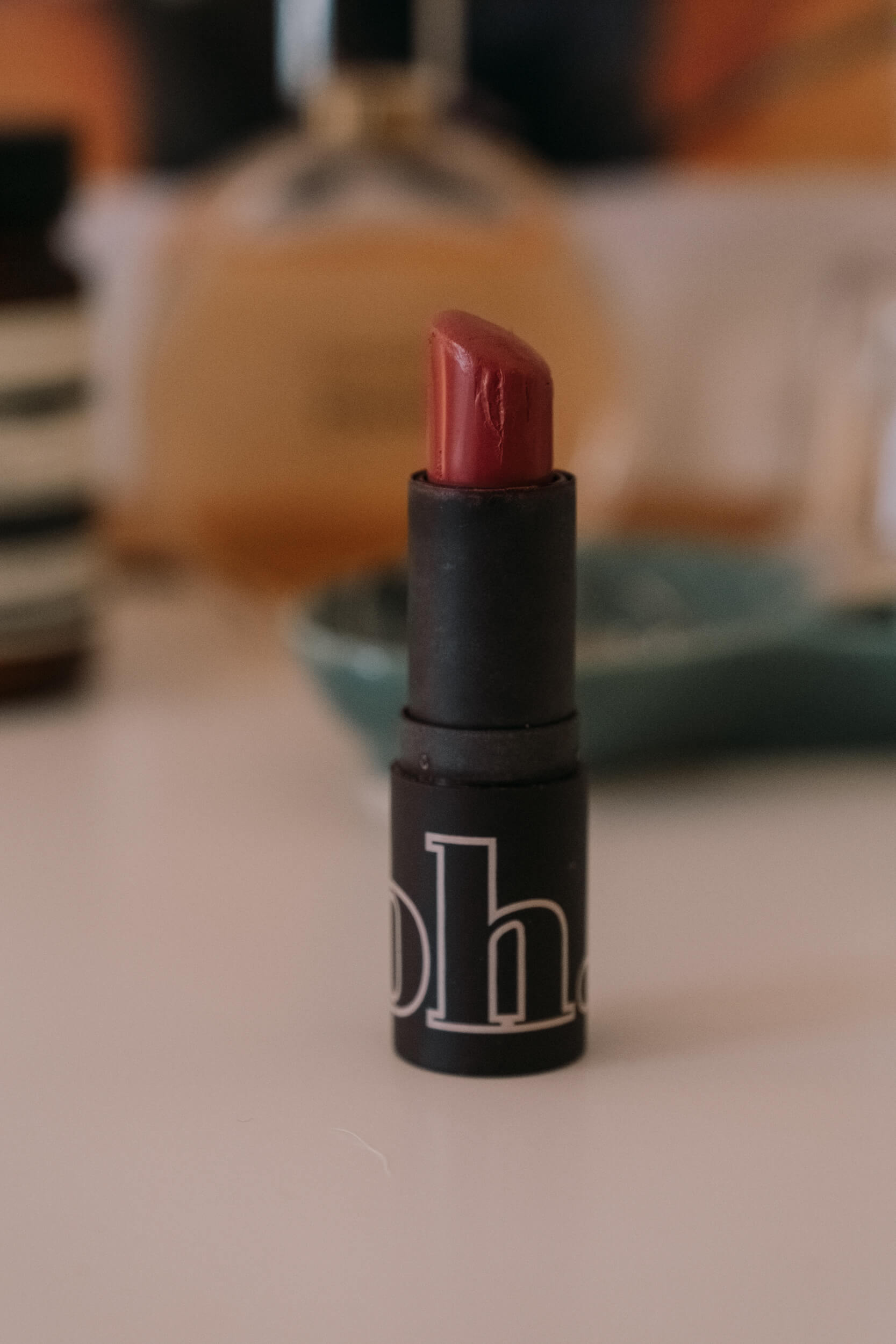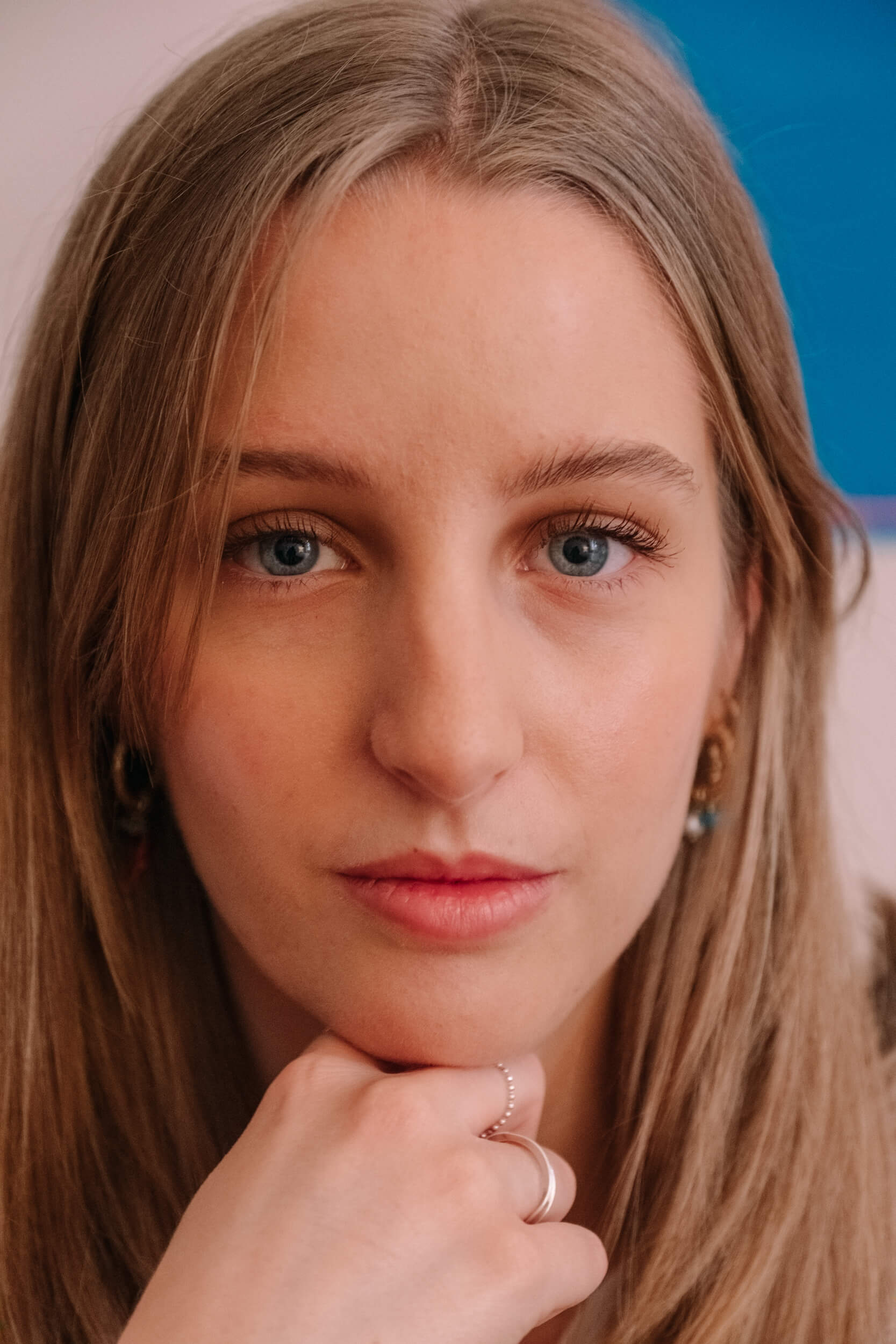 As a photographer, you also work in the beauty world a lot: how would you describe the aesthetics of your work? Do you think that working in this world has somehow influenced the way you see makeup or vice versa?
In my work, I seek simplicity, I try and capture and tell beauty through images that convey tranquility, something reassuring, intimate. This also emerges from my beauty photoshoots, where I seek naturalness and spontaneity. I like to promote natural beauty and capture the uniqueness of a facial expression.
I had never really explored the makeup world, but now I find it extremely fascinating. When I put makeup on my face, I often mess it up. I'm obviously in the process of learning lots of new things, and now I'm curious to try and dare a little bit more. One true discovery has been the possibility to use one single product to adapt it to multiple functions.
What's your biggest beauty epic fail?
Every time I decide to put on eyeliner five minutes before going out, a long series of epic fails.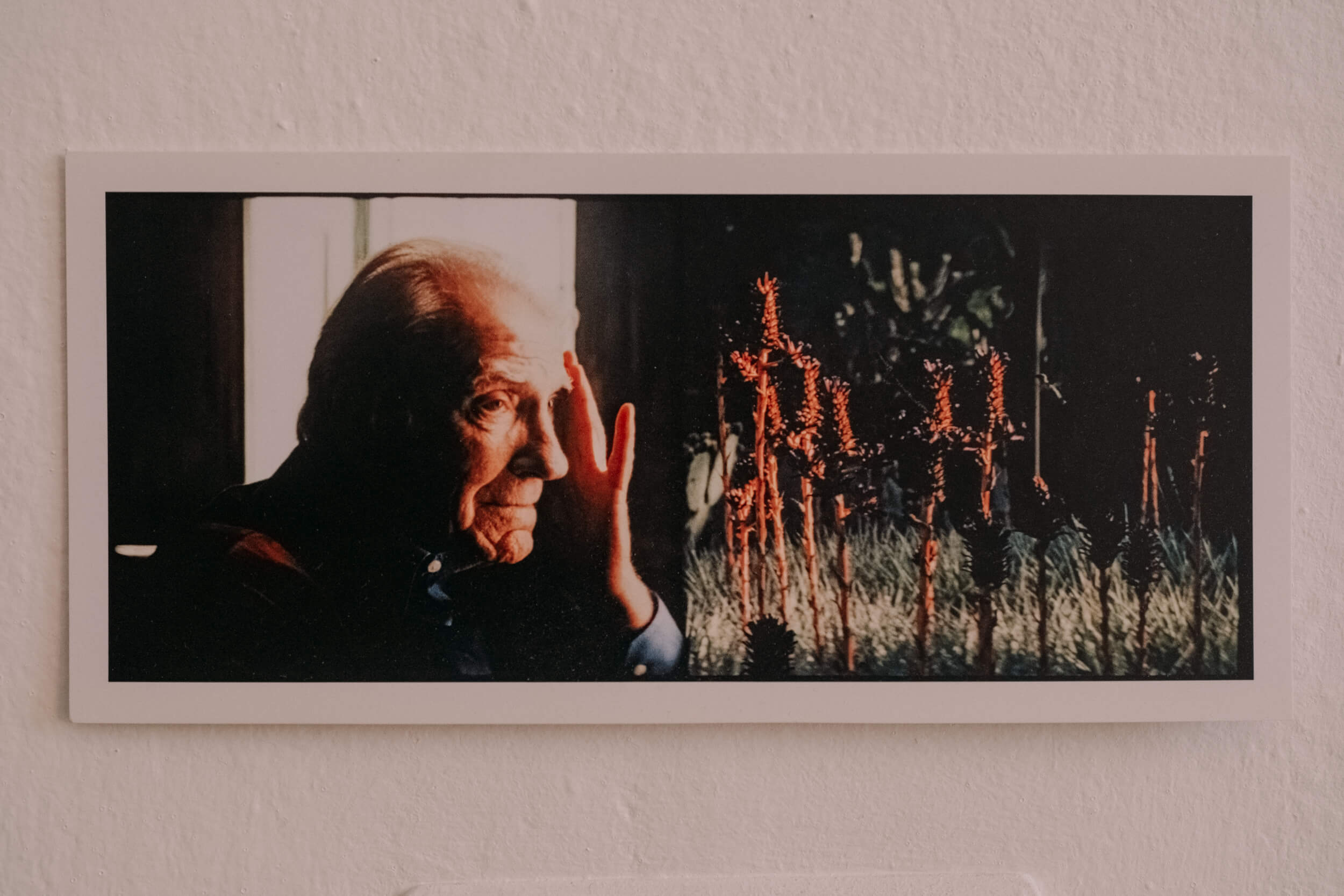 "I try and capture and tell beauty through images that convey tranquility, something reassuring, intimate."
What does "feeling comfortable in your own skin" mean to you?
It's something I'm still working on. I've suffered from acne for many years, and I still don't feel completely comfortable when I'm not wearing any makeup. Over time, I've learned to accept the situation and seeing more and more examples of skin positivity, even in brands' communication, which is helping me gradually demolish this taboo.
The main thing that helps me feel comfortable is to consistently take care of my skin.
How do you take care of yourself?
By following a consistent skincare routine and hydrating my skin a lot. I used to find it boring, but now I've learned that patience bears fruits.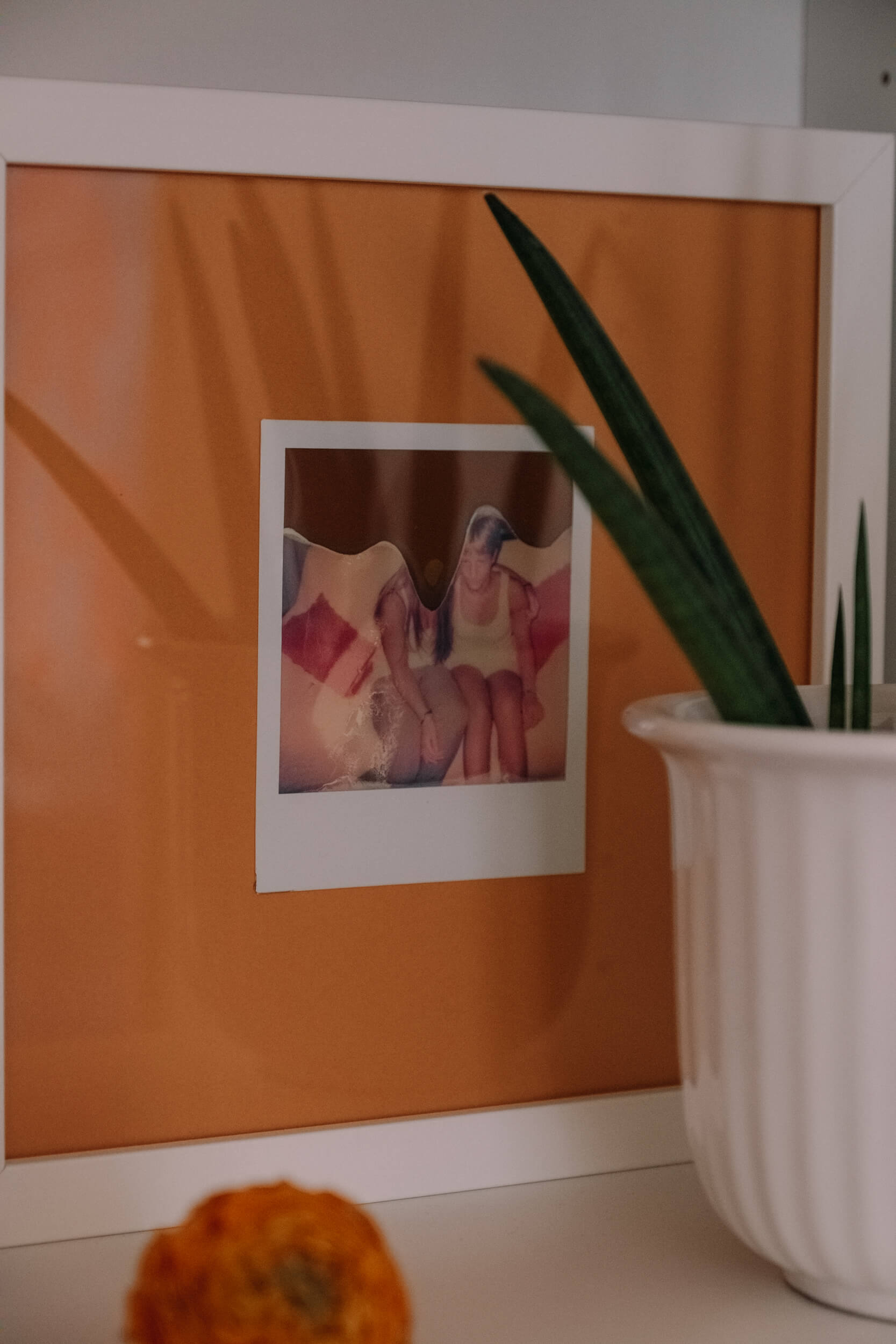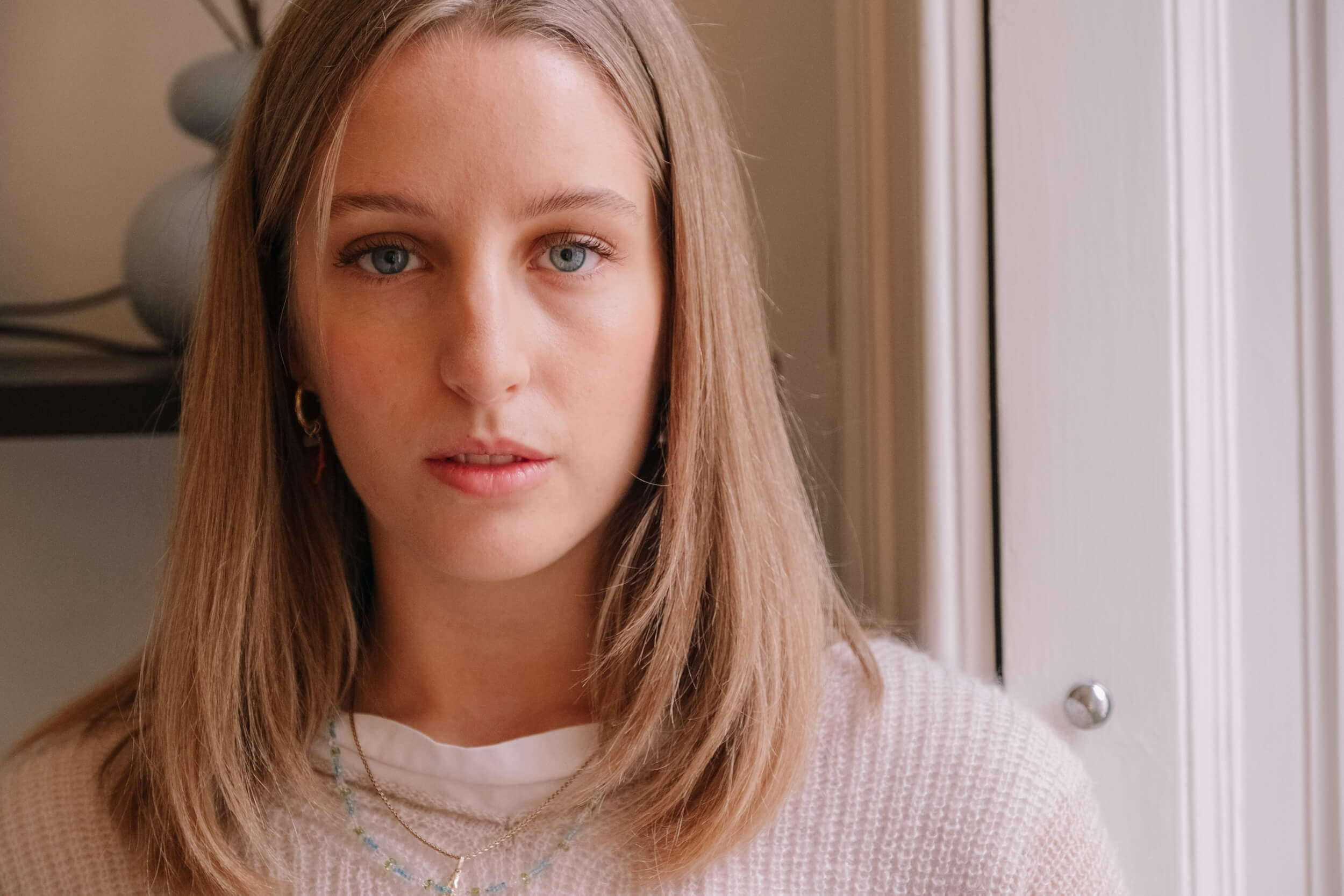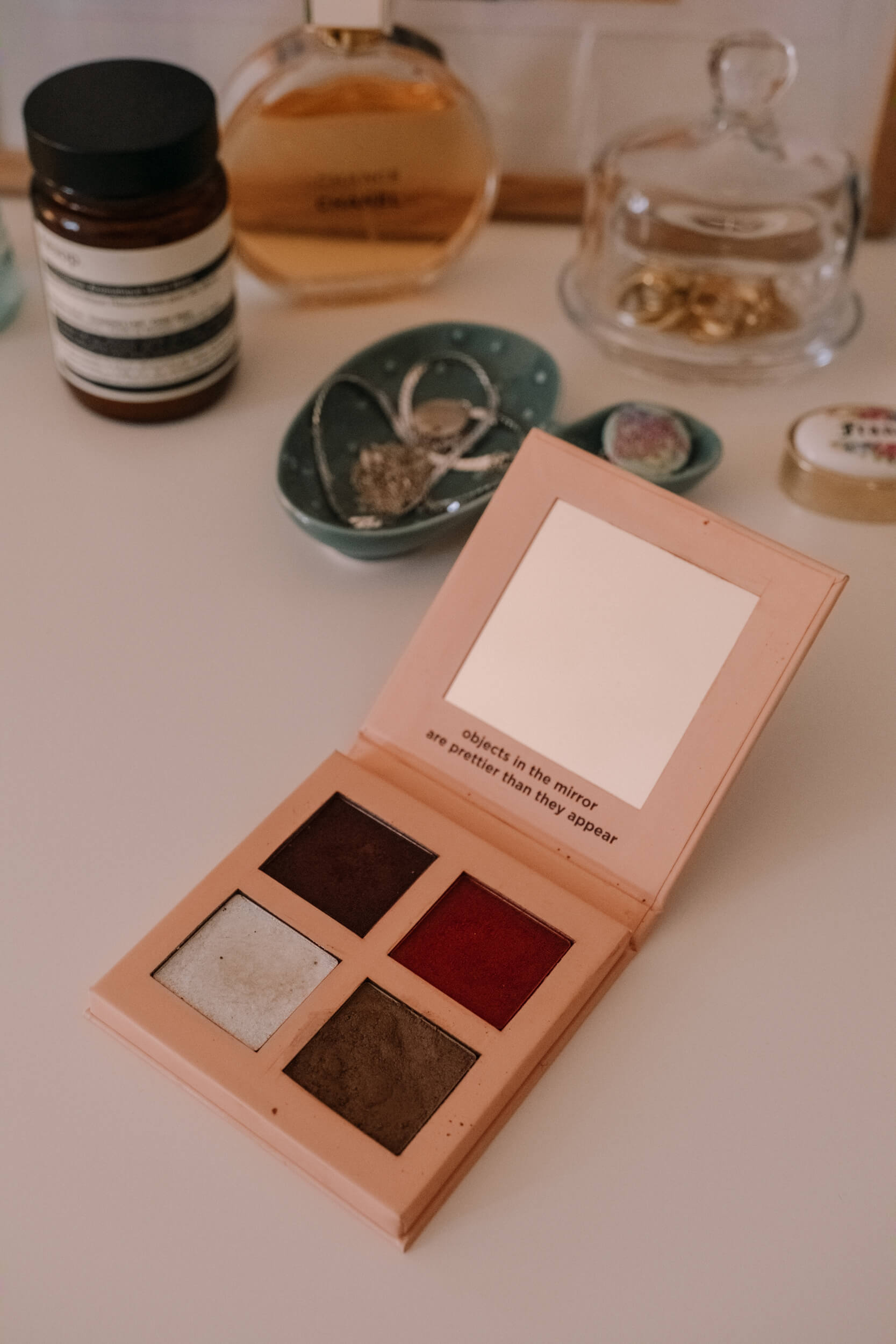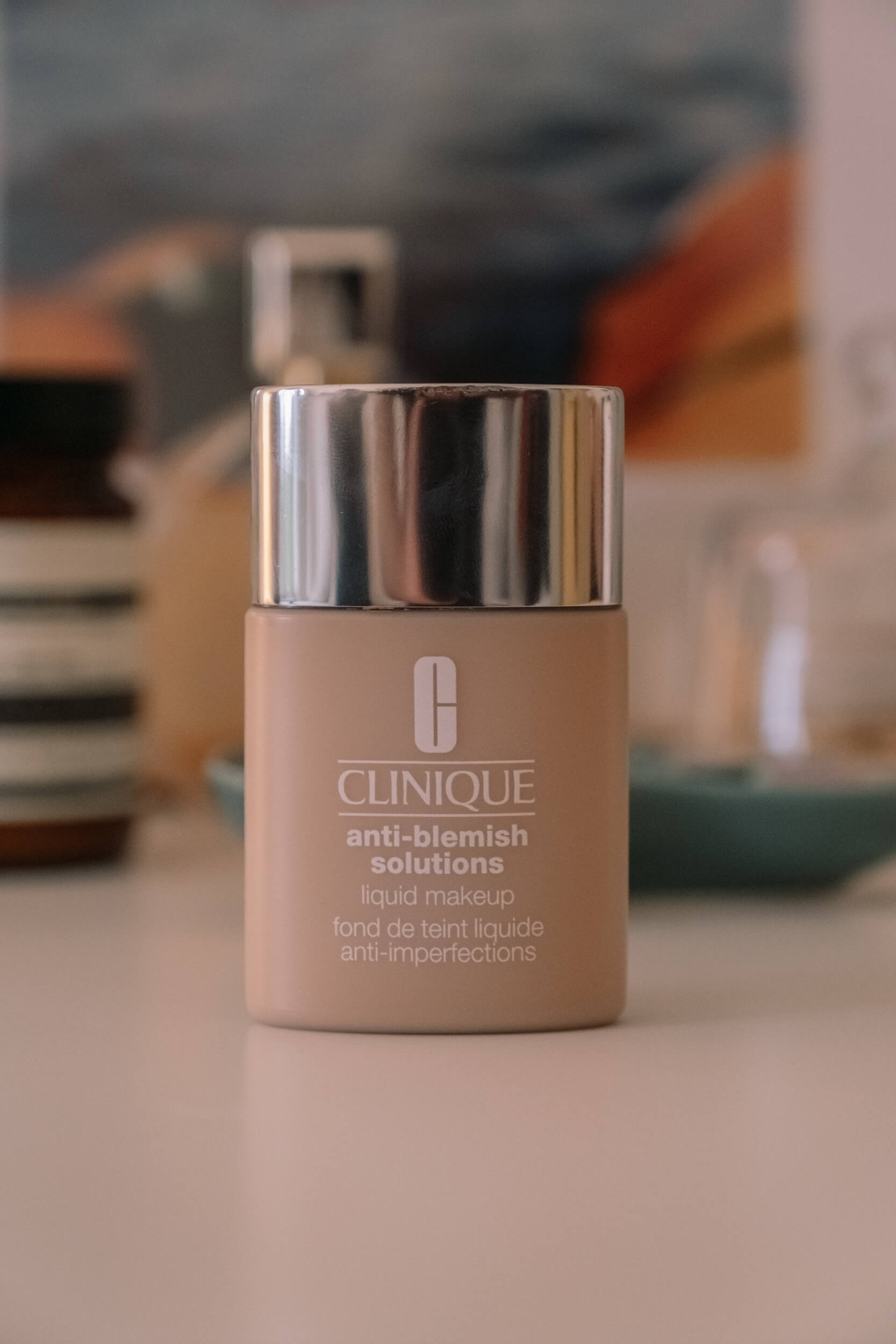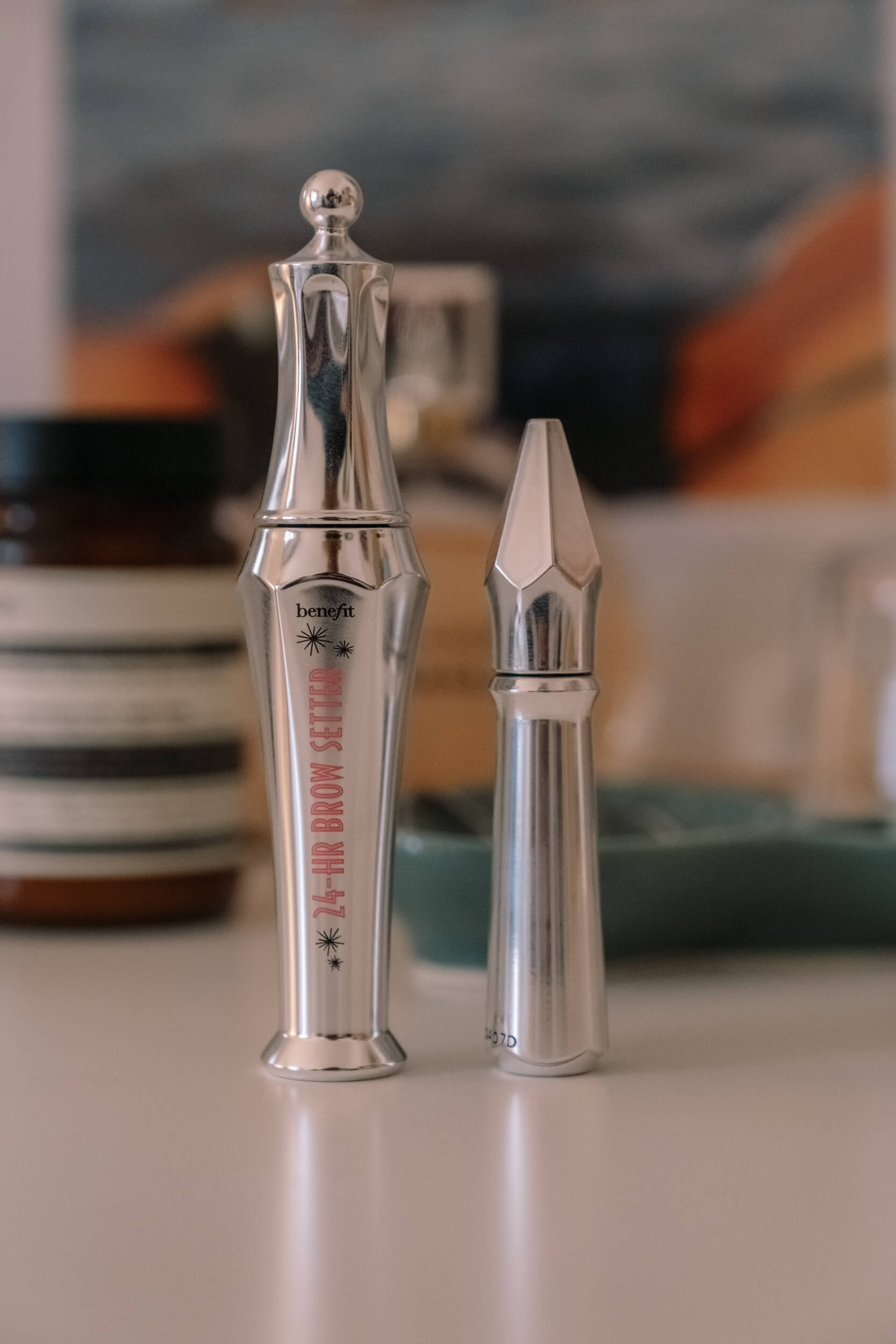 Your favorite combination of face masks?
A miraculous face mask against breakouts is Lipo Skin mask by Pharcos, which I use once a week, alternating it with a clay mask, usually Clear Skin by Alpha H or Out of Trouble by Origins.
What's the product on your nightstand?
The hand cream Resurrection Aromatique by Aesop, how fun!
What are the beauty products in your bag?
First of all, ABC concealer by EspressOh, a must-have for a quick touch-up during the day. Then, a lip balm and a hand cream, usually one by L'Occitane that fits any kind of bag.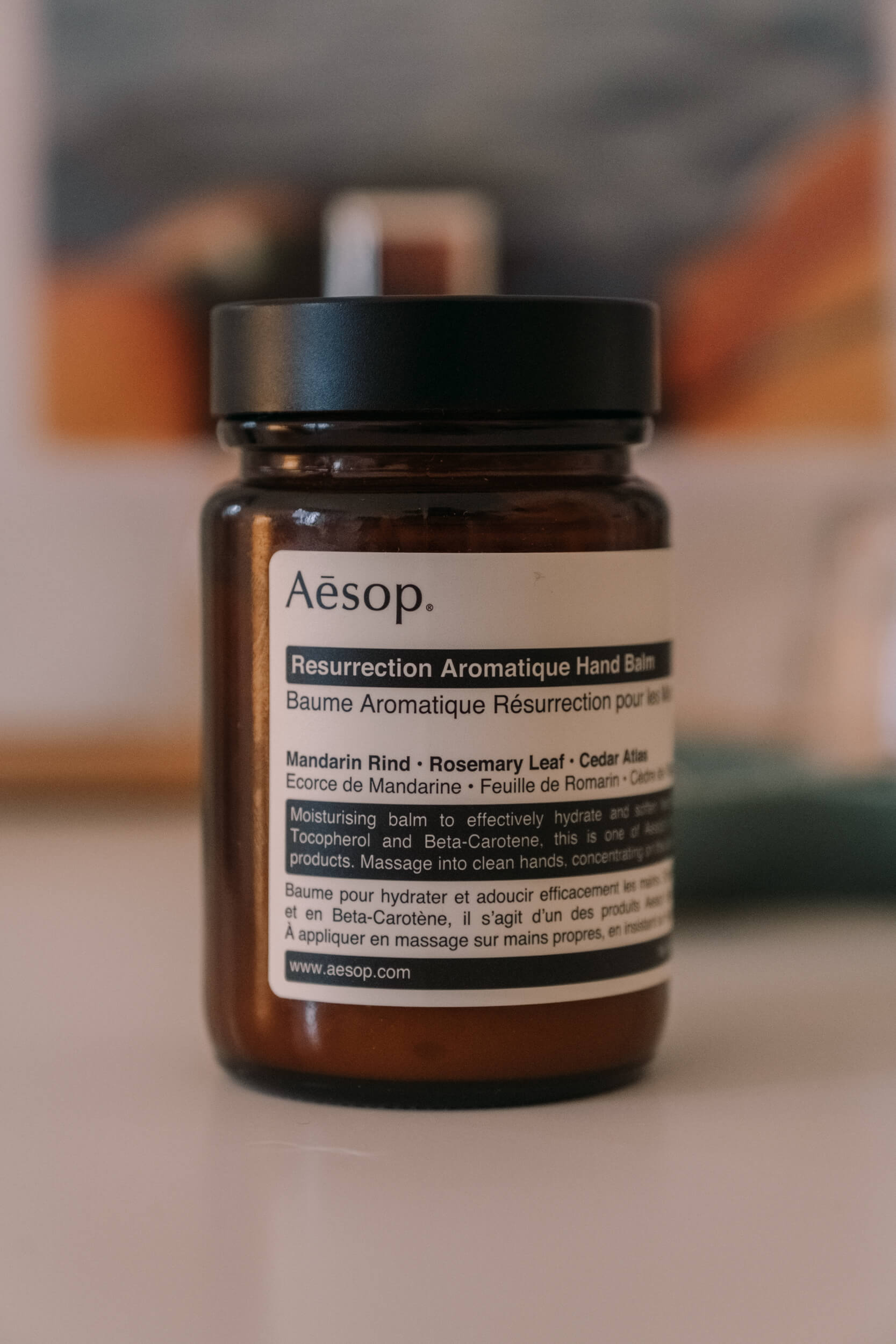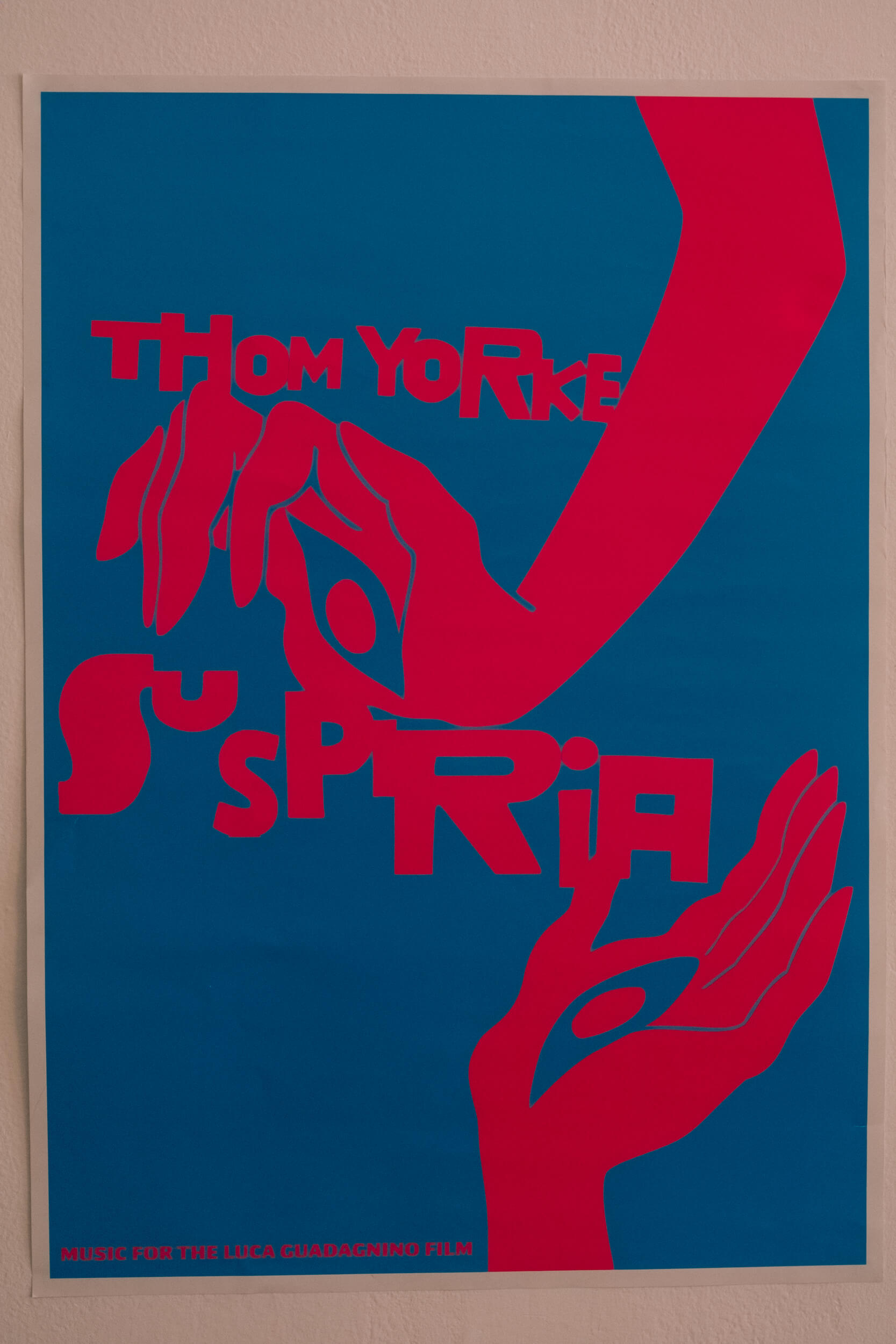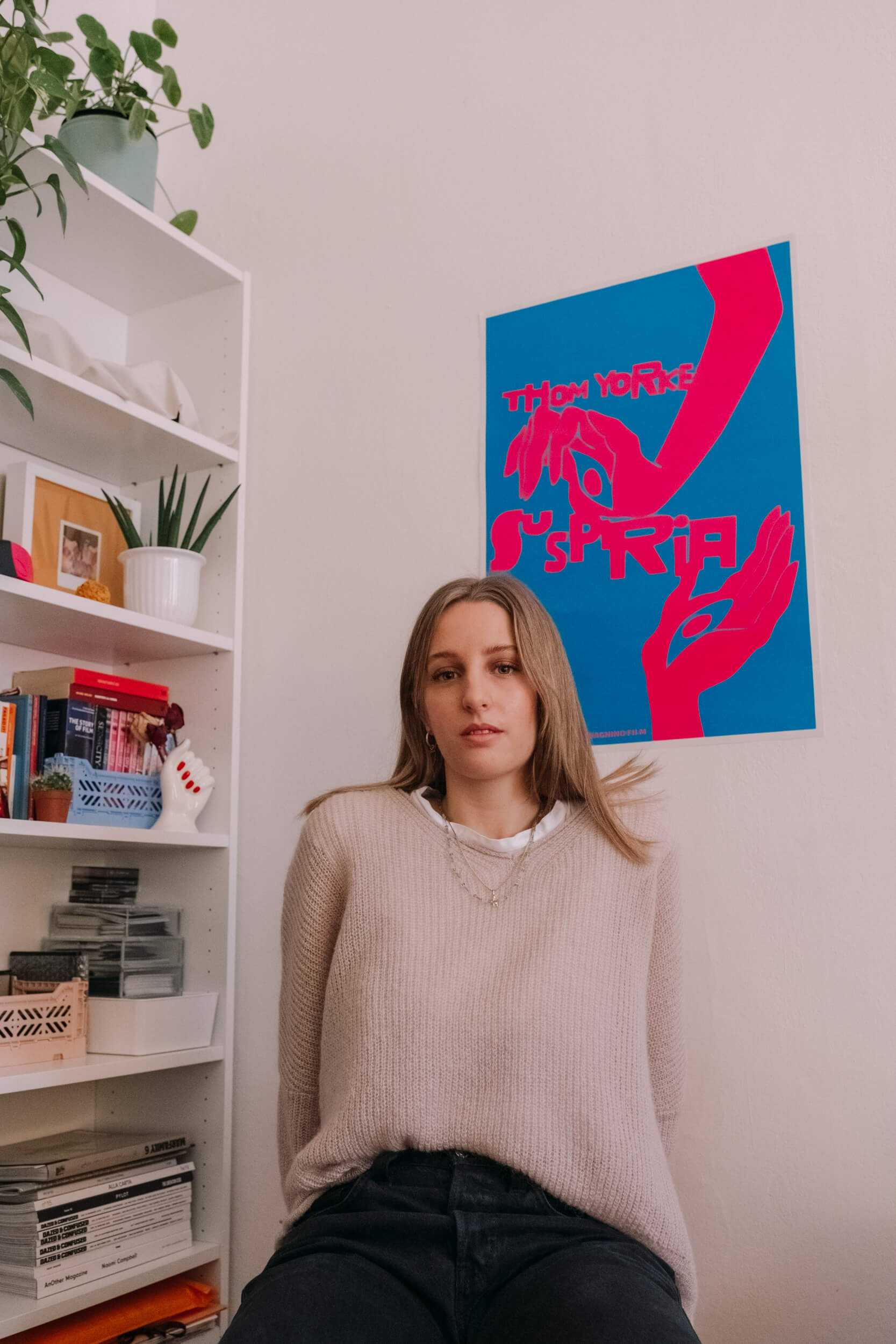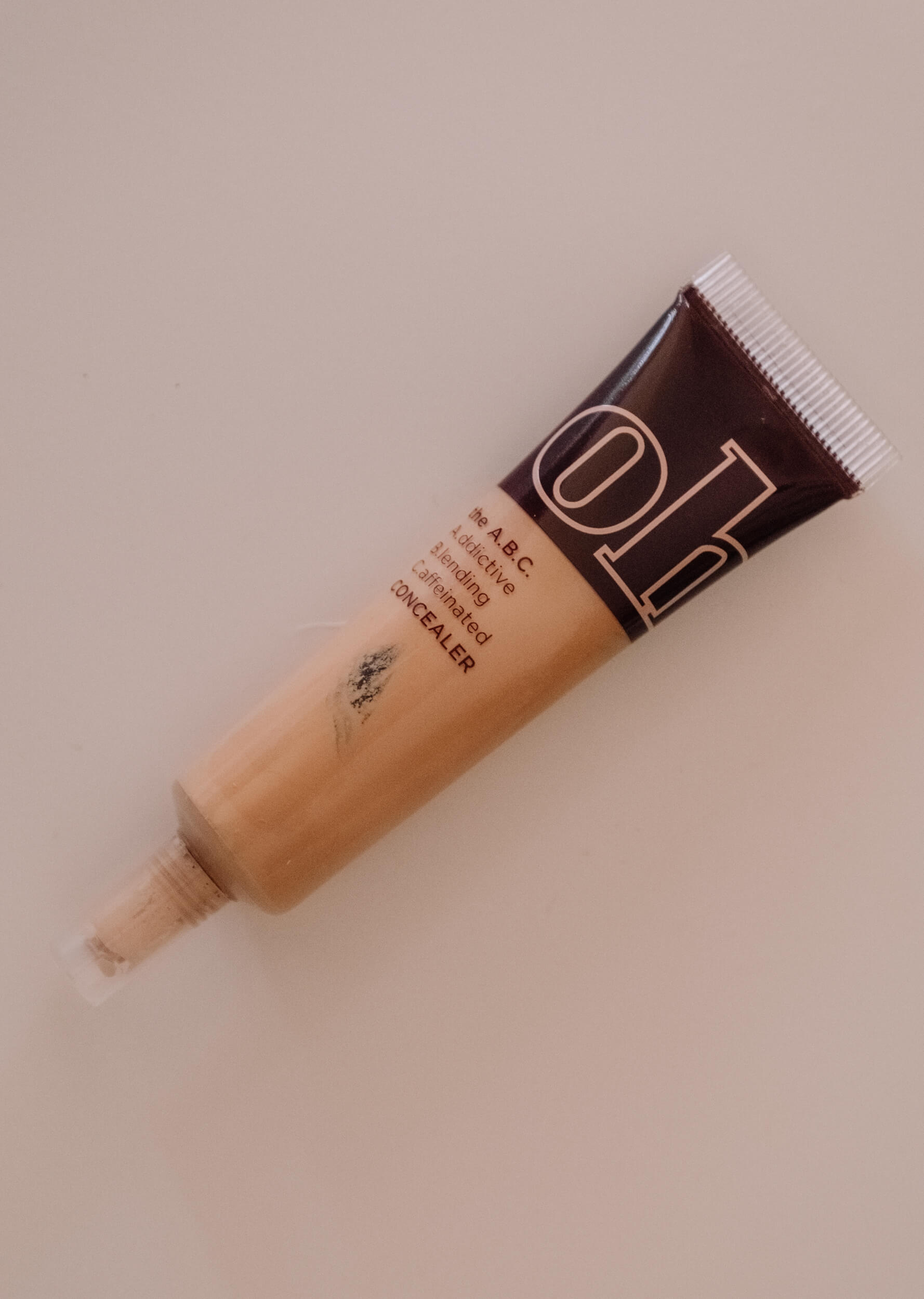 What are your favorite makeup brands at the moment? Or the ones you use more often?
I like to have just a few simple, but versatile and quick to use products. For this reason, one of my favorite brands at the moment is EspressOh because it has an essential and minimalist approach to makeup, which is perfect for me.
The book on your nightstand.
"The Order of Time" by Carlo Rovelli, an essay on the nature of time and its human perception, it's a theme I'm quite obsessed by.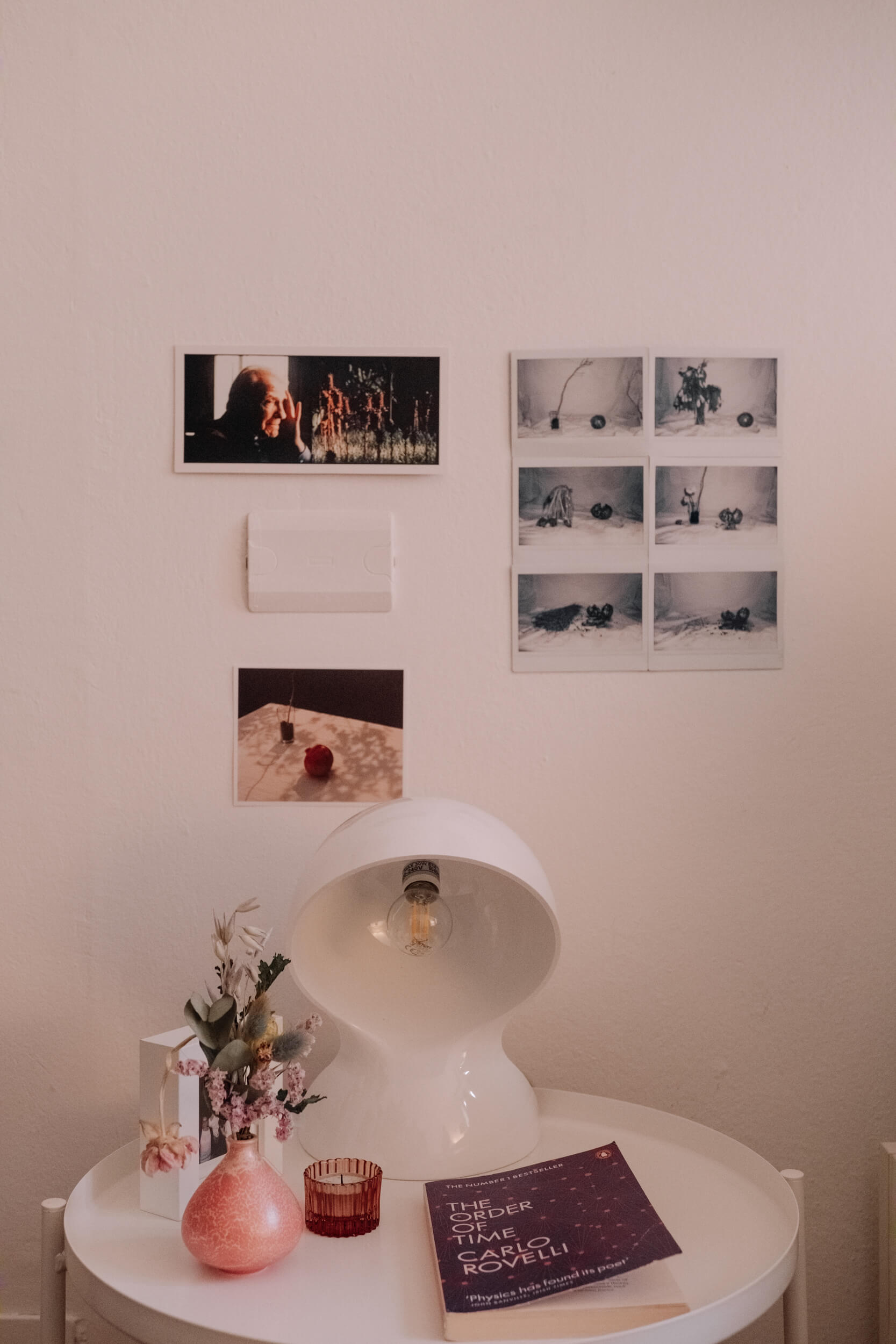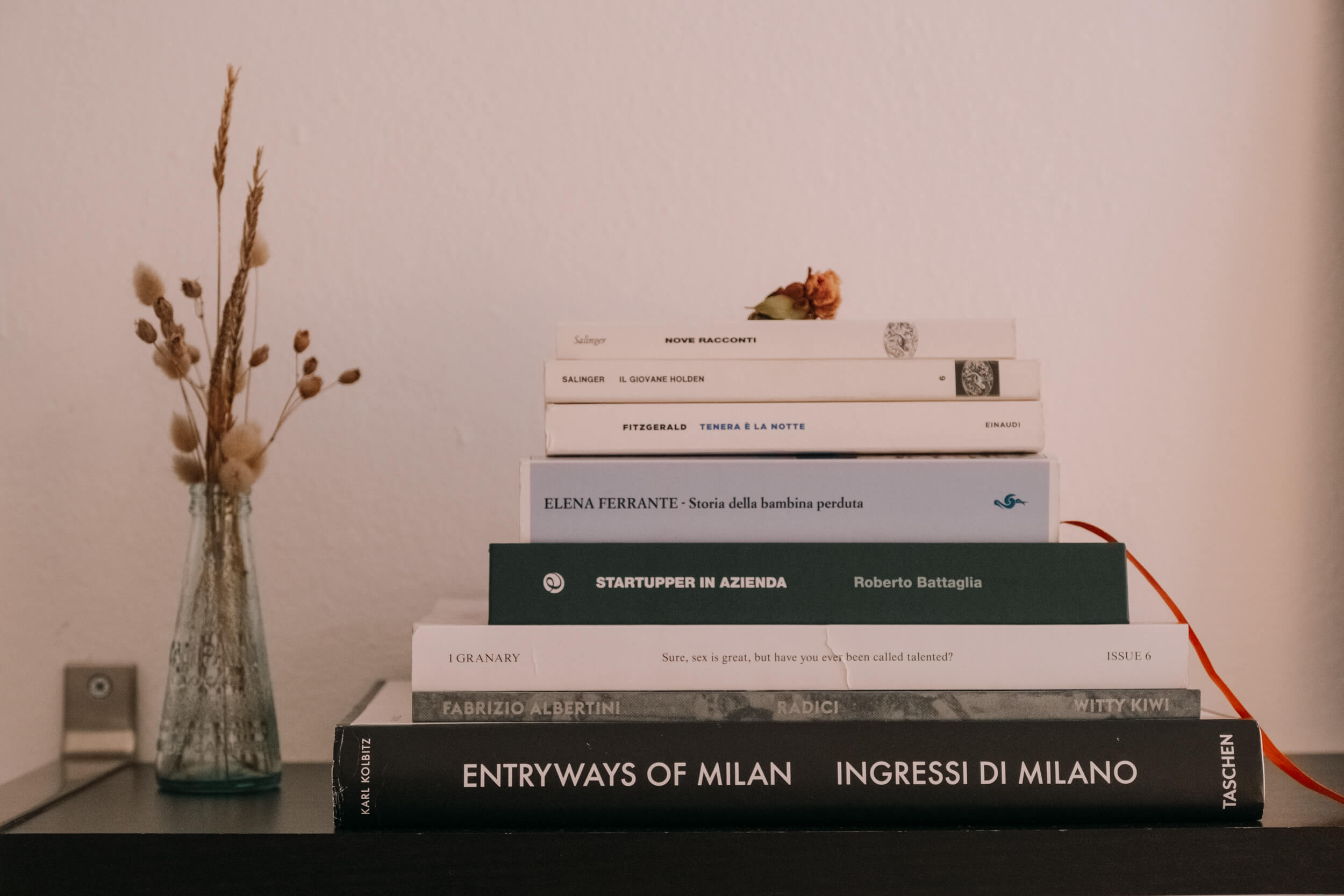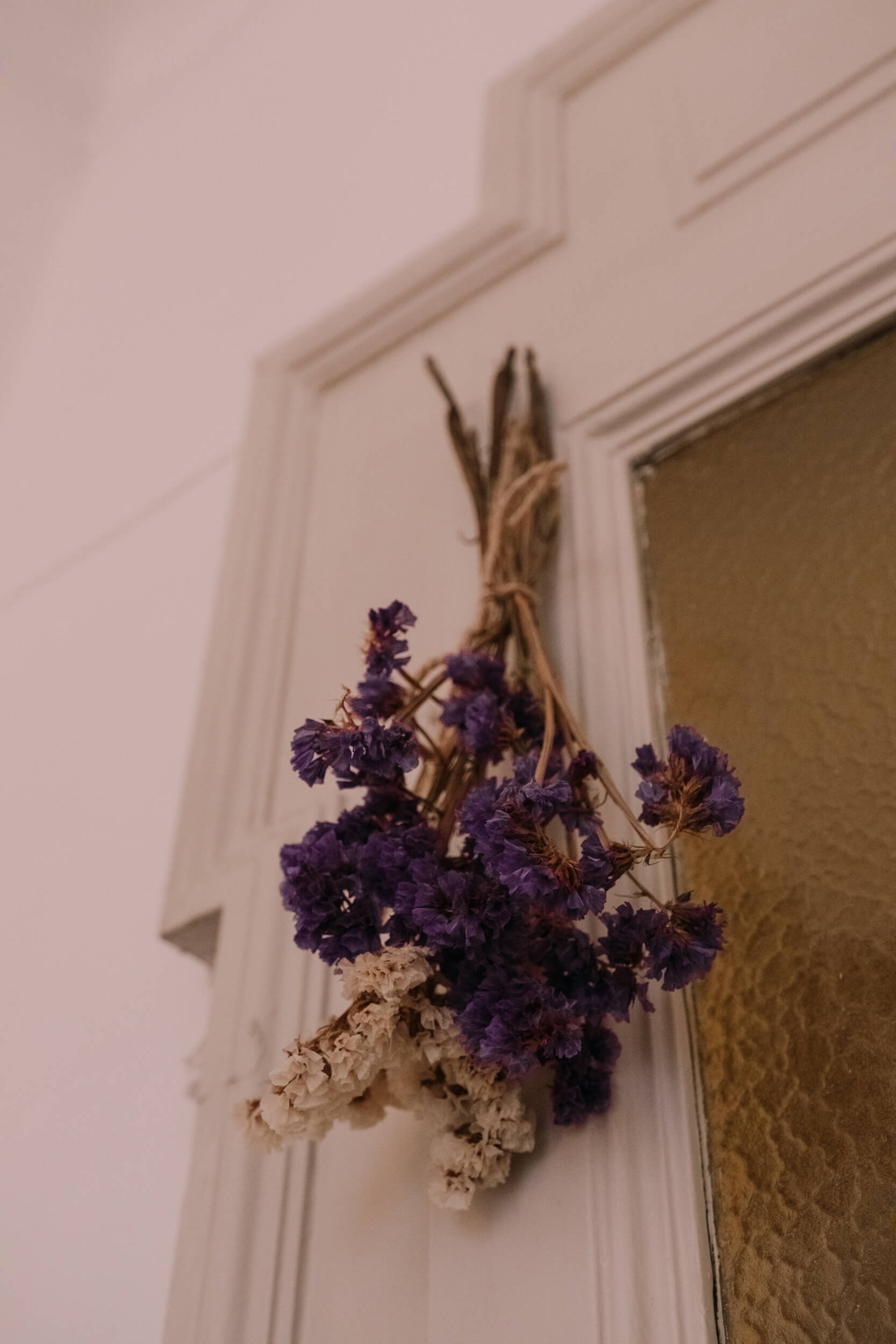 The product on top of your wish list?
Cloud Paint blush by Glossier.
You have too many of…
Hard drives, but they're actually never too many [laughs]
What's your total relax routine?
Shower, skincare, herbal infusion, clean sheets, and a 12-hour sleep.
The skincare product you can't go without?
Moisturizer, no doubt.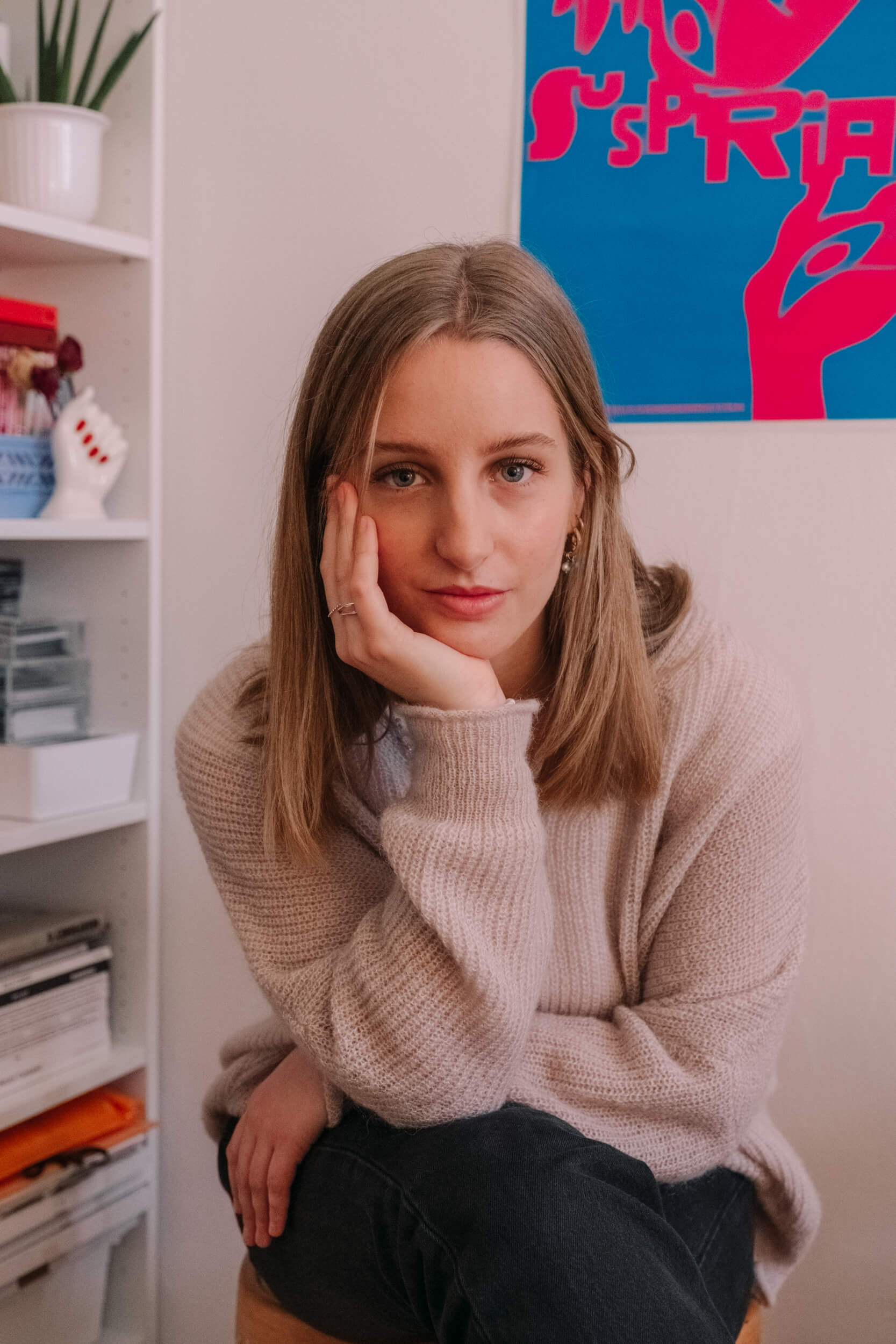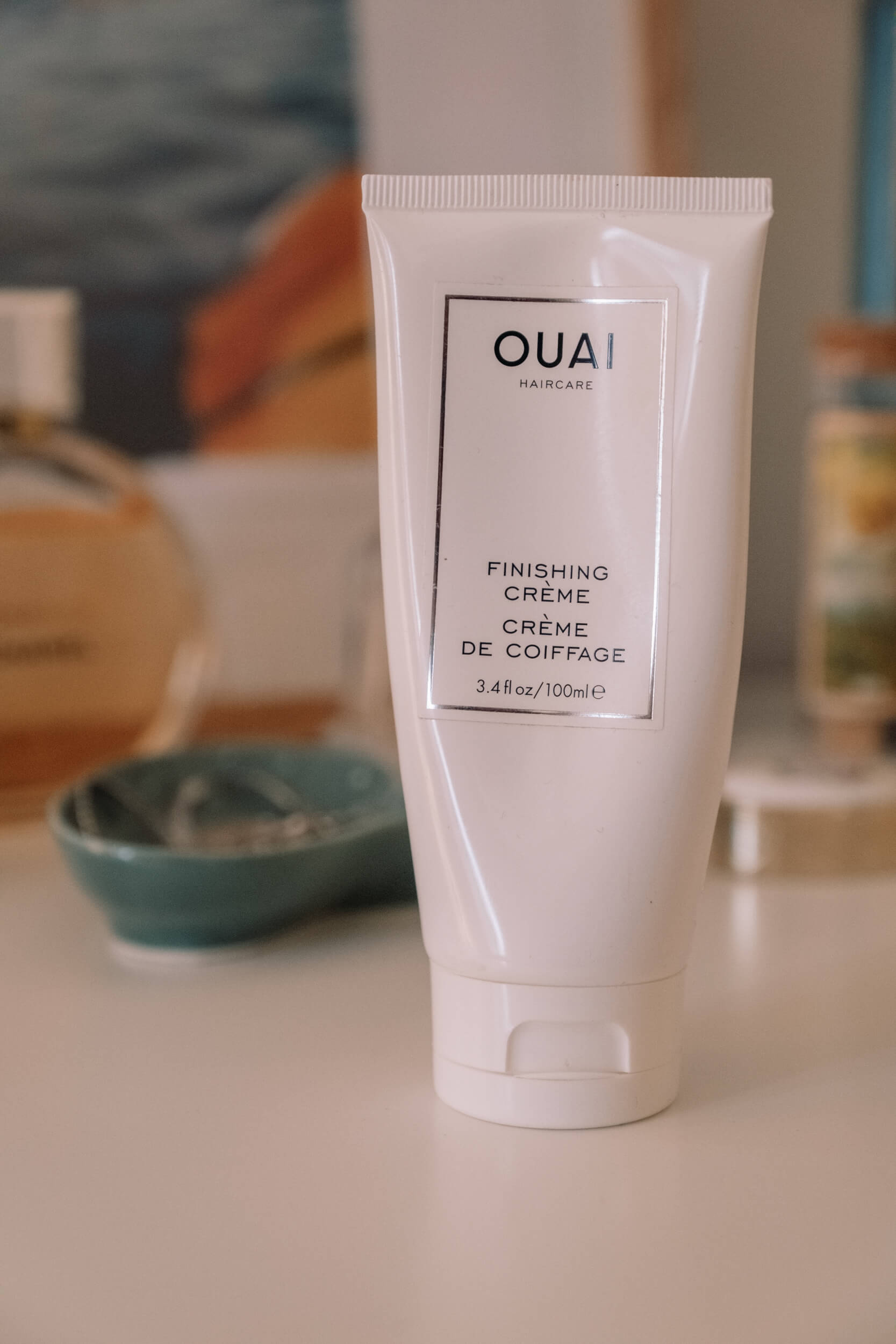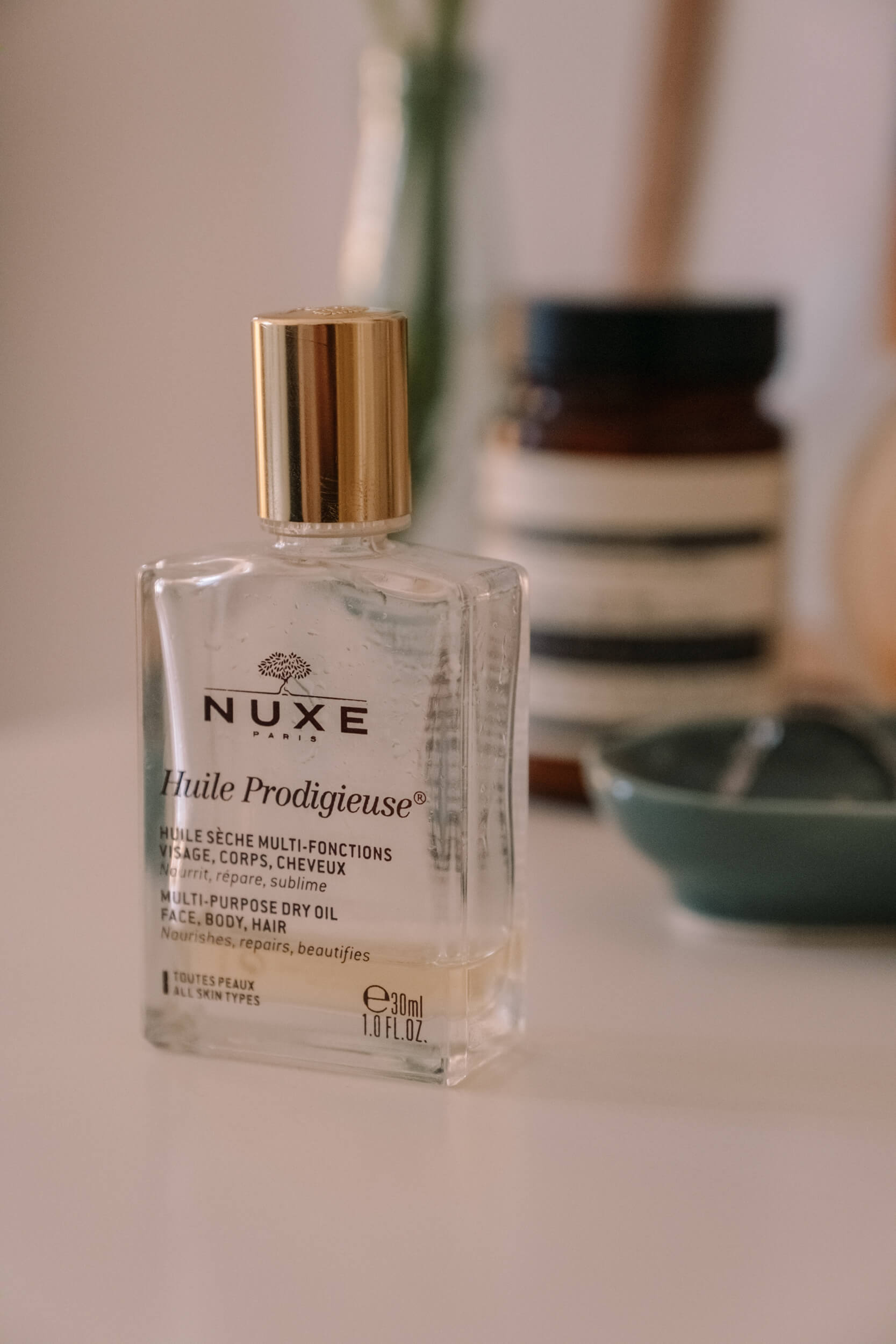 Over the past year, we've had a lot of time to think: if you could invent a makeup or skincare product which hasn't been put on the market yet, what would it be?
My dream would be an instant action cream against acne capable of healing skin in just a few hours, or maybe even forever.
The beauty world is also connected to mental health. What are those things you would want to change?
I would like more and more brands to adopt a more inclusive, authentic, and filter-less communication strategy, promoting natural beauty.
You're a huge movie lover. What movie(s) represents the "beauty" of cinema, in your opinion?
It's hard to make a short selection, but I'll try with a list of five:
 "In the Mood for Love" by Wong Kar Wai
"8 ½" by Fellini
"La Notte" by Antonioni
"Shining" by Kubrick
"Roma" by Cuarón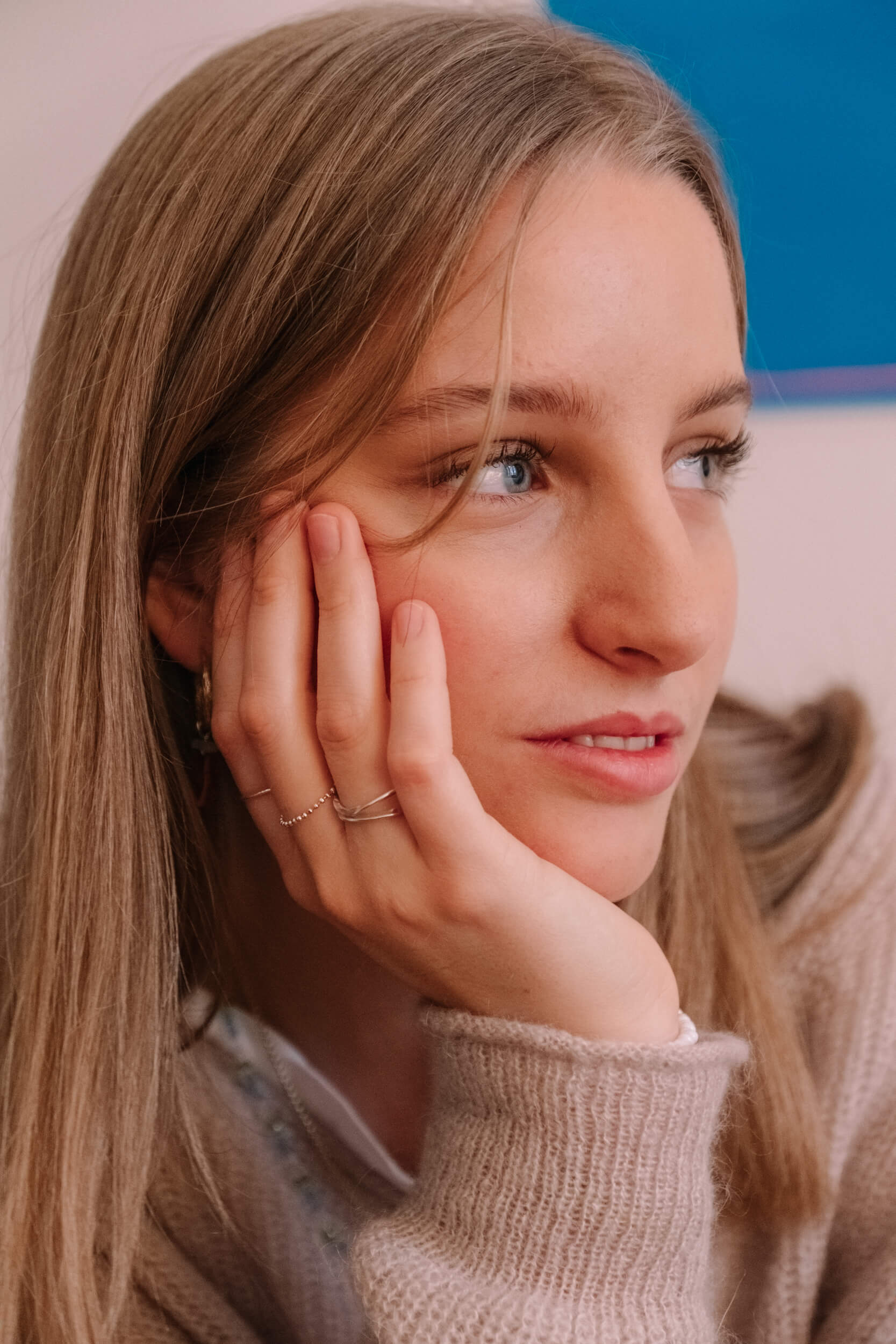 What would we find in your (photography/filmmaker) kit?
It depends on the job, but besides my camera, I always bring with me an old digital point-and-shoot camera, it's super fun to use for some shootings.
On set, never without…
Face mask!
The bravest thing you've ever done. 
Leaving London after university and moving back to Italy.
When do you feel the most self-confident?
When I feel like I'm creating something beautiful.
What's the latest thing that made you smile?
Love.