You know it by now, we are big fans of Daniela. And after interviewing her for her new book "Un minuto d'arte" (which we read cover to cover in just one afternoon), and asking her about her new adventure as an X Factor host, we were too curious to know everything about her beauty routine. She defines it as simple but consistent: lip balm, red lipstick, and mascara. There are many red lipsticks, but we assure you: they are all different.
Between an epic fail with foot cream (it was worth a try), the product for the days when her skin is a little dull, and the easiest concealer to apply in the world, this is Daniela's beauty routine.
What's your first beauty memory?
My mom putting on some hand cream, I used to look at them and caress them, they were super soft, and they smelled amazing.
What's the first product that touches your skin in the morning?
A light moisturizing serum, I can't put too many things on my face, I'd feel like suffocating during the day. For the same reason, I never use foundation, except for when I'm working on TV.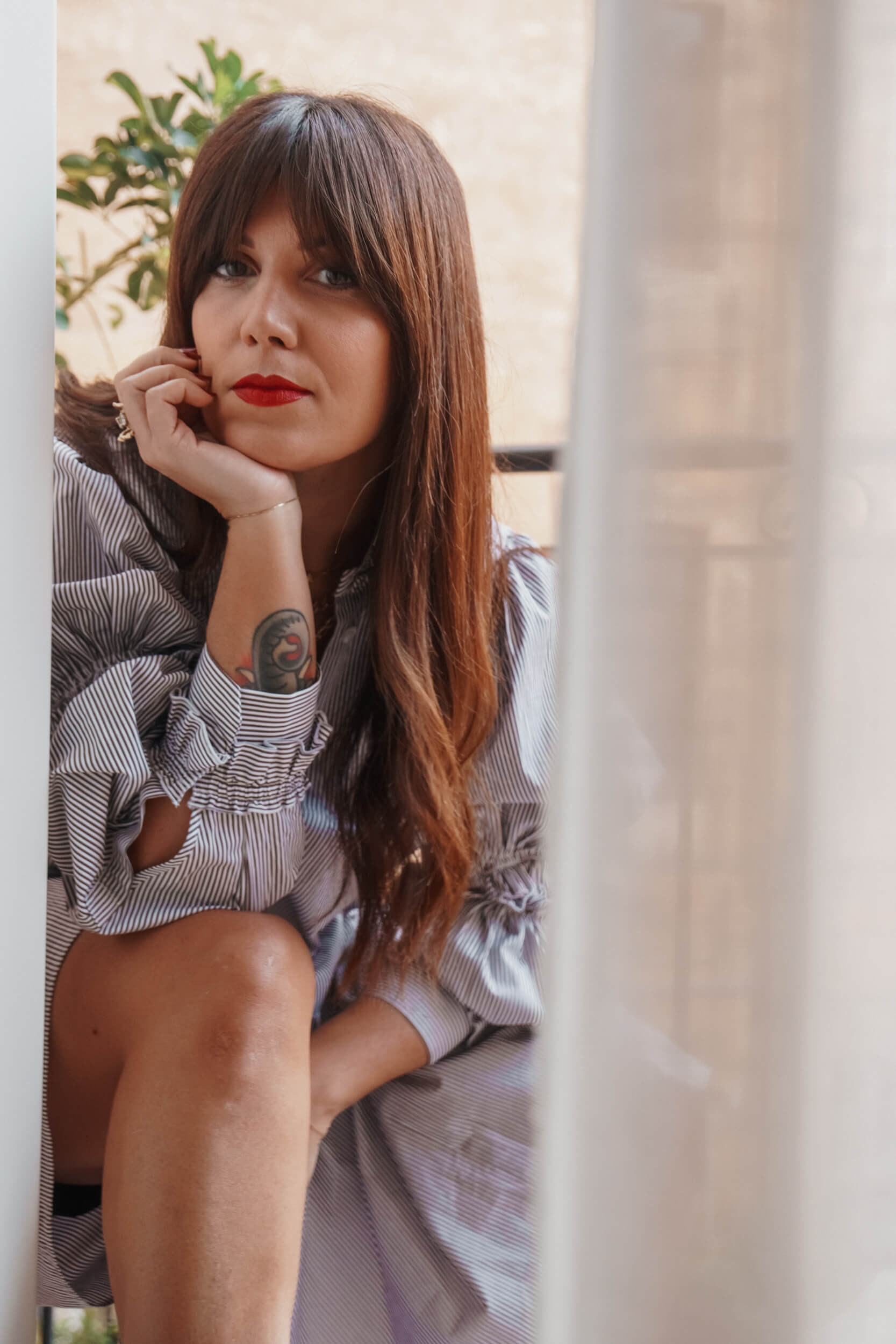 "A light moisturizing serum"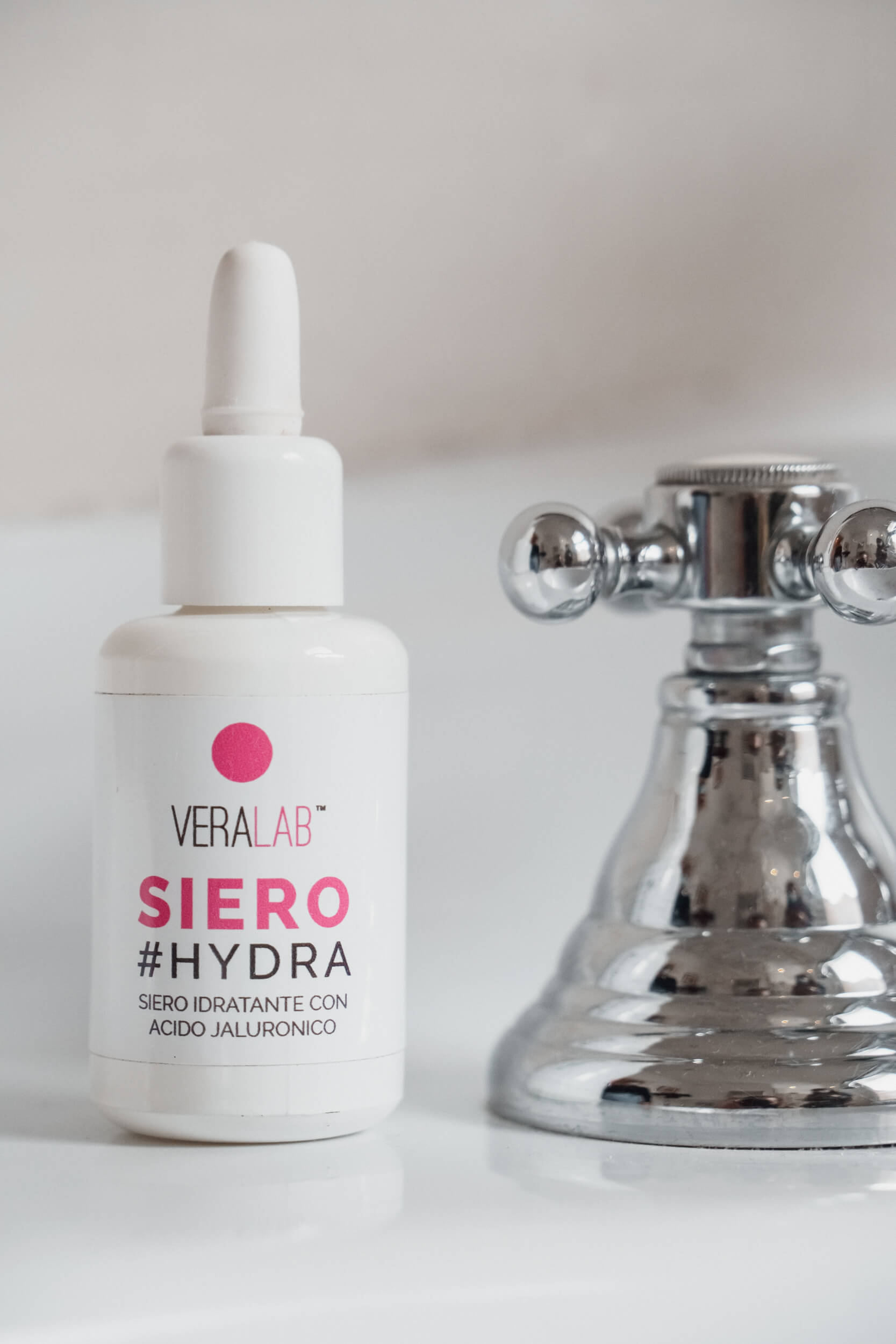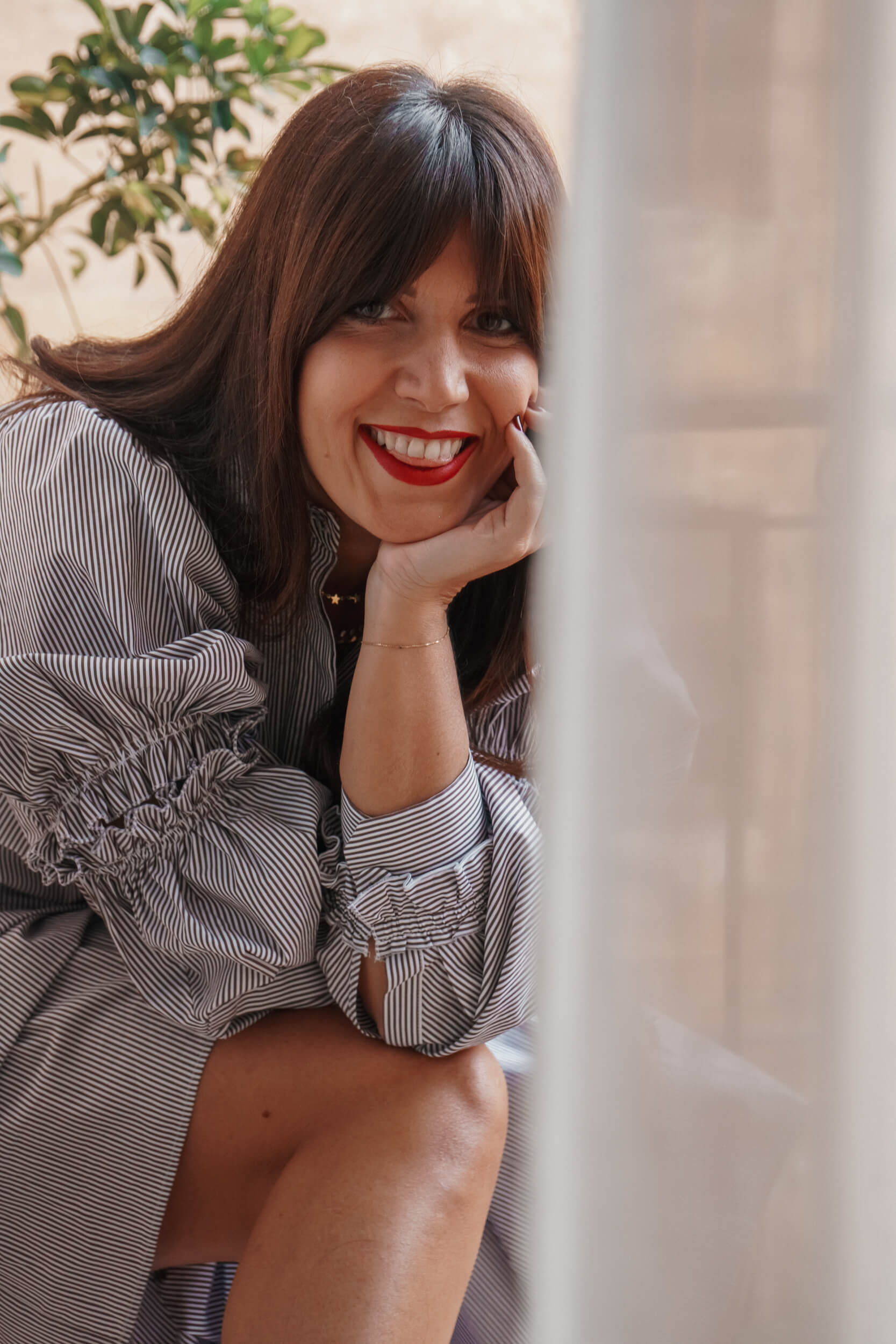 Growing up, was there an aspect of yourself that you found difficult to accept? How did you deal with that?
Like many girls, I used to be at war with my body. The height, the weight, the beauty –with ideals and canons that are constantly changing– are often monsters that teenagers have to fight against.
What keeps you in bed?
My sleepiness, laziness, a new book, breakfast in bed, love.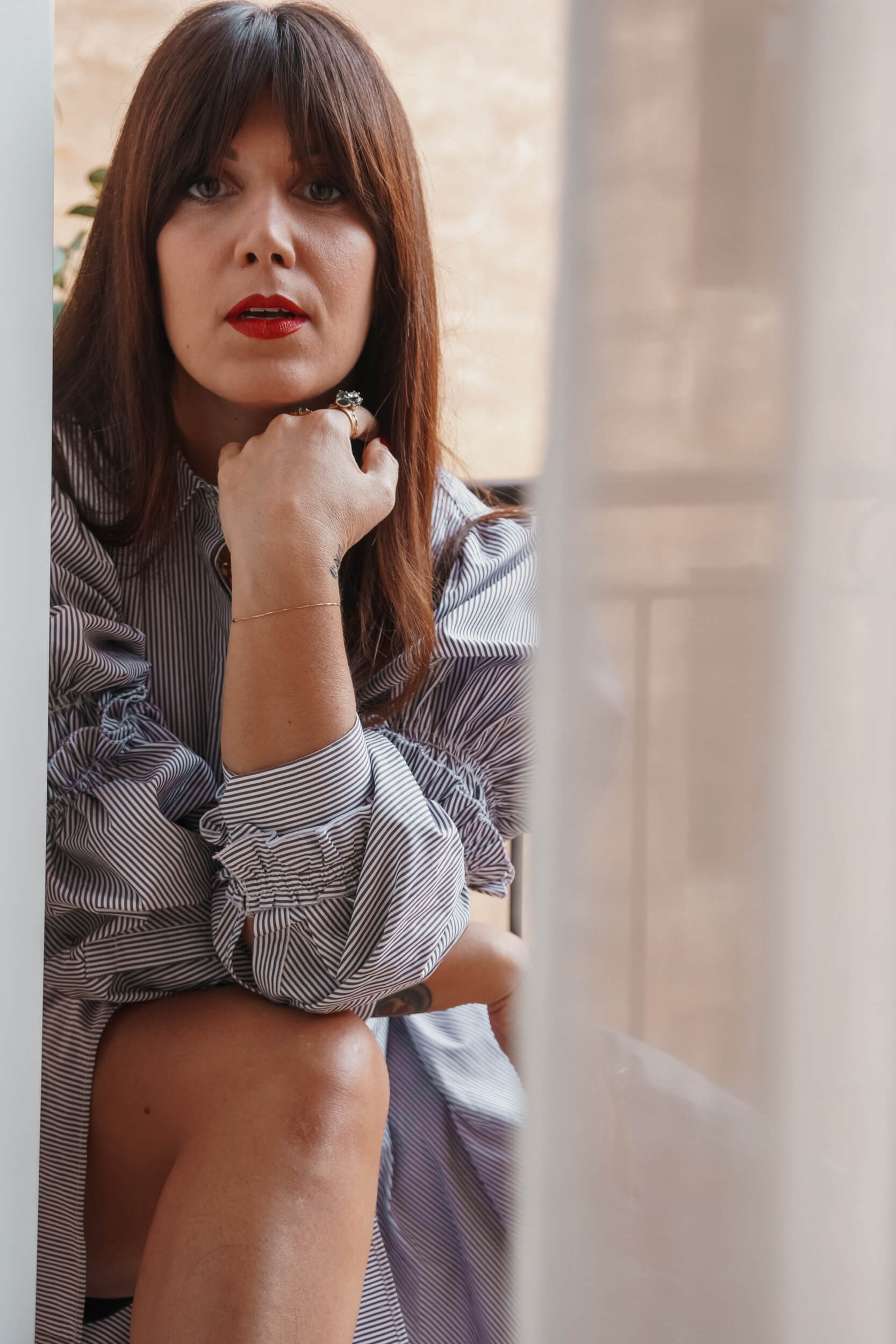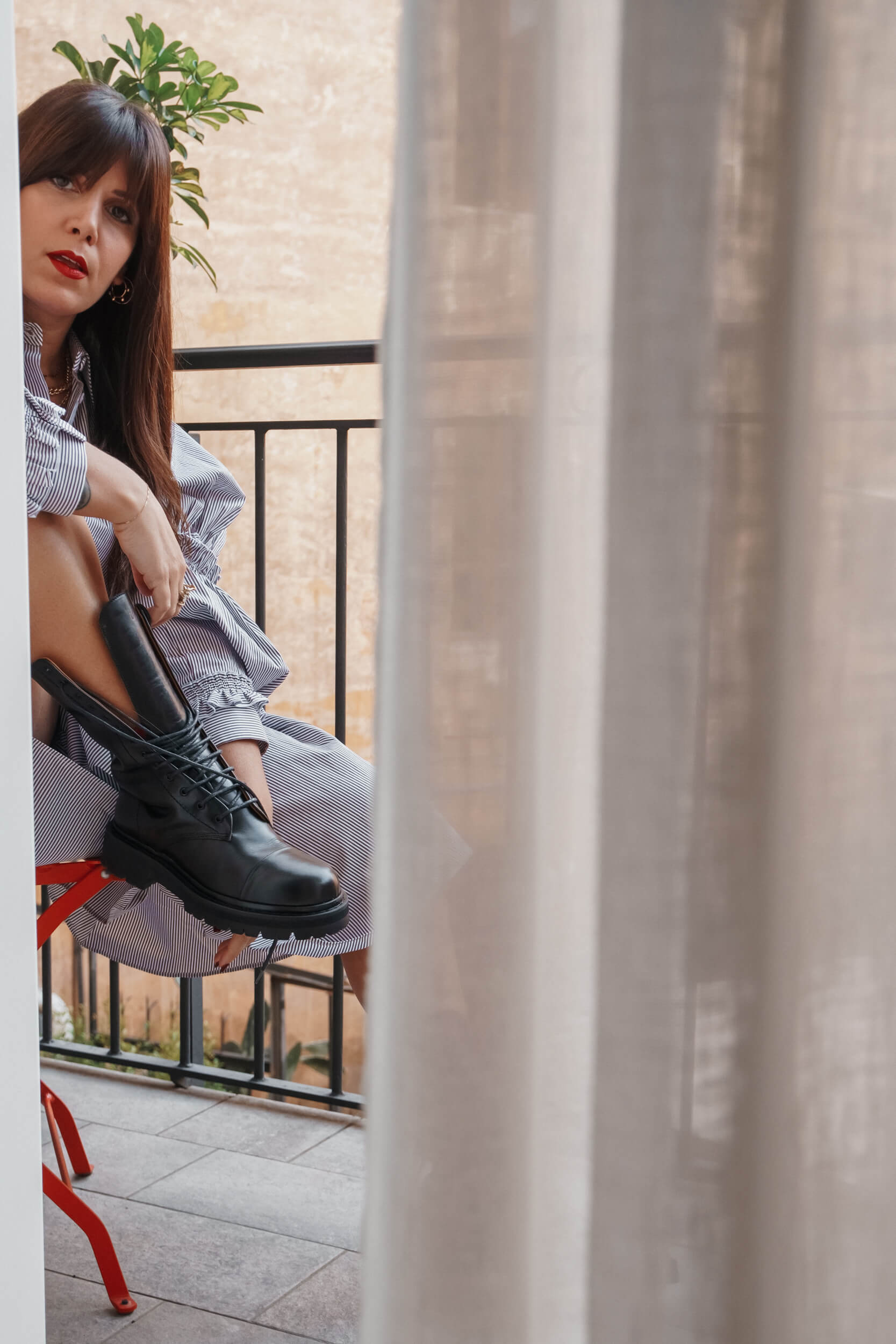 What makes you get out of bed, instead?
Breakfast that I don't get to have in bed, my accountant, the bills to pay, a sense of duty, the passion for a new project, love.
What's your biggest beauty epic fail?
I've put moisturizing foot cream on my face for a month. It smelled amazing and it had a cute packaging. I'm still alive and well to tell you about it!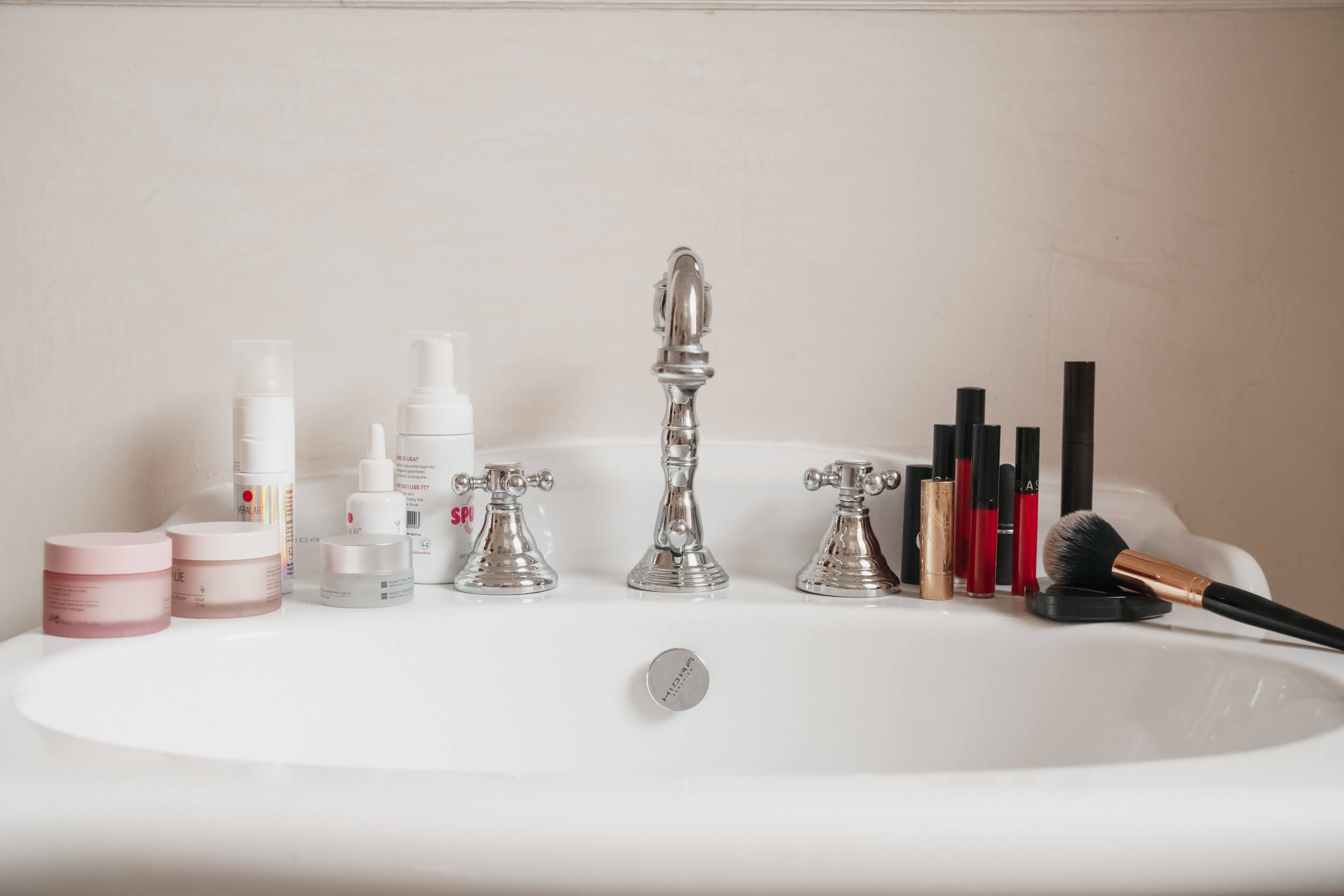 What's your relationship with color when it comes to makeup?
My mascara needs to be black, my lipstick needs to be red. I'm very boring, or perhaps coherent.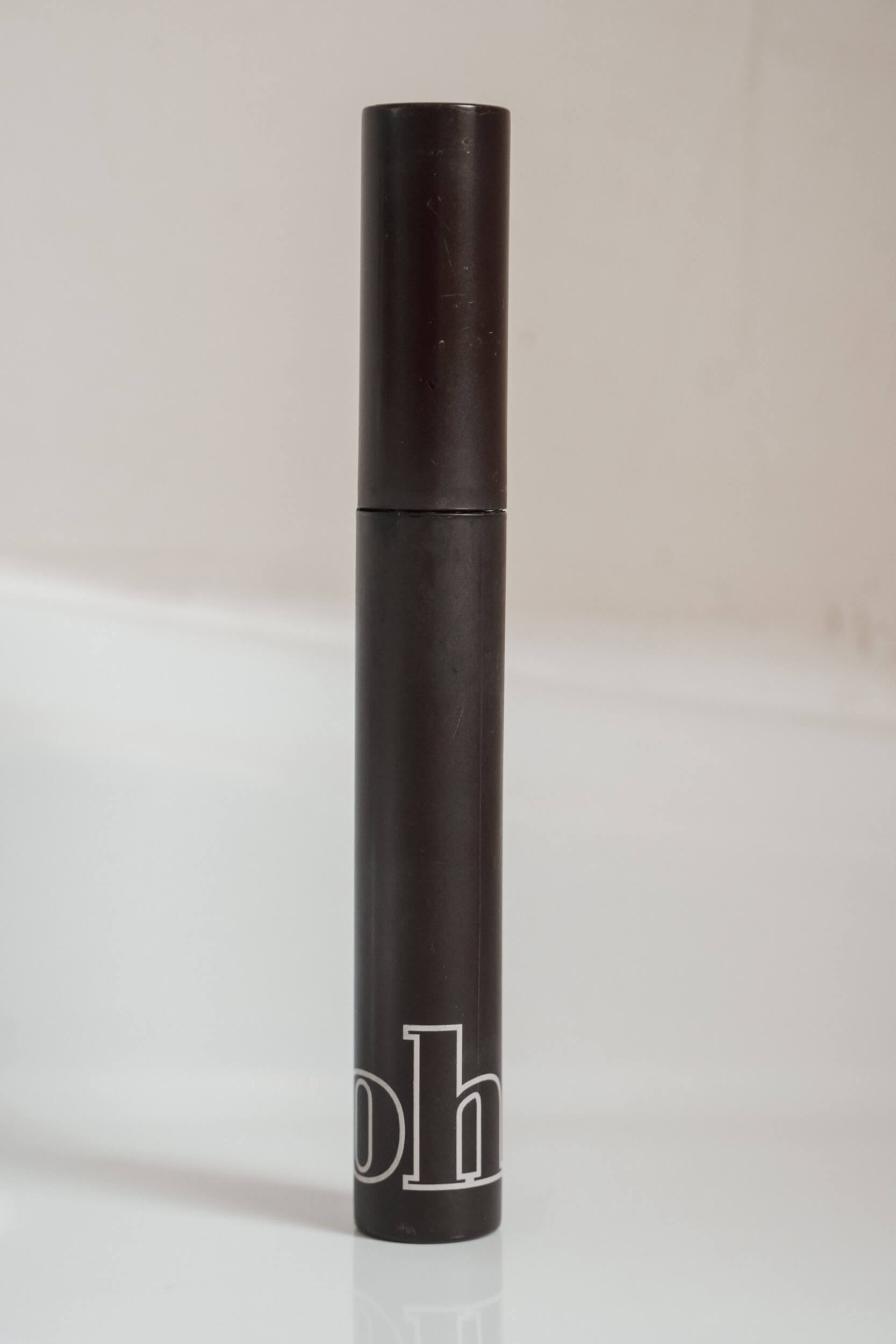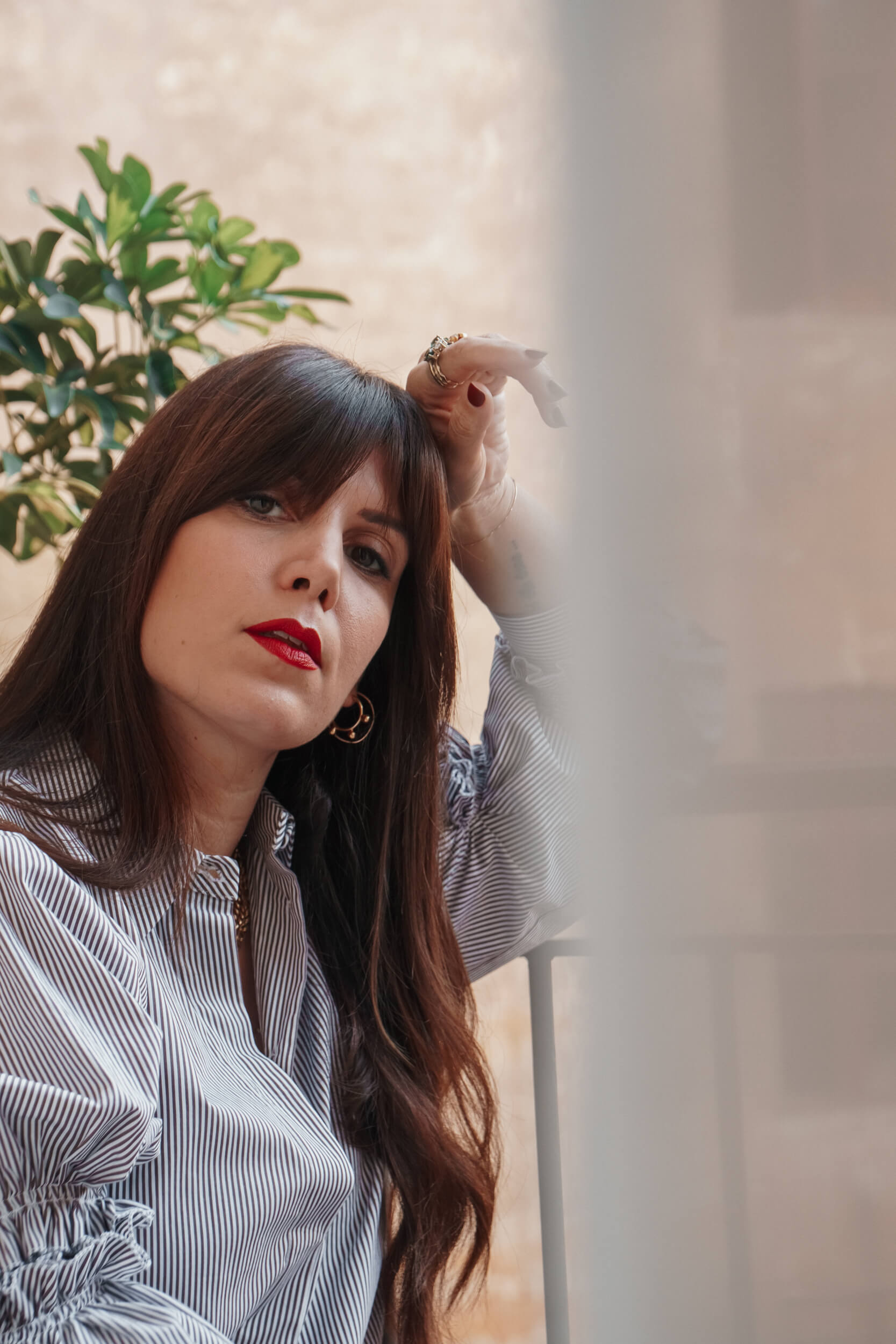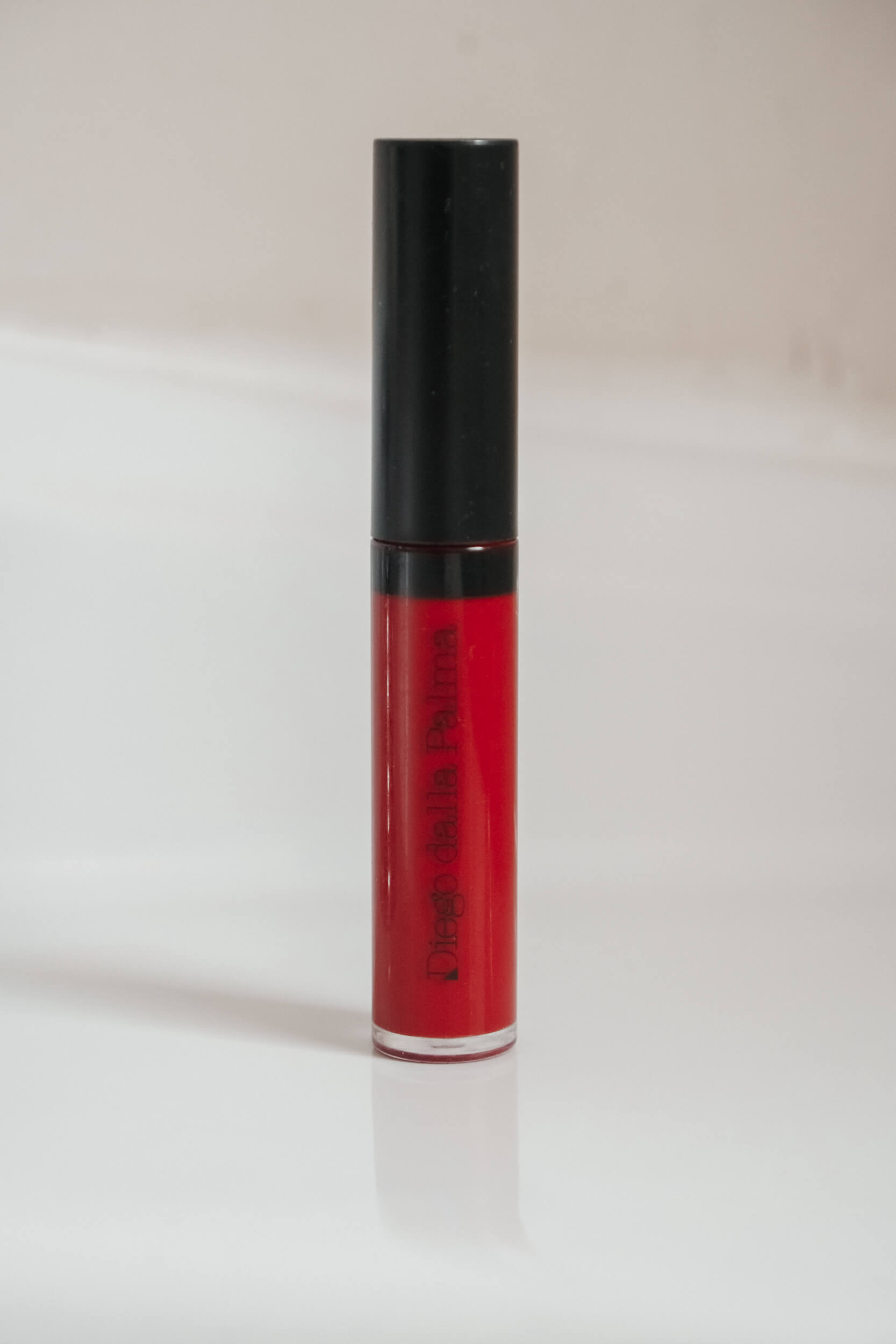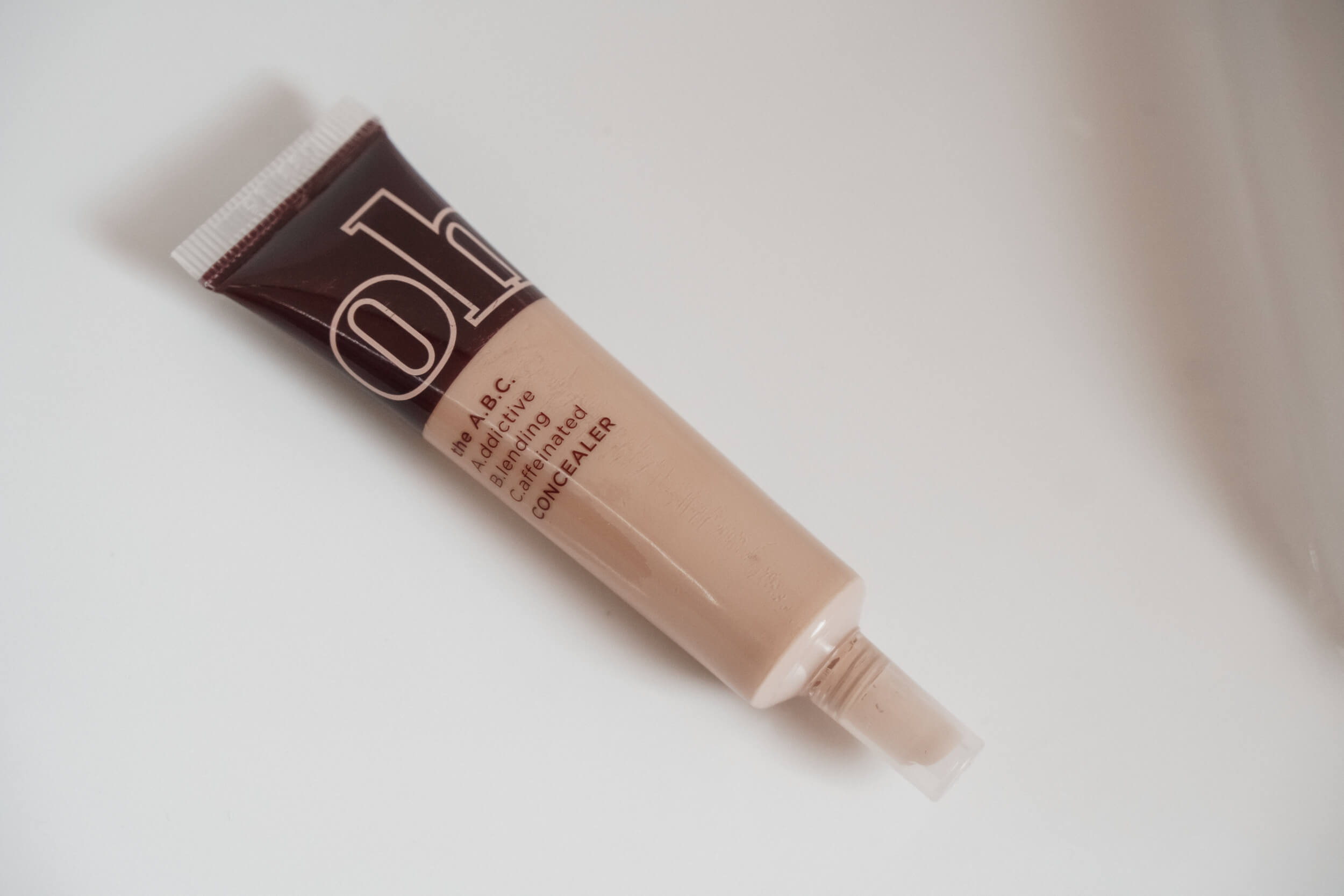 How do you take care of yourself?
I just can't, I only do it when I work a lot with my image, and that's when I force myself to do it. Otherwise, I become wild, except for the pleasant rituals: massages, cuddles, therapeutic shopping.
What does "feeling comfortable in your own skin" mean to you?
Sometimes, it can mean to forget about it, to feel so good that you forget you actually have a body, to know you smell good, to wear some fabric that feels nice to touch, to have clean hair.
What's the beauty product on your nightstand?
A lip balm for the night, I hate it when my lips are chapped.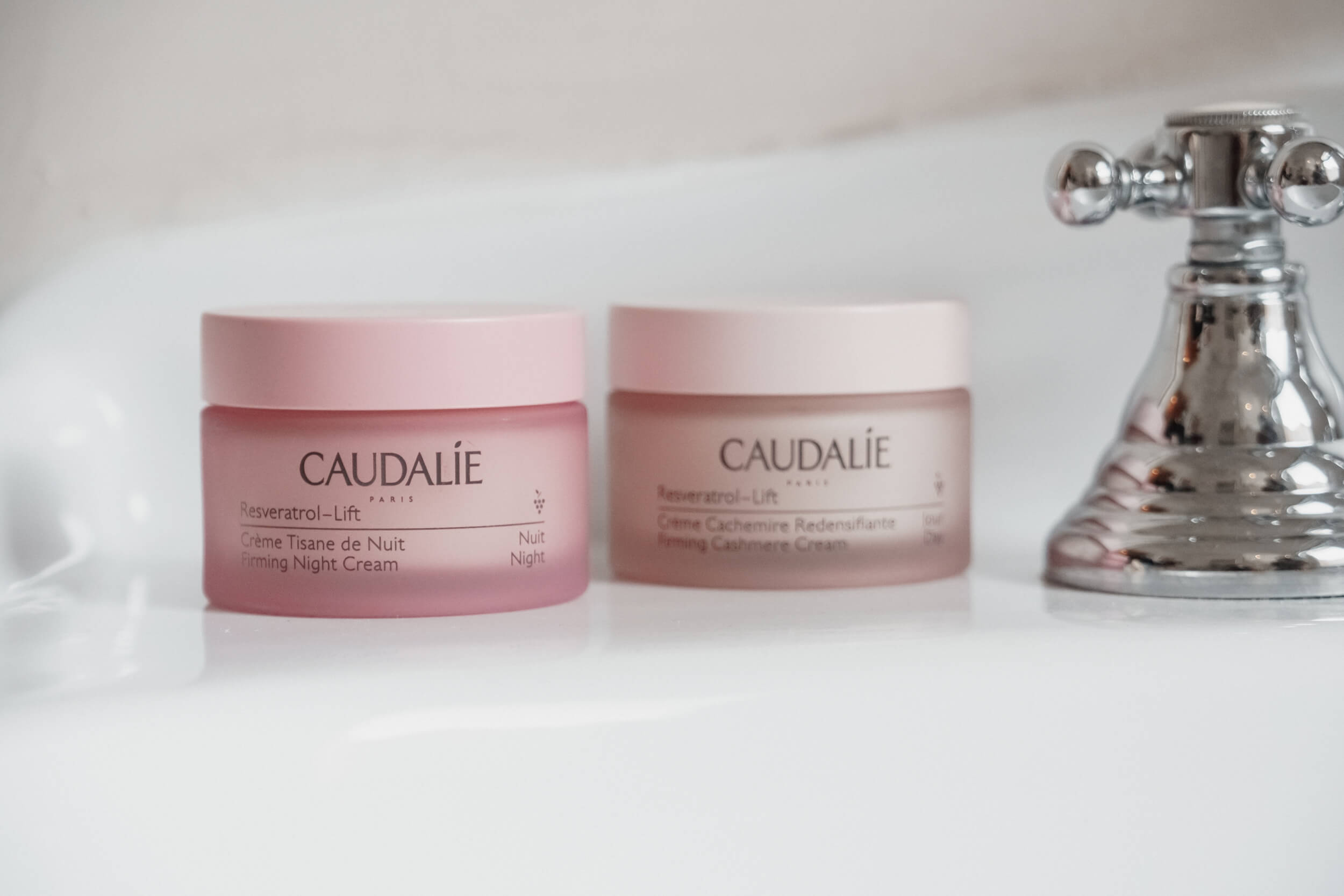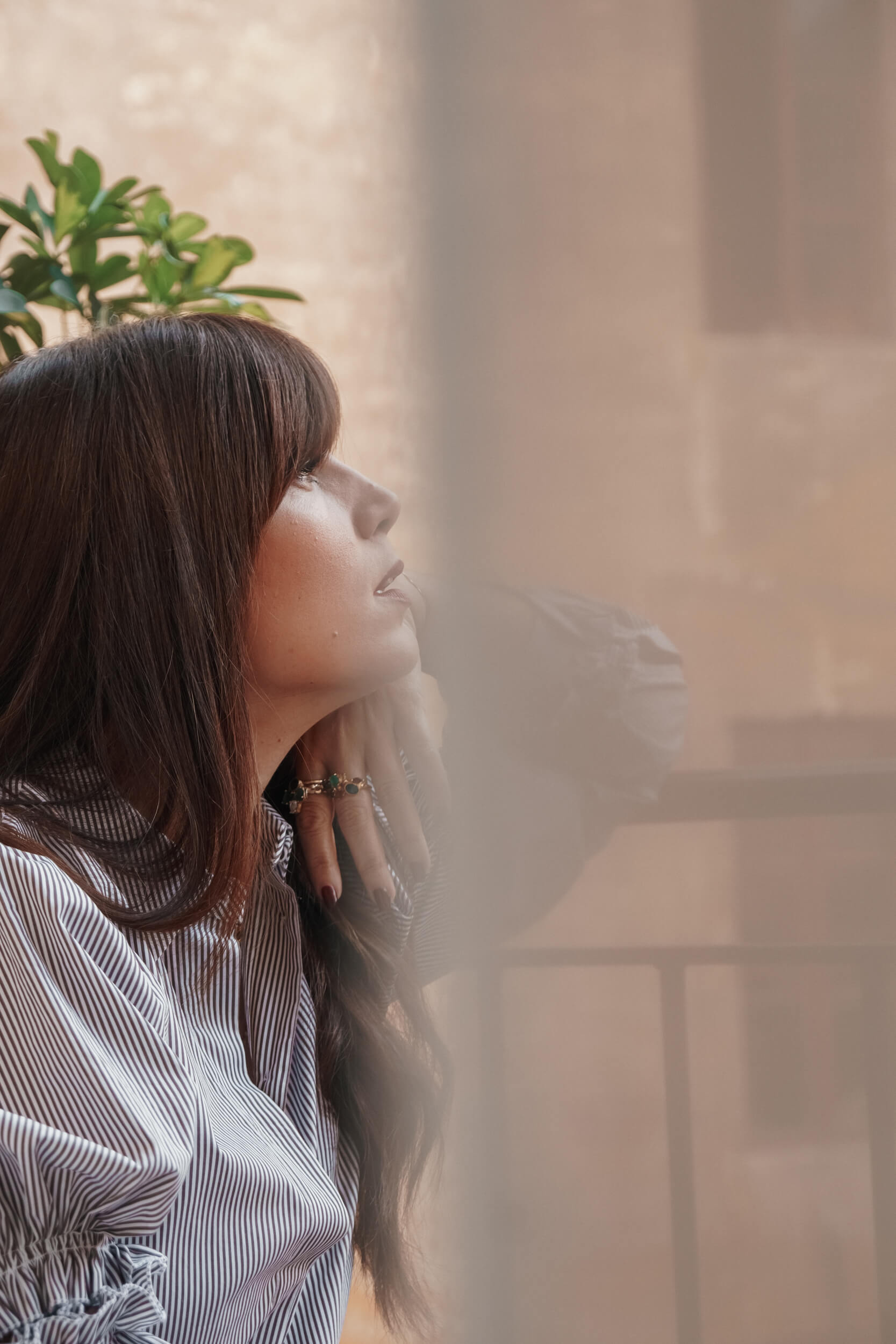 "To feel so good that you forget you actually have a body"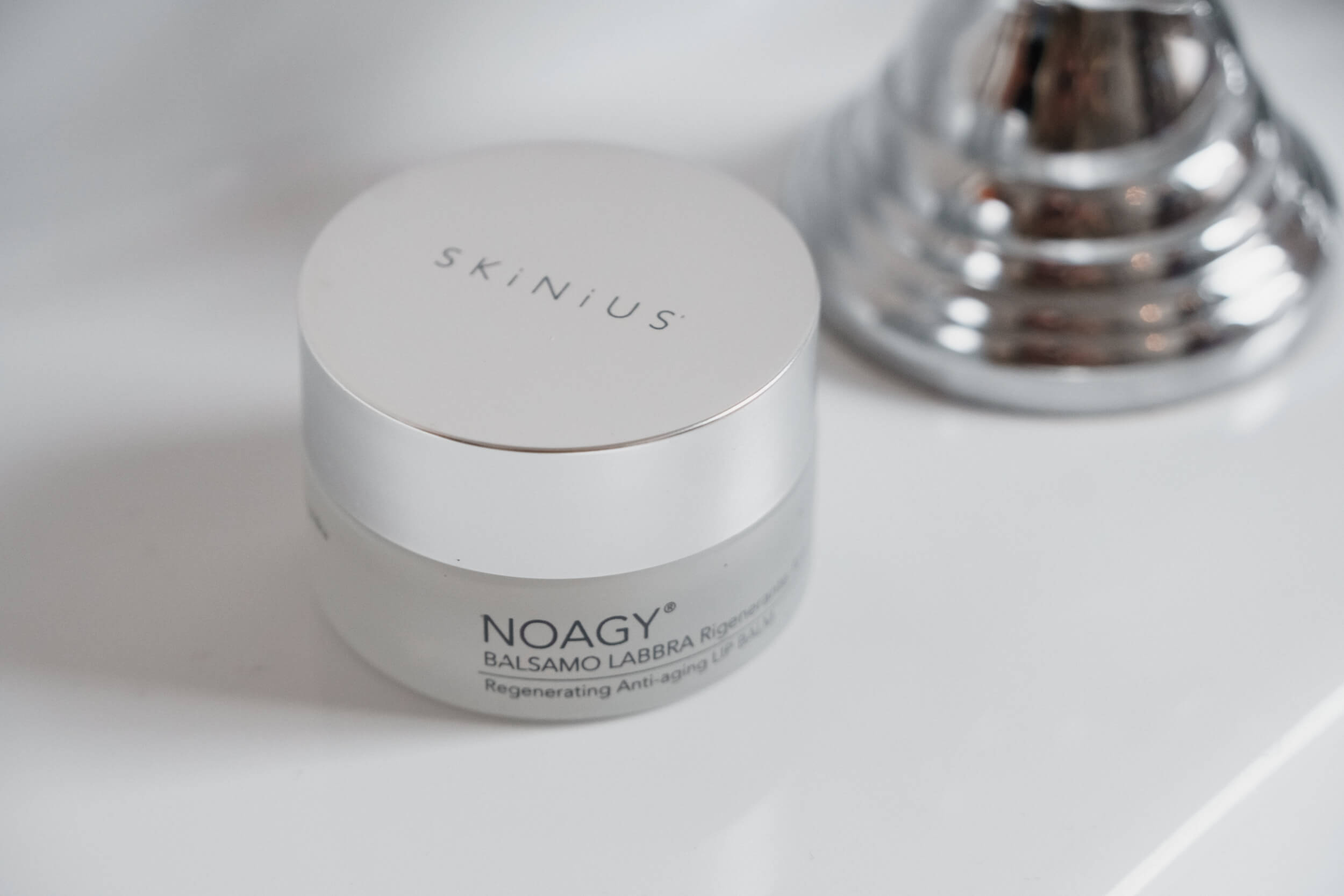 You have wonderful hair: any secret you want to unveil? Products we can use? Or is it just Mother Nature?
I owe a lot to Mother Nature, or maybe I've mistreated my hair so badly as a teenager (crazy hair dyes and wild shaves) that now it's scared to death and it does what it wants. It's my Sardinian roots that make it so thick and dark, I should take more care of it, but as for everything in life, I'm a disaster!
Face masks: yes or no? What are your favorites?
I like the washable ones, I'm not a big fan of sheet masks, I don't feel satisfied after I use them!
What are the beauty products you have in your bag?
Tons of lipsticks that apparently look all the same, but I know they don't!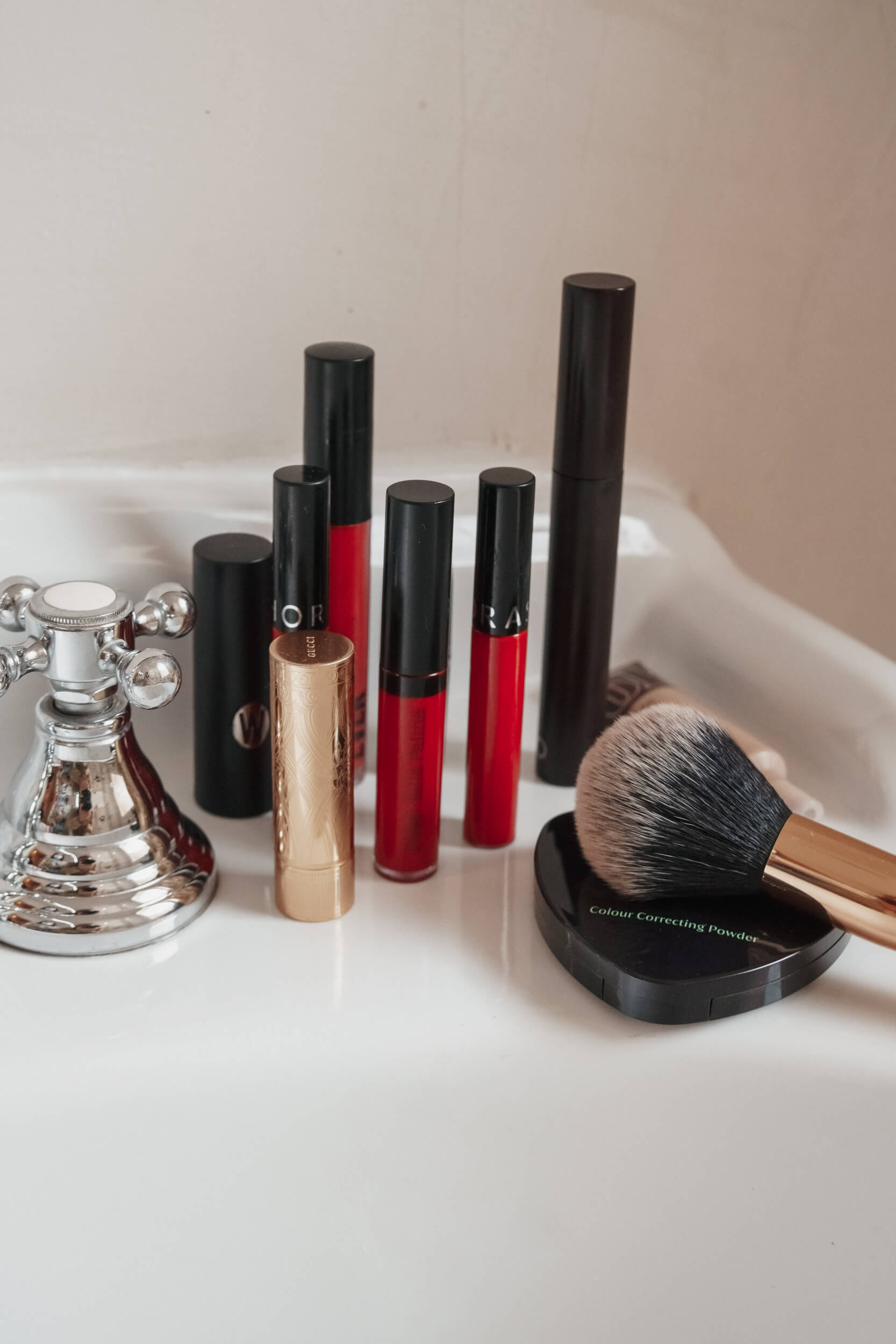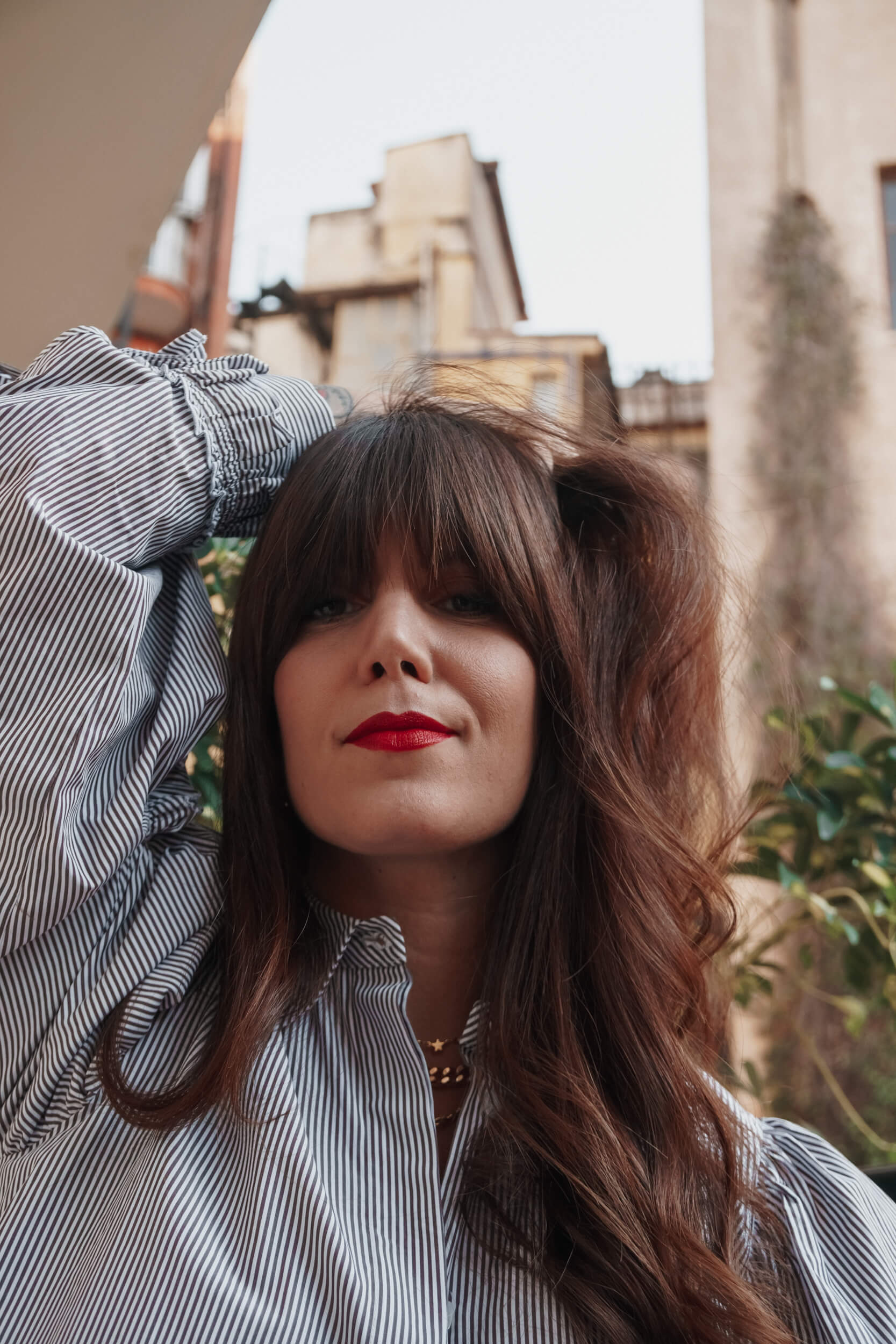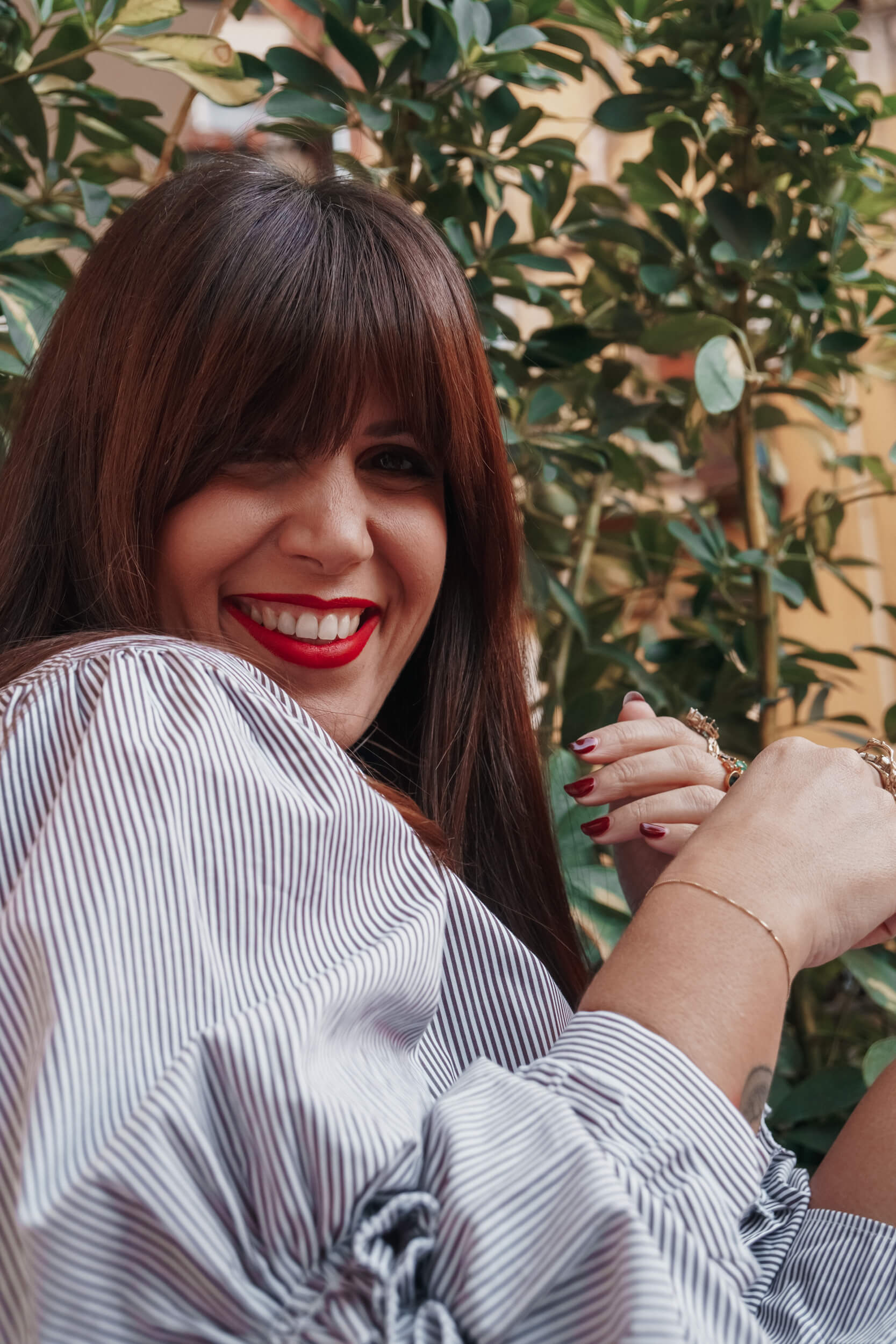 What's your routine for total relaxation?
I carefully take every inch of makeup off my face and I sleep for at least 12 hours. I can't relax if my face is not clean.
What's the skincare product you couldn't go without?
Lip balm, for sure.
If you could invent a beauty product that would make your life easier, what would it be?
A cream that works for everything. Sorry, people from Korea, but your 12-steps routine is too much for me!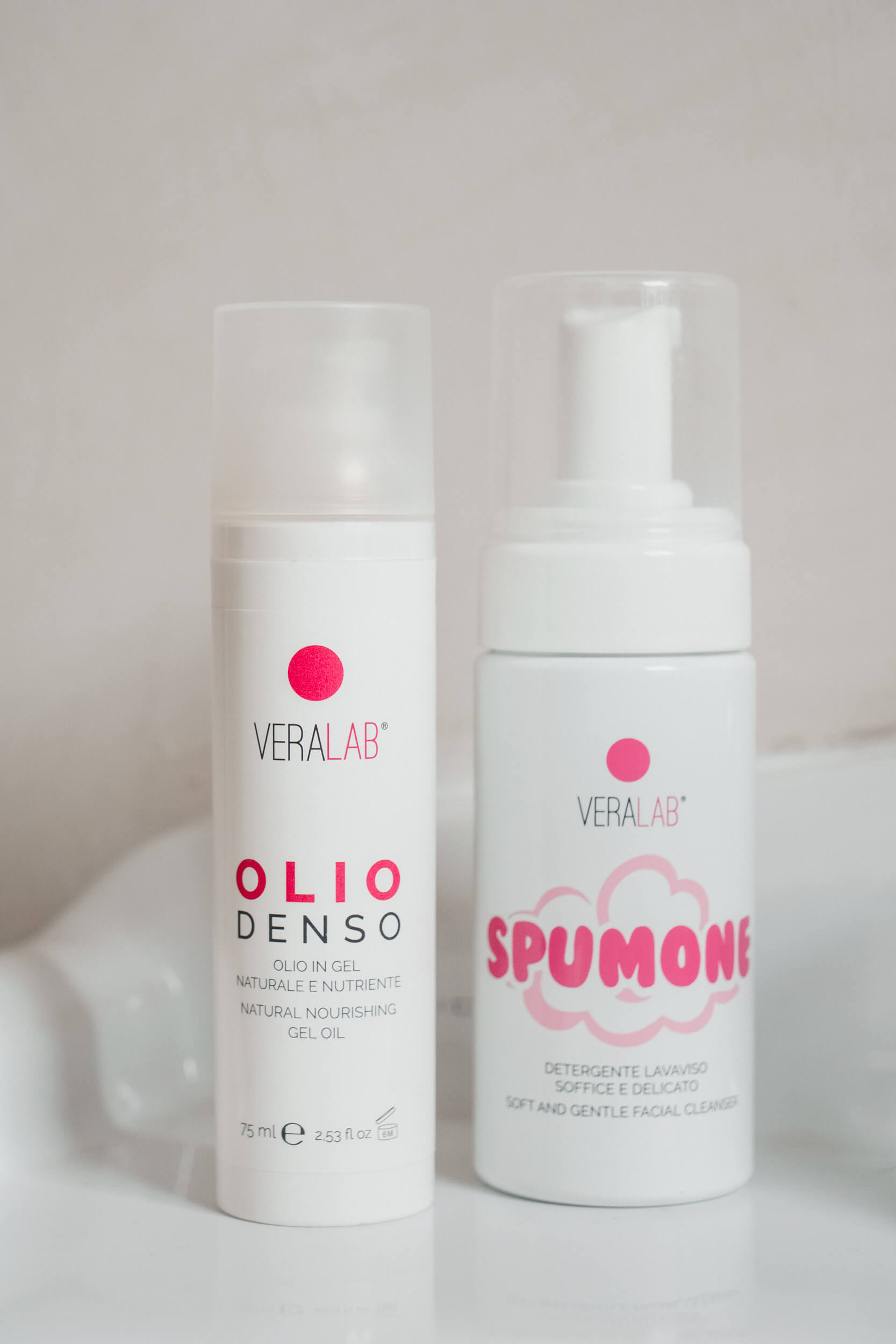 The world of beauty is also connected to the world of mental health. What is it that you see and that drives you mad/you would like to change?
The constant pursuit of perfection, which we know doesn't exist within the first field, far less within the second one.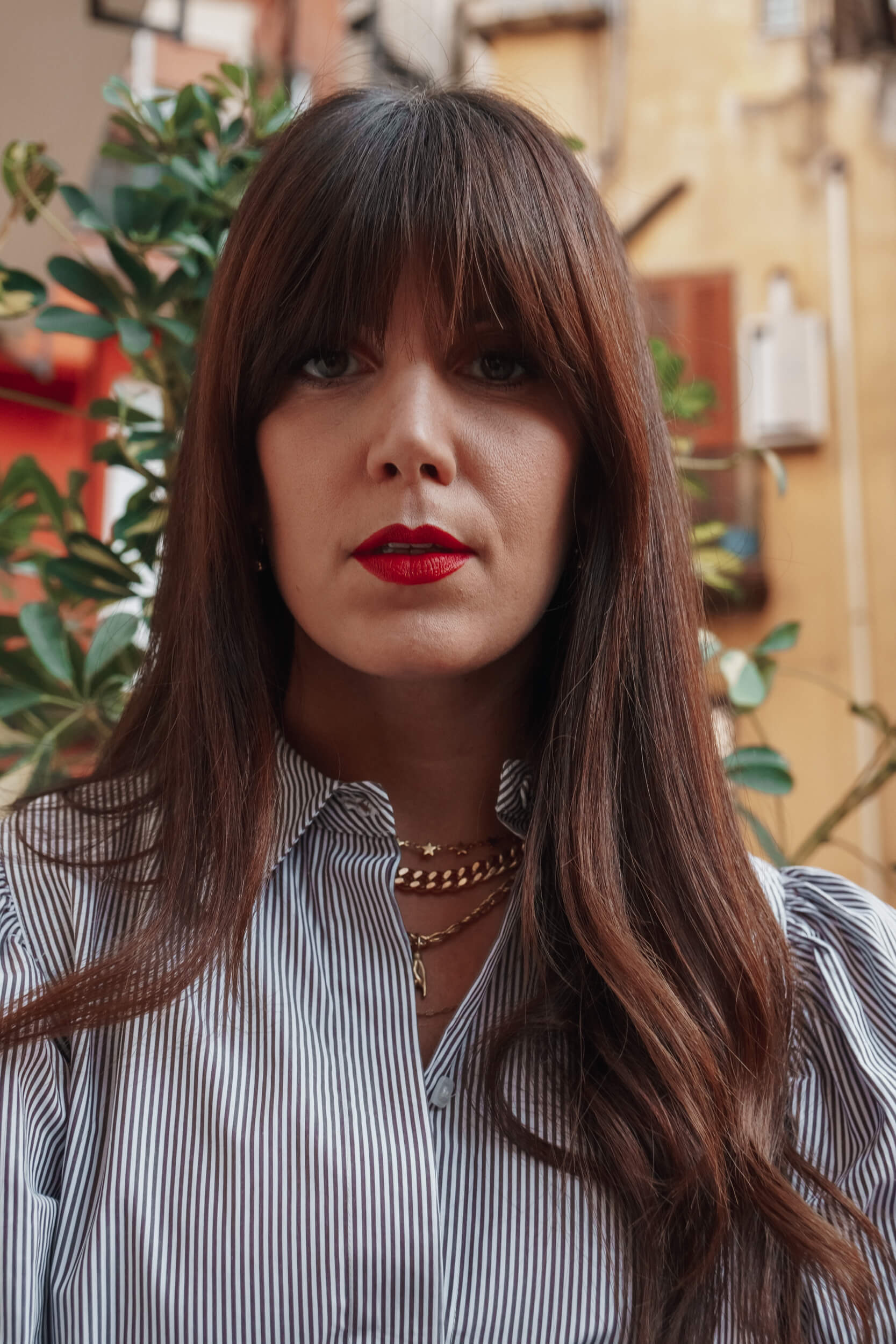 What's the last thing that made you smile?
The group chats with my girlfriends where we talk about unmentionable things.
You have too many of…?
Jeans, ankle boots, flaws.
What's your favorite body butter?
Oils and moisturizing lotions by Caudalie and all those by Veralab and Estetista Cinica.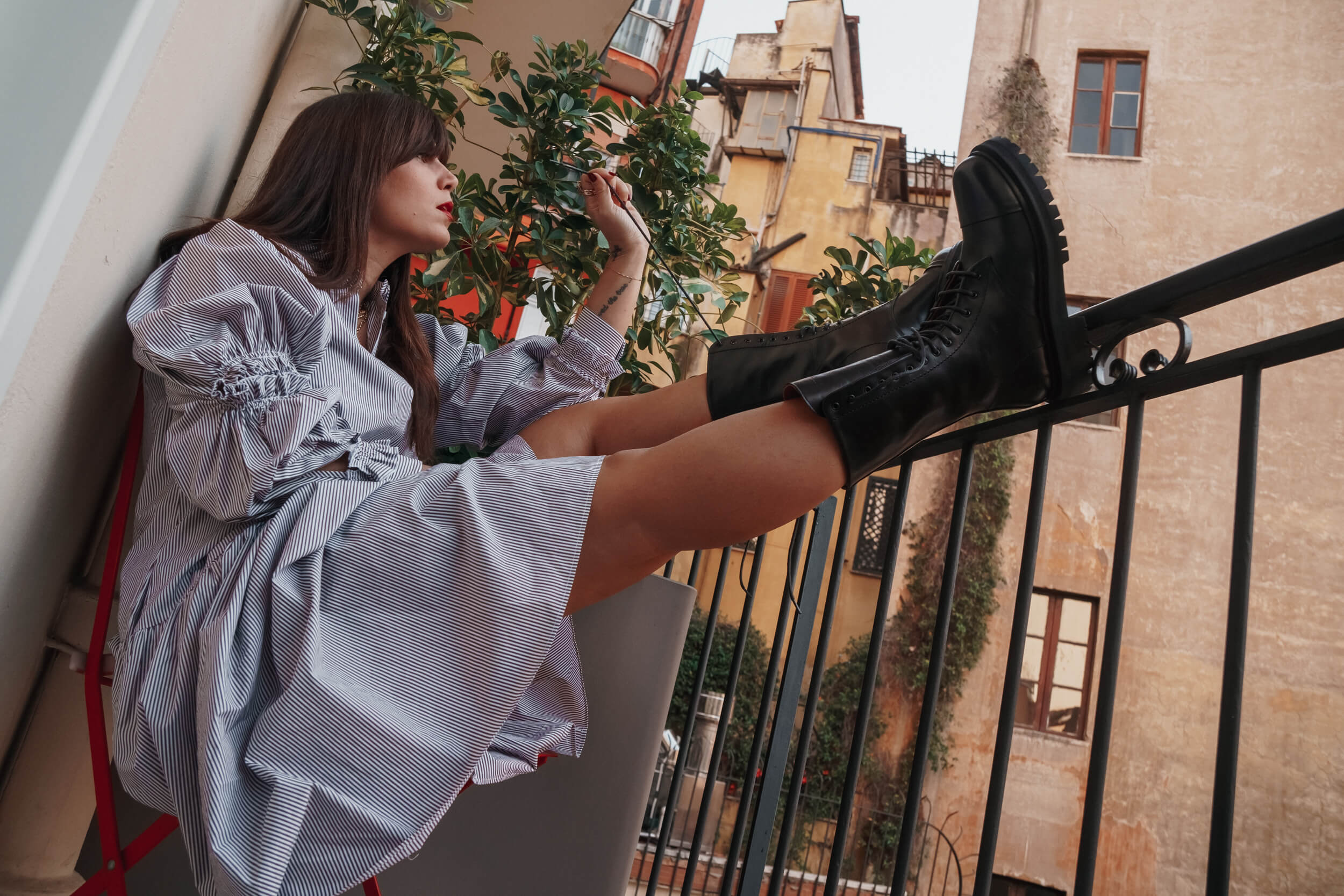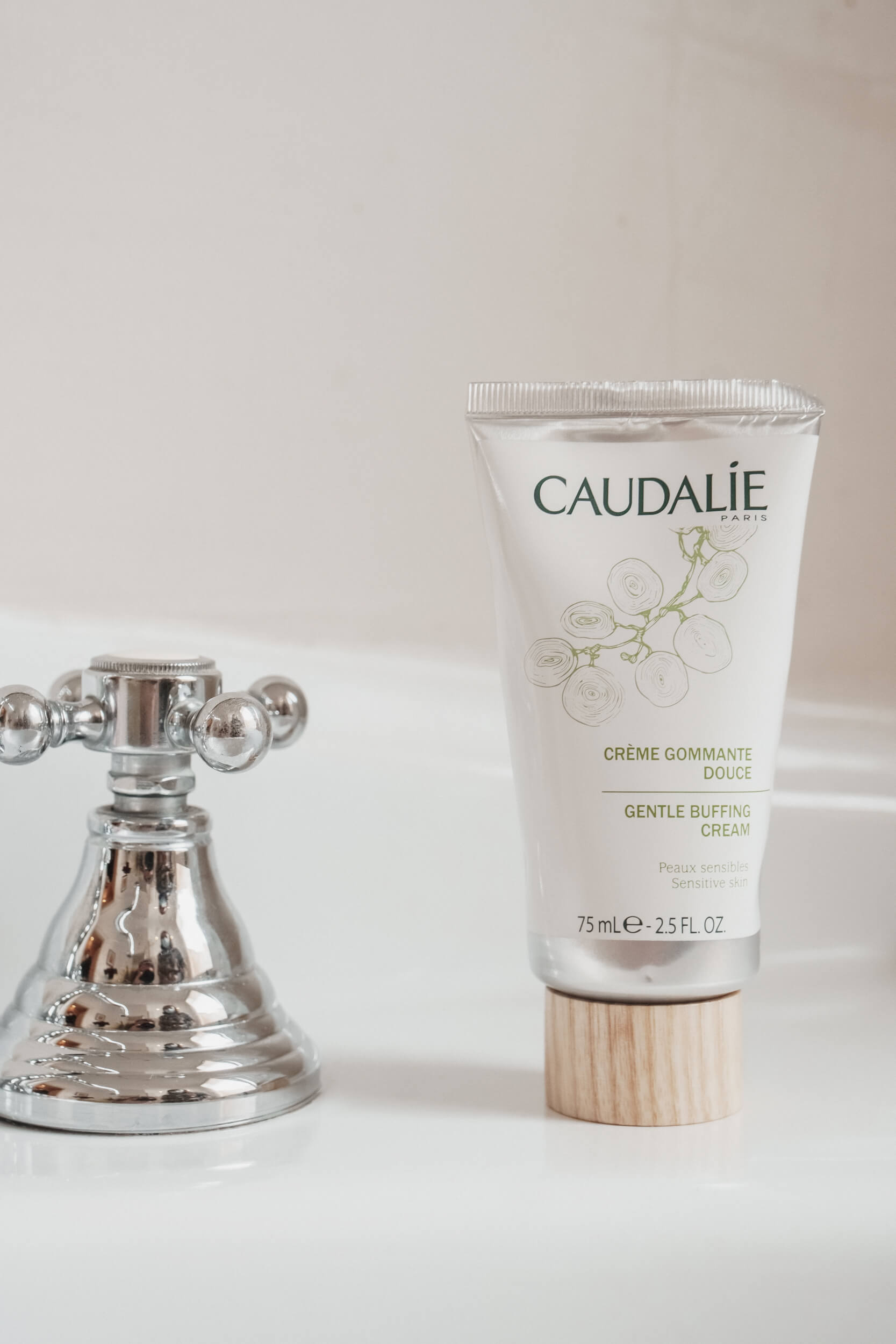 When do you feel most self-confident?
If there were a recipe, I would always be. However, it's happening more and more often, and this is good news!