Paris Fashion Week has just finished but we can't just get over the French Women Charme.
Paris is considered the capital of fashion and sophistication, a place where you look for inspiration and where you become an inspiration; indeed, a book that is having a great success among it-girls is "How to be a Parisian wherever you are" by Anne Berest, a sort of Bible to use as a constant reference, along with countless icons of cinema and fashion models/ designers that dictate the principle trends of every season.
This year more than ever is the right time if you want to try hairstyles and colors in a perfect French style, combined with a very simple but never boring make-up .
________
#1PerfectlyImperfectHair
________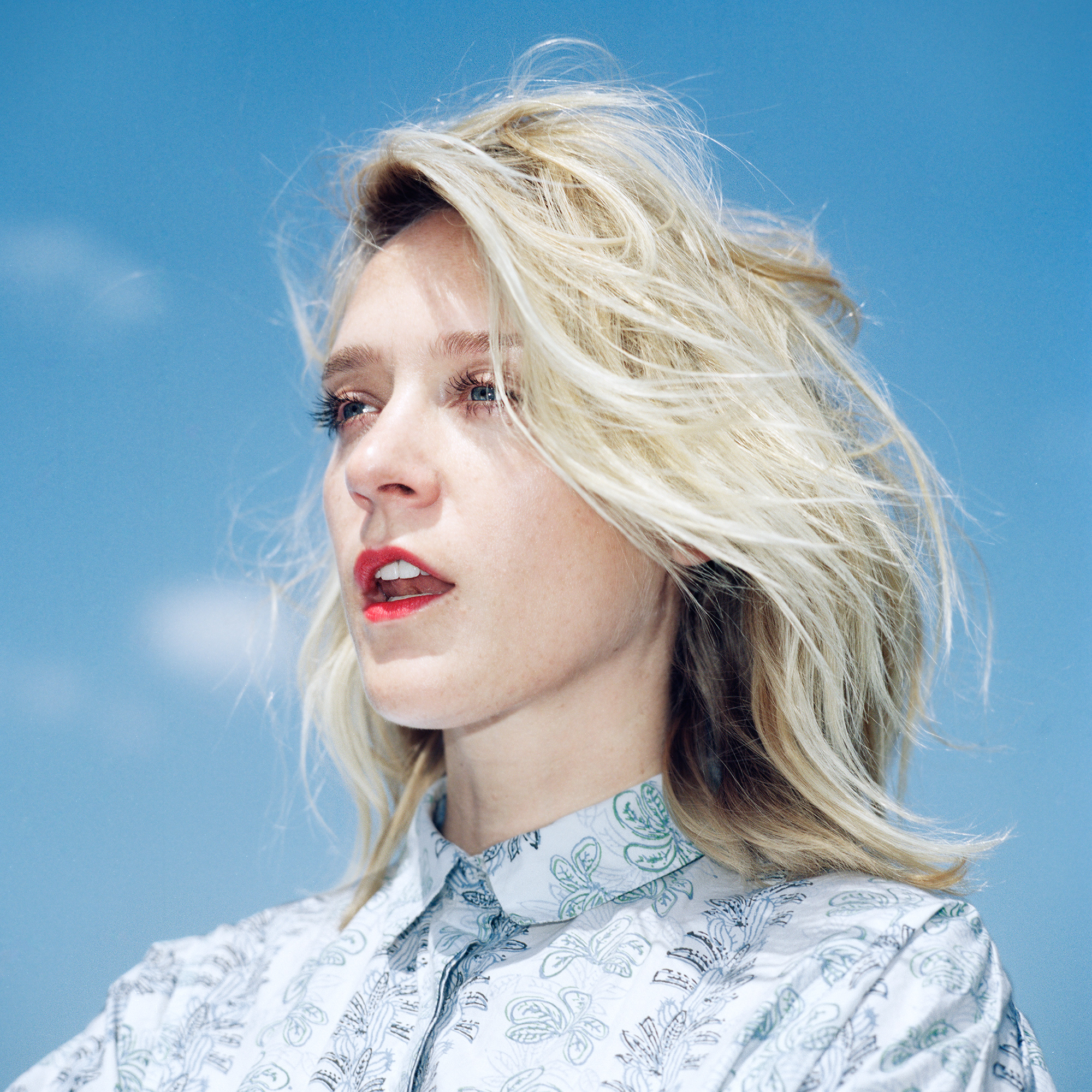 The line to follow for the hair is the "Perfectly imperfect" trend that combine the idea of a natural color with texture and shades always different that change according to the touch of the light.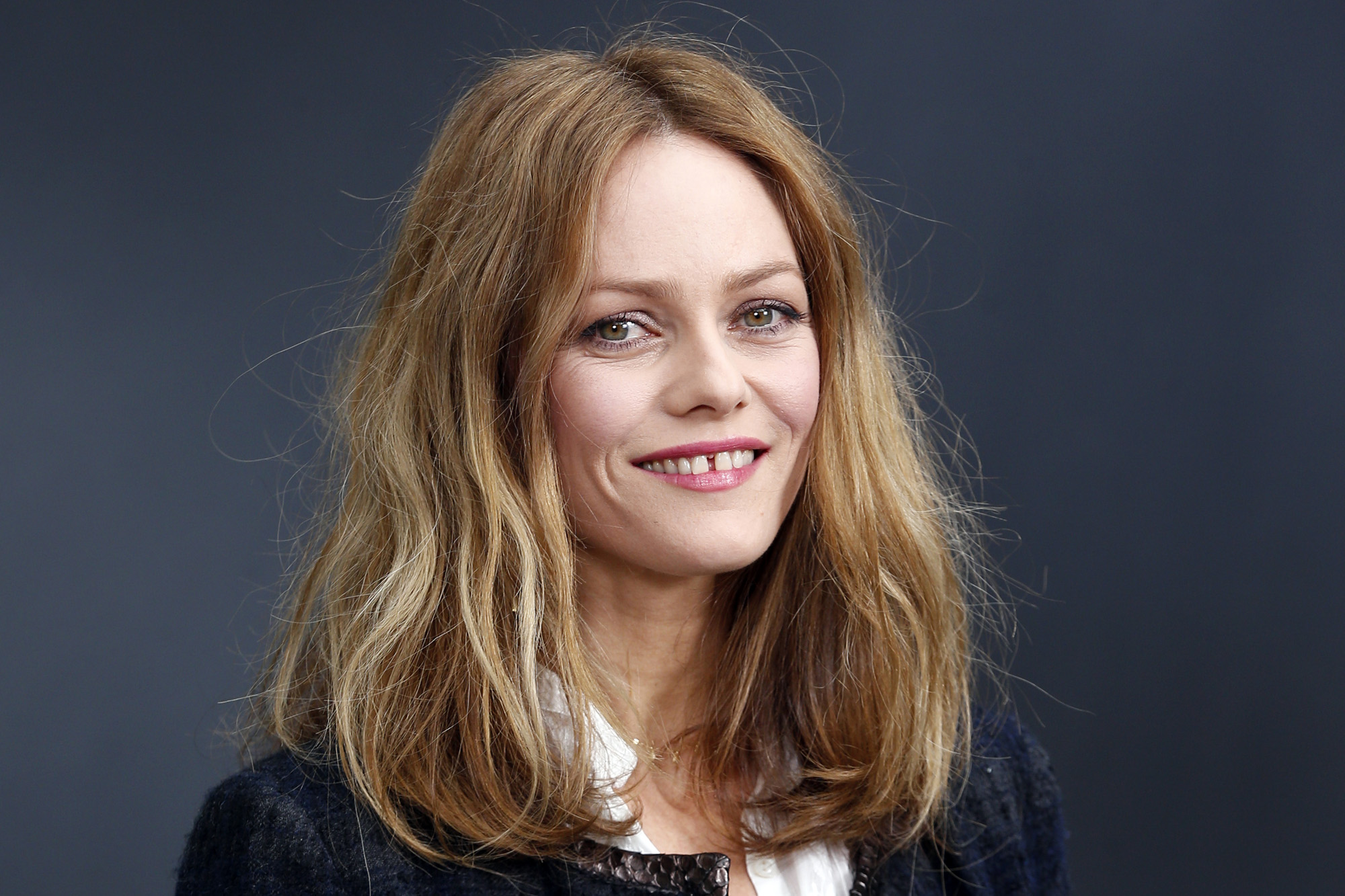 The disheveled effect, slightly wavy, gives as a result an aura of freedom and movement, while a shorter haircut maybe with a bang gives to the ensemble that attitude of French class woman ready to face the world without compromising her "Allure".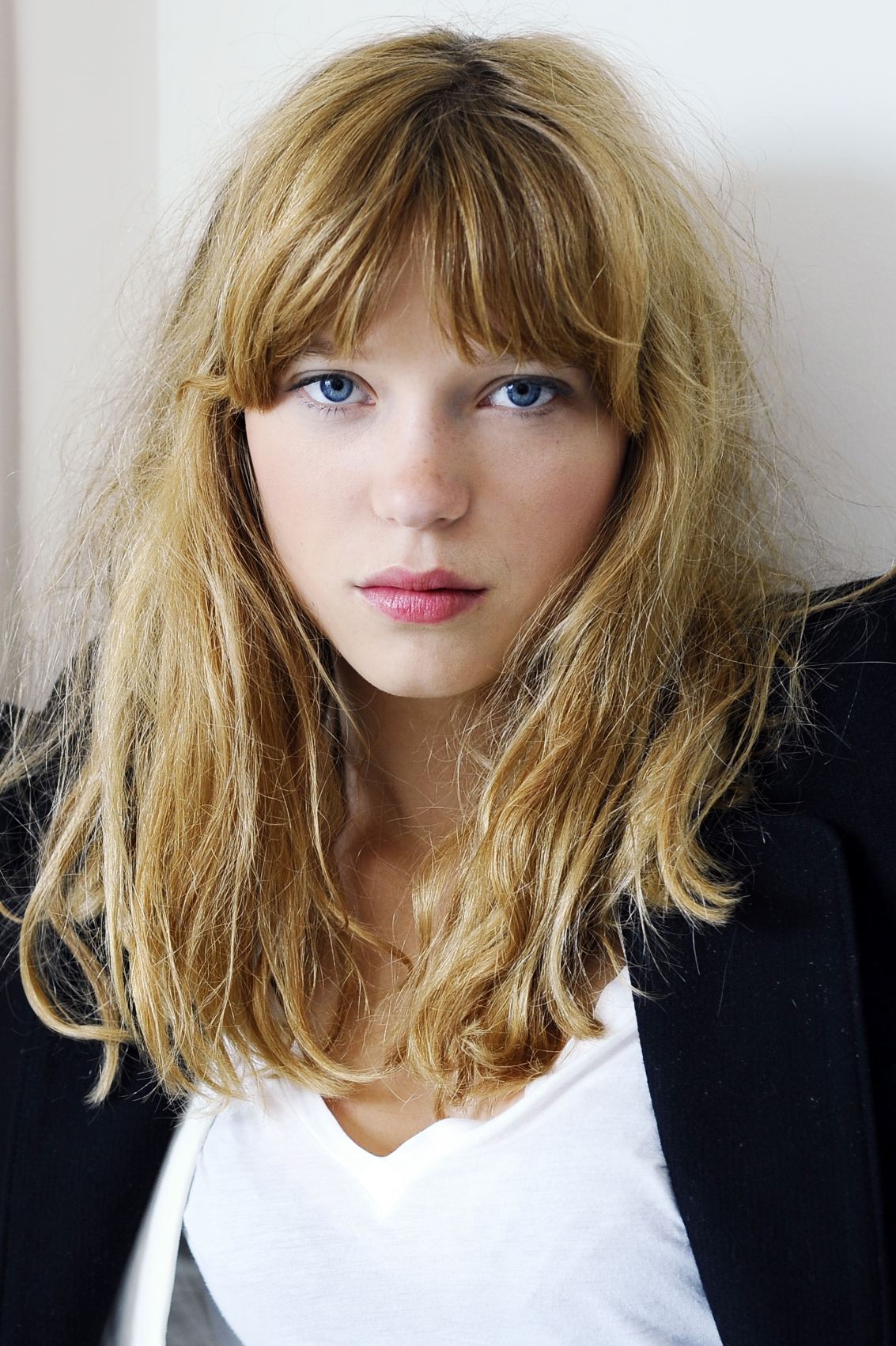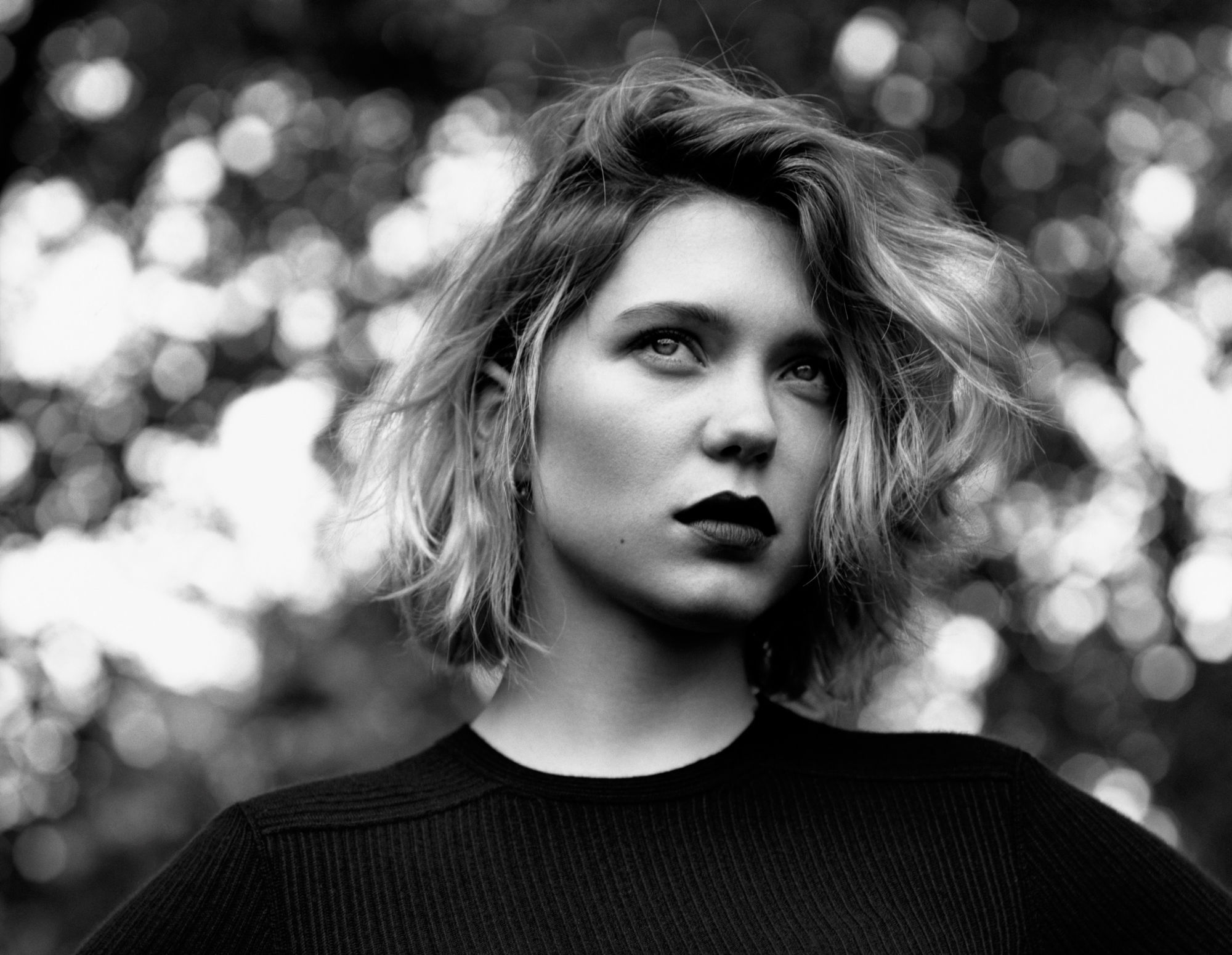 To be clear: we are speaking about that coveted lived-in look commonly seen on Caroline de Maigret, Constance Jablonski, and Aymeline Valade.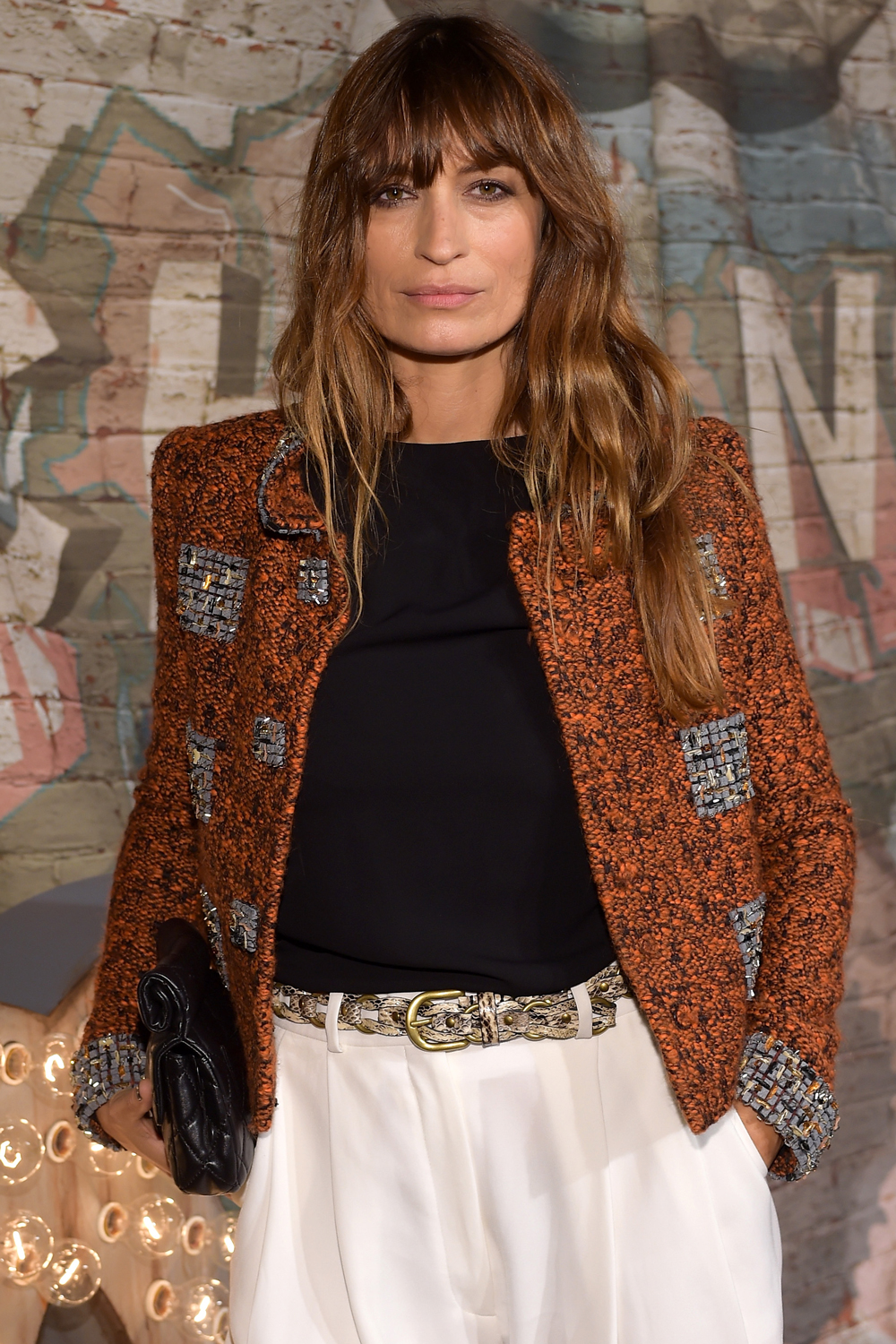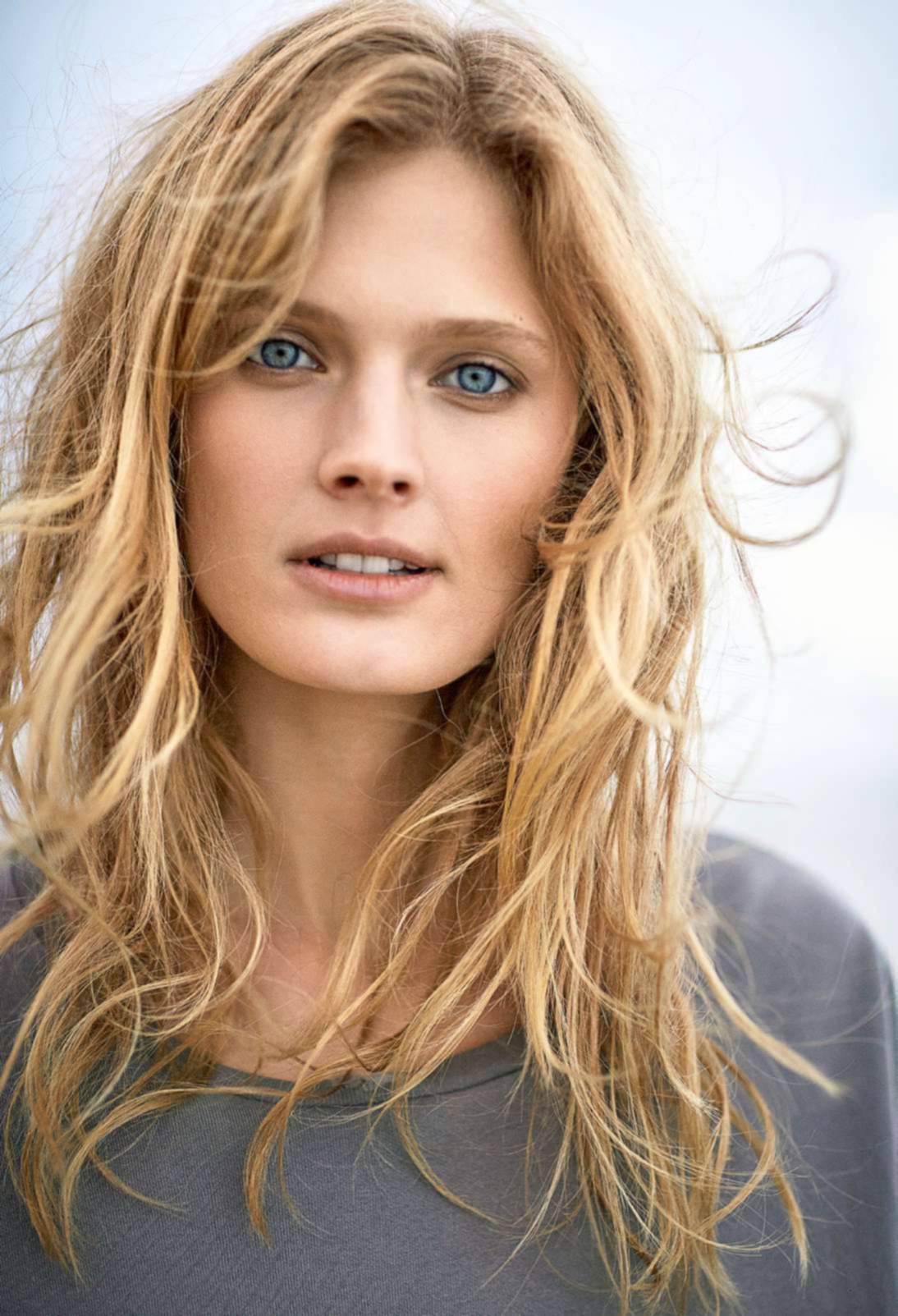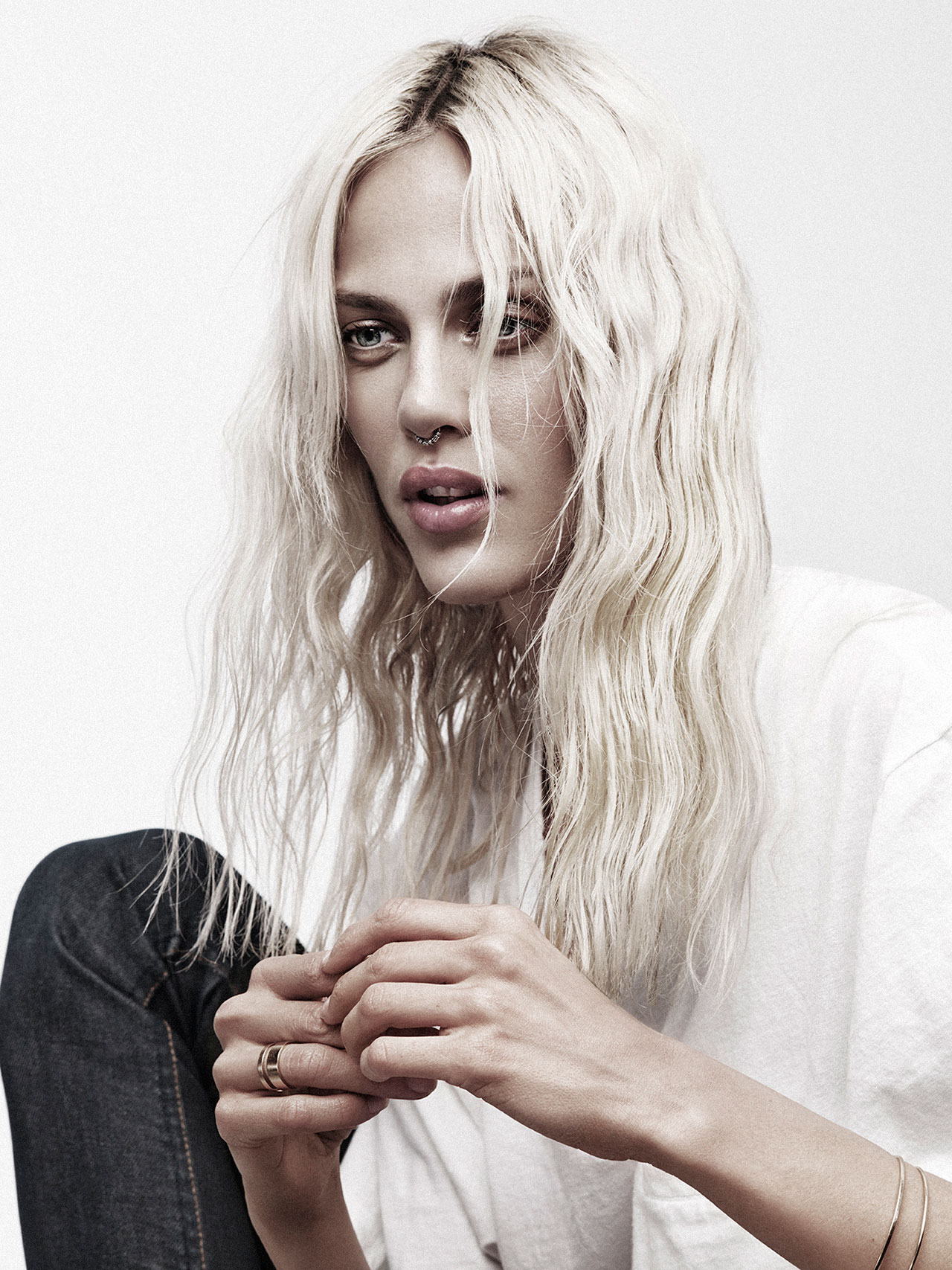 To help you with that look, buy your Klorane dry shampoo, perfect for adding volume and a little bit of "who cares" to your hair.
________
#2TheSecretOfShinyHair
________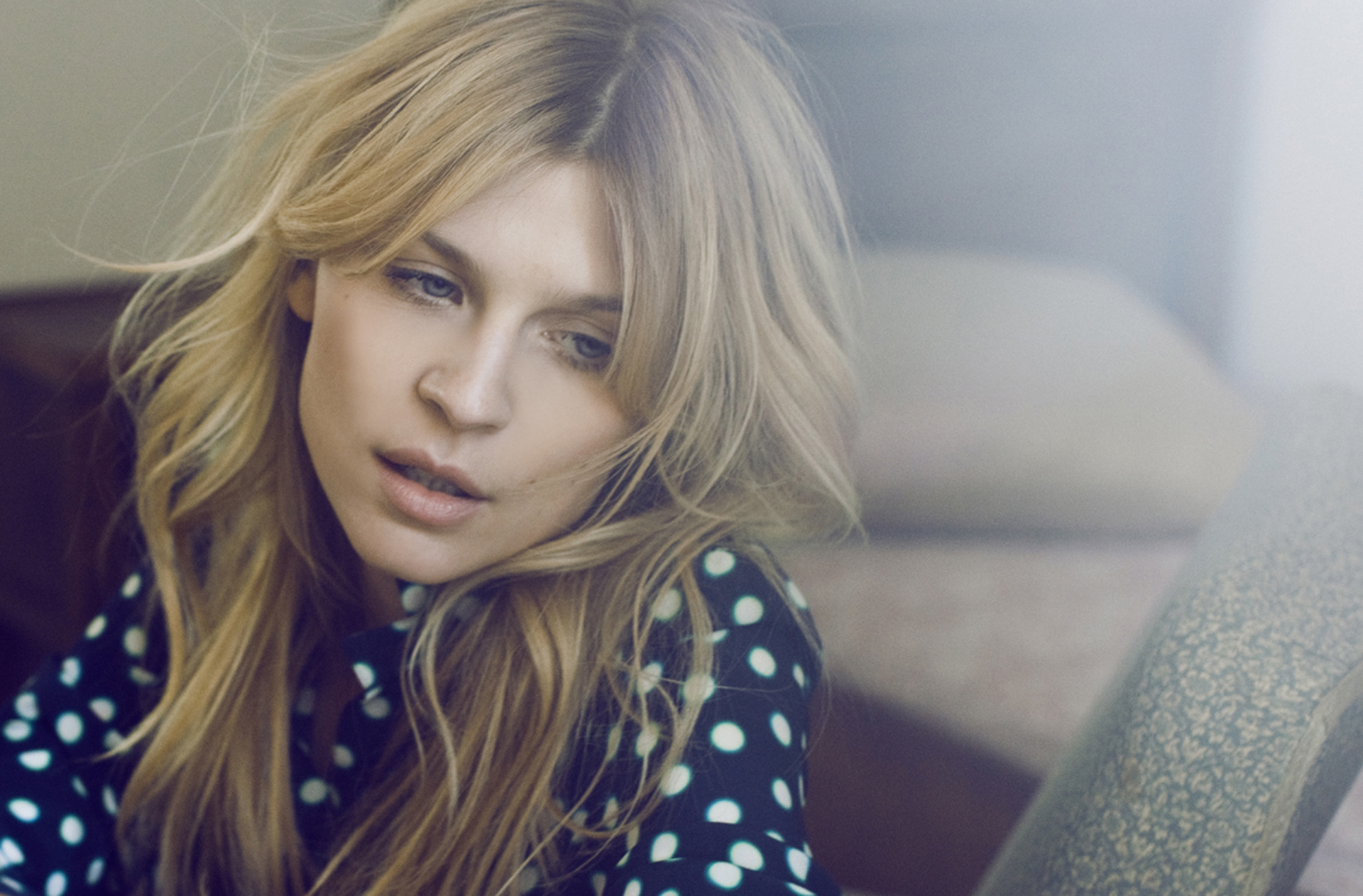 French women like their hair to be very healthy and shiny, so when they wear it messy, it doesn't look dry and damaged. More than styling products, they prefer a good haircut almost every month.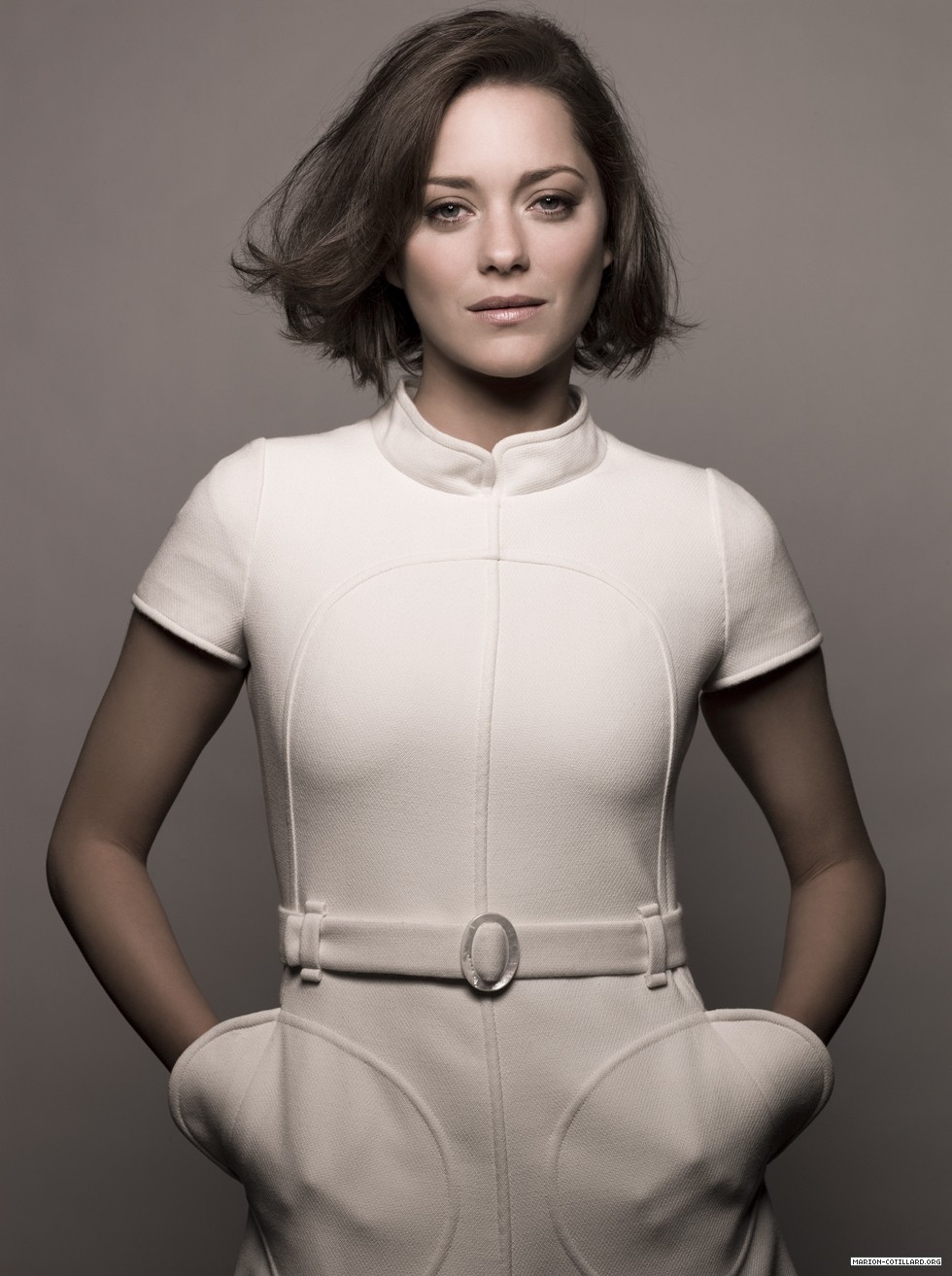 And the color under the shine? The typical french brown or blonde are the reference point, but you can try even brighter colors, just keep focused on this nuanced and researched effect of glam.
Special attention deserves the hair care: the French Girl adores products that keep the hair strong and beautiful even if colored. And they love natural products! So you are free to use masks mainly natural and why not, made with homemade products such as avocados, strawberries, eggs (yes eggs!!!) and honey.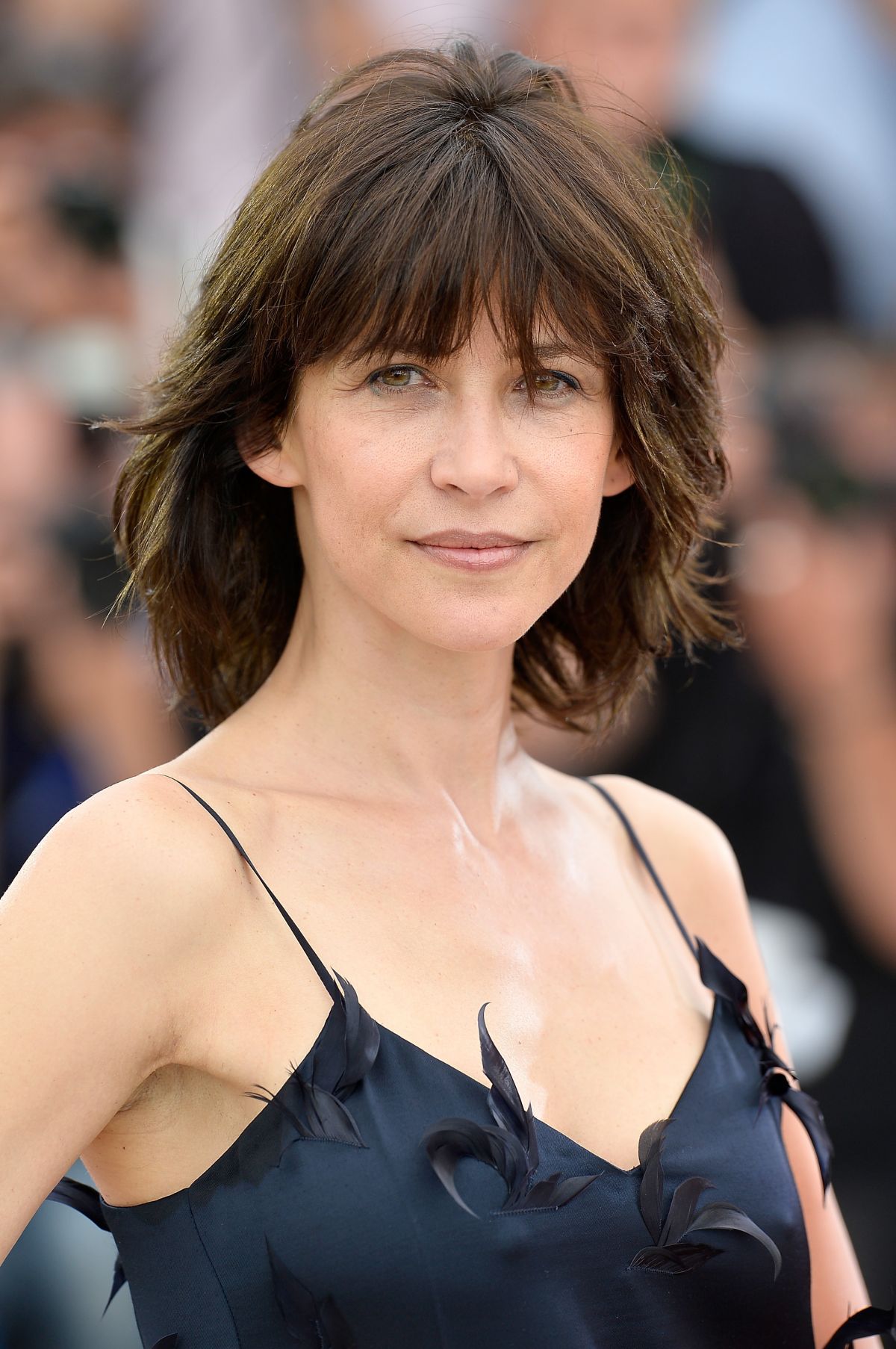 But if you want to achieve the real French Shine, go for Rene Furterer Paris products.
________
#3SkinCare
________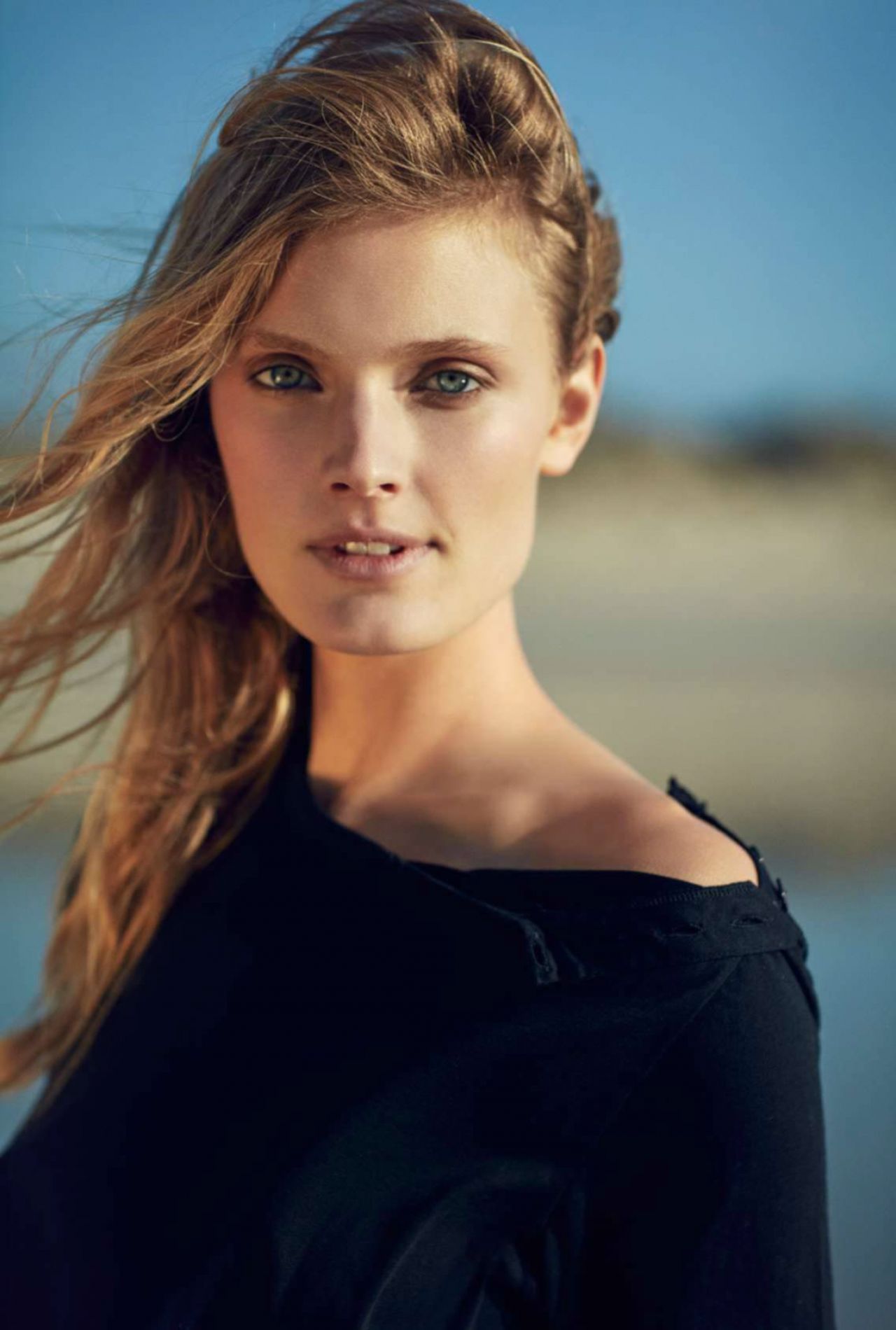 For the face French Women love to stay natural and to take good care of their skin. French women treat their skin as best as they can: cleansing milk to get rid off all impurities, calming cream to get rid of redness, gel cream for oily skin and balm/rich cream for the dry and very dry skin.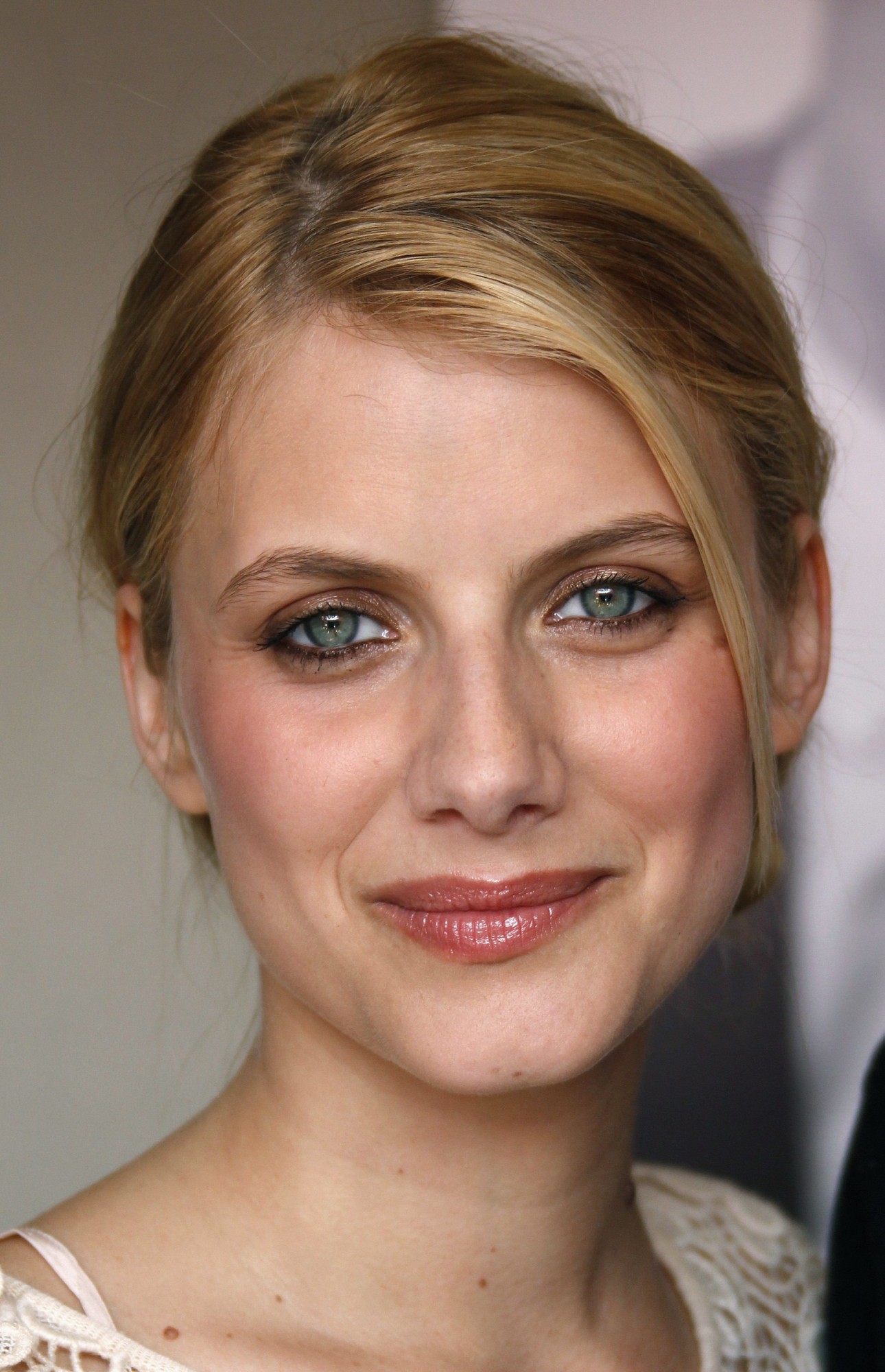 The best French skin care Brands to try are: Embryolisse, Bioderma, La Roche Posay, L'Occitane en Provence, Vichy, Orlane, Avène, Terry, Caudalie, Leonor Greyl and Nuxe.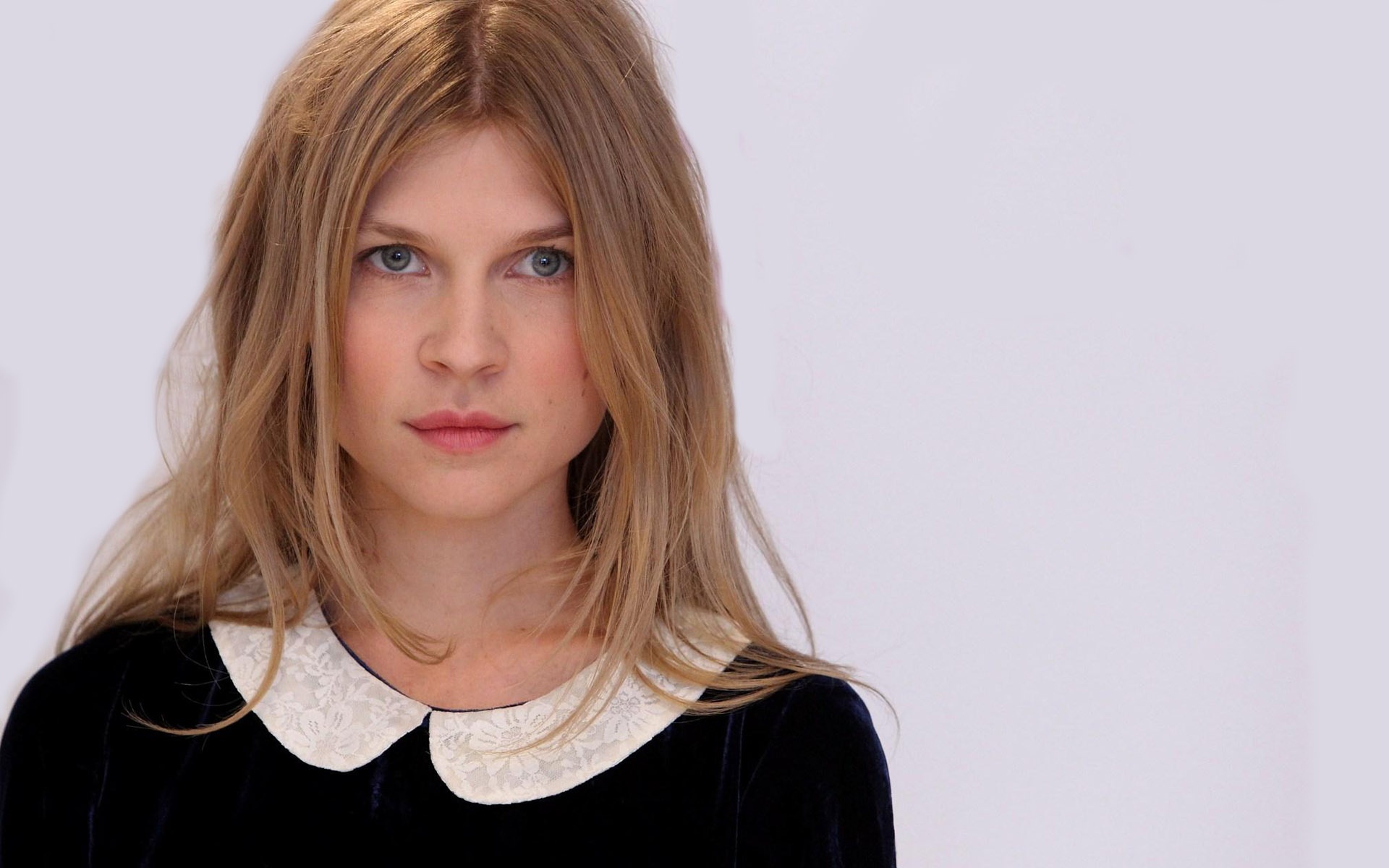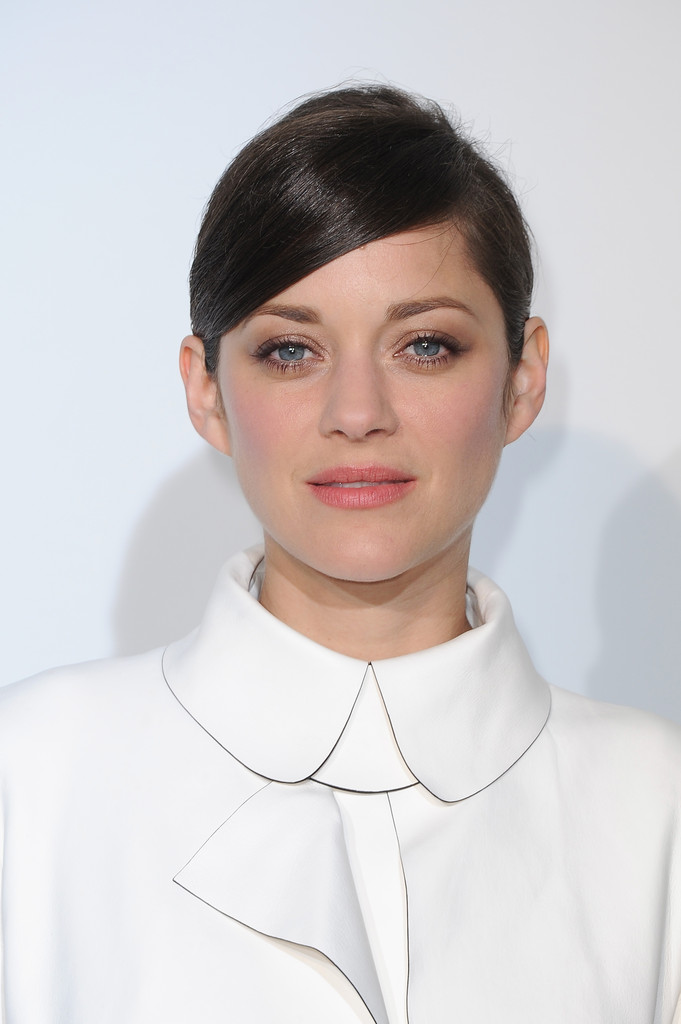 ________
#4EatWell
________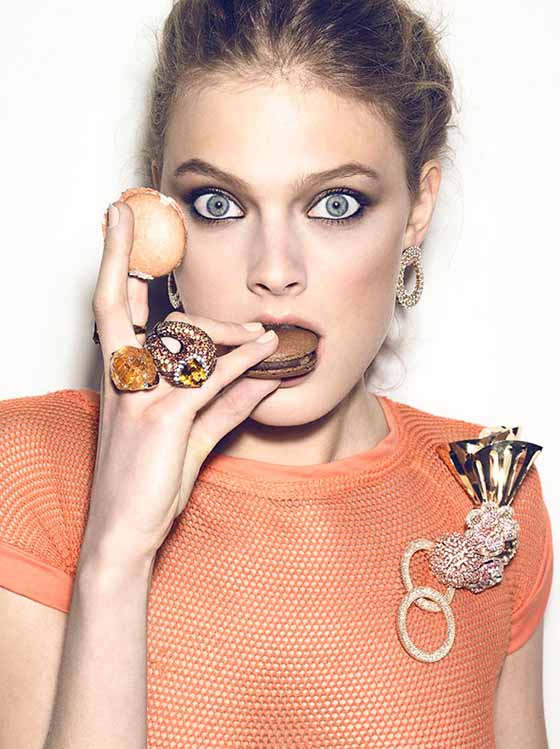 For the French Women the way to have good skin is not actually about what you put on your skin, it's about what you eat. French women try to eat organic as much as possible and they are very concerned about sugar: as little as possible.
________
#5AlwayYesToRedLip
________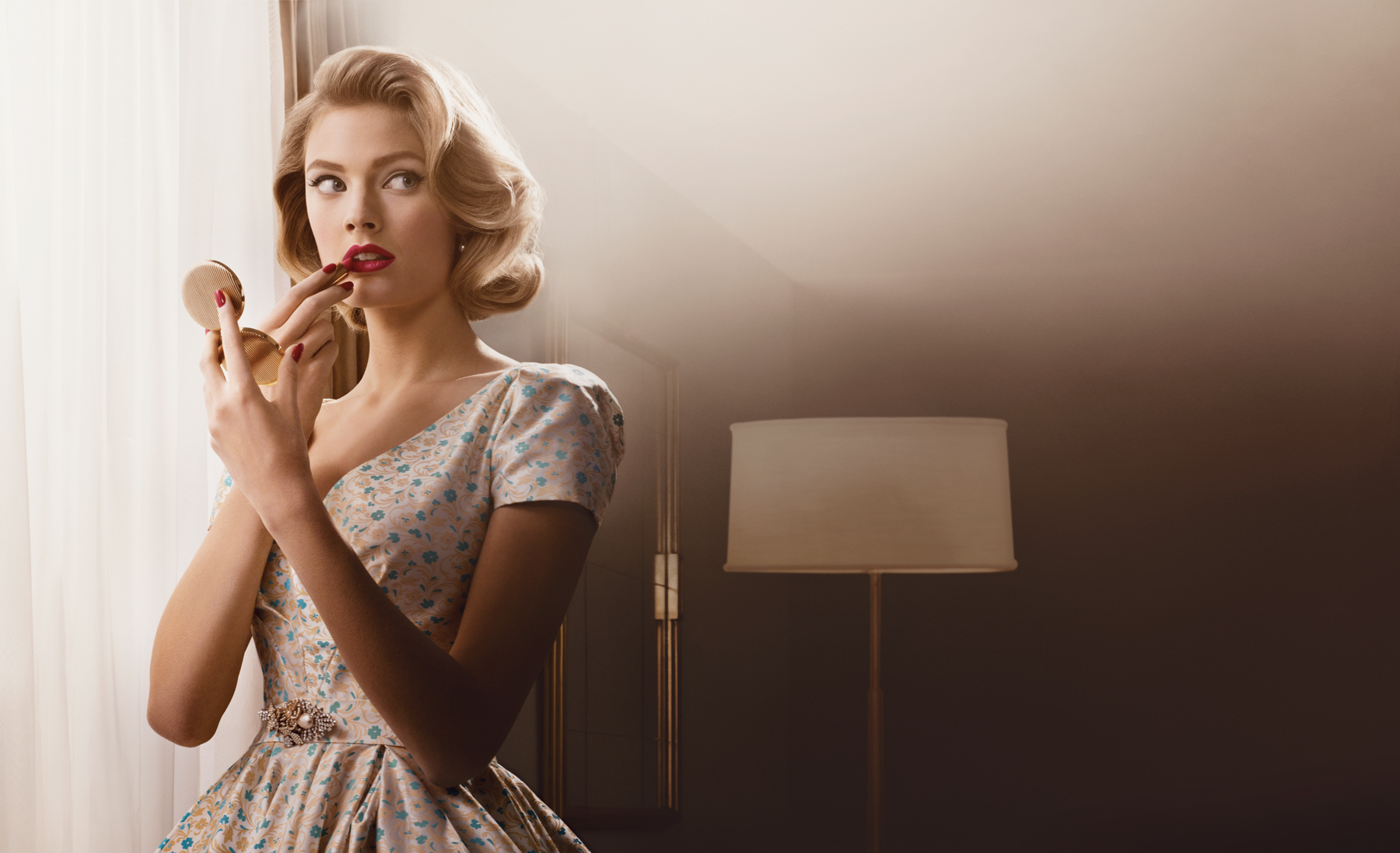 Parisian Girls and Women are all about the red lips, they treat the color as its it was a fashion accessory. The perfect statement element to wear with messy hair, jeans and heels.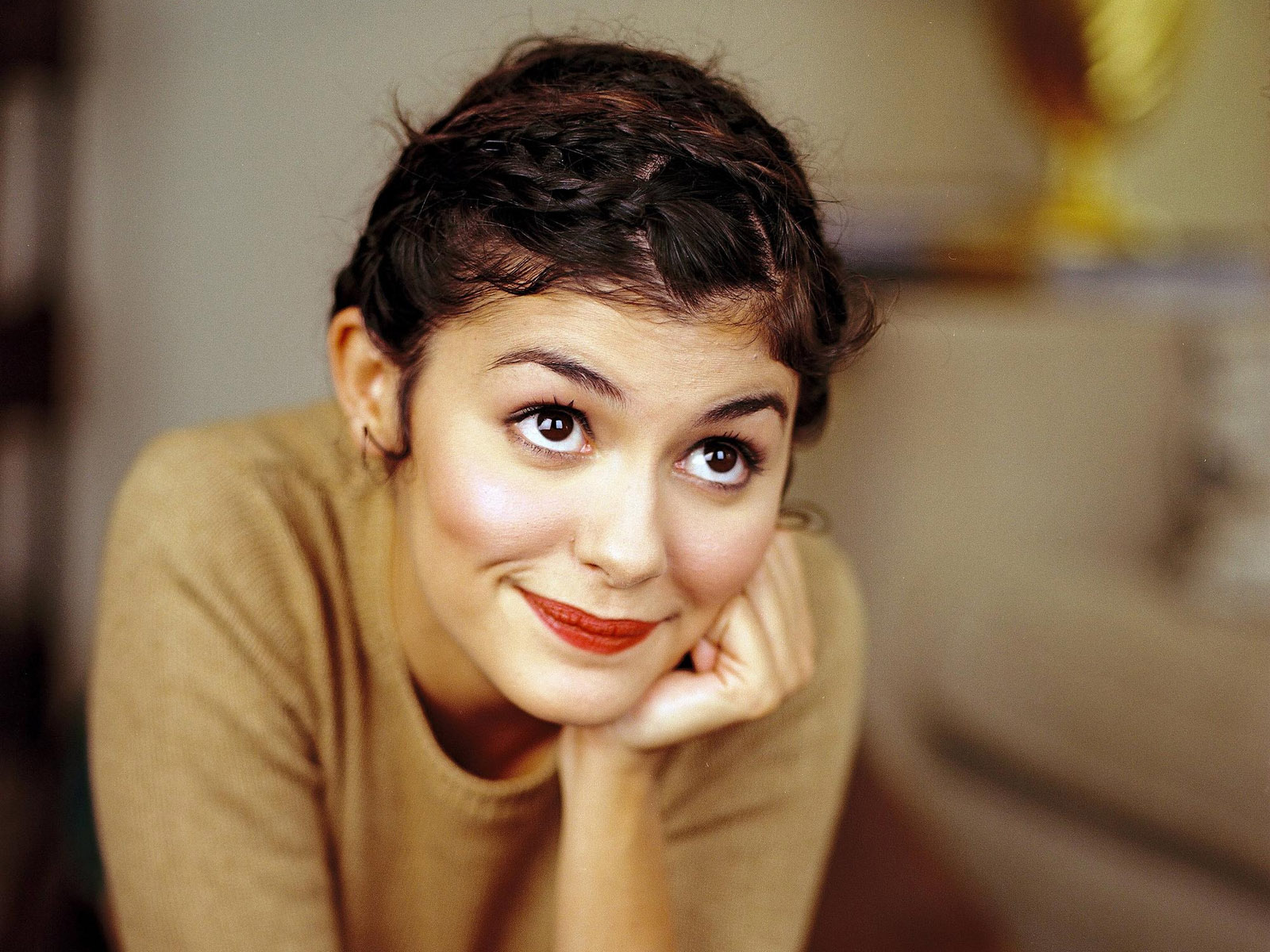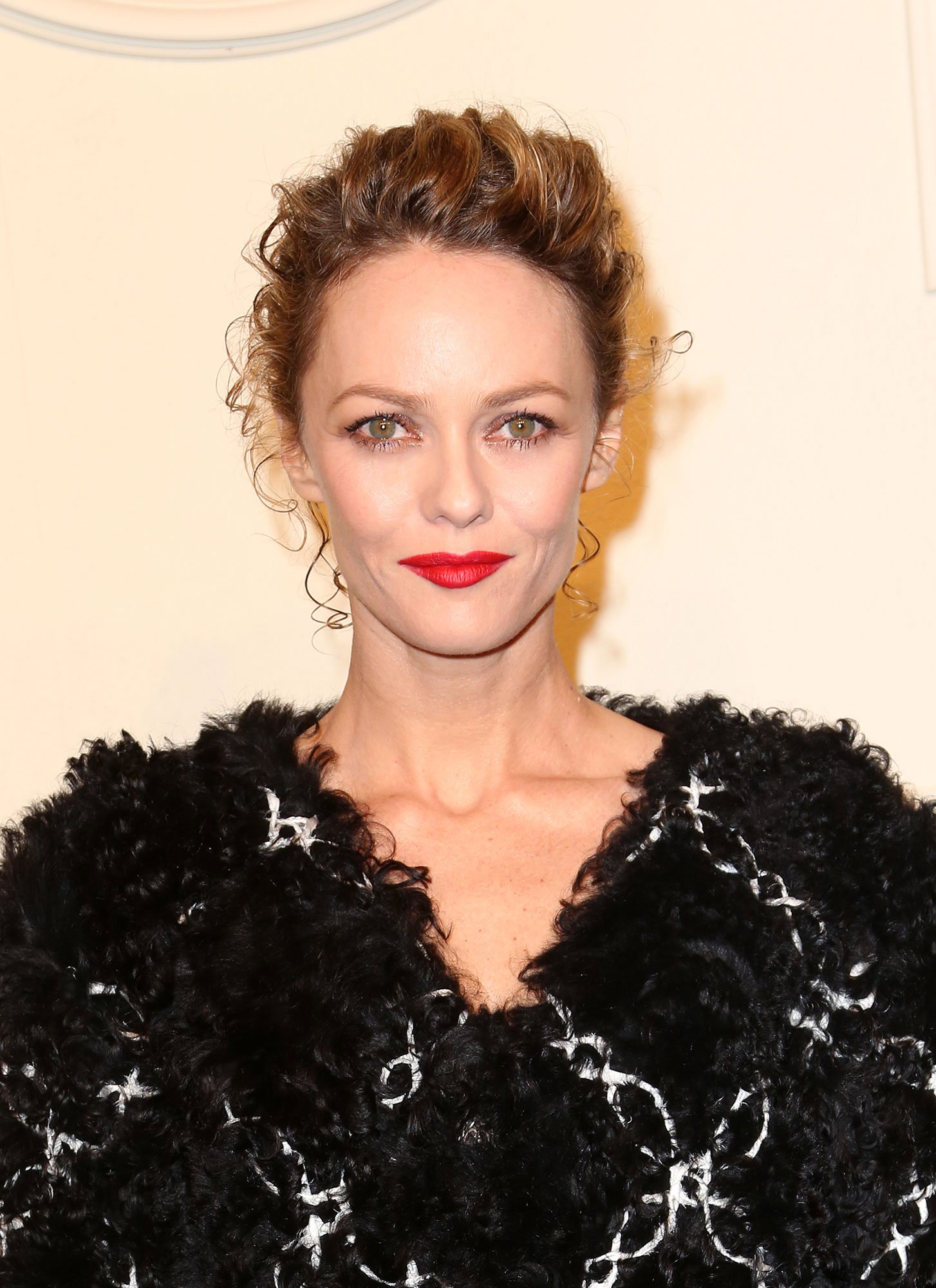 Here for you some examples of very parisienne Red shades: Ruby Woo by MAC, 999 by Dior, Spiderweb by Urban Decay or Passion by Chanel.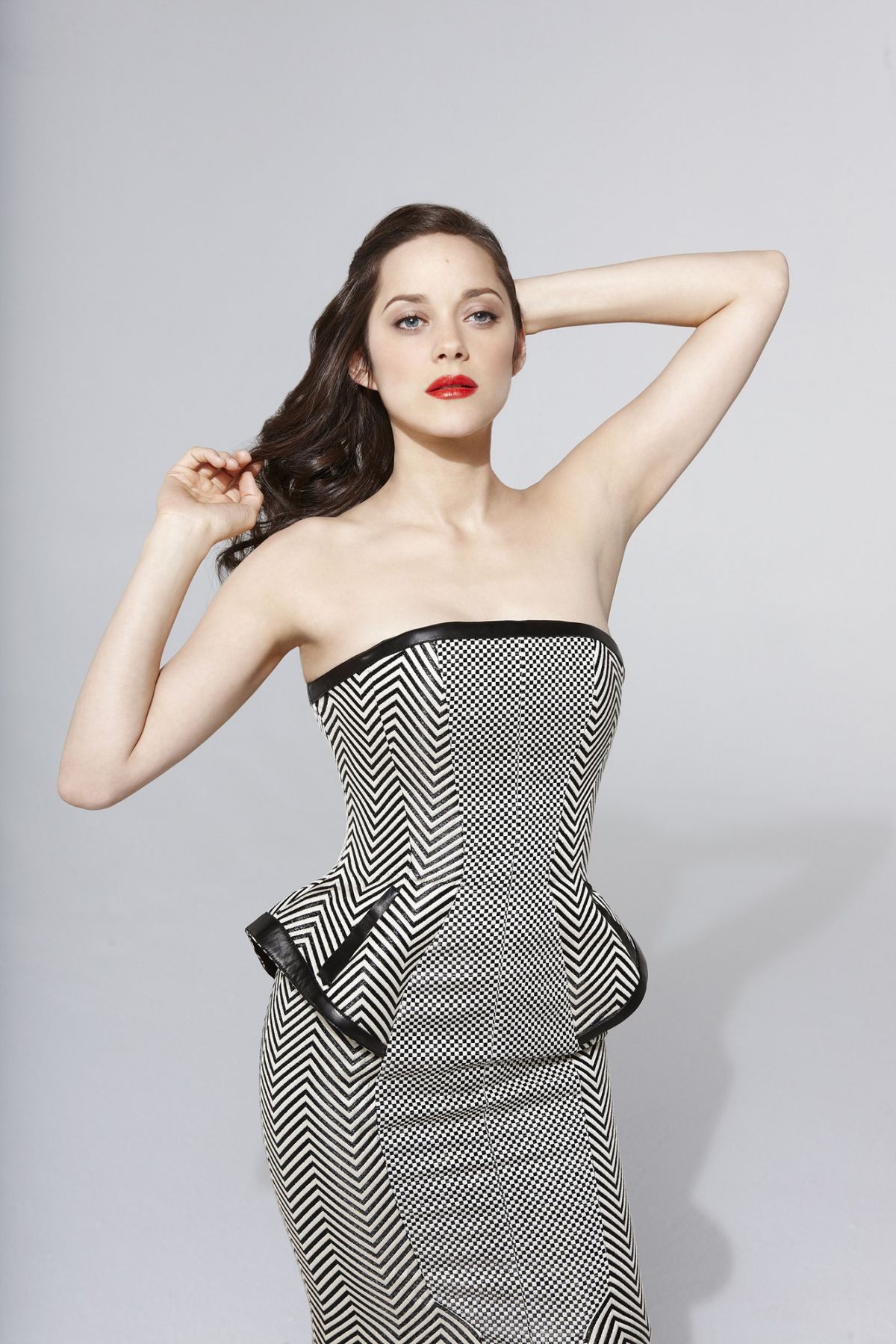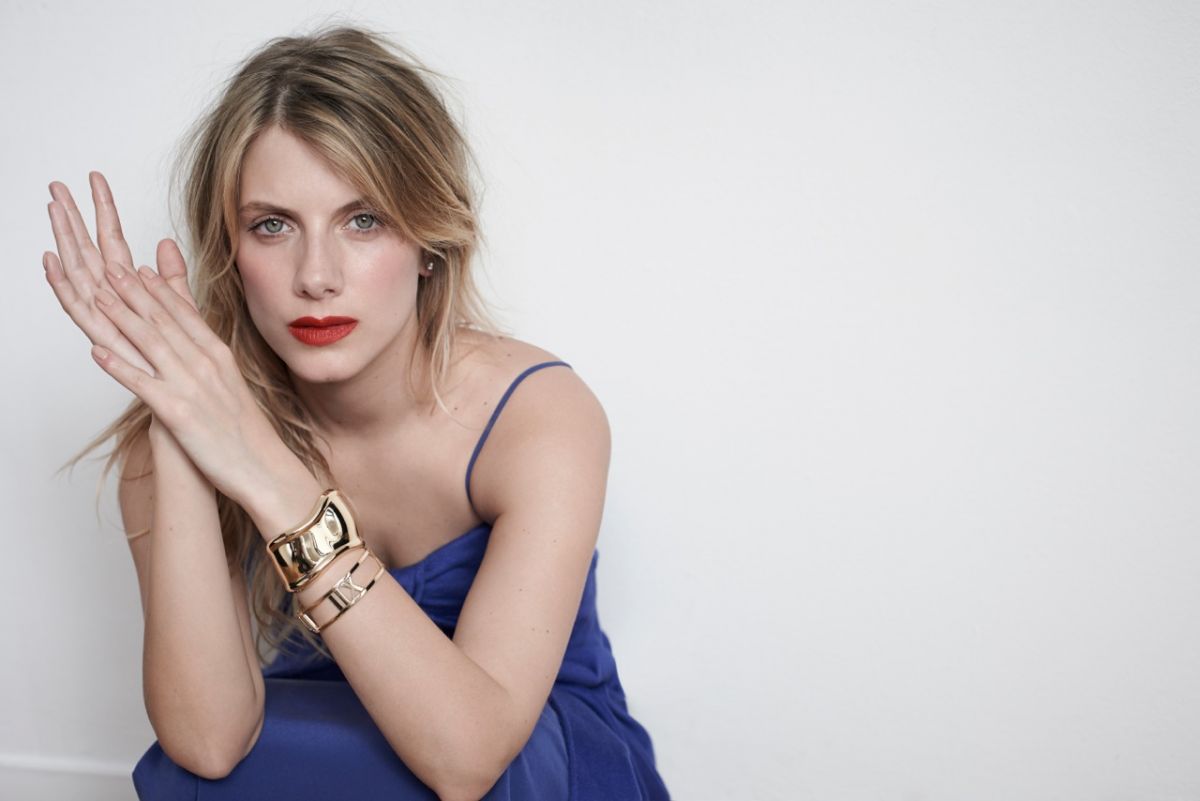 ________
#6LightToTheFace
________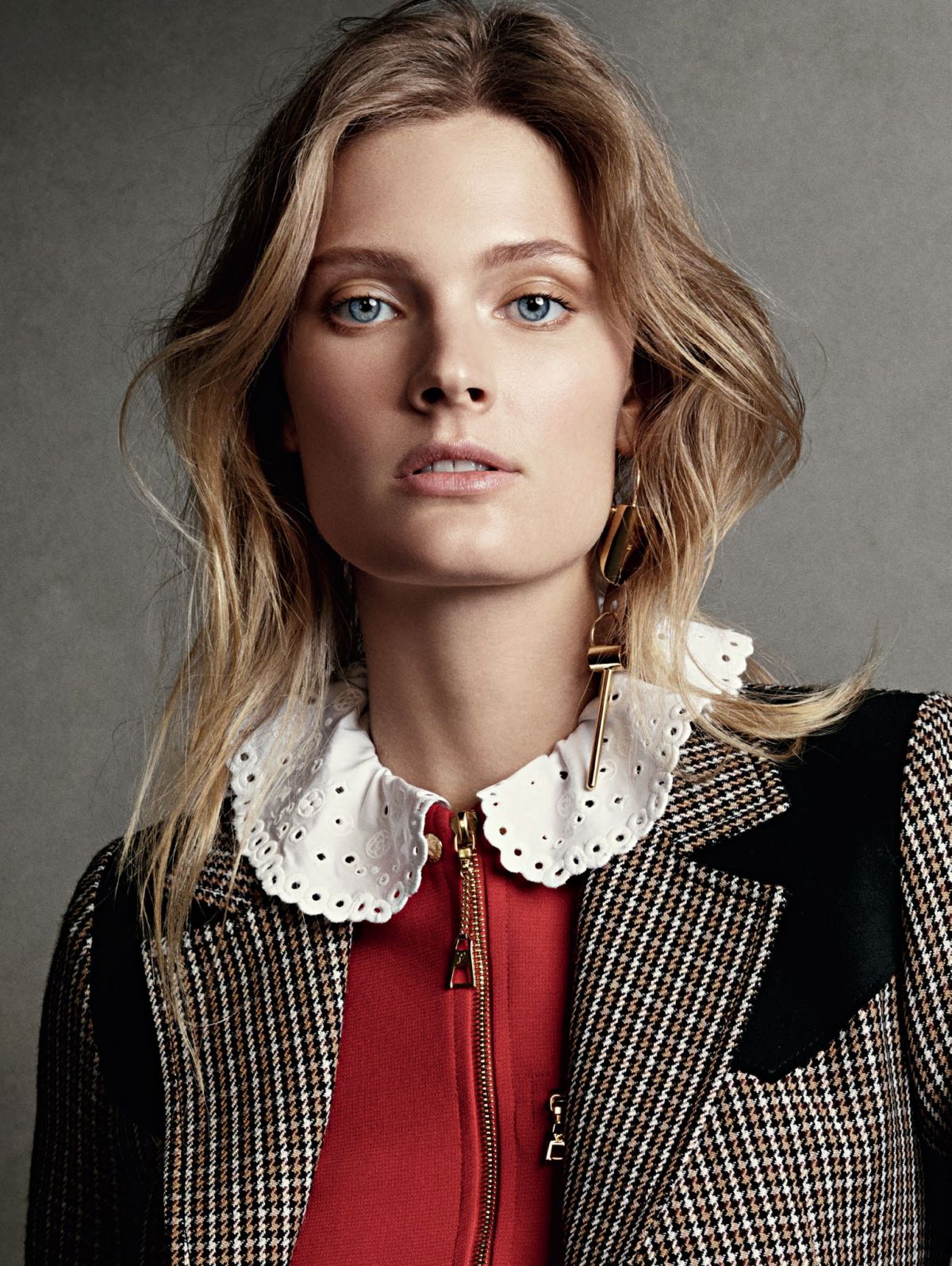 Usually for French women contouring is very scary because it changes the sculpture of the face. It's much more about adding highlights: on the cheeks and on the Cupid's bow of lips.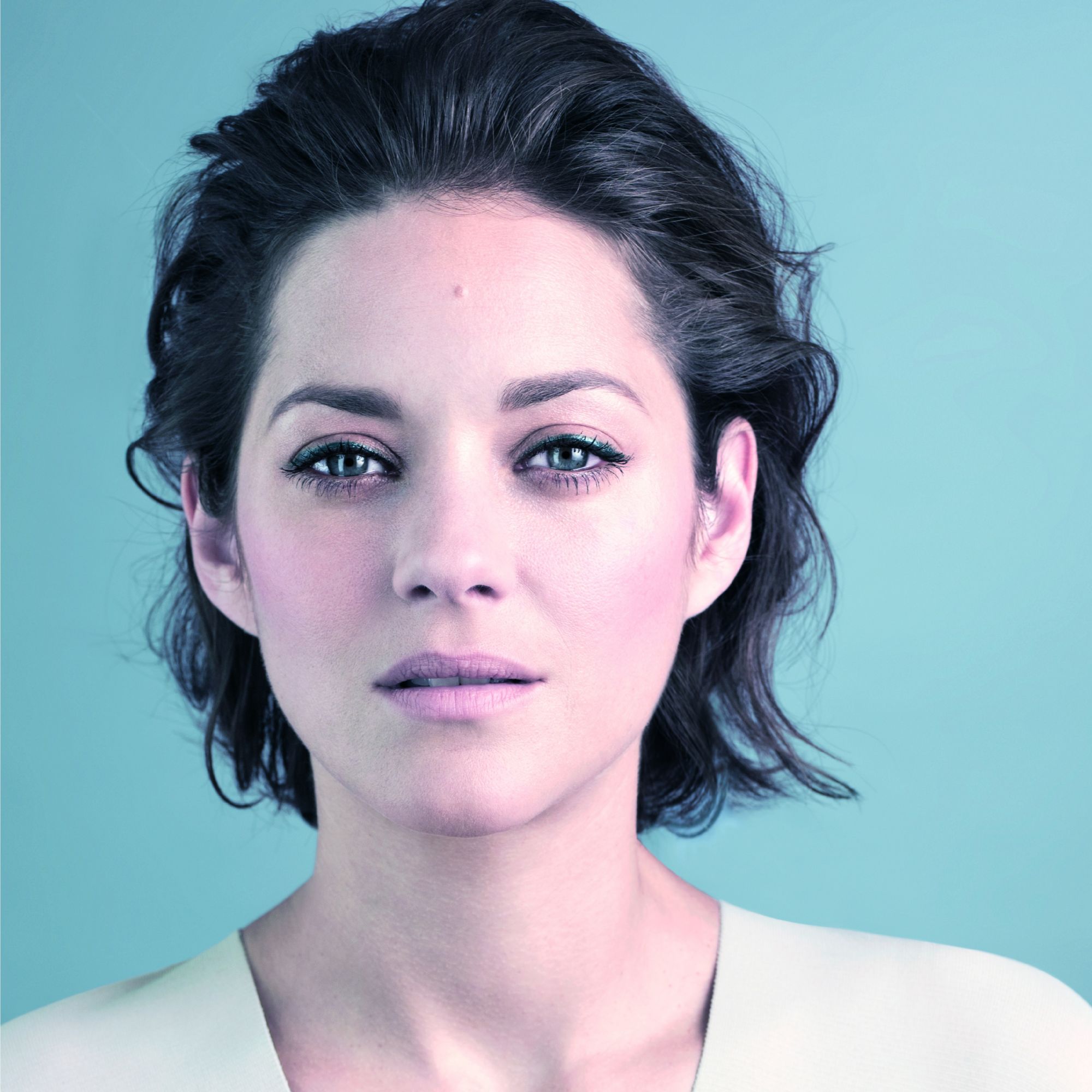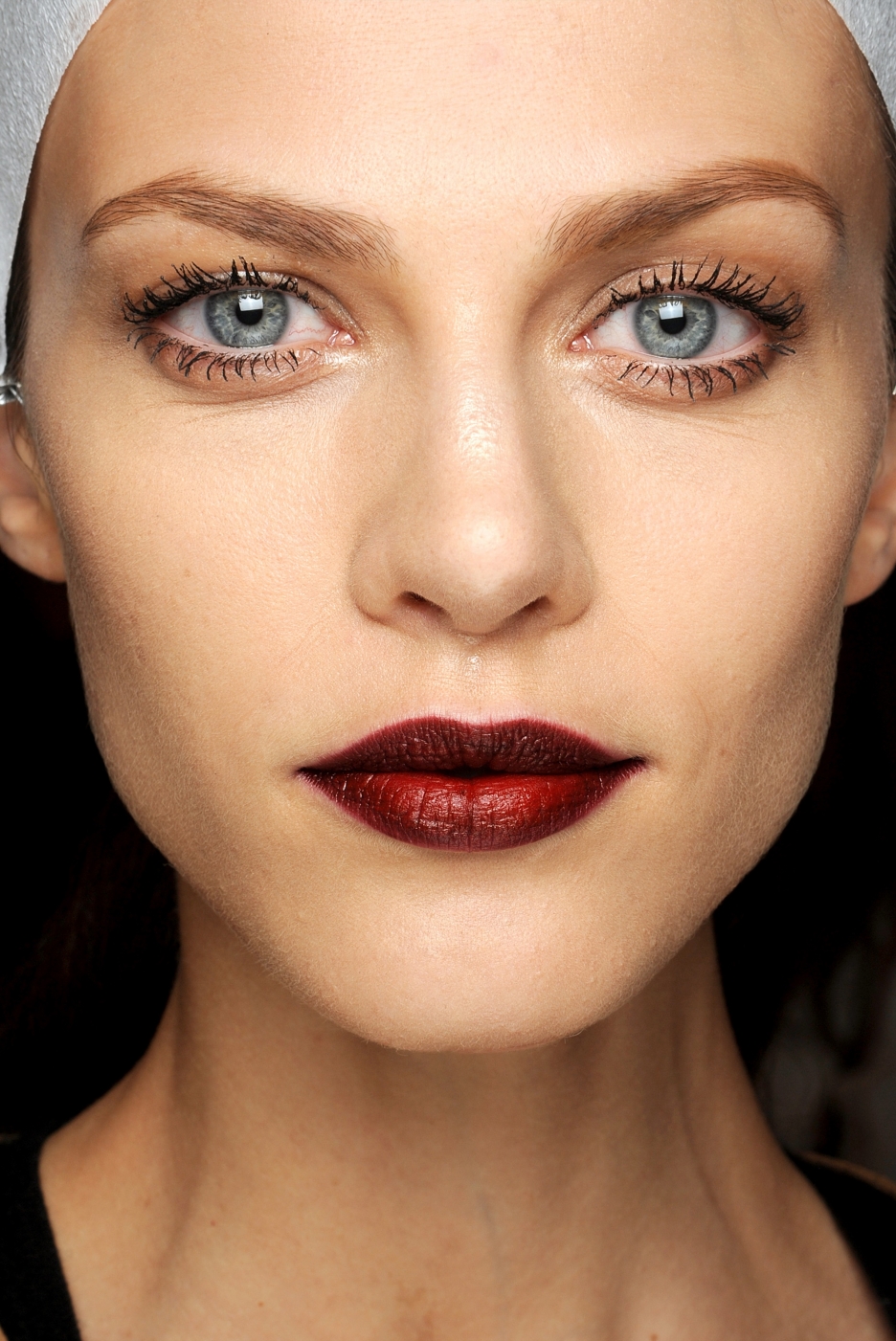 ________
#7MessySmokeyEyes
________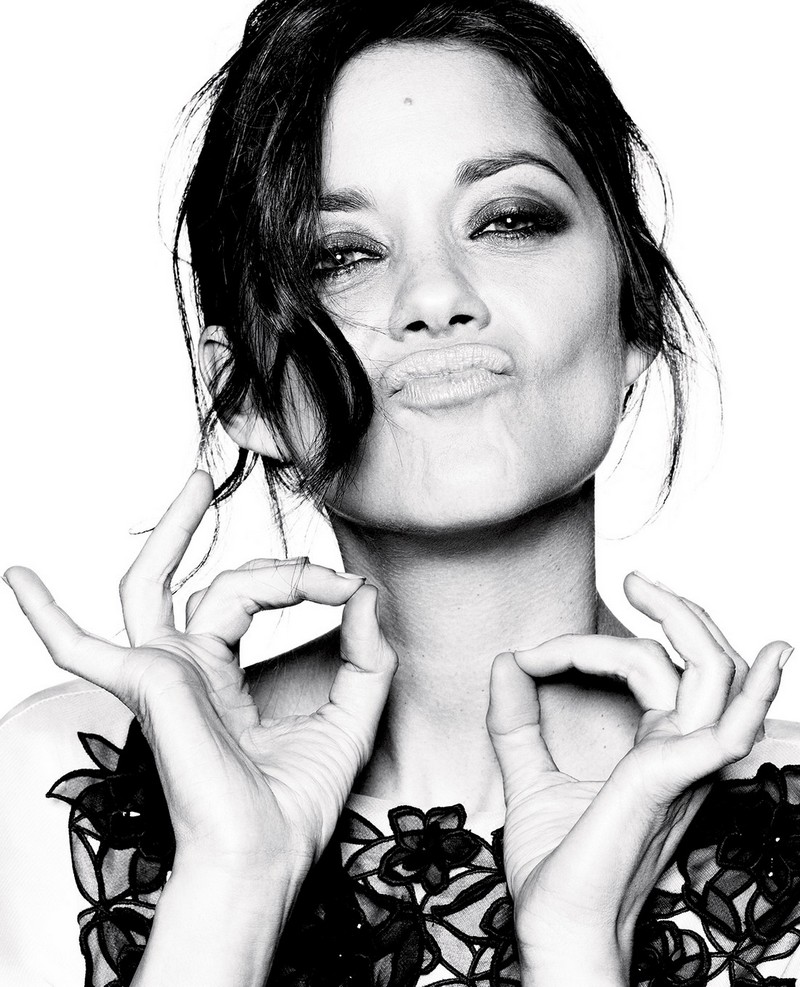 Use one product, preferably a creamy one like a cream eyeshadow or a soft eye pencil: all over the lid and…go!!But don't forget to add a little bit of dewiness with a gloss for the eyelids.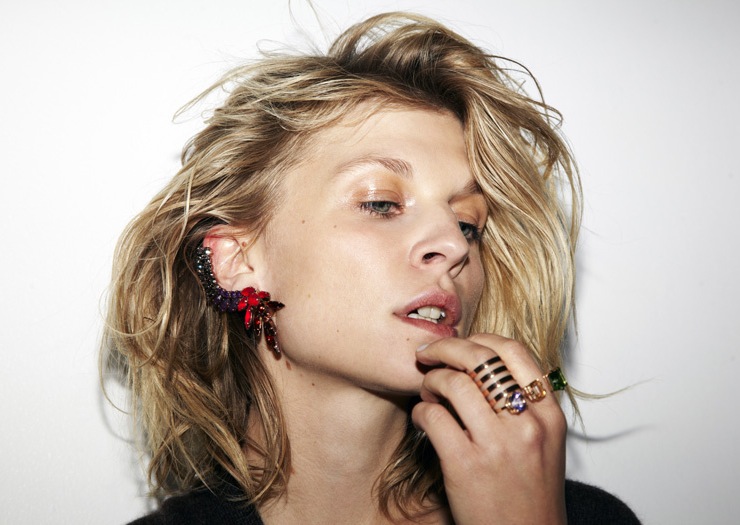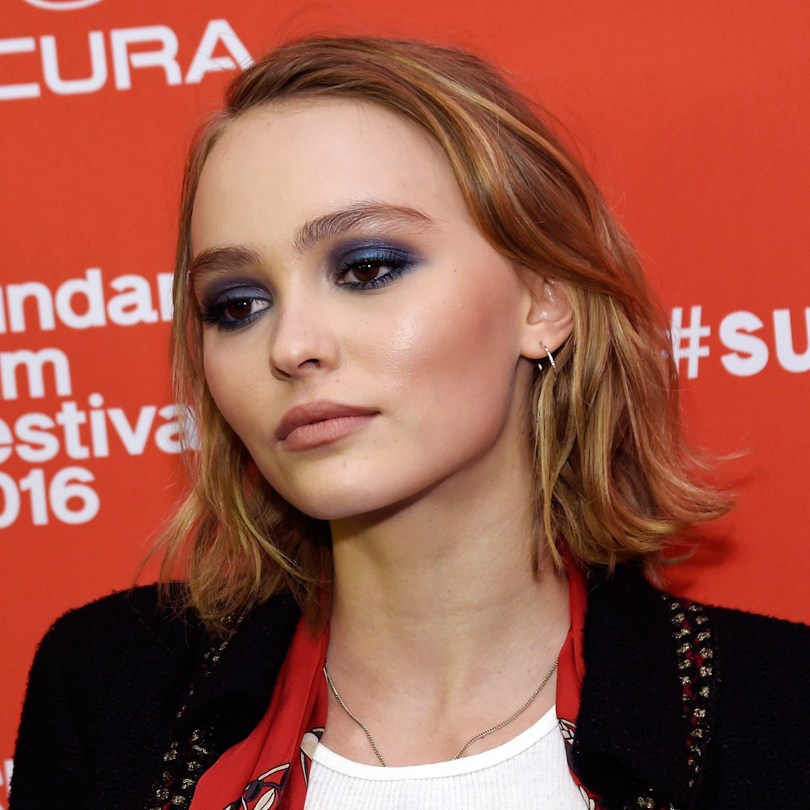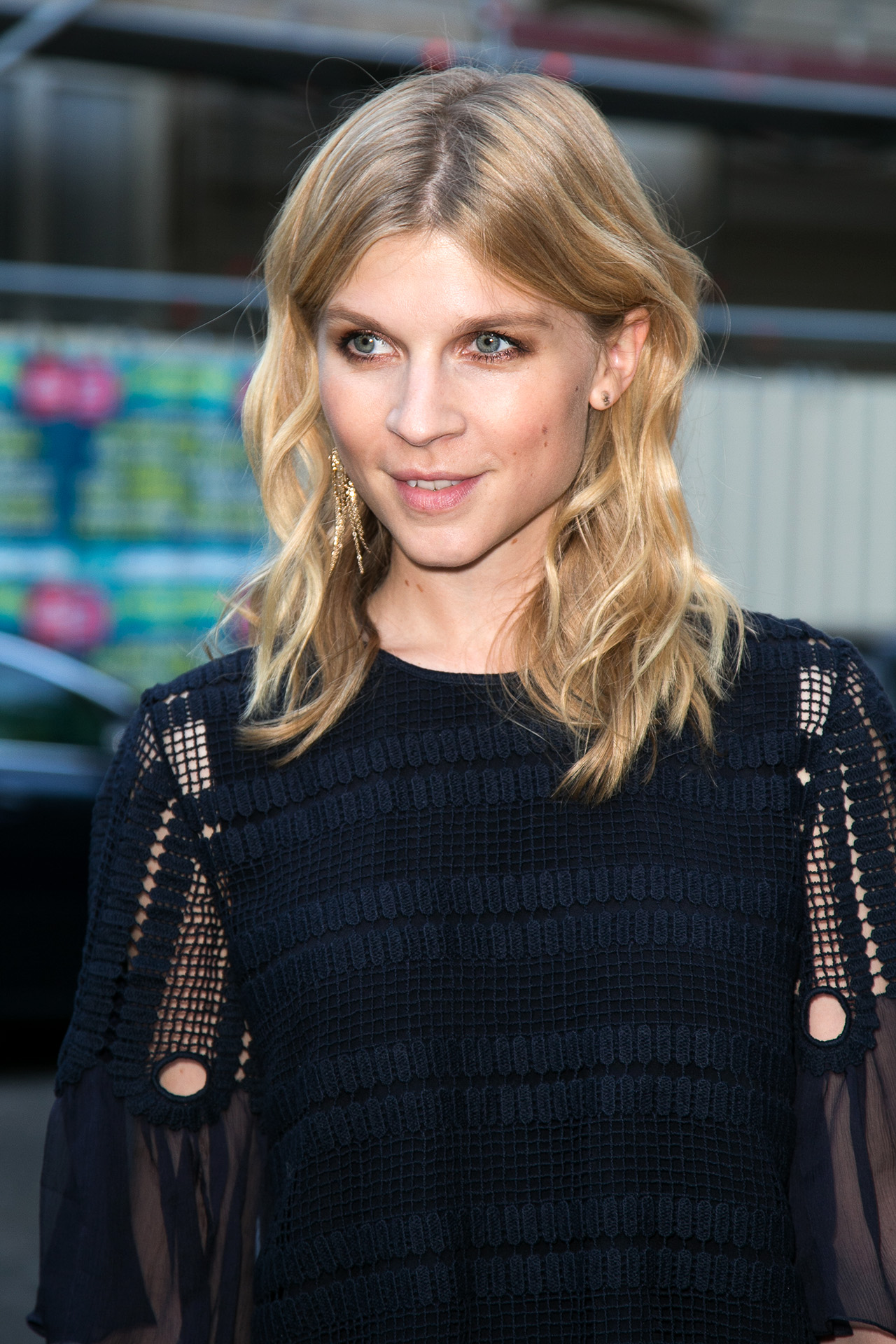 …But what will make you be a perfect French wherever you are could perhaps be a touch of Chanel N. 5 to inspire that touch of Ville Lumière, a place full of dreams.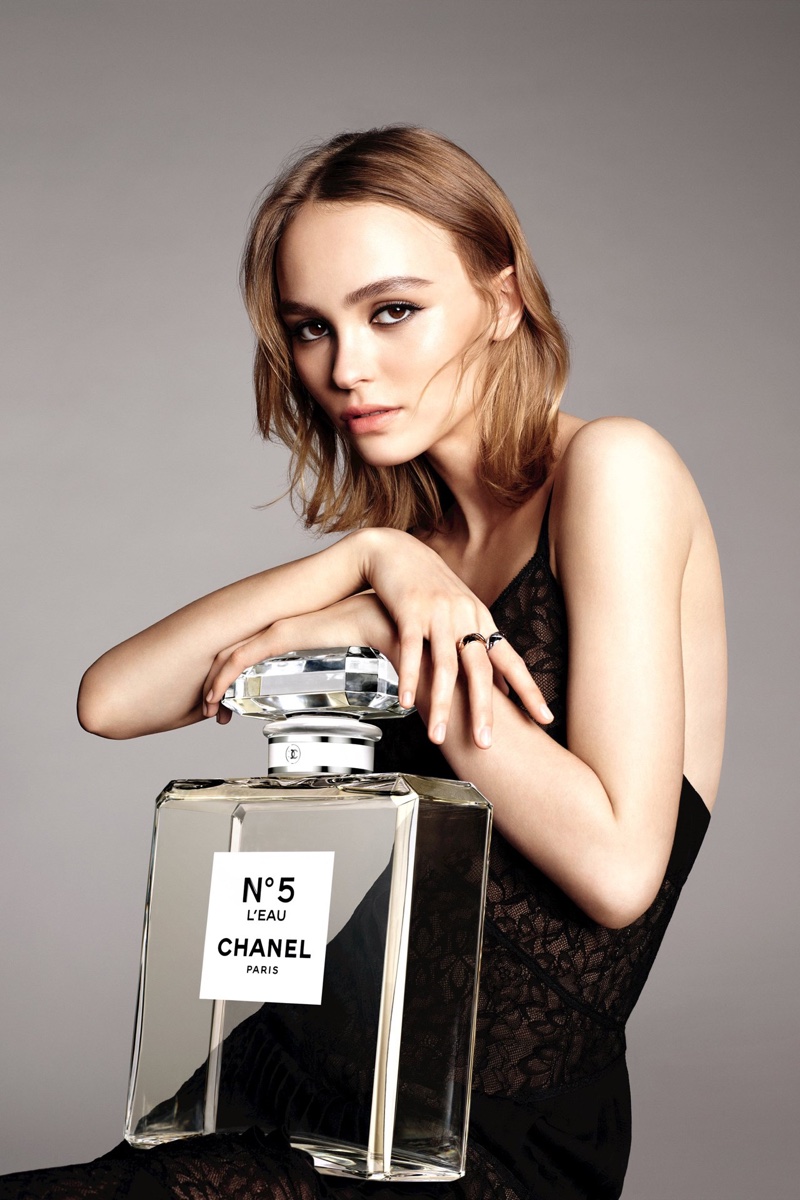 Credits: Vogue, Chanel.