Summer has officially started!
For us, lipstick is the solution for summer makeup. Not only because during this season you don't want to wear a lot of make-up, but also because during summer we desire to wear more colors. That's why lipstick is just perfect!
A little bit of concealer, something that's not heavy on the skin, a bright blush , a good mascara and…a bright lipstick that defines all the look!
And for this season, cosmetic brand are indulging with new formulas and bright colors, just to make us want to try a new one, because, let's face it, what makes a makeup look good more than a beautiful lipstick?
Among all the new launches we want to show you the ones that we think are the best. Each of them are thought for different occasions and will definitely complete your personal "summer lipstick wardrobe". Let yourself be inspired!
What lipstick to choose for summer 2017? No worries, here we are to help you!
______
The red par excellence: Liquid Lipstick Kat Von D in Santa Sangre
______
You never get sick of a red lipstick, but we need a good one for this summer. The shade of the liquid lipstick Santa Sangre offers red in its brightest form: a color that is intense and perfect for summer! Another reason you have to add it to your personal red lipstick collection? Like all Kat Von D products, it is crazy long lasting and ultra pigmented.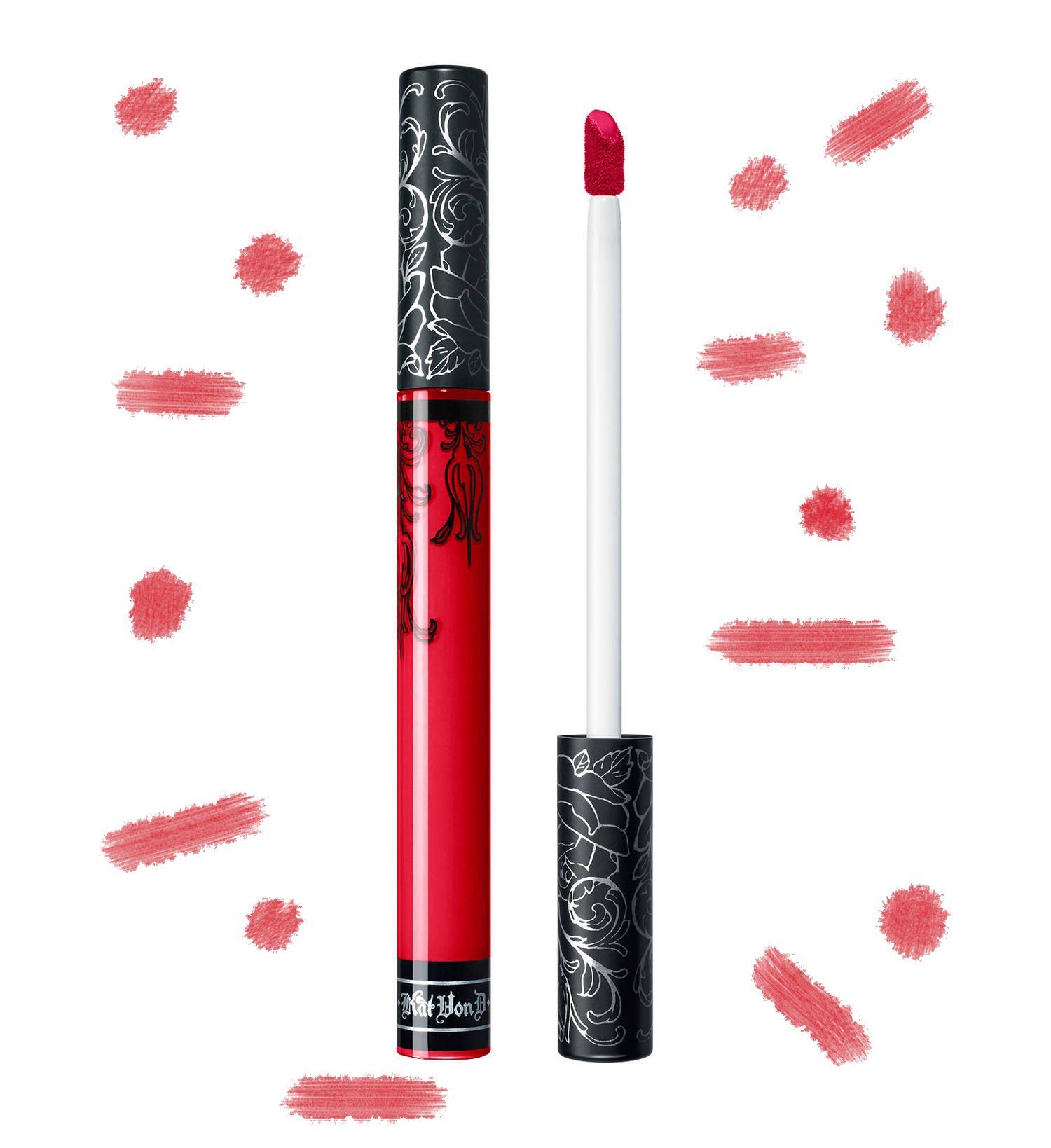 ______
The nude lacquer effect: Liquid le marc, Marc Jacobs in Hot Cocoa
______
A creamy liquid lipstick with high pigmentation and a gloss effect for those who prefer a natural and bright look throughout the summer. This is a super-new product but is already having a great success: while being long lasting, it is moisturizing and creamy thanks to its formula containing Brazil's Cupuaçu and collagen.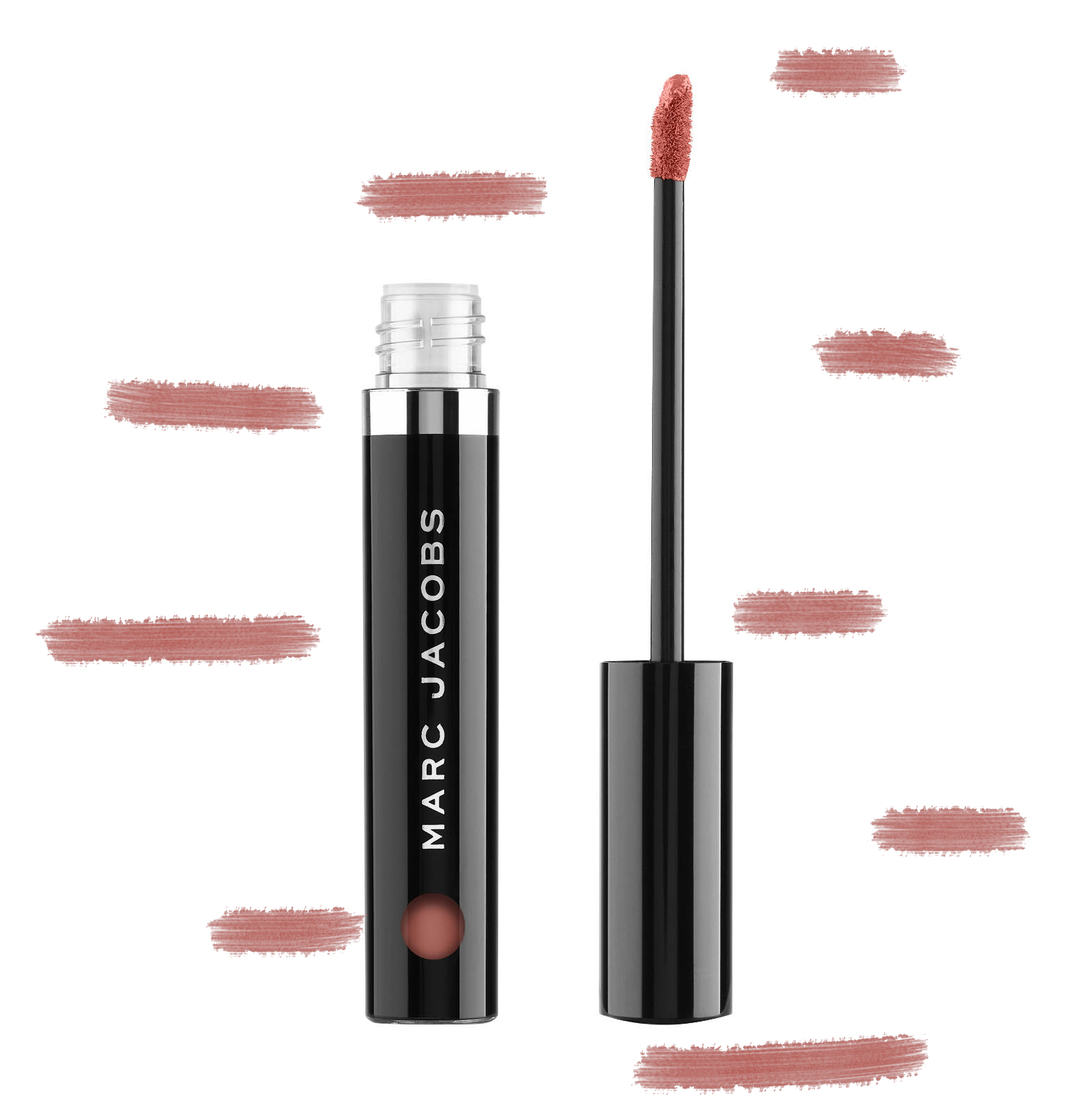 ______
Summer in a Box: the ultimate Cherry Color with Dior Addict Lip Tattoo in Natural Cherry
______
The color for this summer is "cherry", vibrant with the right brightness which can be worn from morning to evening. Dior presents the Lip Tattoo, and with "Tattoo", it makes us understand how much its formula is long lasting. The feeling on the lips is the one of a super light texture, it almost has the consistency of water, but when it dries it creates a tattoo feeling without creating dryness. The color we chose is the best you can wear every day, even when you have nothing else in your face!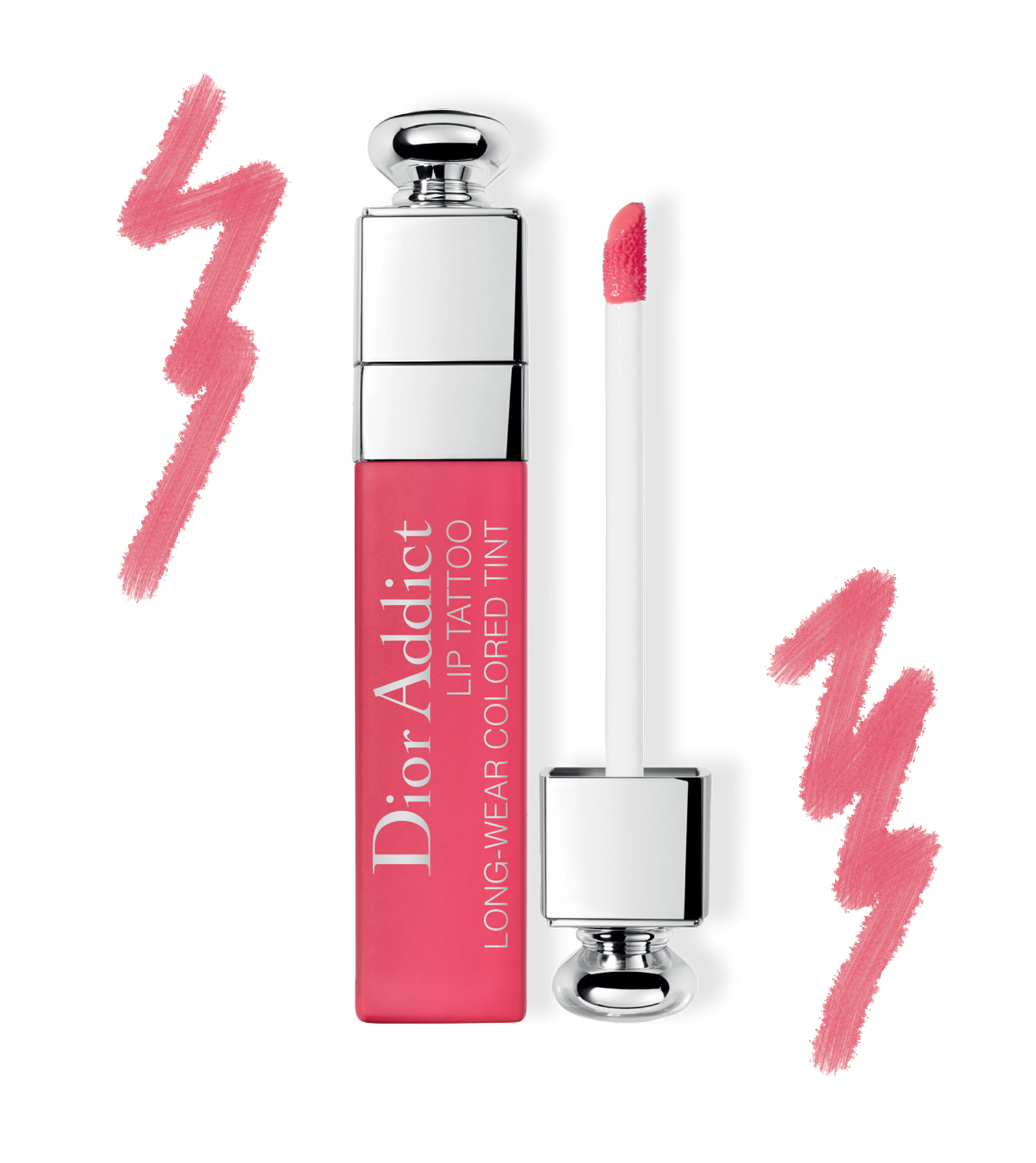 ______
The Magic Words: natural and…comfortable! Becca's Beach in Lychee
______
One of the things that are important for a summer lipstick is the comfort on the lips and the naturalness of the shade. And, if the product can be used as a vibrant color touch on cheeks, even better! In this case, we chose a beautiful shade of light pink, a water-resistant colored cream, which dresses cheeks and lips with a natural finish veil. You can keep it on your bag and reapply it throughout the day!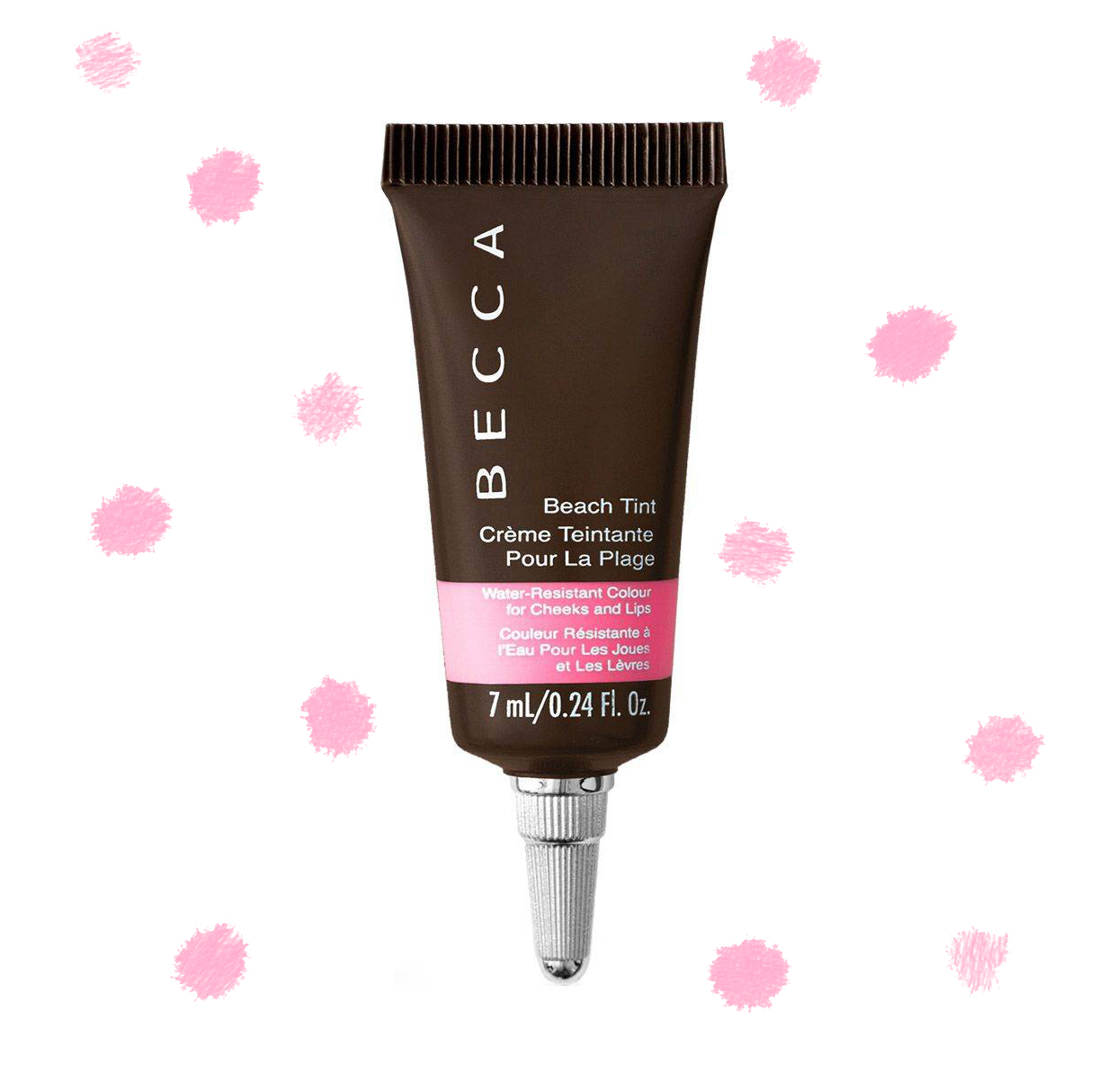 ______
Rock&roll lips with Cliomakeup Shop Liquid Lipstick in Hell Yeah
______
During summer you have to be a little bit more adventurous with a touch of color craziness and metallic finish. To sum up all this, the Cliomakeup Shop lipstick in Hell Yeah, a very long lasting liquid lipstick that makes your lips more rock than ever. Moreover, the metallic finish and the intense purple-burgundy color places it among the top trendy lipstick list.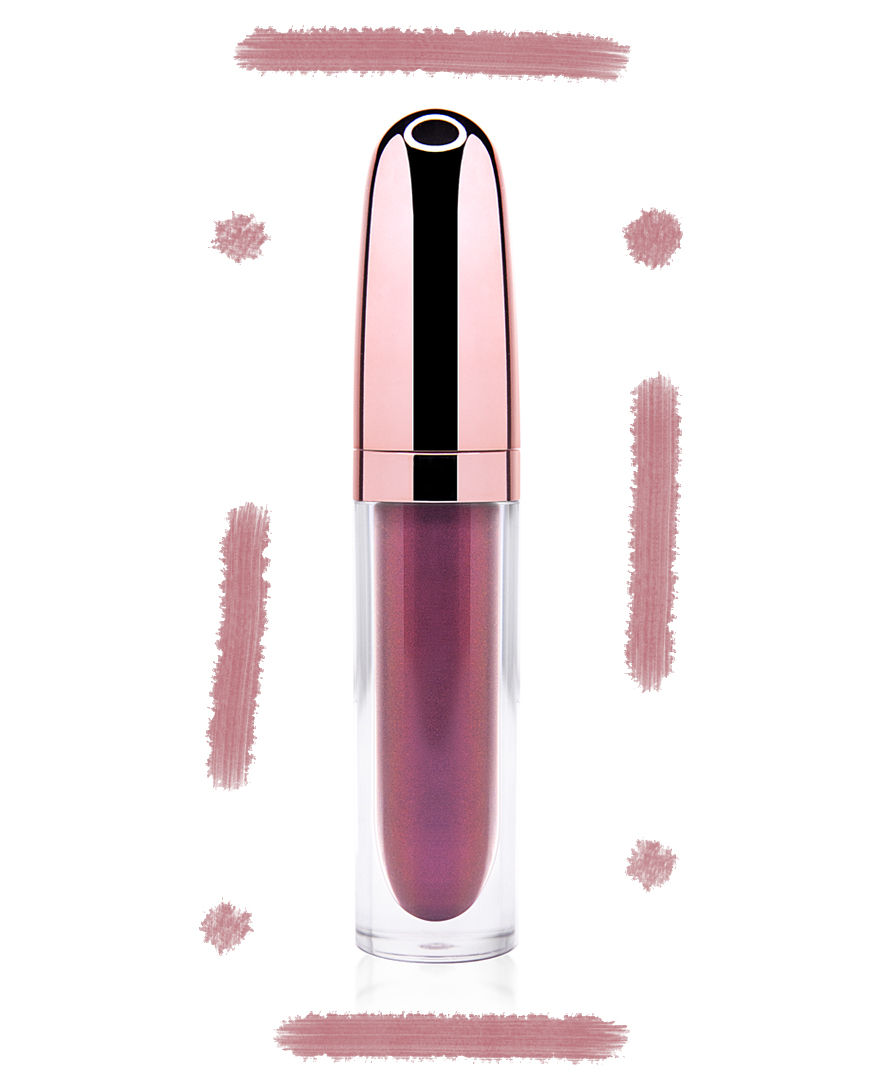 ______
For those who love the velvety lips: Burberry's matte lipstick in Bright Plum
______
For those who don't want to dare with too strong colors but want to try out new shades and adore the velvet effect even in the summer: this is the perfect lipstick! It has a creamy and moisturizing consistency, it lasts for many hours and offers a bright and elegant color. In particular, the shade Bright Plum is cherry colored, which under the light tends to purple and that immediately illuminates your face. It will make your lips look like…summer!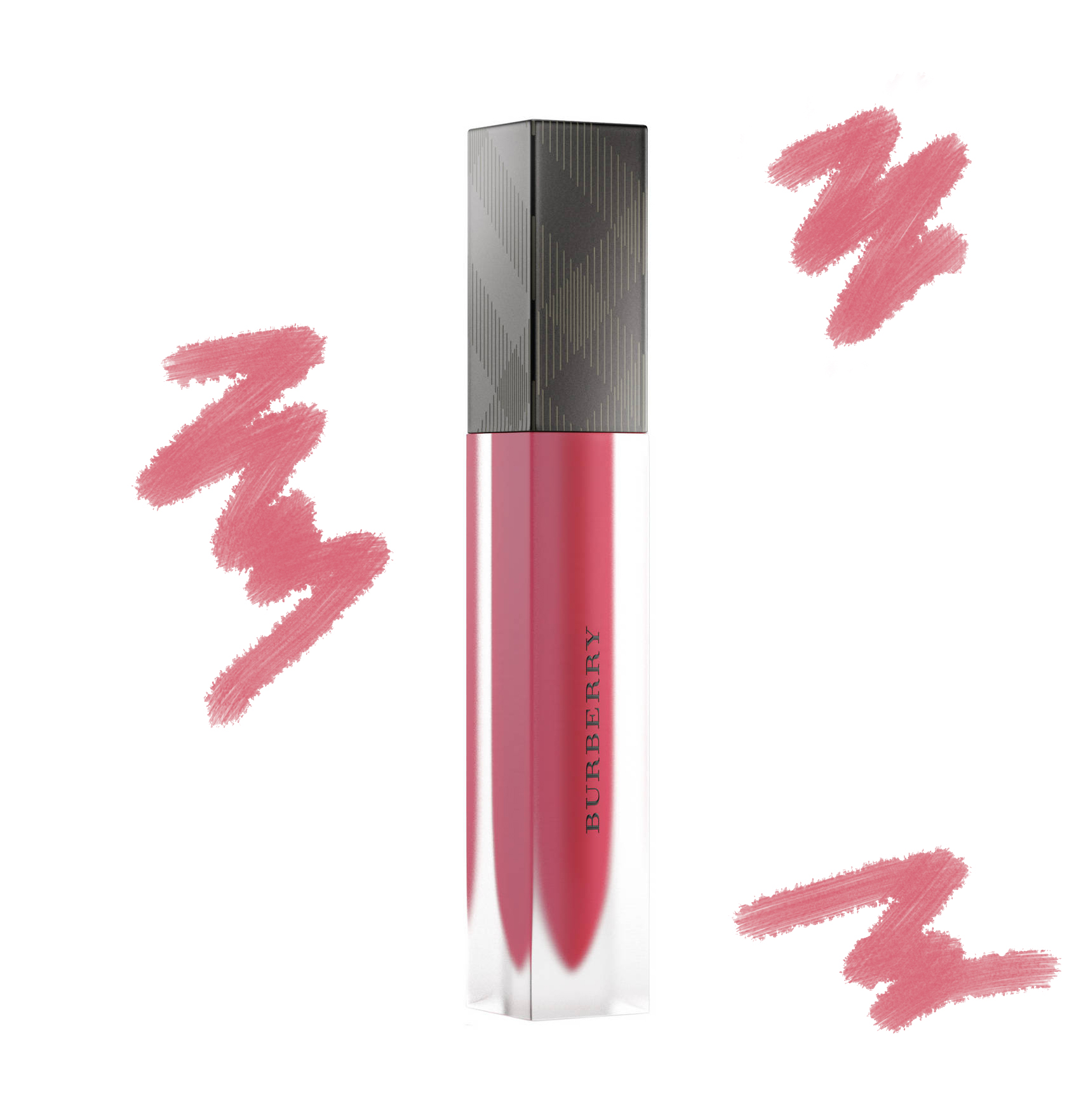 ______
From blush to lips, a peach color for a matchy matchy look: NARS Orgasm Lipstick
______
The most famous blush of all times…and it's by Nars. This year Nars has launched also the perfect lipstick: a delicate finish that is in the same time strong and bold thanks to the golden and bright pearls. A creamy texture and a satin finish that makes it elegant and different from the usual peach lipstick!