After a sun-soaked summer, our hair is in need of a little refresh for fall and winter. The trend doesn't change only for the wardrobe or for the beauty department. With a "refreshing" of your hair color you can completely enjoy a new look, but the best thing is that you can do it without trying new crazy ones. For the colder seasons you don't need to do much to make an impact, it's all about working with what you already have: only add a natural flash of color and give a bit of brightness.
Here, our seven favorite shade updates for the season!
THE BEIGE BLONDE
________
Cool platinum strands at the start of summer tend to get faded by September. Weave in some warm lowlights and subtle golden highlights throughout to create a fresh look for the fall season.
The perfect example: Cara Delevingne.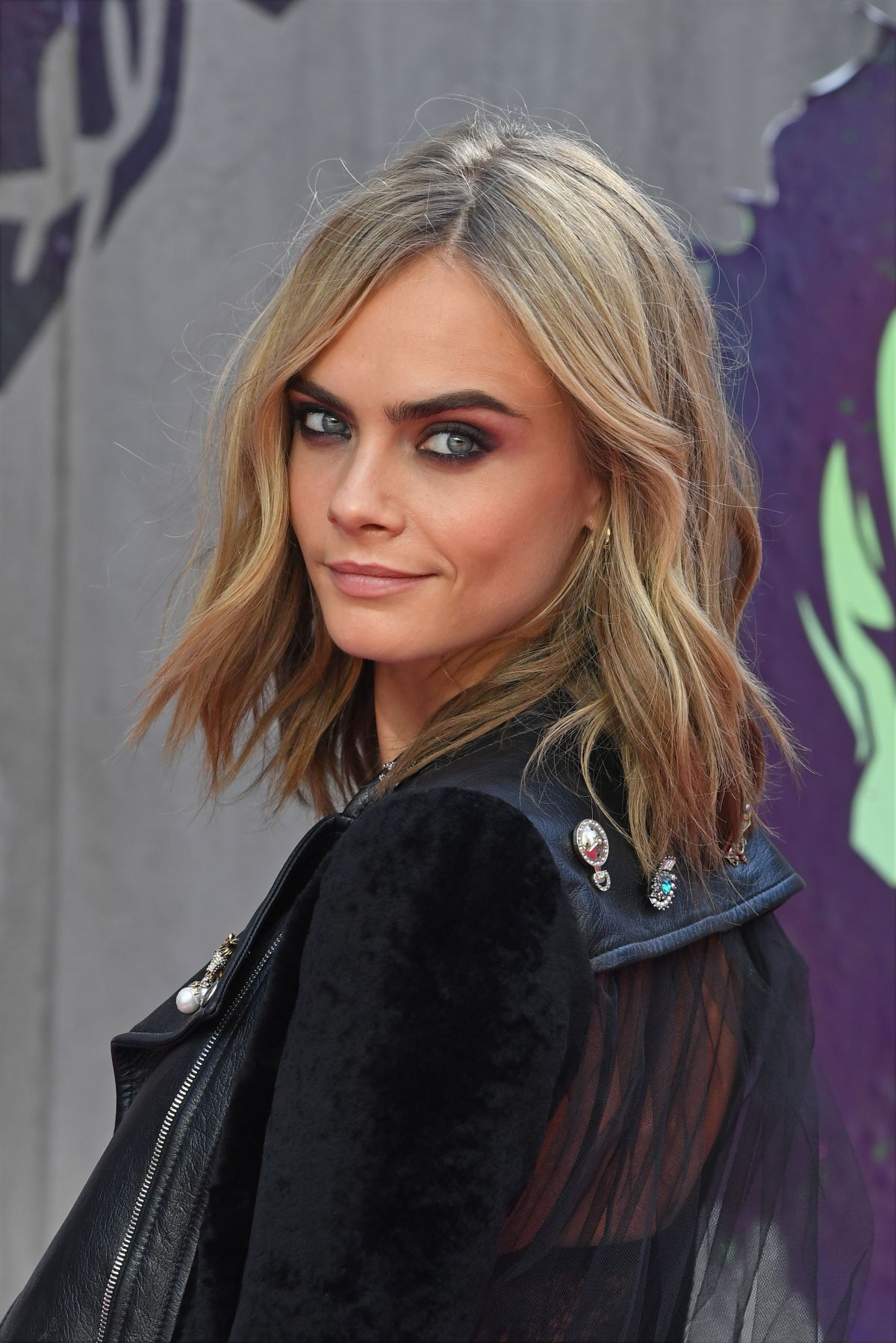 THE PEACH AND ROSE GOLD BLONDE
________
For something slightly less conventional, but equally flattering, opt for some champagne-toned highlights around the face to brighten things up.
The perfect example: Elizabeth Olsen.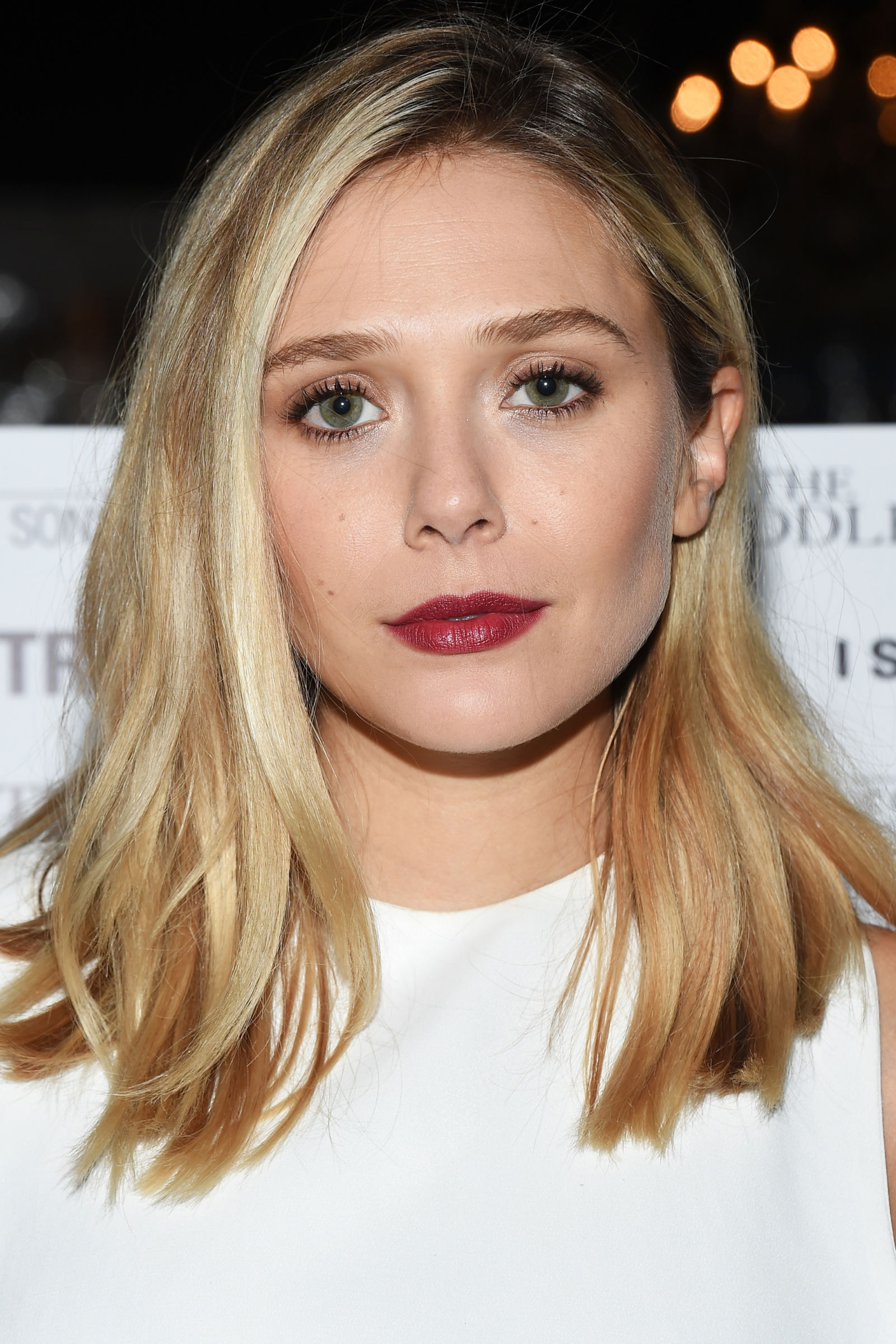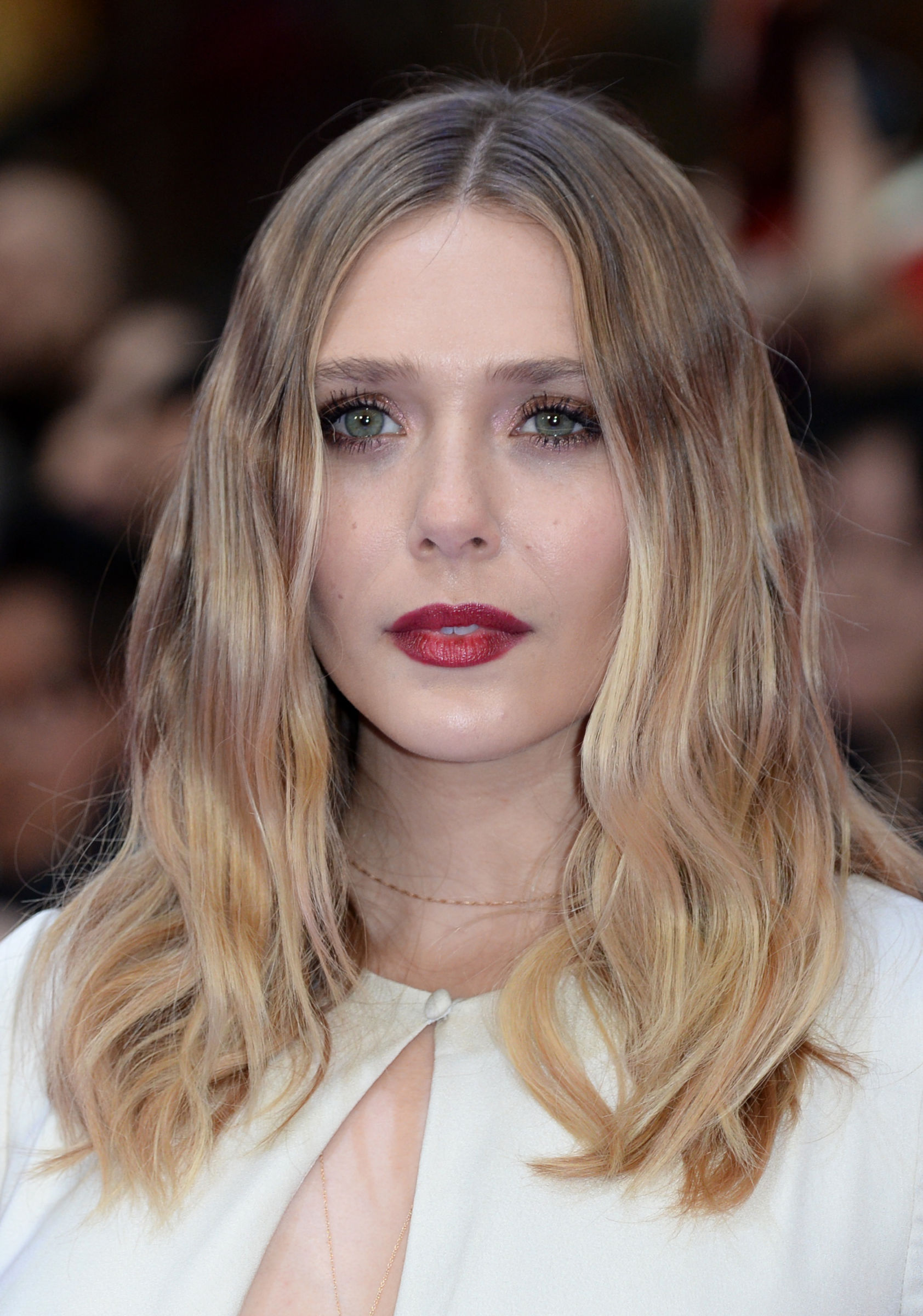 THE BRONDE
________
Celebs are rocking brown + blonde look because it's the perfect transitional shade between seasons. Like ombré, it's low maintenance as it grows out. Unlike ombré, it's seamlessly blended so there are no harsh lines of contrast between the two tones.
The perfect example: Lily James.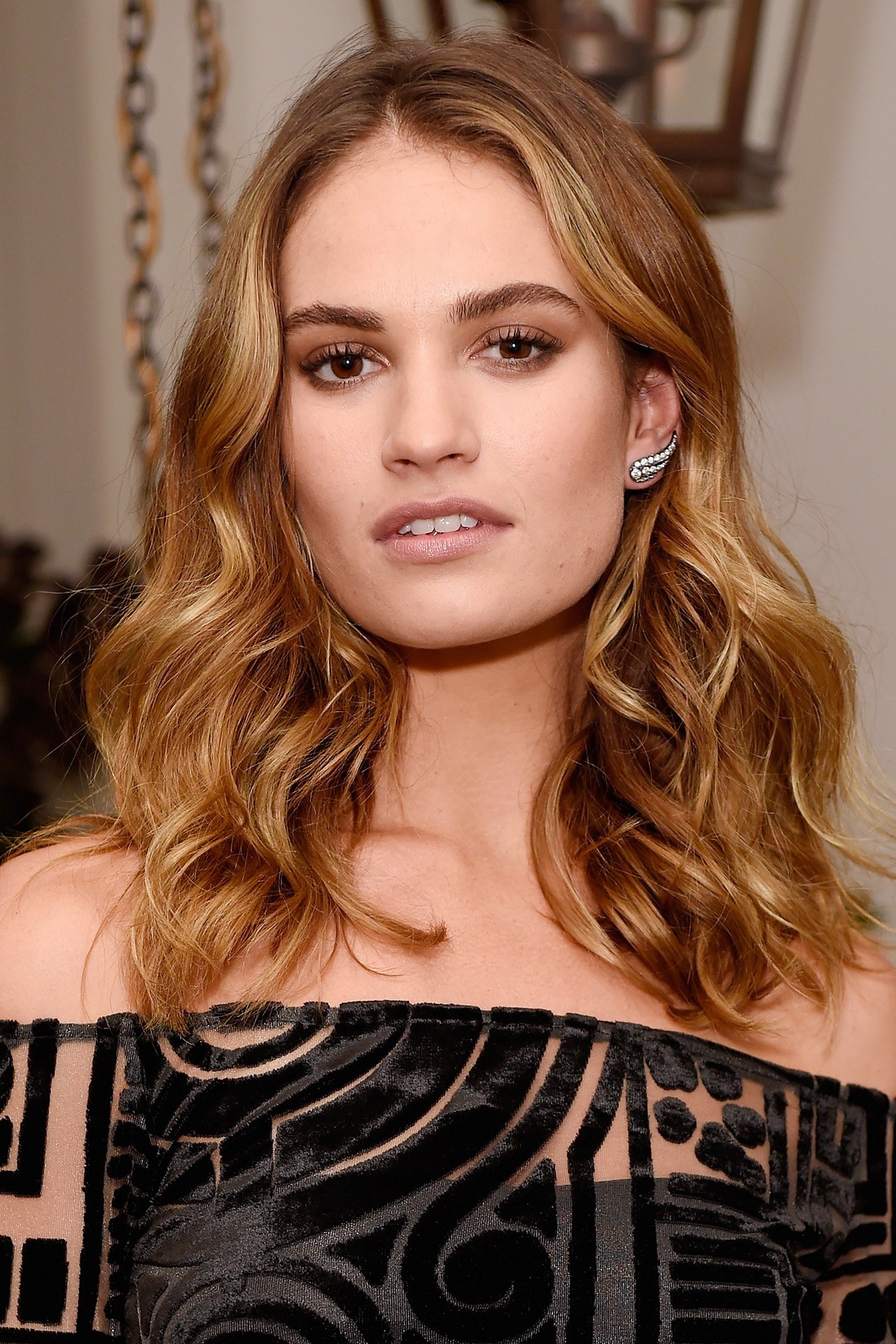 THE BALAYAGE BROWN
________
To make those summer balayage highlights work through the fall, get an all-over glaze in a chestnut brown to deepen the colors and bring back some luster.
The perfect example: Emilia Clarke.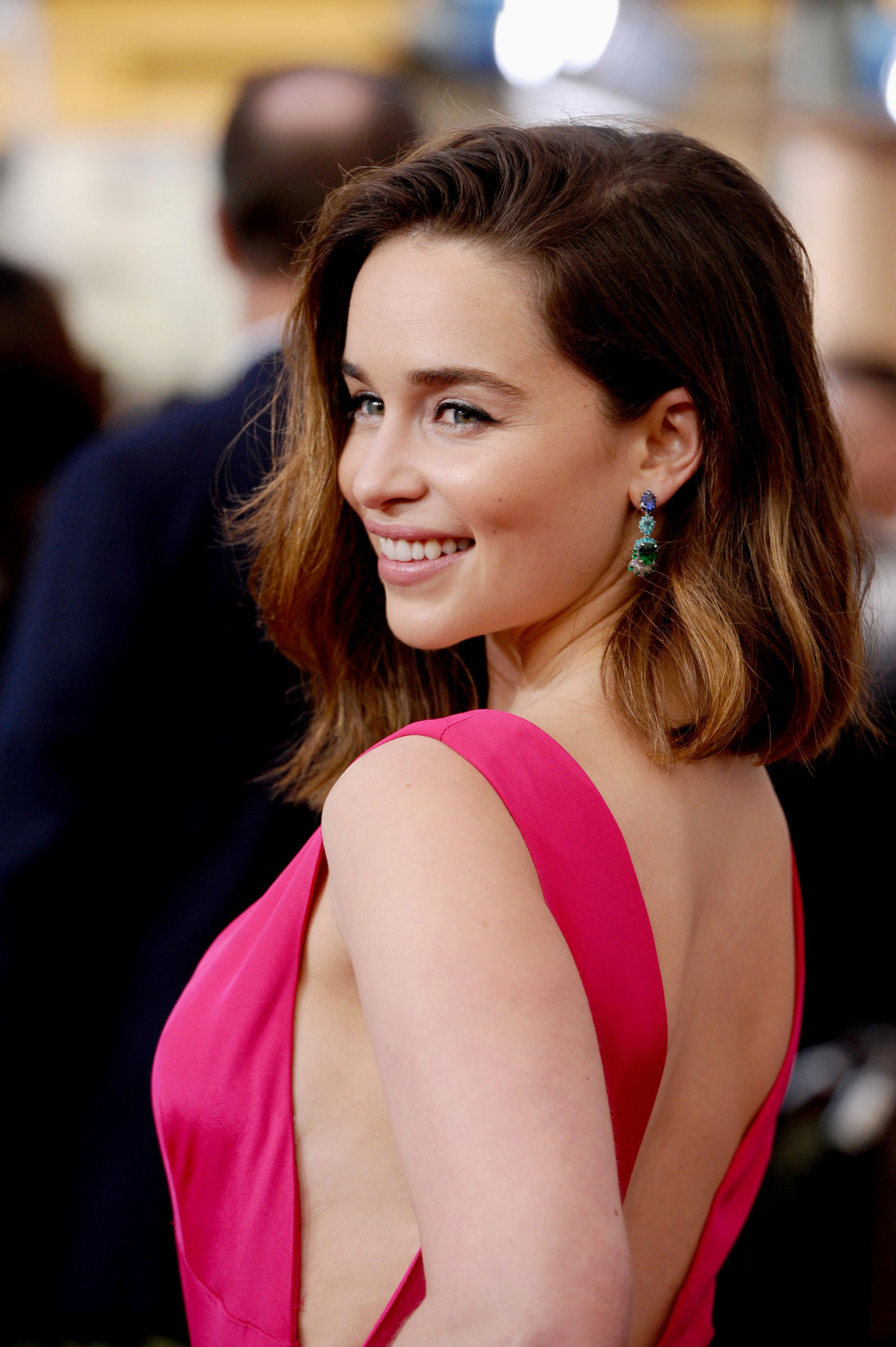 THE TERRA-COTTA RED
________
A warm, earthy red is every bit as eye catching as other scarlet shades but a bit more wearable across skin tones. Ask for a mix of coppery and bronze hues to really light up your complexion.
The perfect example: Jessica Chastain.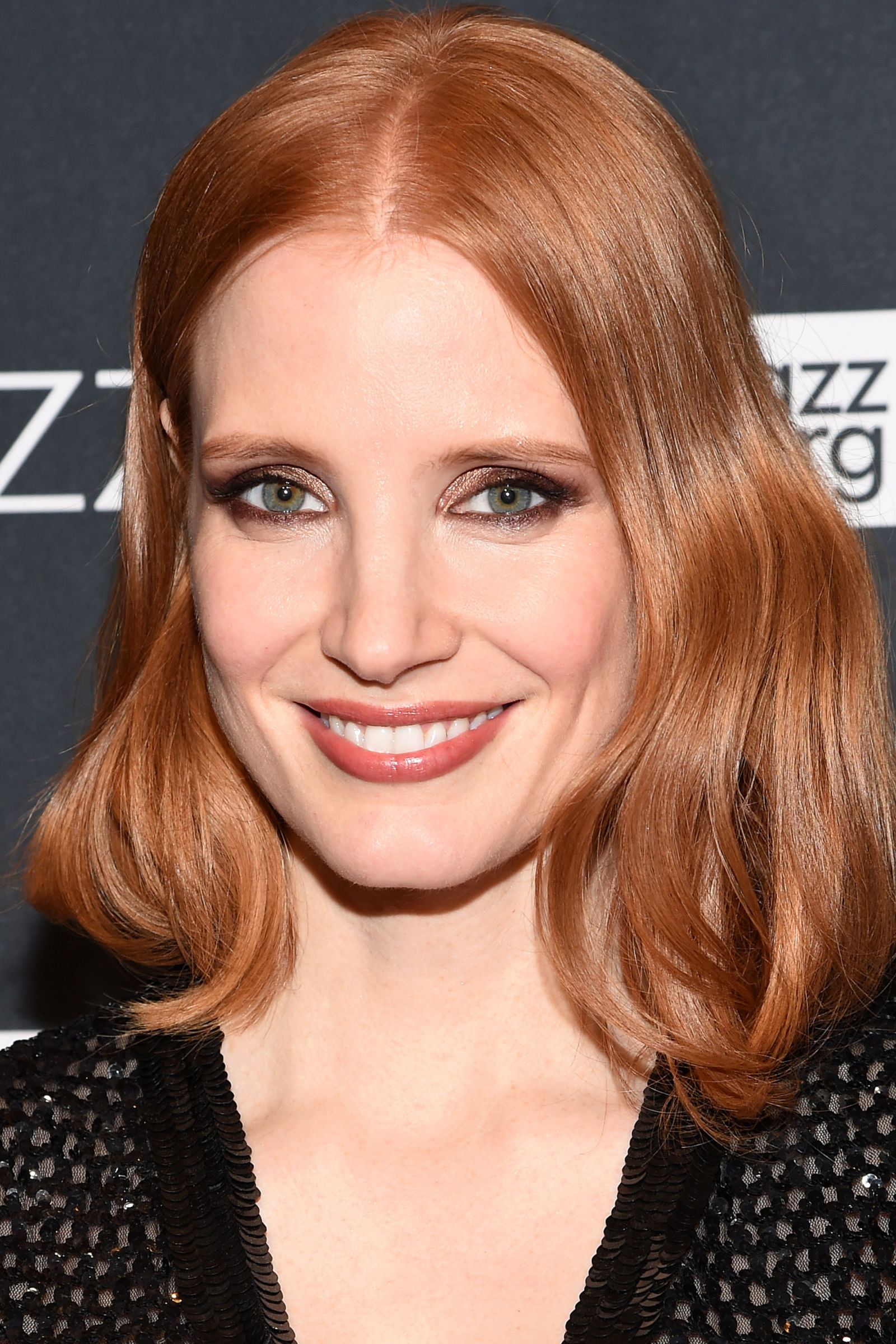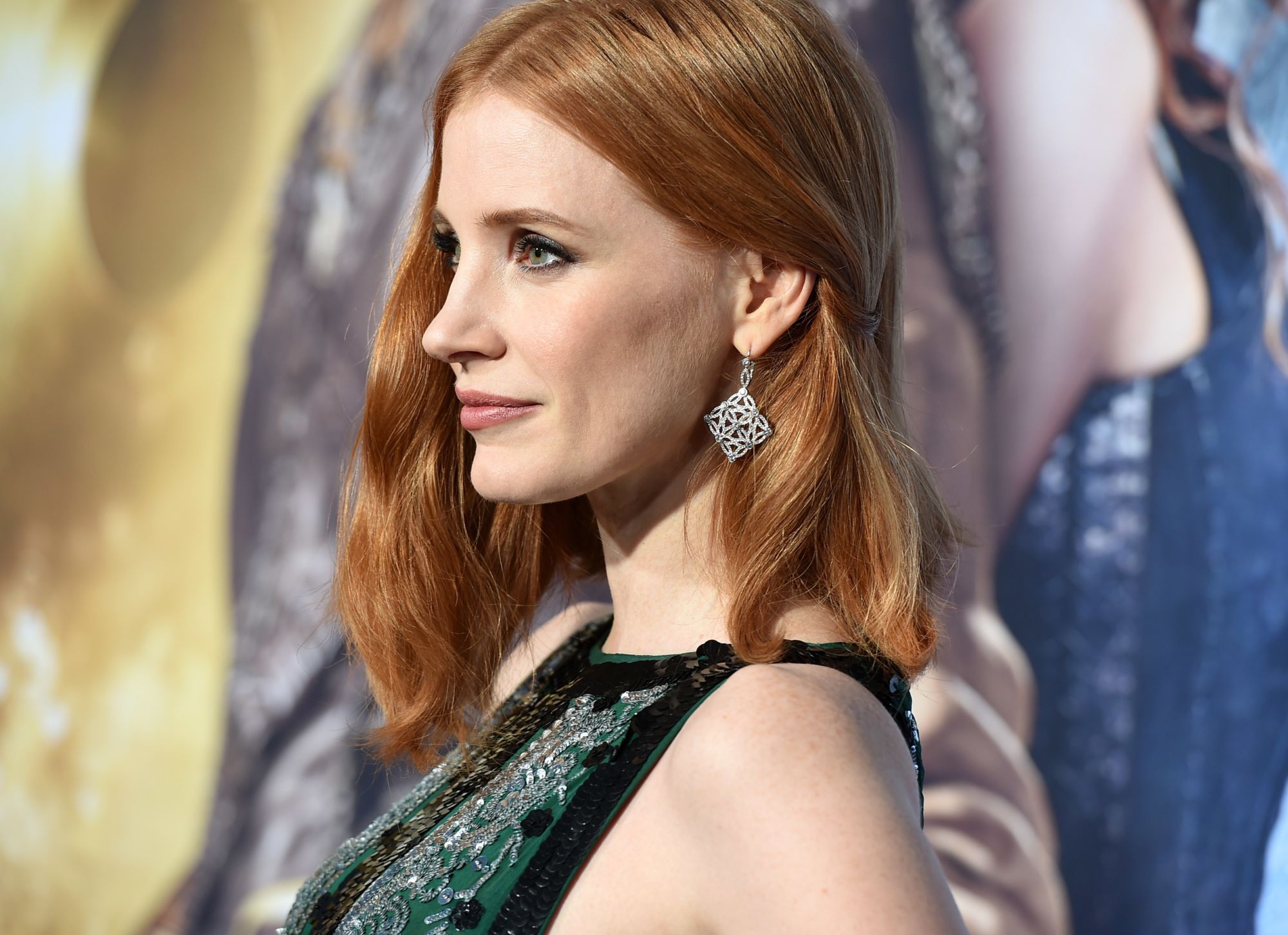 THE COPPER BROWN
________
A deep brown base with caramel highlights woven in toward the ends gives brunette locks some life and dimension. Keep your color vibrant with a weekly at-home gloss.
The perfect example: Emma Stone.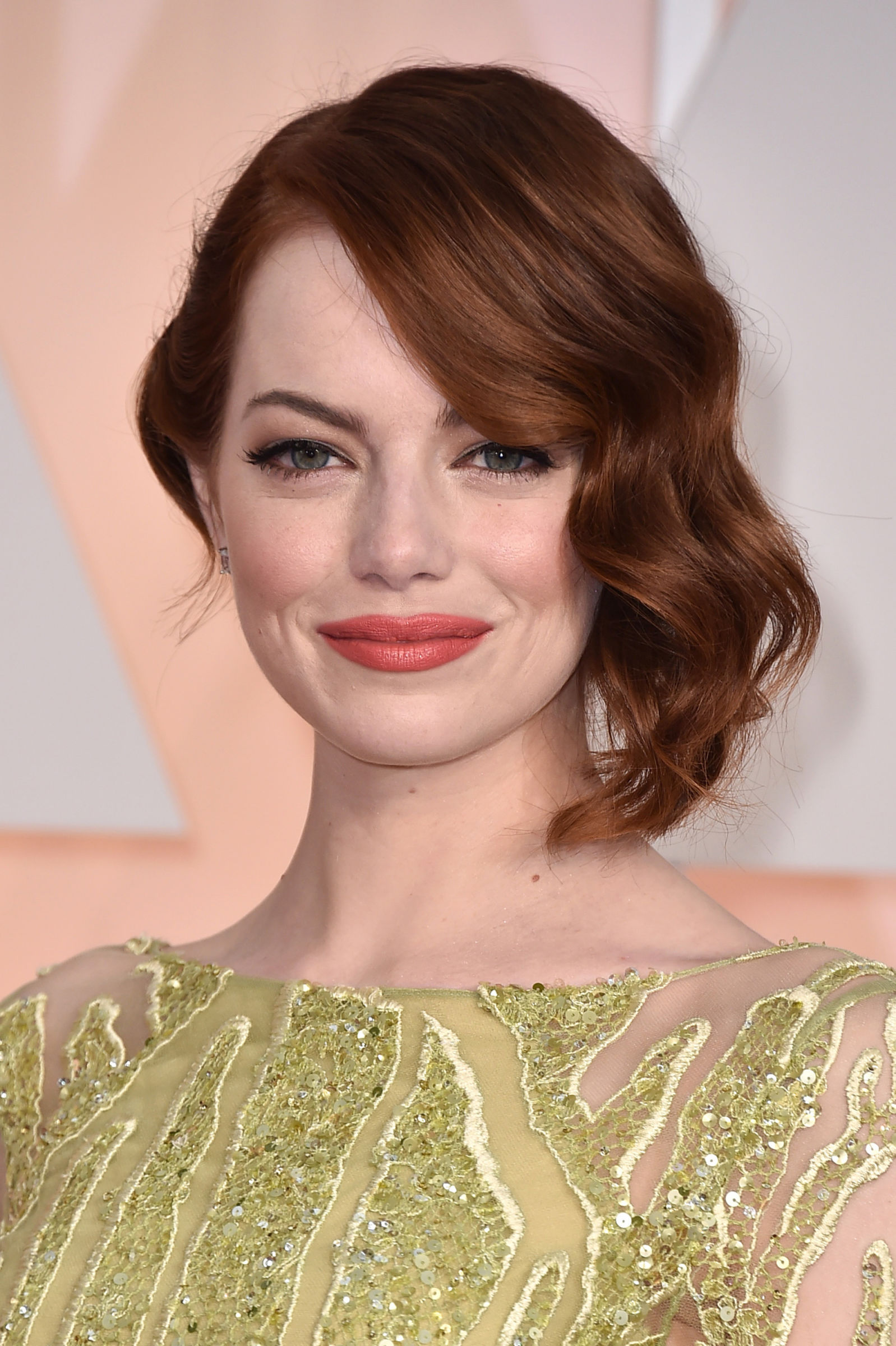 THE RAVEN BLACK
________
The main difference between striking black hair and dull, inky strands? A lack of shine and depth. Keep yours glossy and multidimensional with a light mist of shine serum and a few auburn strands around the face.
The perfect example: Kendall Jenner.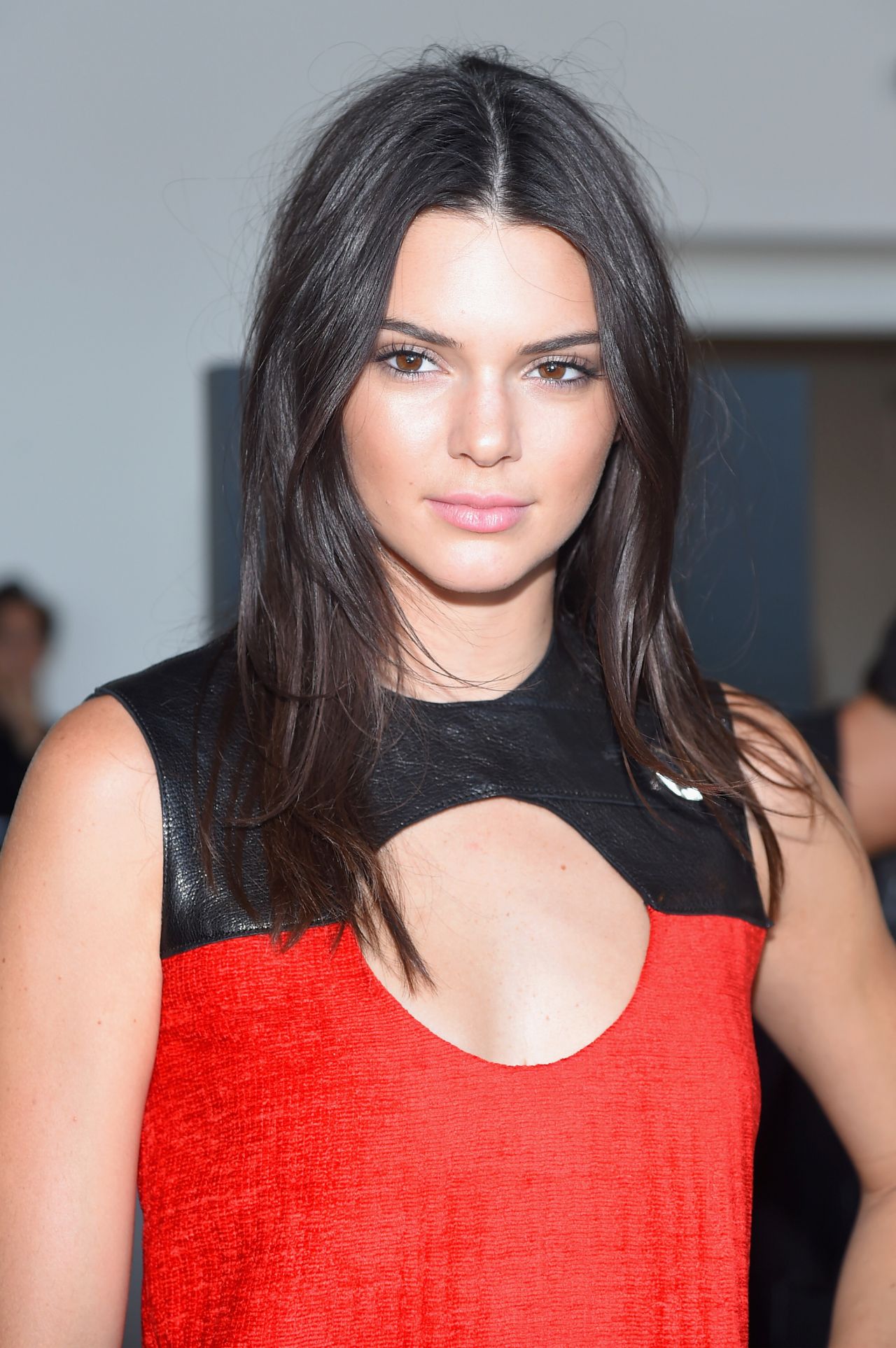 Credits: PureWow.