Skinimalism: what is it? A philosophy that is based on the "less is more" principle and that involves a skincare routine that includes multitasking and versatile products, instead of routines with many steps and, sometimes, unnecessarily complicated.
Few products but good, from "2 in 1" actions and that allow us to streamline the use of serums, oils and creams, as well as shutter speeds/application time. Also, following this trend, we give up skin care in many stages, we abandon bad habits – such as layering many different ingredients and Ph without knowing if they will be a good idea or not – and we prefer essential but equally effective combinations. Here are our 6 favorite skincare products for a minimal ad hoc routine!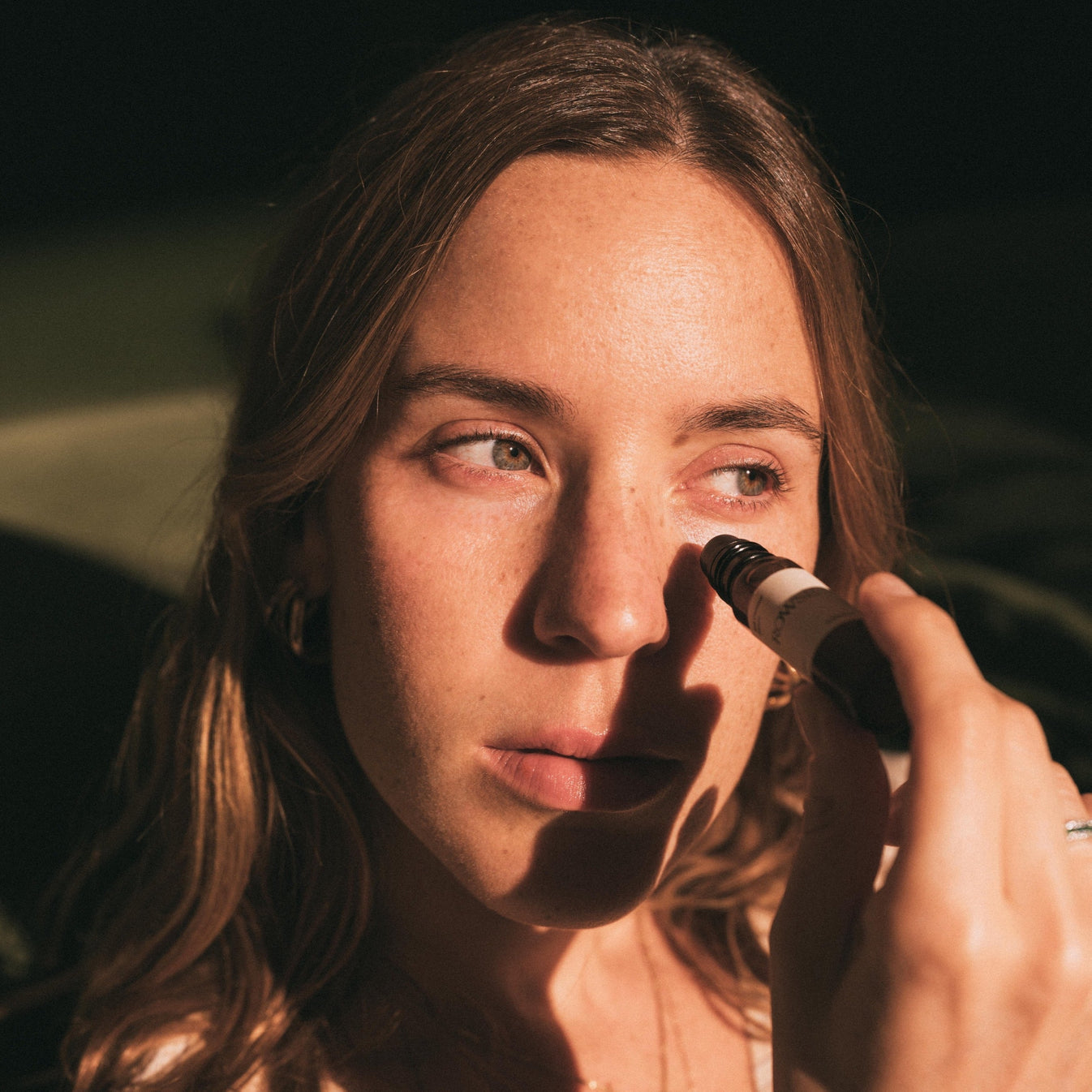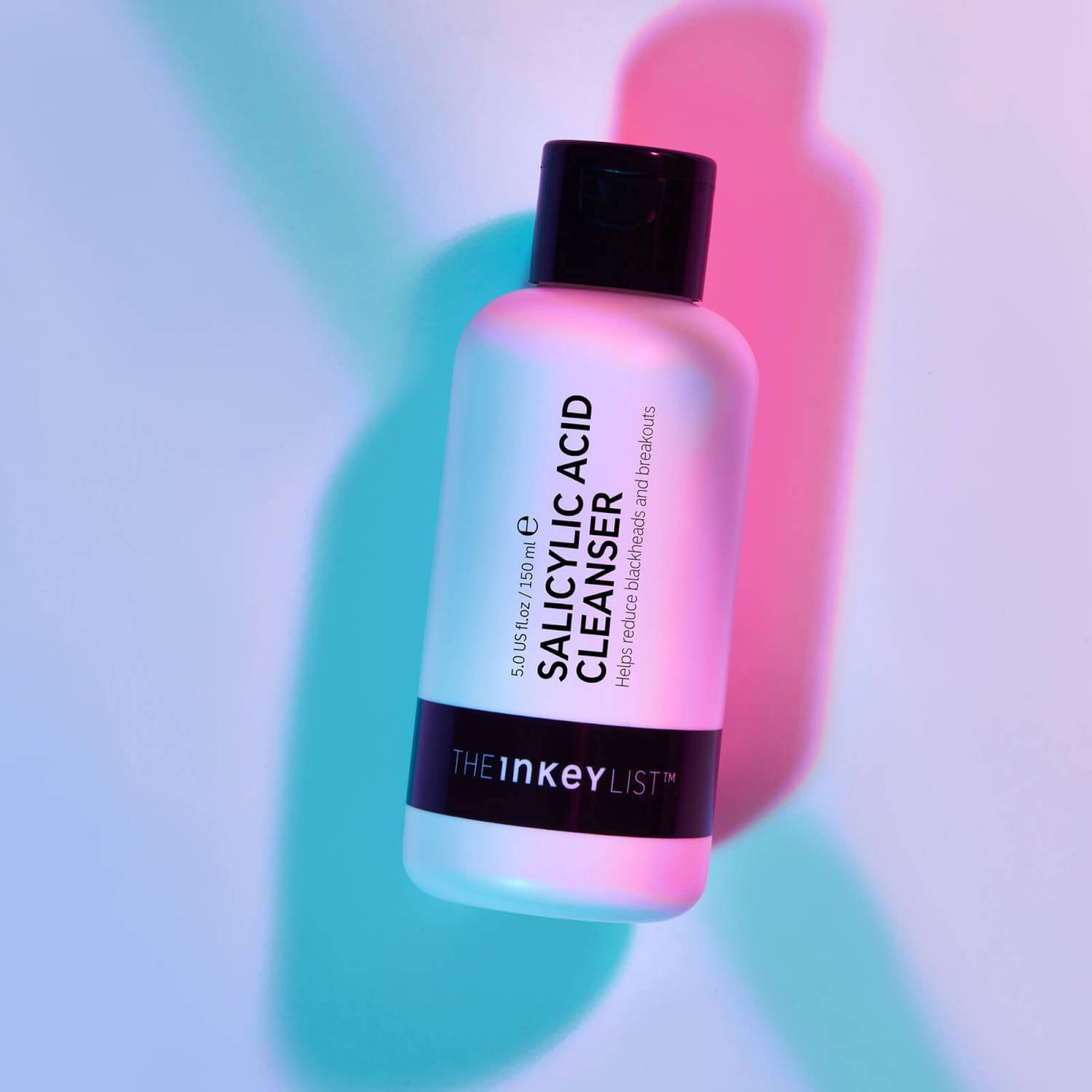 How great would it be to cleanse and exfoliate your face in just one go? With the Salicylic Acid Cleanser from The Inkey List you can! A must-have to "clean" the skin and not only, as it also purifies it, and reduces the production of sebum, the appearance of enlarged pores, blackheads and pimples! Suitable for all skin types that struggle on a daily basis with imperfections, this cleanser is formulated, in addition to BHA, with zinc and allantoin, an anti-irritant ingredient, which helps to soothe and protect the skin.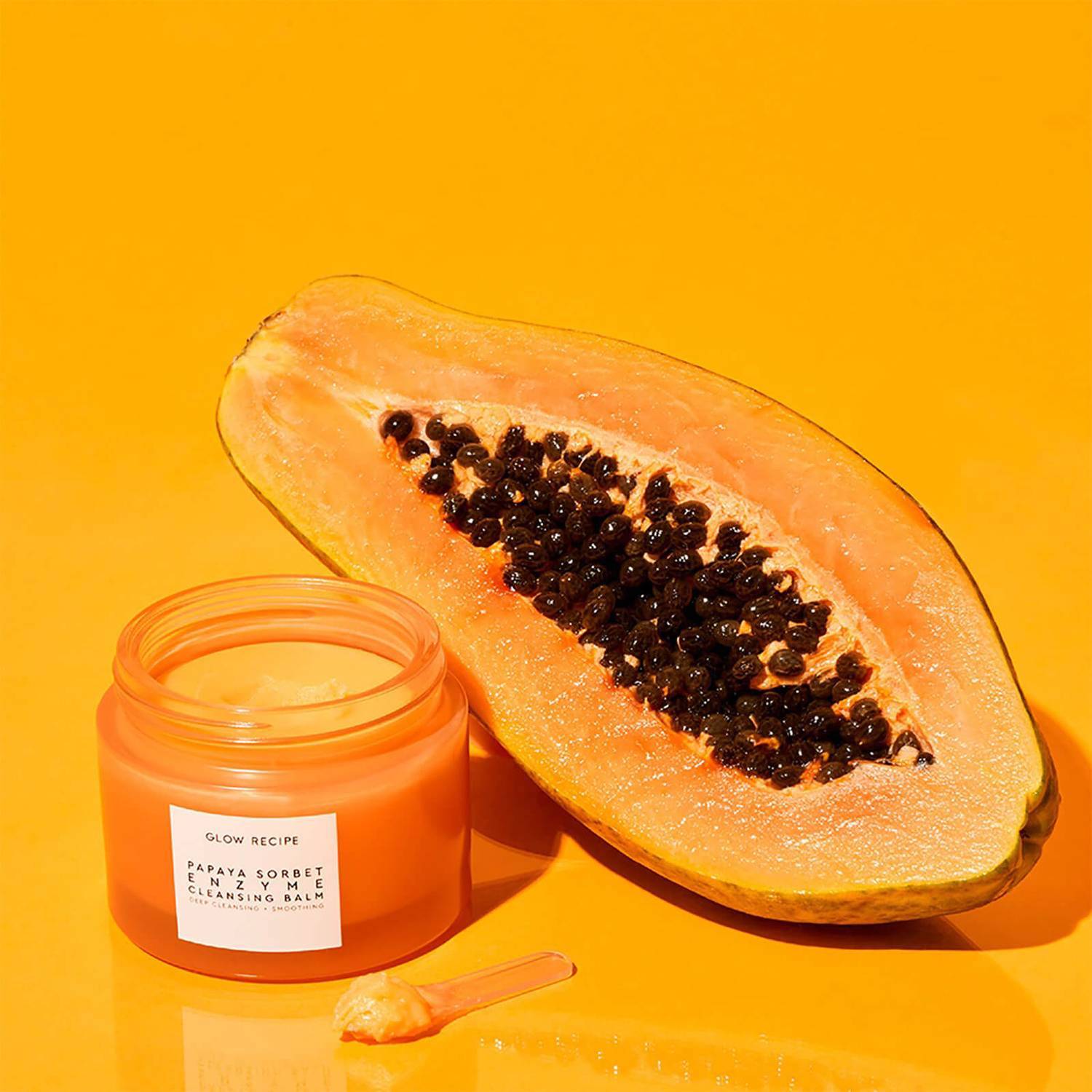 Within the group "products with an exfoliating action that we love" we find the Papaya Sorbet Enzyme Cleansing Balm from Glow Recipe, whose main ingredient is papaya, famous for its exfoliating enzyme called papain, with a light exfoliating effect suitable for all skin types. Unlike chemical exfoliants such as AHA and BHA, enzymes are more tolerated by reactive skins and can also be used daily. Furthermore, it also contains papaya seed oil that keeps the skin hydrated and blueberry extract, which protects it from environmental stress. While removing makeup residue, it also cleans and purifies.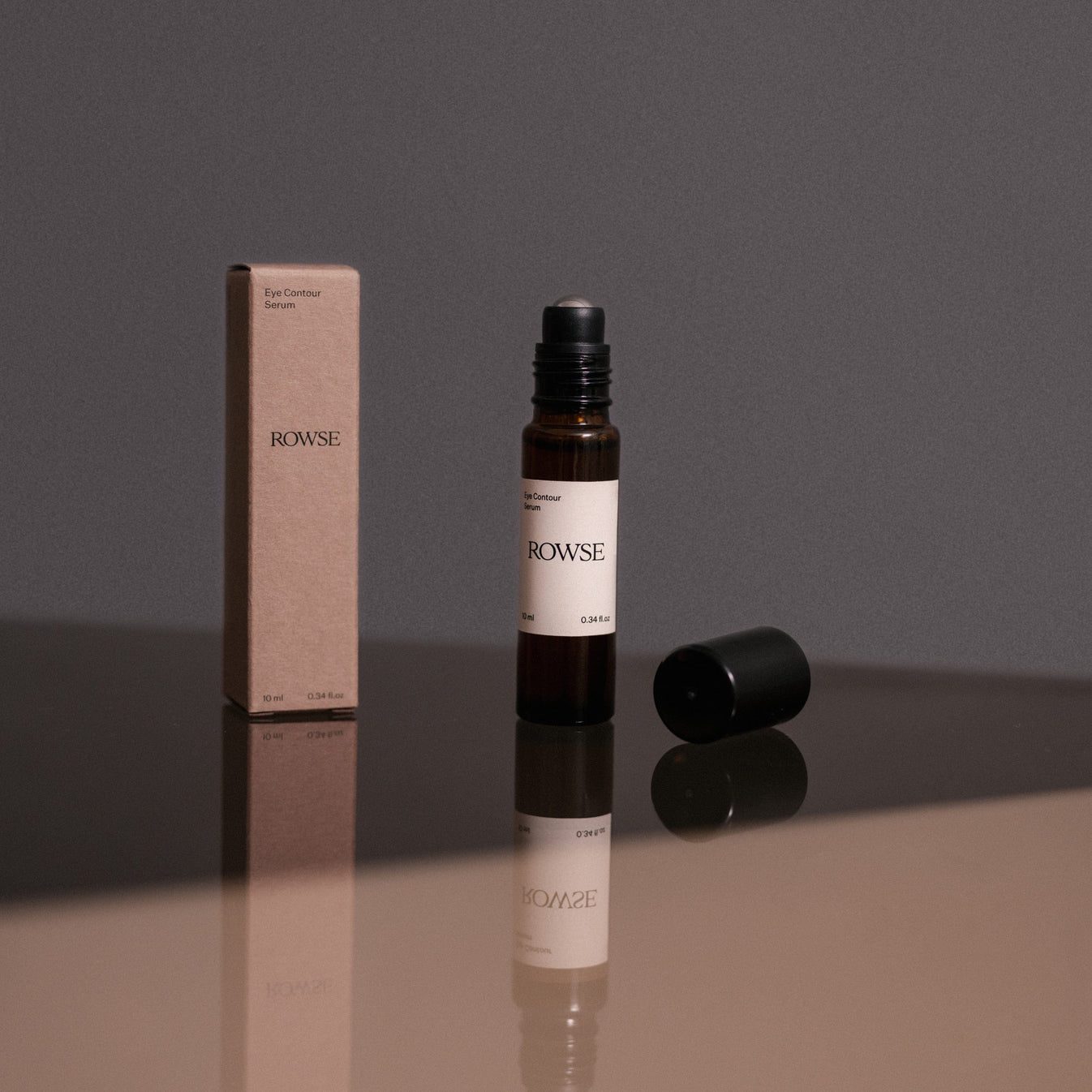 A serum for the eye area that in one move lifts, brightens and reduces swelling in the periocular area, day and night. Made with botanical extracts and vegan hyaluronic acid, it moisturizes, reduces fine lines and wrinkles and fights hyperpigmentation. It also contains brightening licorice, and horse chestnut which, combined with caffeine extract, thus stimulates microcirculation and promotes drainage to depuff, and finally Gotu kola, which is highly effective in increasing collagen production.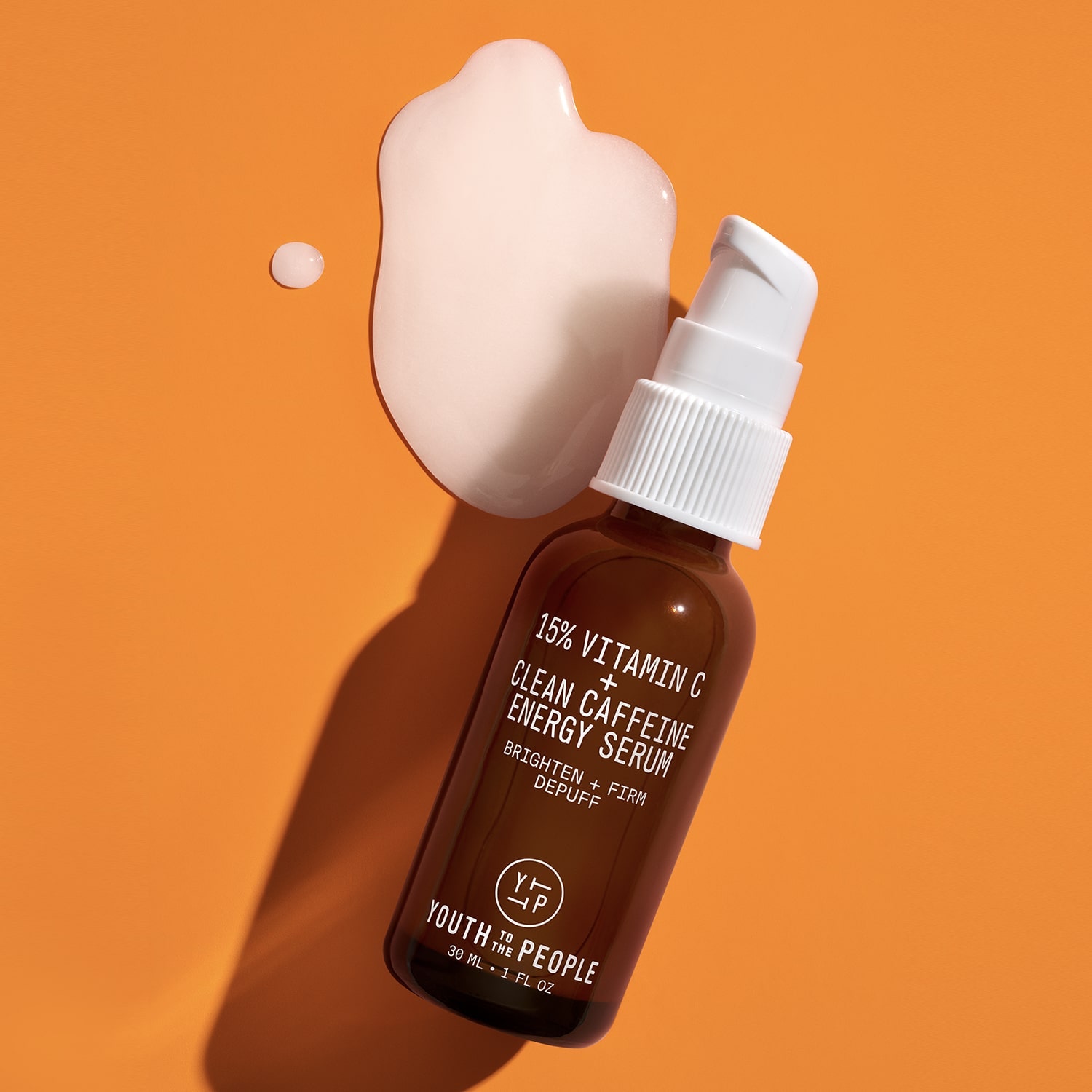 You can't decide whether to choose a vitamin C product, which has an effective protective action against pollution, environmental damage and sun damage, or one with caffeine, with its revitalizing powers? No problem, Youth To The People has created the serum you need: the 5% Vitamin C + Clean Caffeine Energy Serum combines 3 powerful sources of vitamin C – ethyl ascorbic acid, tetra hexyl decylic ascorbate and magnesium ascorbic phosphate – to Yerba Mate + Guayusa, an extract rich in caffeine derived from the leaves, which improves microcirculation. Moreover, it contains passion fruit rich in antioxidants, that helps fight free radicals, and dragon fruit, which restores essential and squalane hydration levels. Altogether they work in synergy to deflate (depuff) and smooth the skin in the morning, brightening it, visibly reducing hyperpigmentation, and toning it up. What more could you want?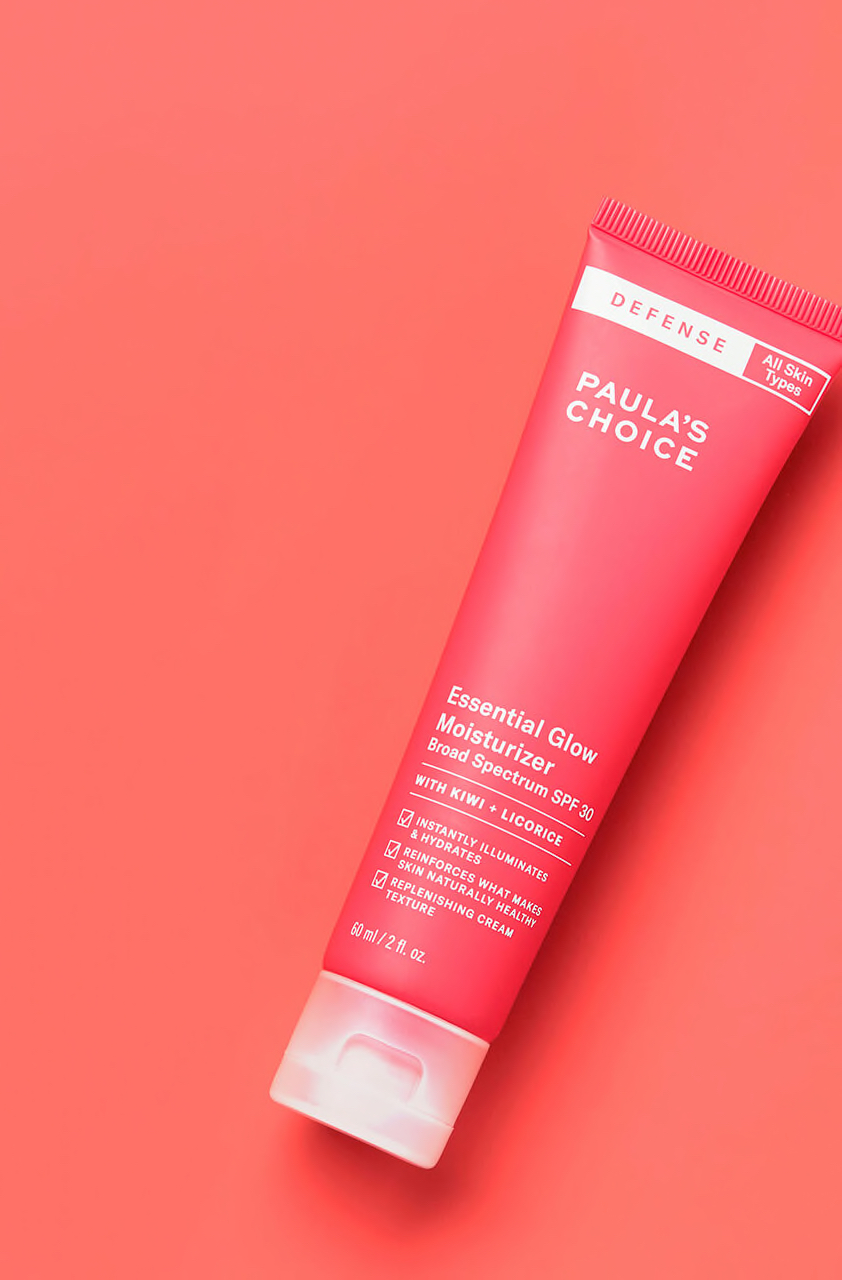 A moisturizer that brightens, moisturizes, protects and also contains SPF: we are talking about the iconic Essential Glow Moisturizer, the most glowing sunscreen that exists. A daily defense against UV rays, pollution and blue light that contains more than a dozen antioxidants of plant and vitamin origin, mineral sunscreens that protect the skin from UV rays and an innovative mix of lighting ingredients – including licorice, a plant extract that has powerful soothing properties and improves the appearance of non-uniform skin tone + resveratrol. Finally, kiwi helps defend the skin from visible damage caused by air pollution while argan oil softens and nourishes the skin, as well as being rich in fatty acids and vitamin E.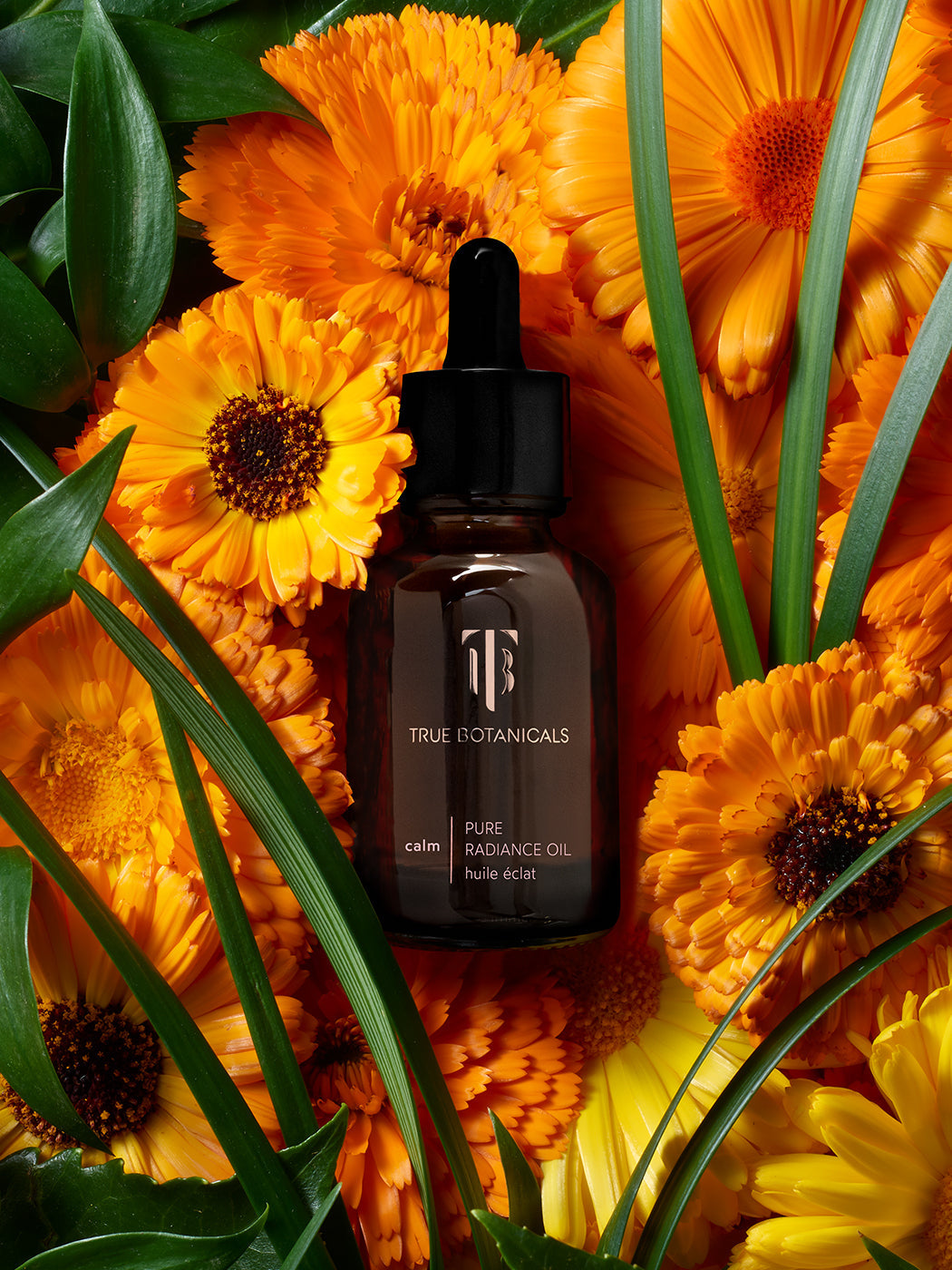 A moisturizing oil rich in ceramides, fatty acids and antioxidants, which reduces the appearance of fine lines and wrinkles and increases skin hydration levels. It contains a revolutionary blend of Omega 3 fatty acids, 14 seed oils, algae extract and astaxanthin – which moisturizes and tones. In addition to that, its heady scent of jasmine, neroli and rose transports us into natural landscapes!