If you are a perfume lover like us, you will surely, at least once in your life, wink at some perfume for your hair.
Perfect to use both as a cuddle and to eliminate unpleasant odors (hear me out, when soaking my hair in seed oil, I stink for a week even after shampooing) or for some unexpected last-minute deal (for example, at the restaurant or if you are cooking, your hair can absorb food smell), hair mists nowadays are a must-have. How do they differ from normal perfumes? They are specially formulated to be hair friendly and safe, without damaging the hair structure – that is why using a body fragrance on your hair, because of its alcoholic concentrations, can ruin and dry them. In this article we will illustrate 6 iconic hair perfumes to try absolutely sooner or later in life – and, if you're not really into hair perfumes yet, we are sure that this list will make you change your mind.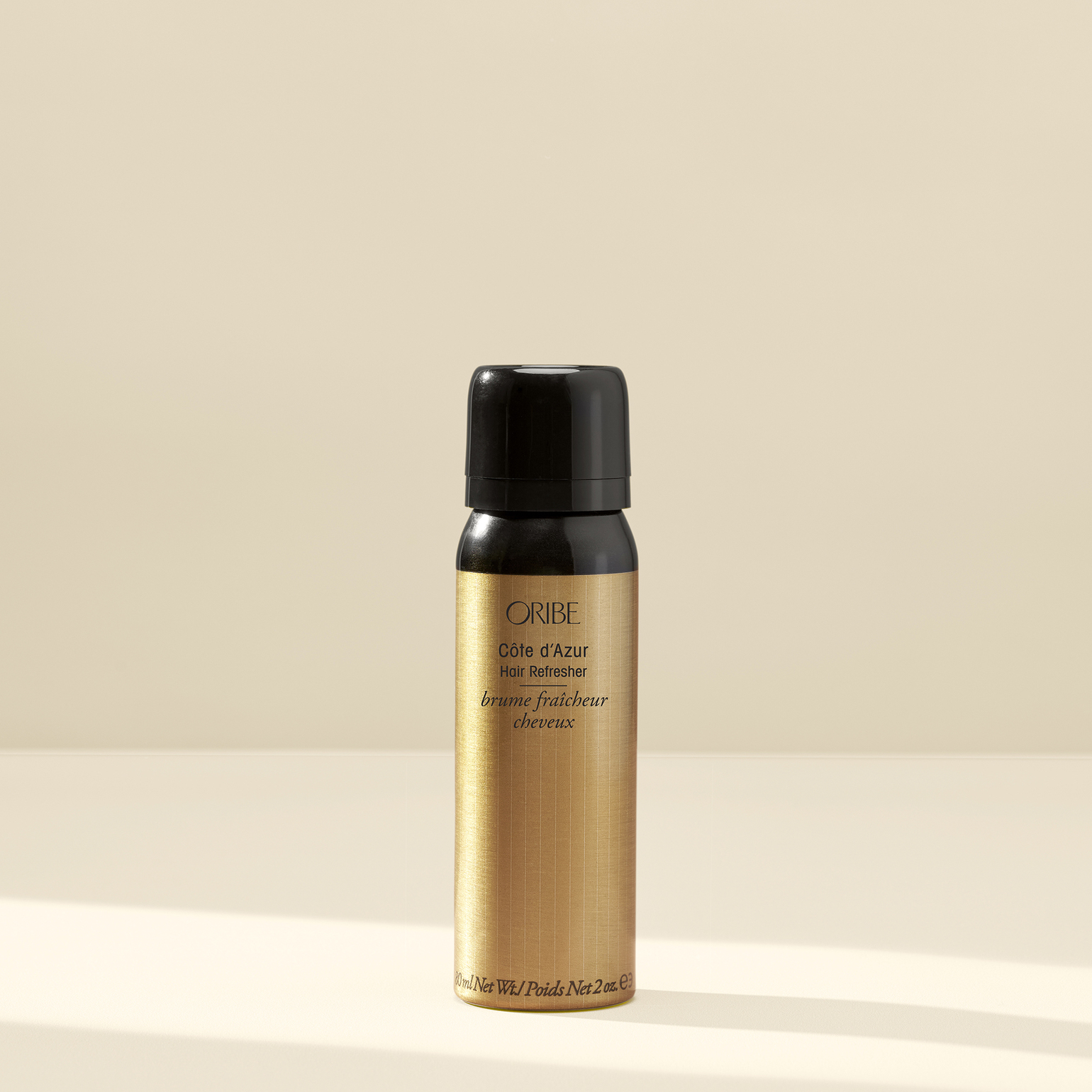 A citrus scent with notes of the fresh lemon head, Calabrian bergamot, and Sicilian orange, combined with intriguing central notes of tuberose and jasmine white butterfly, on a woody base of sandalwood, vetiver, and amber. It also contains amber extract to provide protection and conditioning power and aloe leaf extract to moisturize, smooth, and nourish.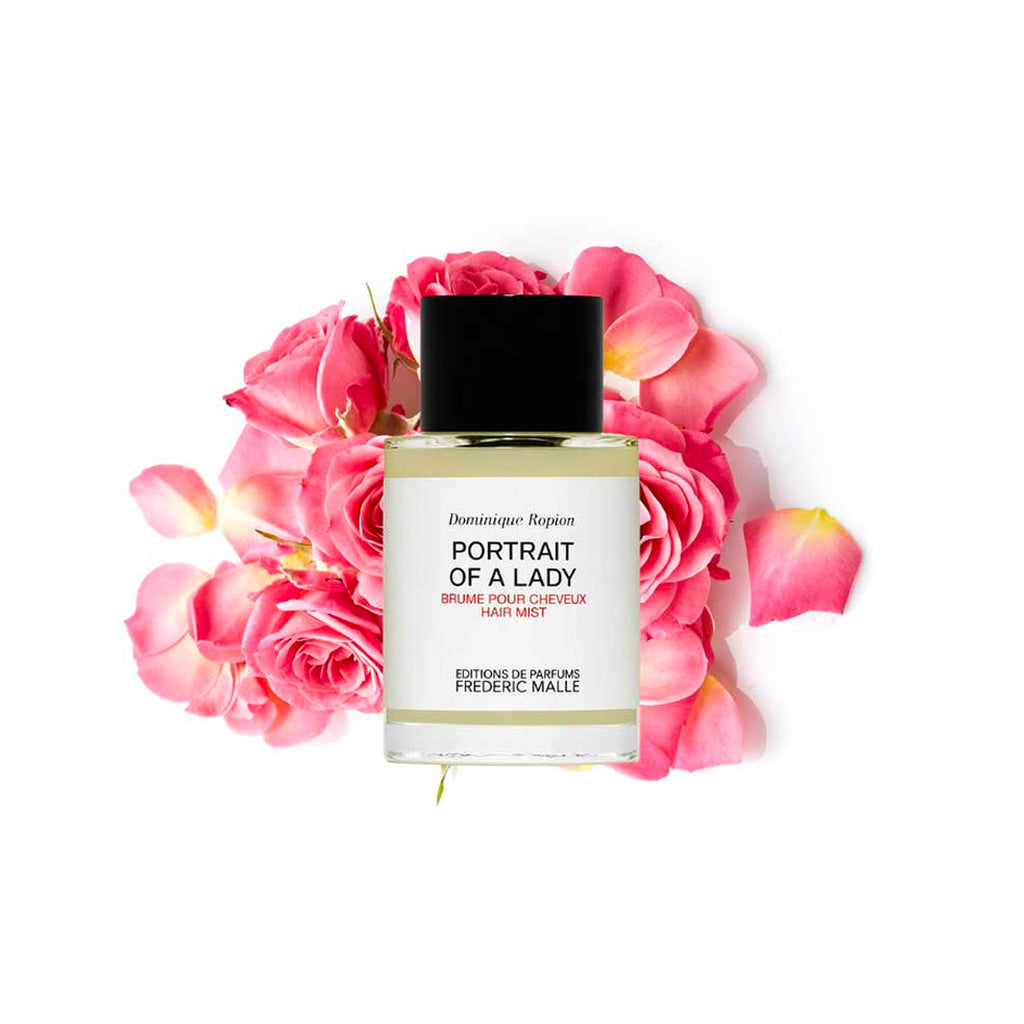 A lighter version of the fragrance from which it takes its name, with top notes of Turkish rose and blackcurrant, raspberry, and cloves that blend gently, while patchouli, sandalwood, and incense provide the background notes that support the entire olfactory pyramid.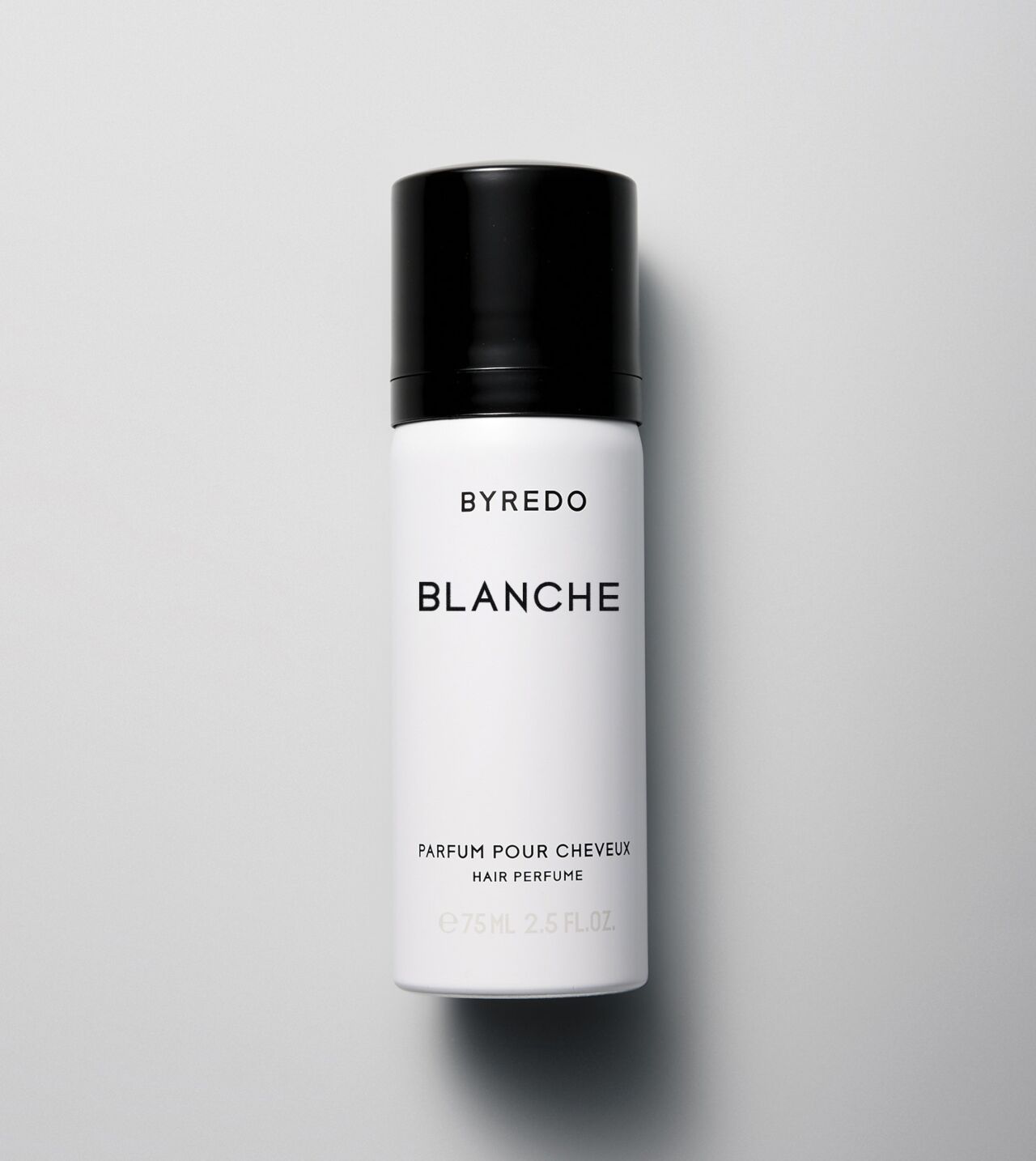 A scent that smells clean, a sensual imagination, between "bodies that slide under fresh sheets after a long day, the baskets of laundry filled to the brim, a handful of detergent". A combination of softness and purity is released through notes of aldehyde and rose centifolia that mix in the heart to peony and violet to the bottom, with musky notes and sandalwood.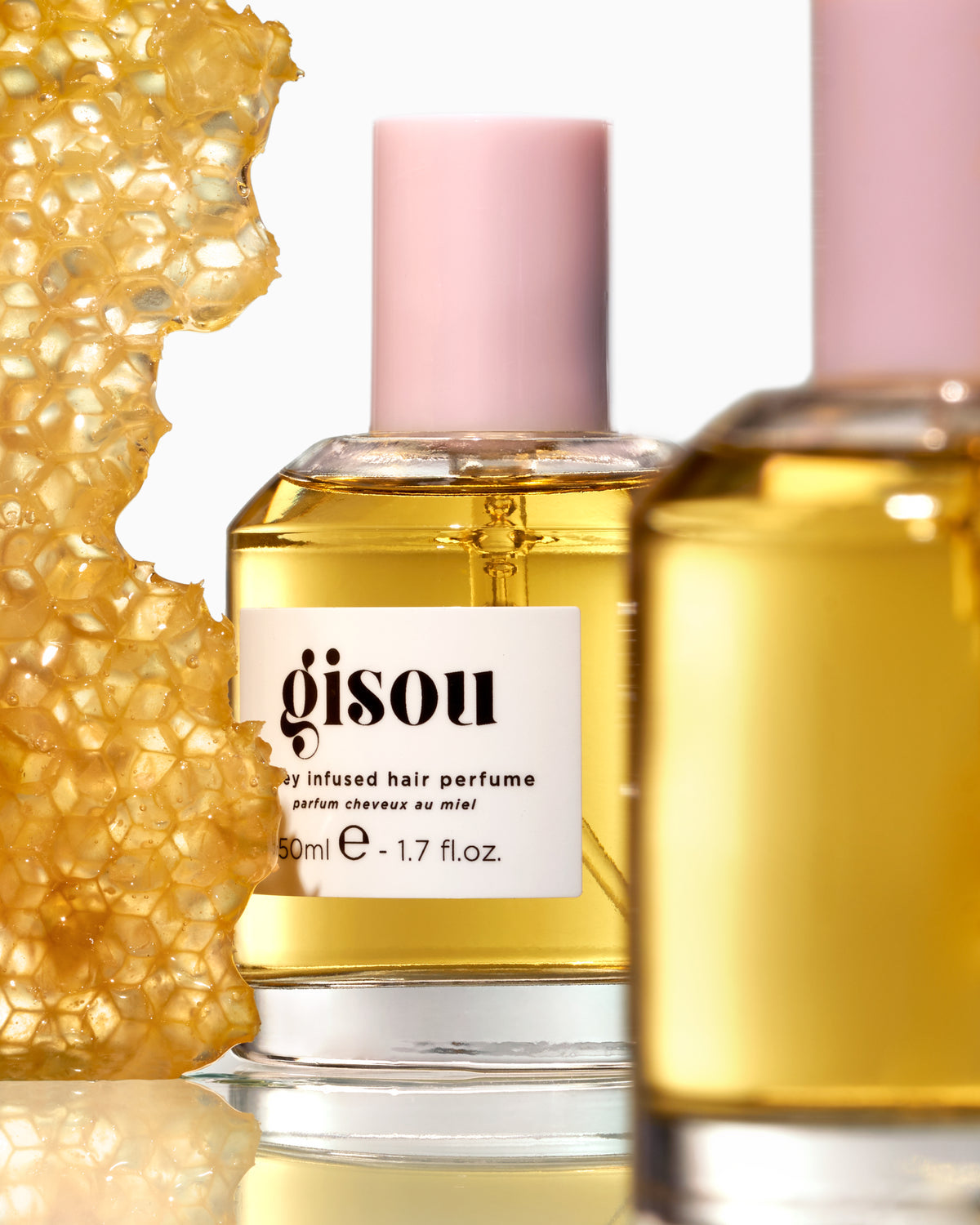 This is a very popular and Internet-beloved fragrance: it is the Honey Infused Hair Perfume by Gisou, Negin Mirsalehi's brand, which uses the power of honey collected in the founder's garden to nourish, moisturize and strengthen hair and scalp. Infused with the honey of Mirsalehi Bee Garden, like all the products of the line, this hair mist instantly gives hair nourishment and shine and, of course, a delicate and feminine smell with floral notes.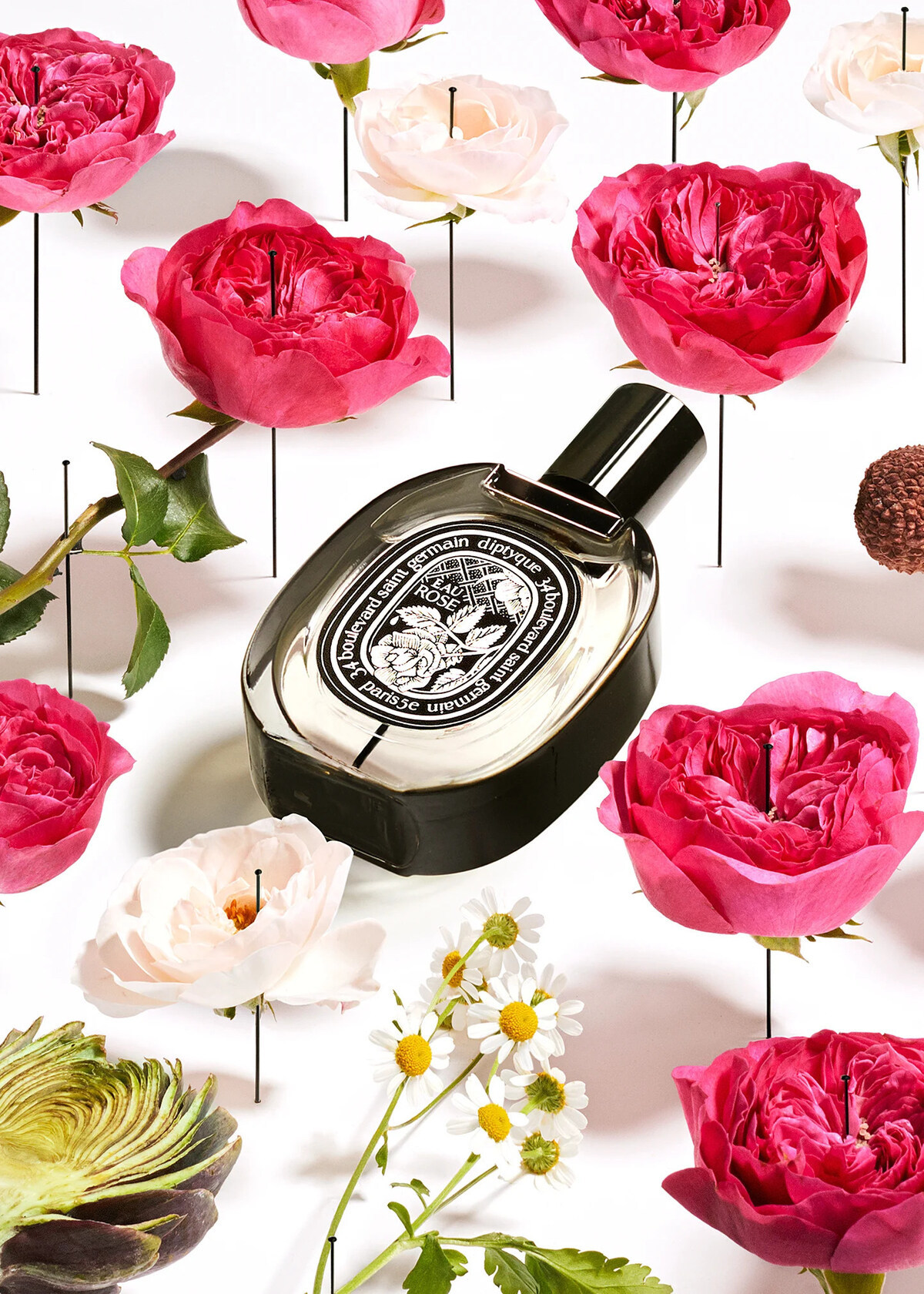 Our list could never be missing a rose fragrance (a great classic, loved by all). The experts of Dyptique invite us to imagine the production process by visualizing a rose immersed in water among its green leaves, some thorns, buds and stem, to leave on the skin all the delicacy of the most beautiful roses – Damascene and centifolia – and slightly fruity accents.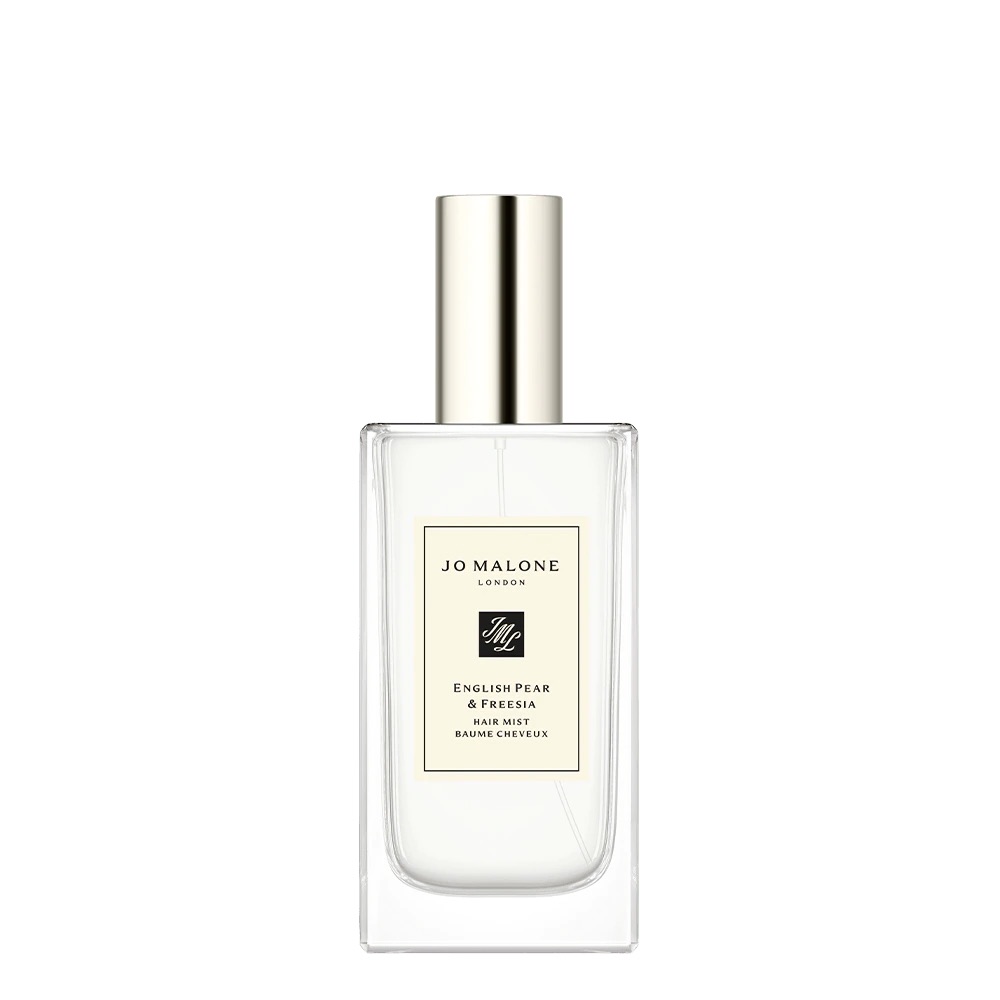 Another perfume that we've heard so much about recently, now in the hair mist version. English Pear & Freesia is characterized by the sensual freshness of freshly ripe pears, wrapped in a bouquet of white freesias – typically English – and sweetened by a woody note composed of amber, patchouli and woods. In addition to that, thanks to pro-vitamin B5 and argan oil of natural origin, the formula is lightweight and gives hair radiance on-the-go!