Finally, December is here and its Christmas atmosphere surrounds us. And so we punctually fantasize (wrapped in our hot nests of blankets between hot cups of tea) about how we could give our wardrobe a twist of originality to make it perfect for our Christmas commitments.
Needless to say, the traditional occasions such as lunches and dinners with relatives, the nights with friends, the afternoons at the Christmas mark, shopping with the best friends and mostly the New Year's Eve party need a special outfit each.
Thus, if you want to take a break from your favorite cozy sweater and add something special and new to your wardrobe, we have 6 outfits, that will be absolutely perfect for the next weeks.
MakeUp on Style #1
A great look has to be matched with an on-point makeup.
And a bright and warm makeup matches perfectly with these first three looks. The base is made with the Giorgio Armani Fluid Sheer Foundation, adding a touch of shimmer and color with the creamy highlighter and peach-colored blush. The lips are left with a nude effect to enhance the eyes, thanks to the pink and coppery nuances from the Textured Shadows Rose Gold edition palette by Huda Beauty. Finally, the eyelids are refined by the Rose Gold glitter eyeshadow of the palette.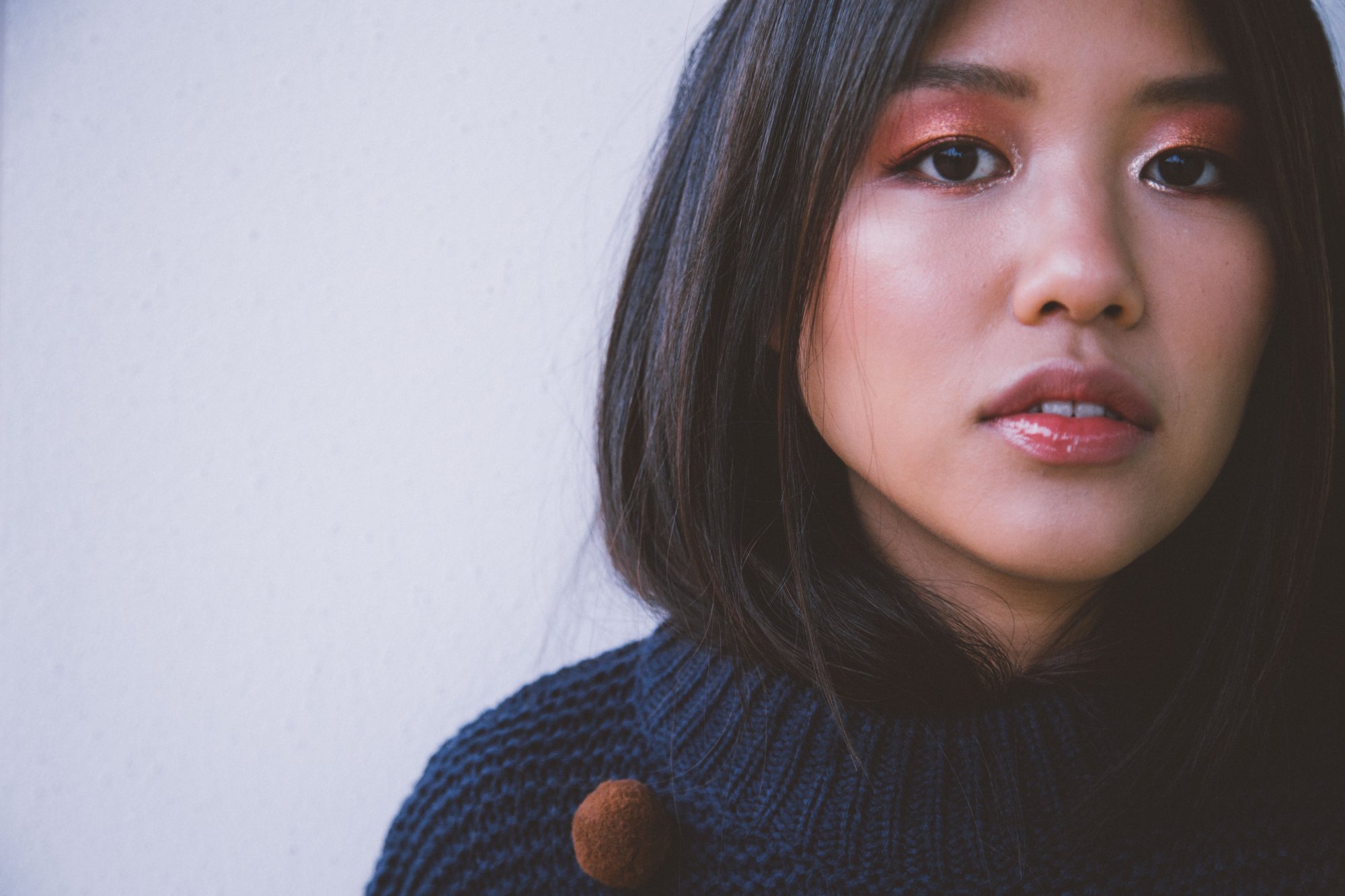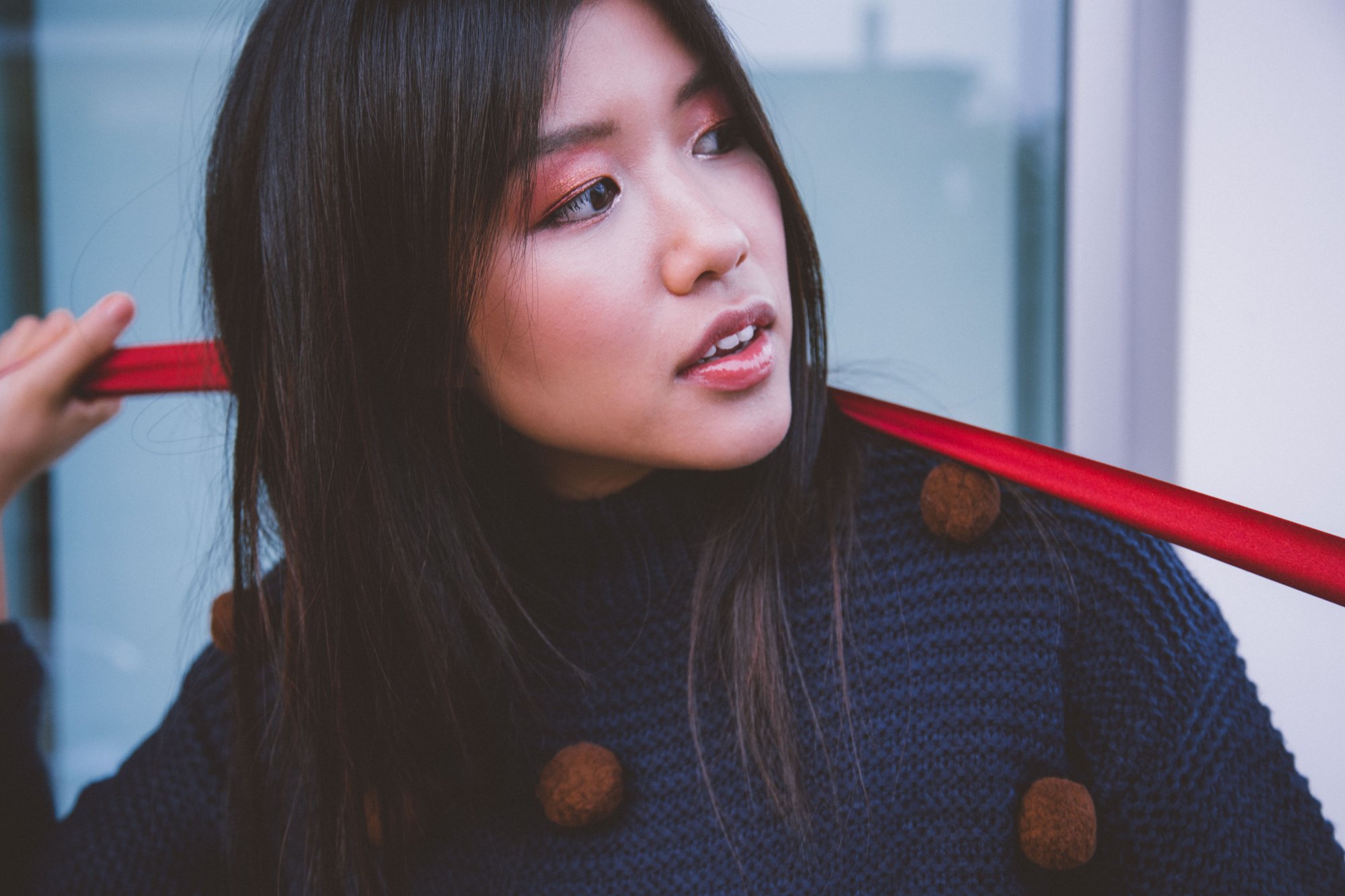 Holiday Outfits
Look #1: Casual-chic
How to realize a casual but elegant look? It's very easy! Our idea consists of a pair of camel trousers designed by "Sessun", a dark blue sweater with pom-poms applications by "Compañia Fantastica" and a red velvet leather and suede sandal with adjustable buckle and flared heel, designed by Ouigal.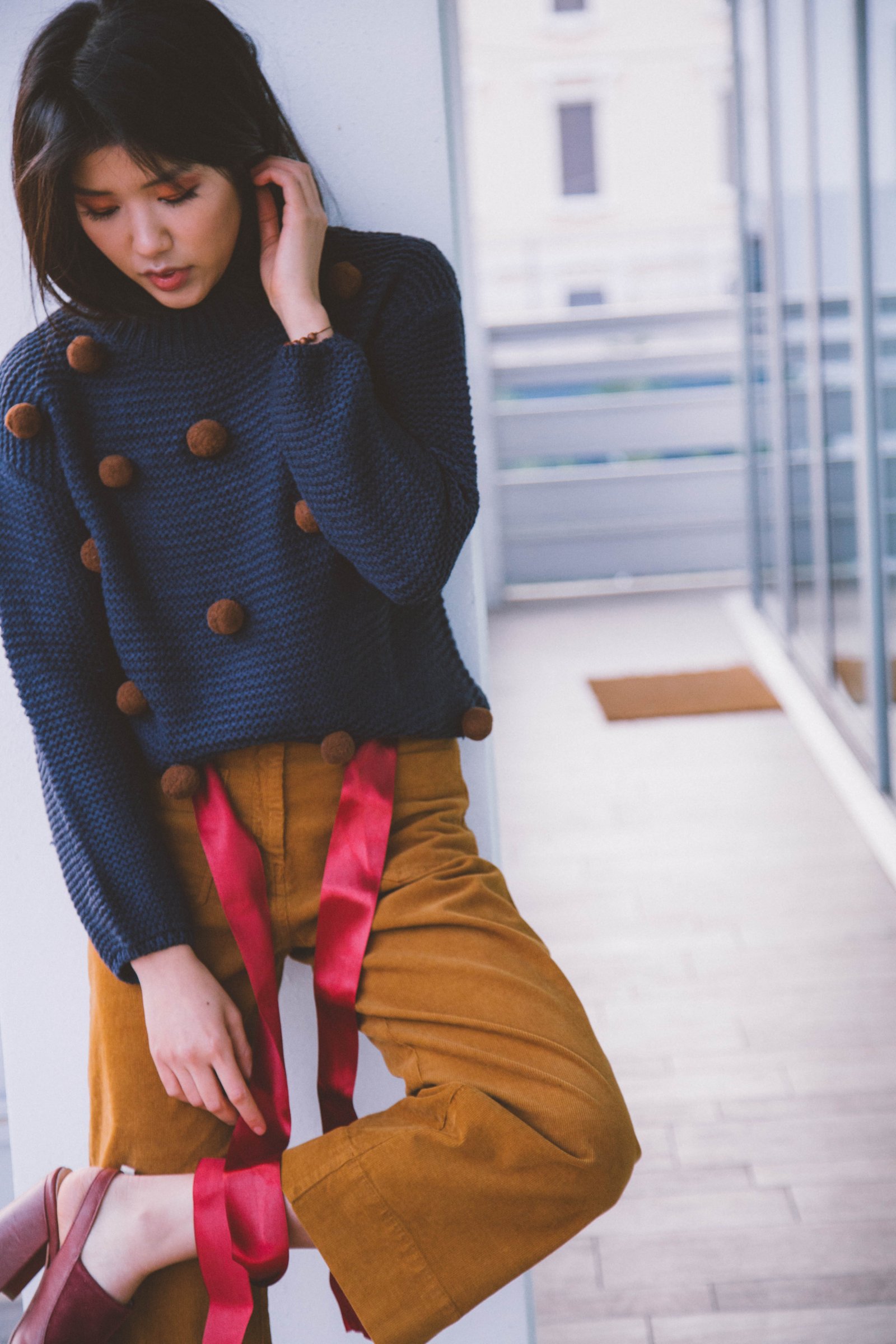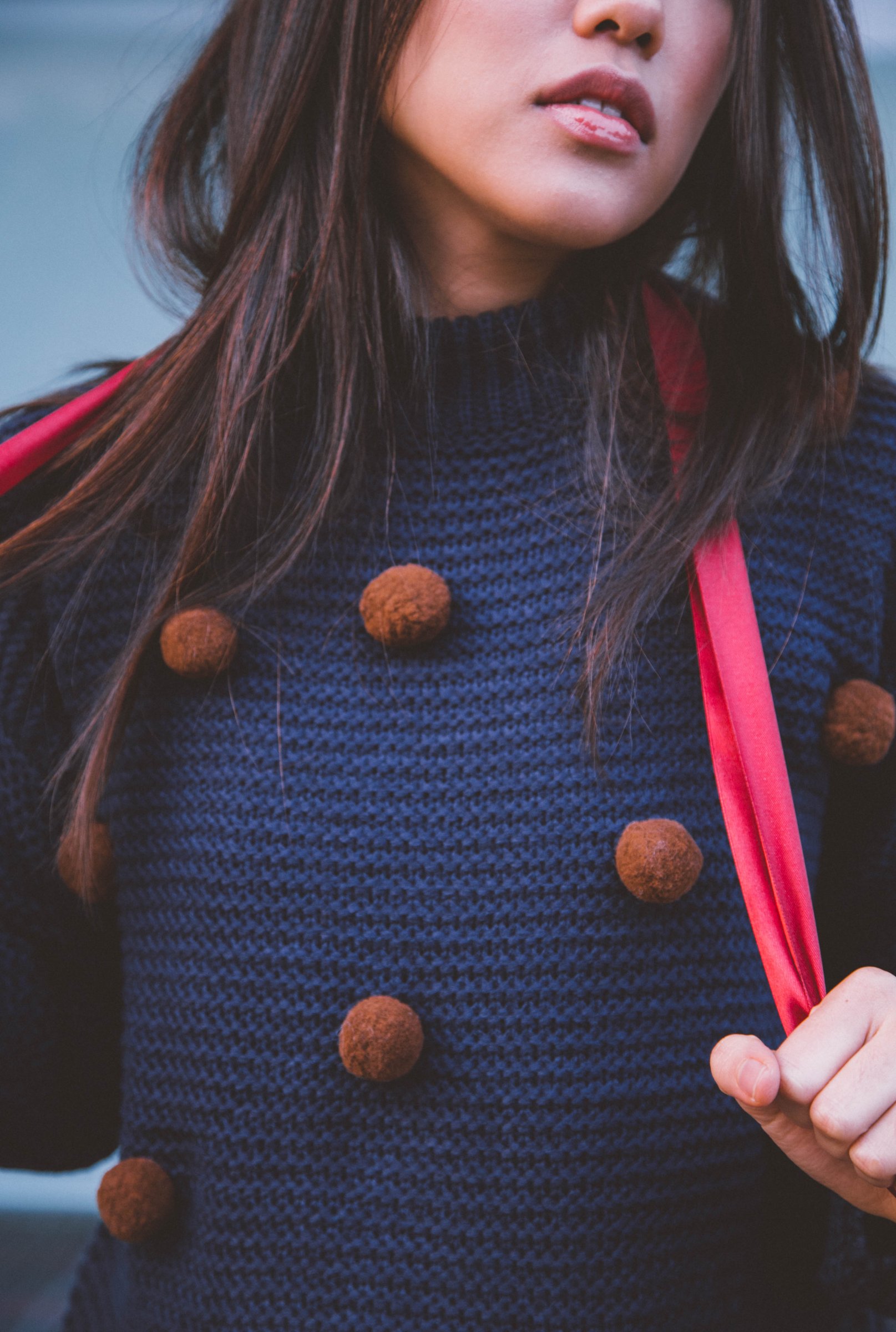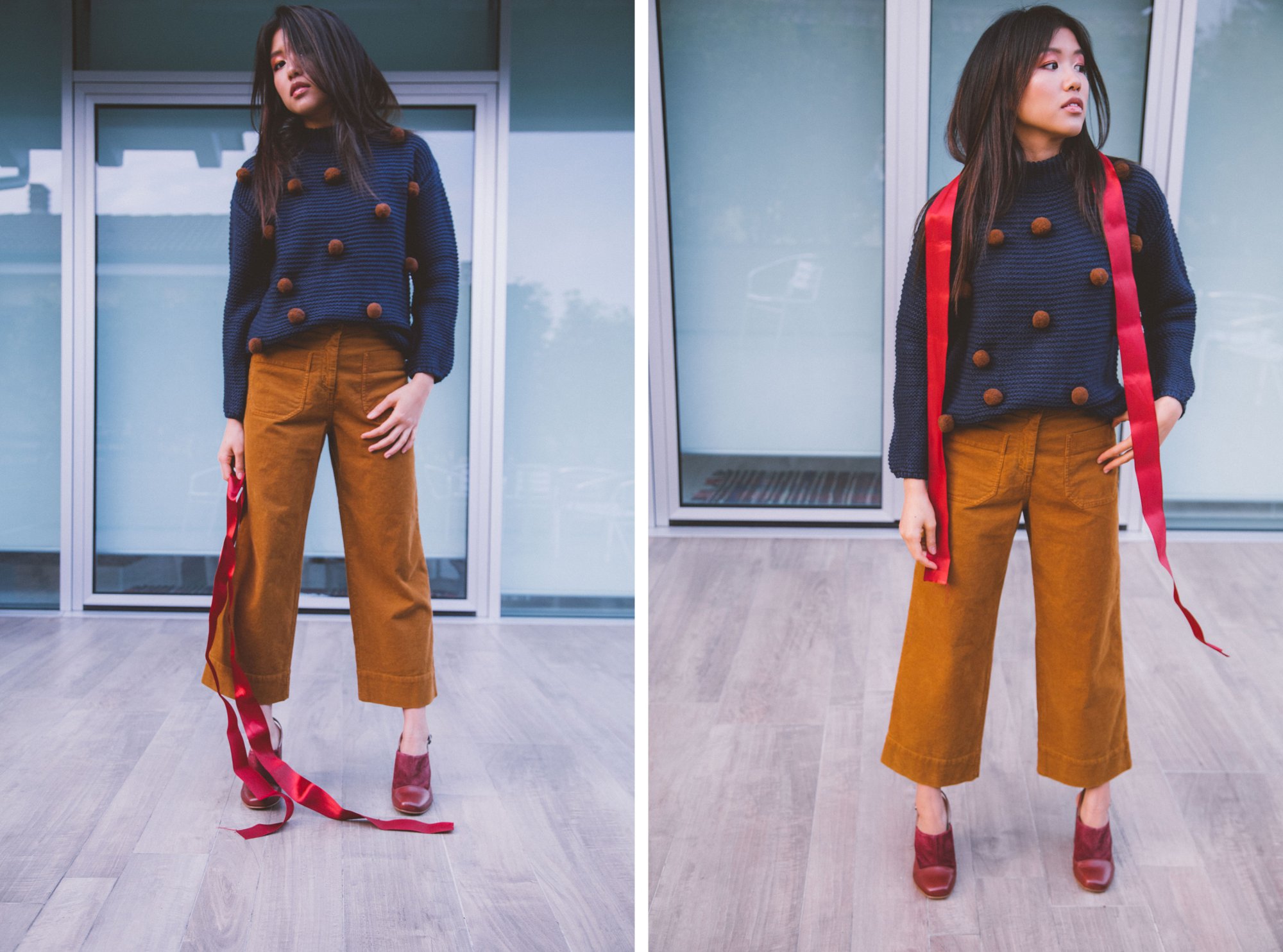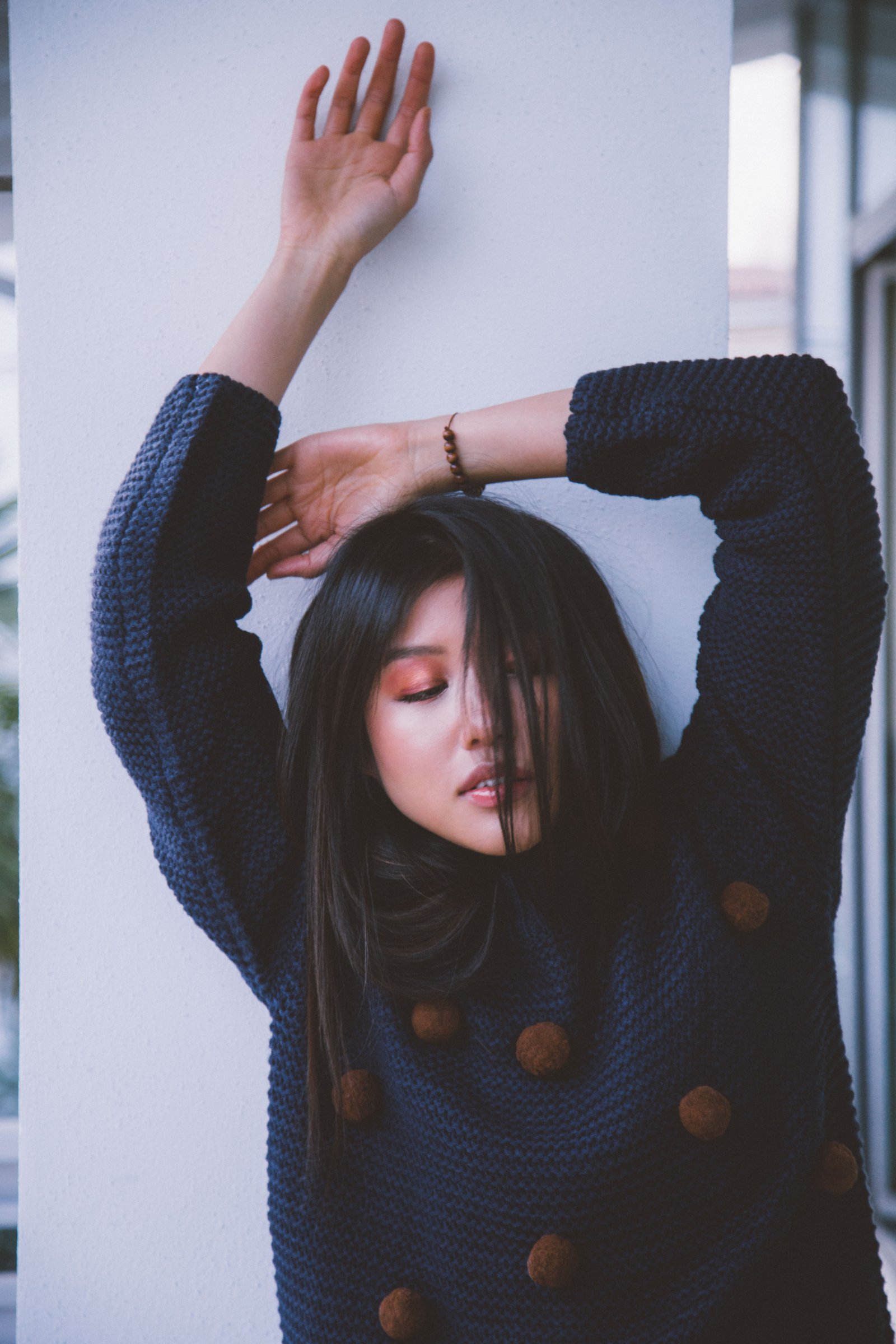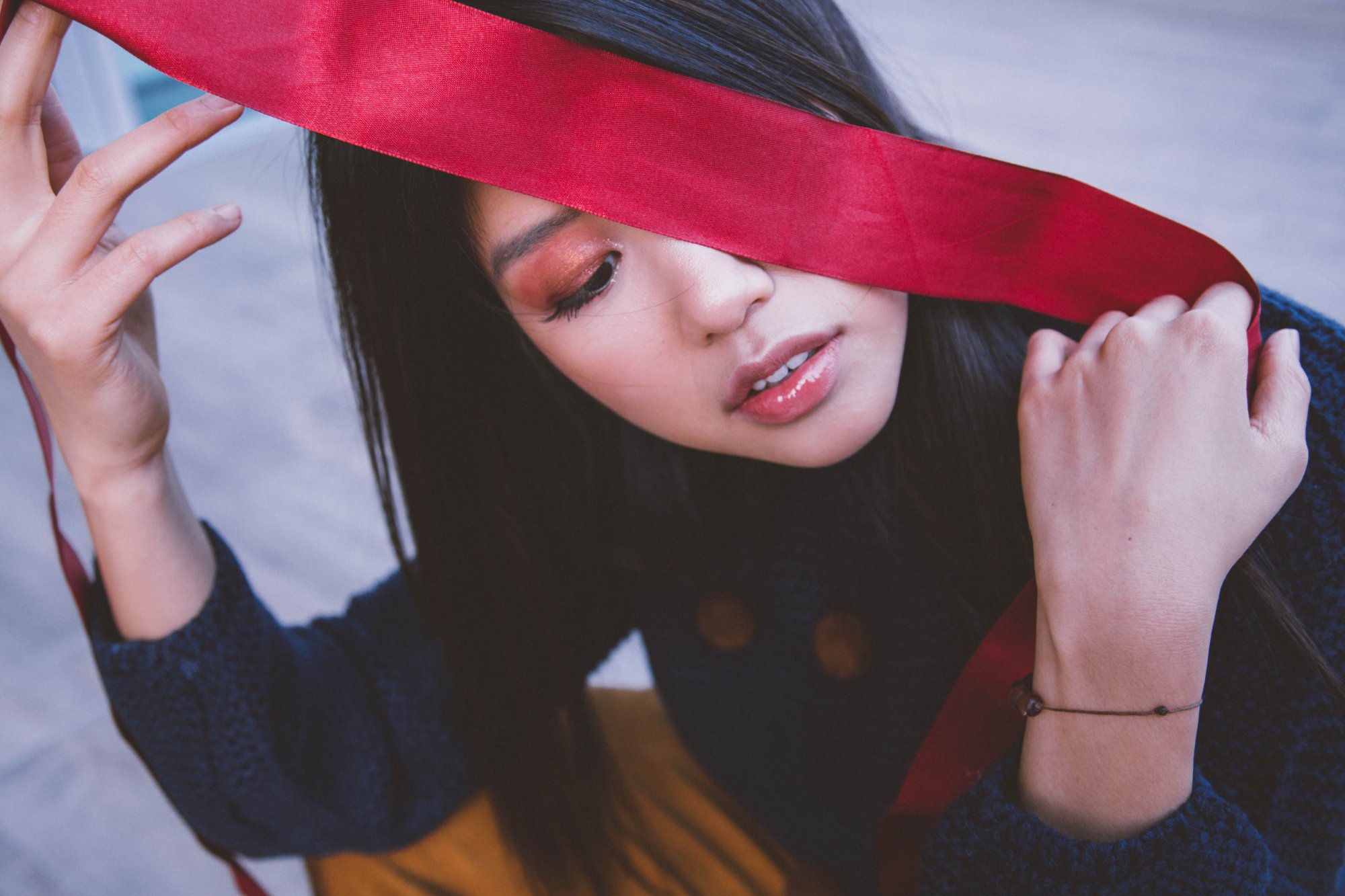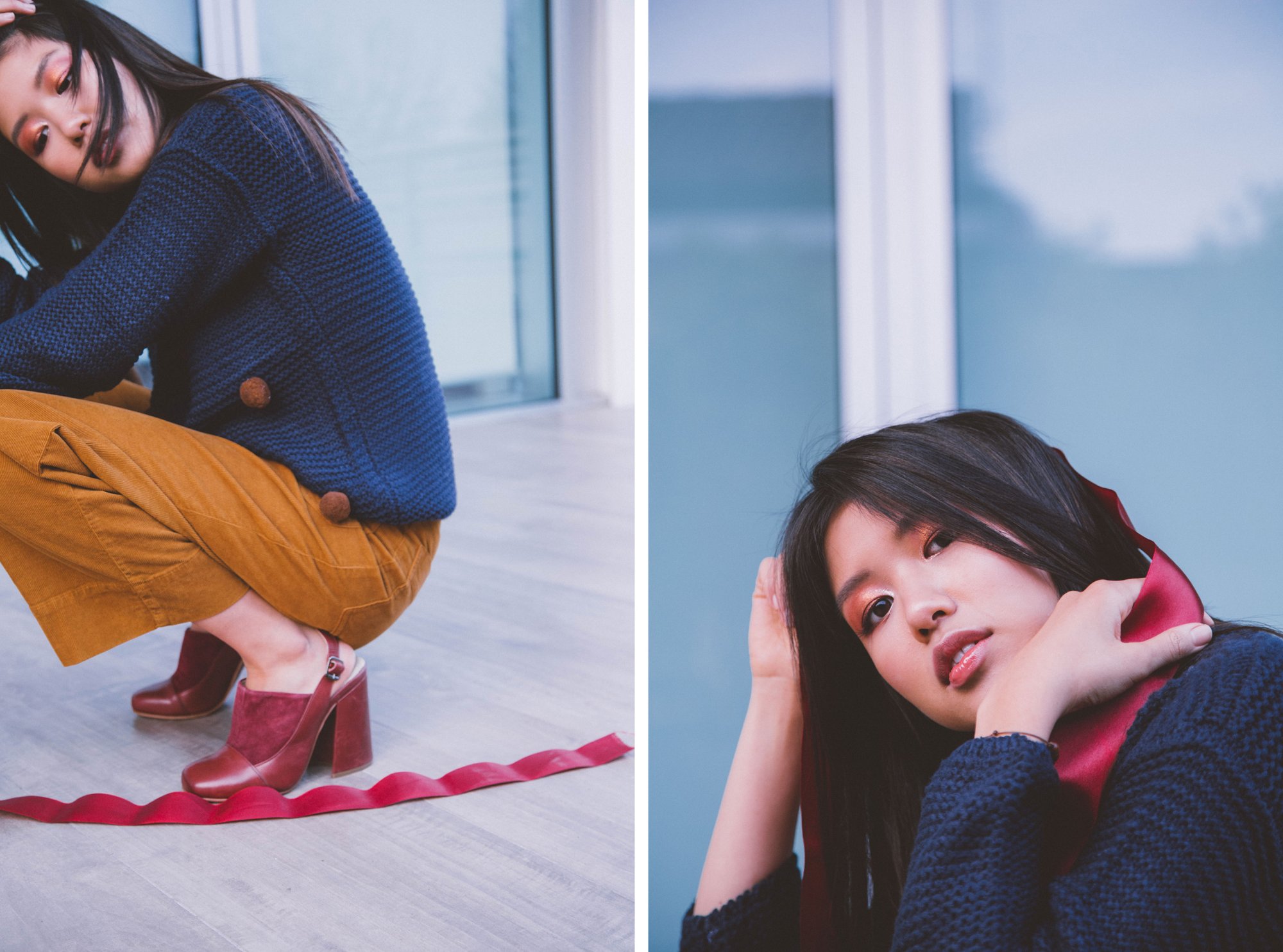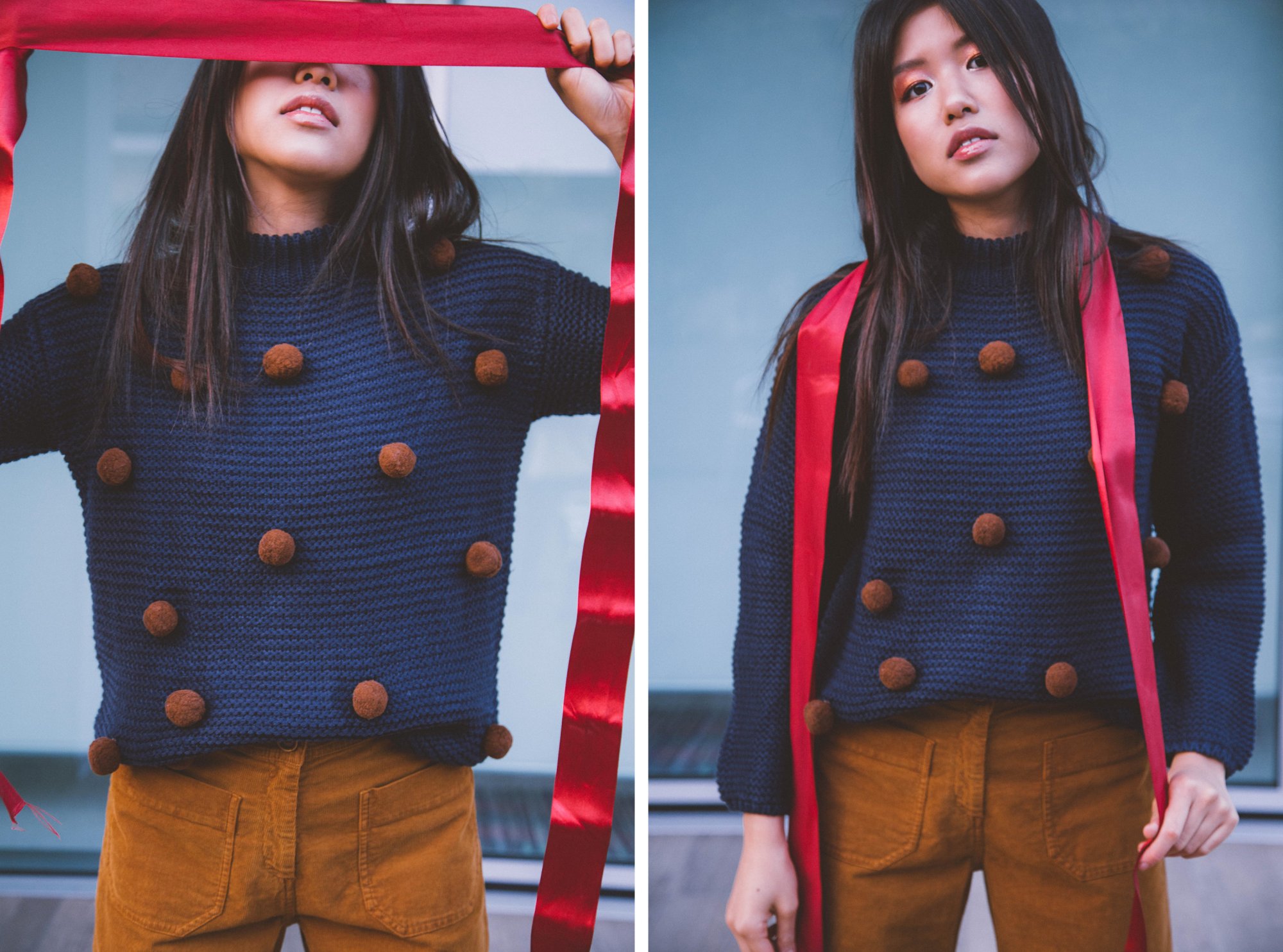 Holiday Outfits
Look #2: Urban style 
If you are a metropolitan look lover, a pair of skinny jeans with unfinished cut and a denim jacket (all by "Cheap Monday") matched with a fantasy print sweater (by "Compañia Fantastica") are the perfect match for a special night with friends. Complete the look by giving the outfit a rock touch: a pair of black booties with suede leather both on the back and on the pointed toe as well as a chunky heel (by "Ouigal").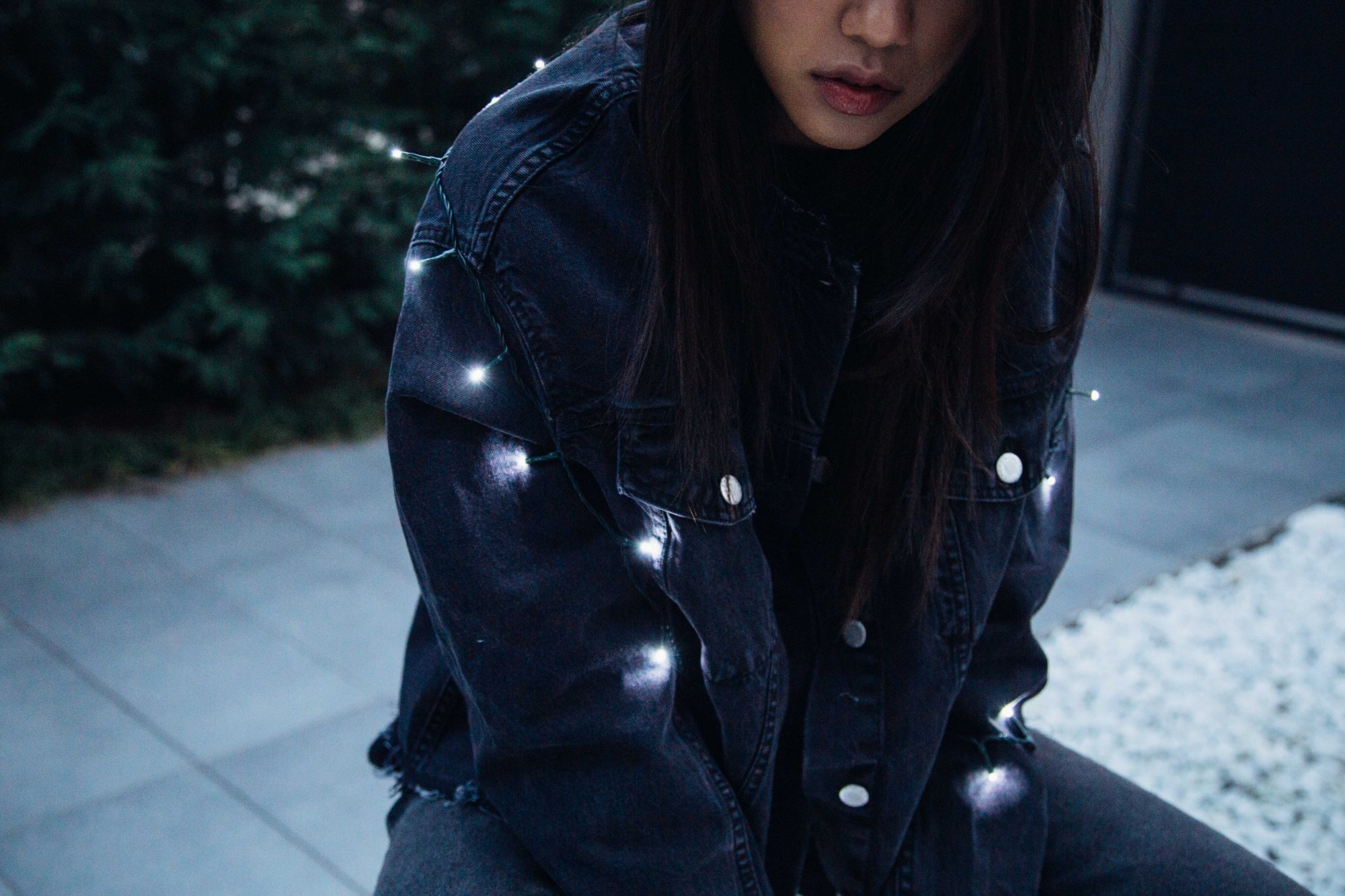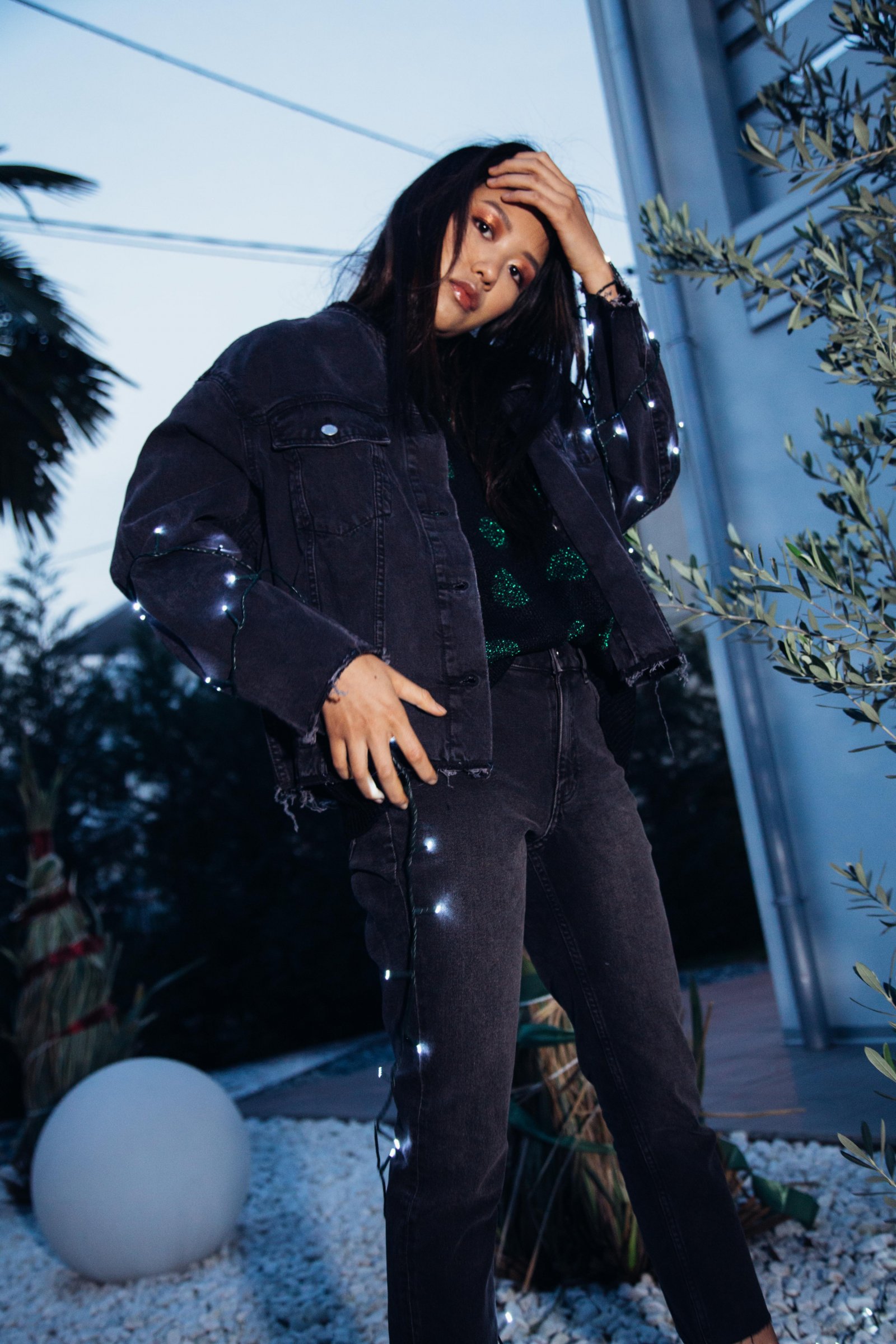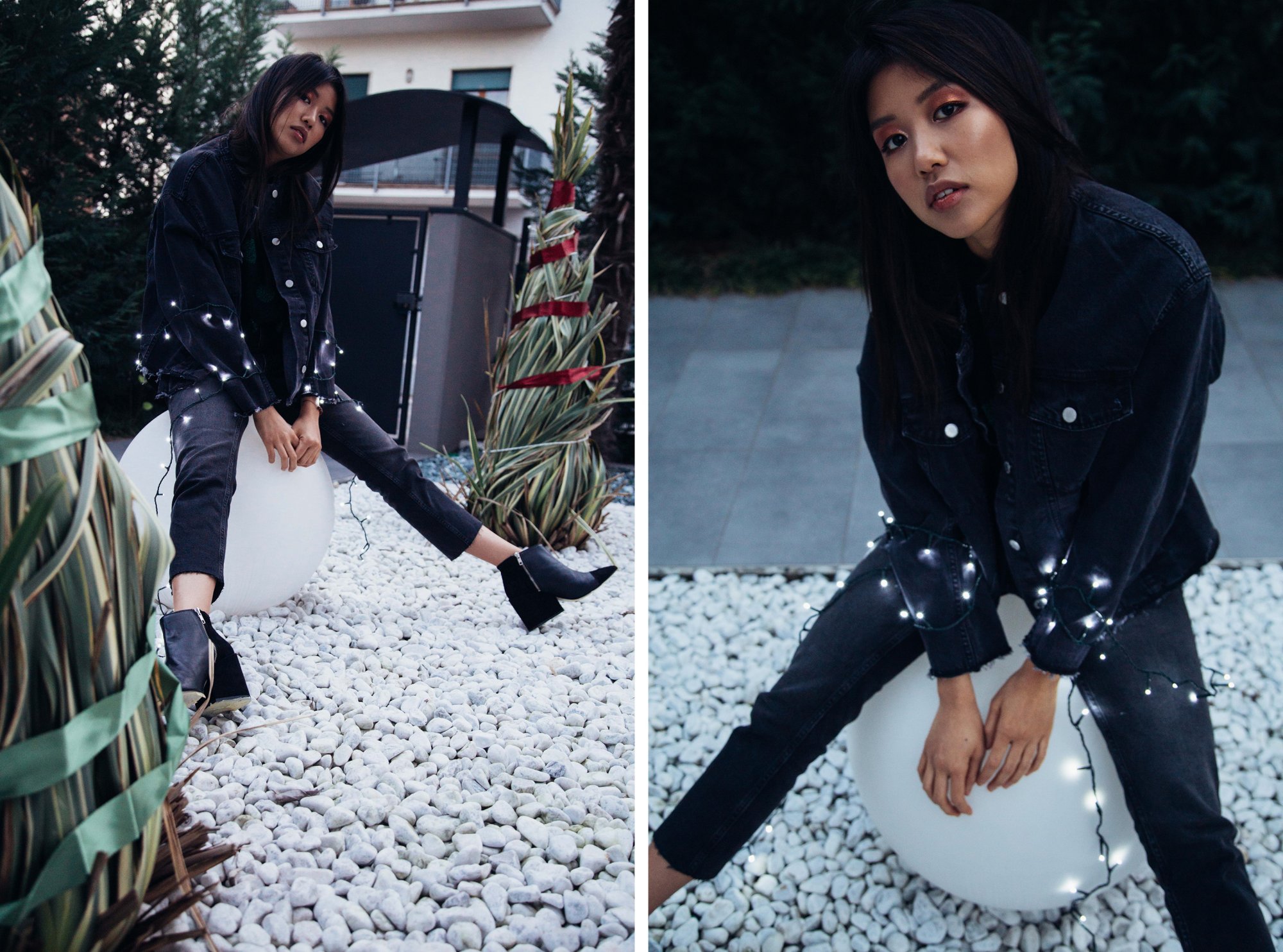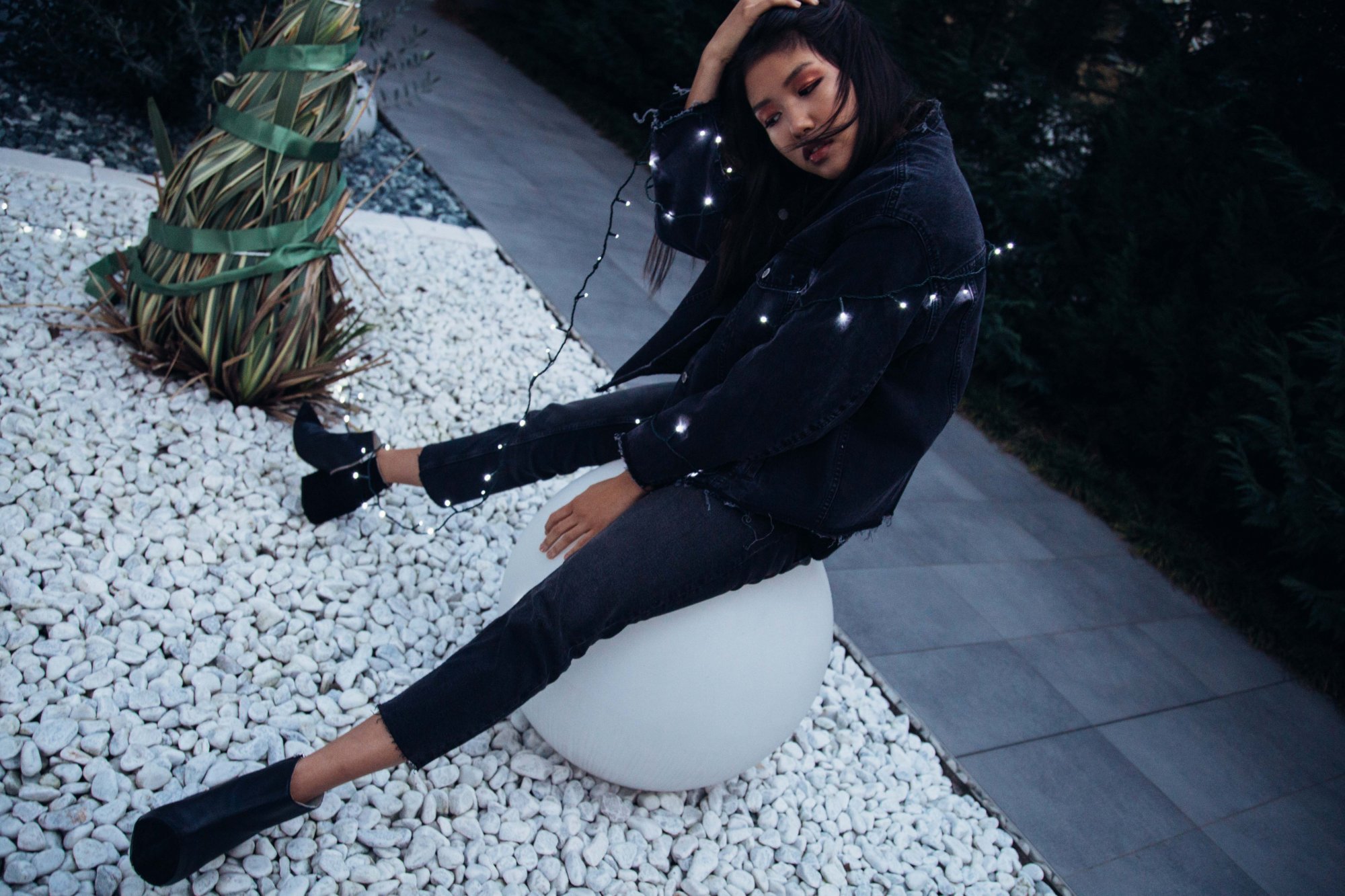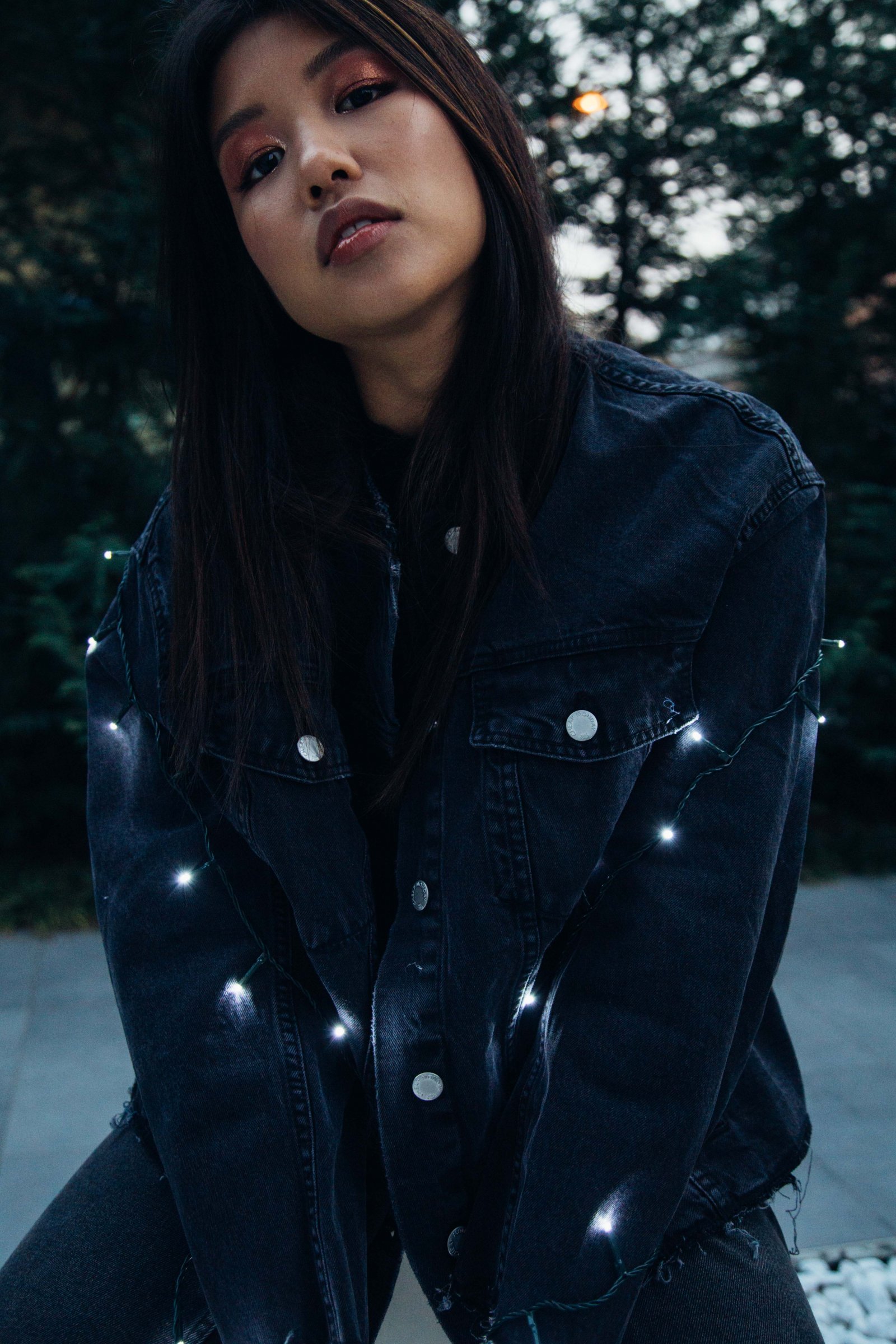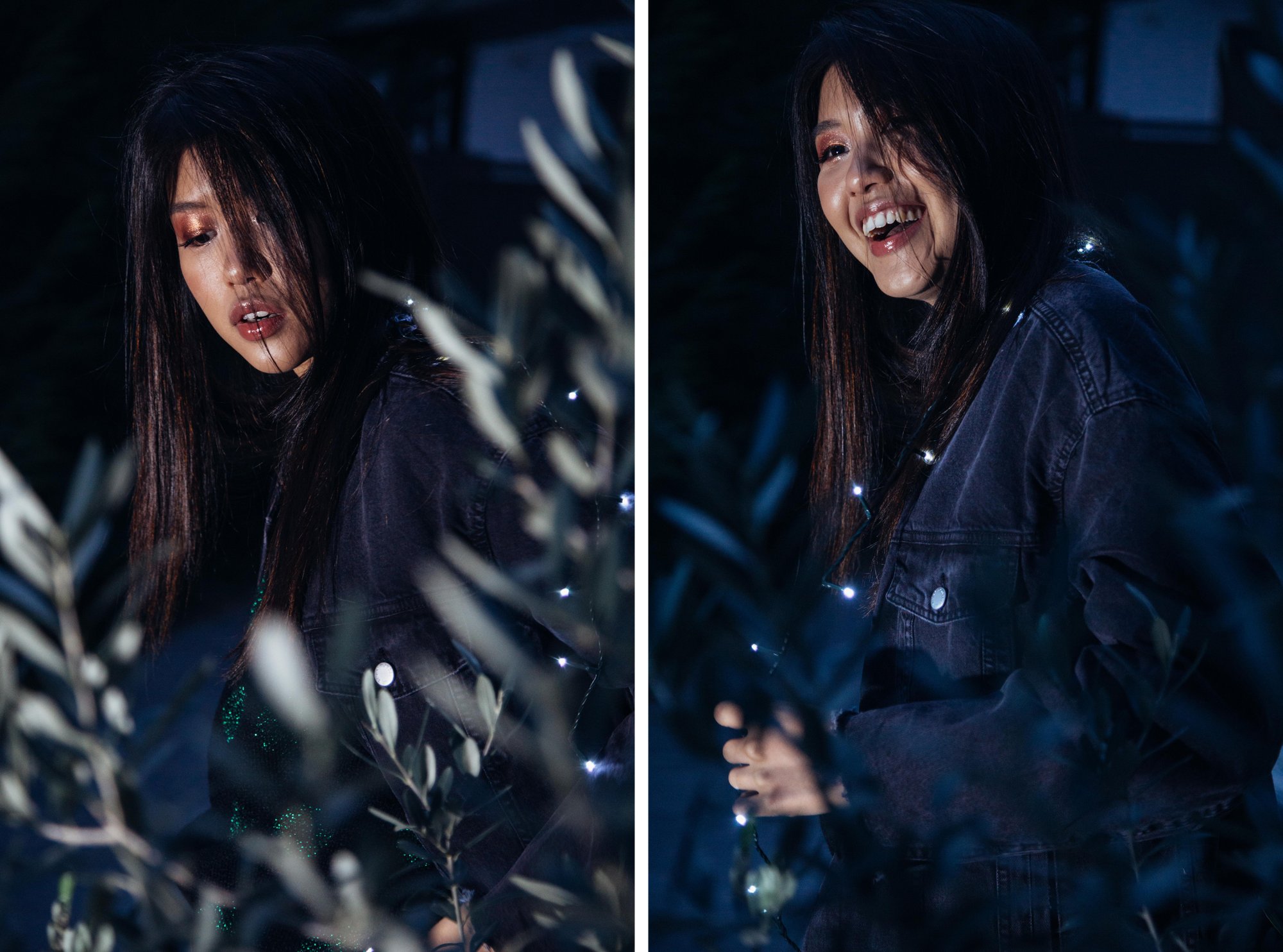 Holiday Outfits
Look #3: Boho-chic
Suited for prints and soft lines lovers, a delicate nuances chemise matched with a pair of silk palazzo pants (all by "Anonyme") create a romantic look. A fancy touch is given by the red velvet leather sandals with adjustable buckle and flared heels by Ouigal.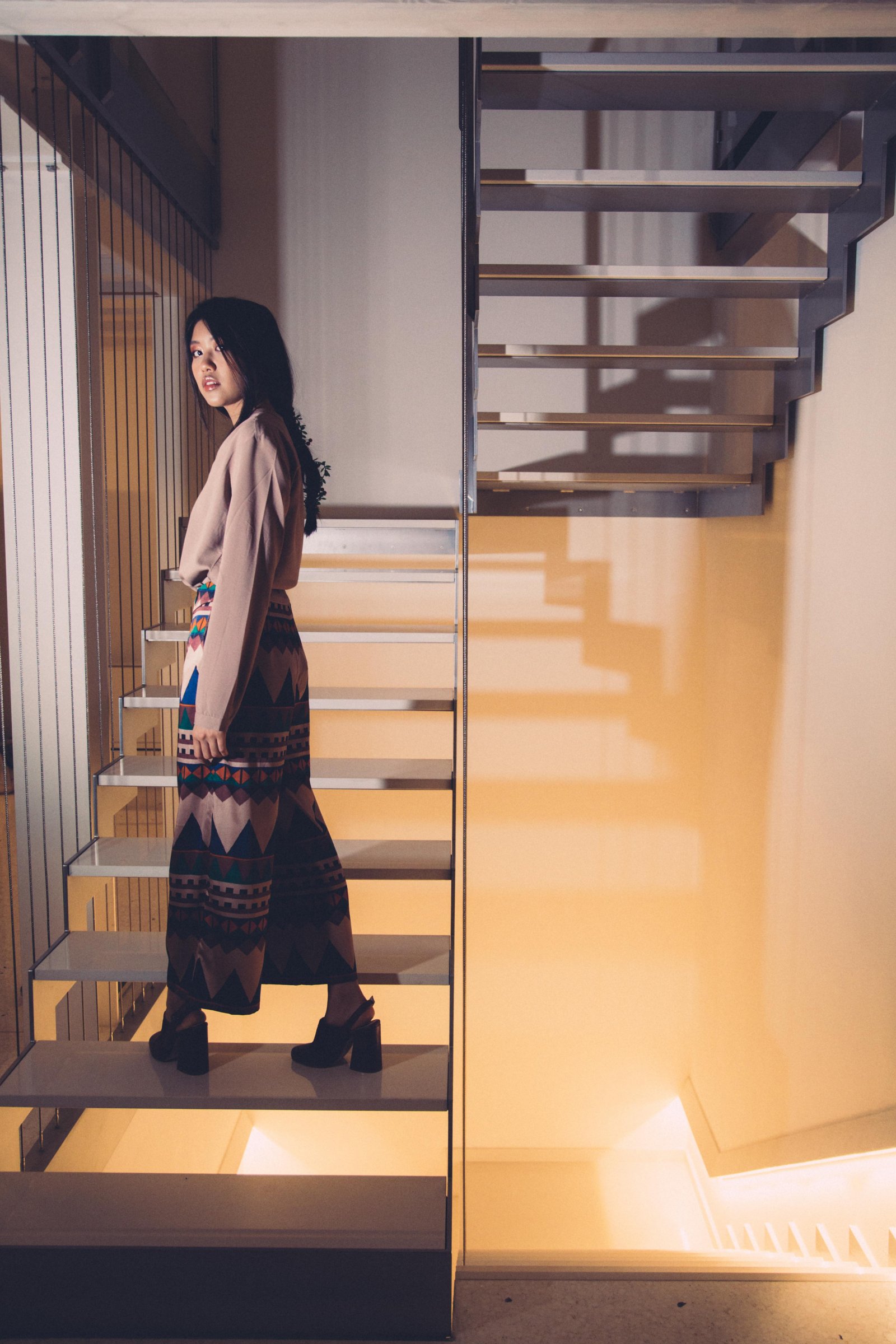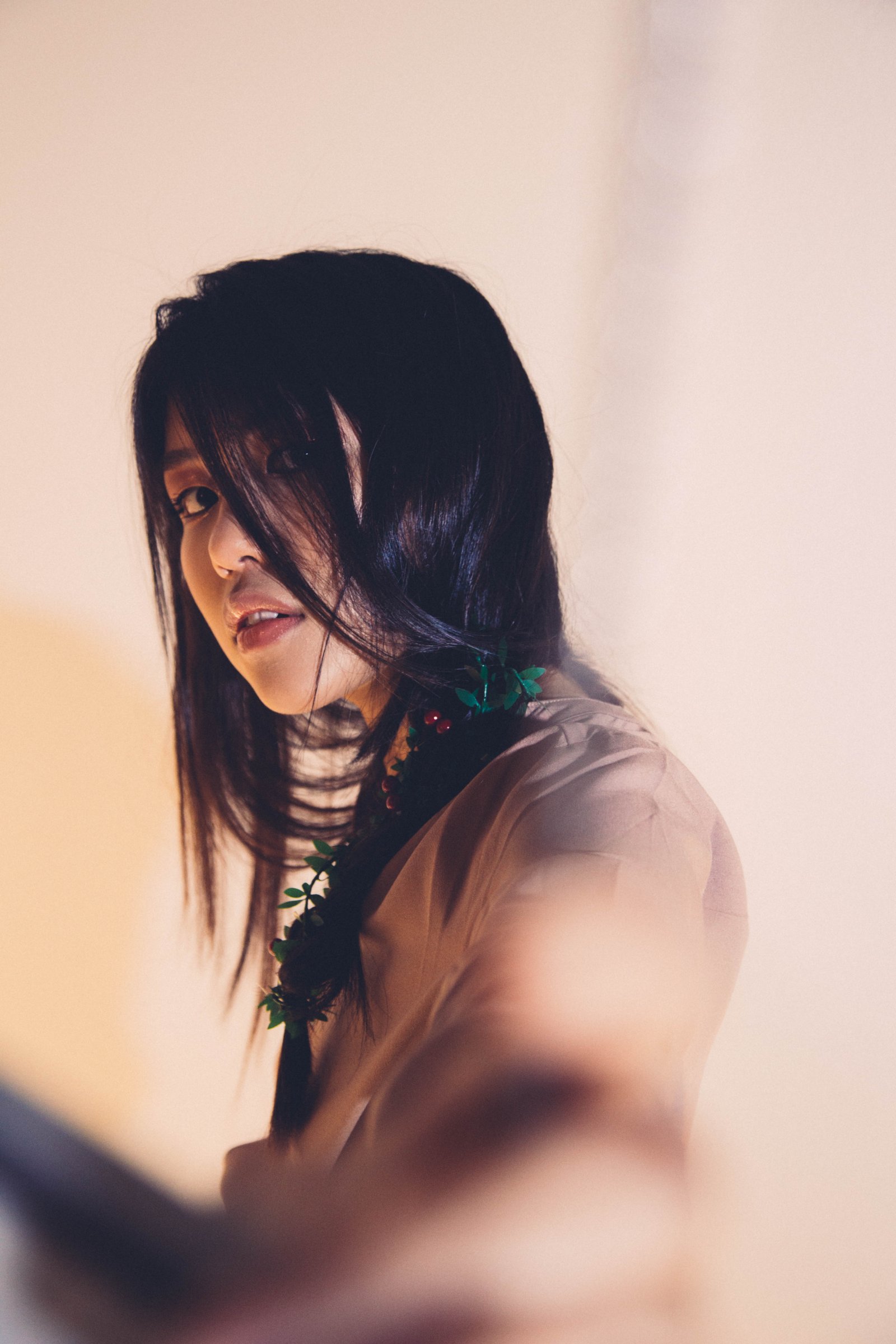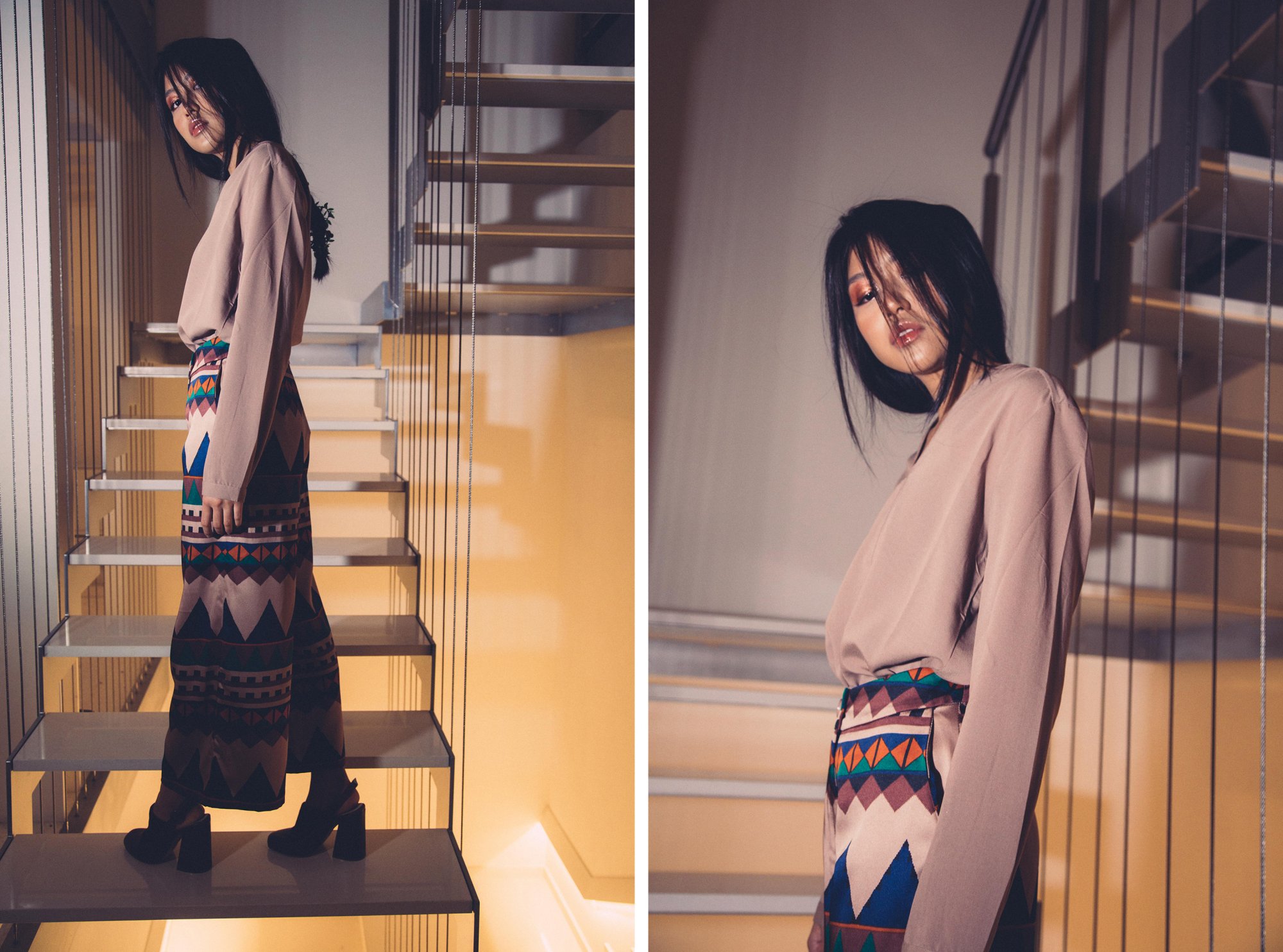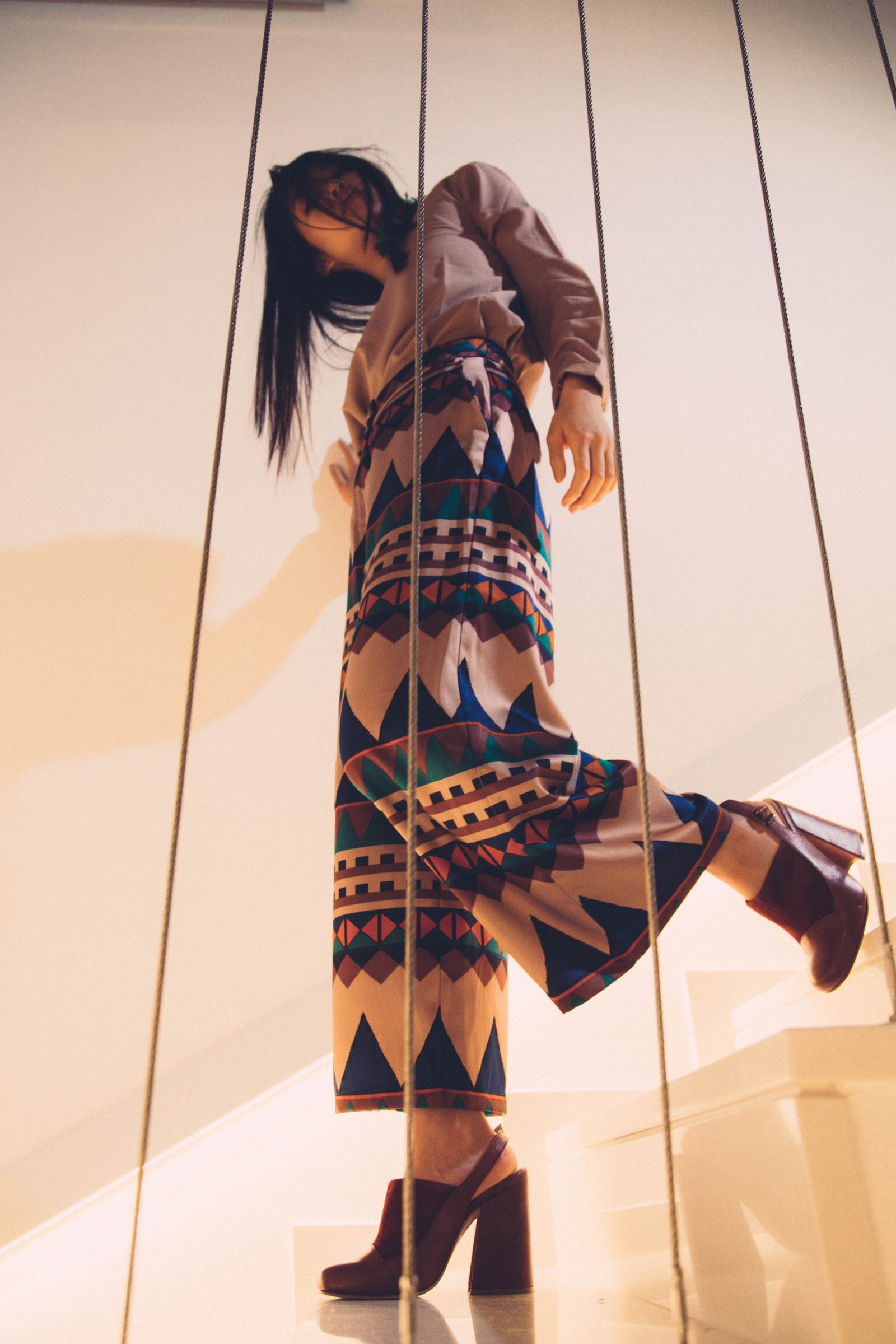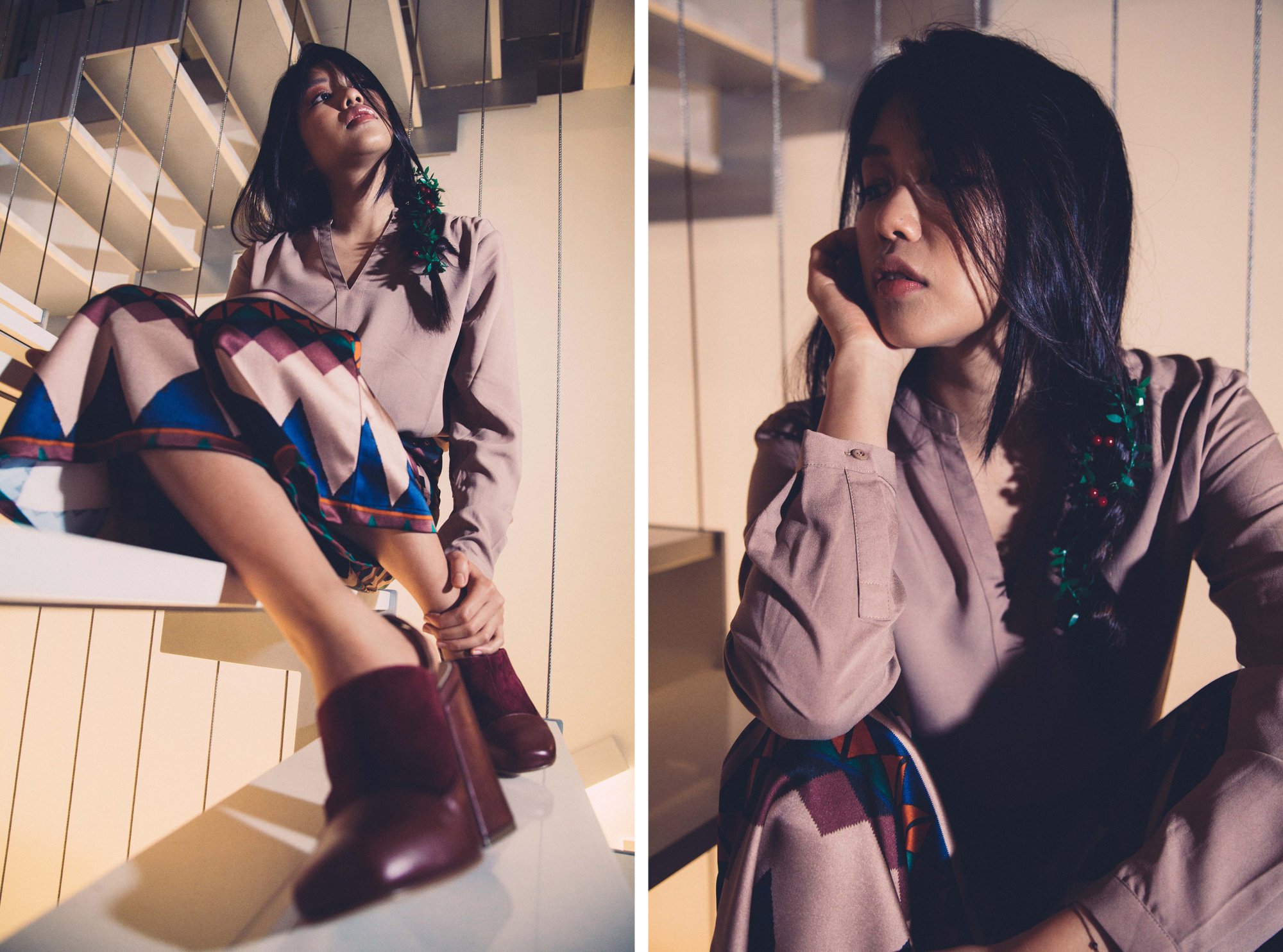 MakeUp on Style #2
For the next make up looks, we have thought about bright but cold tones. Again, the base was made with the Giorgio Armani Sheer Fluid Foundation, a creamy highlighter and a peach blush.
On the lips, we applied the Rouge Dior red metal lipstick (Poison Rouge) while, on the eye, were blended grey and brown Moondust Eyeshadow (Diamond Dog) by Urban Decay. Thanks to its glowy finish, this eyeshadow gives the eyes a wonderful dewy effect.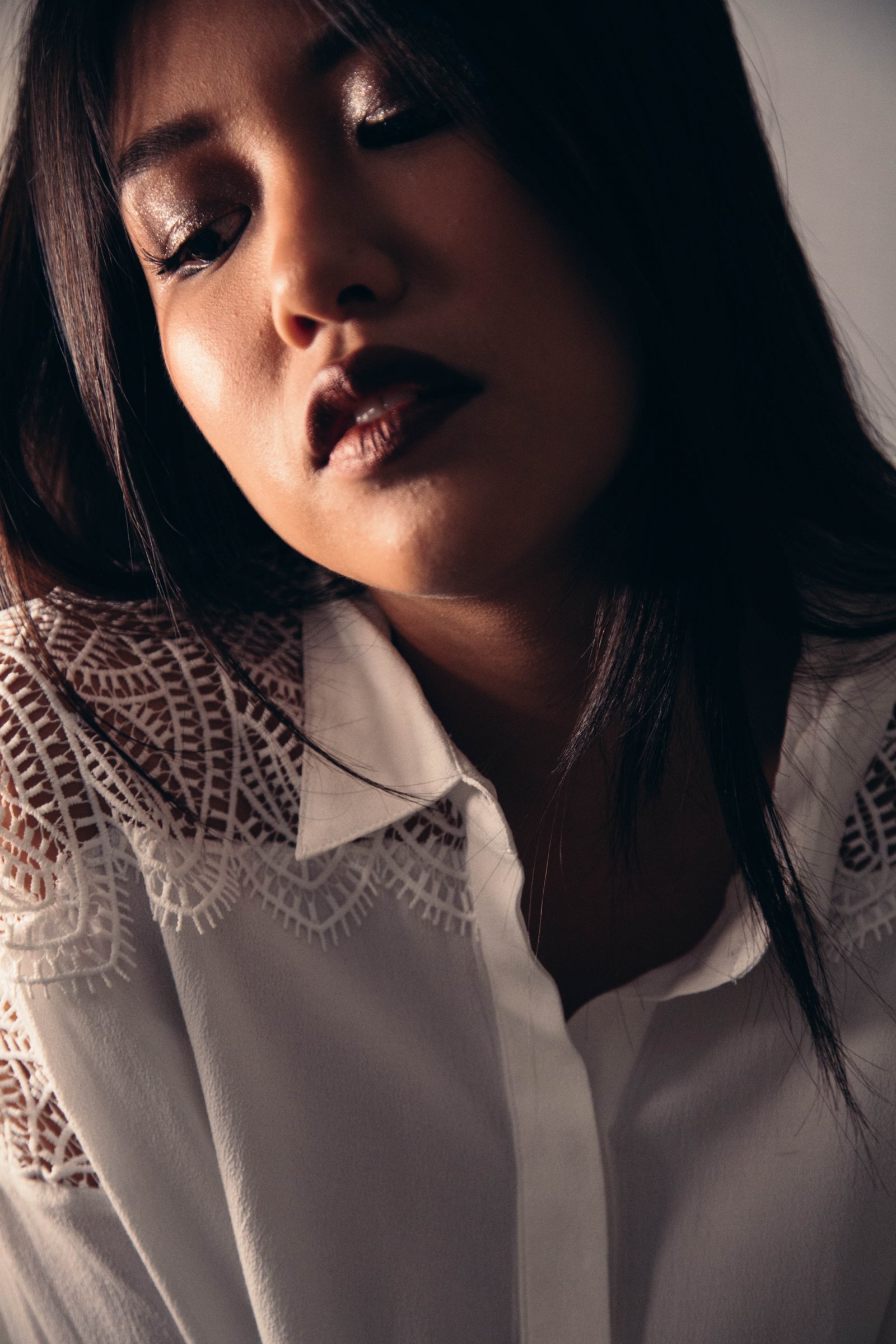 Holiday Outfits
Look #4: Sophisticated-gipsy
The absolute protagonist of this look is the floral embroidered midi dress designed by "Suncoo". Thanks to the geometric neckline and to the softness of viscose fabric, which has some transparencies, this look reflects a gipsy but sophisticated mood.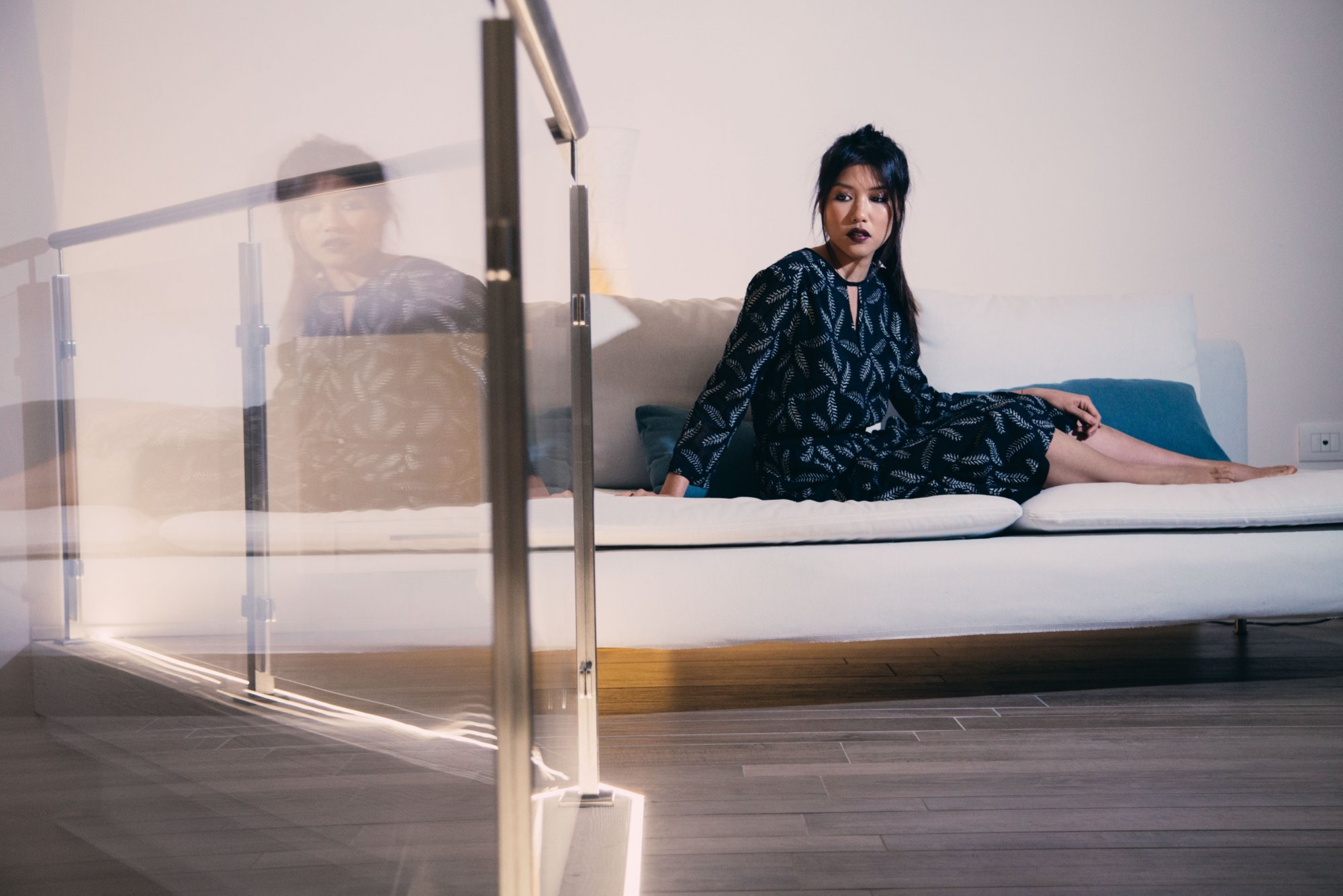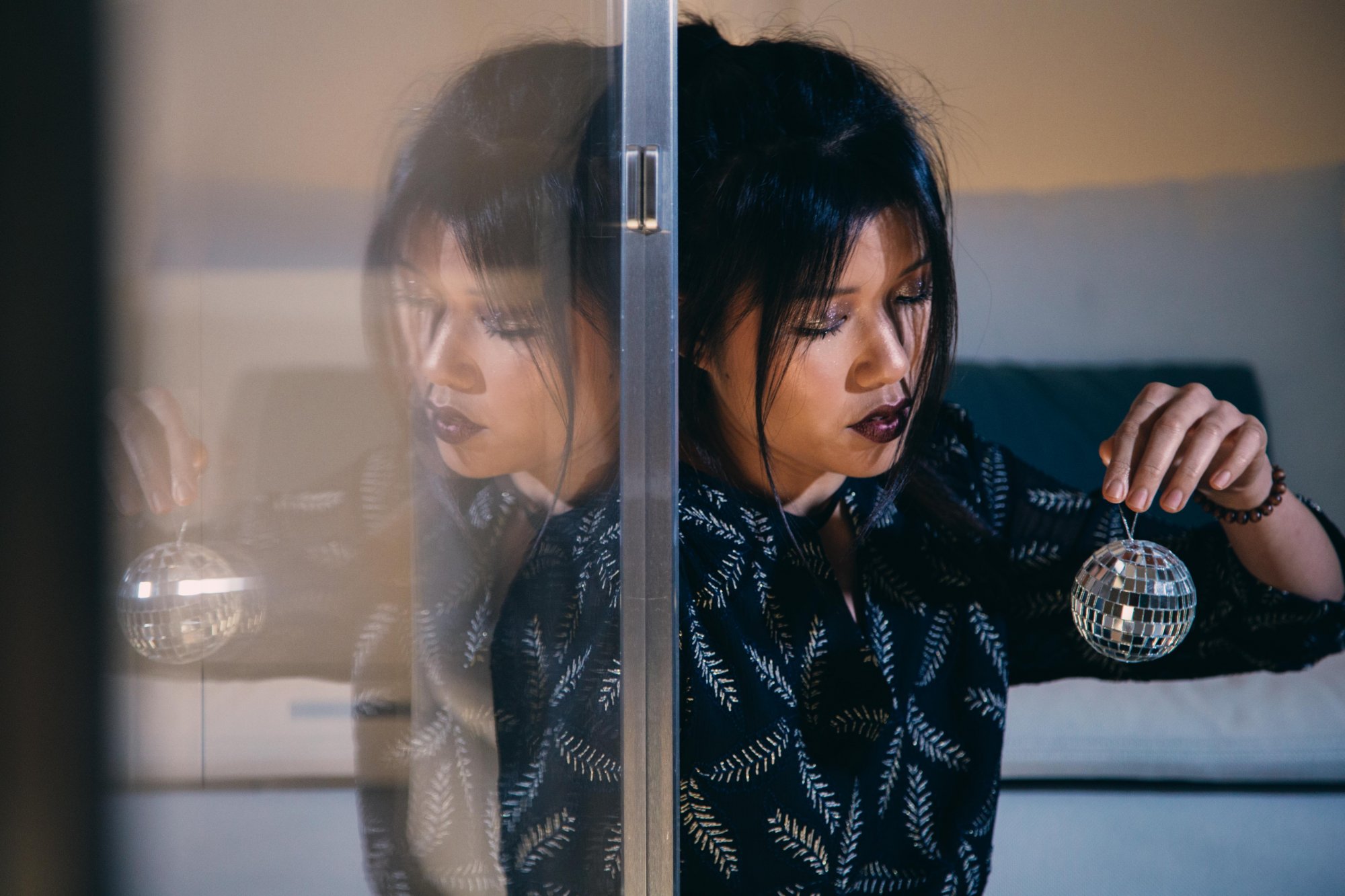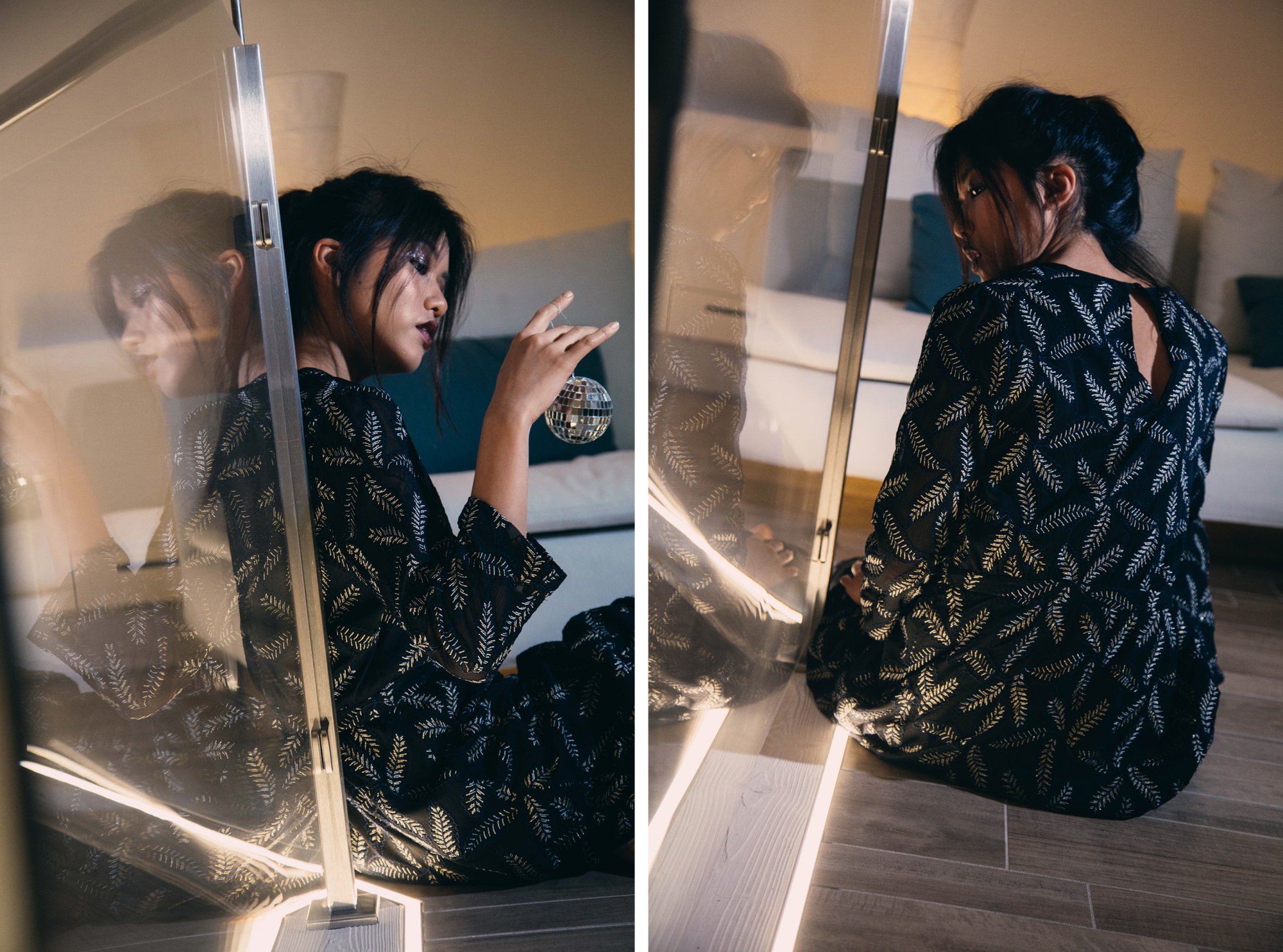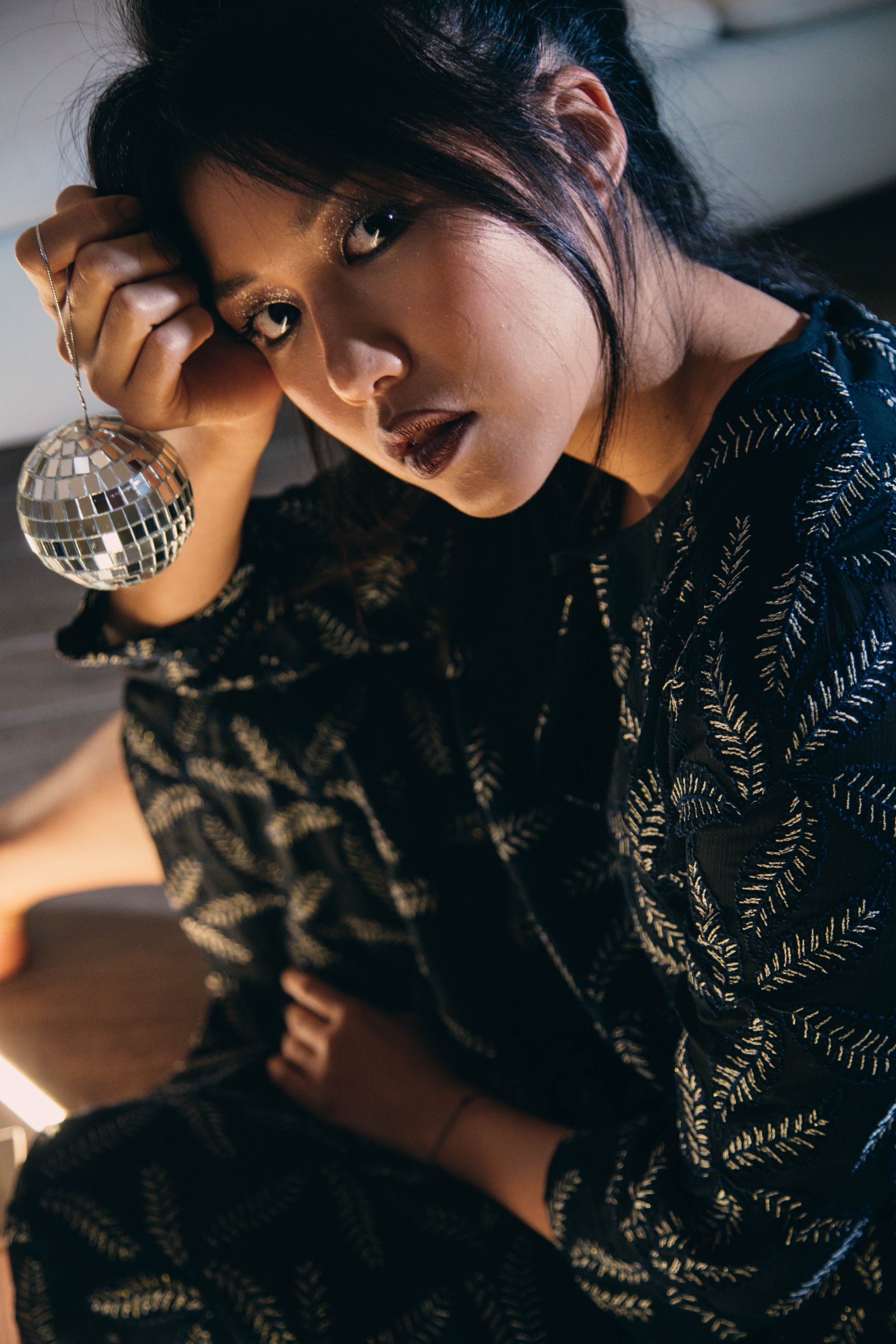 Holiday Outfits
Look #5: Red Twist 
A glamour and feisty look is realized by a pair of skinny jeans ("True NYC"),  matched in contrast with a soft viscosa chemise with embroidered inserts by "Suncoo." A pair of red ankle booties with a medium heel and stars on the back (by "Ouigal") complete the look by giving it a catchy touch of style.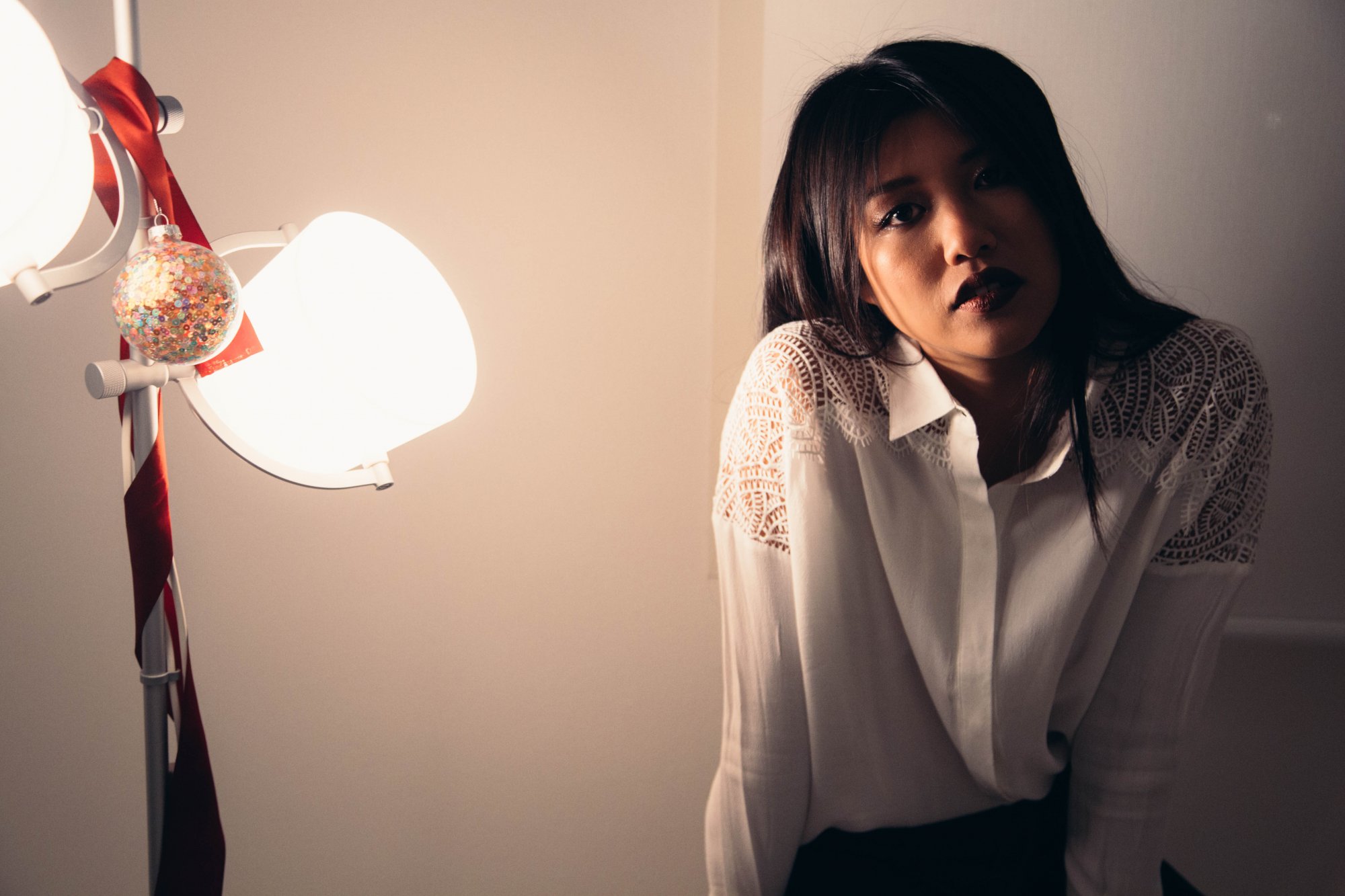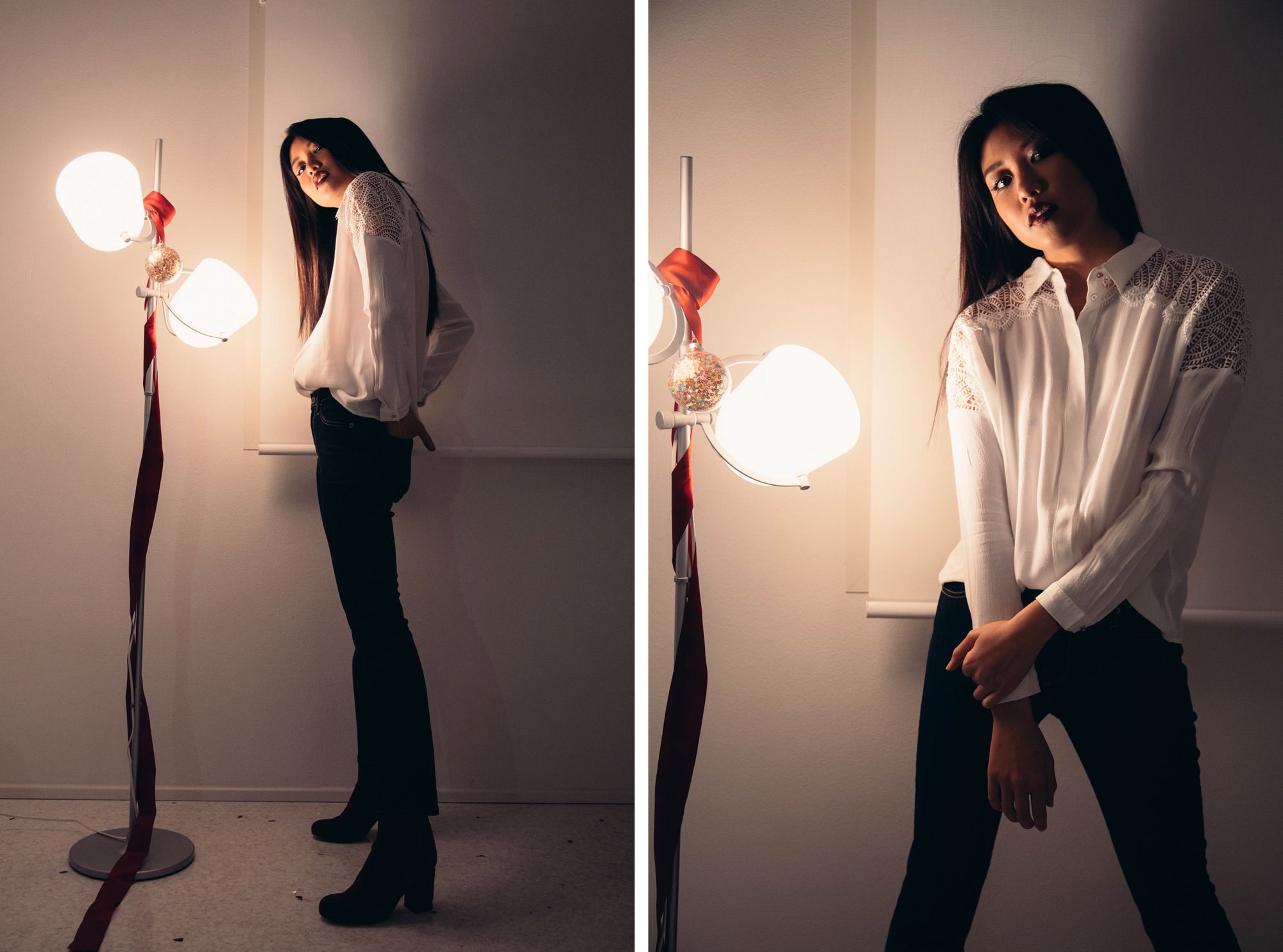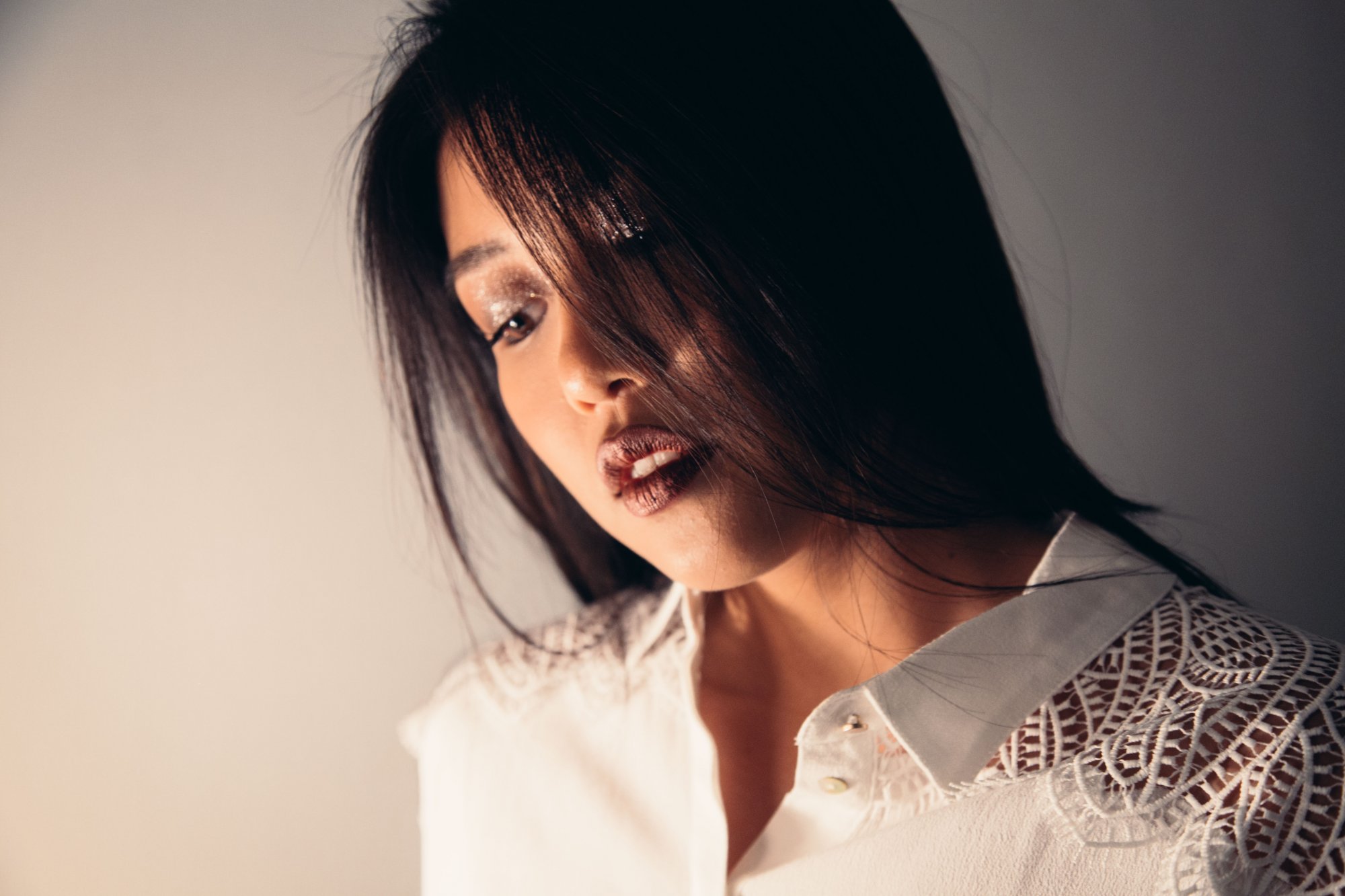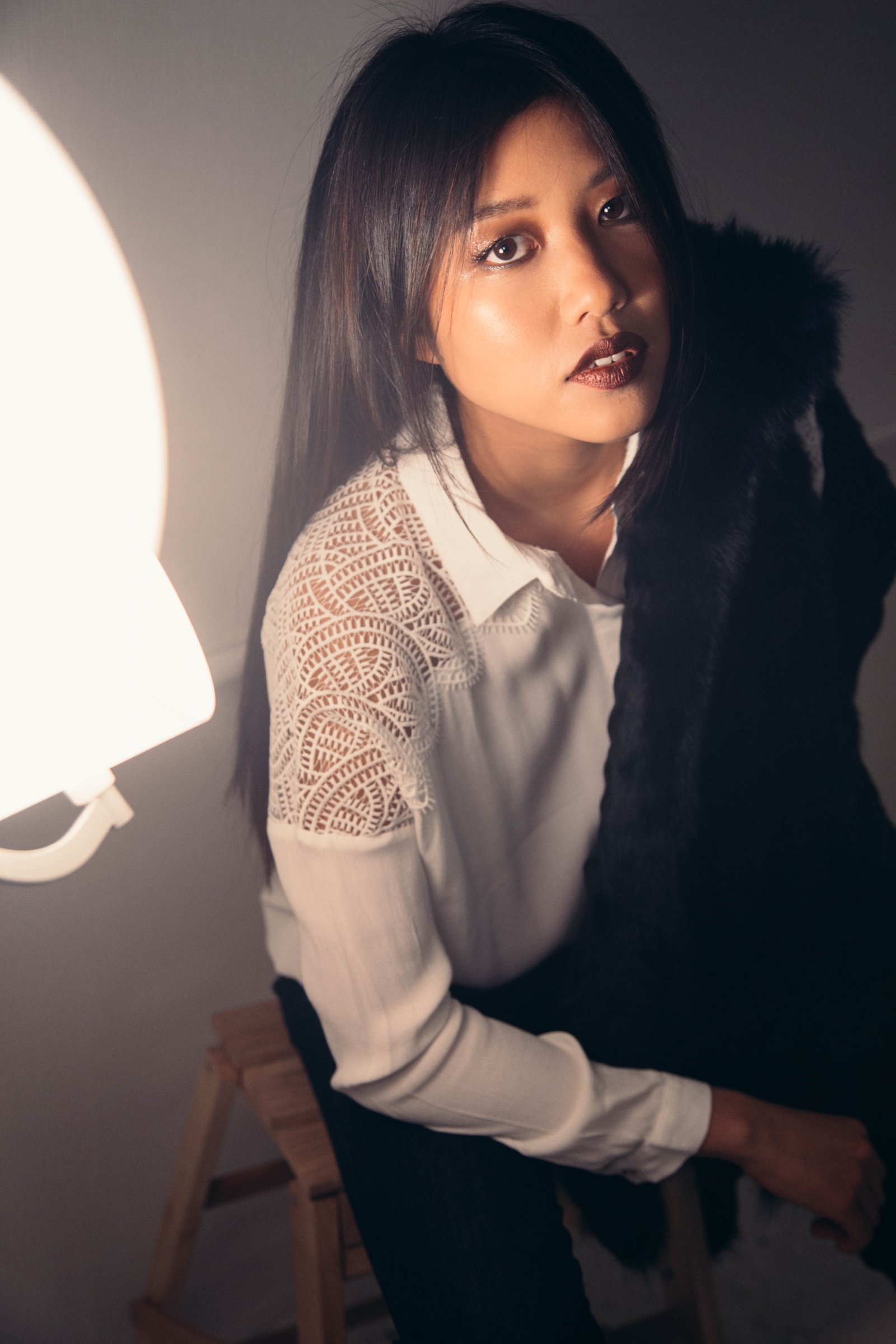 Holiday Outfits
Look #6: Minimal Style
To complete this must-have-list, a minimal and elegant passkey outfit that can be perfect on more than one occasion. Our suggestion consists of a pair of grey cotton pants with fluid lines by "True NYC" plus a simple black turtleneck by "Sessun". A pair of grey suede leather ankle booties with a flared heel and intern zip by "Ouigal" give the final touch to the look.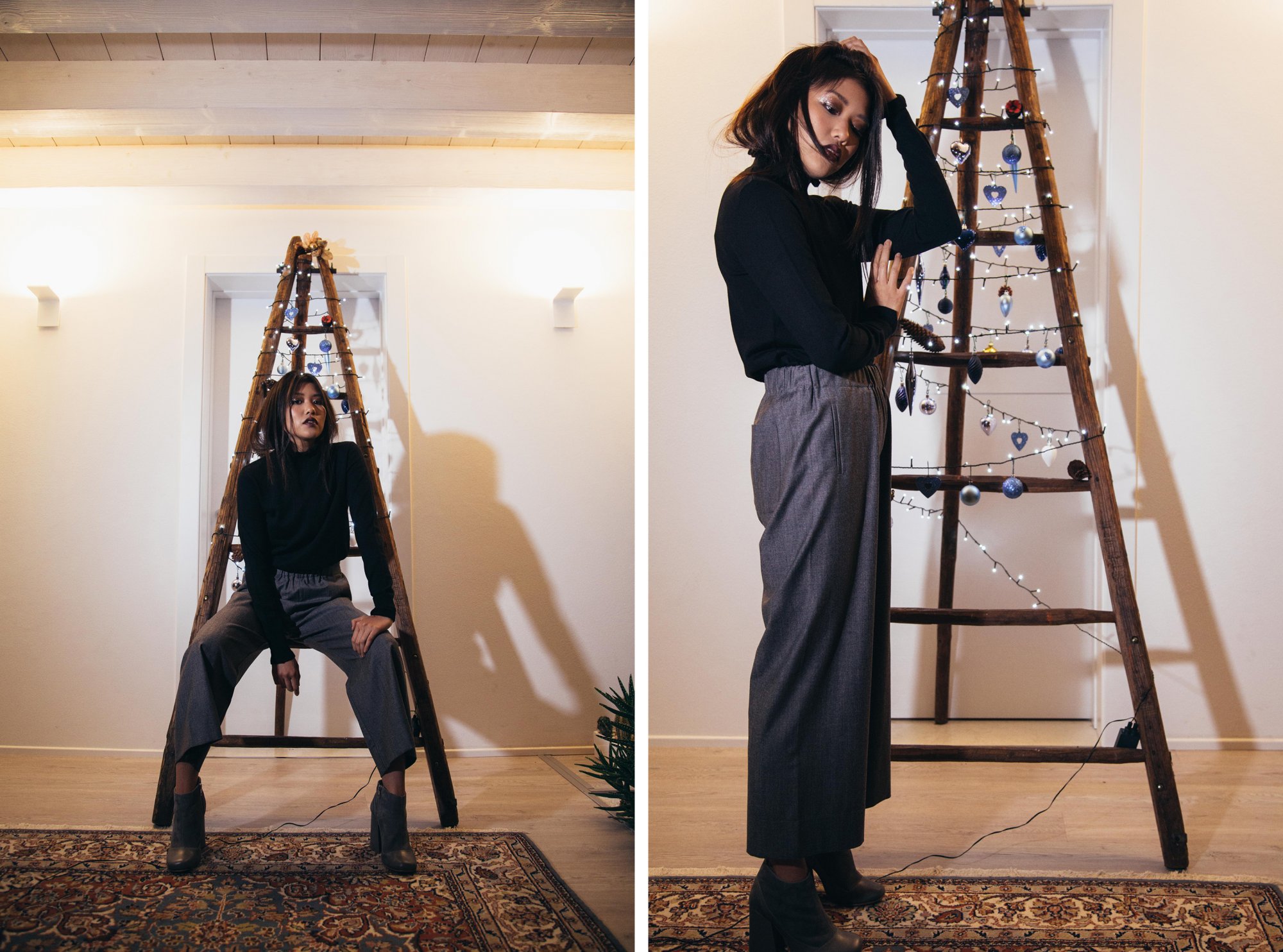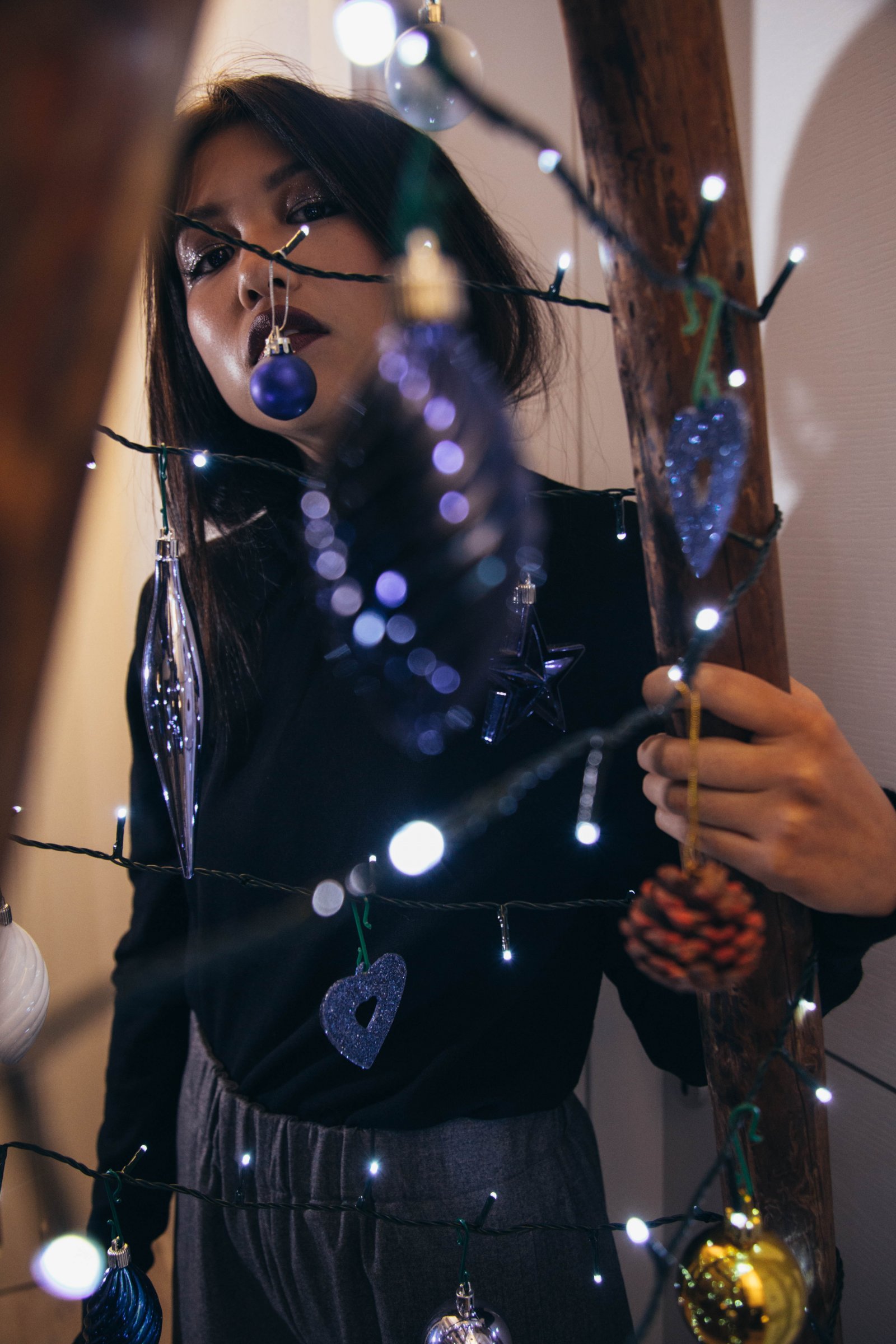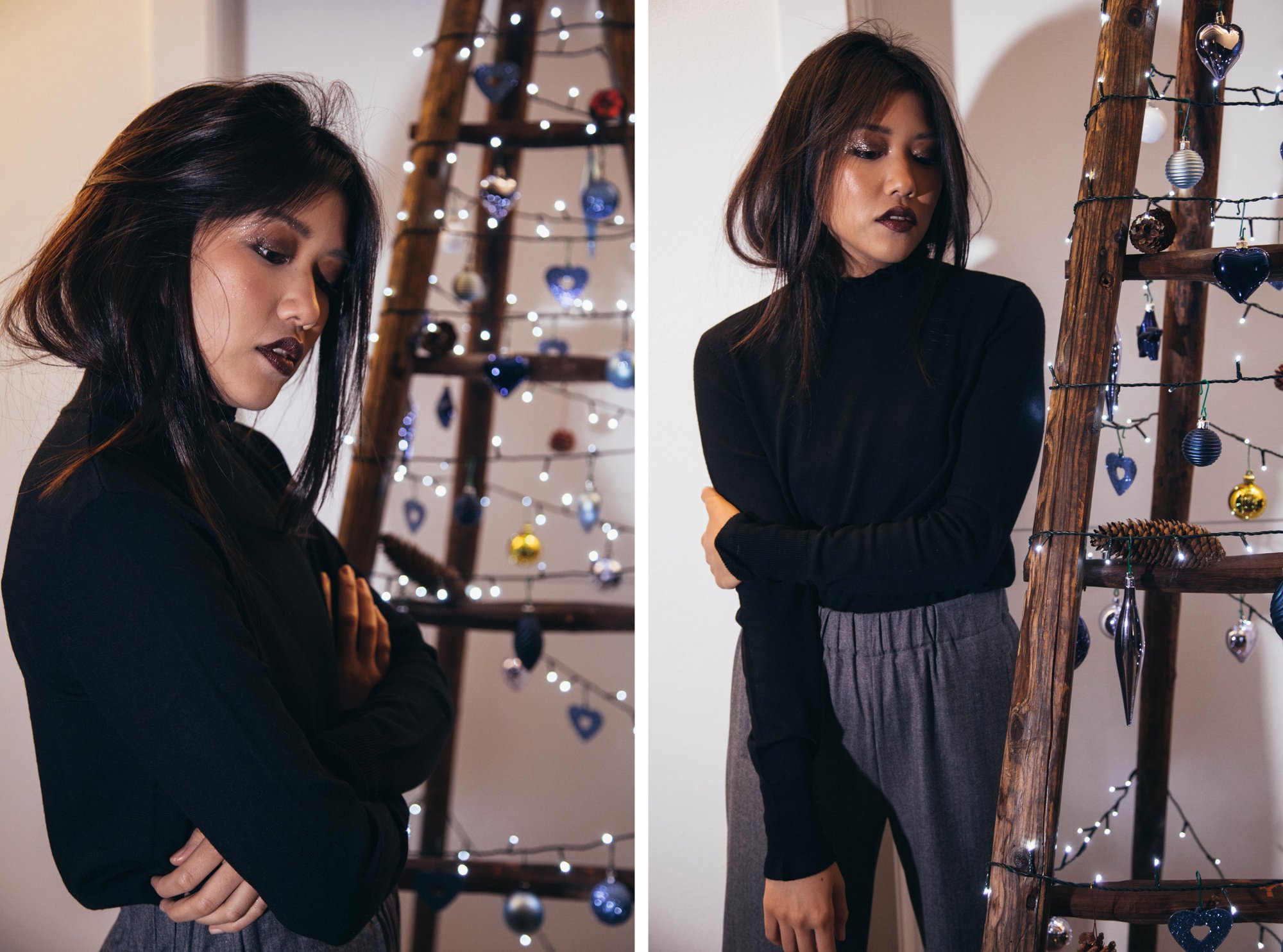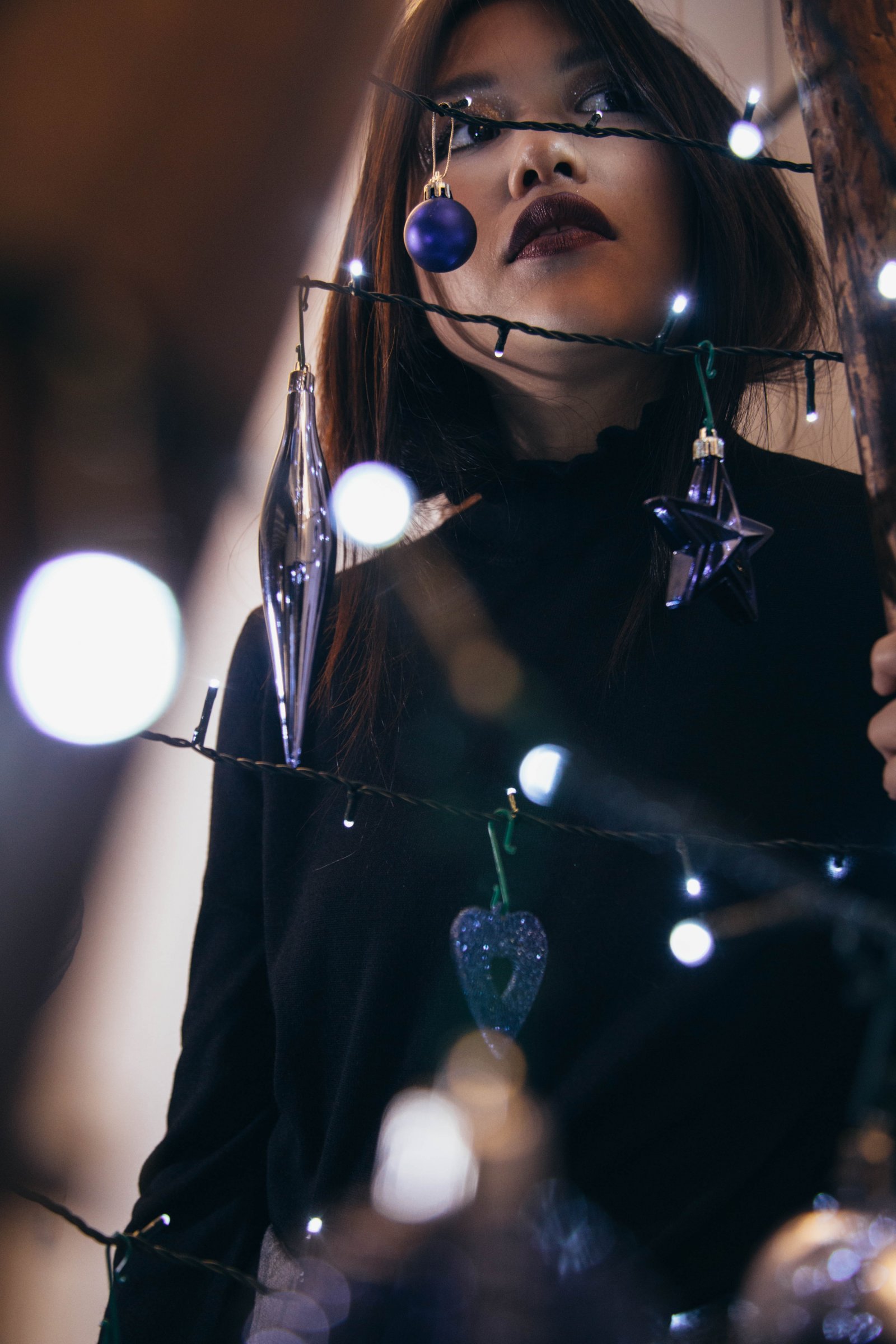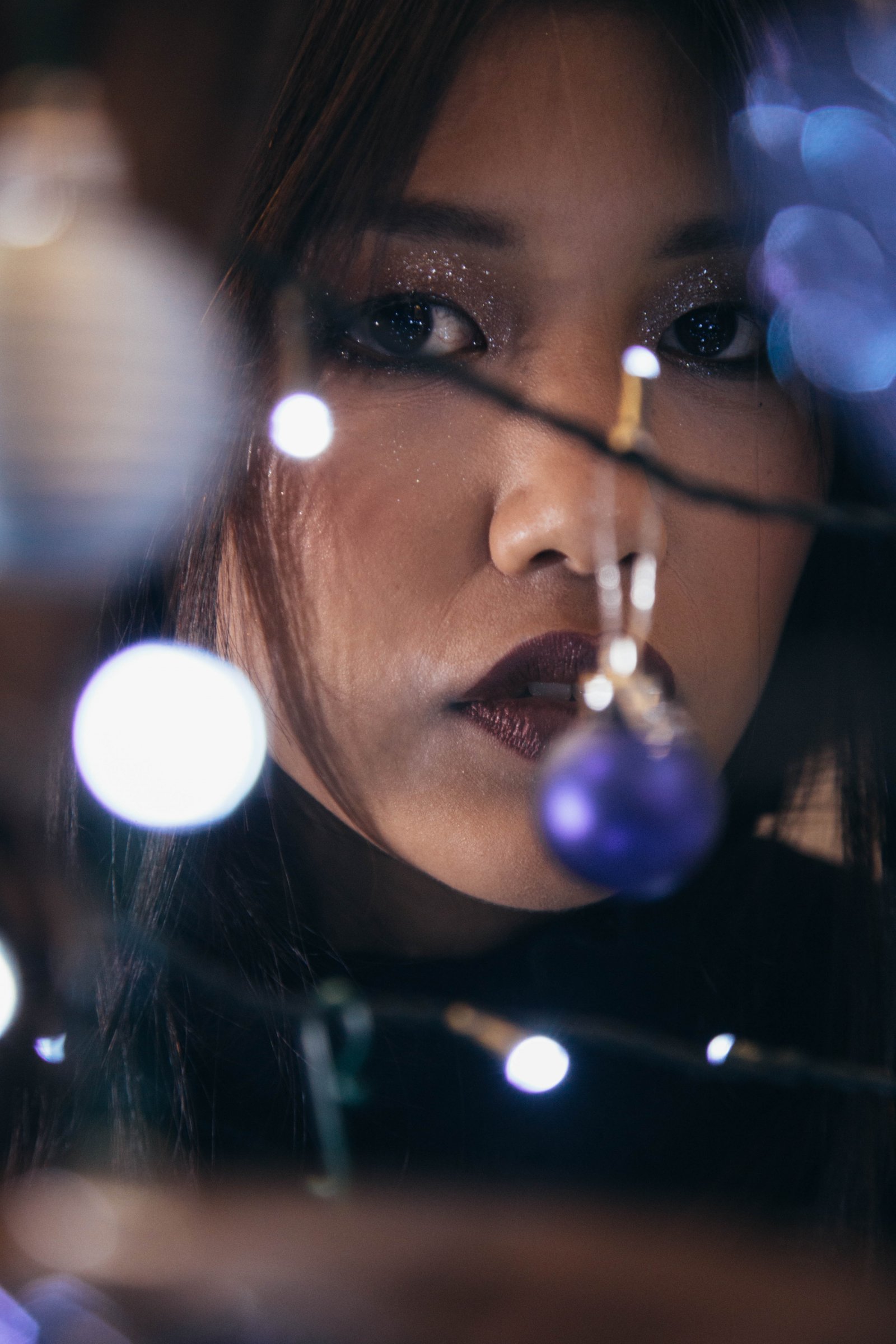 Model: @annadohuynh 
In collaboration with: @TwiceStore