We are now well into summer, and we all know well that summer is the time of naps, sunbaths, gelato, and relaxation, both physical and mental. It's also true, for most of us, that the arrival of summer doesn't necessarily pause our often-tight work/study/parenting (or work, study, and parenting, why not?) schedule, and the only relaxation moments that are left for us shrink to a half-an-hour lunch break, or the pre-night sleep floating time frame (when we're not exhausted to a point that we drift off to sleep without even taking the time to digest the dinner).
Anyhow, what does the idea of "relaxation" actually imply and evoke? Think about it, every single one of us has a different idea of relaxing: a walk outside in nature, a book to dive into a world far away, a cake or two to back, a nice bubble bath, maybe complete with candles and a glass of white wine like in the movies… "Like in the movies." Does anyone find watching movies relaxing? We do. Obviously, westerns, horror flicks, thrillers, heart-wrenching period dramas are not exactly the ideal genres to choose when you have a couple of spare hours you want to spend unwinding… But what about those nice light movies, those disengaged stories with no particular moral (or moralizing) message between the lines, and perhaps only a few, often funny and catchy things happening on the screen? They could be one of the best antidotes against our tired brain's hyperactivity aftermaths.
Here's our list of 6 can't miss light-hearted movies for you to watch when you only wish to bury the business of your day. Sit back, relax, and enjoy the show.
"Gremlins" (1984)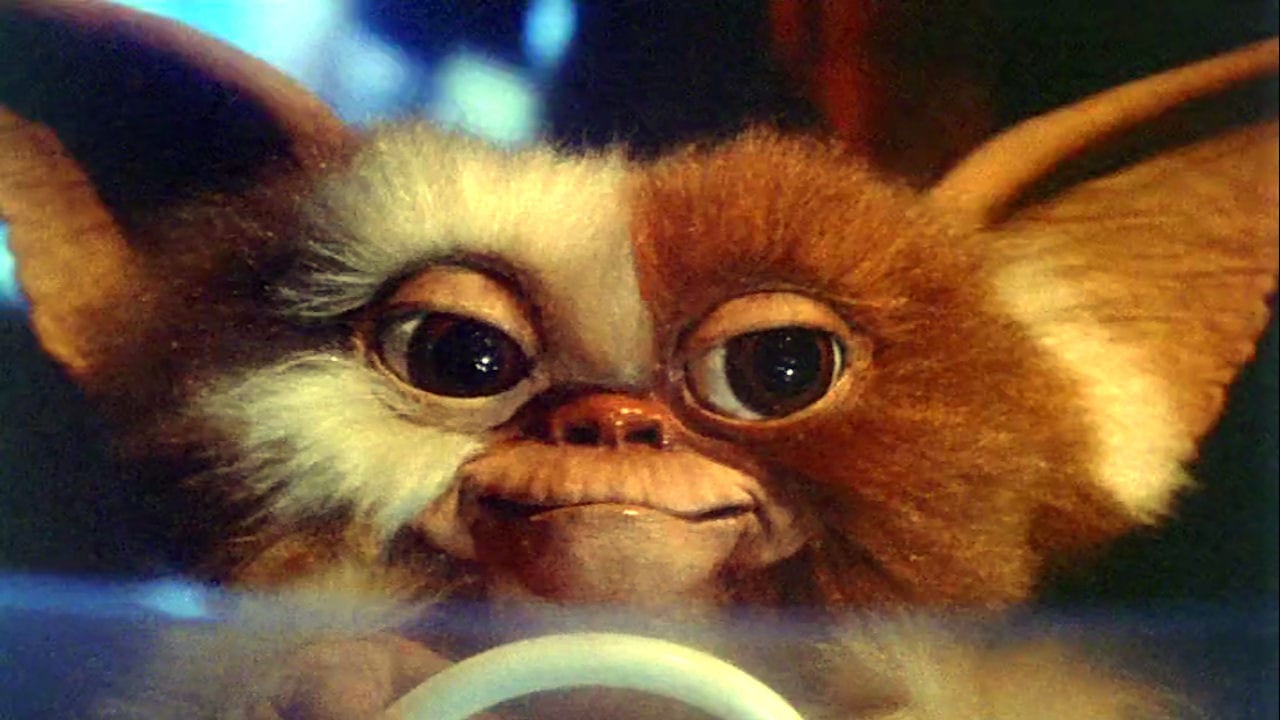 Written by Chris Columbus, directed by Joe Dante, and produced by Stephen Spielberg, this movie was a huge success in the 1980s, living up to everyone's expectations. If you want a catchy story that makes you laugh, move and hold your breath all at once, give this one a go. The fantasy film starts with inventor Rand Peltzer (Hoyt Axton) who brings home a peculiar and rare Christmas present for his son Billy (Zach Galligan): a baby "mogwai," a funny, furry animal with huge eyes and the ability to speak a few words. To breed his mogwai, the boy will have to respect three imperative rules: never expose him to the sunlight, never feed him after midnight, and never give him water in any form. What Billy doesn't initially know is how serious the consequences of his distraction might be, as a breach of any of those rules would lead to upsetting events.
"You've Got Mail" (1998)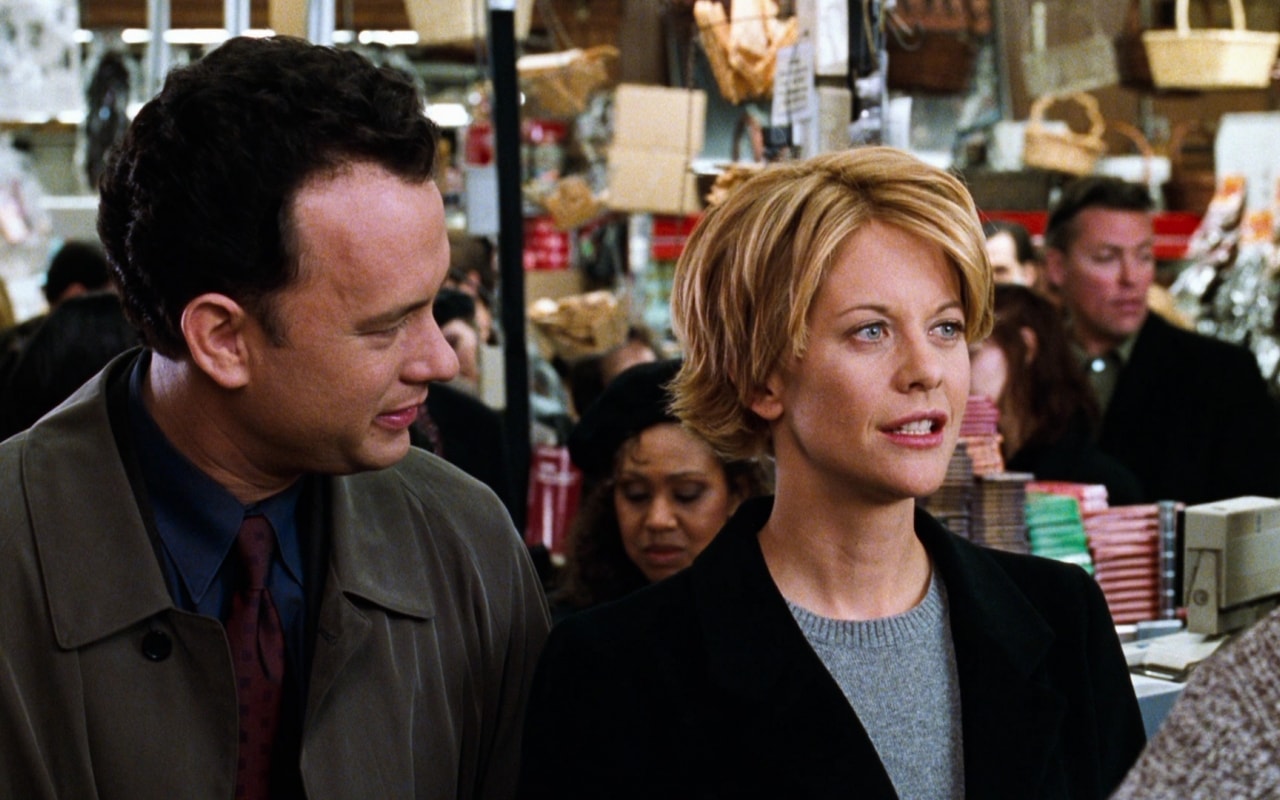 One of the most successful rom-coms in the 1990s, by Nora Ephron, "You've Got Mail" tells the touching story of Kathleen (Meg Ryan), the owner of a small children's bookstore, and her online platonic relationship with a man called NY152. Kathleen and the mysterious e-mail correspondent share with each other their most intimate secrets and thoughts like they've never done with anyone else, not even their real-life partners. When Kathleen's bookstore is threatened to be closed by the opening of a nearby bookstore chain, and she gets to meet her rival, Joe Fox (Tom Hanks), the son of the owner of the chain, things will take an unexpected turn…
"Down With Love" (2003)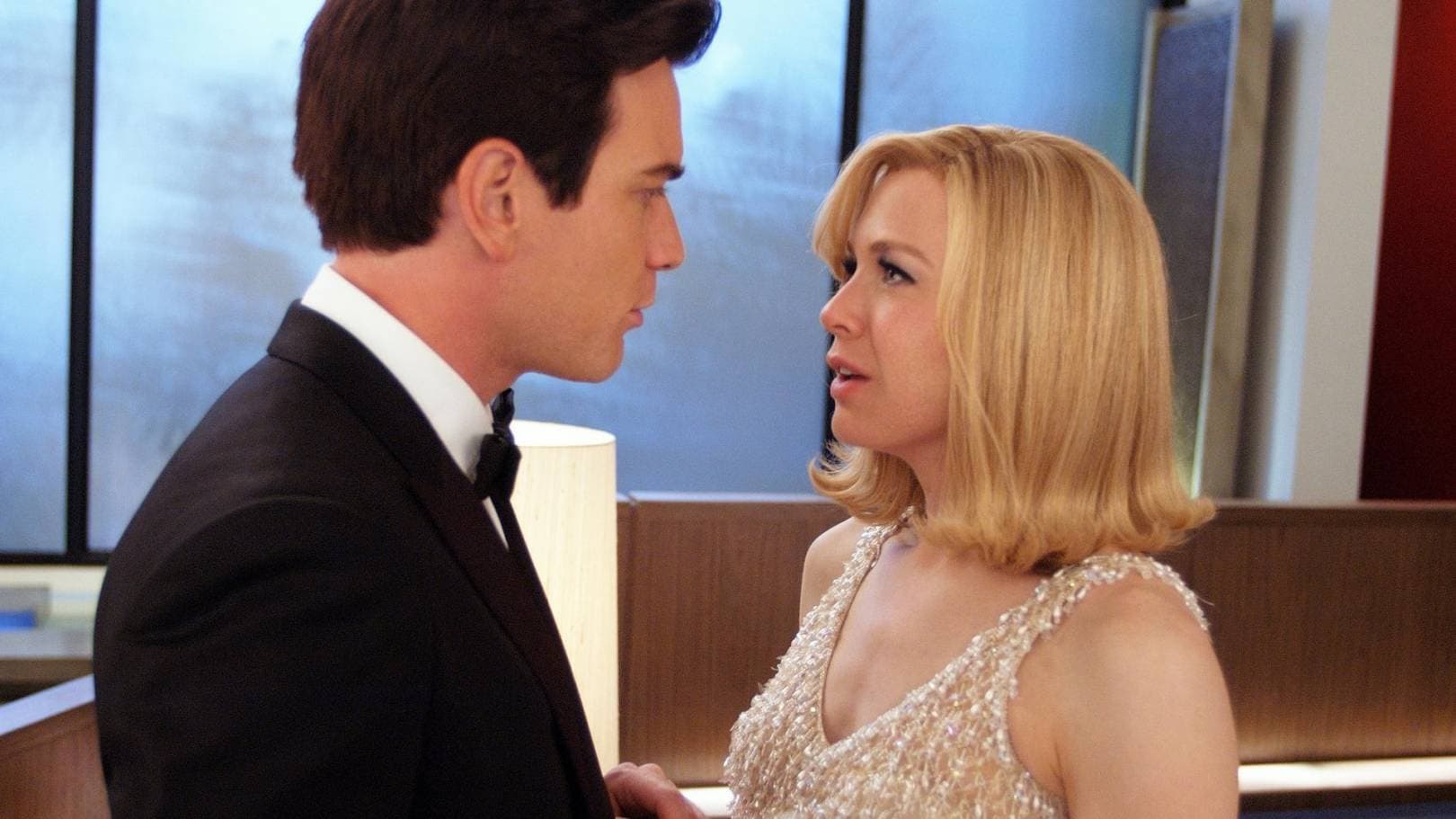 Set in 1963 in New York City, this sparkling comedy directed by Peyton Reed is an homage-parody of the typical 1960s comedies starring Sandra Dee and Rock Hudson, with characters and scenes standing out as indirect quotations of actors and movies of those years, like Tony Curtis, "Boeing Boeing," "Lover Come Back." The story revolves around the game-changing encounter between Catcher Block (Ewan McGregor), a sexist, womanizer, successful journalist, and Barbara Novak (Renée Zellweger), a shy, modest writer who's become famous thanks to her acclaimed book about the emancipation of women through their waiver of love. In his attempt to ruin his feminist rival's reputation, Mr. Block will find out he's not as immune to romantic love as he thought.
"Every Blessed Day" (2012)
This is the love story of Guido (Luca Marinelli) and Antonia (Thony), two very different but surprisingly compatible halves of a whole. In the Italian comedy directed by Paolo Virzì, this couple of 30-somethings are long-time lovers and partners, and over many years of life together, they've followed their own special routine: every blessed day, they meet at 8 in the morning and make love, in a desperate attempt to have a baby. After fights and hesitation, once (finally) realized the baby won't come if they don't ask for help, Guido and Antonia decide to turn to planned parenthood. Their resilience and love for each other will assist them in a very intimate journey.
"A Faithful Man" (2018)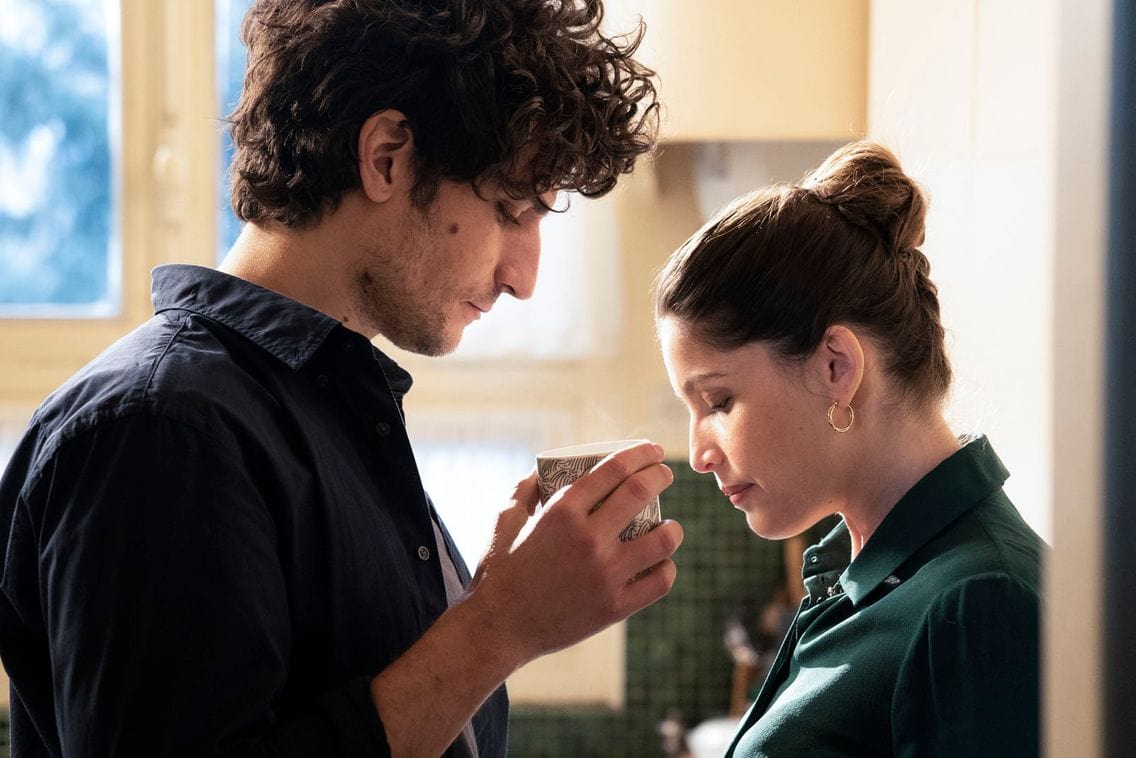 Louis Garrel directs, writes (with Jean-Claude Carrière) and stars in this French romantic comedy-drama about the tangled romantic relationship between a man and a woman. The troubled star-crossed lovers in question are Marianne (Letitia Casta) and Abel (Louis Garrel), a couple who shares a house and life until Marianne becomes pregnant with Paul's (Abel's best friend) son. After Paul's tragic death, Marianne and Abel try to reunite, however hindered by Paul's sister, Ève (Lily-Rose Depp), who's always been secretly in love with Abel, and Marianne's son, Joseph (Joseph Engel), who's convinced that his mother poisoned and killed his late father.
"Luca" (2021)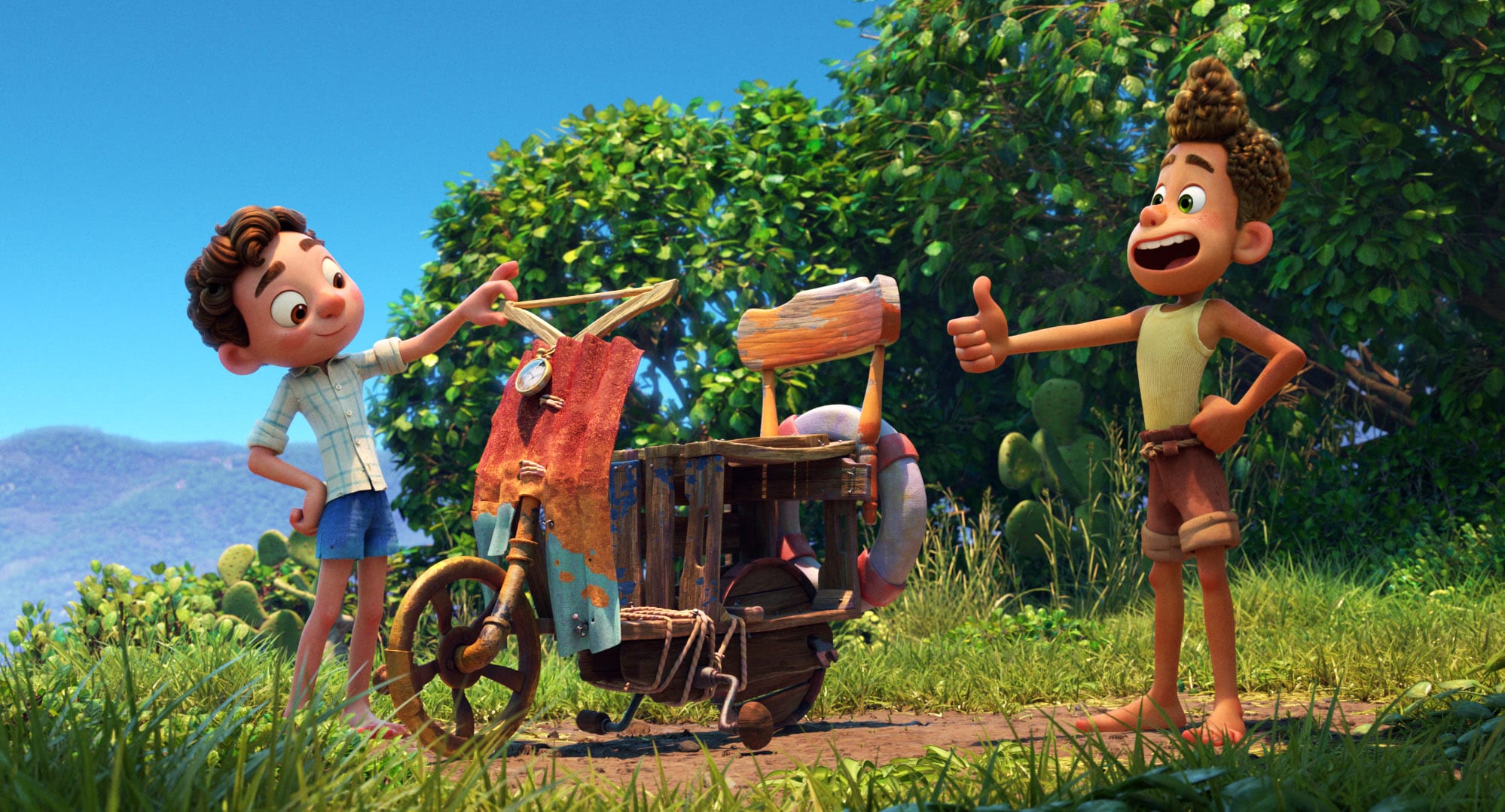 The very latest animated masterpiece by Disney Pixar is one of the most brilliant, avant-garde, touching movies of the season. Directed by Enrico Casarosa, the movie tells a fascinating and fun story all set in Italy, between Monterosso and Portovenere, in Liguria. There, deep in the water, lives Luca Paguro (voiced by Jacob Tremblay), a sea creature with an immense desire to explore the surface world and meet its inhabitants, even those who fish his lookalikes. Careless about his mother's warnings and prohibitions, Luca swims up to the humans' beach and discovers he's able to transform into one of them when he's out of the water. On earth, he meets a new, special, friend named Alberto Scorfano (voiced by Jack Dylan Grazer), the perfect companion of a series of exciting adventures.
#HONORABLEMENTIONS 
"The Goonies"
"When Harry Met Sally"
"Legally Blonde"
"The Devil Wears Prada"
"Enola Holmes"