It's that time of the year… "The most wonderful time of the year…".
Dust off your plasticky pines and Hannukah menorahs, light up your cinnamon-scented candles, and ask Alexa to play the new Ed Sheeran + Elton John sparkly Christmas duet: the Winter Holidays are on their way.
Filled to the brim with vaccines and great expectations, we're about to go back to Christmas celebrations as we've always known them: family time, endless suppers, fiery board games, cozy nights in front of the TV, and maybe, for some people, late afternoon/nightly escapes in town for a walk in the frisky late December air, or, why not, for a film at the nearest movie theater!
Cinephiles and Christmas party deserted from all places, this call is for you: gather up around our selection of 6 can't miss movies to be released in theaters and in streaming in the Christmas weeks.
And happy festive celebrations!
"The Lost Daughter"
Release date: December 17 (USA) in selected theaters, December 31 on Netflix.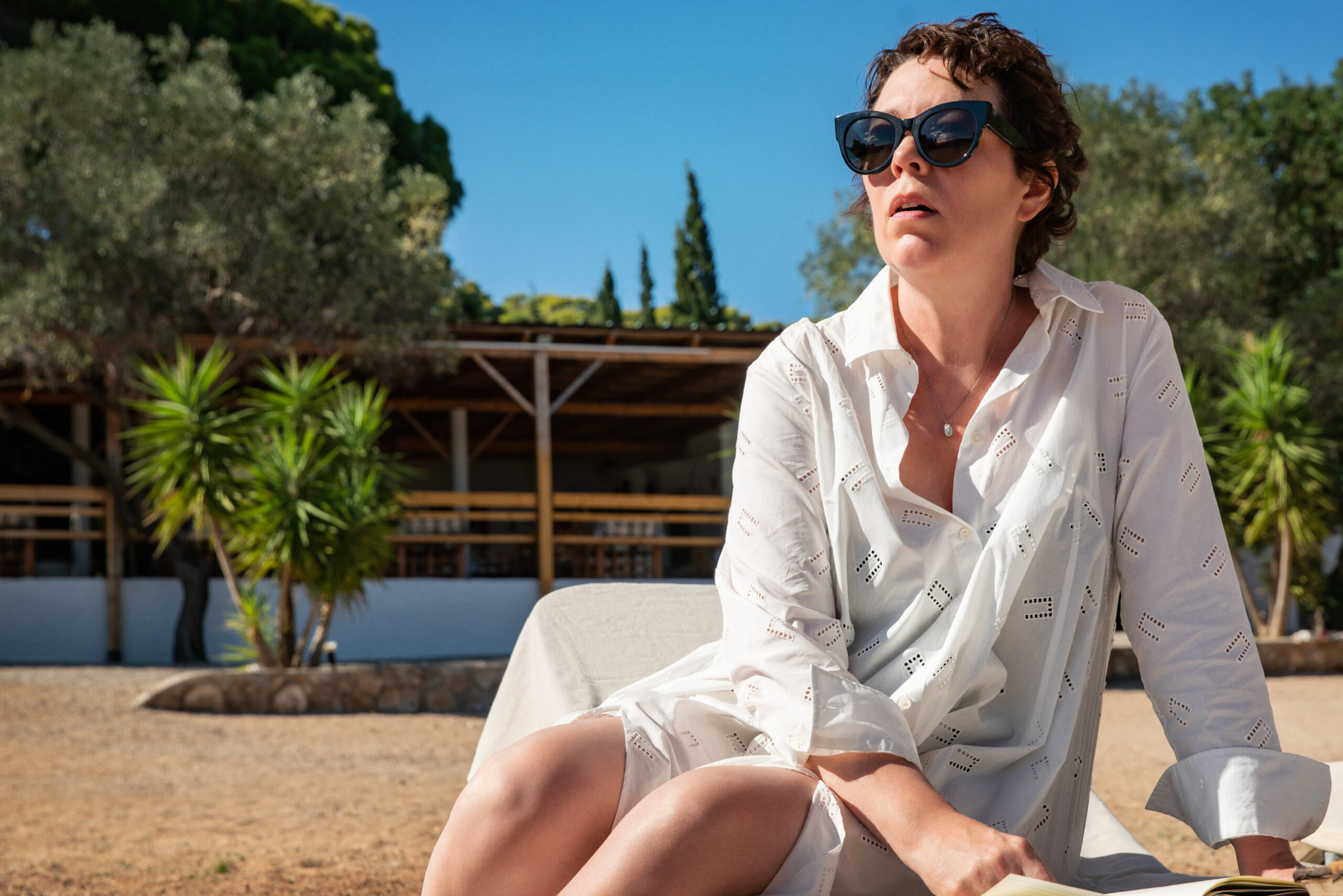 Based on the Italian novel written by Elena Ferrante, this is Maggie Gyllenhaal's critically acclaimed directorial debut, winner of the Golden Osella Award for Best Screenplay at the 2021 Venice International Film Festival. The story focuses on Leda (Olivia Colman), a single mother on a seaside vacation in Greece. Bewitched by a young mother (Dakota Johnson) and her little daughter, and their love-hate relationship paraded on the beach, Leda gets caught up in her memories of terror, uncertainty, and regrets of her own early motherhood. A series of encounters, from a young and secretive lifeguard (Paul Mescal) to the flirty caretaker for her Airbnb (Ed Harris), will force her to deal with some of her buried life responsibilities.
"Don't Look Up"
Release date: December 24 on Netflix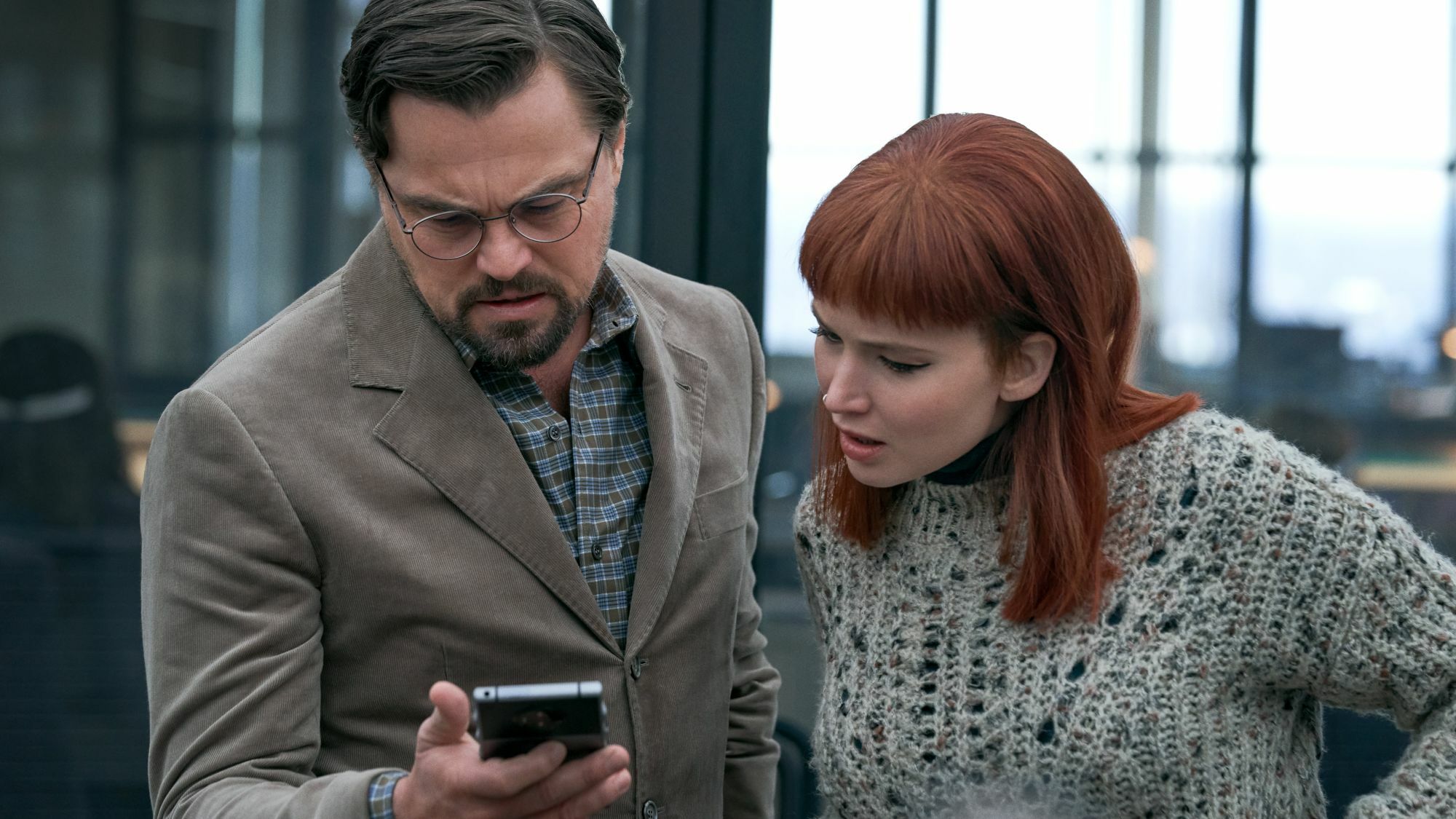 A comedy with a star-studded, top-of-the-class cast, directed by Adam McKay, has been praised by the critics for its emotional way of taking the viewers on a journey towards the absurd, an uncomfortably real absurd. The film is a funny satire about a comet on its way to falling on Earth and destroying the planet. The protagonists of this goofy apocalyptic story are Michigan State astronomers Randall (Leonardo DiCaprio) and Kate (Jennifer Lawrence) who discover a massive comet approaching from the sky and, in a panicky mood, rush to the White House to inform the president (Meryl Streep) and her chief of staff/son (Jonah Hill). To complete the absurdism of the events, a group of other characters joins the party: a pop star power couple played by Ariana Grande and Kid Cudi, and a Twitch streamer/skate punk played by Timothée Chalamet.
"Spider-man – No Way Home"
Release date: December 17 (USA), December 15 (UK)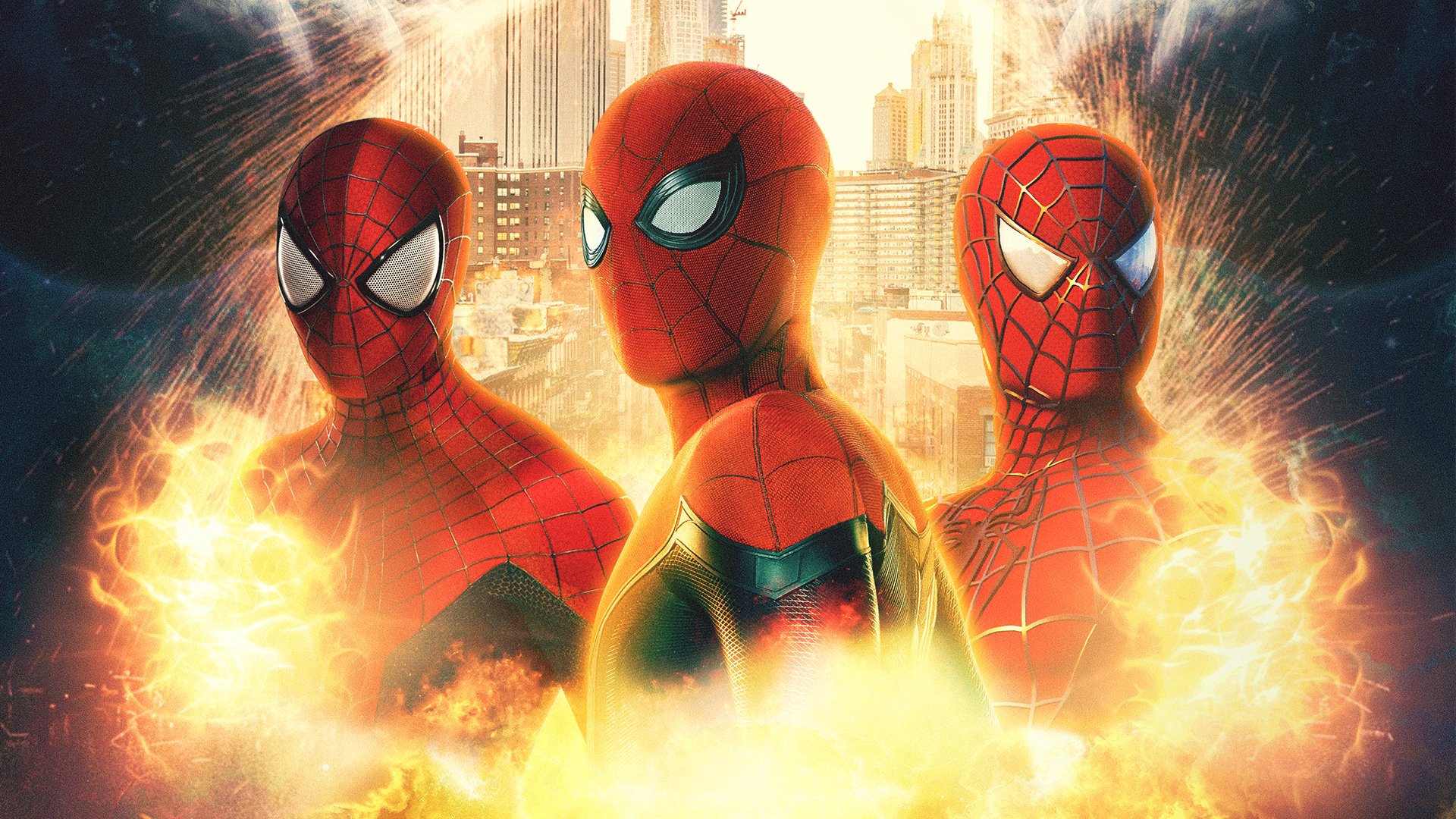 The much-anticipated sequel of 2019 "Spider-Man: Far from Home" and the number 27 of MCU movies follows the new adventures of Tom Holland's Peter Parker/Spider-Man and his loyal human and superhero friends. In this chapter, Peter has to deal with the consequences of the public revelation of his Spider-Man identity by evil Mysterio (Jake Gyllenhaal). Peter resolves to get help from Dr. Strange (Benedict Cumberbatch), the only one who could use his magic to make everyone in the world forget that specific memory. However, things won't go as smoothly as he wished, and Spider-Man will find himself facing a series of enemies coming from other universes. What's more, Peter, in the meantime, will have to deal with the highs and lows of his new, romantic relationship with spicy MJ (Zendaya).
"West Side Story"
Release date: December 10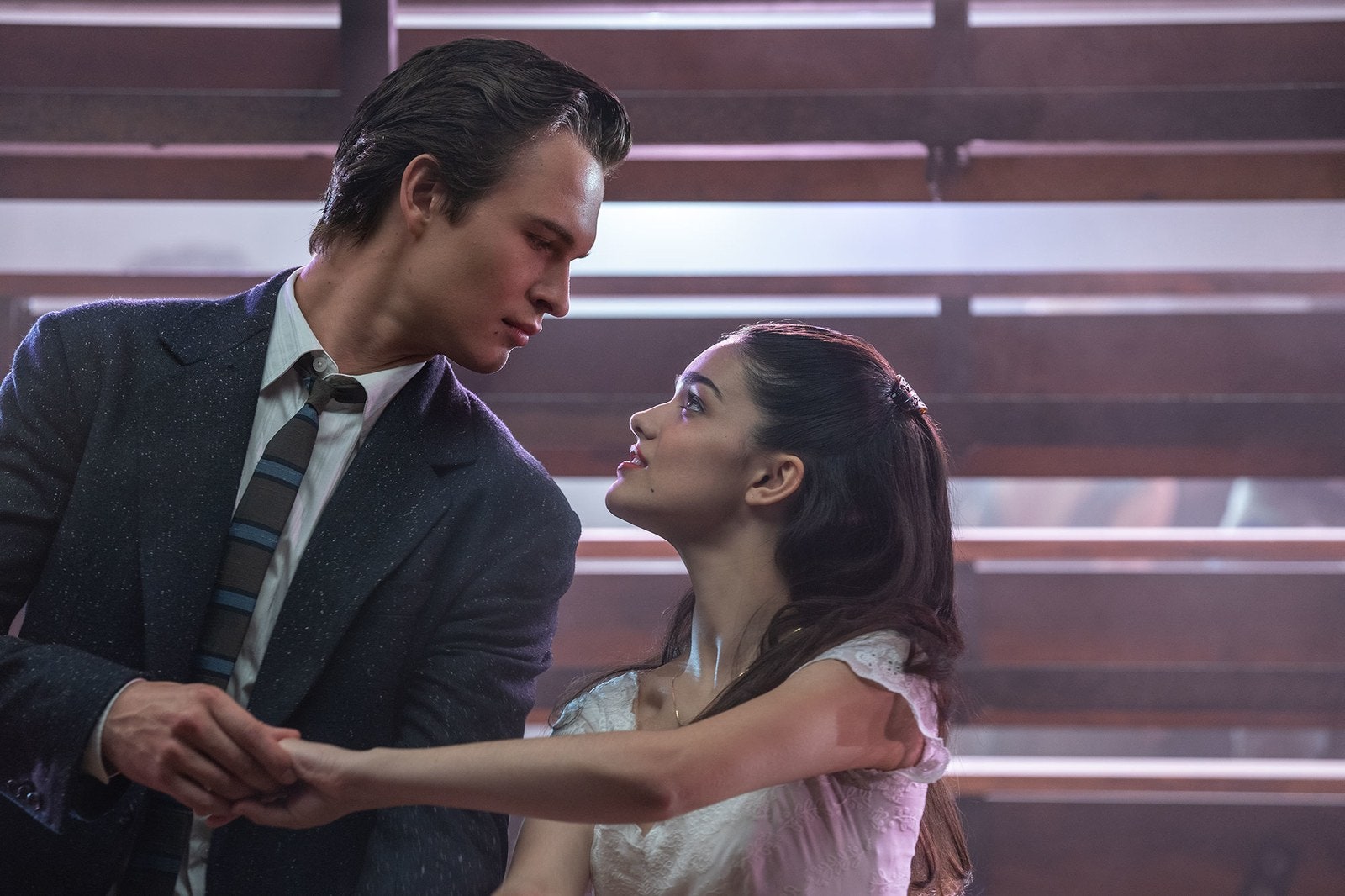 This brand-new adaptation of the iconic 1957 Broadway musical is directed and co-produced by Steven Spielberg, written by Pulitzer Prize-winner Tony Kushner, and choreographed by Tony Award winner Justin Peck. The story revolves around the original, untouchable characters Tony, Maria, the two rival New York street gangs, the Jets and the Sharks, and the classic, evergreen theme of prohibited love. The 2021 cast includes Ansel Elgort in the role of Tony, Rachel Zegler as Maria, Ariana DeBose as Anita, David Alvarez as Bernardo. Plus, Anita from the 1961 movie, the legendary Rita Moreno, in the role of Valentina, a minor character who is, in fact, an expanded version of the character Doc, the owner of the store in which Tony works. A talented crew of dancers and singers contribute to making this remake a very well-done homage to what is generally considered the greatest musical ever written for the theater.
"Licorice Pizza"
Release date: December 25 (USA)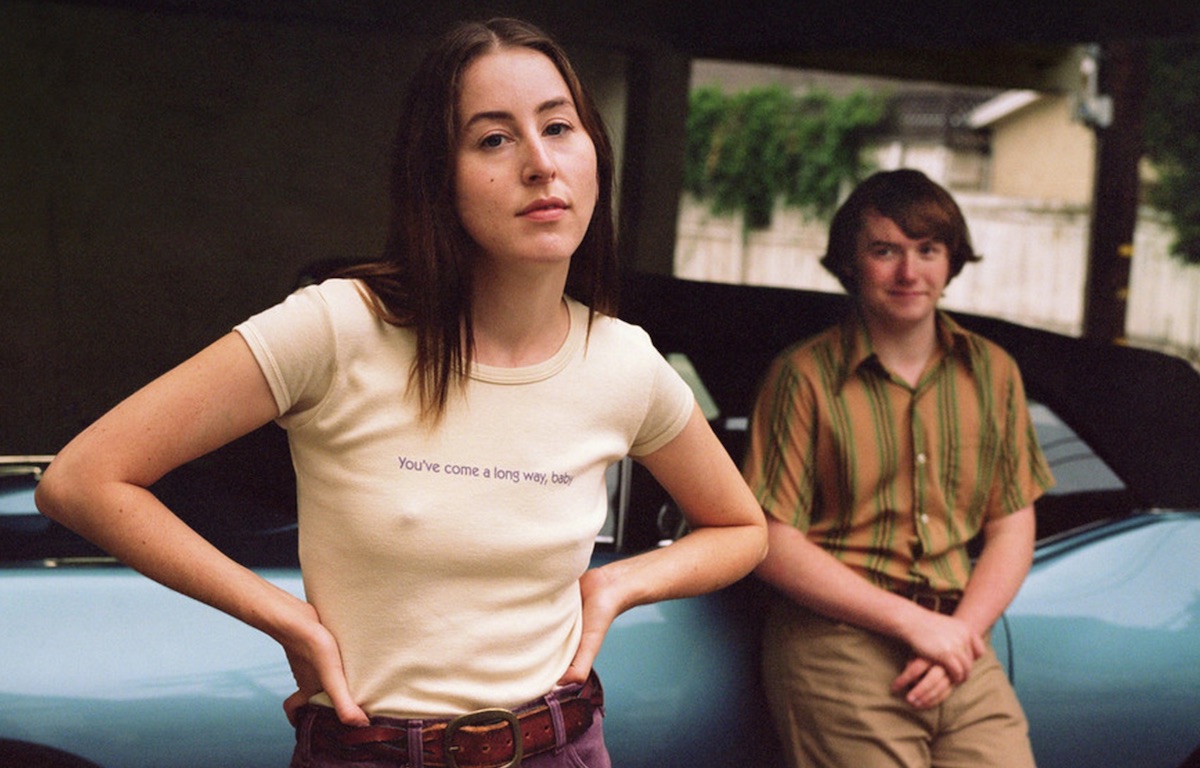 The latest work by Paul Thomas Anderson, this coming-of-age home movie shines the spotlight on a new talent in the field of cinema: singer and songwriter Alana Haim, the younger sister of the band HAIM. In this almost musical story (songs play a hugely important part, with a mix of Bowie, Nina Simone, Paul McCartney, Sonny & Chair, etc.) set in the 70s in San Fernando Valley, Haim plays Alana Kane, a photographer's assistant who gets involved in the life and growth adventures of teenager Gary Valentine (Cooper Hoffman), who's also an ambitious, active wannabe actor. Alana will find herself comparing her own, lost life – she's a 25-year-old girl living with her parents and two sisters (played by her real-life parents and sisters) – with the boy's active existence and temperament, in a whirlwind of energic and passionate emotion, and vintage/memoir vibes.
"The Tragedy of Macbeth"
Release date: December 25th (USA), December 27th (UK)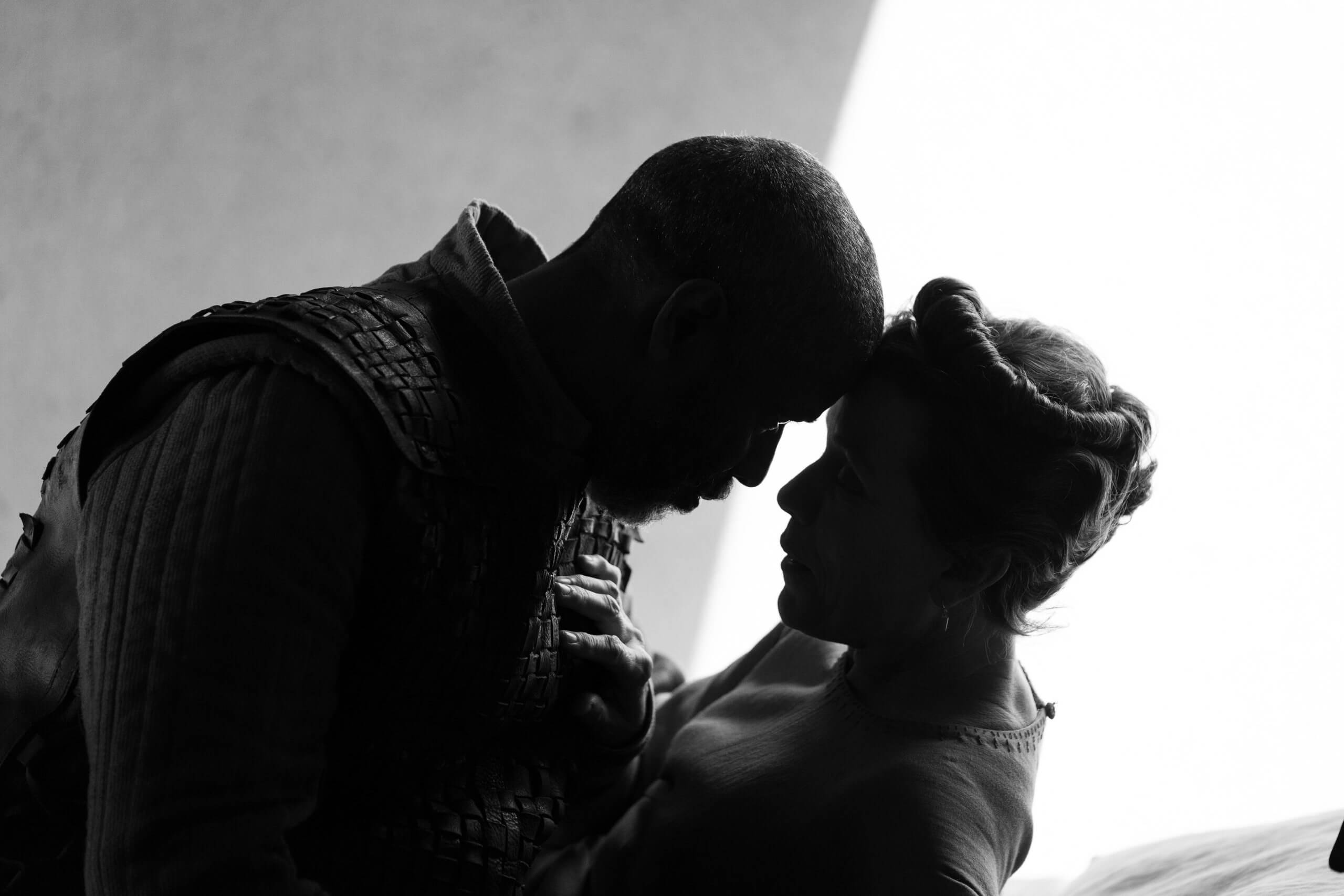 This American drama film written and directed by Joel Coen and based on Shakespeare's "Macbeth," stars Denzel Washington and Frances McDormand in the roles of Lord and Lady Macbeth, the power-thirsty Scottish royals dealing with the aftermath of a prophecy told by the iconic three witches. In his first work without his brother Ethan, Joel Coen gives the traditional Shakespearean tale a brand-new stunning look. The atmosphere is theatrical, the locations are gothic as they should, McDormand's Lady M. is ruthless and weak at the same time, Washington's Lord M. is a perfect cinematic transposition of the original play's leader blinded by the idea of power and richness. An original take on the ever-famous tragedy of Macbeth that lives up to all (reasonably high) expectations.