Autumn is coming and, as we know, color palettes change with the first falling of leaves. The warm colors that we love make room for darker and autumnal but equally beautiful nuances. So, not to be caught unprepared, here's a list of the 6 blushes for autumn that you'll 100% fall in love with!
Patrick Ta, Major Headlines Double-Take Crème And Powder Blush Duo: She's Baked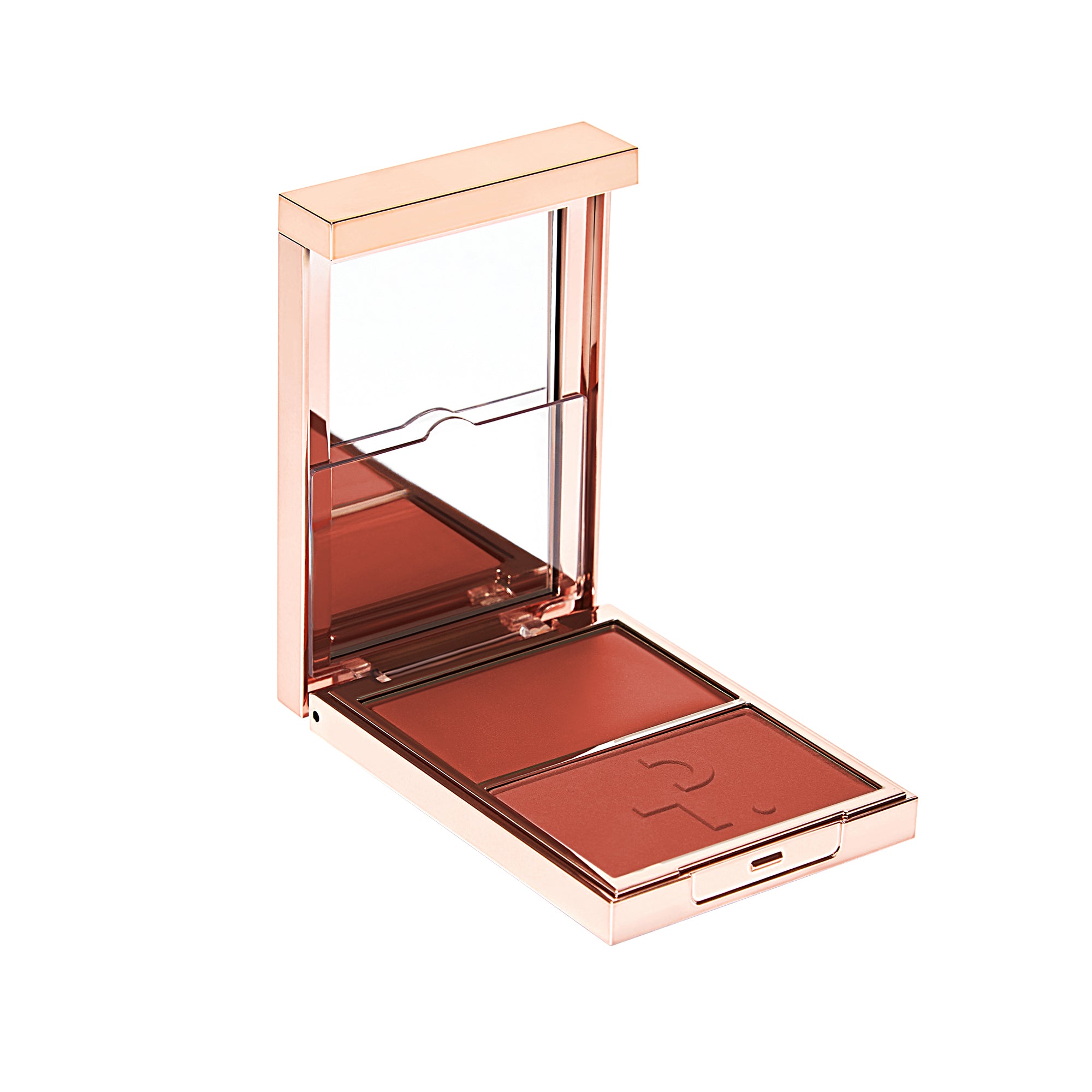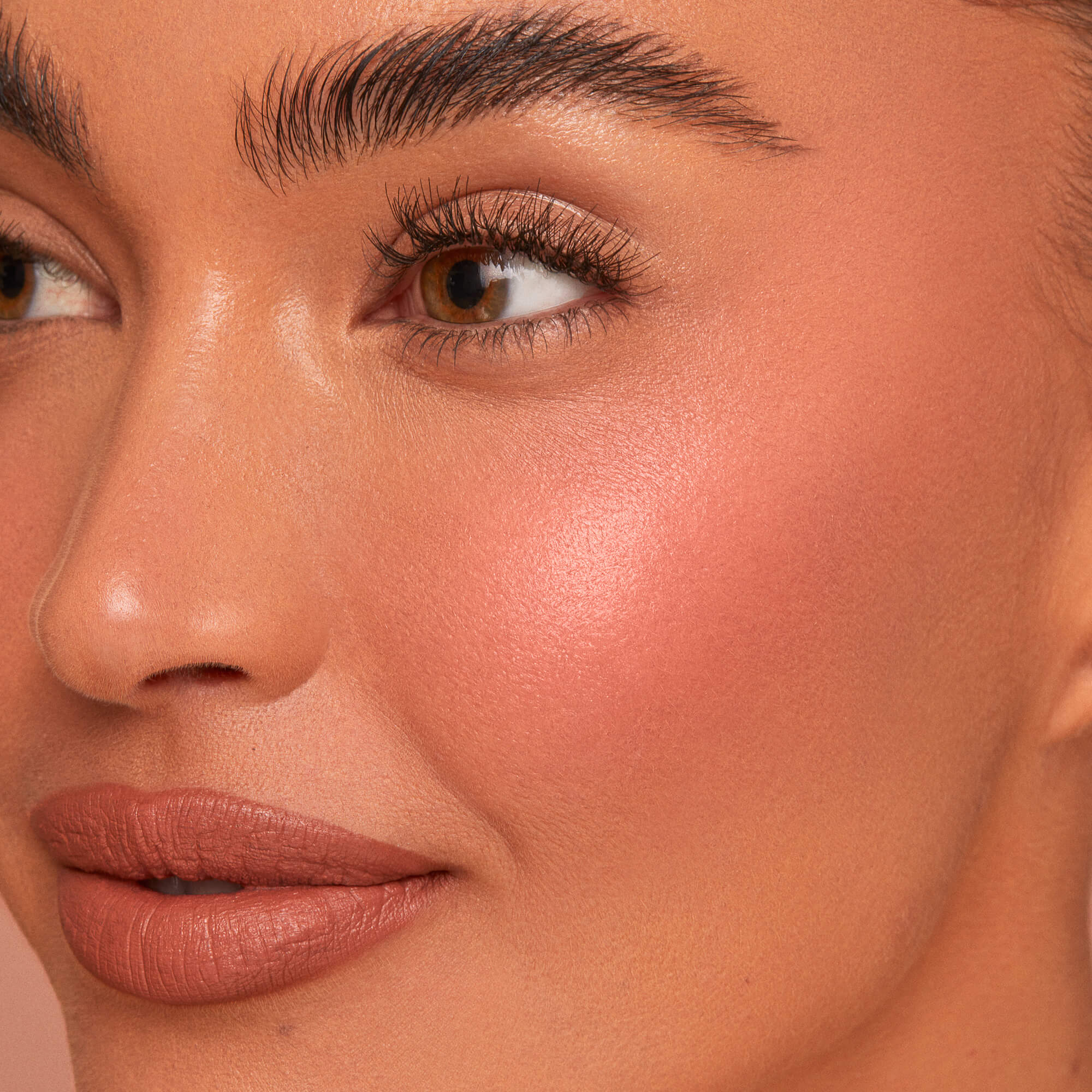 Patrick Ta is one of the best makeup artists in the world is a fact: the beauty line he's launched can only be a real blessing for us makeup addicts. Super glam and elegant, each product is unique, including, of course, the Major Headlines Double-Take Crème And Powder Blush Duo in the She's Baked nuance, a double blush containing a powder and cream pod, for all tastes. To be used at will – some prefer powders and others prefer cream blushes – or layered to give a three-dimensional and unique effect. 
The shade? A wonderful brick color that inaugurates this new season.
Benefit, Blush Powder Butterfly Orange: Tangerine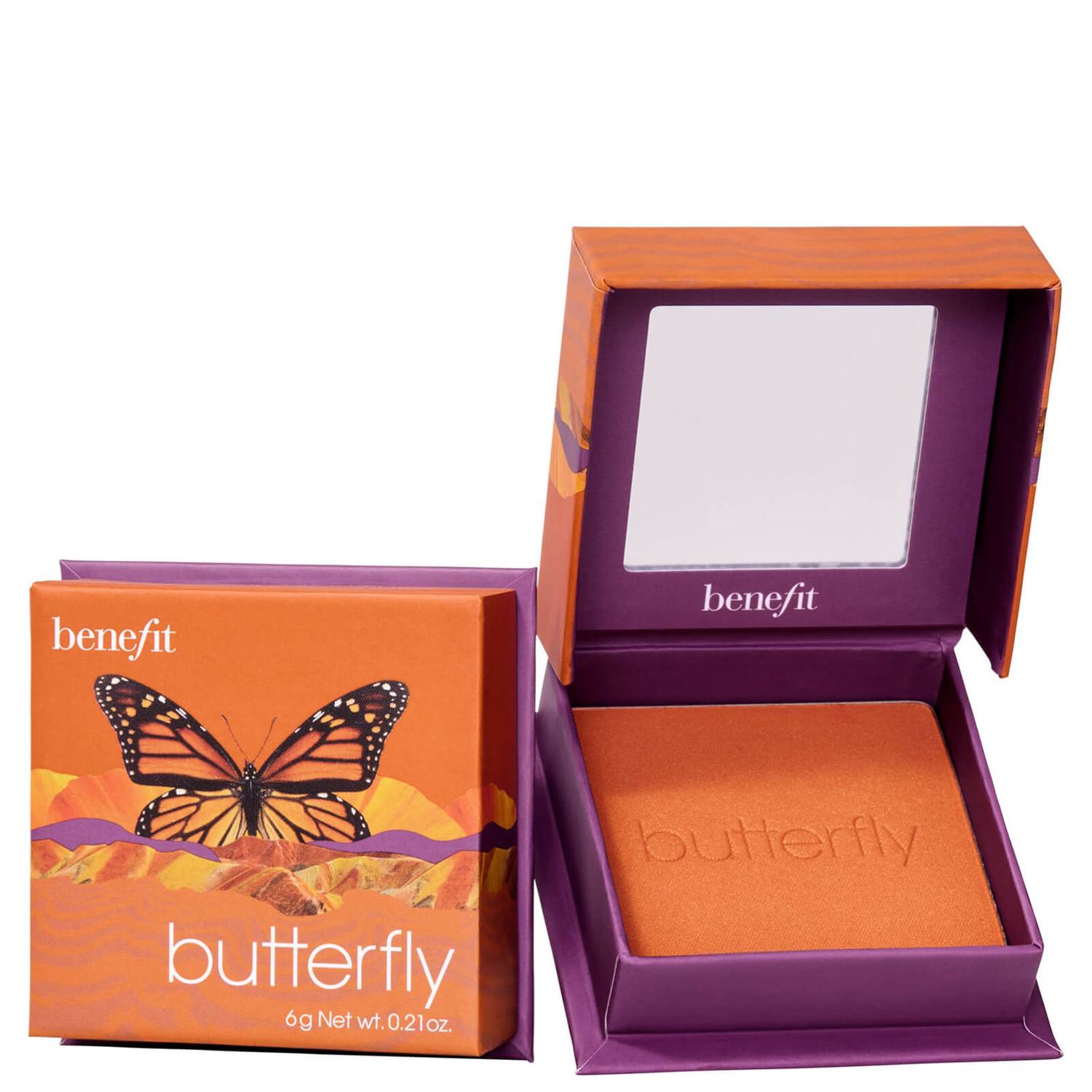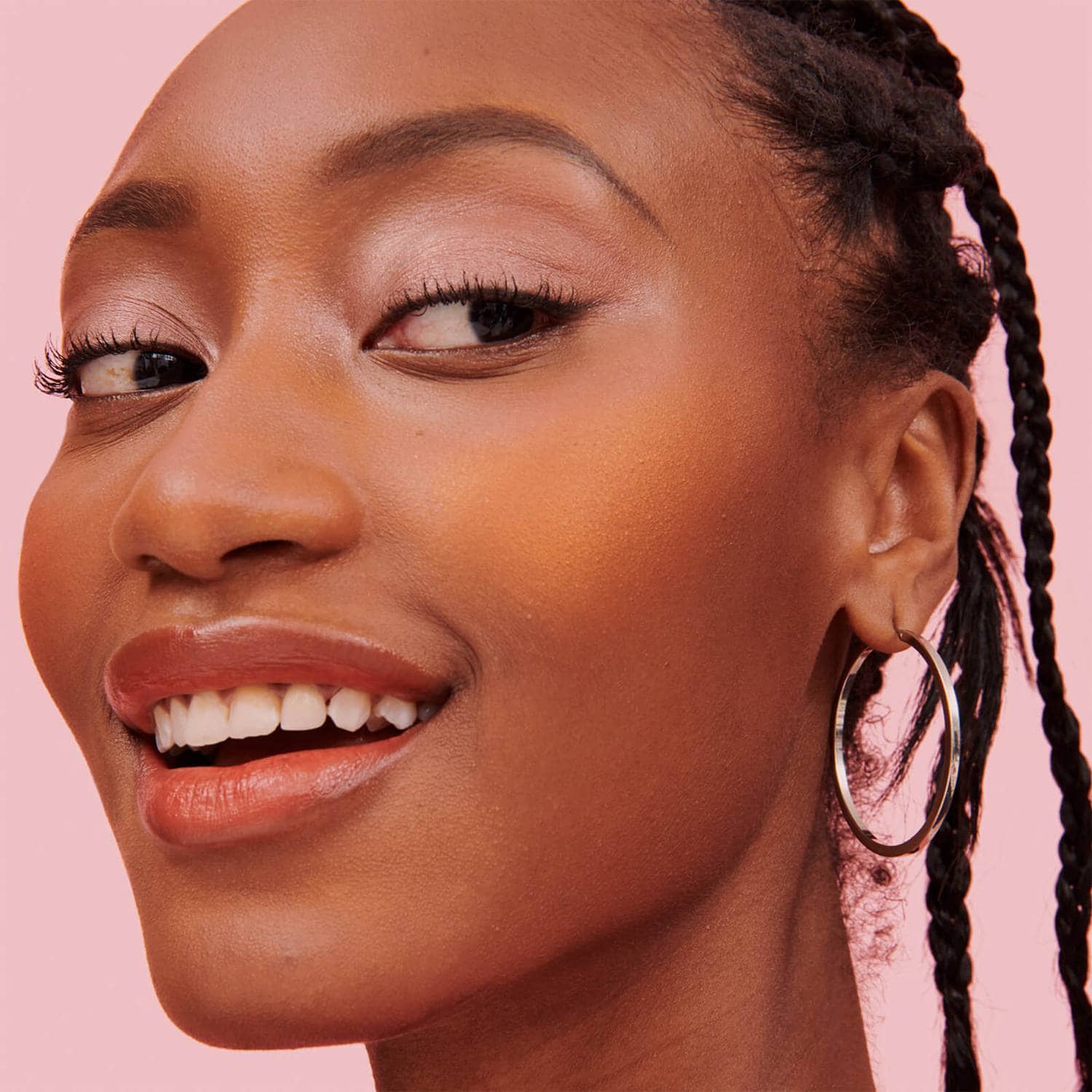 Autumn is synonymous with pumpkins and orange leaves: so why not choose an orange blush? Delicate but bold, the Butterfly Orange Tangerine is a blush inspired by the color of Mandarin that also gives a brightness boost. 
The ultra-silky and fine powder melts on the skin, giving it a warm touch. Maybe an orange blush is not the first on your list, but once you try it, you won't be able to go without it anymore!
Refy, Cream Blush: Citrine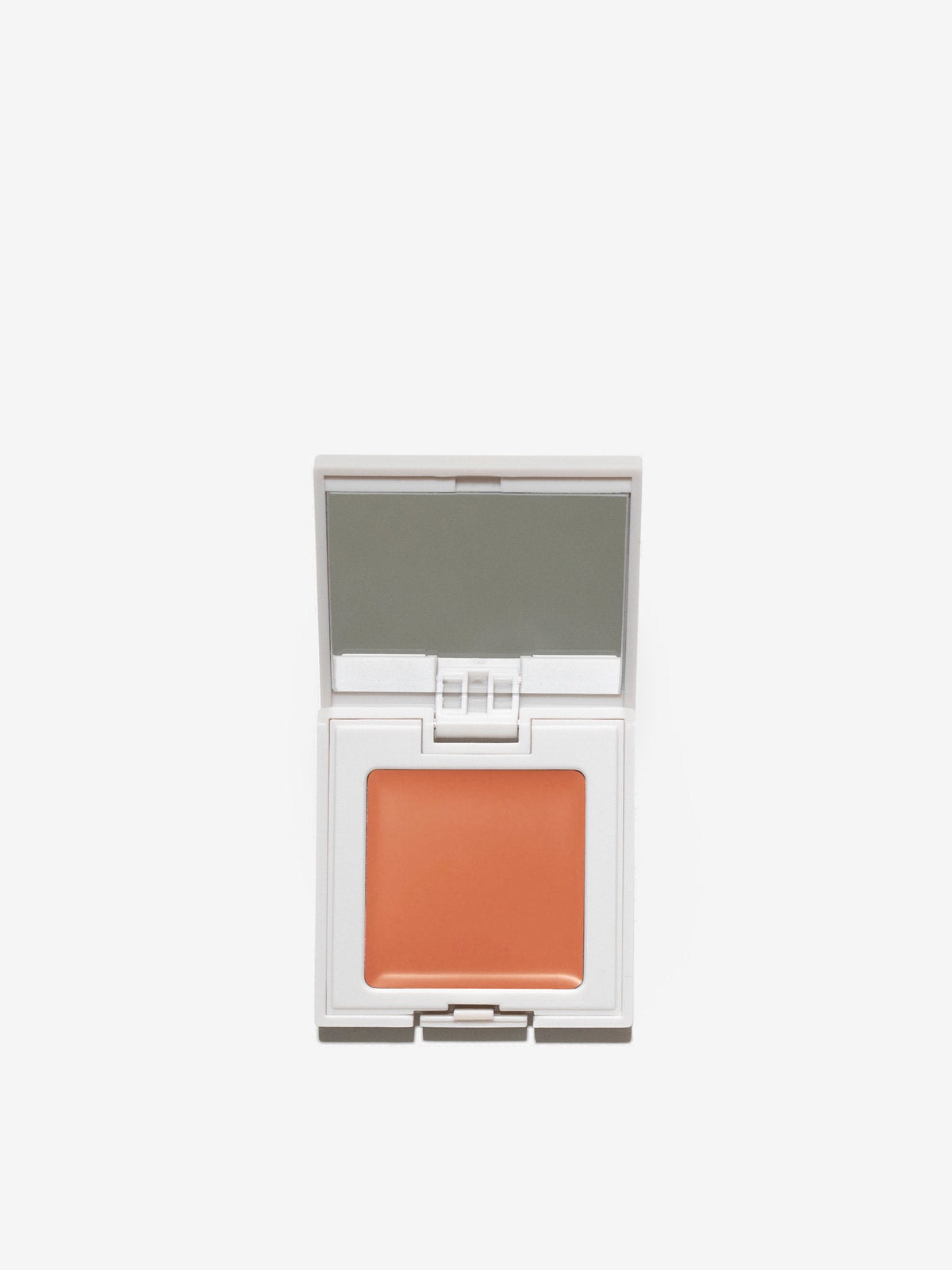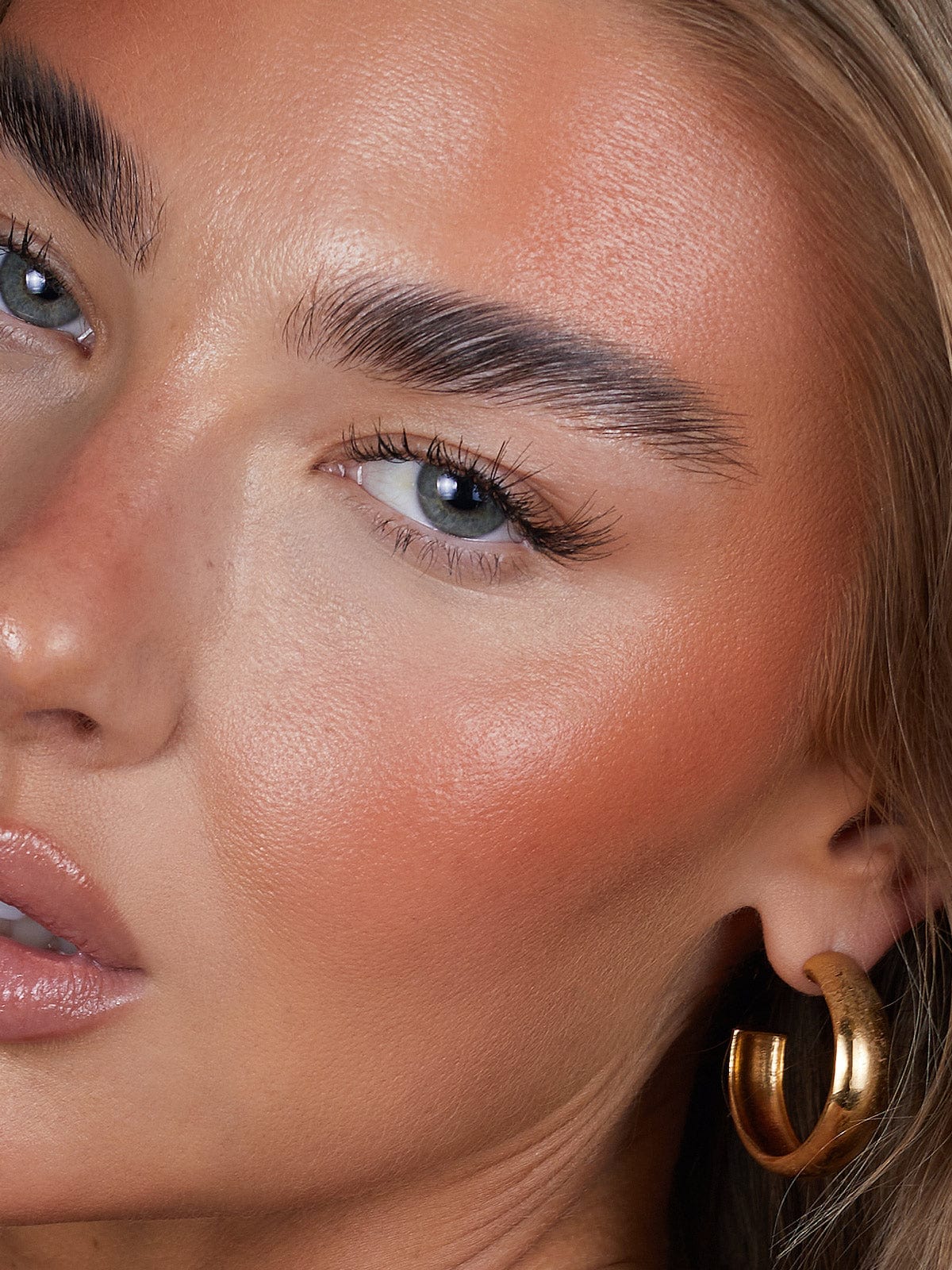 A warm orange with a natural finish and a creamy texture.
What more can we ask for?
The Cream Blush by Refy in the Citrine color is a real wonder: suitable for both summer and autumn, thanks to the orange color with brick color nuances, it is highly pigmented and buildable. The shade has the peculiarity of adapting to all skin tones and being an "all in one": thanks to its brownish undertone, it can also be used as a bronzer.
Hourglass, Ambient Lighting Blush: At night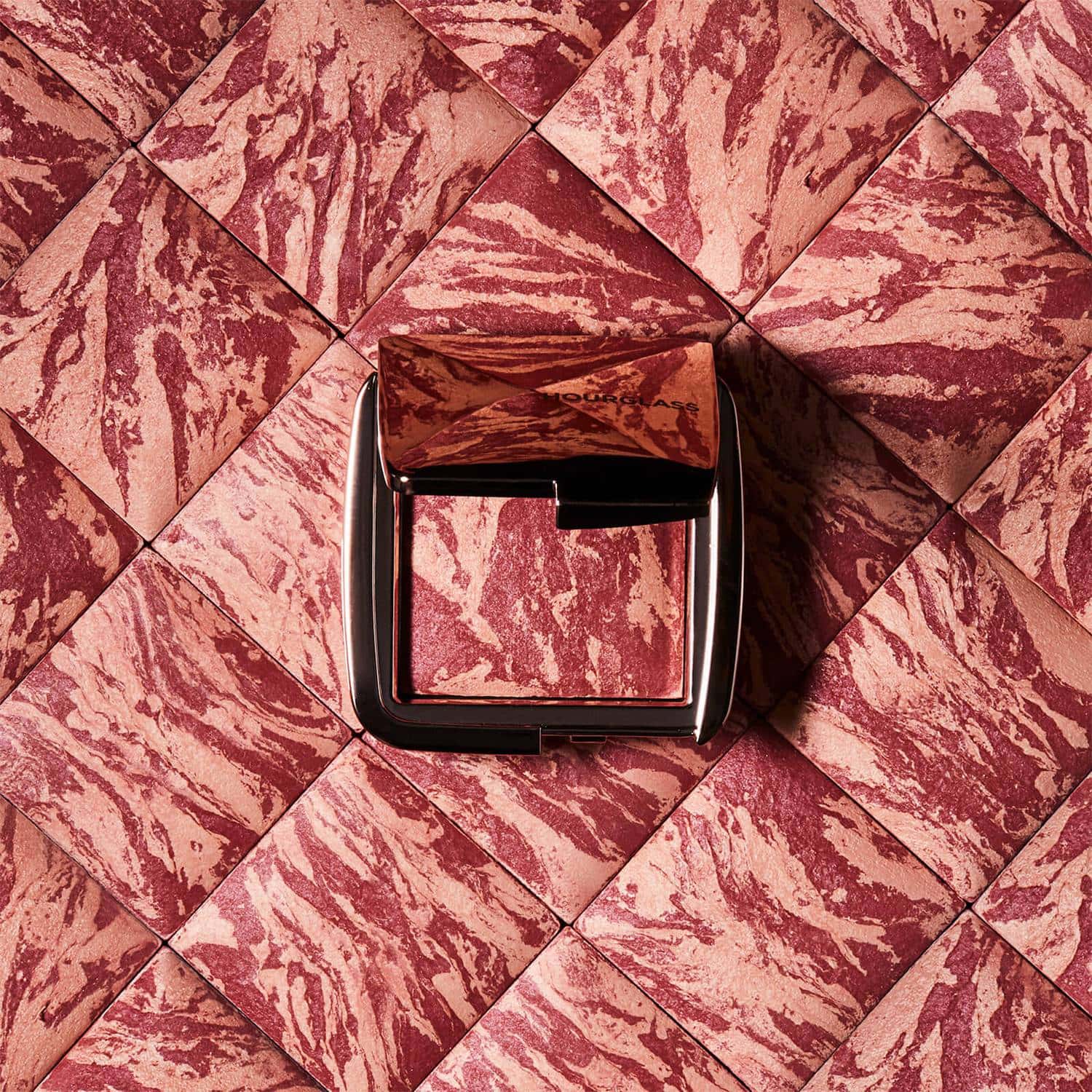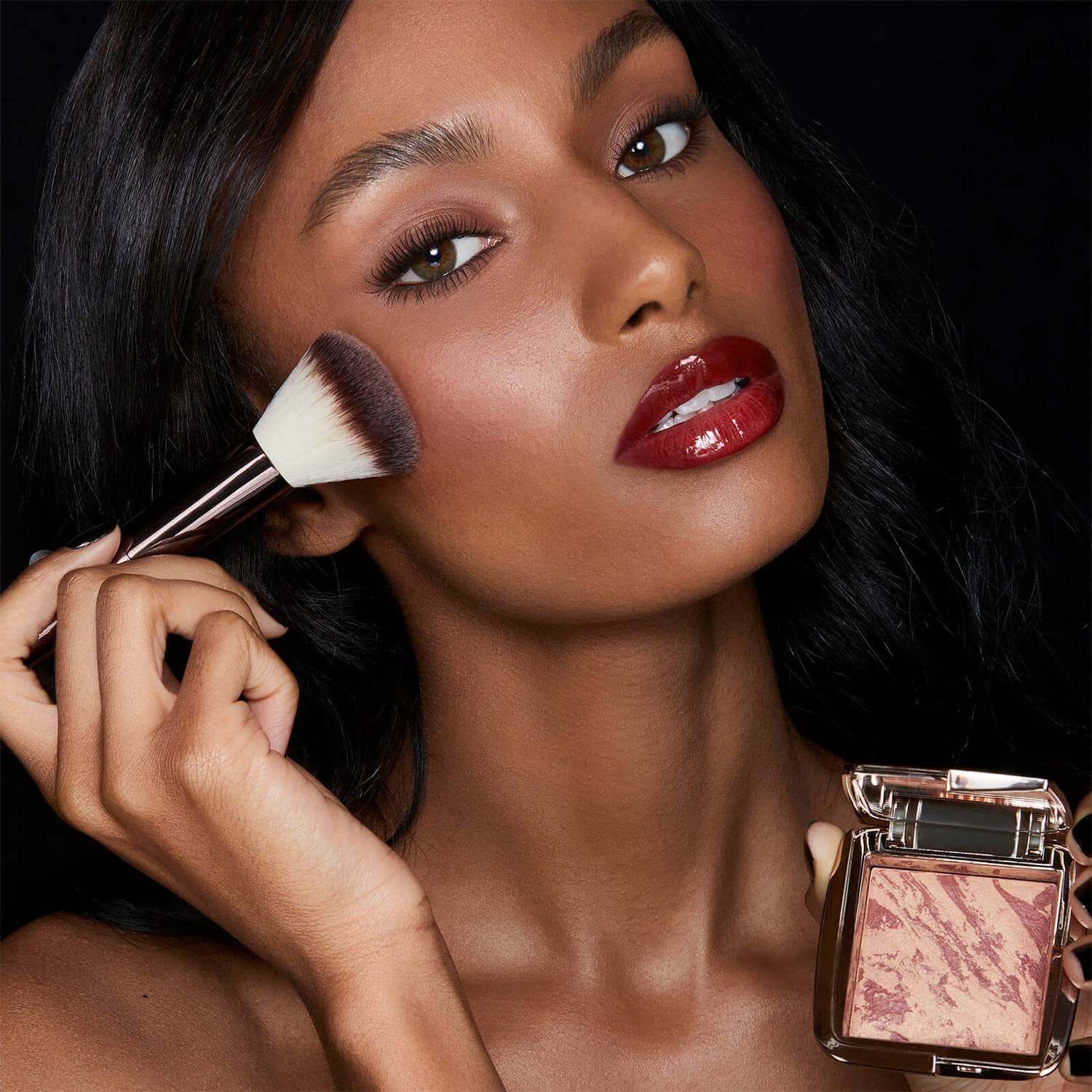 This Hourglass blush powder is a marvel. Bicolor and with a hyper-bright finish, it is a contemporary and revolutionary hybrid product. In contrast to traditional blushes, which tend to be "flat", with no three-dimensionality, Ambient Lighting Blush contains bright particles that use photo-luminescent technology to give depth and dimension, amplifying colors to a multi-dimensional level.
In addition to that, their dual nature is suitable to create a personal mix, according to your taste, between the two shades: the color we have chosen is At night, a burgundy with champagne and gold colored particles, perfect for the cold seasons, when the sun sets sooner and you find yourself having to shine from within!
Vieve, Sunset Blush: Malbec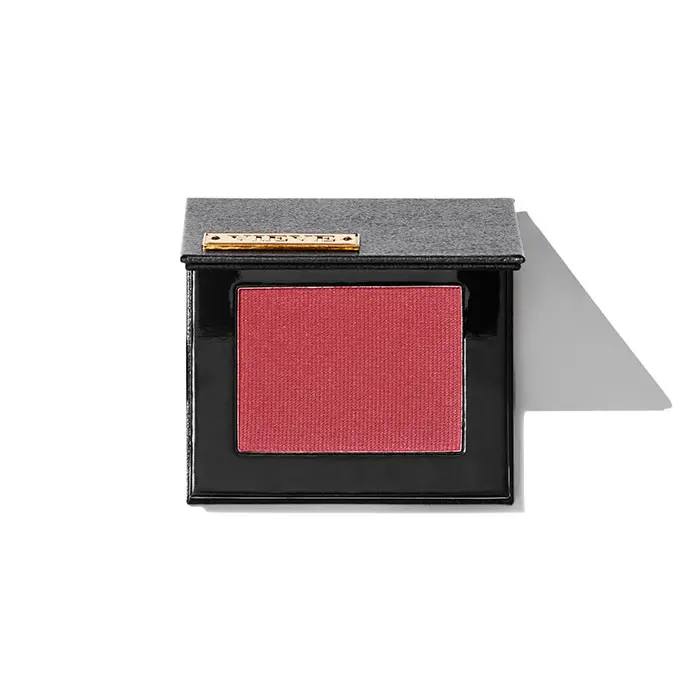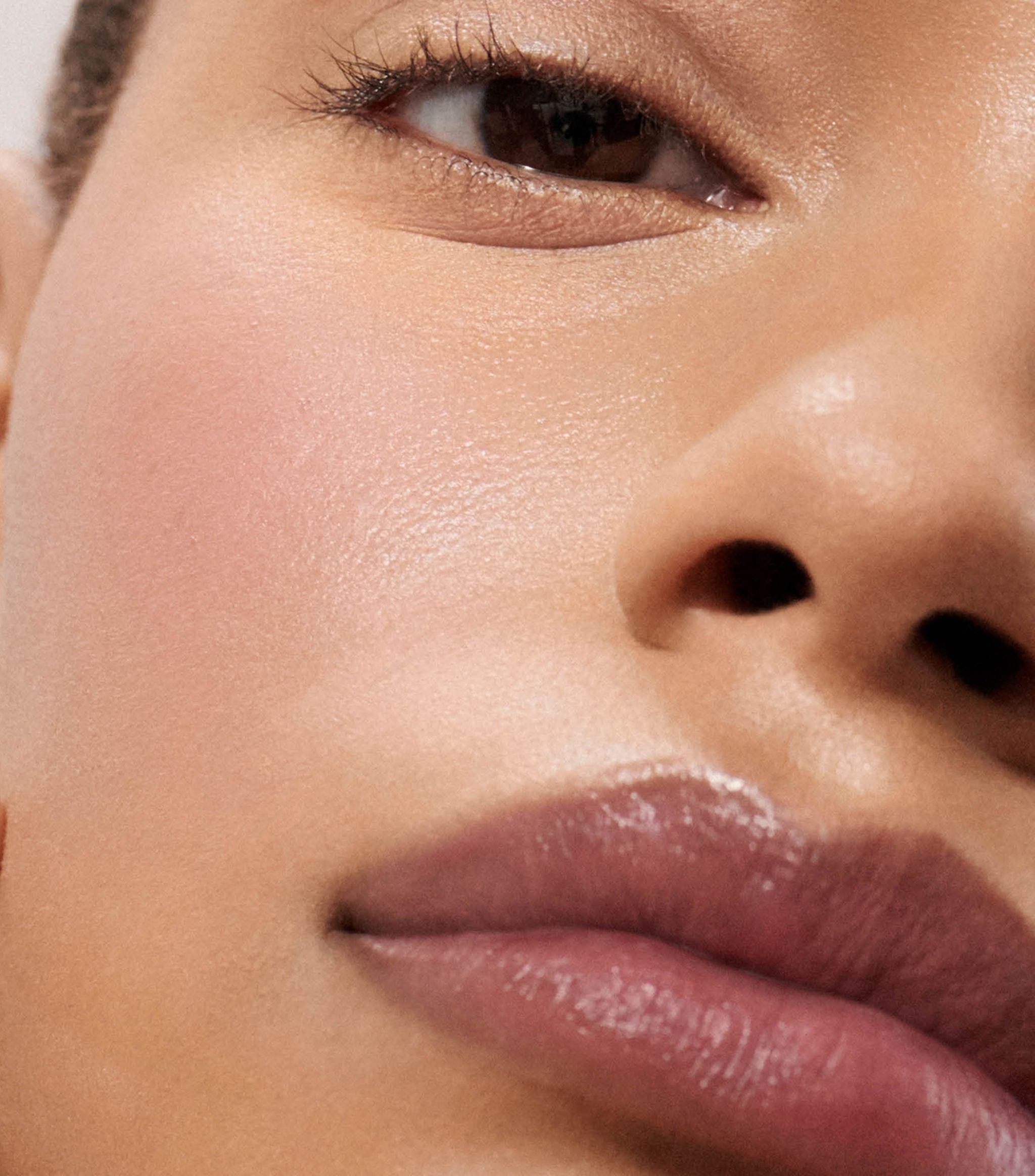 A grape color blush must never be missing in the collection: whether it is powder or cream.
In this case, the Vieve blush in the Malbec shade is a powder blush with an exclusive soft and satin texture that blends with the skin without creating non-homogeneous stains or shades. Wondering why the line is called Sunset Blush? Because it's inspired by the colors of Mediterranean sunsets and it's available in 5 different shades to warm the complexion with rays of color.
Westman Atelier, Baby Cheeks Blush Stick: Bichette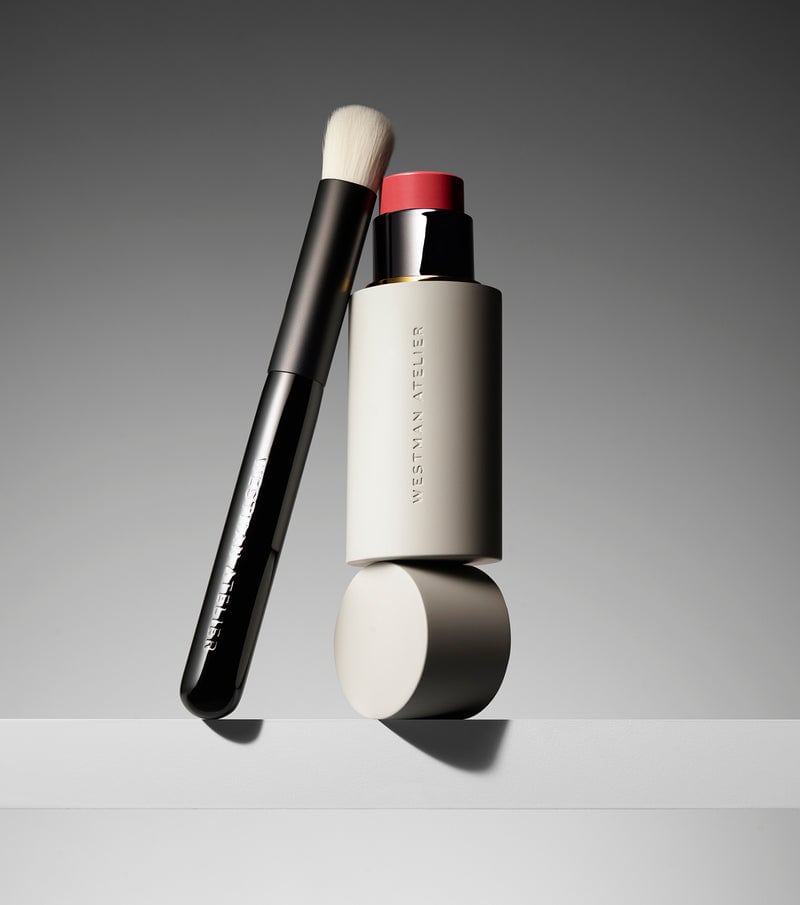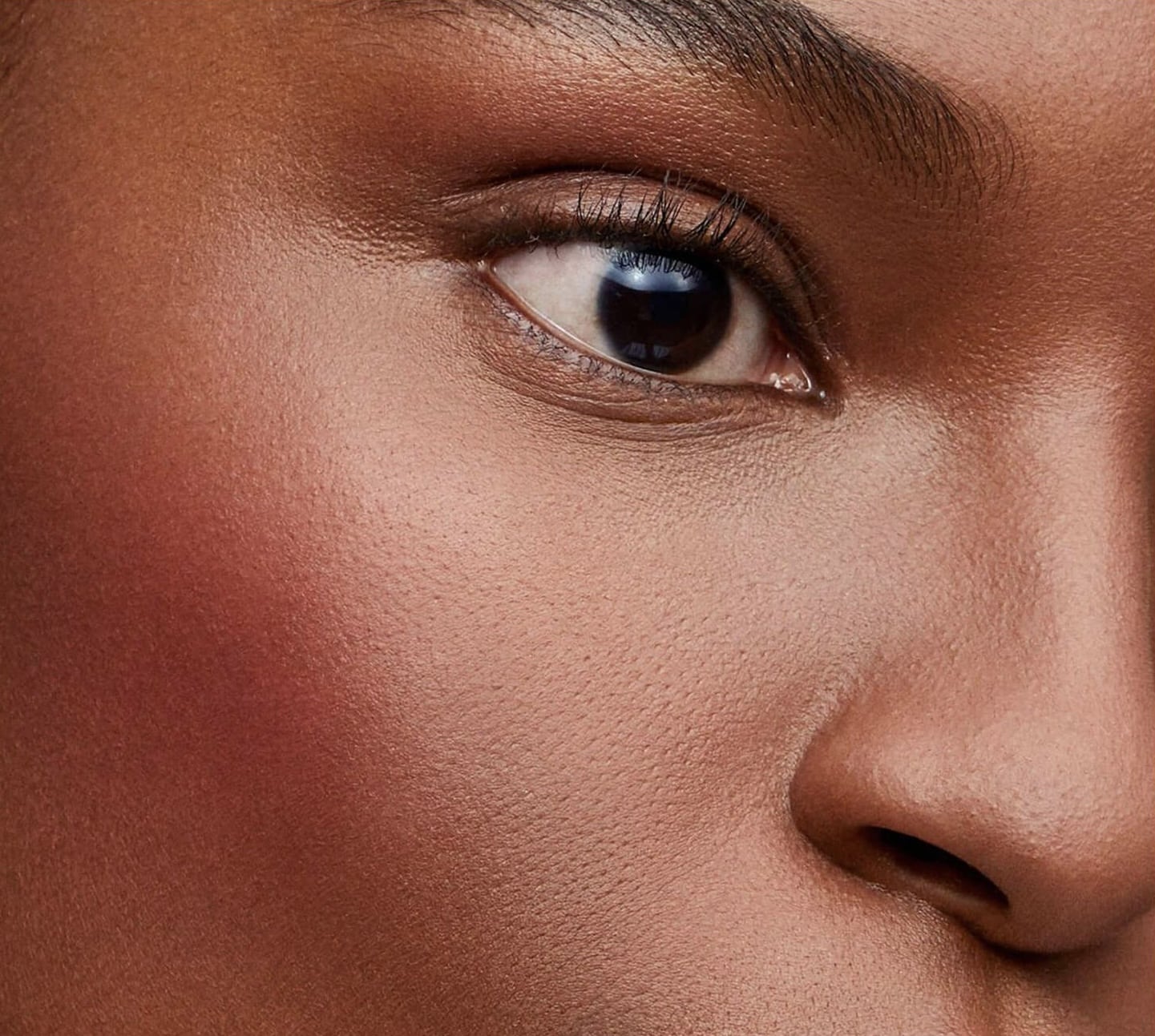 For the powder version, here is its cream counterpart! The Baby Cheeks Blush Stick by Westman Atelier is a blush – obviously in stick – with a bright color and incredibly creamy texture, suitable for lips, eyes and cheeks. Easy to use, it is also perfect to take with you for a last minute retouch thanks to its versatile and small packaging. Inside, the formula also contains a triple blend of light Ayurvedic oils that nourishes the skin while retaining moisture, as well as vitihs grape extract and hyaluronic acid.
Róen, Cheeky Blush: Nude Pink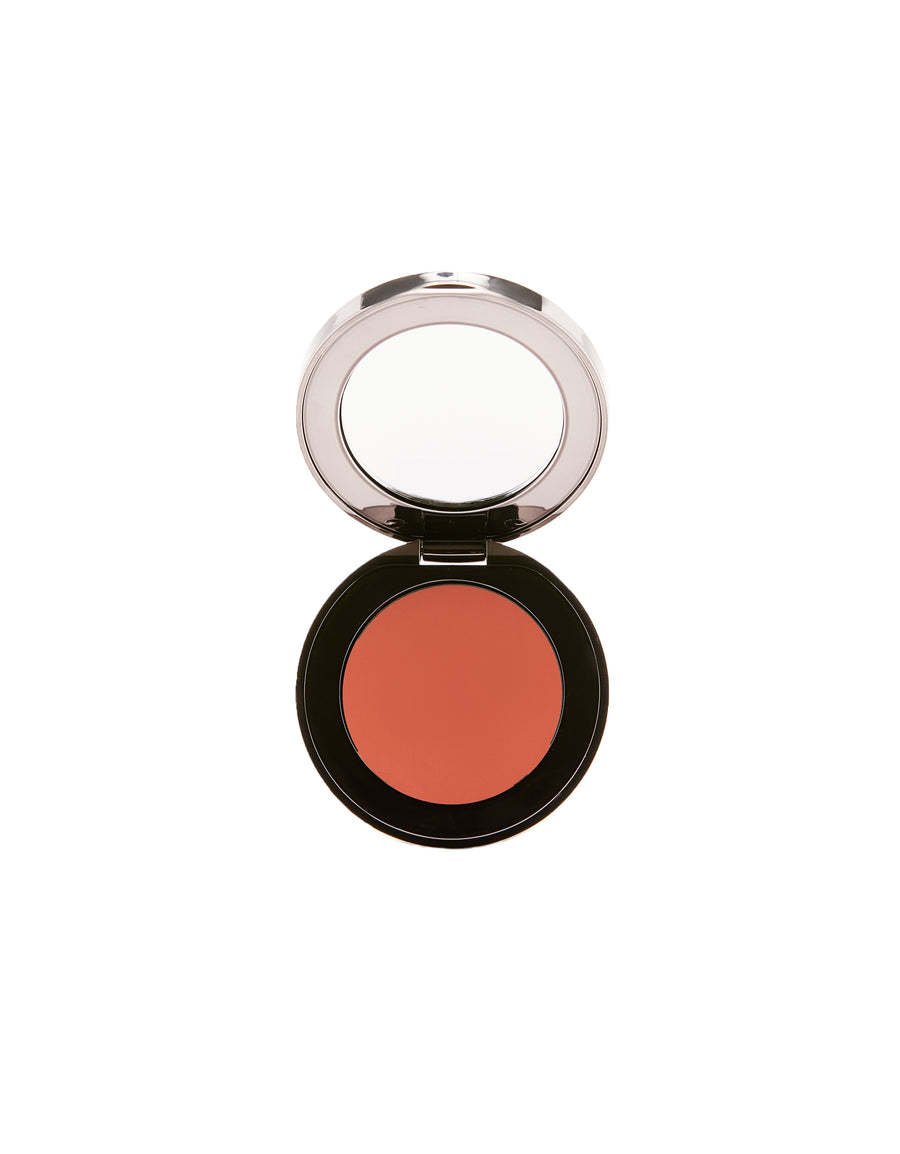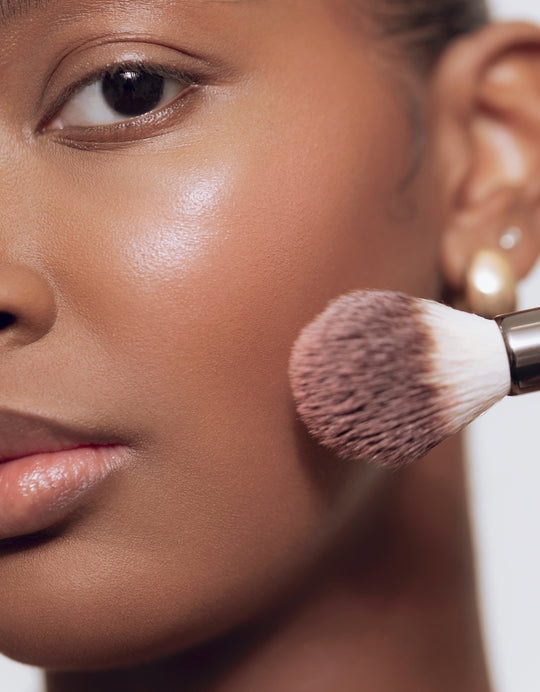 We've got to the last blush of the collection and, in every worthy-of-its-name beauty bag, a pink blush can certainly not be missing. But which one to choose when autumn approaches? Forget about bright colors and go for soft tones with brick-color shades. We've chosen Róen's Cheeky Blush in the Nude Pink version, a "natural rose", as written in the description, a light creamy blush that blends with the natural shade of the skin, giving it that special touch!