In 65% of the world's population, 7.5 billion people are between 15 and 60 years old and, considering that more or less half of these people are women, 3 billion people at least in the world periodically menstruate. Despite this high number,  and the process of making menstrual period a normalized, wide-spread and common topic, research and innovation on this is still sharply behind. Too few financial investments are devoted to this type of research and the stigmas around menstruation are still too many, making this topic a taboo in many parts of the world. However, things are slowly changing thanks to many women who, in front of this major underlying problem – from the lack of adequate menstrual products to the lack of real notions and conversations around menstruation – are finally revolutionizing the situation. 
From the founders of leading, innovative companies and the people finding the right alternative for them, safely and with a focus on sustainability, to the activists who with their ideas and courage subvert the systems and foundations of stigmas, here are 5 women who are making the menstrual revolution. 
Yanique Brandford, Founder and Executive Director of Help a Girl Out
Yanique Brandford is the founder and executive director of the non-profit organization Help a Girl Out, which deals with eliminating period poverty in the countries of the first and third world through universal access to hygiene products for the menstrual cycle. The 3 pillars of the organization are: to provide free access to reusable and disposable products for menstruation, commit to creating workshops to educate as many people as possible about menstruation, uterine health and anatomy, and create campaigns against period taboos. In addition, the organization also works to dismantle the root causes of poverty, which are shame, stigma and lack of education, as well as involving more and more men in the movement, as often many of them are still little aware of everything that revolves around menstruation, as well as not being prepared to face them to talk about it, feeling uncomfortable when you bring up the topic.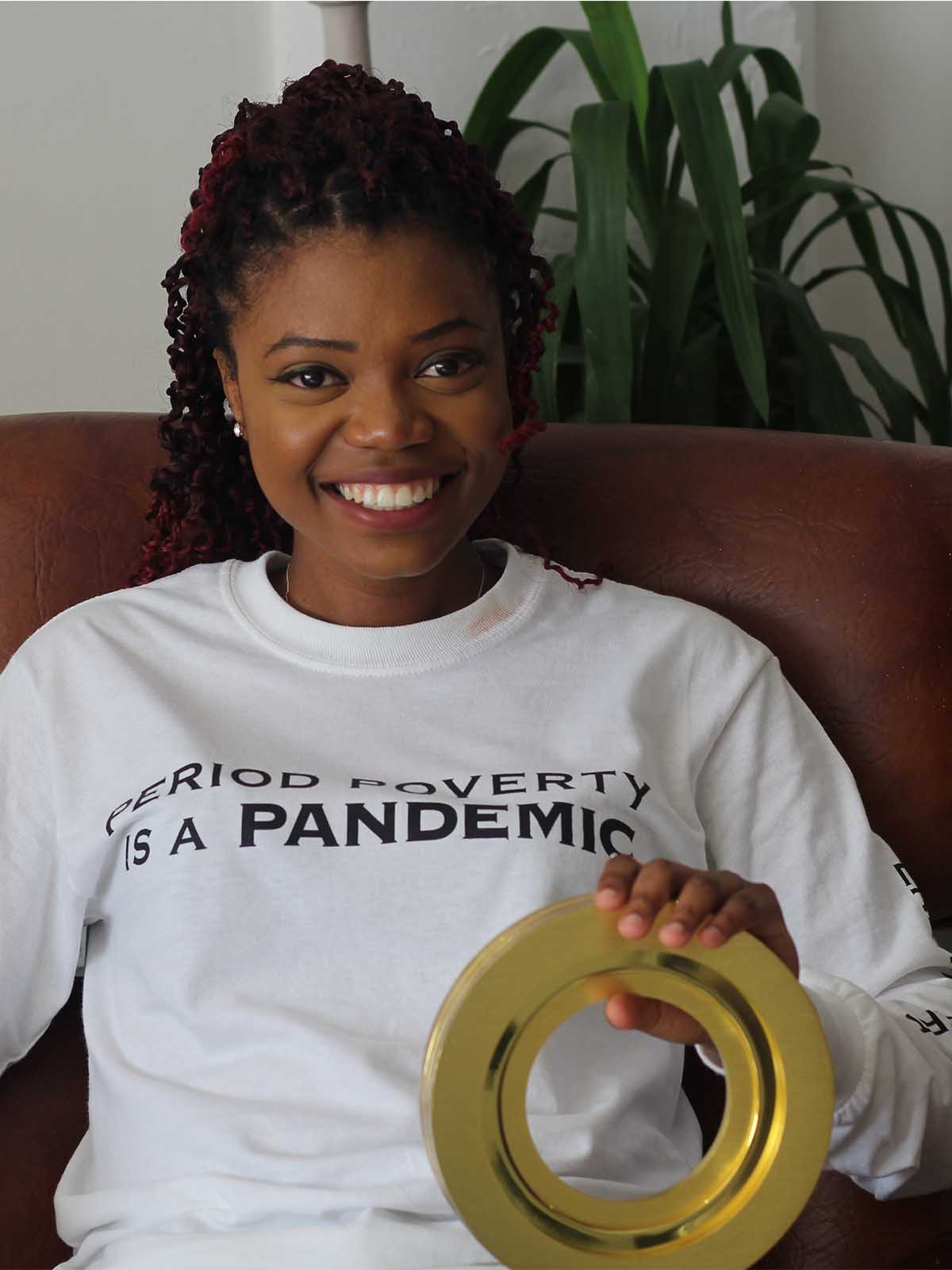 Simone Godbout, Kiara Botha, Nadia Ladak and Harit Sohal, Founders of Marlow
Simone Godbout, Kiara Botha, Nadia Ladak and Harit Sohal are the founders of Marlow, an organization that redesigns tampons to facilitate their usage. If until recently women had to help themselves with vaseline and other products to insert them at least painlessly, thanks to Marlow those days are over: tampons, which are already equipped with lubricant, are made of 100% organic cotton, and have a plant-based applicator and a compostable wrapper designed to be used for a more comfortable insertion, in such way changing a small daily gesture that is actually much more important than it seems to women. Around this invention, however, there is also a community of people who share the same focus on reproductive health and the same goal of establishing themselves as a safe space for innovation. Marlow is more than just a tampon company: it's a community of educators who work hard to break down the barriers of these sometimes uncomfortable (but necessary) conversations about menstrual and sexual health.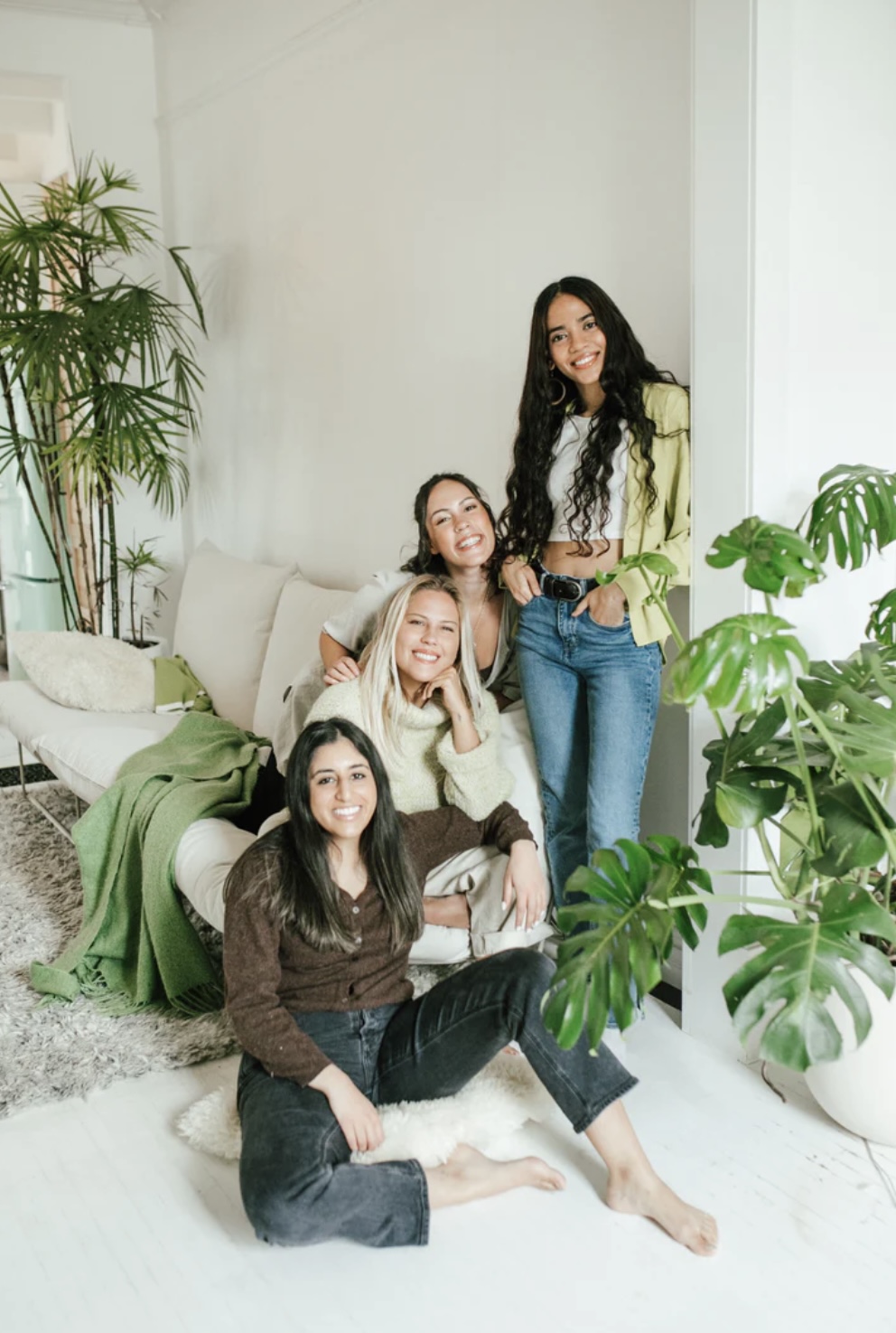 Maria Molland, CEO of Thinx
Since 2013, Thinx has positioned itself in the market as the most innovative leader in creating comfortable and inclusive products – such as menstrual underwear – for all kinds of leakage (from menstrual bleeding to urine incontinence) triggering conversations commonly considered difficult and clearing the imagination that revolves around menstruation. From replacing the classic "blue liquid" with blood in its campaigns to opening discussions without stigmas, Thinx has significantly contributed to laying the foundations for open dialogues and normalizing the concept of menstruation, changing the narrative around menstrual and bladder health and thus creating a solution-oriented future that moves beyond taboos.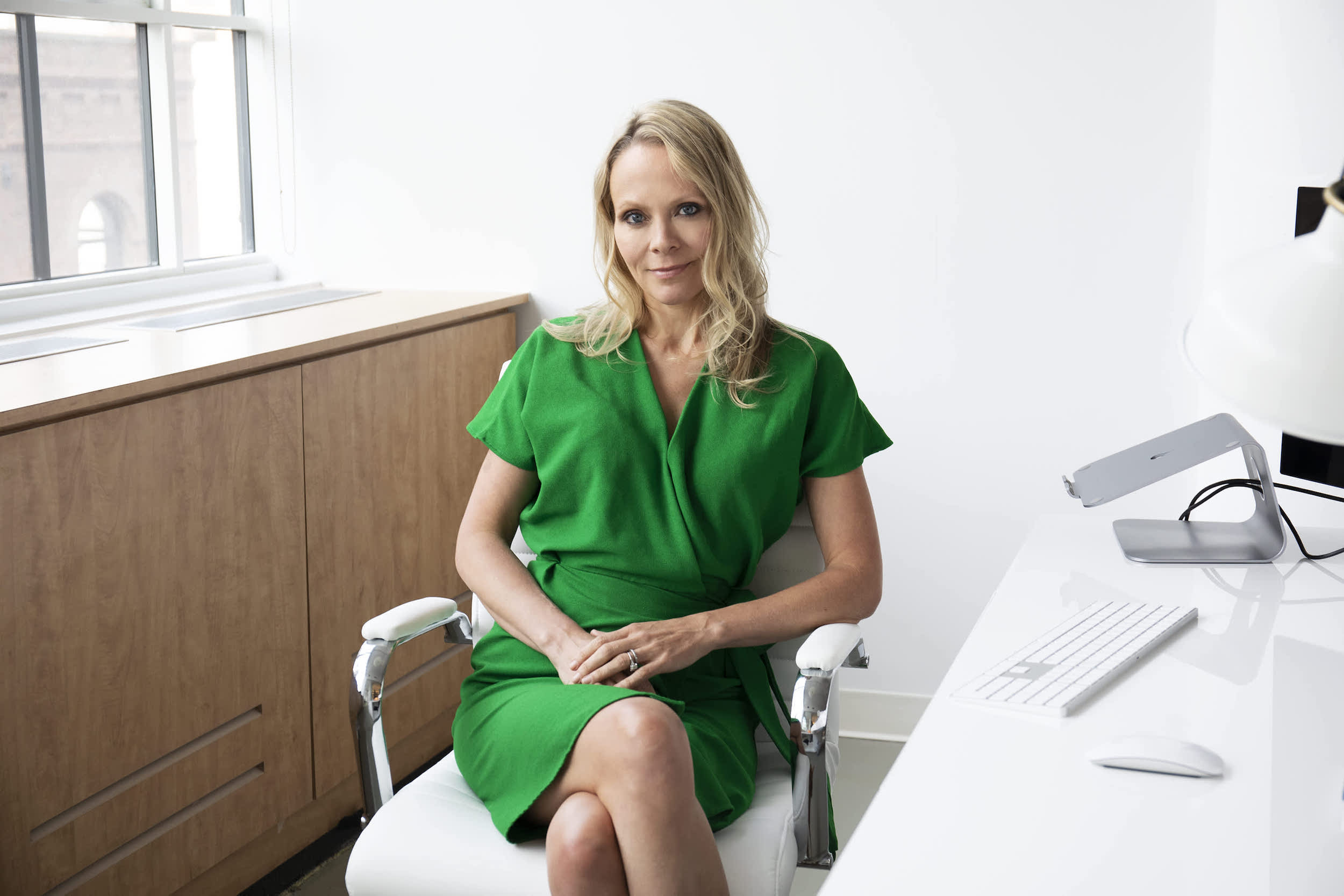 Cherie Hoeger, CEO and Co-founder of Saalt
Cherie, CEO and co-founder of Saalt, created her own brand after learning that in Venezuela, the place of origin of her grandmother, in the past there had been a lack of disposable products for menstrual health that had lasted years, leaving an entire country without these primary goods. But not only that: even today, in addition to the fluctuating availability of this type of products, the rampant poverty of these countries continues to condition the future and the present of all women, in a combo that influences their daily lives, from having to skip school because of menstruation, to not going to work in those days. So Cherie wanted to find a concrete solution to this problem with the creation of products that would replace disposable ones, creating healthy alternatives for our body and the environment, without sacrificing comfort: from menstrual underwear and cups up to discs, which must be inserted on the cervix, ideal for those who have bladder sensitivity, a weak pelvic floor or a low or high cervix.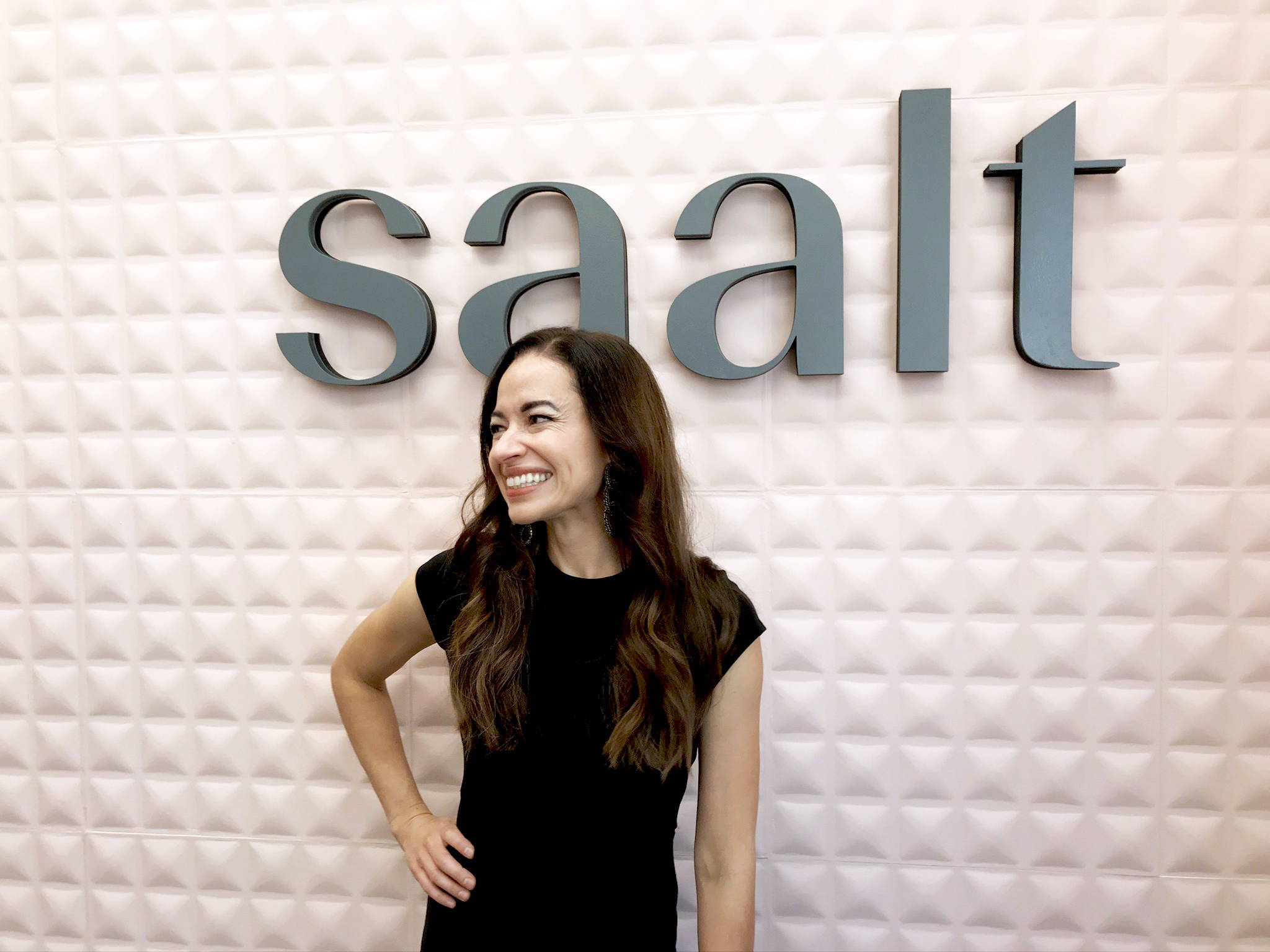 Celia Pool, Co-founder of DAME
Celia Pool is the co-founder and mastermind behind DAME, a sustainable menstruation brand responsible for the invention of the world's first self-disinfectant and reusable tampon applicator. After creating her own subscription service that distributes menstrual products to all women in the UK, and after learning the amount of plastic and chemicals that were used in regular applicators, Celia wanted to take a step further, launching in January 2019 their revolutionary product. An invention that has so far prevented the waste of over 350 million pieces of disposable plastic that would have ended up in our oceans (whereas 100 billion menstrual products are thrown away every year and most of them are disposable and contain a disgusting amount of plastic), proposing a healthy alternative for our vagina.