Our interview with Graham Verchere, already known to the public for his recurring roles in "Fargo" as Nathan Burgle and in "The Good Doctor" as the young Shaun Murphy, he debuted this year at the Sundance Film Festival with his film "Summer of '84."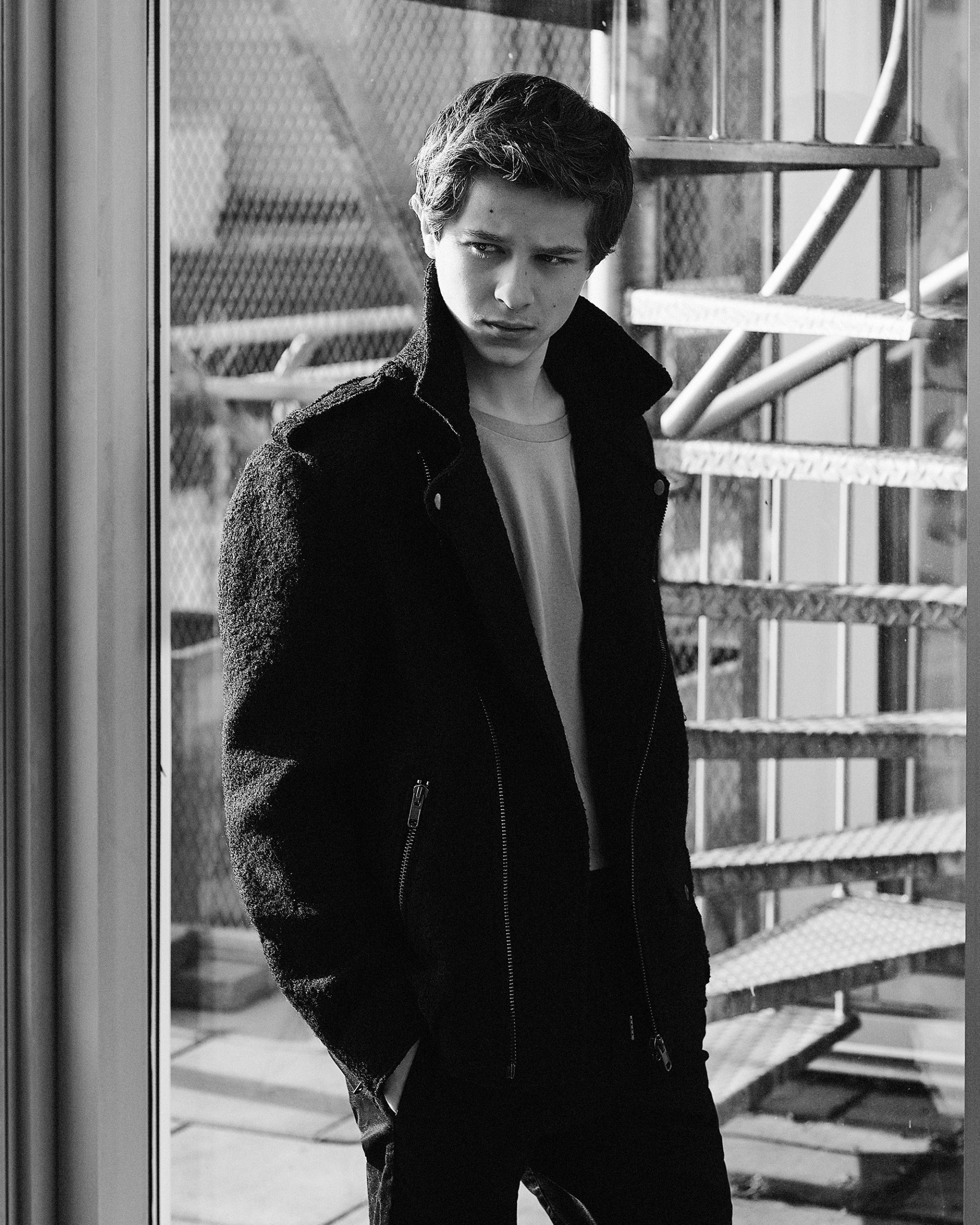 If you could describe "Summer of '84" in just one word, what would it be? What made you want to play Davey in the movie? And what was your first reaction when you found out that the film was going to premiere at the Sundance Film Festival?
I tried to think of one word but I couldn't narrow it down – as short as possible – what makes it cool is the sudden shift from a lighthearted adventure to a full-blown horror. I love Davey's character because of the fun quirk of constant skepticism as well as the crazy stuff he goes through. We were all really happy and excited, then we found out that there were almost 14,000 films submitted and we were blown away.
You are very young, yet you have been already acting for quite some time, how did everything start? 
It started a while back, my twin brother and I have a cousin who was doing some acting at the time so both of us signed up for an acting class out of curiosity and for fun. We both got an agent from that class and kept going from there! He's since stopped acting but I had too much fun to stop.
Your portrayal of young Shaun Murphy in The Good Doctor was praised by the critics, we loved it too by the way. In what way did you prepare for such an intense role?
During the audition process, my mom (who works with lots of autistic kids) helped me with the basics, then when we were preparing to actually film the series the show brought in an expert on autism to help both Freddie (Highmore) and I with it.
Must have on set: A book, my phone, or some other form of entertainment – lots of waiting around!
Superpower: Oh boy, that's a difficult one, but my answer would be shapeshifting. Might be cheating a bit, but if you can shapeshift you could literally just turn into someone with every superpower and you're set! If you can't do that, it's still useful (you could literally just turn into a dragon or something). It would also have everyday use too. Can't reach a shelf? No problem! Don't like your haircut? Boom, fixed. Can't go wrong!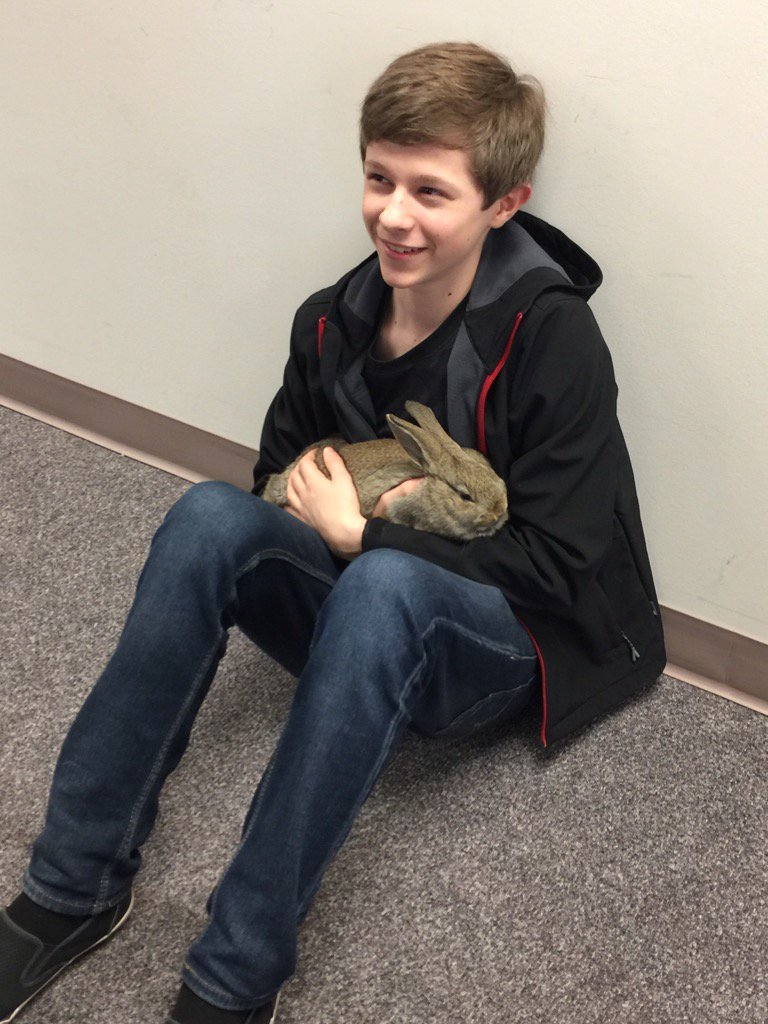 Epic fail on the job: On the set of one of my first larger roles, "Turkey Hollow," there was a live turkey on set, so we tried to take a picture with it and it bit me right on the lip (and gave the makeup crew some extra work)!
Happy place (your favorite place): My bedroom.
Favorite accent: Minnesotan, when I filmed "Fargo."
Favorite Movie and favorite horror\thriller movie: I really loved the new "Star Wars" (the Last Jedi). For horror, I'd have to say probably "Get Out!"
Favorite Word: Hippopotomonstrosesquipedaliophobia – AKA the fear of long words.
Favorite Emoji😕
The first thing that pops into your mind if we say "Italy": Food! I love Italian food.
Favorite quote: Wow, I honestly have no idea. It would probably be either one of those inspirational messages like "no matter how slow you run, you're always lapping people still on the couch", or maybe one of those click hole fake quotes that shouldn't be as funny as they are.
The last series you binge-watched: "Black Mirror" season 4
Your Dream Character to Play: Evan Hansen (dear Evan Hansen). It's not a film but I saw it on Broadway and I absolutely loved the show, it's a role I'd really like to do.
The most beautiful thing while filming Summer of '84: The beach where we filmed the last bit of the movie was really really cool, it was a beautiful forest that went all the way right to the edge of the water. The only problem was the incredible amount of mosquitos.
Ops! Break Time
Snack Crush: Literally any type of candy (except black licorice)
Sweets or Popcorn? Sweets!!!
Since we are Italian… Hawaiian pizza, yay or nay? Not for me personally, but not as bad as people make it out to be.