Writer, producer, actor and even DJ.
Diallo Riddle is that kind of man in the industry that does anything: name one thing, he has tried it, does it brilliantly or, at least, is eager to give it a try. Born in Atlanta, a city he holds dear and never misses to praise, Diallo is indeed a man of many talents, being nominated for a Primetime Emmy Award for Outstanding Writing for a Variety, Music or Comedy Series with his work at the "Late Night with Jimmy Fallon" and also being a two-times nominee at the Writers Guild Awards.
Curious, bold and passionate, Diallo has never ceased to explore his skills and the possibilities of the industry of TV and Cinema. He has worked on many projects, involving music, comedy and TV shows both in front of and behind the camera: from his on-going NBC sit-com "Marlon," where he plays Marlon's down-to-earth best friend, Stevie, to being a writer and performer for the "Late Night With Jimmy Fallon."
If you can't help to empathize with a brilliant character that's both funny and sweet, and a bit annoying in a way that the audience (and Marlon himself, despite what he says throughout the series) can't help but love, you'll fall for Stevie.
But, with the second season of "Marlon," which premiered on June 14, Diallo is also involved in many projects of his own.
He told us all the exciting news, from TV shows to the possibility of directing, that we can expect in the next months.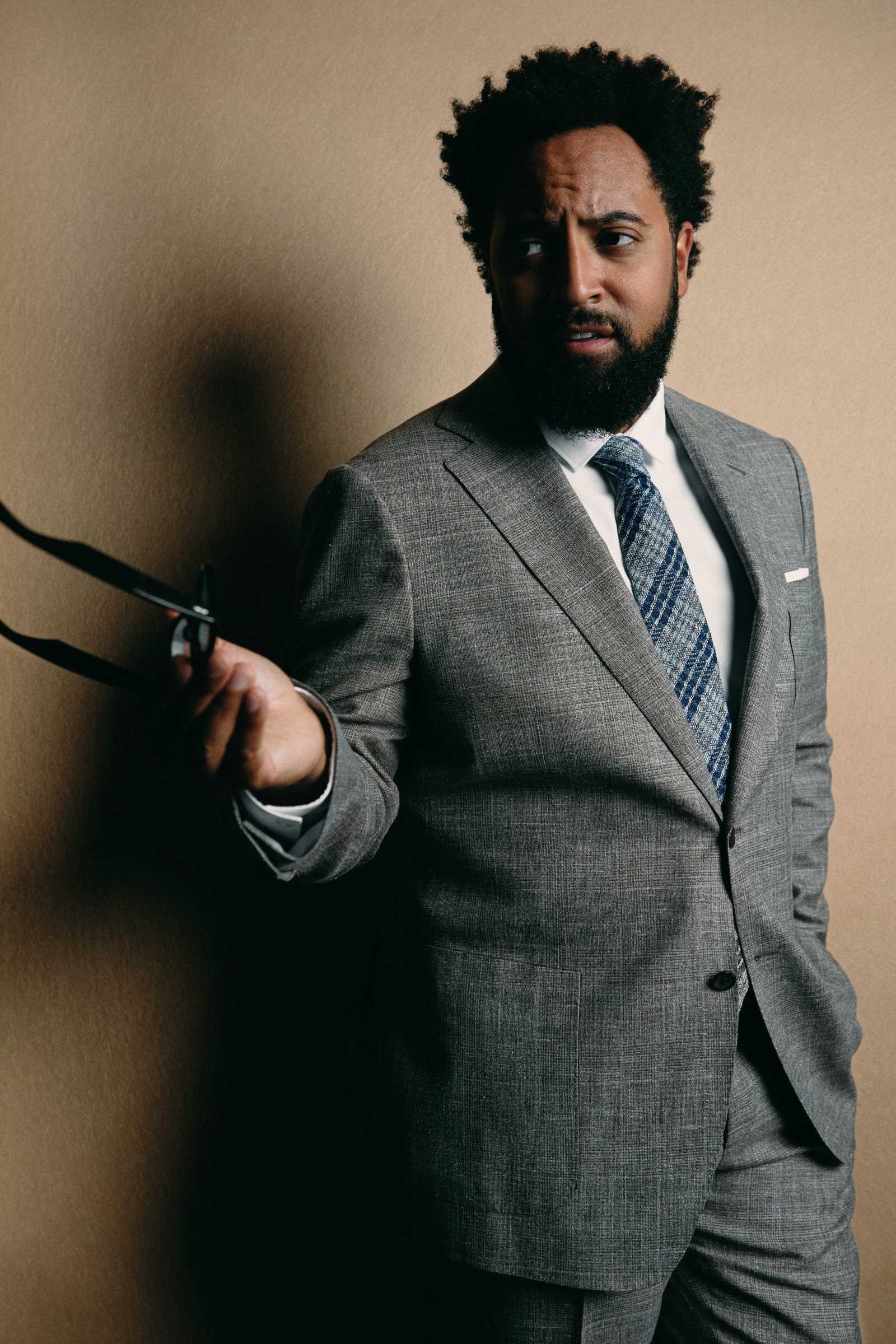 ________________
You're a writer, an actor, a producer…is there something in the TV and Cinema industry that you haven't tried yet and you'd like to explore in the future?
________________
There are many "jobs" in our business I would love to try. Directing is the obvious one. I directed a commercial once and I thought I was Kubrick or Truffaut. It was a home security service but the first thing I did was yell, "Wet down the street! This is a night shoot!" But that aside, being able to assemble the perfect story-telling visual, and create something that is beloved to both myself and the audience is a dream of mine. In a related note, I have helped out with the music on serval films, but becoming an actual music supervisor is something I look forward to doing, in time.
________________
You're from Atlanta and you often say you love your city, so what's your favorite spot in Atlanta? And if we were to go there, where should we definitely go?
________________
Atlanta is special to me because I have so many childhood memories there.
But one of my favorite spots is Piedmont Park. I remember playing there as a child on the swing sets. I remember going with my father once a year for the big Arts Festival that they have there in the summer. I remember the artwork and the drums and the huge lake. Its nostalgic for me, but the park is a beautiful afternoon plan for anyone visiting the city.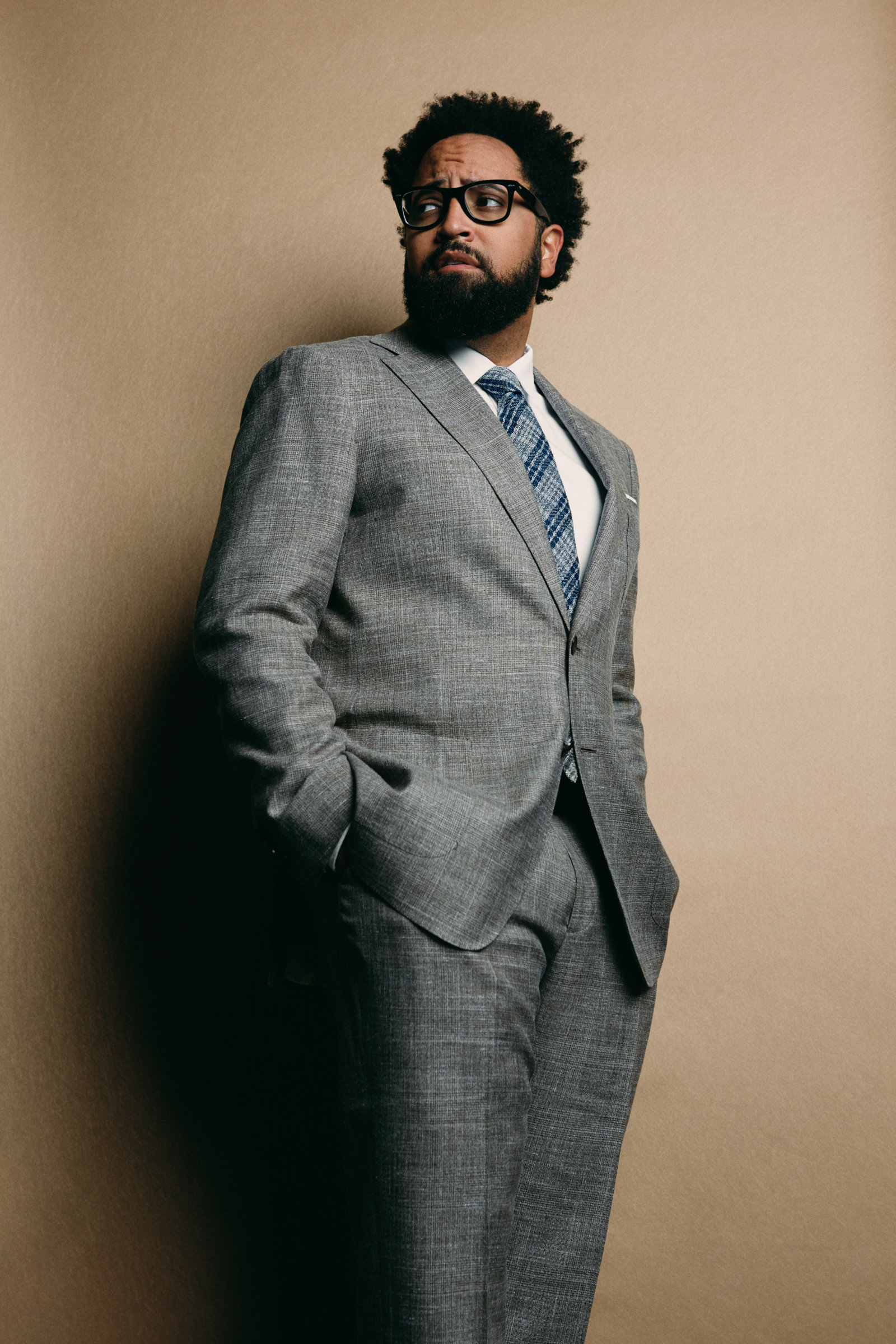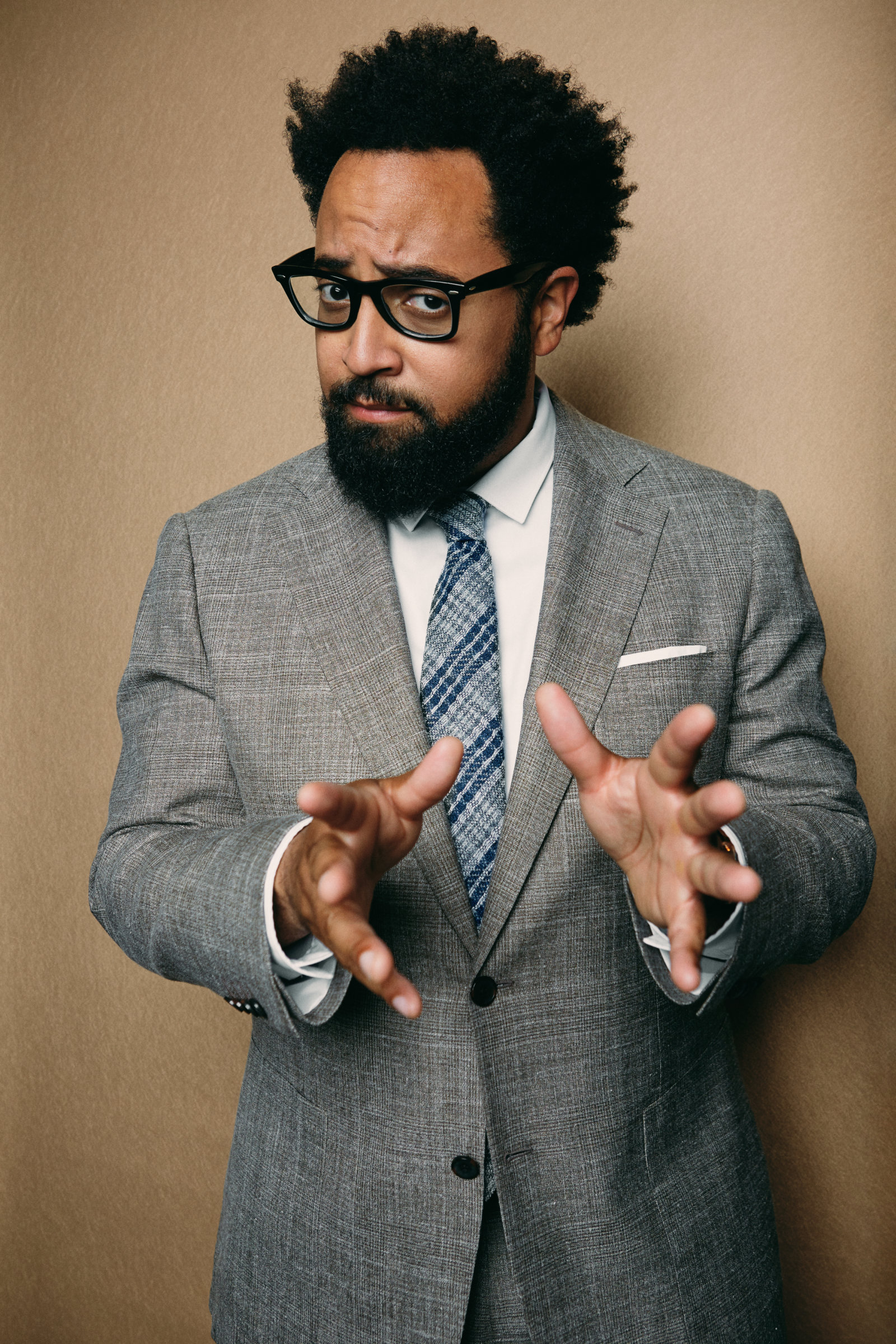 ________________
"Marlon" is a great sitcom! It shows the value of family but it's also so funny! What was the mood on set like, and how did you work on your character, Stevie?
________________
Those smiles you see on the show are genuine.
Many times we are laughing both as our characters and as ourselves, so the mood on set is exactly what you see in the show. For Stevie, they changed the way they wrote the character between my audition and season 1 to be more like me. I'm more ambitious than Stevie in real life, but that attitude that Marlon is both a friend and also insane is a little how I am in real life. If Marlon is taking things to an absurdity level of 11, I'm there to be his "straight man" who tries to bring him back to Earth. Even though in his personal life, Stevie is pretty insane himself.
But who's to judge? Most certainly not me.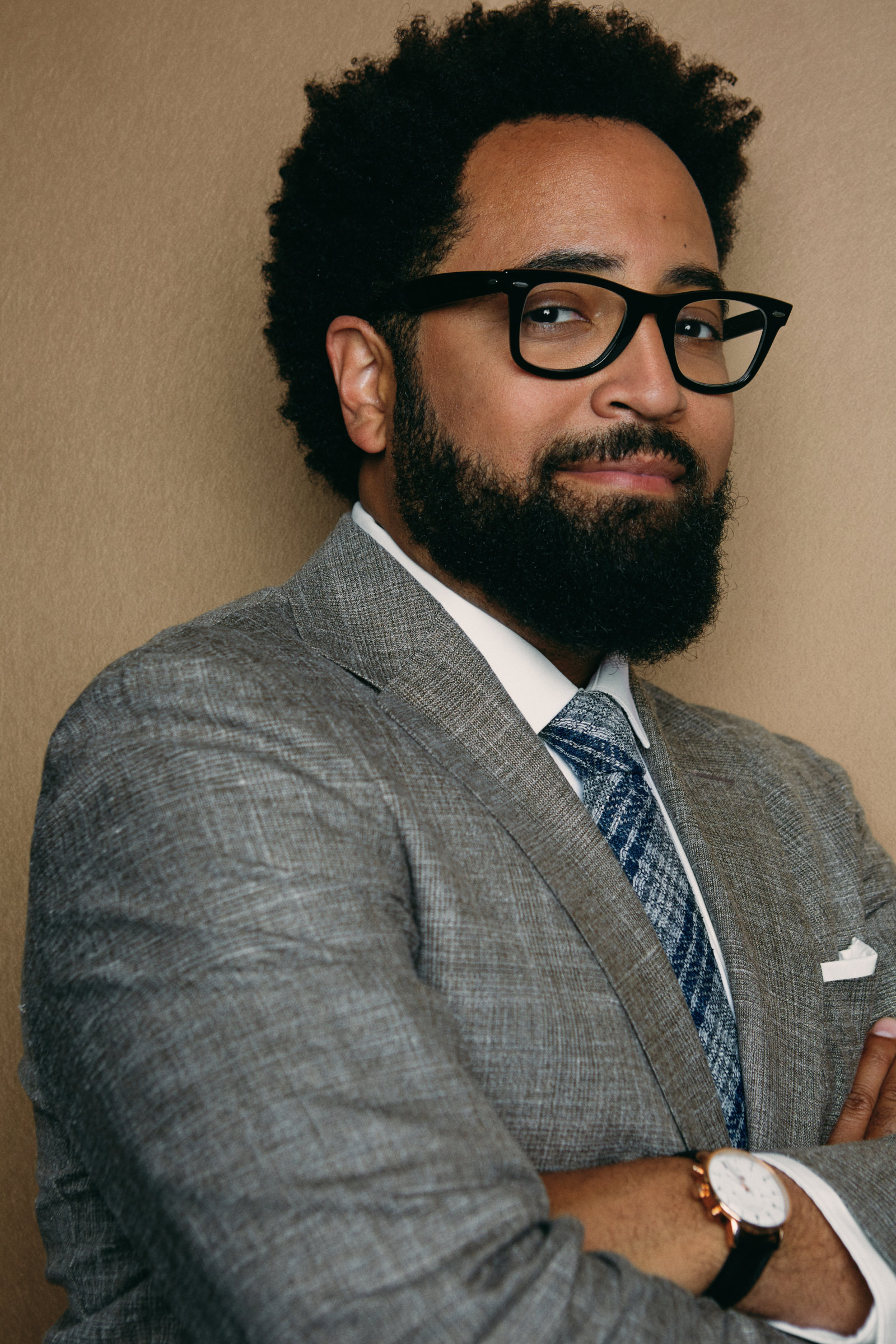 ________________
How much importance do you give to improvisation? Being both a writer and an actor, do you like to give your character something of "your own"?
________________
Very much so.
And I like to write some of my own lines in the margin of the scripts when I get them for when, eventually, we all start improvising some things to say.
________________
"Marlon" season 2 has just premiered; how do you feel about it? And what should we expect from the second season?
________________
We are so excited about Season 2. People know these characters now, so we get to play a lot more with the audience's expectations of how the characters will react in certain situations. Which is the best thing about watching the most memorable sitcom characters.
You sort of know, as soon as something is said or something happens, a little about how they will react. It's part of the fun.
________________
What's your biggest dream for the future?
________________

Many more years of having fun with the family that is the cast and crew of "Marlon."
________________

What's your next project that you can't wait to tell us about?
________________


There are two. I created and pop up in a show called "South Side" for Comedy Central. That show debuts in January 2019. And also, I have a musical sketch show called "Sherman's Showcase" on IFC that debuts in the summer of 2019. We have really high hopes that both shows will make you laugh and sing for many years to come.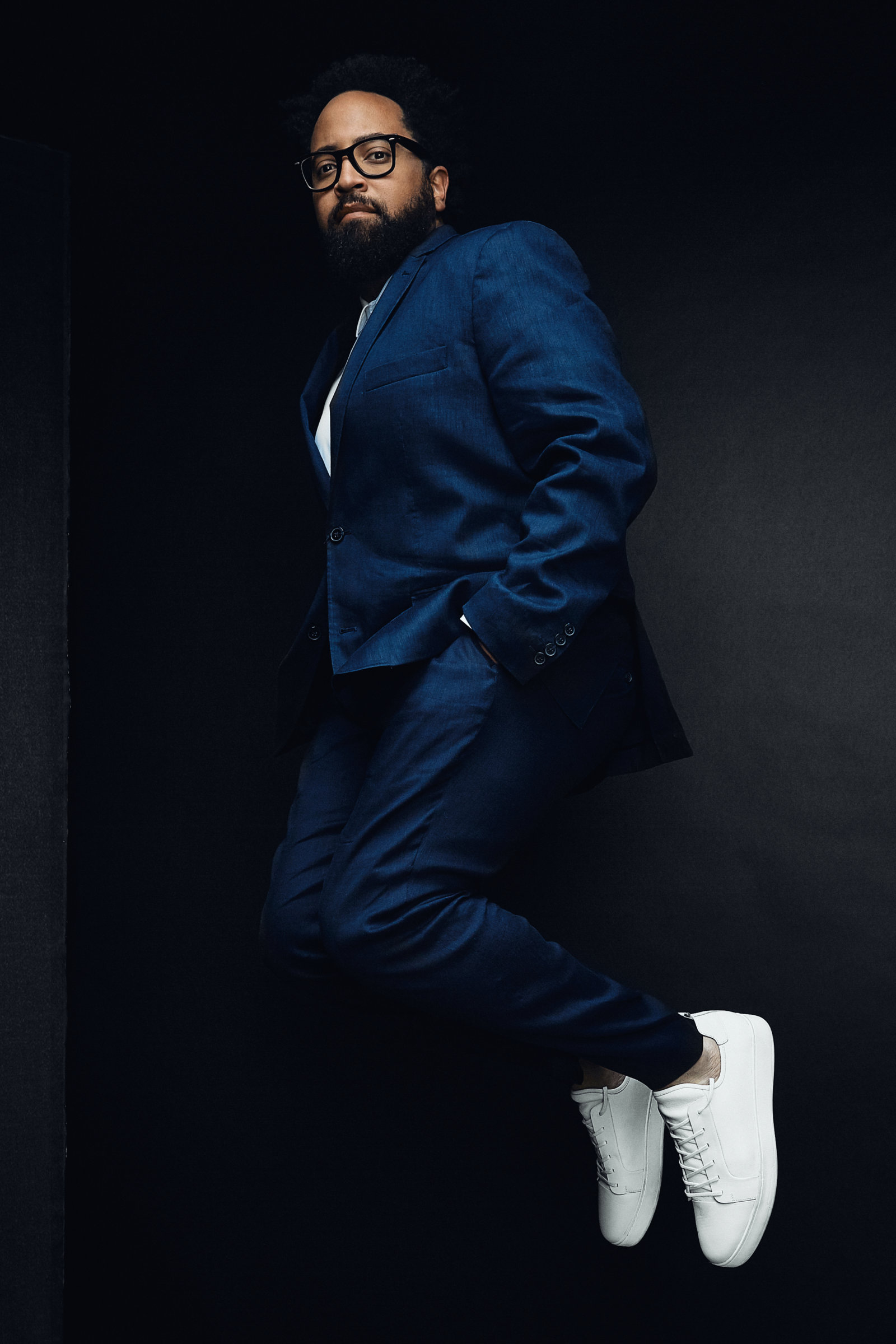 Must have on set: Green vegetables at mealtime.
Superpower: Diplomacy.
Epic fail on the job: A crazy night out with Marlon the night before shooting day (will never happen again).
Happy place: My writing table.
Favorite accent: South London.
Favorite movie then and now: "Pee Wee's Big Adventure" and "LA Confidential."
Favorite Word: Genre (I like that it's a word you have to kind of growl).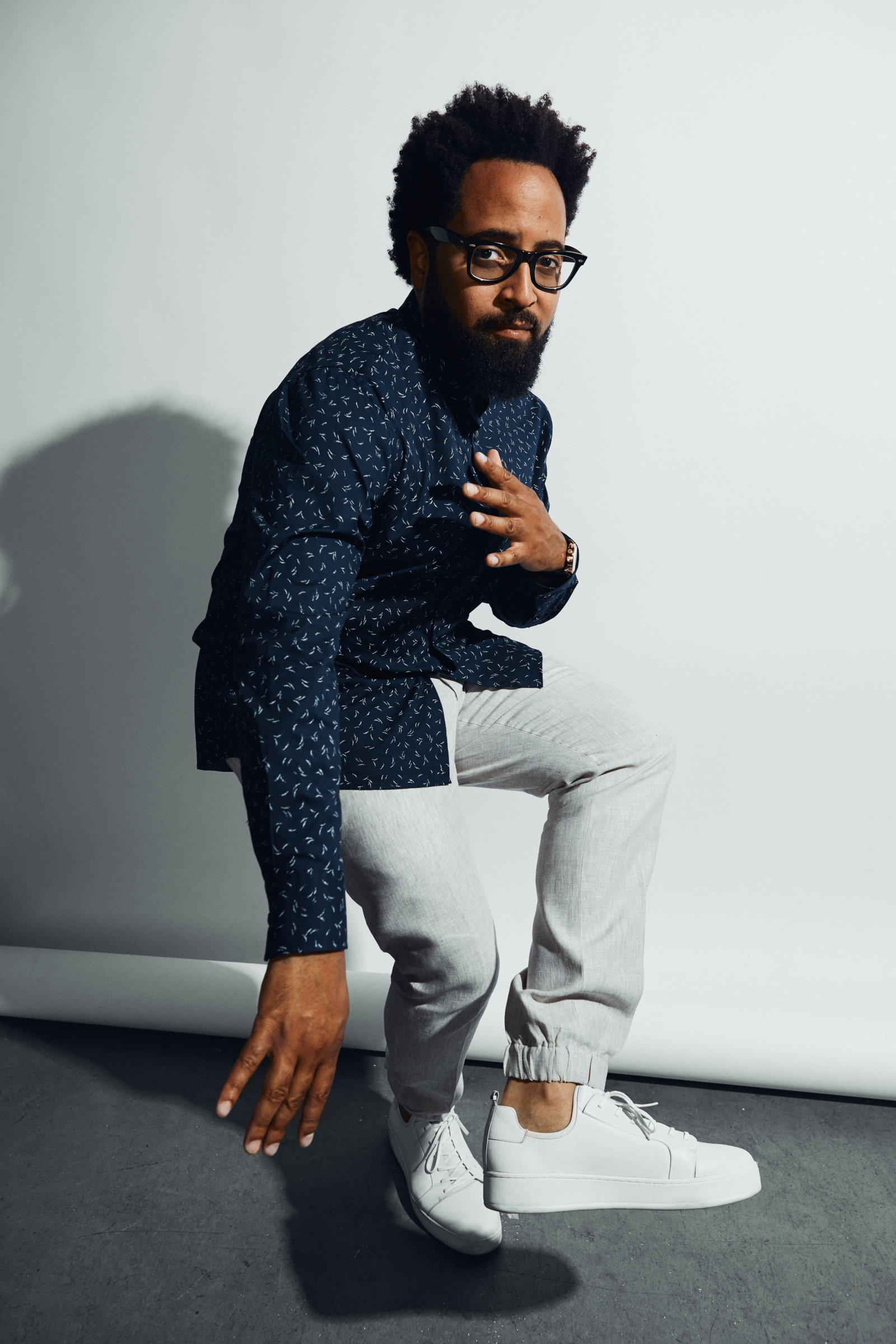 Who you'd rather be: Any character played by Jeffrey Wright.
Favorite Emoji: ?
Italian movie: "Blow Up."
Favorite quote: "Now I've already had too much to drink and I'm feeling sentimental…" – Fantastic Mr. Fox.
The last series you binge-watched: "Fear The Walking Dead."
What have you already crossed from your Bucket List: I Was the Third Amigo when I hung out with Martin Short and Steve Martin.
I Dreamed a Dream…: Directing the ultimate movie about DJs.
The most beautiful thing while filming "Marlon"? My wife, who managed to make almost every taping while still taking care of our children and starting a party-throwing business. She's simply amazing.
Ops! Break Time:
Snack Crush: Edamame.
Sweets or Popcorn? Popcorn.
Since we are Italian… Hawaiian pizza, yay or nay? Big nay. Never shall pineapple and pizza meet.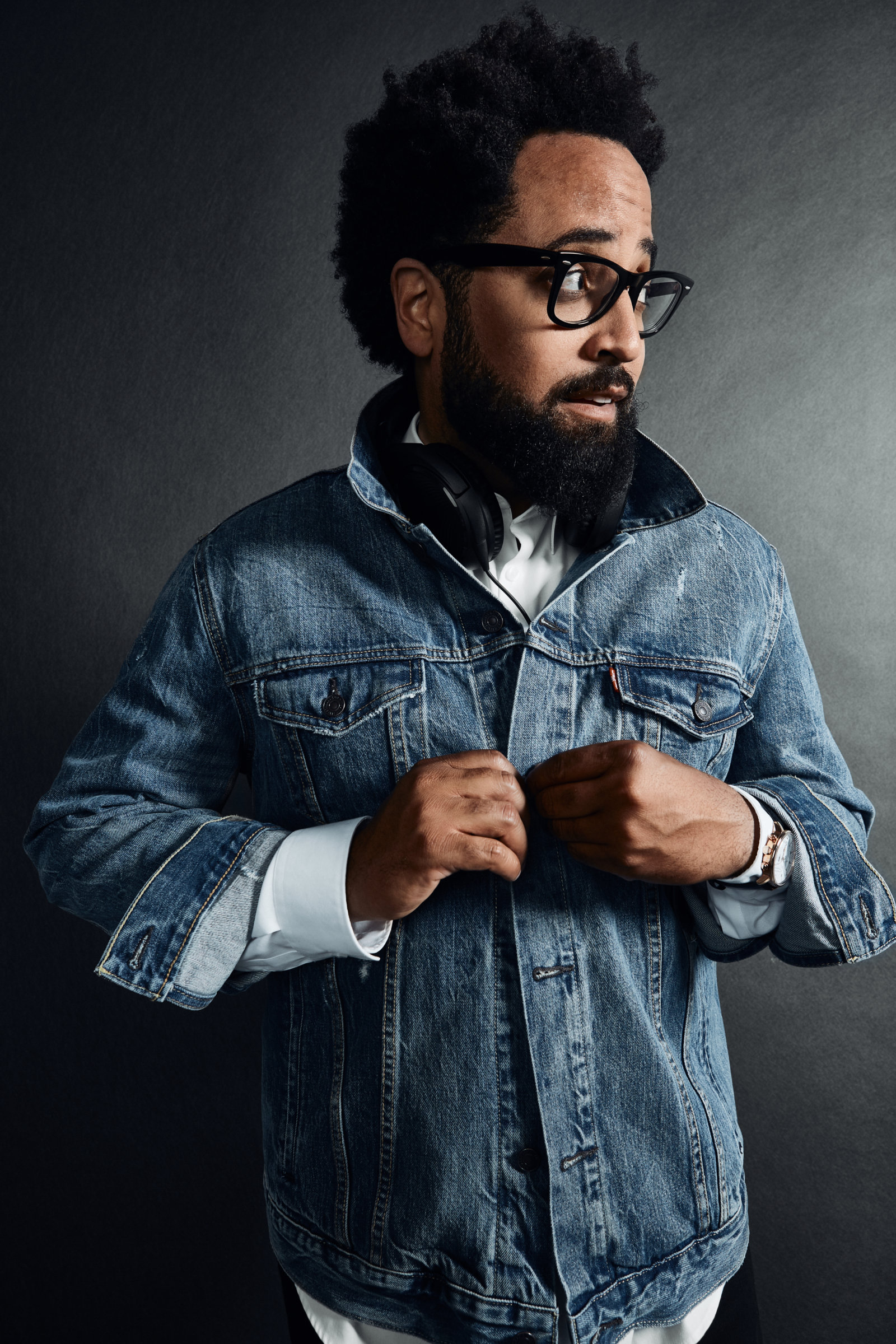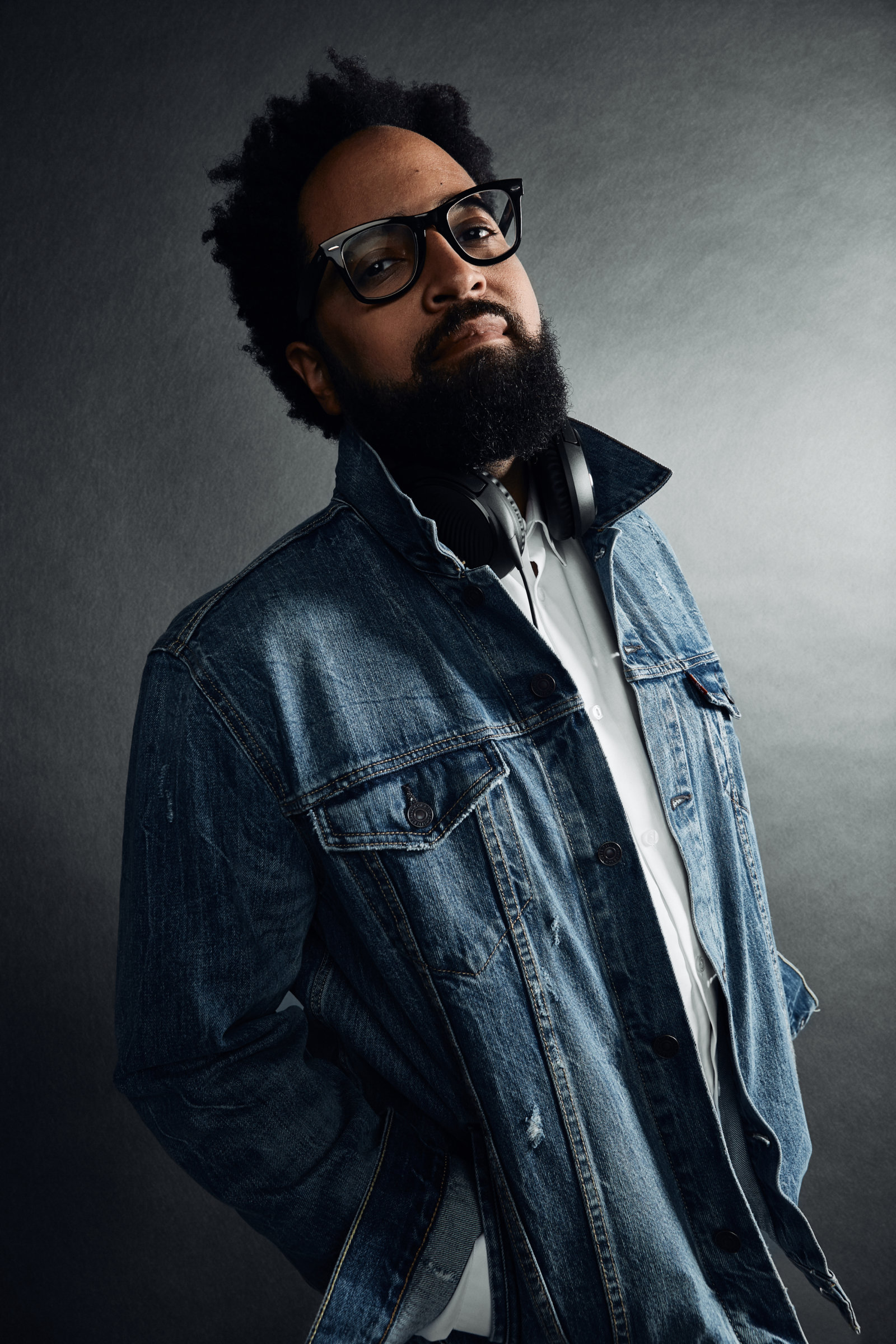 Photo Credits: Leslie Alejandro Photography.