Shonda Rhimes and her Shondaland did it again with the new kicking ass "Grey's Anatomy" spin-off "Station 19," (created by Stacy McKee), a new inspiring (full of drama) show. From the walls of the Grey + Sloan Memorial Hospital to Station 19, one of the best firehouses of Seattle, where a light was shed on the life and work of first responders. One of the TV heroes is Maya Bishop, played by Danielle Savre with whom we chatted a bit on the changes that her character goes through in the second season and what were the craziest stunts she had to do on set, a literally on fire set.
Find out in our interview about the documentary Danielle is filming about the real-life heroes that are first responders and who's her inspiring hero for this doc, plus some curiosities , like her love for Nutella (us being Italian, appreciate it) and her love for pineapple pizza (us being Italian, don't appreciate it so much, but we forgive her  😜).
A classic question. Were you a fan of "Grey's Anatomy" before joining its spin-off "Station 19"?
_____
Yes, absolutely! I, unfortunately, fell off around season 4. However, I just began re-watching it from the beginning soooo it's going to take a little bit of time to catch up on all 15 seasons! I am very excited to learn the backstories of some of our crossover characters, like Jason George (Dr. Ben Warren), Kelly McCreary (Dr. Maggie Pierce), and Jake Borelli (Dr. Levi Schmitt).
What made you want to play Maya Bishop? And how did you approach her portrayal?
_____
For the audition, I only had two scenes. It wasn't a lot to go on, but I instantly connected with Maya. I felt I understood her, what motivated her, her intense honesty, and passion for life. I was hooked. I went about it the same way I do with every role. I searched for the truth in the character and how I could apply my own life experiences into shaping her. I did everything I could to make her unique. To ensure no one else was going to play Maya the way I did. It's the most fun and most beautiful process of being an actor: taking what's on the page and putting your own twist on it, discovering your own interpretation, and then getting to watch it all unfold on screen.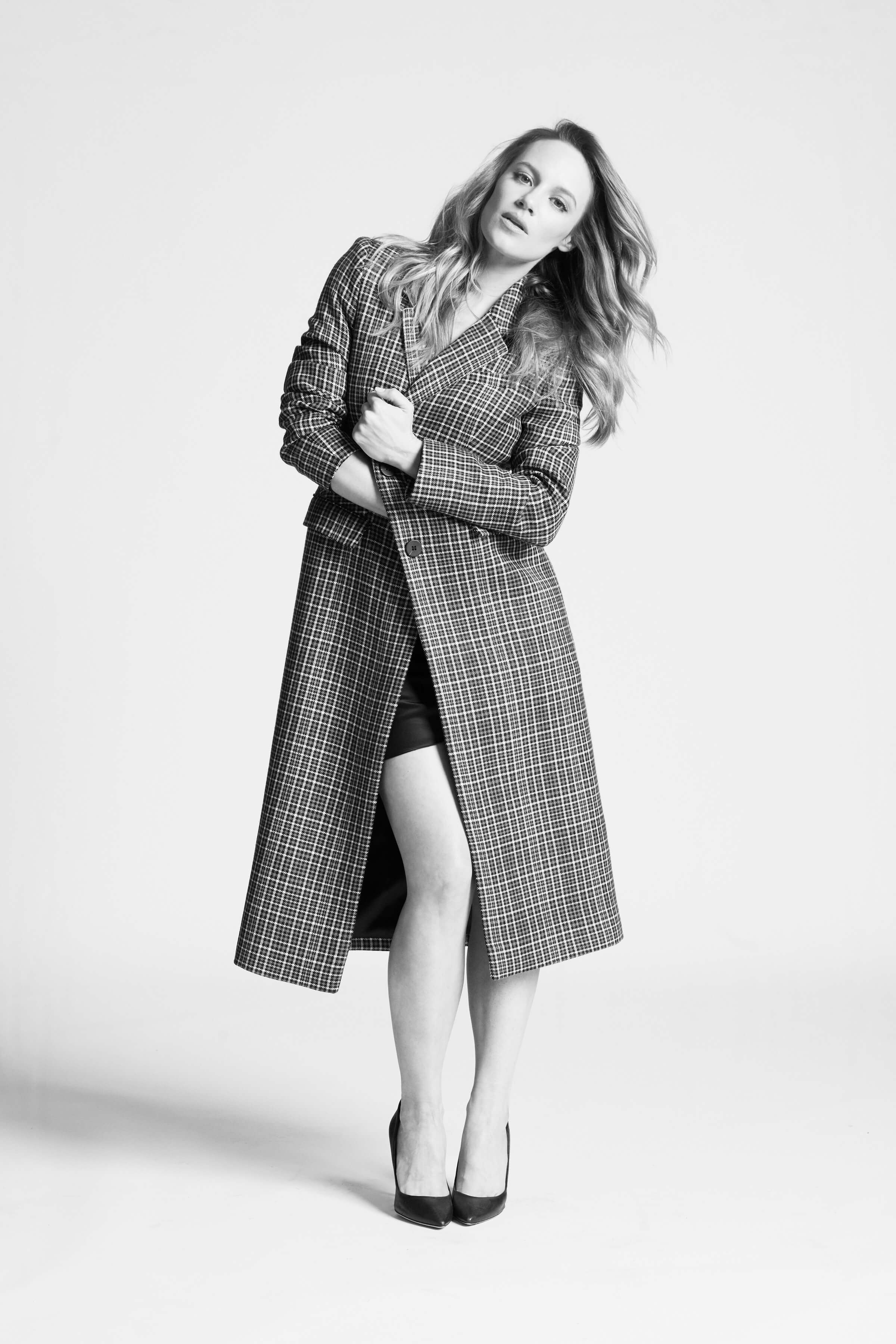 "It's the most fun and most beautiful process of being an actor: taking what's on the page and putting your own twist on it…"
We have already seen Maya going through quite a lot, bad and good, what should we expect for her in the future?
_____
Expect it all! This season she really has struggled with her personal choices and ultimately her sense of self. In season 1, she was unwaveringly strong, and this season we're really seeing the cracks. She has developed feelings for her best friend's ex who happens to also be her fellow coworker. She has been promoted to Lieutenant, but questions if that is something she really wants. By the end, she will be struggling with the death of someone she greatly respected. This season really delves into the complexities of the characters' relationships with each other at the fire station. It is exciting to get to explore those dynamics as they play out and really discover new things about Maya along the way.
If you were ever to be an Olympian athlete what sport would you choose?
_____
Figure Skating!
The craziest stunt you have done so far on the show?
_____
We have had a ton of crazy ones from repelling down hillsides, slamming halligans into walls, being thrown back from blasts, and so much dang running. However, the craziest stunt would have to be from the episode where we went into a bed and breakfast that was completely engulfed in flames. It was my job to put out the fire in this specific scene. I am not sure if it was because of the small space we were in or the enormous amount of fire in the room, but it felt like the 2 most intense minutes I ever had doing a stunt. I still remember the heat on my face and the strength it took to keep the hose steady to put out the fire. They had professional technicians standing by in case the fire wouldn't go out, but it was all up to me from action to cut to get the job done.
What's next for Danielle?
_____
Filming for season 2 has wrapped and I have begun filming a documentary about my sister, the real female firefighter. For those that don't know, my sister is a Firefighter/Paramedic for the Los Angeles Fire Department and is stationed in downtown LA.
Since playing Maya, I have been able to gain a better understanding of what my sister does every day and it sparked an idea to want to recognize the real thing. Every week I get to advertise firefighters bravery mixed in with some T.V. drama. In the end, it's just pretend. What she does is the real deal. My goal is to realistically examine the good and the bad: from sleep deprivation to life and death situations, to the comradery between her and her team. I want to capture that and show it to the world. I am lucky enough to get to represent her on television. I try my best to do so, but she is the real hero and I think with the platform I have, "Station 19," it is my obligation to showcase this to the world.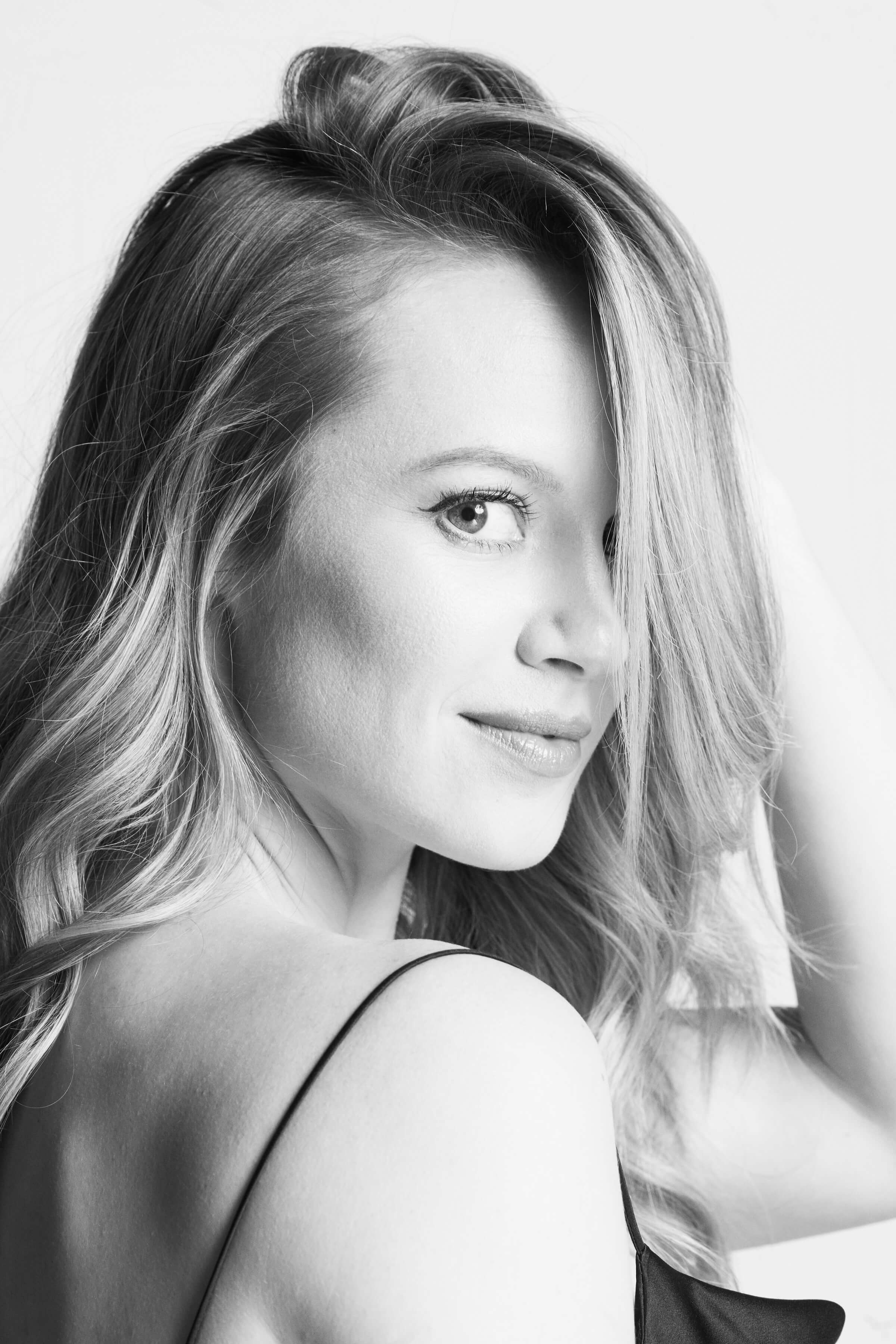 "My goal is to realistically examine the good and the bad: from sleep deprivation to life and death situations, to the comradery between her and her team."
Must have on set: My Hydroflask full of water.
Superpower: Teleporting, I could get so much more done if I wasn't always sitting in traffic.
Epic fail on the job: During my time bartending, it was actually my first ever shift as a bartender I slipped and fell while carrying a tower of plates. I saved almost every plate from breaking but the one that did break went right into my hand. I can't believe they didn't fire me.
Happy place:
Any body of water on a warm day!
Favorite accent:
Scottish
(All thanks to "Outlander").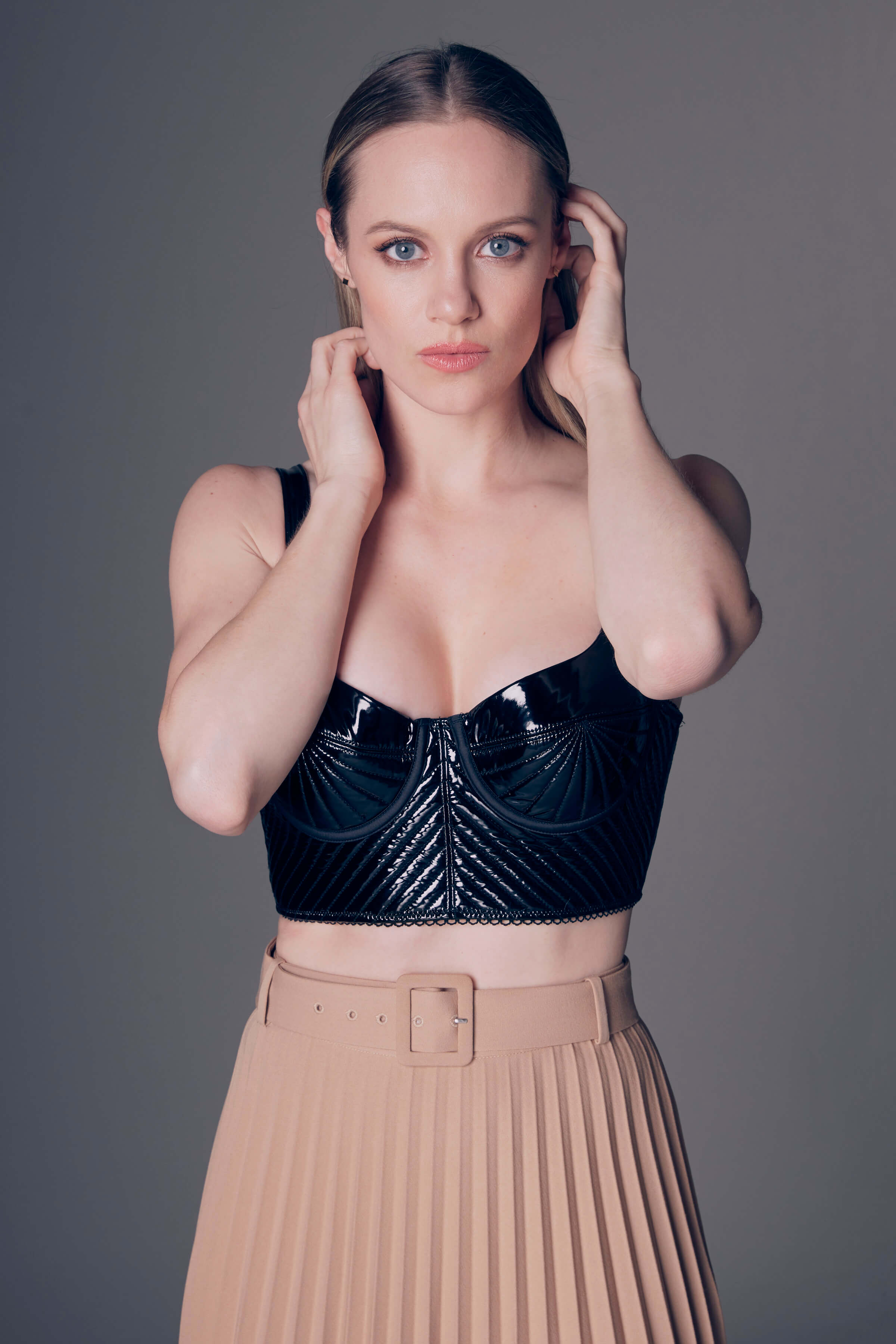 Favorite Movie Then and Now:
"The Shawshank Redemption"
Who you'd rather be: Arya Stark in "Game of Thrones."
Italian movie: "Life is Beautiful."

Favorite quote: "Luck is what happens when preparation meets opportunity."
The last series you binge-watched: "Game of Thrones." Had to re-watch it to be prepared for the final season.
What have you already crossed from your Bucket List: Backpacking through Europe. An African Safari. Landing a lead role on a network TV show. Playing a real-life superhero.
I Dreamed a Dream…To be in a film about a woman who left her mark in history like Grace Hopper or Florence Howe, directed by David Fincher, written by Aaron Sorkin, and starring alongside Helen Mirren and Gary Oldman.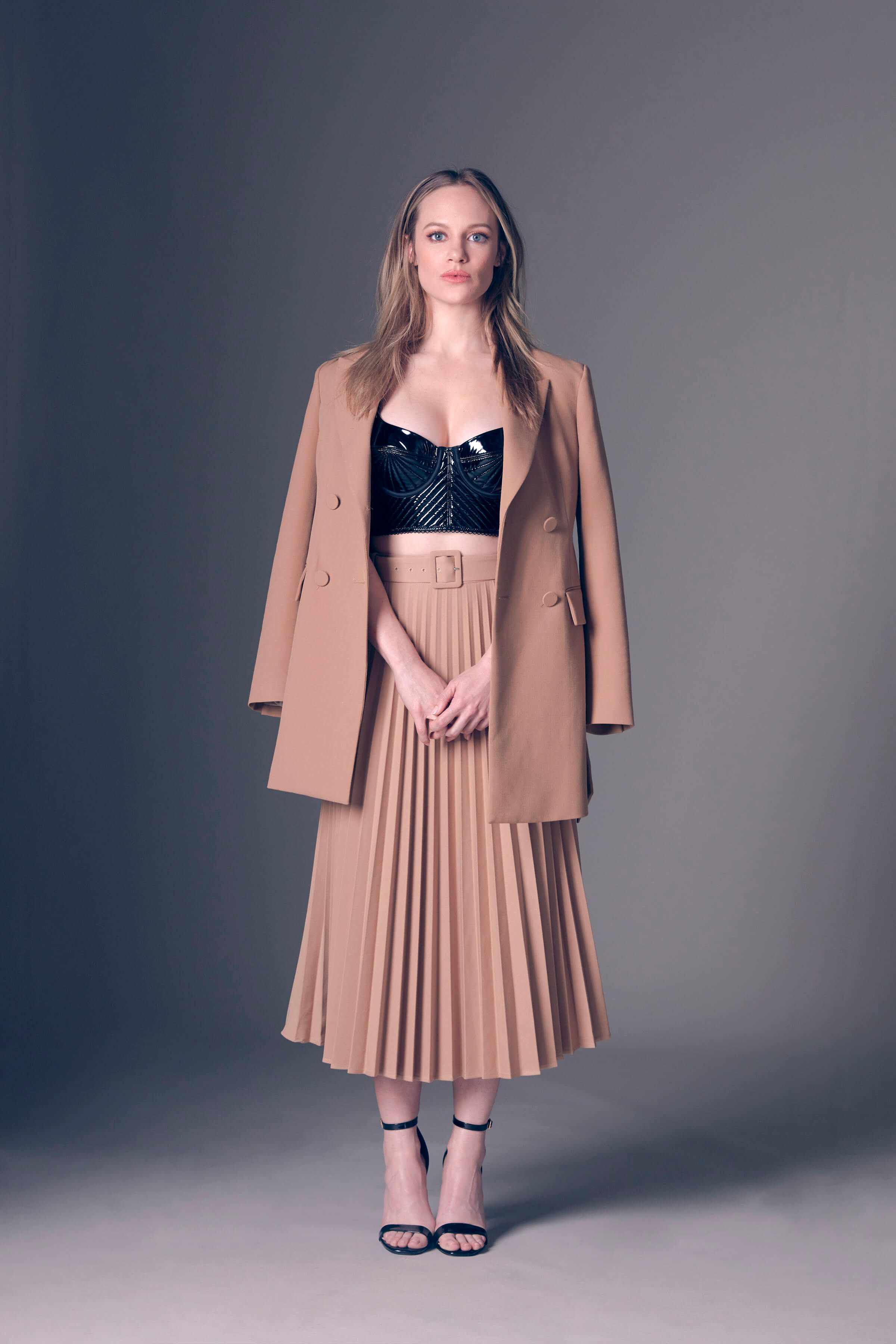 The most beautiful thing while filming "Station 19"? I am surrounded by a group of people I love and respect so much. Watching them knock out their scenes week after week brings me so much joy. However, I find it absolutely fulfilling and beautiful, knowing that we are inspiring a generation of young girls and women to pursue careers, not just in firefighting, but in any career that they were once told wasn't suited for women.
Ops! Break Time:
Your Snack Crush? Nutella anything Nutella.
Sweets or Popcorn? Sweets.
Since we are Italian… Hawaiian pizza, yay or nay? Yay. I'm sorry.
Photographer: Isaac Sterling
Hair: Gui
Makeup: Daniele Piersons
Stylist: Lucy Warren