Music or Cinema? Which came first? For Anthony De La Torre it was acting but once he found music he never let go of either of them.
We got to know him as the young Jack Sparrow in "
Pirates of the Caribbean: Dead Men Tell No Tales

" and this year his single "Raining in London" (from his debut EP "Find Me") featuring "To All The Boys I've Loved Before" star, Lana Condor, in her music debut was released.
Find out what kind of stories Anthony dreams to tell, a few tips for the perfect playlist, and we should not forget to spit out the gum when you are about to say something important 🙂
Where do you find inspiration?
I find inspiration from everything. All of the music I grew up on. The movies I love. The circumstances I'm in. What I go through. All of it.
What were the main challenges in putting together "Find me" and how did you overcome them?
The hardest part was doing it remotely. My producer and I were rarely in the same room together. But I learned how to record my own vocals, which expedited the process. If I hadn't done that, the EP never would have been completed.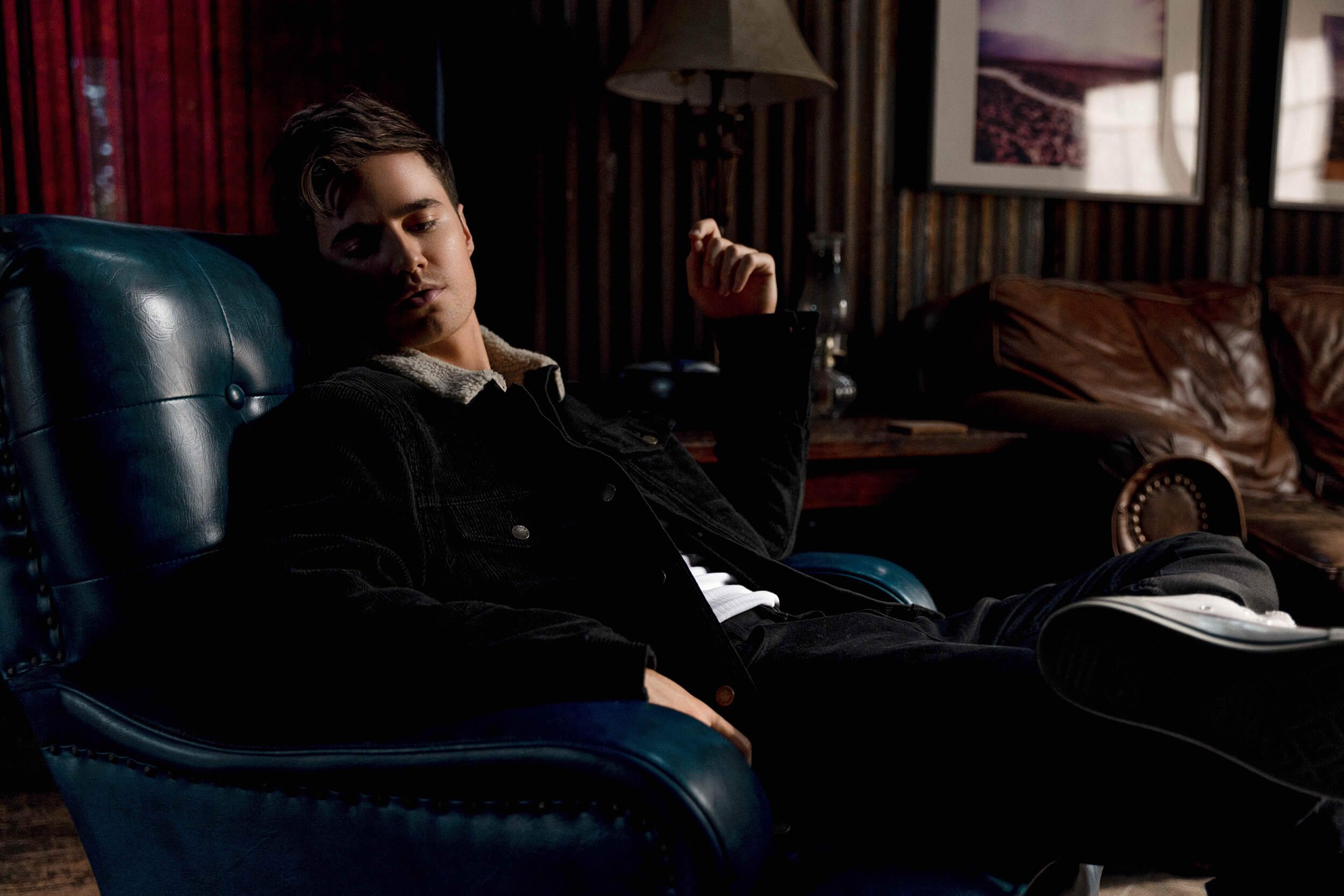 How would you describe "Raining in London" with one word?
Regret.
"P.S. I still love…." To do what?
I still love to watch "SpongeBob."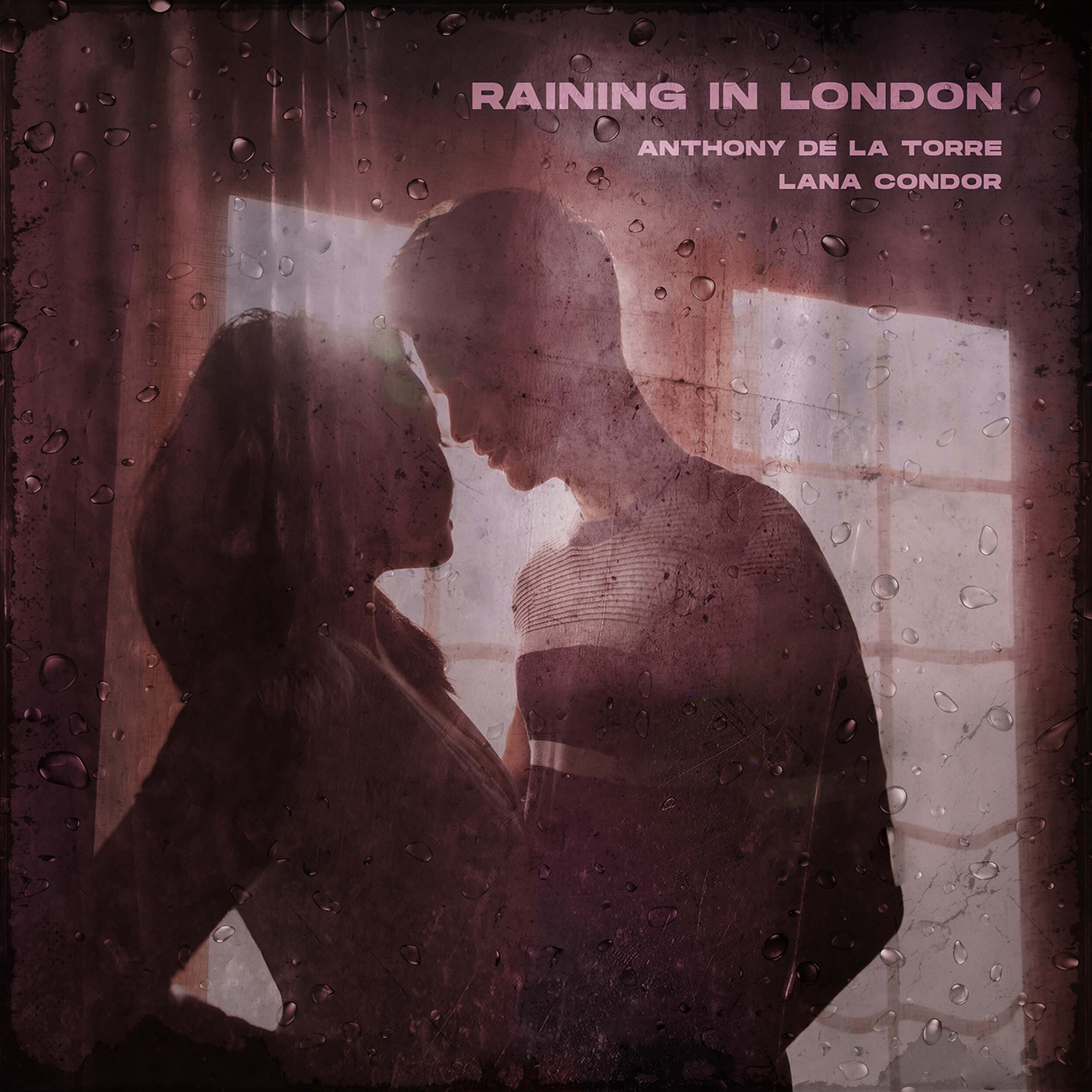 Acting or singing, which love came first?
I would say the need to act came before the need to sing. I always loved both, but acting was probably the first one that made me feel like I was going to die if I couldn't do it.
What stories do you dream to tell whether they are sung or acted? 
I love stories that leave you feeling inspired to go be better. To improve your life in some way or to take on something that you're struggling with. Those are the stories I hope to be a part of.
How does music speak to you in everyday life?
Music enhances an already good moment or can make something that is less than awesome be even more dramatic or painful. Music is one of the easiest ways to change the mental/emotional state that you're in. I like to consciously use it to make me feel better.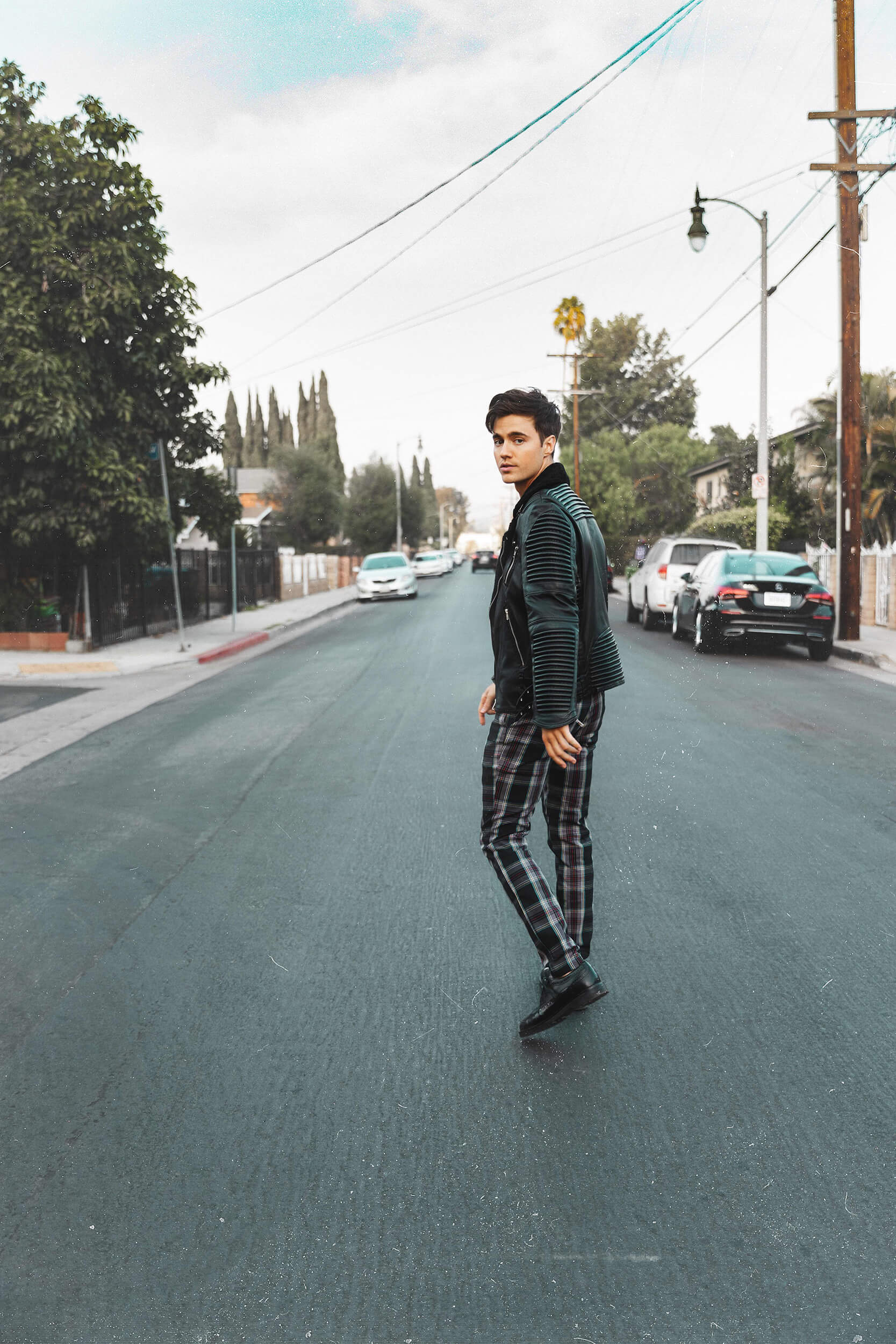 Favorite movie soundtrack of all time? 
"Tron Legacy"
Your go-to song?
Drake – "Best I Ever Had"
A song you will never stop singing?
Hamilton – "My Shot"
The first 3 songs in the playlist of your life:
Linkin Park – "Points of Authority"
Christina Aguilera – "Reflection"
Juan Luis Guerra – "Burbujas De Amor"
An epic fail on the job? 
One time during an audition, I forgot to spit out my gum and nearly choked on it mid-sentence. I was finally able to swallow it and looked ridiculous while doing so, LOL.
The last series you binge-watched?
"The Witcher."
What's your happy place?
Spending carefree time with my family.
What's next for Anthony?
More music! I'm so excited to be releasing much more music this year!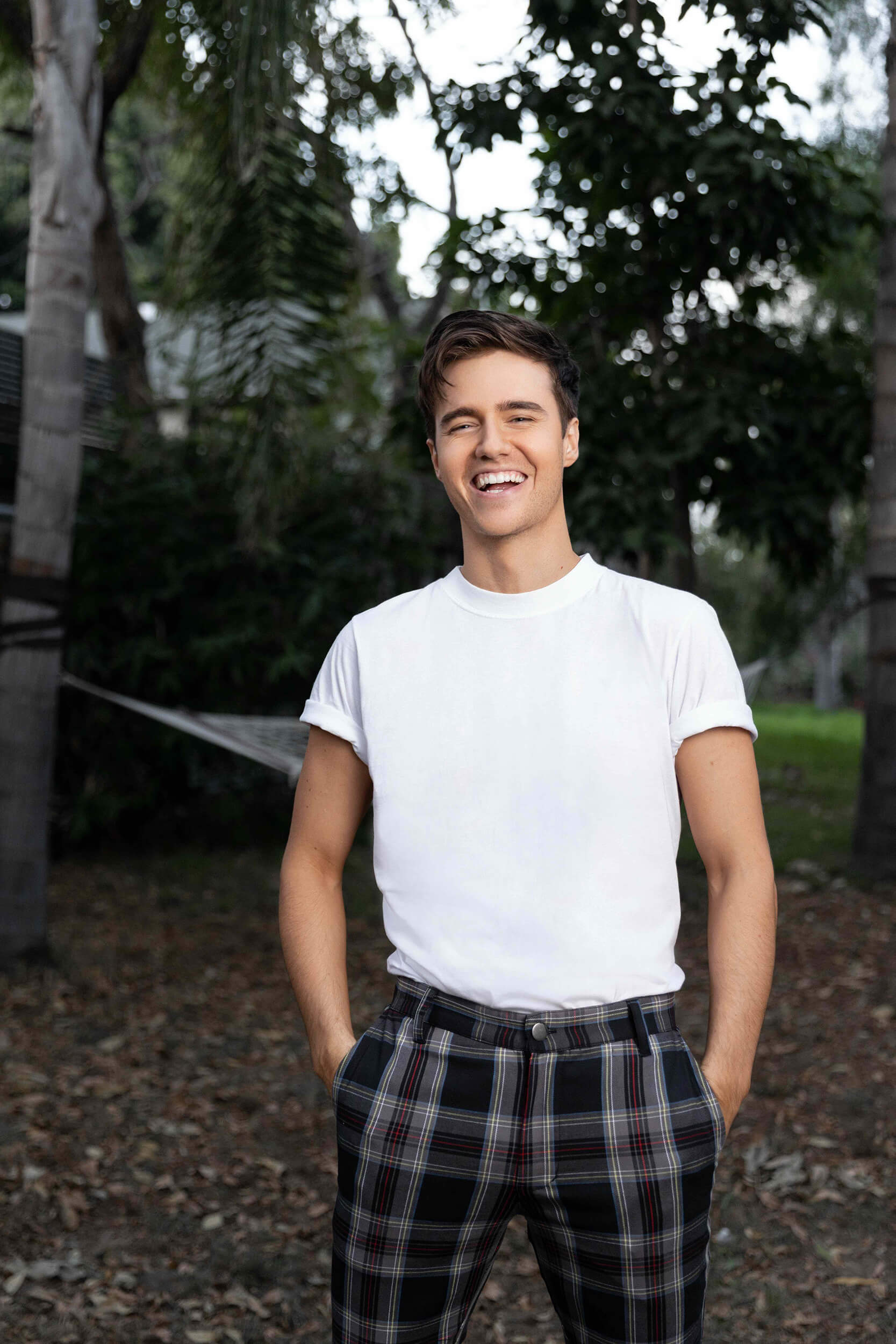 Here's a small treat: Anthony's new music video for "Do You Mean" released on April 10th.
Editorial Images by Brett Erickson