Our interview with Josie Ho: the acclaimed rock singer, actress and producer from Hong Kong everybody should know.
If you like k-rock and j-rock, you might've heard of Josie and The Uni Boys: the indie rock band from Hong Kong is currently involved in their first-ever Asia tour (Go Bezerka!, beginning in Tokyo) for its 10th anniversary.
But Josie Ho, the vocalist and frontwoman, has a long list of artistic experiences: she's a prolific actress, with more than 30 film credits since 1999, exploring a great variety of roles (also without a script, as happened for Exile), receiving nods at the Golden Horse and Hong Kong Film Festival.
Josie co-founded the production company 852 Films in 2008.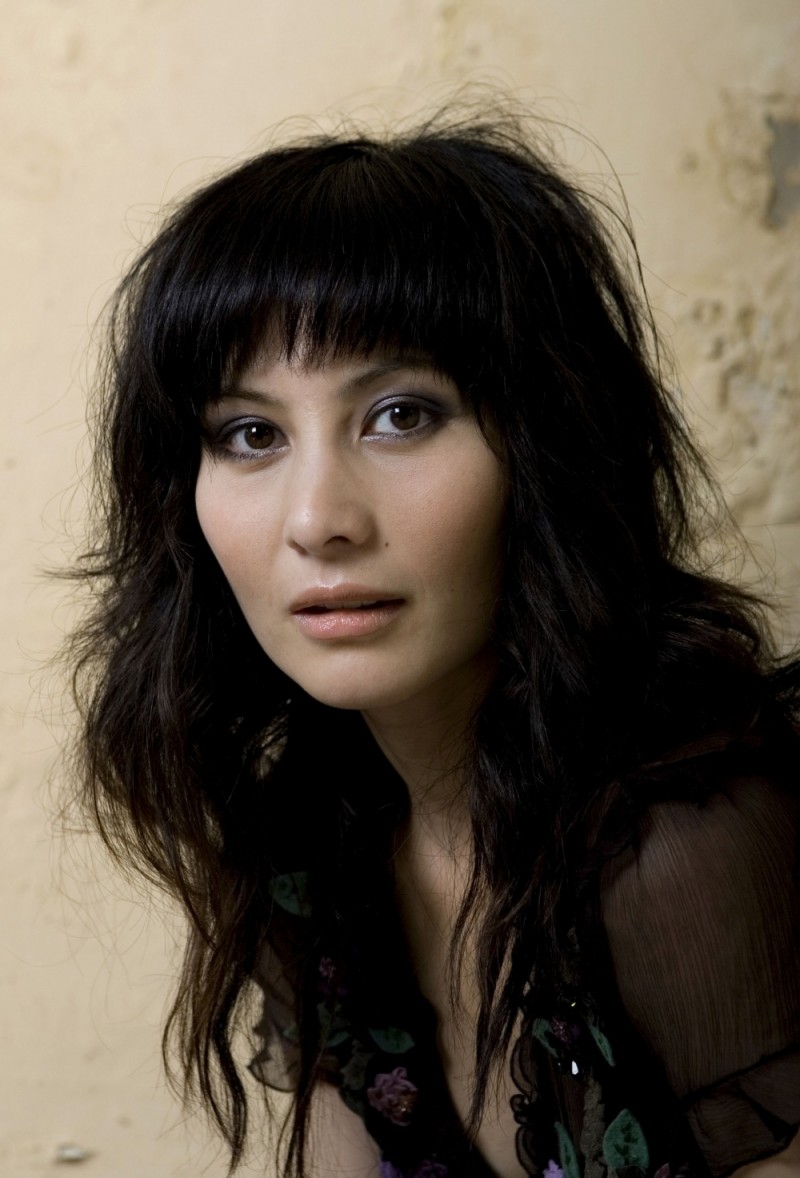 Must have on set: Cigarettes and Comfortable Sneakers or Slippers.
Superpower: The ability to eat Chocolate Ice Cream with Frosties and Guava Juice!
Epic fail on the job: Mind Block!
Happy place (your favorite place): Home.
Favorite genre: Indie.
Favorite movie then and now: I went from "The Fearless Hyena" to movies from the Shaw Brothers to more recently "Little Miss Sunshine" and "There Will Be Blood."
Favorite Word:  "Why Not?"
Who you'd rather be: Tomb Raider
Italian movie: 8½ Women
Favorite quote:  "There is nothing to lose from asking a question."
The last series you binge-watched: Stranger Things
What have you already crossed off from your Bucket List:  Having a good loving husband, family and health. Winning awards for acting and singing and able to have my own rock concerts.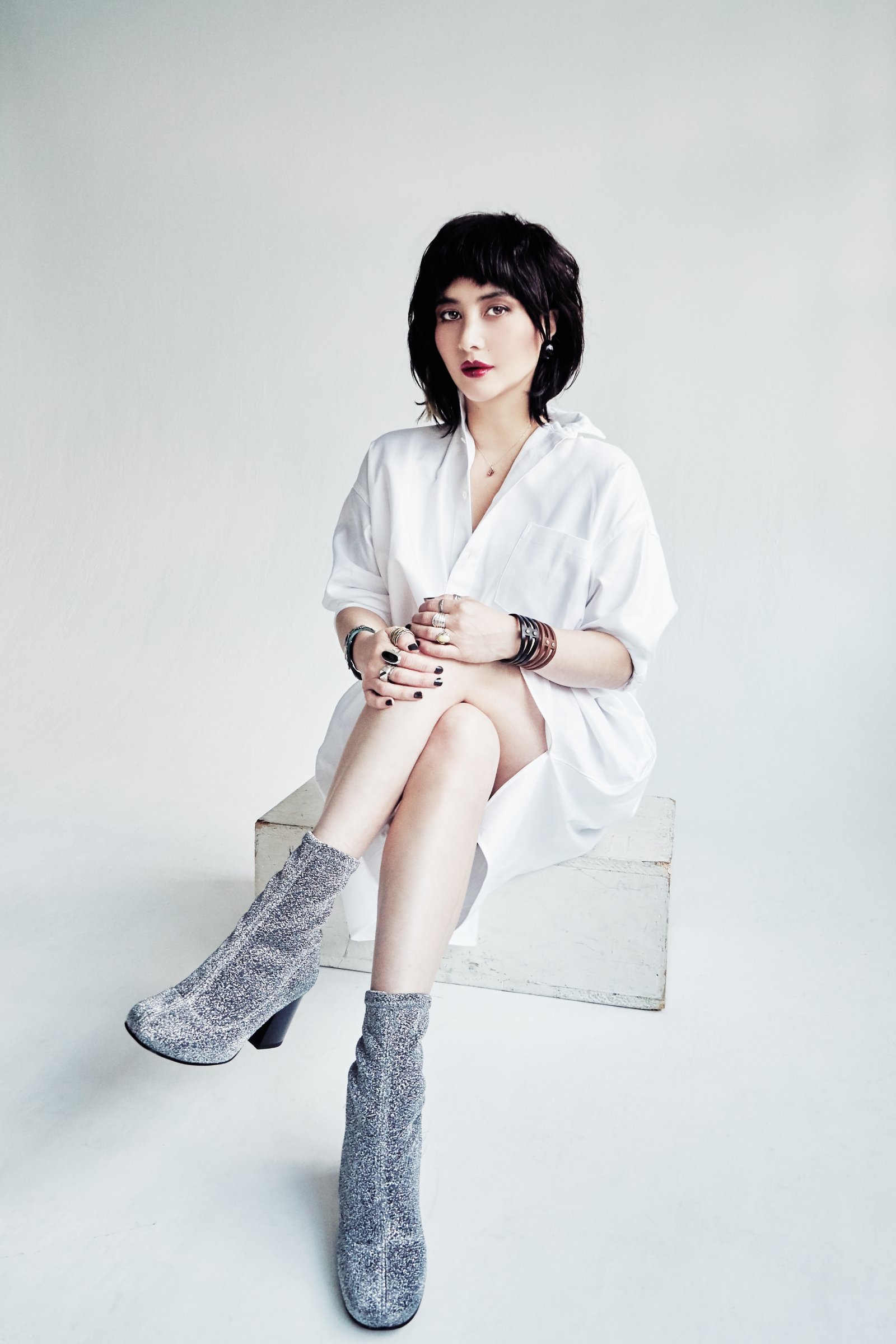 Dream Project: Getting a wicked acting role in an epic period piece.
The most beautiful thing while filming…: is to be able to keep my spontaneity and to continue surprising people.
Ops! Break Time
Snack Crush: Dark Chocolate and Orange
Sweets or Popcorn?:  If the Popcorn is Sweet, I prefer the ones from Old Hong Kong theatres… like a light honey flavor. 
Since we are Italian… Hawaiian pizza, yay or nay?: Well, I was brought up in Canada. We do eat Hawaiian pizza a lot, but thin crust is always best!!!

Credit Photos: Mia Haggi
Hair: Vic Kwan @ wecut.asia
Makeup: Ling Chan @ ZING The Makeup School