Our interview with Daisy Waterstone, the intriguing Margo Durrell of ITV "The Durrells".
We met Daisy Waterstone in the heart of London, at The Commercial Tavern, a frisky December afternoon when the sun had set early.
At only twenty-three, Daisy has already starred in a number of movies and TV Series: you might remember her as Clare in "Testament of Youth", along with Alicia Vikander, or as Tamara in "Cyberbully".
As for us, we can't but admit that we loved Daisy's portrait of Margo, the rebellious sister in the British comedy-drama The Durrells.
Daisy is without a doubt a talented actress but, getting to know her a little better, she's also a lovely person to chat with.
Over a Gin & Tonic we talked about her future projects, about London, the city she was born and lives in, and about snow.
We wished it'd snow a little bit more; funny how, the day after, the city was white and shook by the unusual, paralyzing frenzy caused by an unexpected snowstorm.
London, though, is a huge city and kind of a different scenario than the one Daisy lives as Margo Durrell, one might say.
Let's go back to the year 1935 when, following her mother and brothers out of the coastal city of Bournemouth, Margo ends up in Greece, on the small Corfu island. There, she settles for a new, sometimes exciting and sometimes exhausting, life: one that had nothing, nothing to do with what Margo knew before.
The Durrells is a beloved TV Series, based on the trilogy of the same name that goes through the real story of the Durrell family, and we couldn't but ask Daisy something more about how she approached such an interesting woman…along with some curiosities about herself, of course!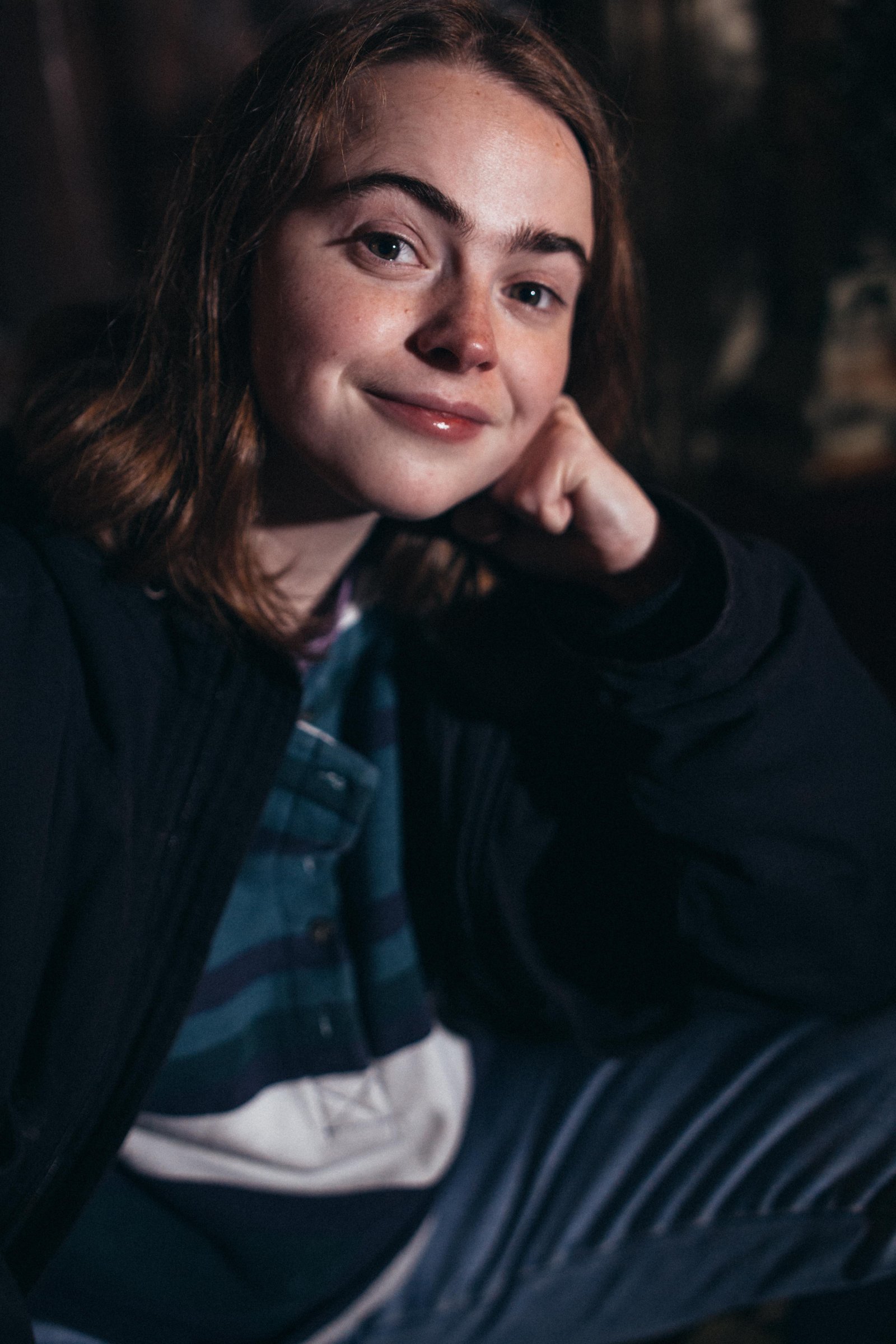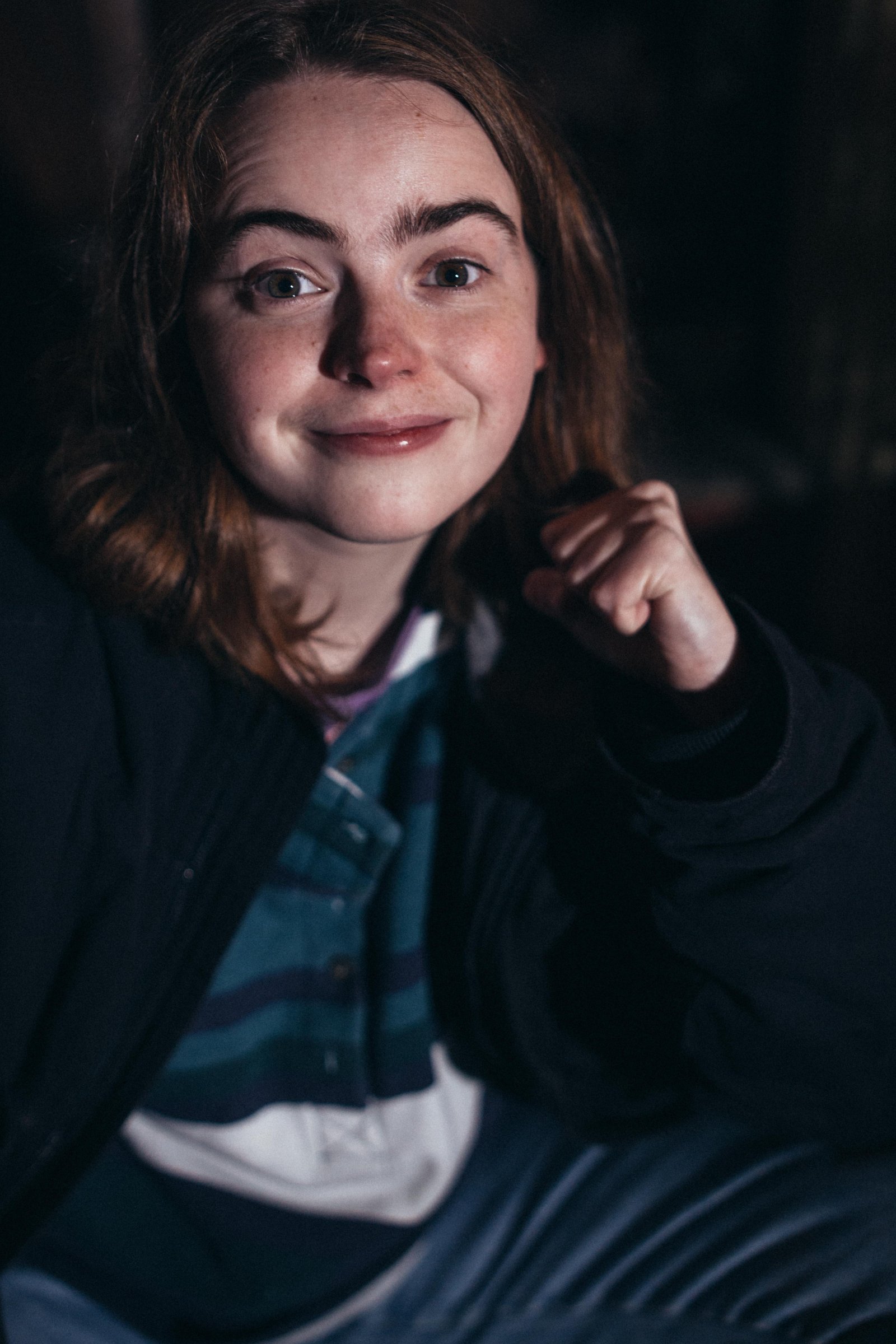 Now that you have been in both films and TV Series, do you have a favorite one? Do you approach the characters in the same way?
No, I really don't have a preference between films and Tv Series, it just depends on the part. I don't really mind if it's a TV Series or a Film, as long as I love the story.
As for the approach, I do a lot of research but probably I kind of approach them in the same way. I try to find the voice of the character. I do what I feel is right for that character.
It's not always easy, but I follow my instinct and I feel that's always right.
I always try to make them look real.
Had you read the Gerald Durrell's trilogy before playing your role in the TV series "The Durrells"? And how was playing a character that existed in real life, how did you prepare for it?

No, I'd never heard of it before when I was auditioning for the part.
When I got the part I started to read the trilogy just before I started filming, because I was playing a part that people knew and loved. She's a very specific character. But luckily she was very detailed in the book, and it helped me to understand her a bit more.

It was tricky to play a character that existed in real life. Back then I met Margo's granddaughter and afterward, I met her again another couple times.
I was just…I'd say nervous, because I was asking myself "how does she know her?" She's her grandmother.
It's a huge responsibility, because she knew her better than I did, of course.
You have been in both historical films and TV series. If you could choose, is there and historical period you would like to live in? And why?

The '60s, I think. Because of the party and the music. Or maybe even the Victorian Time, I'm fascinated by that…but in that case I fear that I'll just freeze to death.
What's next for Daisy?

I really don't know, something from TV or theatre.
I'm taking a break now, for the end of the year. I will start auditioning again in January, but I'd love to do something with a great story.
Something like an interesting character that goes through an amazing journey, that would be great.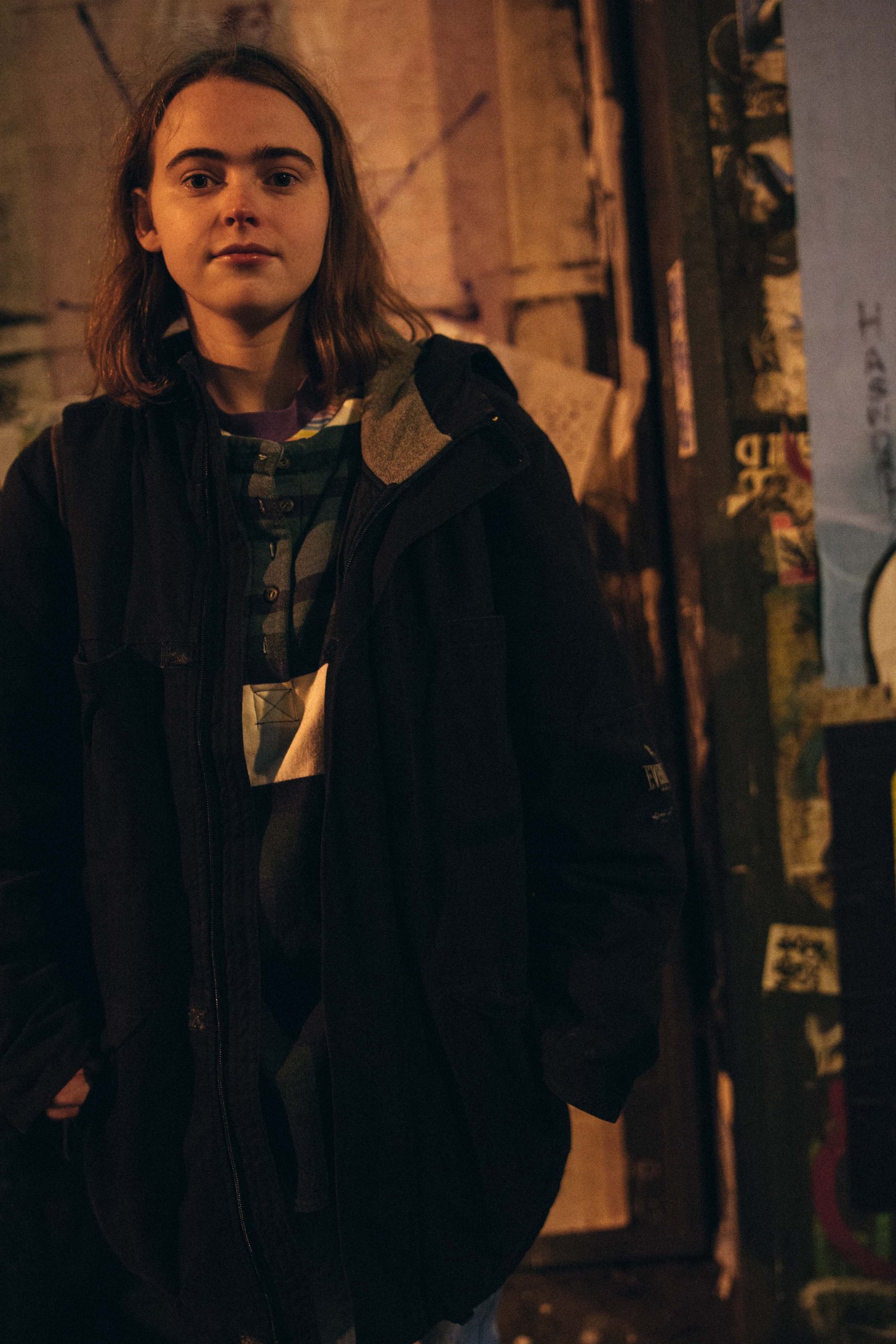 Must Have on Set: A book, so I can take my mind off what I'm doing and I don't go crazy.

Superpower:  I'd fly, it's handy and you wouldn't be late for anything. Or to be invisible.

Epic Fail on the job: I think a problem I have is when there's really delicious food and when we're not filming I'm always eating that. I need to work on that.
Happy Place: Switzerland, it's the most beautiful place in the world

Favorite accent: I love the German accent, I think it sounds quite poetic.

Favorite Word: Perplexing and Perpetual. I like the Ps in them.

Who you'd rather be (as a character): I'd be Harry Potter. He's really kind and really sweet, and he's also kind of an accidental hero and I love that.

Favorite Emoji: ??

Italian movie: La Vita è Bella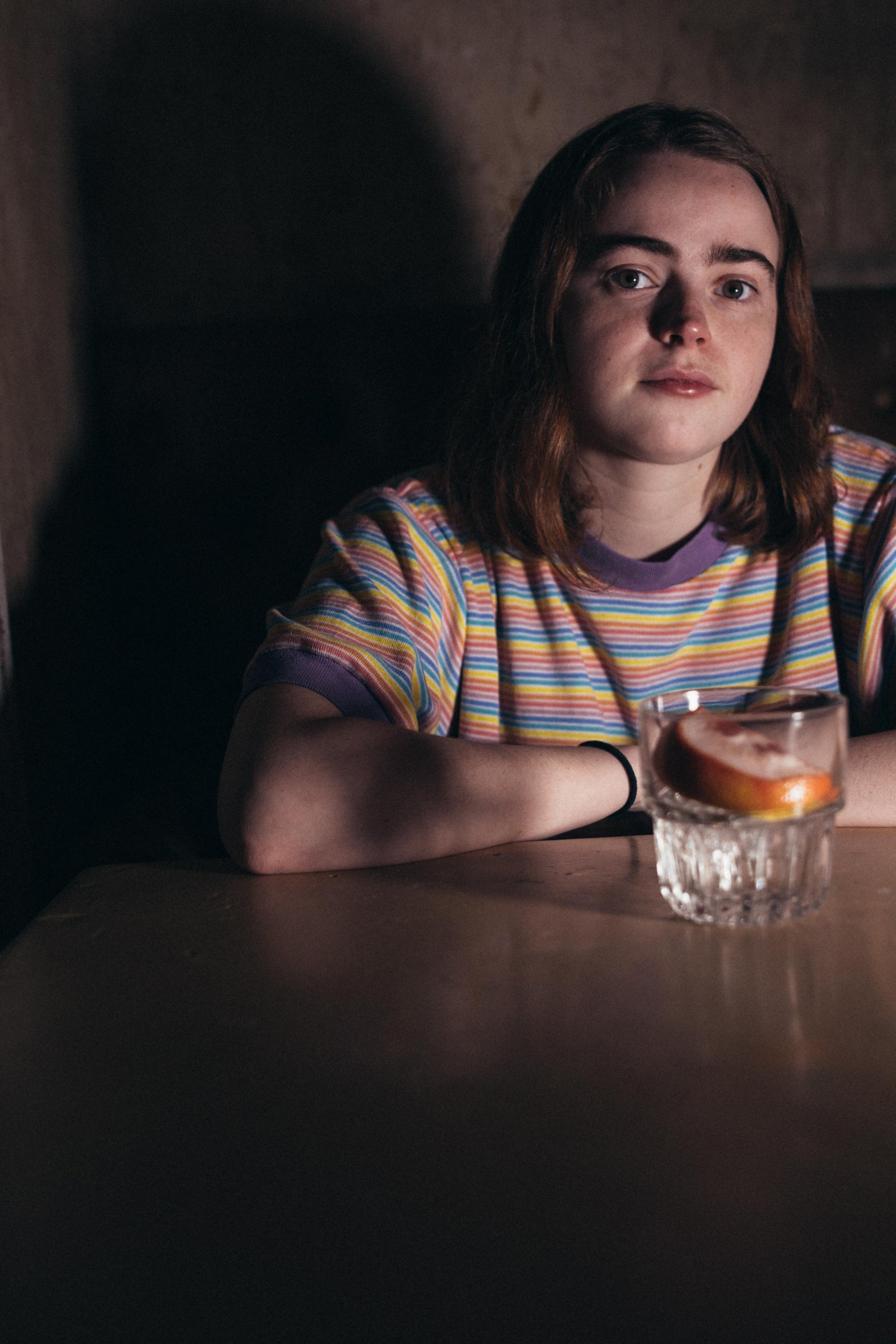 Favorite quote: It's from Friends. Rachel is really upset and Phoebe is like, comforting her, and she goes like "Oh, Phoebz", and Rachel is like "honey that's your name".

The last series you binge-watched: Rick & Morty, on Netflix

What have you already crossed from your Bucket List: I quit smoking, I've been in love, I've starred in a TV Series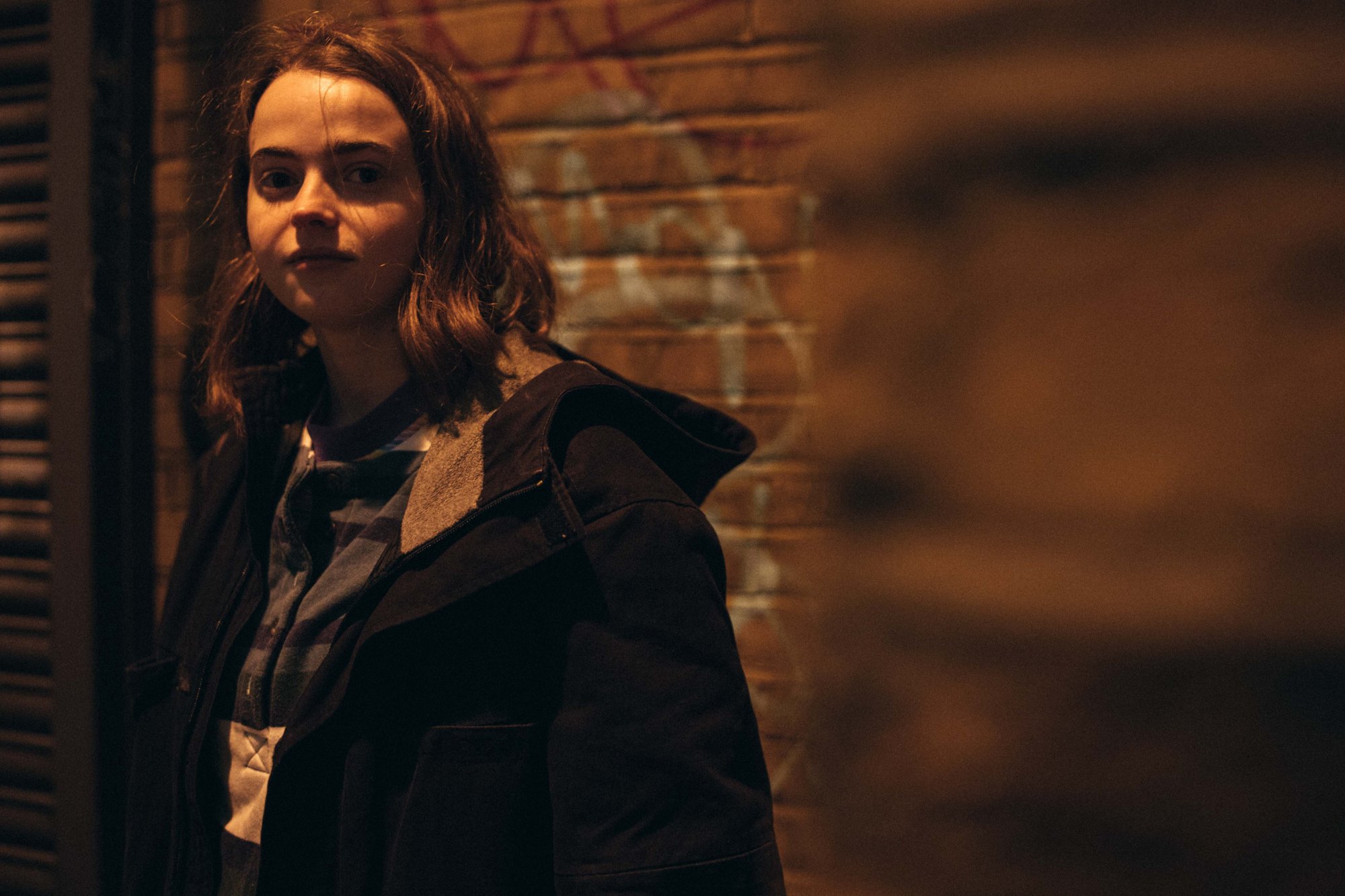 I Dreamed a Dream…: I'd love to do a film with Kate Winslet. and I'd also love to be the lead in a West End play. Not a musical, though.

The most beautiful thing while filming? I love that I have the possibility to meet a lot of great friends. It's not just the acting, for me, it's meeting such great people.

Ops! Break Time
Snack Crush: Chocolate. And I always have a diet coke.

Sweets or Popcorn? Sweets.

Since we are Italian… Hawaiian pizza, yay or nay? No, that's a big no.