Caitriona Balfe MakeUp for the EW Screening of "Outlander" in New York!
The Artist
Kerrie Urban.
Talented Celebrity and Editorial Make Up Artist and lover of natural looks, Kerrie has worked with a number of stars during her career, from Jake Gyllenhaal to Outlander star Caitriona Balfe.
What
Red Carpet Look for Caitriona Balfe.
When
Entertainment Weekly Screening of "Outlander", Season 3, in New York on September 5th, 2017.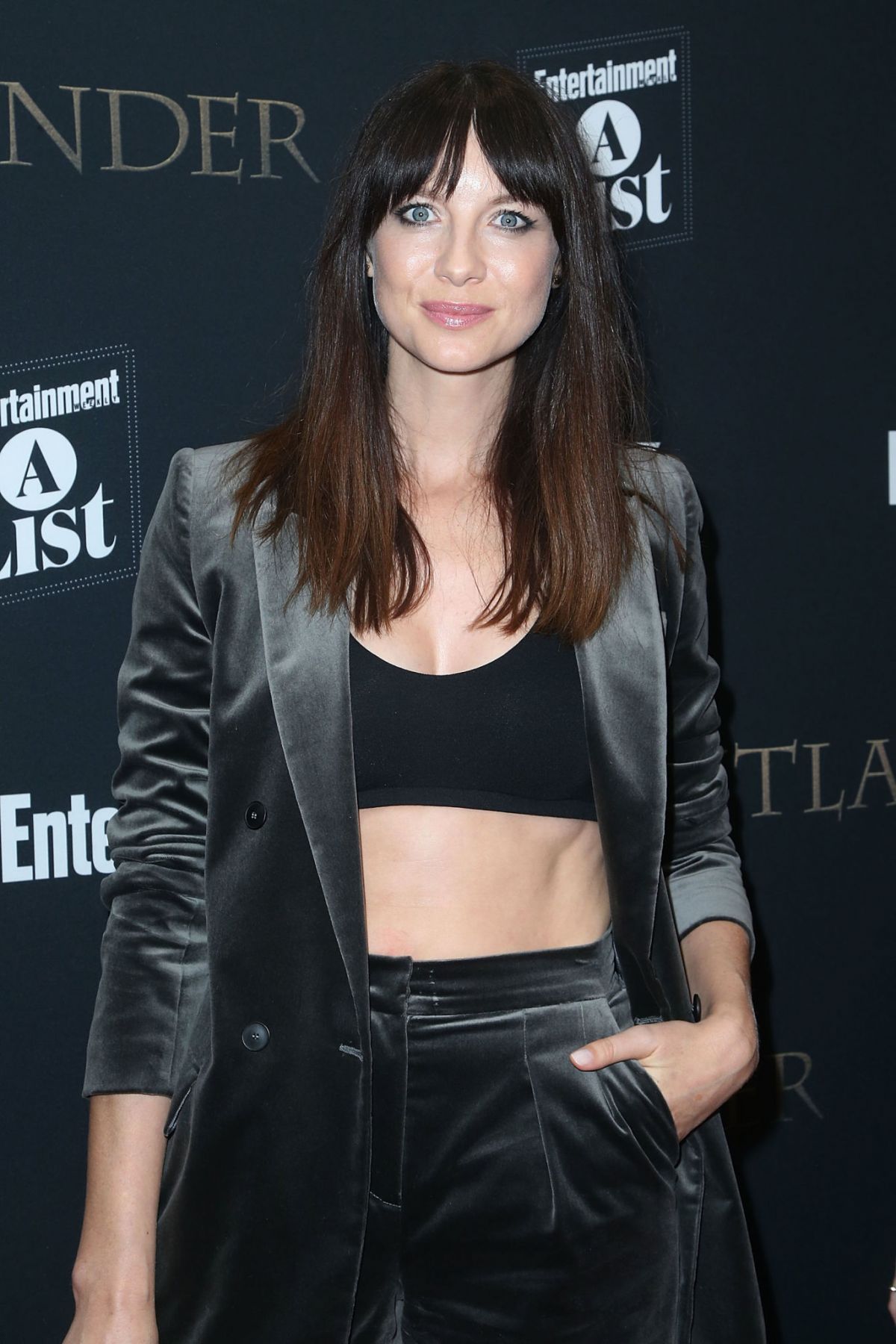 Inspiration
We wanted to go for a Gunmetal Smokey eye, a little edgier of a look to go with her outfit (which was a velvet Gunmetal grey outfit signed by Max Mara).
The Skin
Caitriona Balfe MakeUp
Caitriona has amazing skin already, so I don't like to use a lot of foundation on her.
My go-to for her is the Armani Luminous Silk Foundation, which I apply with a damp beauty blender to keep the coverage sheer.
If she has any blemishes (which she rarely does) I usually apply the NARS cream concealer.
The Cheeks
Caitriona Balfe MakeUp
To keep the skin looking fresh, I used a cream blush by Laura Mercier called Rosebud. I applied the blush to the apples of her cheeks, blending up the cheek bone with the bottom of the beauty blender.
In addition, I tapped a touch of highlighter to the apples of her cheeks and top of the cheekbone: I love the Hourglass Strobe Lighting Palette for this look.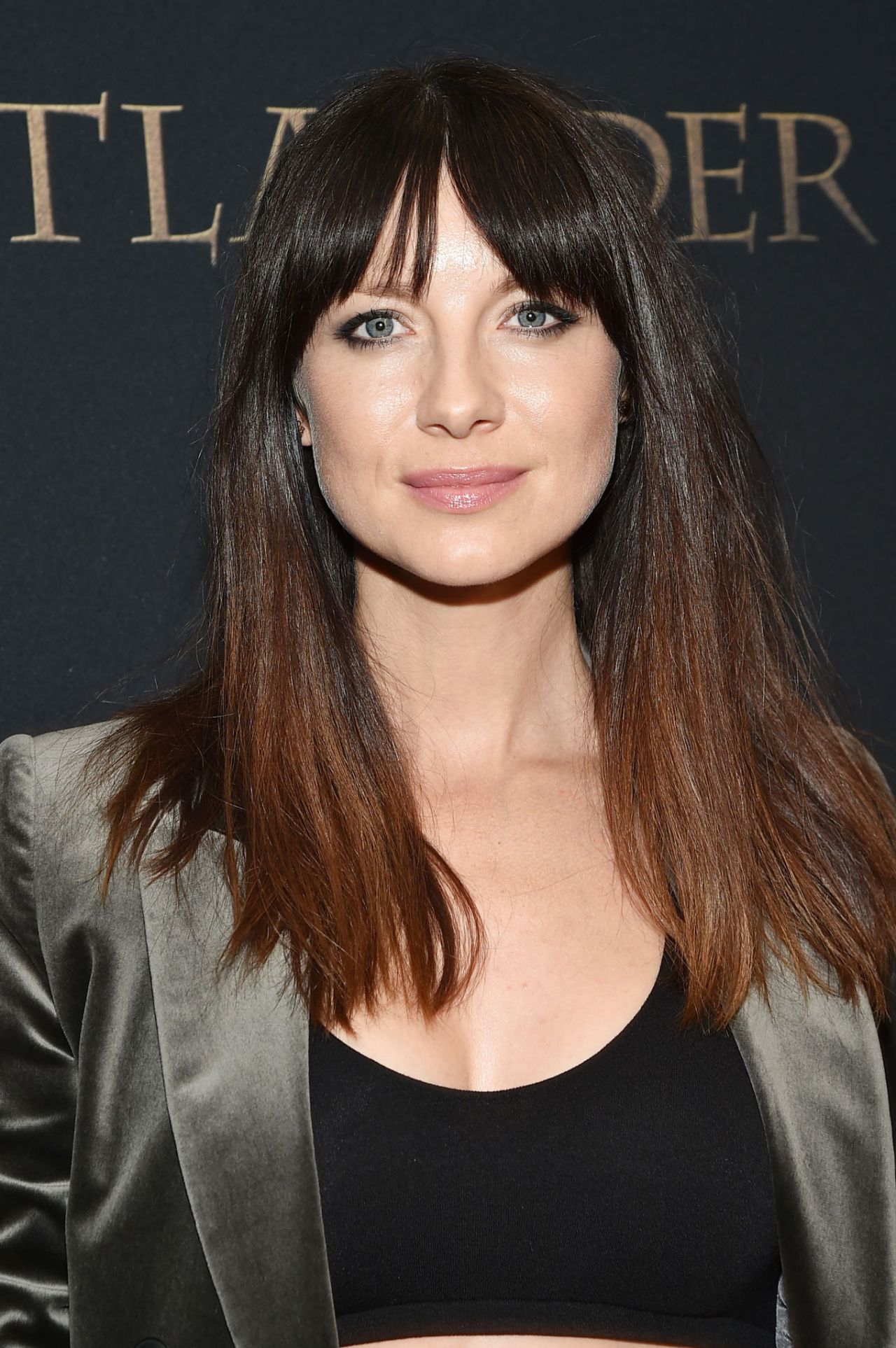 The Eyes
Caitriona Balfe MakeUp
First I primed the eyes with the Hourglass primer, then started with a light grey shadow just on the lids by Lorac called Slate.
Then I lined the eyes with the Laura Mercier gel eye liner in black and blended to soften with a small fluffy brush.
On top of that, I layered a Lorac black shadow just along the lash line, top and bottom, thicker on the outer corners of the eye and tapering in.
As for Mascara, my favorite is the Kevyn Aucoin Volumizing Mascara: I always do several coats to build natural lash volume.
The Lips
Caitriona Balfe MakeUp
Since the Smoky Eye is the focal point of Caitriona's beauty make up, we wanted to keep the lips natural.
I used the Avon Glazewear Gloss in Perfect Nude.
The Must-Haves
– Armani Luminous Silk Foundation
– Kevyn Aucoin The Volume Mascara
– Lorac Pro Eye Shadow Palette
– Laura Mercier gel eyeliner
– Hourglass Strobe Lighting Palette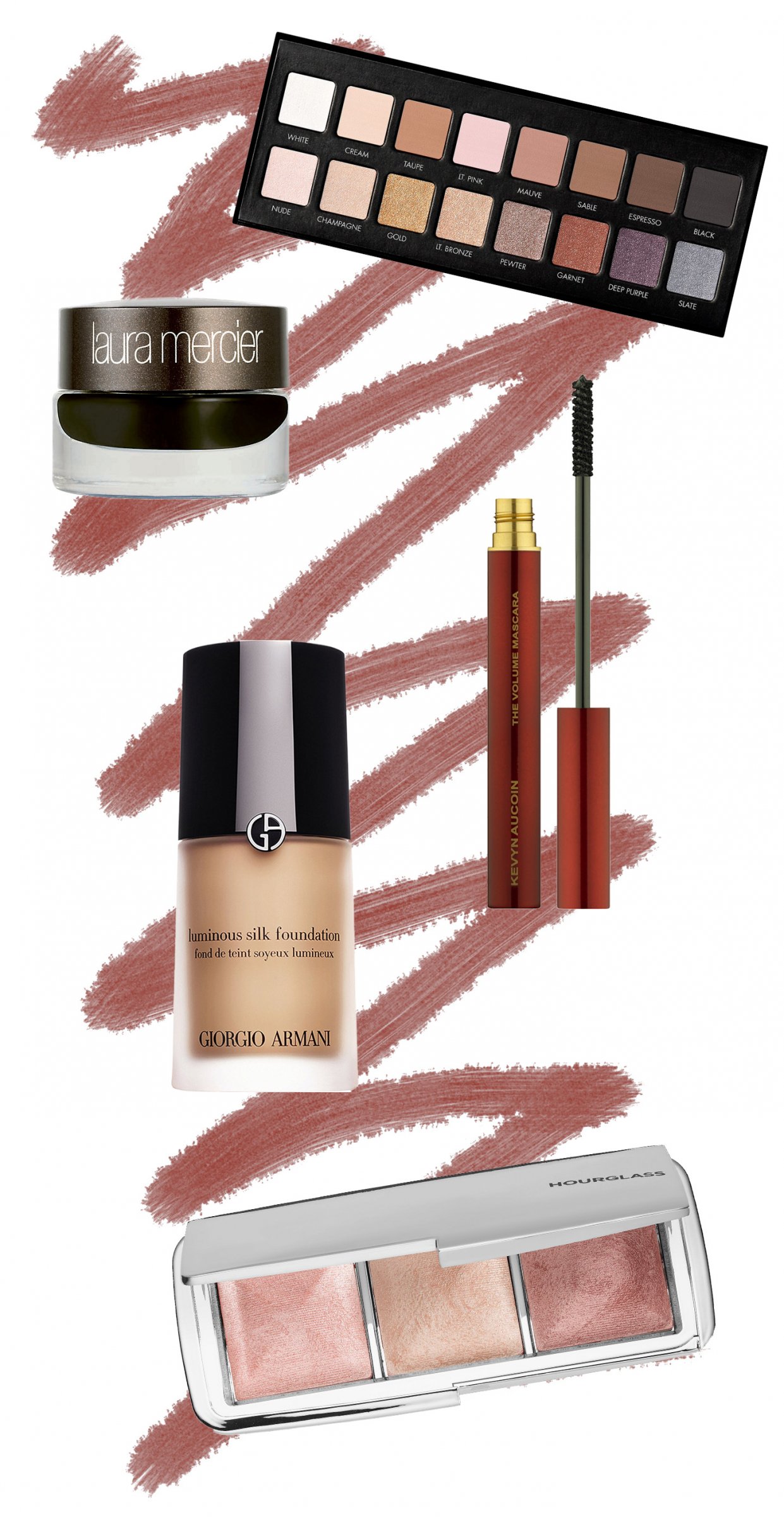 Your Beauty Secret to Share
Always pre-dampen your beauty blender for a natural, sheer coverage!
Apply lip gloss with your fingertips to keep the color soft and the gloss not too sticky
Use powder sparingly. I only powder Caitriona on her T-zone to keep the skin fresh, but powder can settle in fine lines and age the skin.